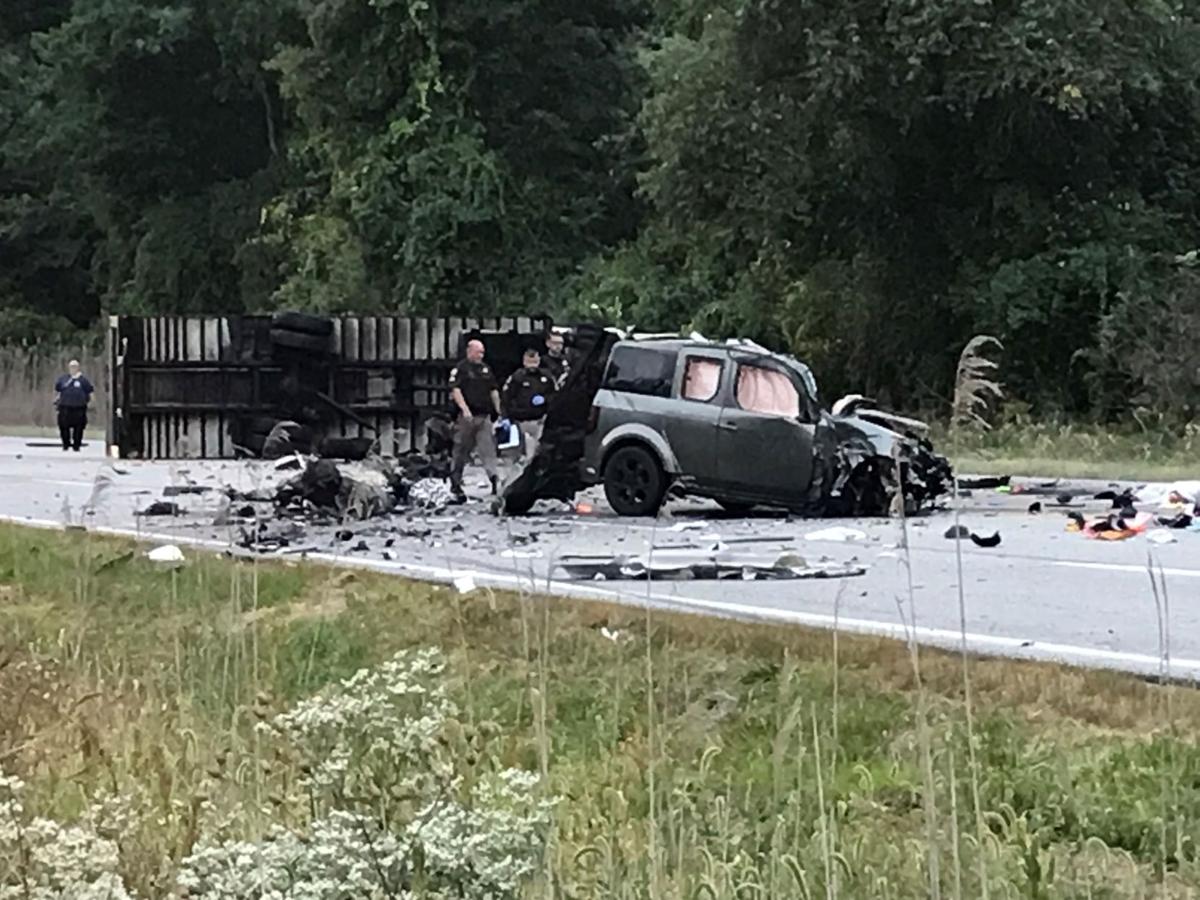 A semi-truck and vehicle collided head-on on U.S. 20 outside of Chesterton on Monday evening, killing the driver of the vehicle.
U.S. 20 was shut down after the bad crash near the intersection of the state highway and Brummitt Road in unincorporated Westchester Township northeast of Chesterton.
"The driver of a passenger vehicle died late this afternoon," the town of Chesterton said in a statement. "The victim has not yet been identified, although Fire Chief Eric Camel said that he does not believe the man to have been a resident of Indiana."
The crash took place at about 6 p.m. Monday.
The semi-truck was flipped on its side. The vehicle it struck was totaled, with the front and engine completely crumpled.
Debris was strewn all over the roadway. Wreckage even ended up on a tree on the side of the road, according to the Chesterton Fire Department.
All lanes of U.S. 20 were closed for hours Monday night.
The U.S. 20 highway could stay closed until midnight because of the logistics of righting the semi-trailer truck, which turned over onto its driver's side, Camel said.
A heavy police presence was at the scene after the crash.
The Porter County Sheriff's Office was the lead investigator into the accident. Three vehicles were involved.
The first was driving eastbound on U.S. 20 near Brumitt Road when it crossed the center lane, hitting the westbound semi-truck head-on, Porter County Sheriff's Office Cpl. Benjamin McFalls said.
"The back end of vehicle 1 then whiplashed and struck the driver side of vehicle 3, which was also traveling eastbound in the lane next to vehicle 1," McFalls said. "The driver of vehicle 1 was found deceased upon arrival. The driver's identification will not be released until family has been notified. The driver of vehicle 2 suffered minor injuries and was taken to a local hospital. The driver of vehicle 3 was not injured."
The Porter County Sheriff's Office Crash Reconstruction Team is investigating. 
"Please keep the victim's family in your thoughts and prayers during this difficult time," McFalls said.
NWI Business Ins and Outs: Spice & Tea Exchange, Gloria Jean's Coffee, Jamba Juice and Chop Shop open; The Pink Sheep Boutique plans expansion
Open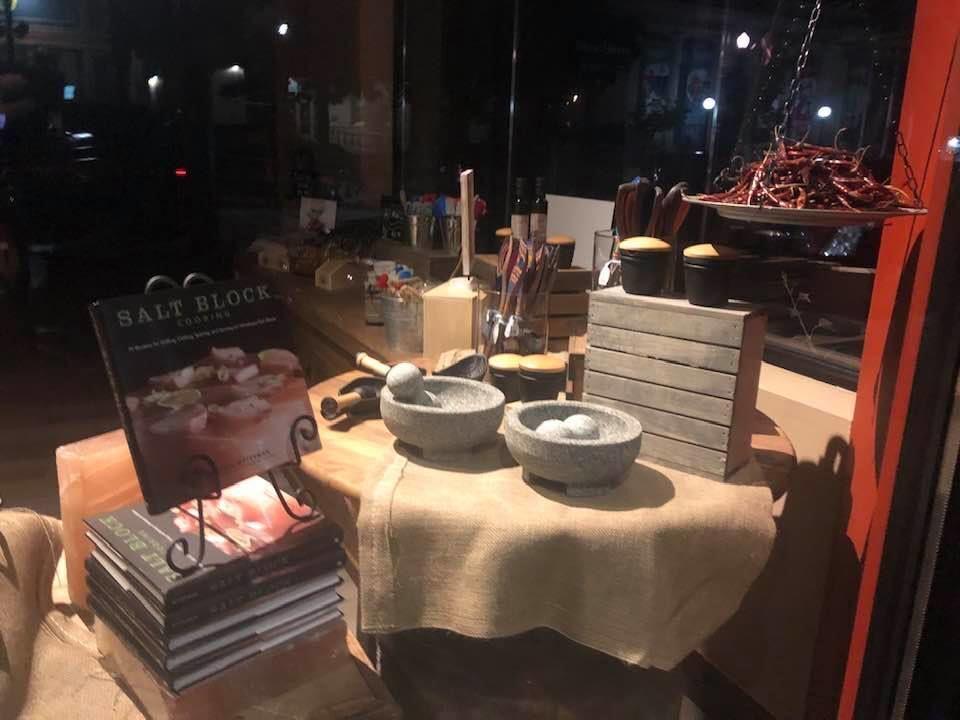 'Love to cook'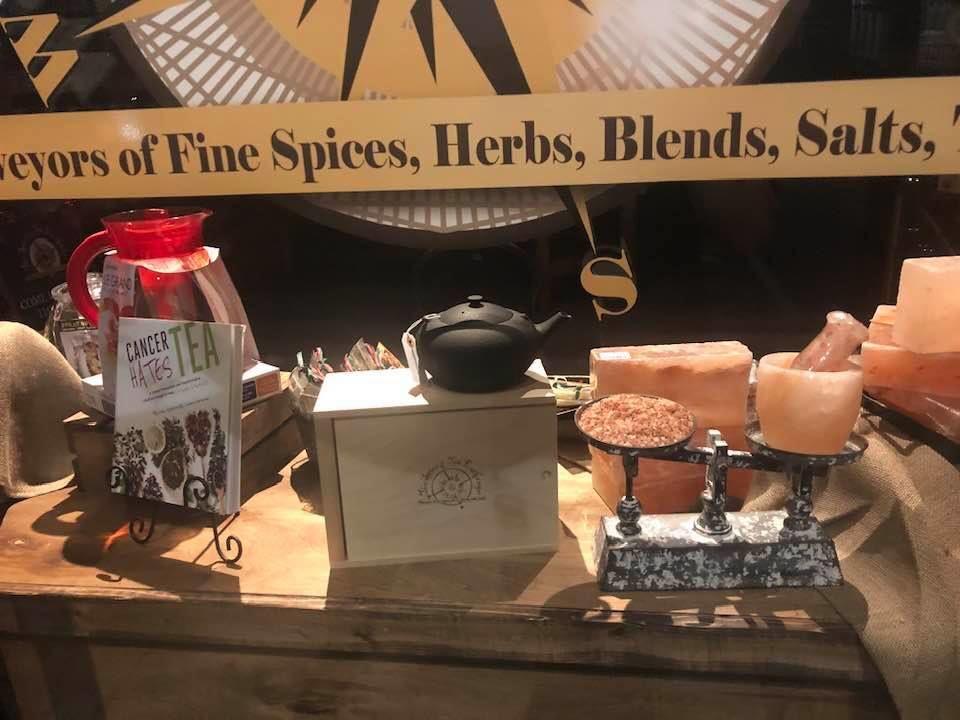 'Now I'm a business owner too'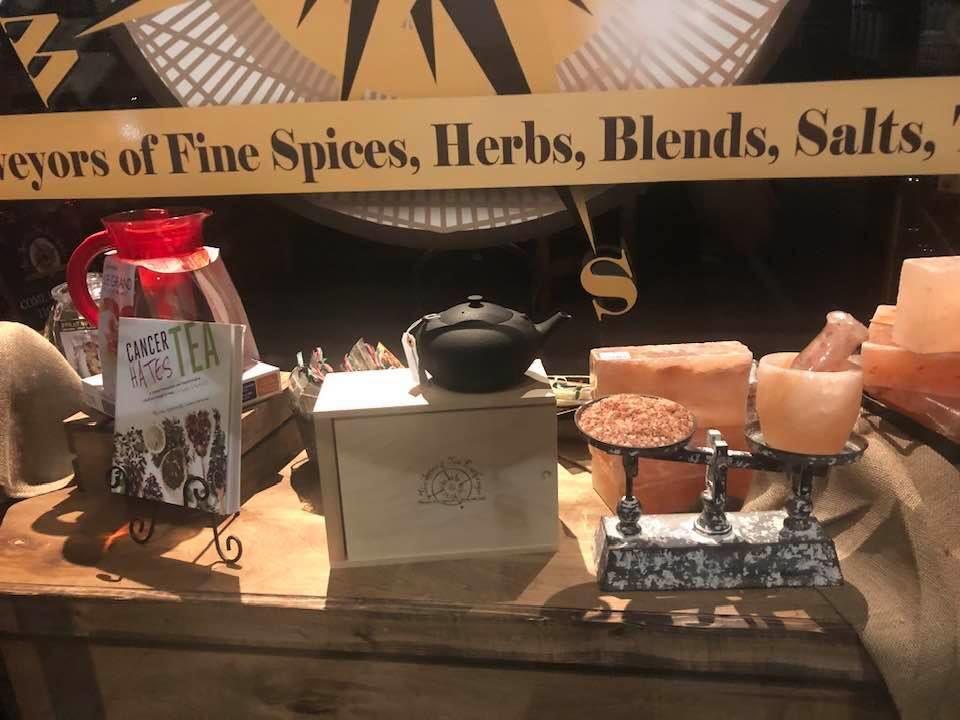 Open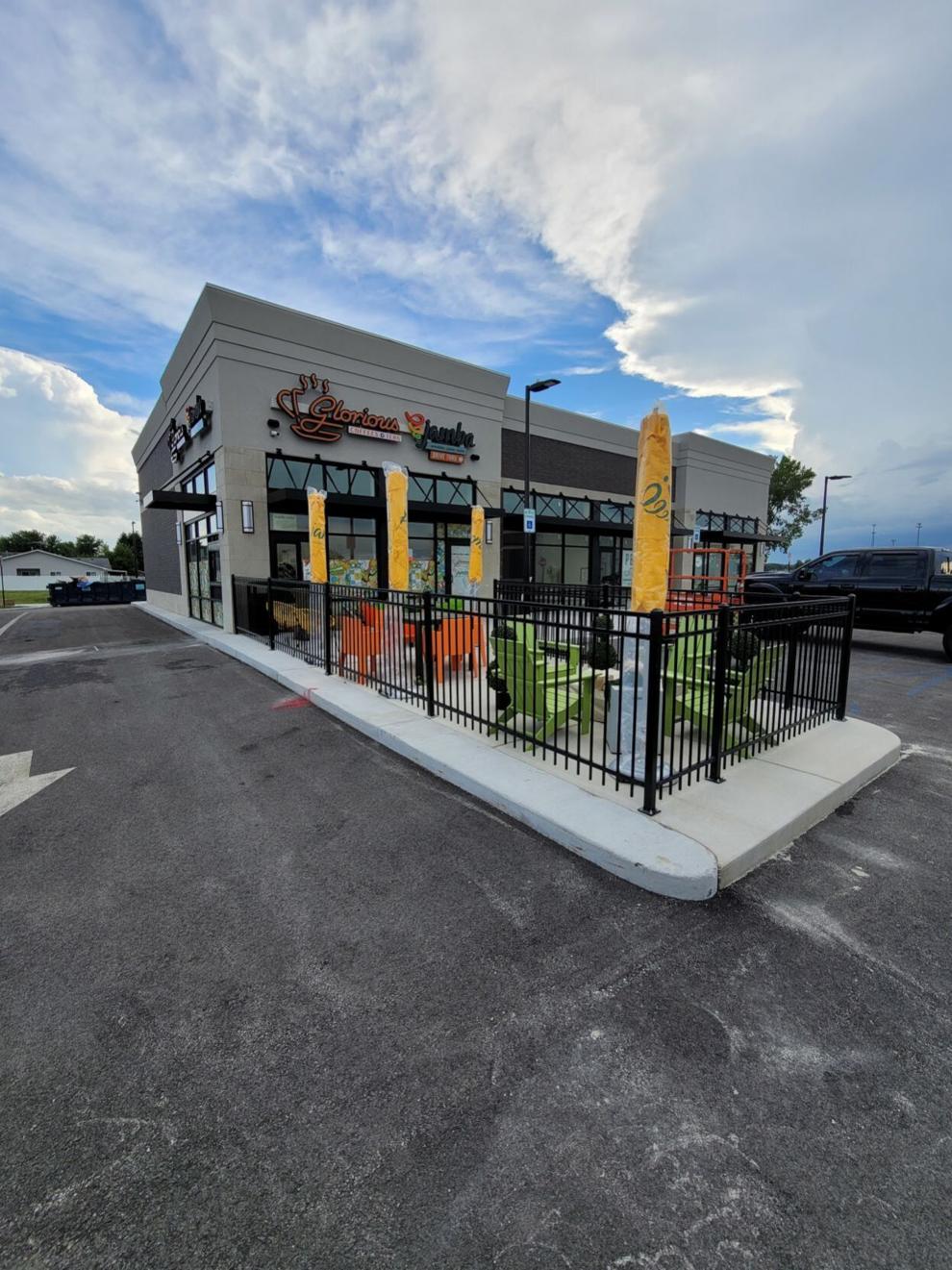 Open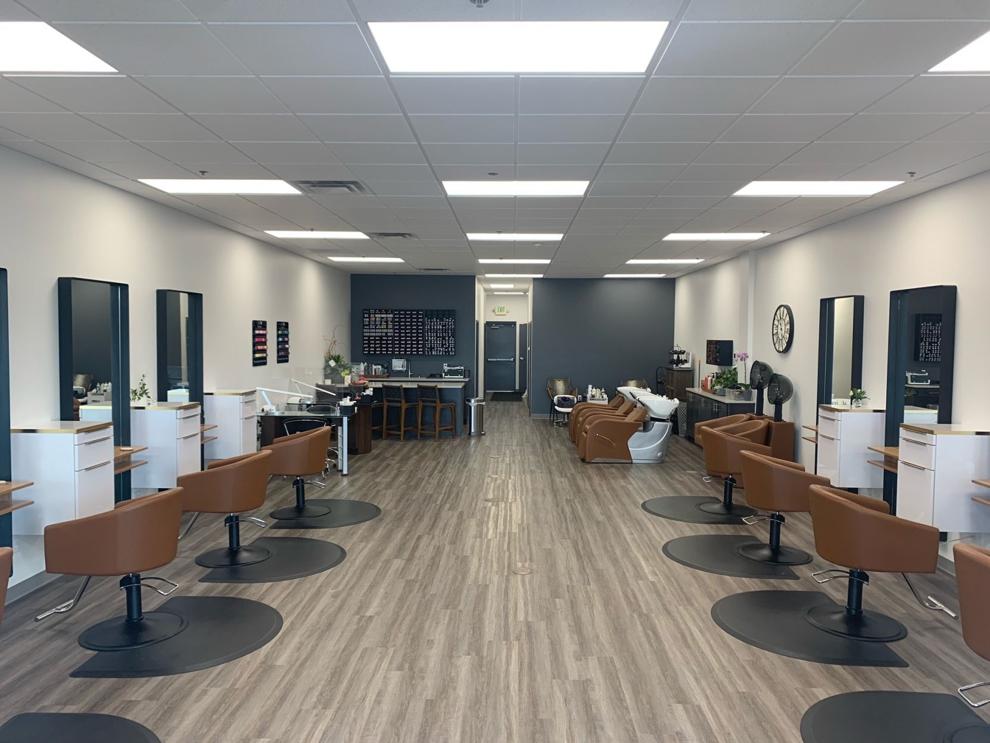 Open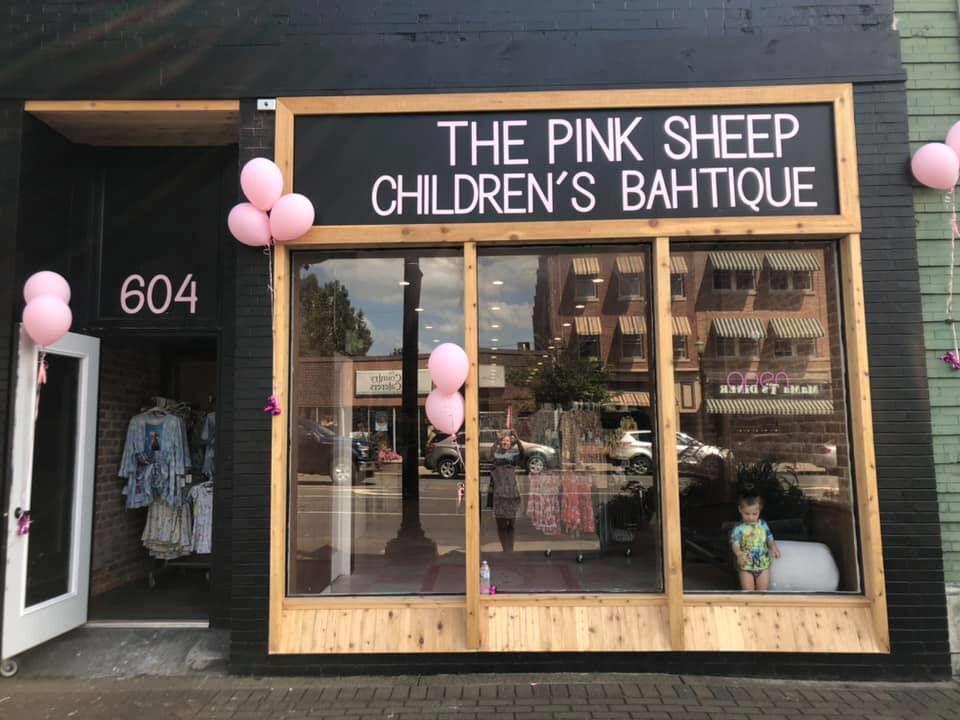 'Drawn to downtowns'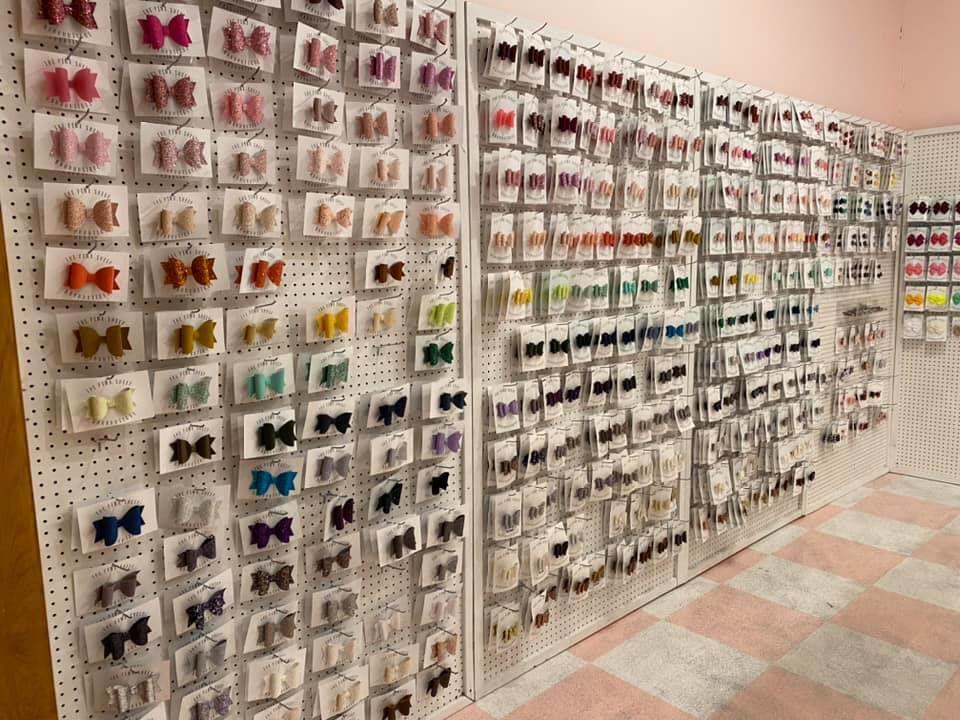 WATCH NOW: Riding Shotgun with NWI Cops — Patrolling Lowell with Cpl. Aaron Crawford
NWI Business Ins and Outs: Islamorada Fish Company closes; Southlake Mall toy store, Evvy's Coffeehouse, fish and chicken restaurant and vinta…