MICHIGAN CITY — As colossal waves crashed into a pier, two small children can be seen hugging cement posts while nearly being swept into the tumultuous water.
"I was just trying to keep an eye on them," Clair said.
At the time, swimming was prohibited because of the high waves and currents, however people disregarded the warnings, leading to perilous situations.
"At the same time, the (Indiana Department of Natural Resources) was pulling out a couple who was carried out by the rip current," Clair said. "There were just too many people they were having to help. … No one was supposed to be in the water. Because there were no lifeguards, it was like a free-for-all."
Timeless Aerial Photography has been in business since 2015 and Clair regularly visits beaches across Northwest Indiana. This year, he has seen more and more dangerous behaviors from those visiting Lake Michigan's shores.
"It's happening more and more because the beaches are packed," Clair said. "I have never seen so many people at the beaches before. Usually, the beaches were pretty empty when I went out, but now, no matter the weather, people are getting out there."
David Benjamin, executive director of the Great Lakes Surf Rescue Project, said piers should be restricted when there are high waves, as seen in the video.
"If the cities are providing access to the beach, it's also providing access to these piers," Benjamin said. "Save a life and restrict beachgoers from accessing the piers. Every year people are washed off and die a completely preventable death."
Benjamin said that on Sunday, several drownings and near-drownings happened even though swimmers were warned of dangerous conditions and told not to go in the lake.
On Sunday in South Haven, Michigan, a man was washed off a pier and saved, however, another man disappeared under the waves and the search for his body is ongoing. In St. Joseph, Michigan, two women were hospitalized after being rescued from nearly drowning and in Bridgman, Michigan, a boy was pulled from the beach and taken away in an ambulance after CPR was performed.
To date in 2020, there have been a total of 17 drownings in Lake Michigan, with an additional three people who were pulled from the lake and their condition is currently unknown, according to the Great Lakes Surf Project.
Gallery: Waves batter lakefront amid high waves, record-high lake levels
Beverly Shores.jpg
Beverly shores2.jpg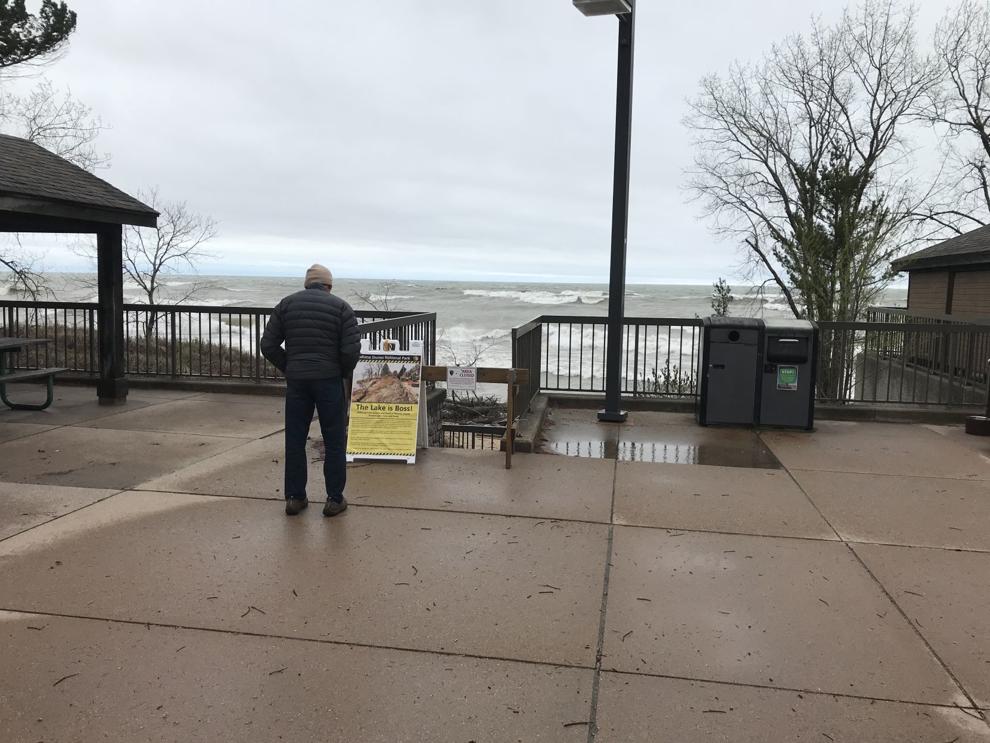 erosion.jpg2.jpg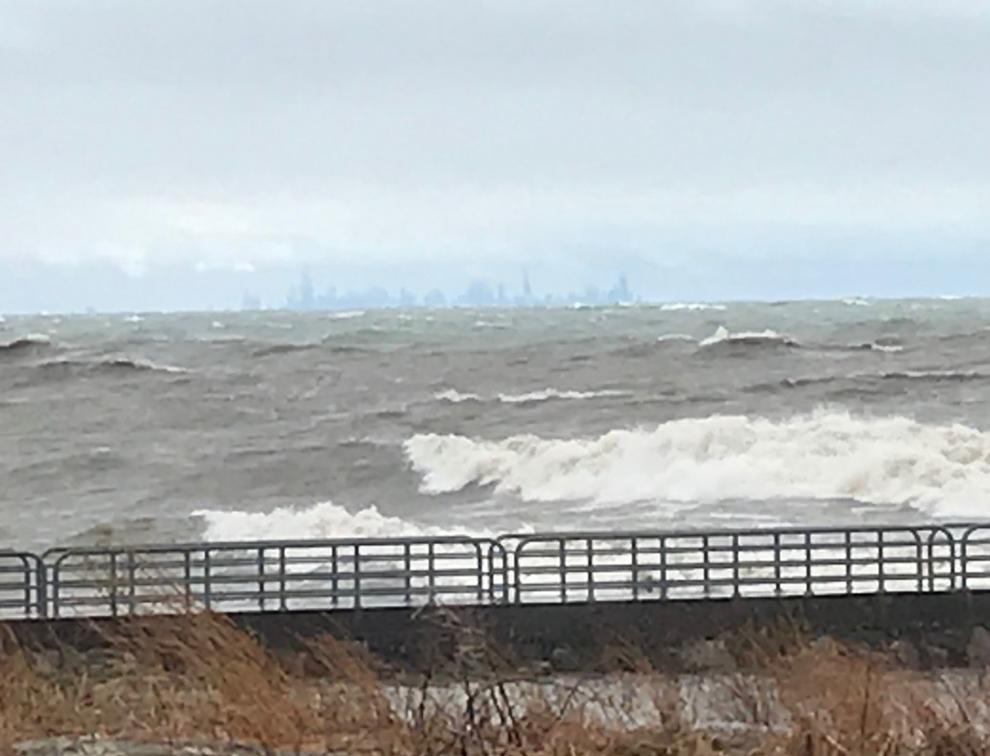 House in Ogden Dunes.jpg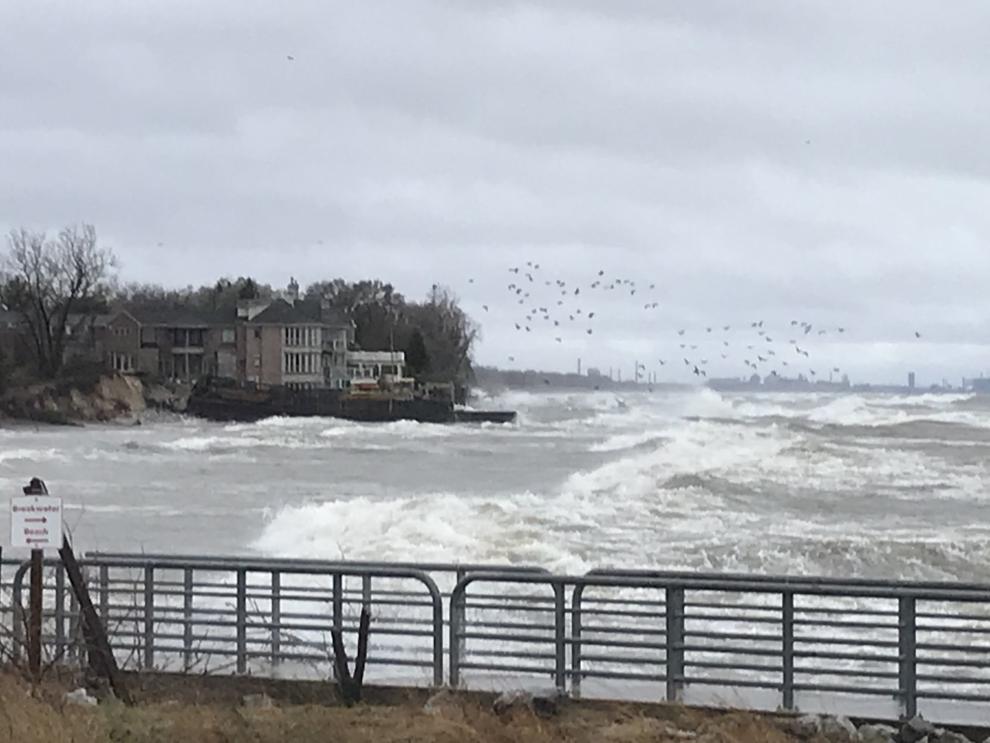 IMG_3201.jpg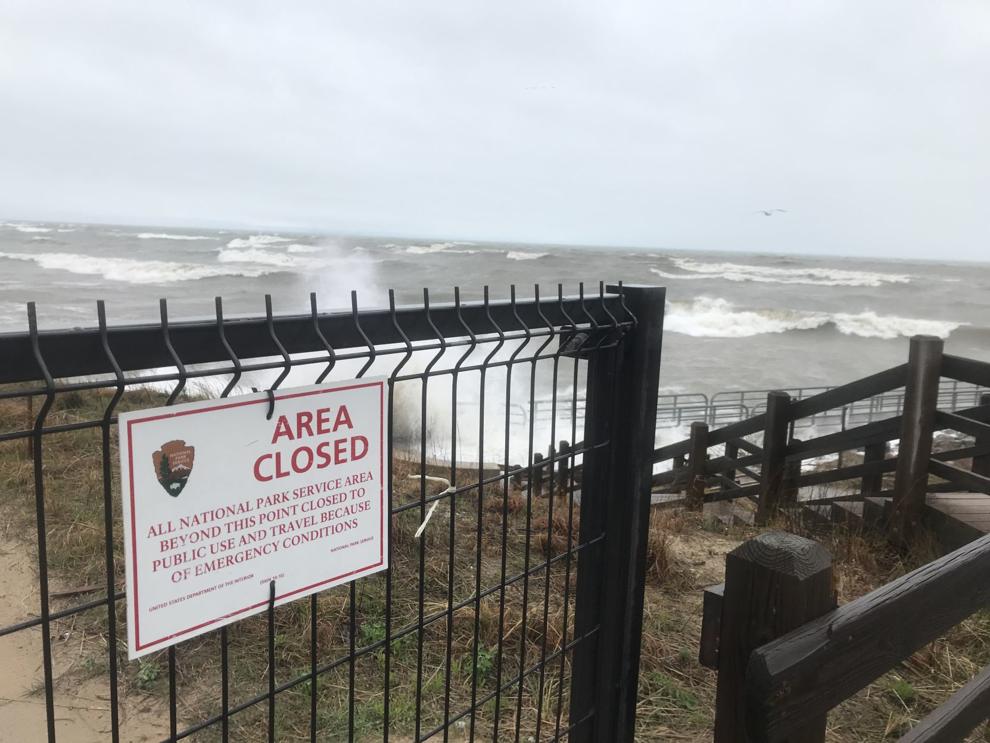 IMG_3223.jpg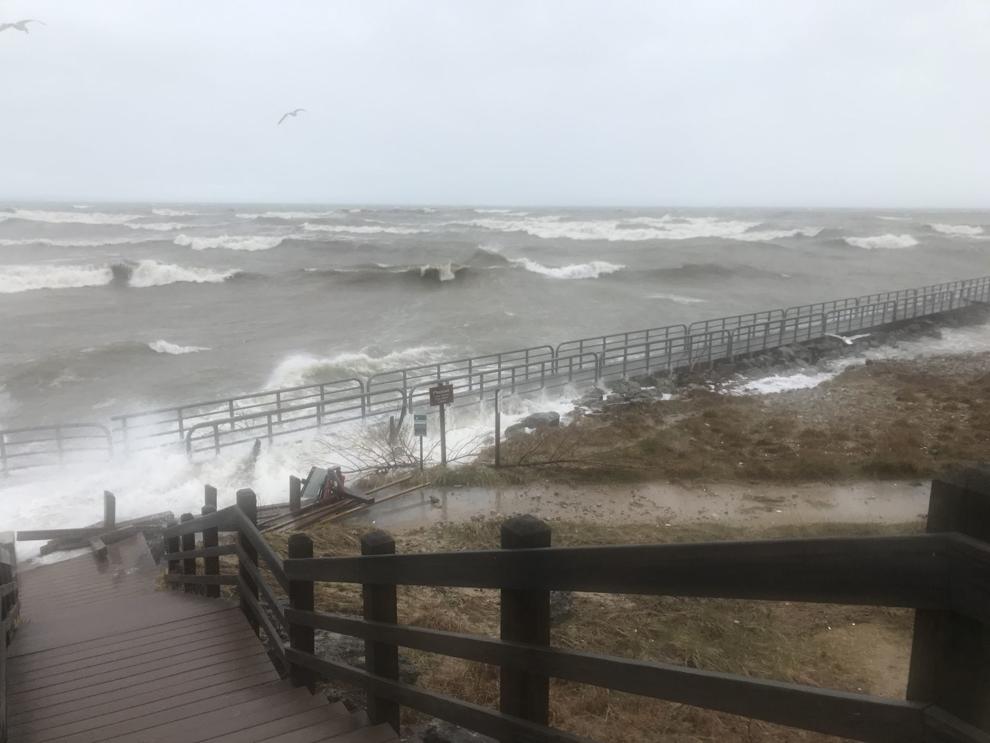 IMG_3228.jpg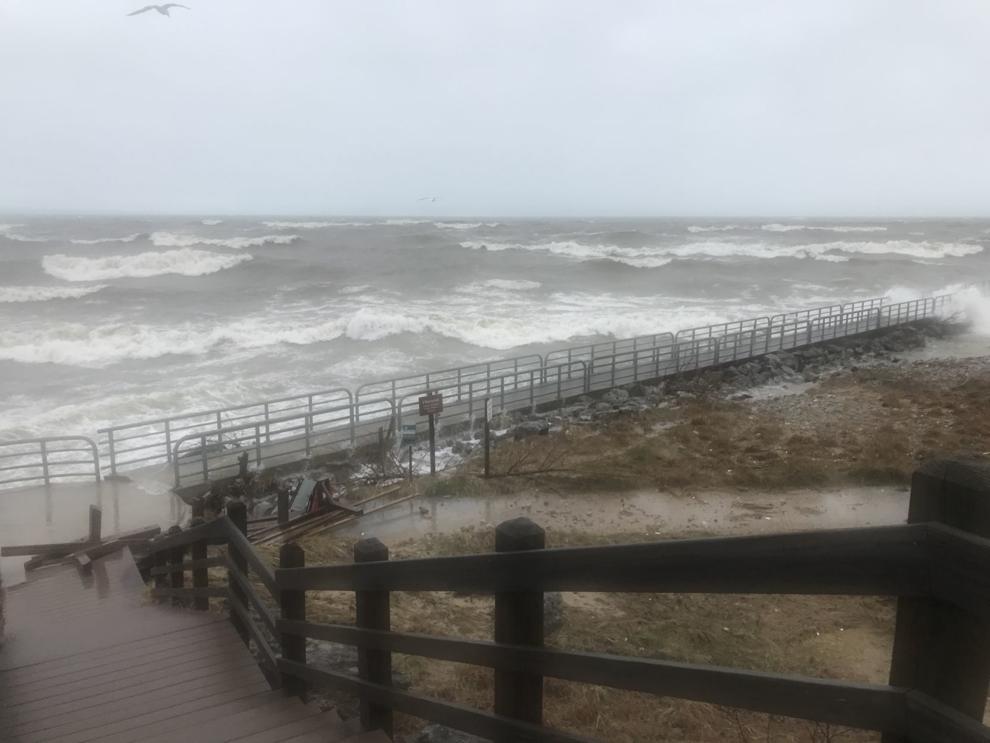 IMG_3236.jpg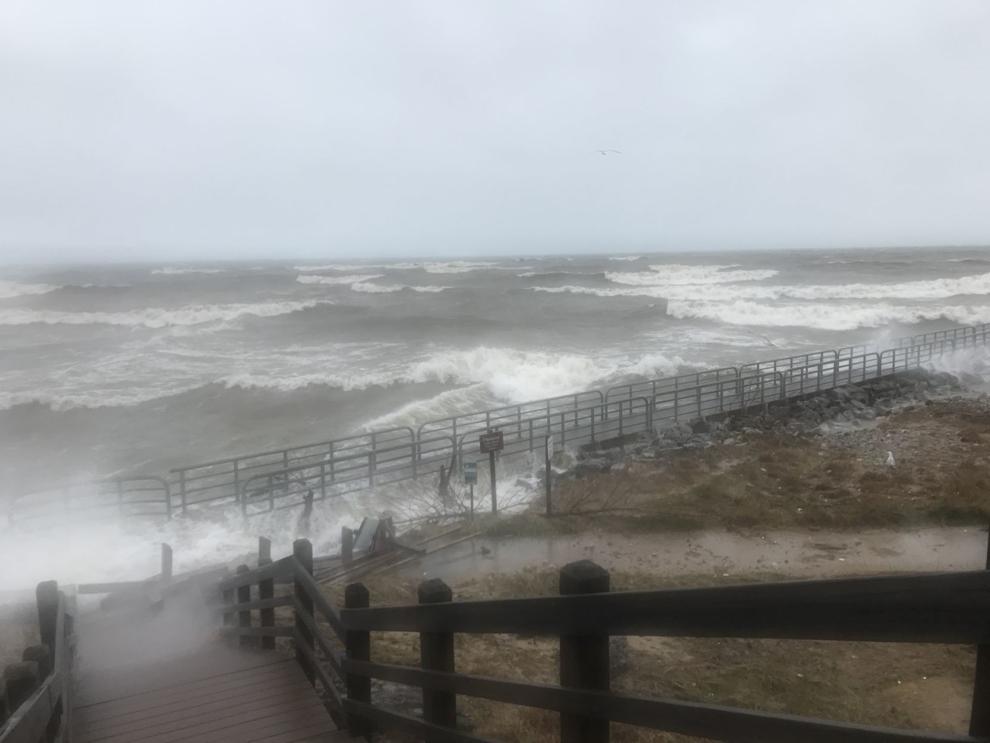 IMG_3243.jpg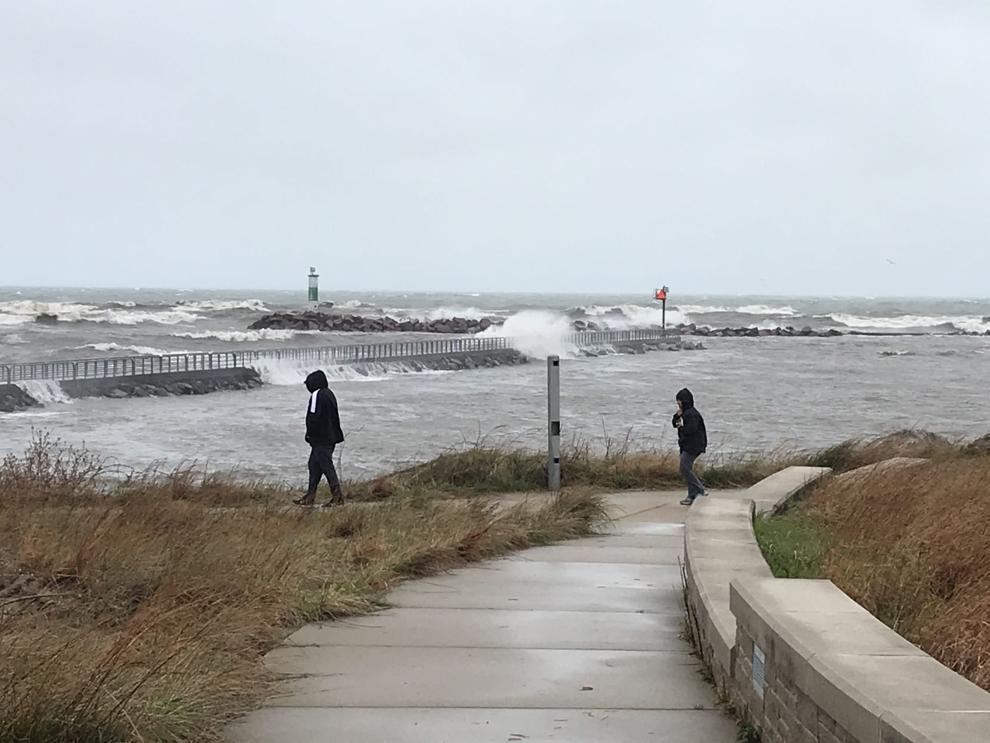 IMG_3248.jpg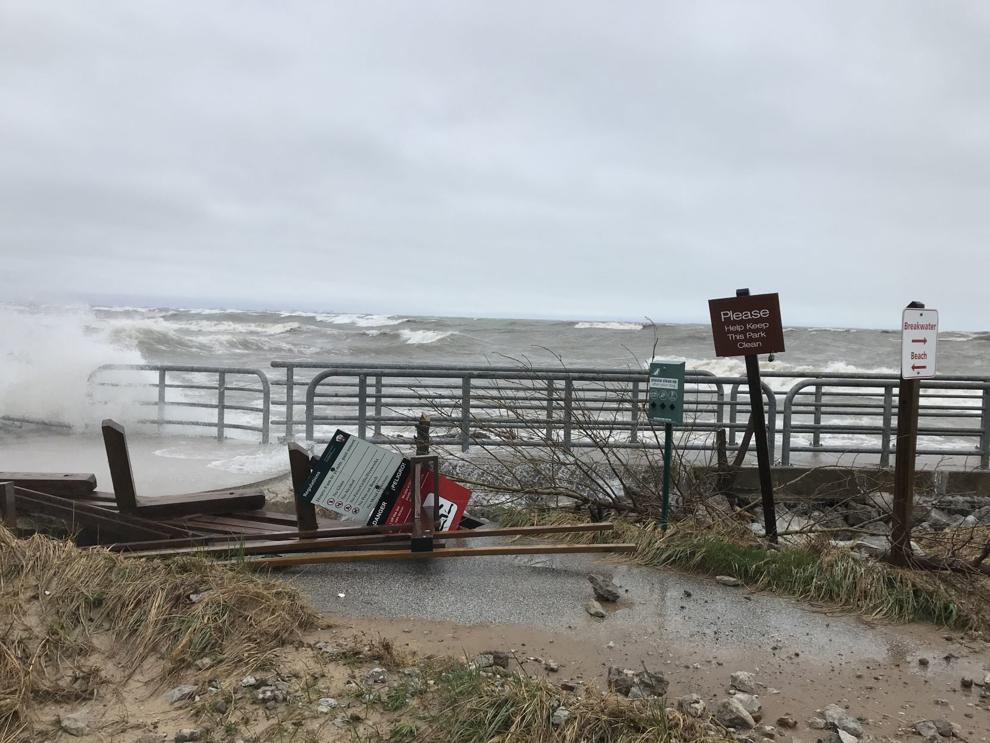 IMG_3256.jpg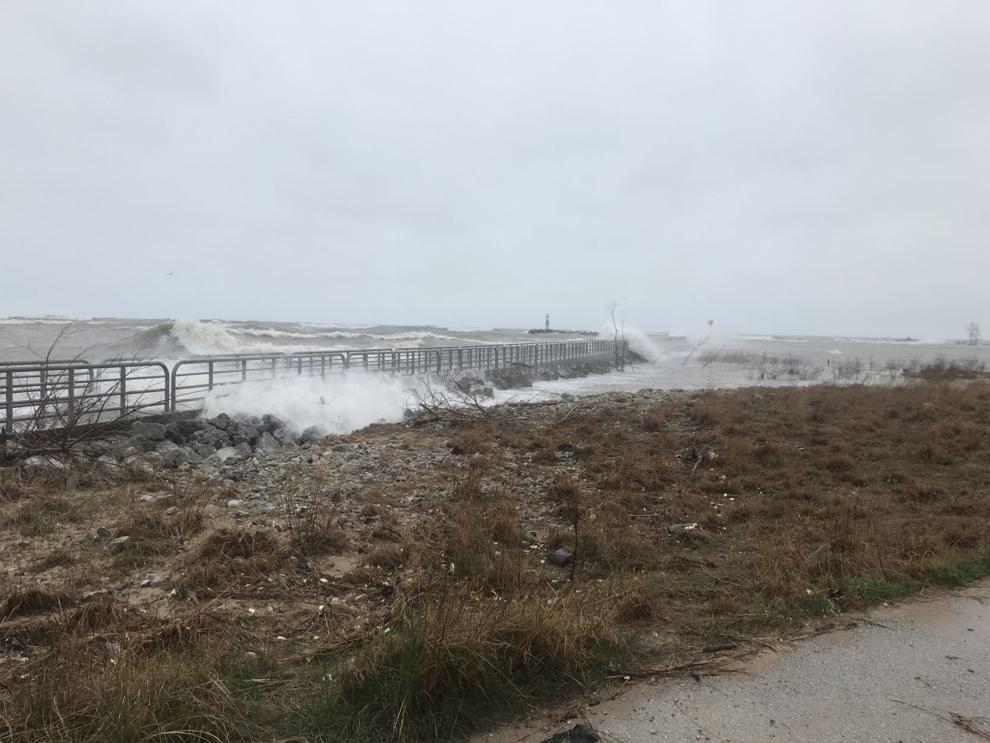 Portage Lakefront and Riverwalk beach erosion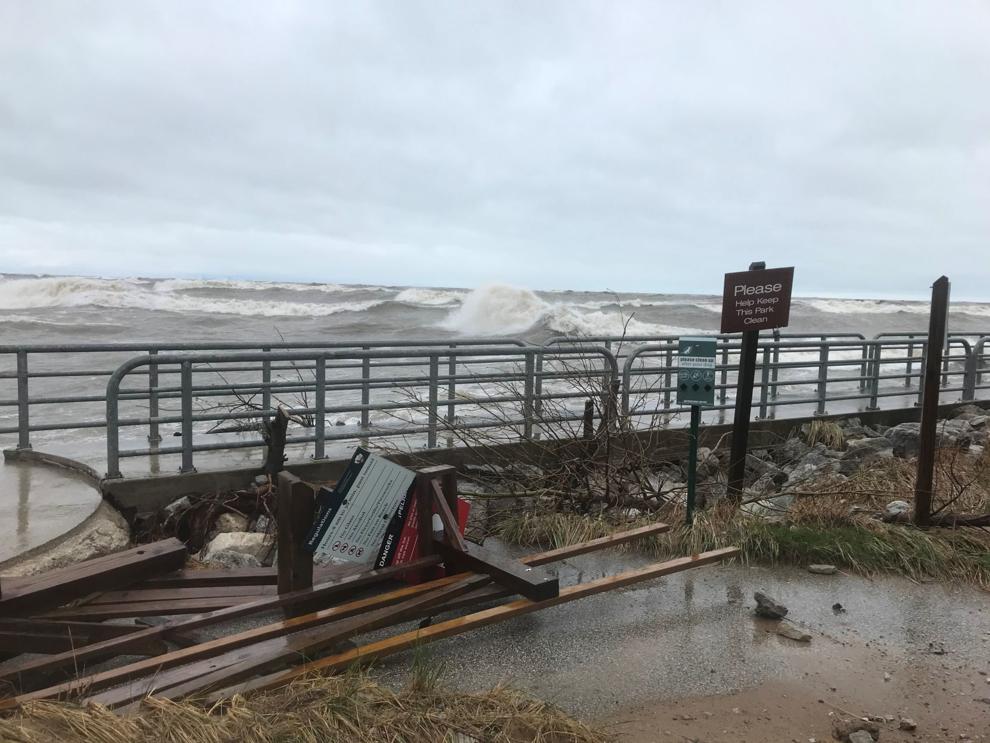 IMG_3262.jpg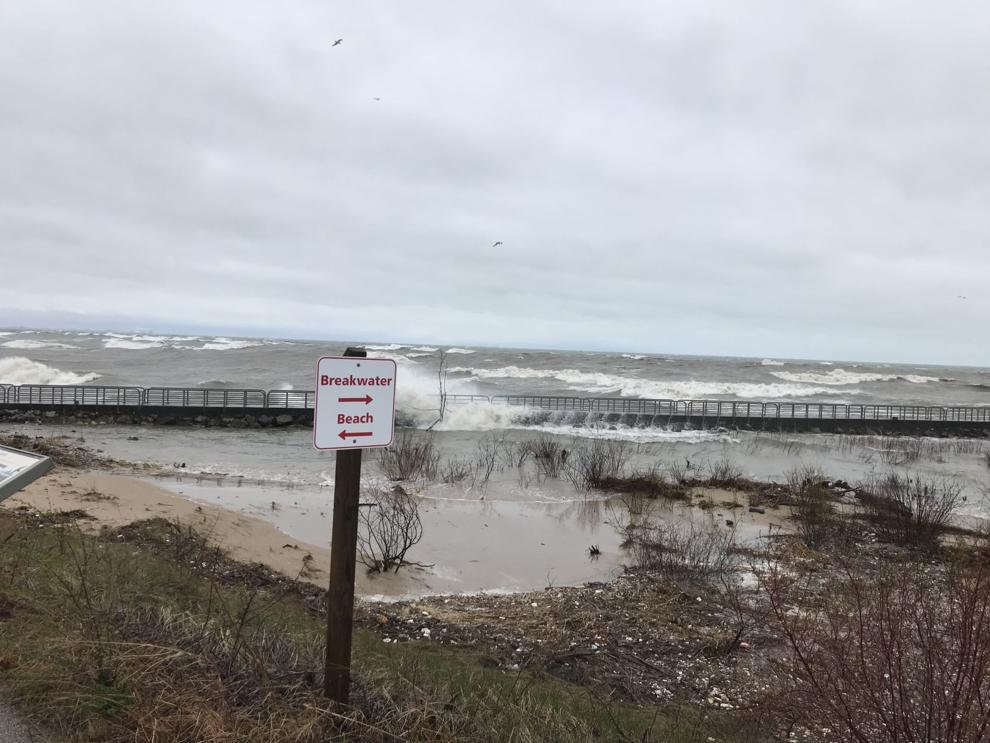 IMG_3263.jpg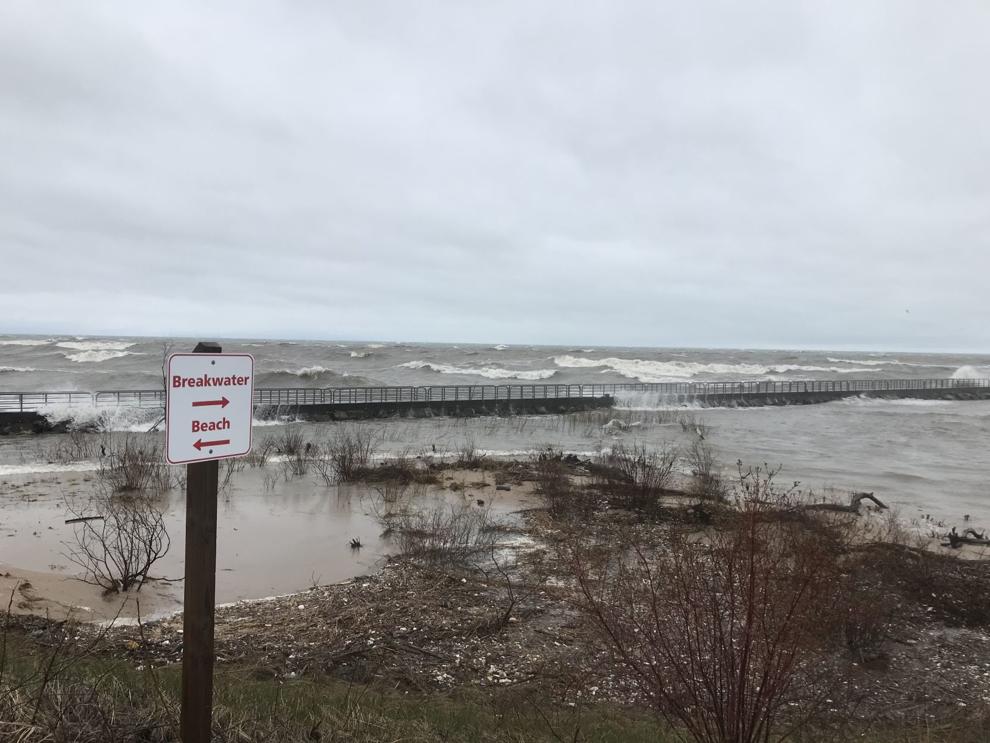 IMG_3277.jpg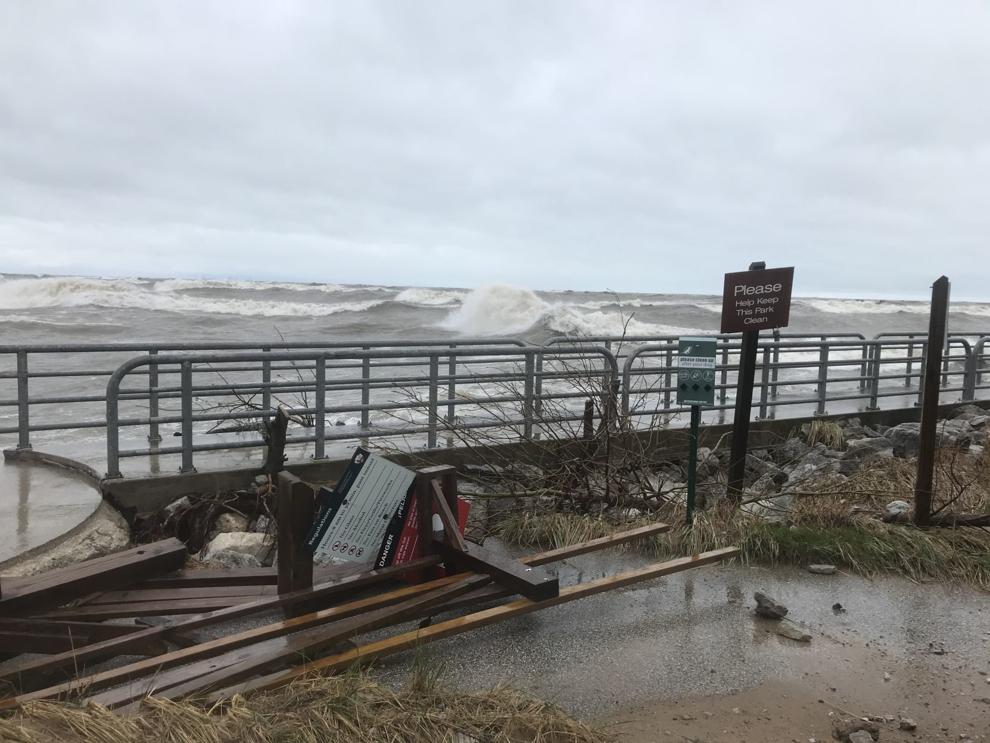 IMG_3289.jpg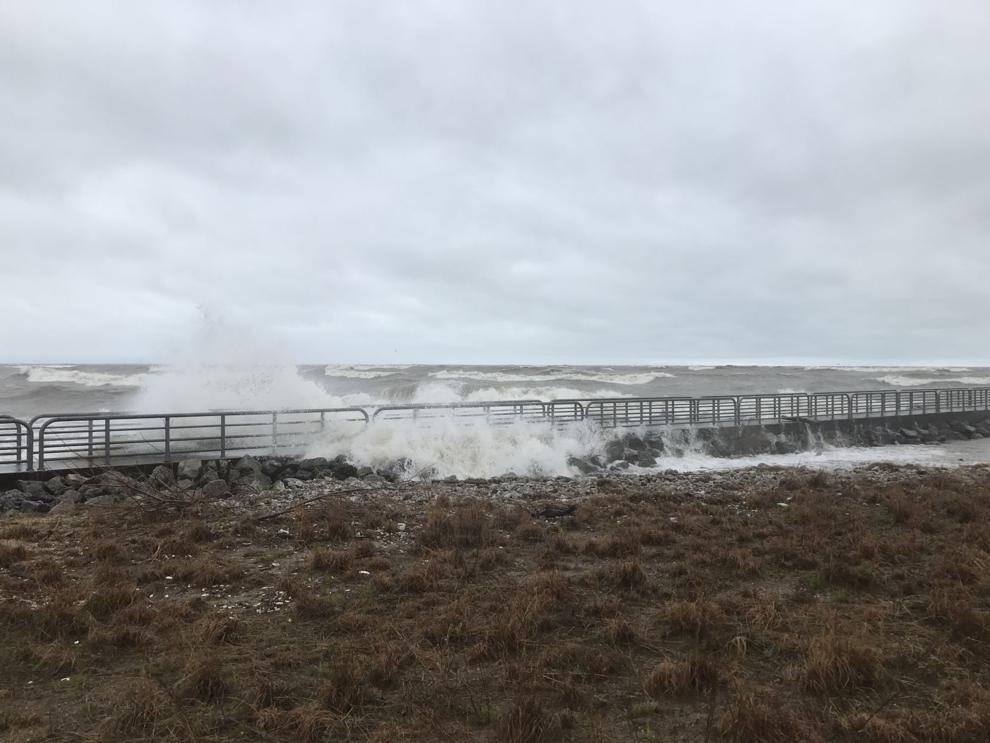 IMG_3326.jpg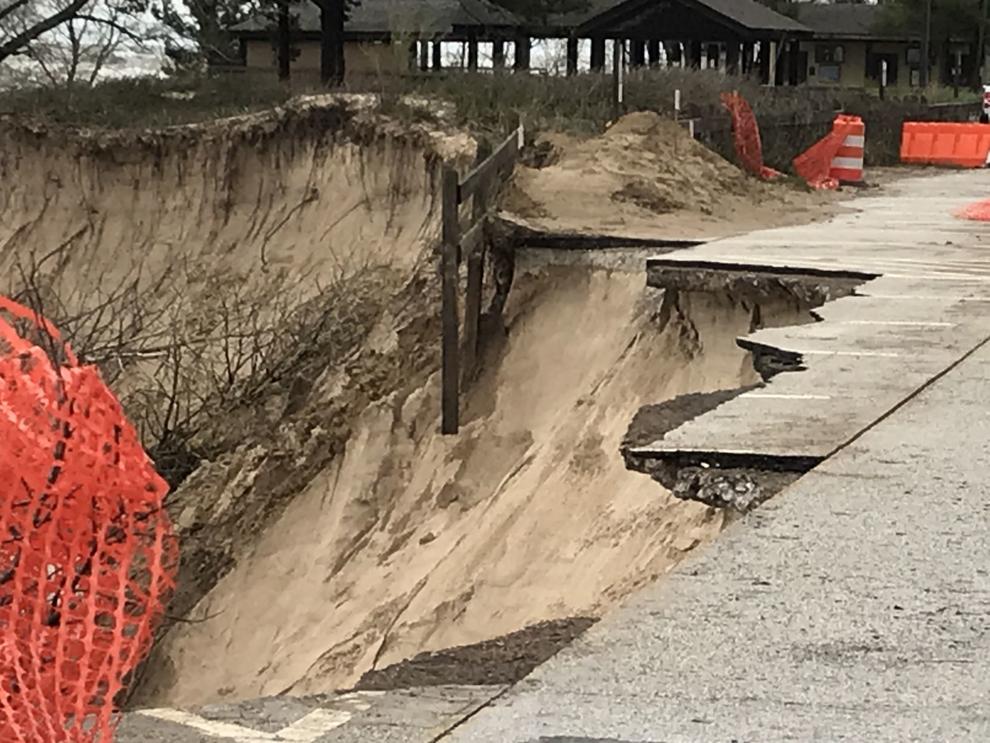 IMG_3327.jpg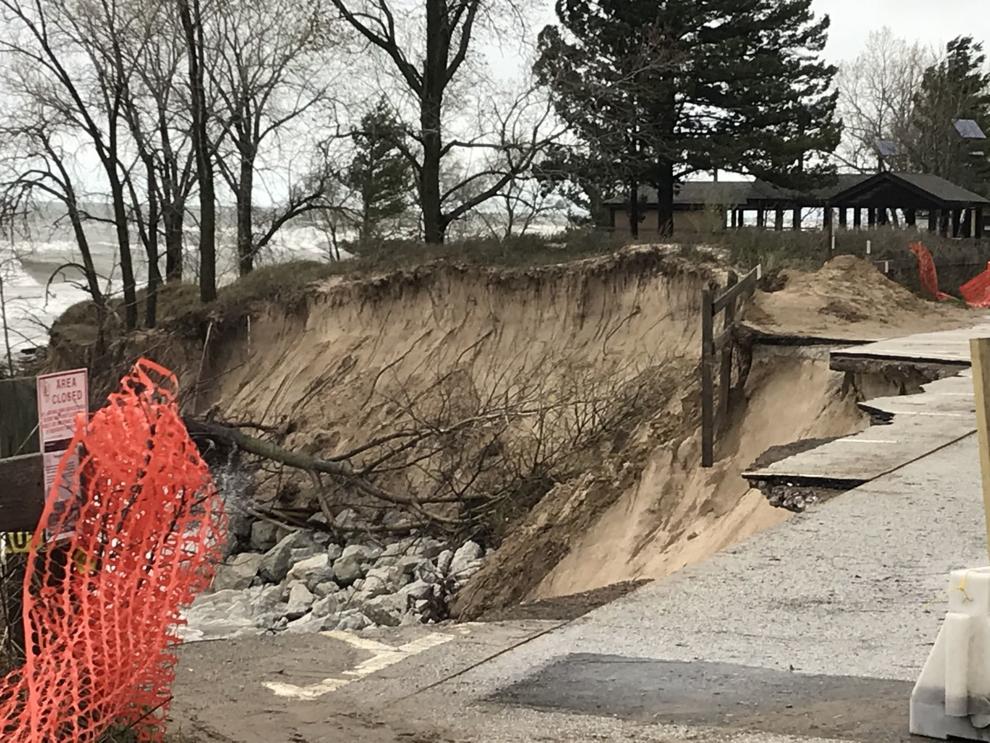 IMG_3329.jpg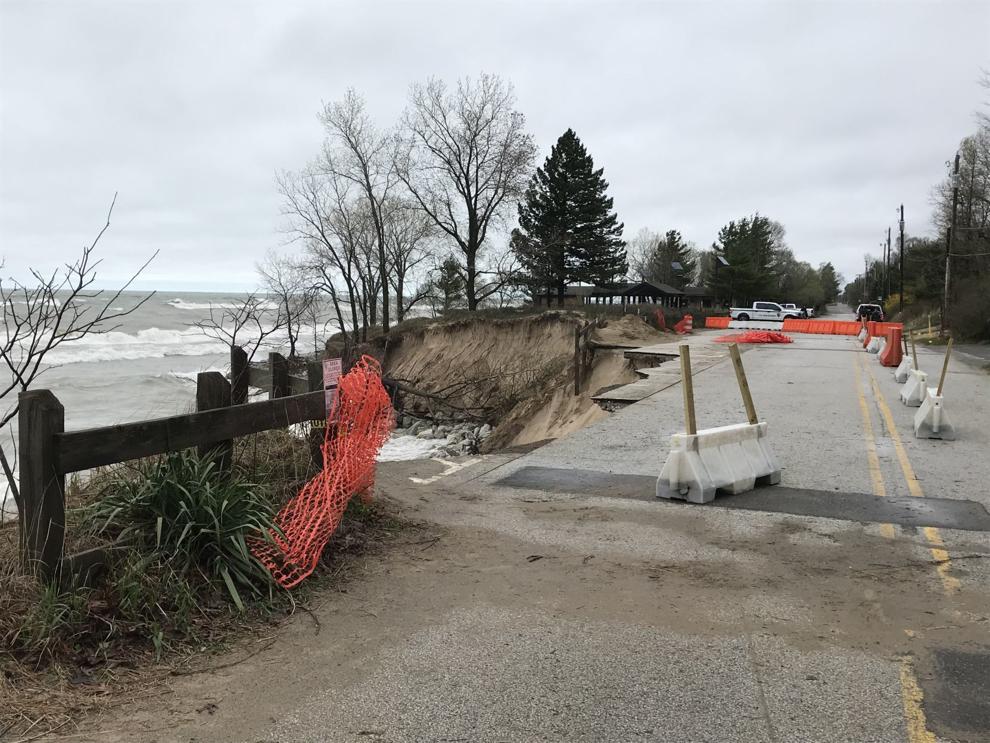 IMG_3331.jpg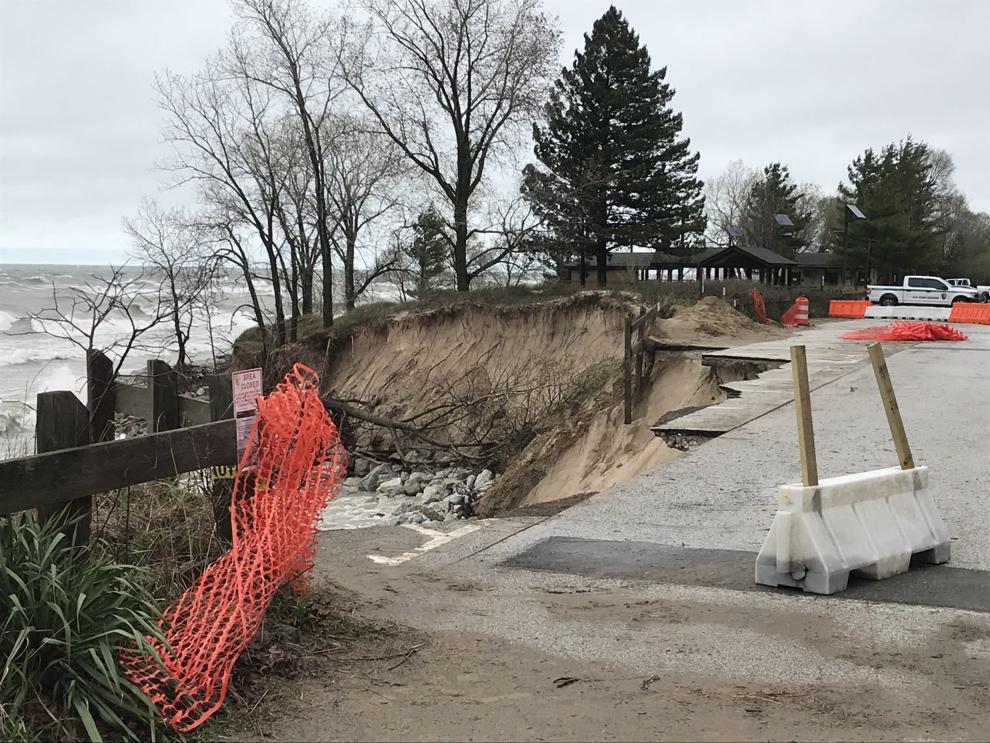 Gallery