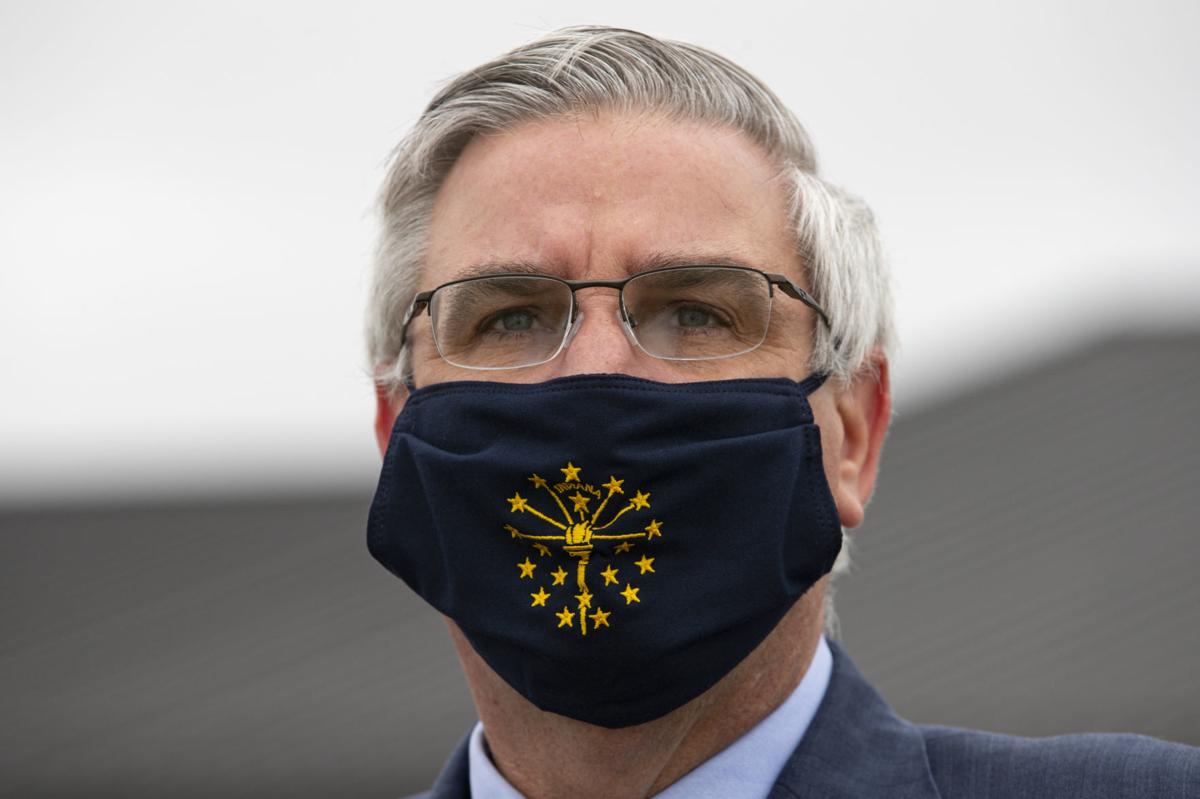 Indiana will not move into the final stage of its Back on Track coronavirus reopening plan as scheduled, Gov. Eric Holcomb said Wednesday.
The state is currently in stage 4, which limits social gatherings to no more than 250 people and mandates that restaurants operate at 75% capacity.
Stage 5, originally scheduled to begin on the Fourth of July, lifts capacity requirements and allows outdoor activities such as fairs, festivals and sports events to resume.
Holcomb introduced a new stage 4.5 on Wednesday, putting a pause on increased capacity in restaurant dining rooms, bars and entertainment venues.
This new stage will extend from July 4-17 for all Indiana counties except Elkhart County, which has seen a recent surge in coronavirus cases and will remain in stage 4 through at least July 17.
"Much will stay the same over the next two weeks," Holcomb said. "Understanding July Fourth is right around the corner where will celebrate our Independence, we wanted to make sure we were all on the same page going into this weekend."
In the new stage, social gatherings will remain limited to 250 people and restaurant dining rooms may remain open at 75% capacity, so long as social distancing practices are observed. The following businesses may operate at 50% capacity under stage 4.5: bars and nightclubs; cultural, entertainment and tourism sites; movie theaters and bowling alleys; amusement parks, water parks and similar facilities; and raceways.
Beginning July 4, some outdoor activities will be allowed to reopen, including fairs, festivals and youth overnight camps.
School reopening guidance should remain unaffected by the new stage. K-12 schools will be allowed to begin their 2020-21 academic year on Wednesday, and co-curricular summer activities, like sports practices, will be allowed to resume as scheduled July 6.
The governor's announcement comes in a Wednesday afternoon press conference as coronavirus cases continue to increase nationally with many states including Arizona, Florida and Texas reversing their reopening plans.
Indiana hasn't seen the same spike in cases over the last several days felt in southern states. Weekly case reports in Indiana long-term care facilities are down 77%, said Daniel Rusyniak, Chief Medical Officer for the Family and Social Services Administration, though daily positivity rates statewide have been on a slight uptick, and the number of patients hospitalized with the coronavirus has increased over the last week.
Coronavirus testing is available at more than 200 locations across the state, Indiana State Department of Health Commissioner Kristina Box said. Testing is free and available without a doctor's order at any state-sponsored location. Test centers can be searched online at www.coronavirus.in.gov.
In stage 4.5, outdoor visitation will be required at nursing homes and assisted living facilities with indoor visitation allowed beginning July 4. Though, the state is encouraging those 65 and older, as well as those with high-risk health conditions, to remain cautious and wear face coverings in public places.
Holcomb also announced a new statewide face mask campaign using the hashtag #MaskUpHoosiers to emphasize the role face coverings play in reducing the spread of the novel coronavirus.
"This is one thing that we know works; to mask up," Holcomb said. "It may be inconvenient, but it's very important and it works. This is one of the tools that we know can limit the spread. It's just factual."
But, the statewide campaign does not go so far as to require face coverings in public places as is the case in neighboring Illinois, Michigan and Kentucky.
Dr. Woody Myers, a Democratic candidate running against Holcomb for governor this fall, applauded the governor for holding off on the state's final stage, but remained critical of forward-moving steps.
"With his decision to move forward beyond phase 4, Gov. Eric Holcomb puts Hoosiers at increased risk to contract COVID-19," Myers said. "Our focus should be implementing a statewide mask order and encouraging Indiana to stay home. In addition, Indiana still needs to expand testing and prioritize our disproportionately impacted communities."
Box said she is concerned masks mandates lend themselves to public resistance to voluntarily wear face coverings, but added the state will support local mask requirements such as those in place in Elkhart and St. Joseph counties. The statehouse will lead by example, Holcomb said, with masks required of all state employees.
"Wear a mask!" Holcomb said, closing out the Wednesday press conference. "It's cool!"
Get to know these new Indiana laws that take effect in 2020
911 fee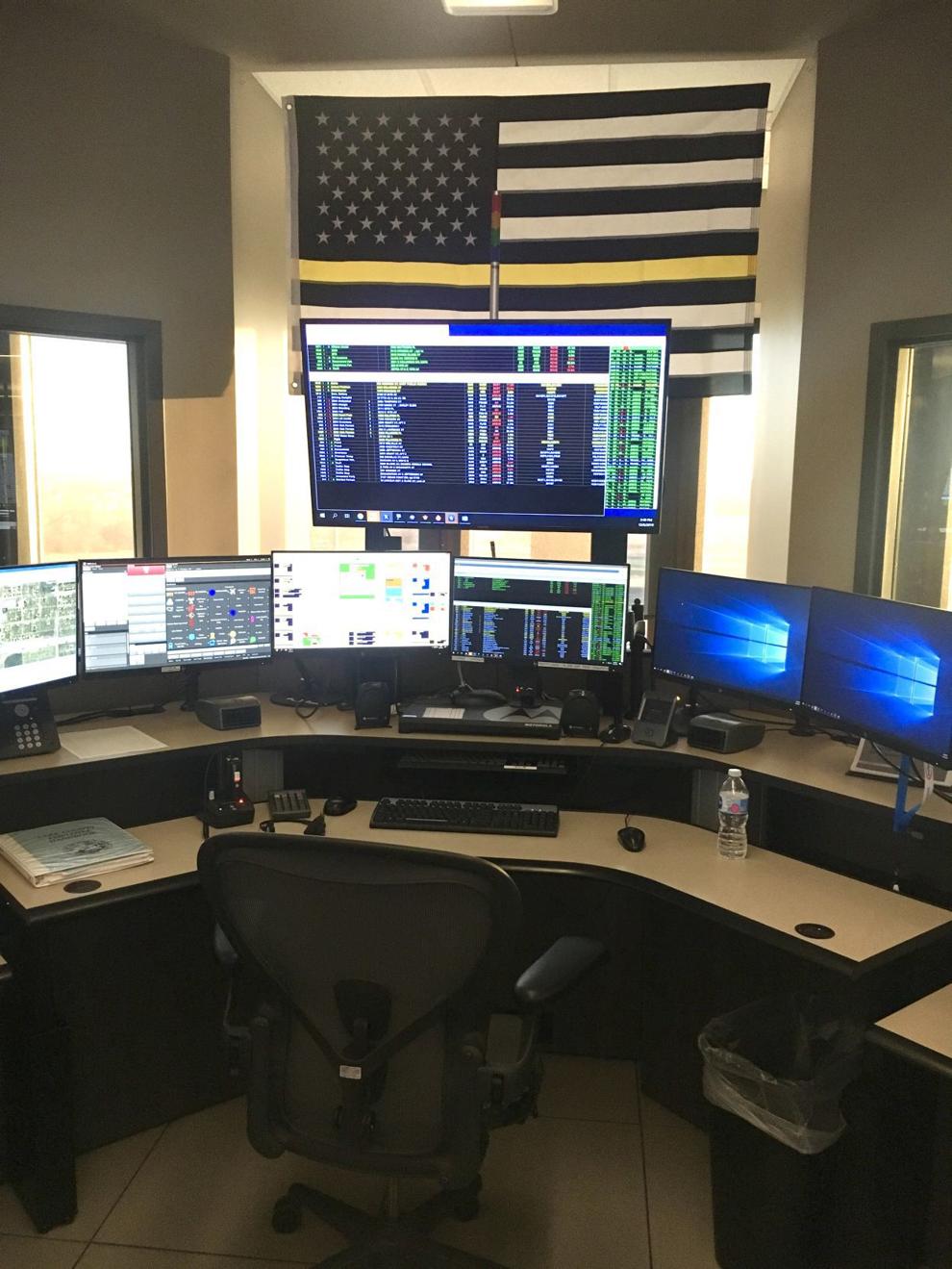 Abortion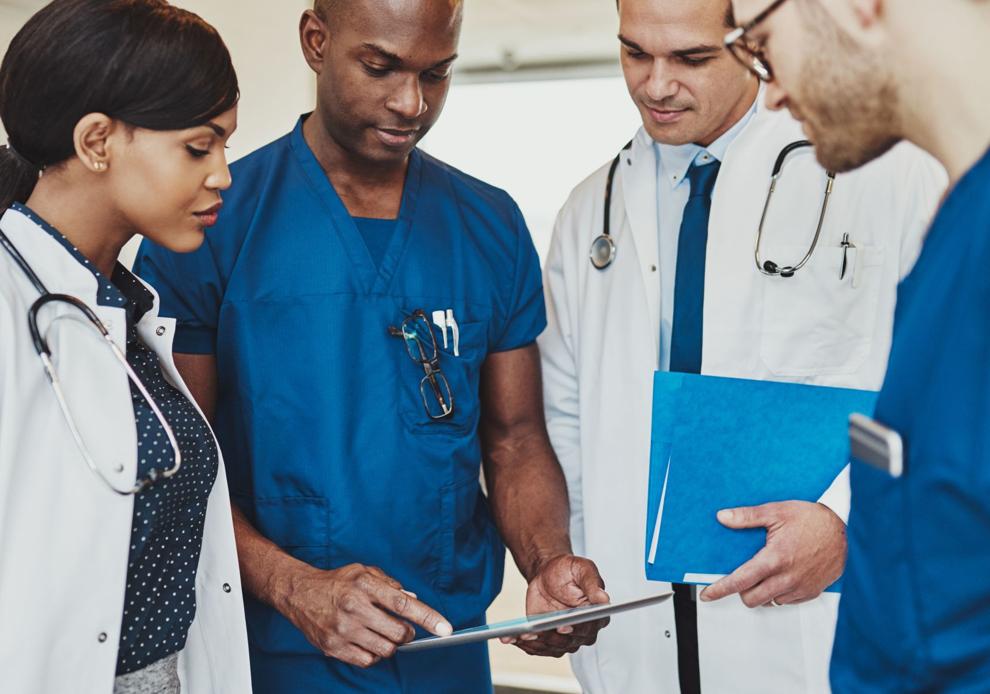 Breast prostheses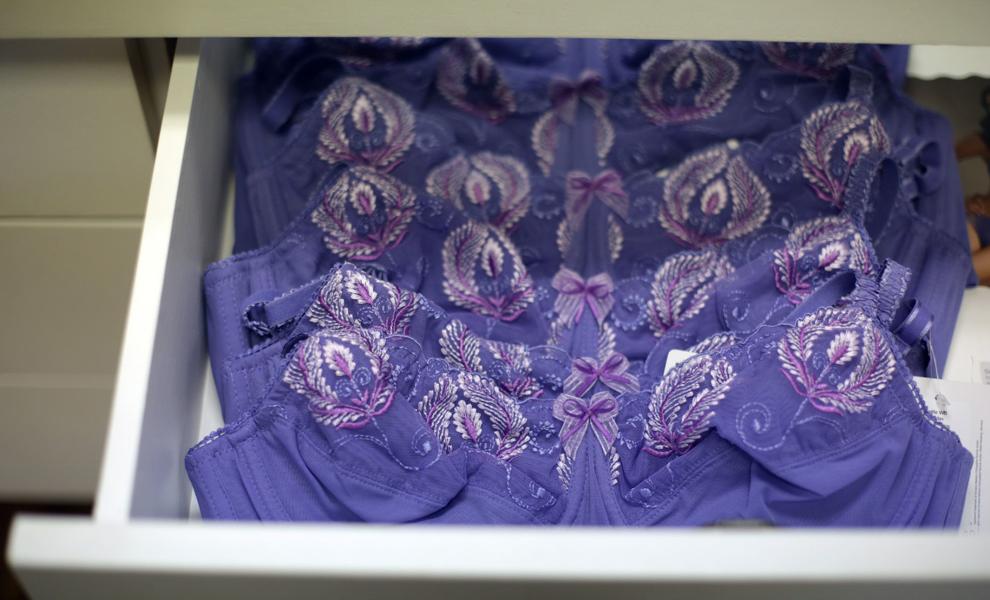 Cancer screening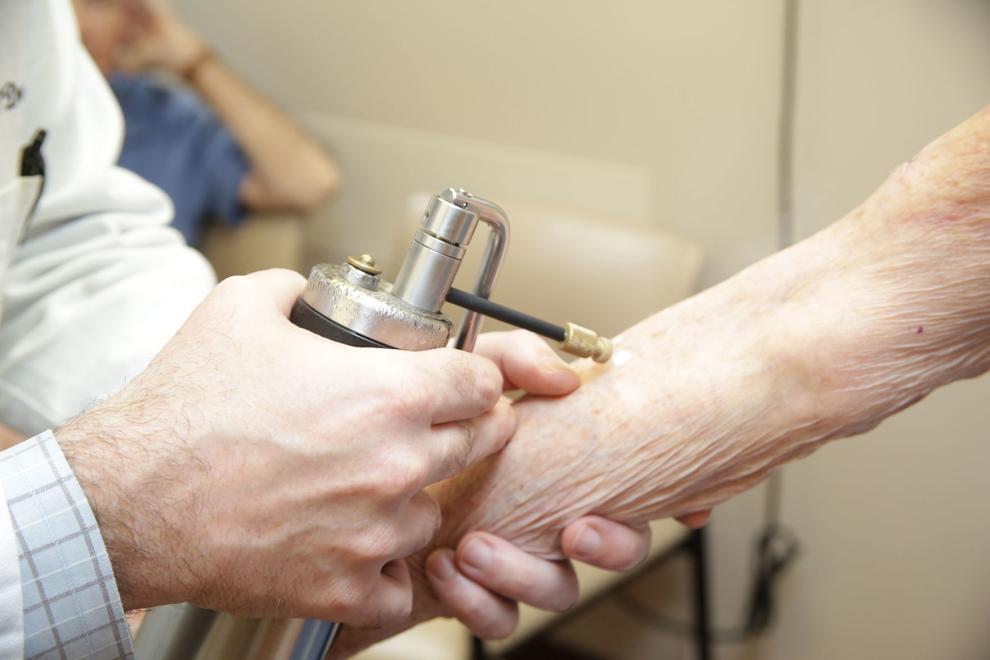 Child sex crimes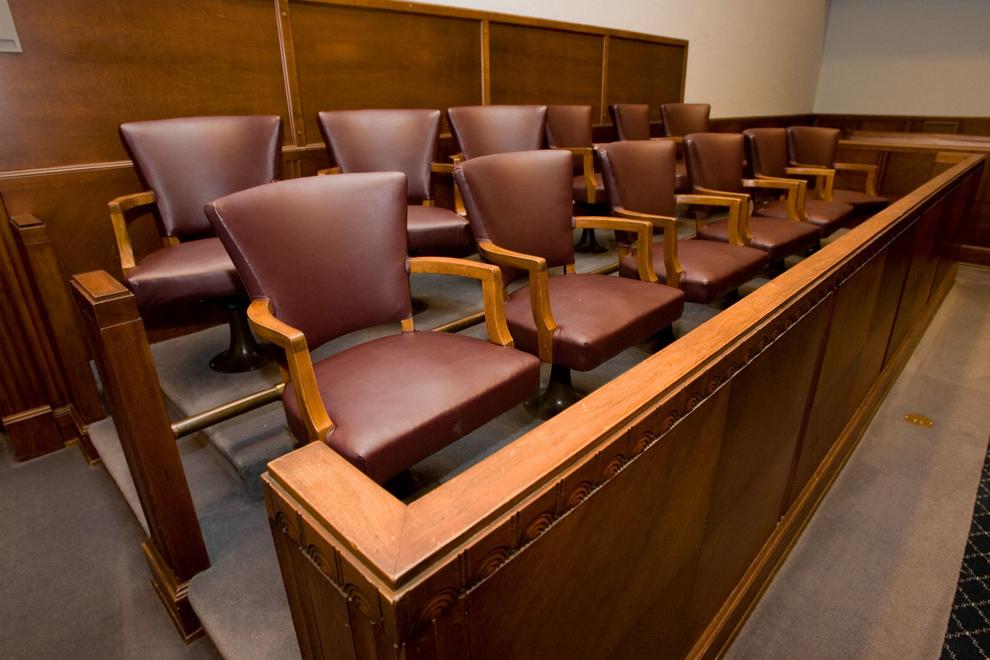 Chinese tech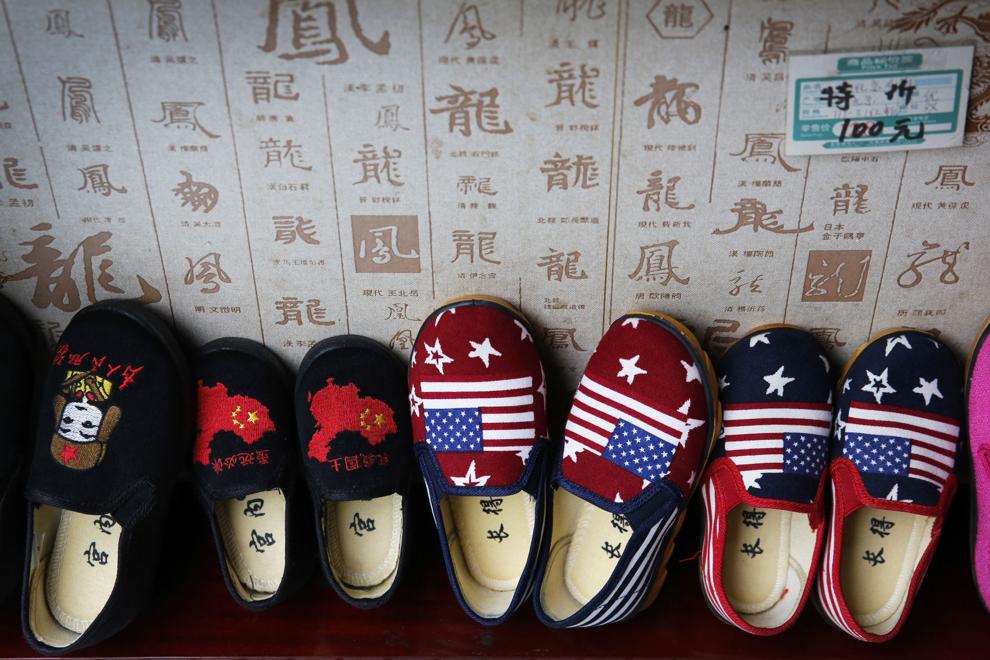 Distracted driving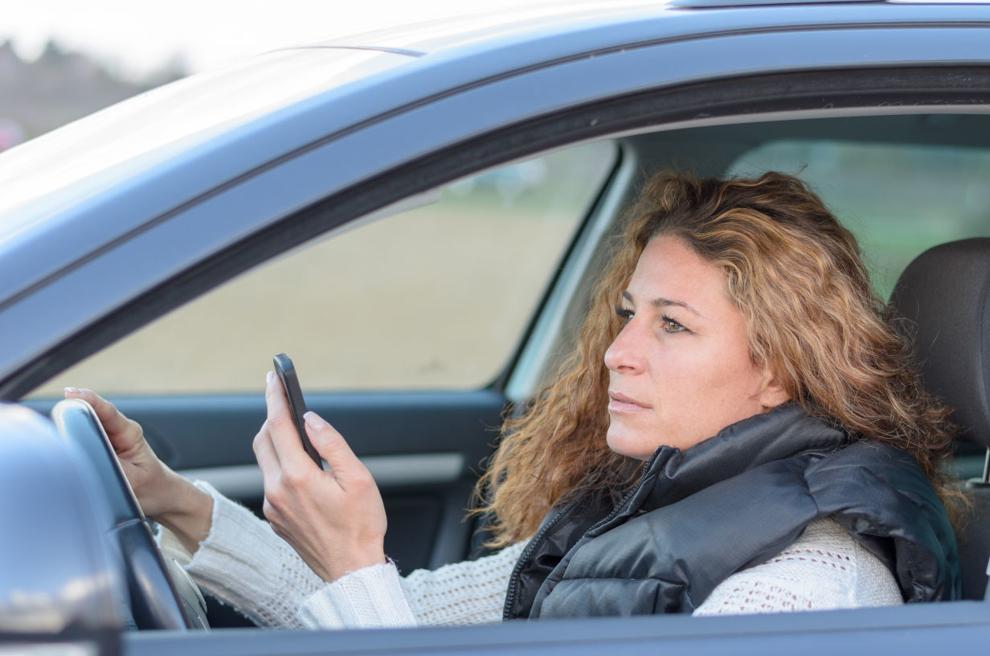 Gary schools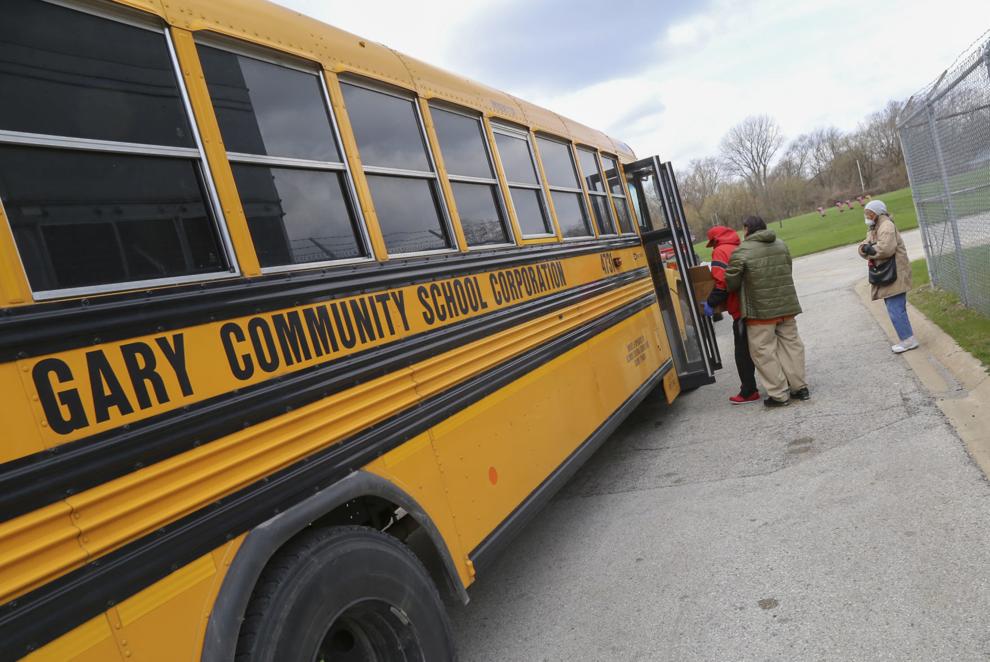 Griffith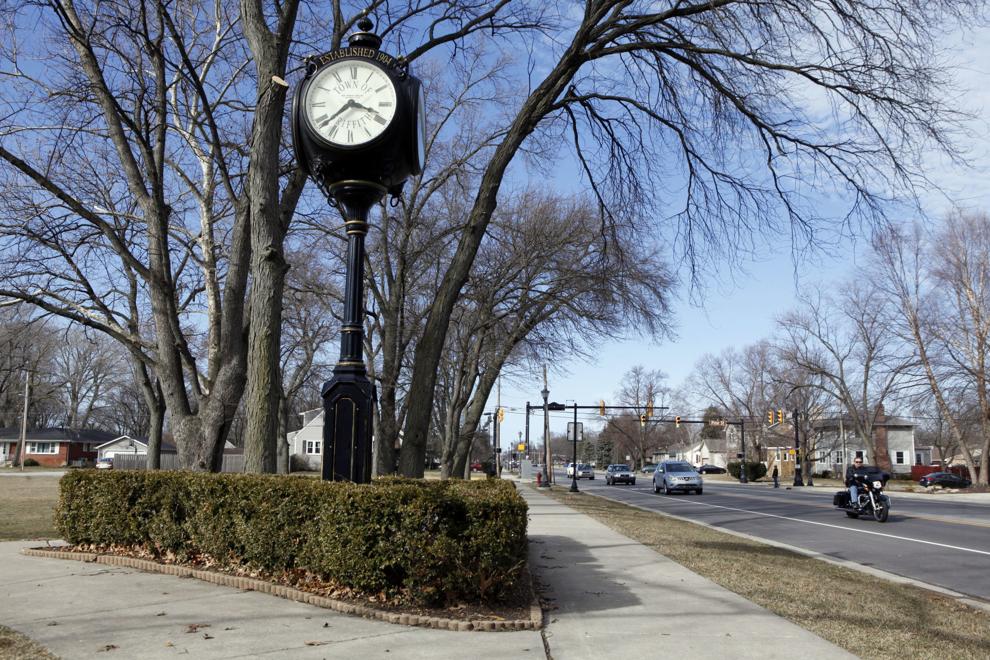 Health pricing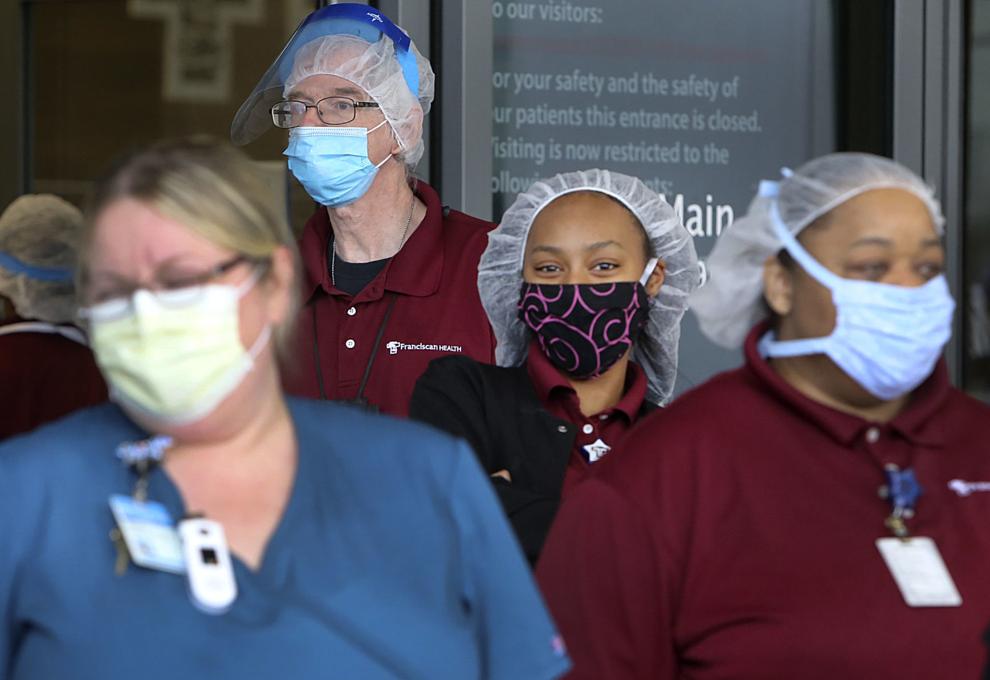 Indigency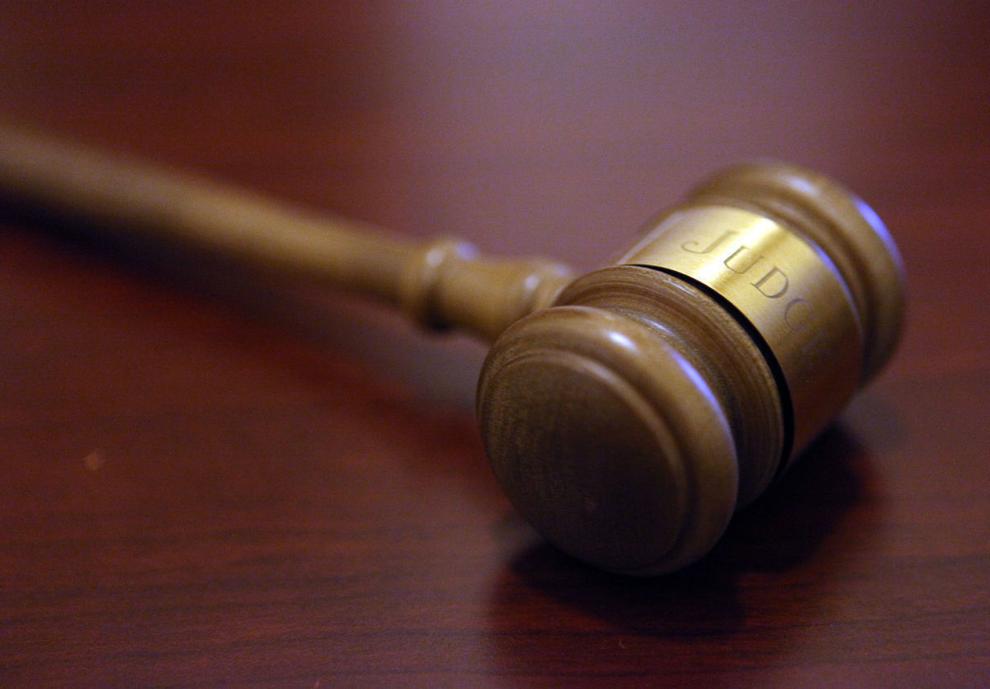 Insulin
Lake Michigan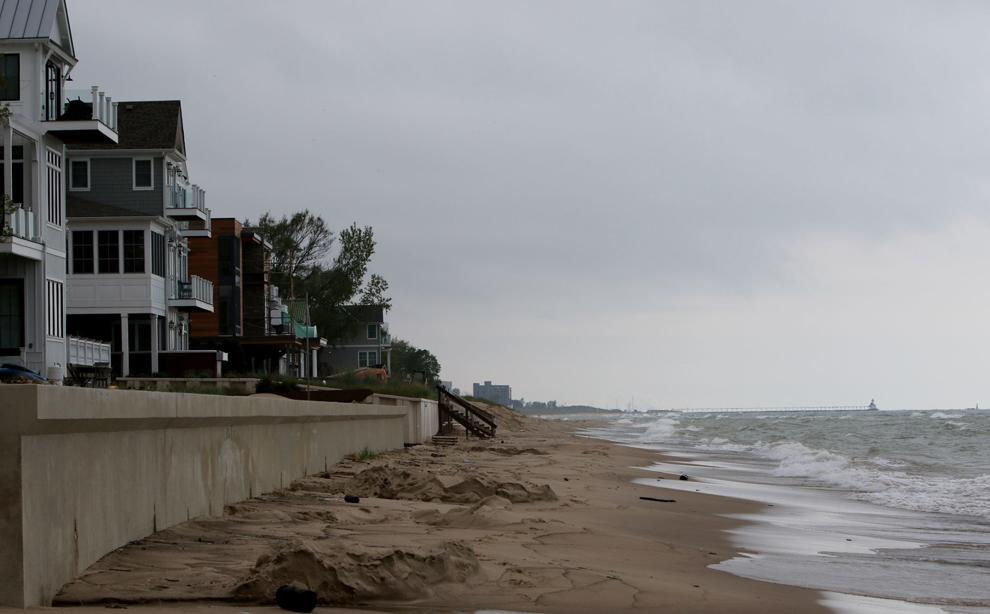 Marriage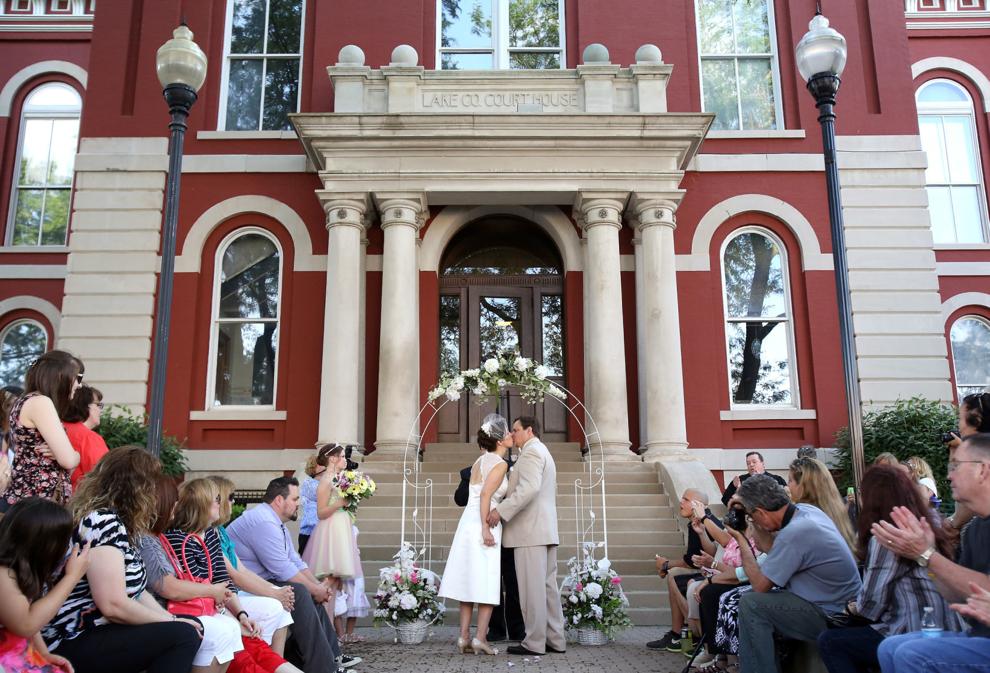 Medical billing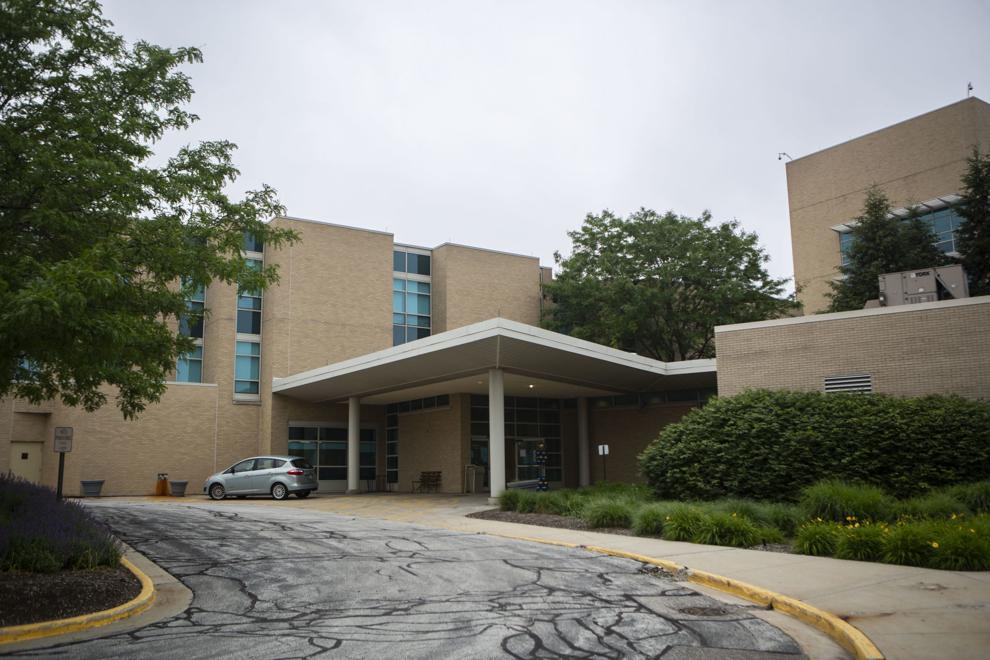 Microchipping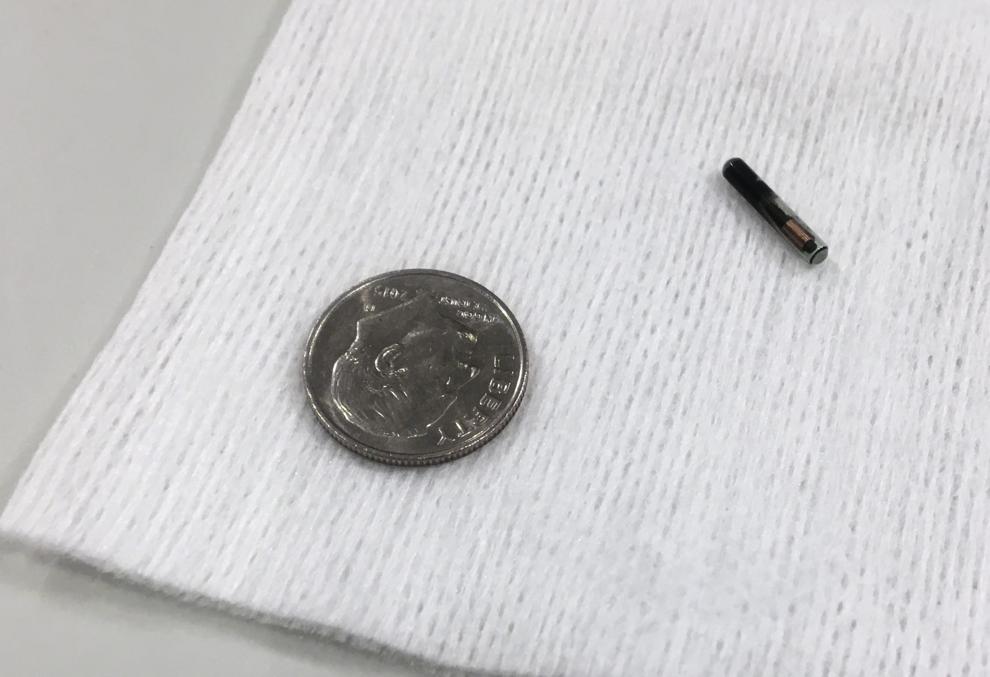 Online eye exam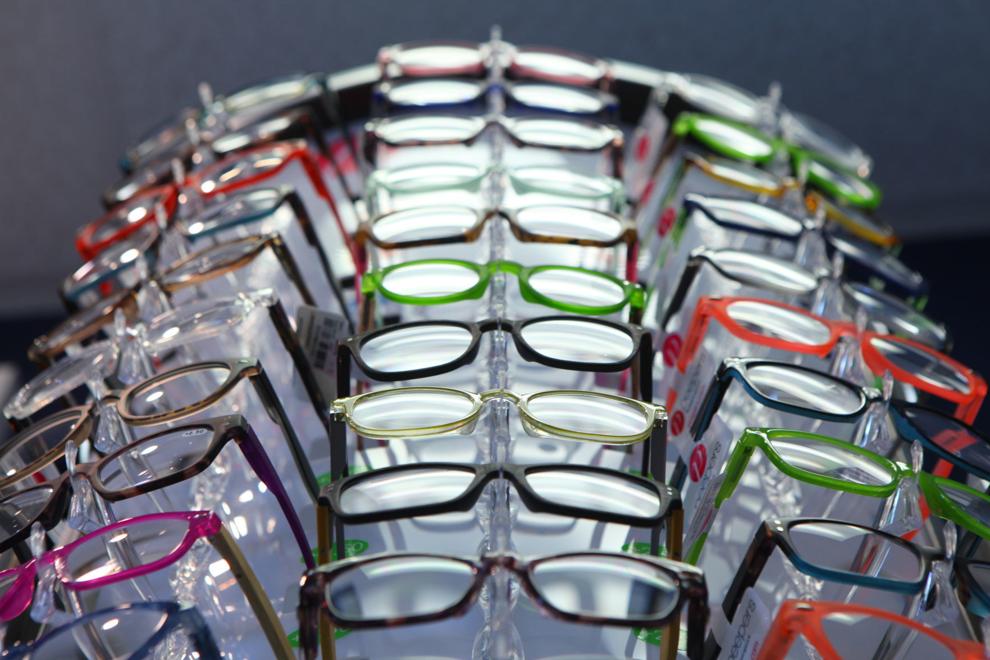 Organ donation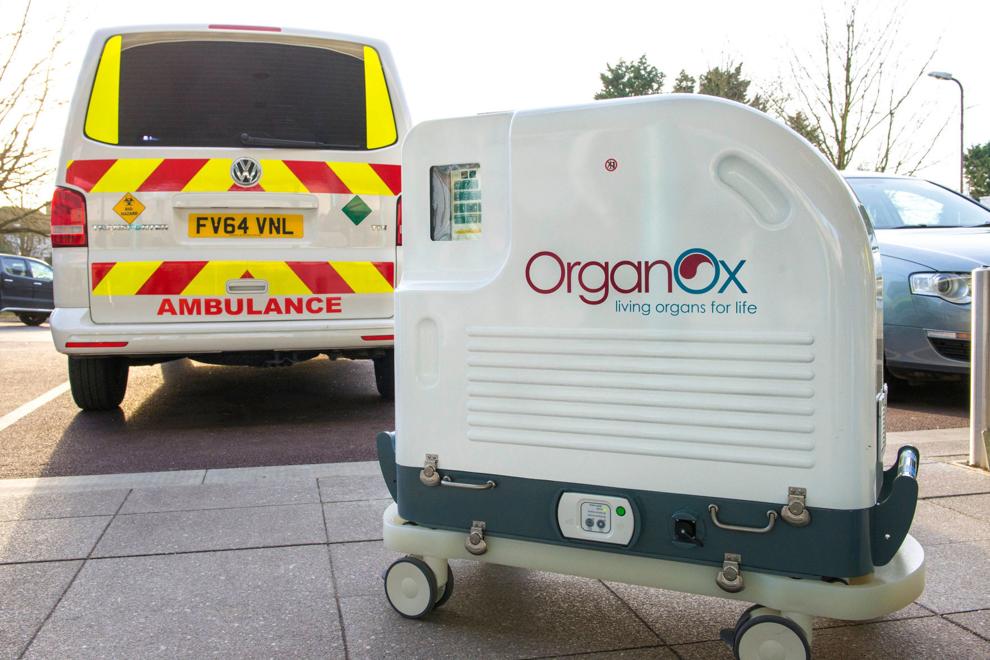 Out-of-state prescriptions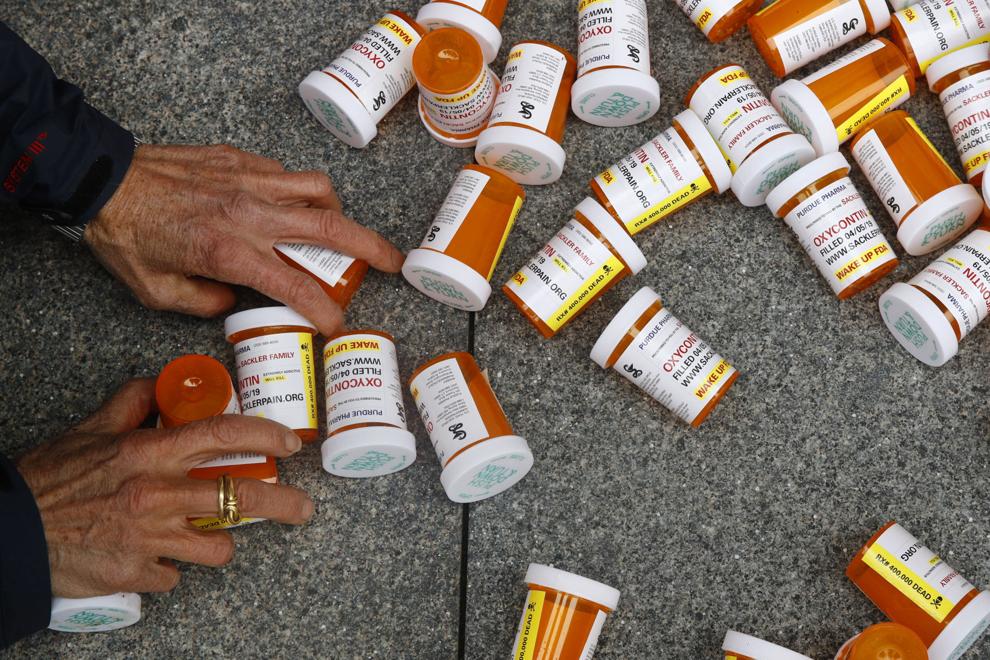 RDA transit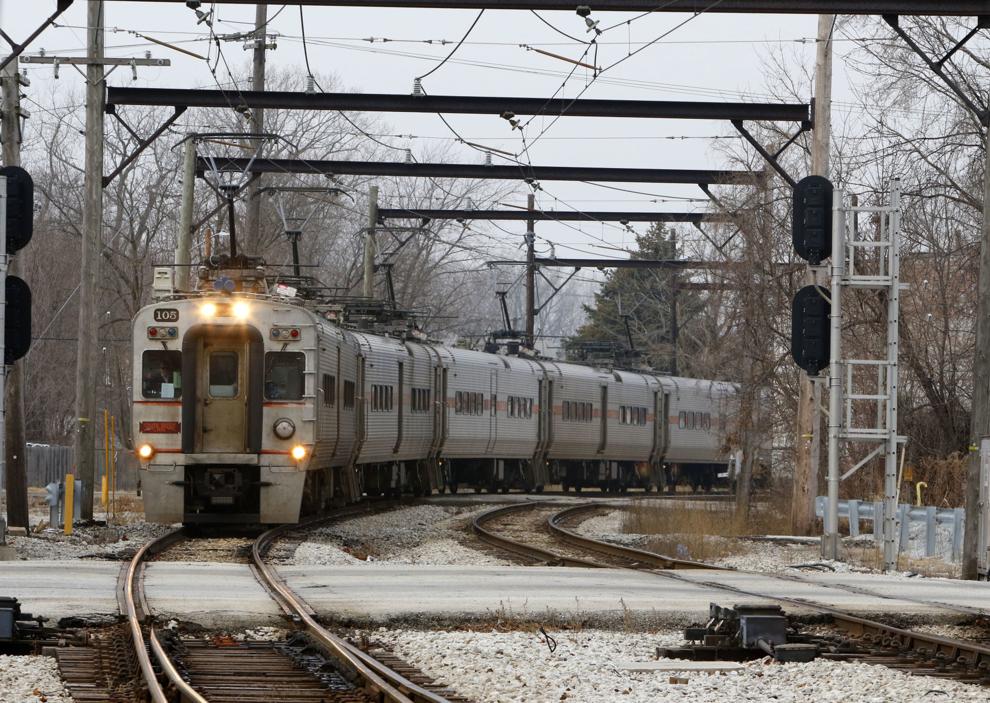 Resource officers
School water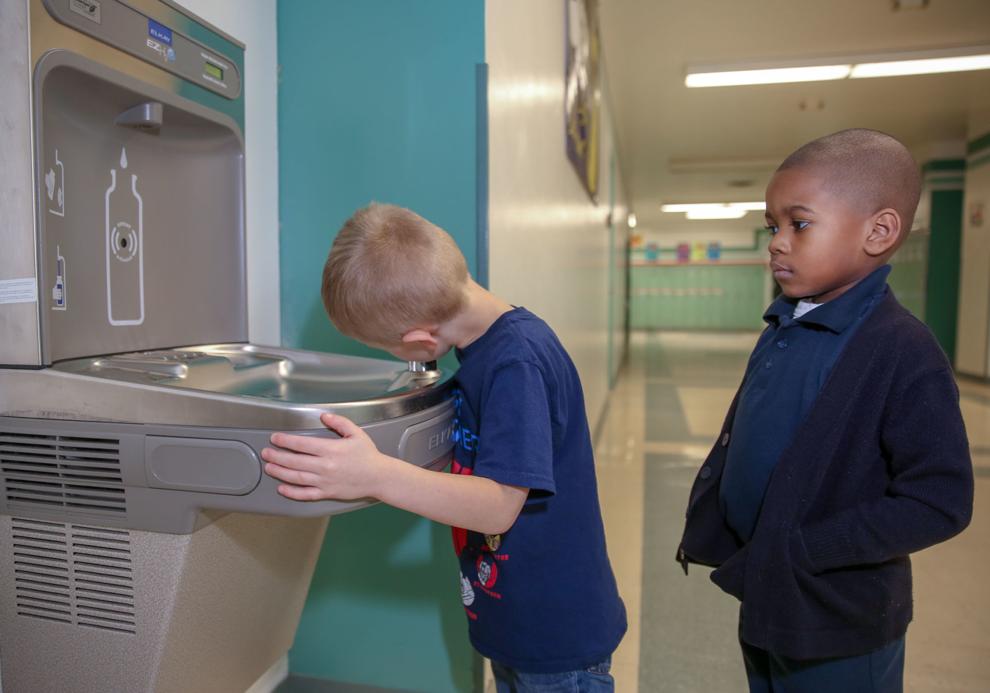 Sex assault victims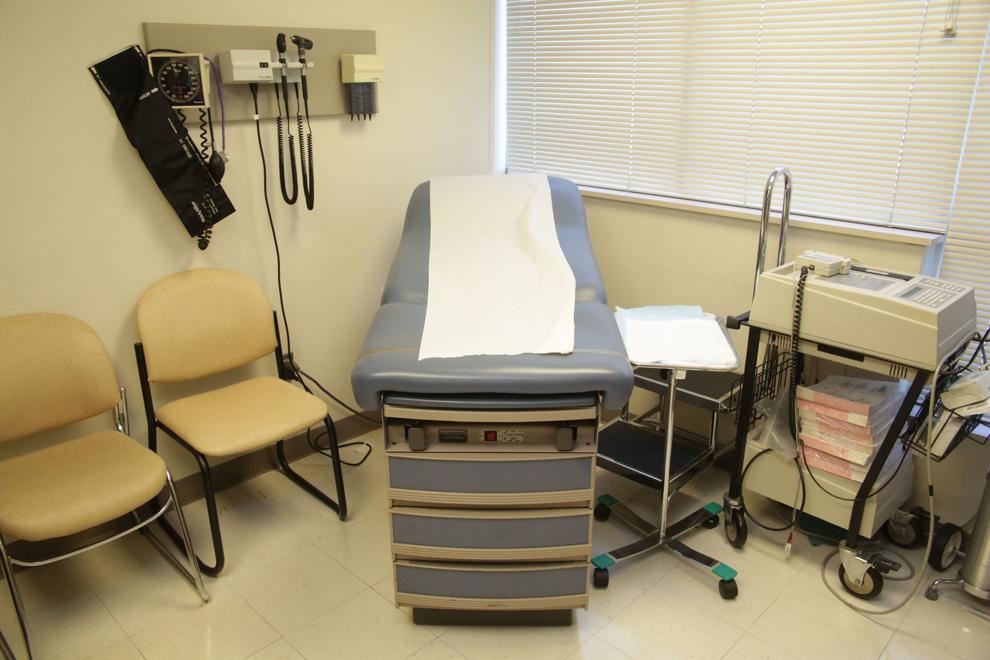 Small claims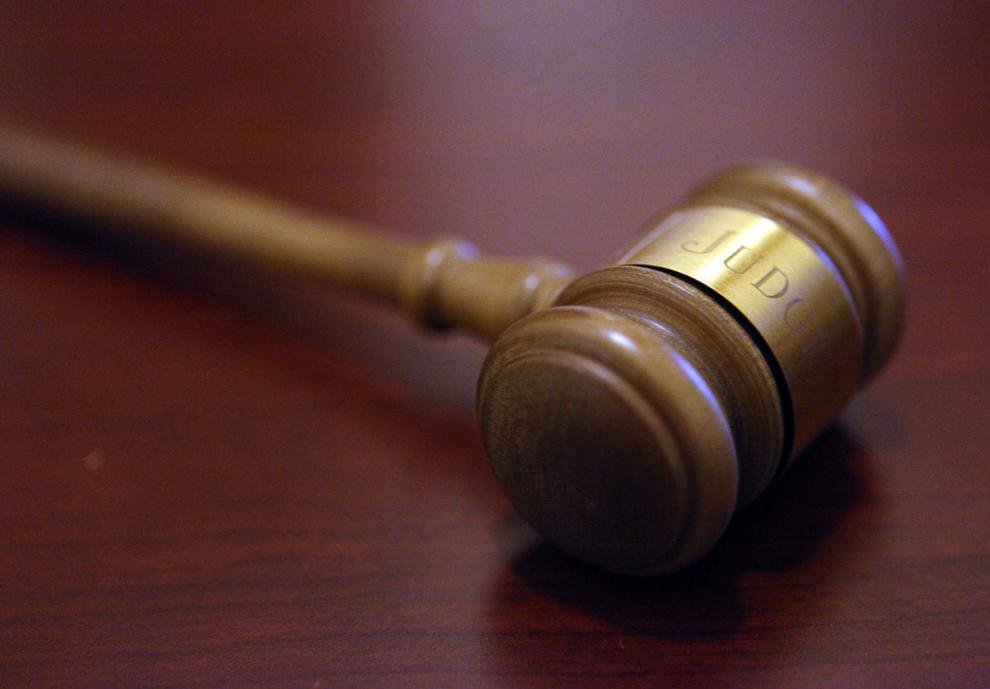 Smoking age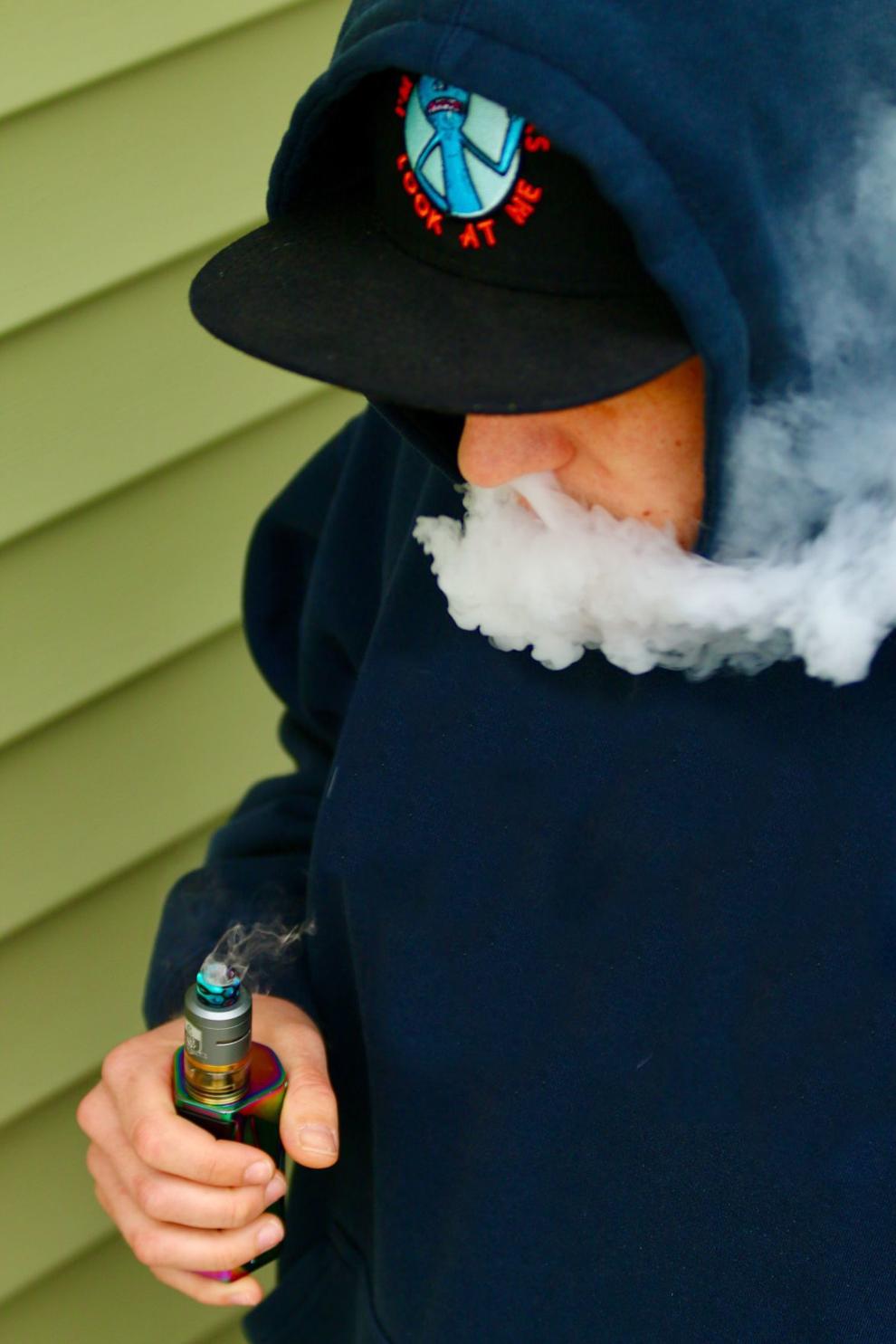 Teacher evaluations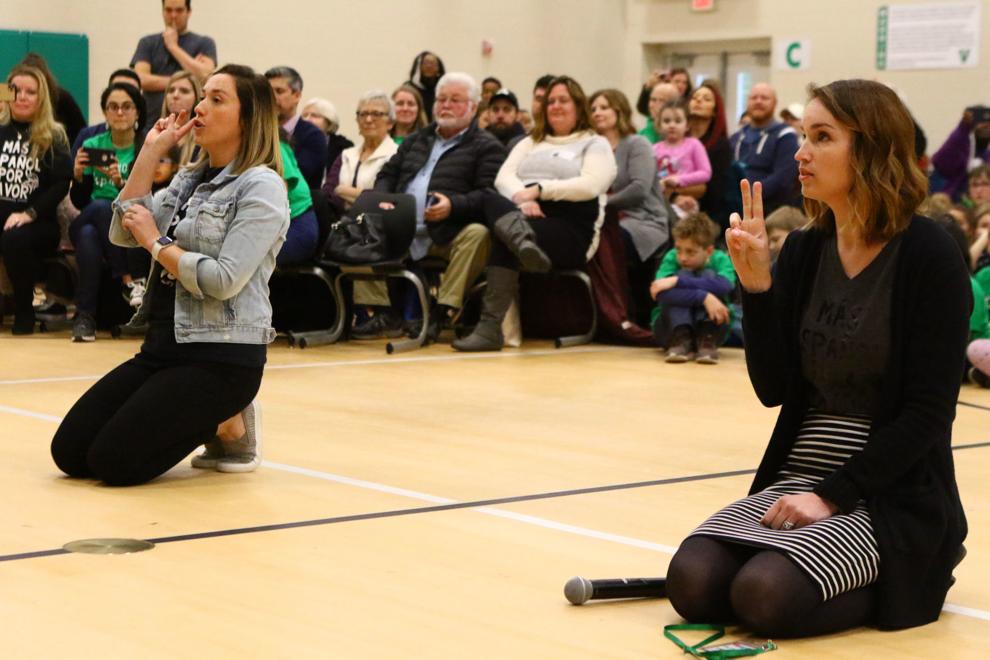 Unemployment