ST. JOHN — Lake Central Superintendent Larry Veracco gave an update on school reopening plans in a Monday night special school board meeting.
Lake Central administrators shared with families options for students to either return to school in a five-day-per-week, in-person environment or via e-learning in a letter posted to the district's website earlier this month. The Lake Central district further clarified guidance in a follow-up FAQ posted July 15.
Parents choosing to send their students to school in-person will be asked to self-screen for symptoms such as a fever of more than 100.4 degrees, muscle pain, headache, sore throat and shortness of breath. Students are being asked to stay home for a minimum of 14 days if anybody in their household tests positive for the coronavirus.
"We're not judging," Veracco said Monday night. "If you think something's going on, you keep your most precious asset at home, and don't send your child to school."
Lake Central administrators plan to monitor local COVID-19 hospitalization and testing positivity rates, as well as school absenteeism rates, in any decisions to close school buildings this fall.
Students who opt to follow e-learning instruction will be expected to log on with their instructor for the first semester and follow a schedule similar to that of a traditional school day. Instruction will be provided by through a combination of live teaching and video conferencing.
So far, in a survey of about 6,000 families, about 77% have indicated their intention to return in person, Veracco said, with only 230 or so students opting for e-learning at the high school level.
The superintendent said a high percentage of teachers have indicated they will return. Some, who would prefer to stay home, have requested positions as e-learning instructors.
For those returning in person, students and staff are likely to see changes within their building.
The Lake Central School Corp. has added 30 stand-alone, touch-free antibacterial gel dispensers and 75 wall-mounted, touch-free dispensers throughout its buildings, and nine additional custodians have been added within the district.
Upon community feedback, the district altered its lunch plan so that most students will eat in their classrooms.
The school corporation has ordered additional Chromebooks so that all students in grades 3-12 will have access to their own device by late September rather than sharing from classroom device sets, Veracco said Monday night.
The superintendent also said the district's reopening plan will follow Lake County's new mask mandate requiring face coverings be worn within the classroom and that administration is working on options to give students mask breaks during the school day where social distancing is possible.
"It'll take some planning and some orchestrating, but we do have some spaces we can use," Veracco said, adding, "I think the masks will be on most of the time students are close to each other."
Dozens of parents approached the board with questions about school cleaning protocols, temperature checks and how the district intends to notify families if a positive case is linked to a particular school or classroom.
A couple of parents asked for a delayed start of school until after Labor Day, to which school administrators responded they hope to get as much student-teacher interaction in at the start of the semester as possible in the event schools need to close later in the year.
Others asked about the possibility of hybrid learning or full online learning models as have been announced in several Indianapolis school districts.
"We're all just trying to make the best of a really bad situation," Veracco said.
One parent, Jillian Schranz, presented responses of a community action survey, and joined calls for a more detailed learning plan to be shared before families are required to make their final decision between in-person and online education by July 22.
Other parents advocated for the acceptance of face shields instead of masks among students at the elementary school level. Several, speaking to the board, said the Monday night meeting left them rethinking their decision to send students back to school in person.
"I'm nervous to send my kid back," one Kahler Middle School parent told the board. "I feel like this is a big gamble."
The school corporation is continuing to work with faculty and staff, and update its reopening plan as needed. More information on Lake Central's reopening plan is available online at lcsc.us.
How do NWI school reentry plans compare?
Crown Point Community School Corp. Bulldog Back to School Plan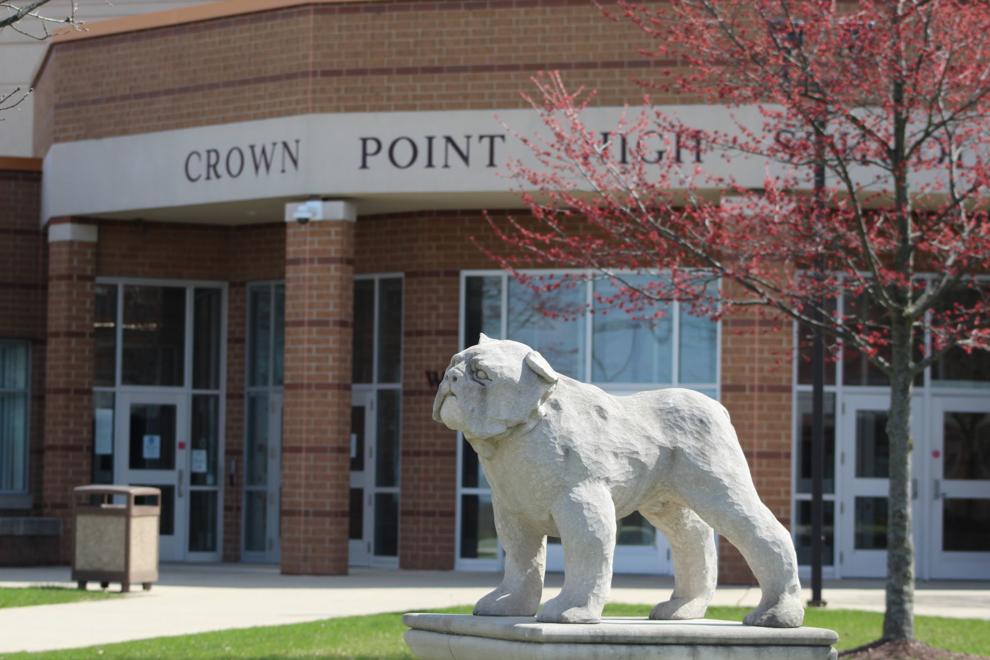 Duneland School Corp. Reentry Plan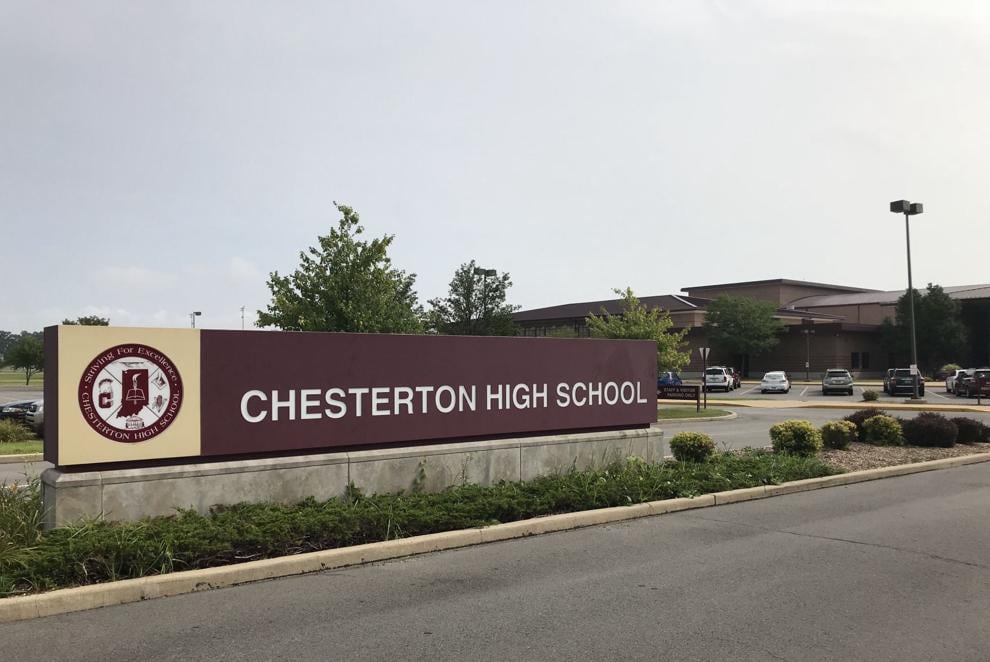 East Porter County School Corp. Return to Learn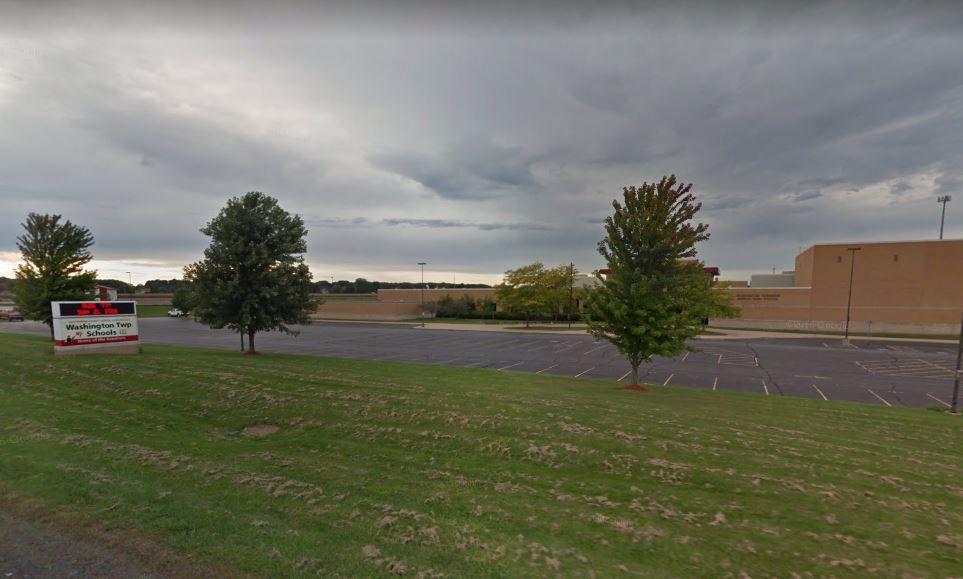 Gary Community School Corp. 2020-2021 School Re-Entry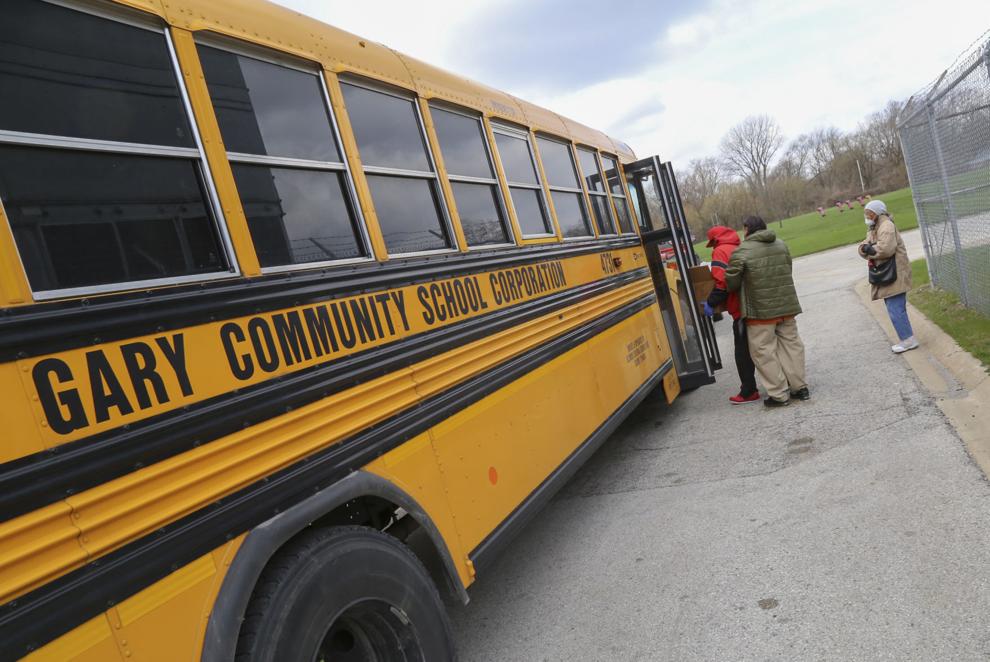 Griffith Public Schools Return to Learn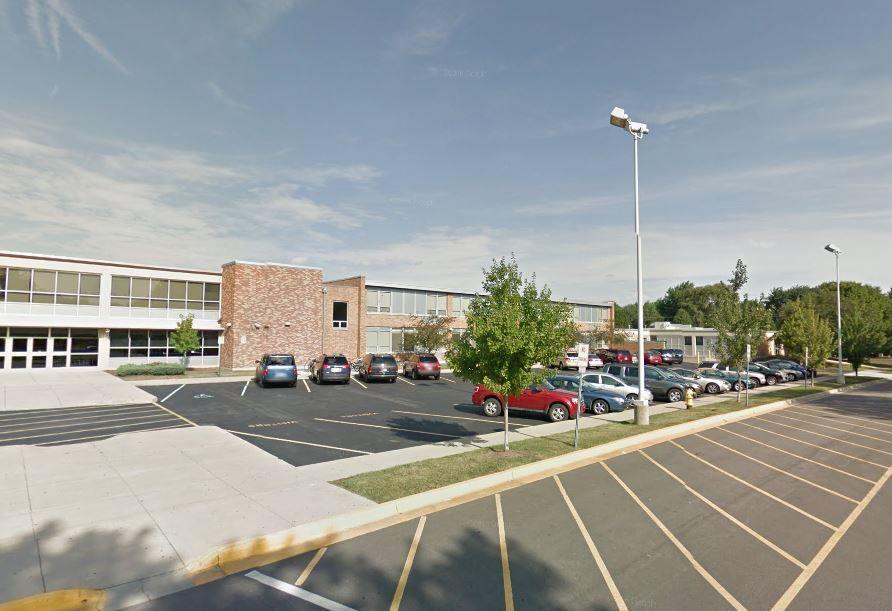 Hanover Community Schools Re-Entry Plan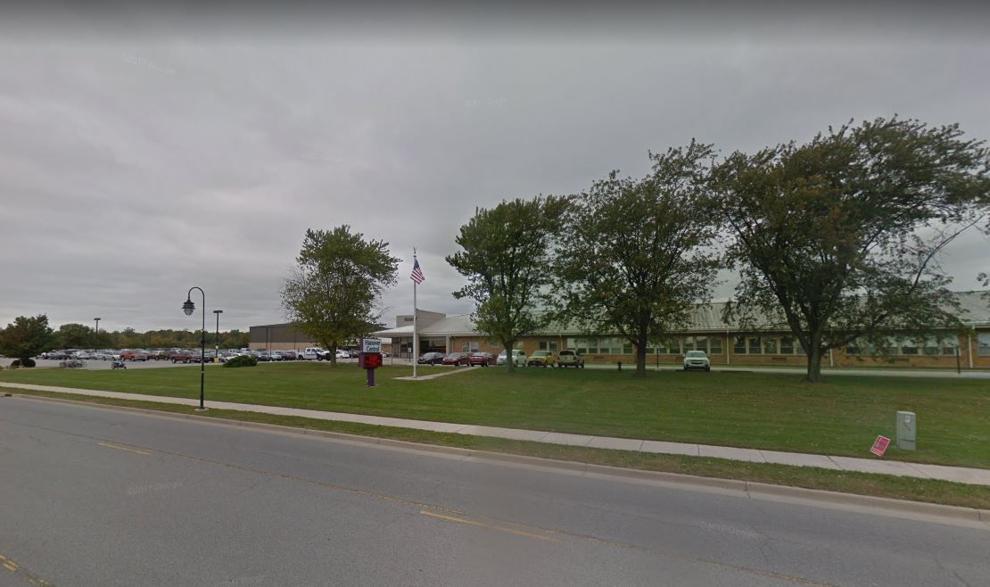 Lake Central School Corp. Return to School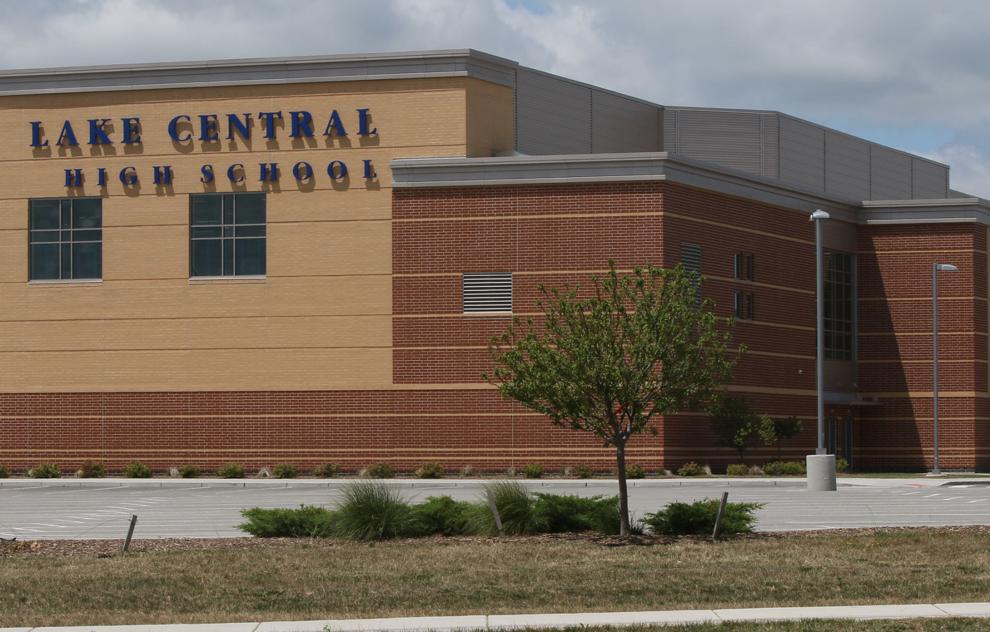 Lake Ridge New Tech Schools IN Class Re-Entry Plan 2020-21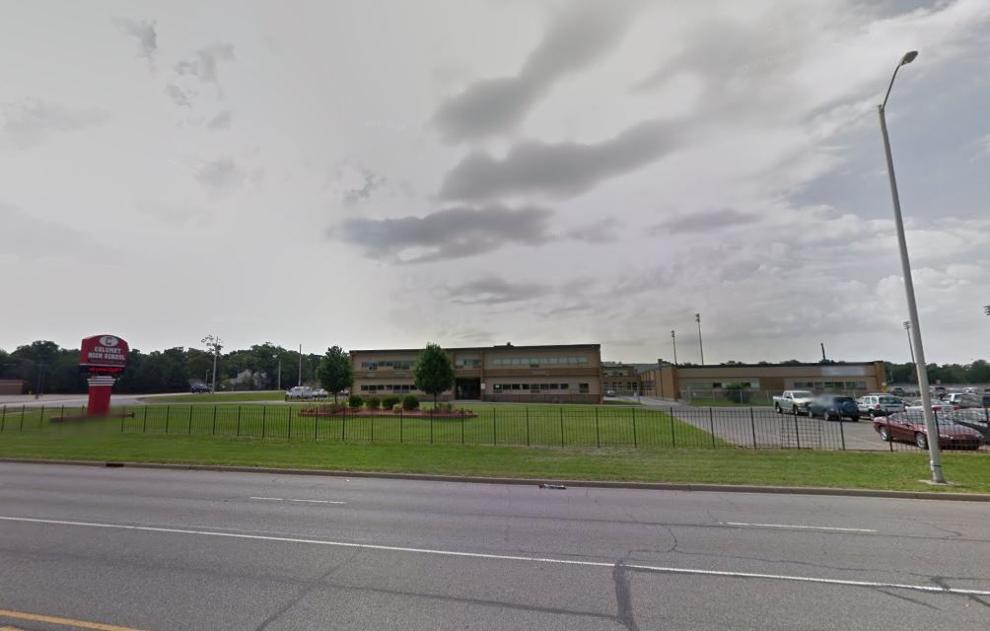 LaPorte Community School Corp. Getting Back on Track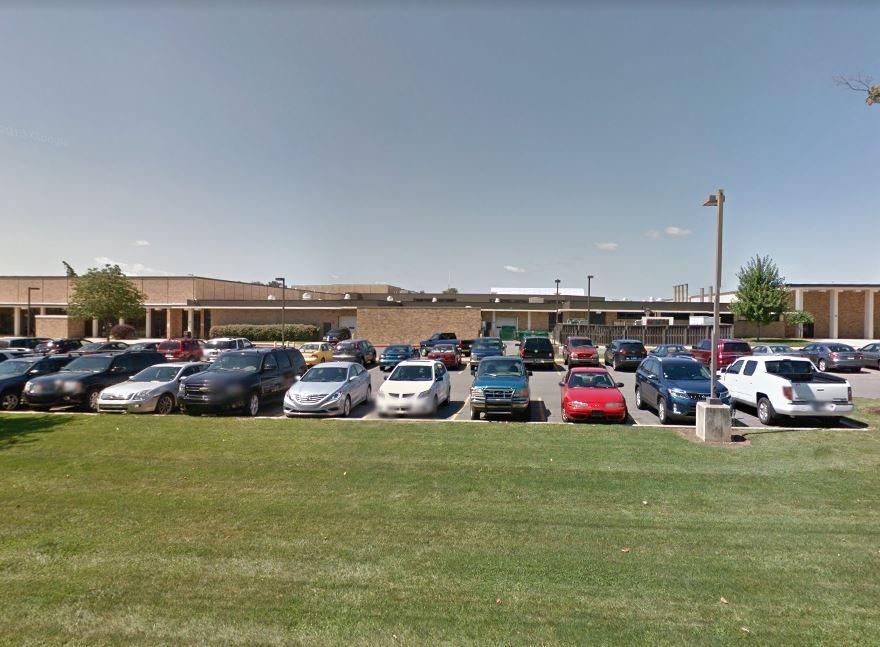 Merrillville Community School Corp. Re-Entry Plan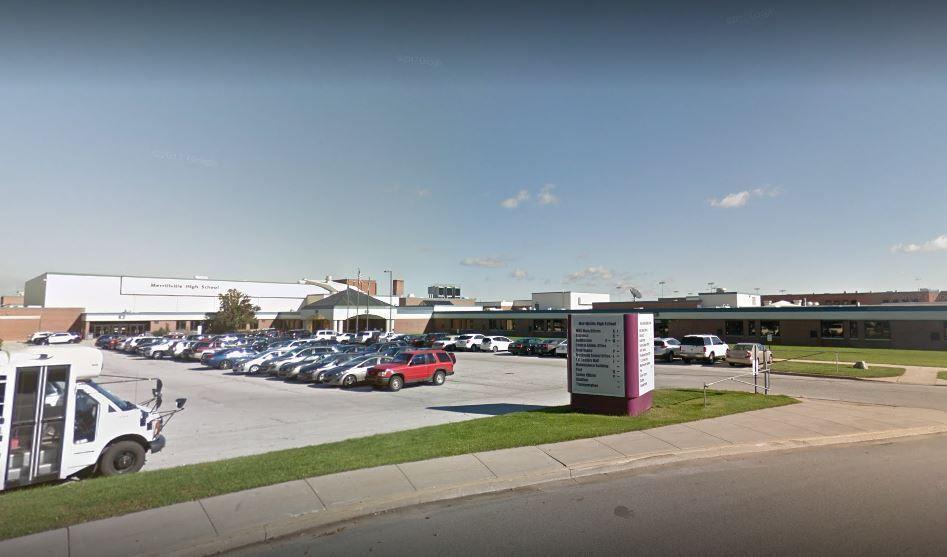 Michigan City Area Schools Reopening 2020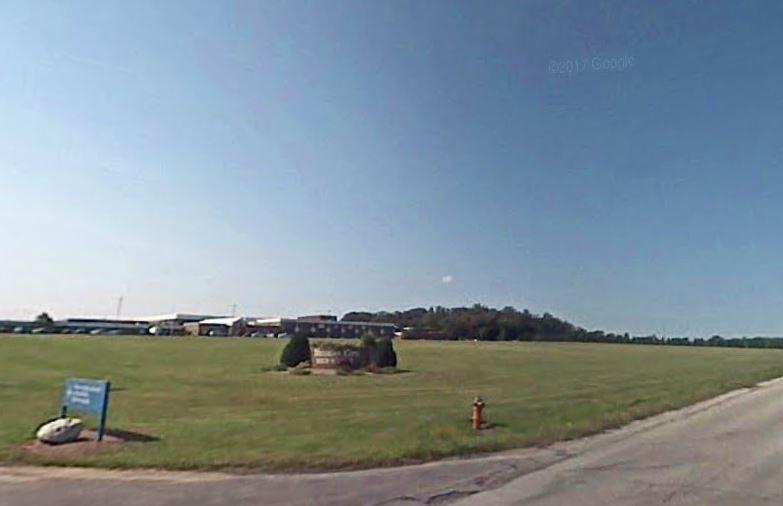 Portage Township Schools Re-Entry Plan
School City of East Chicago Protect Cardinal Plan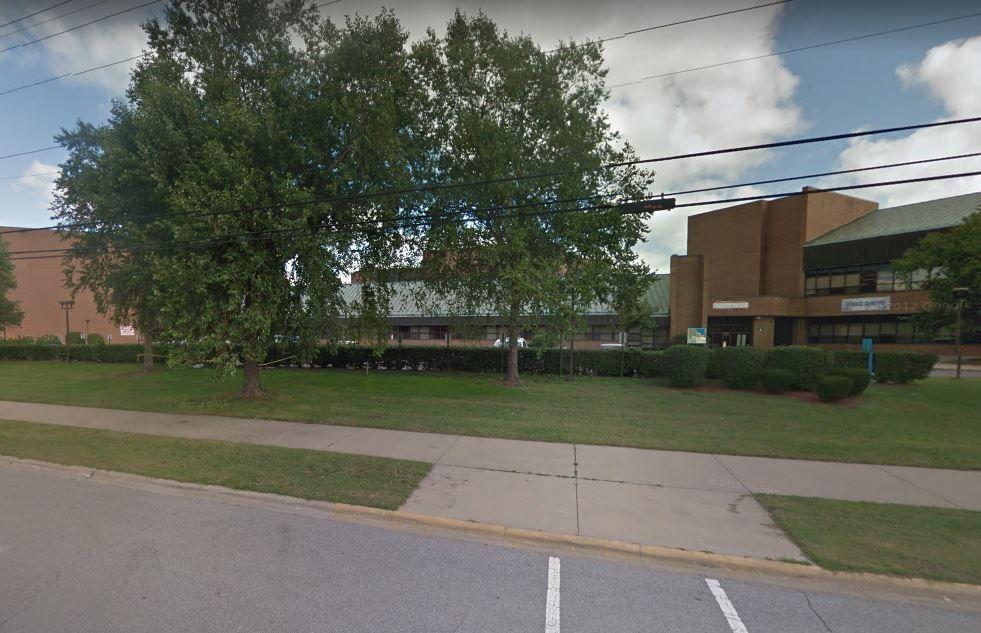 School City of Hammond Re-Open Plan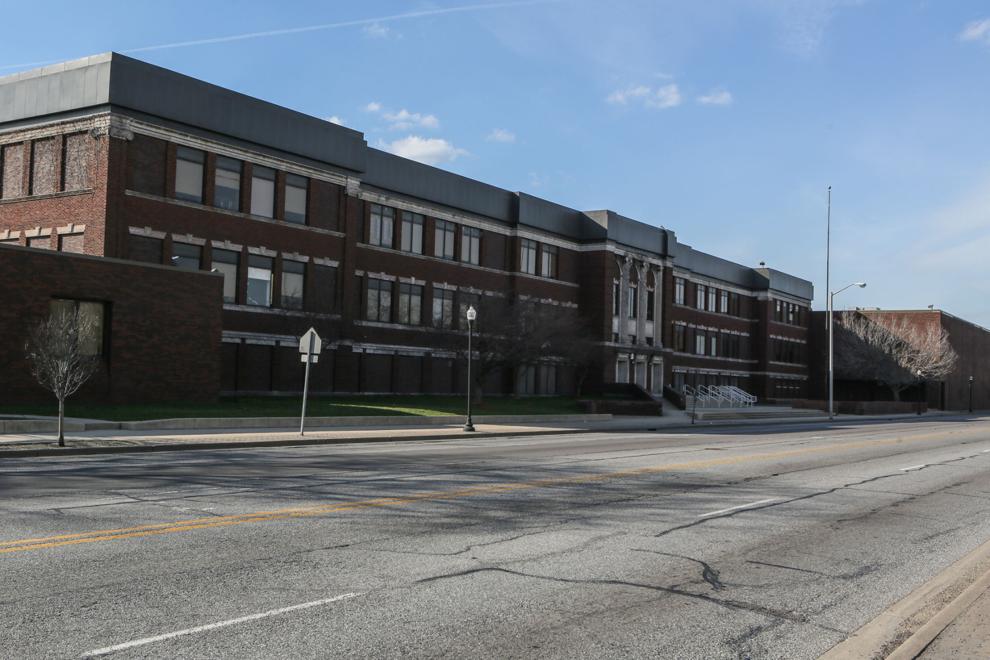 School City of Hobart Protect Brickies Plan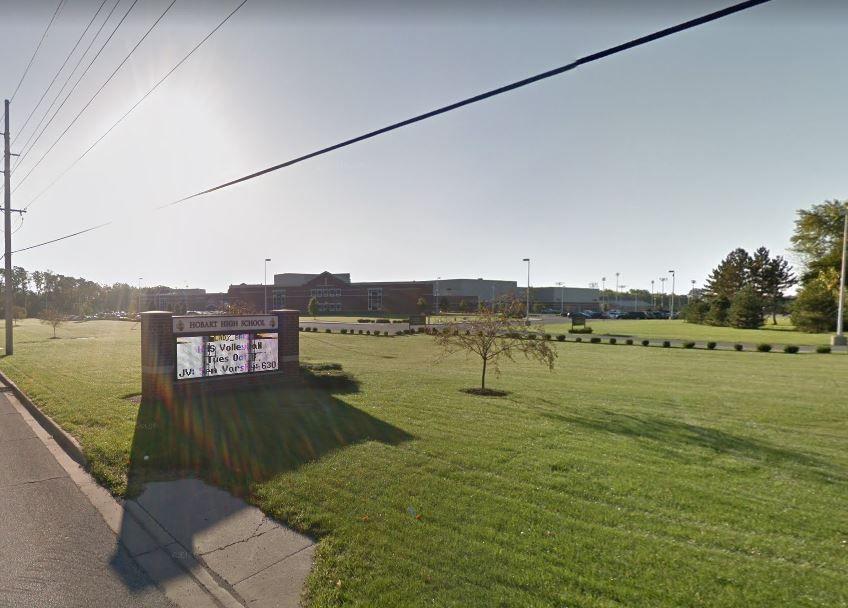 School Town of Highland School Reopening Framework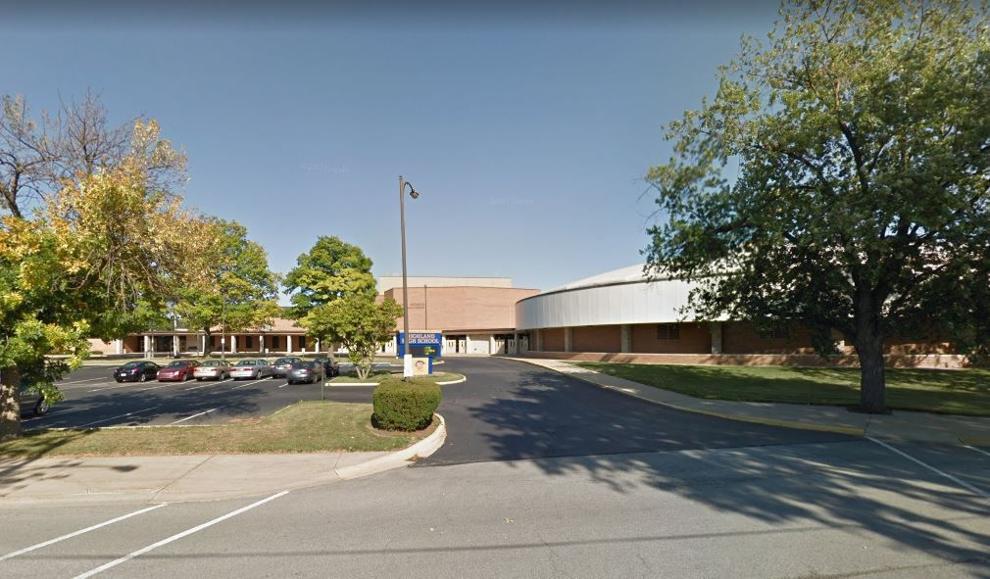 Valparaiso Community Schools Return to Learn