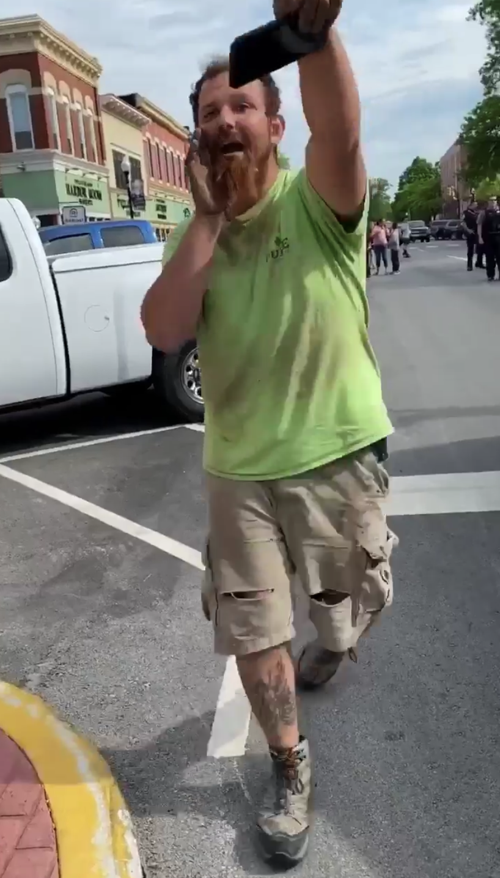 CROWN POINT — After Monday's Black Lives Matter protest in Crown Point, a man has been fired from his job for following protesters and making racist comments. 
The man, who has not been named, can be seen in various videos wearing a bright green Pure Illumination, Inc., shirt, walking near protesters and saying things such as, "You're the wrong color." 
On Tuesday, Pure Illumination, a Highland-based lighting company, said in a Facebook post that the employee was terminated.
"After reviewing photos and video footage of what occurred, we are deeply saddened and profoundly disappointed. This employee's behavior was not authorized or condoned by Pure Illumination in any way, and his actions do not reflect the mission and values of our company. As a result, this employee's employment with Pure Illumination was terminated today," the post reads.
"Pure Illumination prides itself on being inclusive of all people, regardless of race, gender, sexuality or other differences. We support peaceful protest. Pure Illuminations does not support racism or intolerance of any kind, and we appreciate the community for bringing this unfortunate situation to our attention. Be peaceful. Be kind. Be a role model. Just be kind."
After various contact attempts, a man who answered the phone at Pure Illumination on Friday told The Times the post was true, and the employee was fired. 
He declined to comment further. 
The man appeared to follow protesters from the Crown Point square to at least Take 5 Oil Change and Auto Care along Main Street, video shows.
In a video provided to The Times, the person recording is told to "keep walking," when a man accompanying the man in the green shirt says, "You're trying to instigate it." 
The person recording the video then turns to police officers in a vehicle and says, "You're letting it happen. You're letting the antagonization, you're letting it happen. It's appropriate for them to do that, right? But I guarantee if somebody from our group did that, you would stop that real quick, wouldn't you?" 
The officer's full reply cannot be heard in the video, but you can hear him say, "Don't let him antagonize you."
Monday's protest in Crown Point was called peaceful by city officials, including Mayor David Uran and various City Council members.
Police Chief Pete Land said the department's goal was to make sure the protester's voices were being heard. 
Land could not immediately be reached for comment Friday. 
However, Nia, a woman who helped lead protesters on Monday, said that wasn't the case for both sides. Nia asked that her last name not be used for safety concerns. 
As seen in the video, Nia said officers told members of the group to not say anything to people coming up to them, rather to ignore them. 
Nia, who is African American, said the same was not true for those coming up to the group making disparaging remarks. 
"That's just one stigma that has always bothered me. That is if we're protesting, we're supposed to allow people to speak to us or treat us any kind of way. I've never been that person personally, to allow people to treat me or speak to me any type of way," Nia said. 
"That's one thing that really bothered me because we're here protesting for justice, and no part of anything that happened to me feels like they were there for us. It almost feels like, sadly to say, it almost just feels like they were so nice to us because there were so little minorities there." 
Nia said Uran and Land did speak to her, hoping to have Crown Point set an example for peaceful protests, and assuring her protesters would be protected and no one would mess with the group. 
"Almost as quickly as they came and said that to me, was almost as quickly as they didn't do exactly what it was that they kind of had just said. Not saying that they didn't do a good job at protecting us physically, but as far as like the abusive comments that were coming from people; we had people come so close to us. There were more protesters blocking off the people from us than anyone else," Nia said. 
While Nia said she understands everyone has First Amendment rights, there also should be consequences for their actions, including the man who was fired.
"I definitely feel like that was 100% justified, and I never would wish that on anyone, but everyone's actions have consequences, and the things that he was doing, the things that he was saying to people's children," Nia said.
"Most of us out there, we're kids. I'm only 20 years old. A lot of those people that were out there were a lot younger than me, so it's just disgusting that someone would walk around and say those type of things to people who are (less) than half their age."
Gallery: Protesters gather in Crown Point
Gallery: Protesters gather in Crown Point
Crown Point protest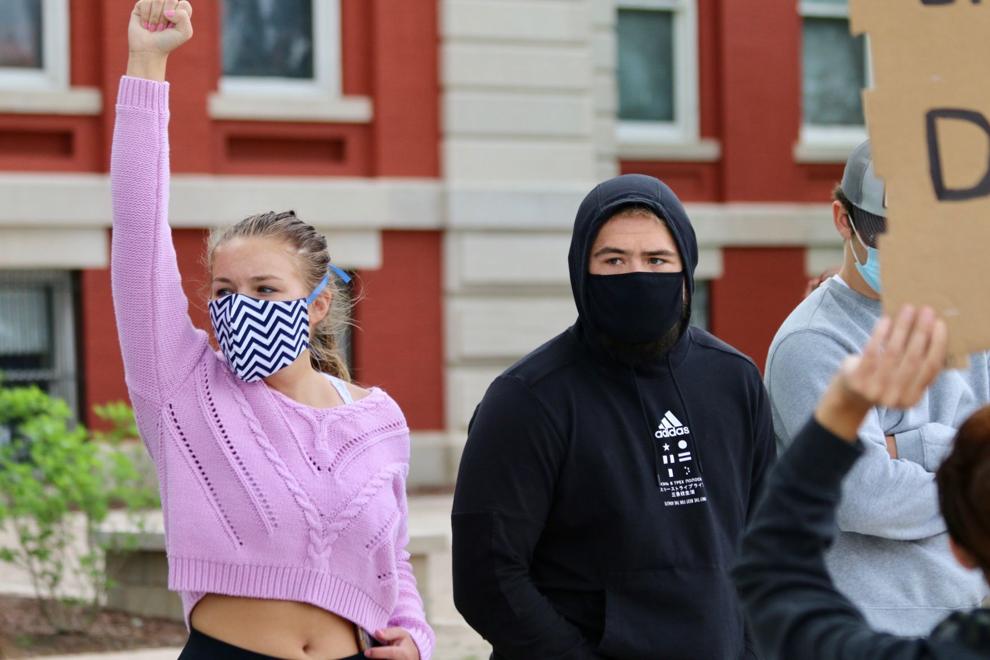 Crown Point protest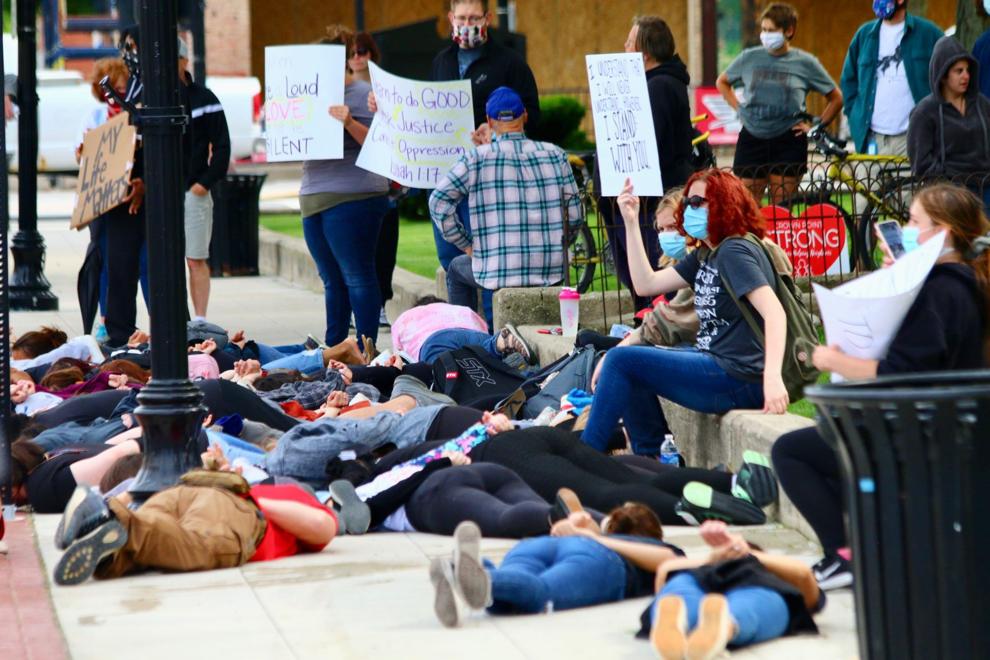 Crown Point protest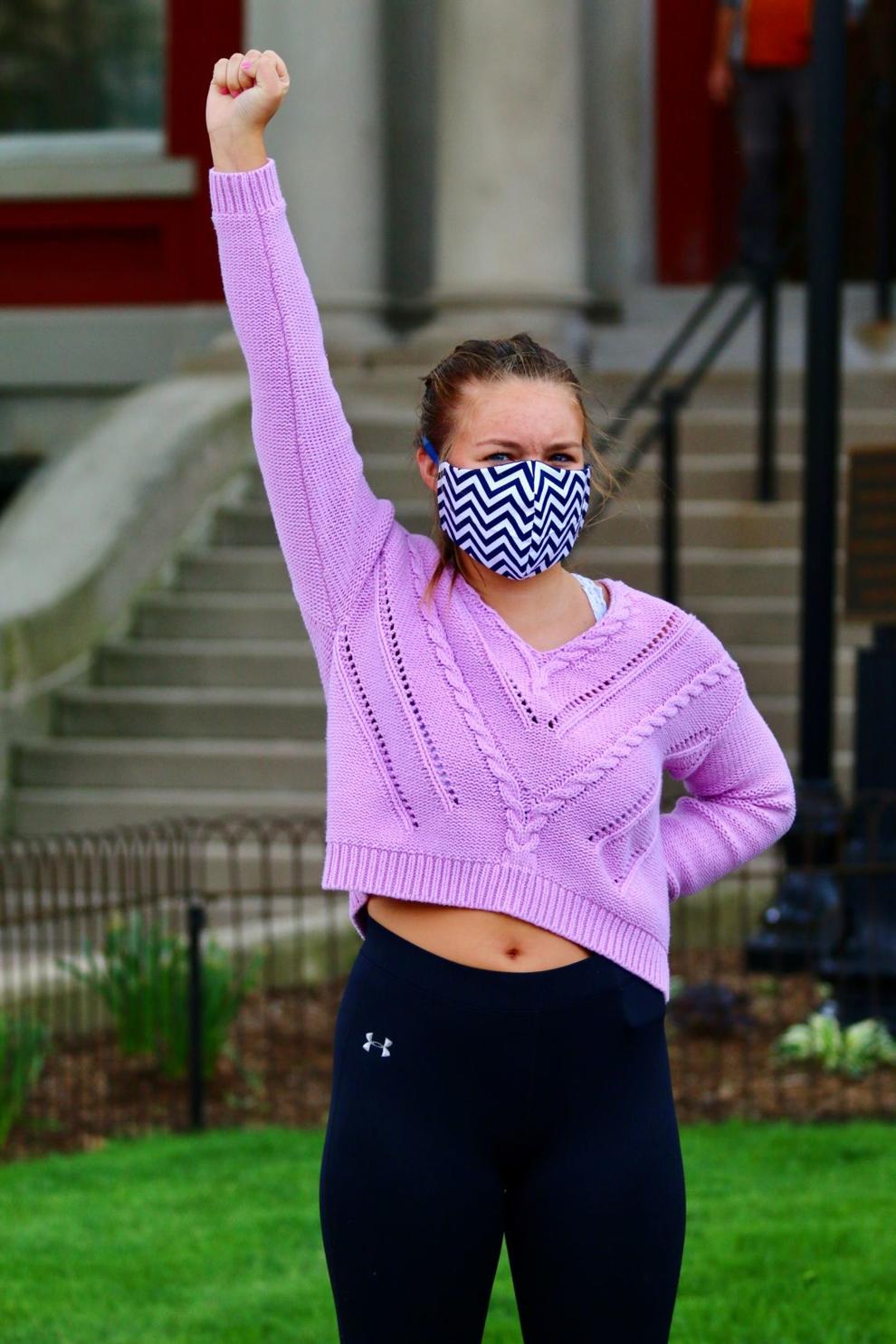 Crown Point protest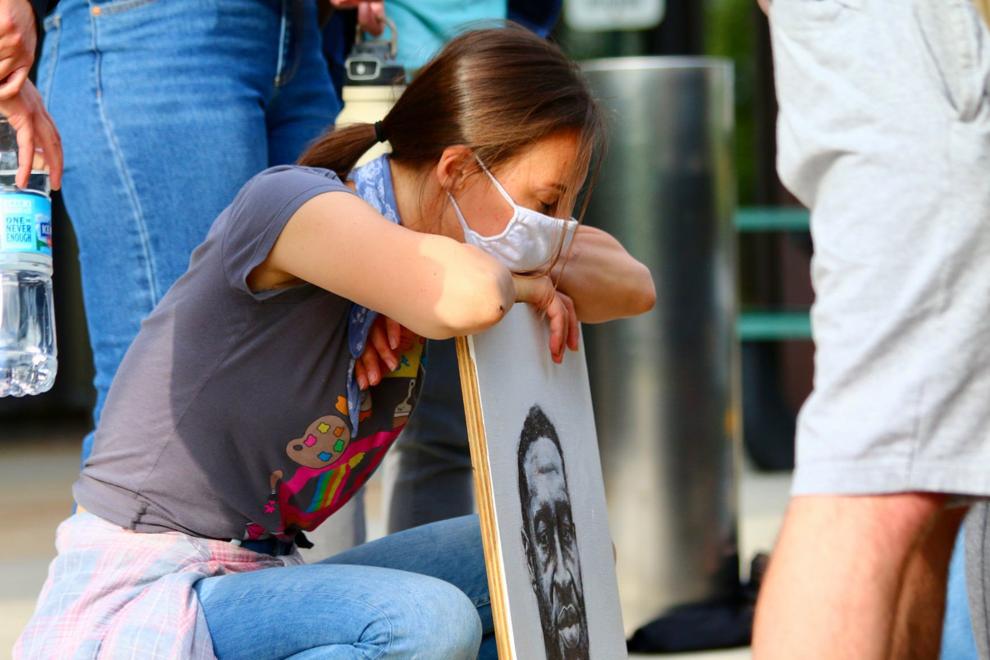 Crown Point protest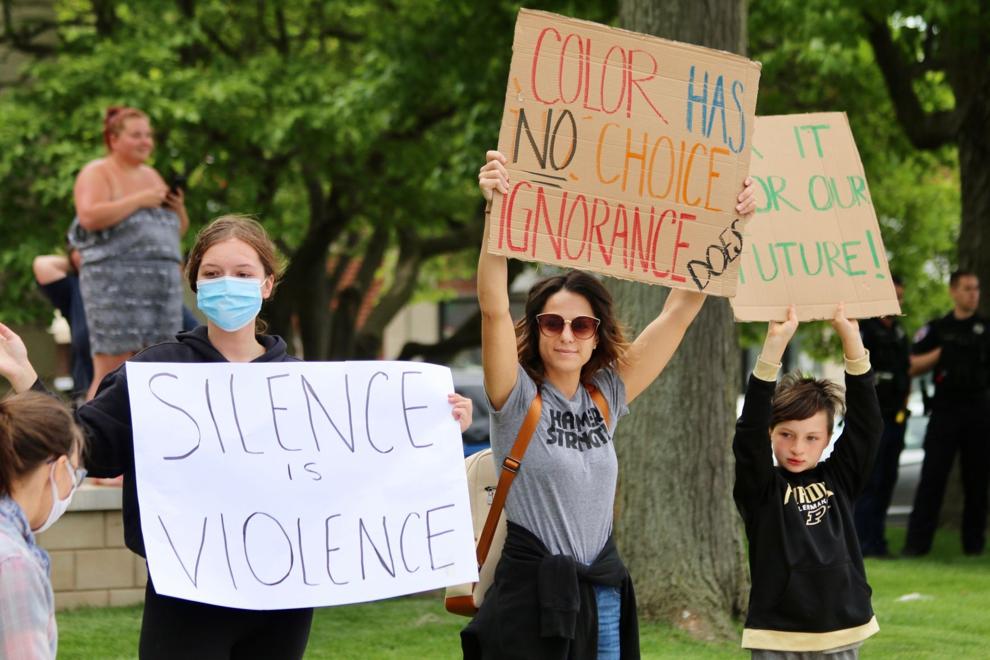 Crown Point protest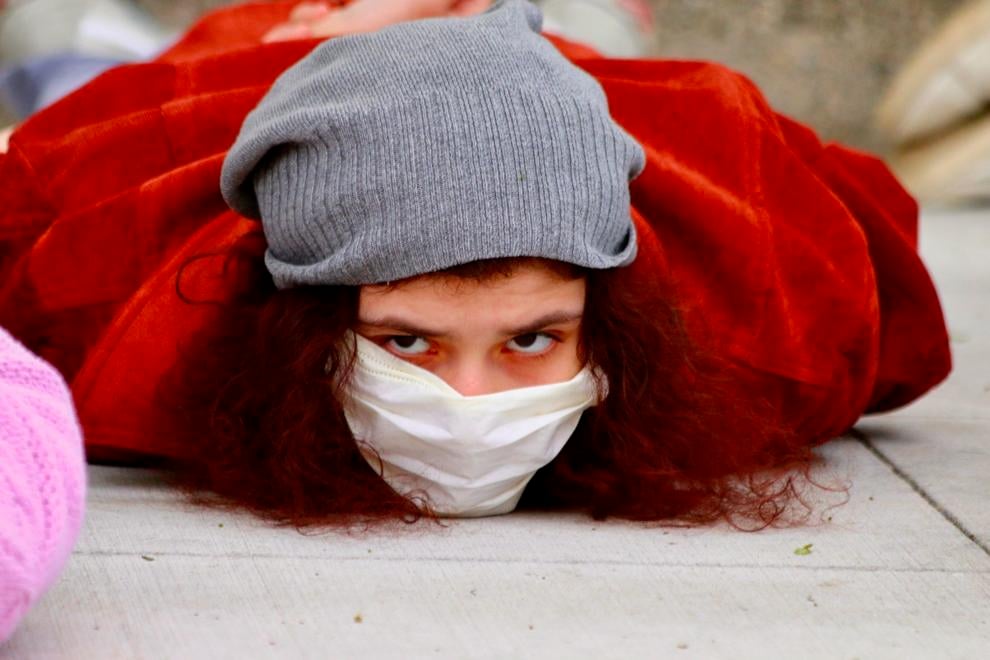 Crown Point protest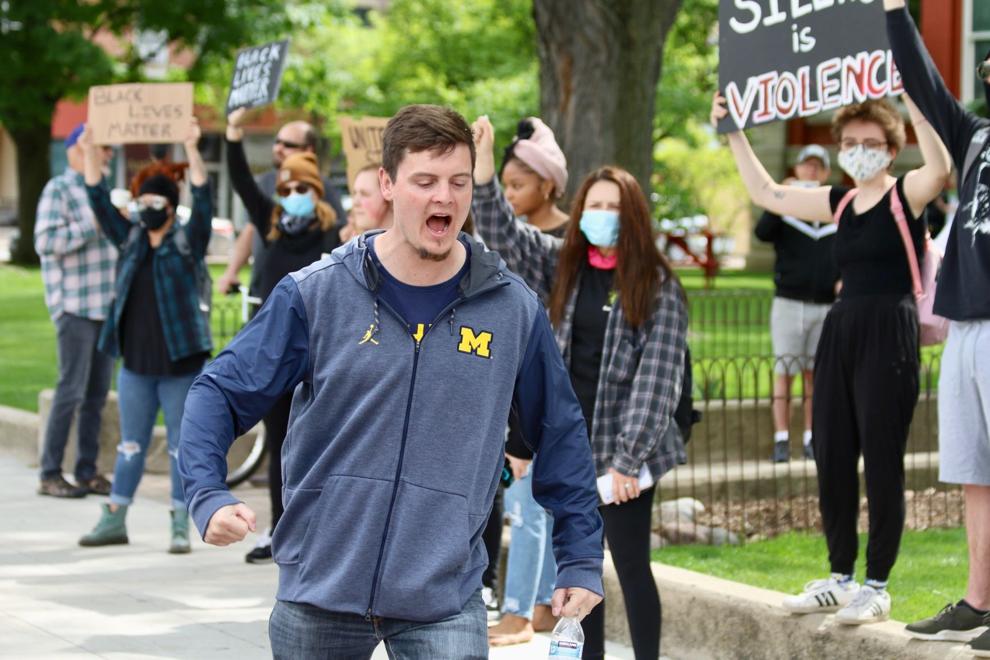 Crown Point protest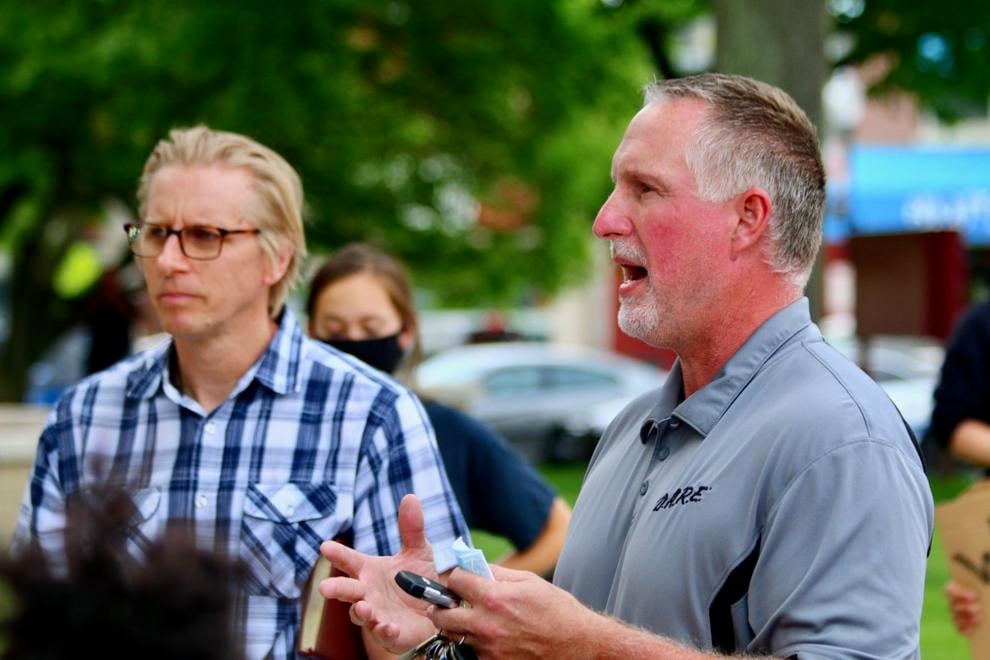 Crown Point protest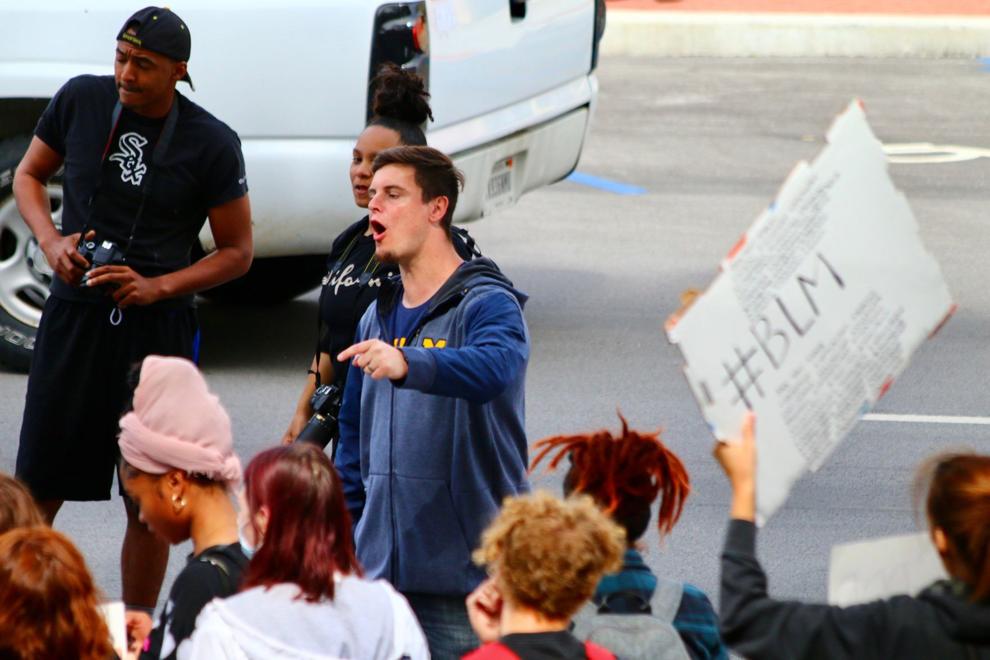 Crown Point protest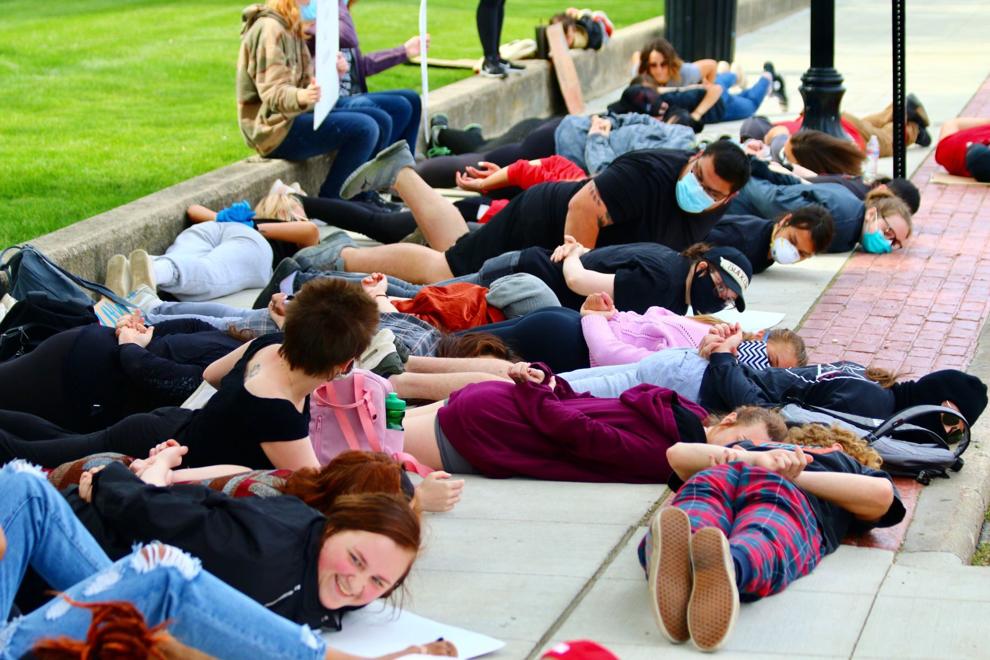 Crown Point protest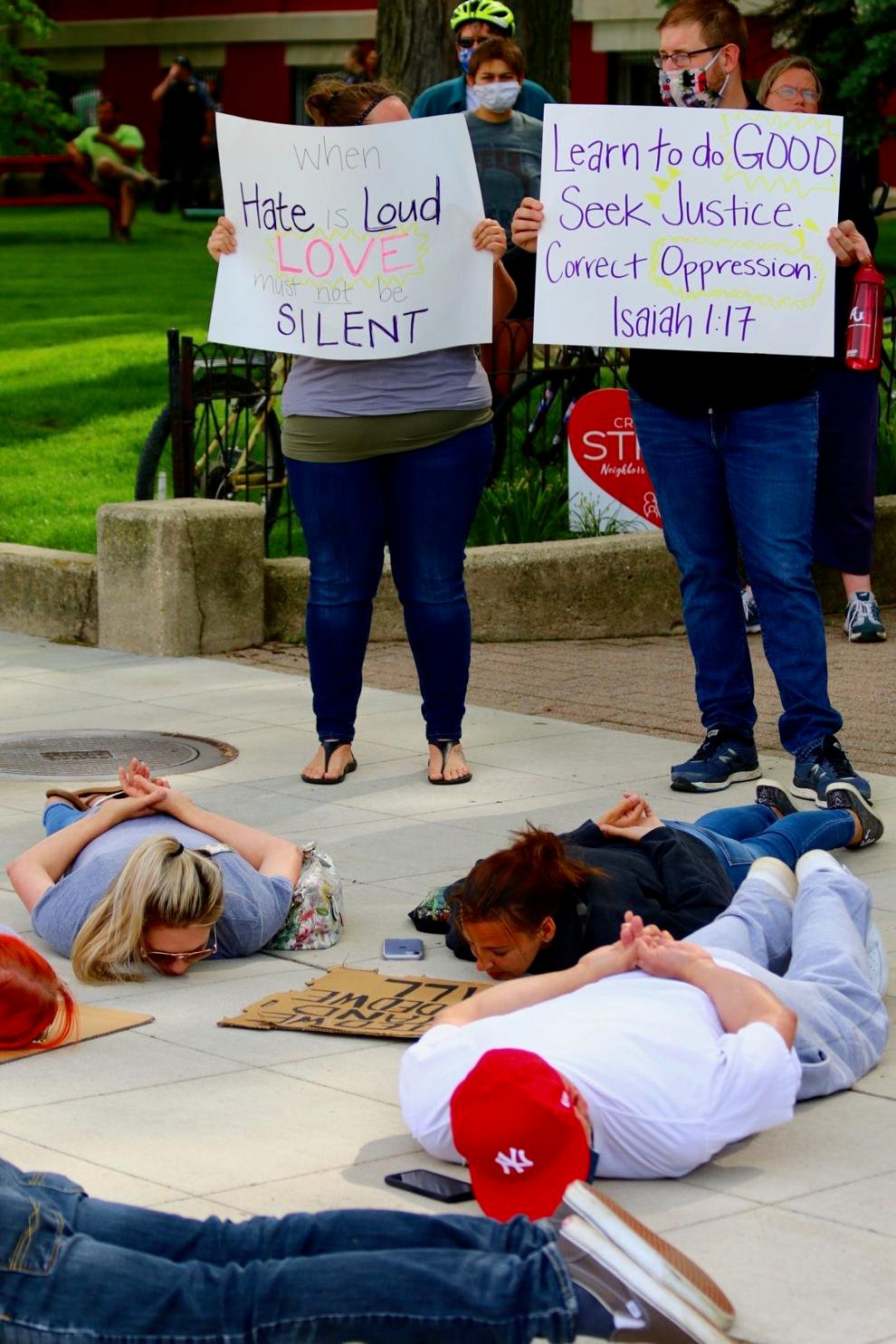 Crown Point protest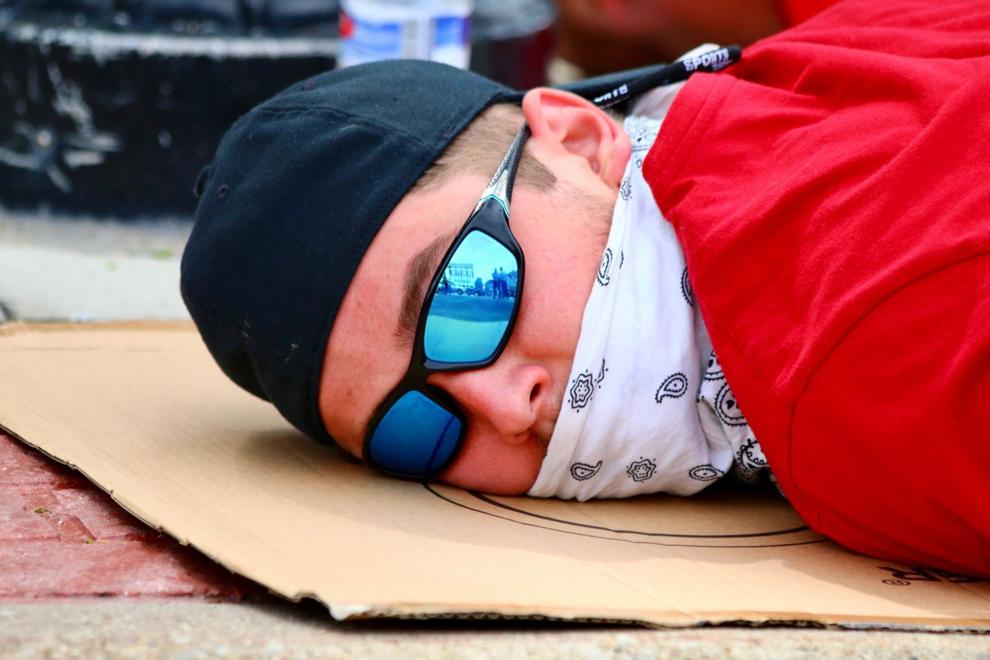 Crown Point protest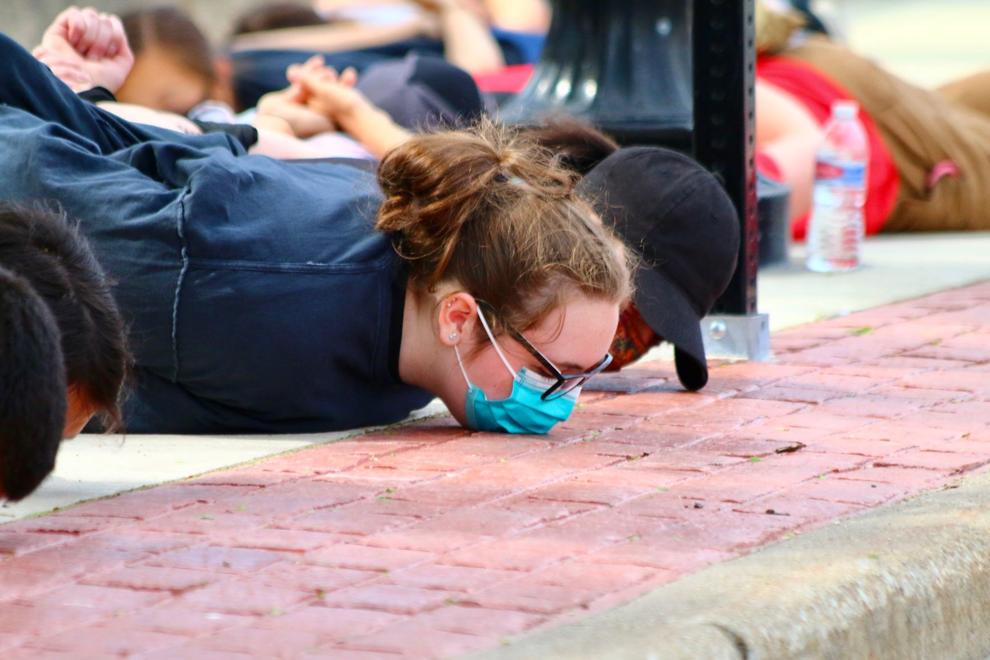 Crown Point protest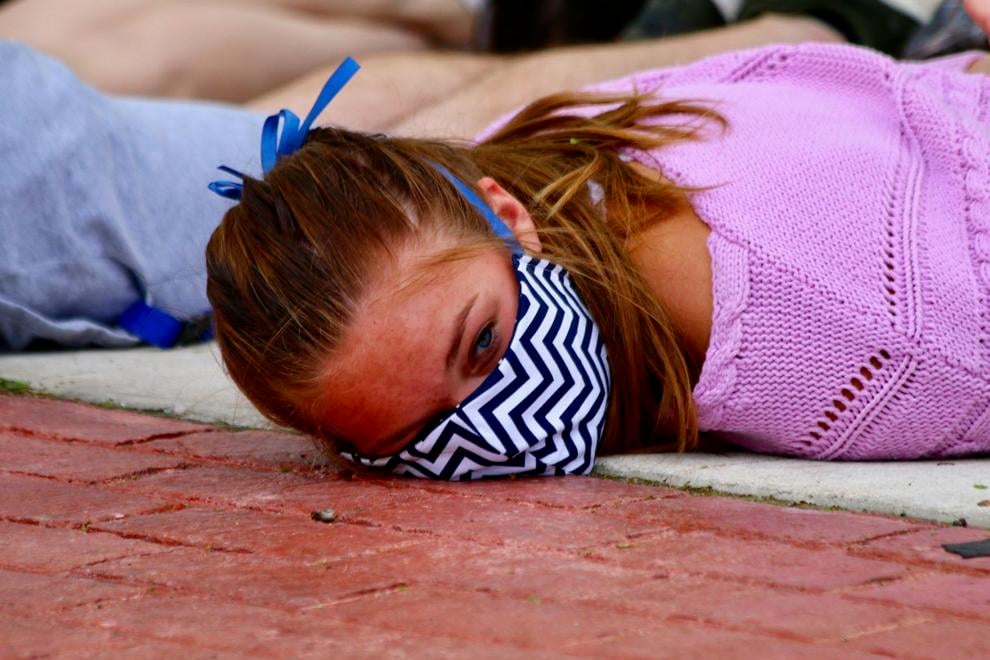 Crown Point protest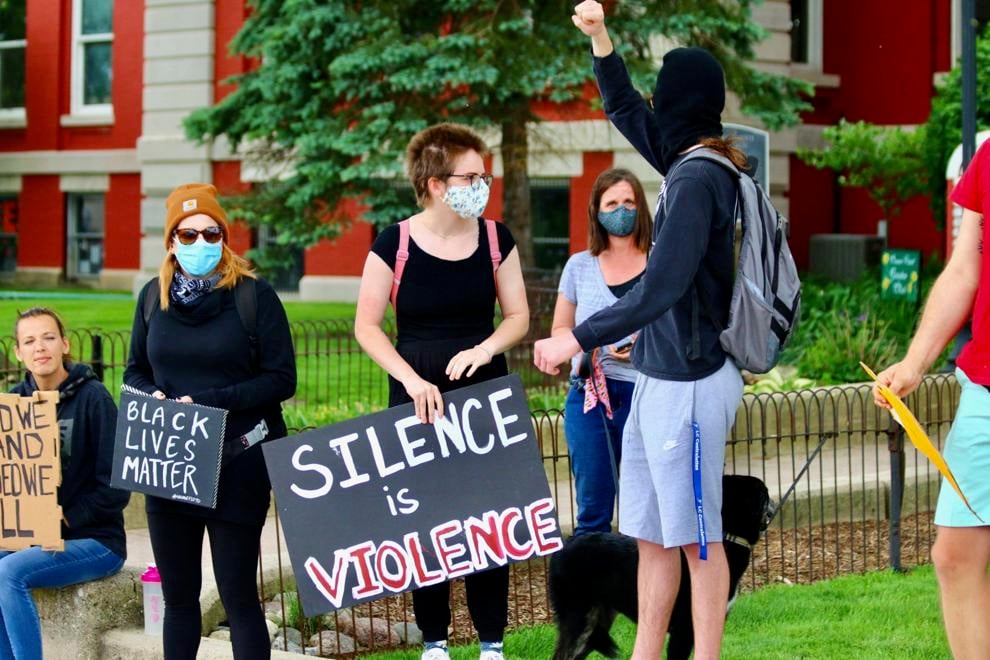 Crown Point protest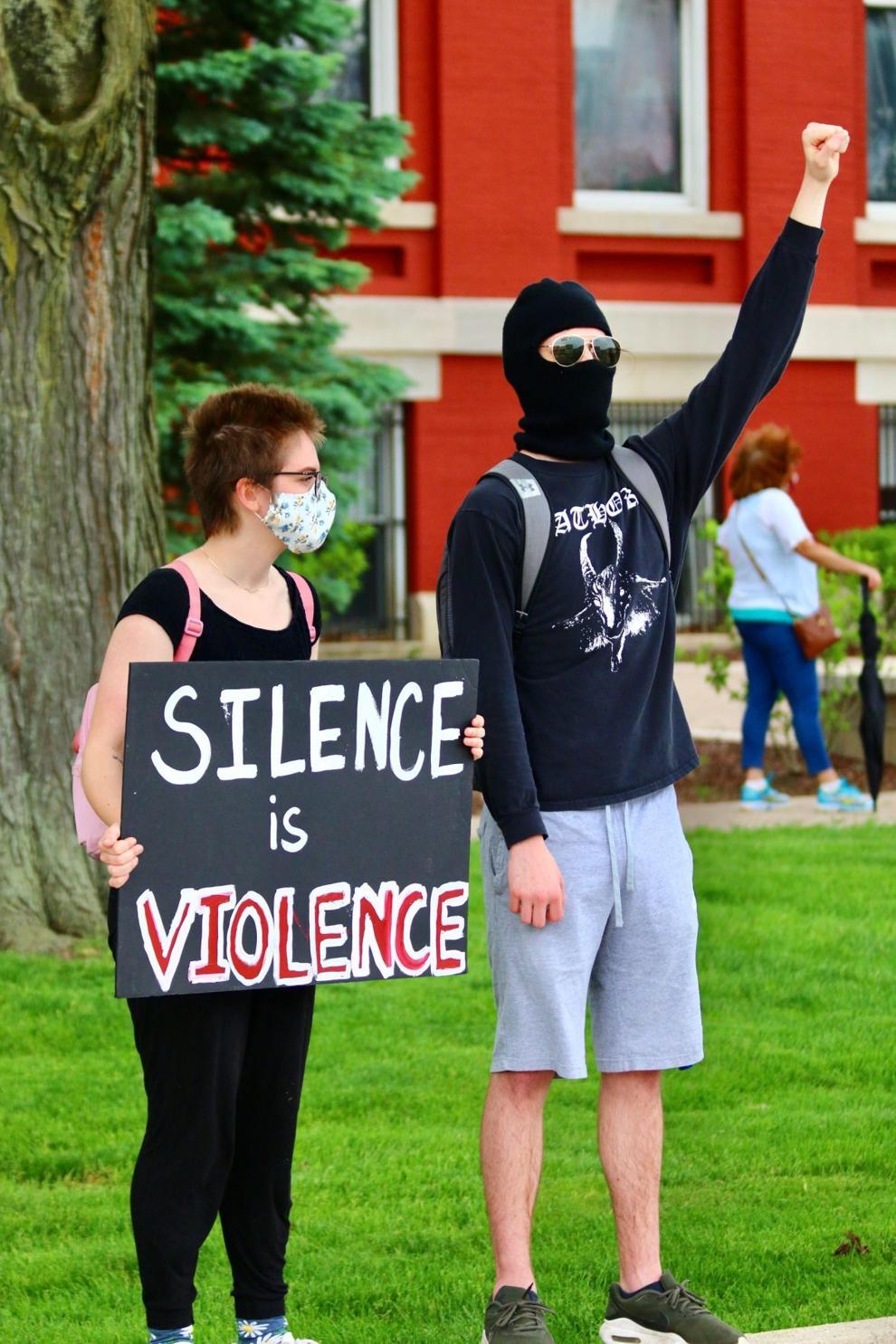 Crown Point protest
Crown Point protest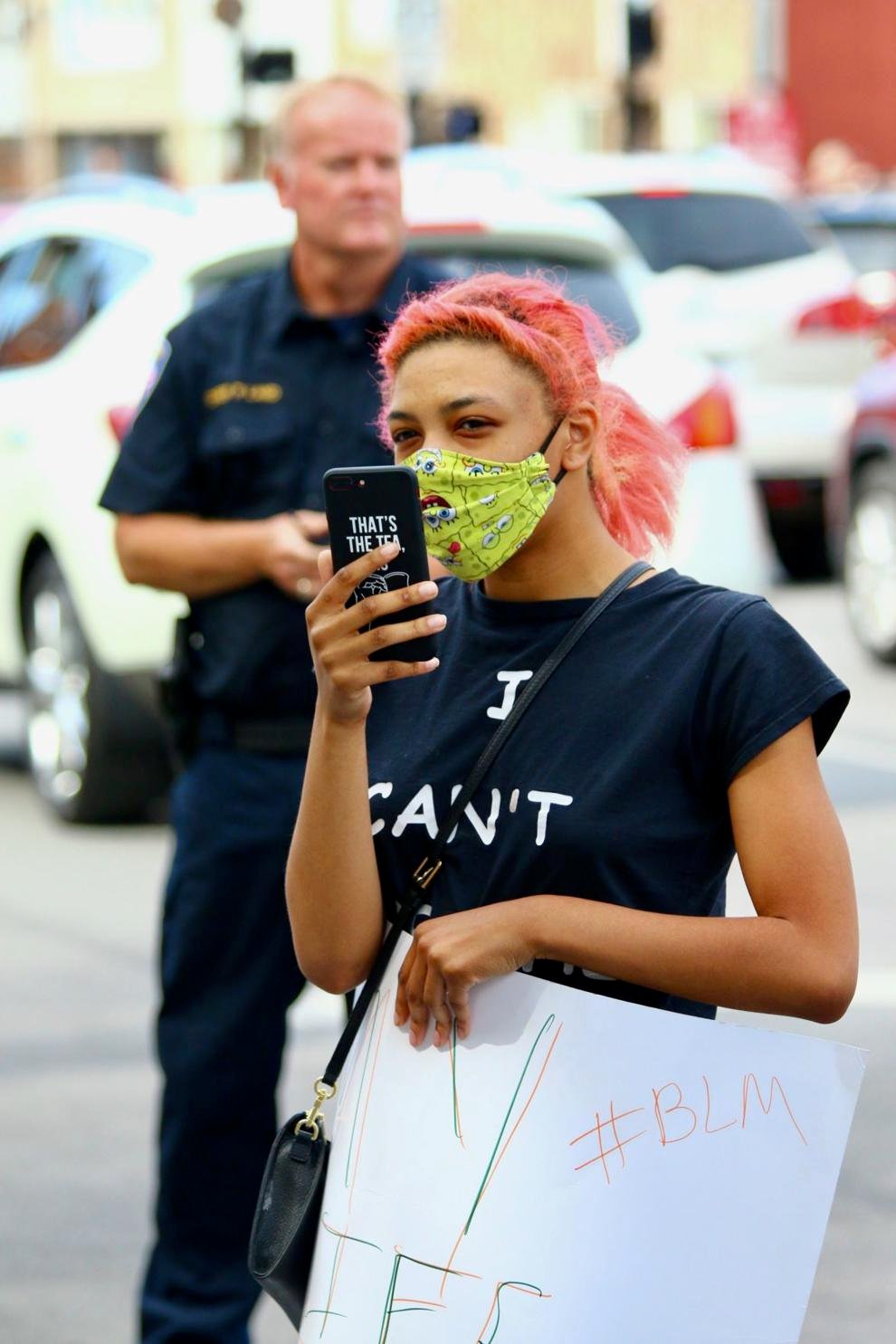 Crown Point protest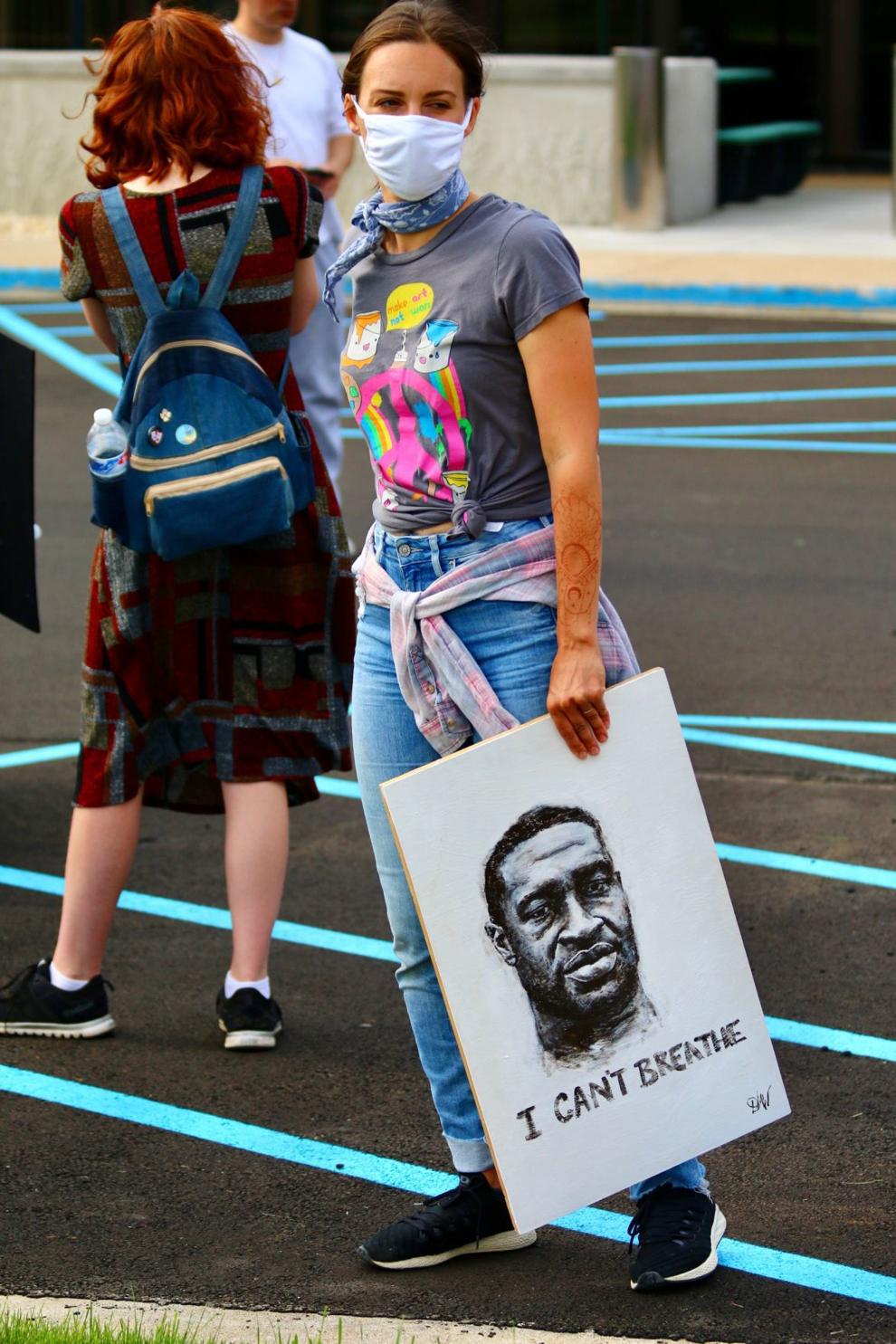 Crown Point protest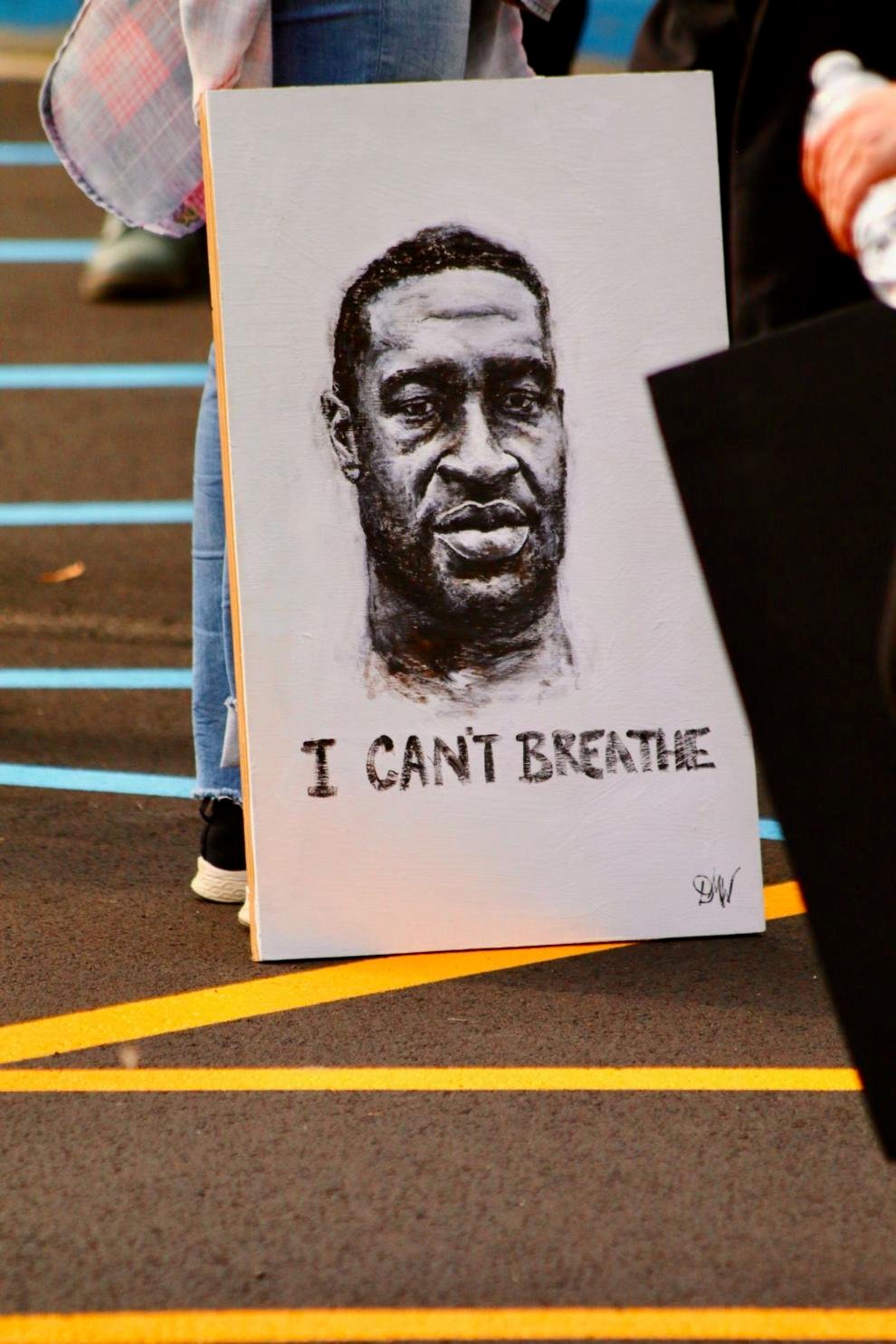 Crown Point protest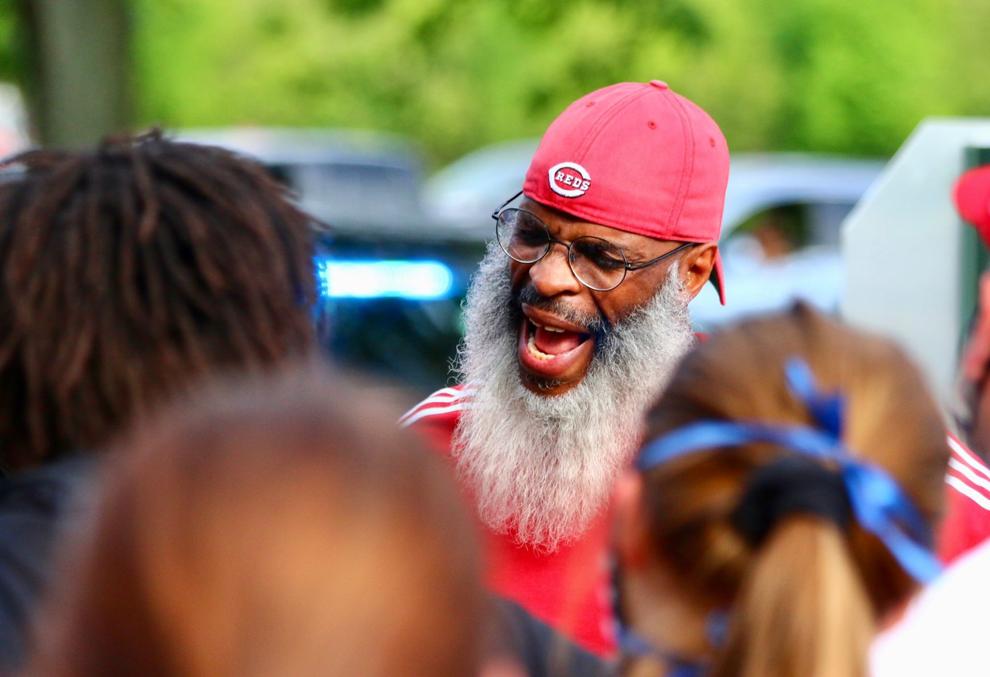 Gallery