MUNSTER — As soon as the elevator doors opened and Russell Loquist was wheeled in a hospital bed into the lobby, applause erupted from hospital staff holding signs that said, "We believe in you," "Stay Strong" and "Not today, COVID."
Looking around at the staff at Community Hospital in Munster, Loquist said it was the first time he was able to see all of the people who cared for him while he fought COVID-19.
Flooded with relief, his wife and two sons were able to briefly embrace him, holding each other tight and crying tears of relief.
"It was a lot of joy, seeing my family and being able to hug them, even for a few minutes before I was put in an ambulance to go to physical rehab," Loquist said.
In the video, someone yelled out, "You made it, man!" and another hospital employee told him, "I'm so glad to see you off the ventilator. A lot of people here took care of you. Most of the staff is your ICU staff."
Loquist looked at the group in scrubs and medical masks, giving a tearful two words that said everything, "Thank you."
On May 1, Community Hospital in Munster posted the video of Loquist being discharged from the hospital. The video has since has since had 11,250 views on YouTube as of Saturday.
"It's still a tear-jerker to watch it," Loquist said.
On Saturday, a parade of friends and family gathered for a welcome-back car caravan in front of the Lansing home of Russell Loquist, 57, and his wife, Yvonne, 56. After being away from home for so long — first at a hospital and then at a rehab facility — Russell Loquist was finally able to return home and was greeted by a drive-by celebration. 
He said it all began in late March. Russell Loquist began to feel feverish and was short of breath on March 25 and the next day he went to the Community Hospital in Munster.
"Yvonne helped get me into a wheelchair and into the ER lobby but she was told she couldn't go any further," Russell Loquist recalled. "They put a mask on me and I took a selfie going into the ER, and that was the last thing I could remember."
He said after arriving in the emergency room, he doesn't remember much of anything. He was moved to the ICU and put on a ventilator for two weeks. During this time, he had to be out into a drug-induced coma to ease the strain on his lungs.
"I could see people moving around the room but I couldn't move," he said. "I was just out of it."
Meanwhile, a team of health care workers buzzed around him day and night. Unable to be by her husband's side at the hospital, Yvonne Loquist prayed she would see her husband again.
"I didn't see him again until he came out of the hospital," she said. "I was thankful he was there and alive. I had a lot of prayers that God had this covered."
Yvonne Loquist had a low-grade fever and felt lethargic, but otherwise felt fine and was able to recover at home.
While hospitalized, Russell Loquist's health took a turn for the worse as mucus buildup affected his heart.
"The worst day was Easter," Yvonne Loquist said. "I was asked to sign a 'Do not resuscitate' form and it was a rough 24 hours. However, they were able to take care of the mucus problem and the next day he was doing better and he has been doing better every day since."
Russell Loquist was discharged April 27 from the hospital. He was then sent to a physical therapy facility in South Holland, Ill., to gain his strength before he was cleared to return home. 
"Even now, I can only see her through my window," he said. "Yvonne has been here with both of our sons and we are able to have some window time."
Russell Loquist said he agreed to have his story shared so that it could help give hope to others with coronavirus and he also agreed for the hospital to use his medical records that tracked his illness and recovery.
"If my experience could help another patient going through the same thing I did, I am all for it," Russell Loquist said.
Medical professionals said he should expect a full recovery and a recent X-ray showed his lungs had no scarring.
"On the phone with one of the doctors, he said, 'Keep praying,'" Yvonne Loquist said. "People have been praying for Russell and the hospital staff. I don't think it would have had the same outcome if it wasn't for all of the prayers. I give God all the glory in this."
Roni and Griffin Gold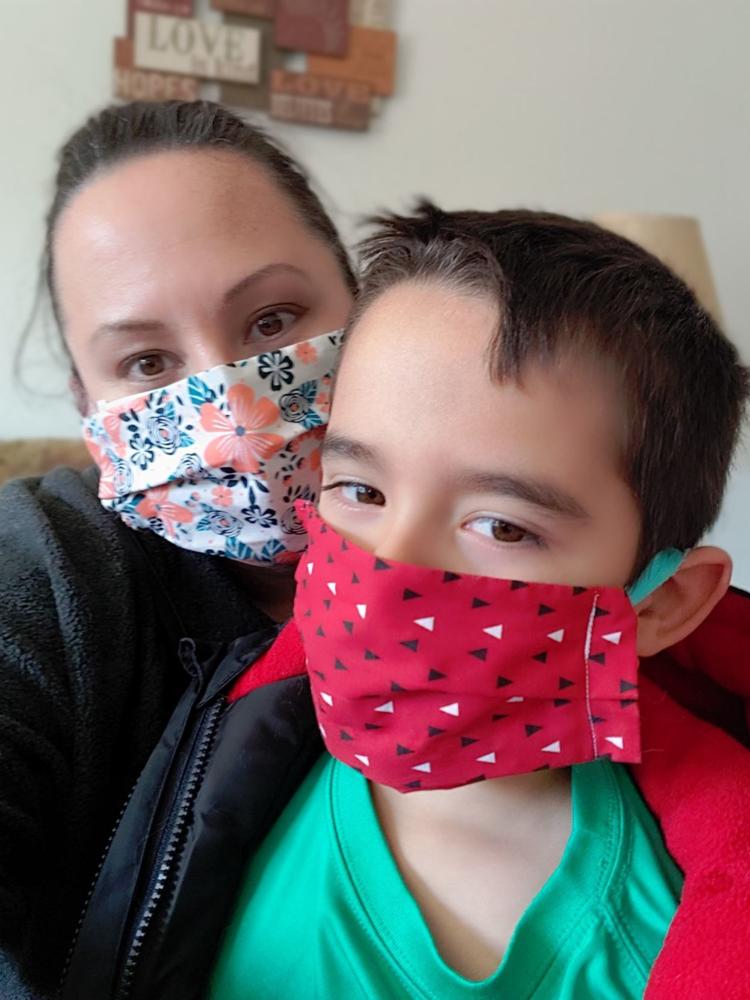 Alicia Vara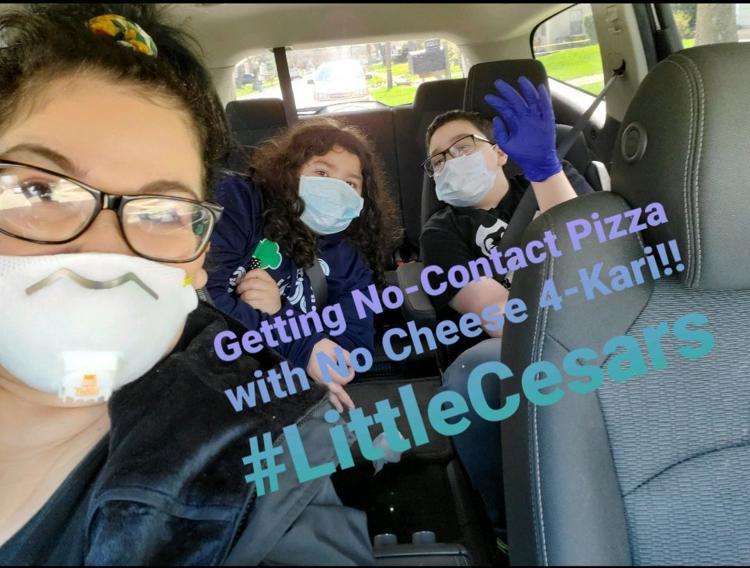 Marzena Poreba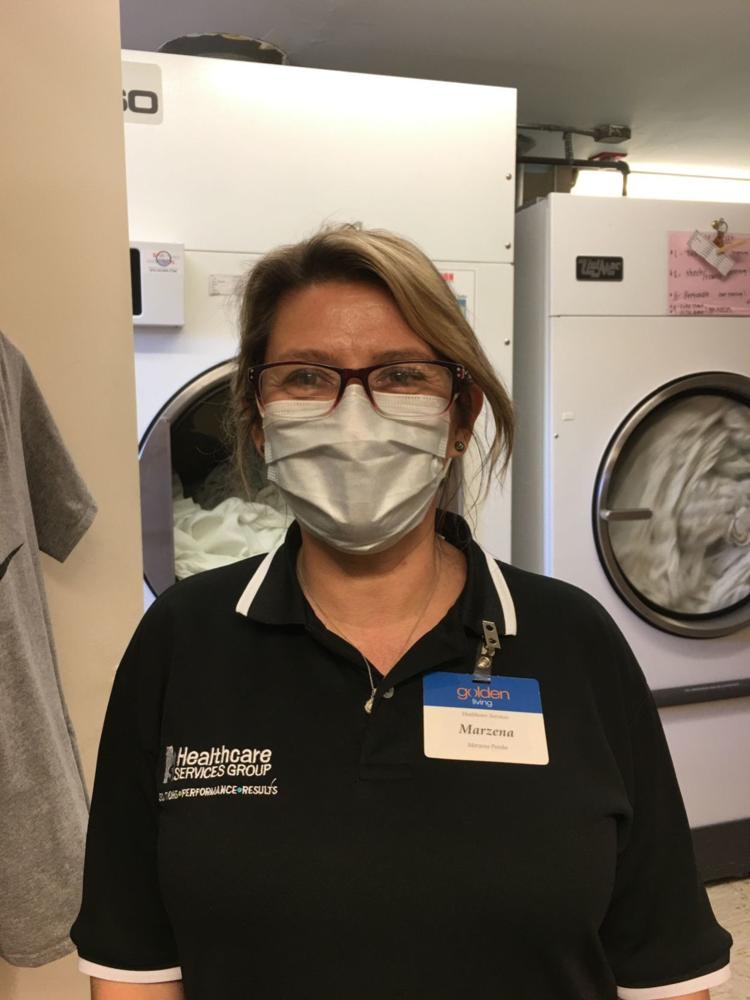 Jason Glisan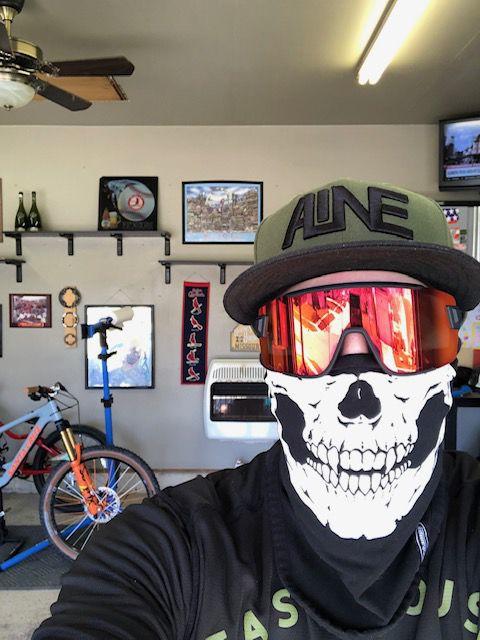 Antonio Uribe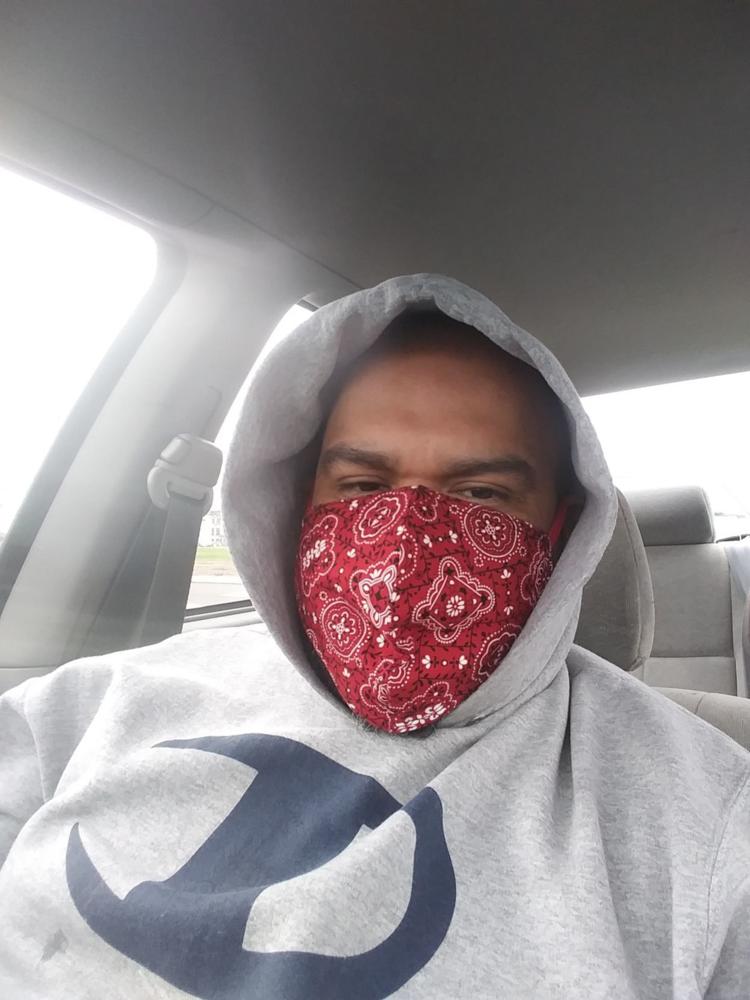 Nathan Donaldson
Pat Pullara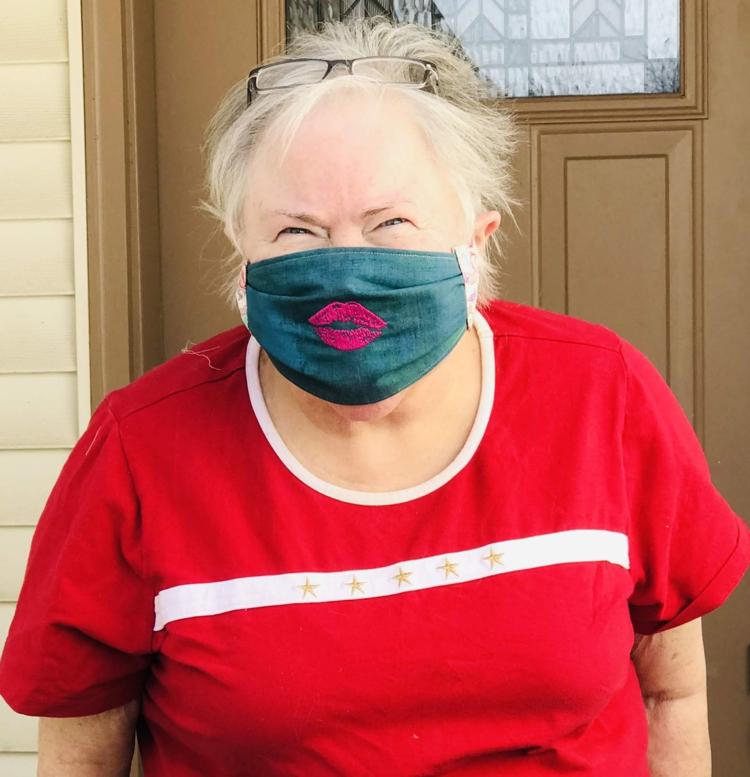 Harry Bielawski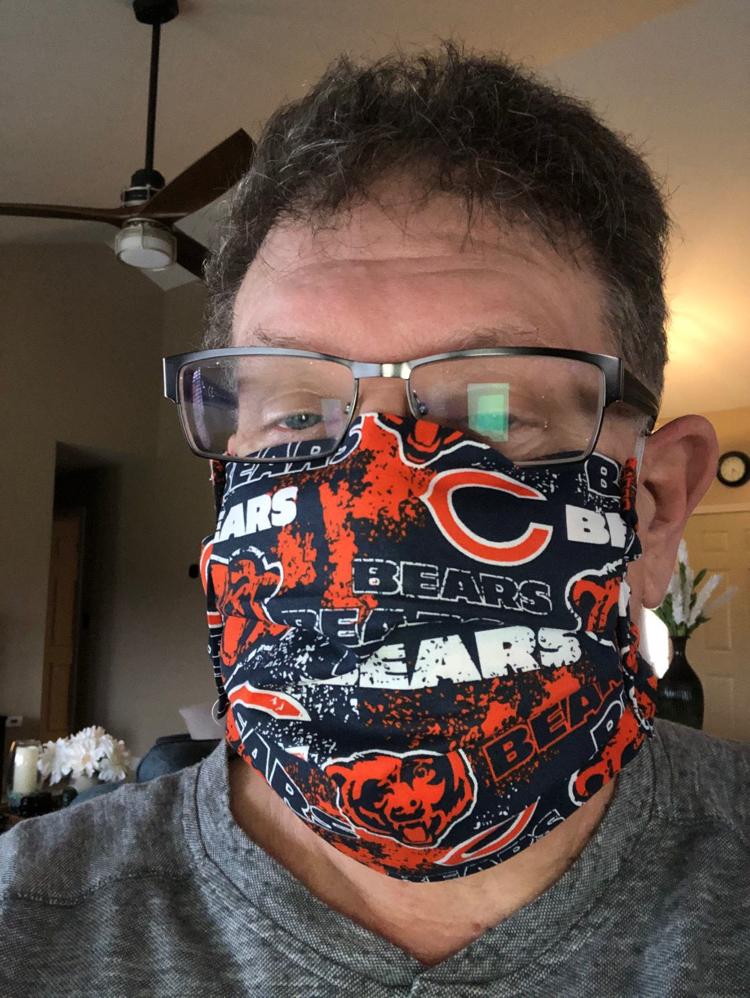 Jennifer Nadgerman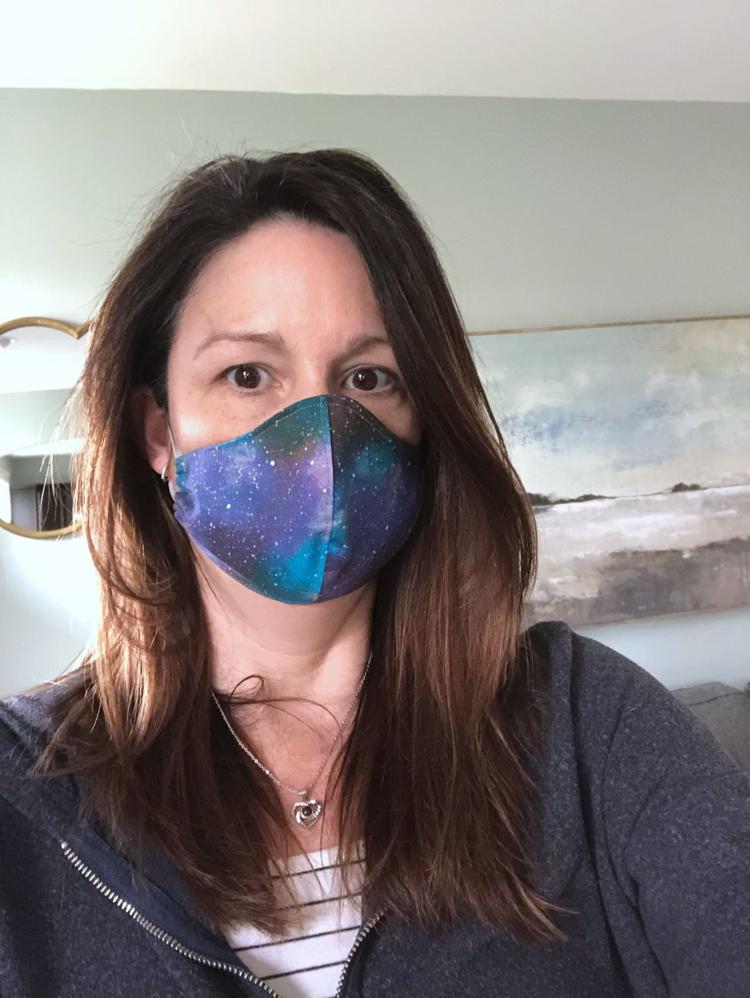 Cheryl Smith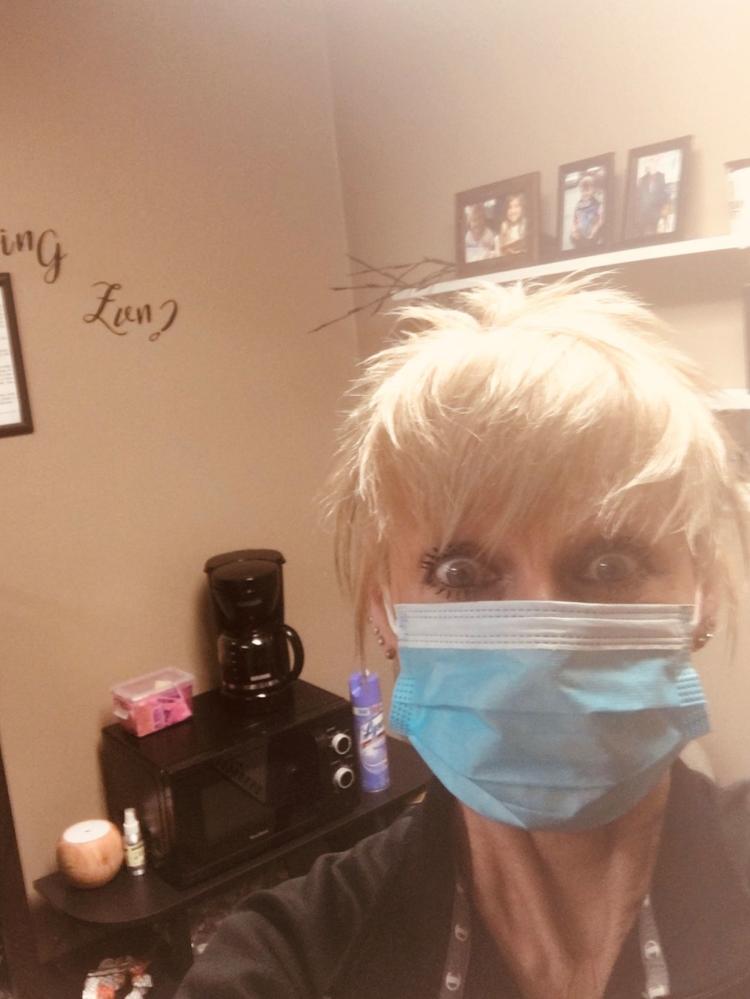 Jeannie Pritchard and Bob Frankovich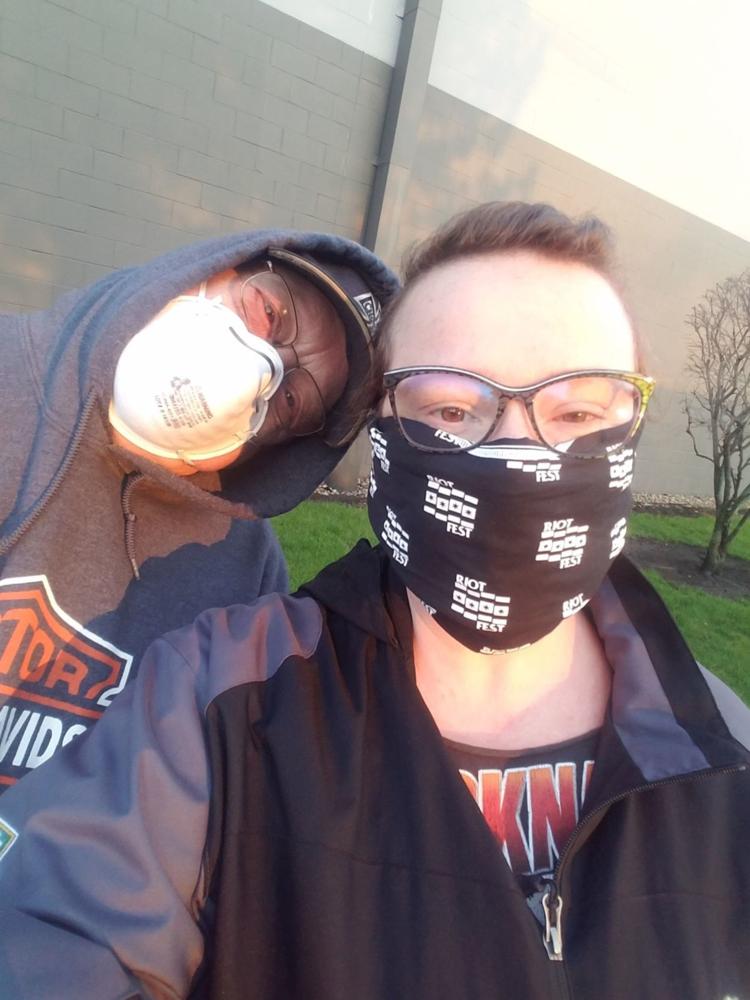 Elizabeth Castillo-Rivera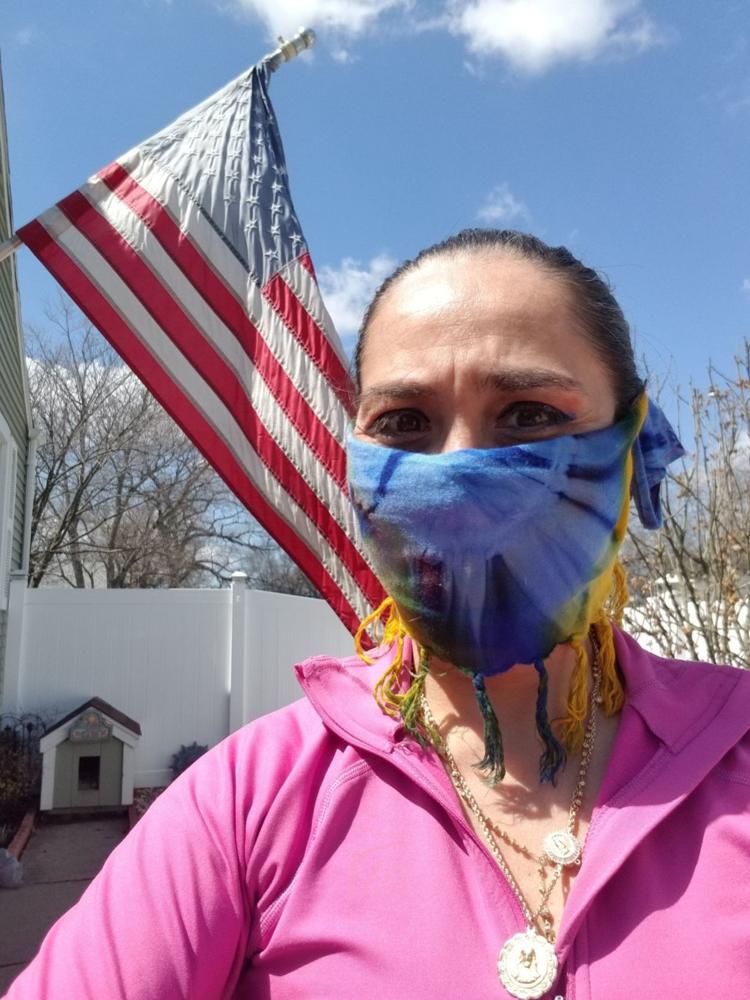 Antwoine Johnson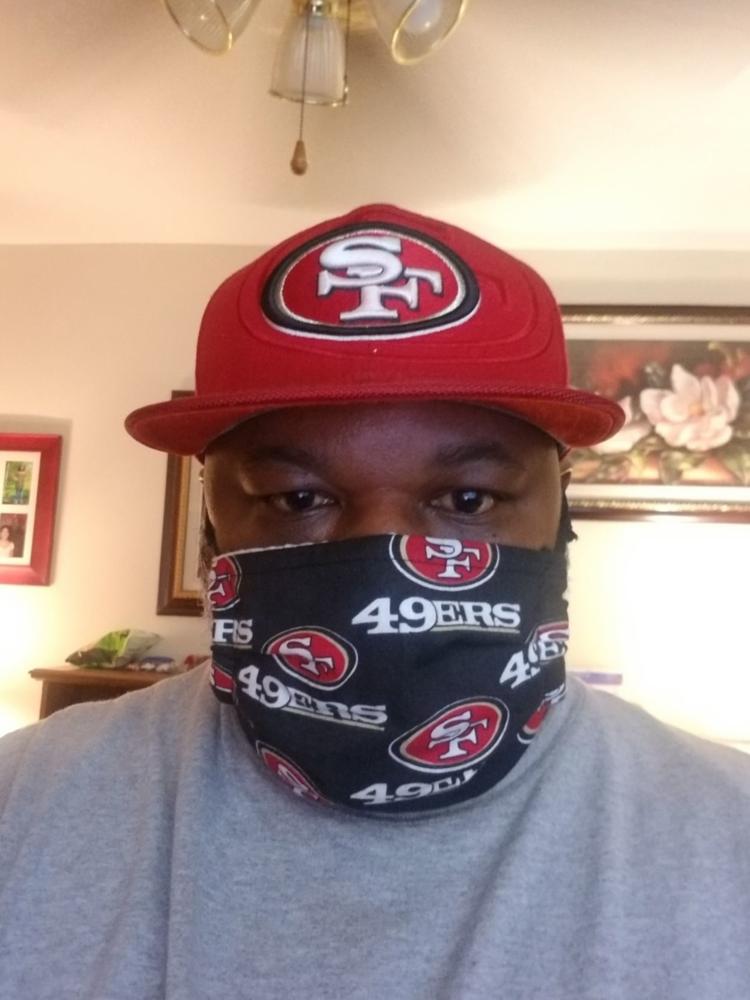 Richard Dvorscak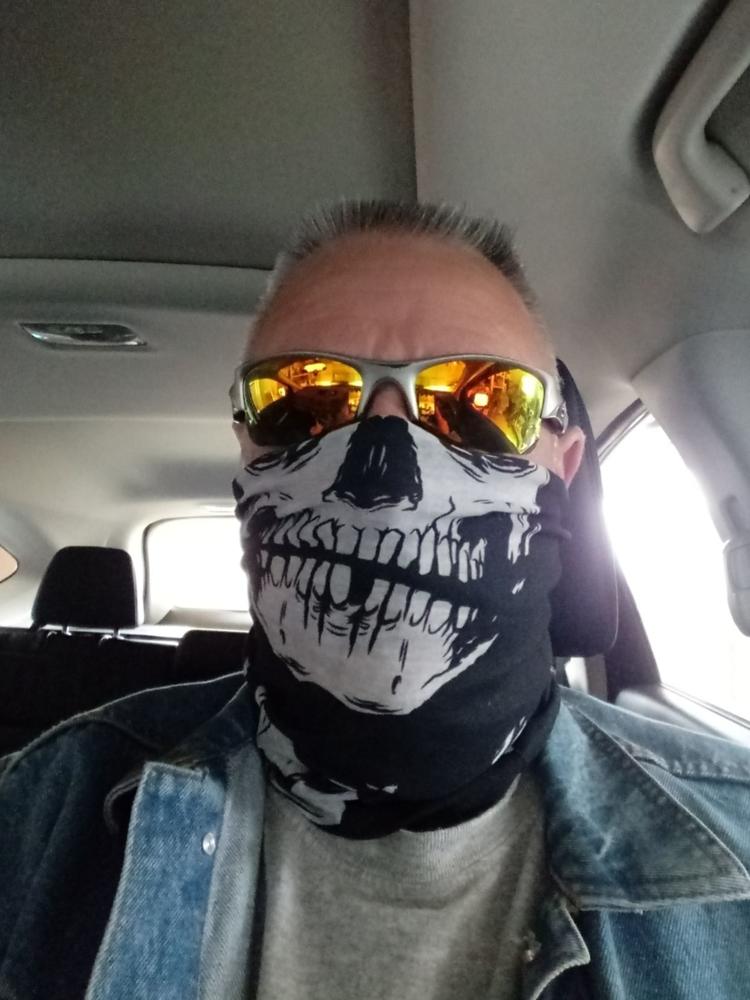 Mary Kerley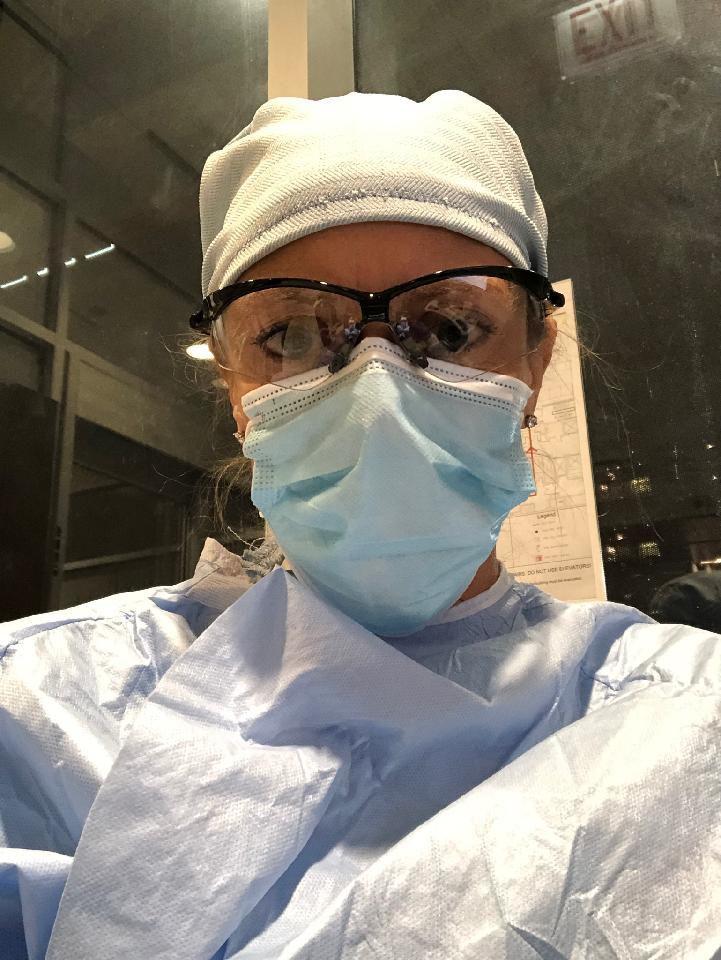 Joseph McCullough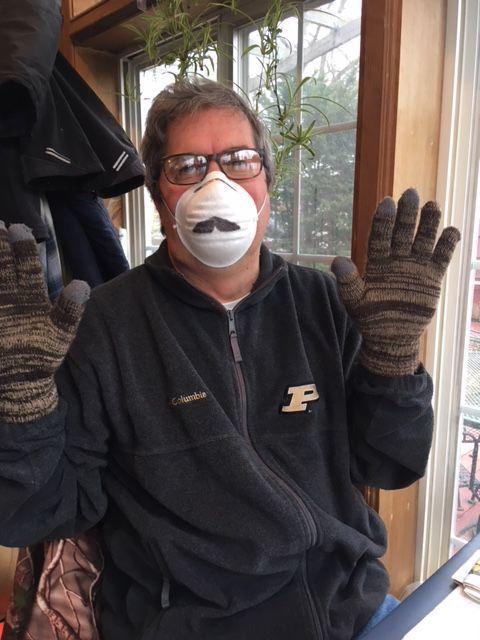 Tiffany Collins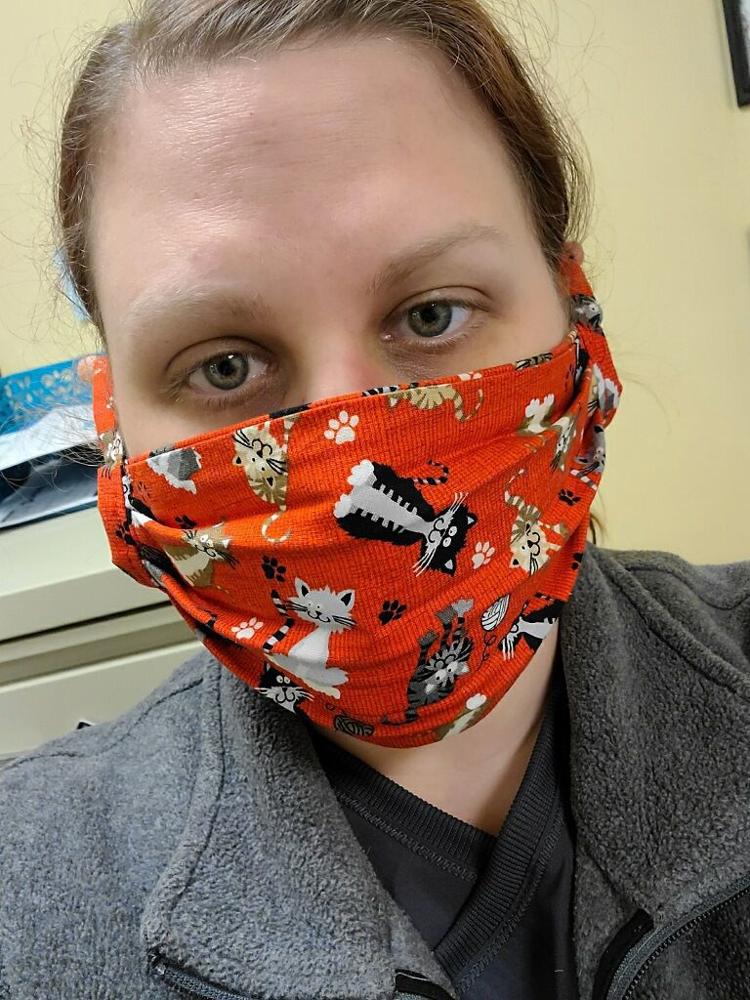 Susan El-Naggar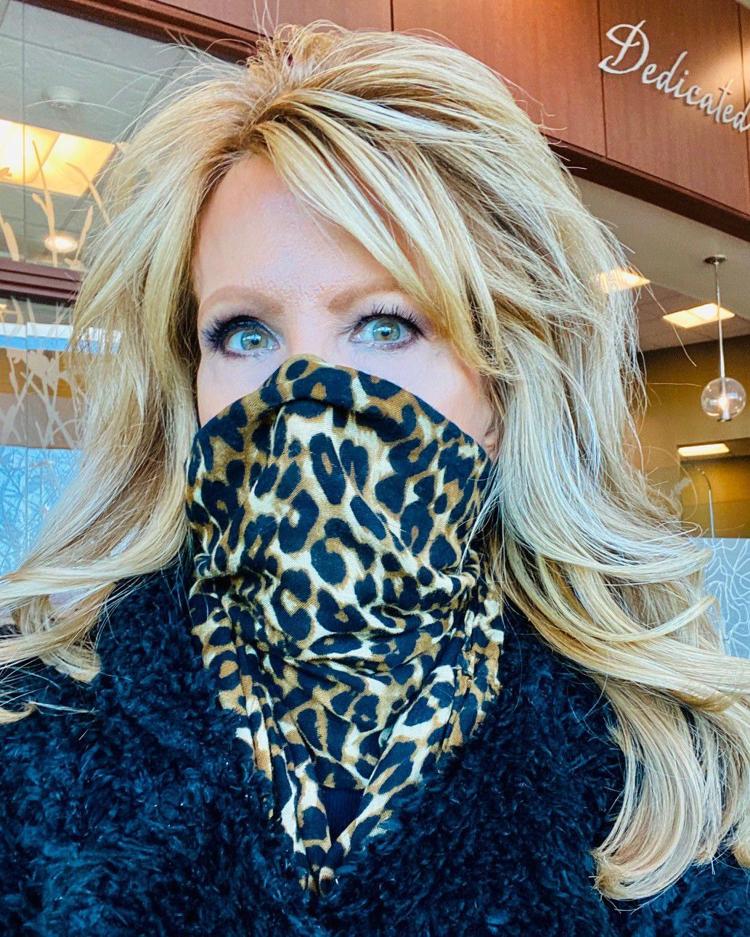 Debbie Walton Sexton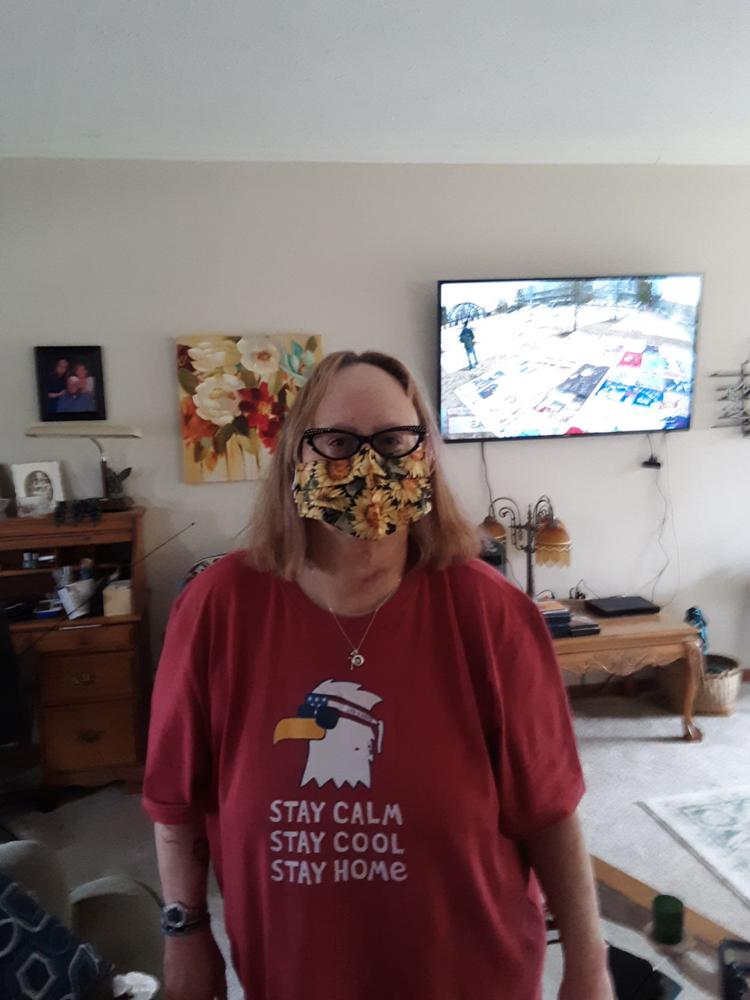 Danie Collins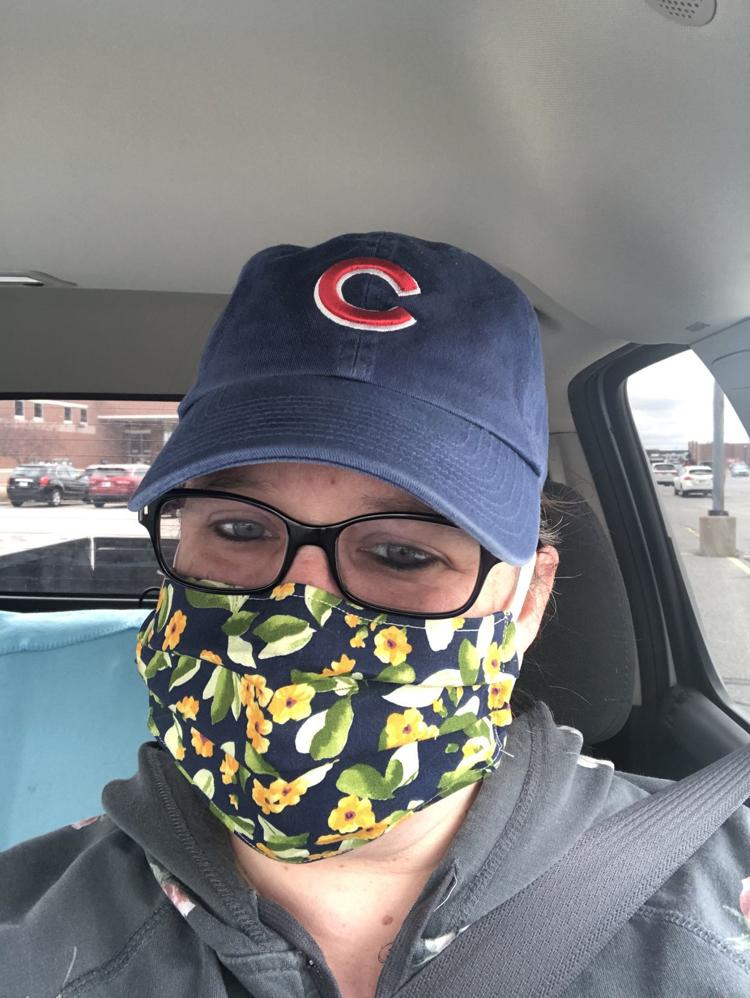 Beth Hobbs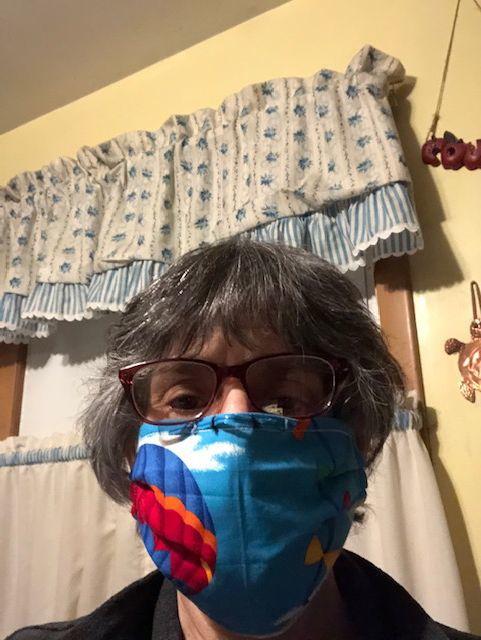 Natalie Ladd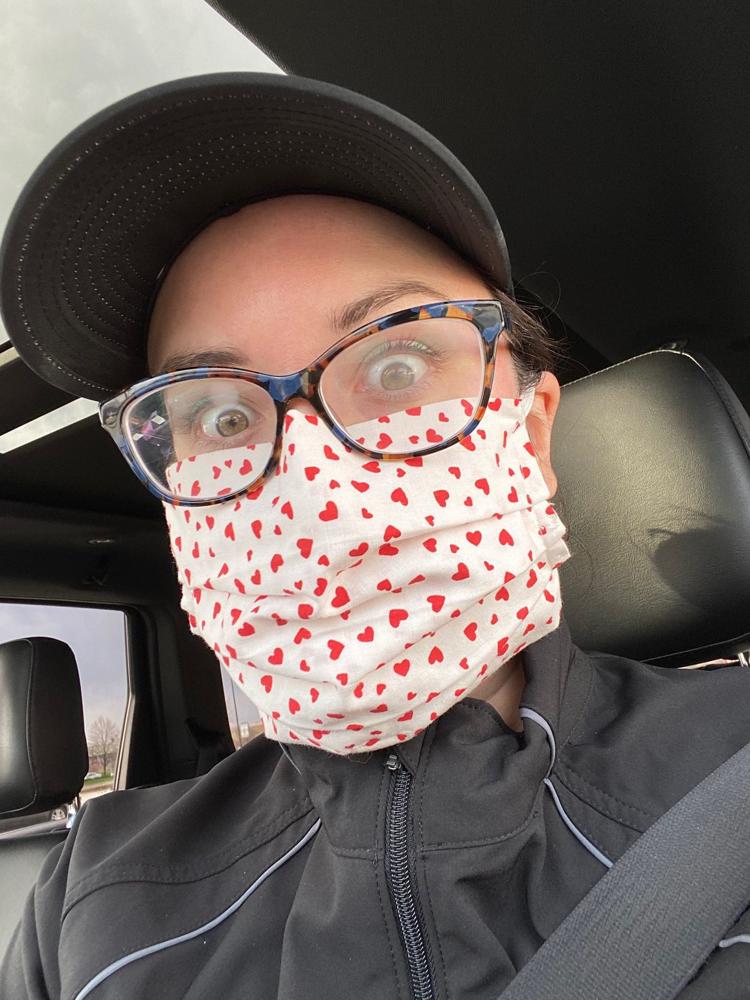 Troy and Jennifer McQuen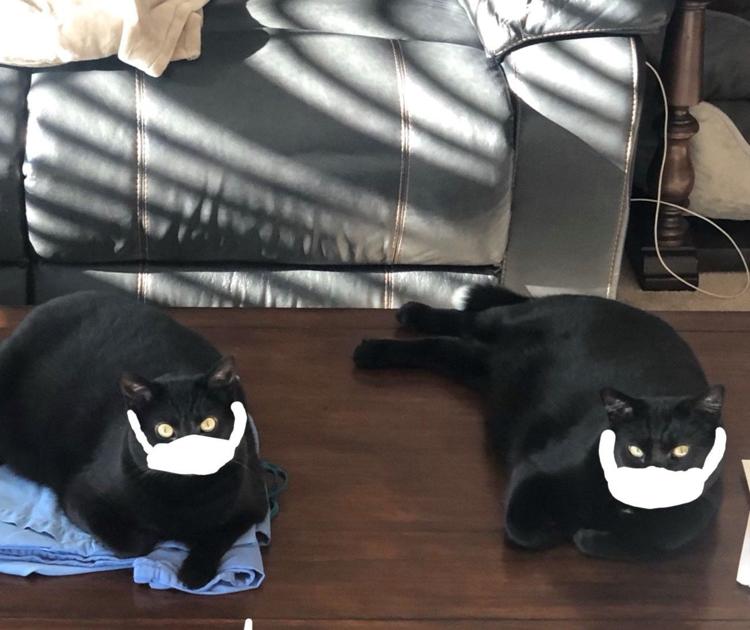 John Gescheidler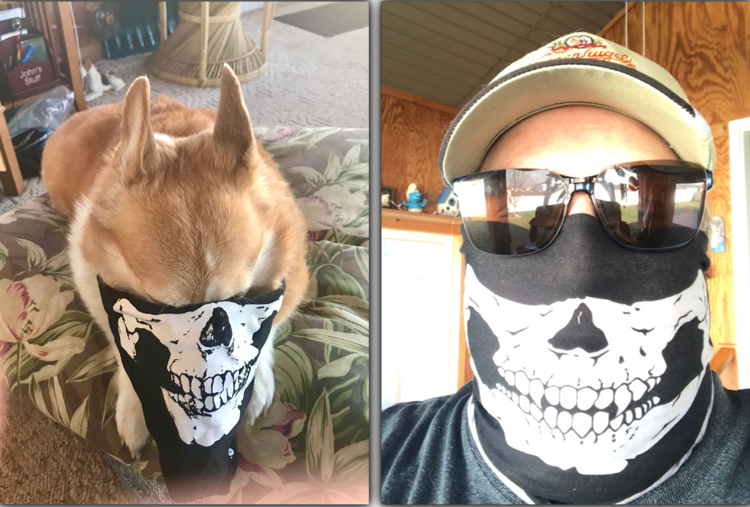 Jessica Trunk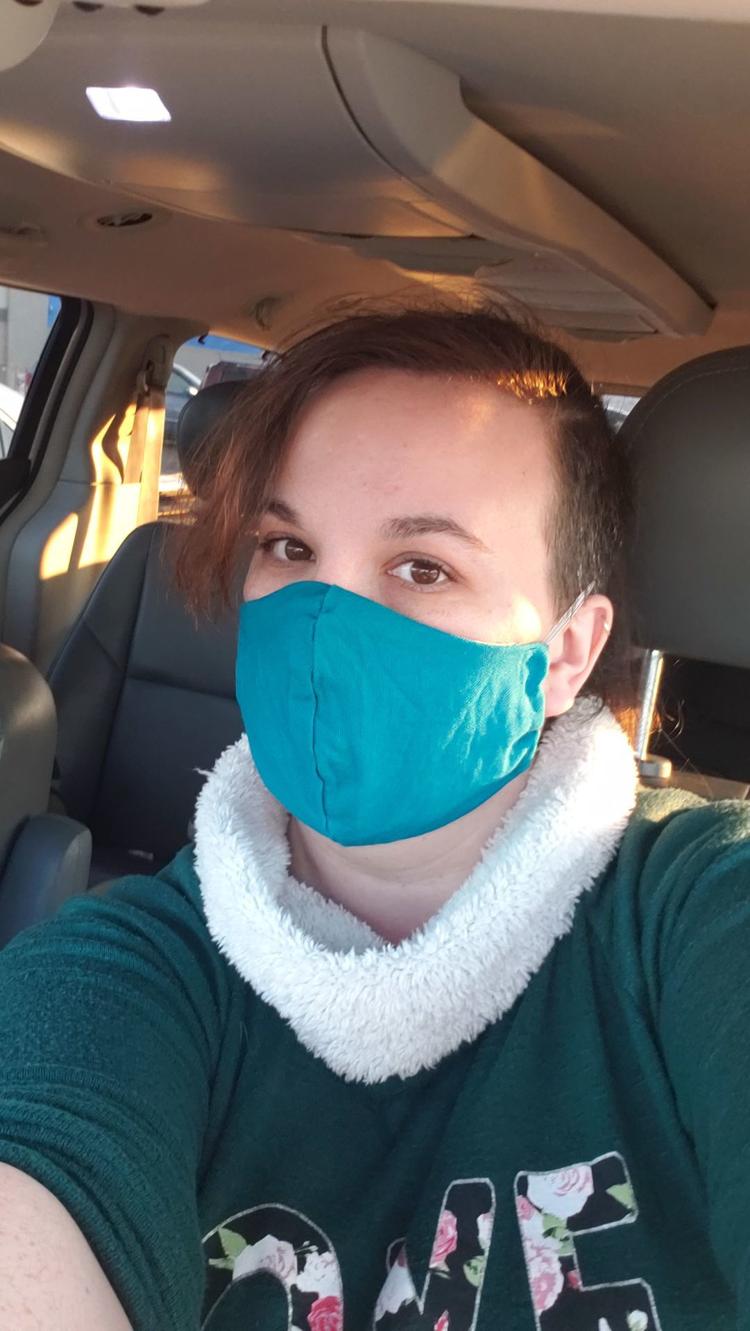 Speros Batistatos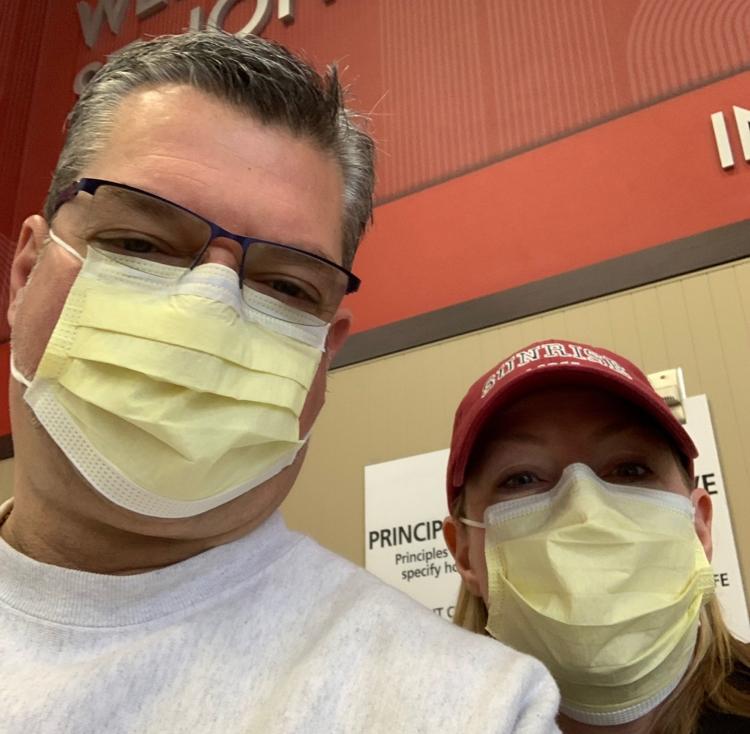 Chris and Teri Grotte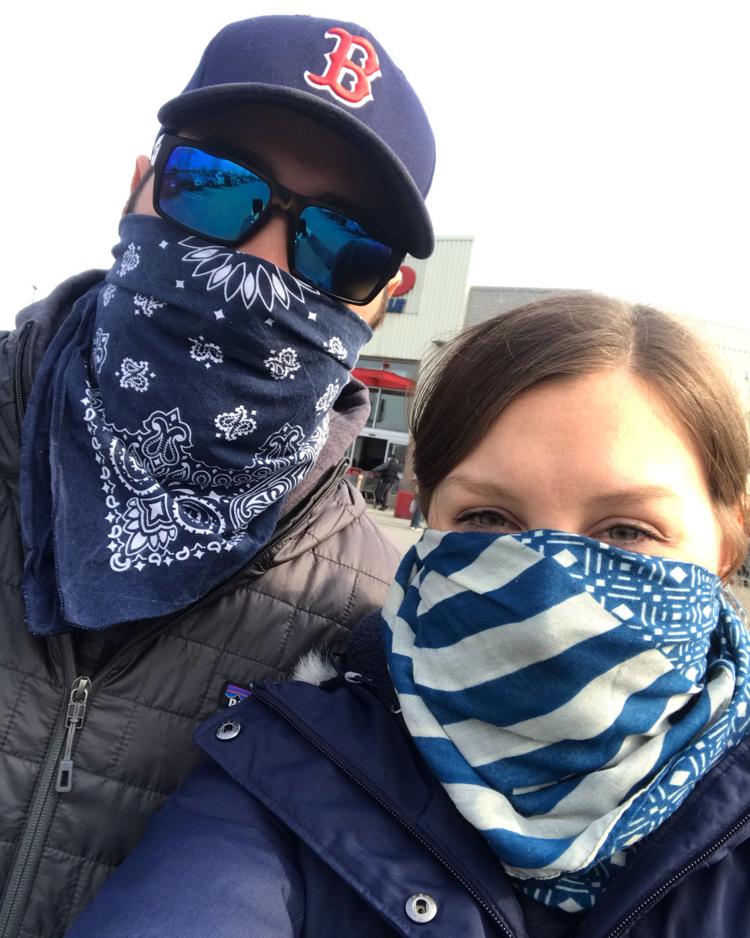 Sean and Kieran Harris
Archie Gallup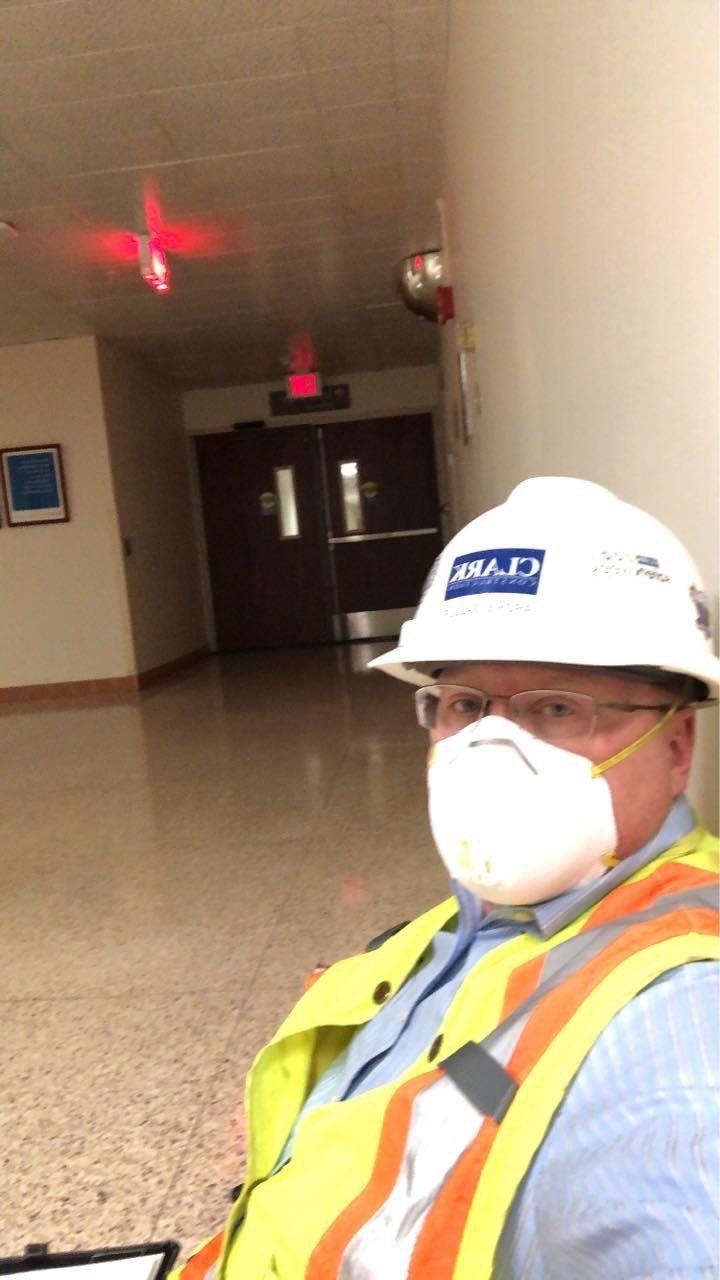 Tee Bettelyoun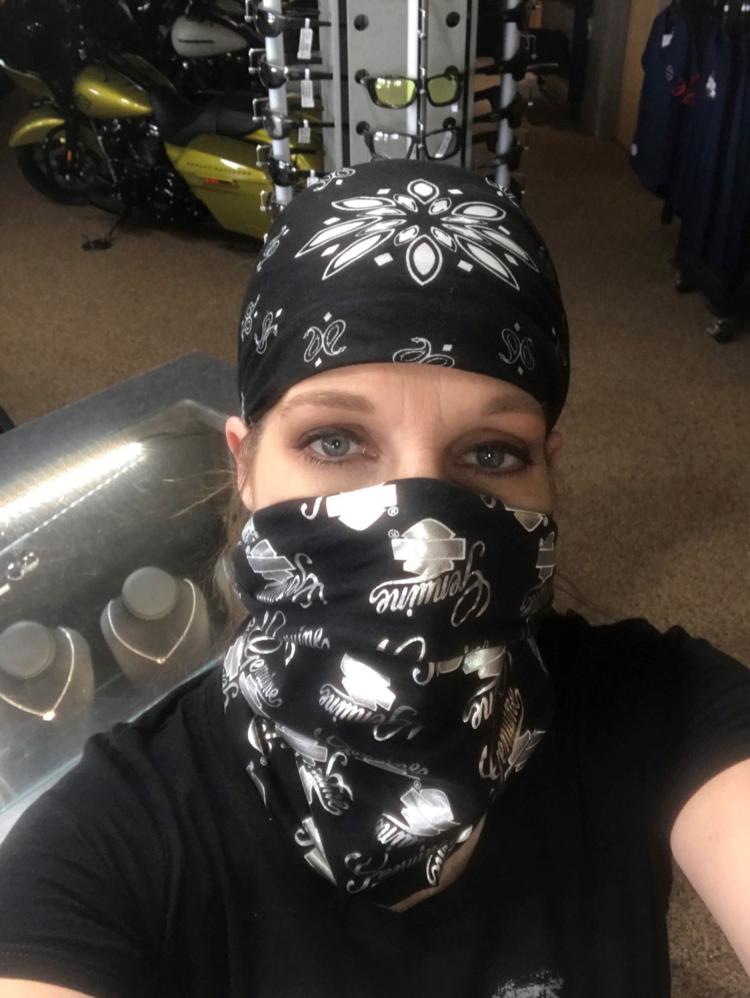 Christiana Howton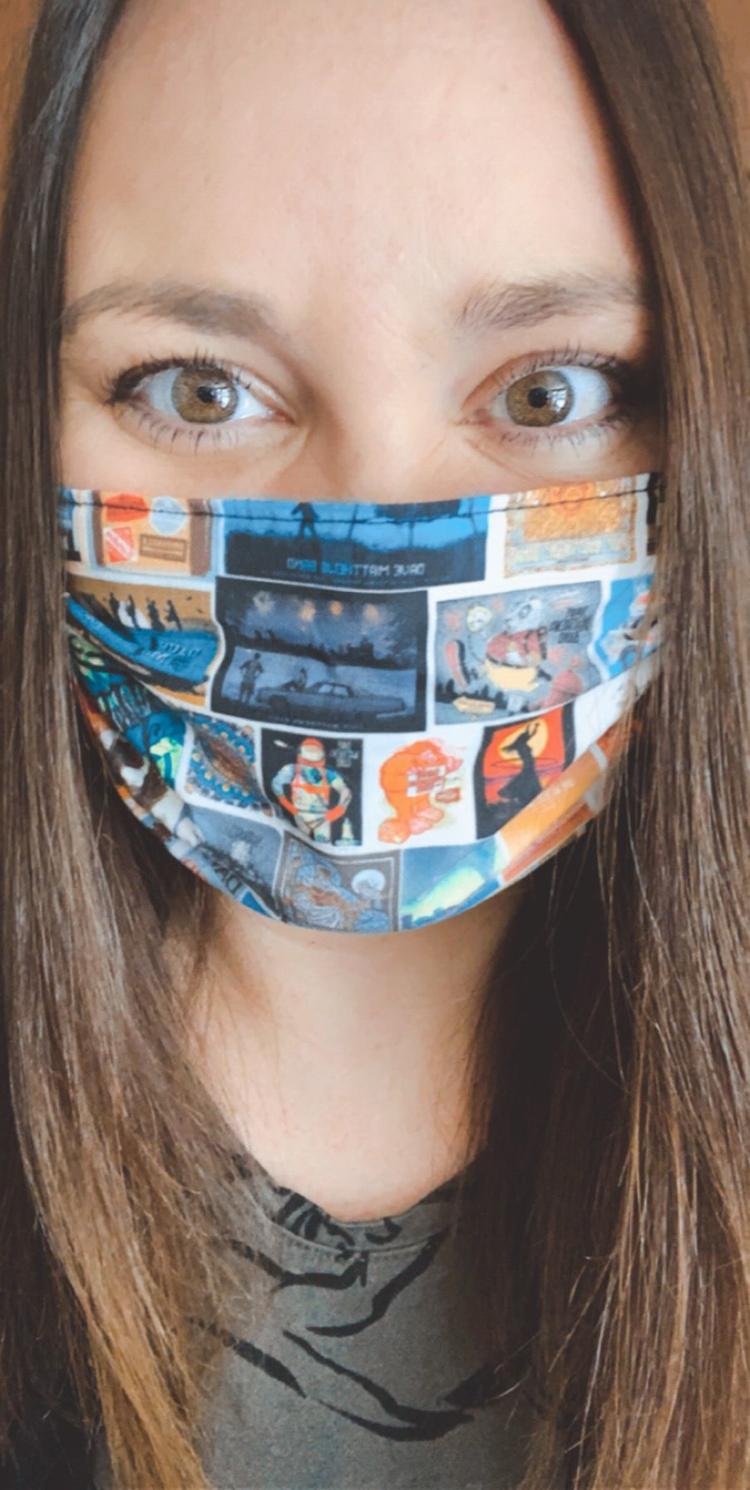 Orville Redenbacher statue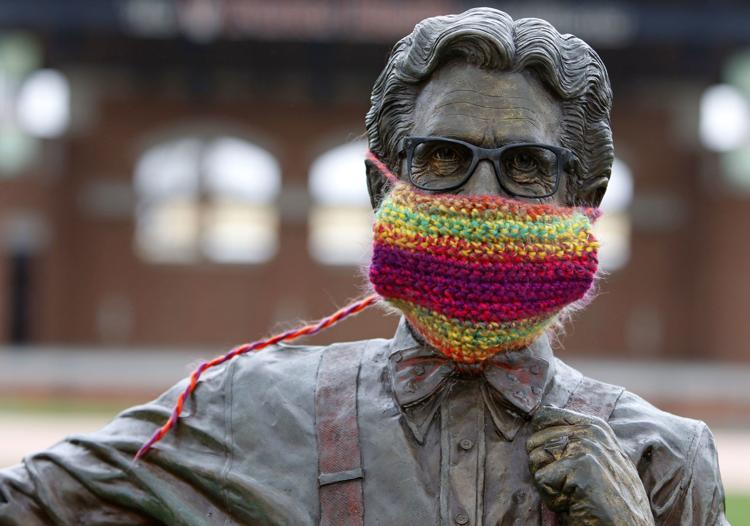 Masked benefactor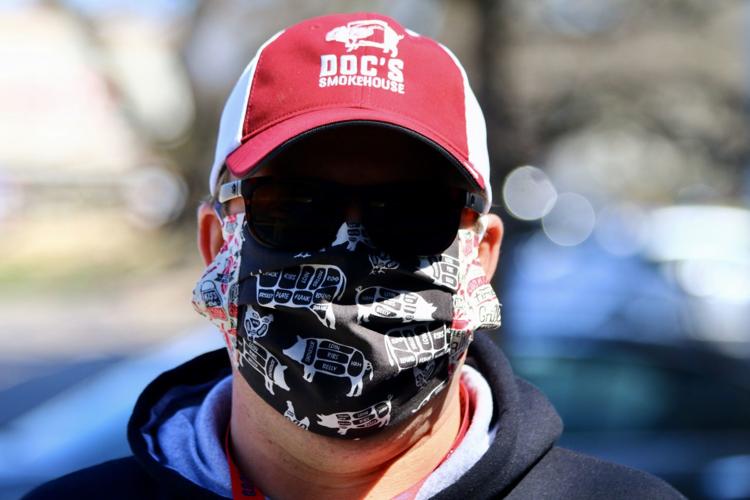 Gallery
Concerned about COVID-19?
Sign up now to get the most recent coronavirus headlines and other important local and national news sent to your email inbox daily.