Following a week that left many Region roads and properties awash, a flood warning has been issued this week affecting Lake, Porter, Jasper and Newton counties.
The flood warning was issued at 9 p.m. Tuesday and will be in effect until 7 p.m. Thursday by the National Weather Service.
Kankakee River has the potential to flood near Dunns Bridge affecting Porter County, near Kouts affecting Jasper and Porter counties and at Shelby affecting Lake and Newton counties.
The warning is based off of observed precipitation and forecasted precipitation in the next 24 to 48 hours.
Wednesday carries a 40 percent chance of rain and Thursday has an 80 percent chance of rain and storms, according to the National Weather Service. Friday is predicted to be dry and sunny. 
Keep reading for FREE!
Enjoy more articles by signing up or logging in. No credit card required.
A flood warning continues for the Kankakee River near Kouts, or from IN-49 south of Kouts downstream to near I-65 and DeMotte until Thursday evening.
As of 8 p.m. Tuesday, the stage was at 12 feet and minor flooding is forecast. At 11 feet, agricultural areas begin to flood and some back water begins to fill drainage ditches.
If encountering a flooded roadway, the National Weather Service said drivers should immediately turn around and find an alternate route.
Gallery: Flooding in Northwest Indiana
Region hit by snowy weather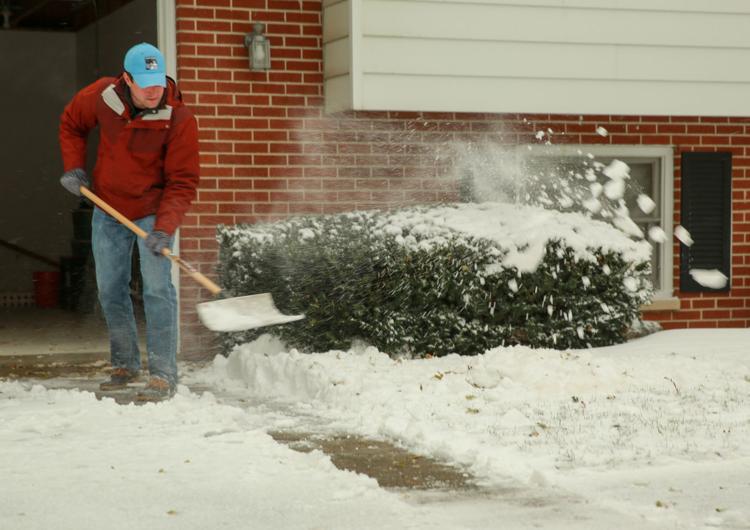 Region hit by snowy weather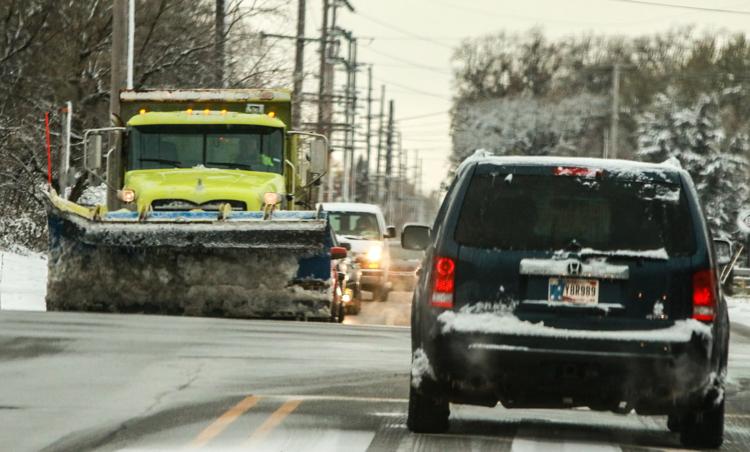 Region hit by snowy weather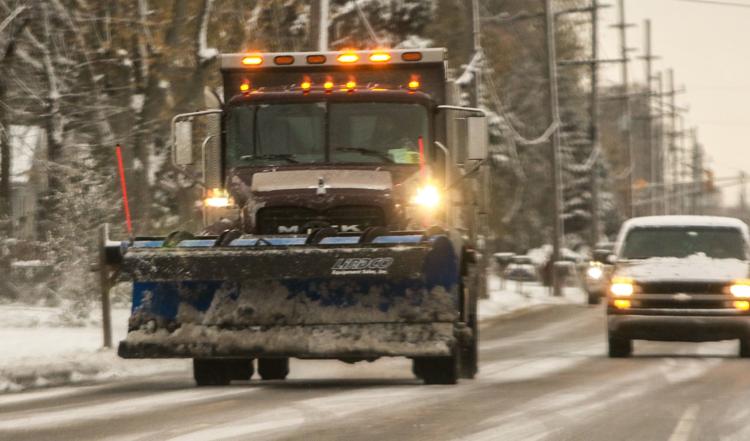 Region hit by snowy weather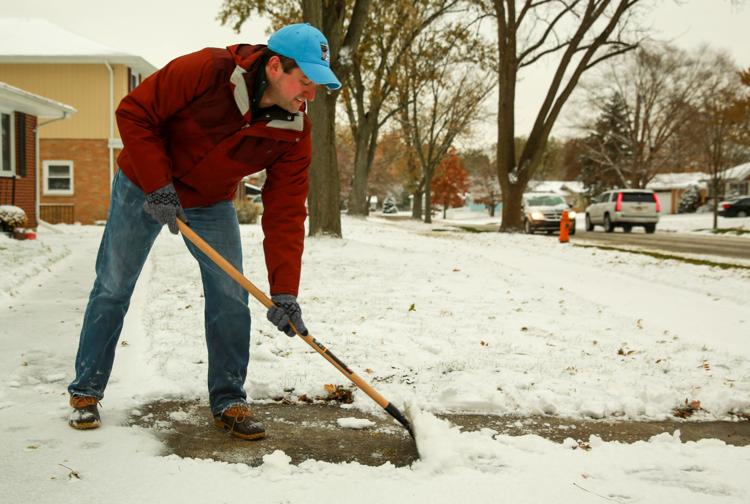 LaPorte accident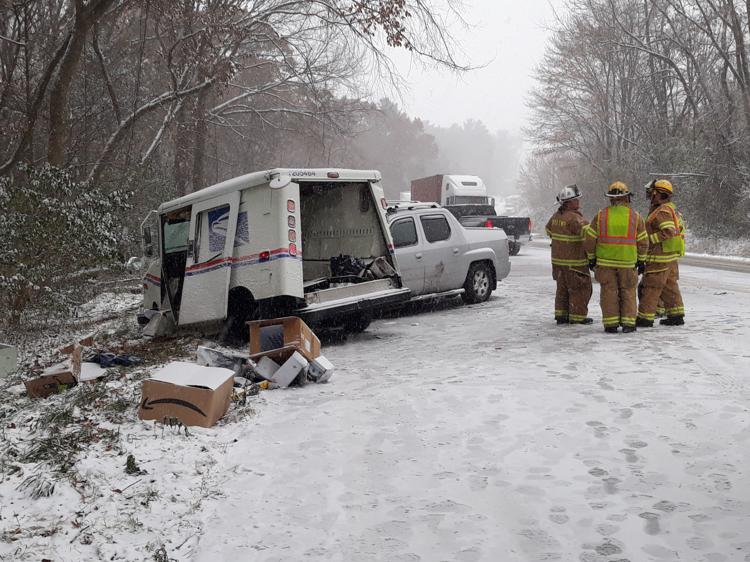 snow... in October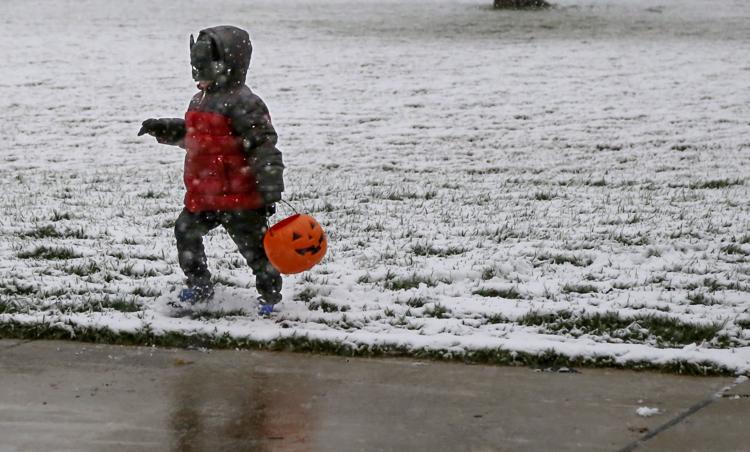 snow... in October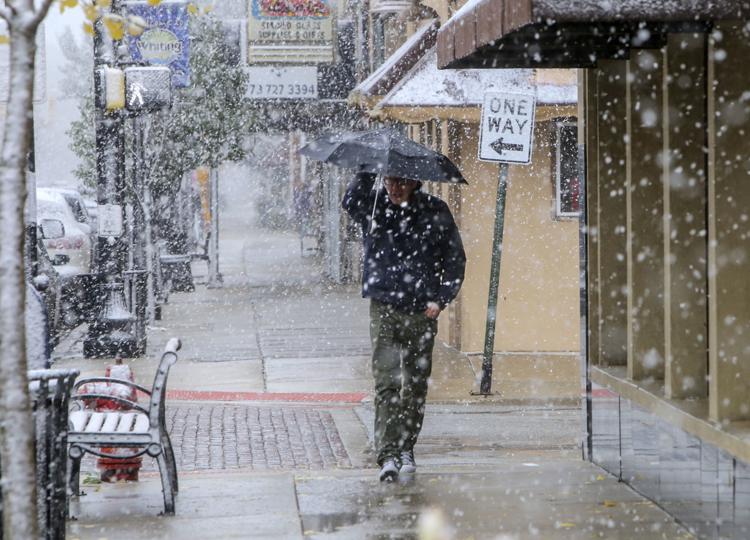 snow... in October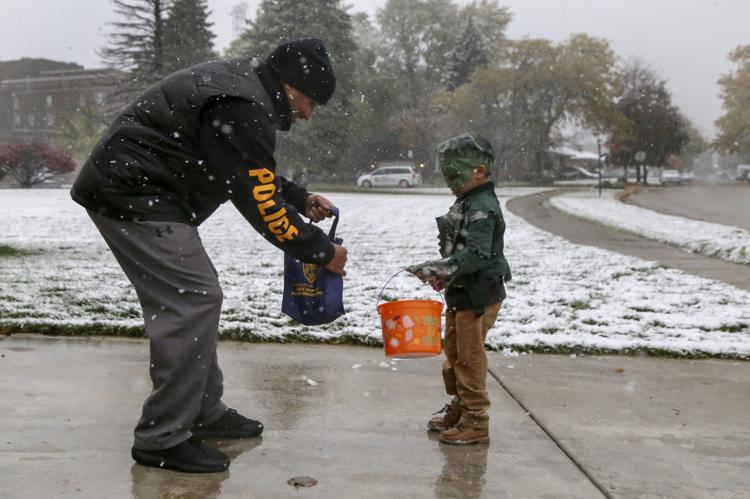 snow... in October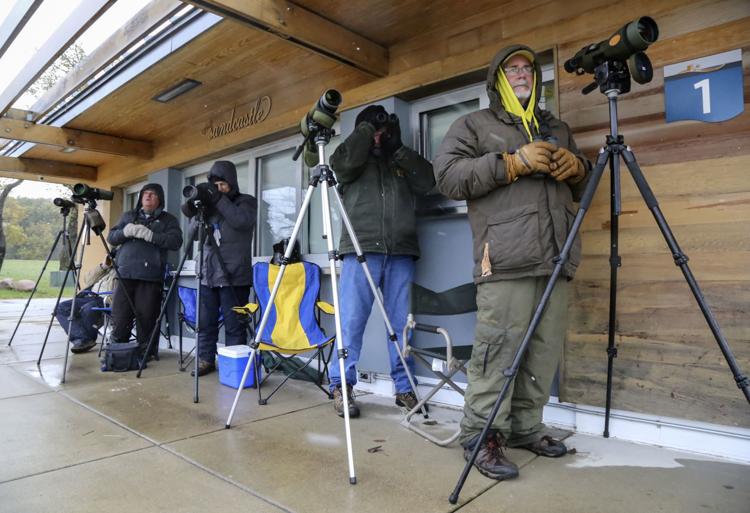 snow... in October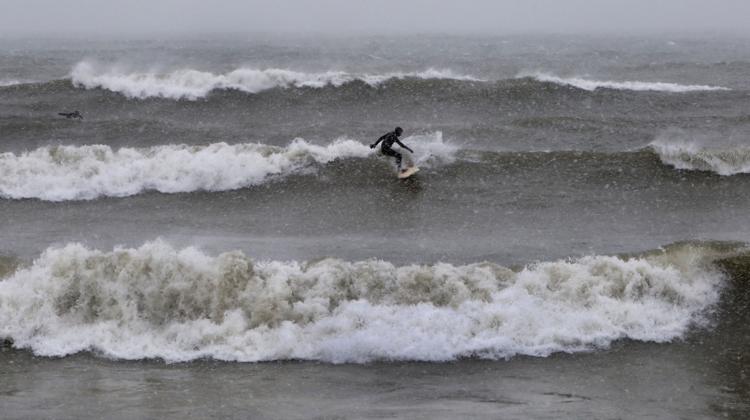 snow... in October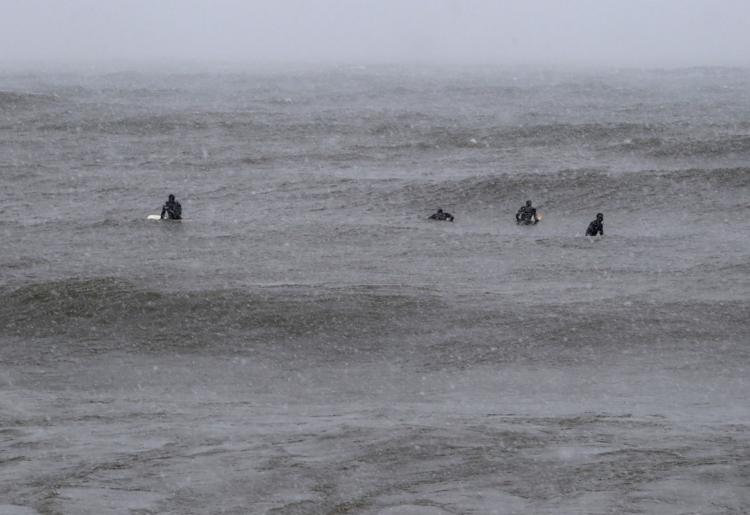 October Snow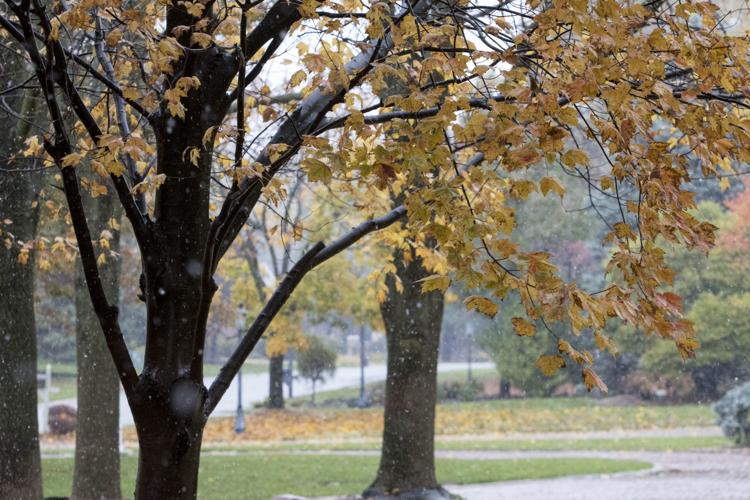 October Snow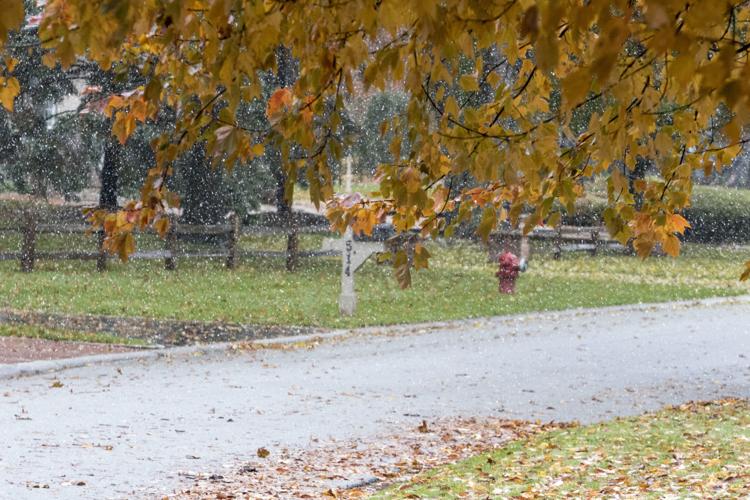 October Snow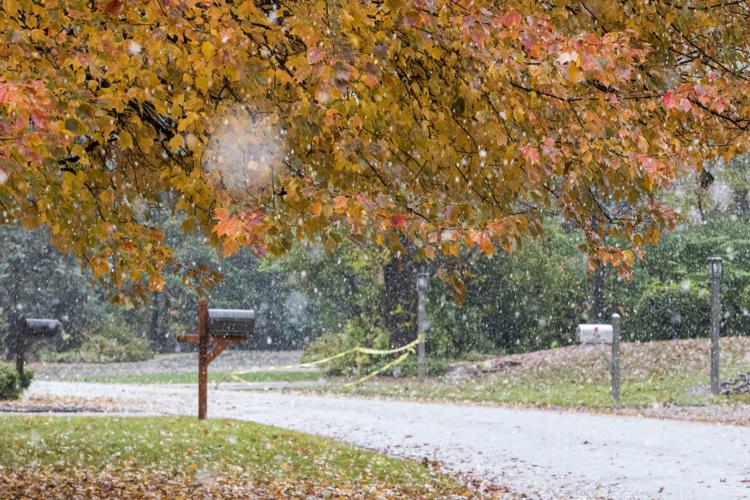 October Snow
October Snow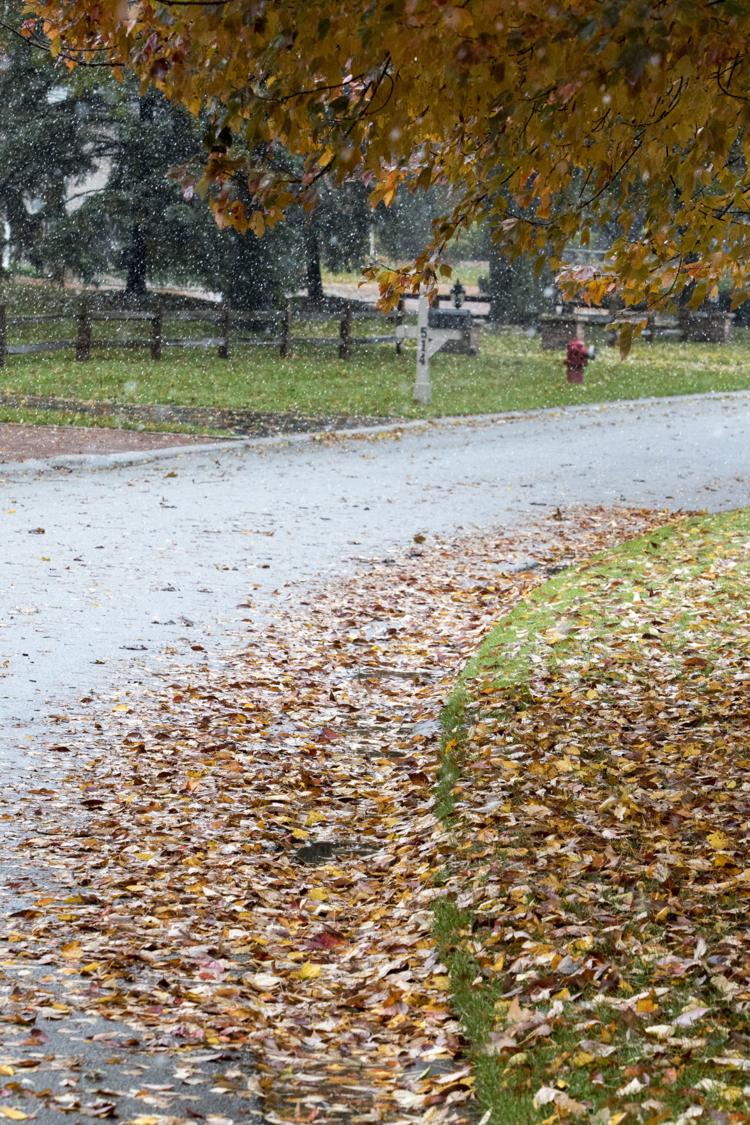 October Snow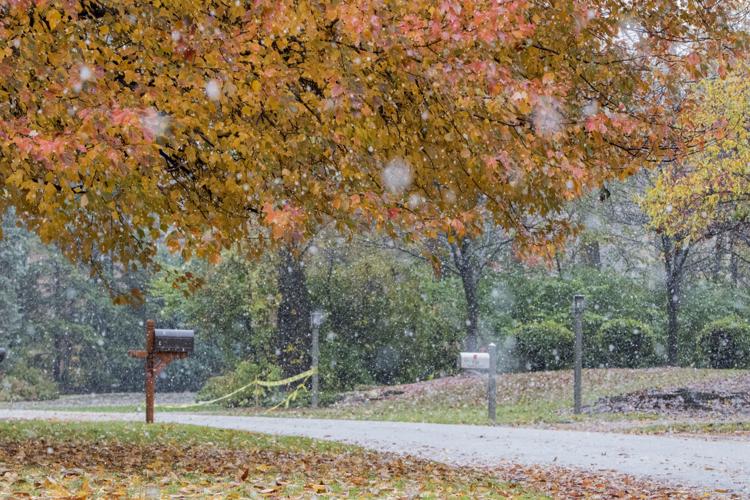 October Snow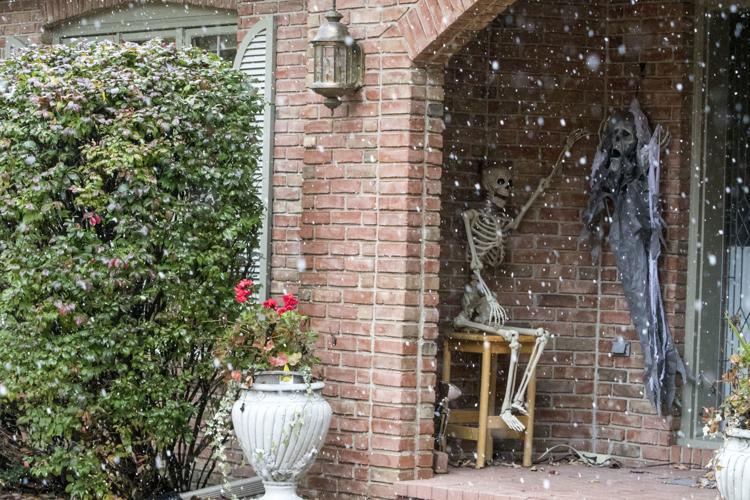 October Snow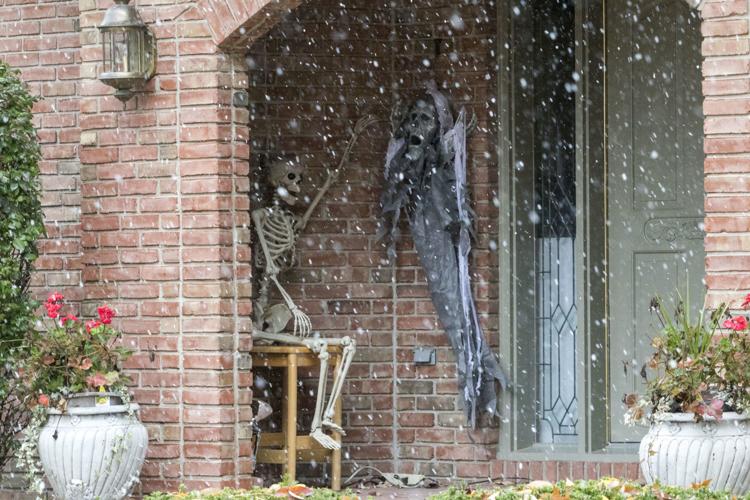 October Snow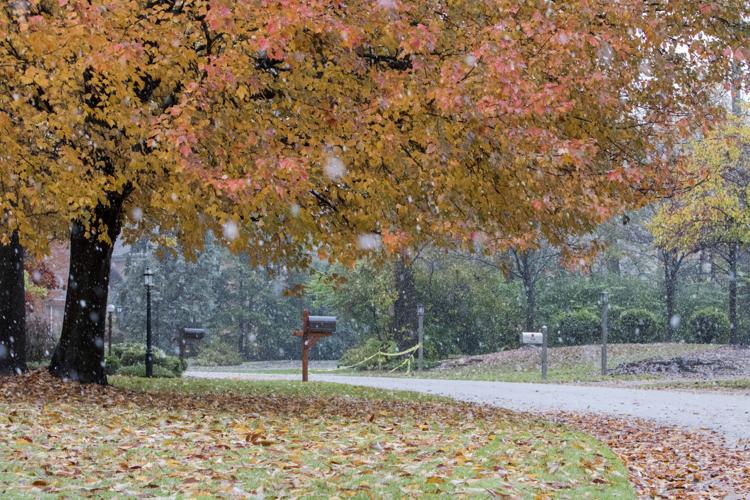 Griffith storm damage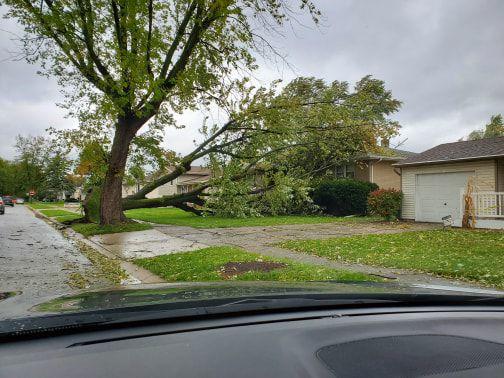 Griffith storm damage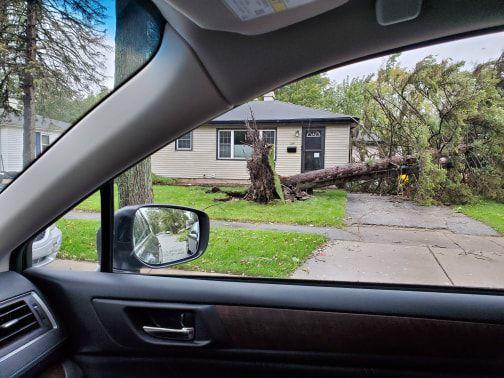 Griffith storm damage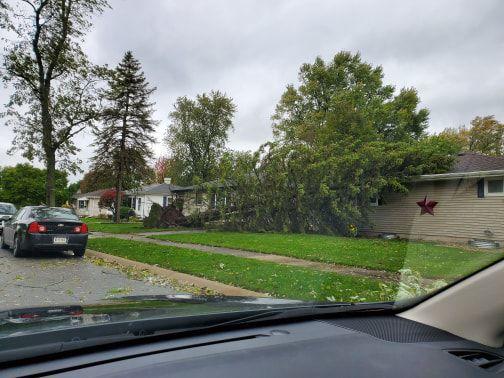 Griffith storm damage
Griffith storm damage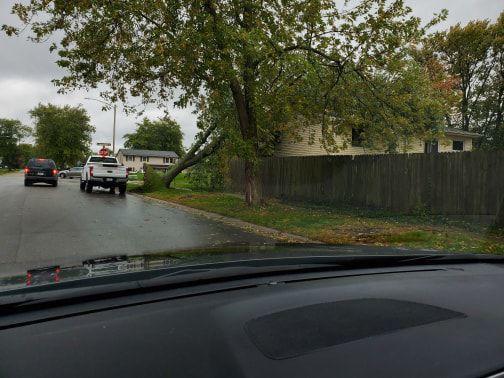 Heavy rain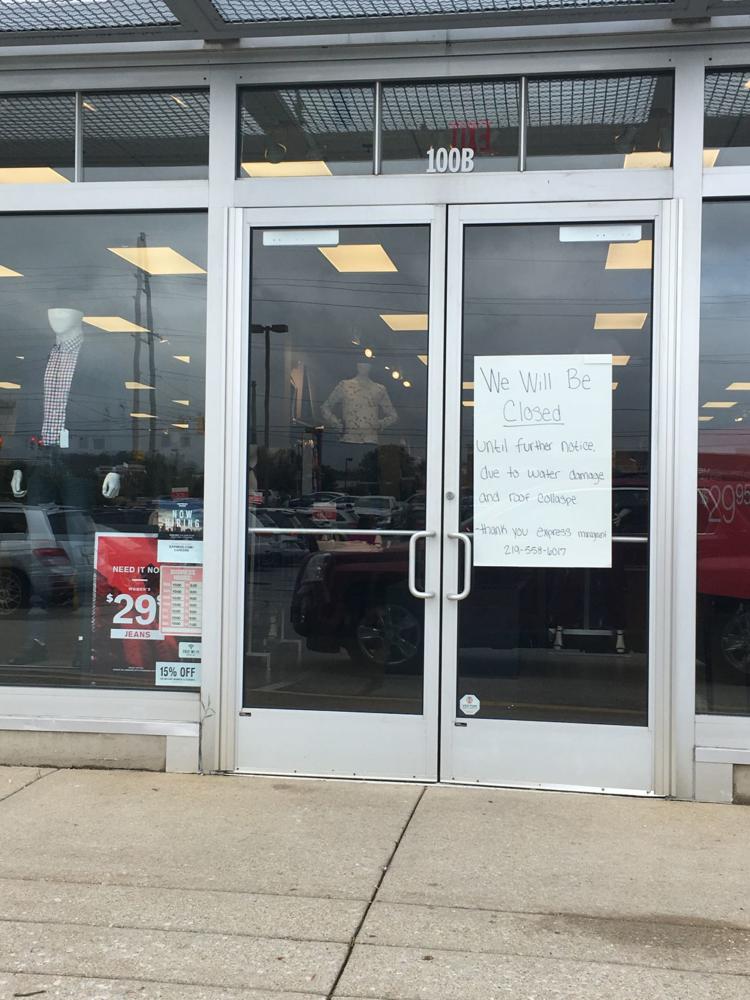 Edgewater subdivision floods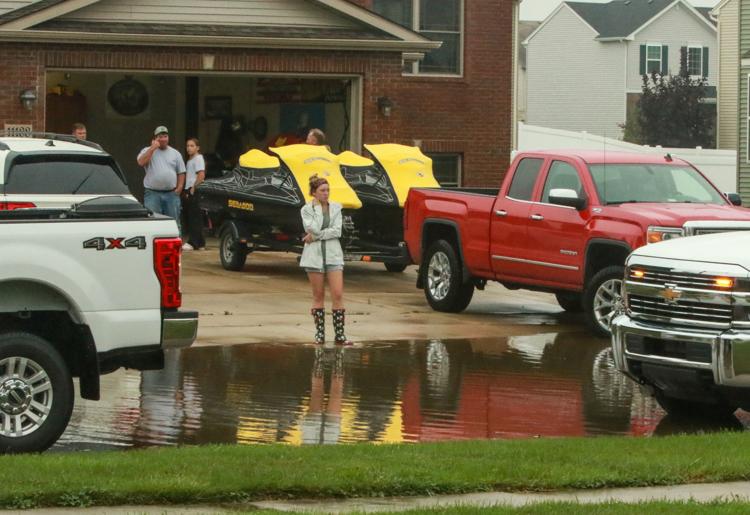 Edgewater subdivision floods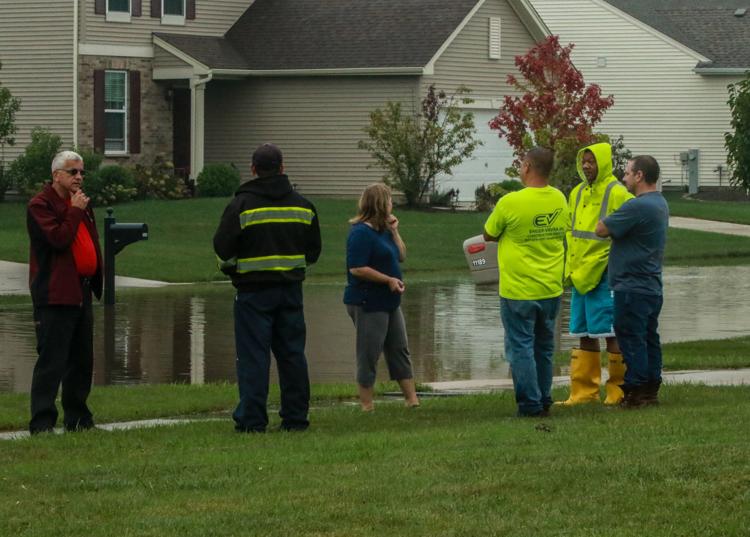 Edgewater subdivision floods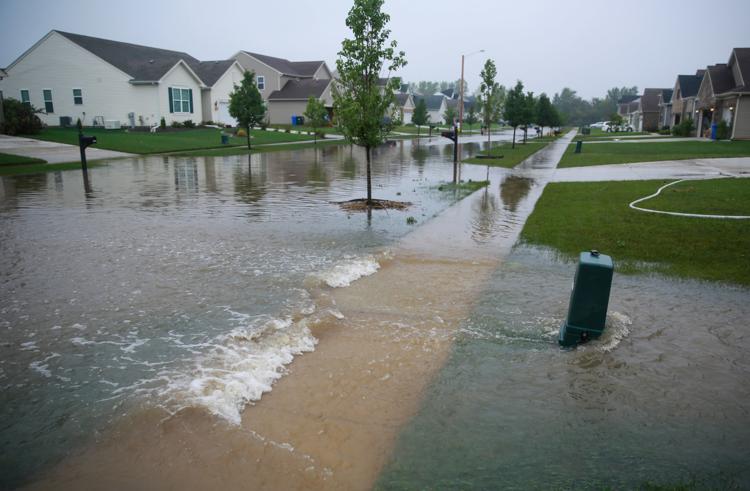 Edgewater subdivision floods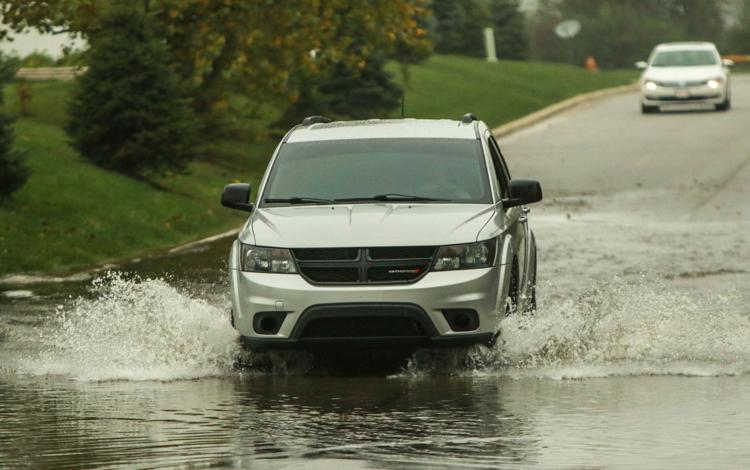 Edgewater subdivision floods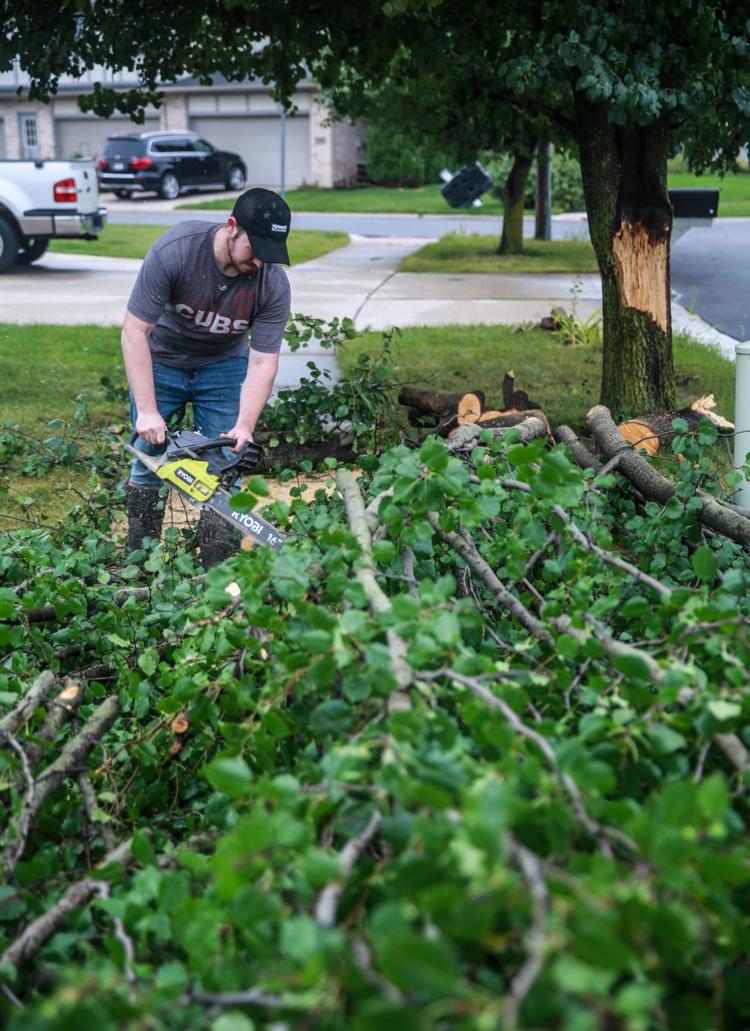 Edgewater subdivision floods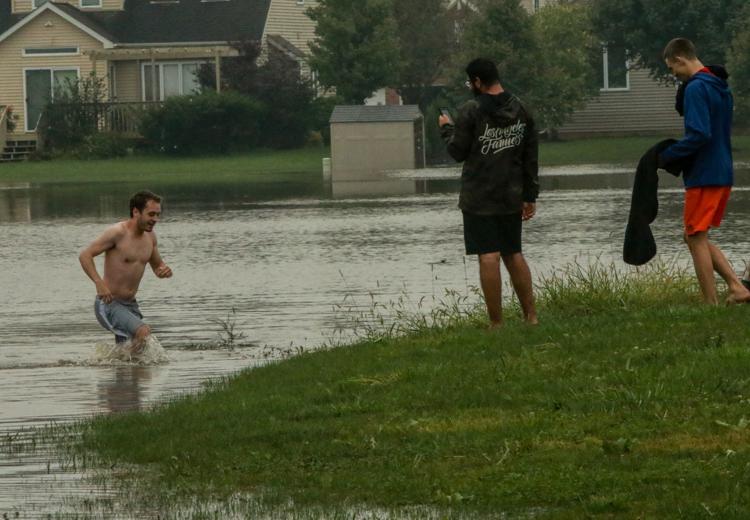 Edgewater subdivision floods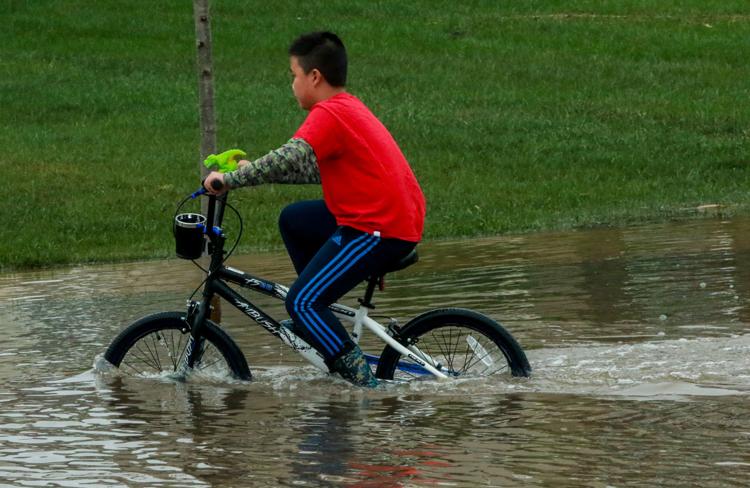 Edgewater subdivision floods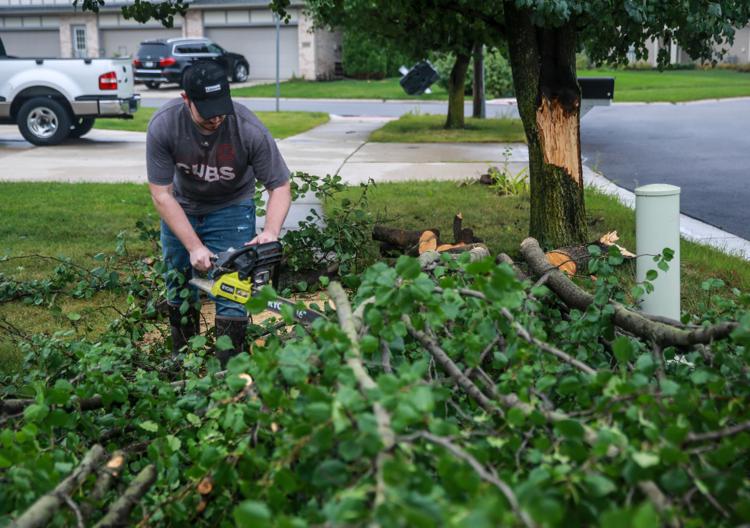 Edgewater subdivision floods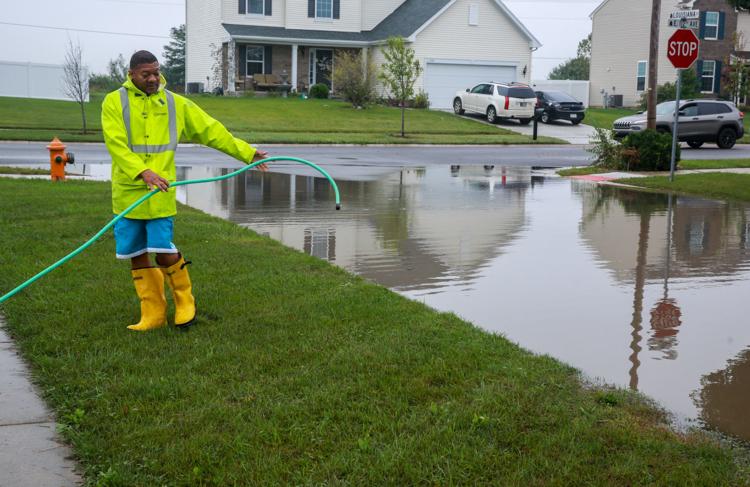 Edgewater subdivision floods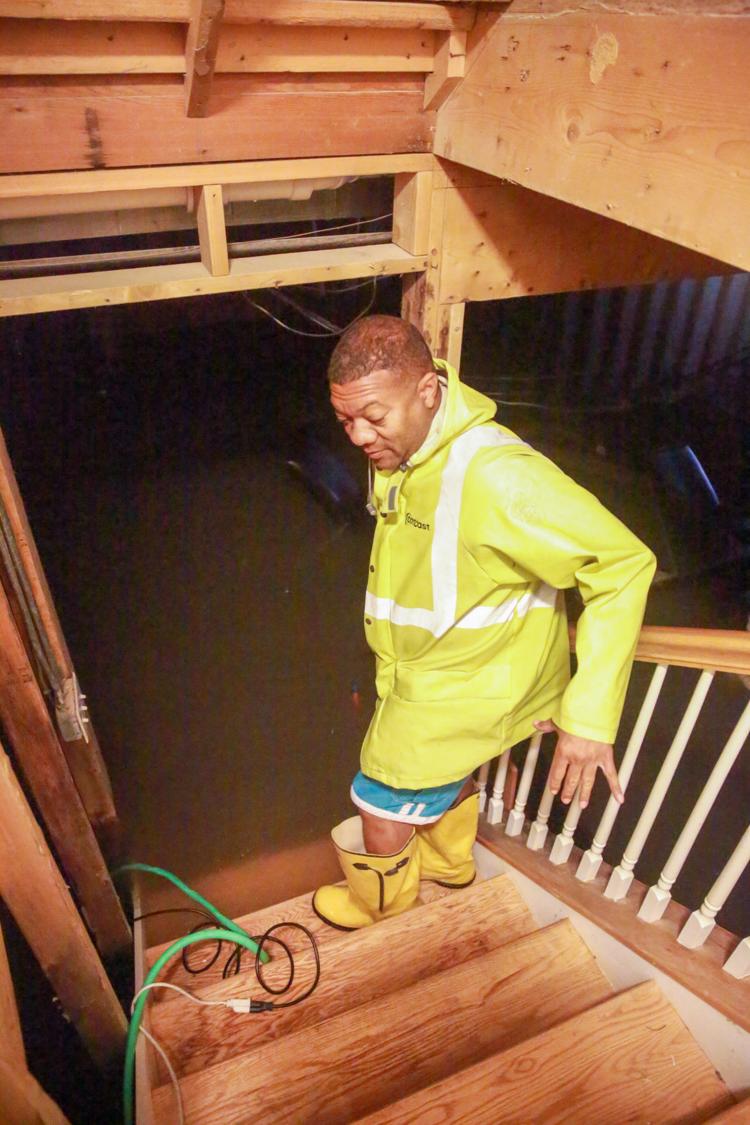 Edgewater subdivision floods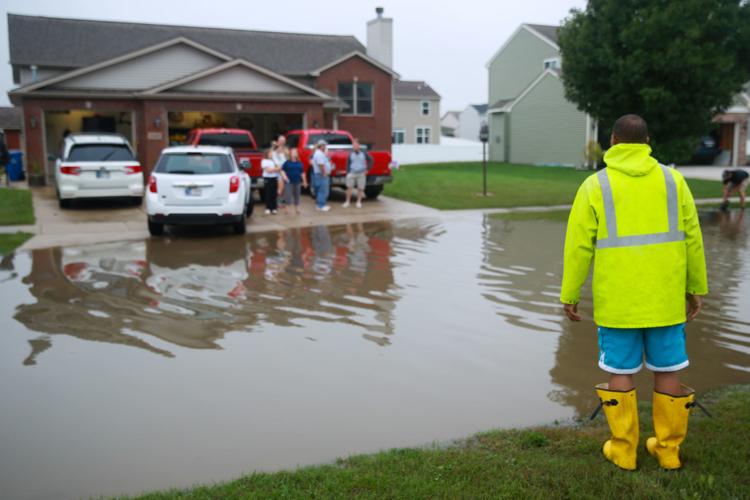 Edgewater subdivision floods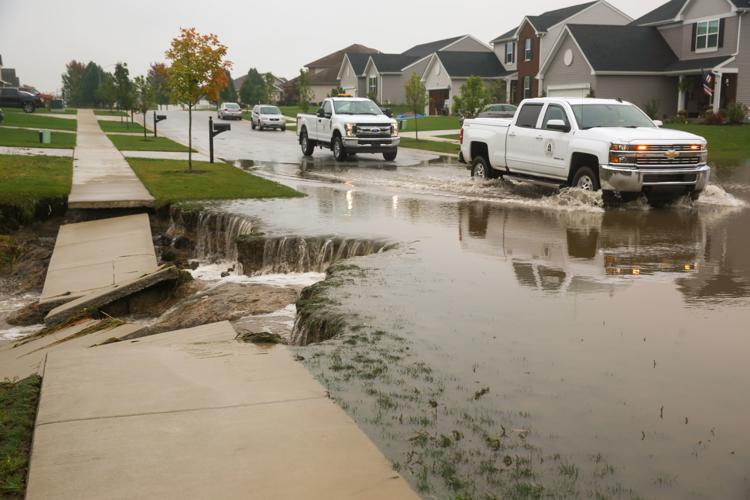 Heavy rains leave flooded roads, storm debris in their wake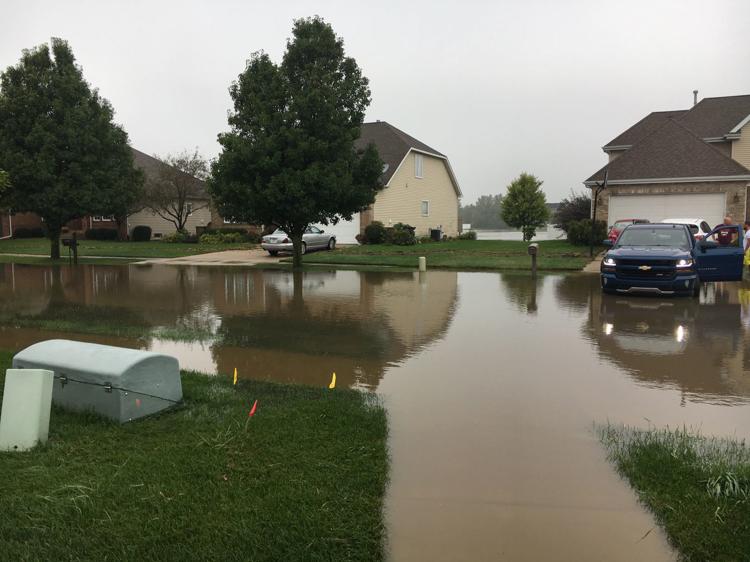 Heavy rains leave flooded roads, storm debris in their wake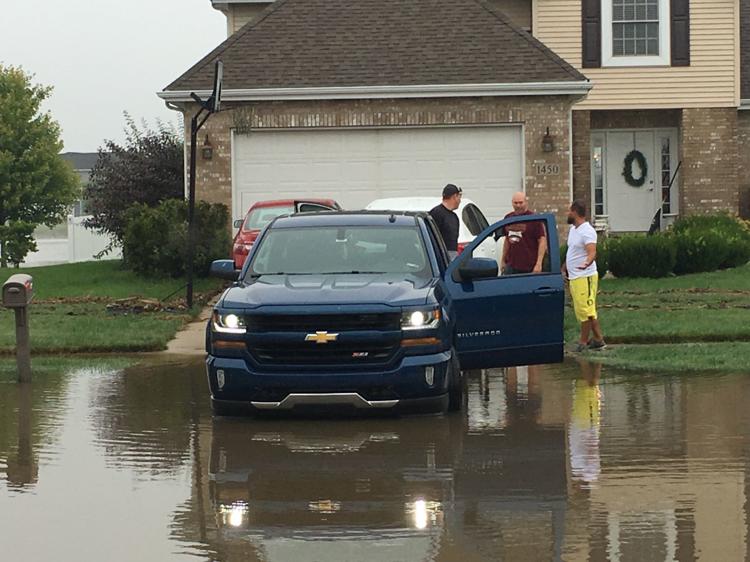 Heavy rains leave flooded roads, storm debris in their wake
Heavy rains leave flooded roads, storm debris in their wake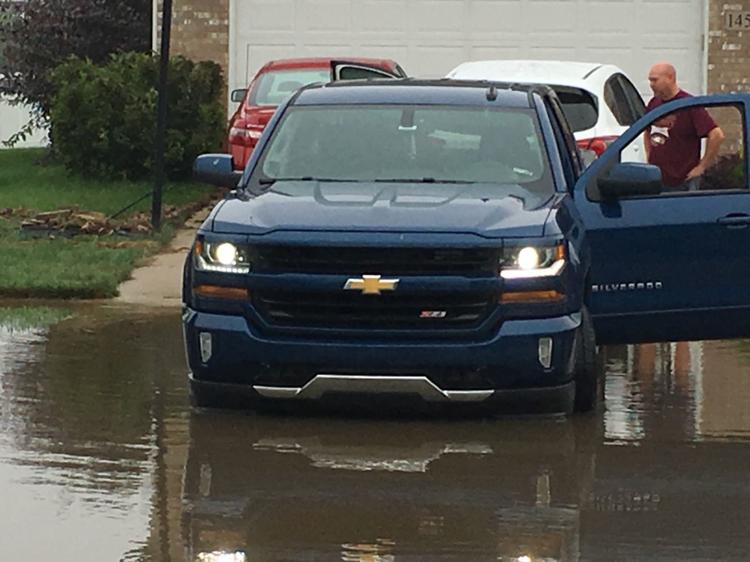 Region under flash flood warning due to heavy rainfall
Storms postpone Crown Point - Valparaiso football game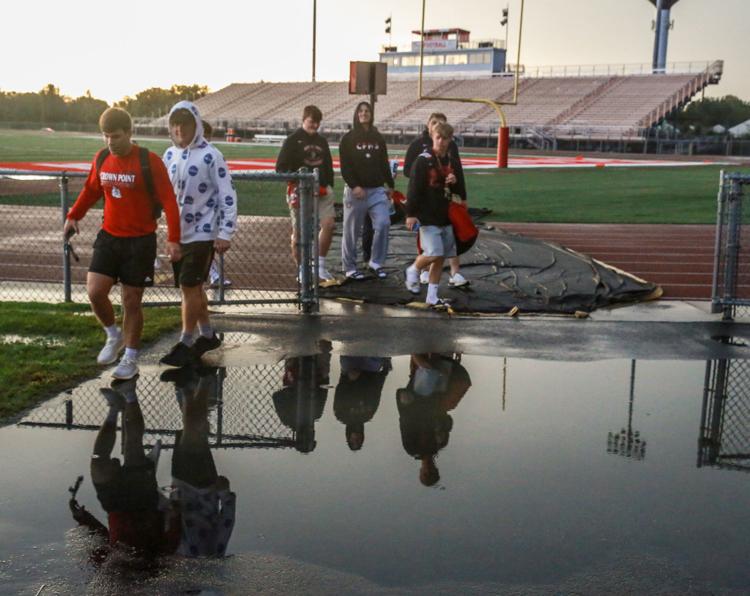 Storms postpone Crown Point - Valparaiso football game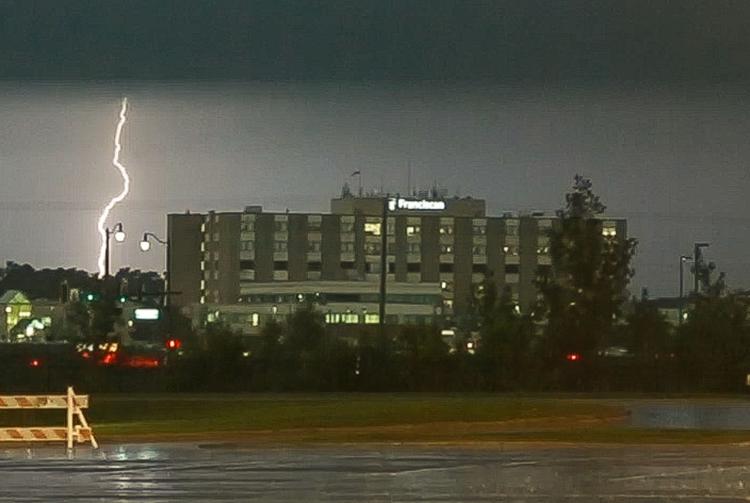 Storms postpone Crown Point - Valparaiso football game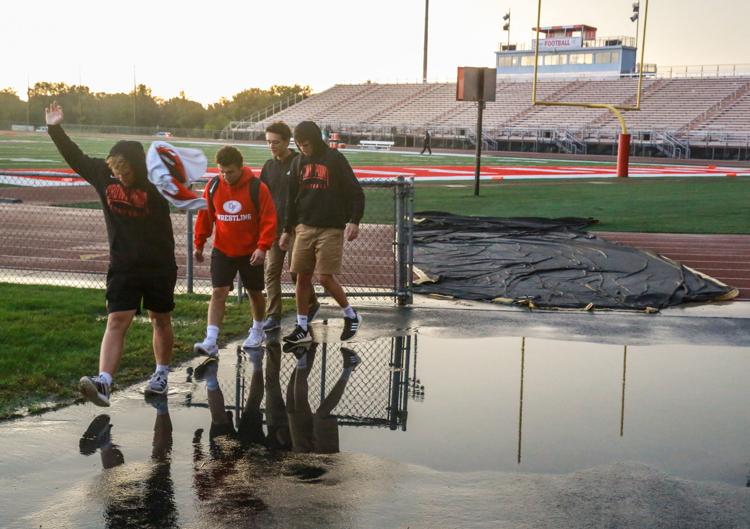 UPDATE: Flood warning issued by National Weather Service for 4 counties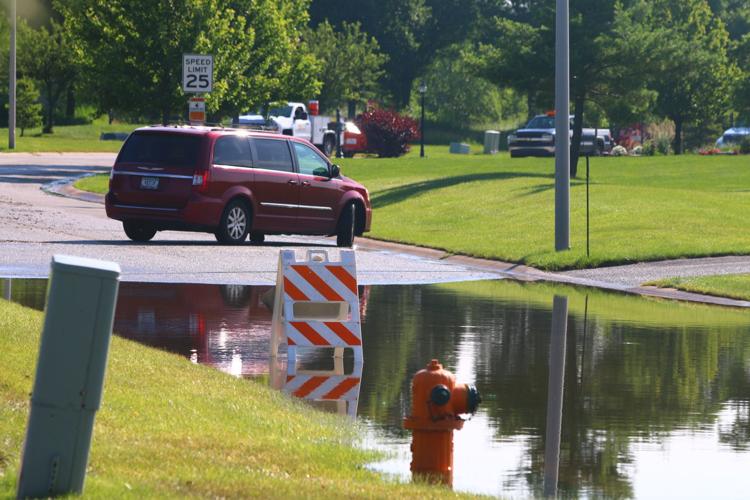 UPDATE: Flood warning issued by National Weather Service for 4 counties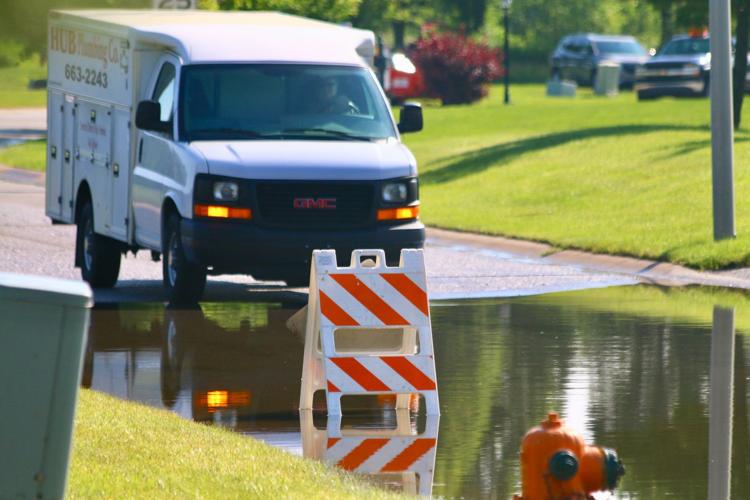 UPDATE: Flood warning issued by National Weather Service for 4 counties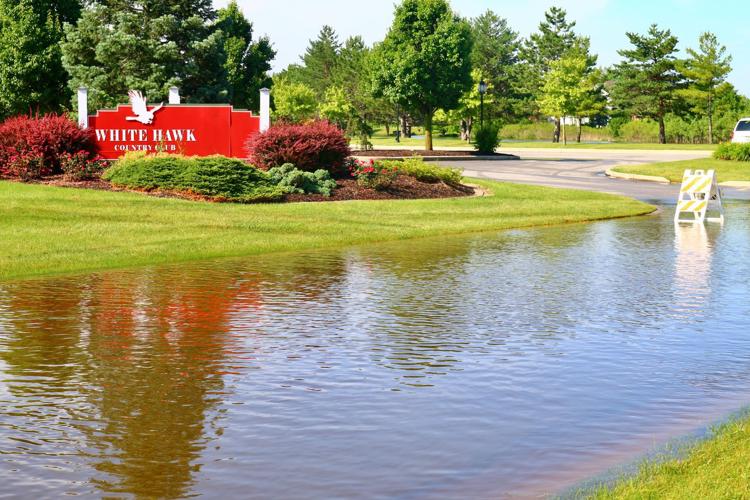 UPDATE: Flood warning issued by National Weather Service for 4 counties
UPDATE: Flood warning issued by National Weather Service for 4 counties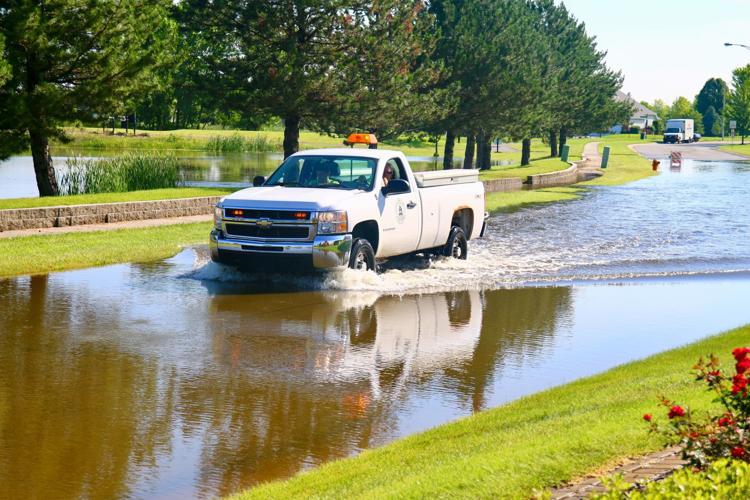 Flood warning issued by National Weather Service for 4 counties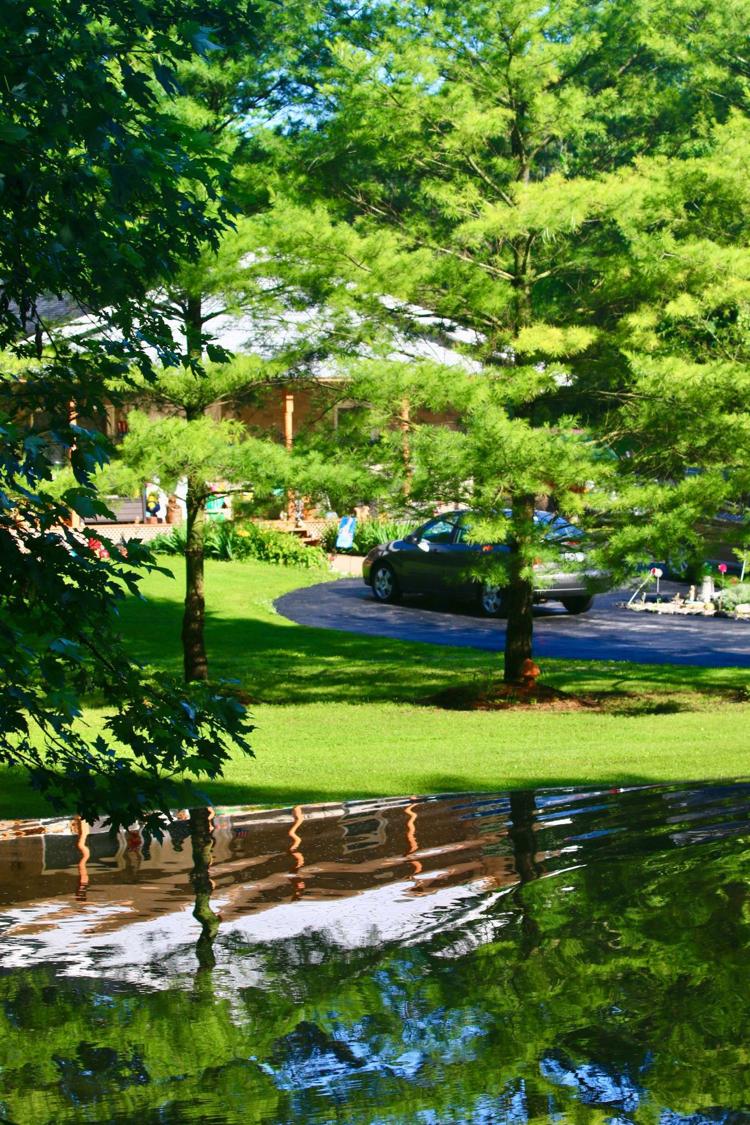 Flood warning issued by National Weather Service for 4 counties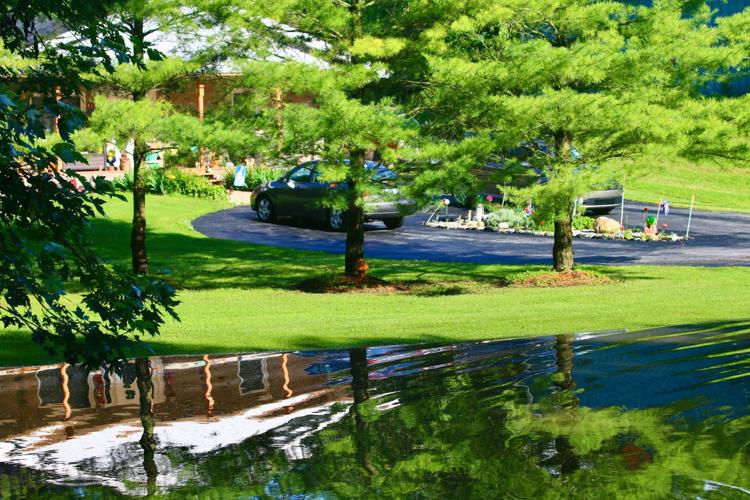 Flood warning issued by National Weather Service for 4 counties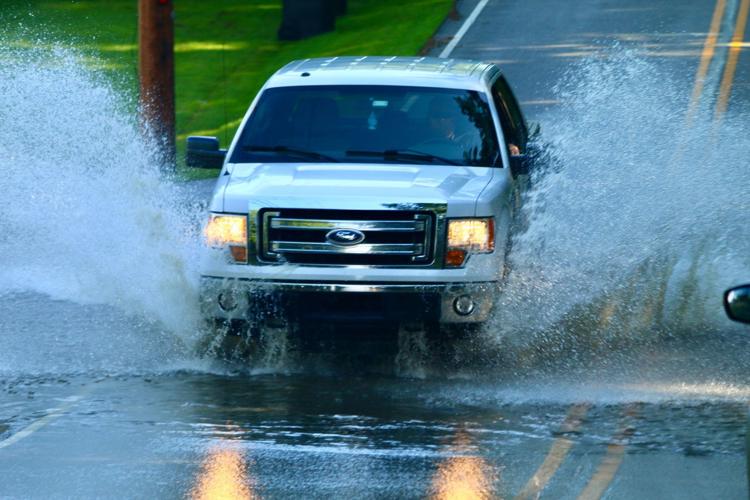 Storms
Storms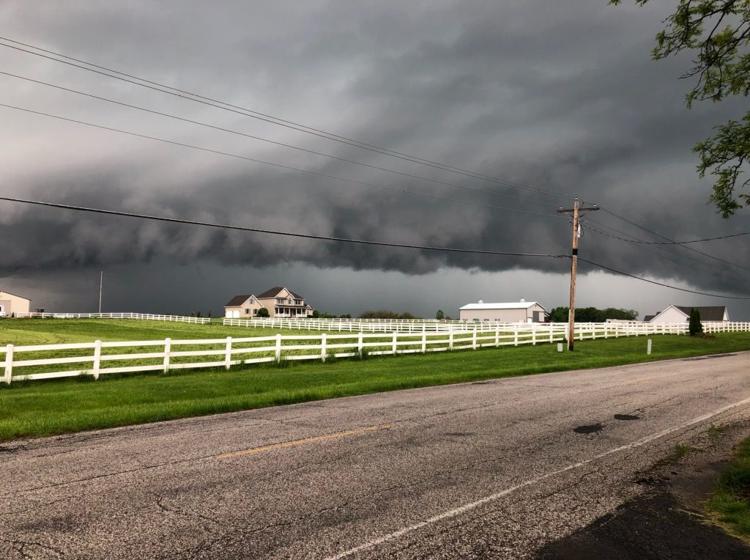 Storms
Storms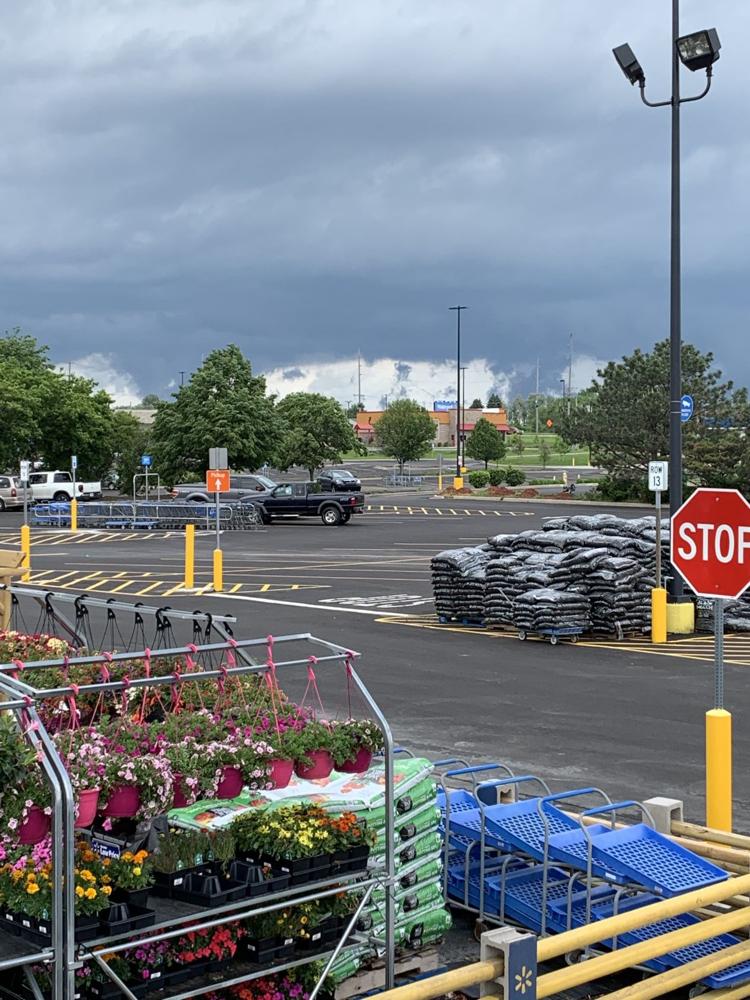 Storms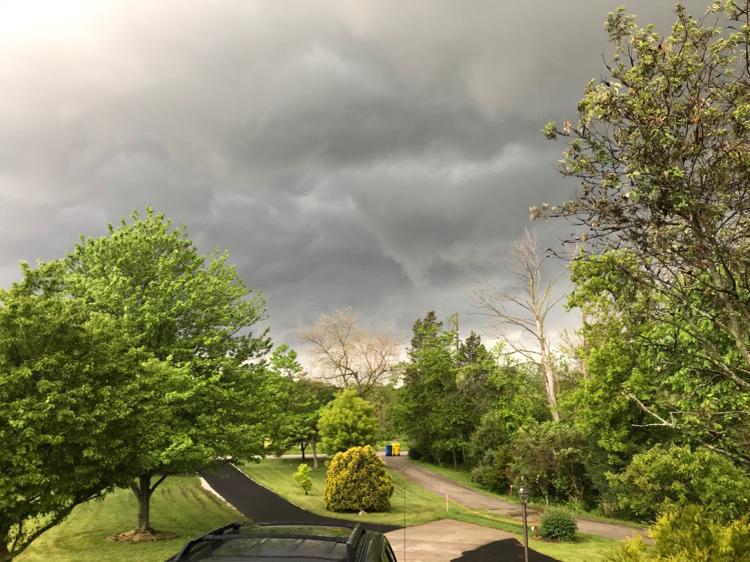 Storms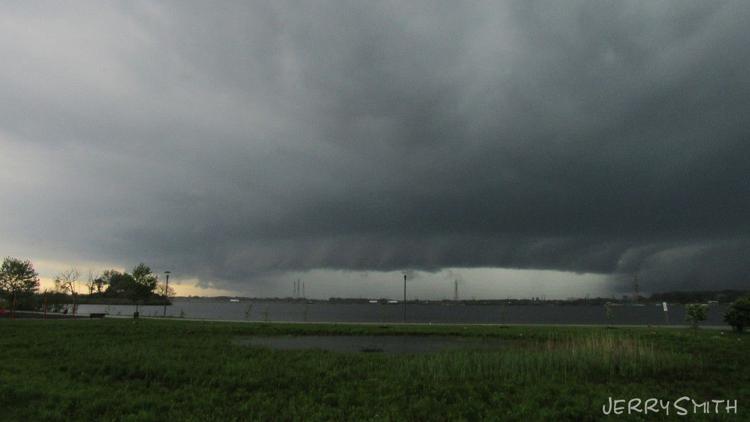 Storms
Storms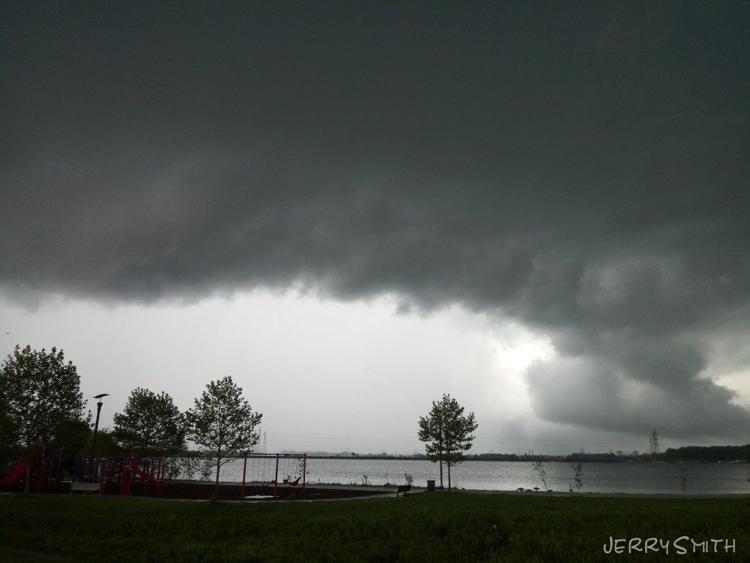 Storms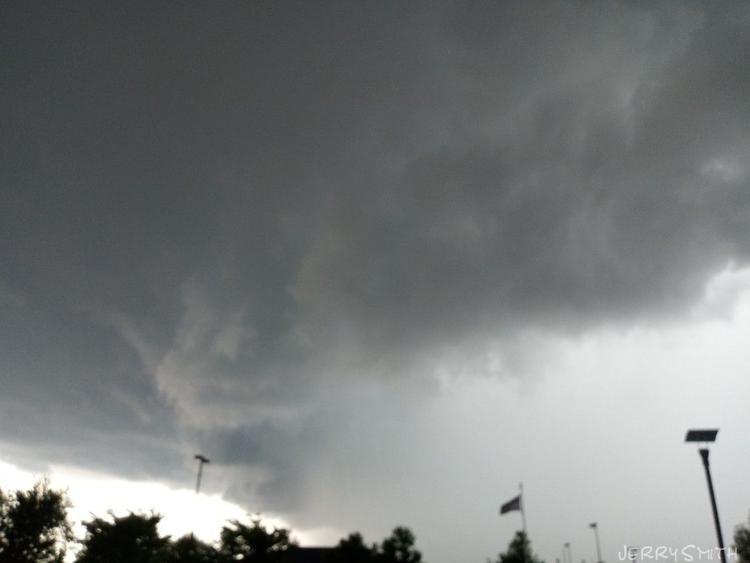 Storms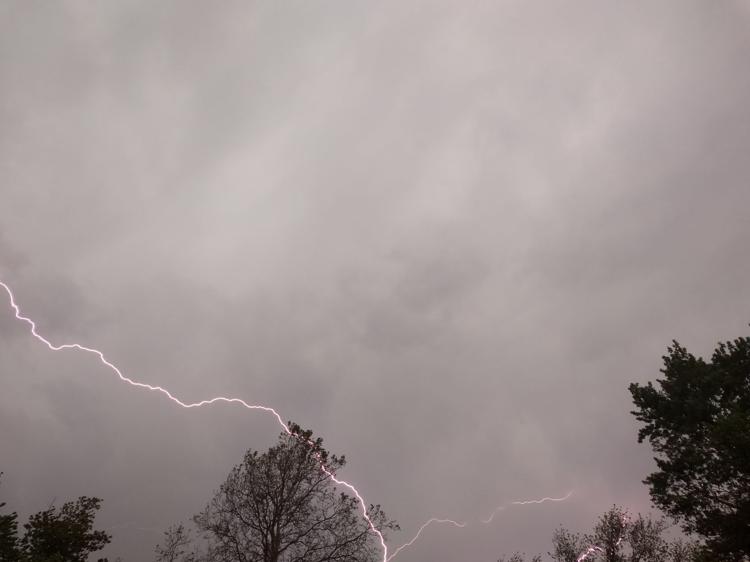 Storms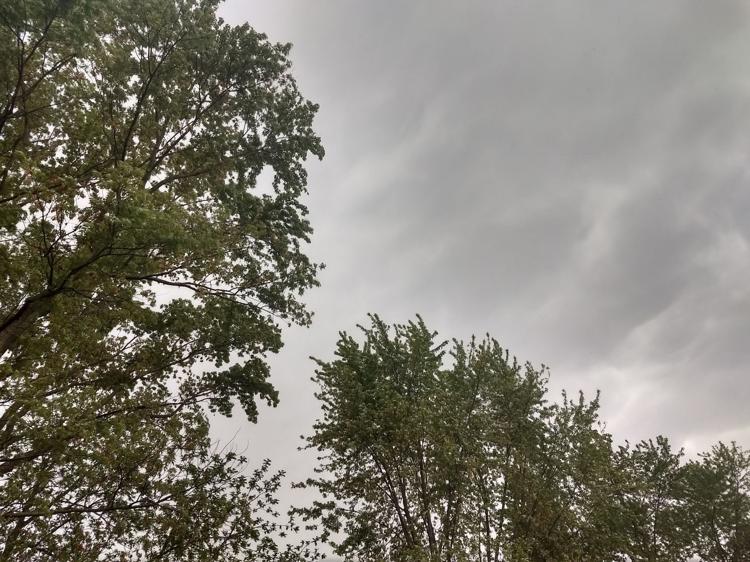 Storms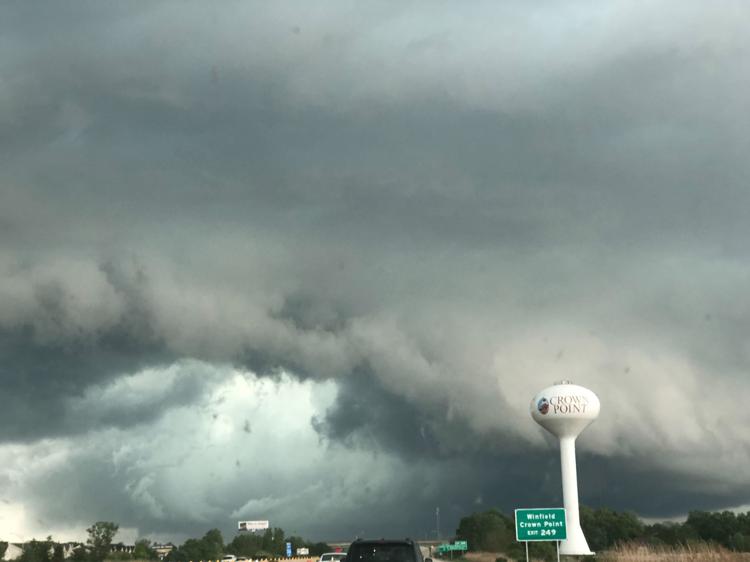 Storms
Storms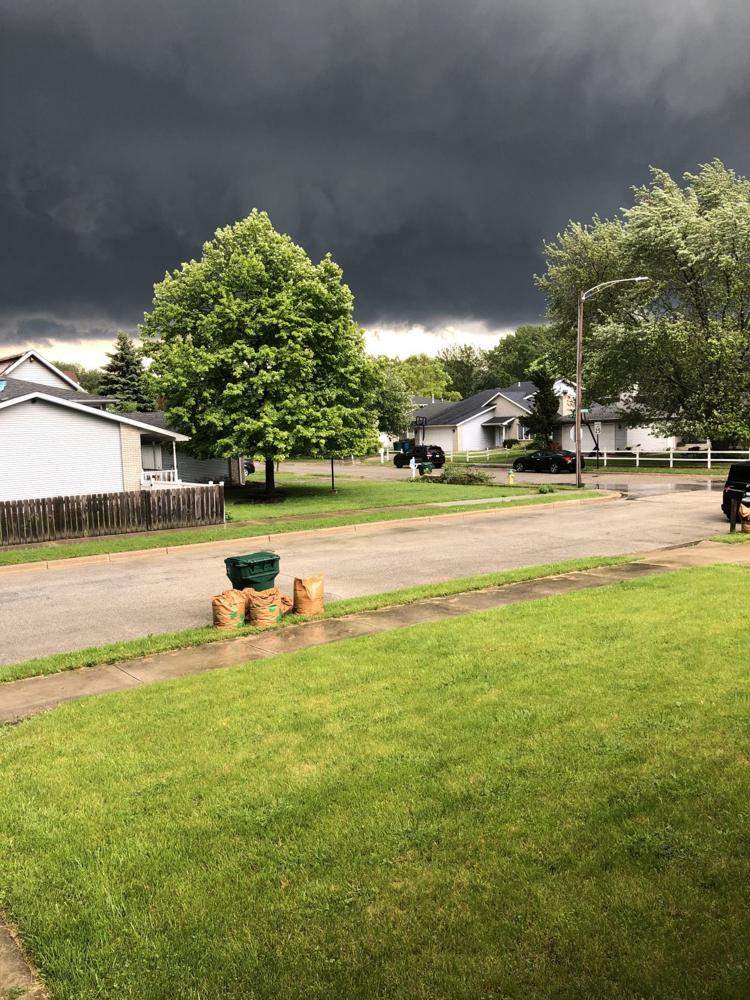 Storms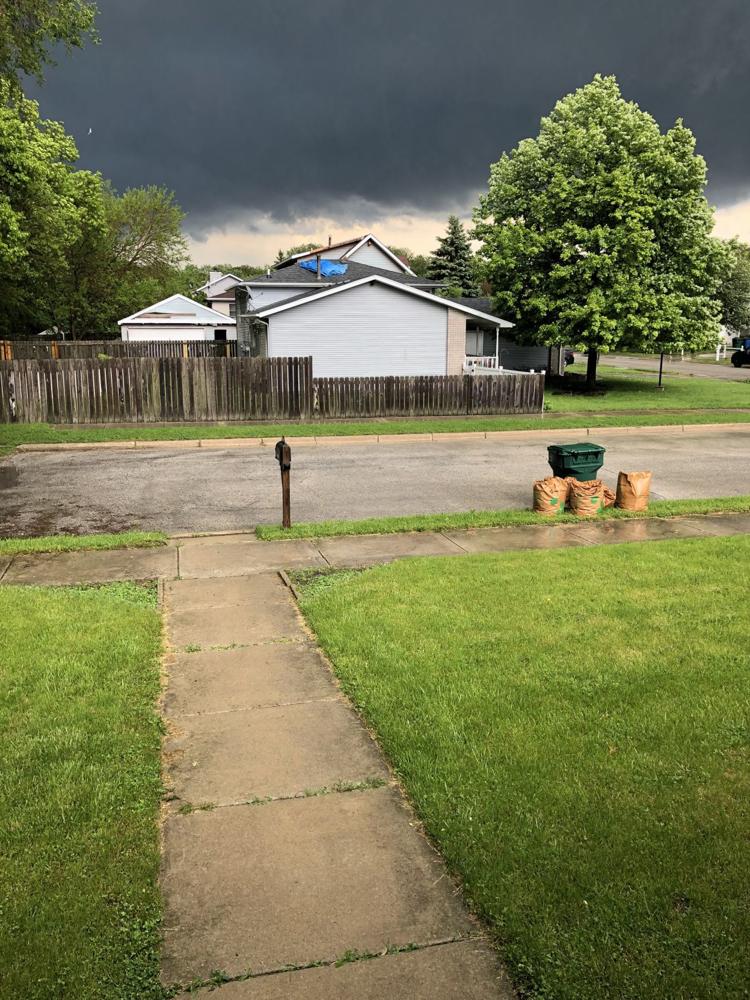 Storms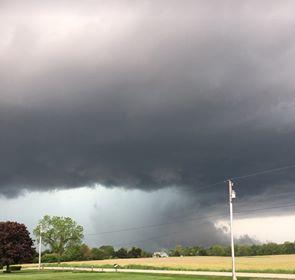 Storms
Storms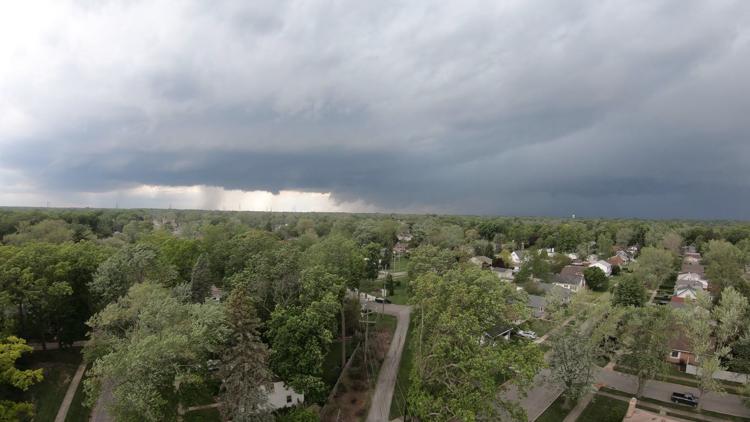 Storms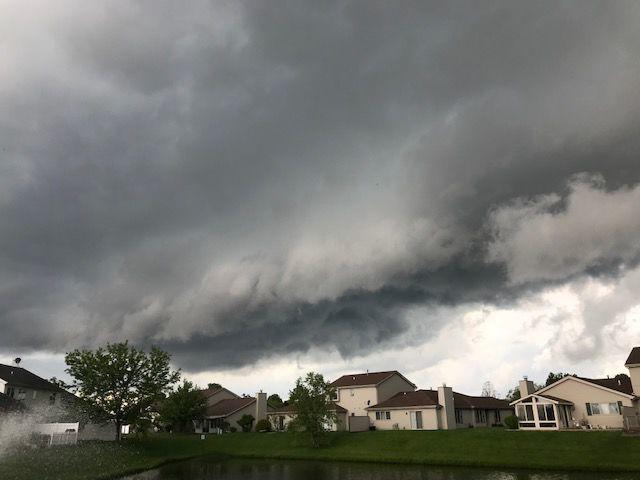 Storms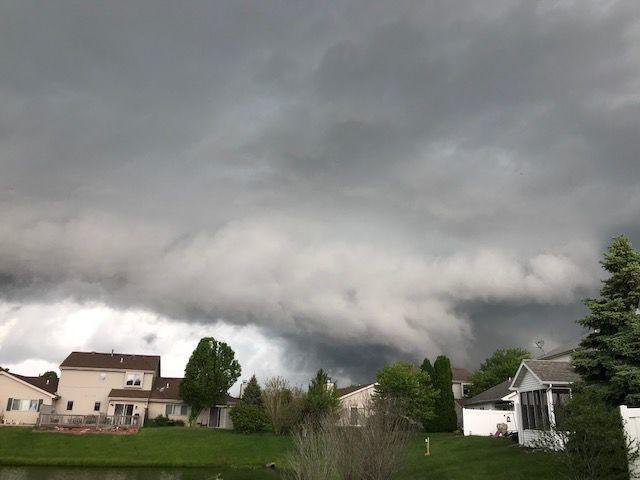 Storms
Storms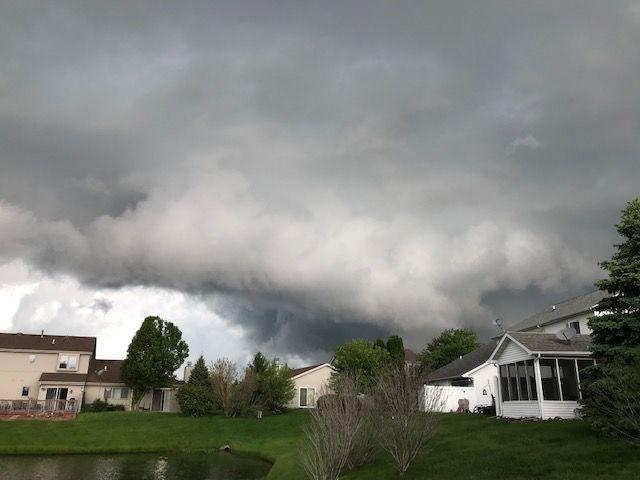 Storms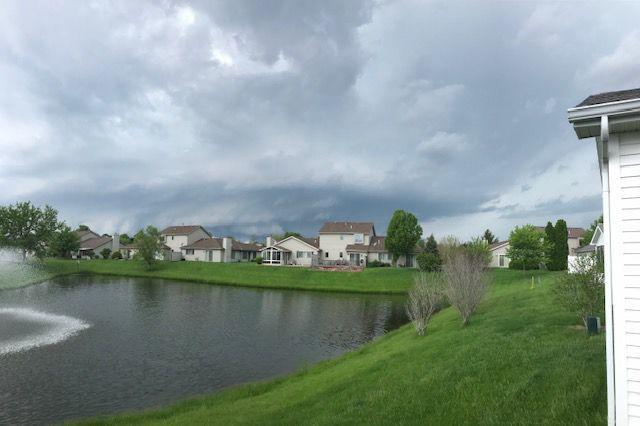 Storms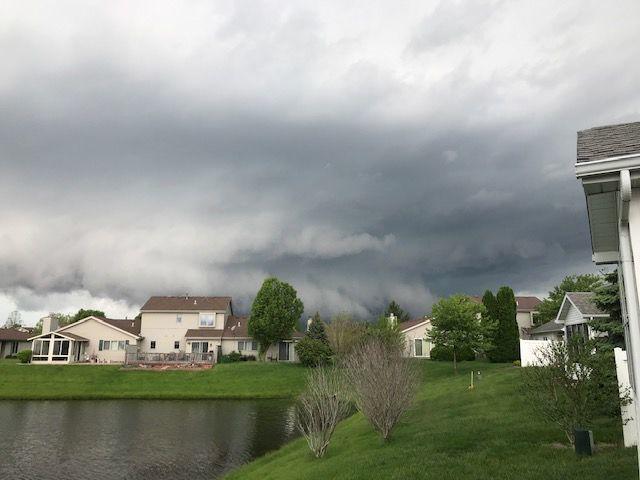 Storms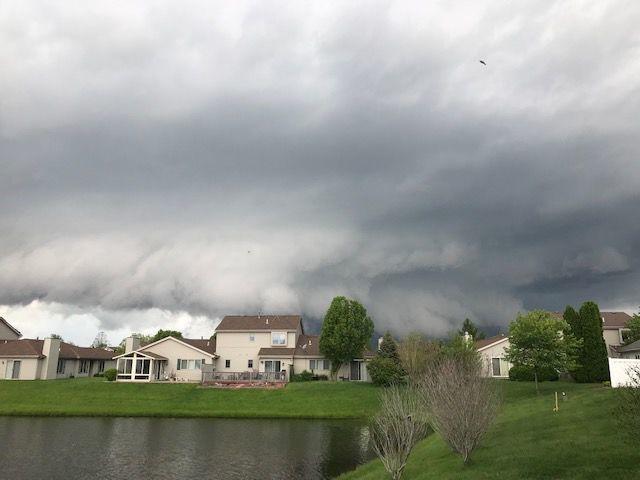 Storms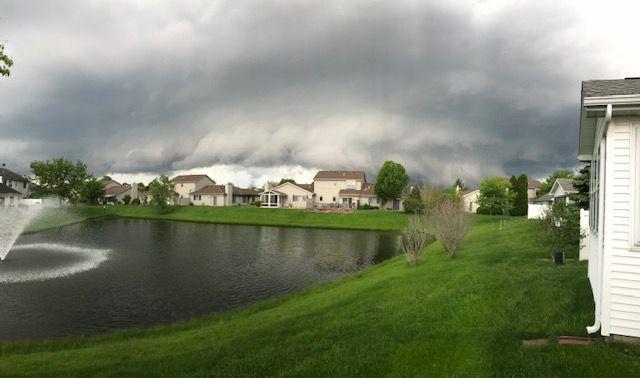 Storms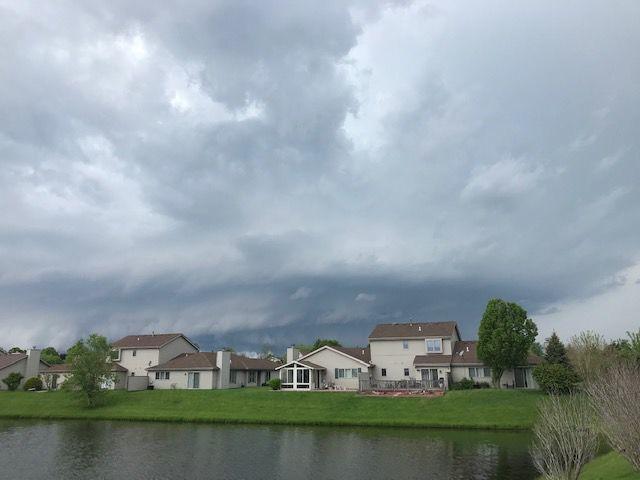 Storms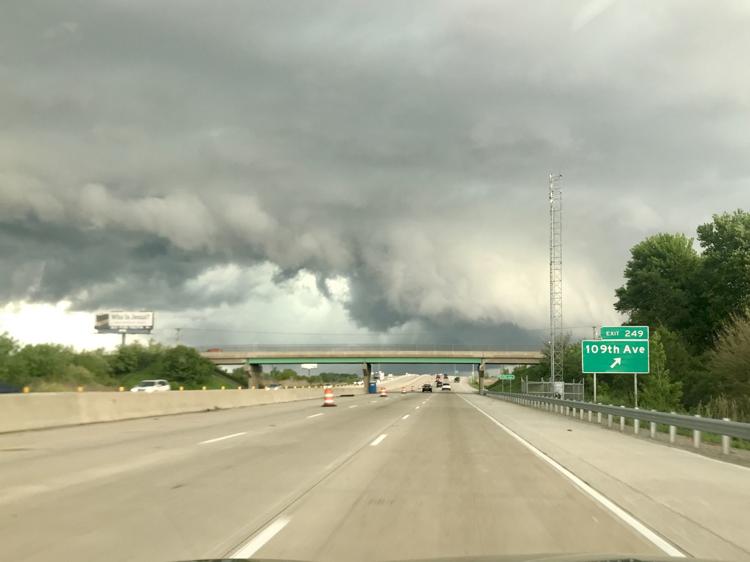 Storms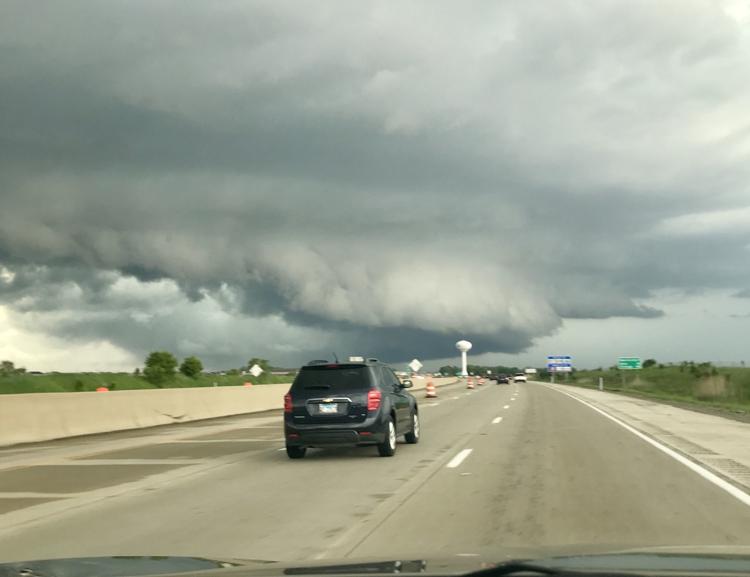 Storms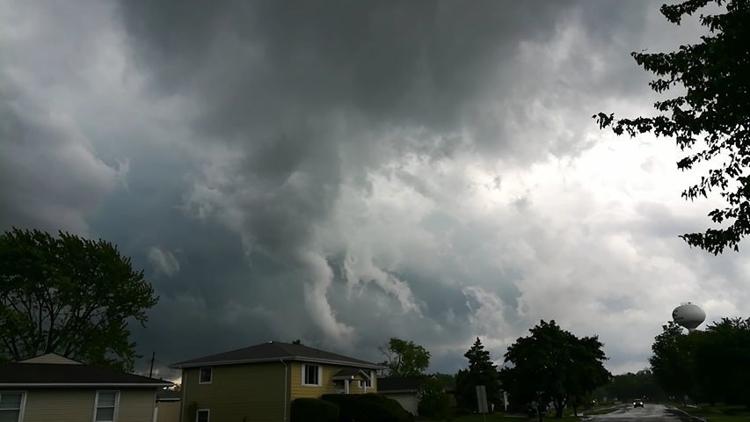 Storms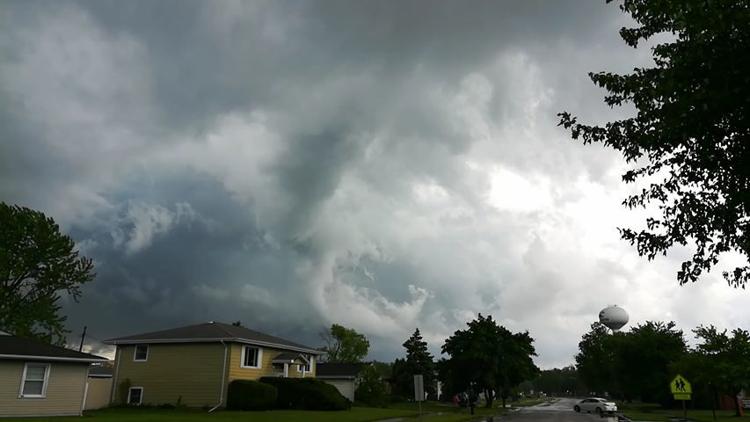 Storms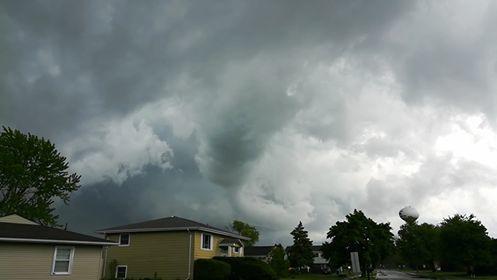 Storms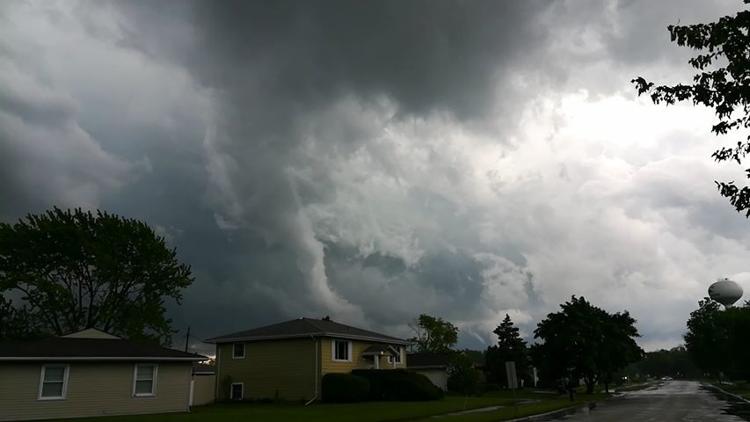 Storms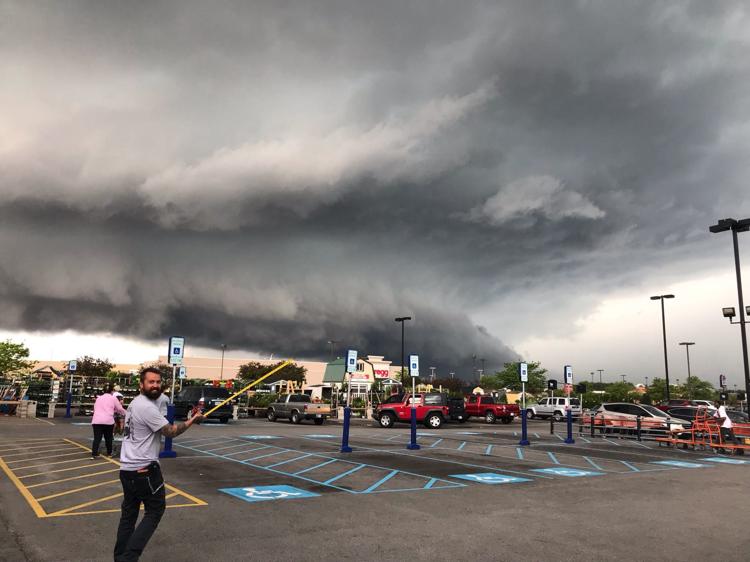 Storms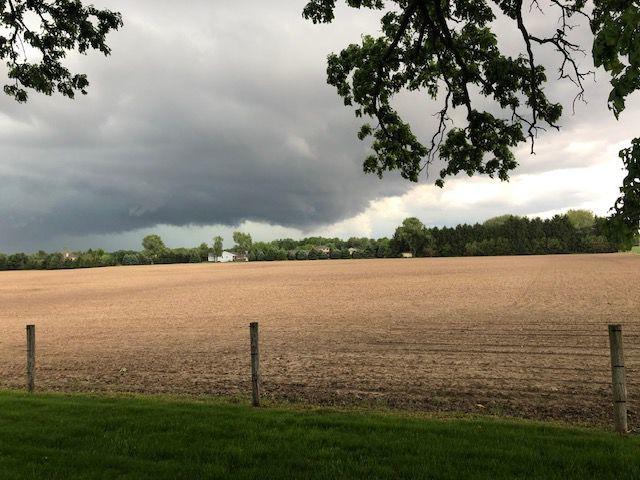 Storms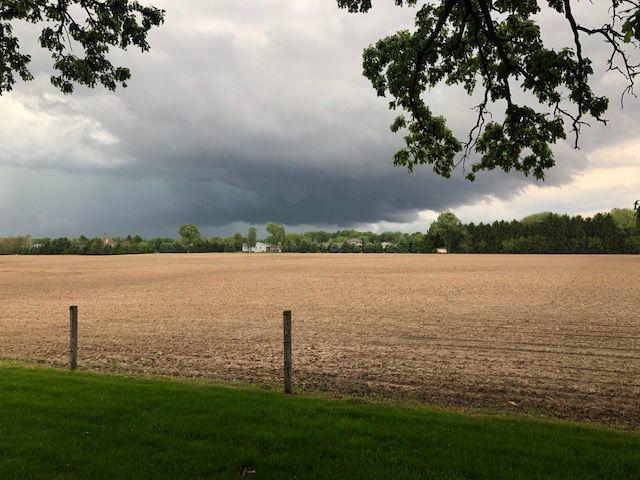 Storms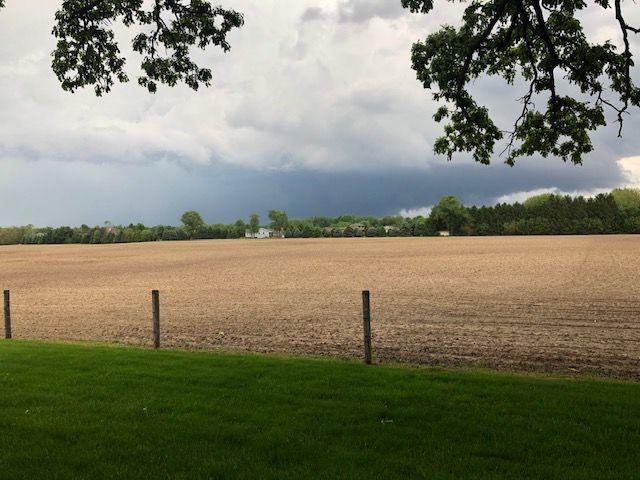 Storms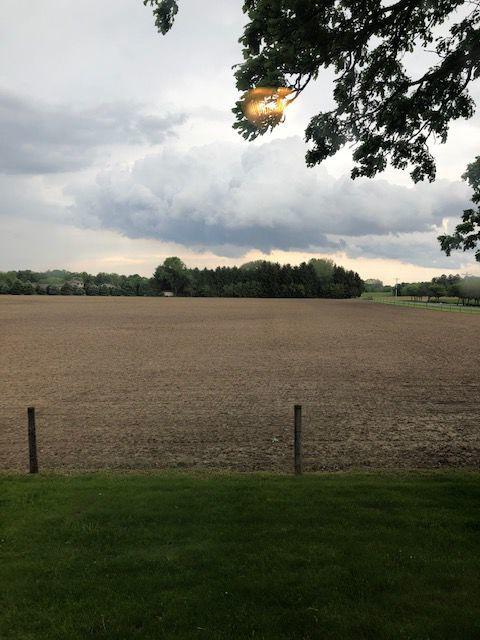 Storms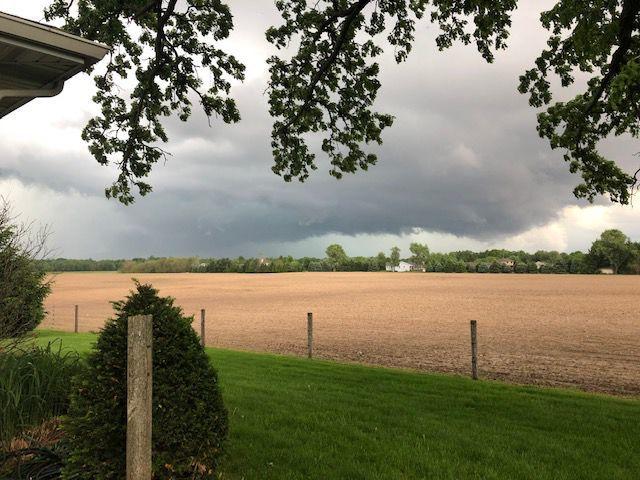 Storms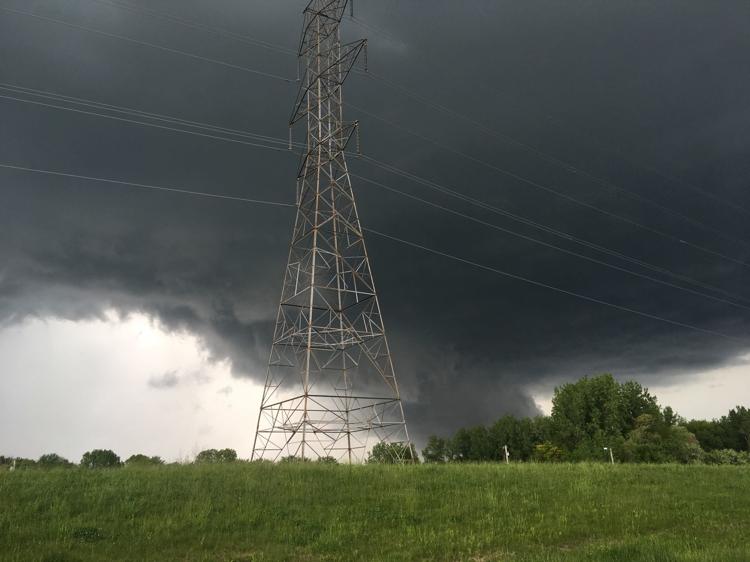 Storms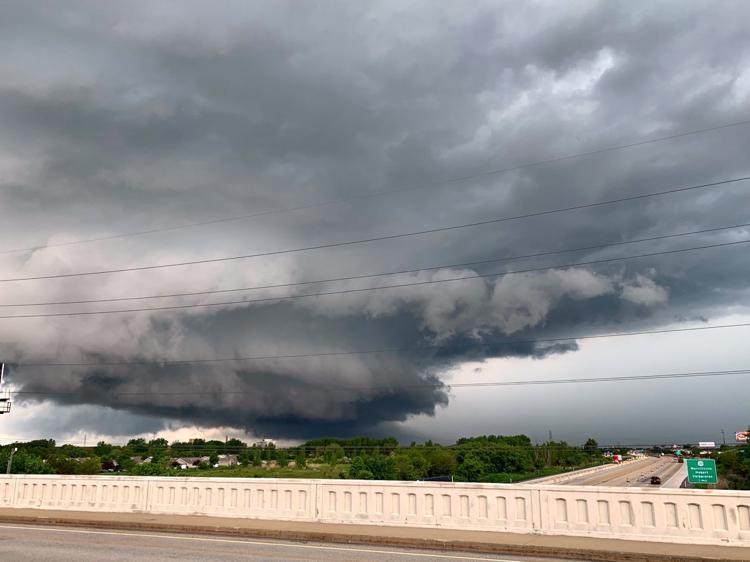 Storms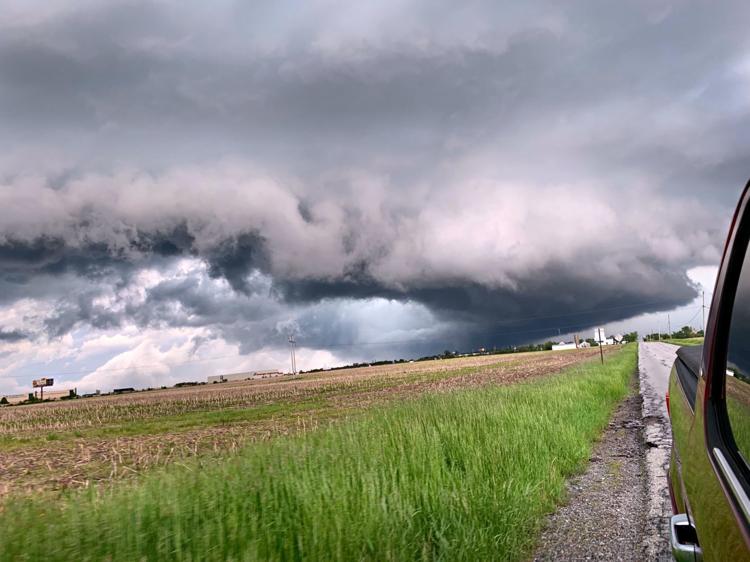 Storms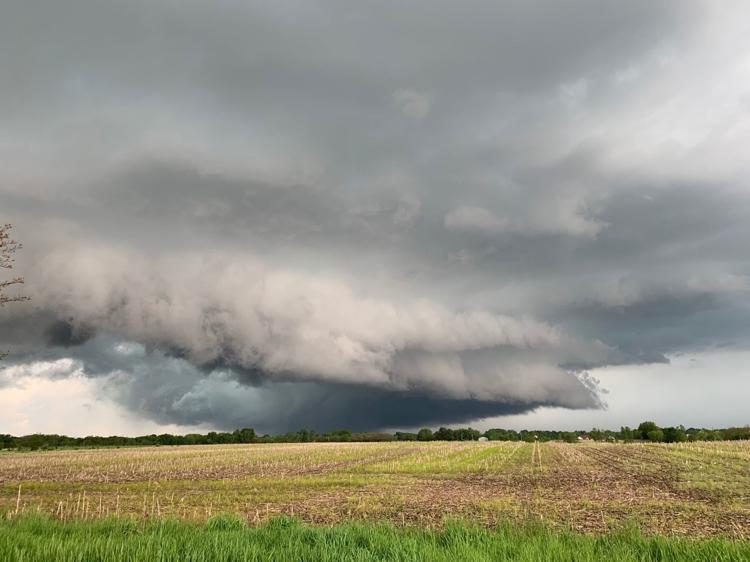 Storms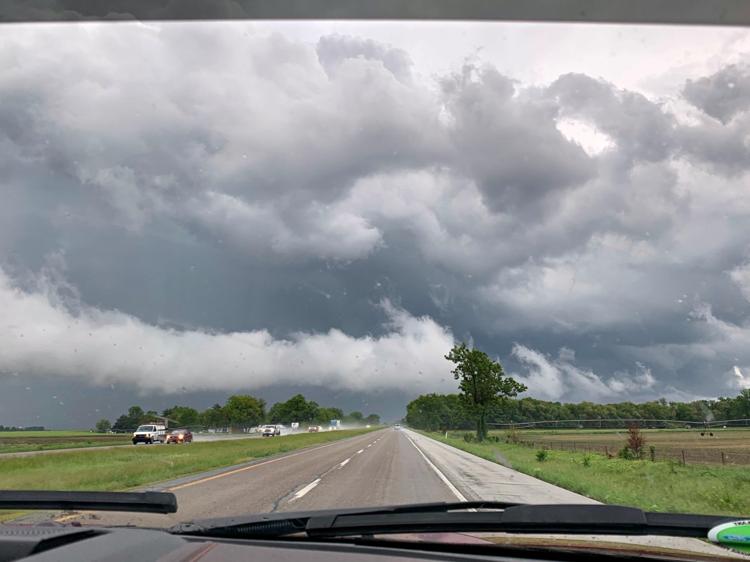 Storms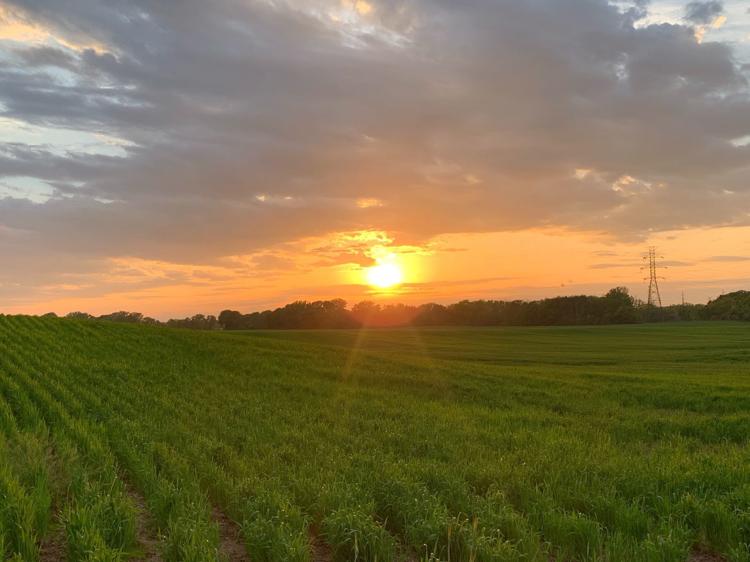 Storms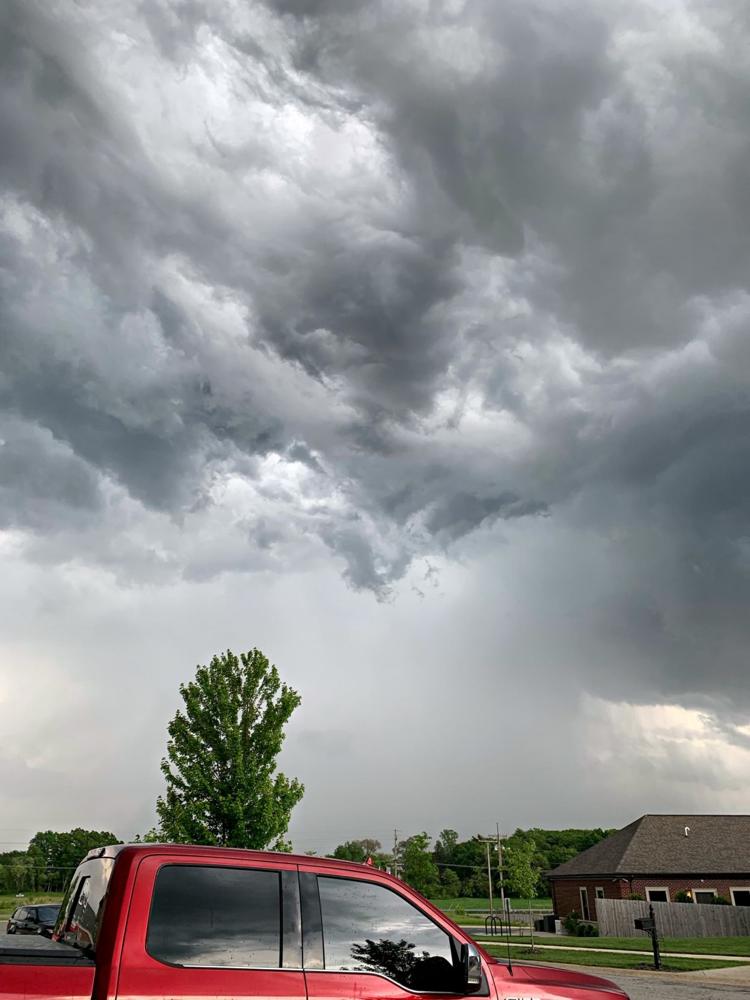 Storms
Storms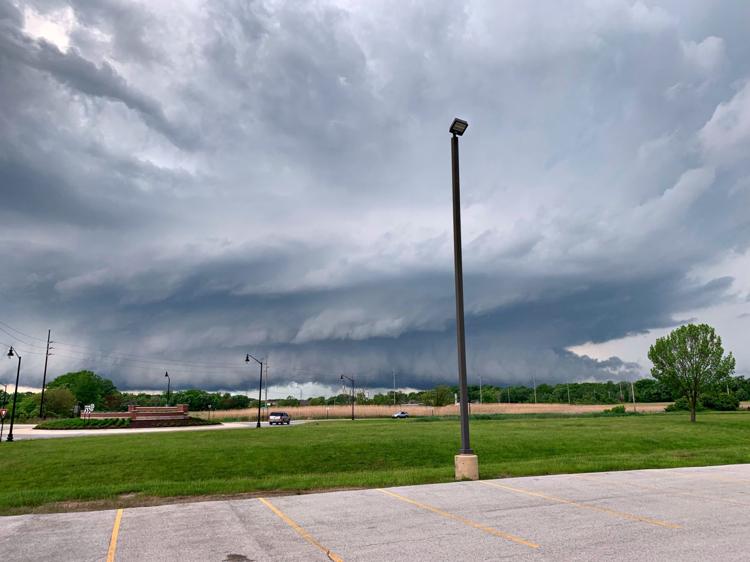 Storms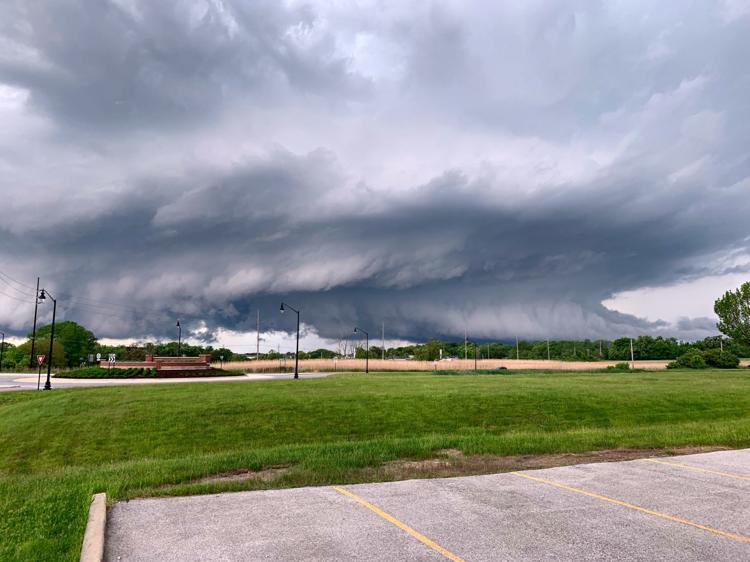 Storms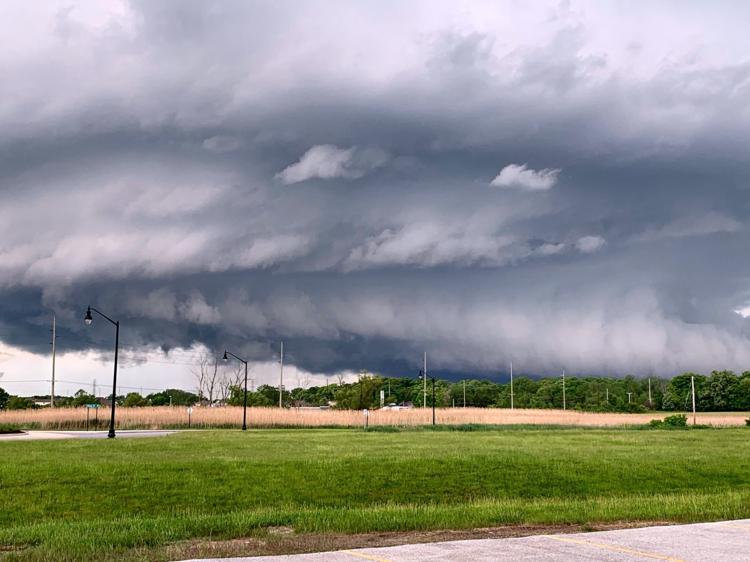 Storms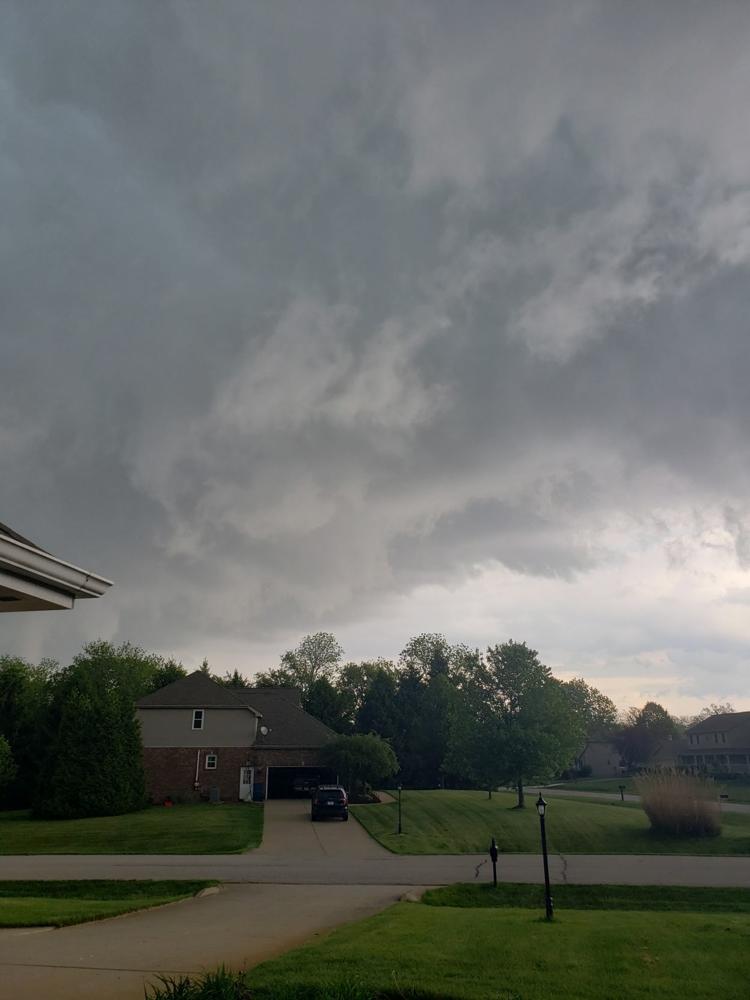 Storms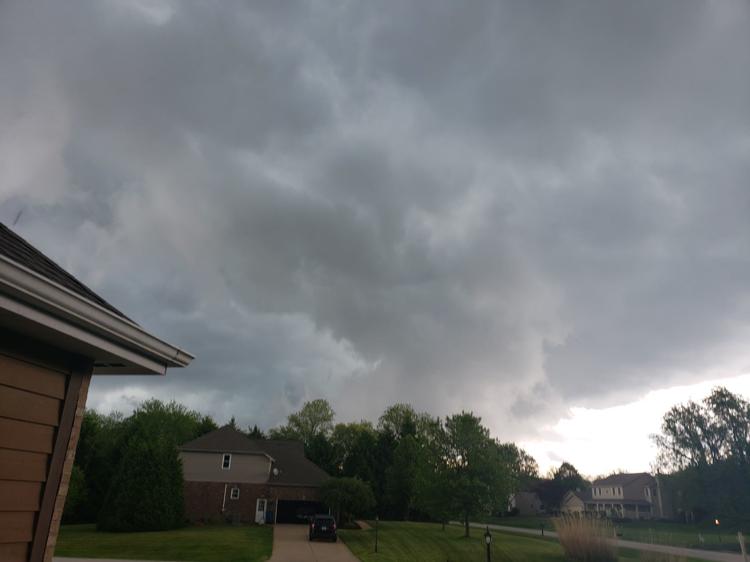 Storms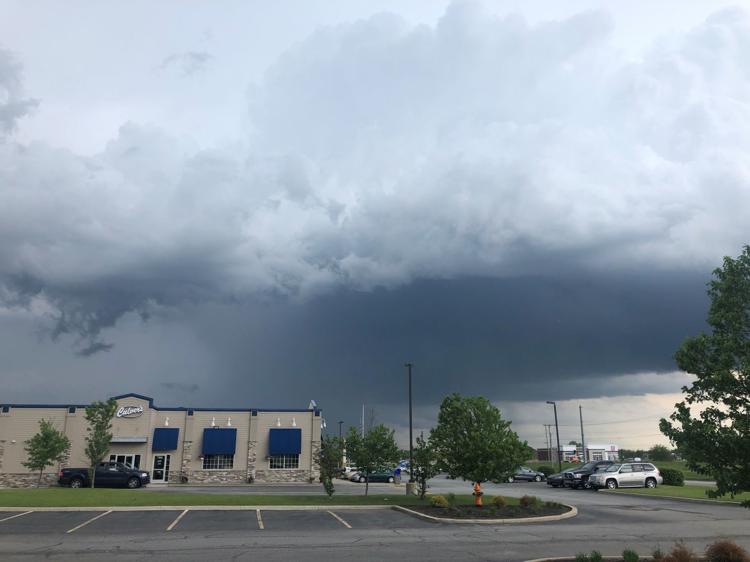 Storm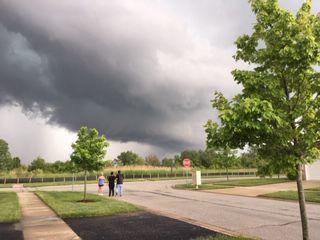 Storm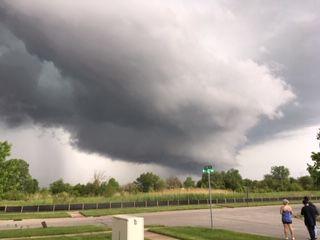 Storms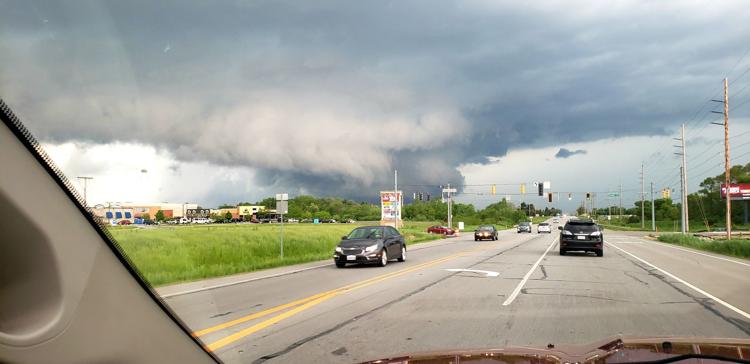 Storms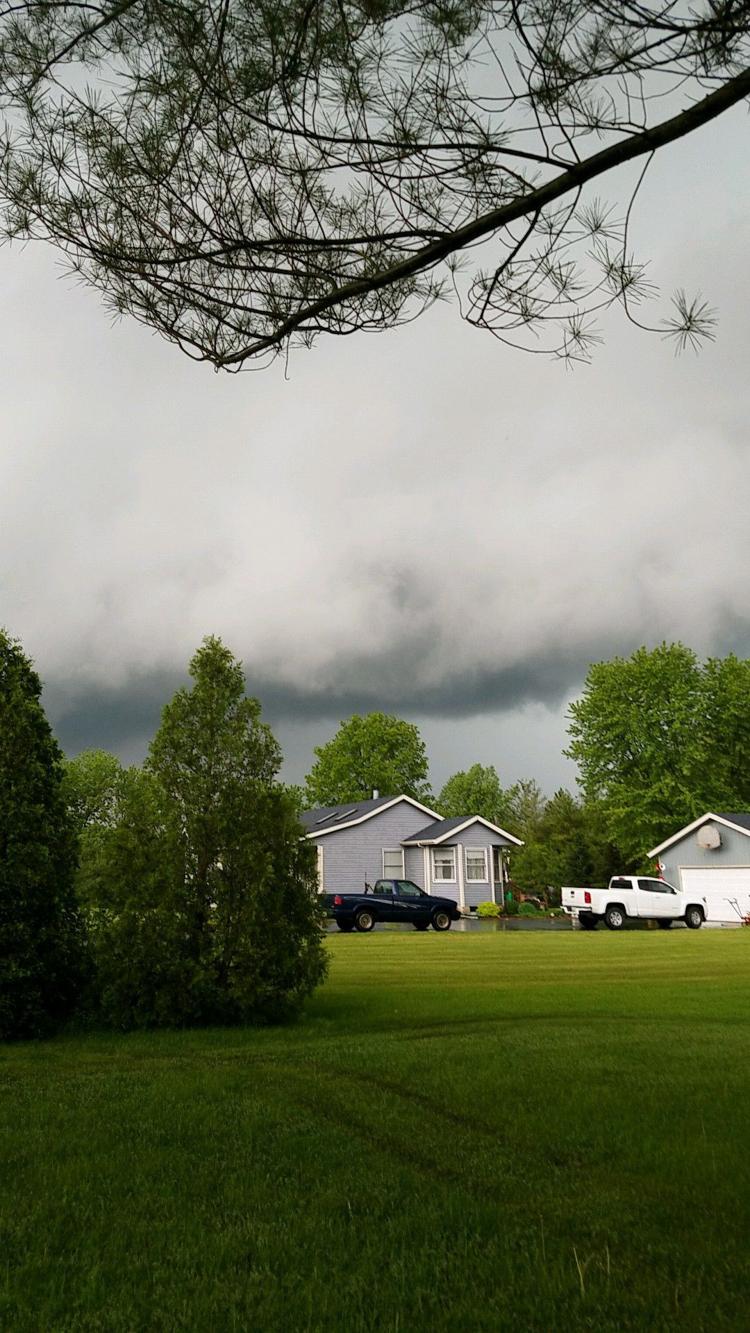 Storms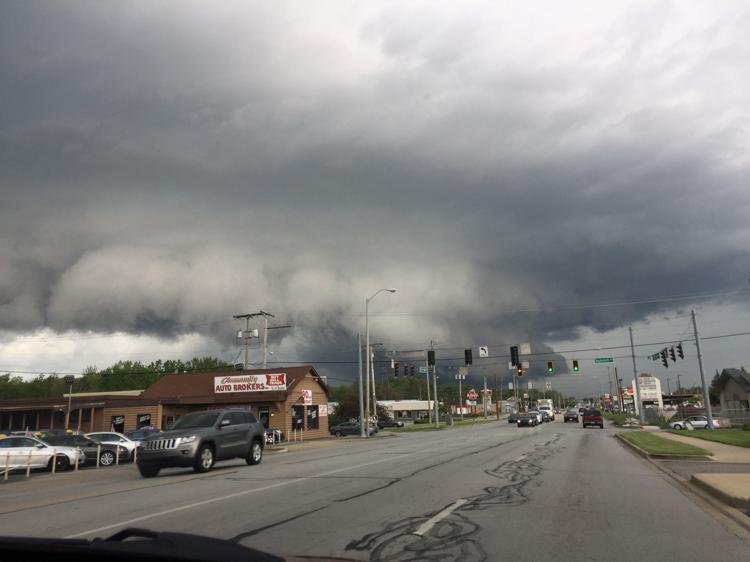 Storms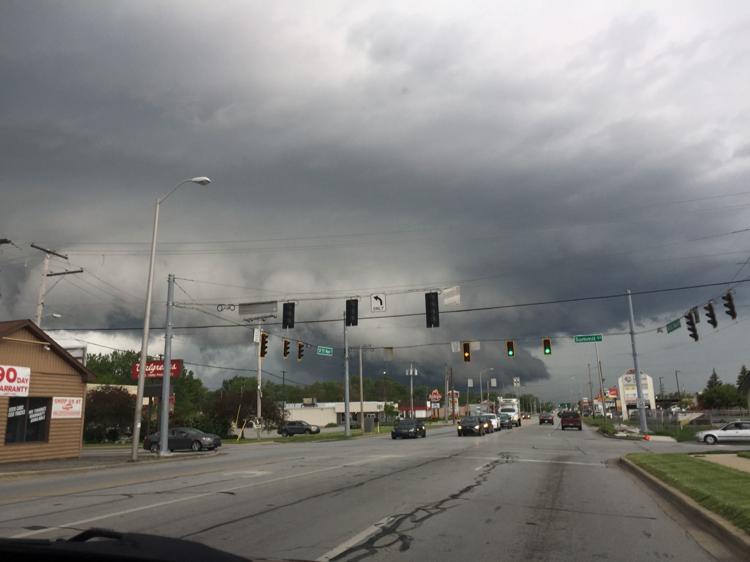 Storms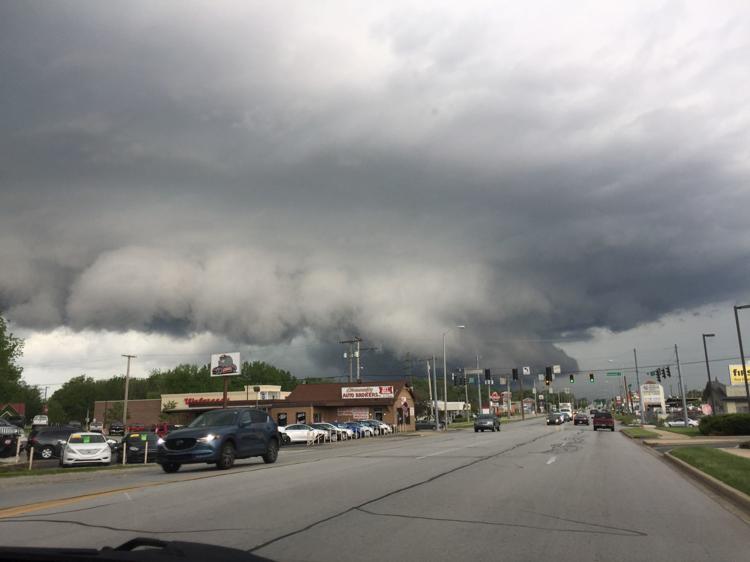 Storms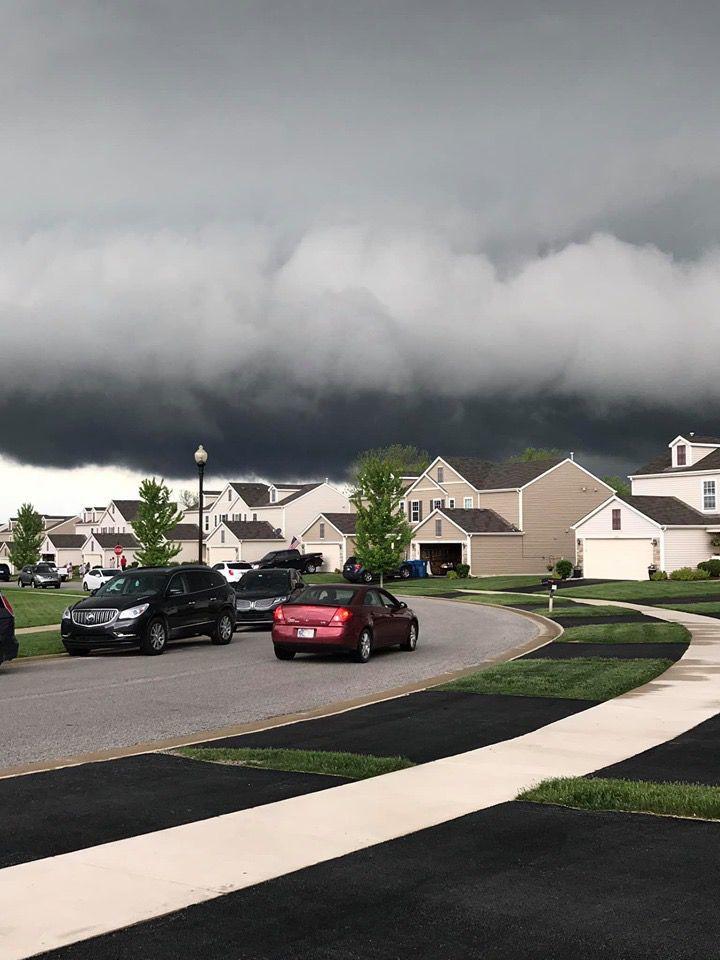 Storms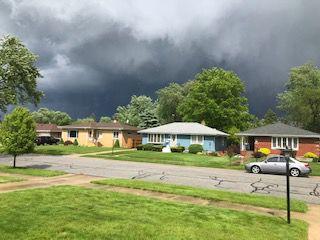 Storms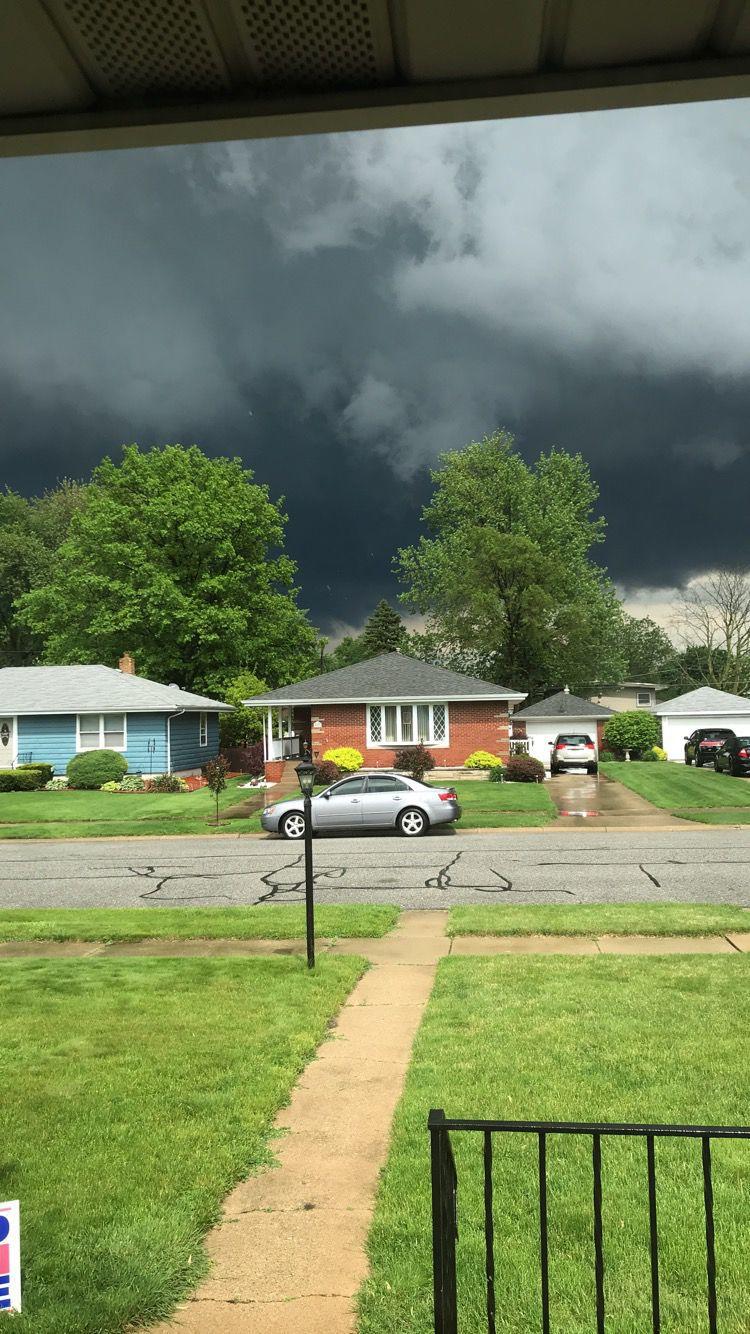 Storms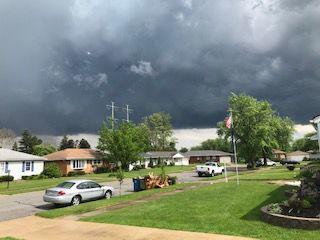 Storms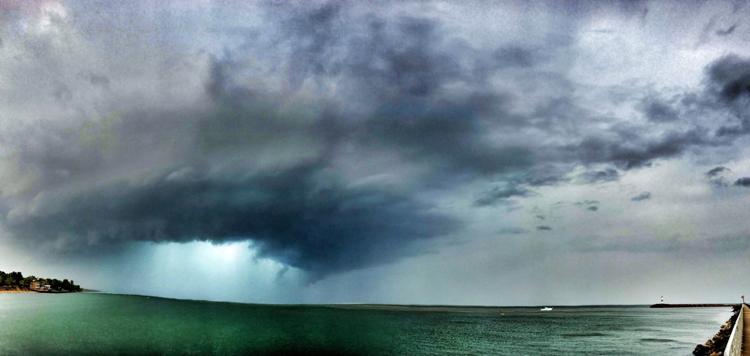 Storms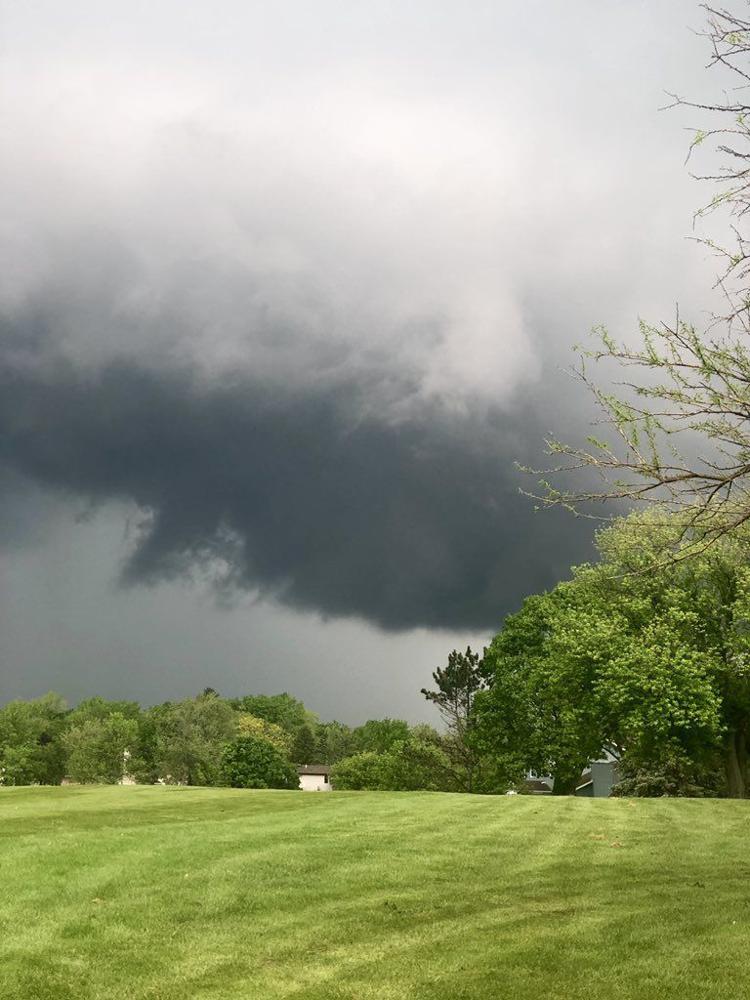 Storms

Storms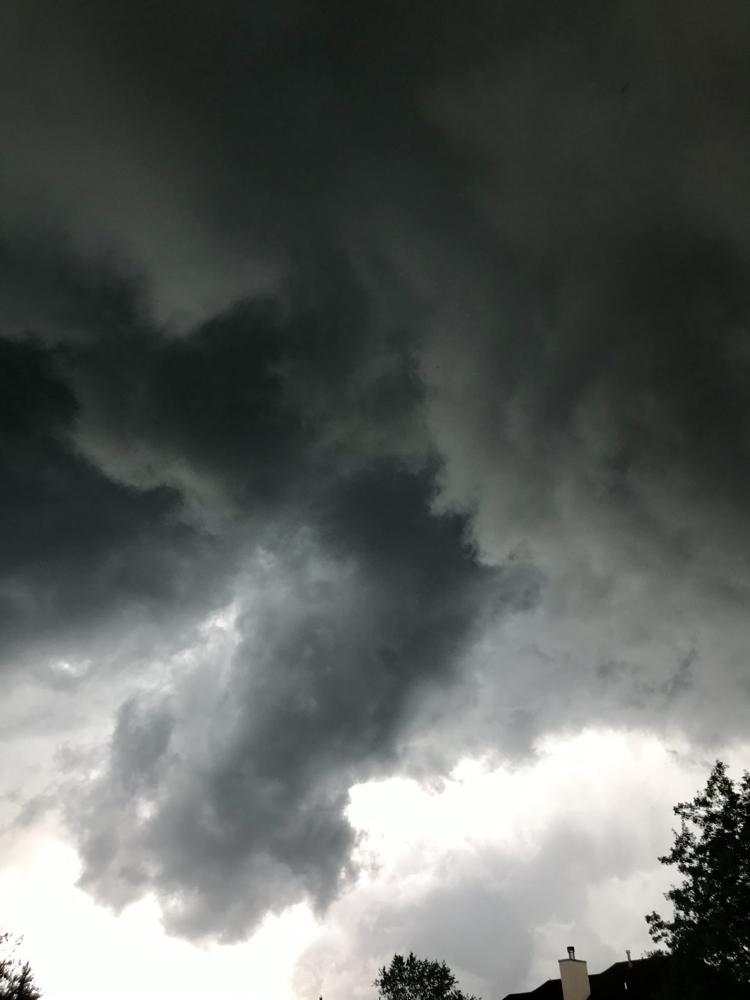 Storms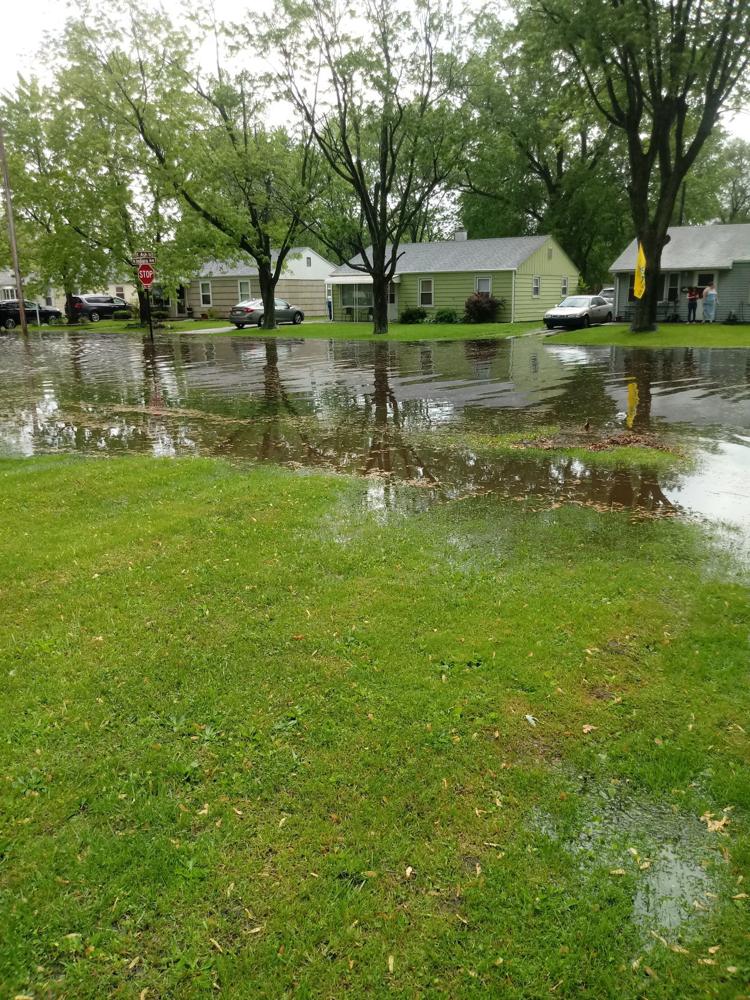 Storms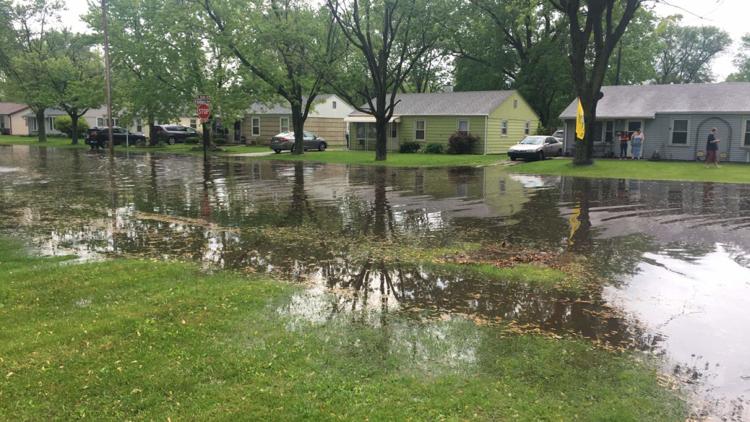 Storms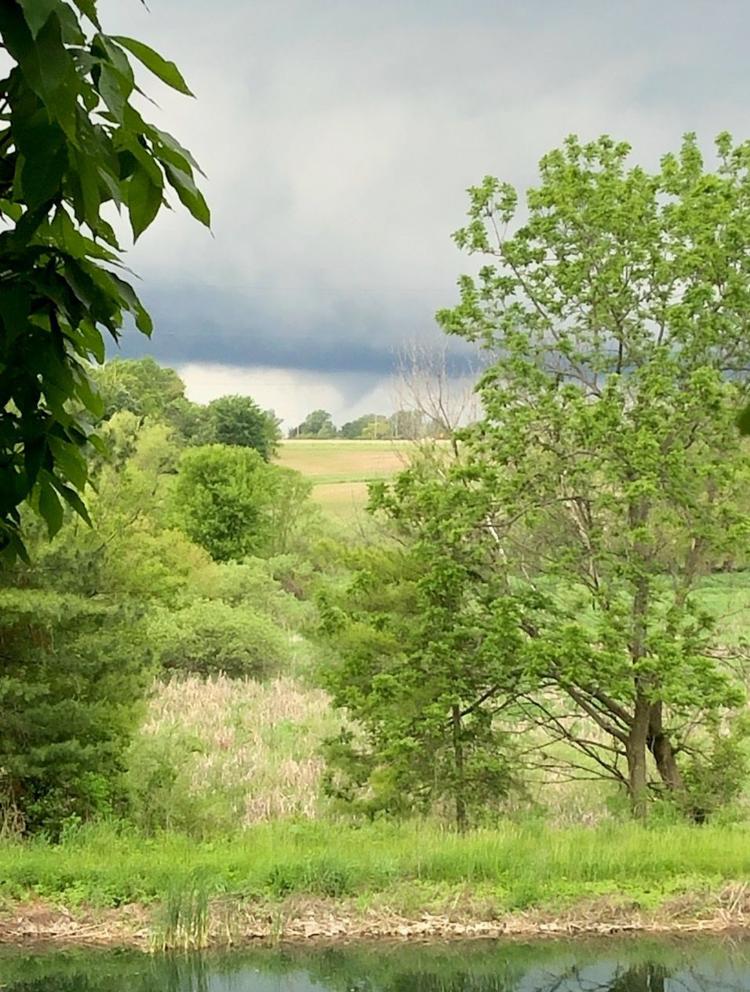 Storms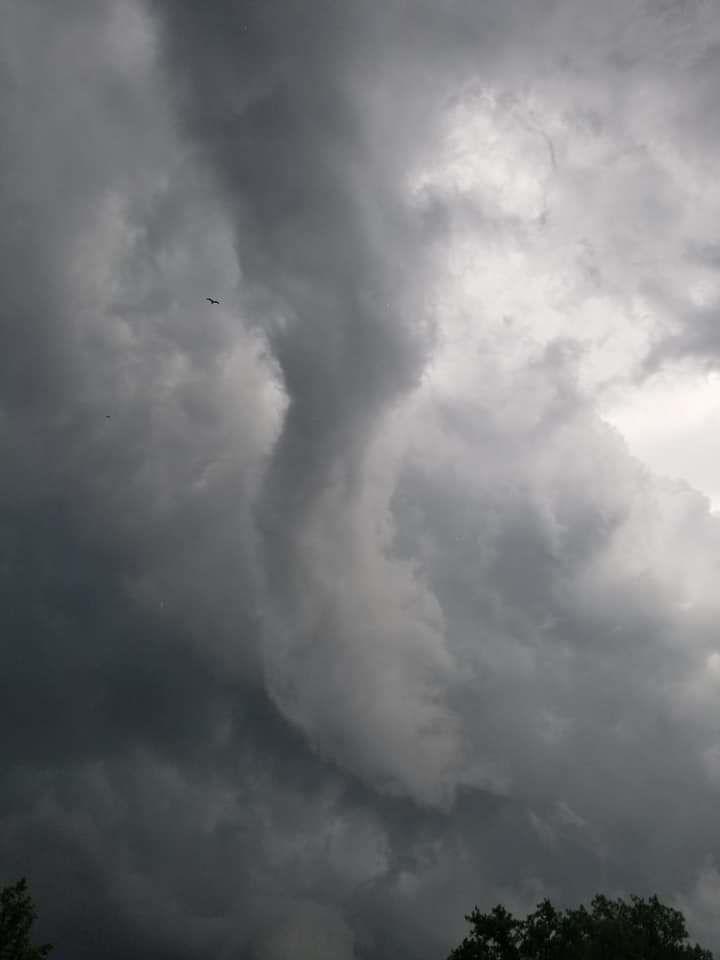 Storms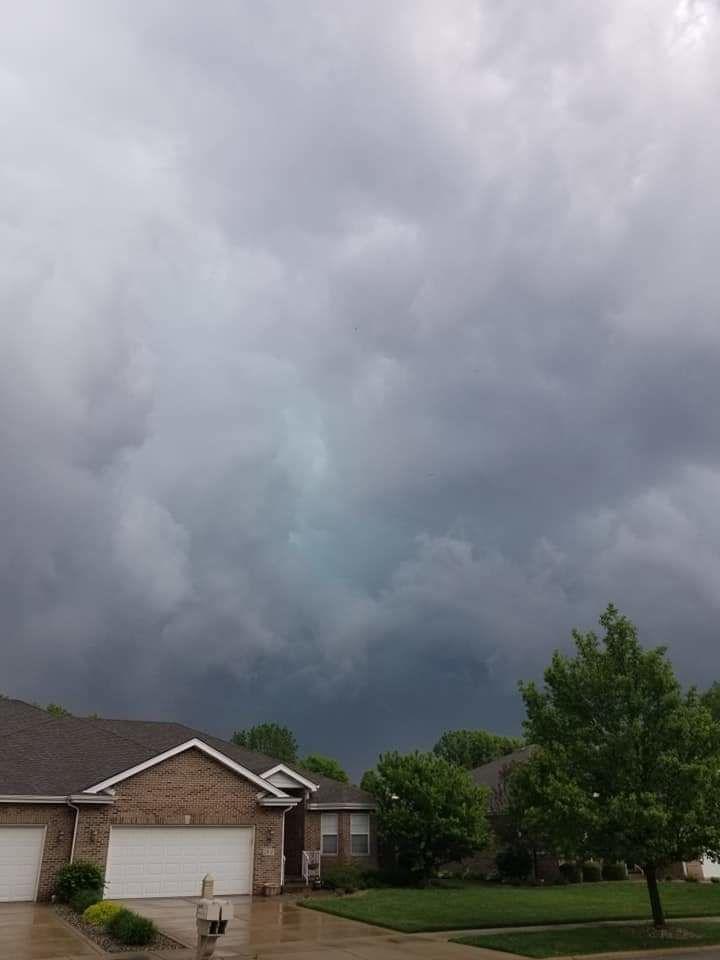 Storms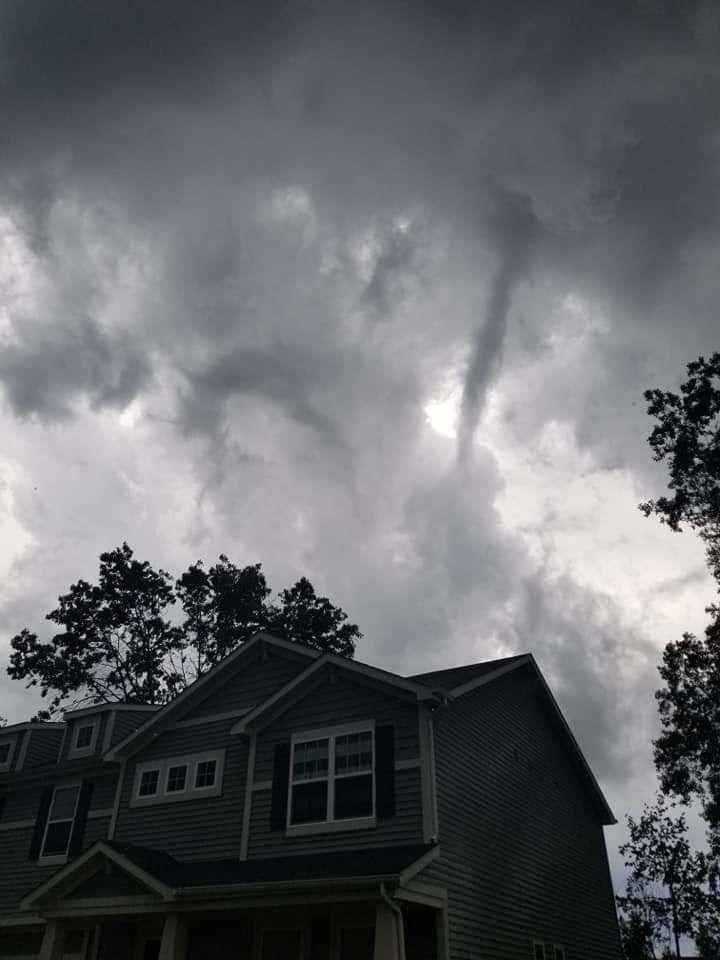 Storms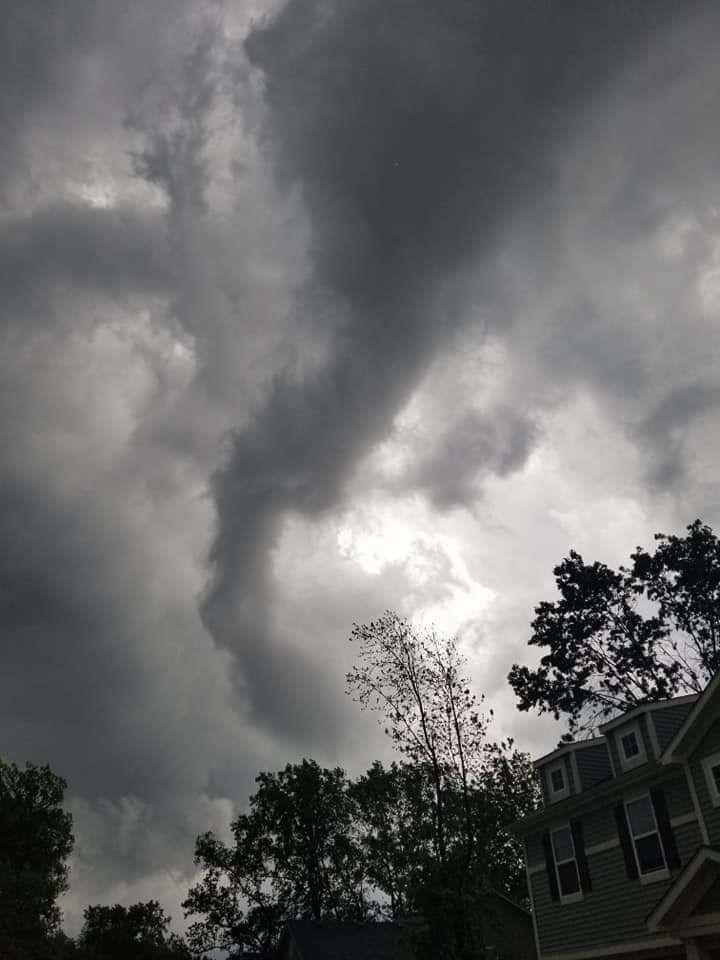 Storms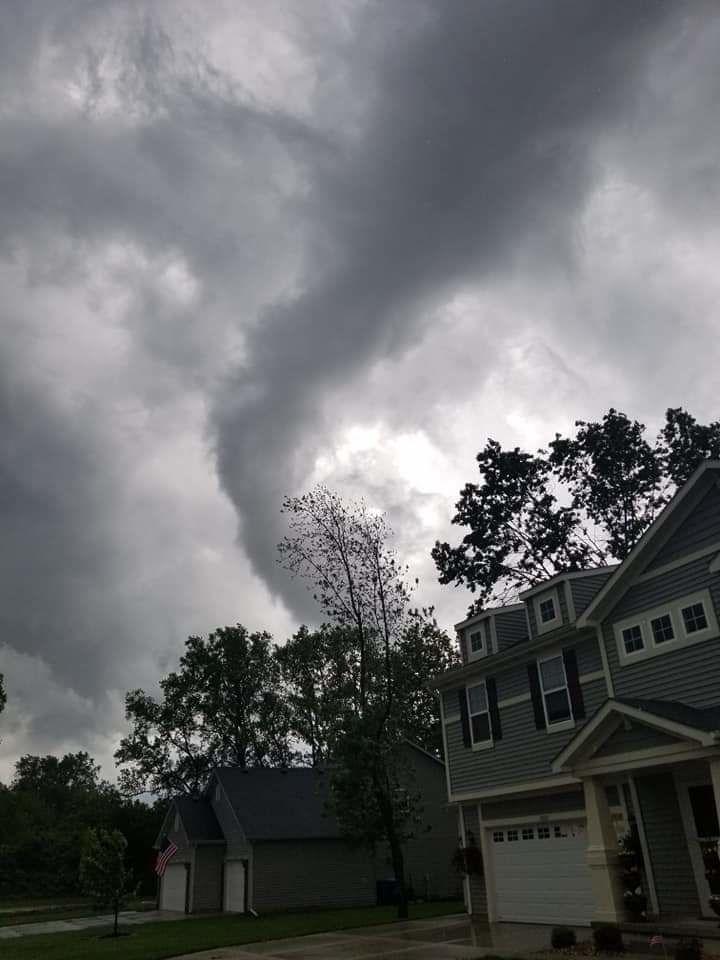 Storms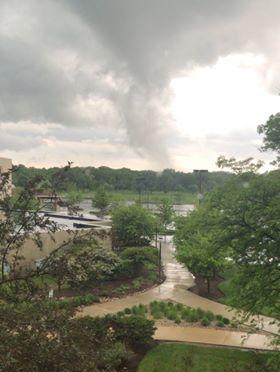 Storms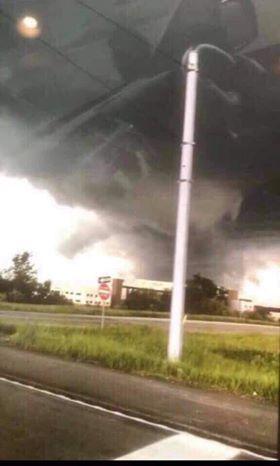 Storms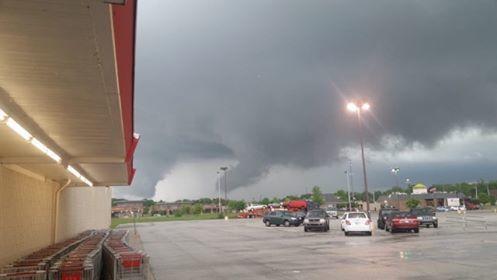 Gallery: Dyer Storm Damage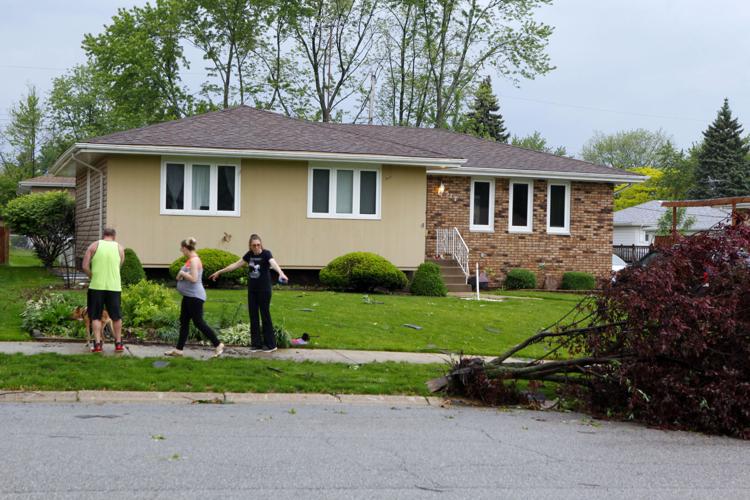 Gallery: Dyer Storm Damage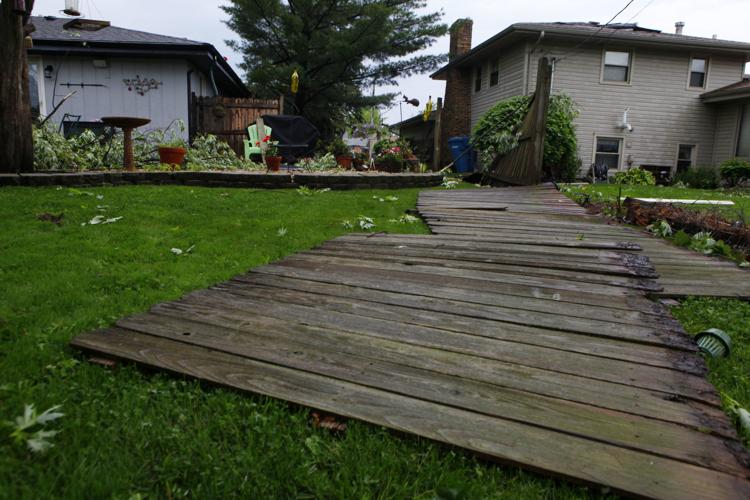 Gallery: Dyer Storm Damage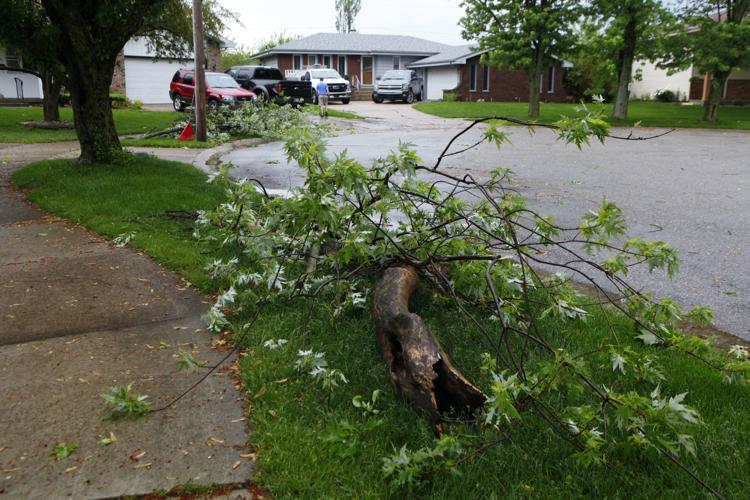 Gallery: Dyer Storm Damage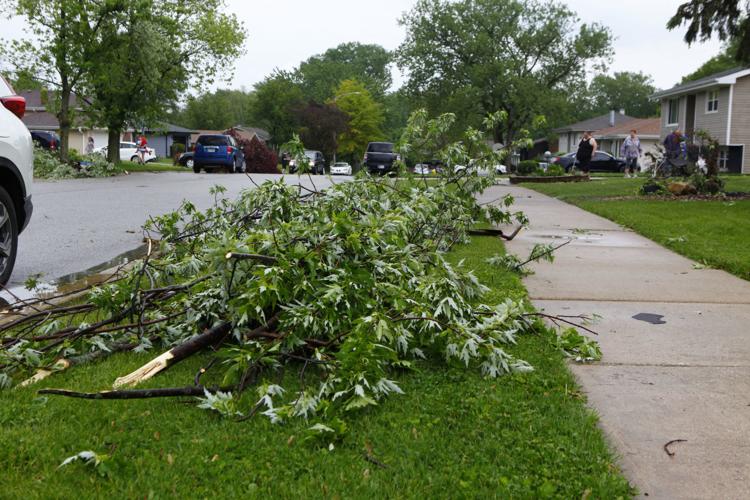 Gallery: Dyer Storm Damage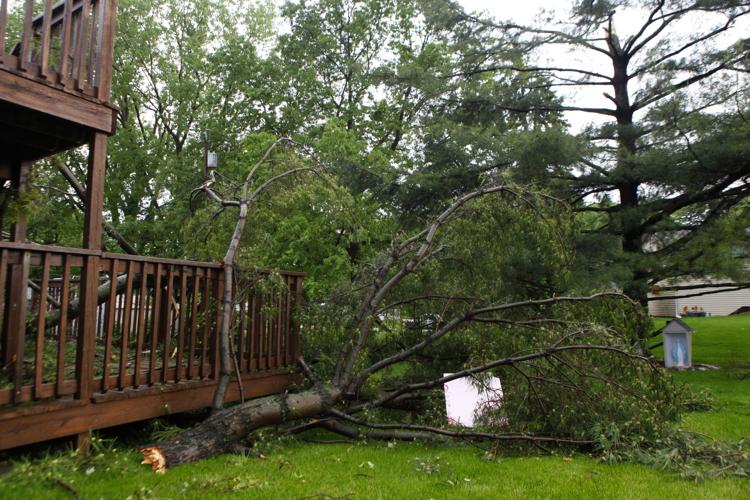 Gallery: Dyer Storm Damage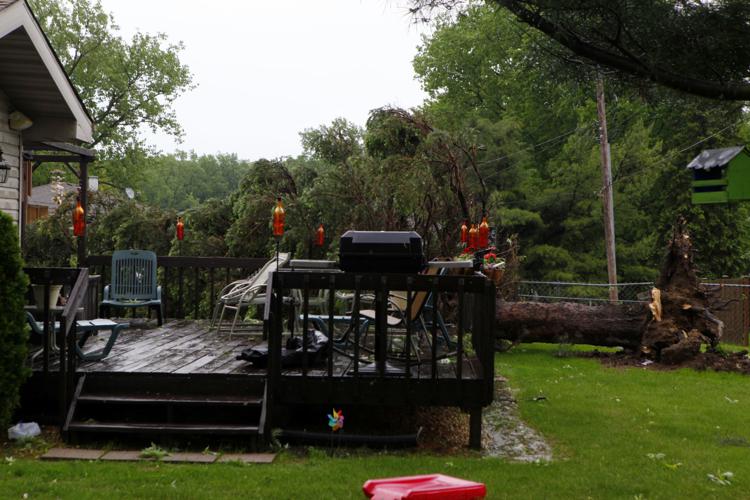 Gallery: Dyer Storm Damage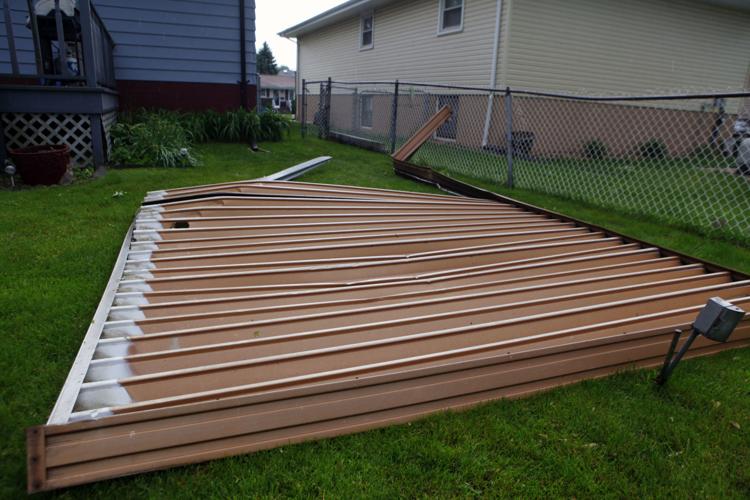 Gallery: Dyer Storm Damage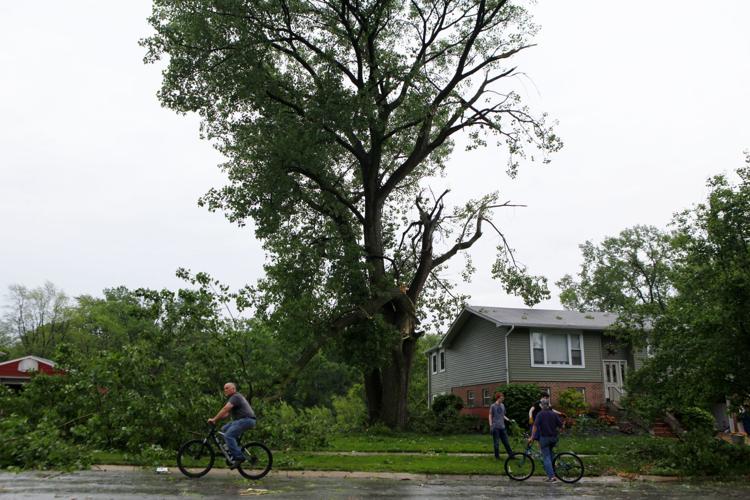 Gallery: Dyer Storm Damage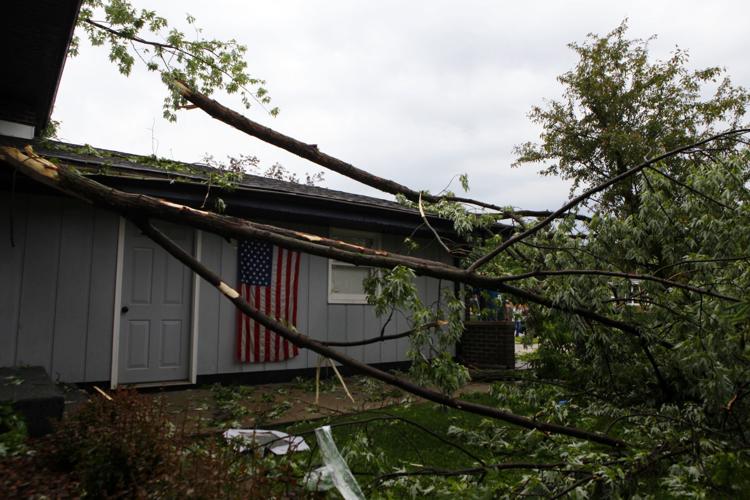 Gallery: Dyer Storm Damage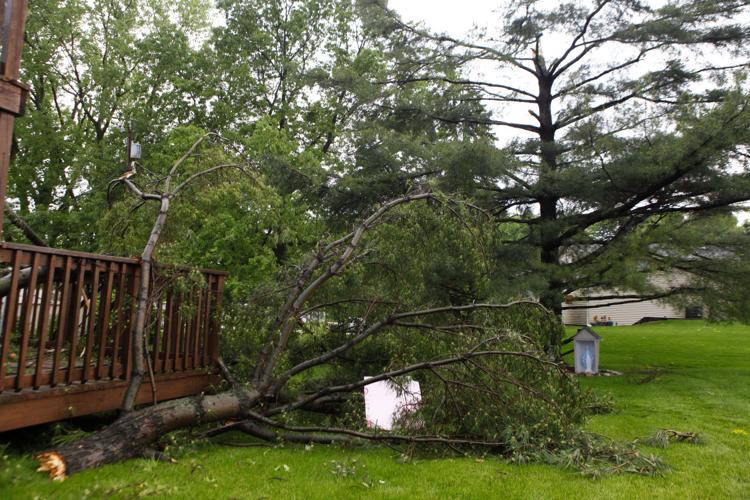 Gallery: Dyer Storm Damage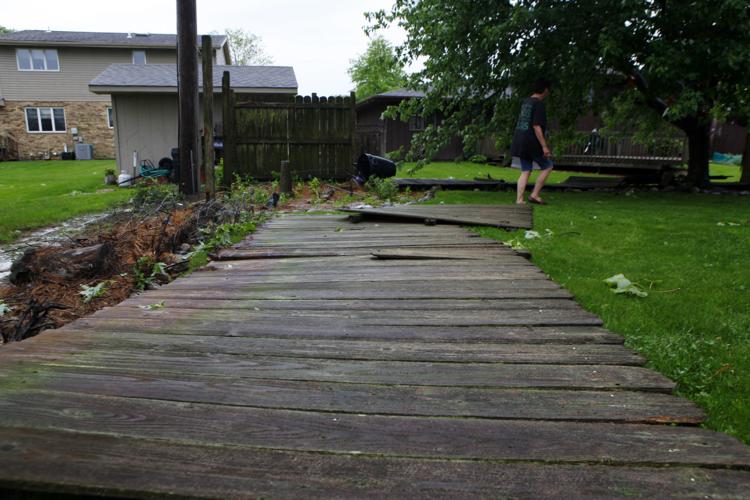 Dyer Storm Damage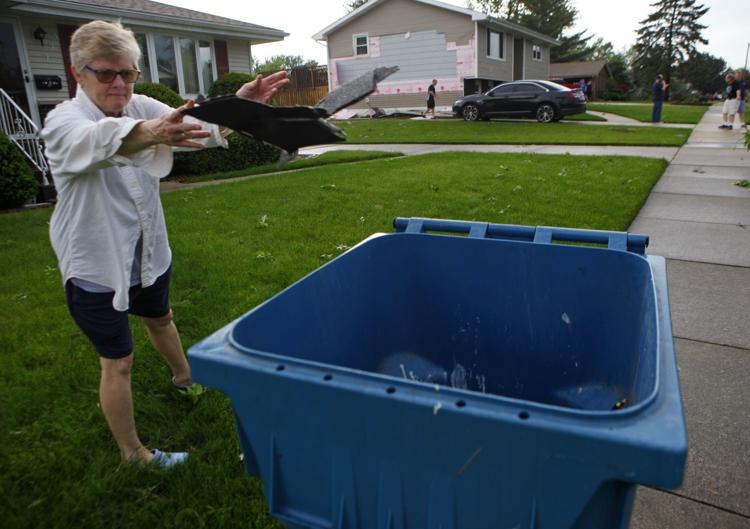 Dyer Storm Damage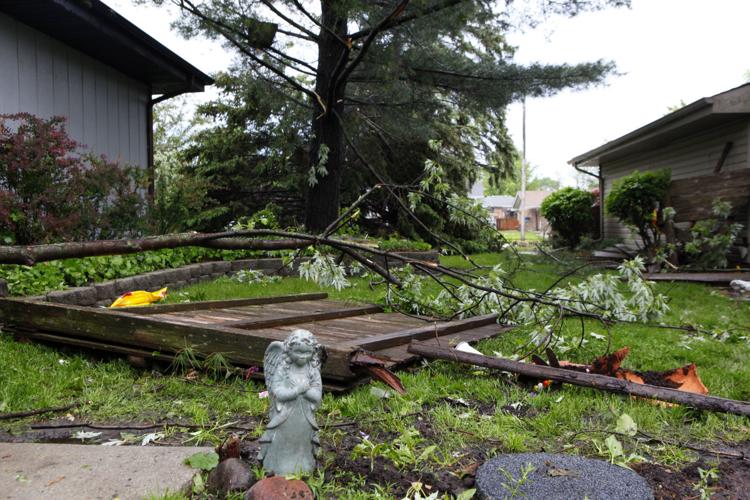 Dyer Storm Damage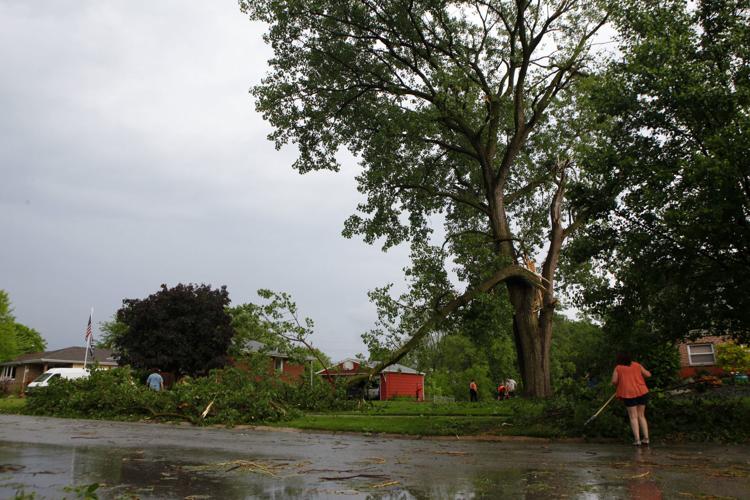 Dyer Storm Damage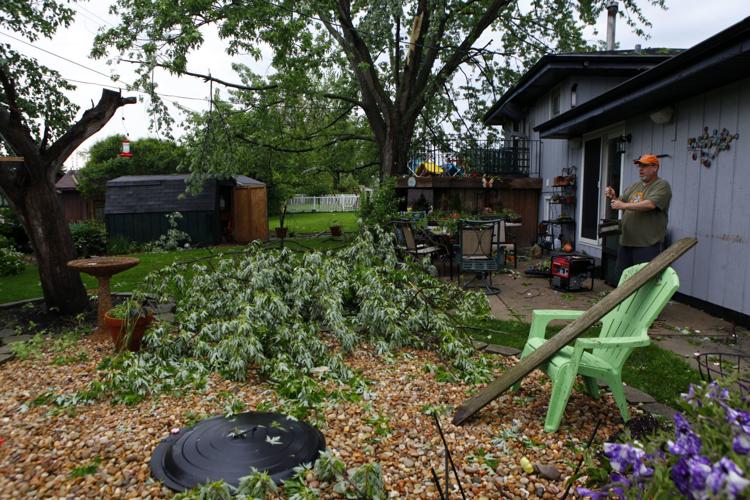 Dyer Storm Damage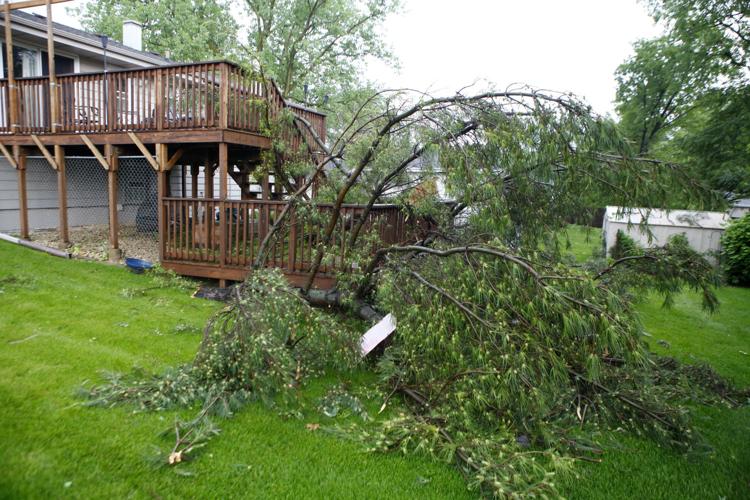 Dyer Storm Damage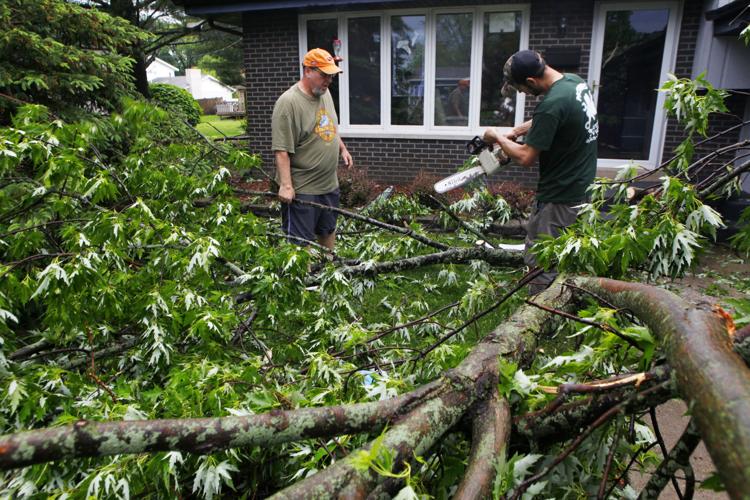 storm damage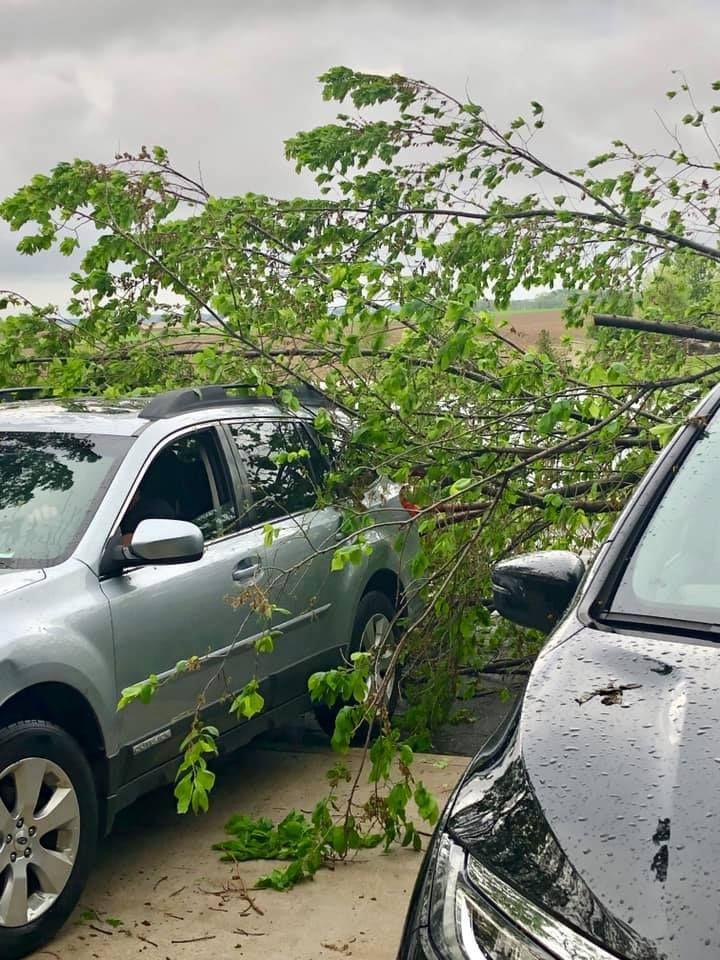 Storm damage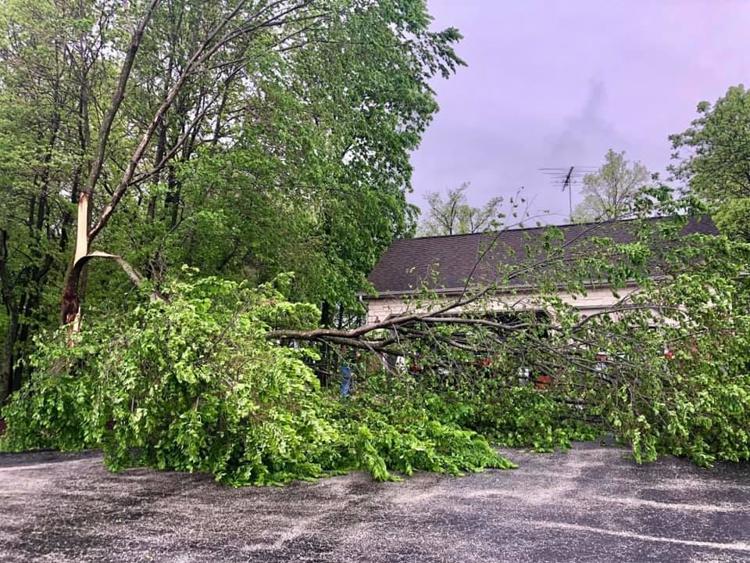 Uprooted tree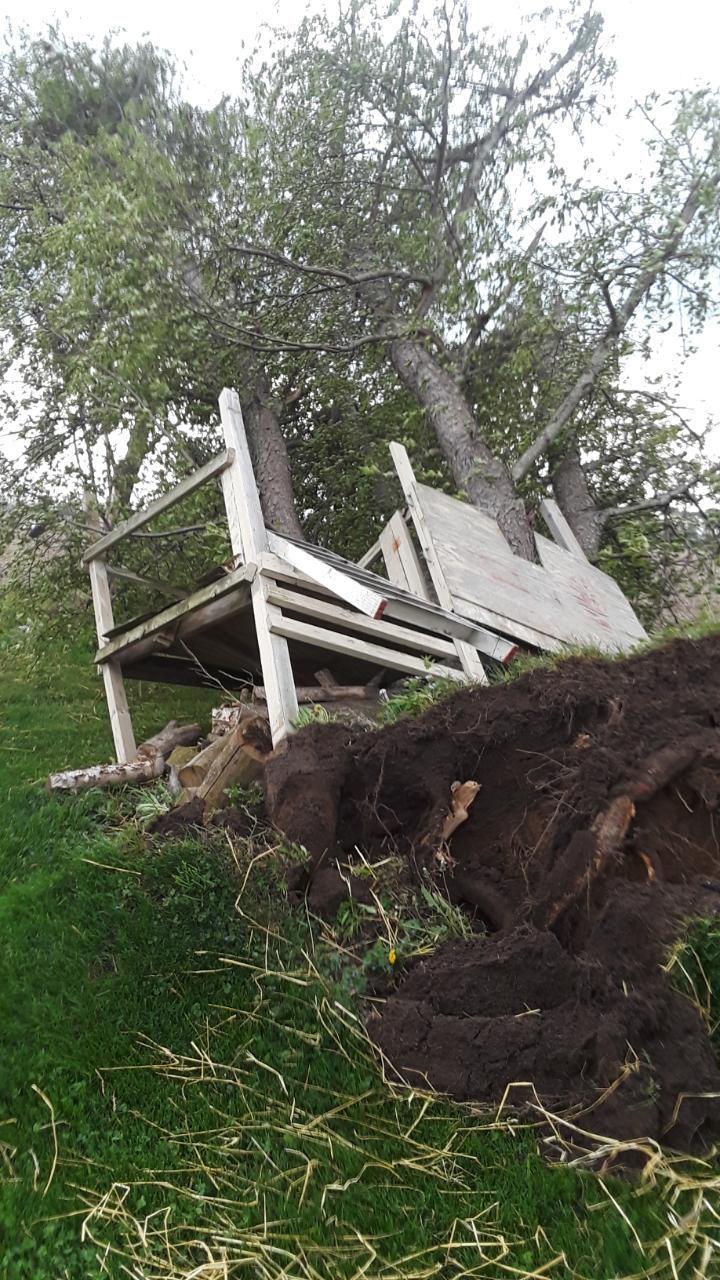 Tree uprooted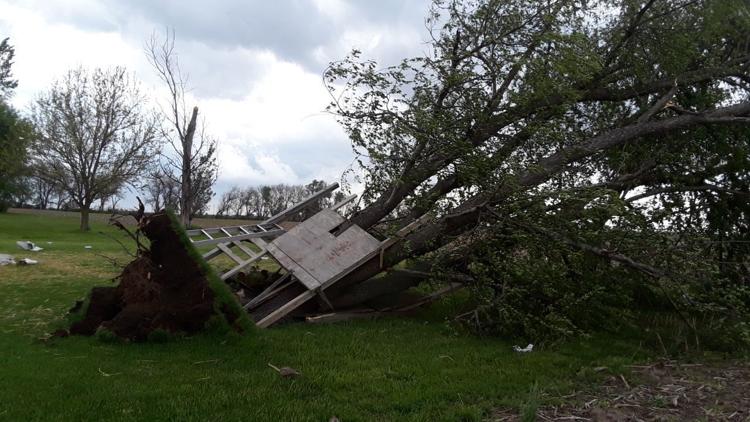 Flooding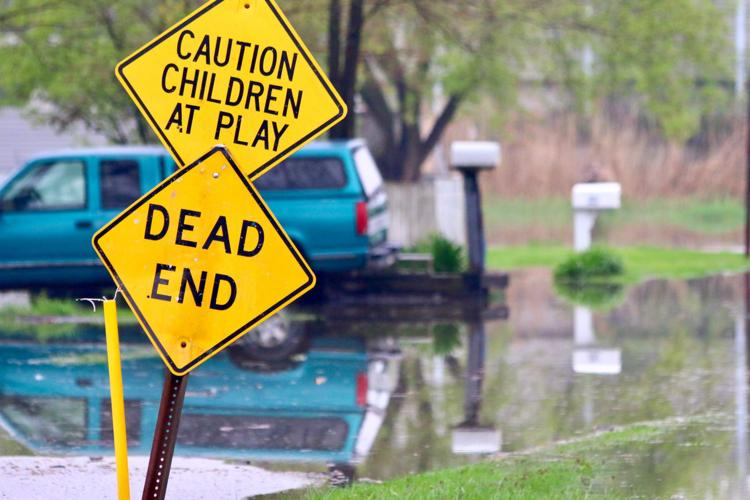 Flooding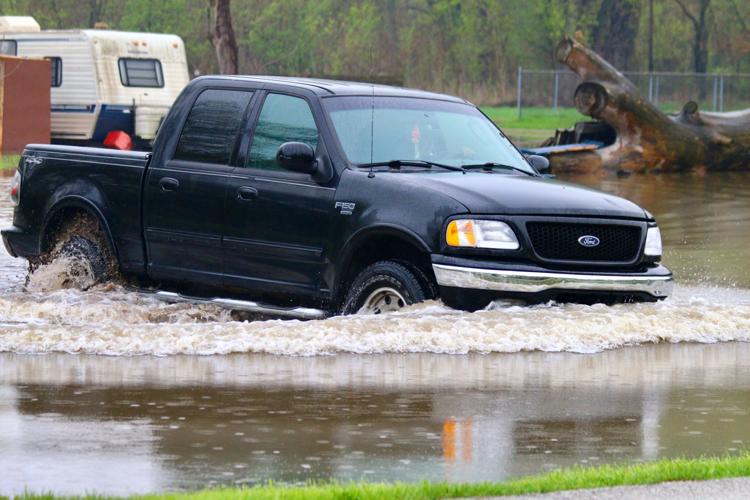 Flooding
Flooding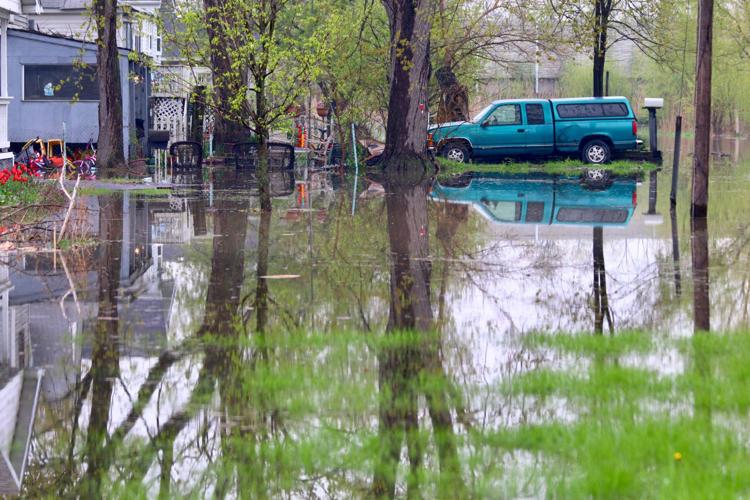 Flooding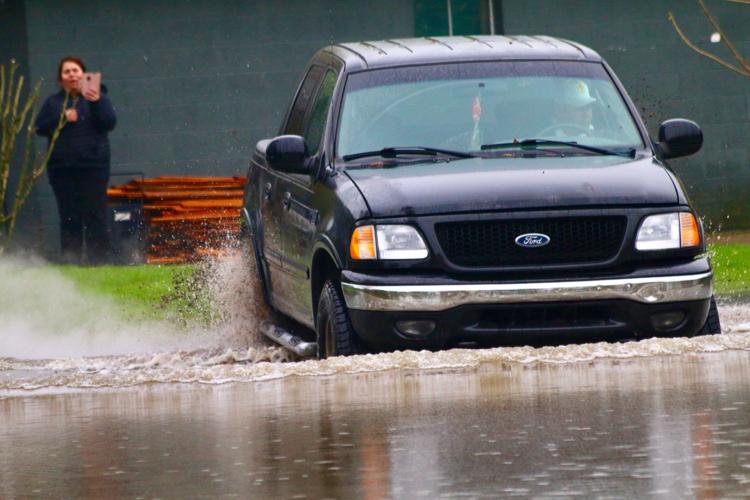 Hobart Flooding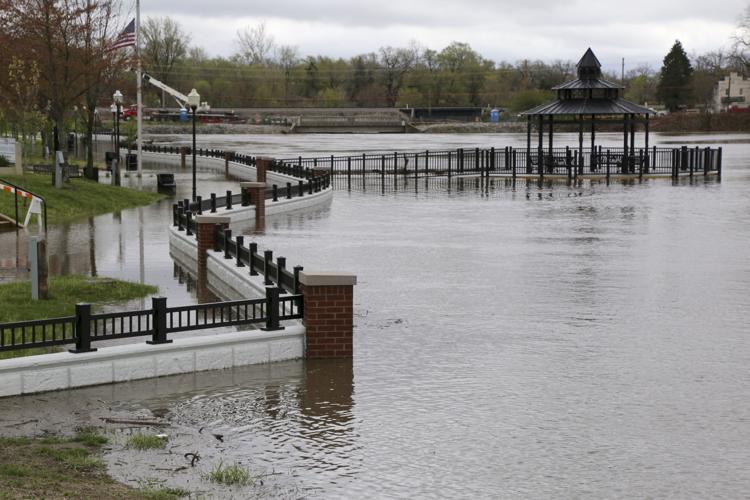 Hobart Flooding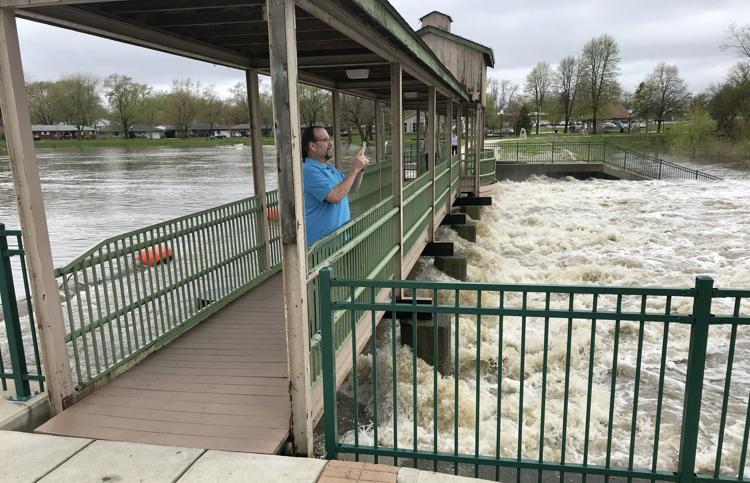 Hobart Flooding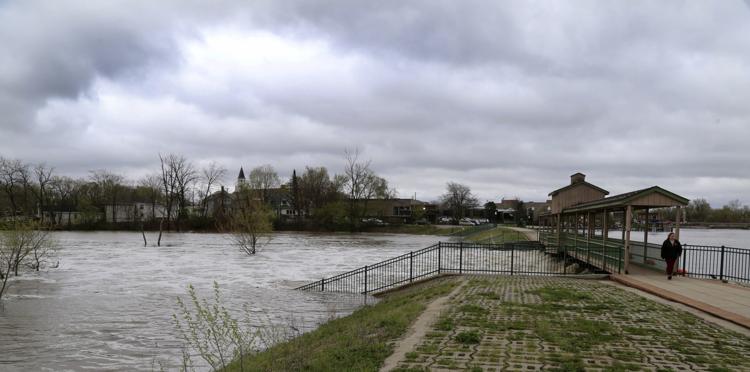 Porter County Flooding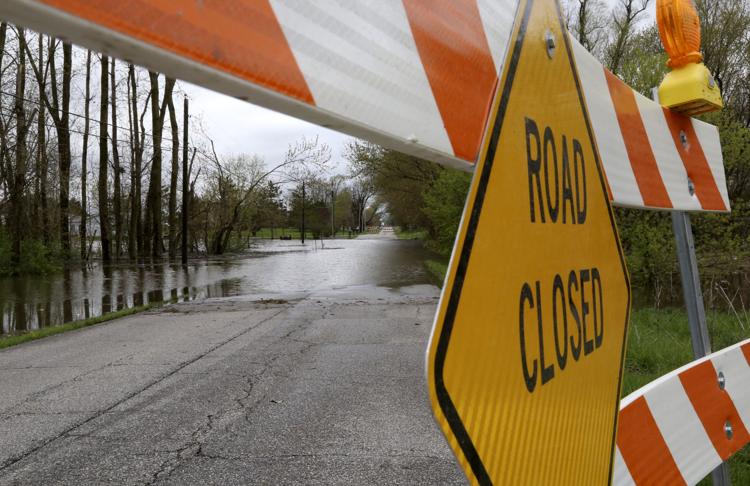 Hobart Flooding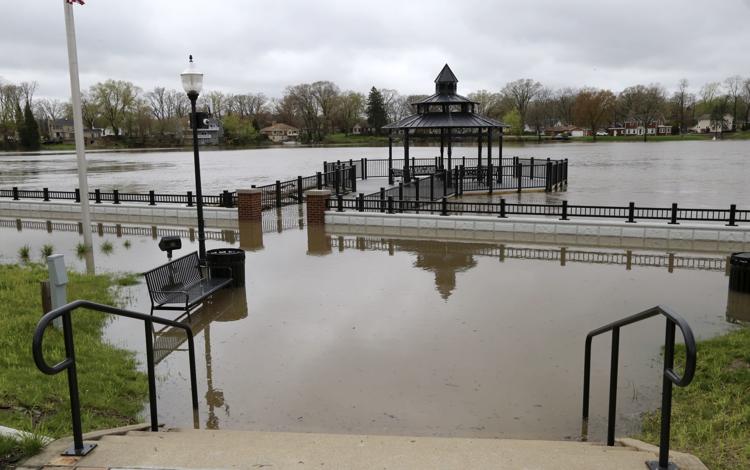 Zao Island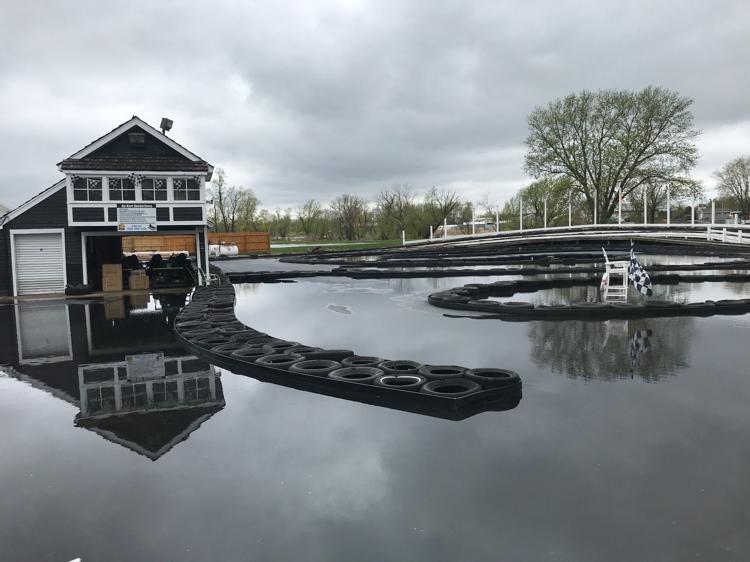 Zao Island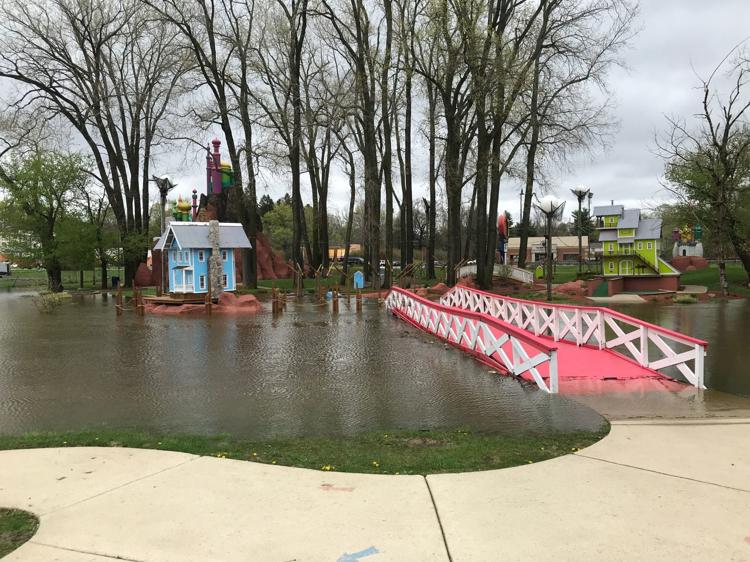 Flooding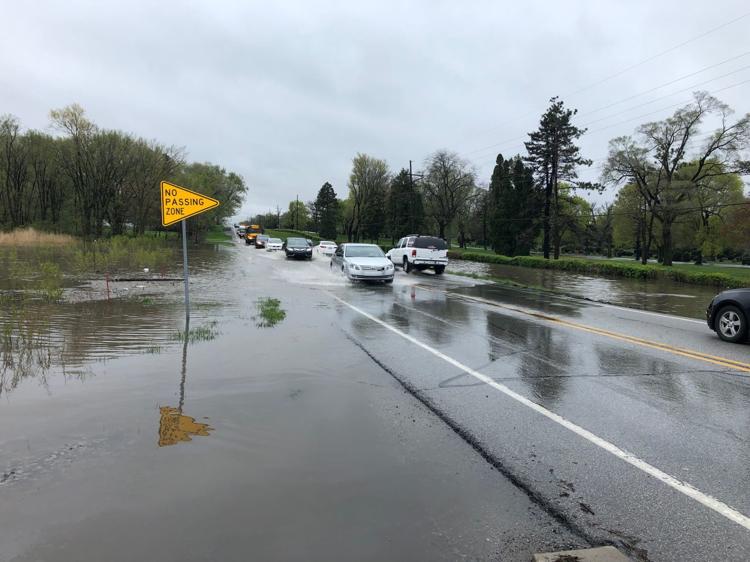 Flooding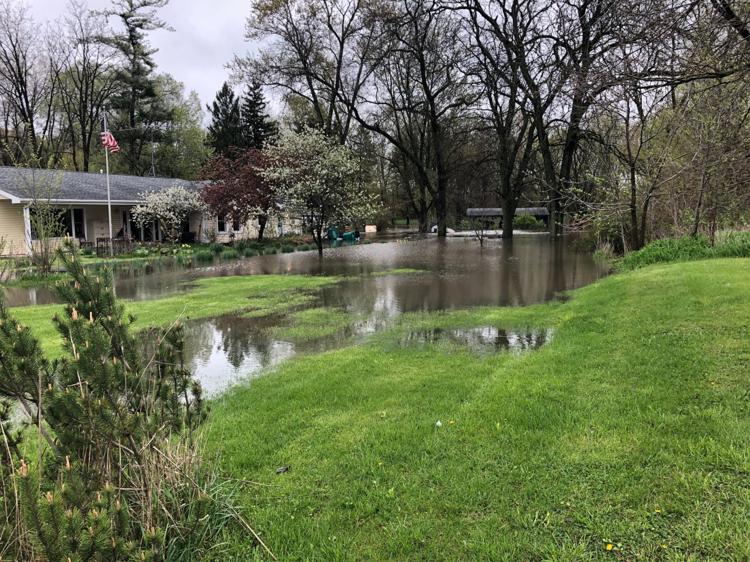 Hobart lakefront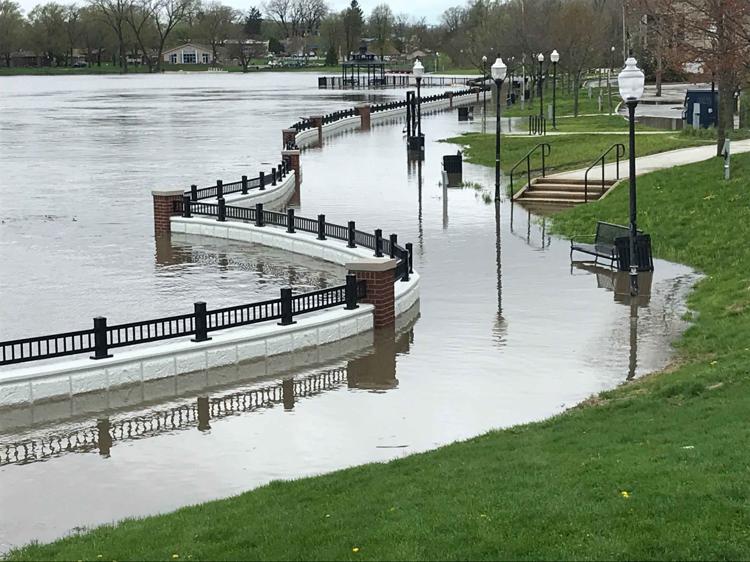 Flooding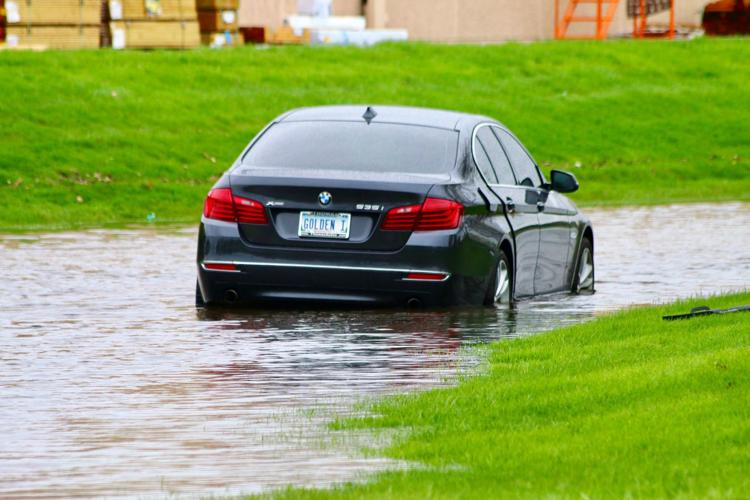 Flooding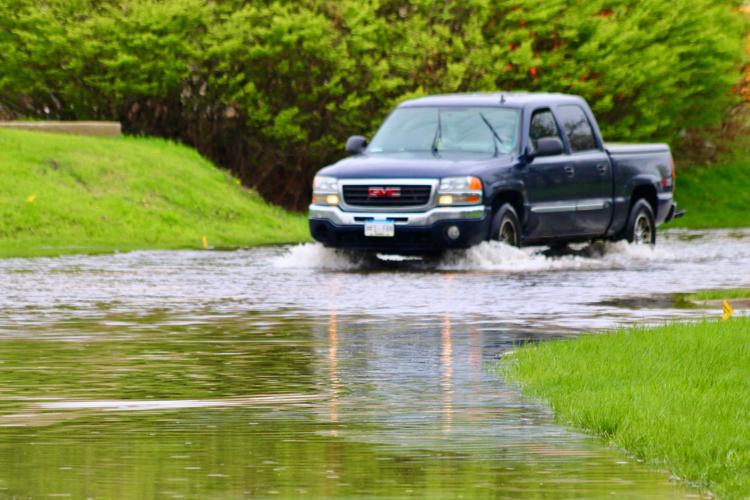 Flooding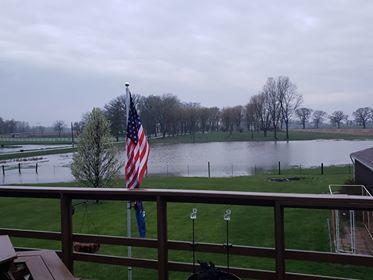 Flooding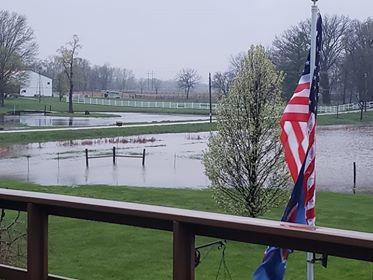 Flooding