DYER — Dyer officials are in "cleanup mode" following Monday's tornado that left streets littered across town.
Dyer Police Chief David Hein said police and town officials have been removing uprooted trees and debris from roads and sidewalks since late Monday. Crews were out Tuesday morning to finish clearing the area.
"We fared very well for a touchdown," Hein said, adding there was no significant structural damage reported.
No injuries were reported to police.
Hein said the biggest issue the department faced was working around curious drivers following the storms.
"We had a lot of people driving around the affected area, which hampered and affected emergency traffic," Hein said. "We know it's fascinating, but you need to stay inside and safe."
The National Weather Service confirmed a tornado touched down in Dyer Monday about 4:30 p.m. NWS meteorologist Lee Carlaw said in previous Times report the touchdown was brief, leaving an estimated 75- to 100-yard track. 
Keep reading for FREE!
Enjoy more articles by signing up or logging in. No credit card required.
4:33 PM CDT: Trained spotters reporting a confirmed tornado touch down near the Illinois Indiana border east of Sauk Village and near Dyer IN. #ilwx #inwx

— NWS Chicago (@NWSChicago) May 27, 2019
Public Works Director Jeff Dzurovcak said the south side of town was affected the most, with downed trees and branches scattered across roads and neighborhoods. There was no damage to town equipment, he said.
A series of severe thunderstorms are predicted to hit the Region through the end of the week, according to the National Weather Service. Isolated severe storms are possible Tuesday night with gusty winds near 60 mph.
"We are always trying to be ready for the next event. It's been a busy month, nonstop. We are taking everything on day at a time," Dzurovcak said.
Check back at nwi.com for updates to this story.
Gallery: Storms in Northwest Indiana
Region hit by snowy weather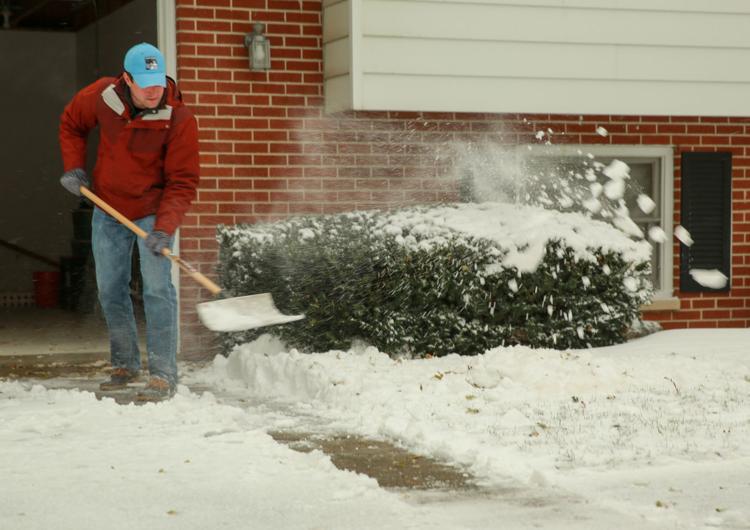 Region hit by snowy weather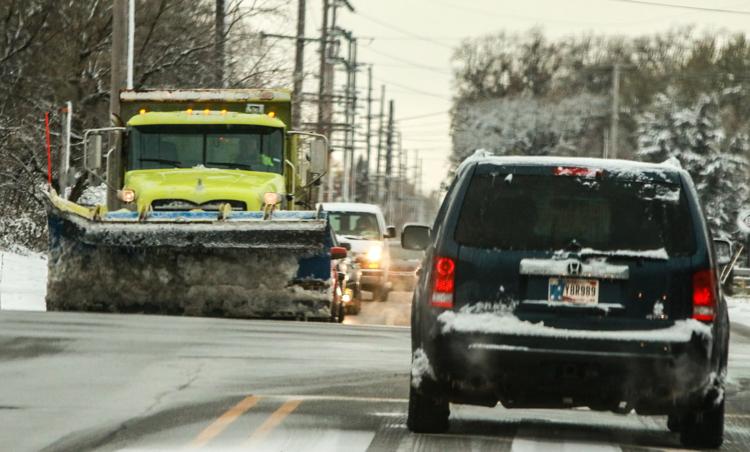 Region hit by snowy weather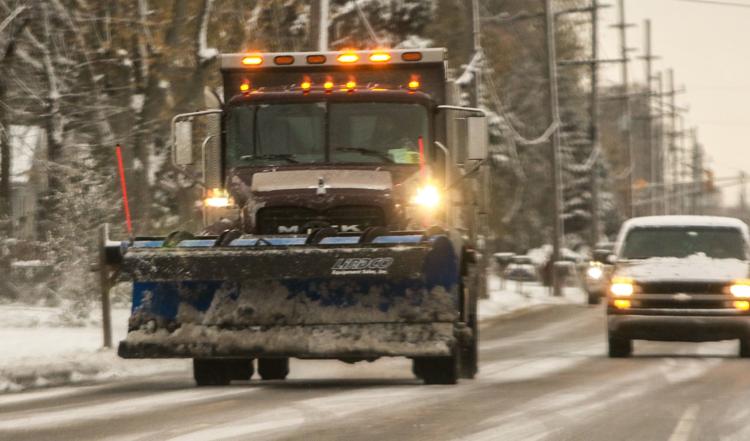 Region hit by snowy weather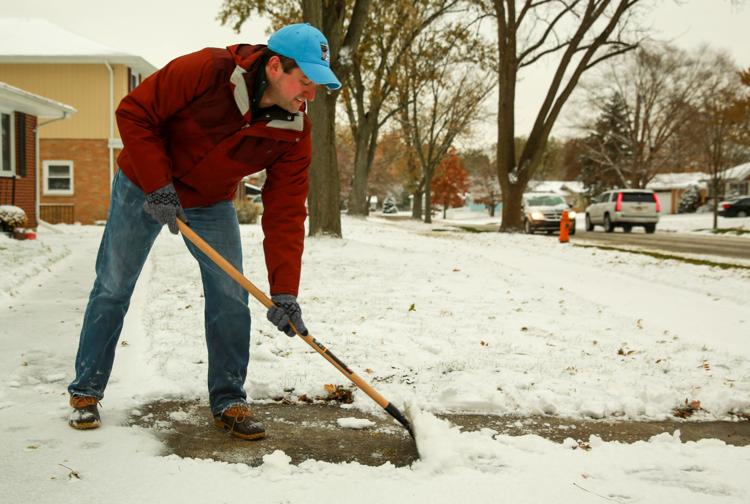 LaPorte accident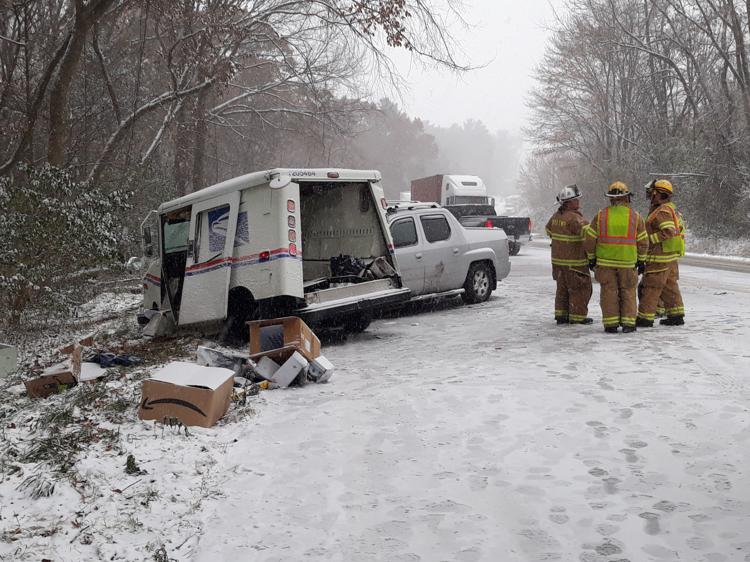 snow... in October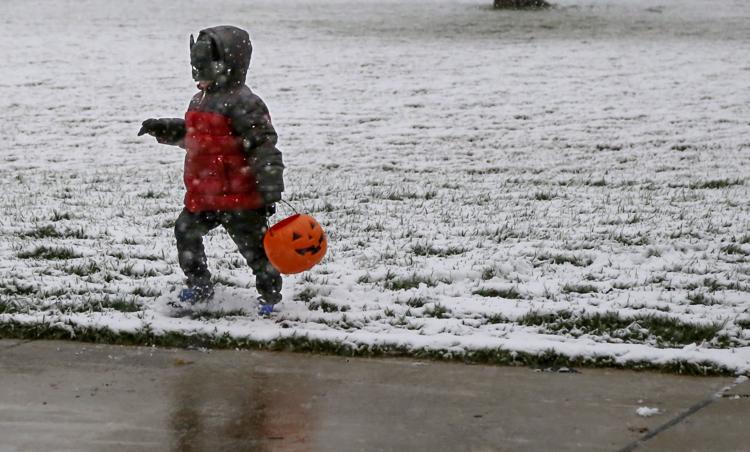 snow... in October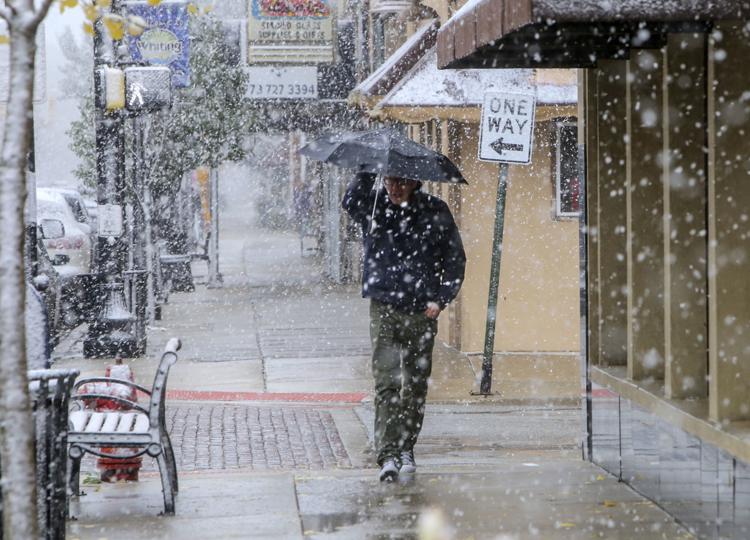 snow... in October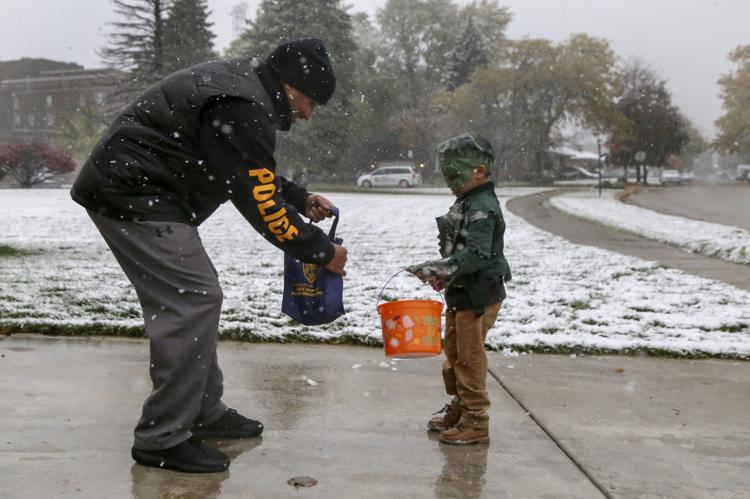 snow... in October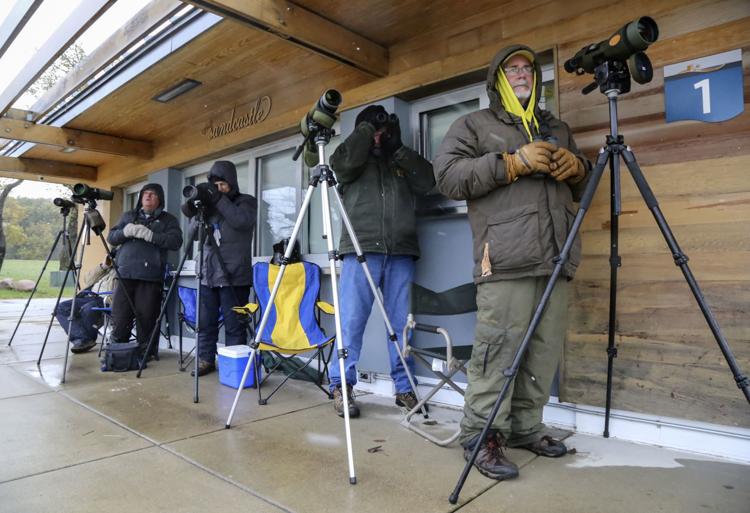 snow... in October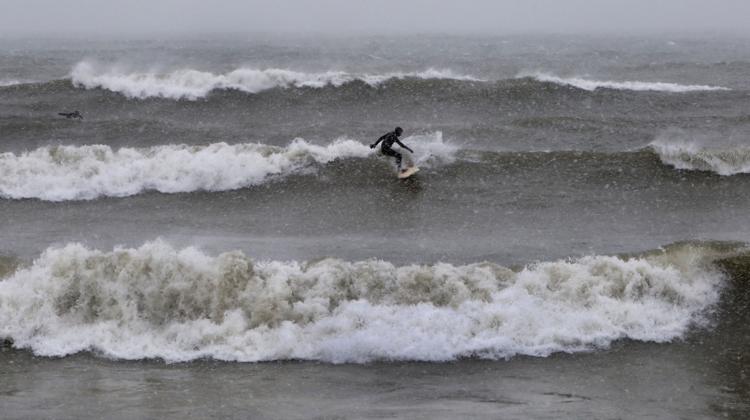 snow... in October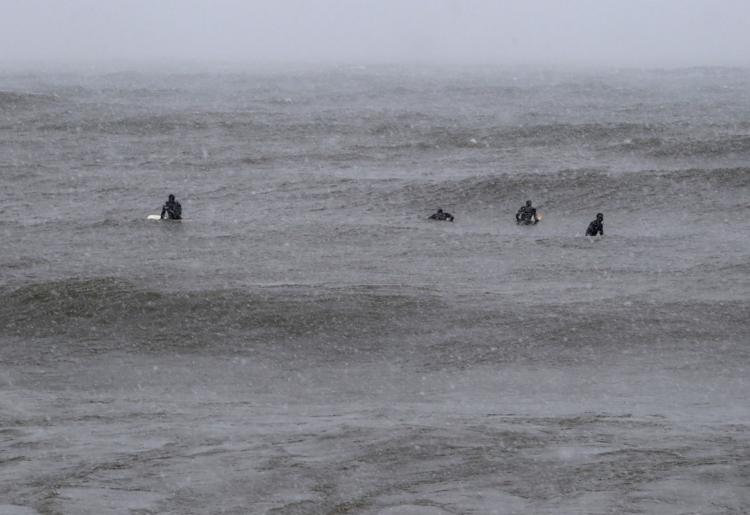 October Snow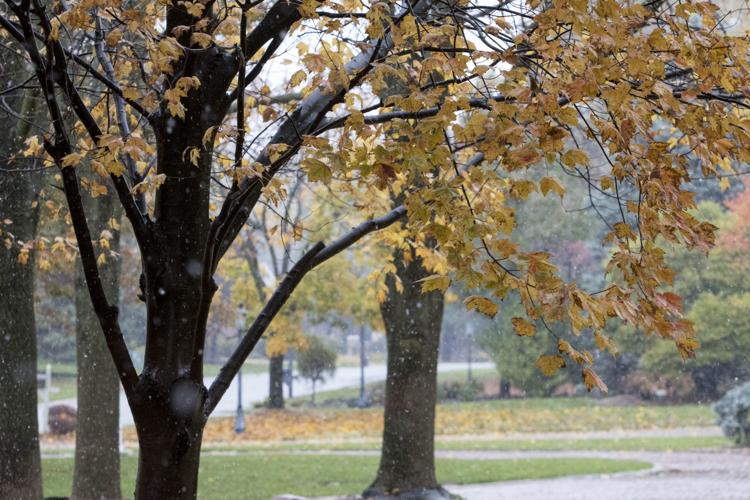 October Snow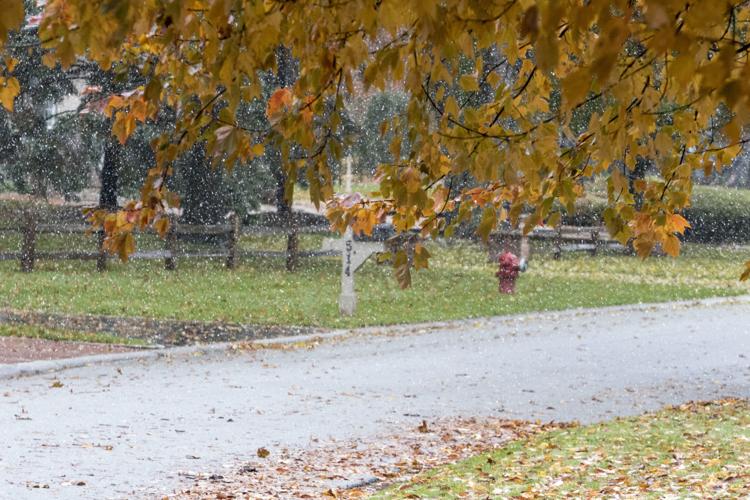 October Snow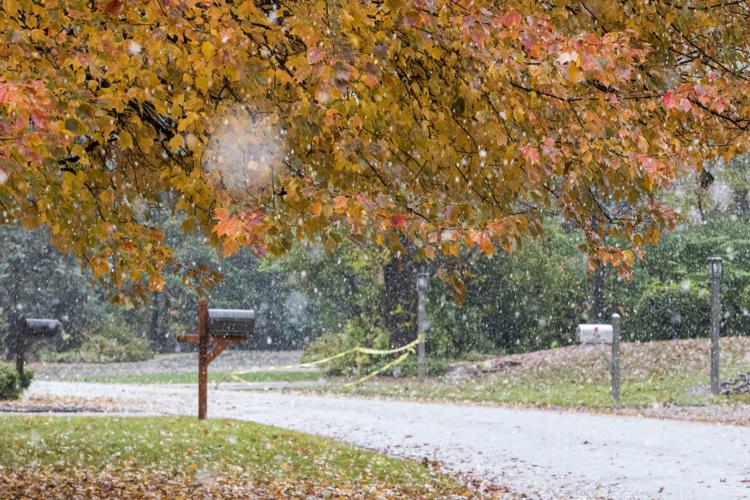 October Snow
October Snow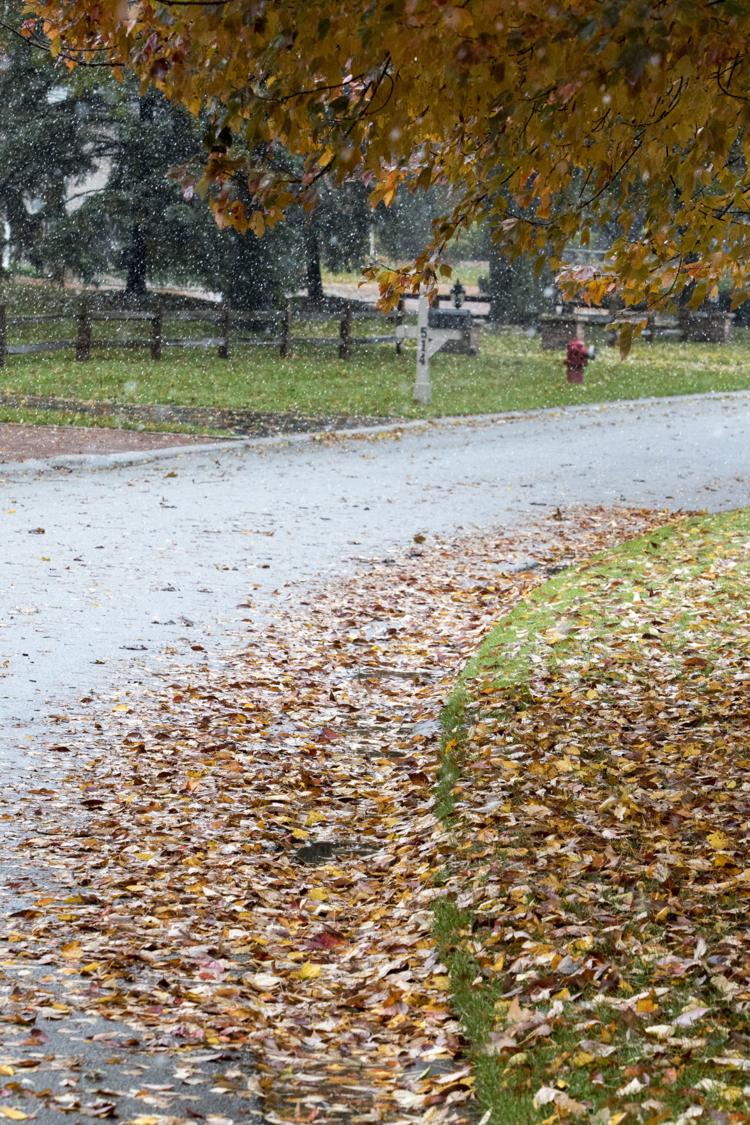 October Snow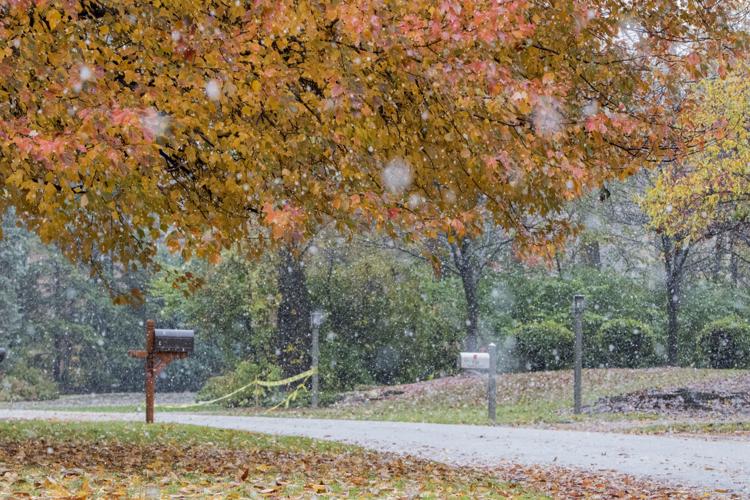 October Snow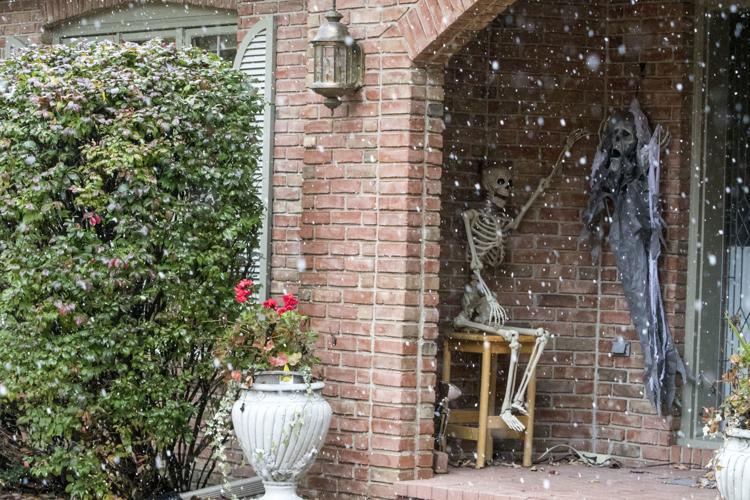 October Snow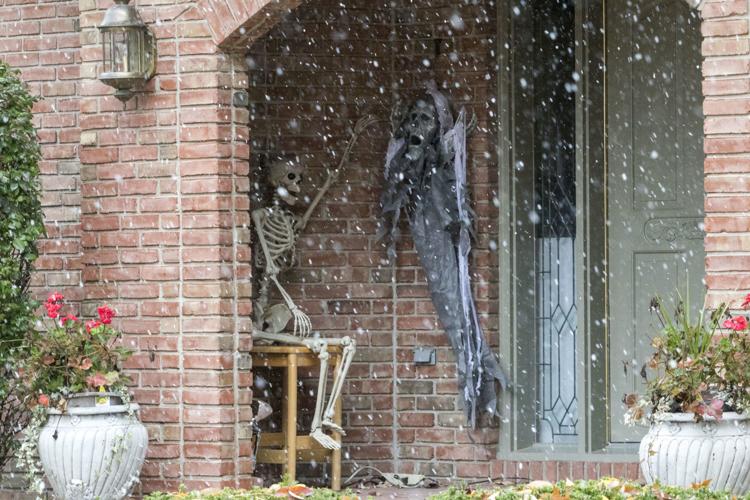 October Snow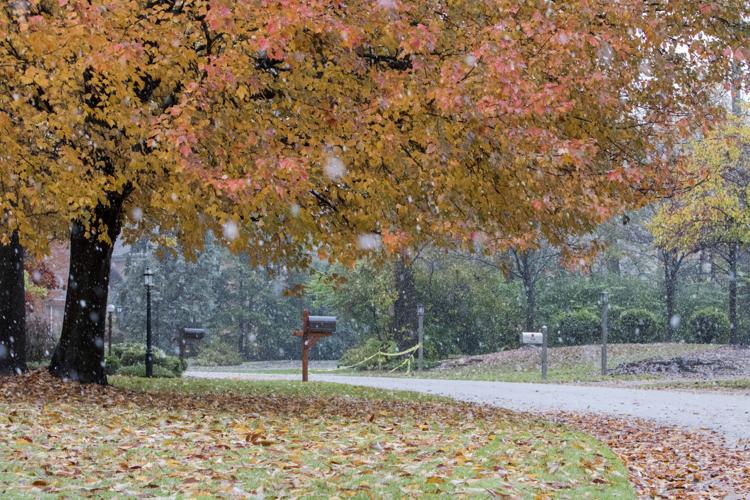 Griffith storm damage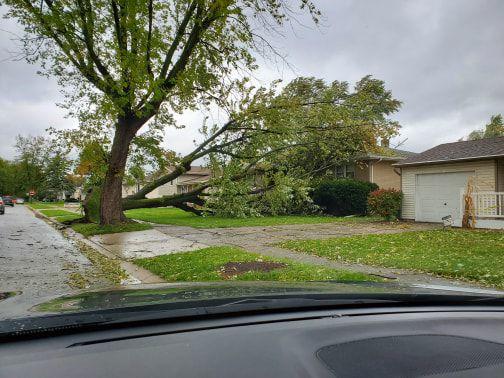 Griffith storm damage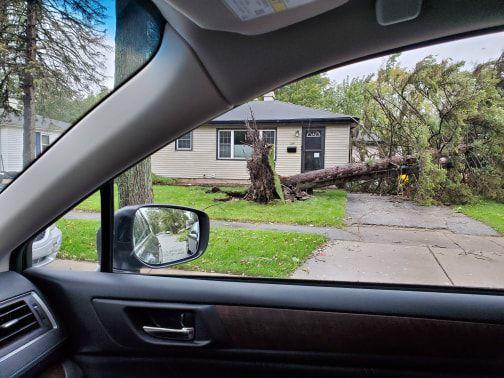 Griffith storm damage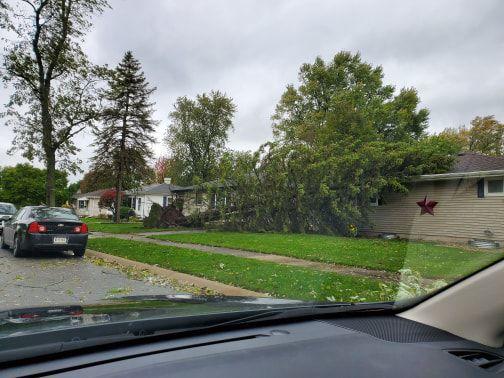 Griffith storm damage
Griffith storm damage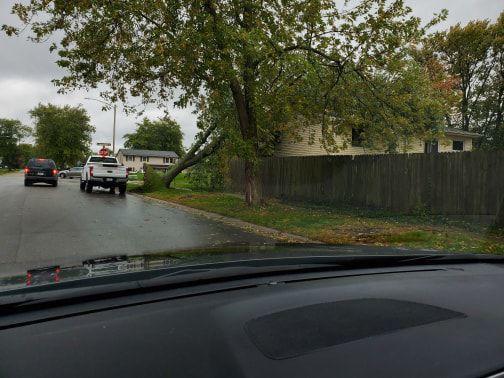 Heavy rain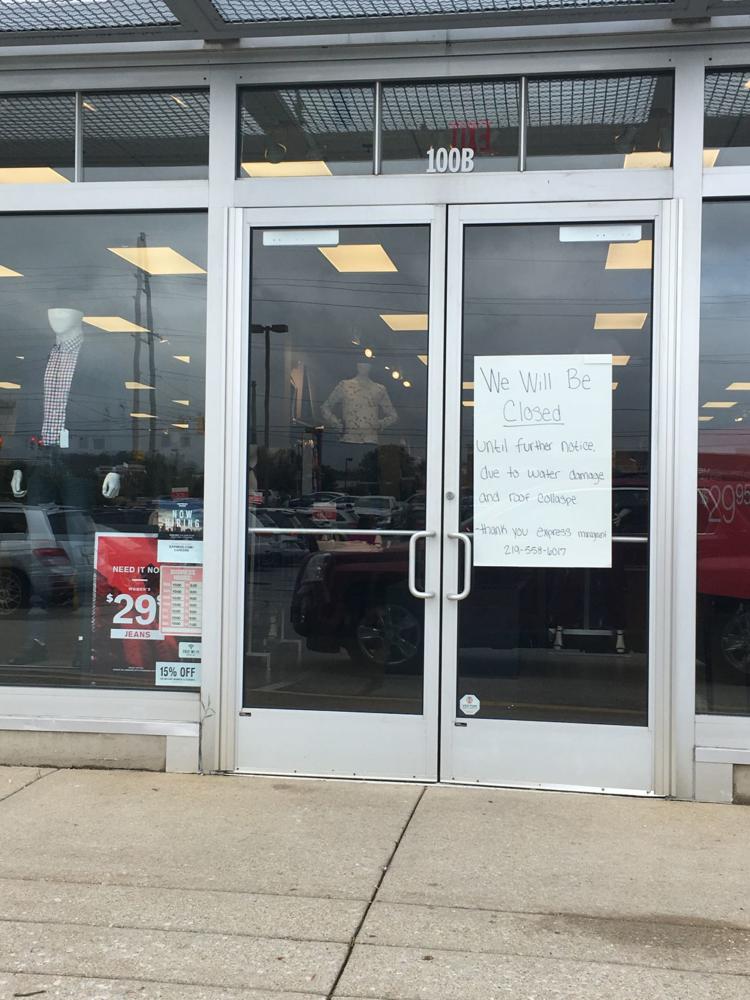 Edgewater subdivision floods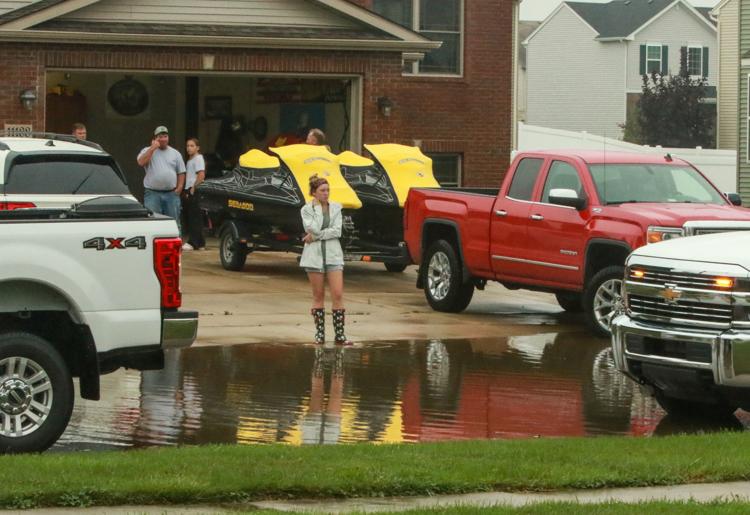 Edgewater subdivision floods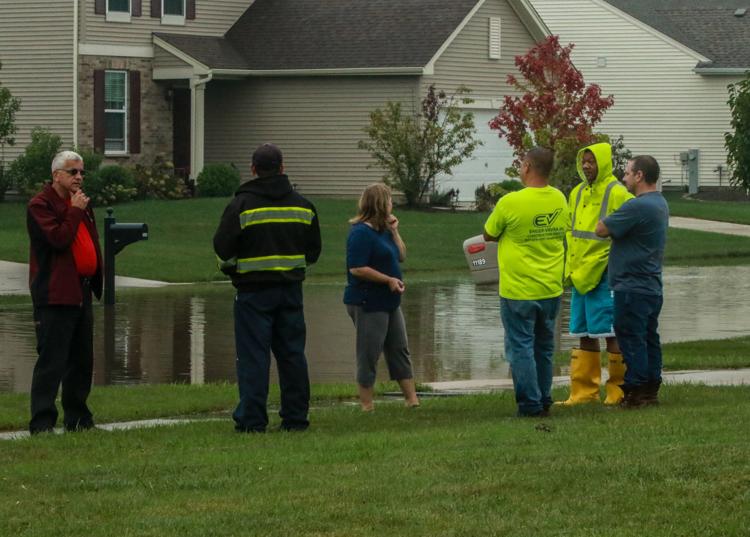 Edgewater subdivision floods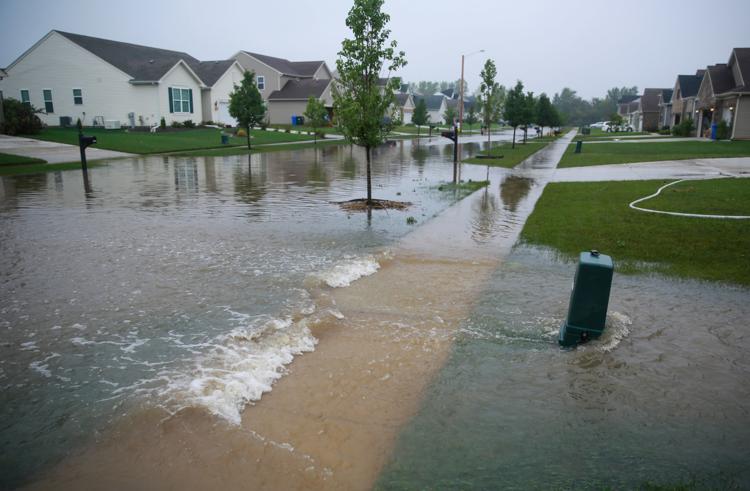 Edgewater subdivision floods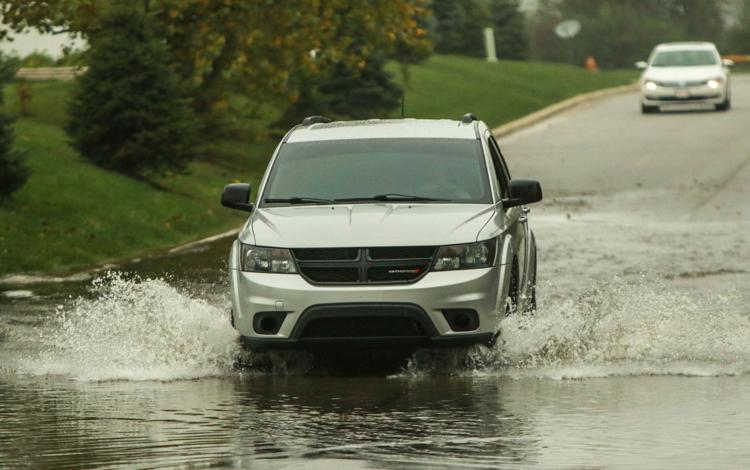 Edgewater subdivision floods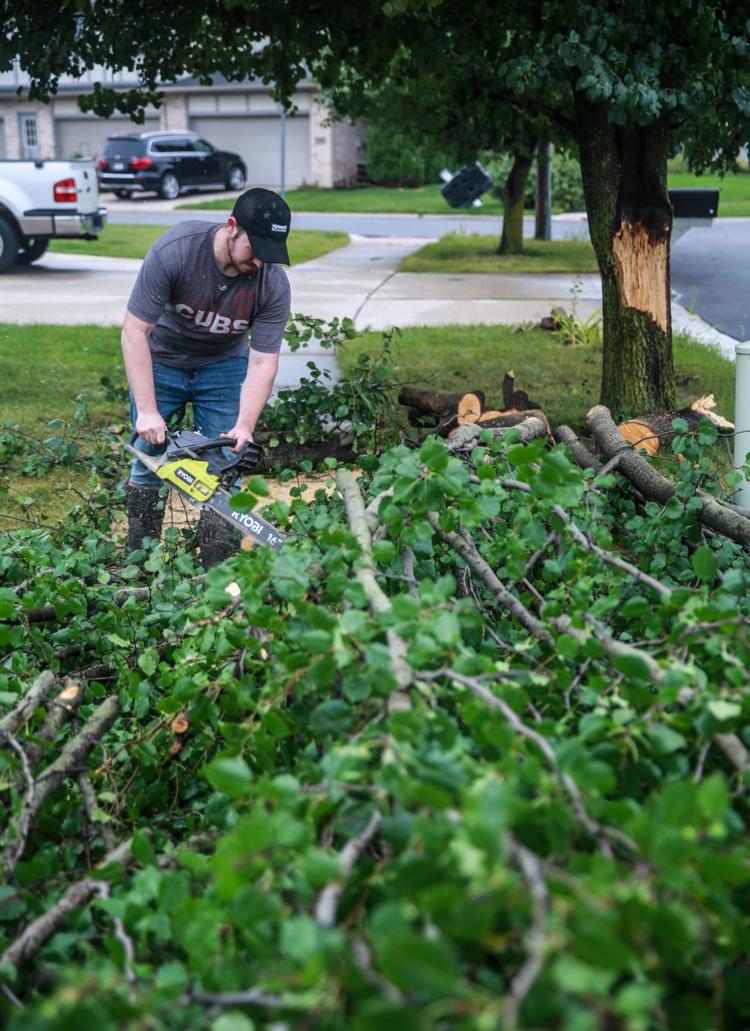 Edgewater subdivision floods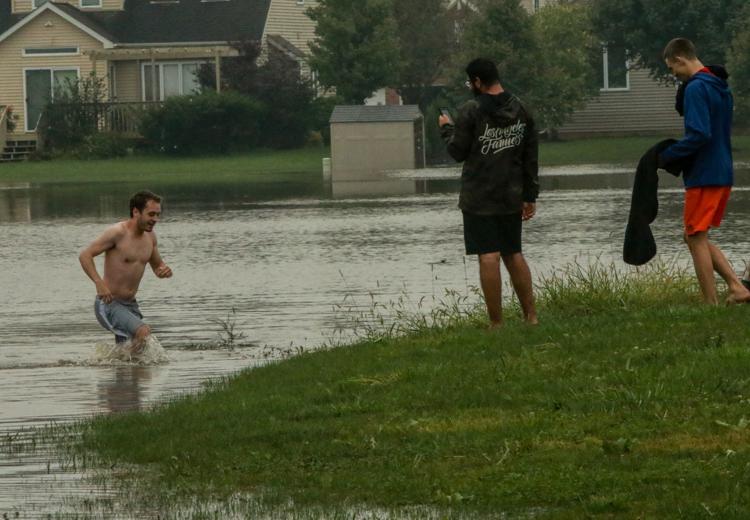 Edgewater subdivision floods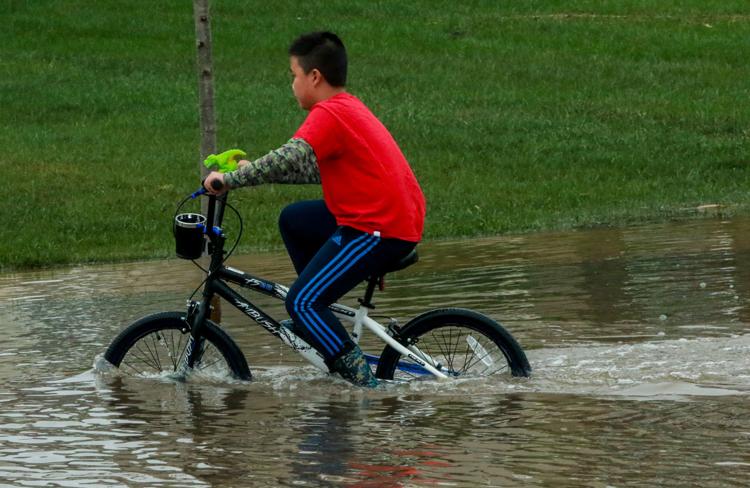 Edgewater subdivision floods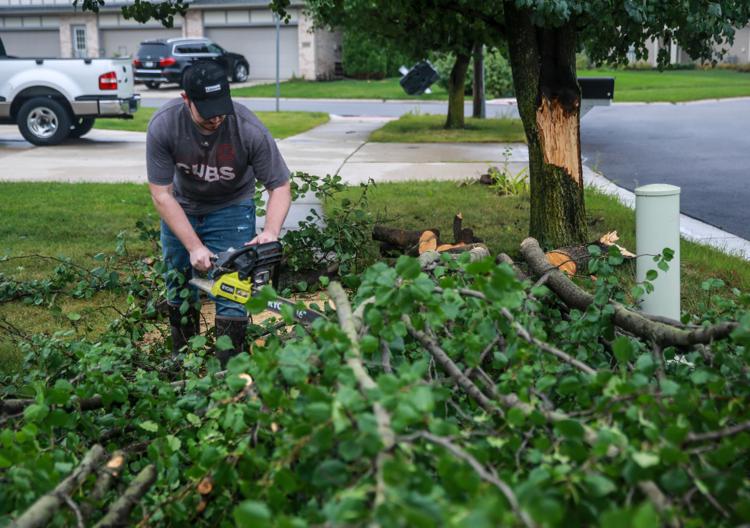 Edgewater subdivision floods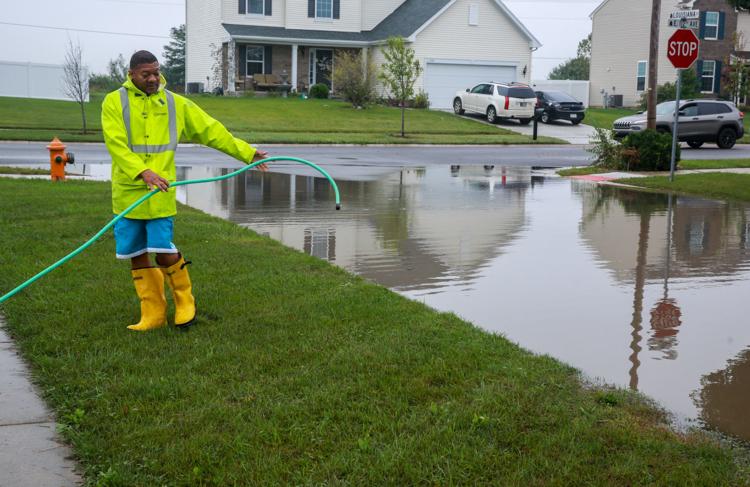 Edgewater subdivision floods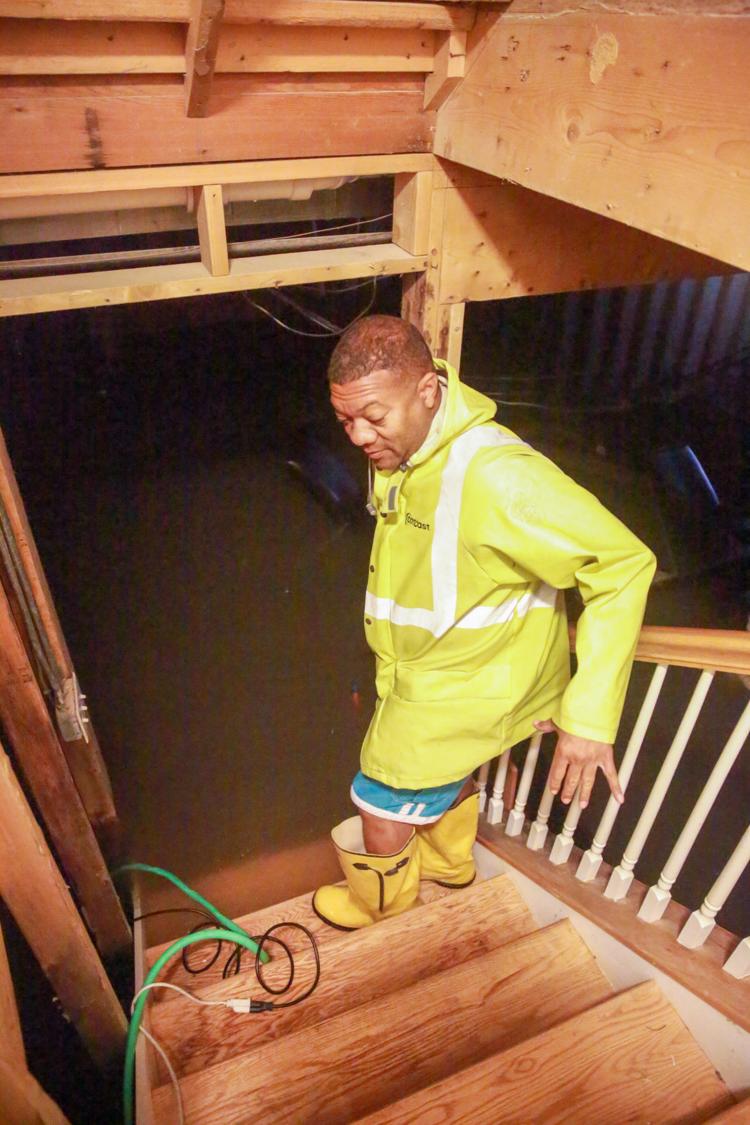 Edgewater subdivision floods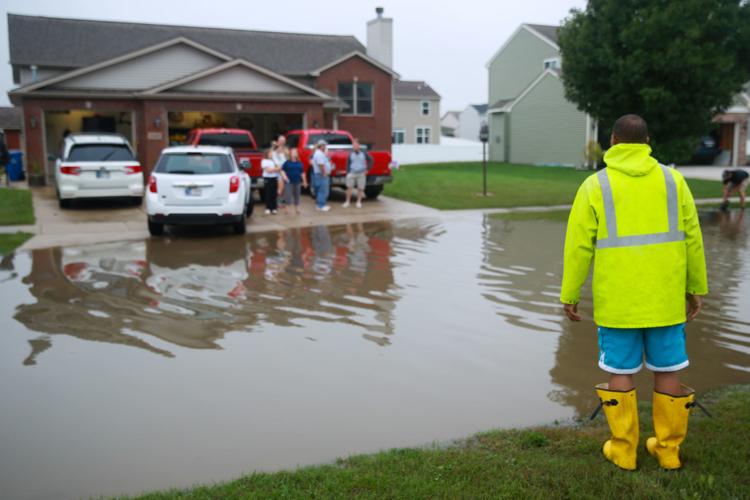 Edgewater subdivision floods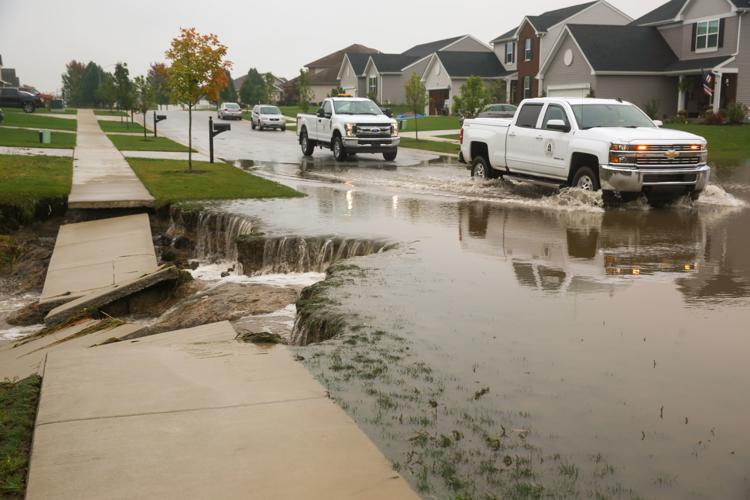 Heavy rains leave flooded roads, storm debris in their wake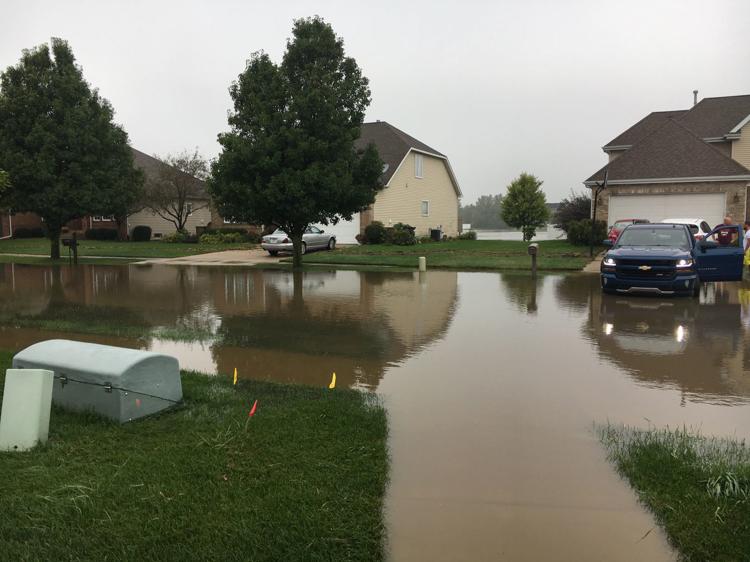 Heavy rains leave flooded roads, storm debris in their wake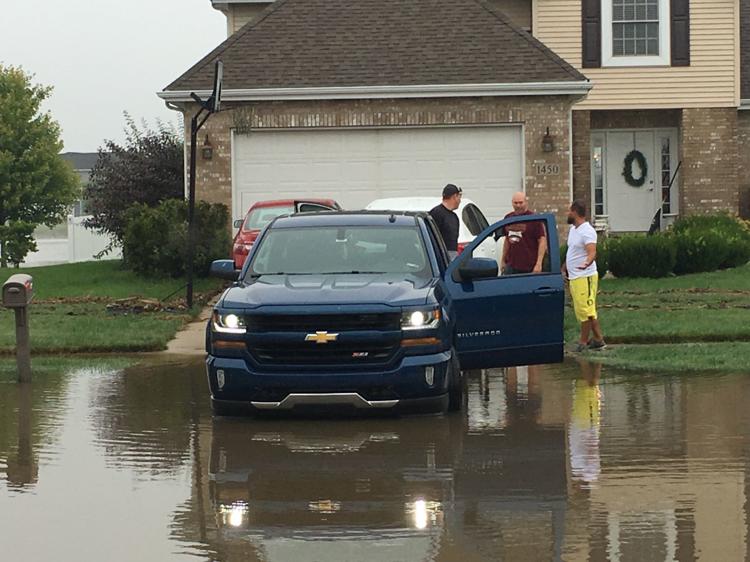 Heavy rains leave flooded roads, storm debris in their wake
Heavy rains leave flooded roads, storm debris in their wake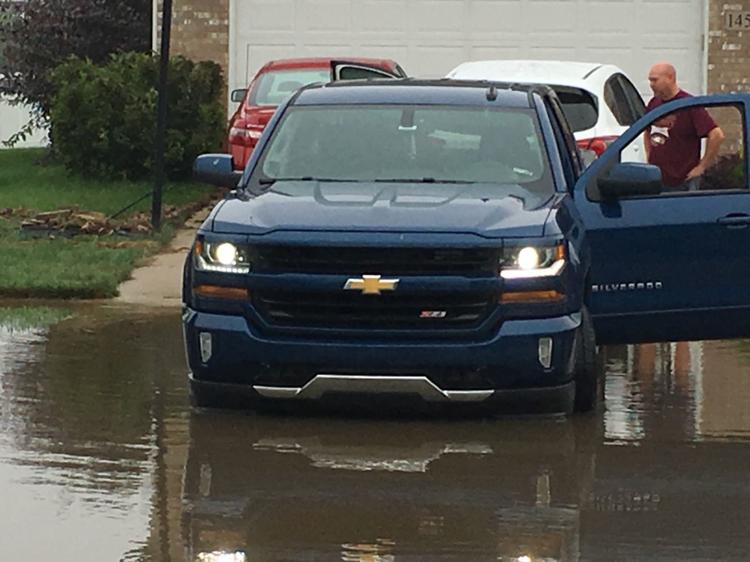 Region under flash flood warning due to heavy rainfall
Storms postpone Crown Point - Valparaiso football game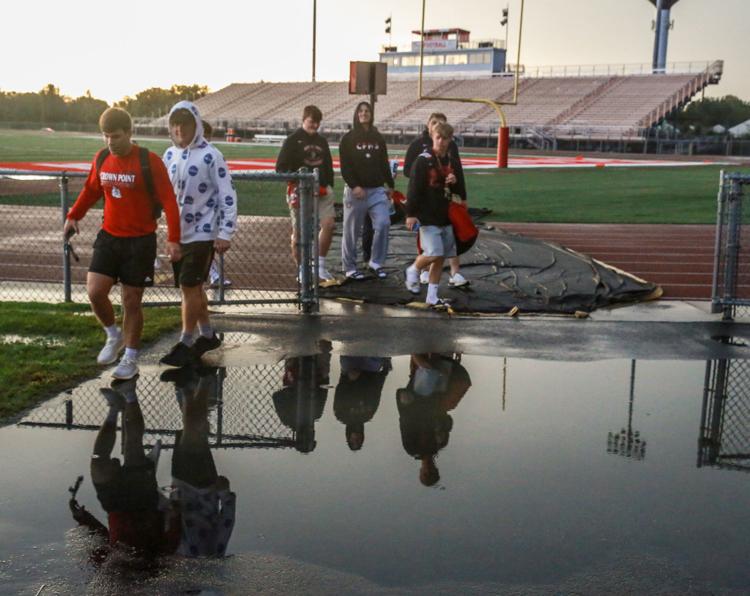 Storms postpone Crown Point - Valparaiso football game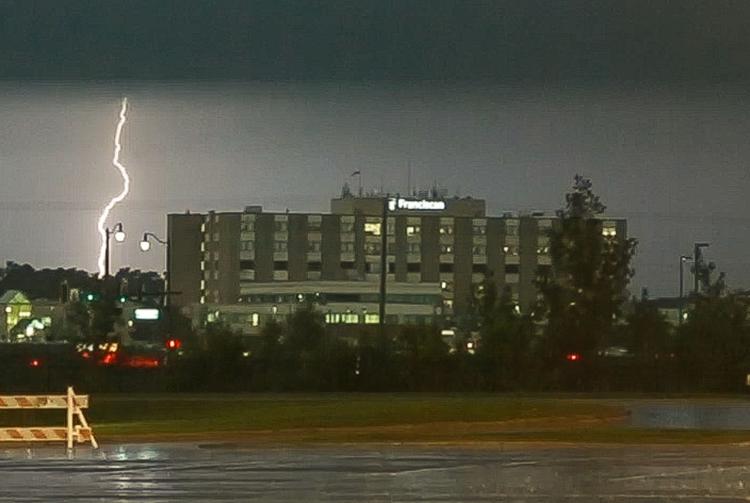 Storms postpone Crown Point - Valparaiso football game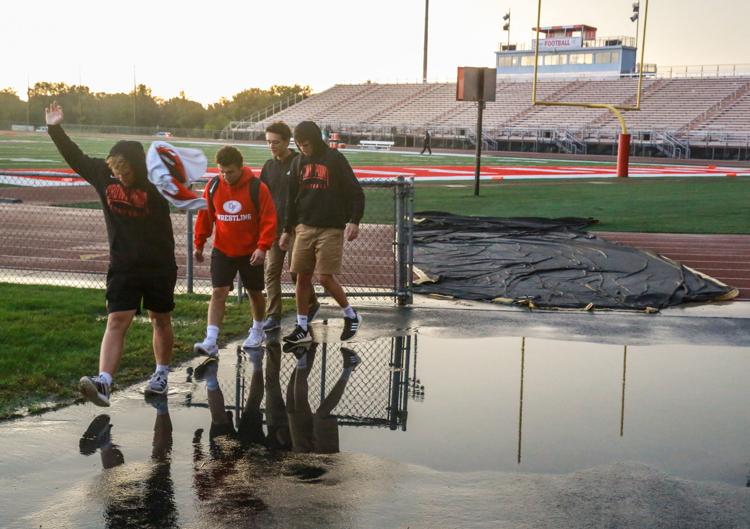 UPDATE: Flood warning issued by National Weather Service for 4 counties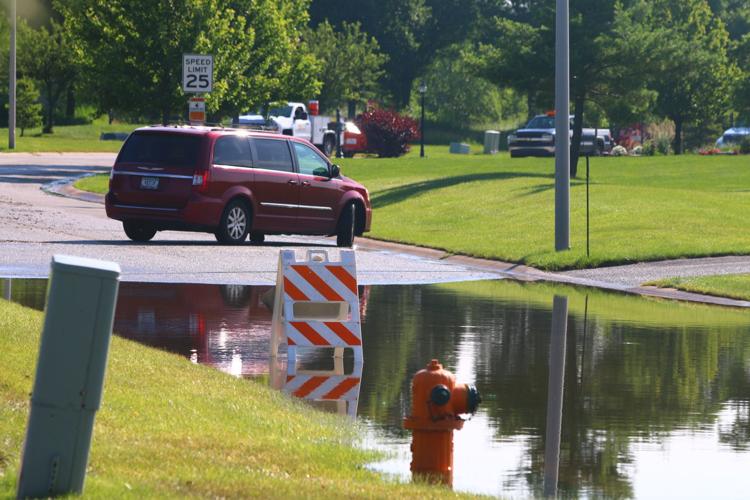 UPDATE: Flood warning issued by National Weather Service for 4 counties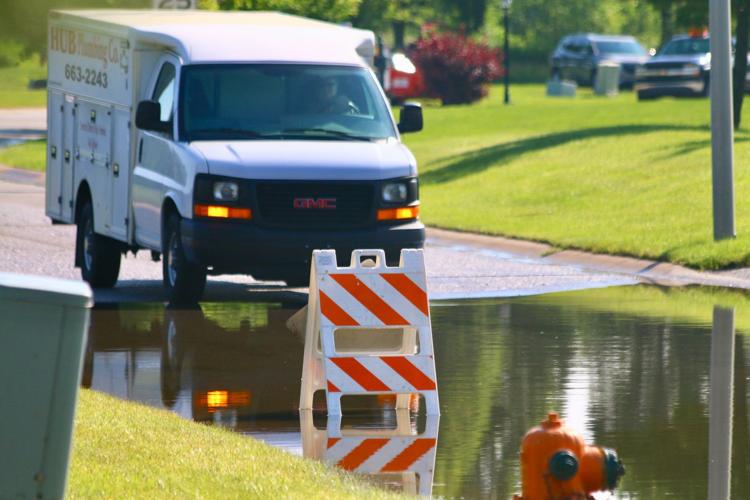 UPDATE: Flood warning issued by National Weather Service for 4 counties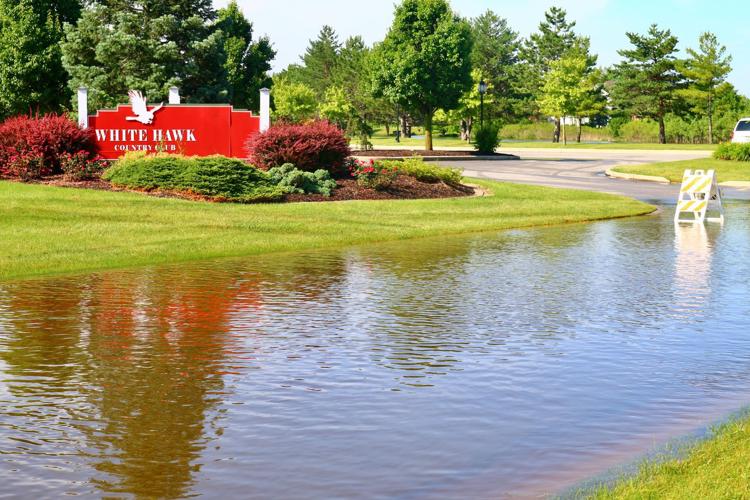 UPDATE: Flood warning issued by National Weather Service for 4 counties
UPDATE: Flood warning issued by National Weather Service for 4 counties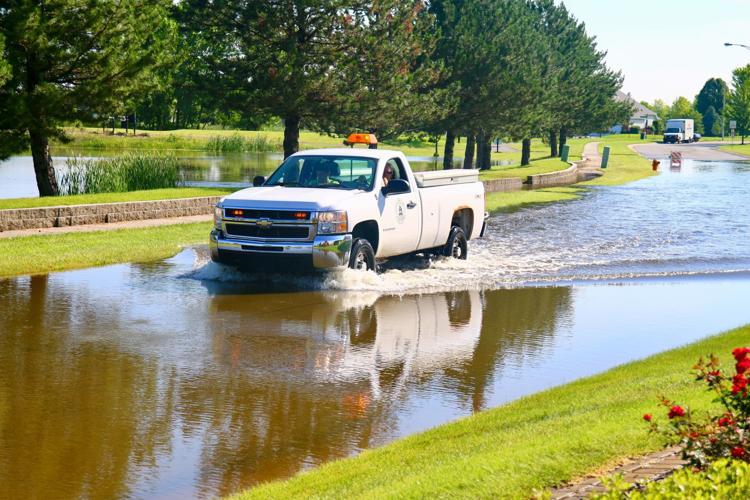 Flood warning issued by National Weather Service for 4 counties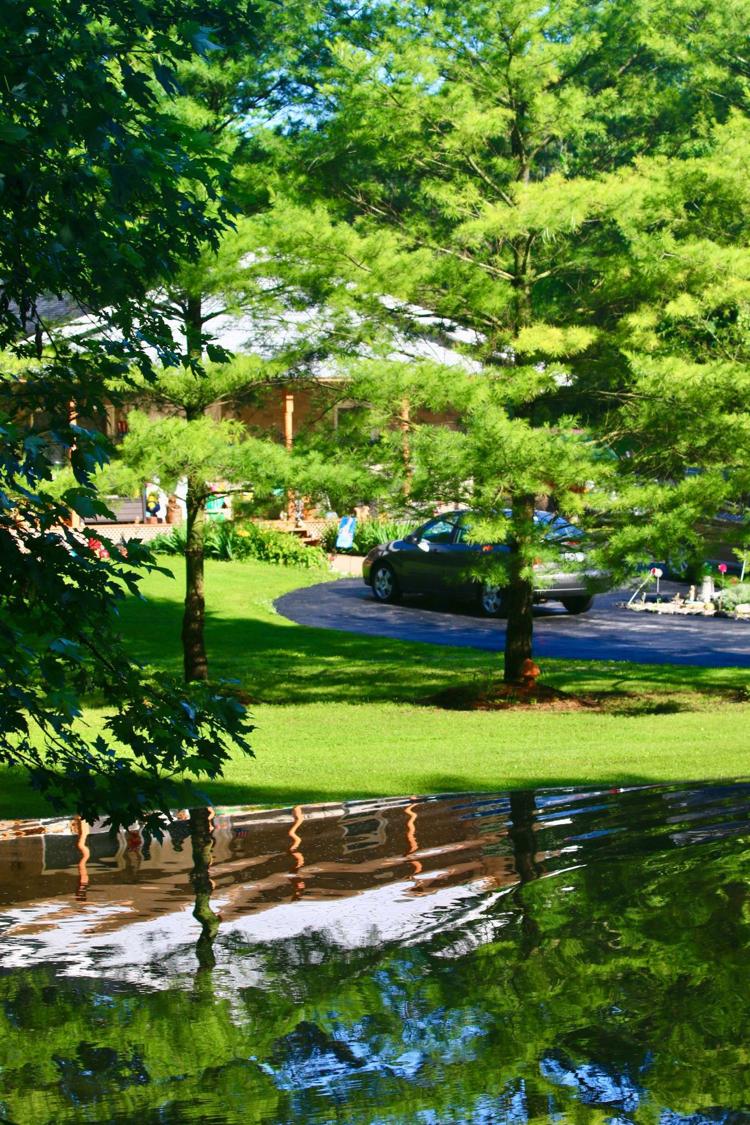 Flood warning issued by National Weather Service for 4 counties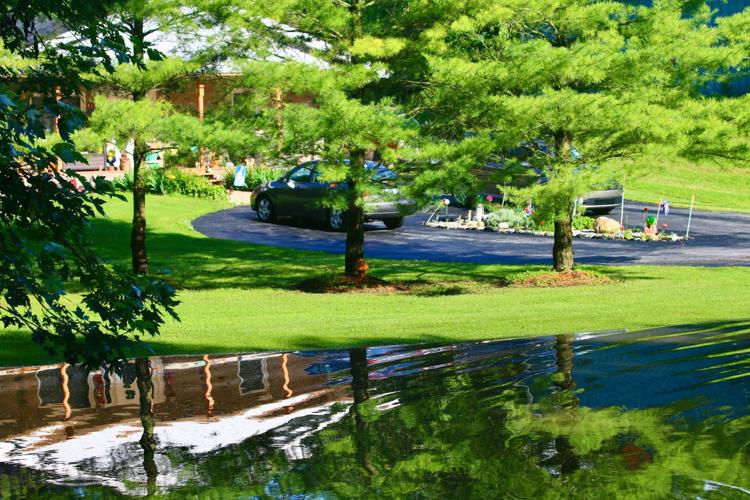 Flood warning issued by National Weather Service for 4 counties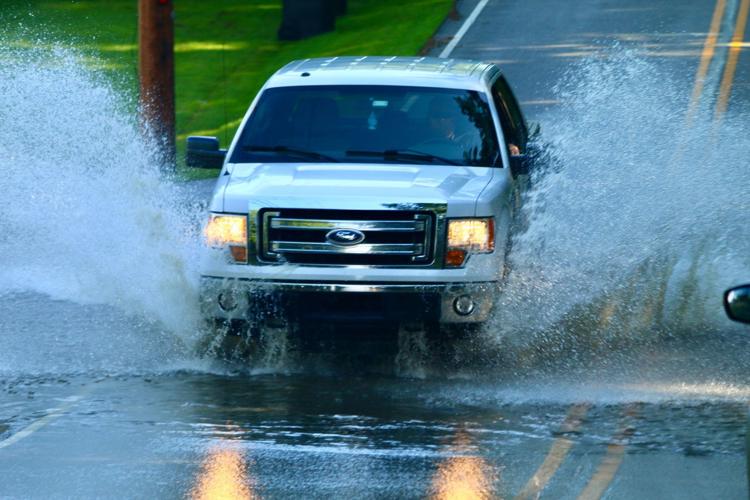 Storms
Storms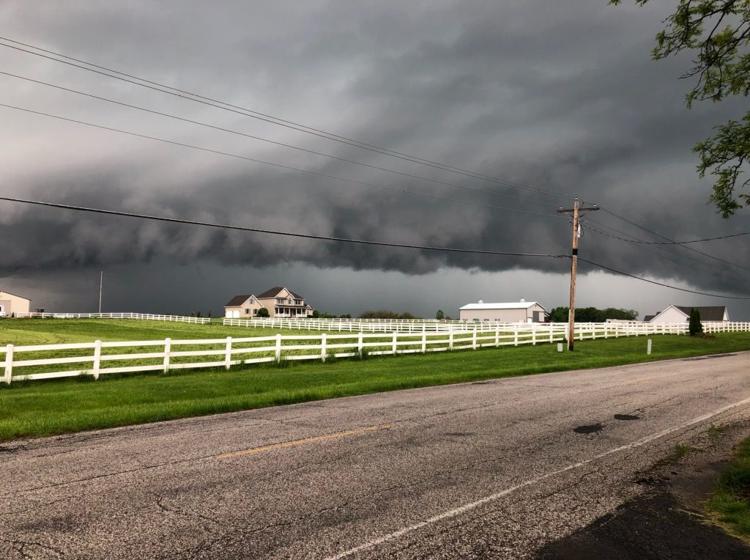 Storms
Storms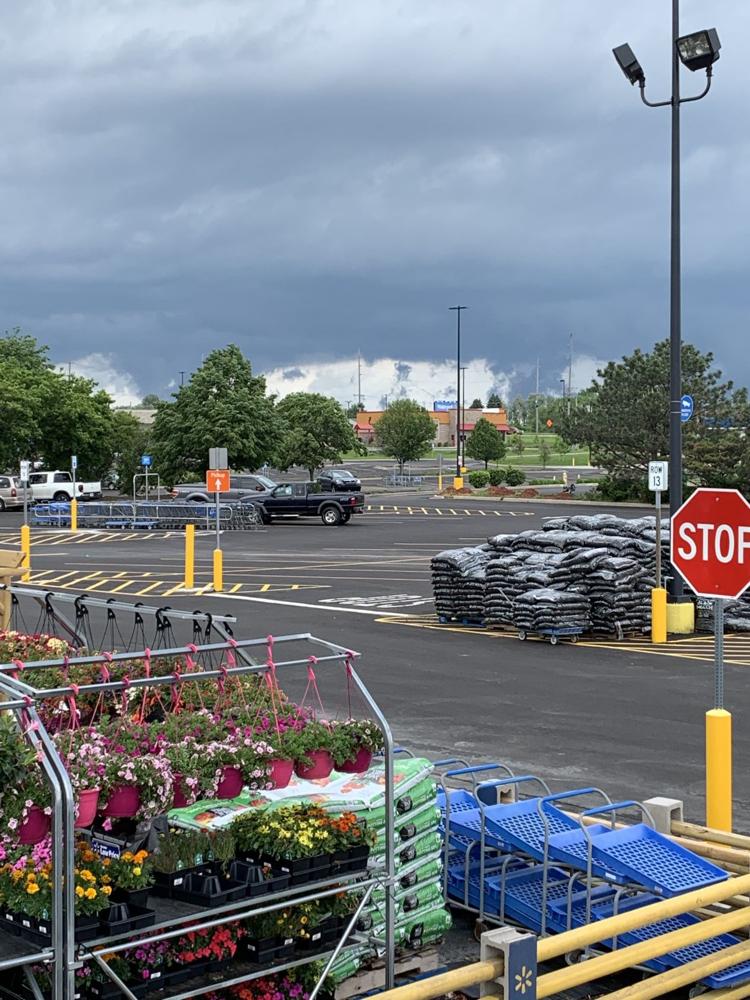 Storms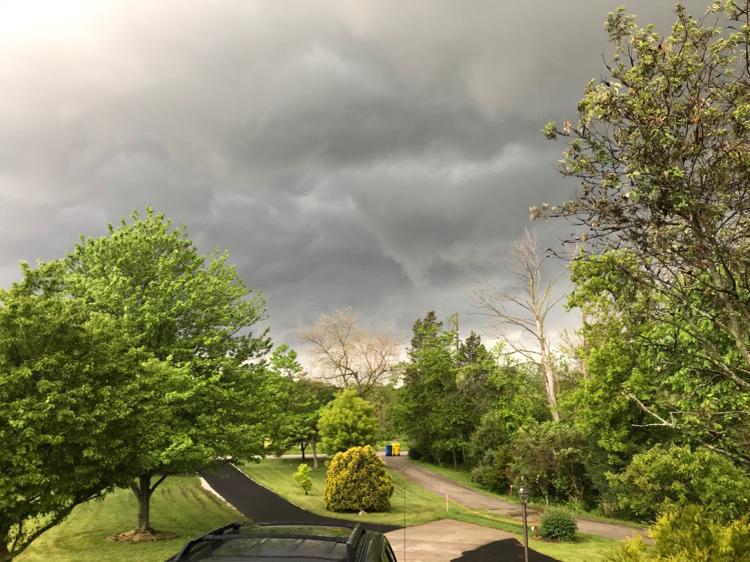 Storms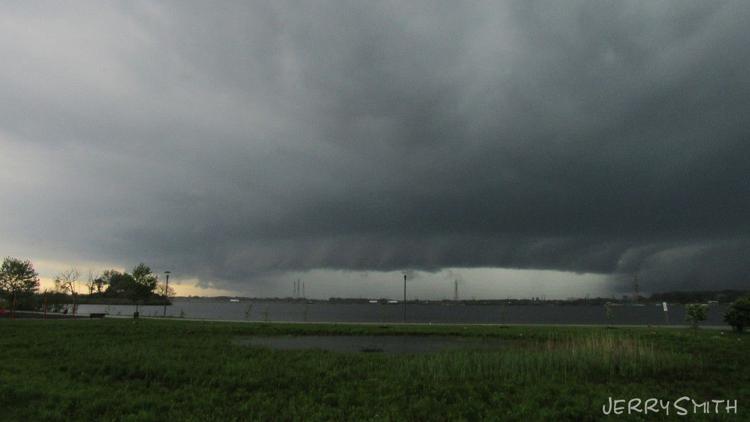 Storms
Storms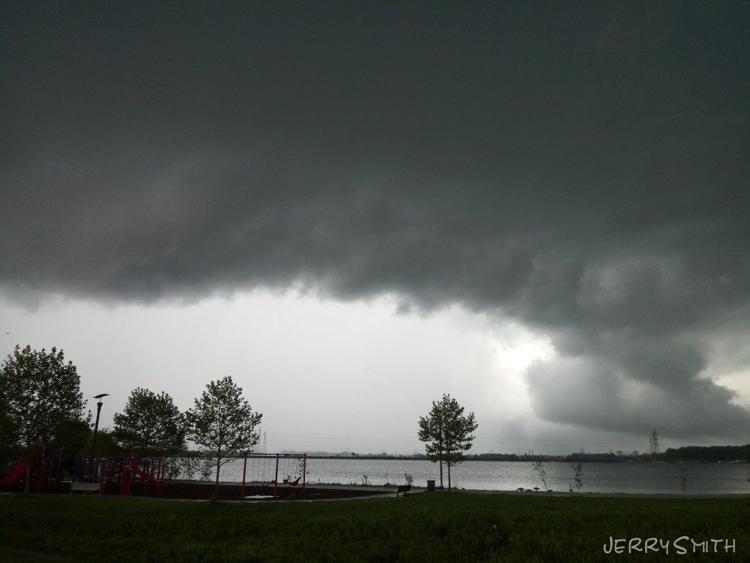 Storms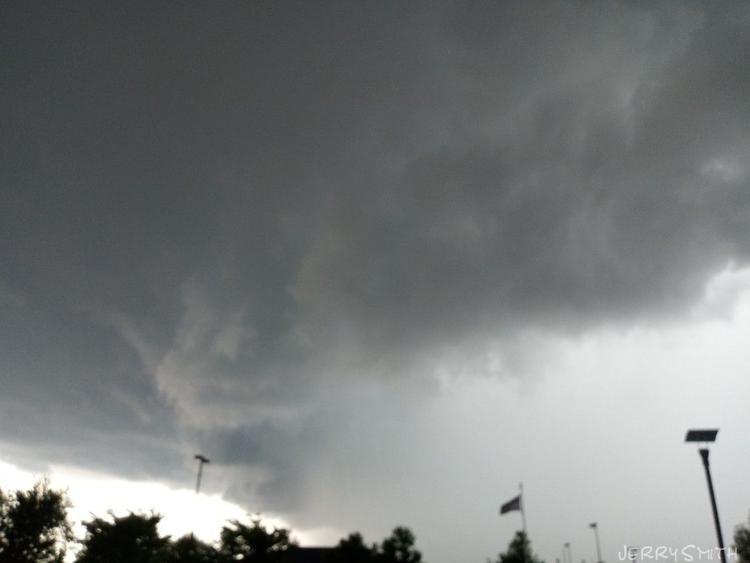 Storms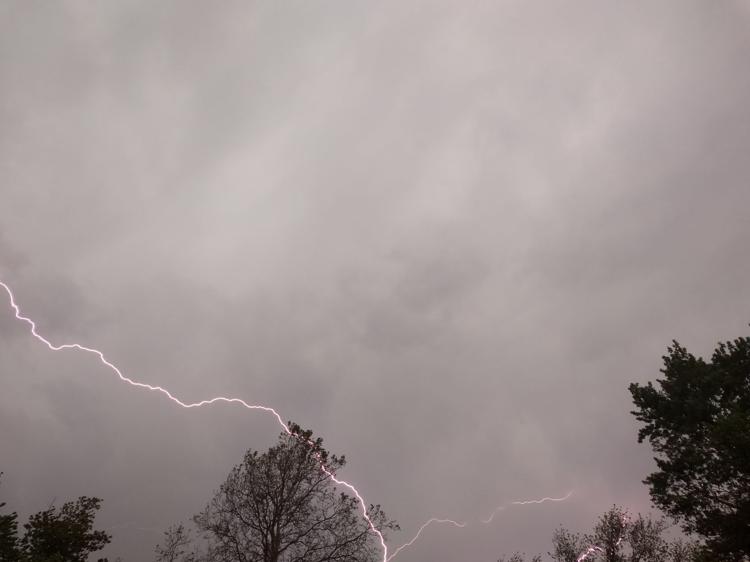 Storms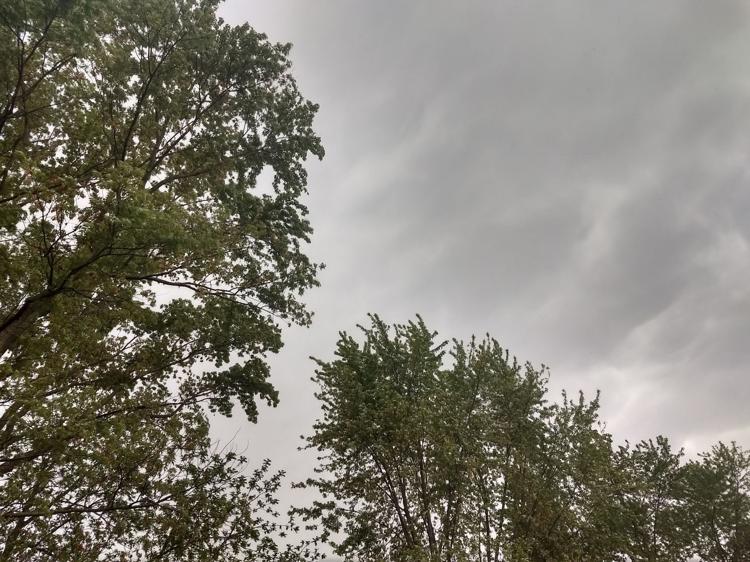 Storms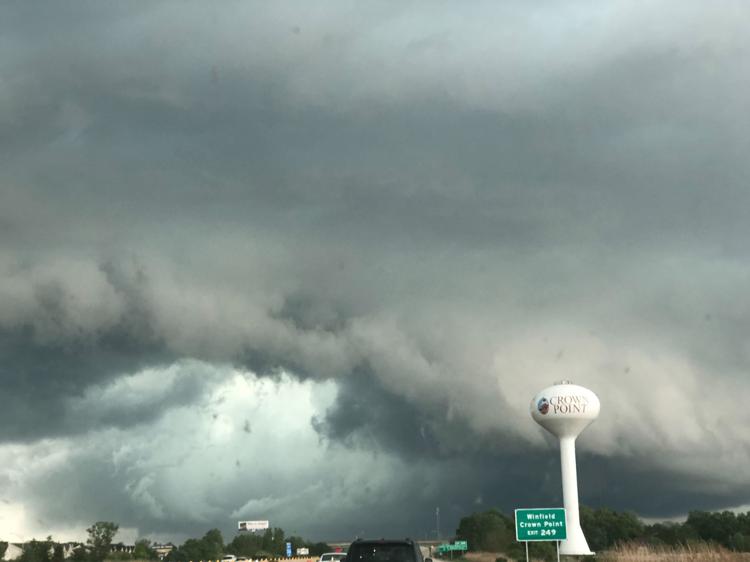 Storms
Storms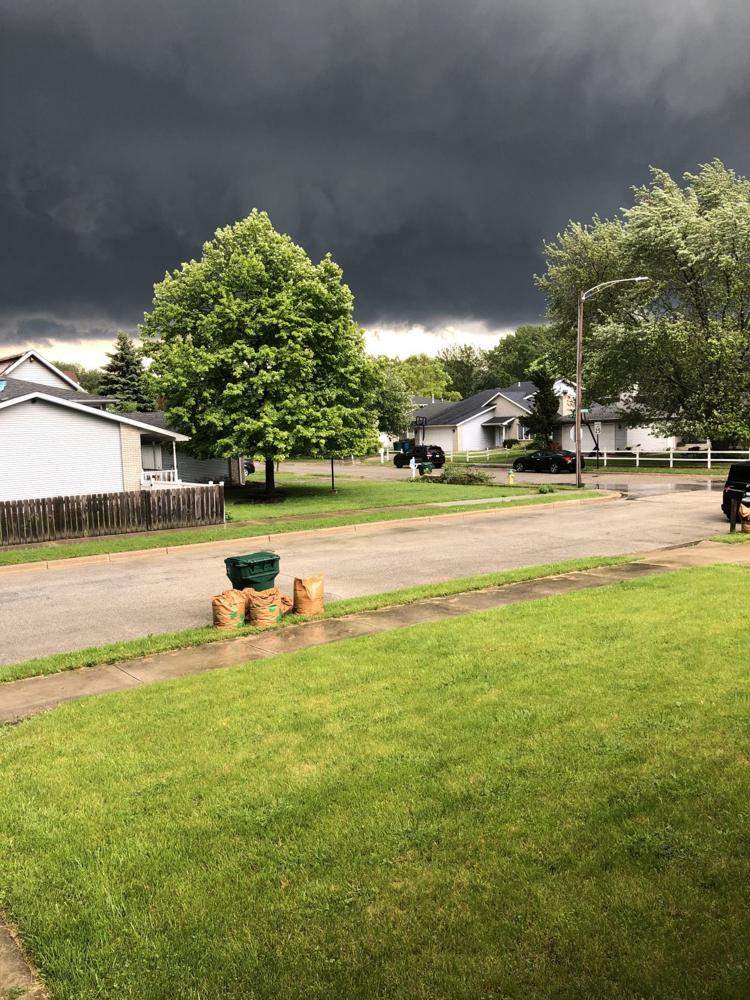 Storms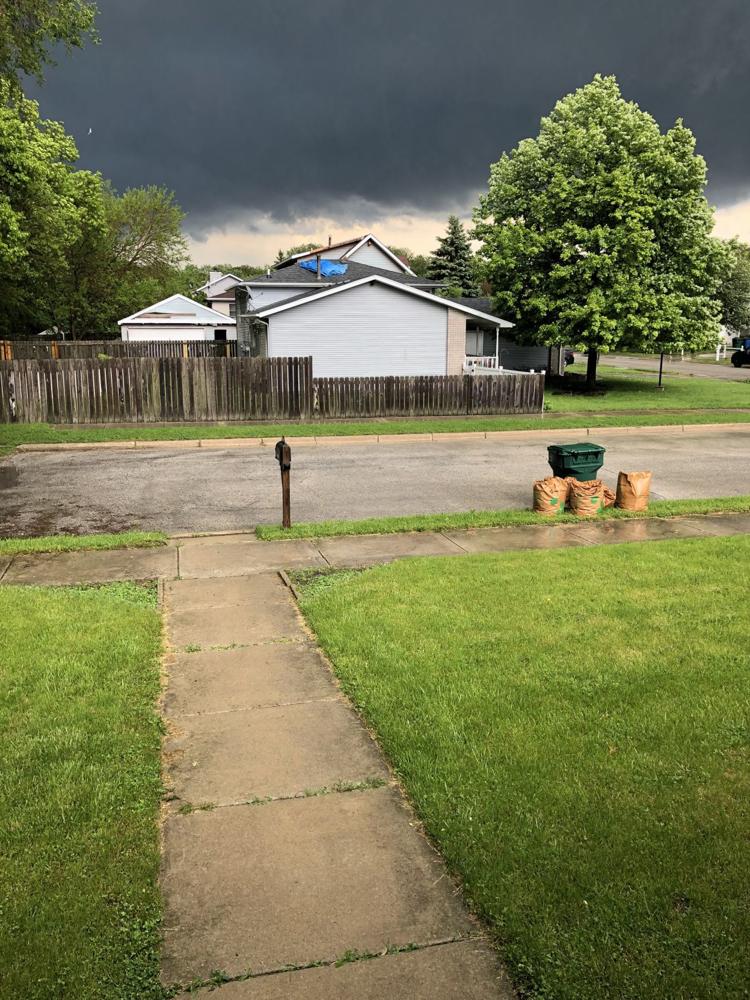 Storms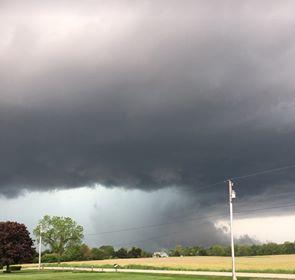 Storms
Storms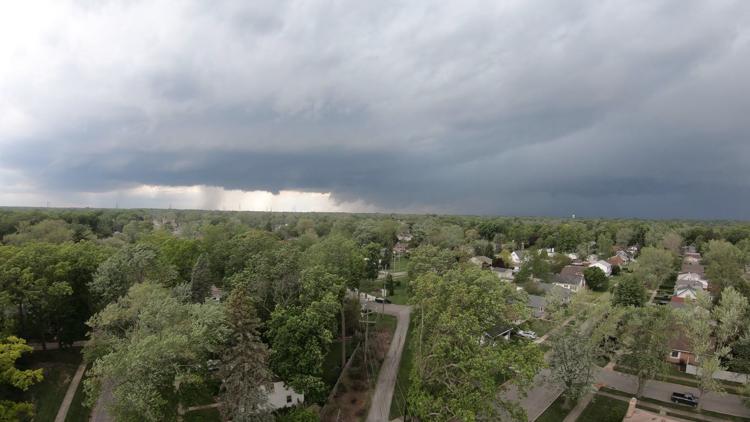 Storms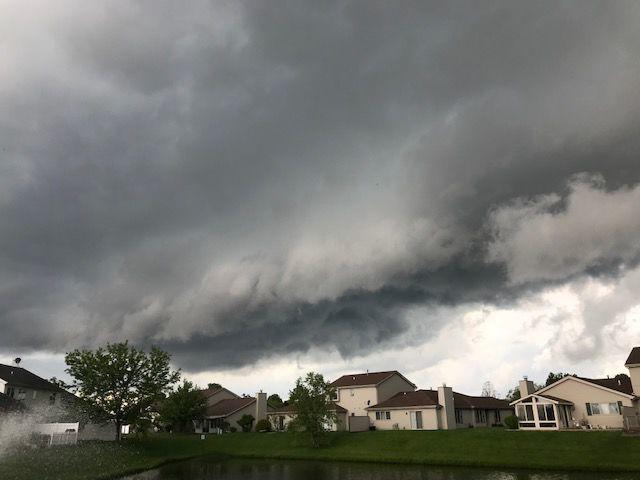 Storms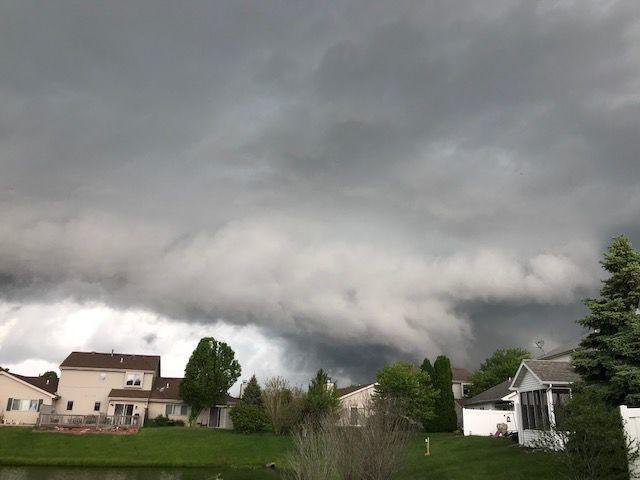 Storms
Storms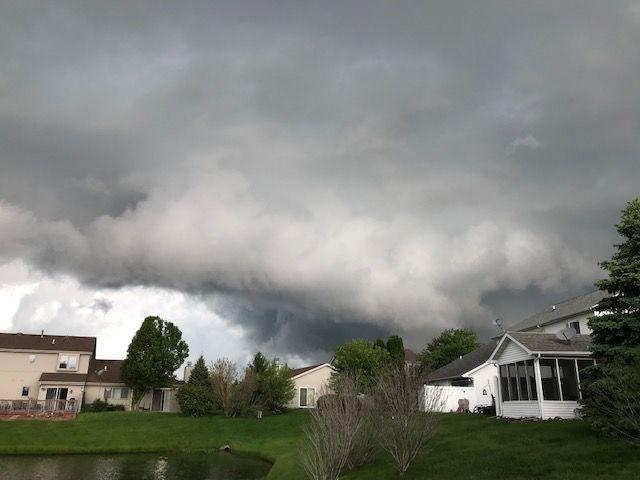 Storms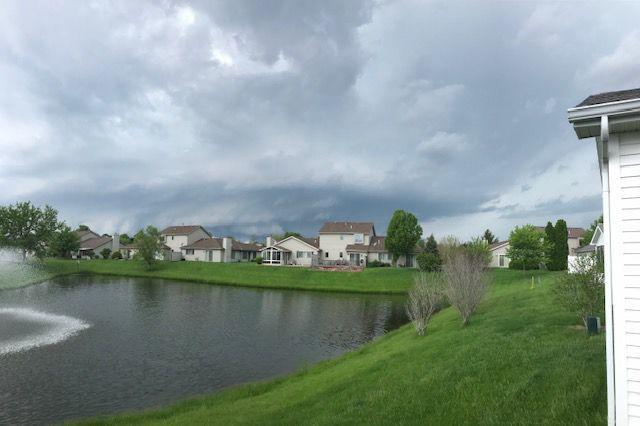 Storms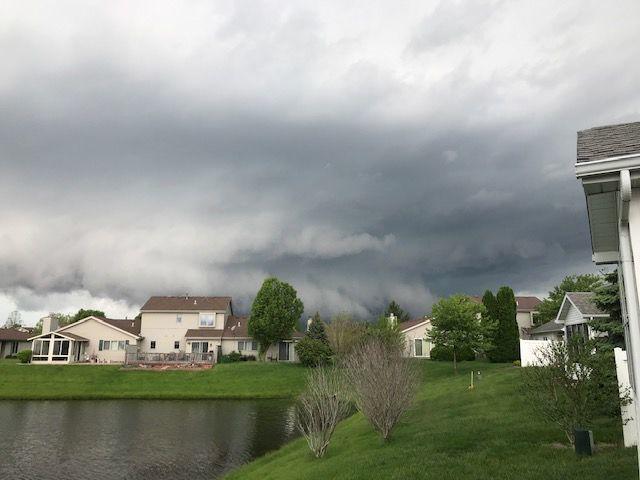 Storms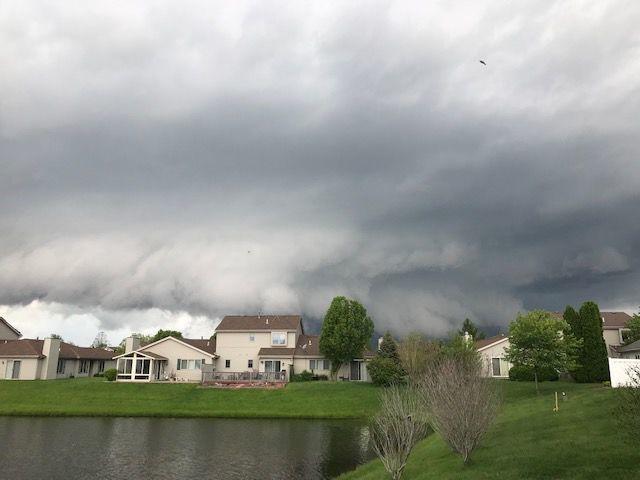 Storms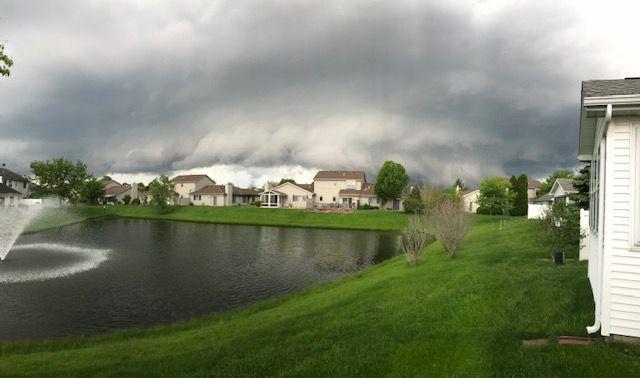 Storms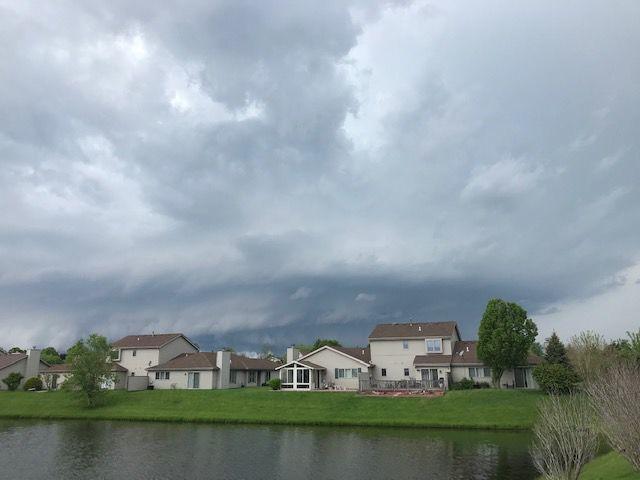 Storms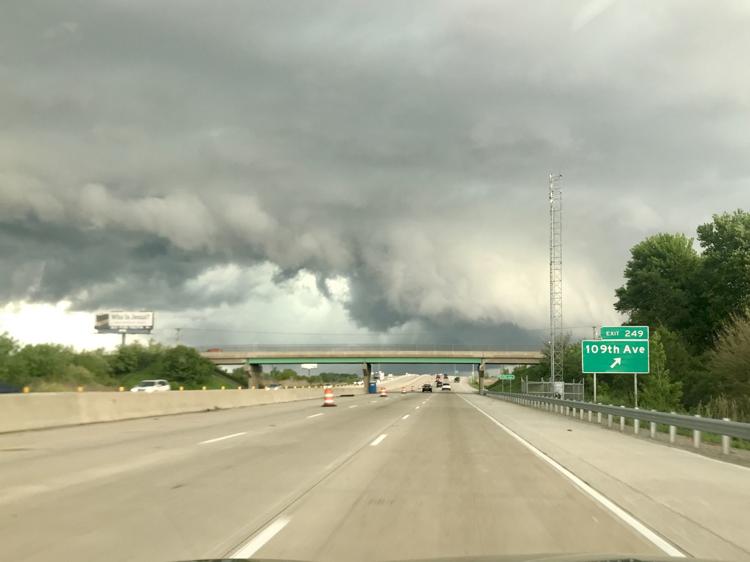 Storms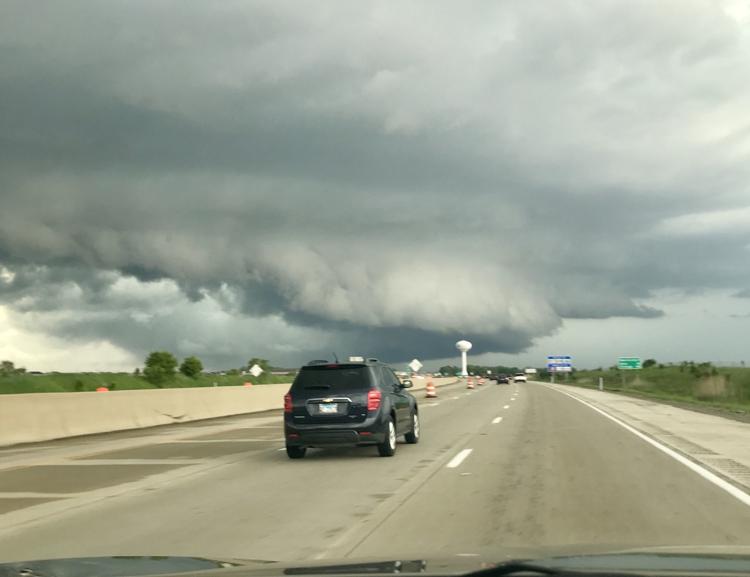 Storms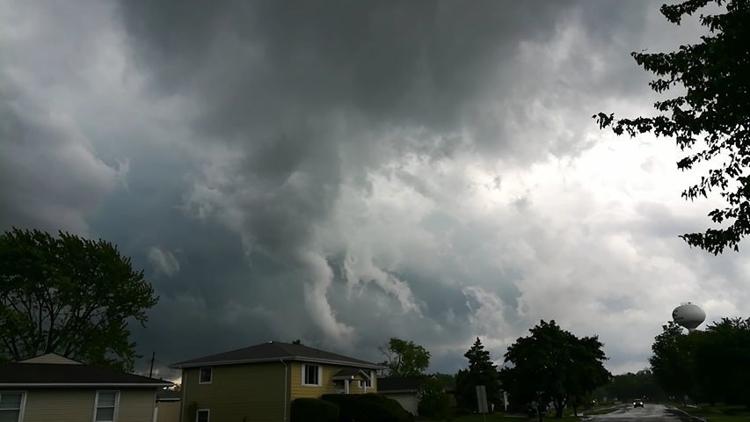 Storms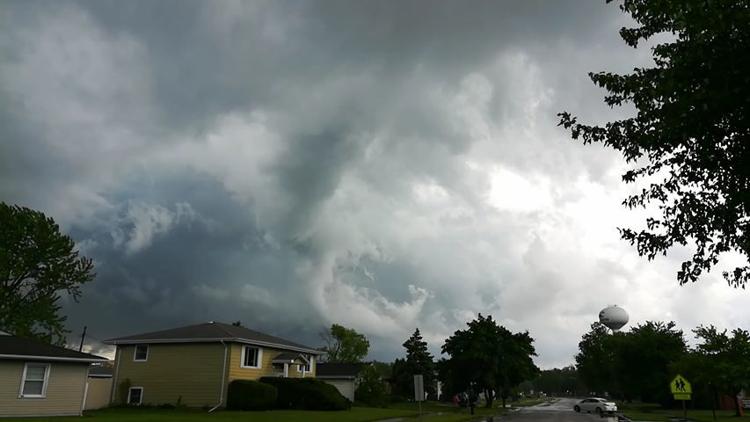 Storms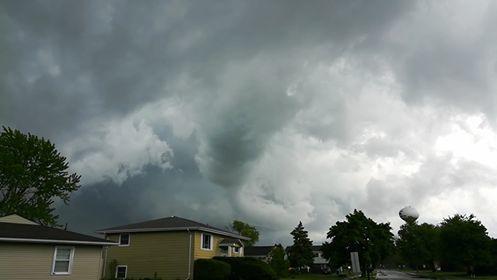 Storms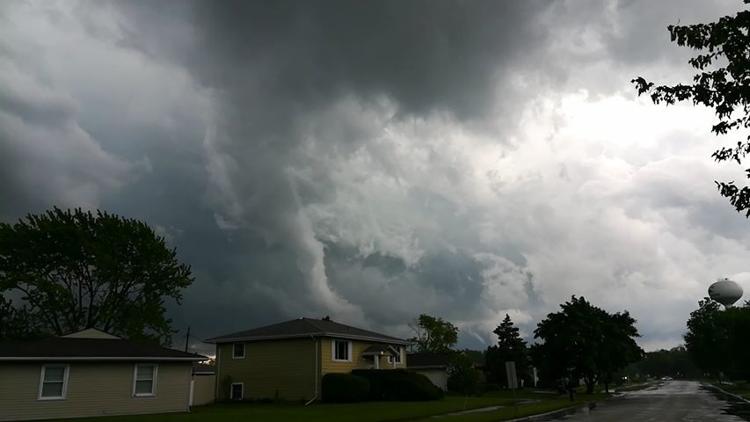 Storms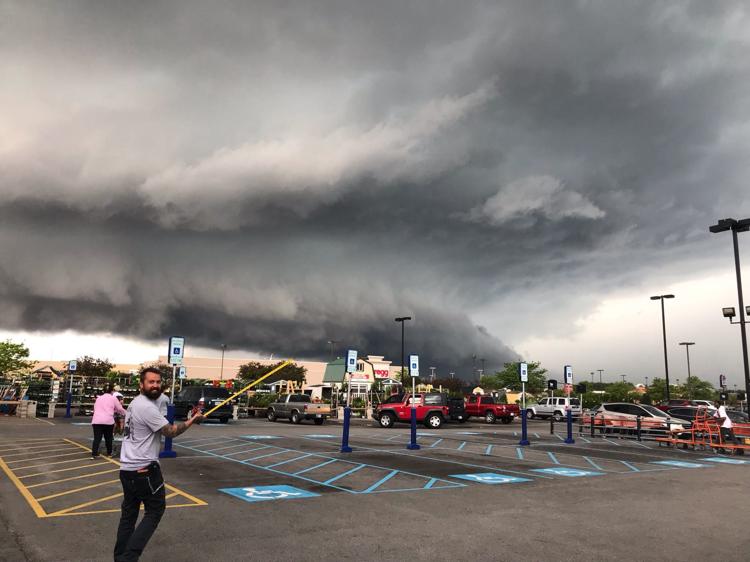 Storms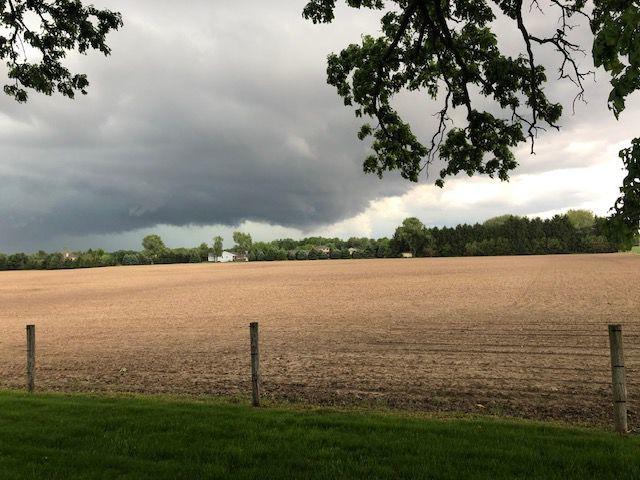 Storms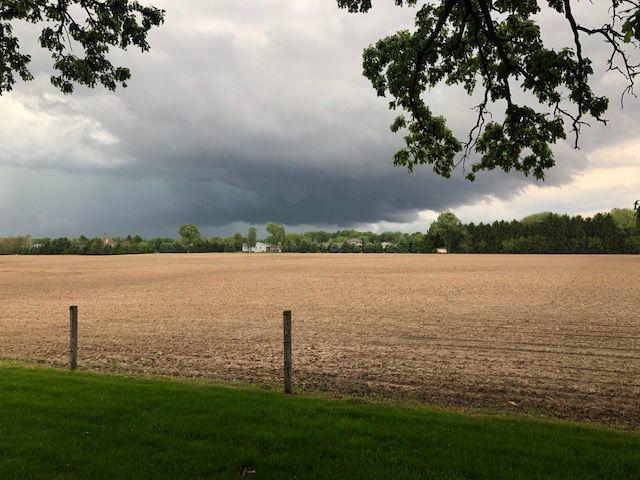 Storms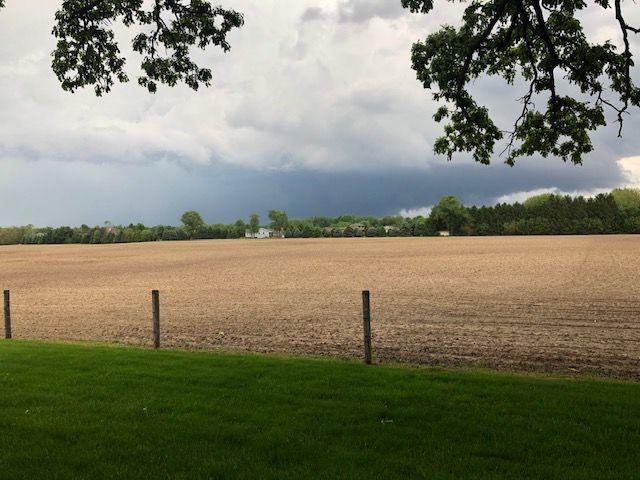 Storms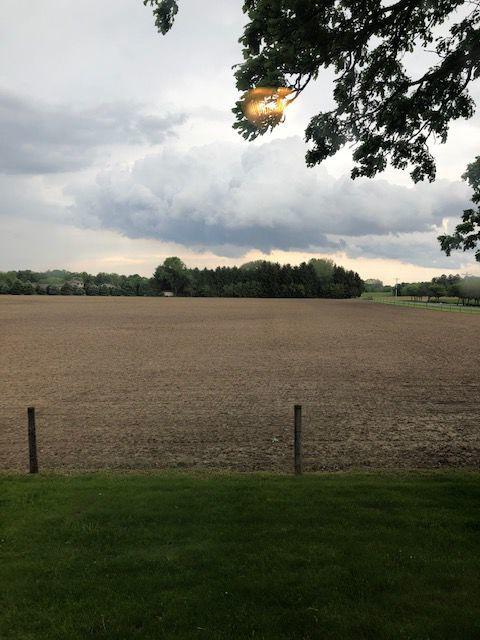 Storms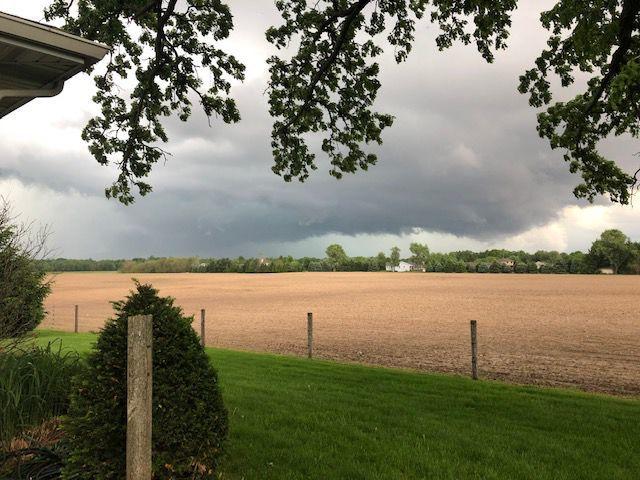 Storms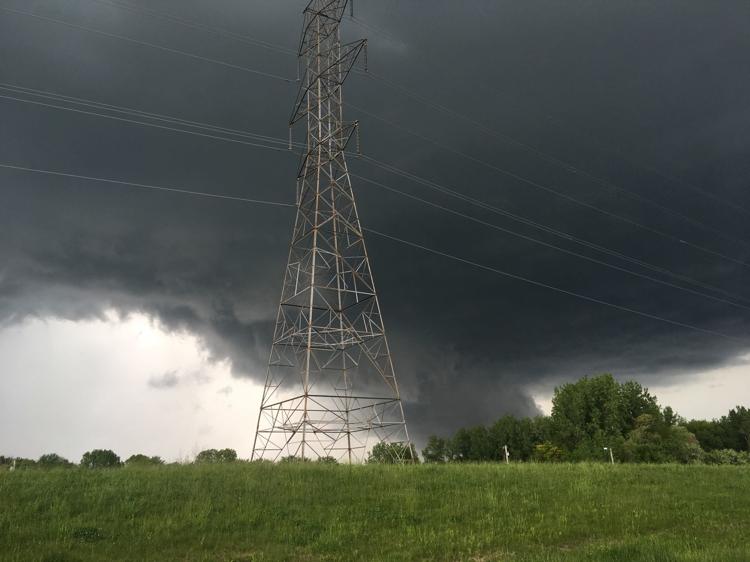 Storms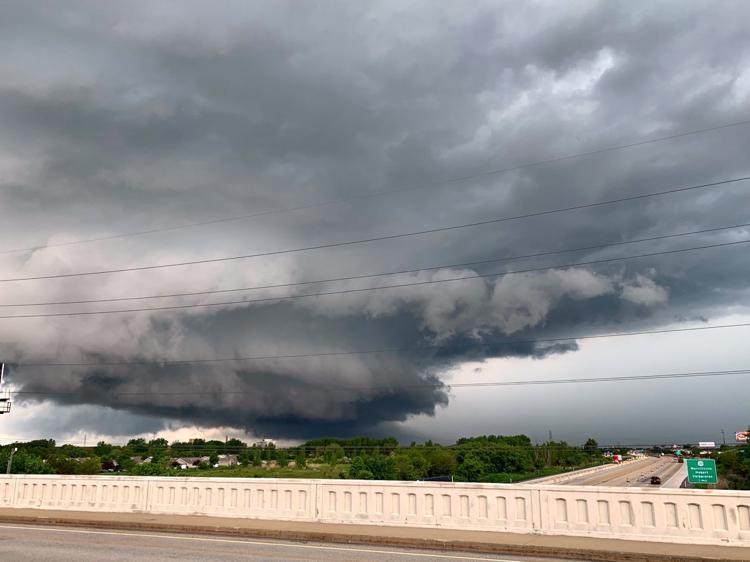 Storms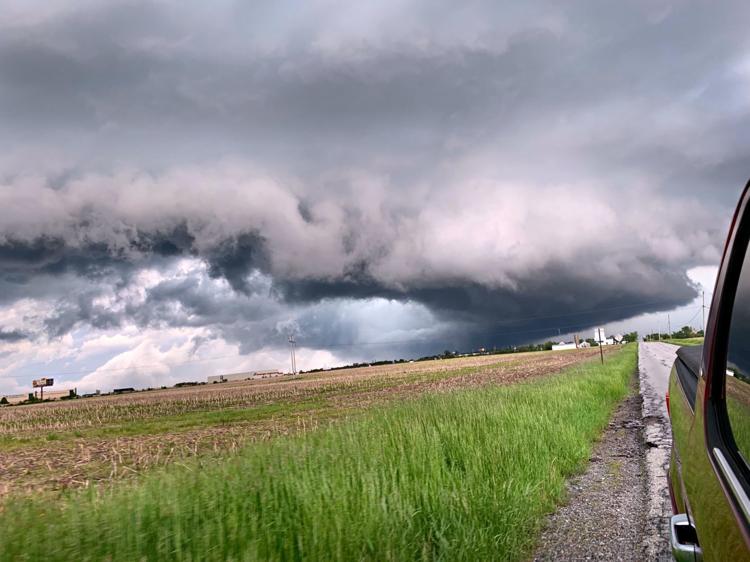 Storms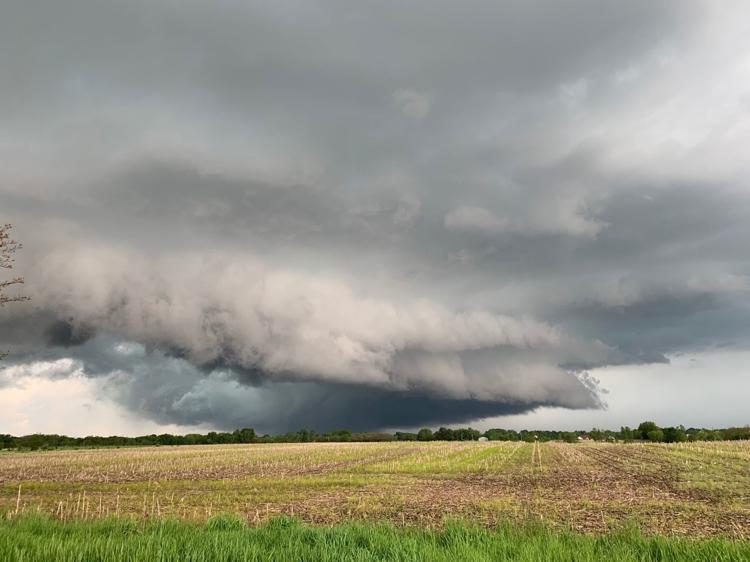 Storms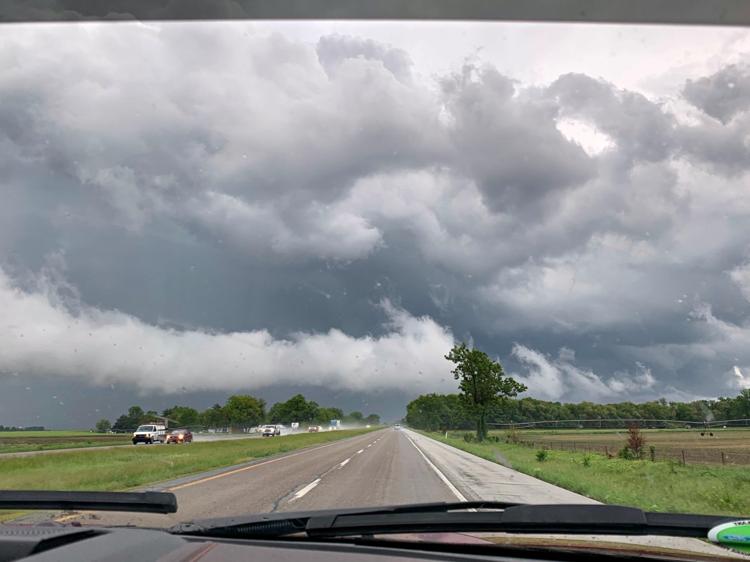 Storms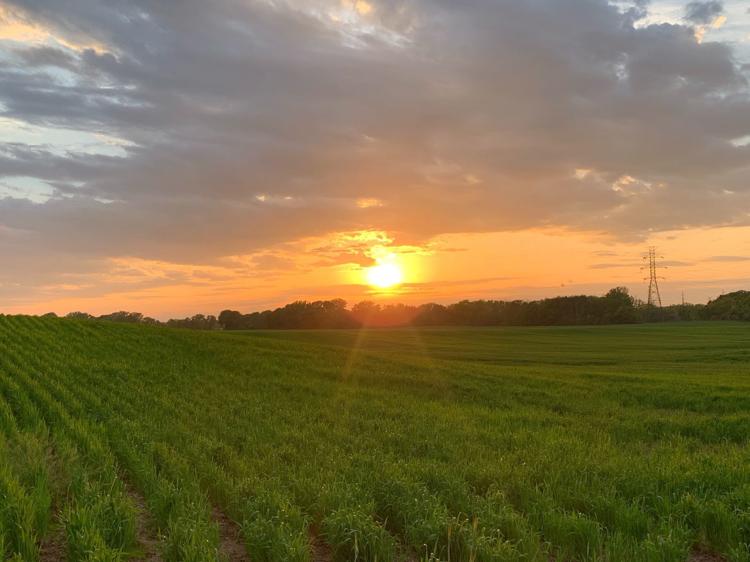 Storms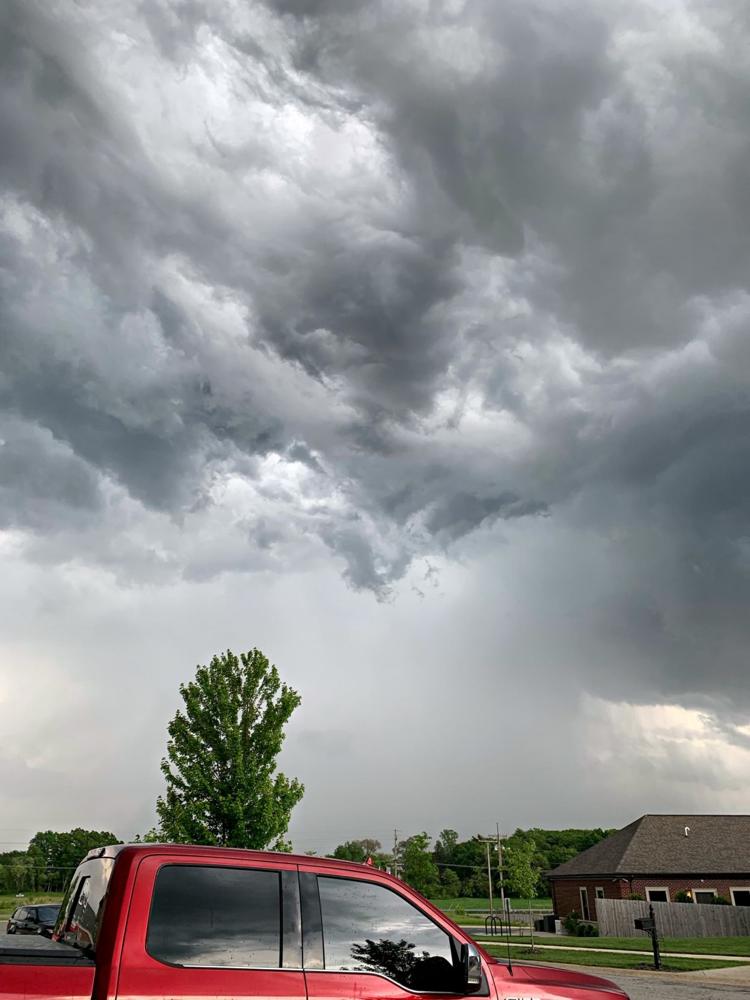 Storms
Storms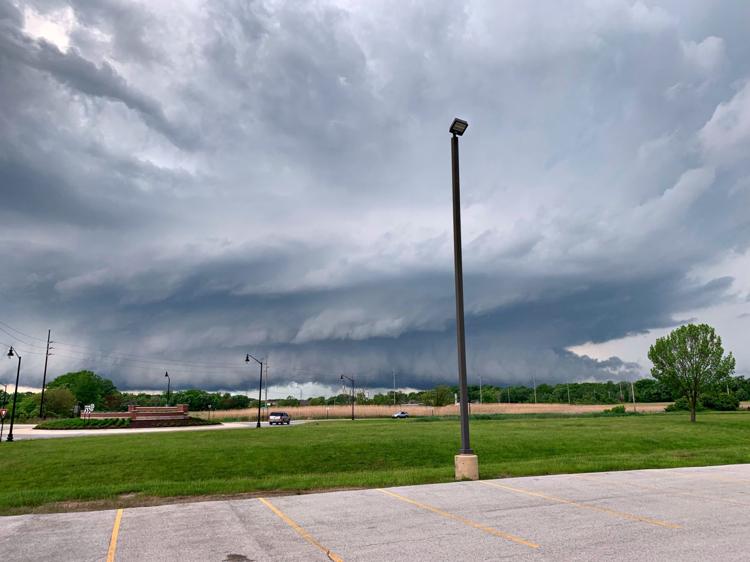 Storms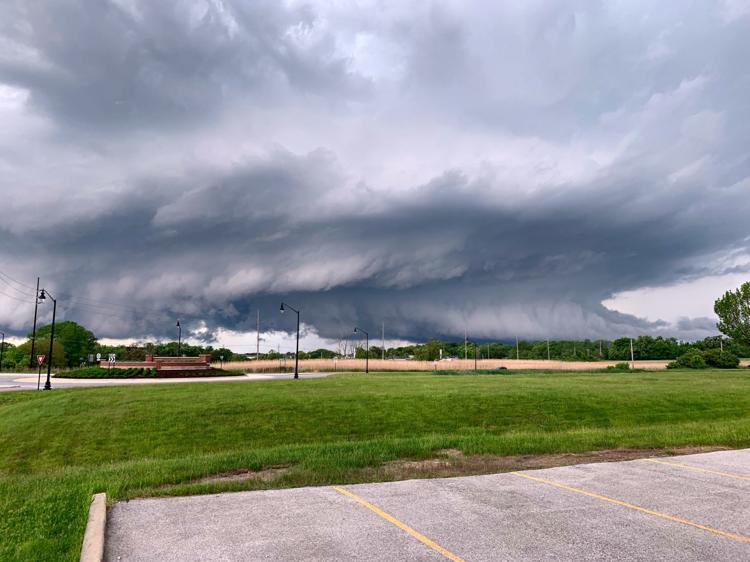 Storms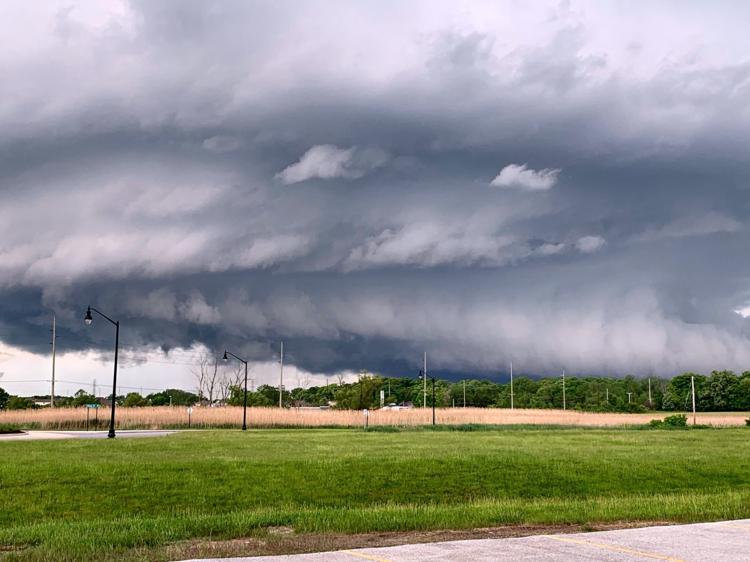 Storms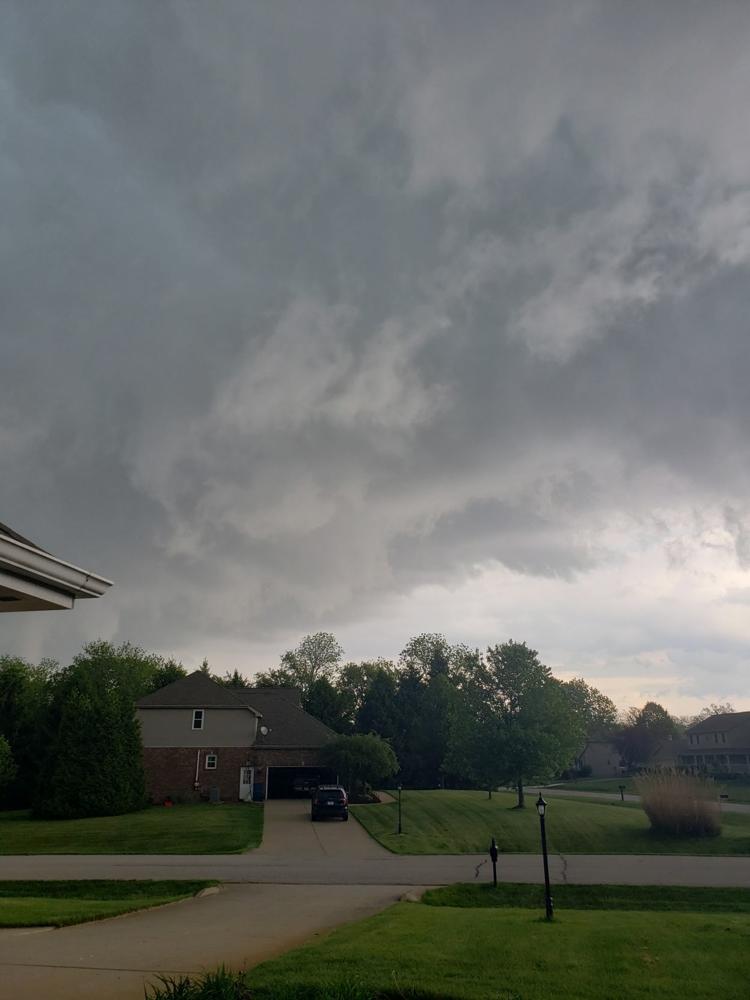 Storms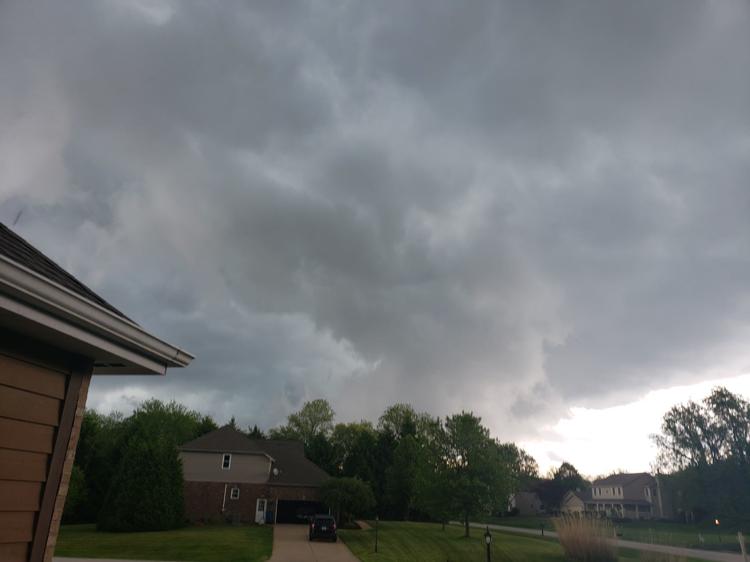 Storms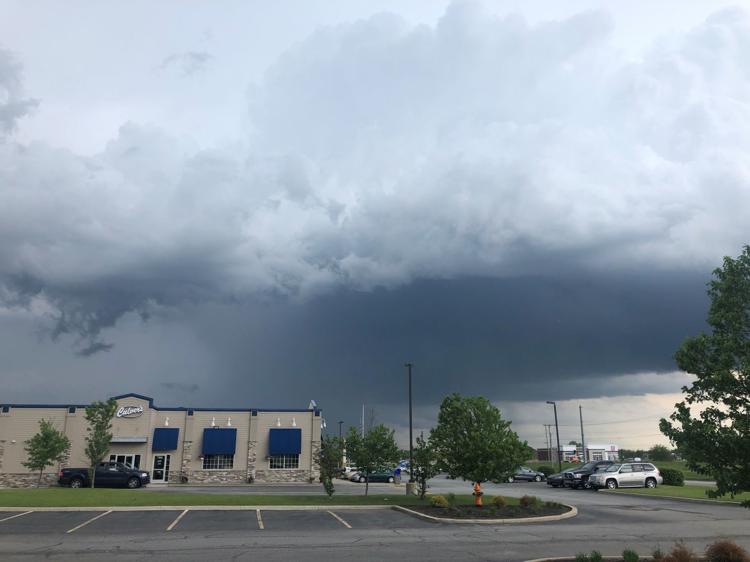 Storm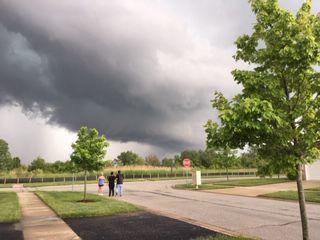 Storm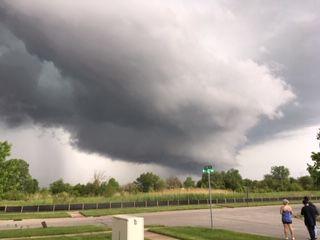 Storms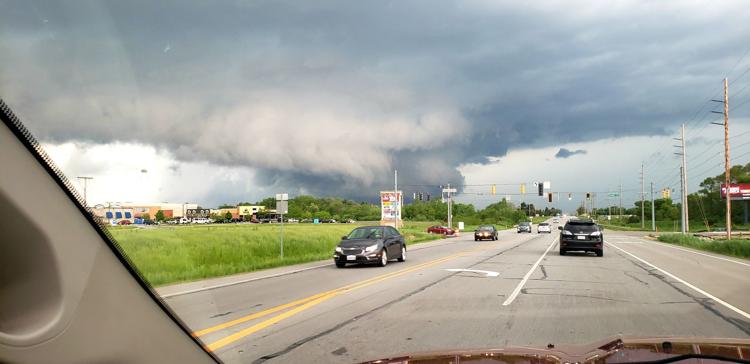 Storms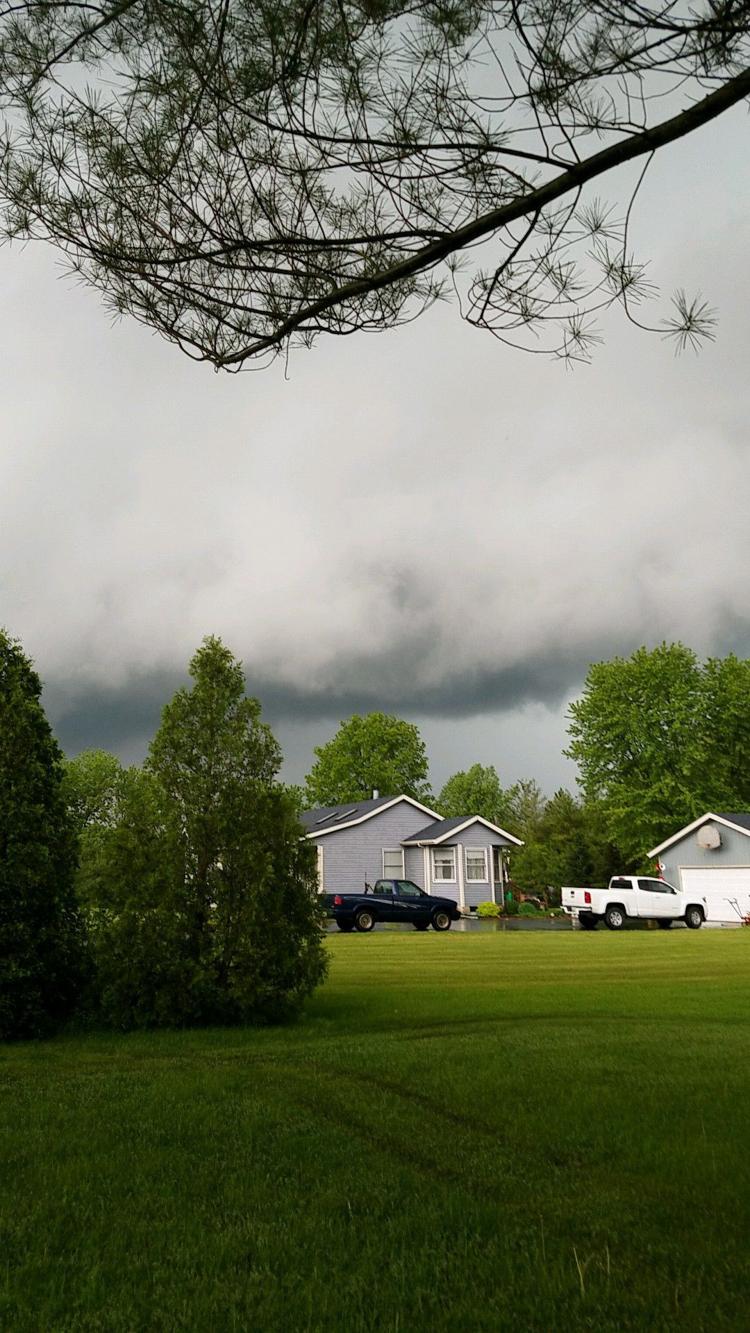 Storms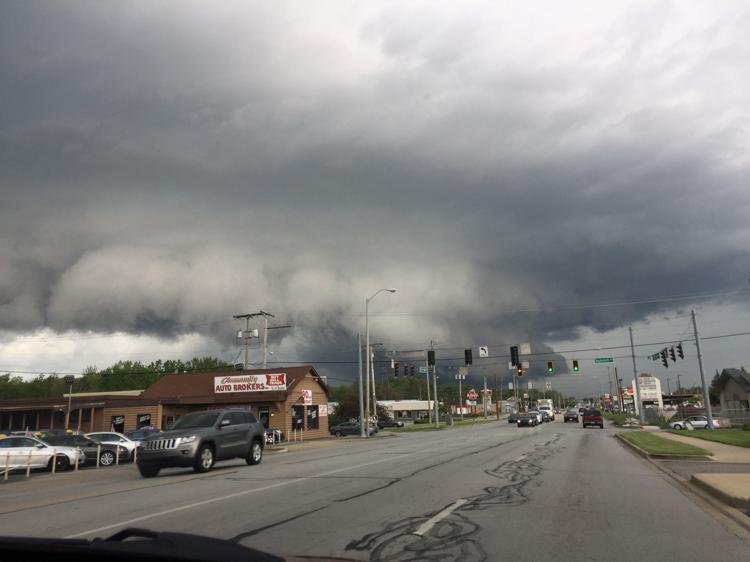 Storms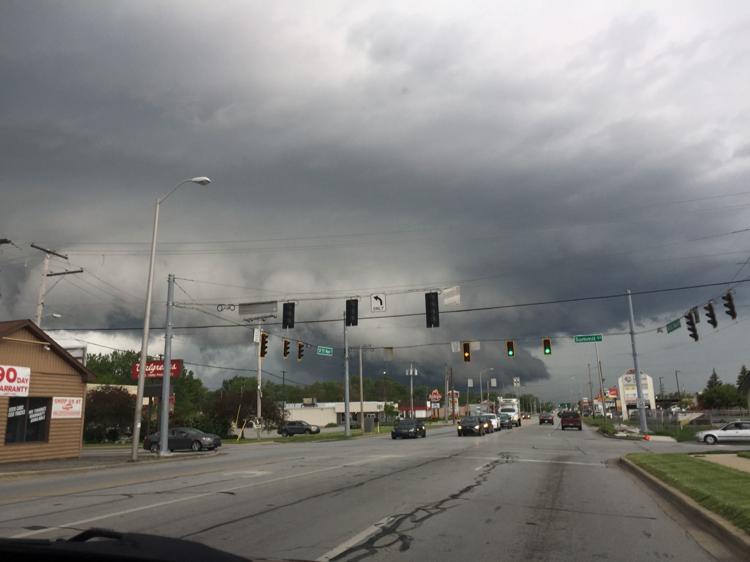 Storms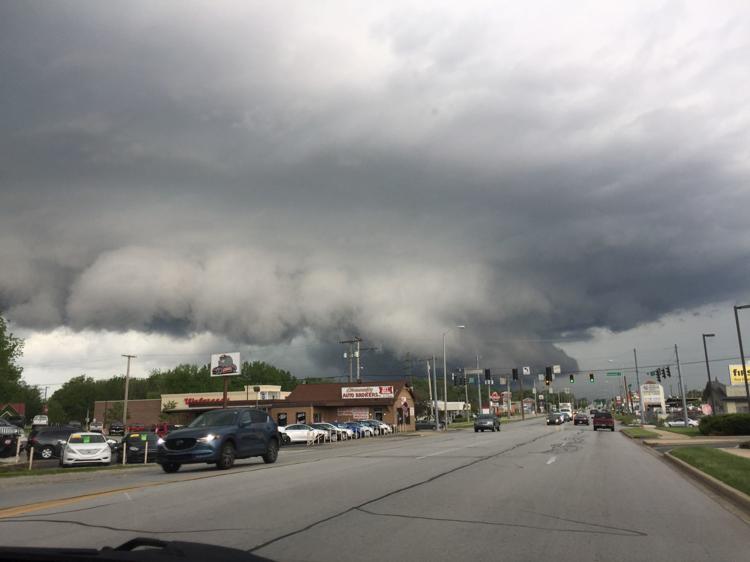 Storms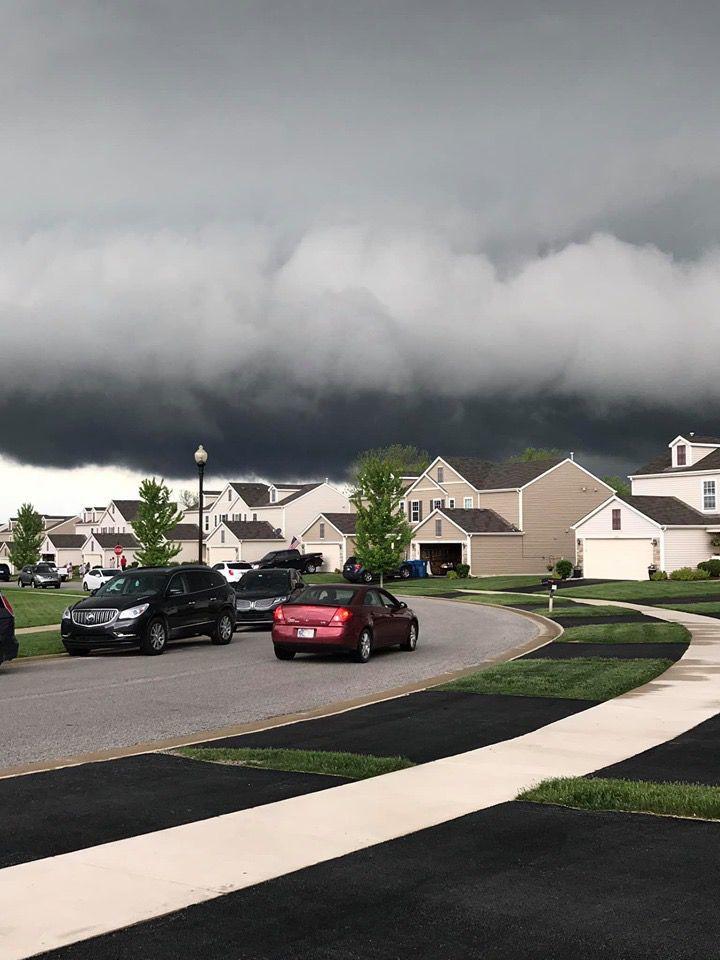 Storms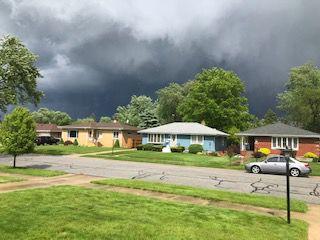 Storms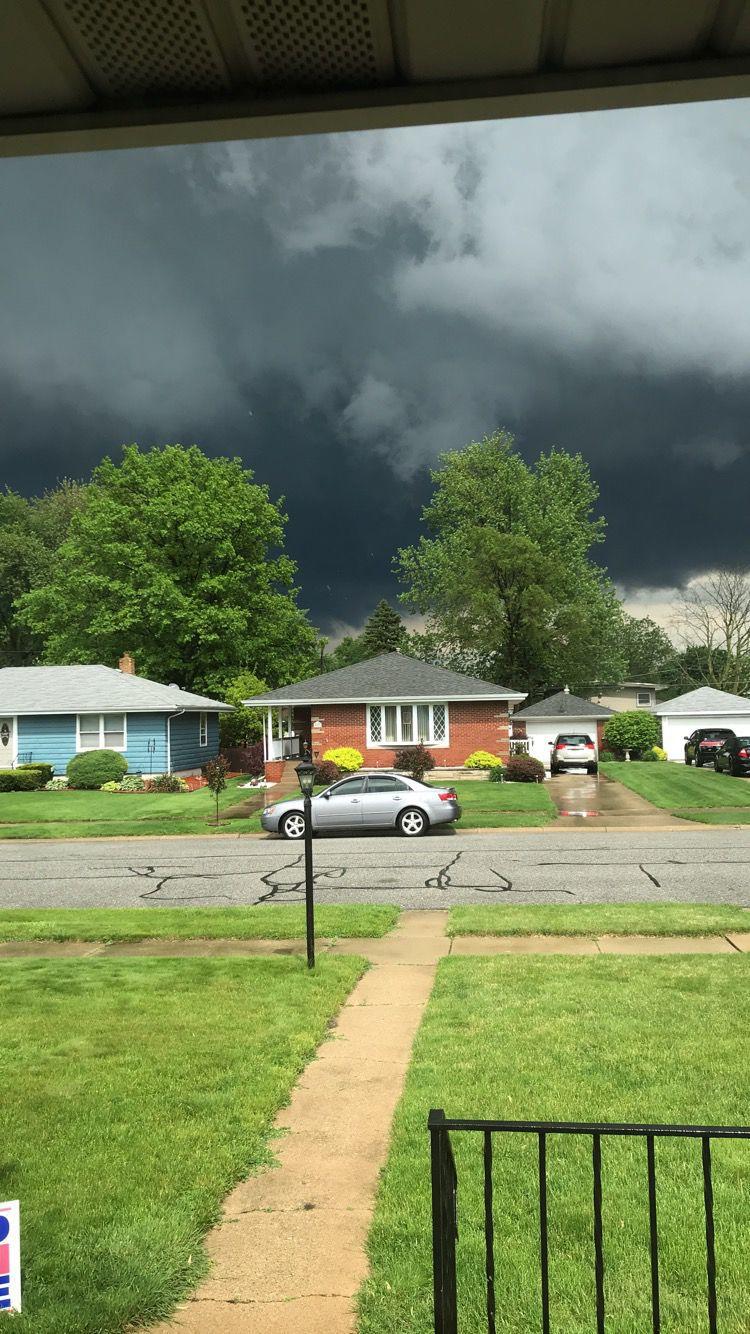 Storms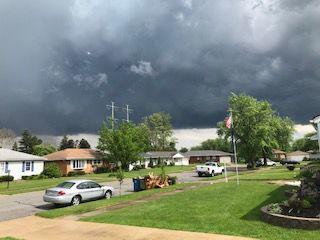 Storms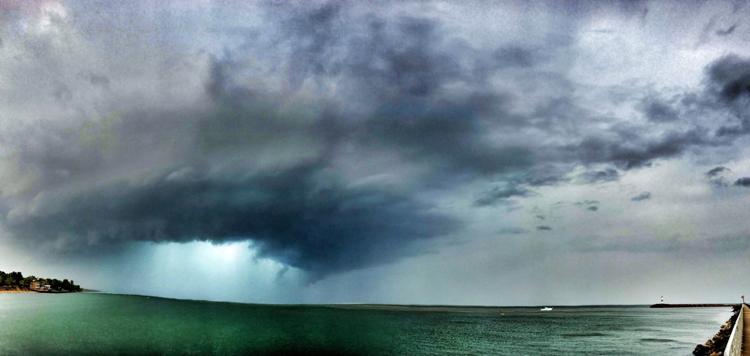 Storms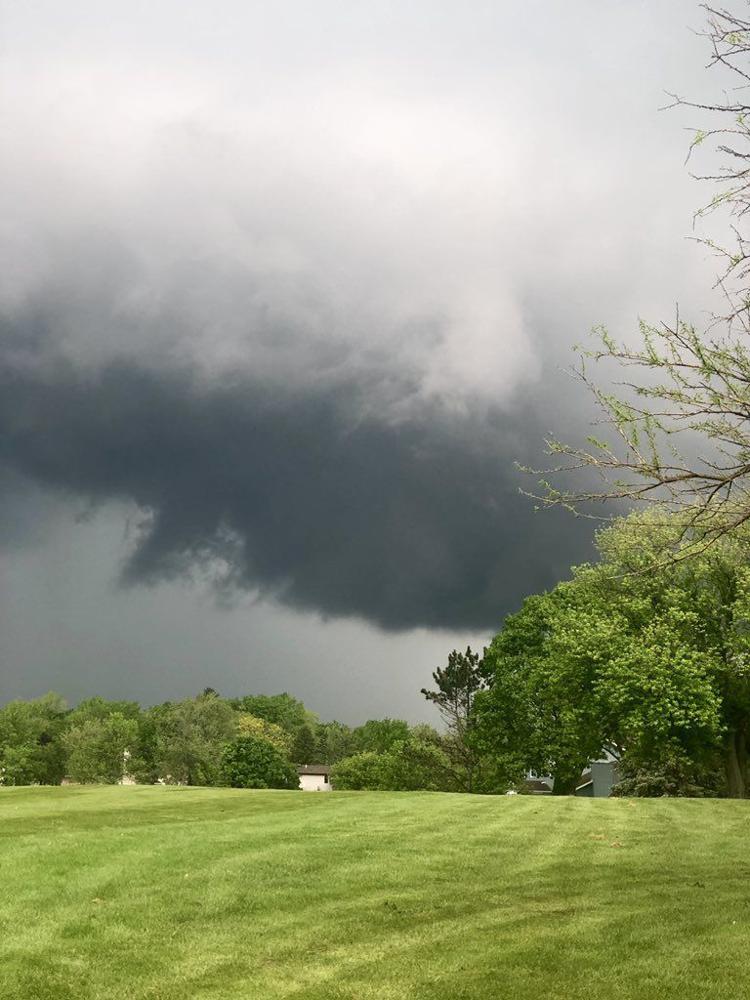 Storms

Storms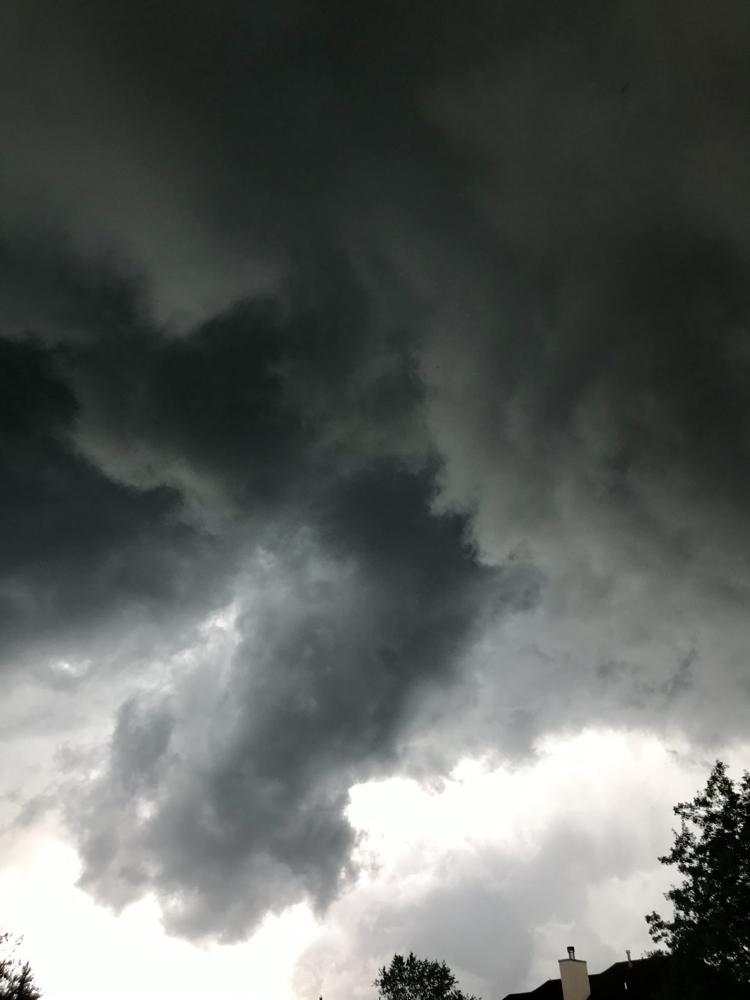 Storms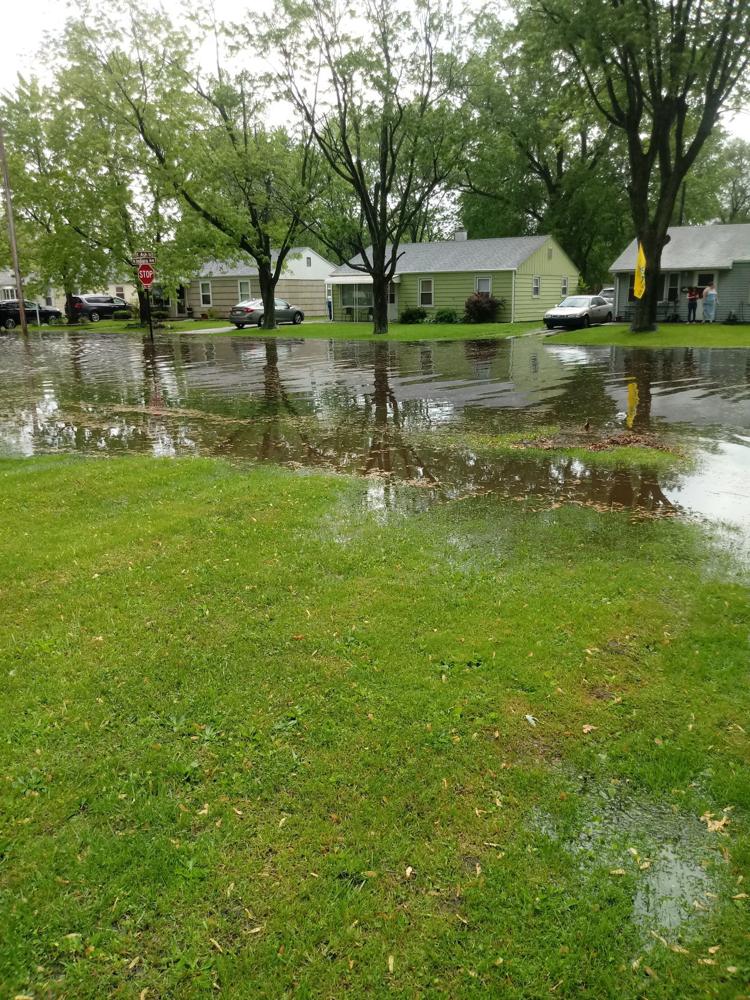 Storms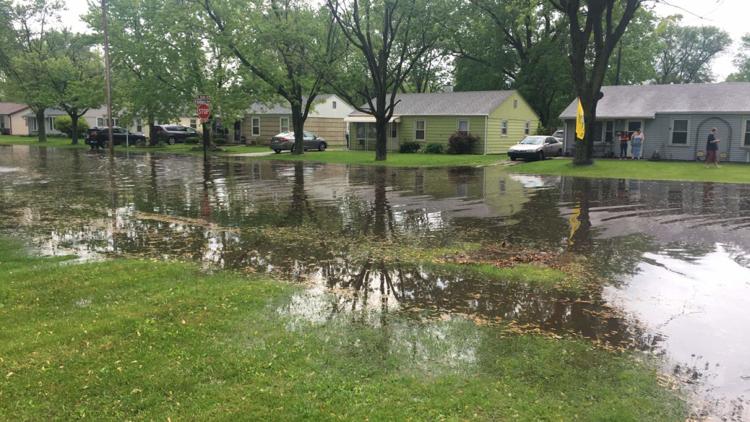 Storms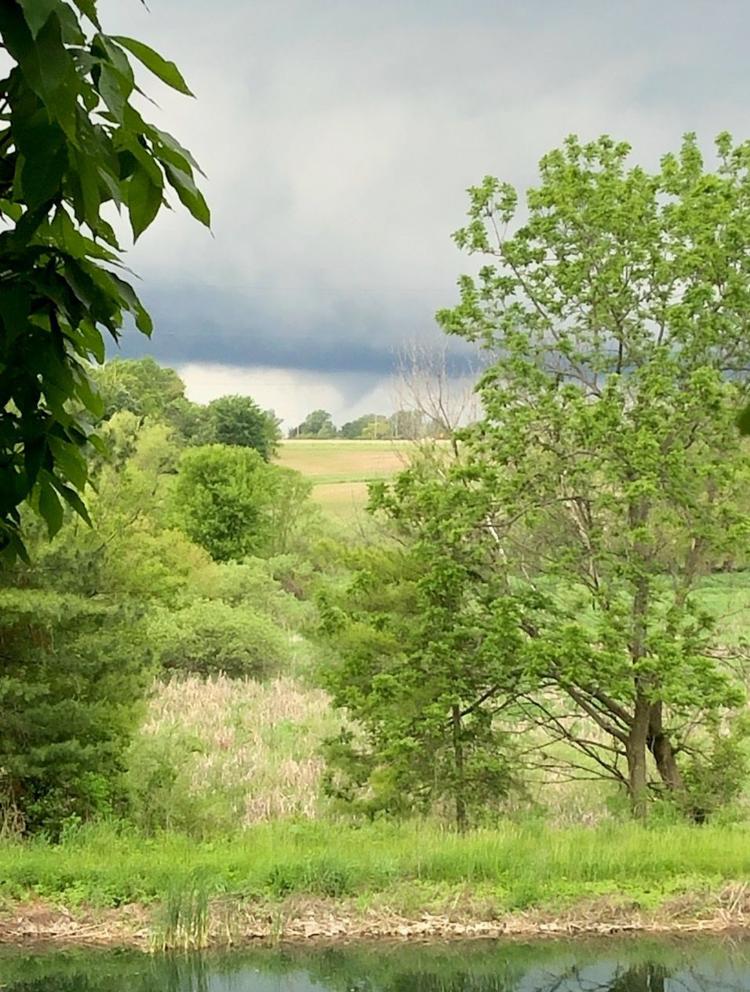 Storms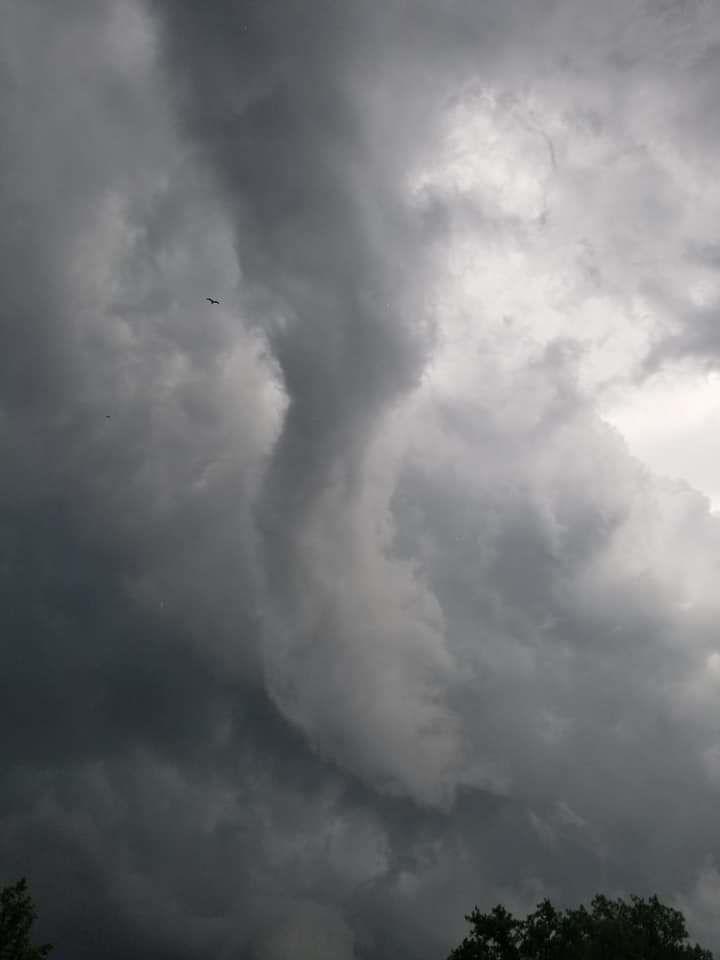 Storms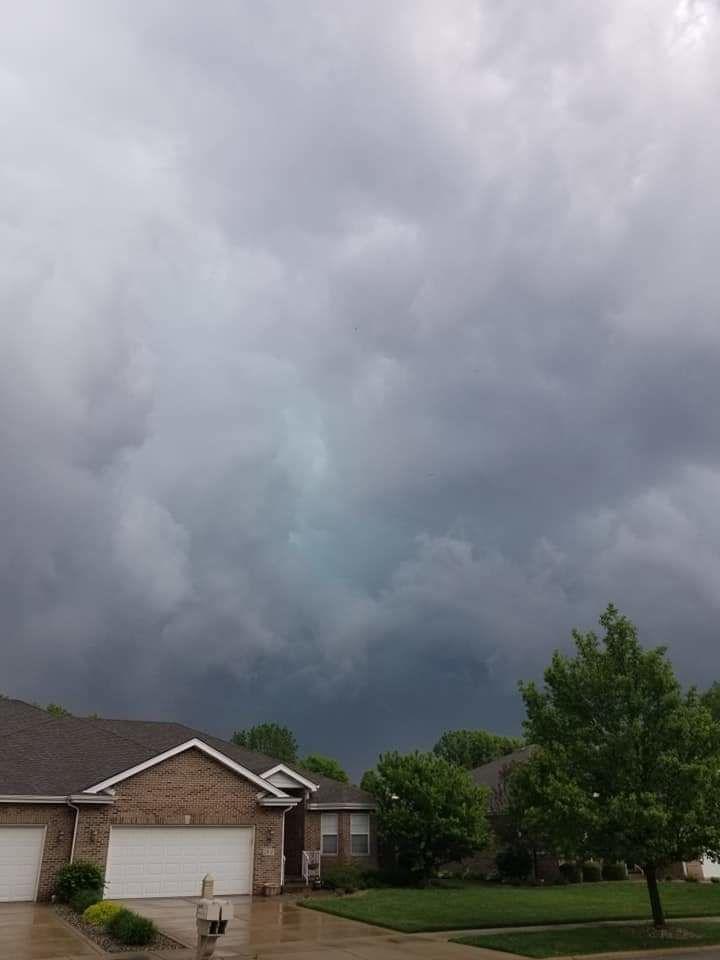 Storms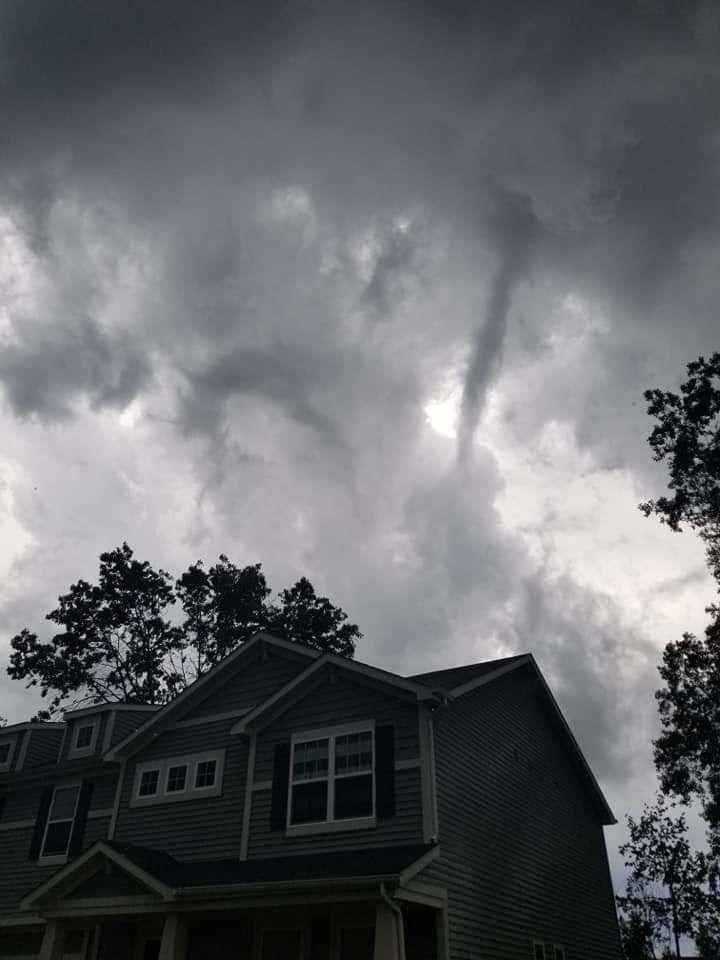 Storms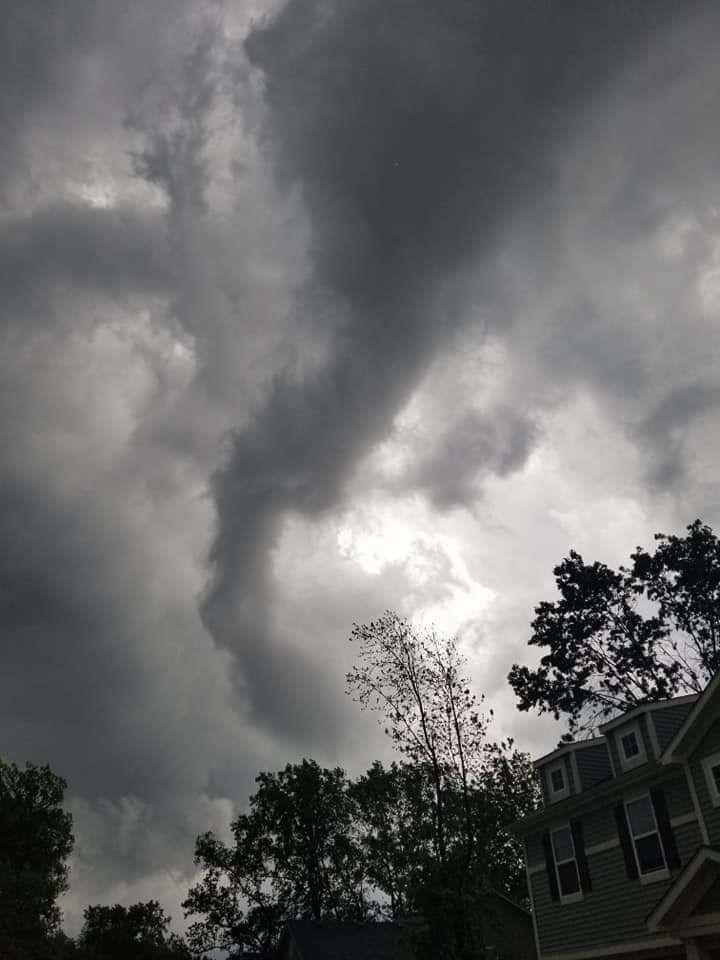 Storms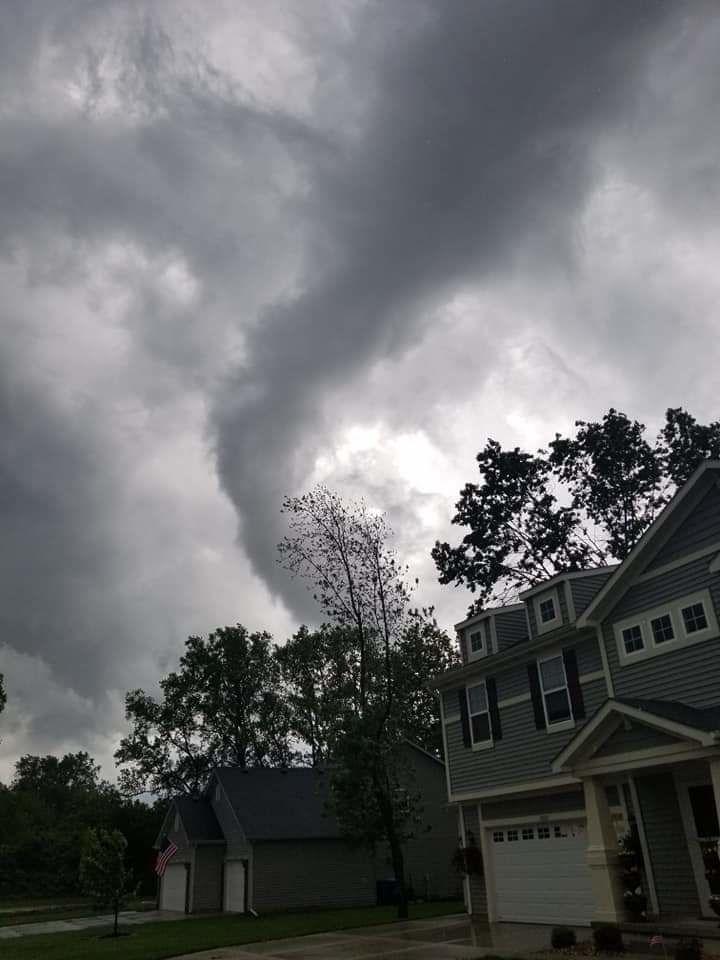 Storms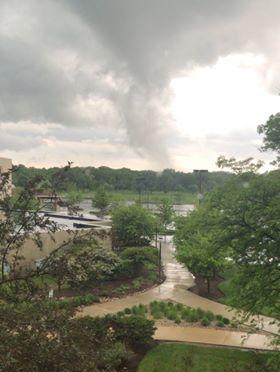 Storms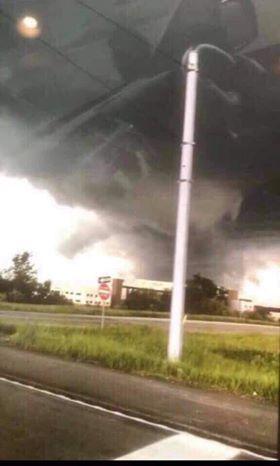 Storms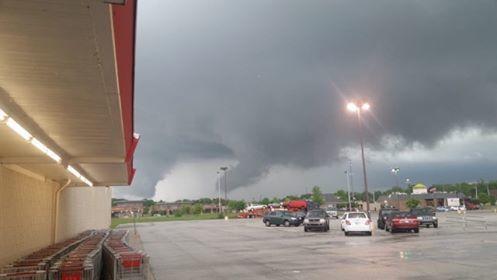 Gallery: Dyer Storm Damage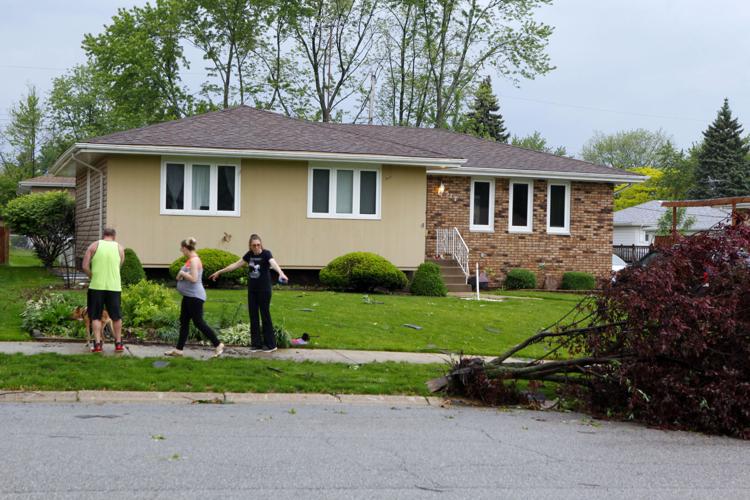 Gallery: Dyer Storm Damage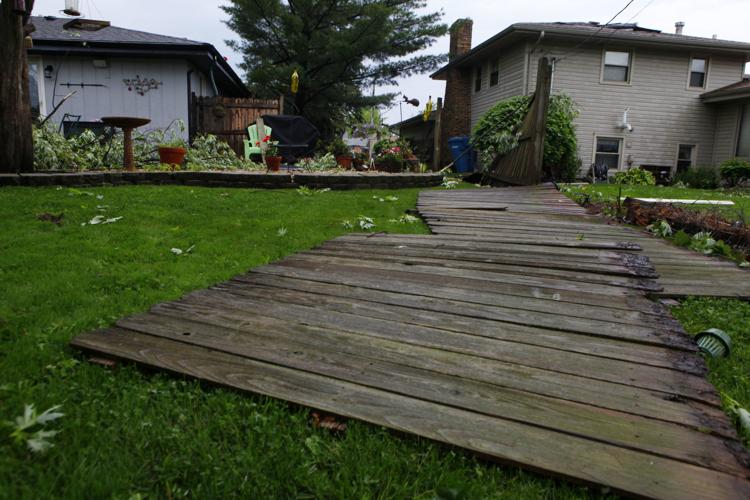 Gallery: Dyer Storm Damage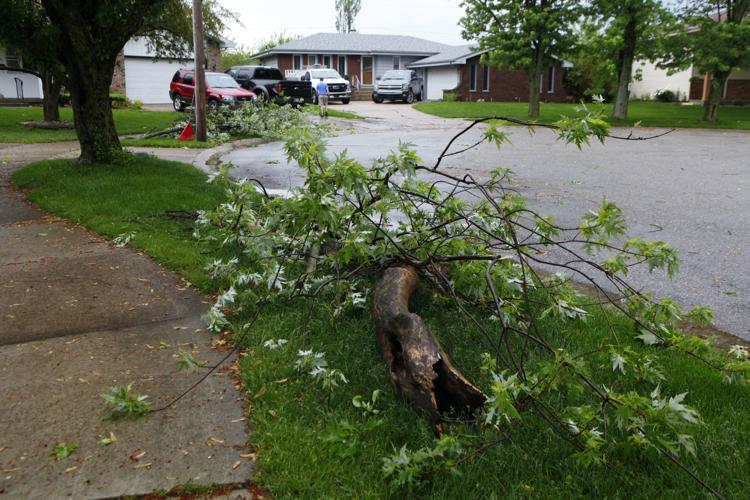 Gallery: Dyer Storm Damage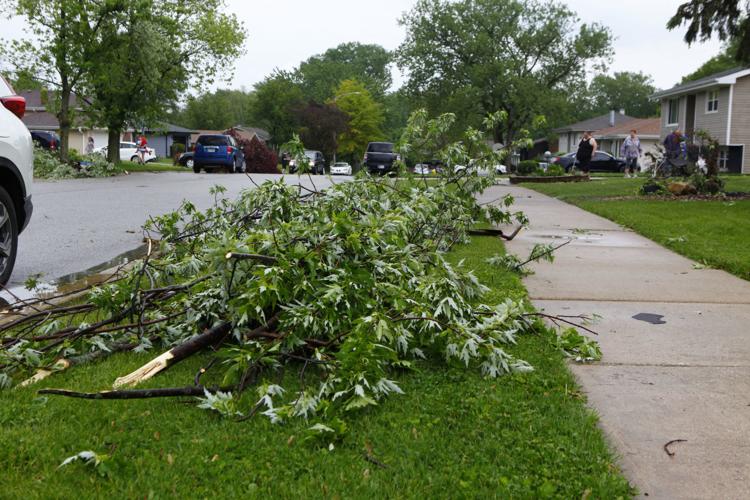 Gallery: Dyer Storm Damage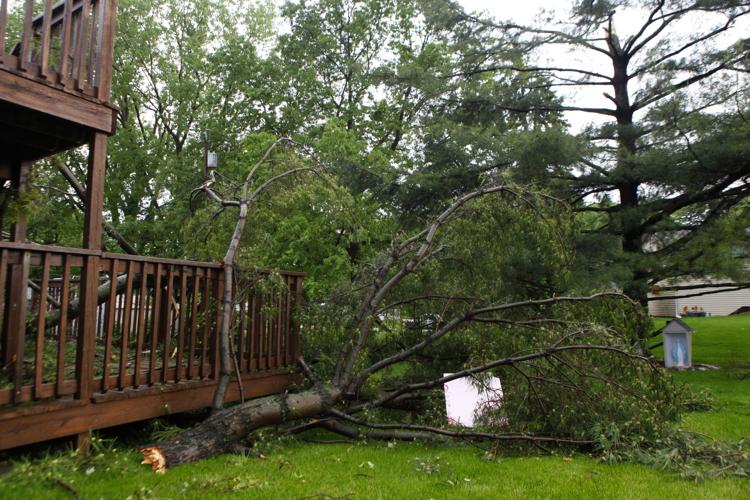 Gallery: Dyer Storm Damage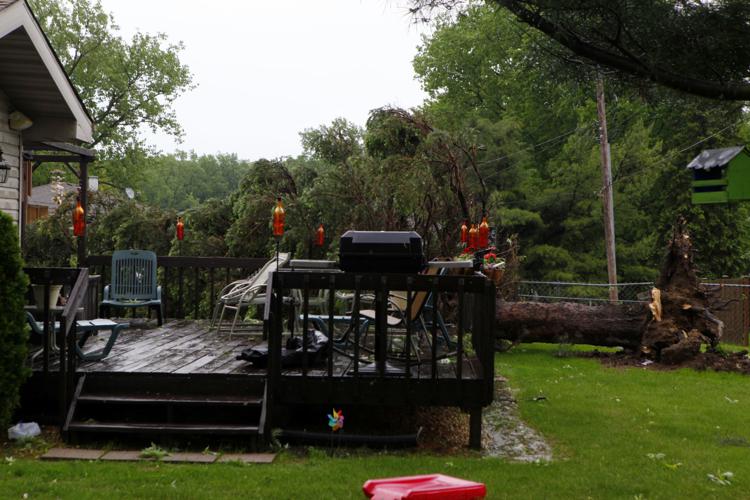 Gallery: Dyer Storm Damage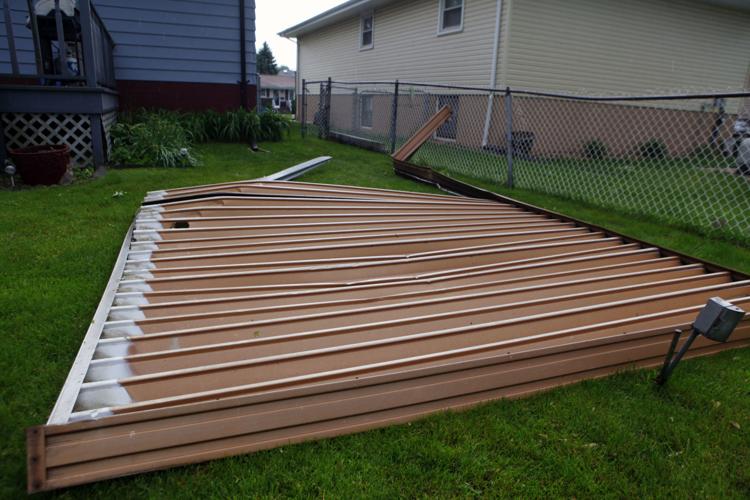 Gallery: Dyer Storm Damage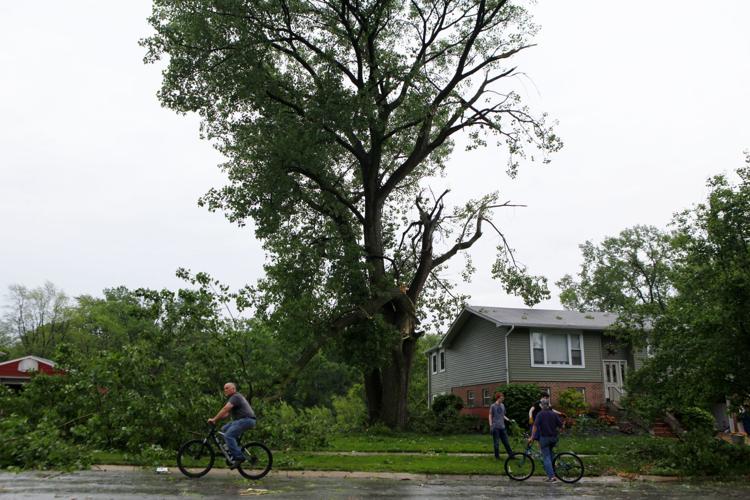 Gallery: Dyer Storm Damage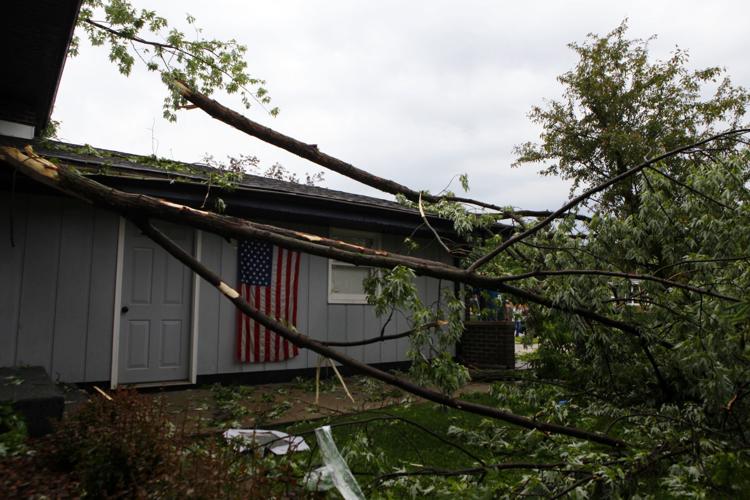 Gallery: Dyer Storm Damage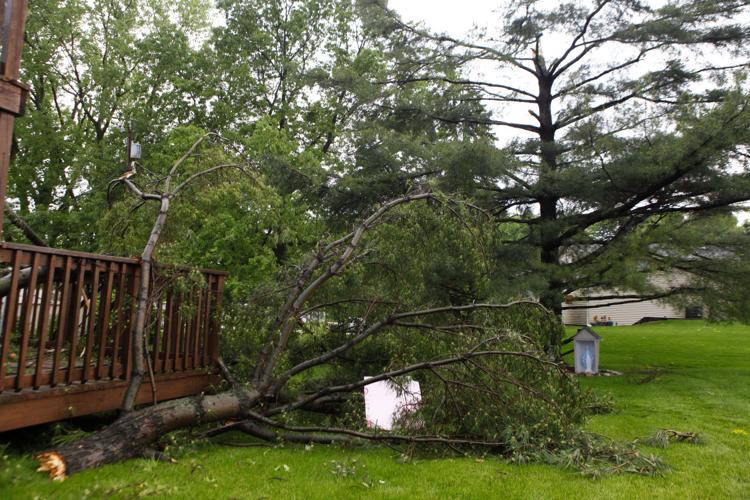 Gallery: Dyer Storm Damage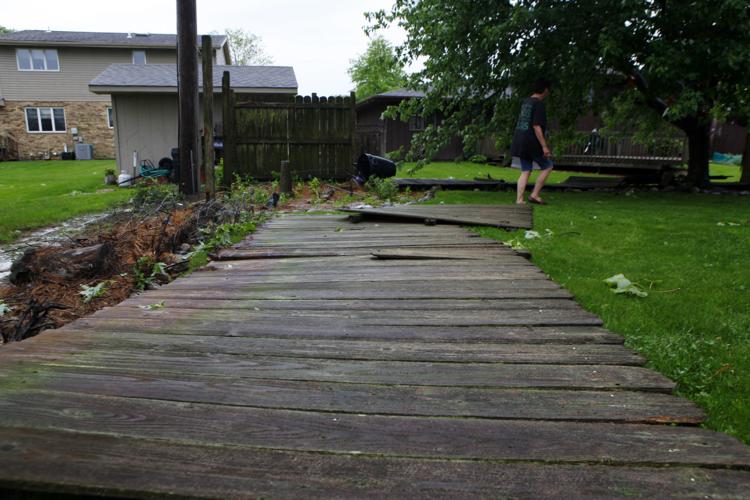 Dyer Storm Damage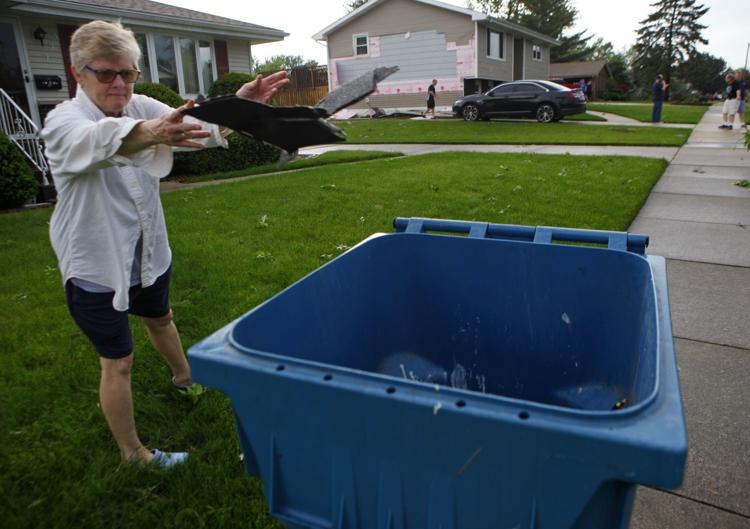 Dyer Storm Damage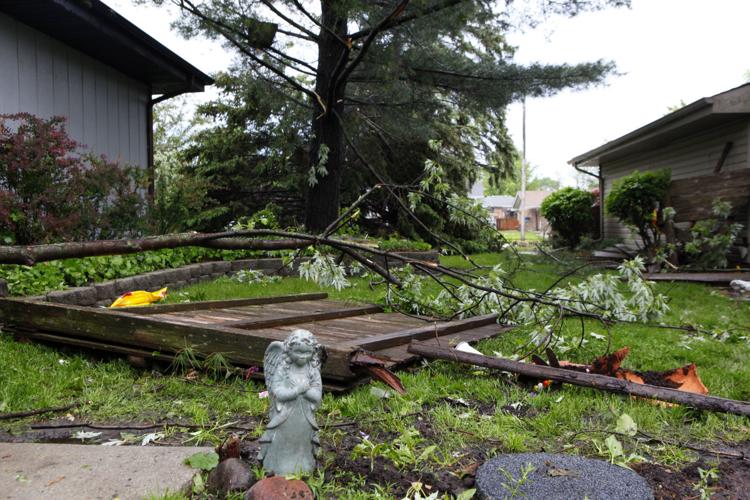 Dyer Storm Damage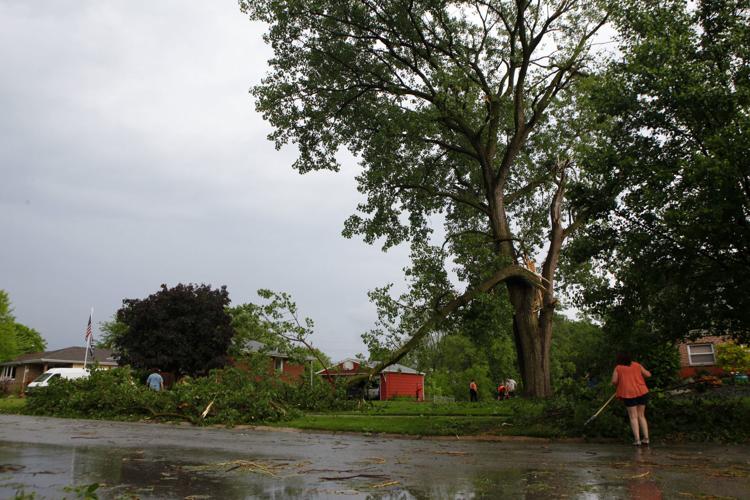 Dyer Storm Damage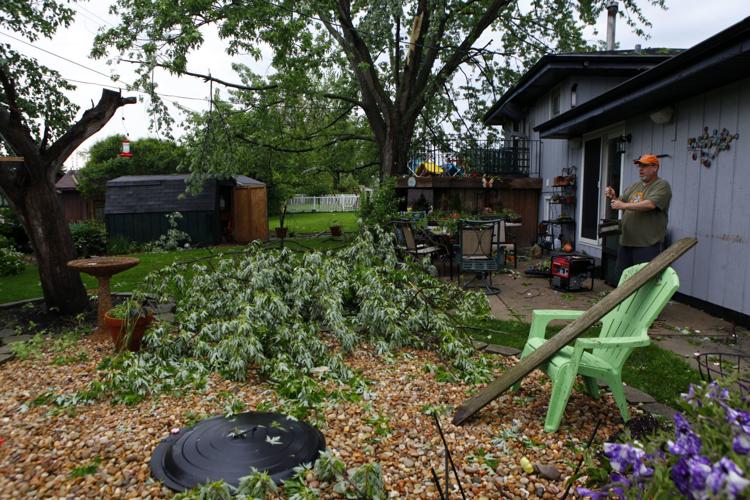 Dyer Storm Damage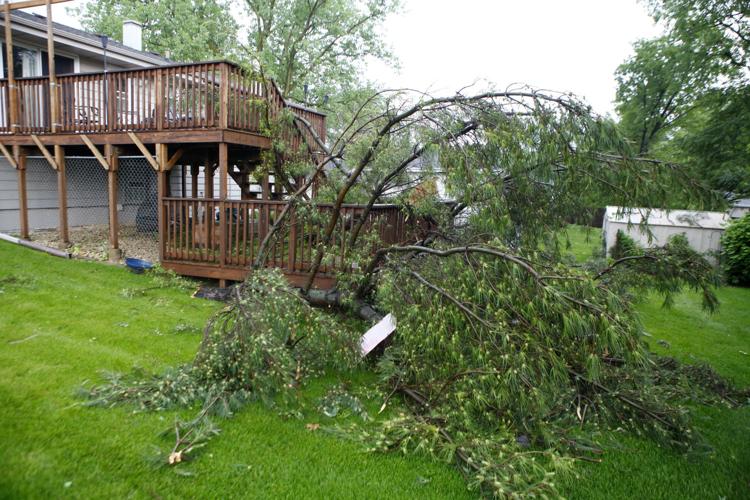 Dyer Storm Damage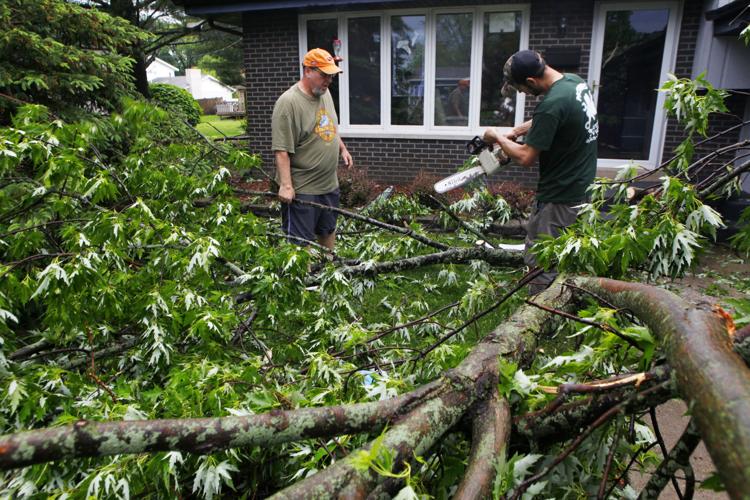 storm damage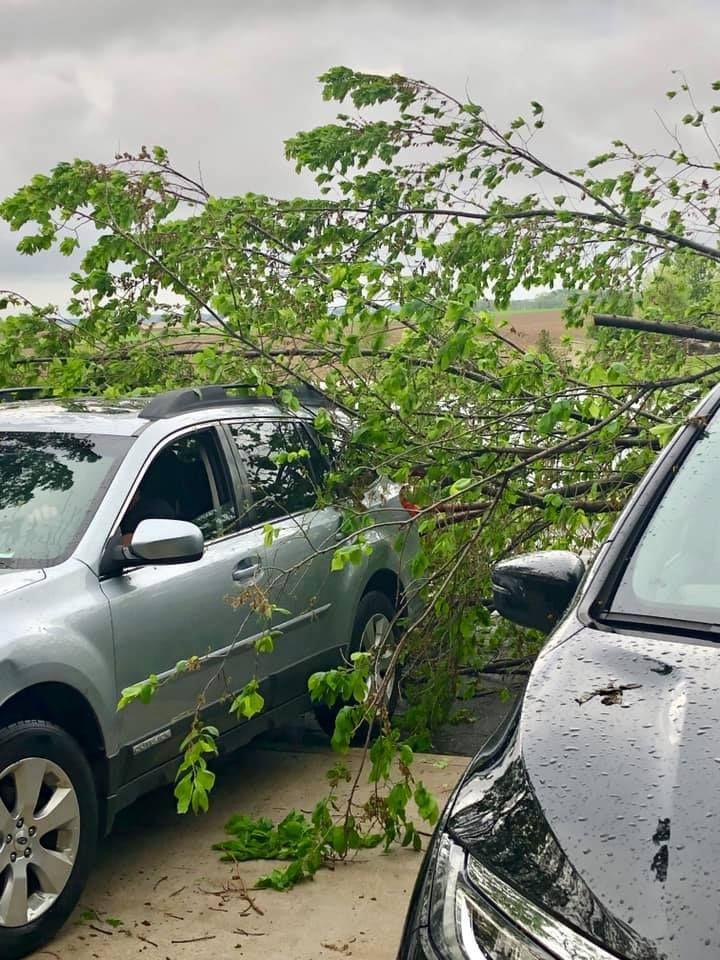 Storm damage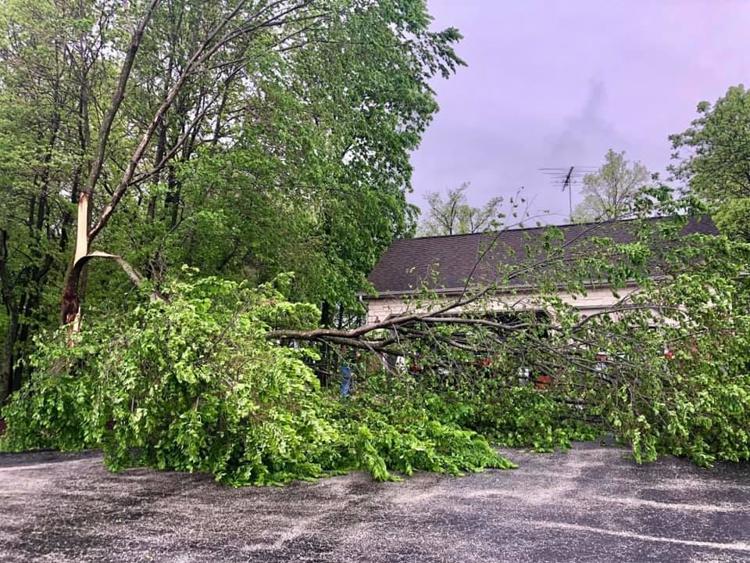 Uprooted tree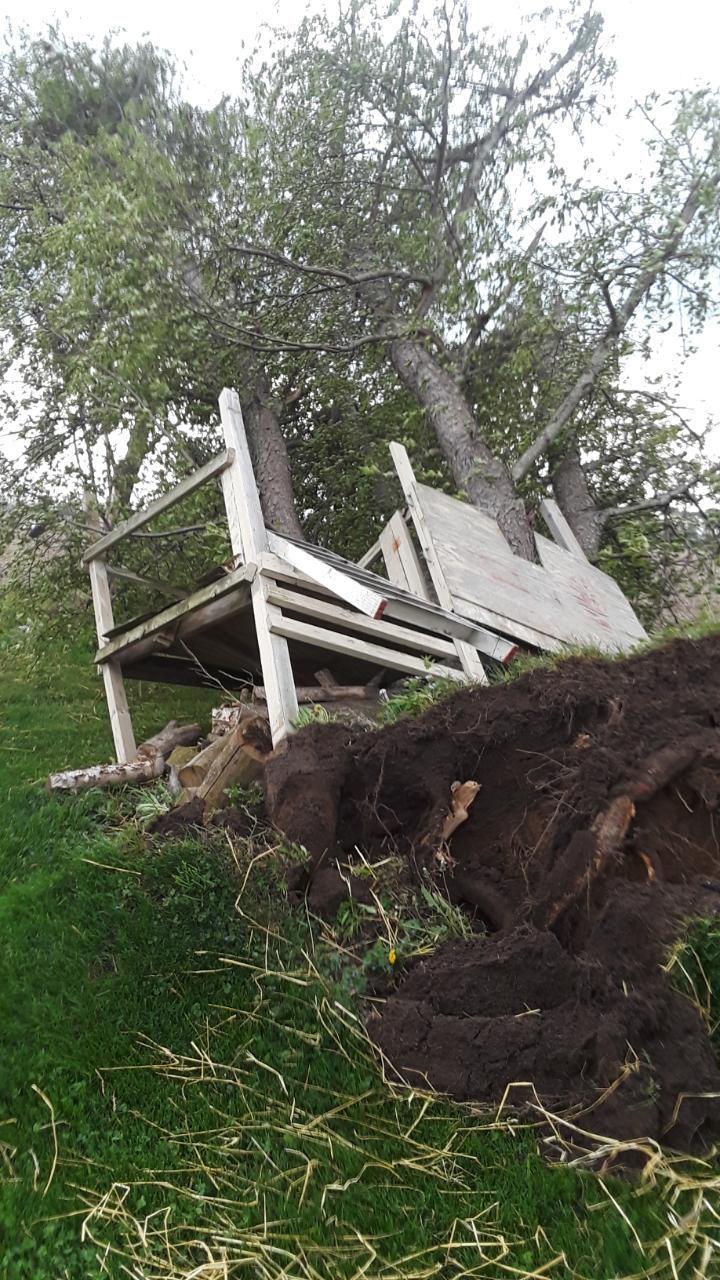 Tree uprooted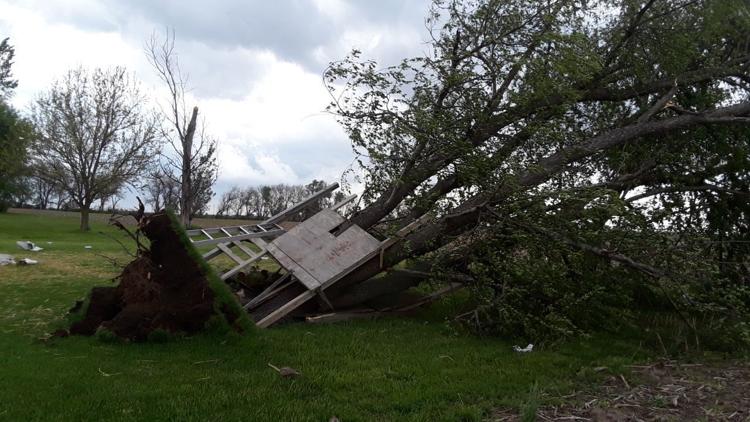 Flooding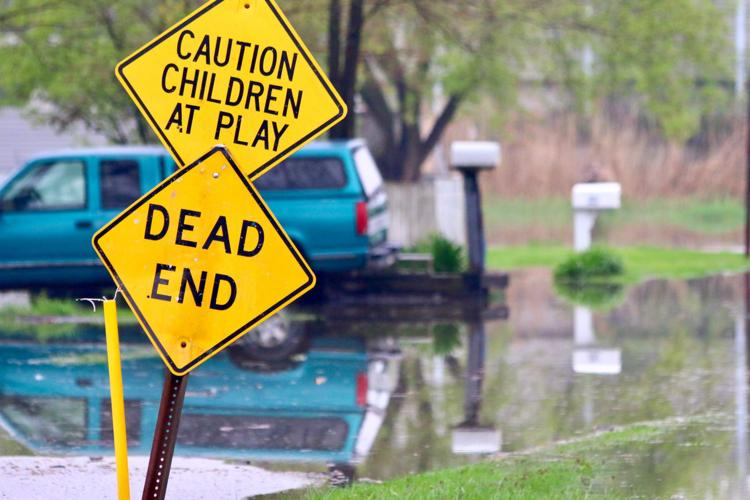 Flooding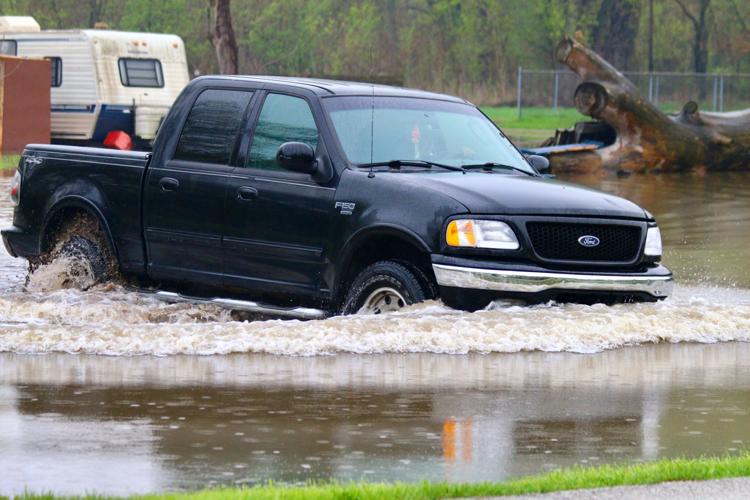 Flooding
Flooding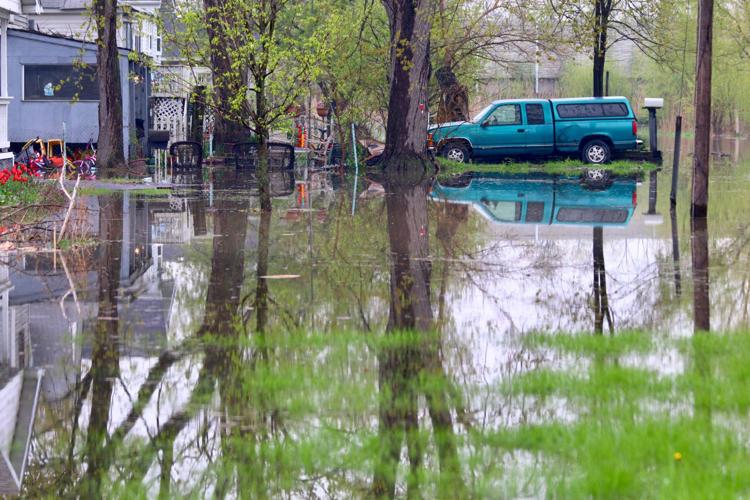 Flooding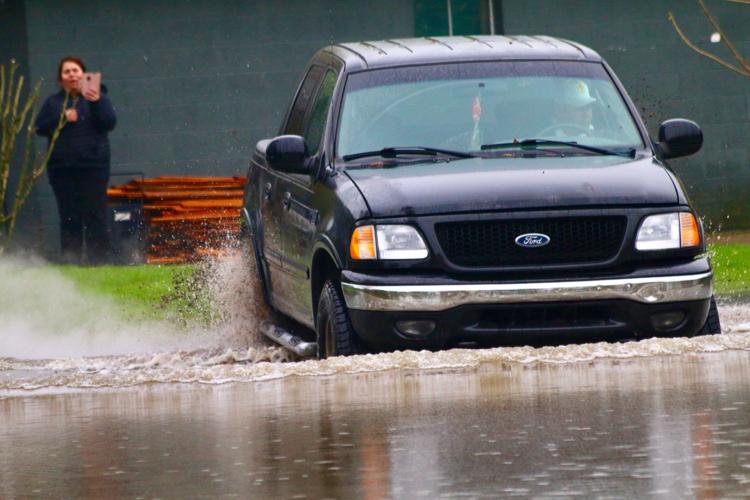 Hobart Flooding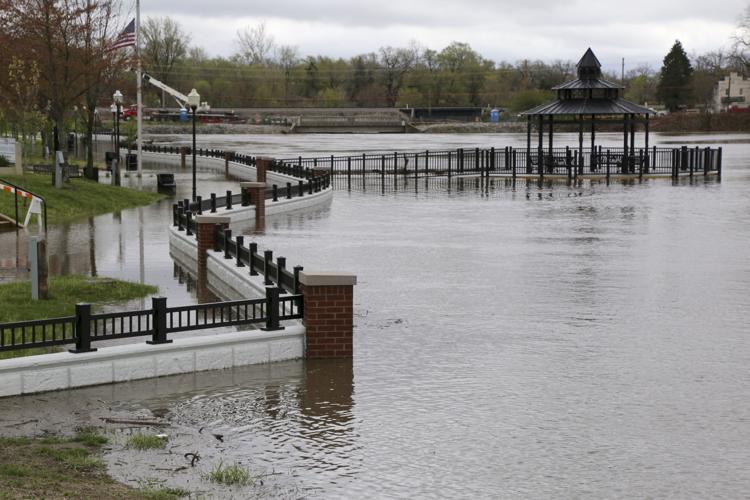 Hobart Flooding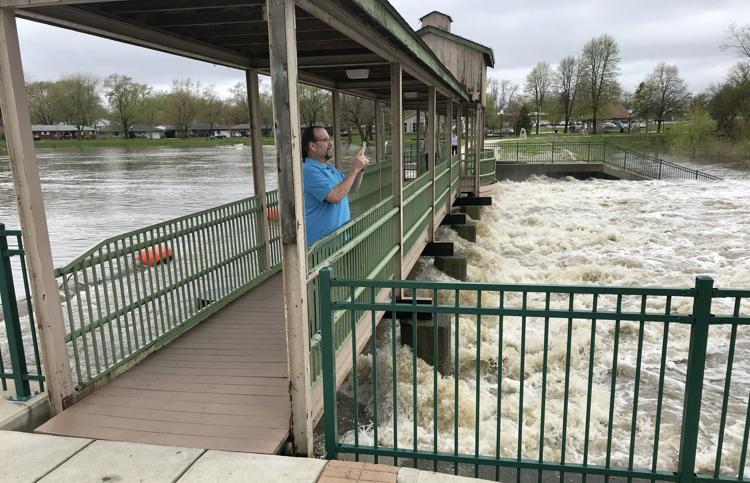 Hobart Flooding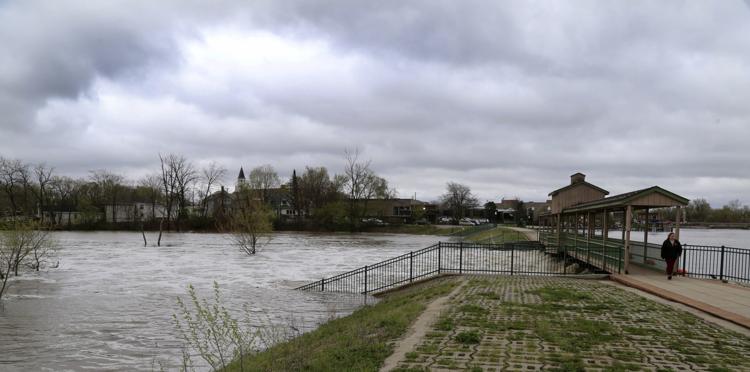 Porter County Flooding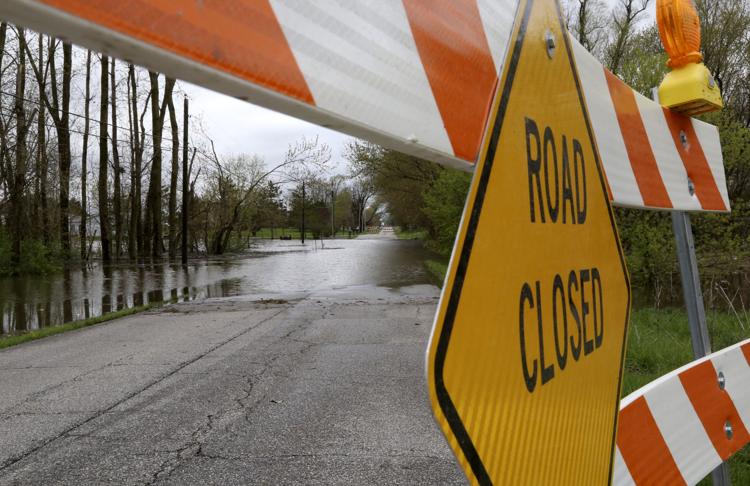 Hobart Flooding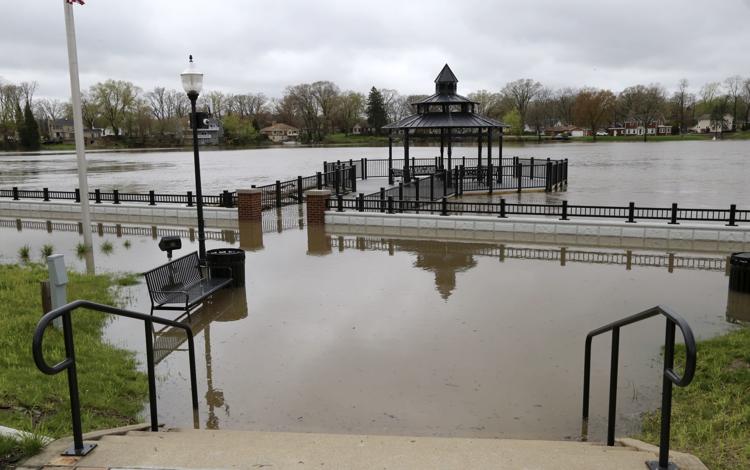 Zao Island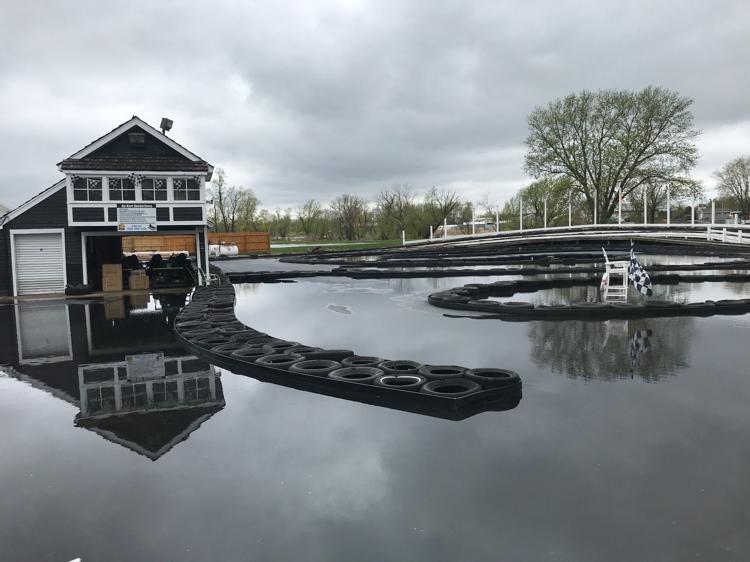 Zao Island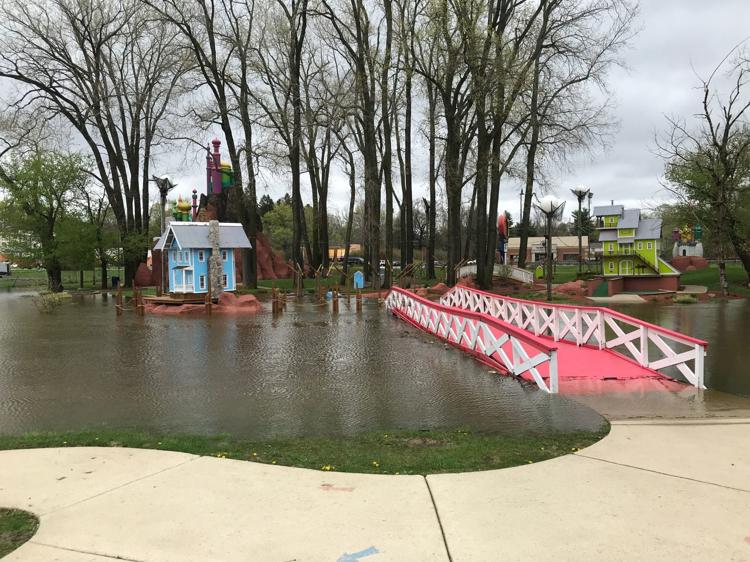 Flooding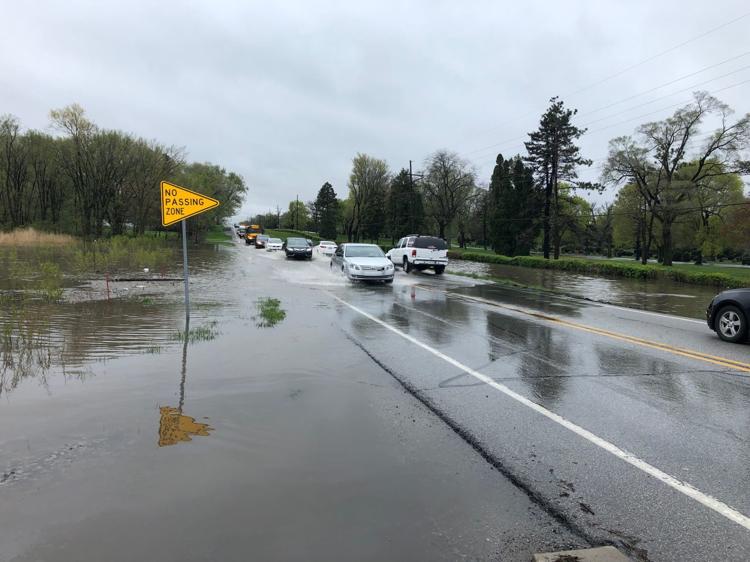 Flooding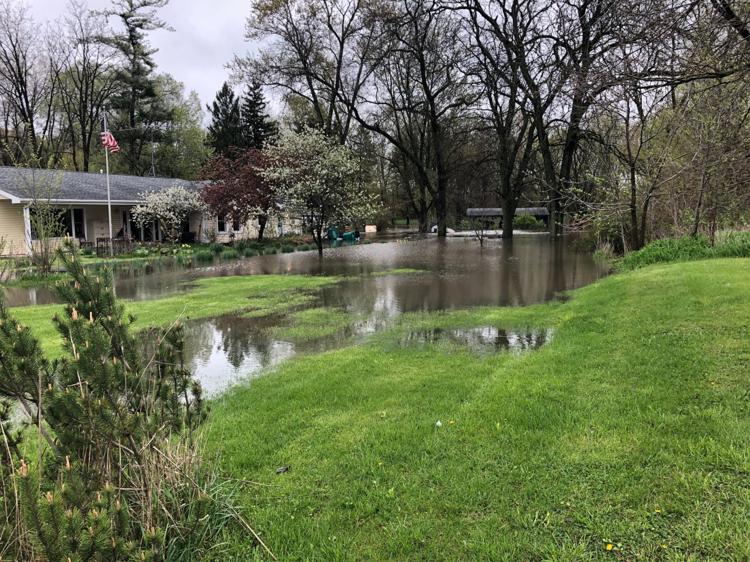 Hobart lakefront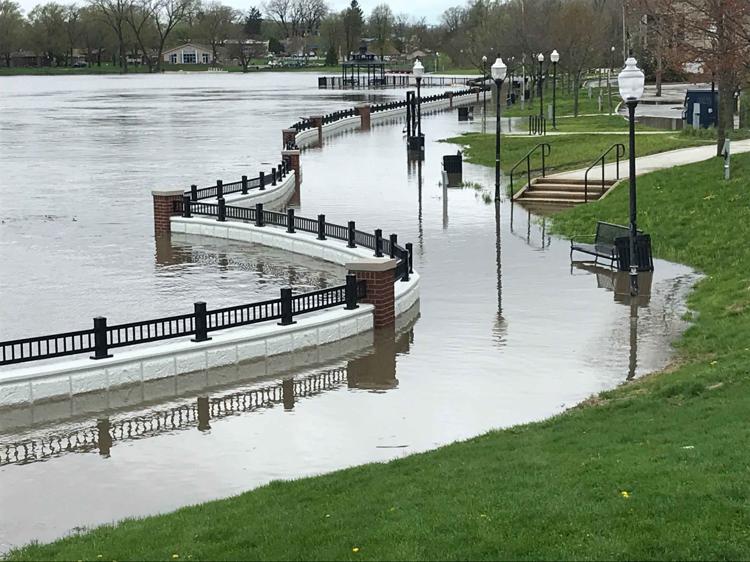 Flooding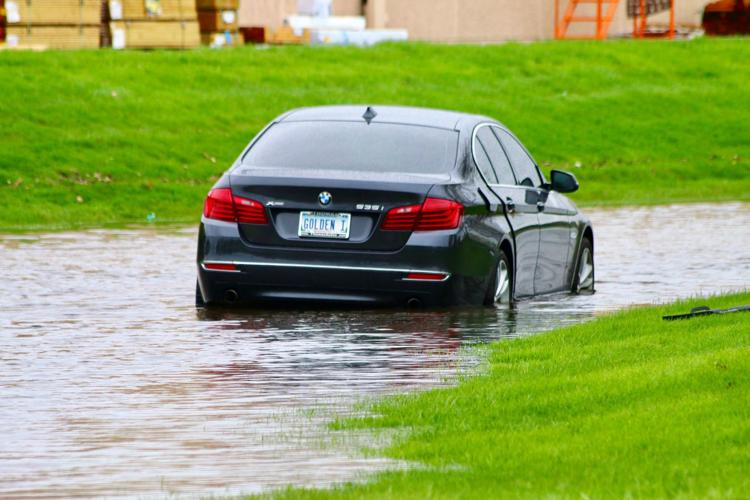 Flooding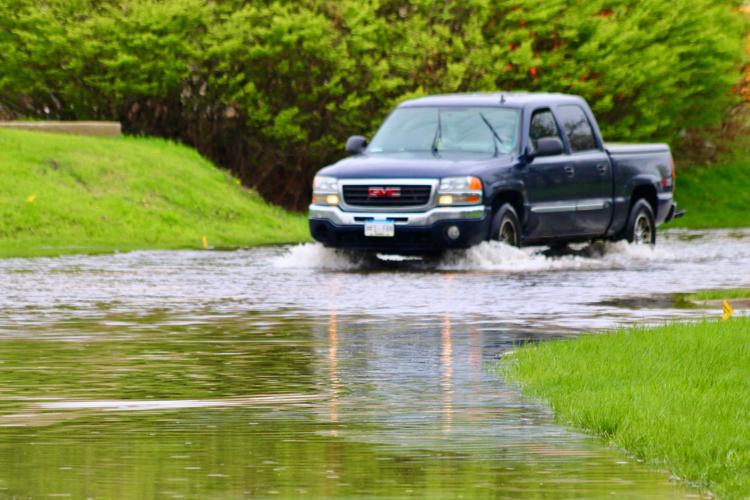 Flooding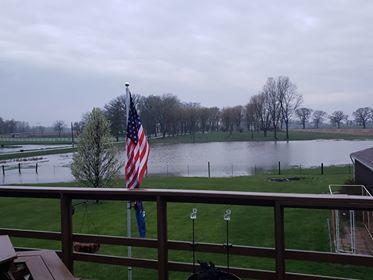 Flooding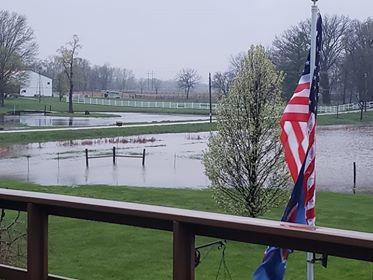 Flooding