Memorial Day weekend will see plenty of showers and storms, meteorologists are forecasting. 
Lake County in Indiana and several counties in Illinois are under a flash flood watch through 10 a.m. Saturday, according to the National Weather Service.
The storms Friday night were expected to produce 1 to 2 inches of rainfall per hour, which could lead to flash flooding or rises in local river levels.
A flash flood watch means conditions may develop that lead to flash flooding, the weather service said. Residents should monitor forecasts and be prepared to act. 
More thunder storms are expected late Saturday night with an 80% chance of rain, according to the National Weather Service. Sunday could see thunderstorms in the morning followed by brief showers in the afternoon.
Monday could see scattered storms during the day with a 40% chance of rain with a dry, yet overcast evening. 
NIPSCO customers in Valparaiso and Crown Point found themselves without power Friday morning, after storms that produced thunder and lightning moved through the area.
The outages in Valparaiso prompted Valparaiso Community Schools to close Benjamin Franklin Middle School and start school two hours late at Central Elementary School. All other Valparaiso schools started on time.
Keep reading for FREE!
Enjoy more articles by signing up or logging in. No credit card required.
NIPSCO crews restored power to nearly 1,300 customers in Valparaiso just before 8 a.m.
The cause of the outages had not yet been determined, NIPSCO spokeswoman Dana Berkes said.
In Crown Point, about 220 customers were affected by an outage that began about 6:15 a.m. Power was later restored.
No information was available yet on the cause of the outage in Crown Point.
Southeast of the Region, fewer than 1,100 NIPSCO customers remained without power after storms Thursday morning. At the height of the outages, a total of 35,000 customers along a line from Morocco to Warsaw to Angola were affected, NIPSCO said.
Gallery: Weather in Northwest Indiana
Region hit by snowy weather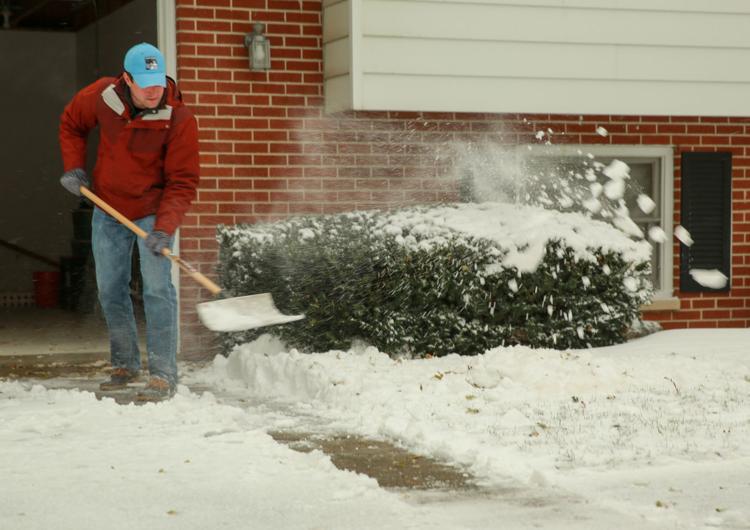 Region hit by snowy weather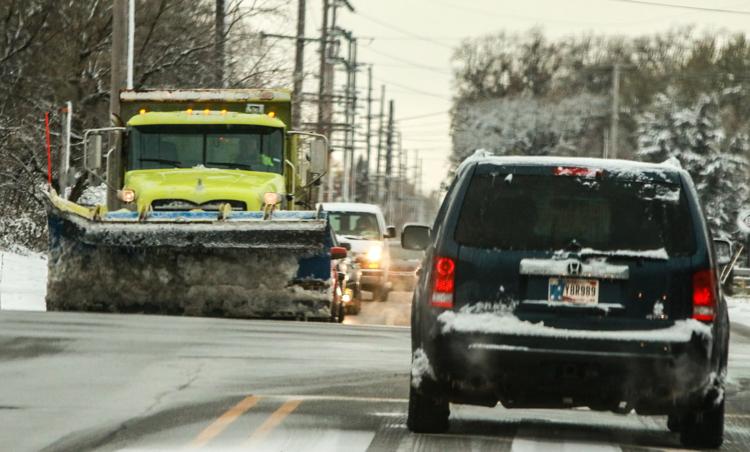 Region hit by snowy weather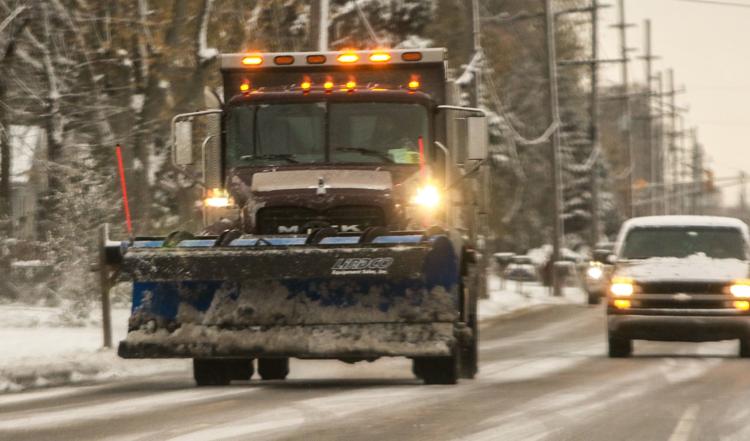 Region hit by snowy weather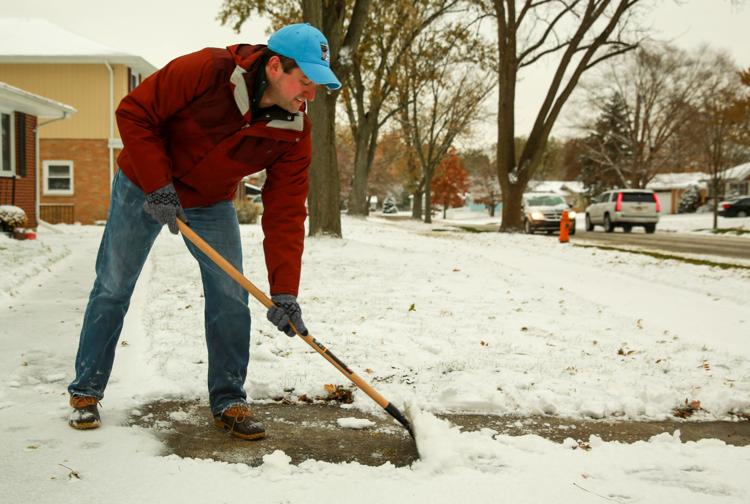 LaPorte accident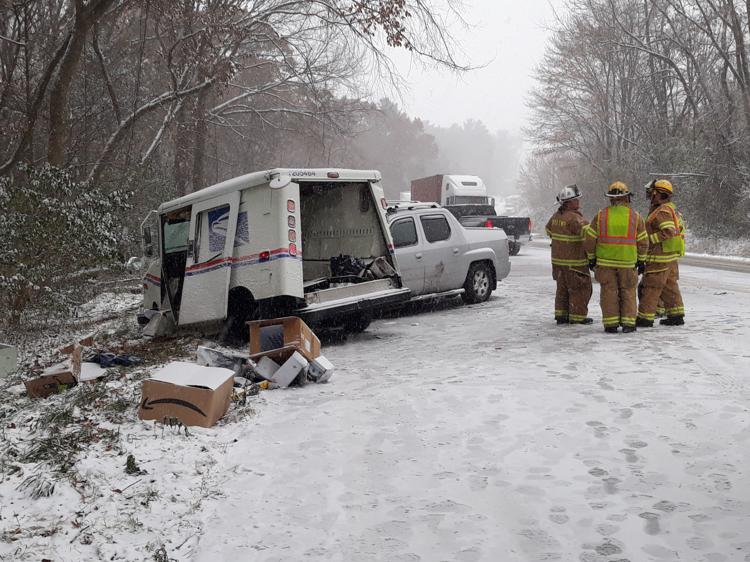 snow... in October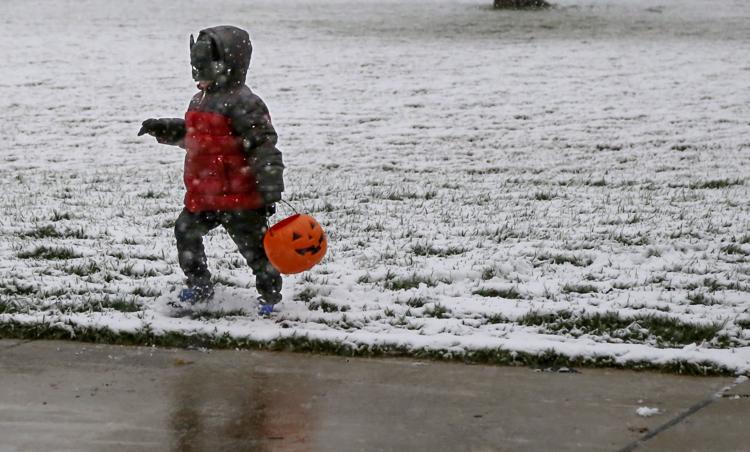 snow... in October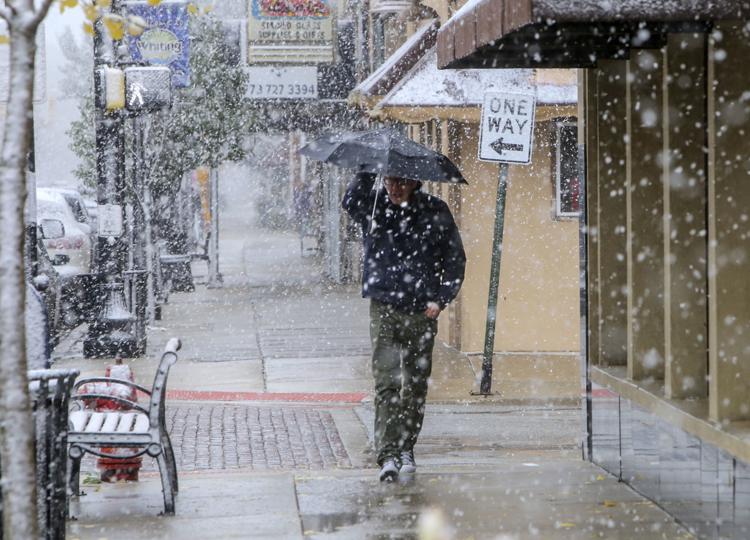 snow... in October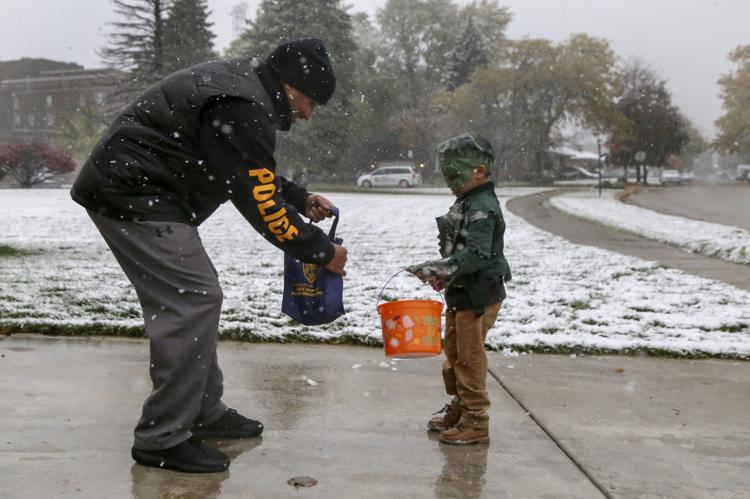 snow... in October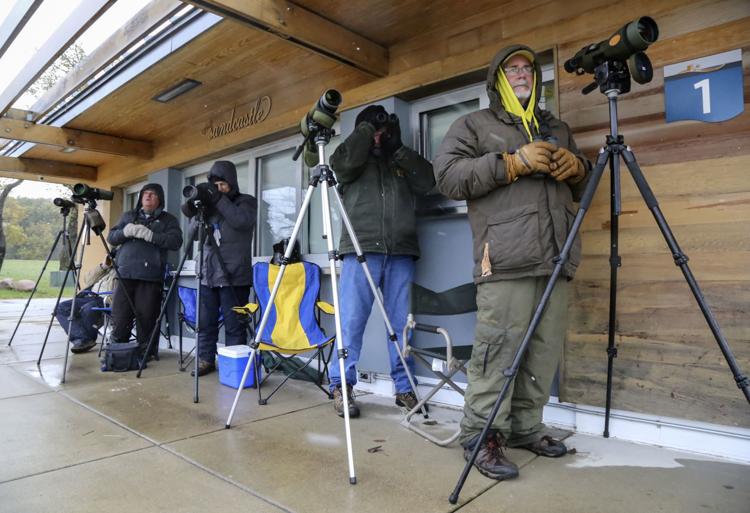 snow... in October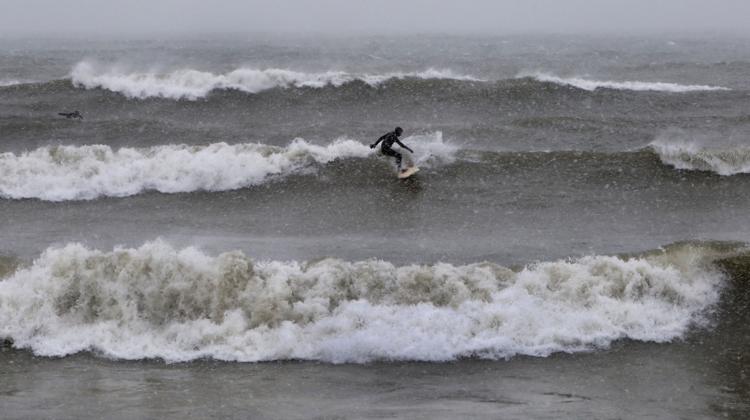 snow... in October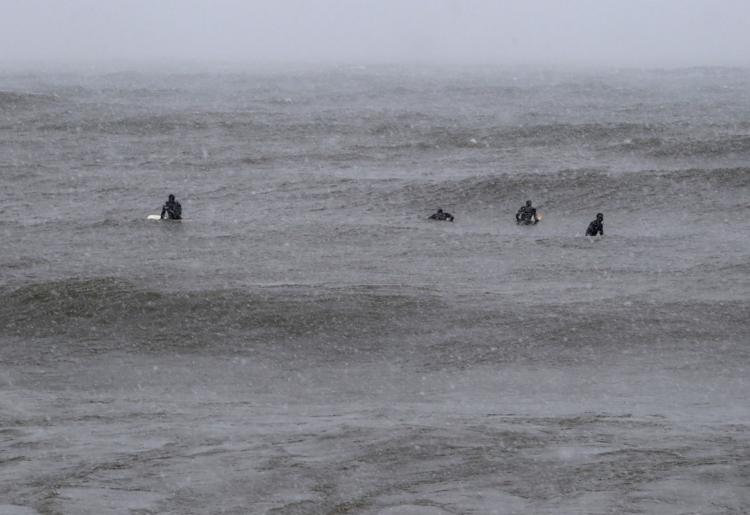 October Snow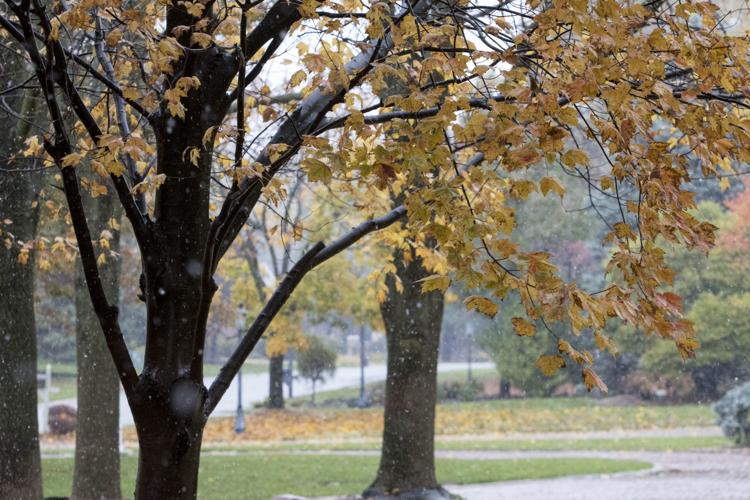 October Snow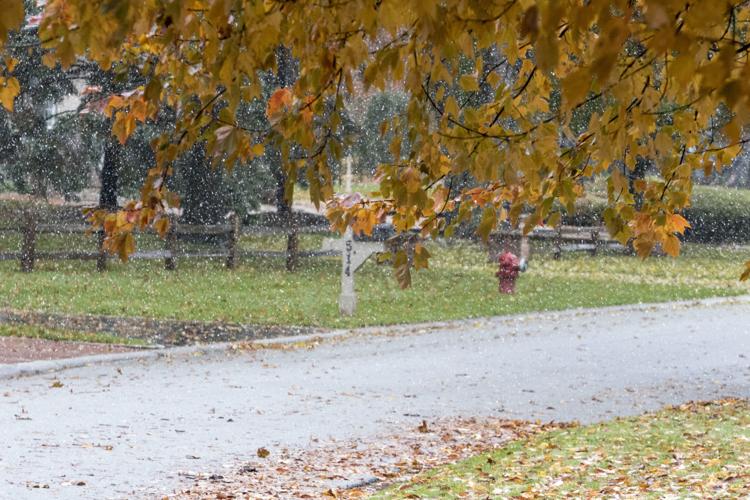 October Snow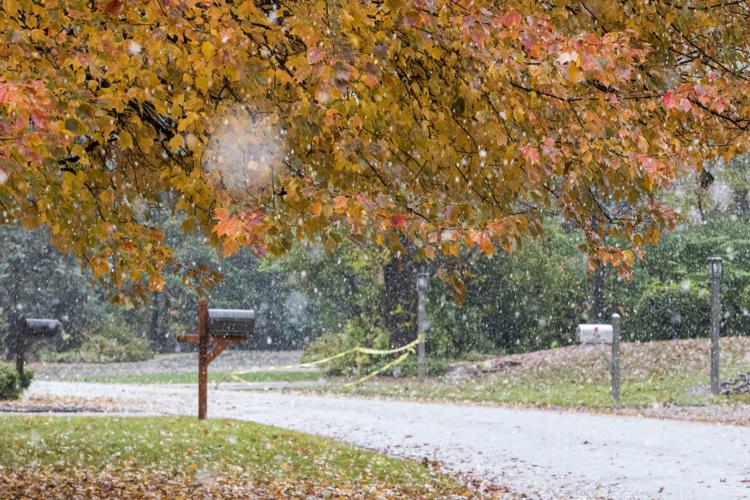 October Snow
October Snow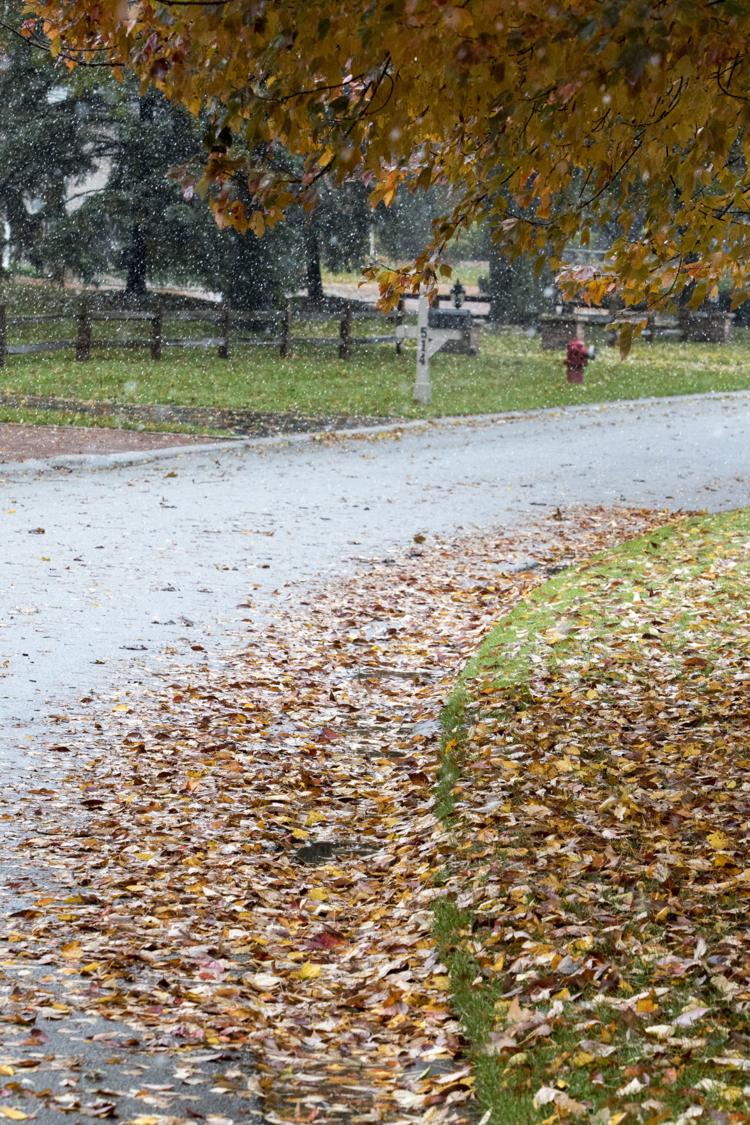 October Snow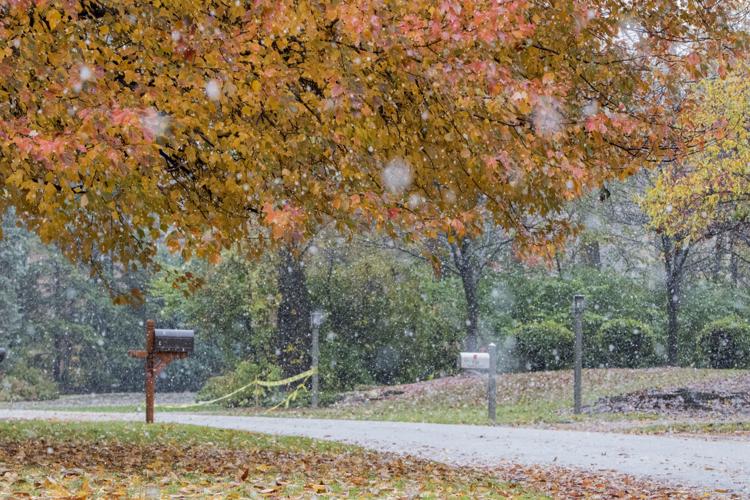 October Snow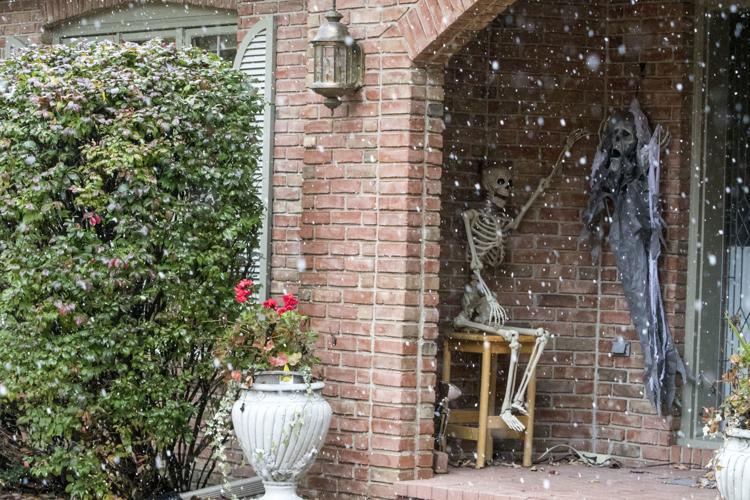 October Snow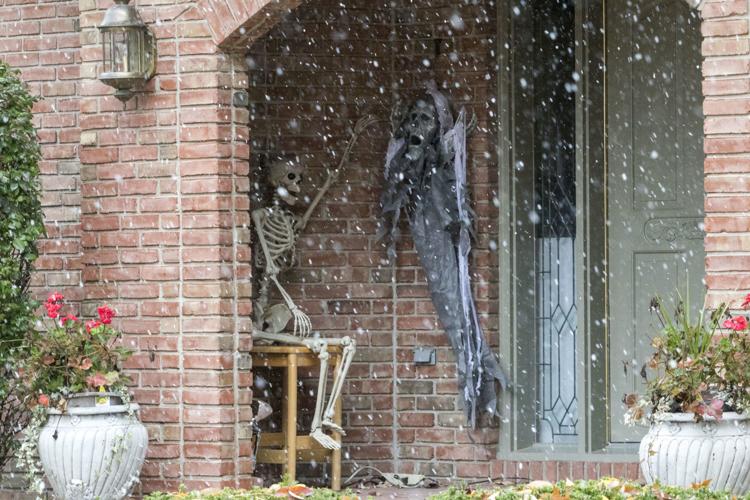 October Snow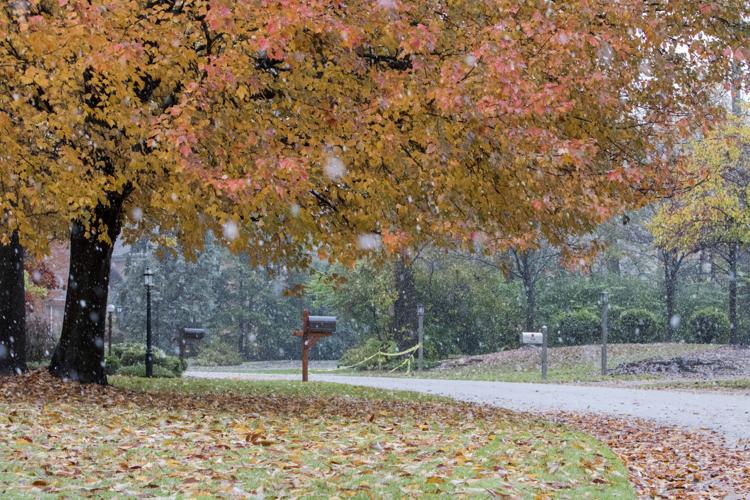 Griffith storm damage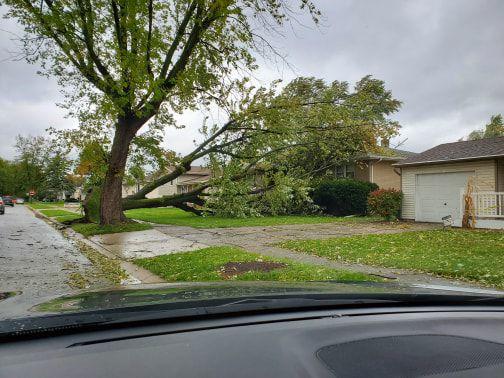 Griffith storm damage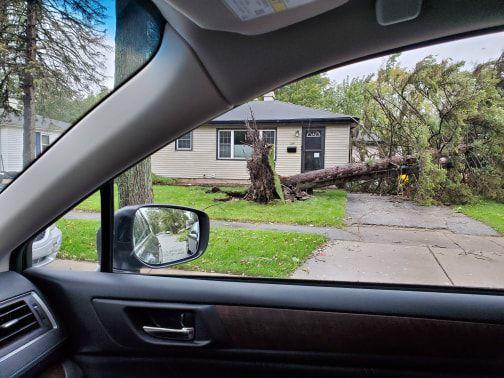 Griffith storm damage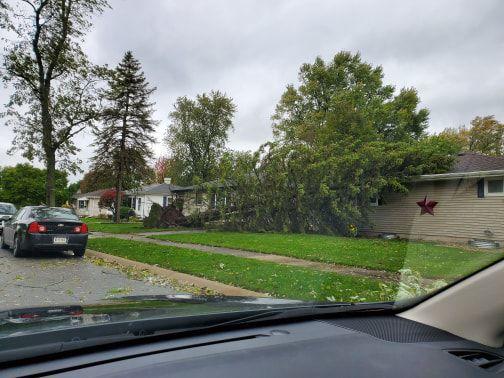 Griffith storm damage
Griffith storm damage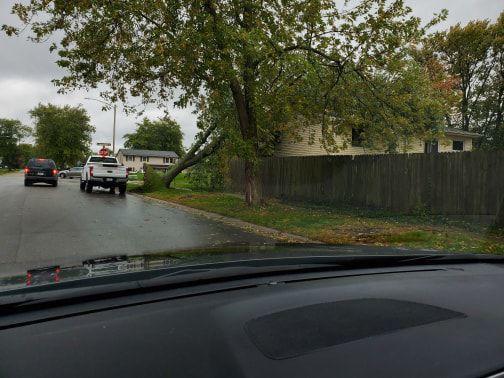 Heavy rain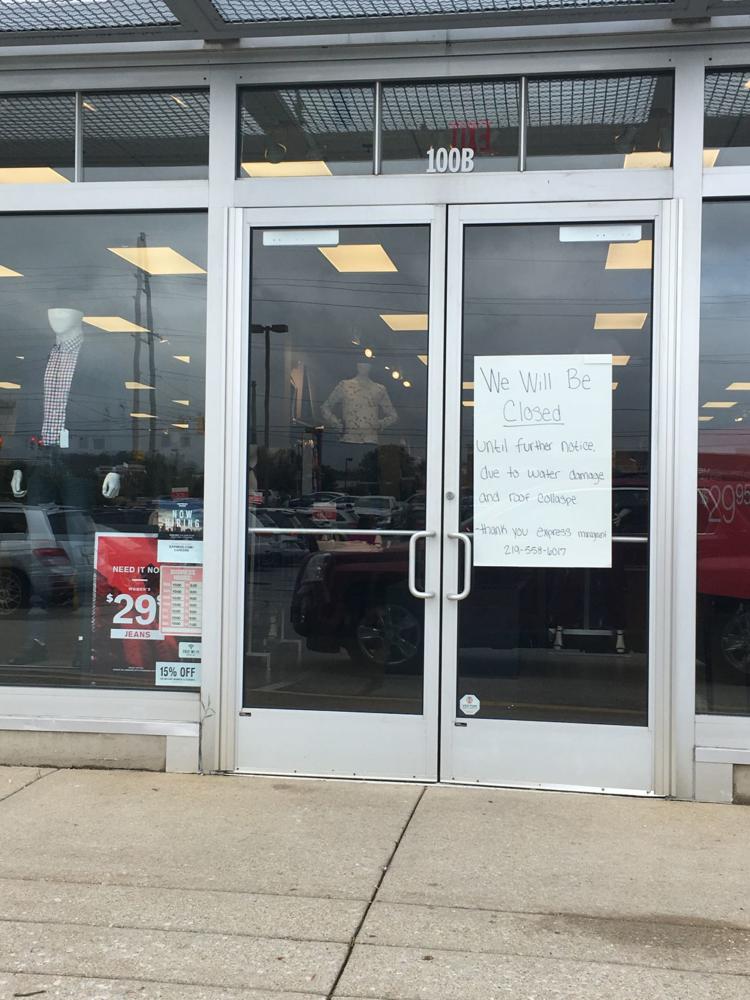 Edgewater subdivision floods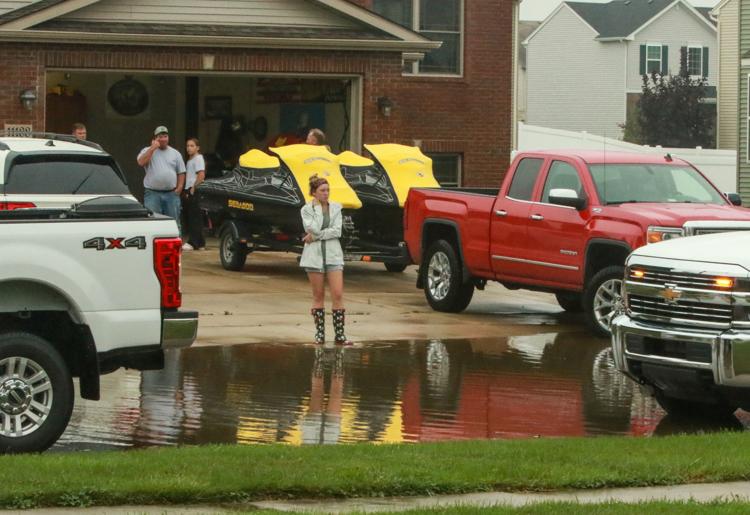 Edgewater subdivision floods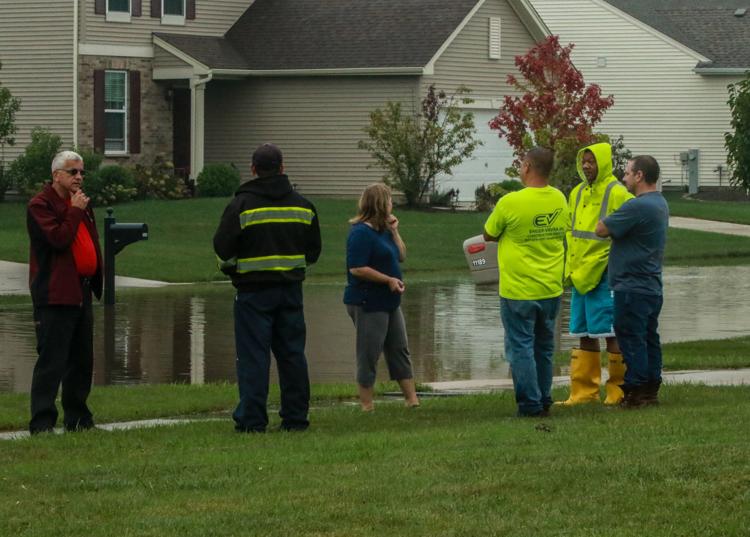 Edgewater subdivision floods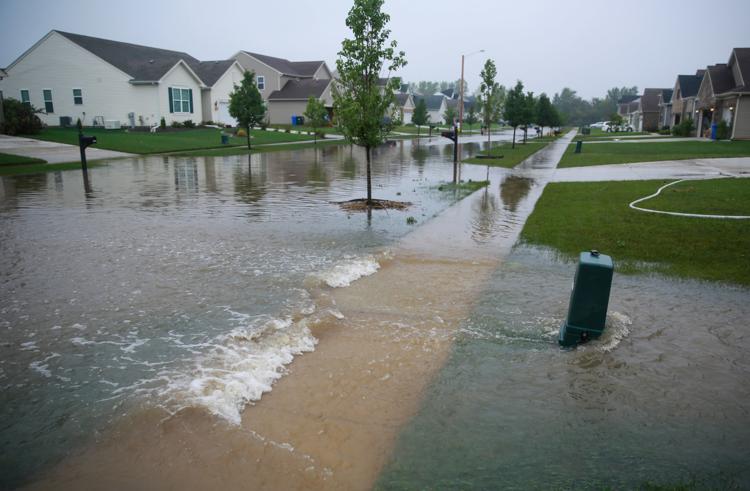 Edgewater subdivision floods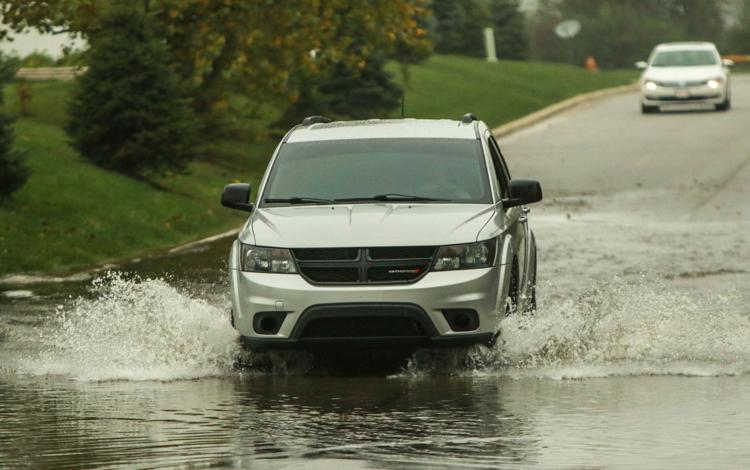 Edgewater subdivision floods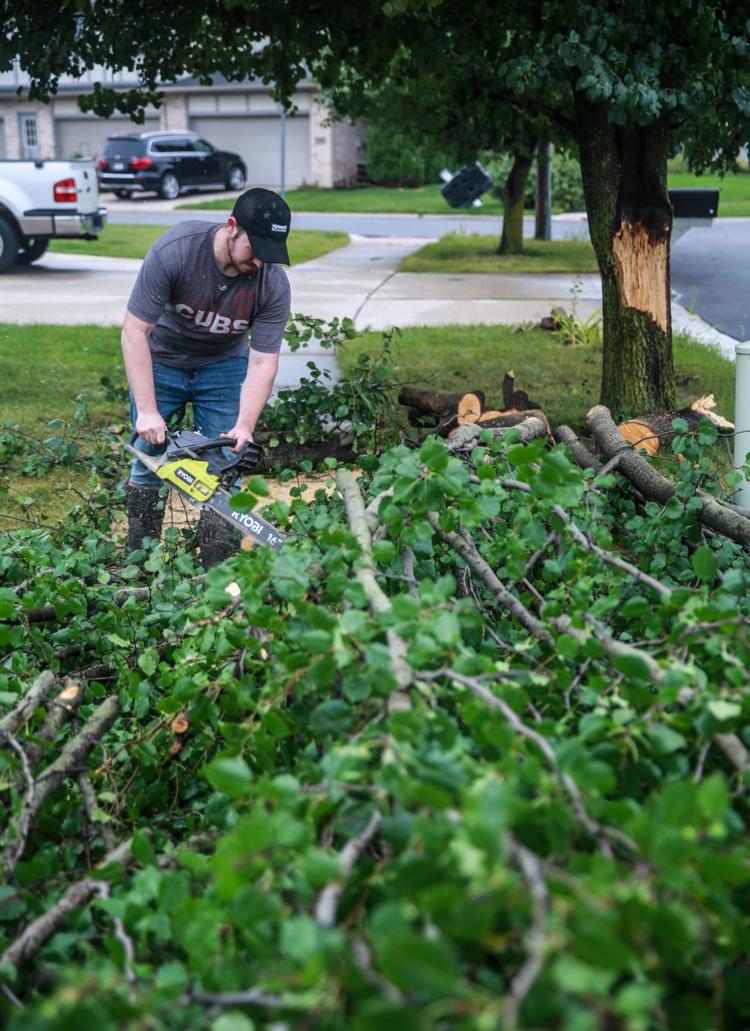 Edgewater subdivision floods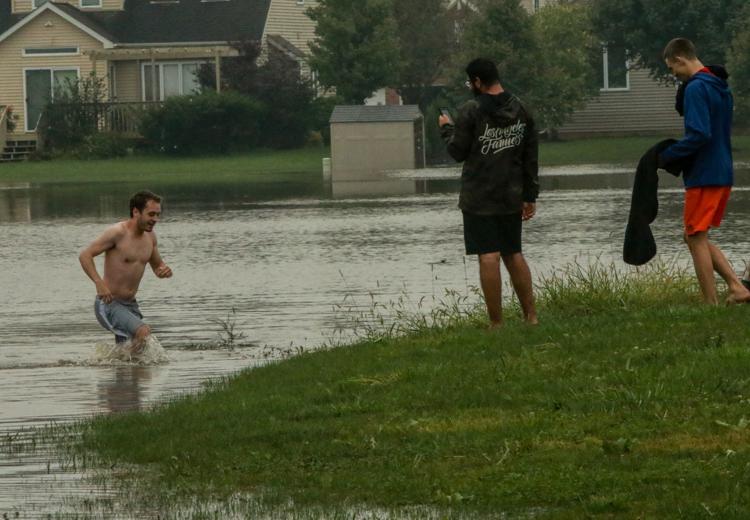 Edgewater subdivision floods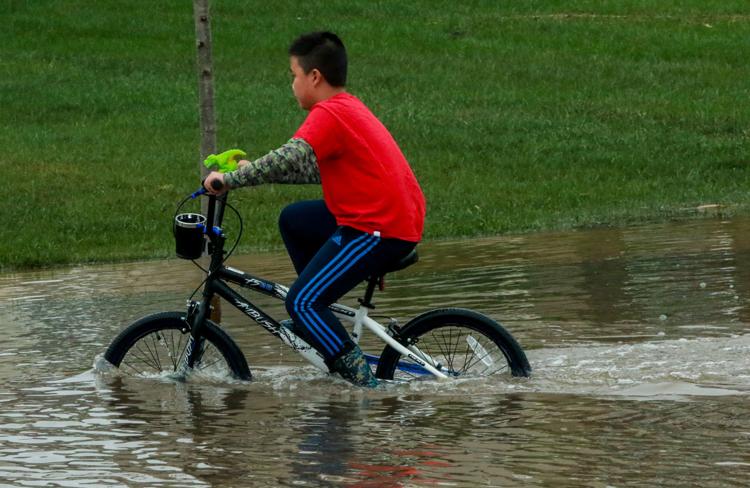 Edgewater subdivision floods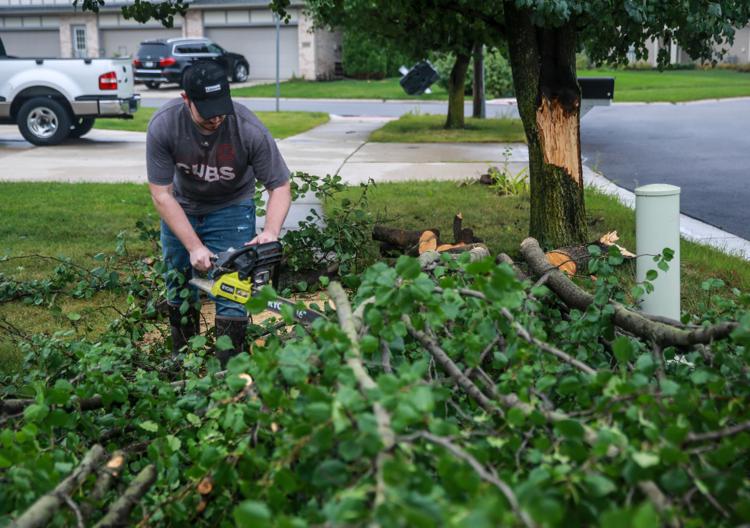 Edgewater subdivision floods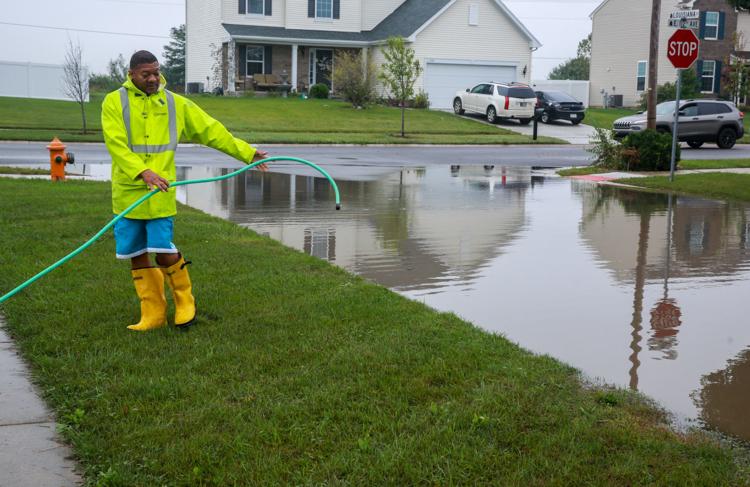 Edgewater subdivision floods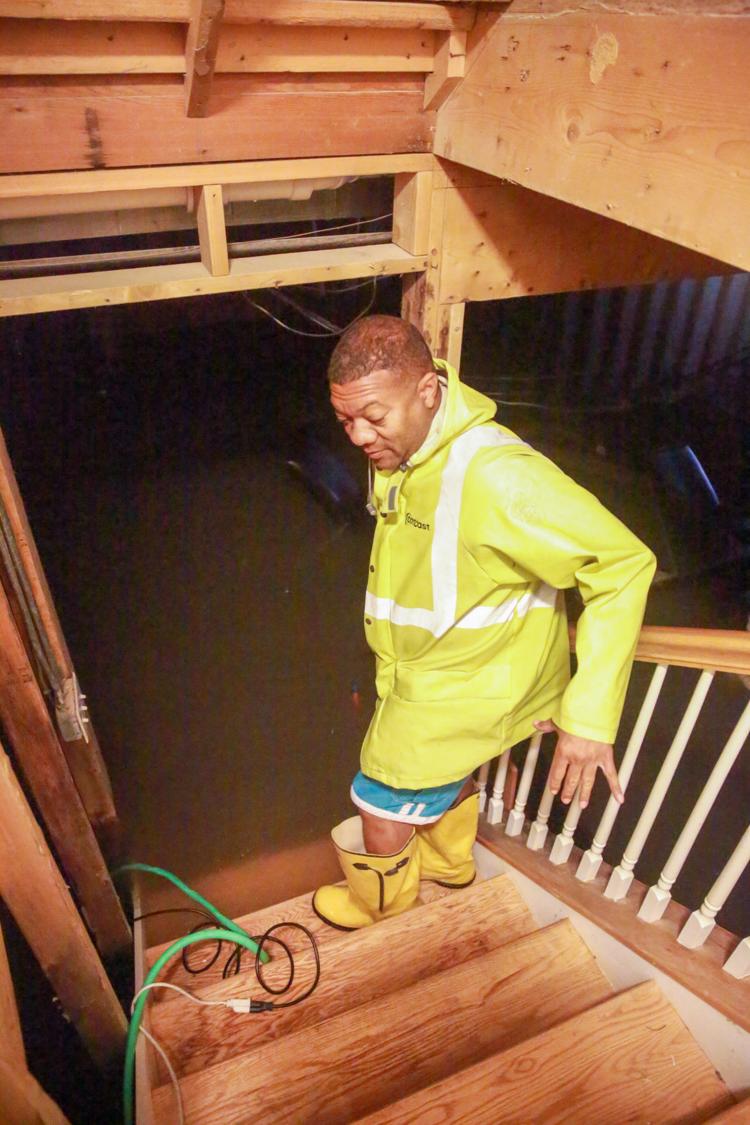 Edgewater subdivision floods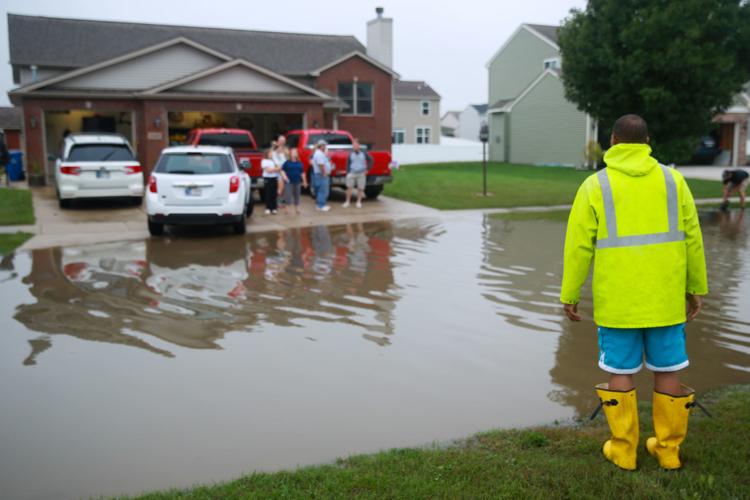 Edgewater subdivision floods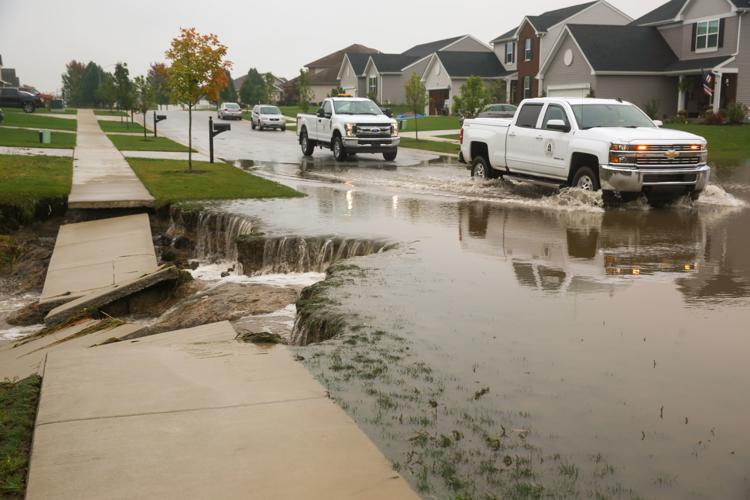 Heavy rains leave flooded roads, storm debris in their wake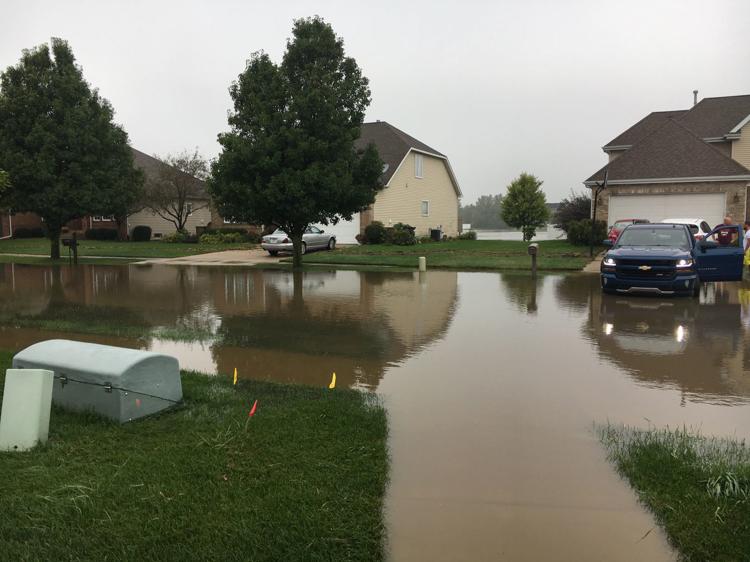 Heavy rains leave flooded roads, storm debris in their wake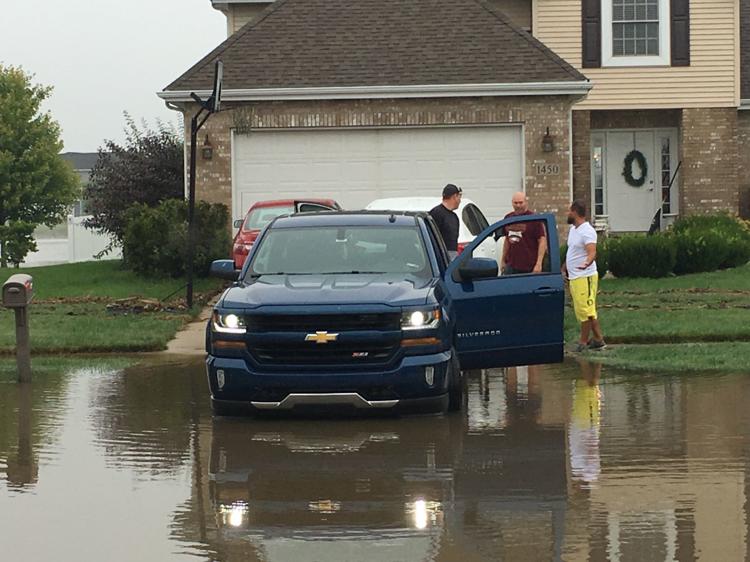 Heavy rains leave flooded roads, storm debris in their wake
Heavy rains leave flooded roads, storm debris in their wake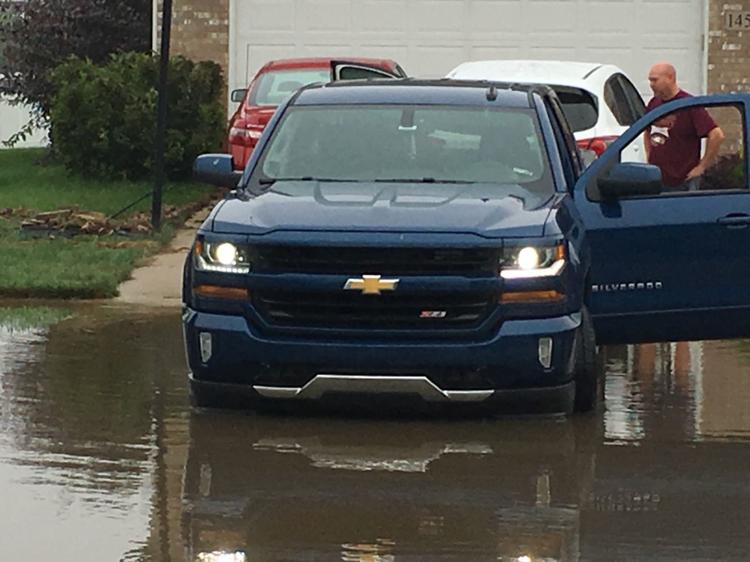 Region under flash flood warning due to heavy rainfall
Storms postpone Crown Point - Valparaiso football game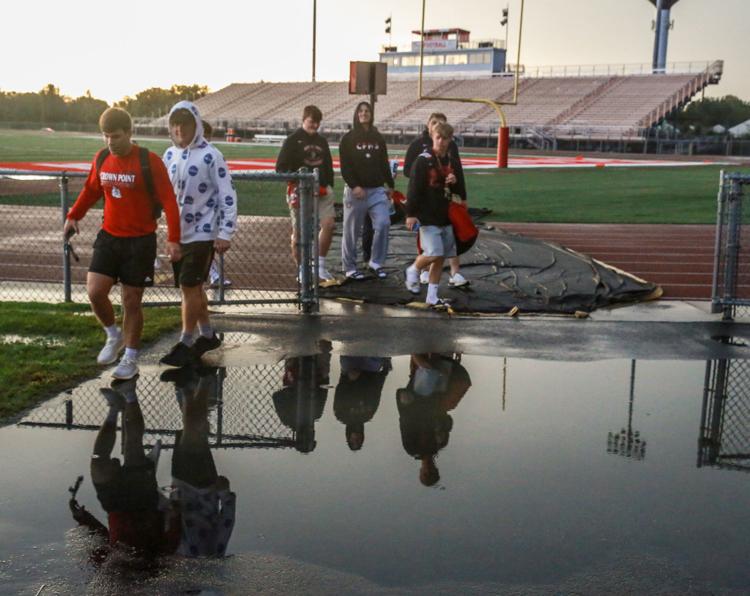 Storms postpone Crown Point - Valparaiso football game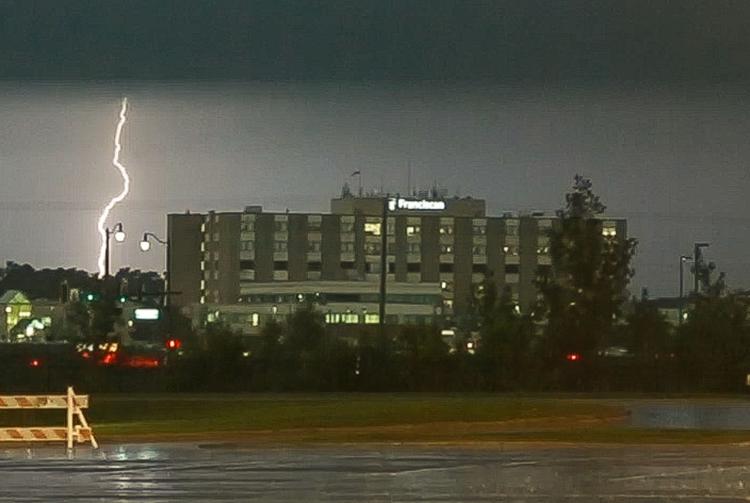 Storms postpone Crown Point - Valparaiso football game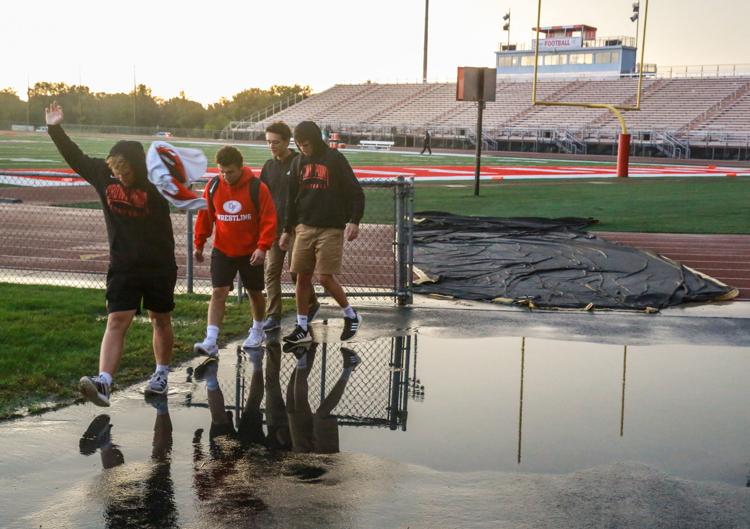 UPDATE: Flood warning issued by National Weather Service for 4 counties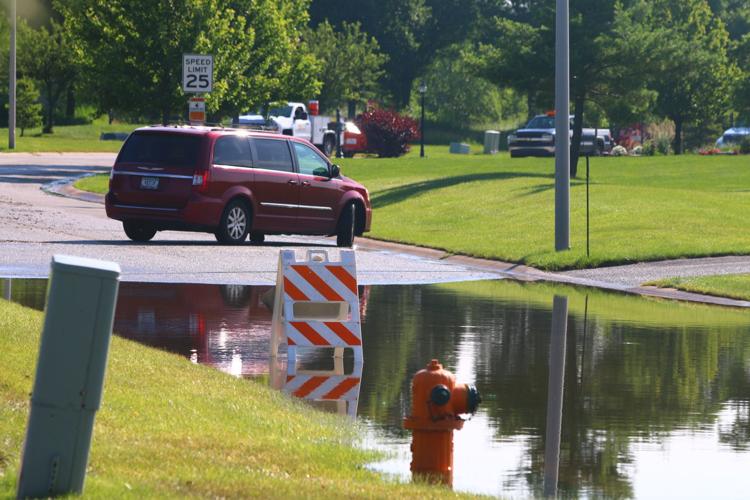 UPDATE: Flood warning issued by National Weather Service for 4 counties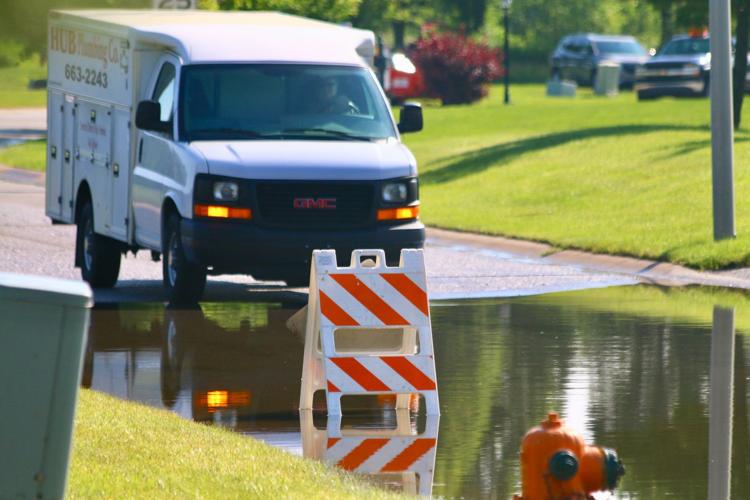 UPDATE: Flood warning issued by National Weather Service for 4 counties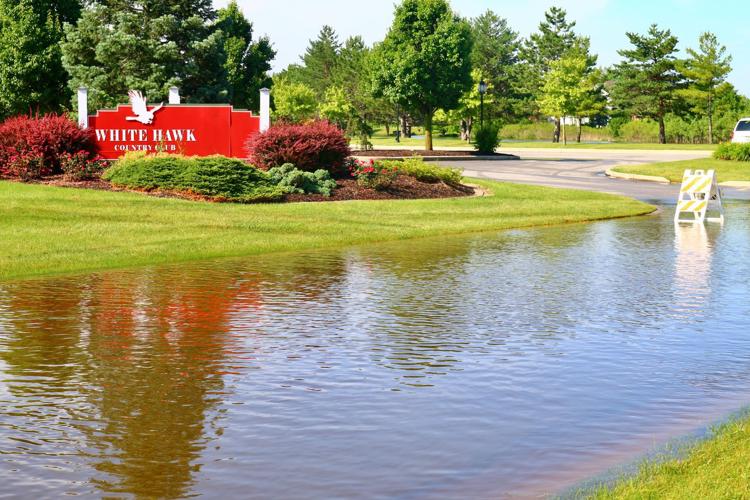 UPDATE: Flood warning issued by National Weather Service for 4 counties
UPDATE: Flood warning issued by National Weather Service for 4 counties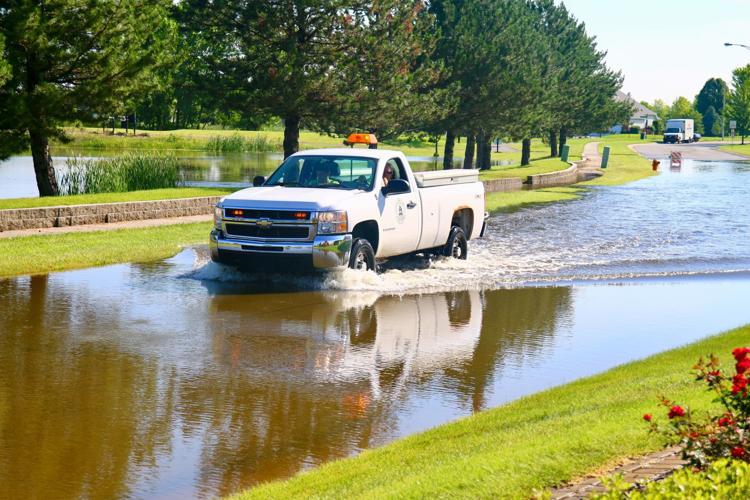 Flood warning issued by National Weather Service for 4 counties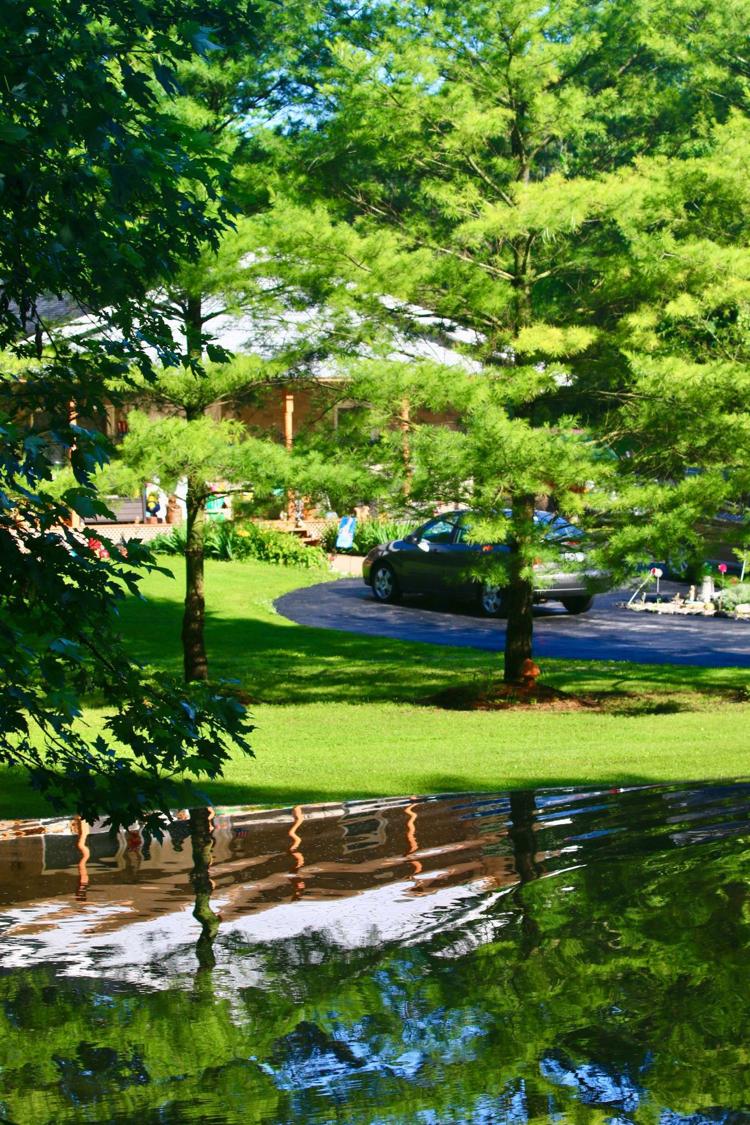 Flood warning issued by National Weather Service for 4 counties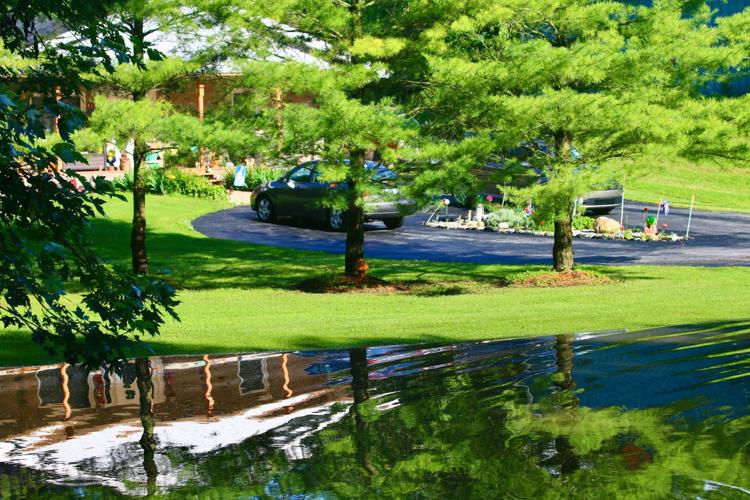 Flood warning issued by National Weather Service for 4 counties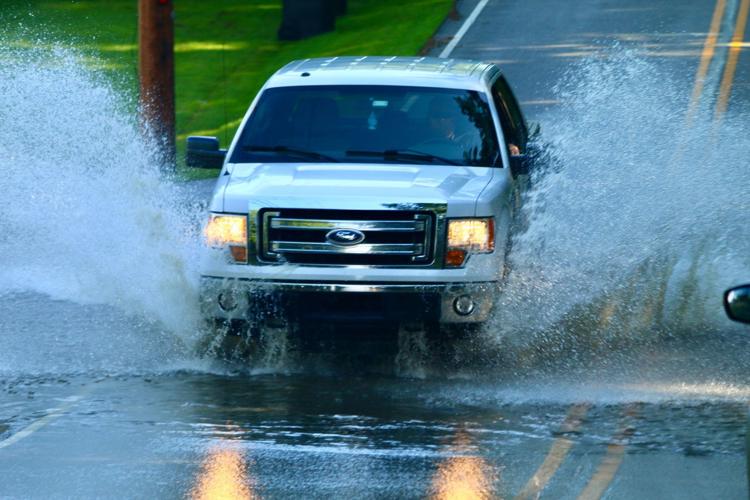 Storms
Storms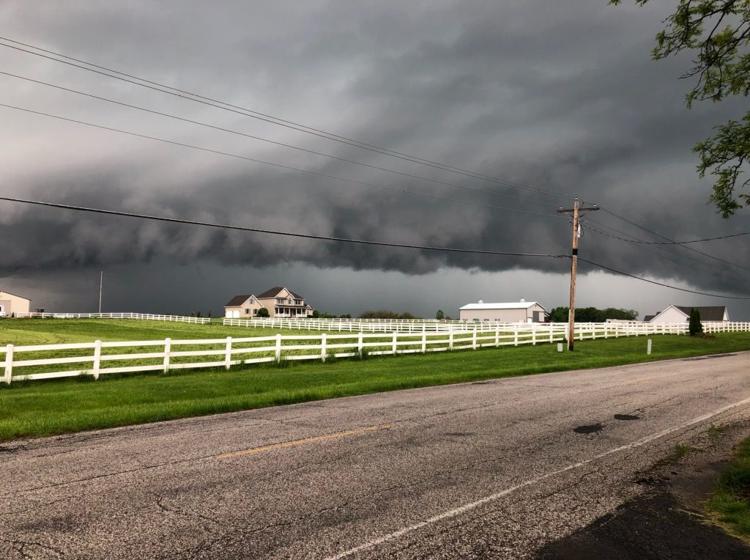 Storms
Storms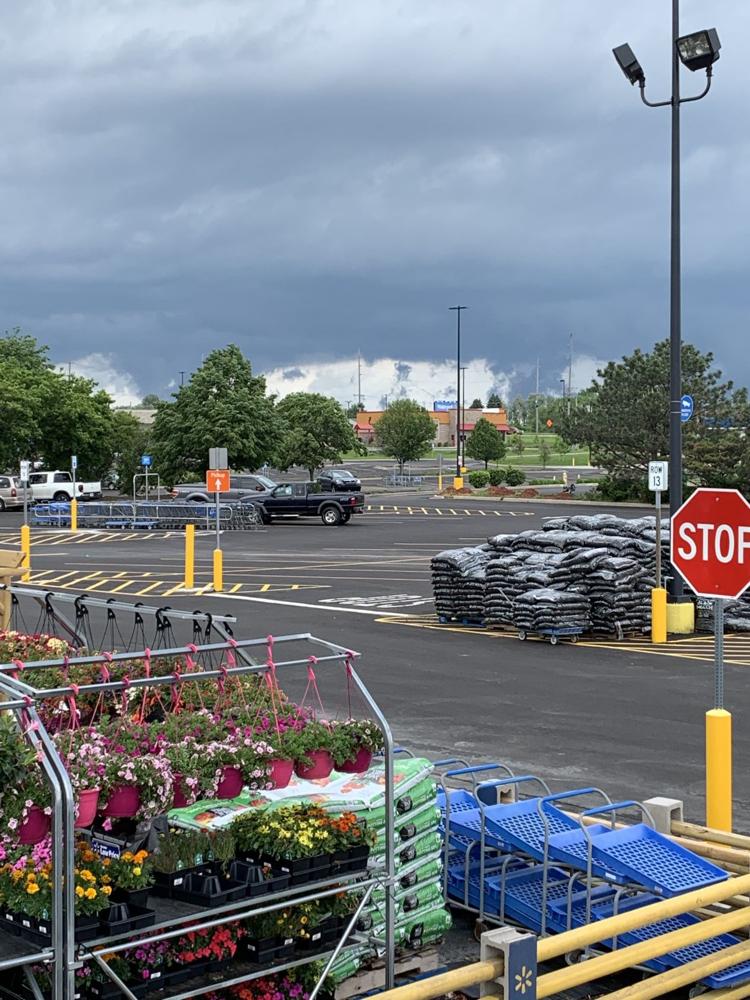 Storms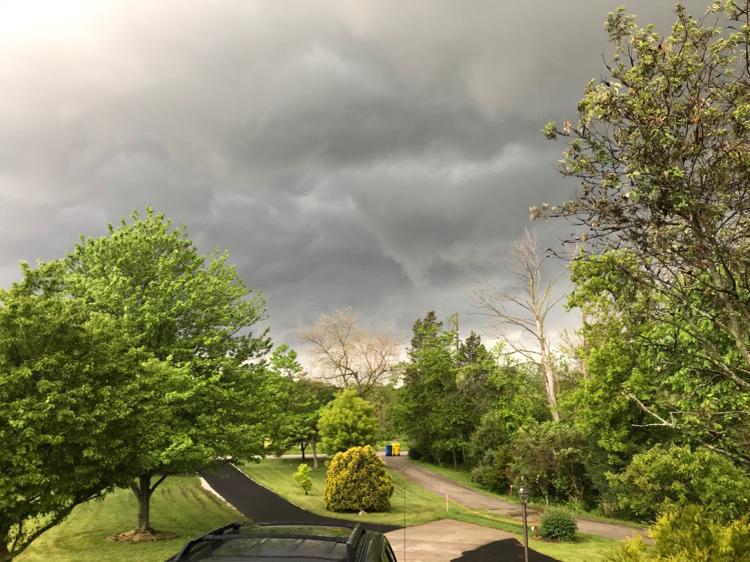 Storms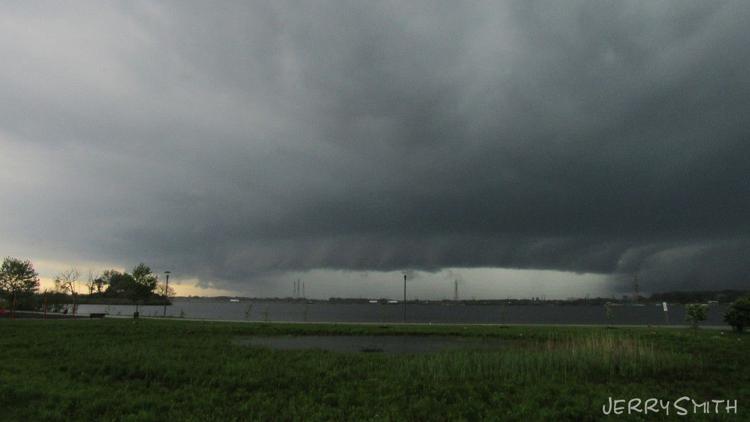 Storms
Storms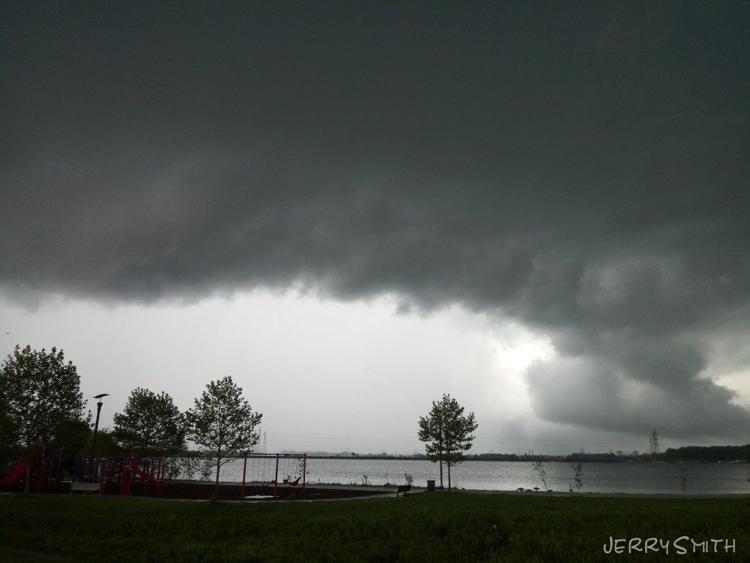 Storms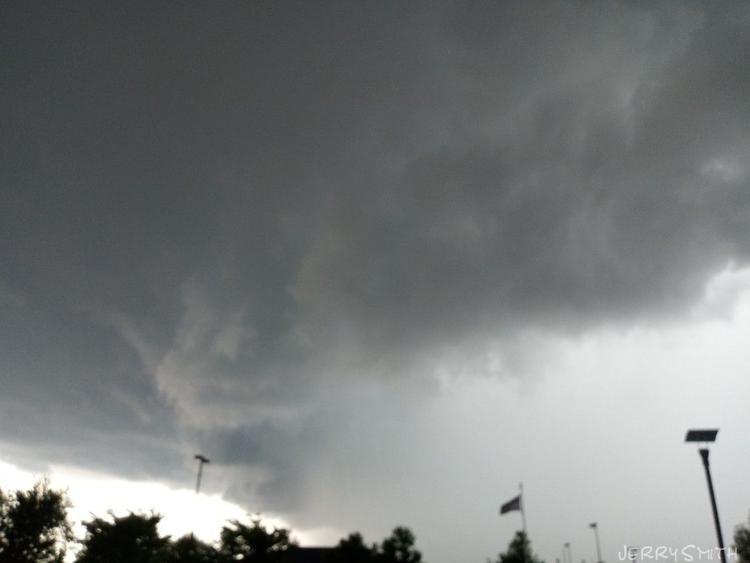 Storms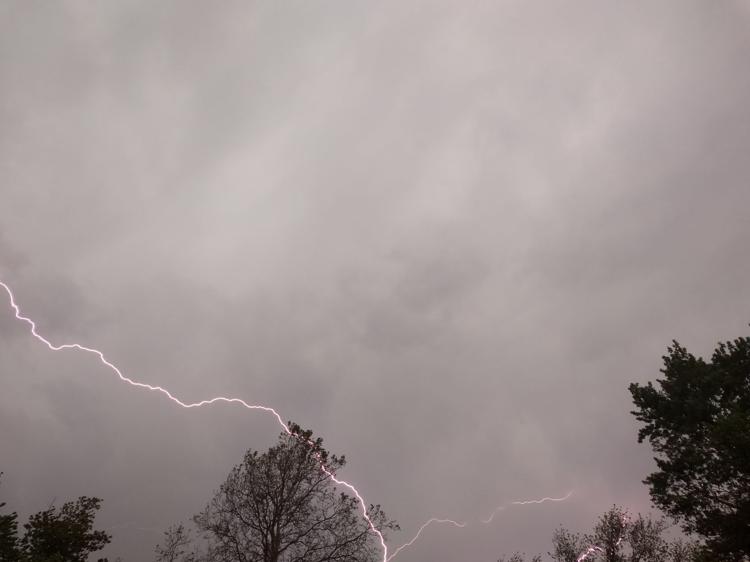 Storms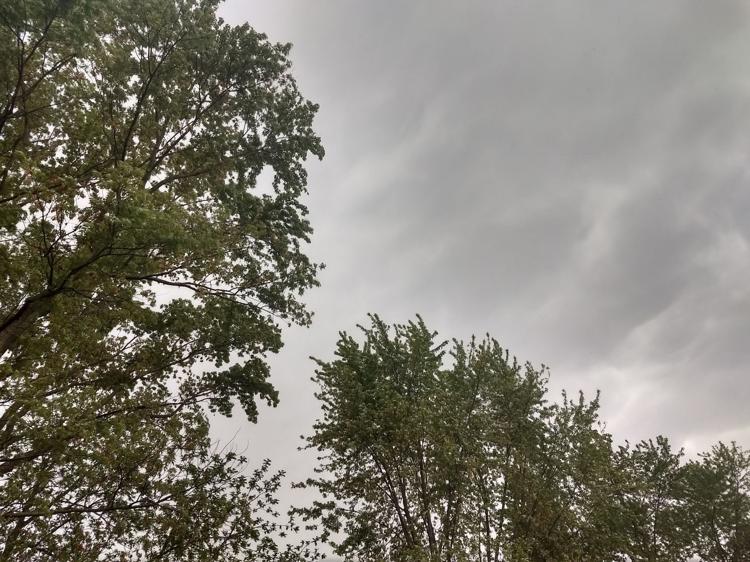 Storms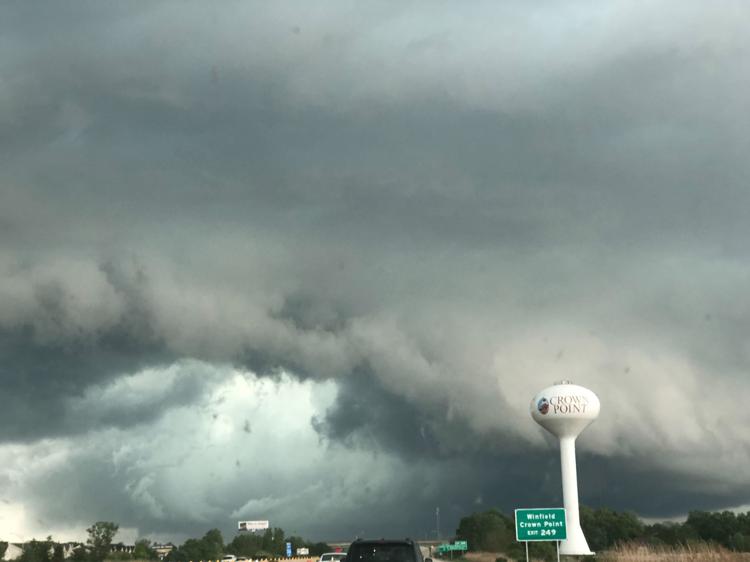 Storms
Storms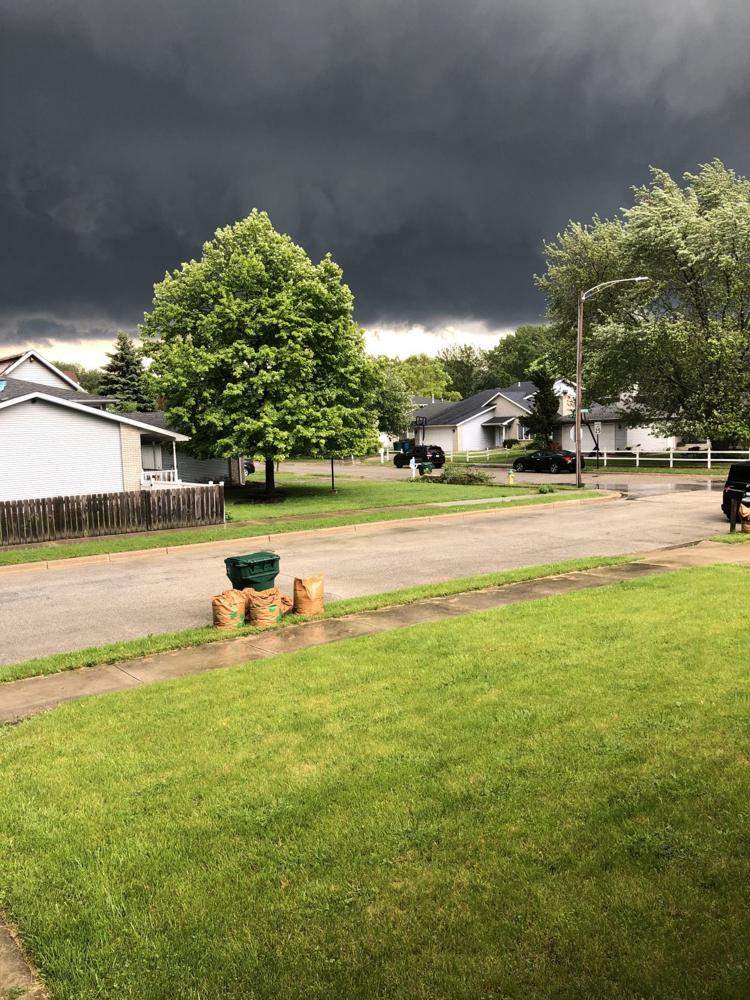 Storms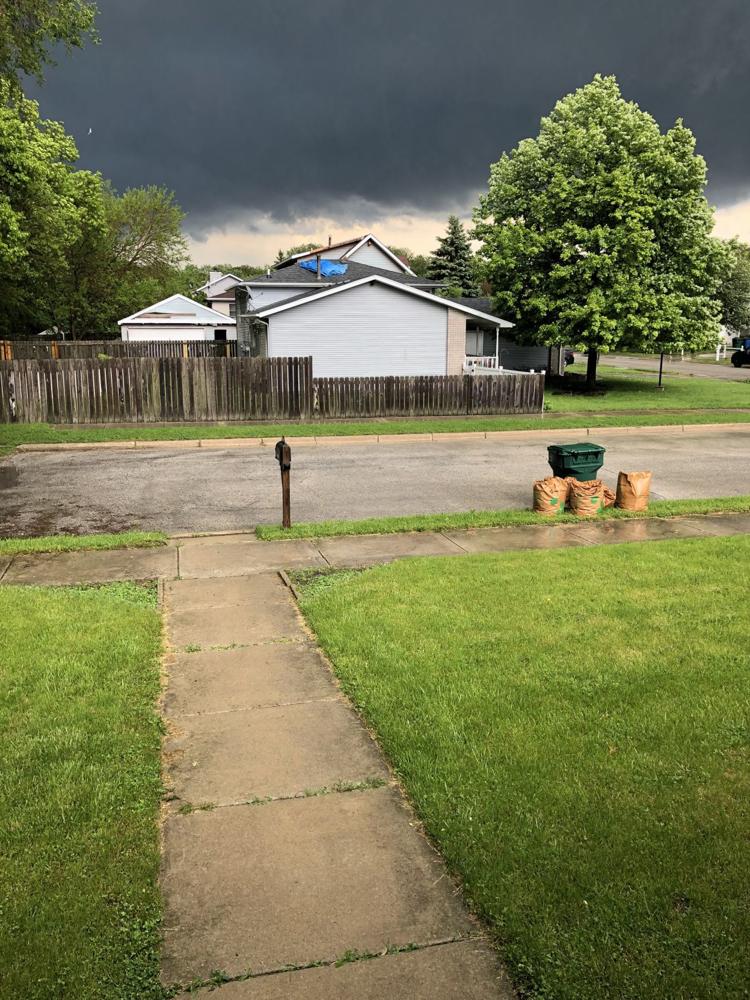 Storms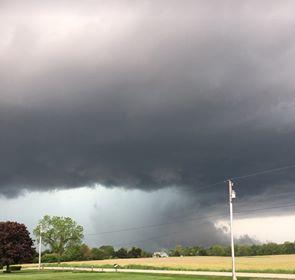 Storms
Storms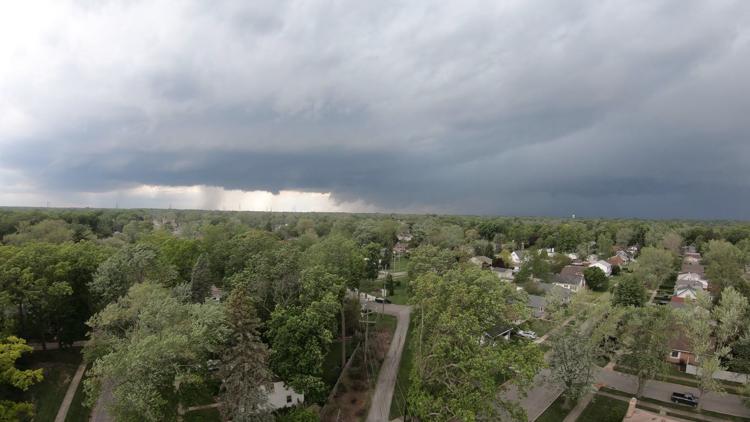 Storms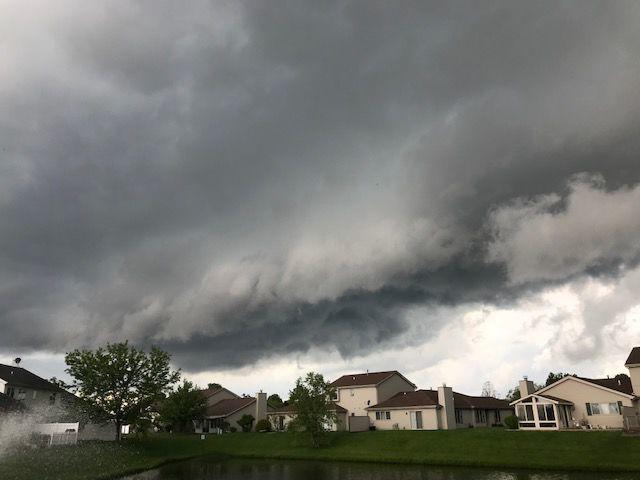 Storms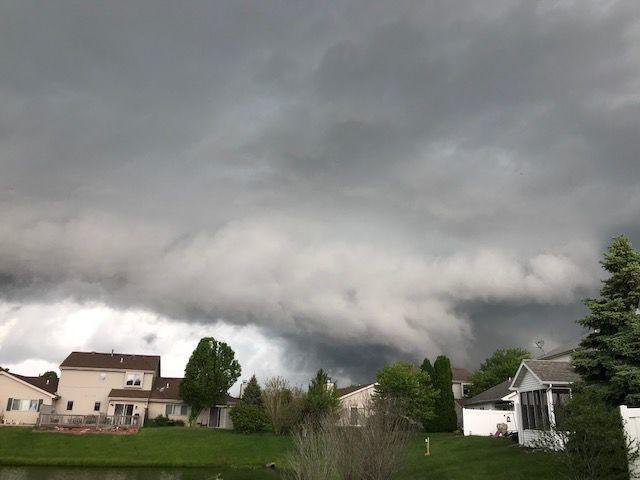 Storms
Storms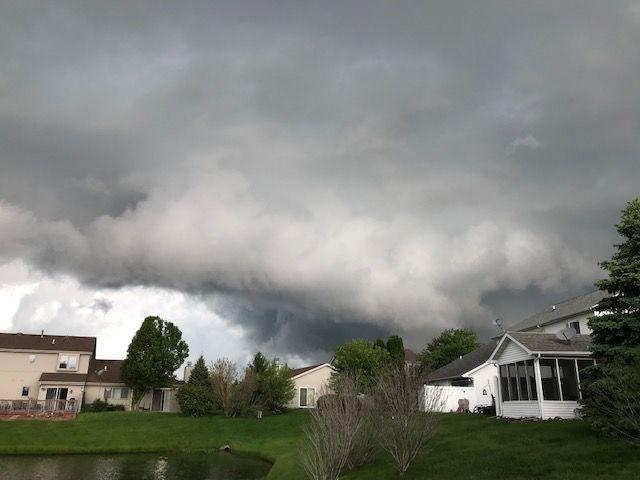 Storms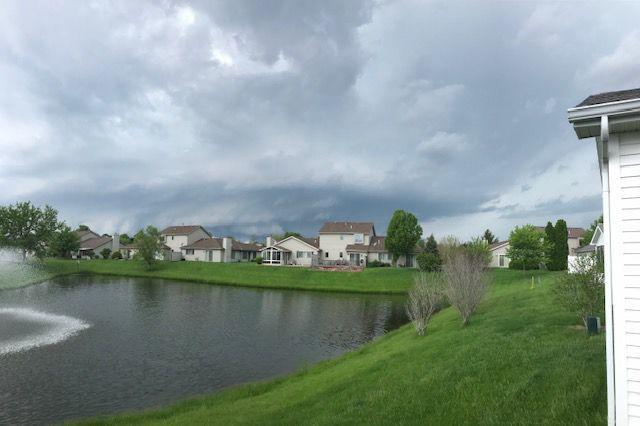 Storms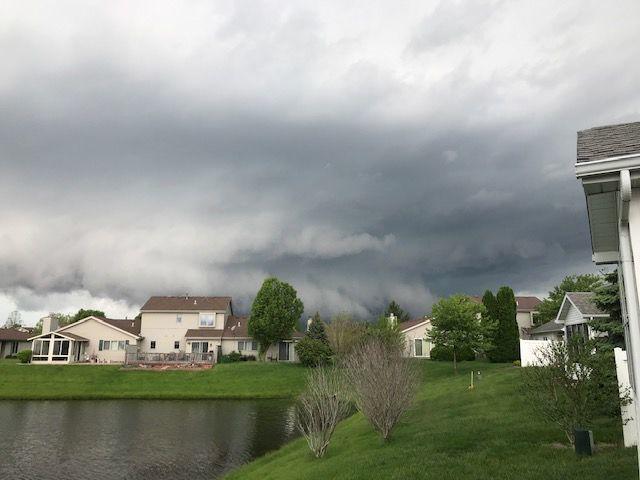 Storms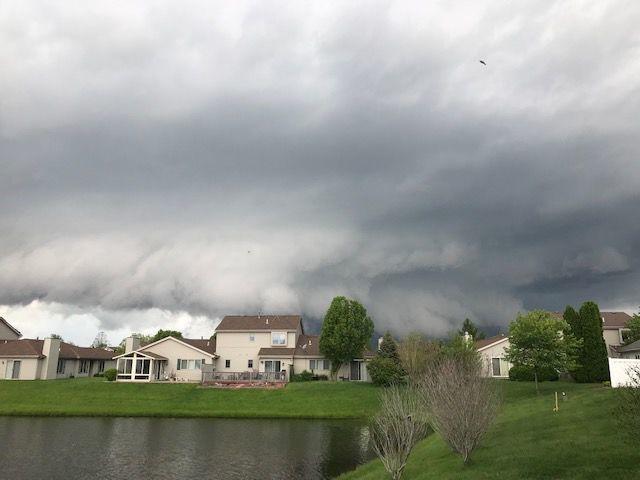 Storms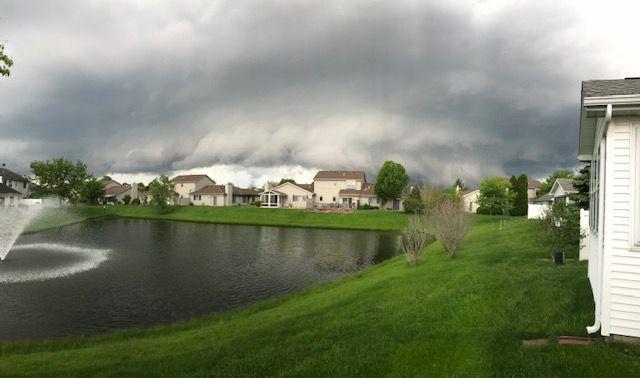 Storms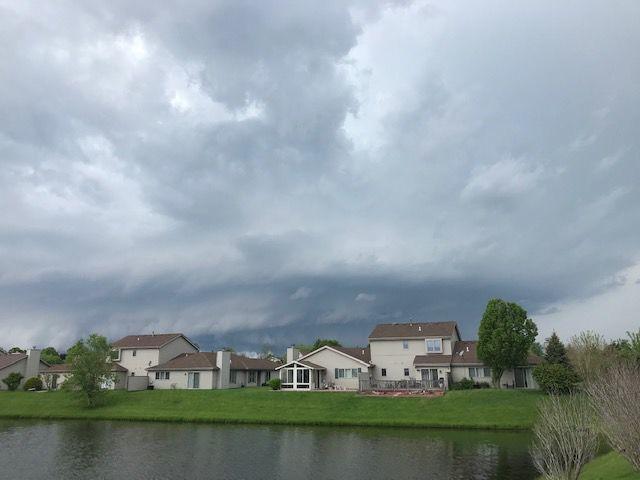 Storms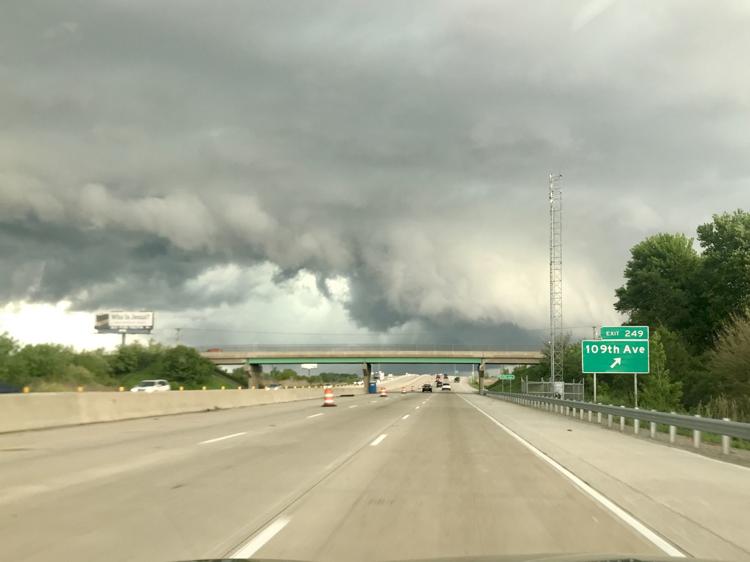 Storms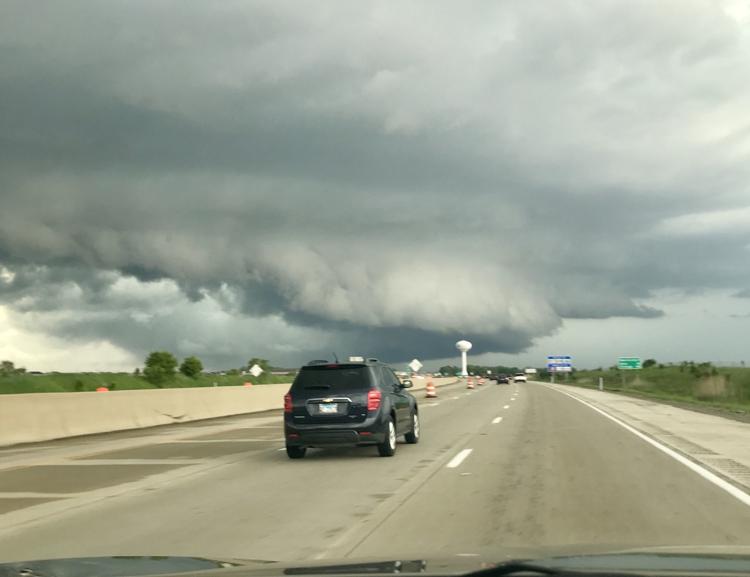 Storms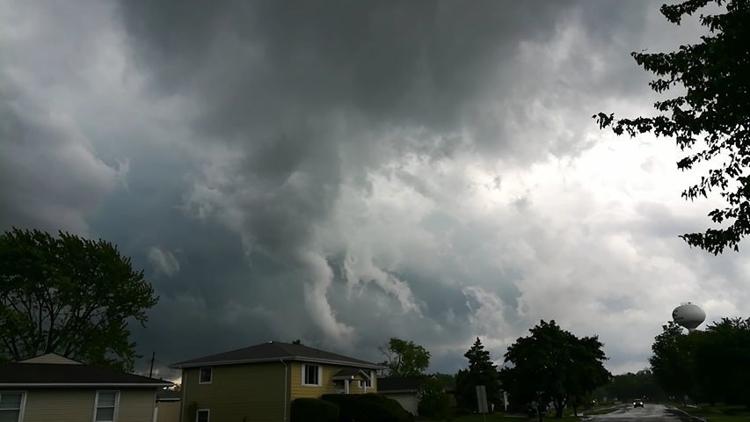 Storms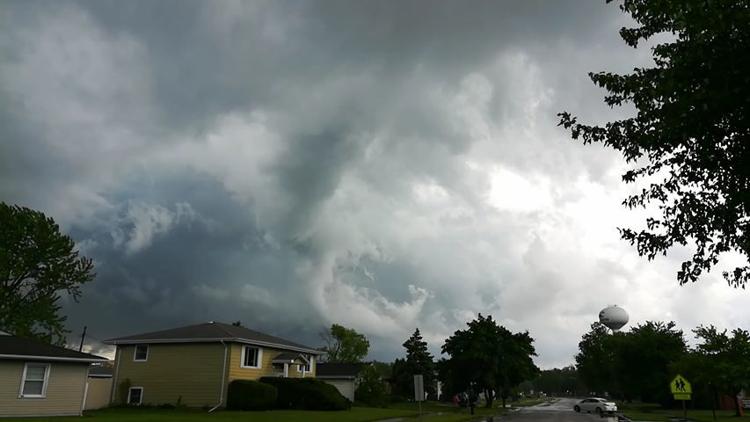 Storms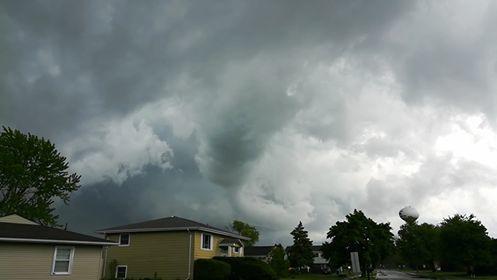 Storms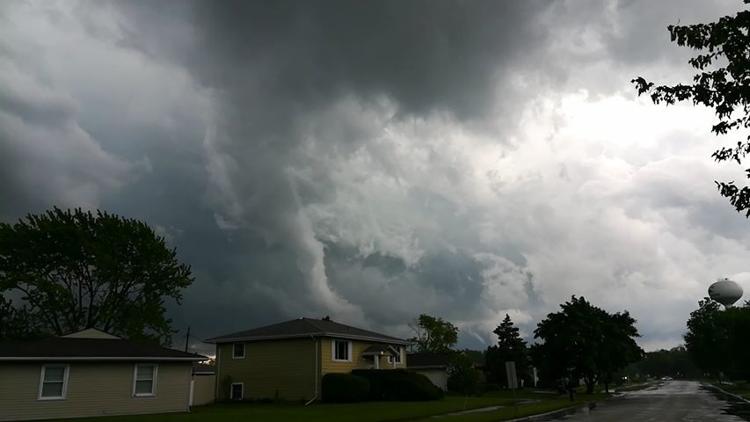 Storms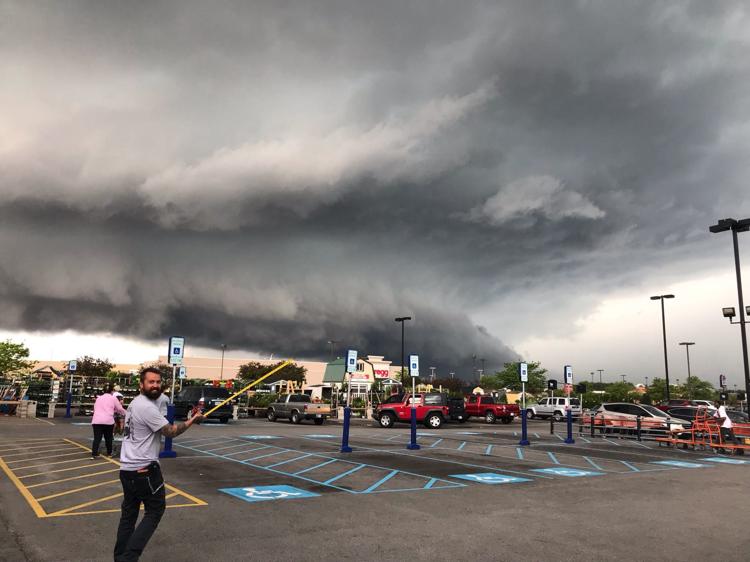 Storms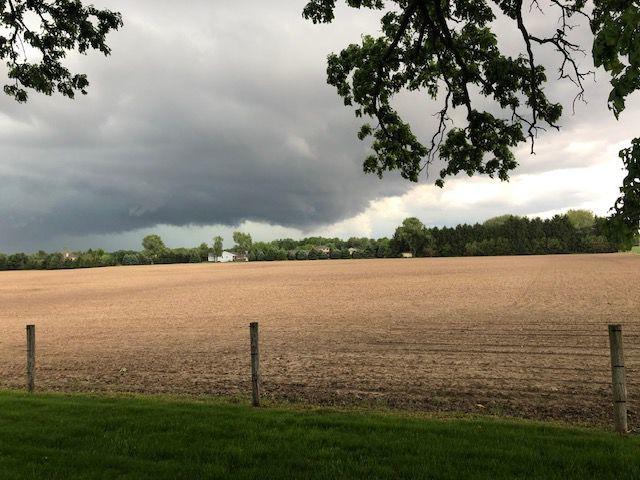 Storms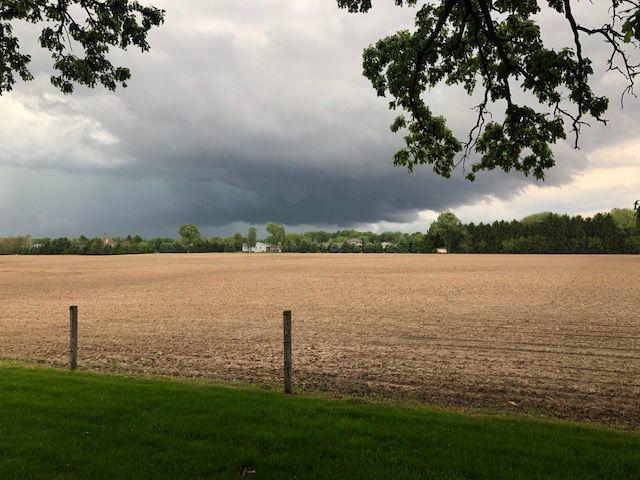 Storms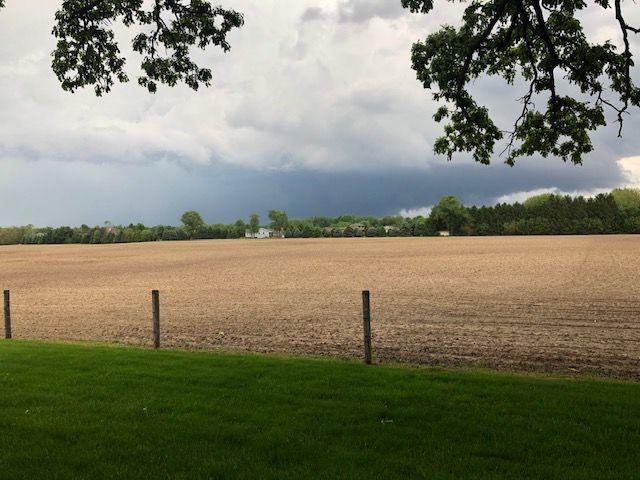 Storms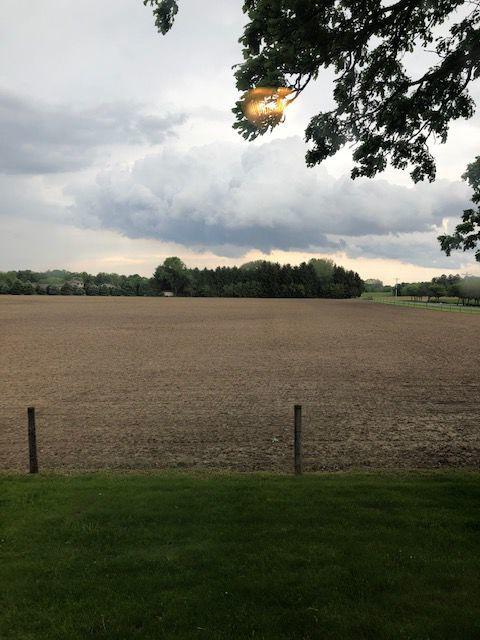 Storms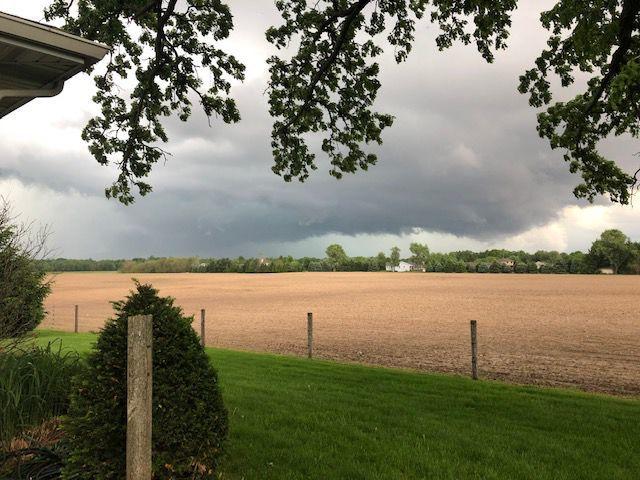 Storms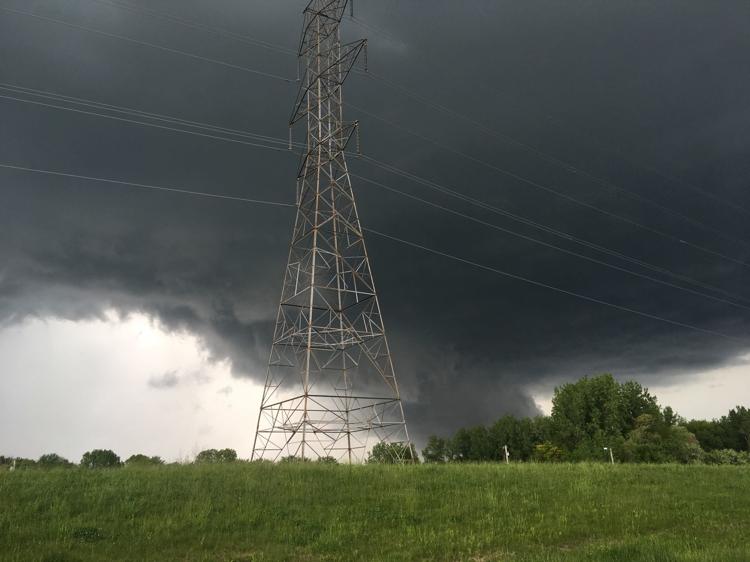 Storms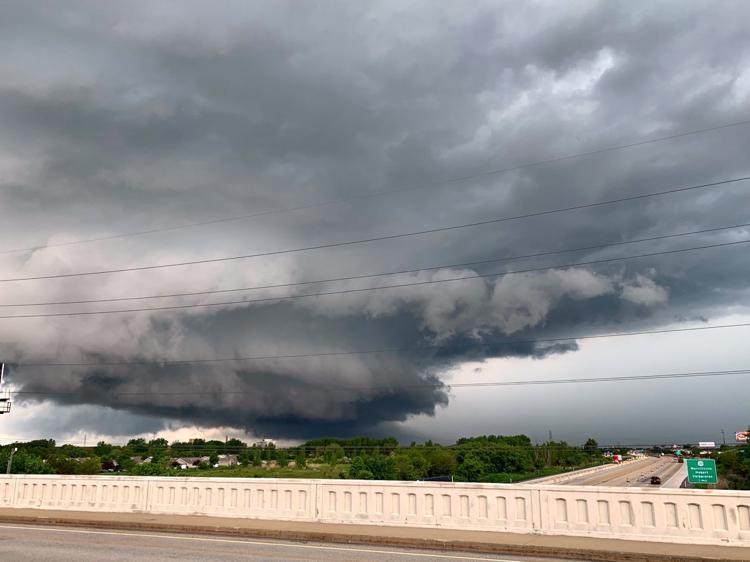 Storms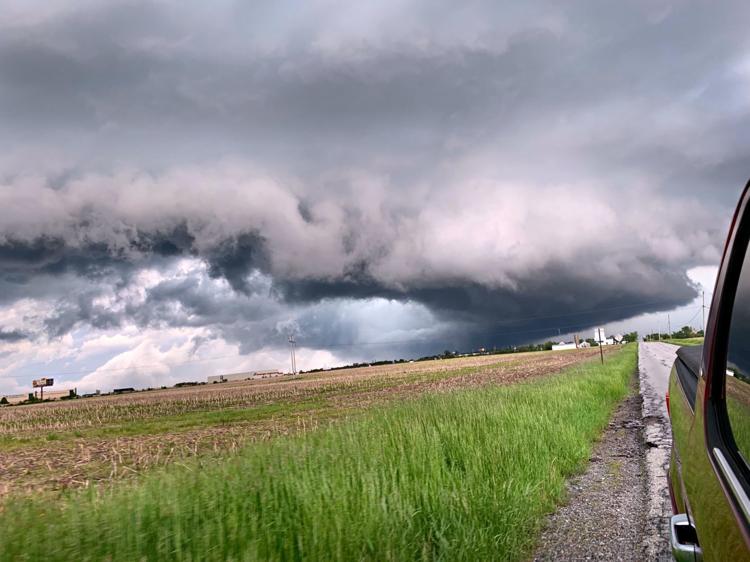 Storms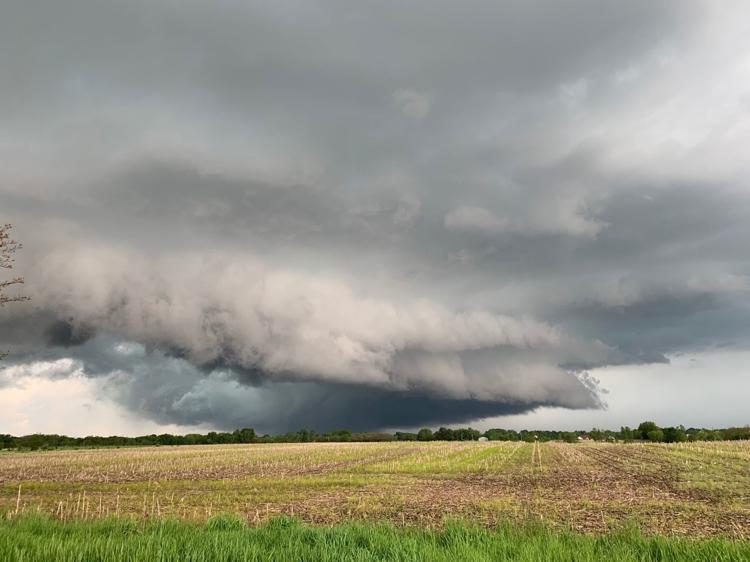 Storms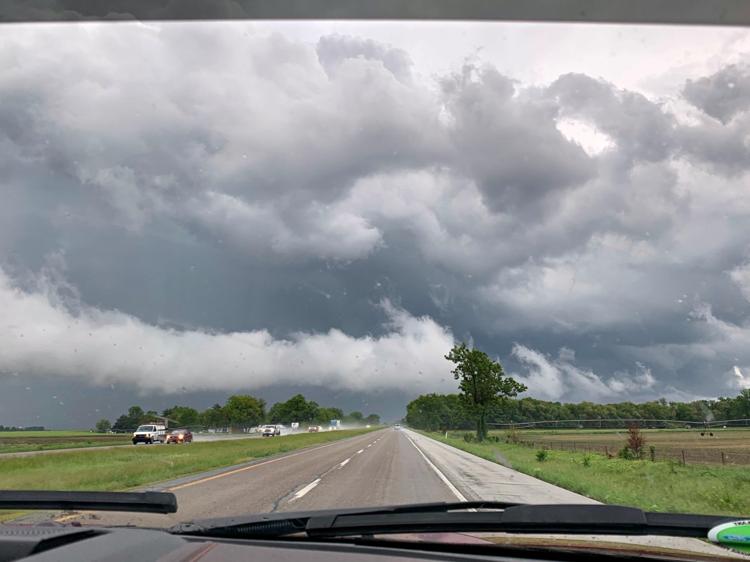 Storms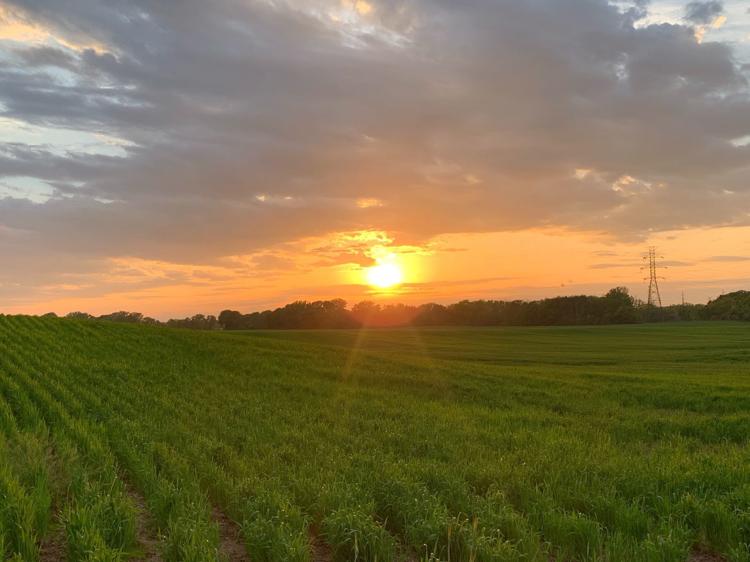 Storms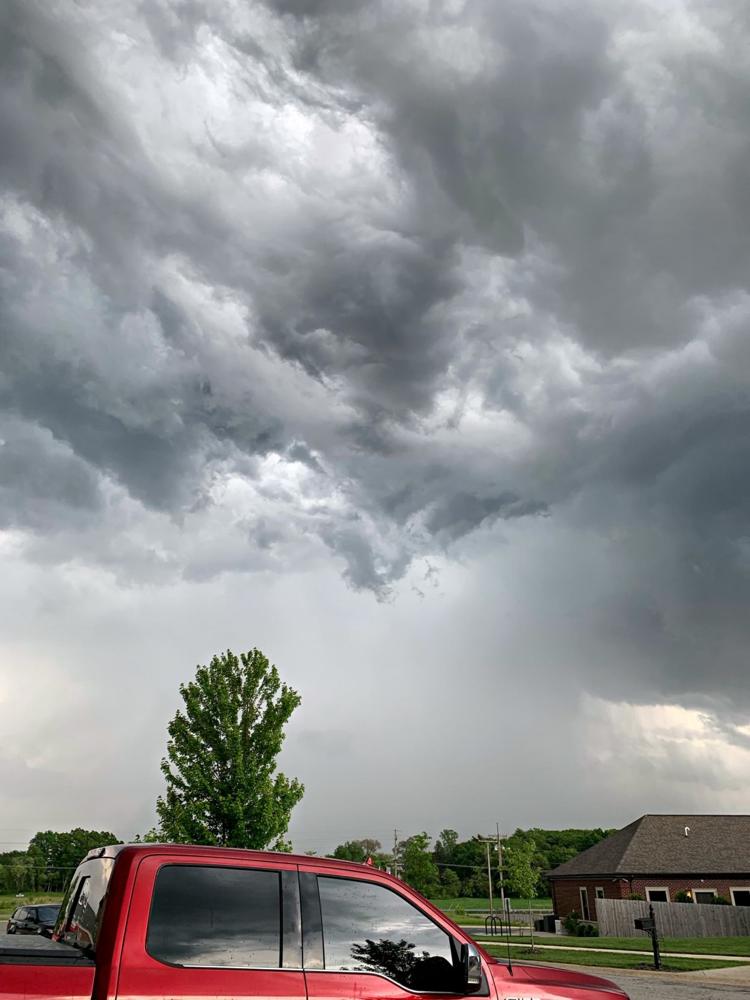 Storms
Storms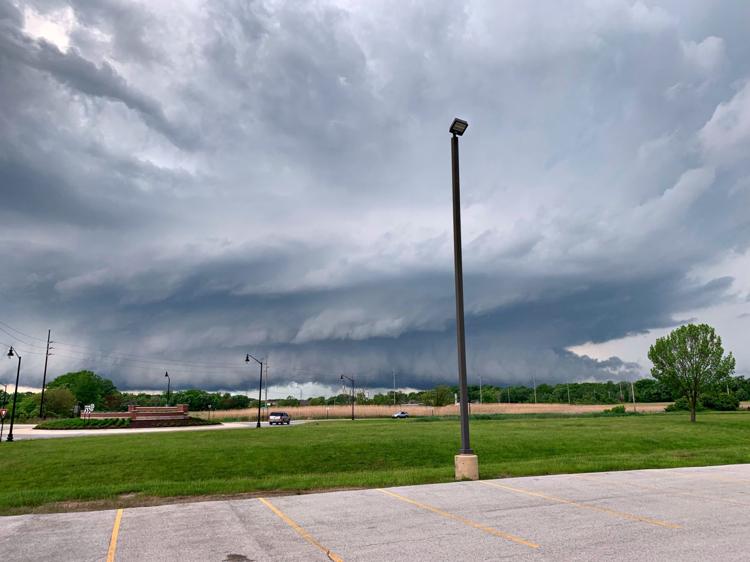 Storms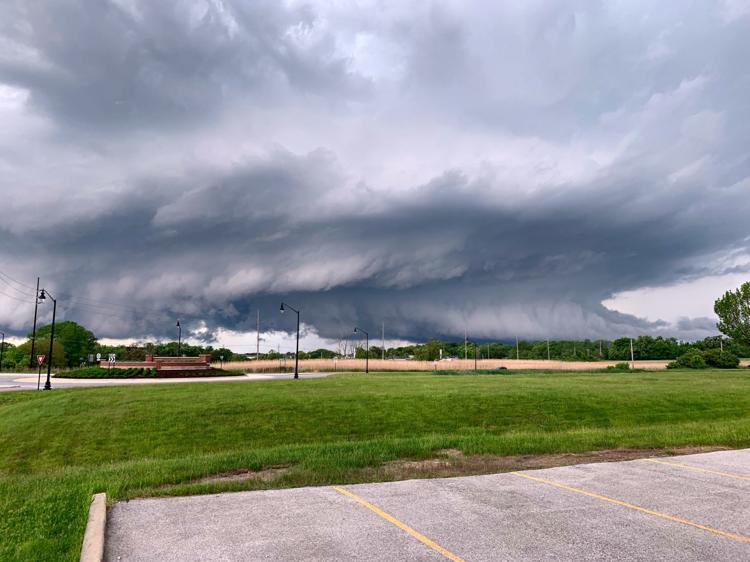 Storms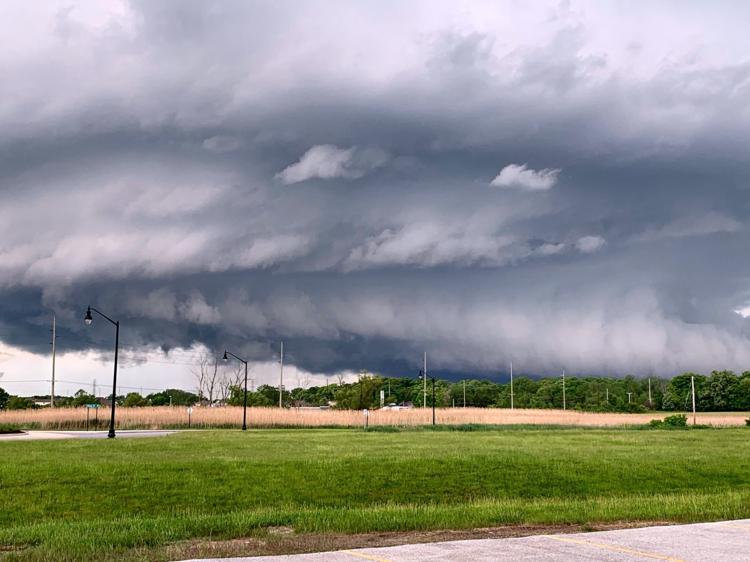 Storms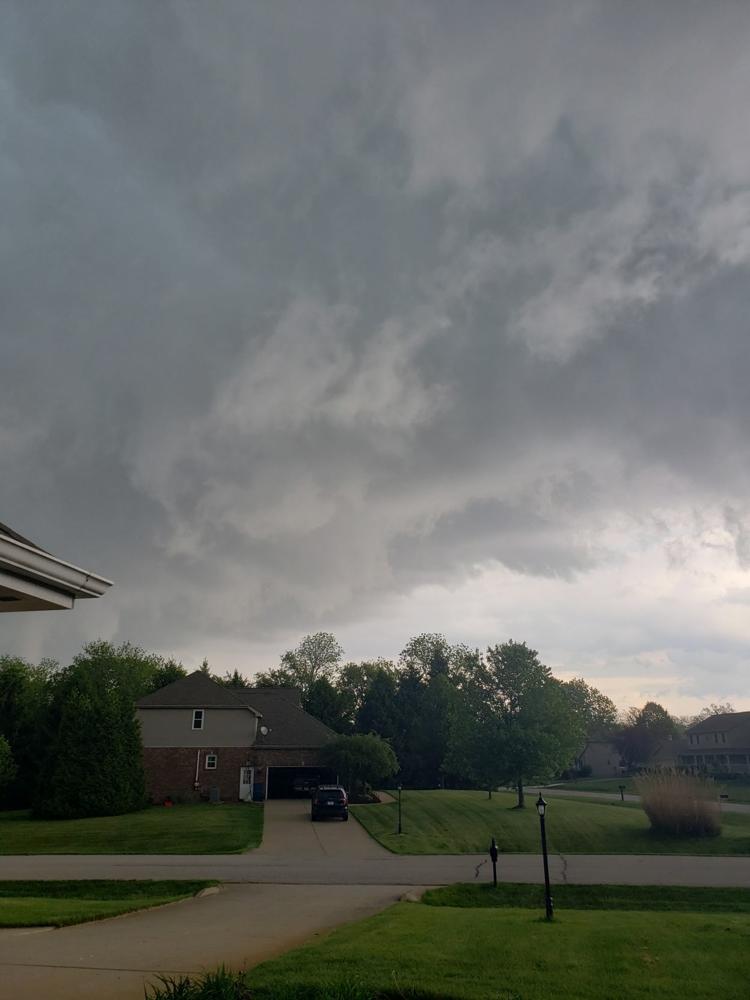 Storms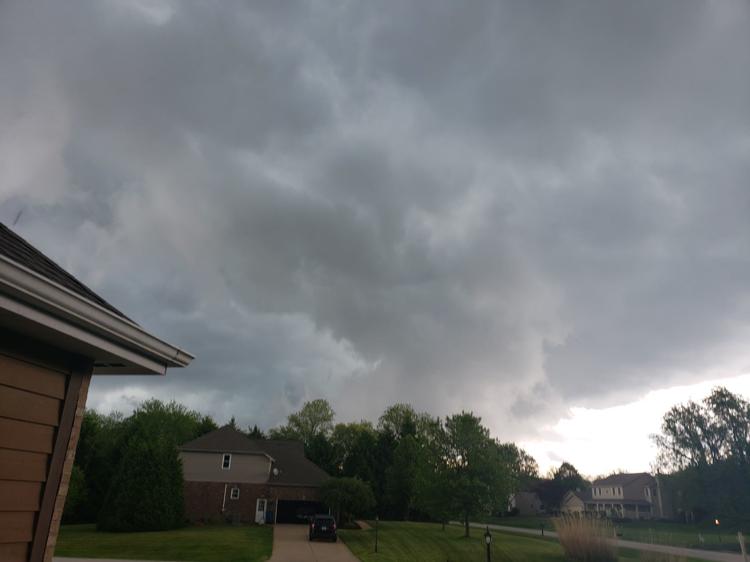 Storms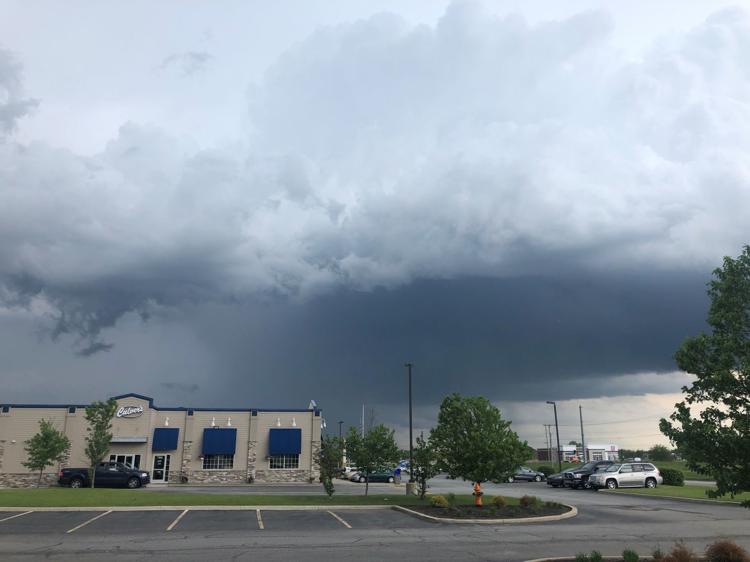 Storm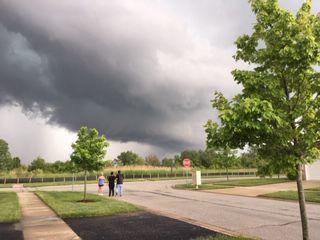 Storm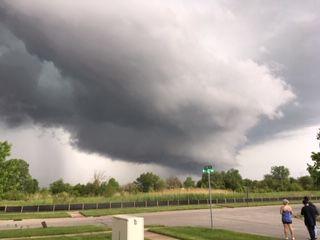 Storms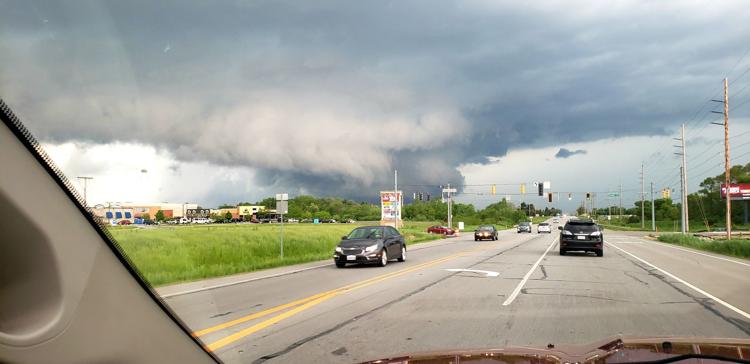 Storms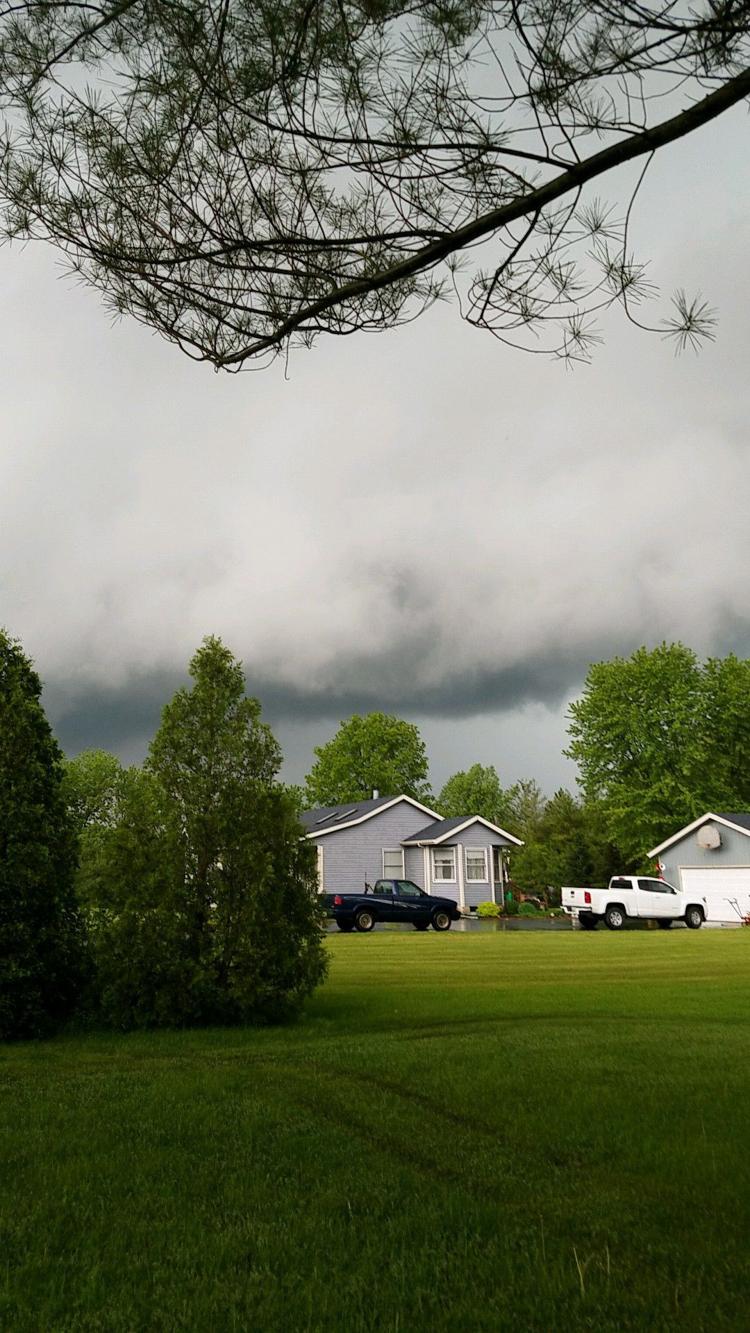 Storms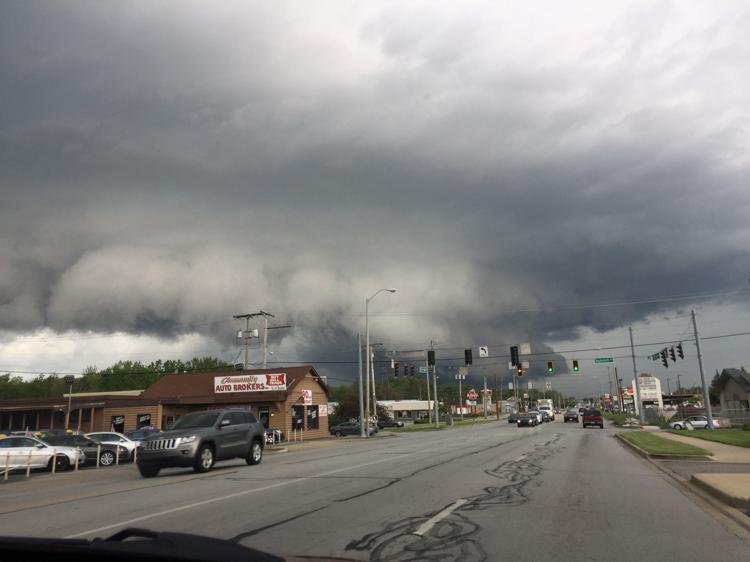 Storms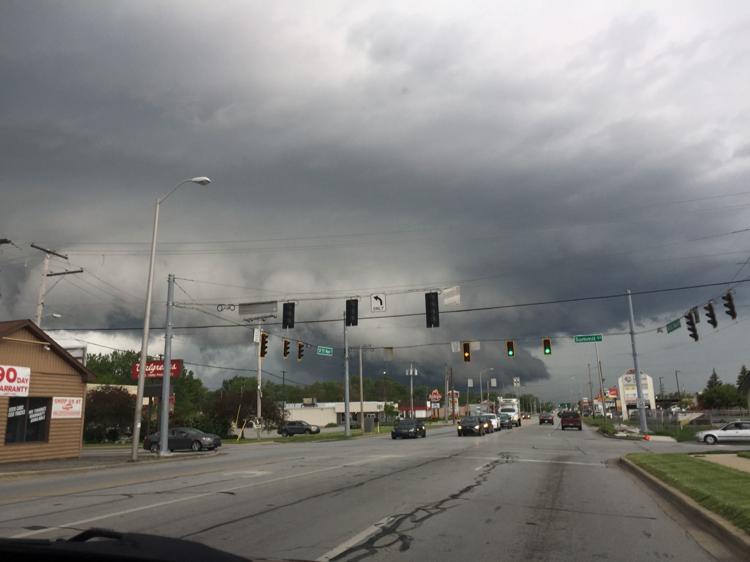 Storms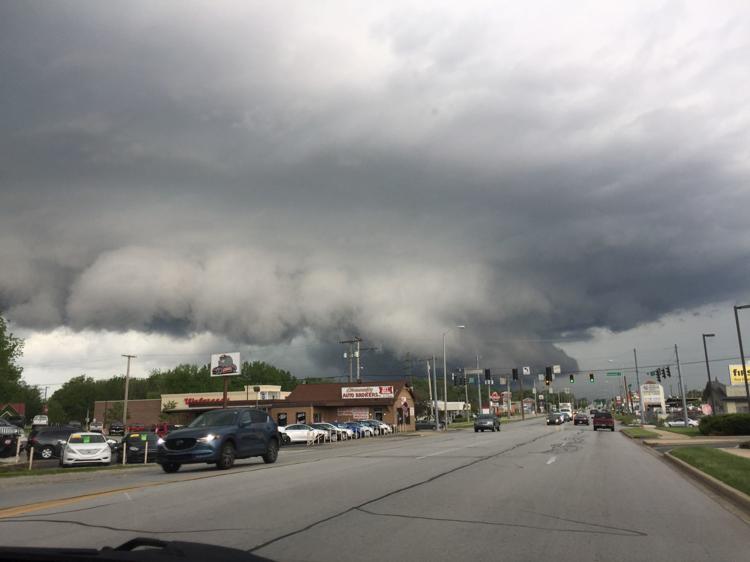 Storms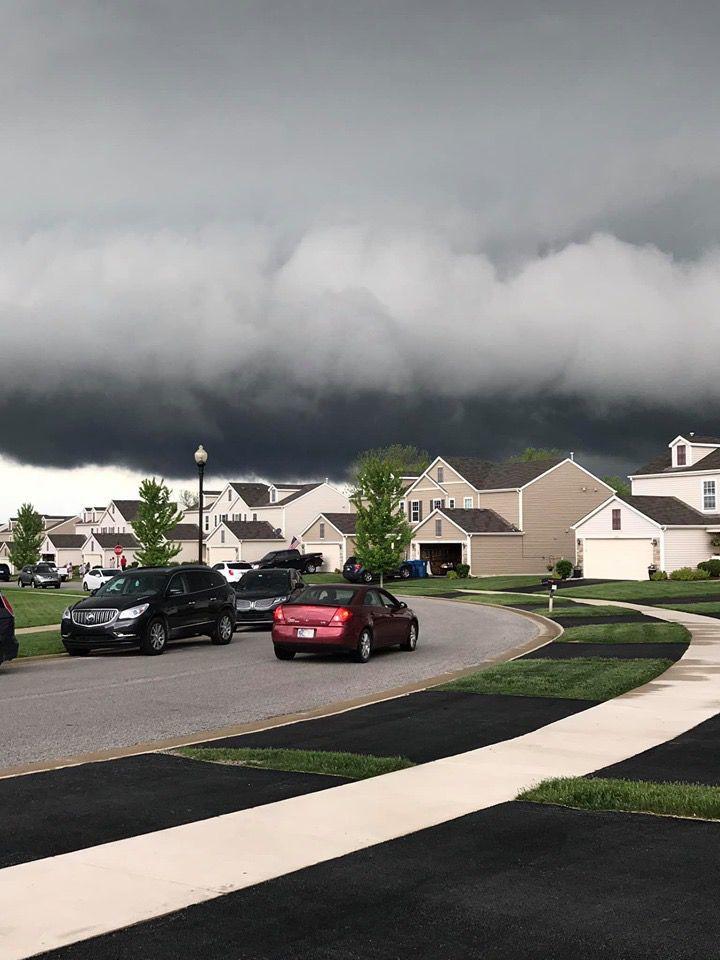 Storms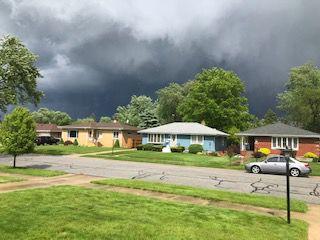 Storms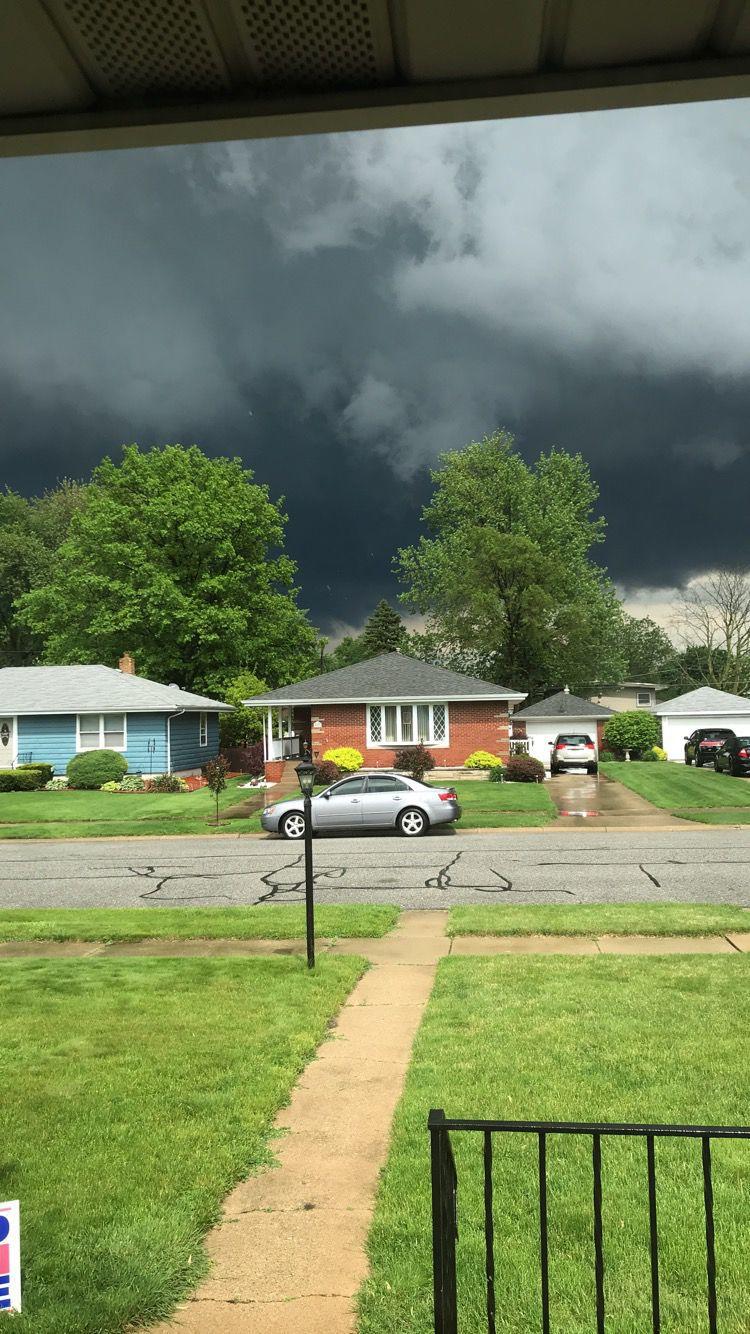 Storms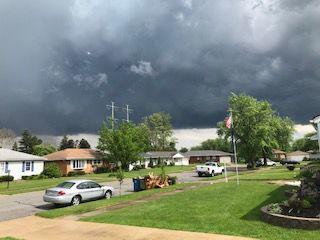 Storms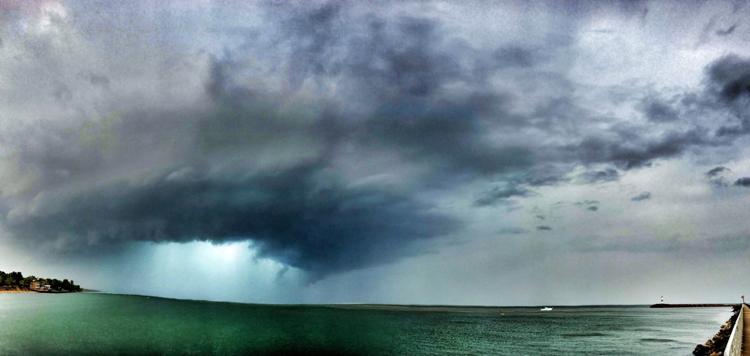 Storms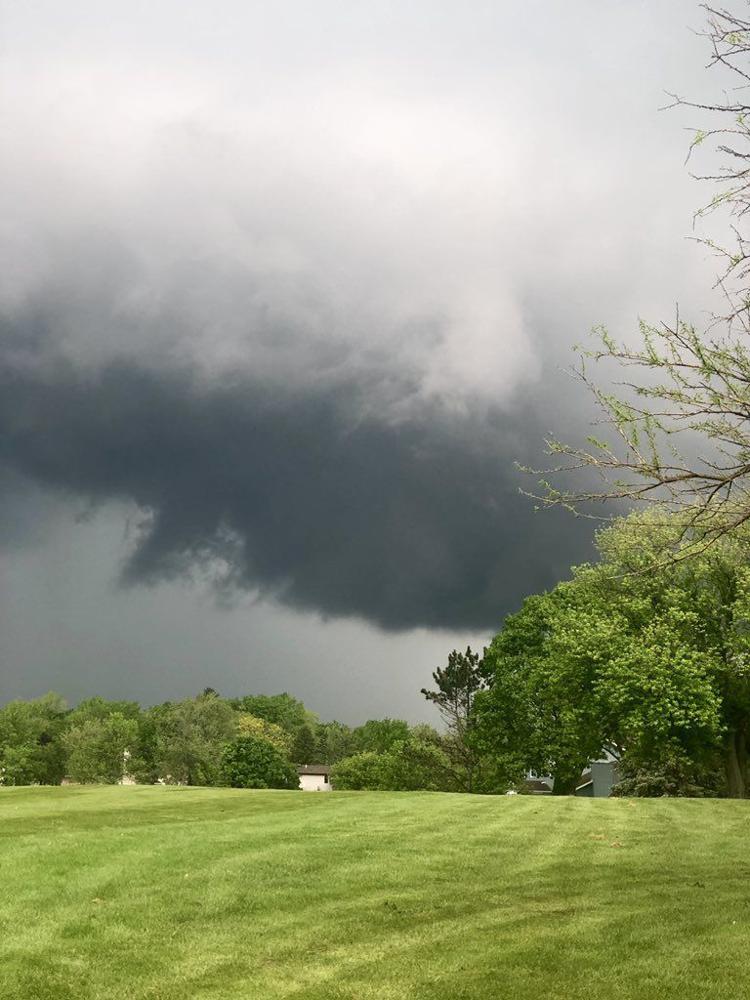 Storms

Storms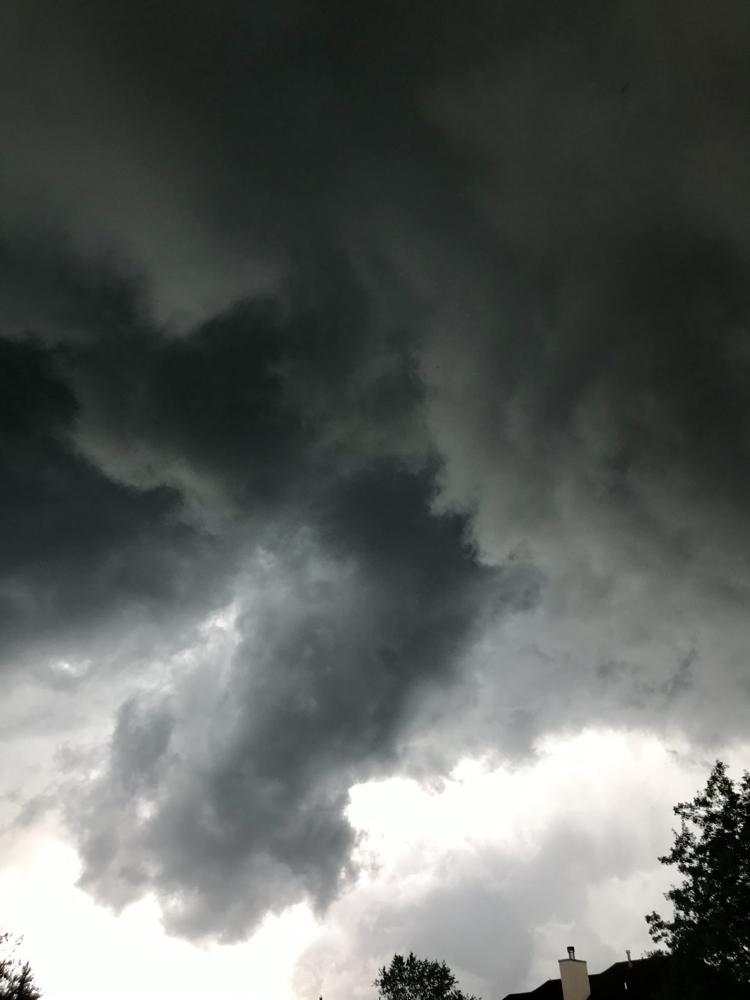 Storms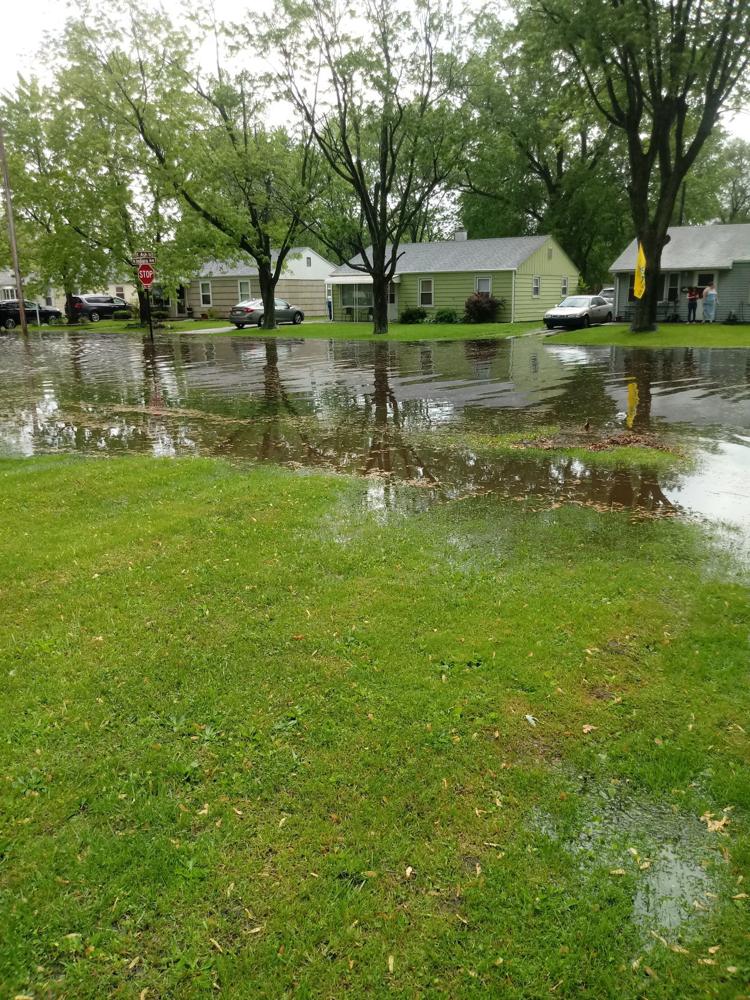 Storms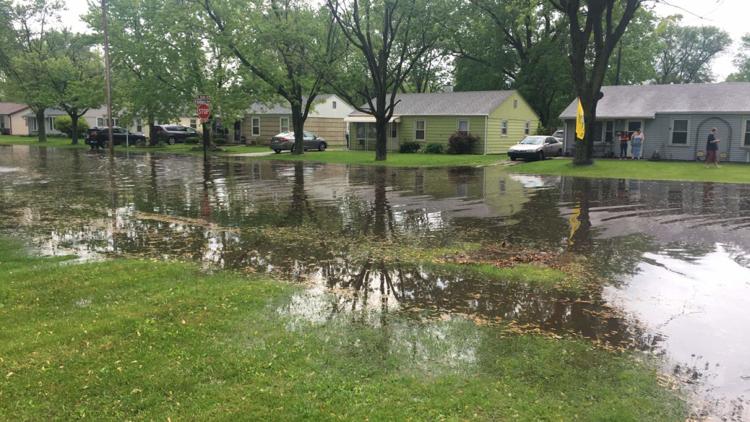 Storms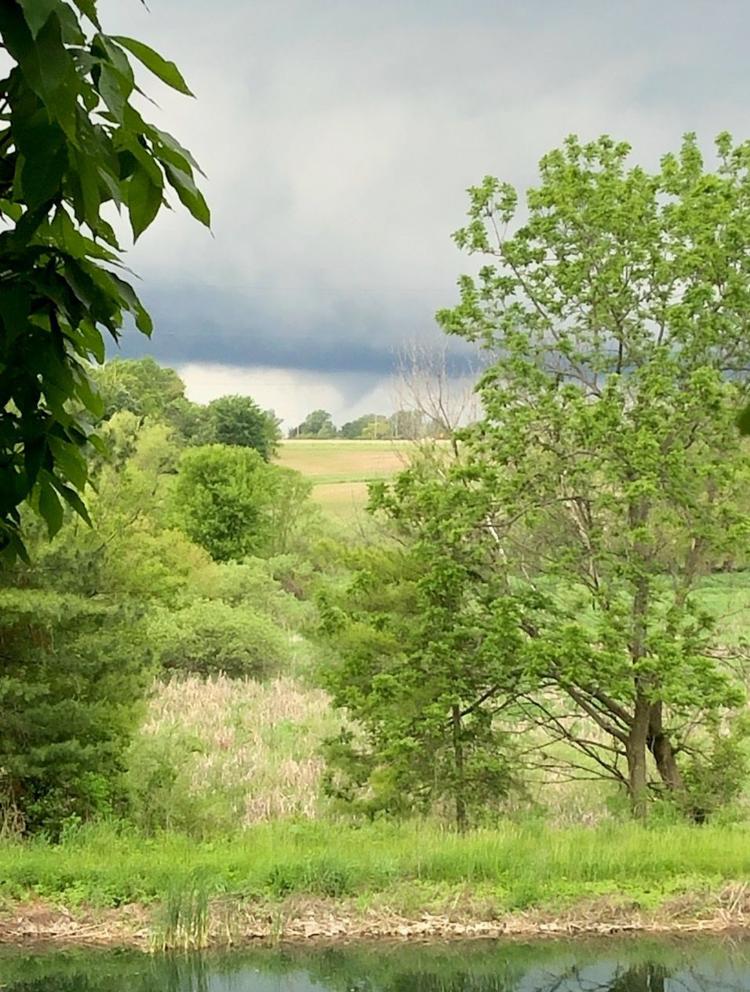 Storms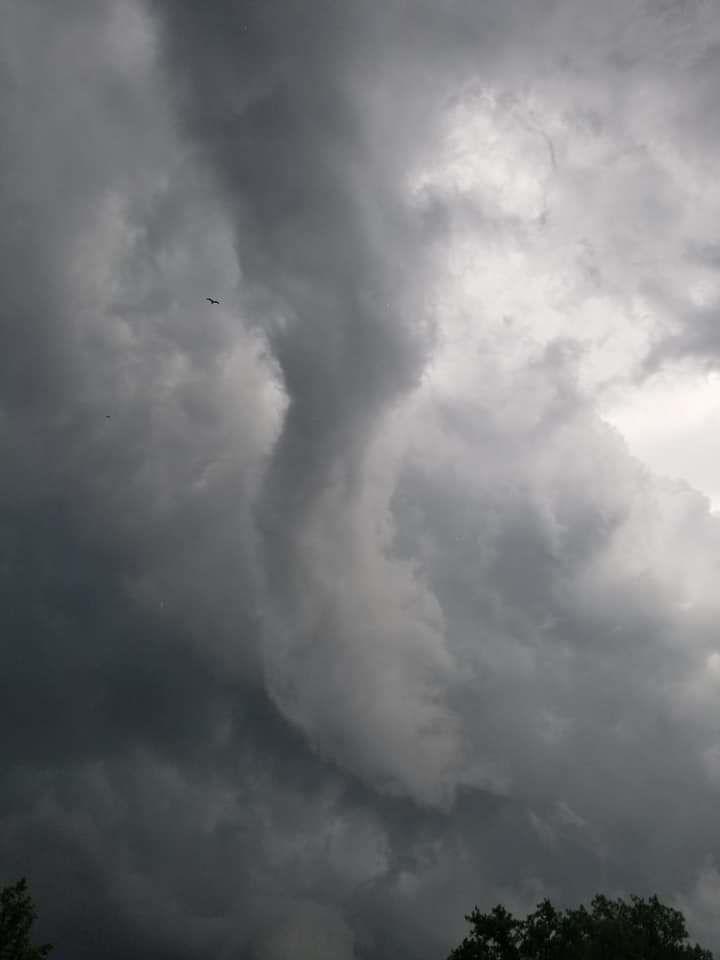 Storms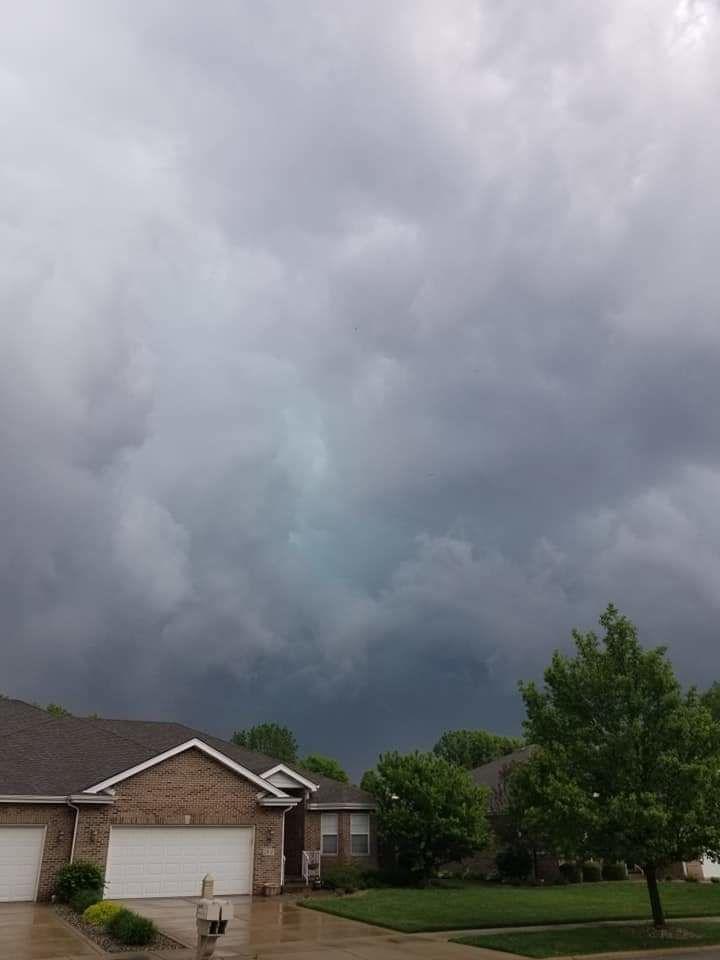 Storms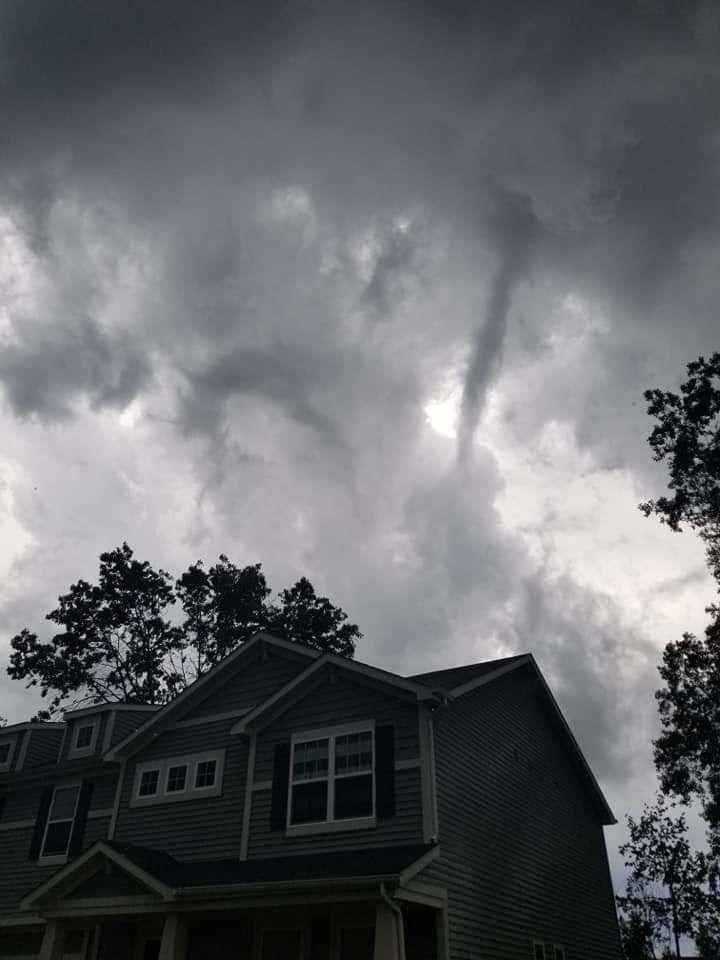 Storms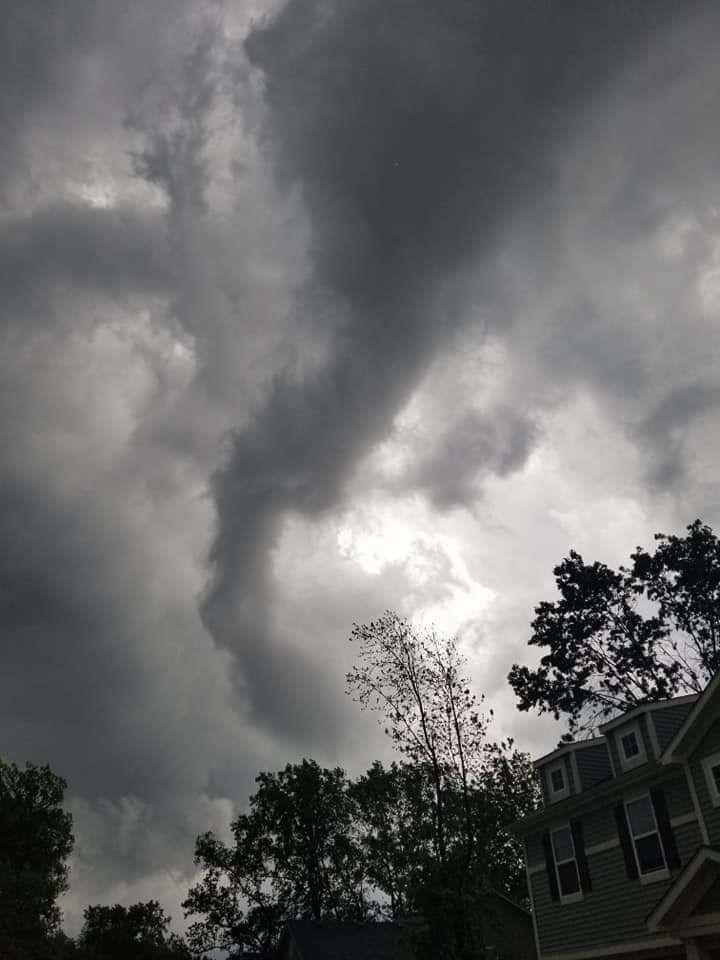 Storms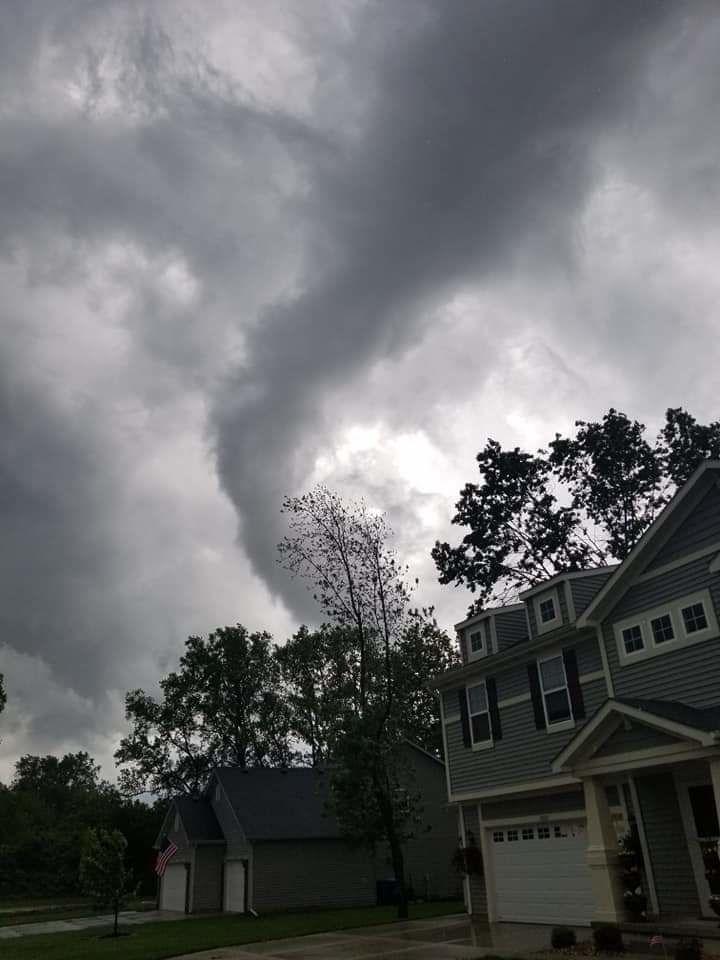 Storms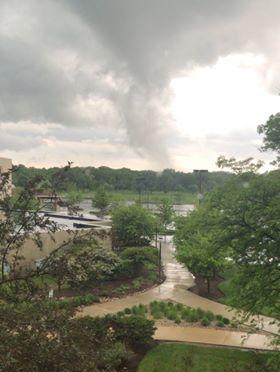 Storms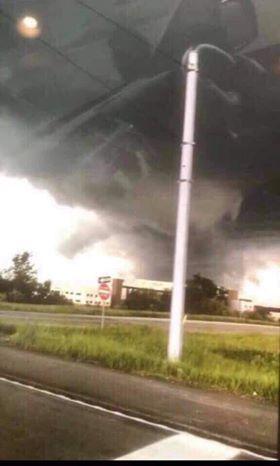 Storms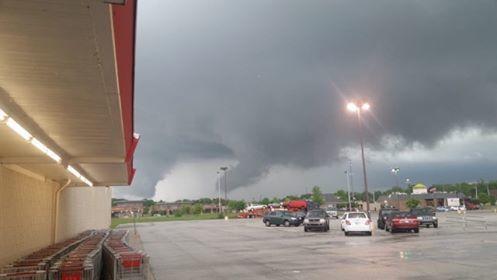 Gallery: Dyer Storm Damage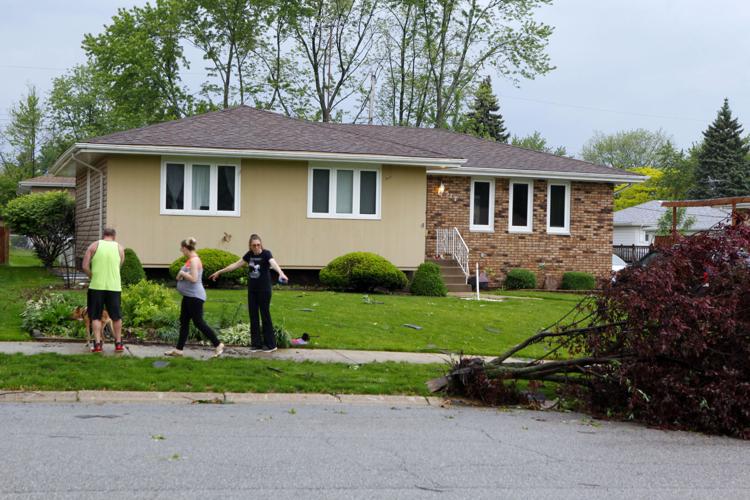 Gallery: Dyer Storm Damage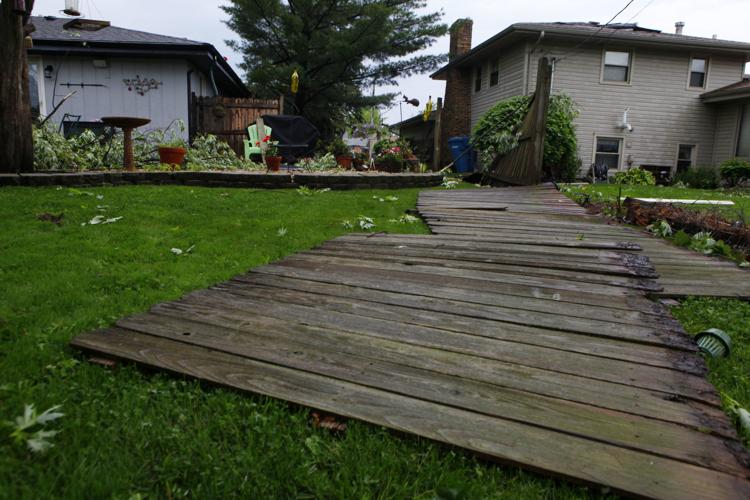 Gallery: Dyer Storm Damage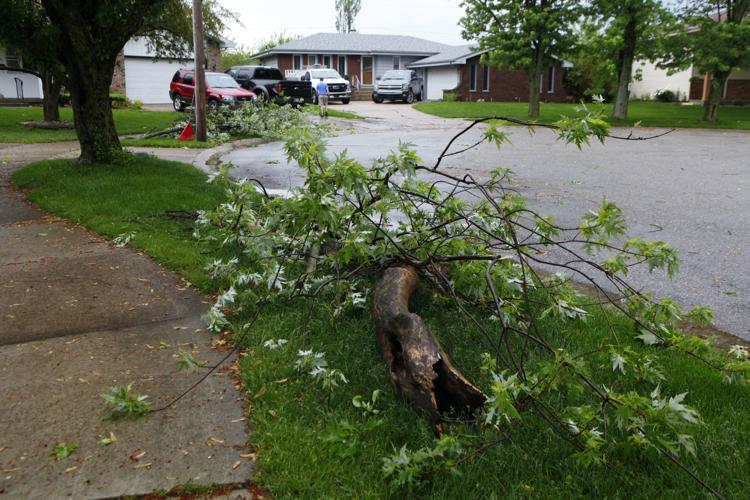 Gallery: Dyer Storm Damage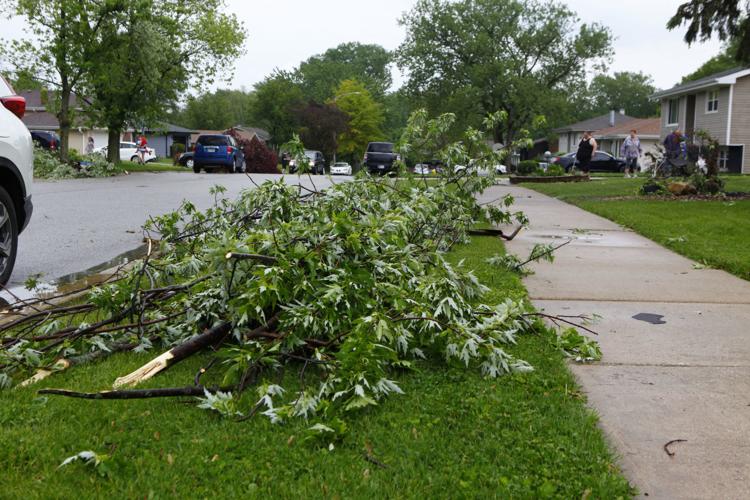 Gallery: Dyer Storm Damage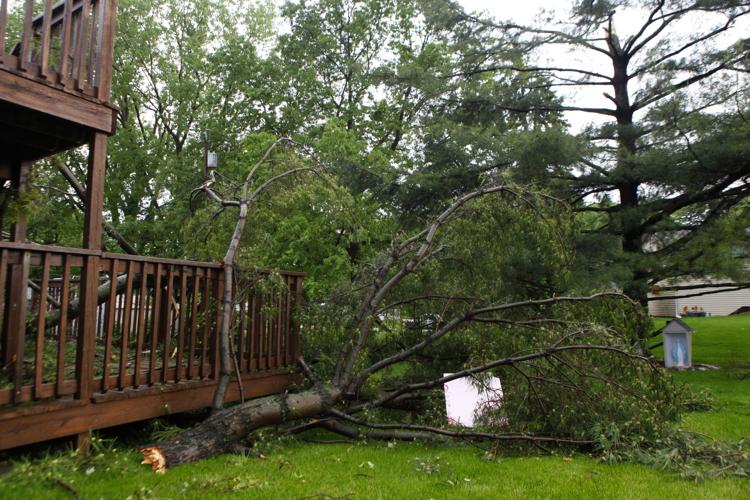 Gallery: Dyer Storm Damage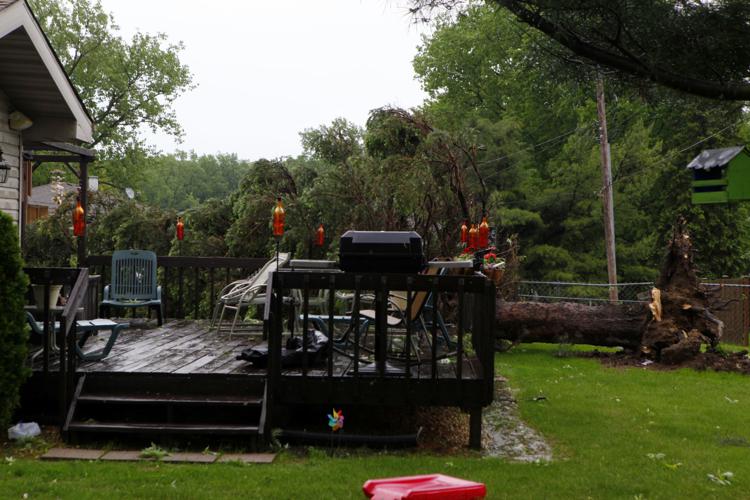 Gallery: Dyer Storm Damage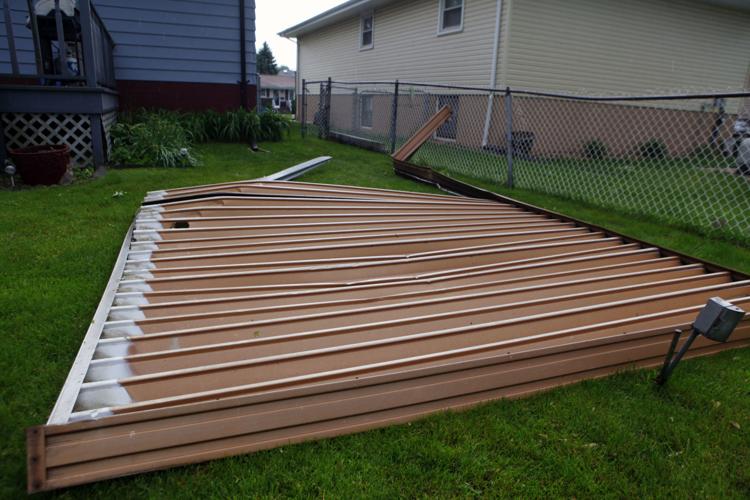 Gallery: Dyer Storm Damage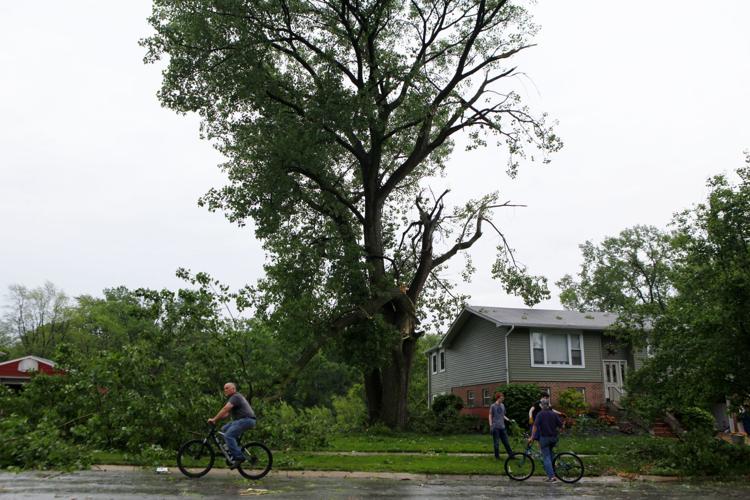 Gallery: Dyer Storm Damage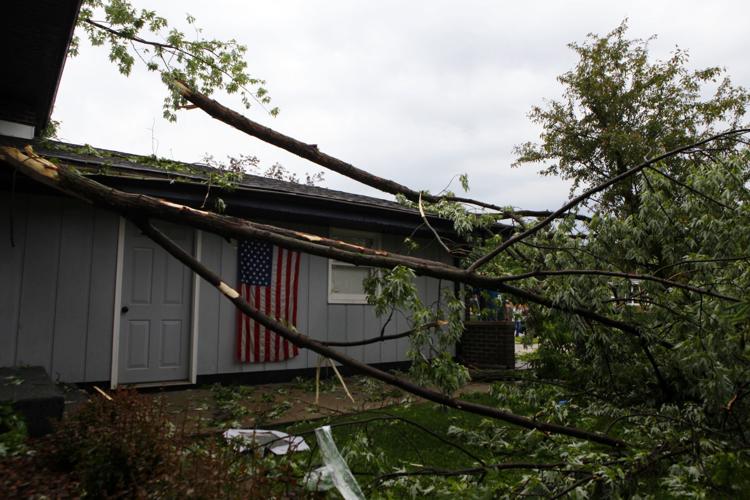 Gallery: Dyer Storm Damage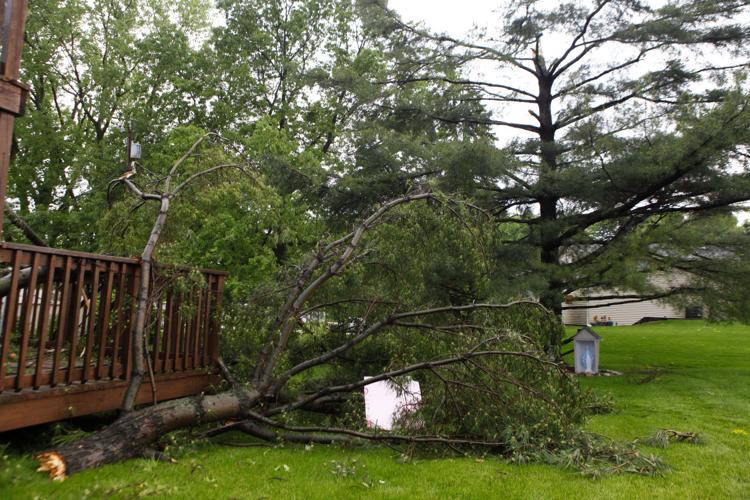 Gallery: Dyer Storm Damage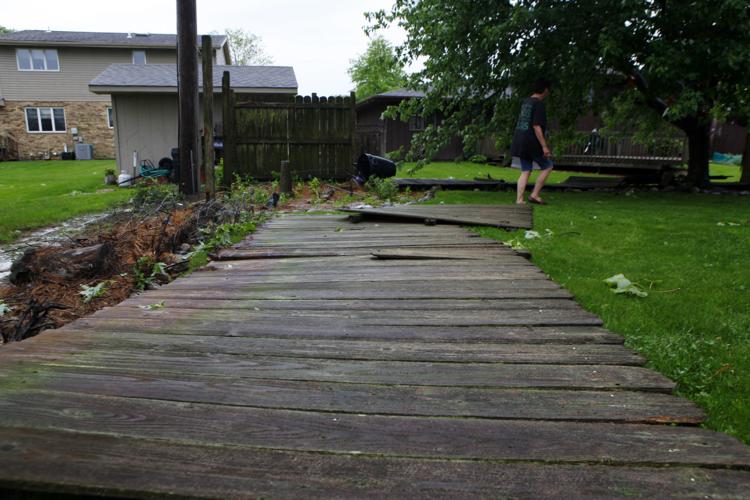 Dyer Storm Damage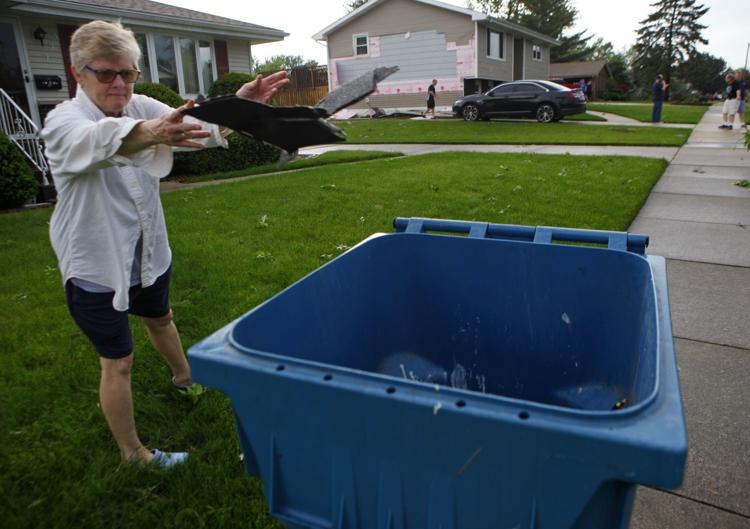 Dyer Storm Damage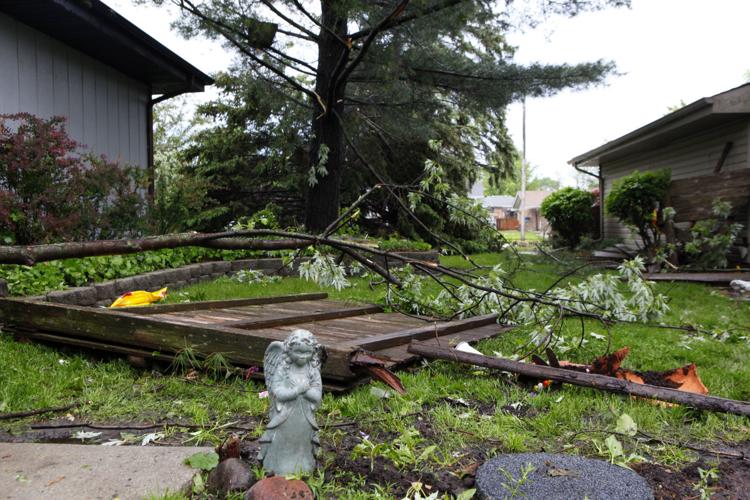 Dyer Storm Damage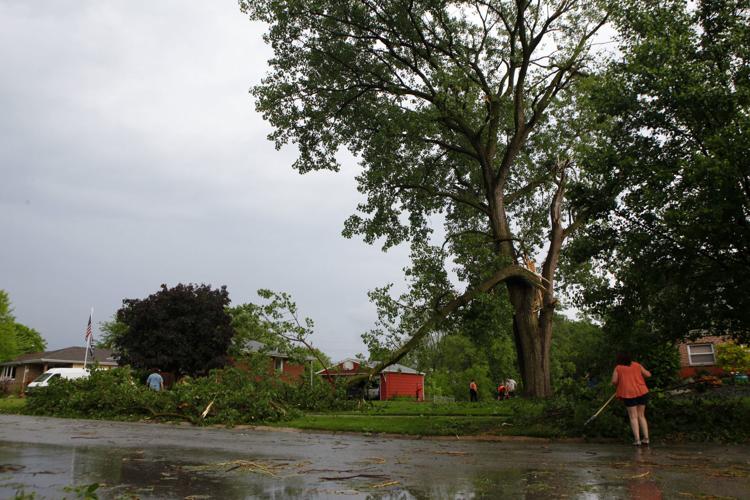 Dyer Storm Damage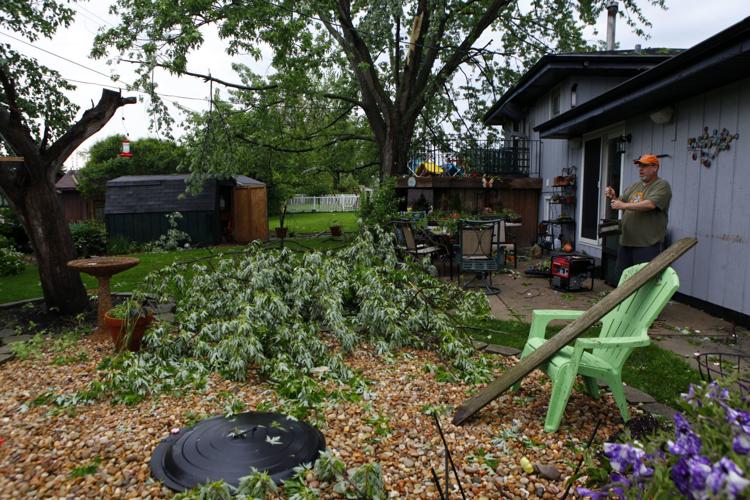 Dyer Storm Damage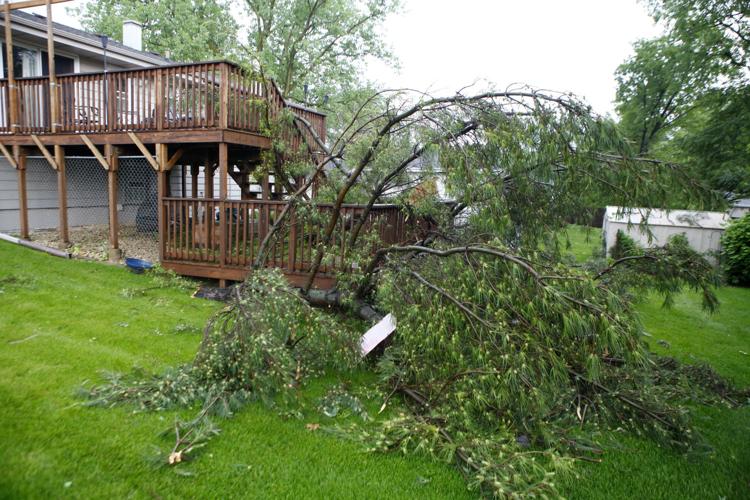 Dyer Storm Damage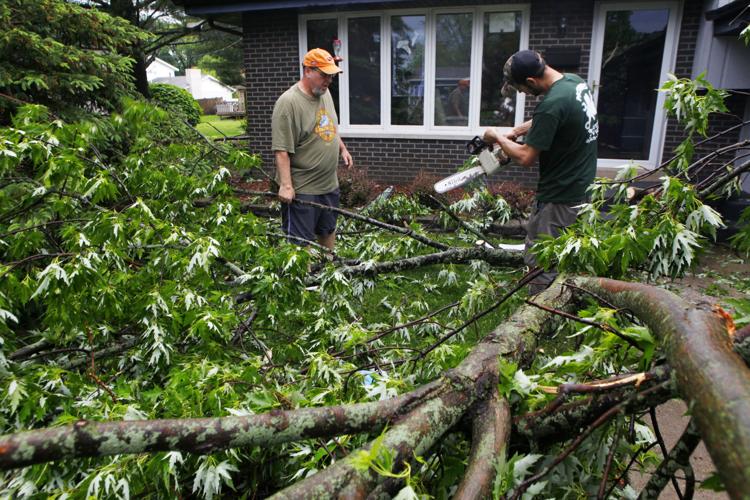 storm damage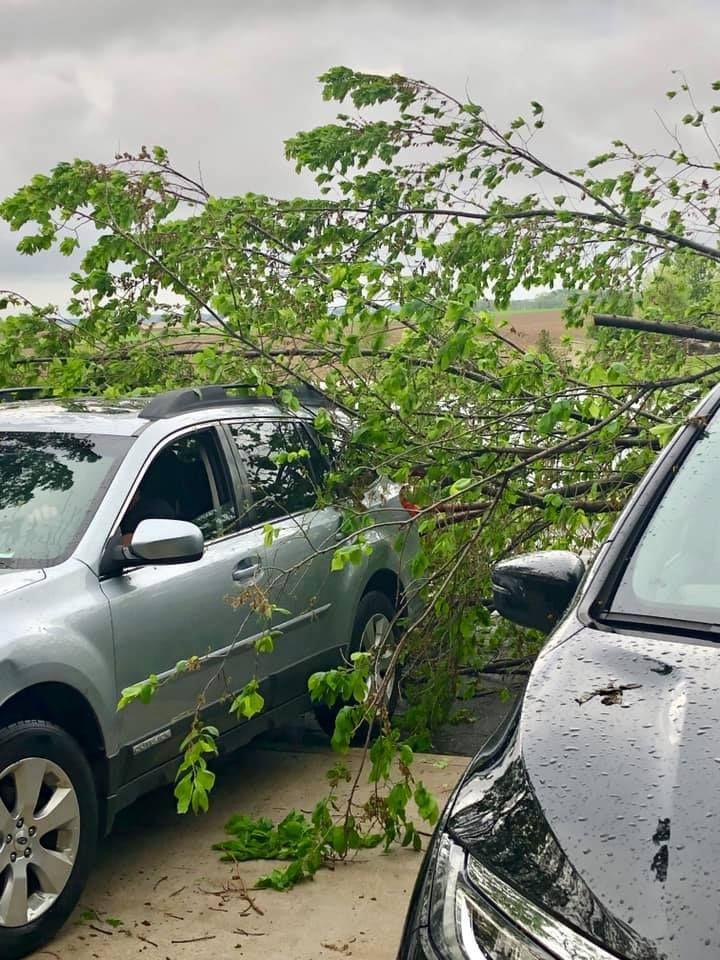 Storm damage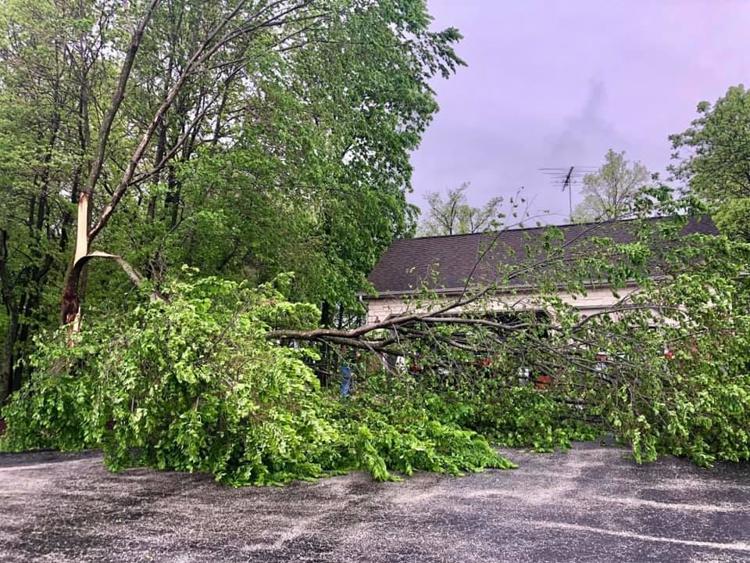 Uprooted tree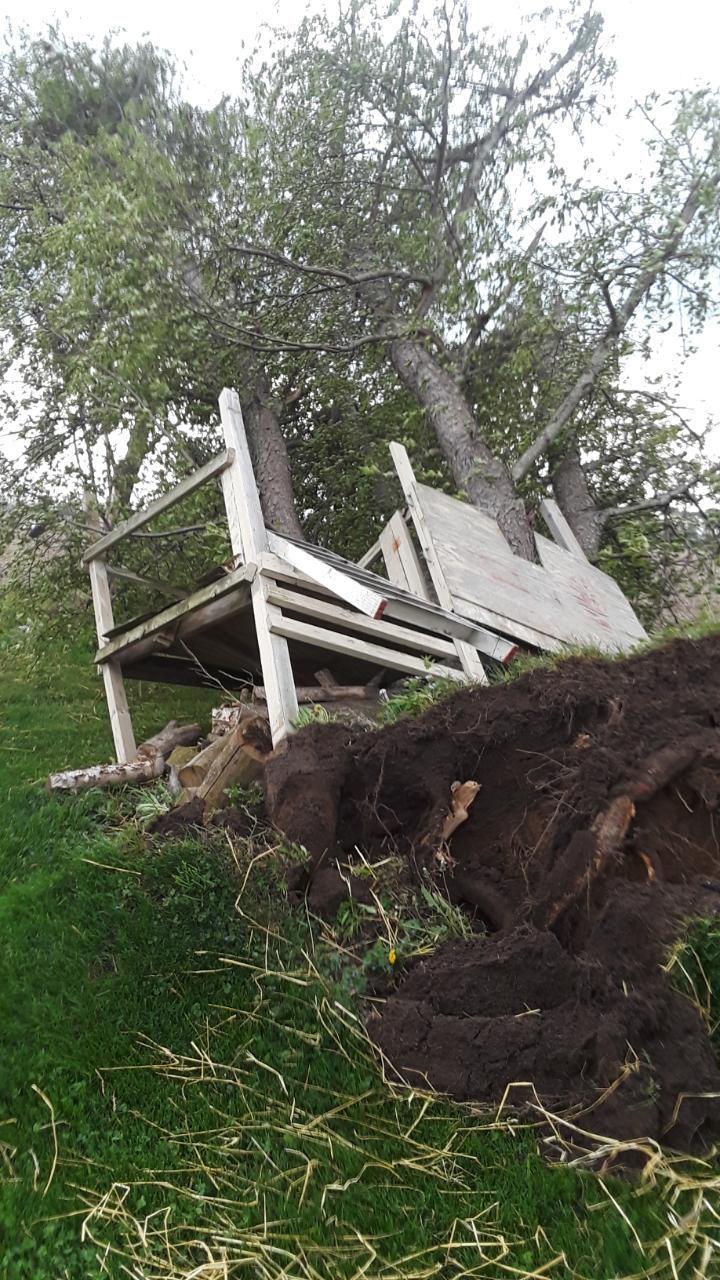 Tree uprooted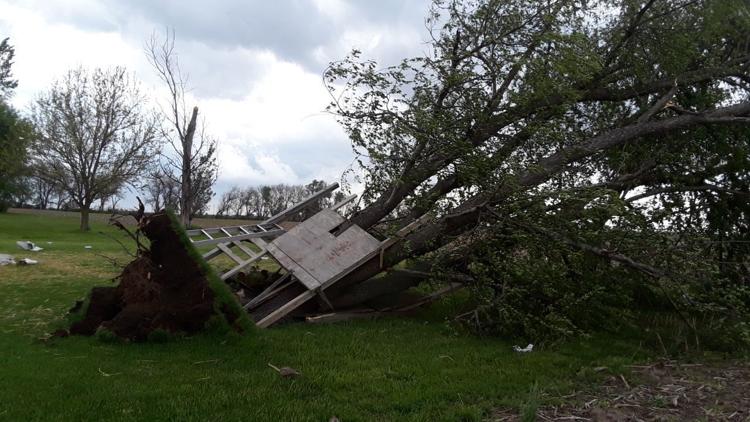 Flooding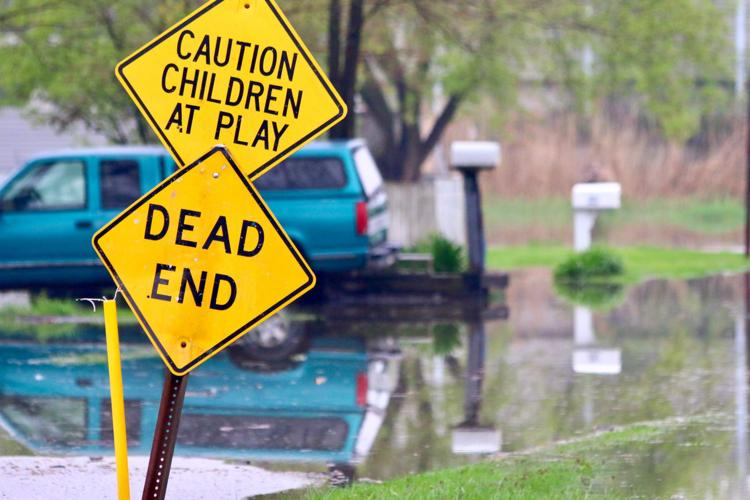 Flooding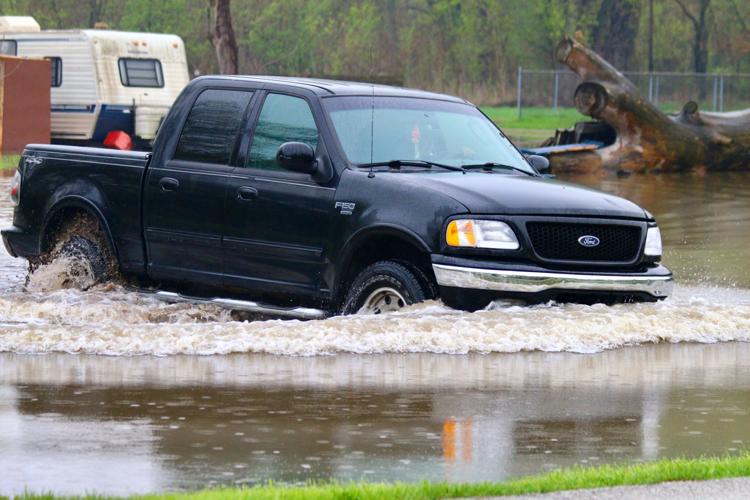 Flooding
Flooding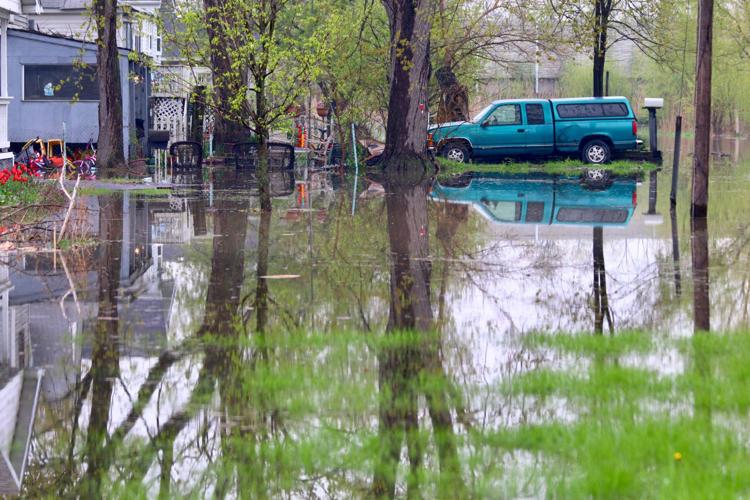 Flooding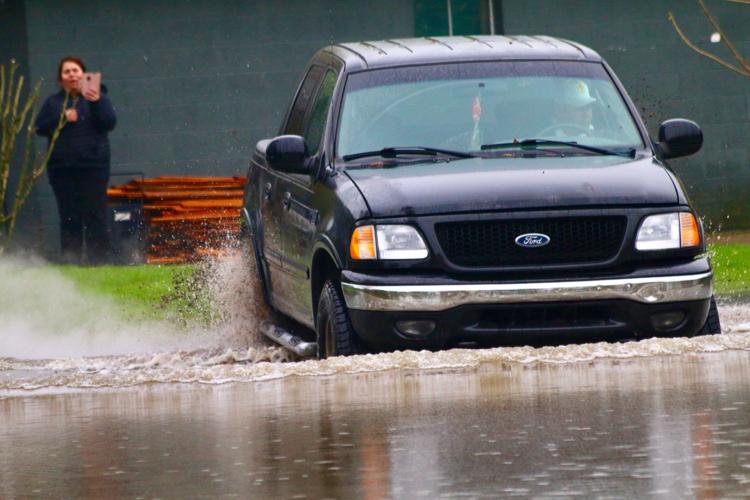 Hobart Flooding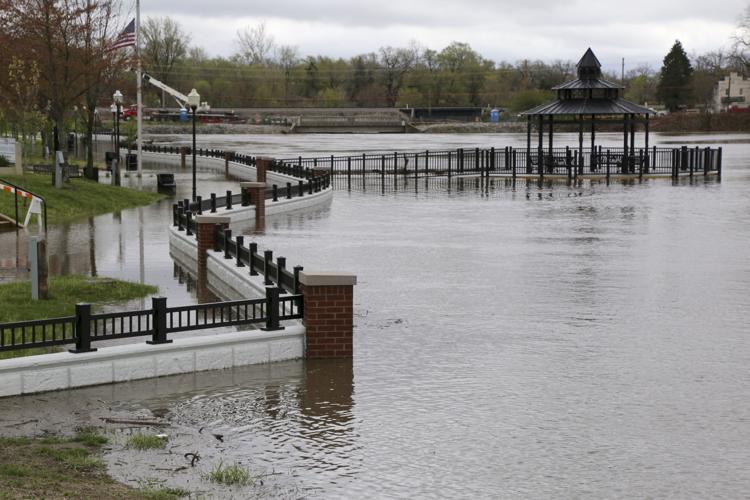 Hobart Flooding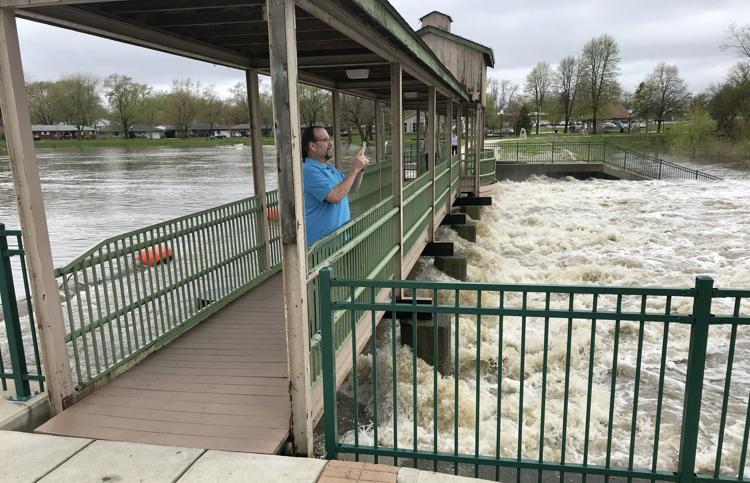 Hobart Flooding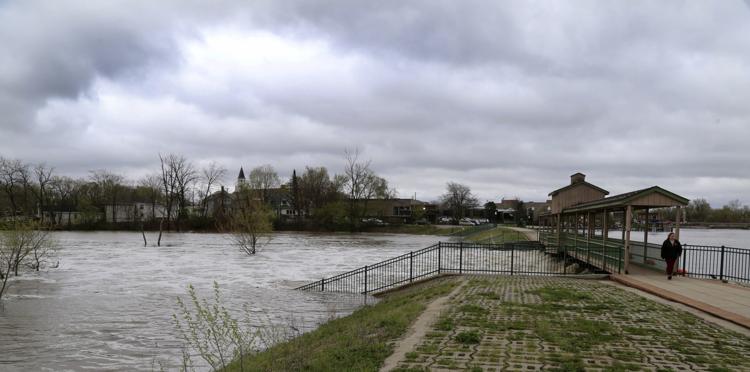 Porter County Flooding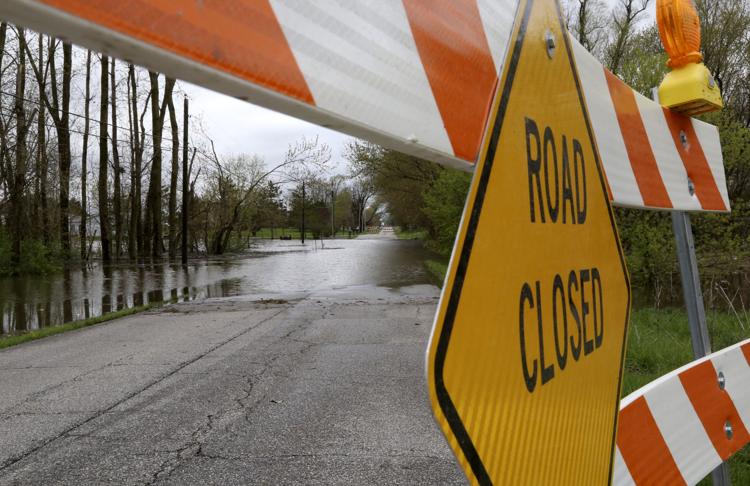 Hobart Flooding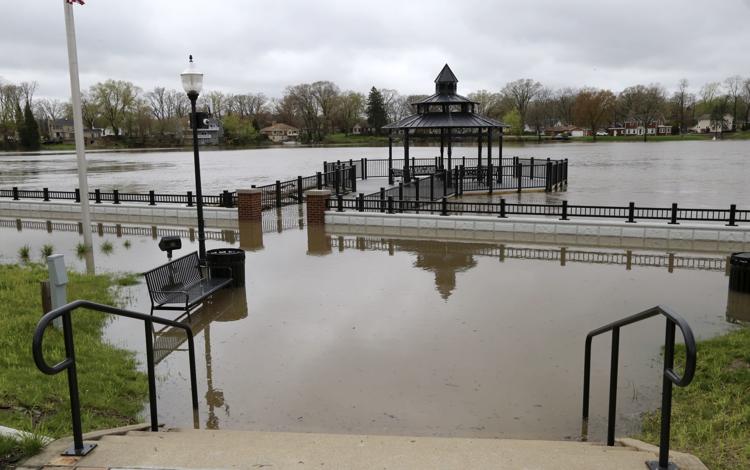 Zao Island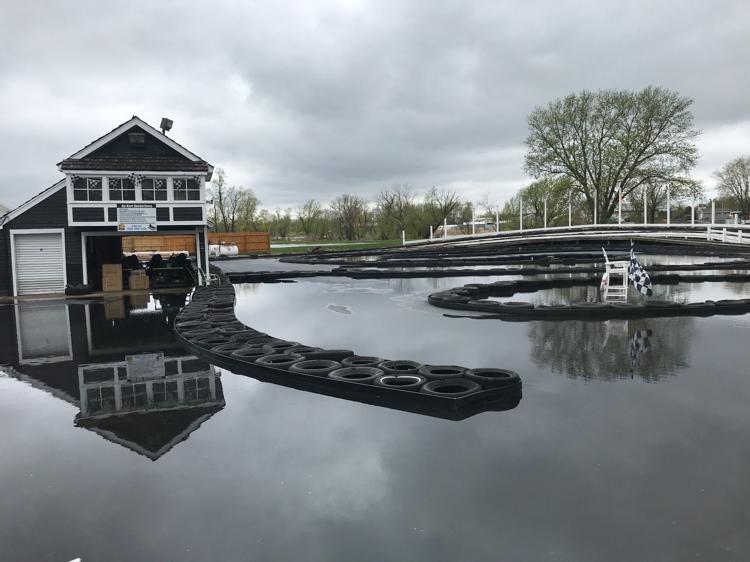 Zao Island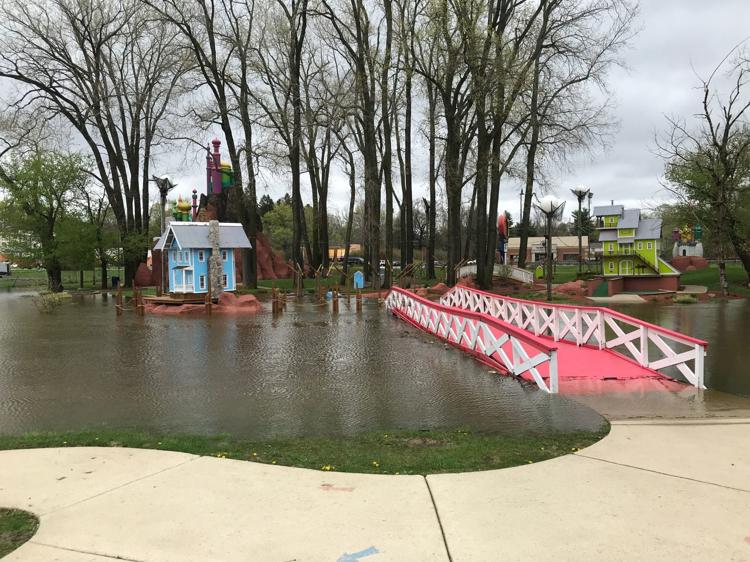 Flooding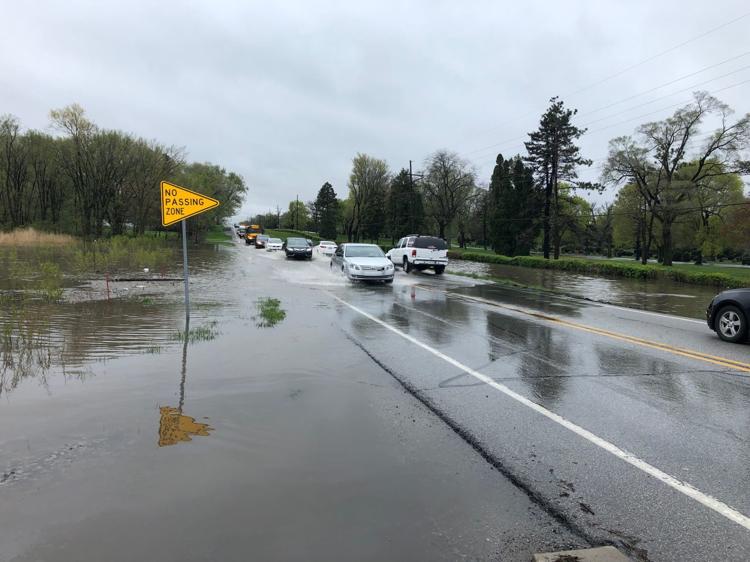 Flooding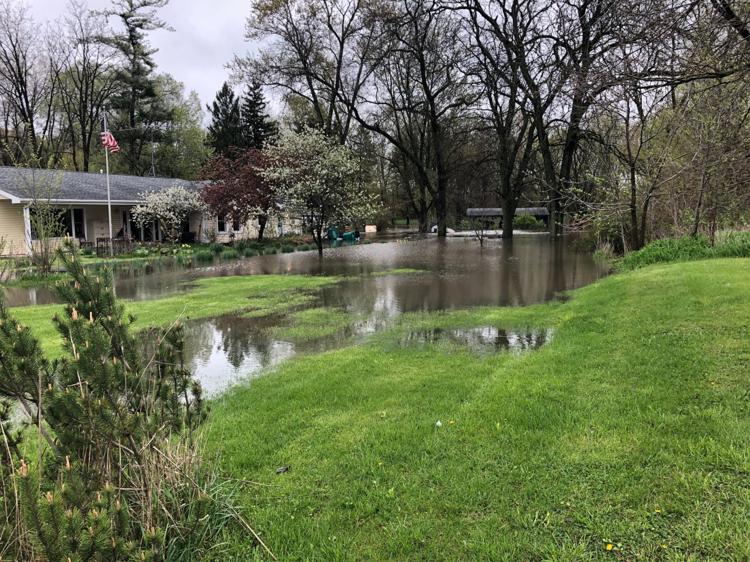 Hobart lakefront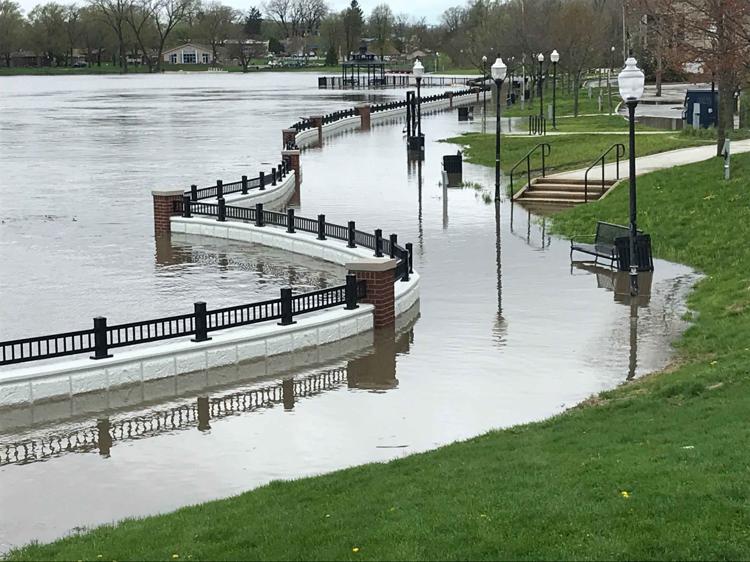 Flooding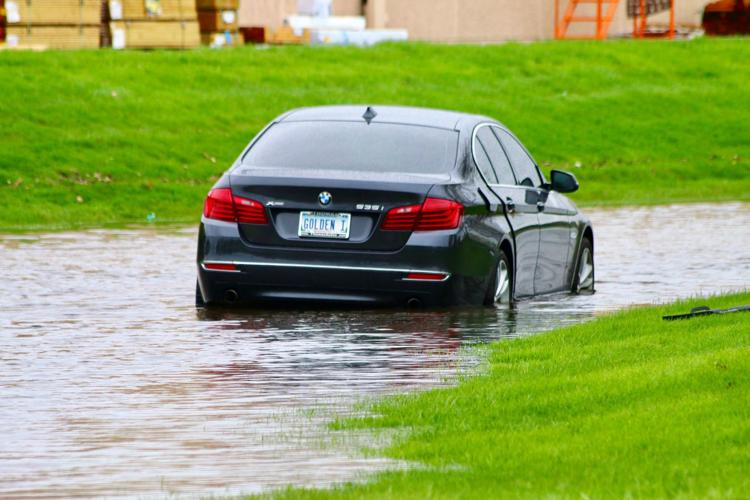 Flooding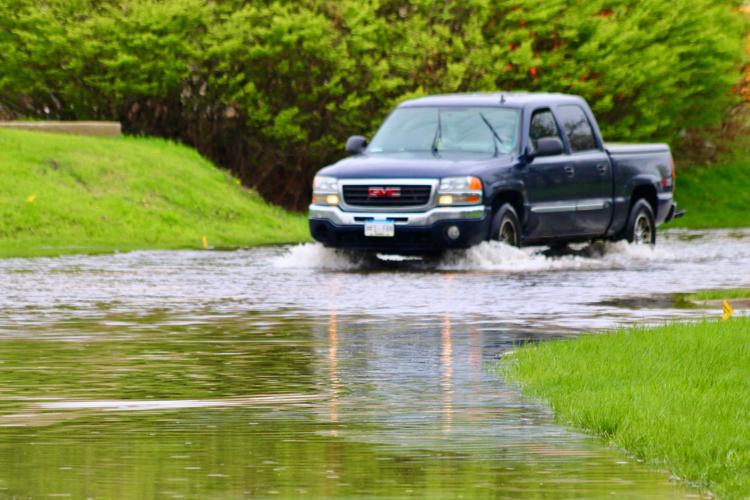 Flooding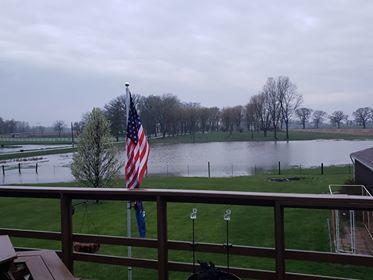 Flooding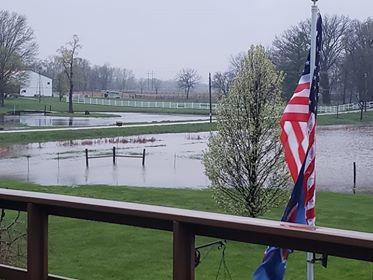 Flooding