A Lake County sheriff's deputy suffered a head injury when his squad car slid on snow-covered Colfax Street in Griffith and hit a passenger car head-on, Lake County Sheriff Oscar Martinez said. 
At approximately 3:45 pm., a Lake County sheriff's deputy on patrol lost control of his vehicle on the snow-covered, slick road while traveling northbound in the 5600 block of Colfax Street in Griffith, Martinez said.
The car slid into traffic colliding head-on with a vehicle traveling southbound.
The officer suffered an injury to his head and was transported to Community Hospital in Munster, Martinez said. Both the driver and passenger of the other vehicle complained of knee pain but refused medical attention.
With patchy freezing drizzle and temperatures dropping to 25, experts are cautioning drivers to take it slow on the roads.
Martinez said police have been responding to accident calls "back-to-back all day from up north to down south."
"Countywide we are seeing a lot of cars sliding off roads, rear-ending, going into ditches," Martinez said. "We decided to call over the day shift to help cover the evening because of the high number of calls.
"Be patient and drive slowly. Be aware of road conditions and use caution," Martinez said. "Take it slow. Go below the speed limit and take your time. There is no need to be in a hurry in this weather."
Ben Deubelbeiss, meteorologist with the National Weather Service, said Sunday's freezing conditions have been patchy and probably won't last into the night, but the roads can potentially stay slick going into early Monday.
"It doesn't take a lot of ice on the roadways to make dangerous conditions. Check road conditions before you leave to see how bad they are," Deubelbeiss said. "When any road goes untreated, like bridges, you need to be extra cautious. Slow down and leave plenty of space in front of you if you drive."
About 160 Crown Point and 74 Portage residents were affected by power outages as of 6 p.m., according to the NIPSCO power outages map. The first reported outage in Crown Point happened around 4 p.m.
Other areas experiencing outages include Hammond, Gary and Merrillville.
Another winter storm system will be making its way to the Region Monday, bringing significantly more ice, Deubelbeiss said.
There is a 50 percent chance of snow after noon Monday with the high near 33 degrees. Monday night will bring a mixture of snow and freezing rain, possibly mixed with sleet before 1 a.m.
Alan Eduardo Garcia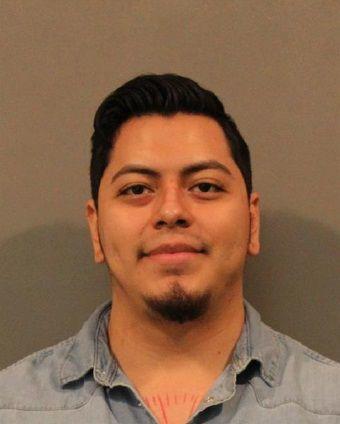 Ariel Lopez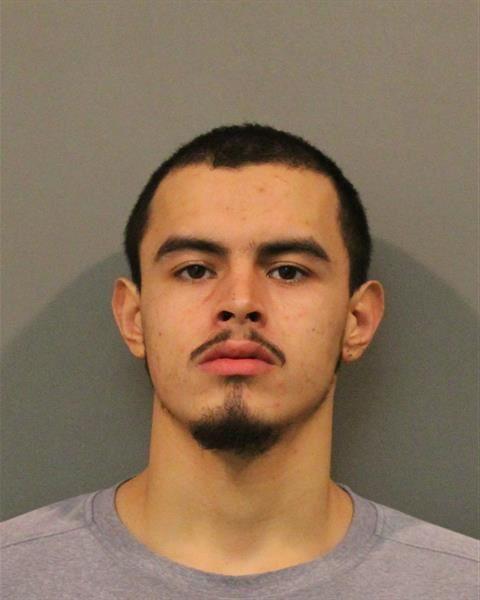 Bernard Delph Jr.
Brandon Damian Terry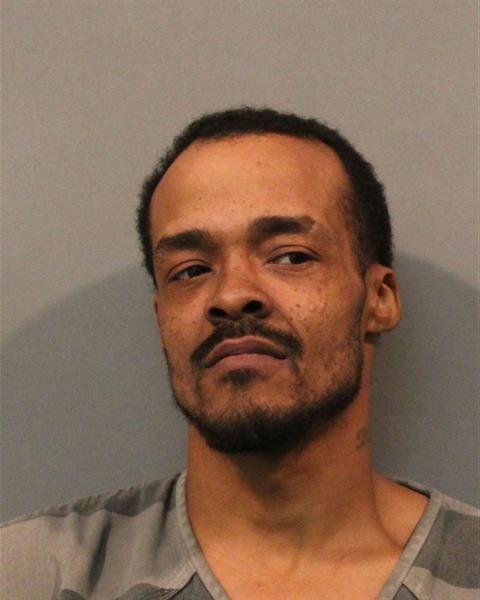 Brandon Lee Smith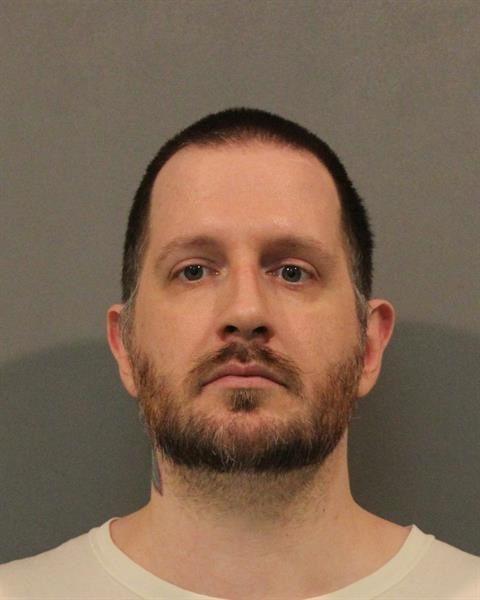 Brent John Mleczko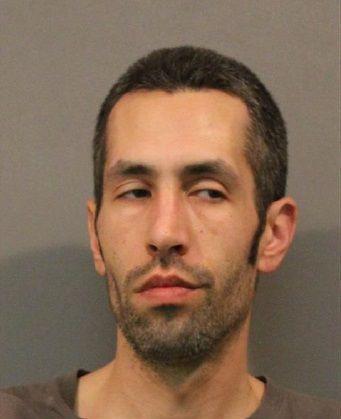 Brian Howard O'Neal Jr.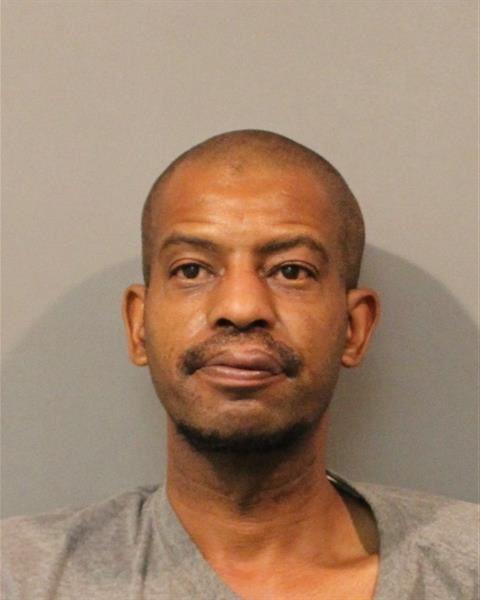 Calvin Lindsey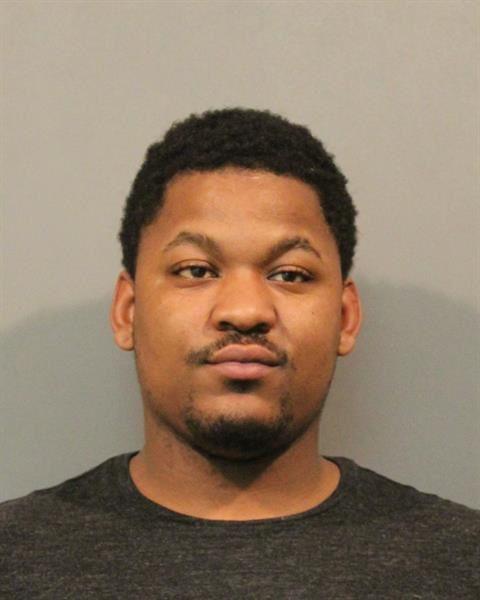 Carlos Jesse Santos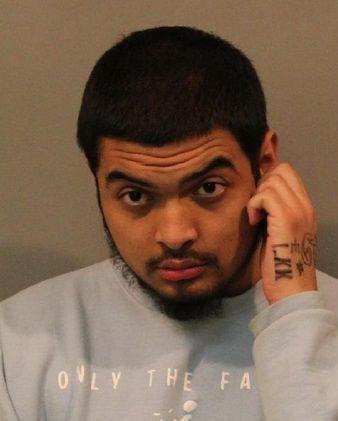 Chelsea Louise Barger
Christopher David Cook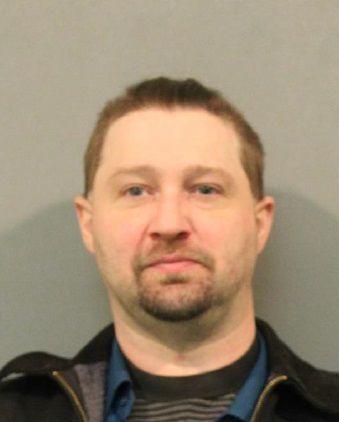 Clarence Jr. Davidson IV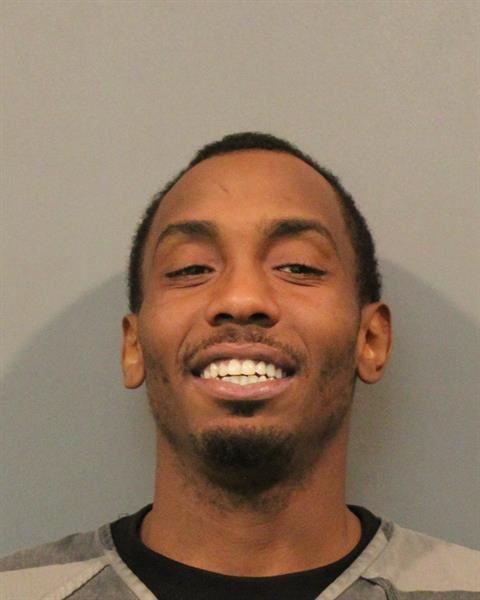 Corey Devalle Doss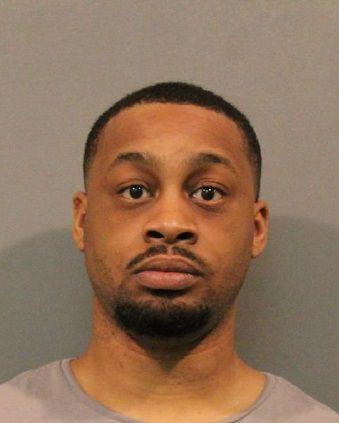 Damien Richard Chan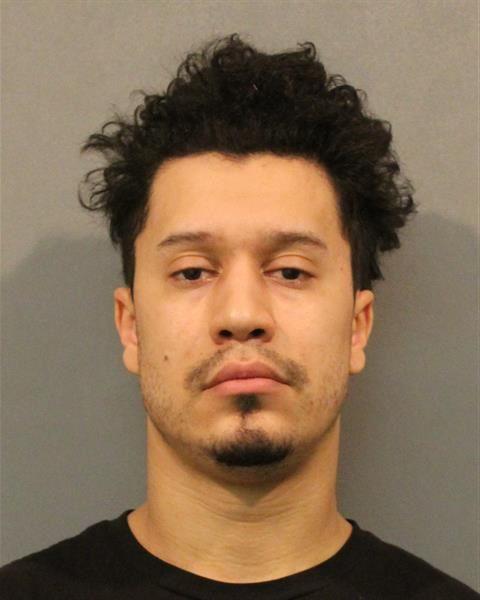 Daquon James Taylor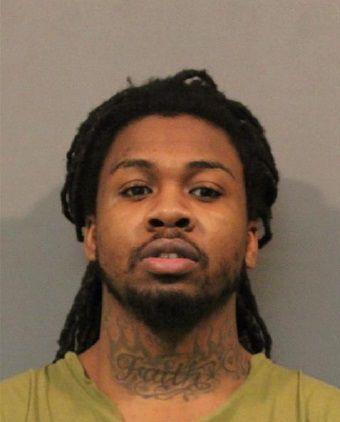 Darius Jamell Baker Jr.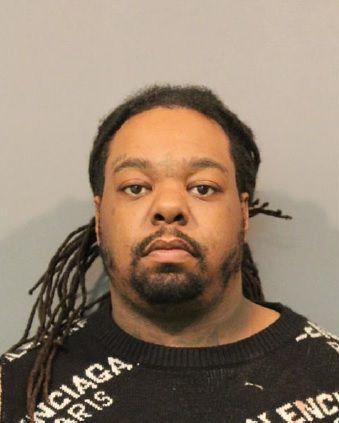 Darren Michael Bryant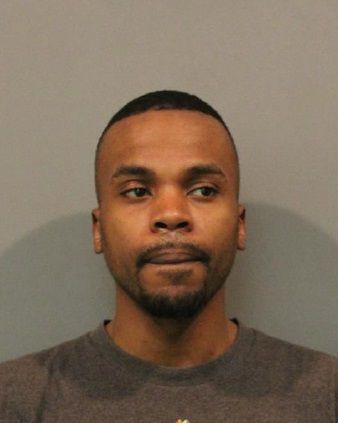 David Keith Wilson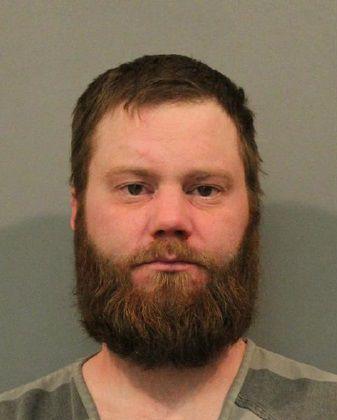 David Robert Zinn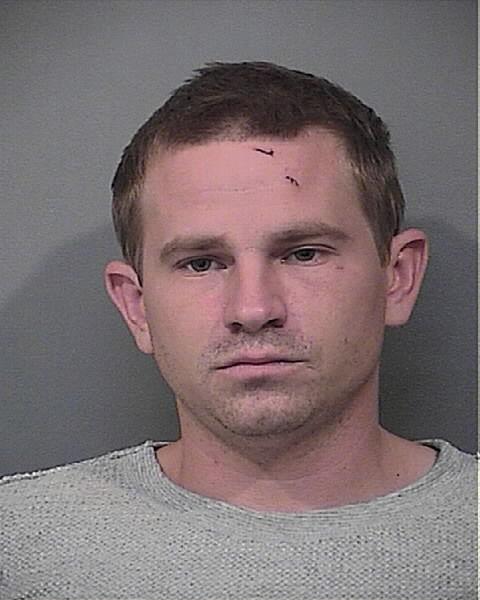 David Stanley Allendorf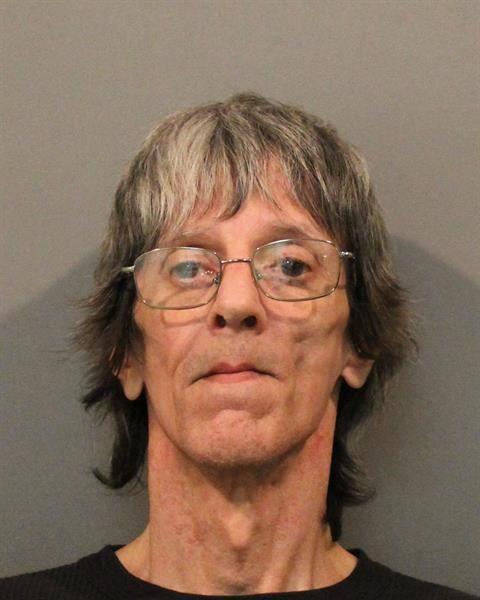 Donell Jones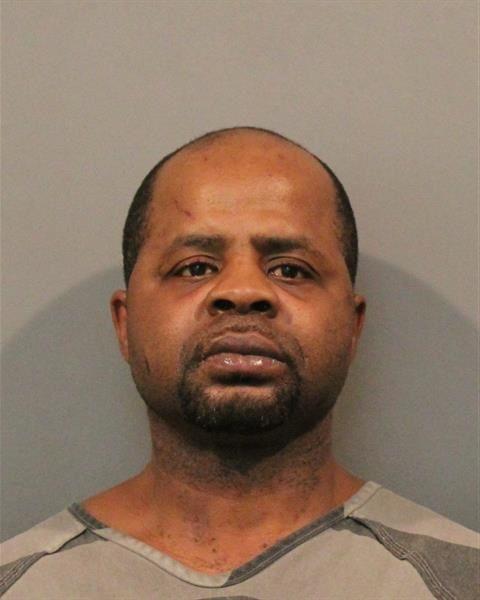 Durron James Allen Degroot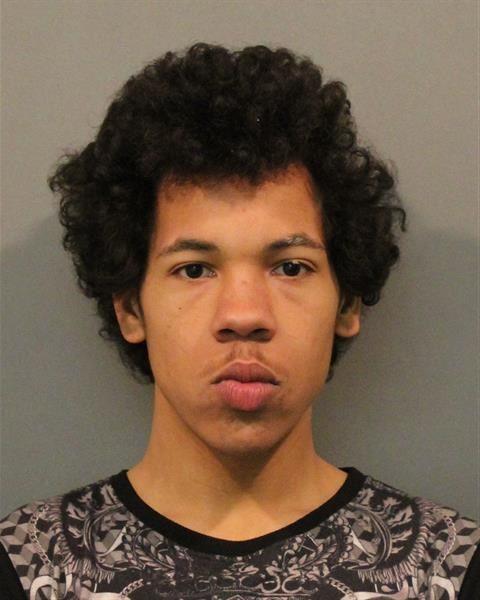 Duwayne Richardson
Ebonique Renee Kemp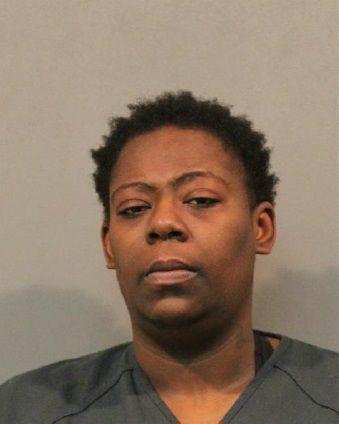 Eduardo Sanchez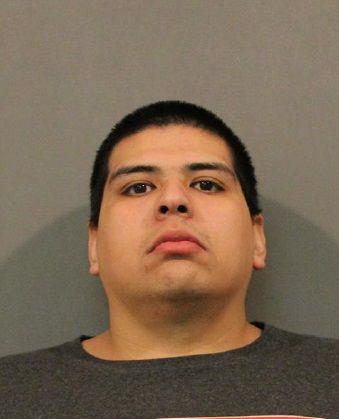 Edward Sanchez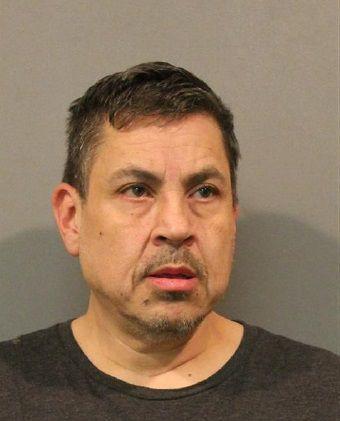 Eileen Leona Atkosh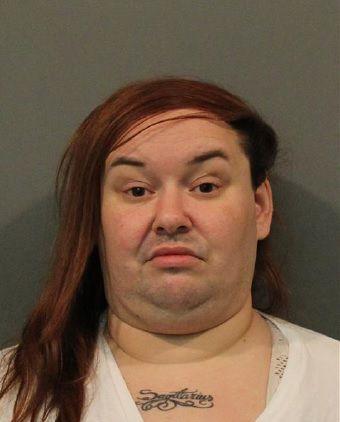 Elias Jose Costello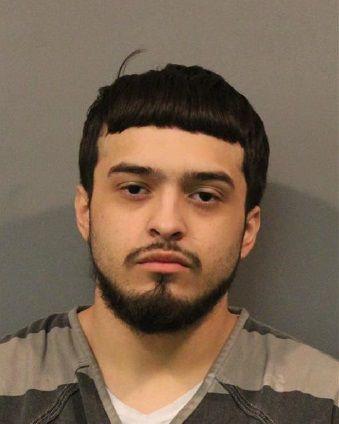 Eric Christopher Lefort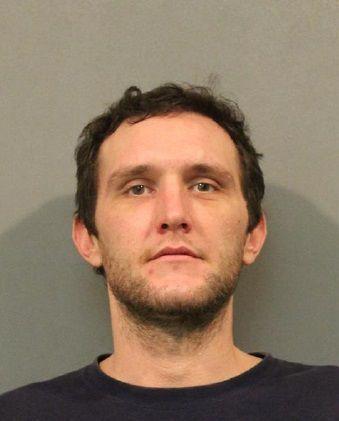 Eugene Echols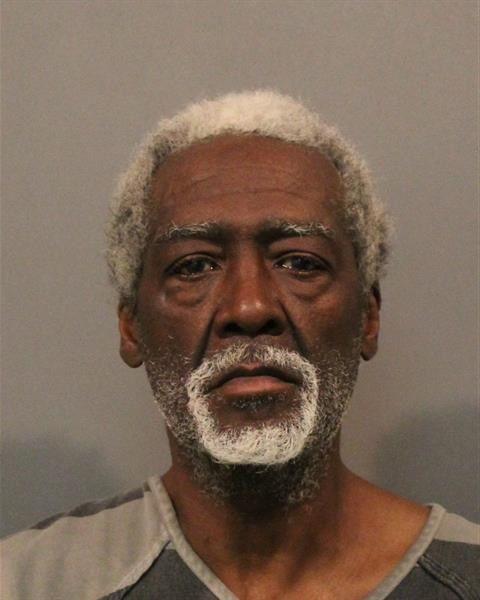 Gabrielle Frances Miller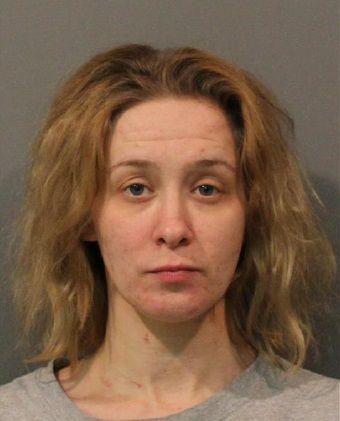 Grace Amber Wright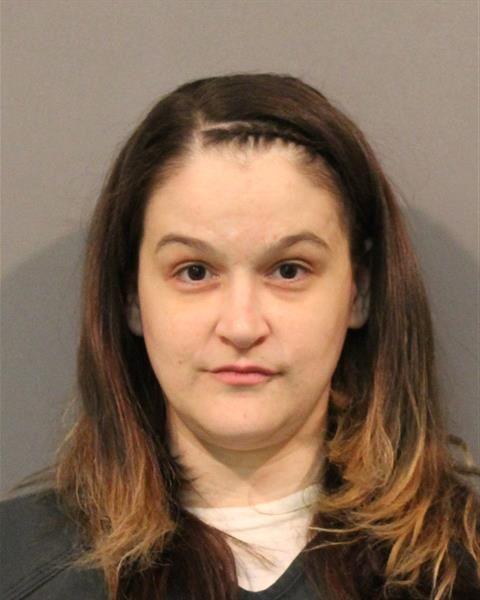 Harry Scott Sturgeon Jr.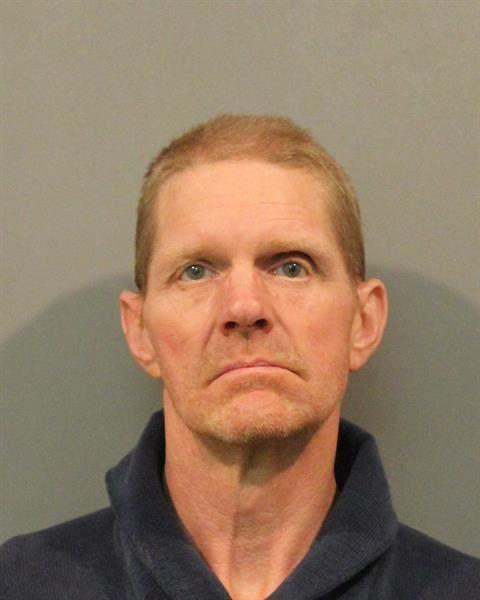 He Hailin
Ian Patrick Nagel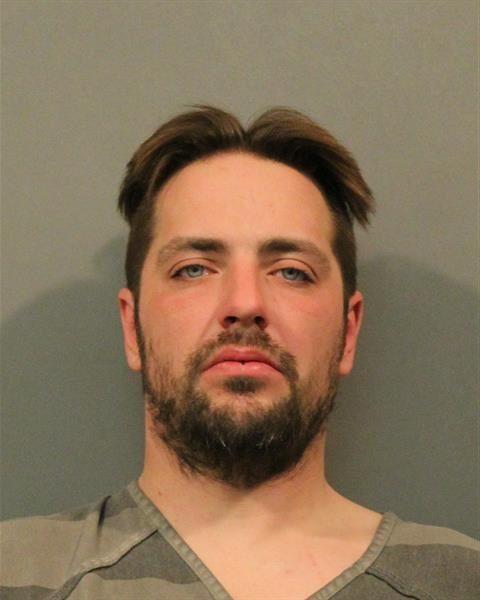 Isiah King Jr.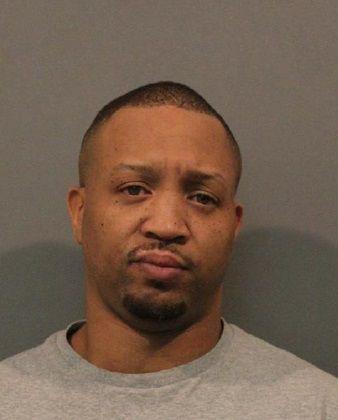 Jamaal Amin Harvey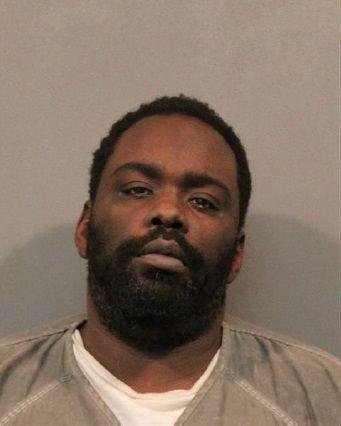 James Douglas Lunsfor Heth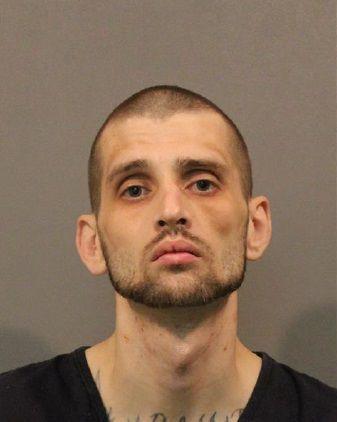 Jarod Deangelo Johnson.jpg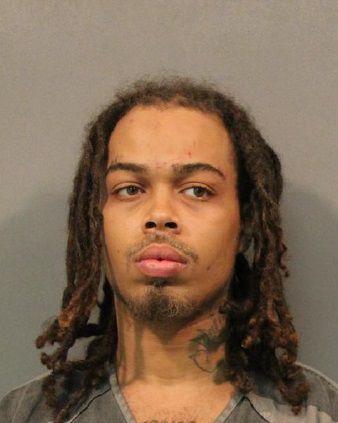 Jasmine Christine Ward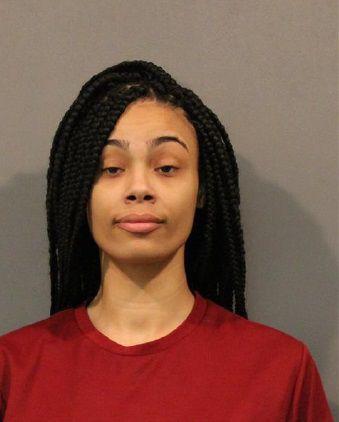 Jason Marshawn King Sr.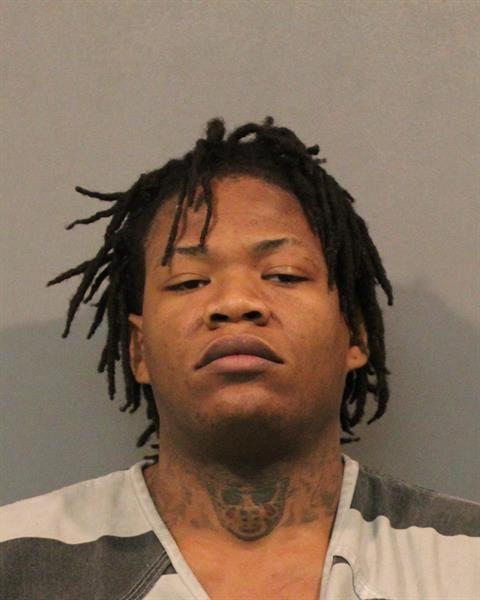 Javier Montanez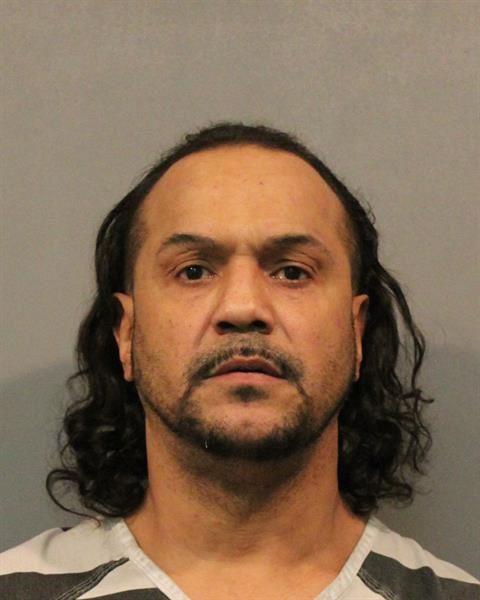 Javier Perez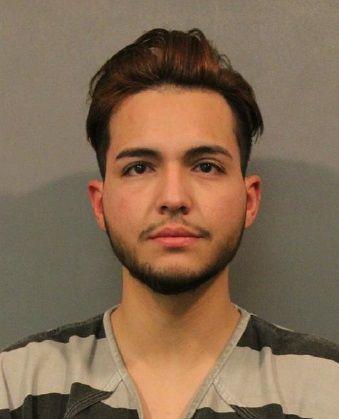 Jeremiah Lee Parker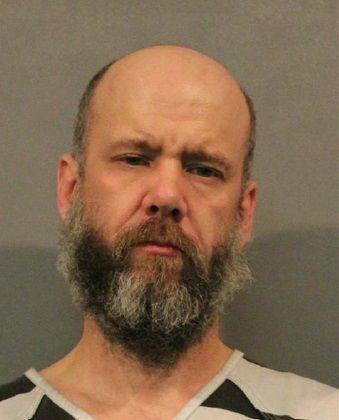 Jeremy Edward Johnsen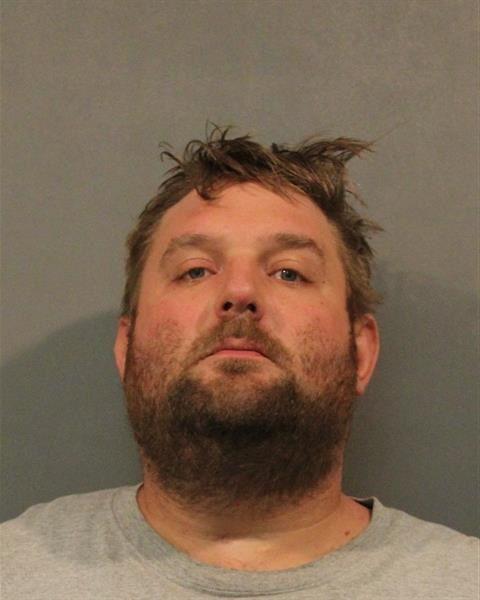 Jessica Lane Cunningham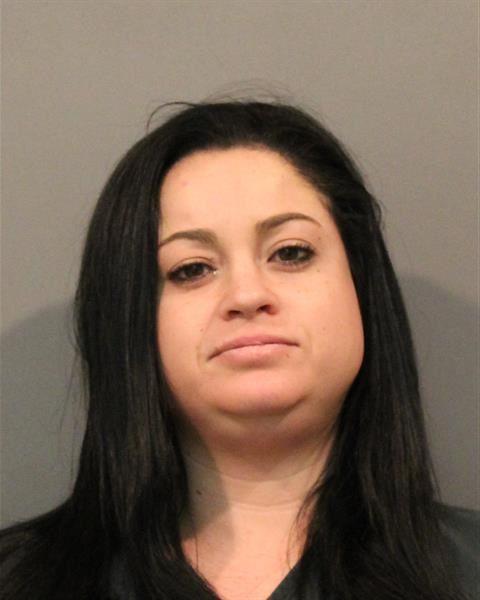 Joey Patrick Viggiani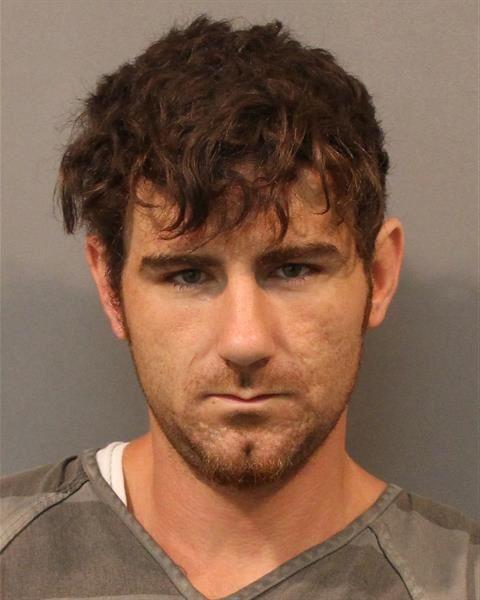 John Anthony Golub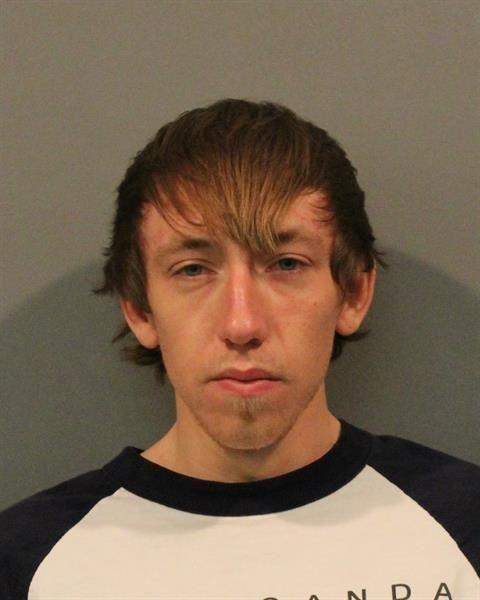 Jonathan Eric Cunningham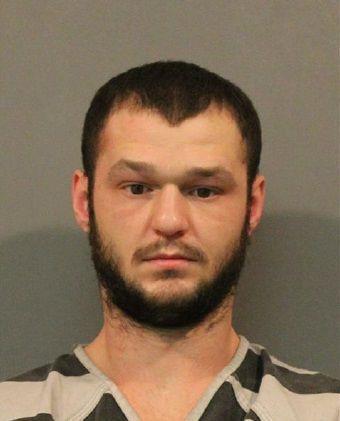 Joshua Angel Valdez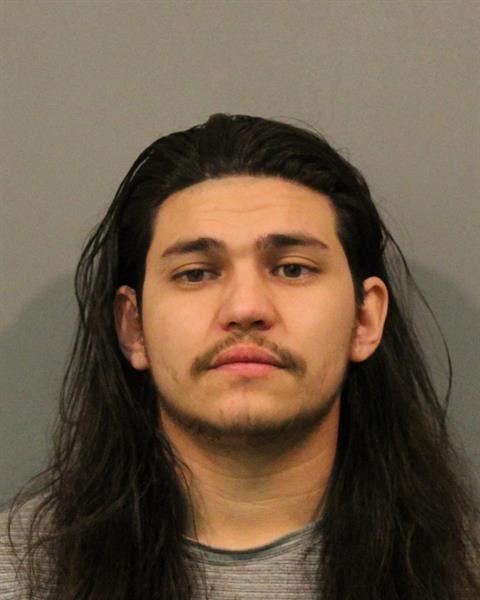 Joshua Quade Minto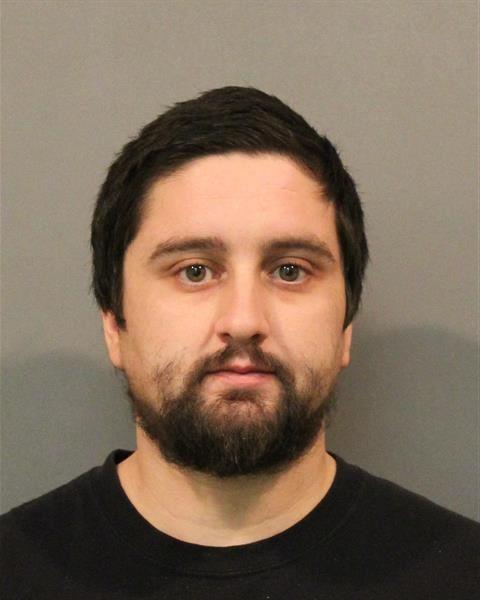 Jovan Bentley Davis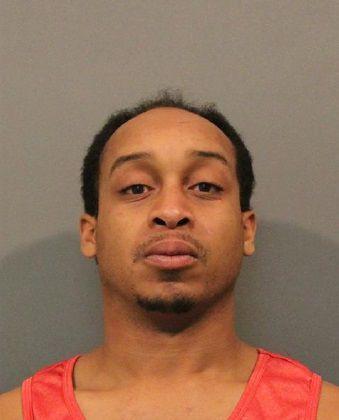 Kahnii Raylynn Baylor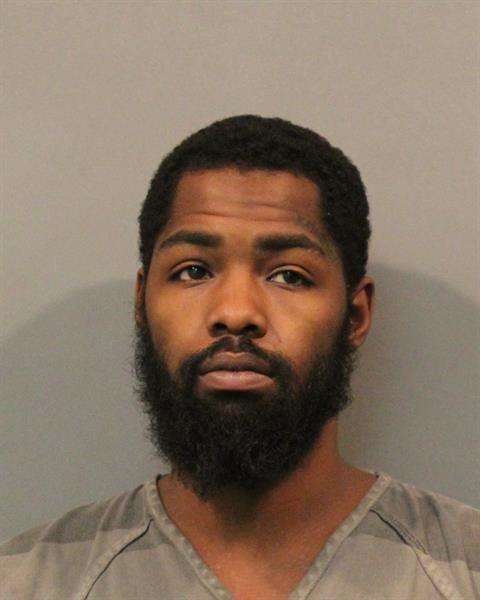 Kenneth Padilla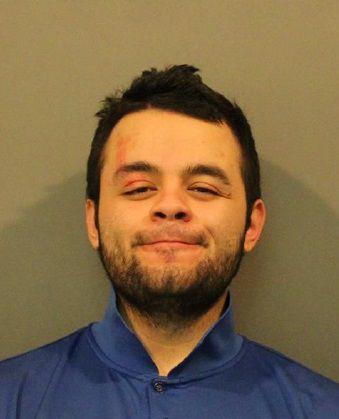 Kenneth Richard Thews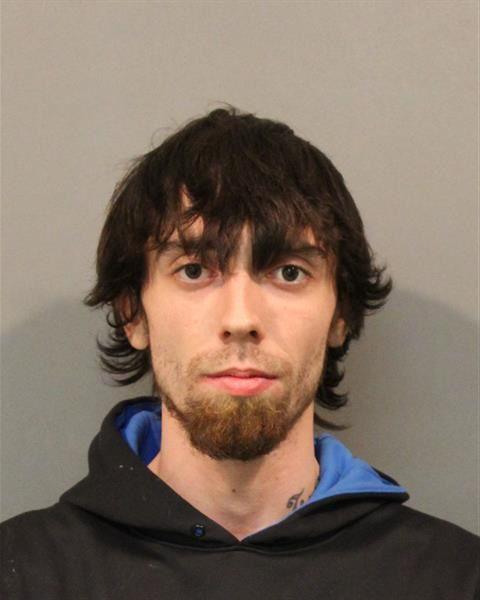 Kimberly Sue Neeley Morse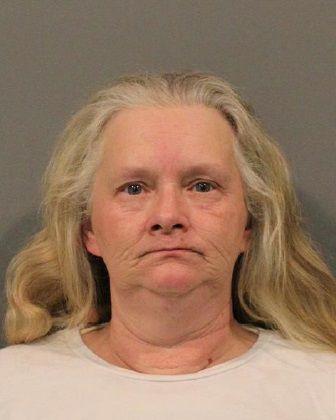 Kristee Lyn Rainbolt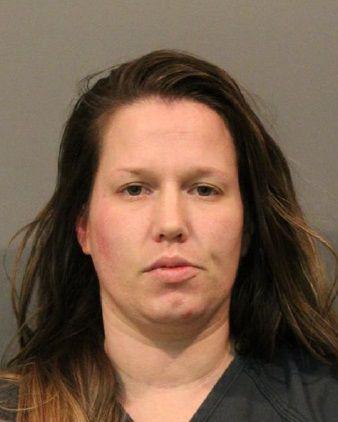 Leonard C. Smith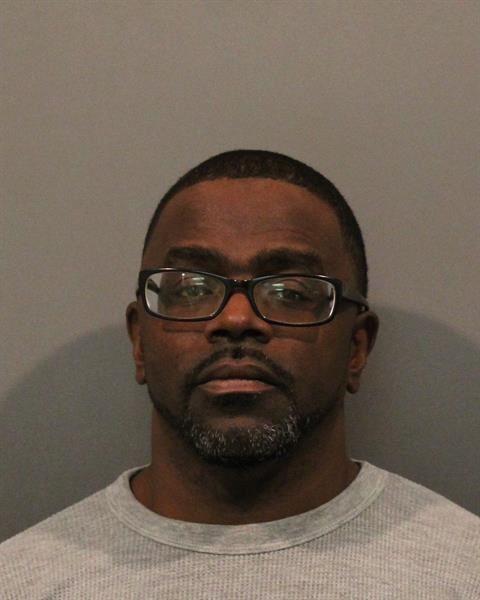 Marcus Jamal McKinney
Maurice Antonio Anderson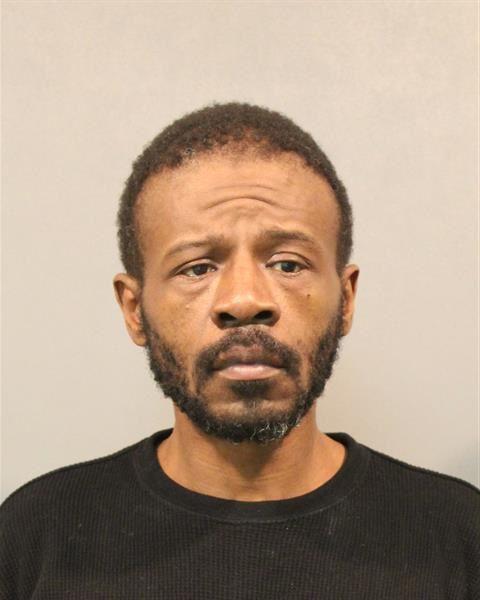 Maurice Thomas Bates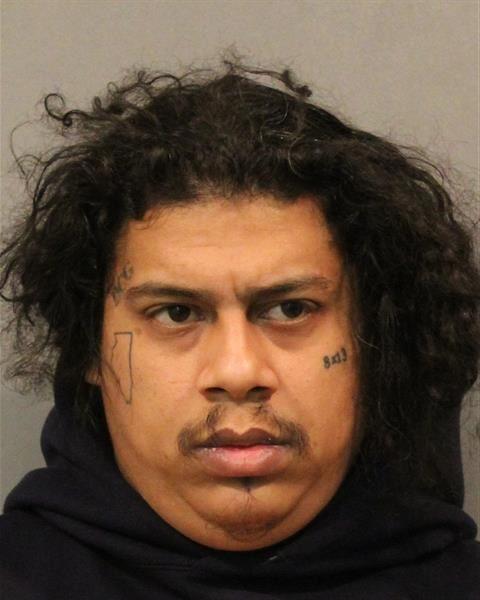 Melinda Yvette Perry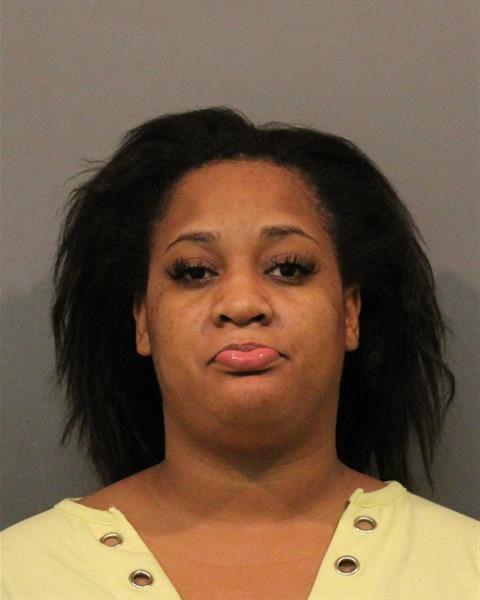 Melissa Powell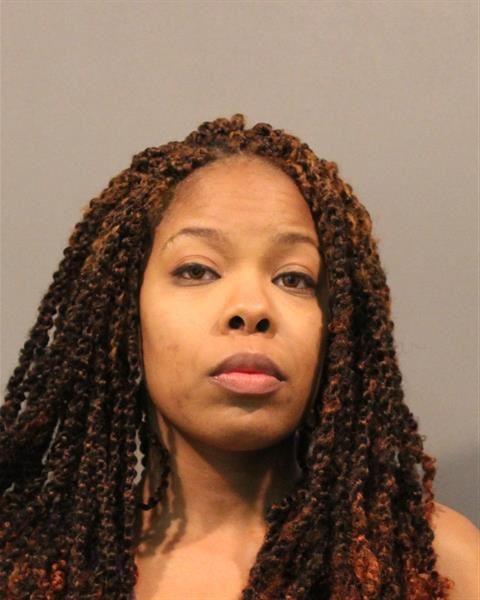 Michael David Staples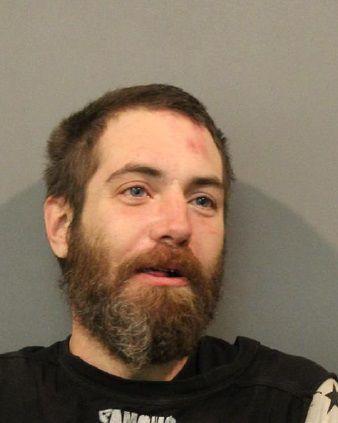 Michael Gene Richardson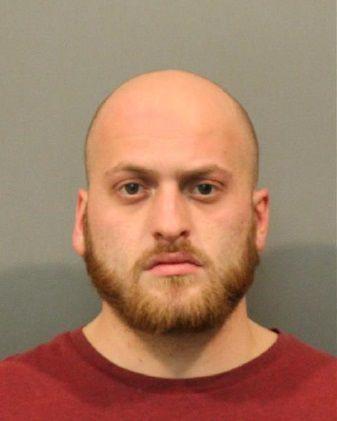 Michael Joseph Trent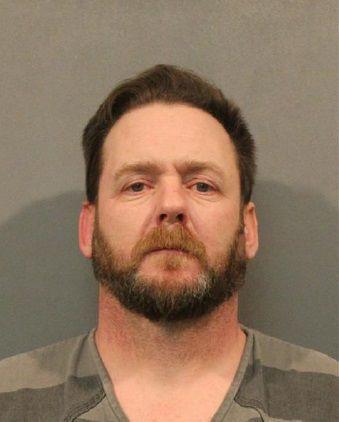 Michael Ray Greer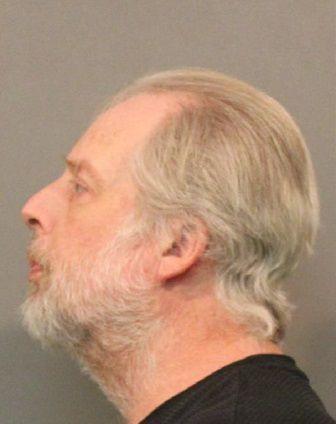 Michelle Marie Foye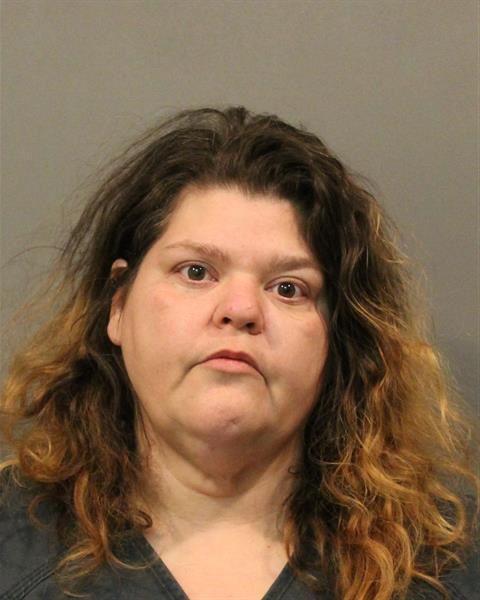 Nathan Andrew Ponziano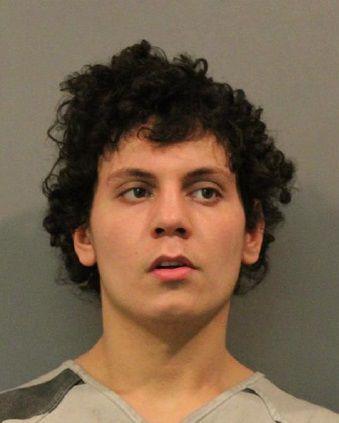 Nemanja Kucanin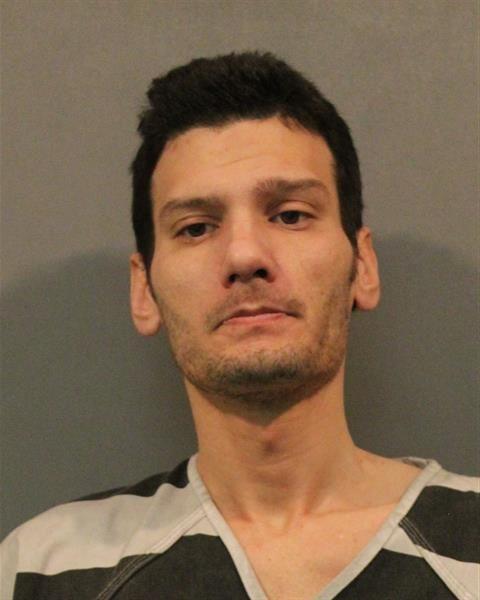 Nicholas Ray Duff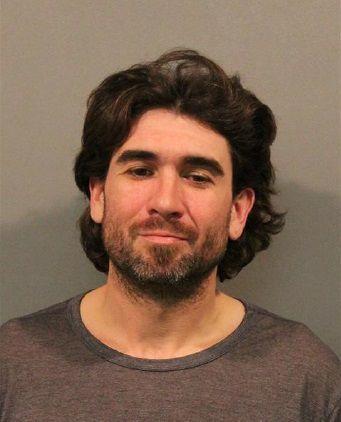 Nickolas Pete Parker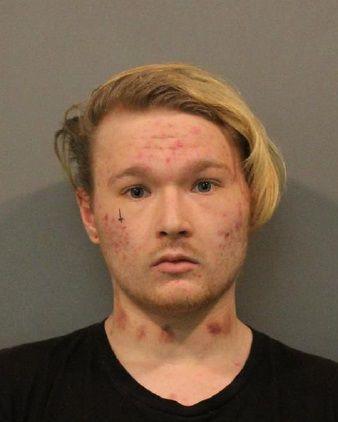 Nolan Ryan Mayersky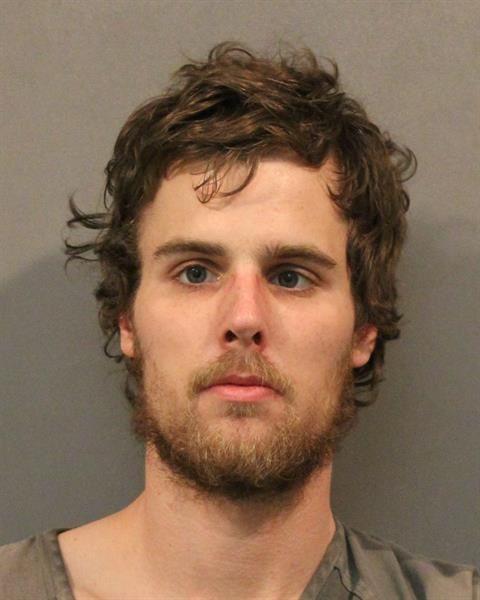 Reginald Lee Johnson Jr.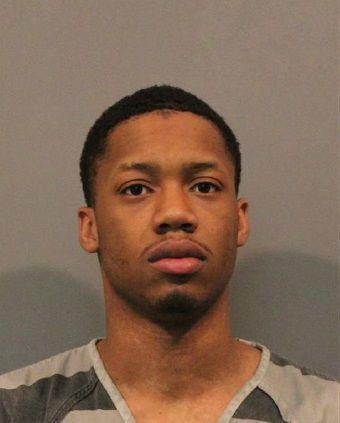 Robert Alan Phillips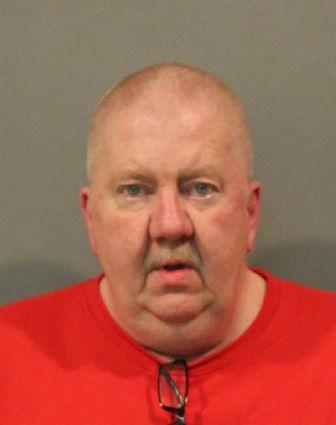 Santos Torres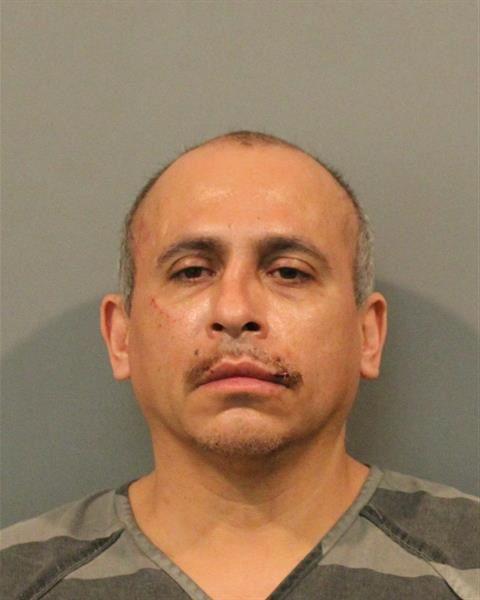 Scott A. Thompson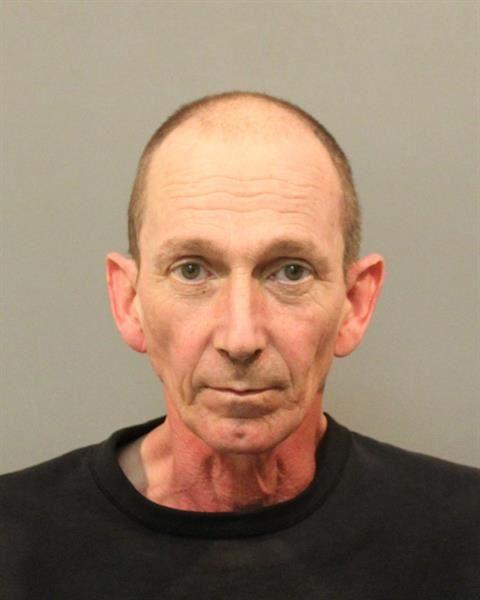 Scott Allan Renk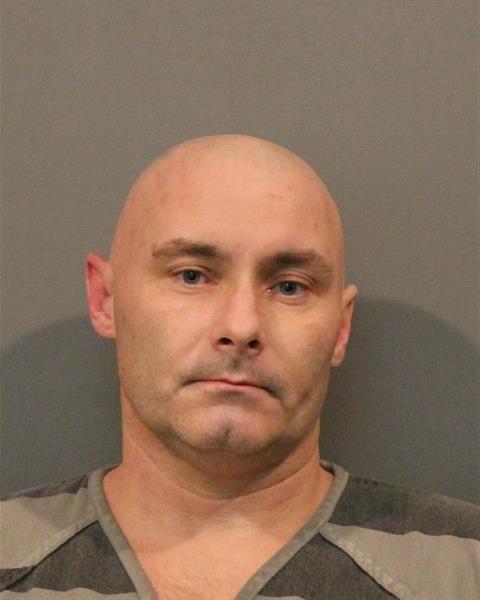 Steven Charles Mulder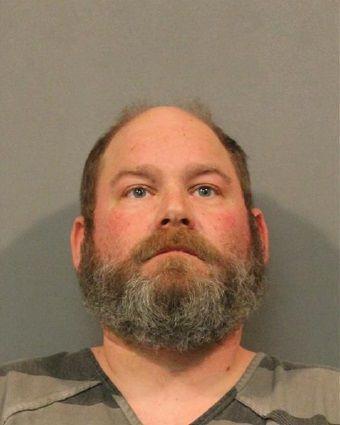 Taylor Ann Bates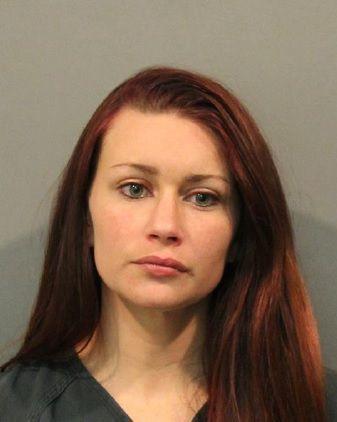 Teresa Ann Blue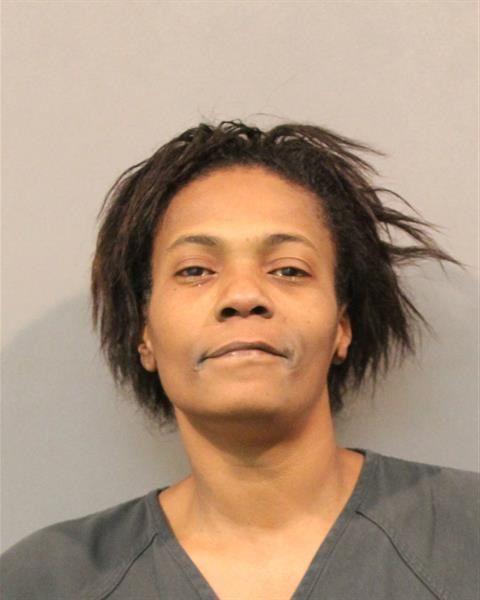 Terrell Damen Rushing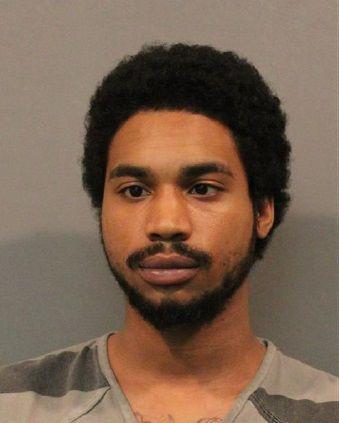 Tiffany Roxanne John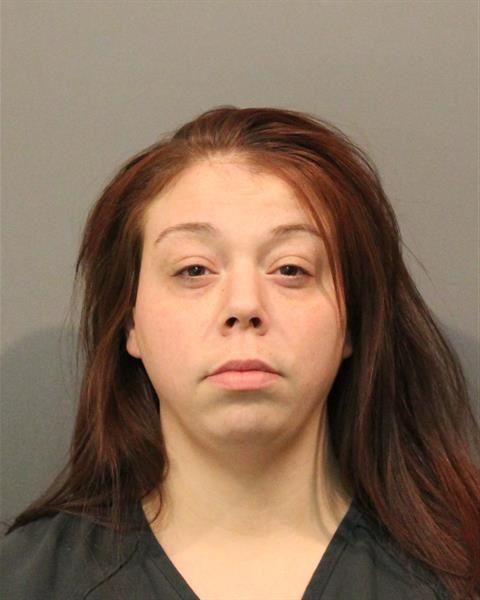 Troy Jacob Lucas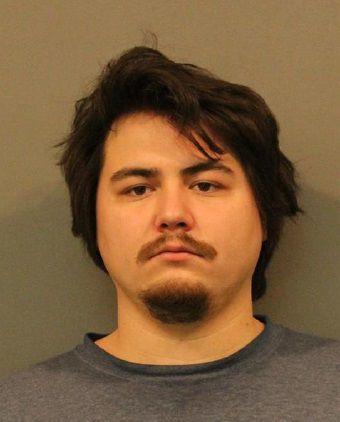 Tyreq Marquis Bryant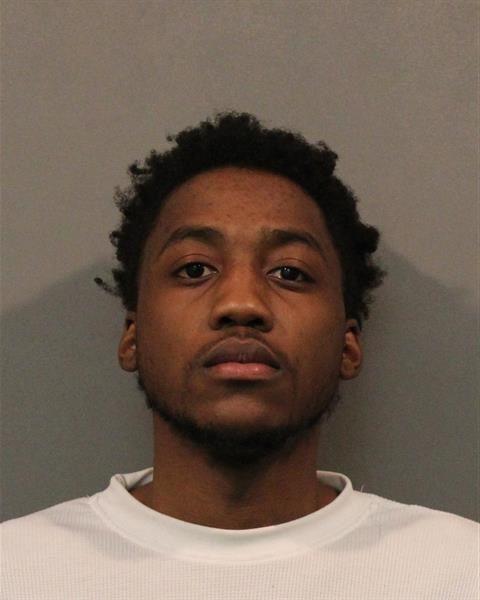 Xiao Zhou