Power was slowly being restored to residents across the Region Monday night after high winds downed trees and damaged power lines, leaving more than 50,000 households in the dark at one point. 
NIPSCO's website reported more than 15,000 households were still without power around 10:30 p.m. Monday, and the utility said some residents may not have power restored until Tuesday morning. 
The website showed a bulk of the outages occurred in Gary, with about 7,000 being reported. Other affected areas included Griffith, Merrillville, Hammond, East Chicago and Dyer, which warned residents of the town it potentially could take more than a day to get the power back online.
Some customers remained in the dark about when that might be after the Merrillville-based utility shut down its outage alert notification system because of a technical glitch.
"Some NIPSCO electric customers who are enrolled in the NIPSCO Outage Alert notification system and who experienced Monday's wind storms have reported issues with the information they received about the status of their outage," NIPSCO said in an email to customers. "NIPSCO is working to address the technical issue and has turned off the alert notification system at this time."
NIPSCO officials said the outages — which grew at one point to more than 50,000 customers — were caused by heavy winds blowing across the Region. Crews were dispatched to assess and service the areas. Currently, there isn't an estimate of when power will return.
"It is possible some customers will not have their power restored until sometime (Tuesday) due to the volume and nature of this storm's impact, and as a lack of daylight does slow progress overnight," the utility's website said. "All available resources are working overnight to restore service as quickly and safely as possible."
The outage closed Purdue University Northwest's Hammond campus and Ivy Tech Community College's East Chicago campus, according to school personnel. All classes and activities were canceled for the day. 
Prominent businesses in highly trafficked areas like the Jewel-Osco supermarket at Ridge Road and Calumet Avenue in Munster were forced to close Monday because of the lack of power.
Streets were closed in Ogden Dunes because of high winds and downed power lines.
Ogden Road between East Hill Road and Turret Road and Bittersweet Lane at Ogden Road were blocked off because of downed power and utility lines.
"Use caution in town as there have been scattered incidents of branches down in town," the Ogden Dunes Police Department said in a news release. "Winds are supposed to subside by evening."
Check back to nwi.com for more updates.
Gallery: Severe weather in Northwest Indiana
Region hit by snowy weather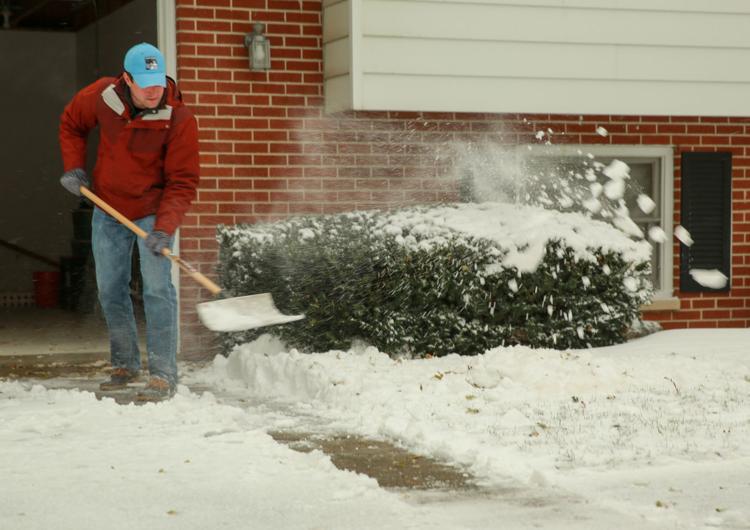 Region hit by snowy weather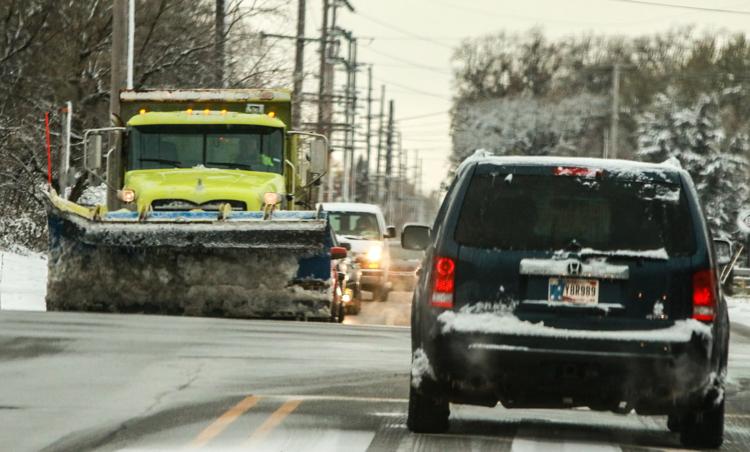 Region hit by snowy weather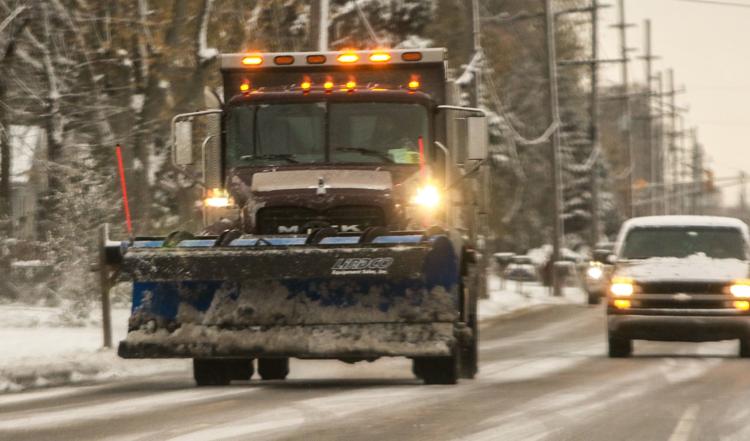 Region hit by snowy weather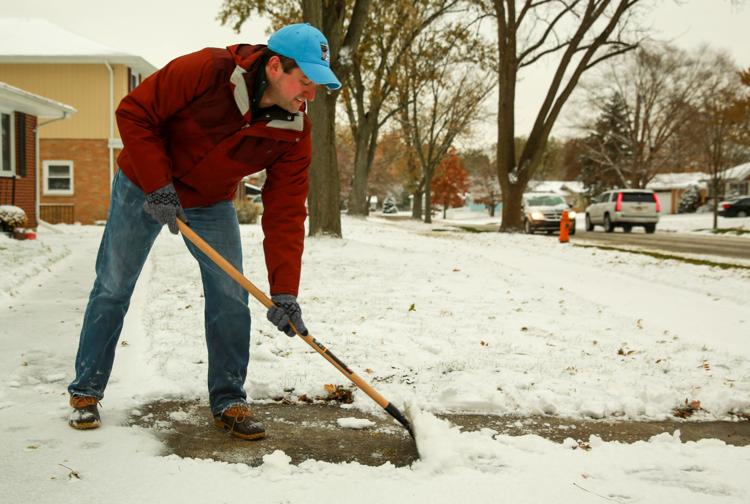 LaPorte accident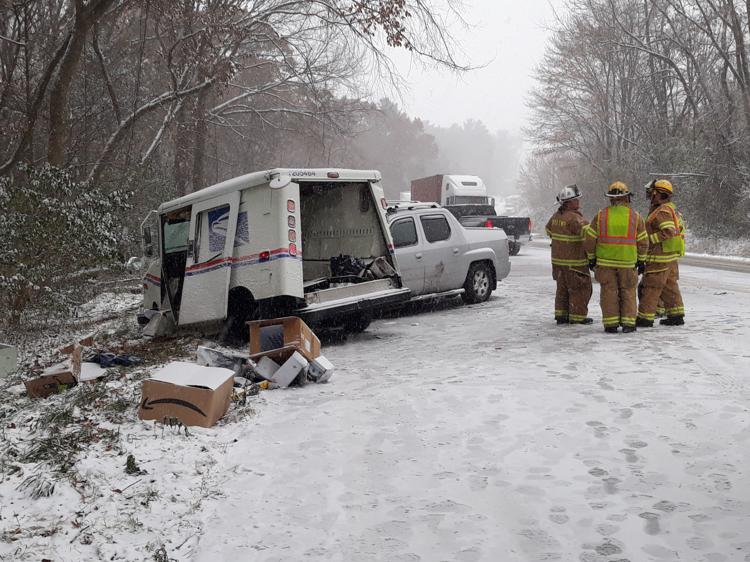 snow... in October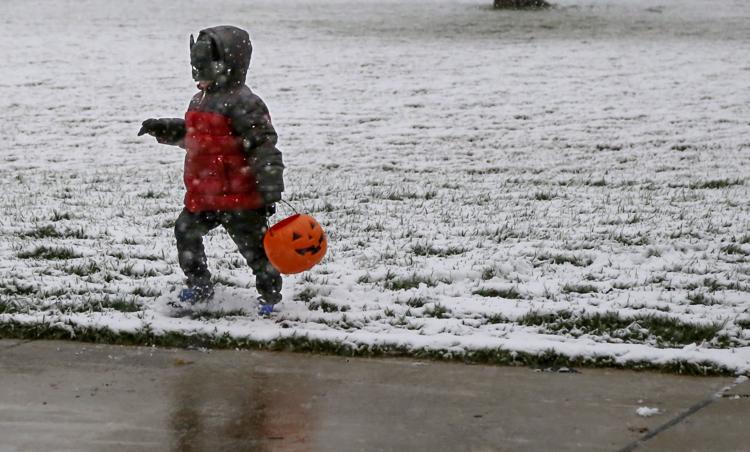 snow... in October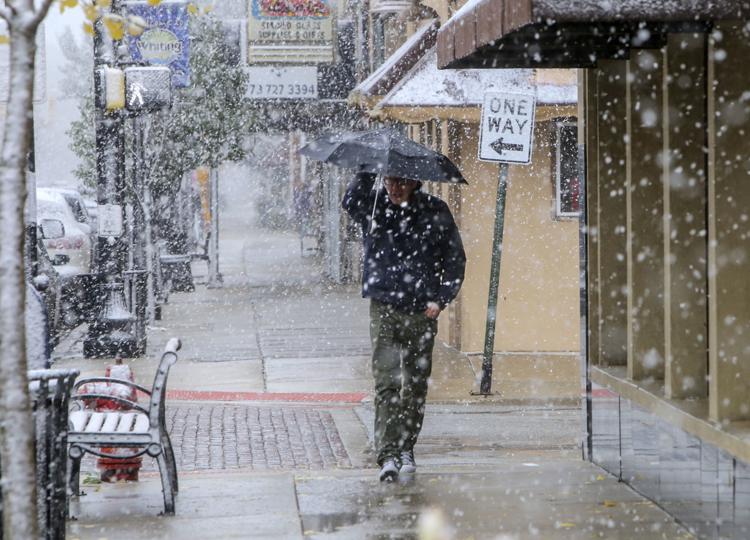 snow... in October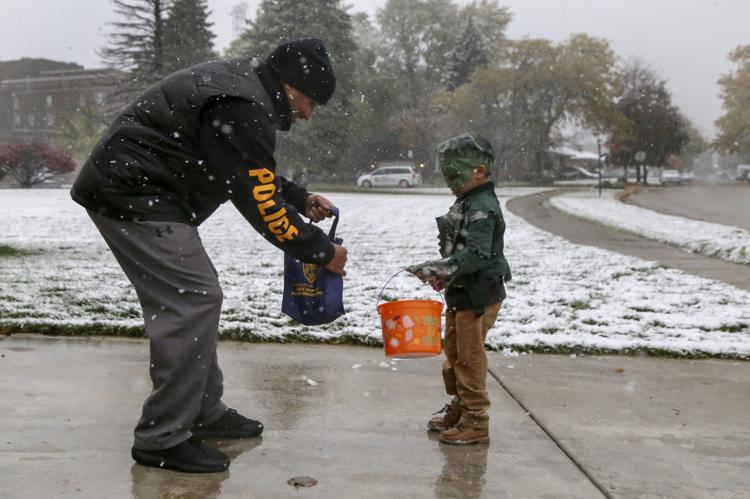 snow... in October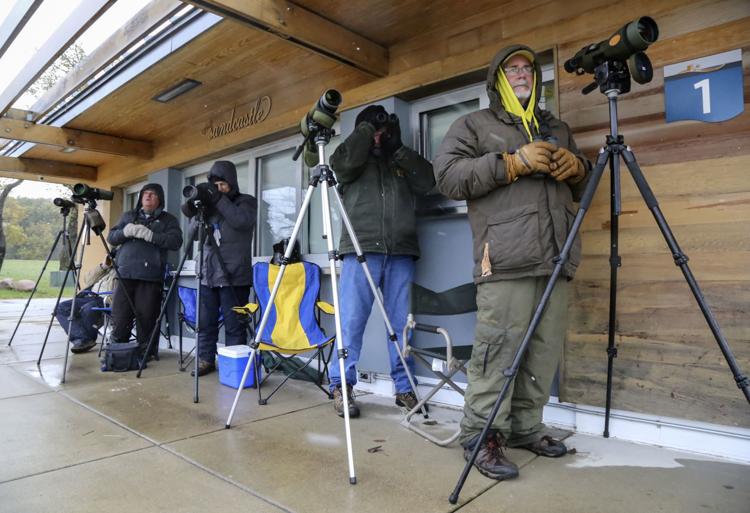 snow... in October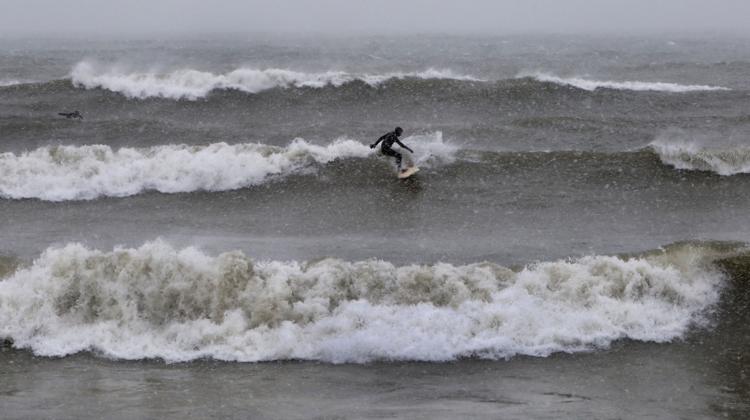 snow... in October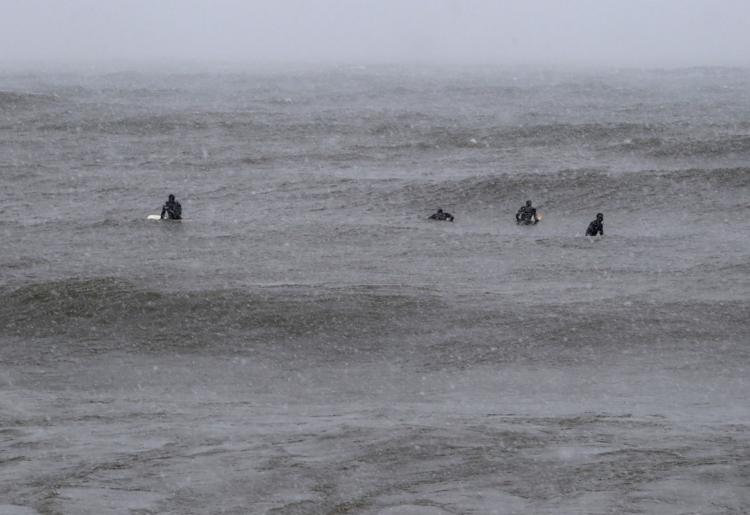 October Snow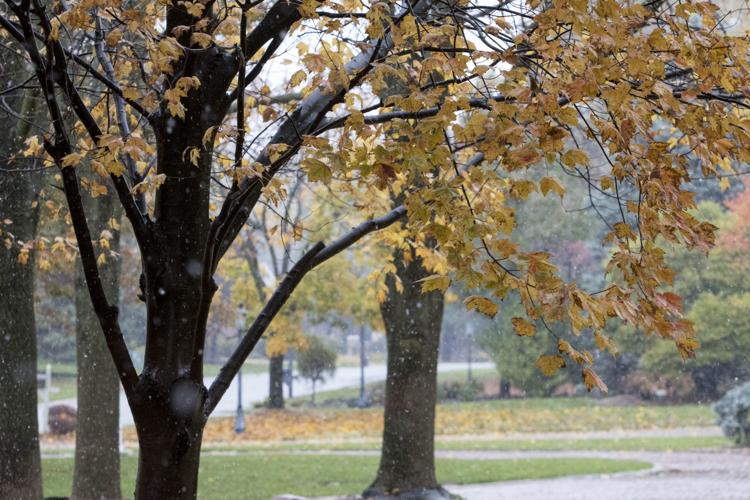 October Snow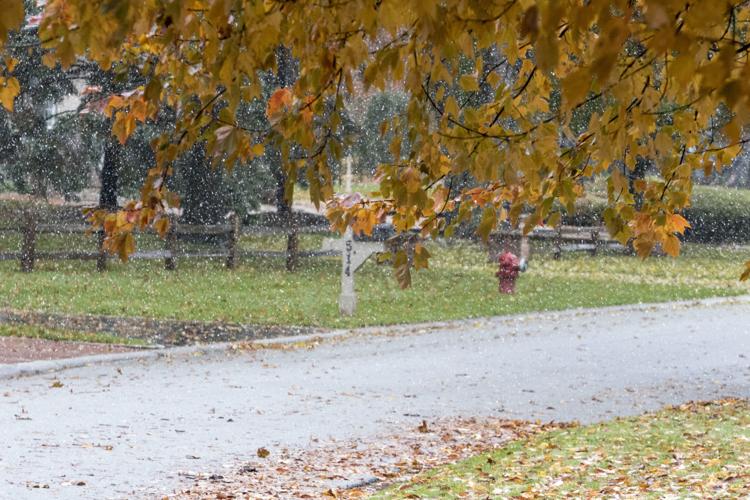 October Snow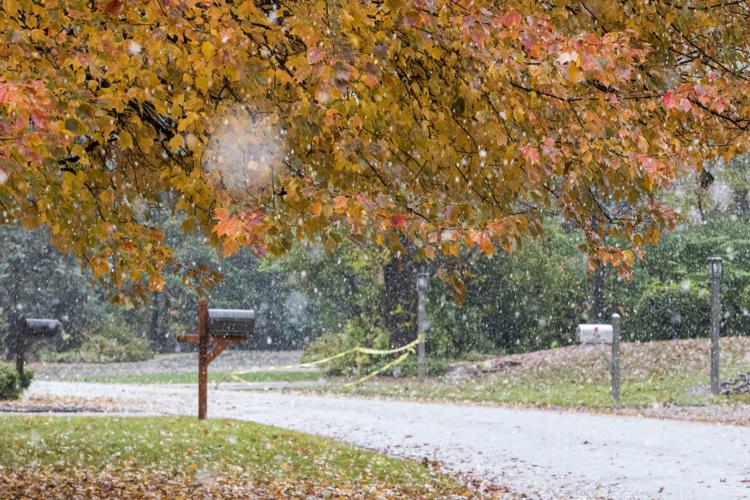 October Snow
October Snow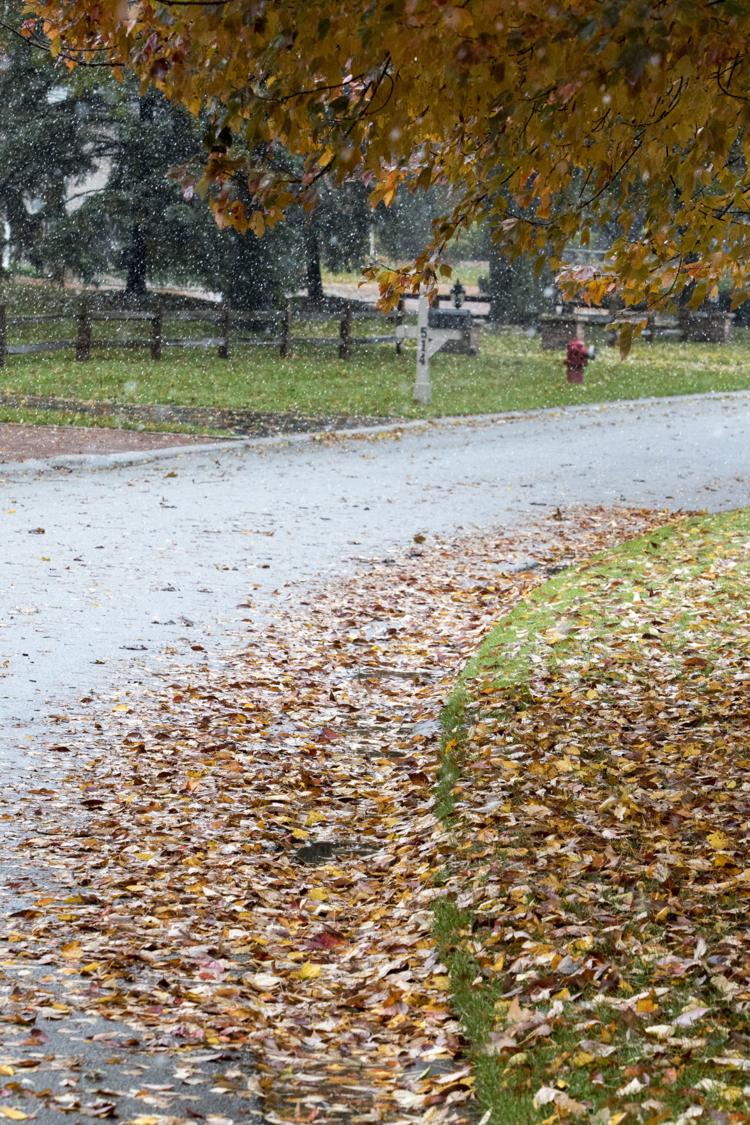 October Snow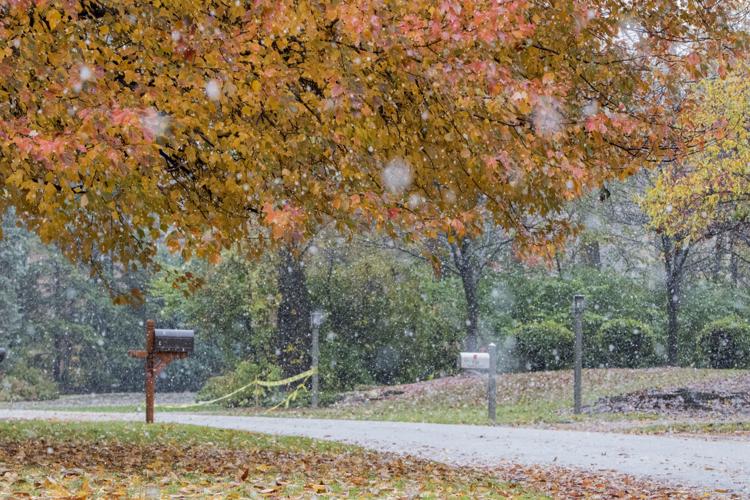 October Snow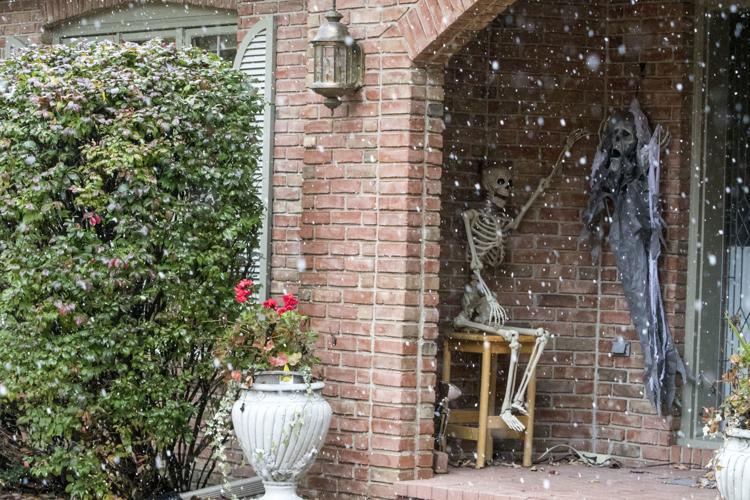 October Snow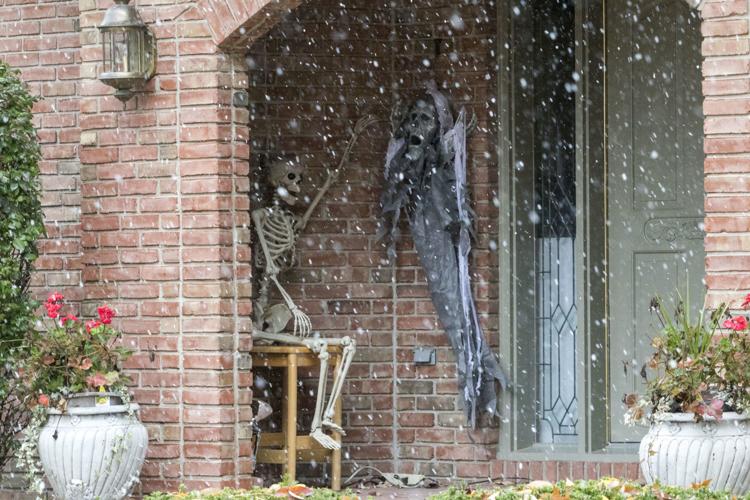 October Snow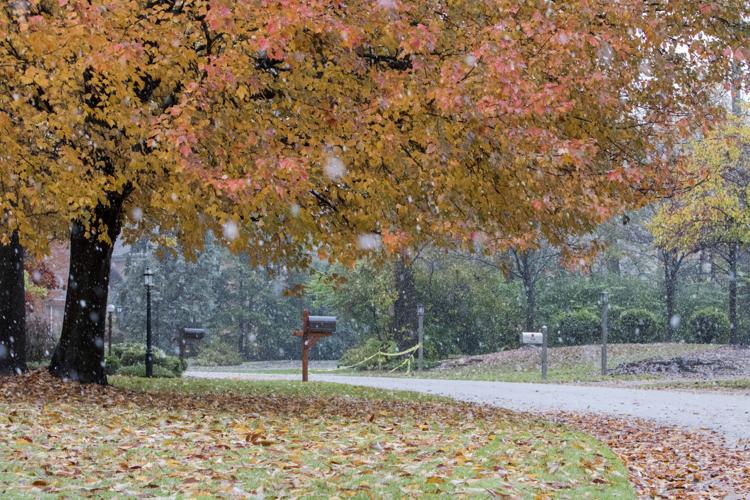 Griffith storm damage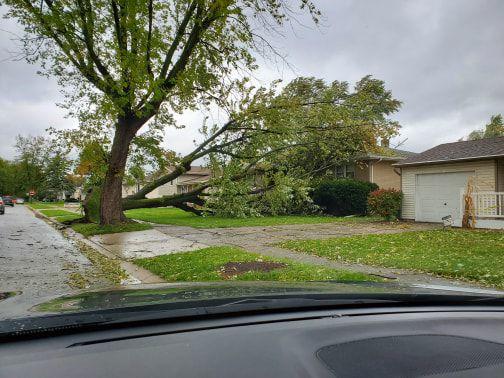 Griffith storm damage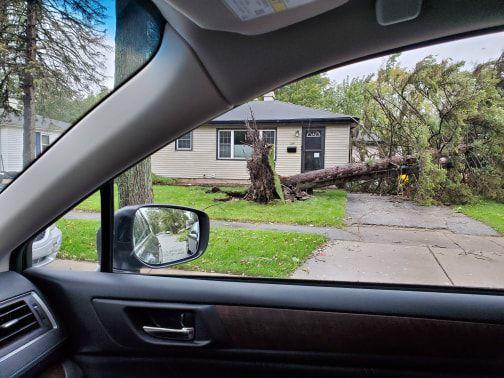 Griffith storm damage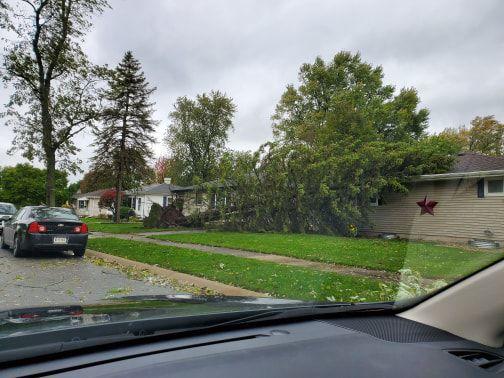 Griffith storm damage
Griffith storm damage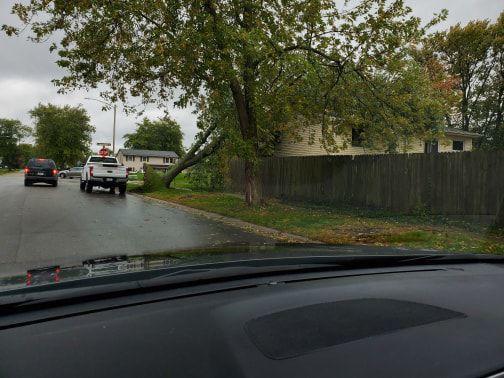 Heavy rain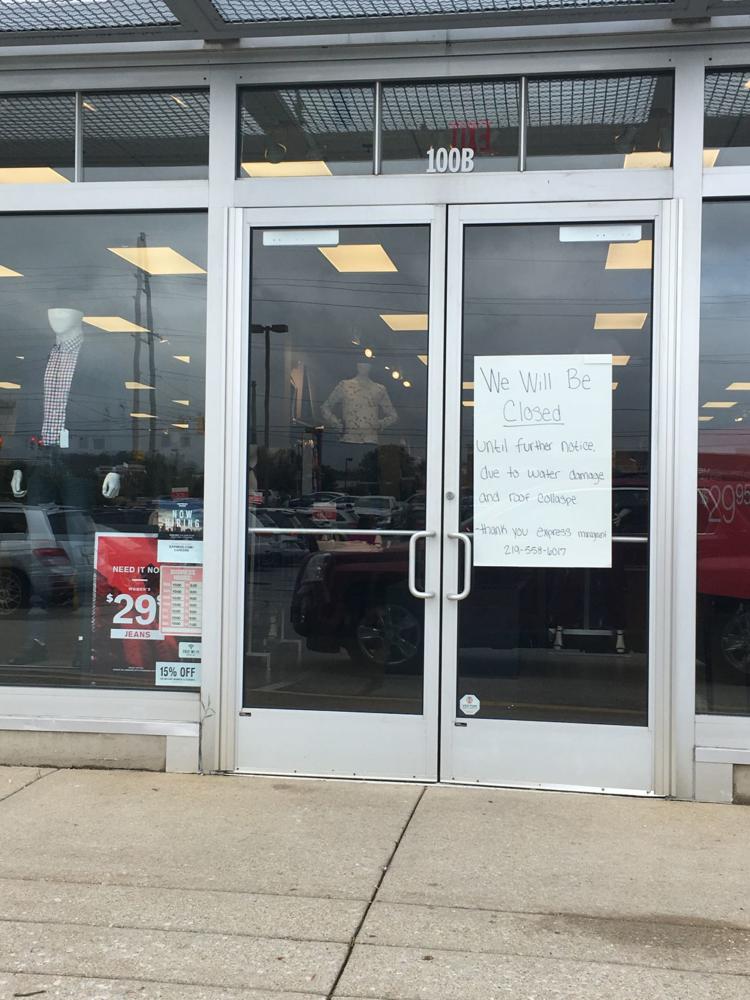 Edgewater subdivision floods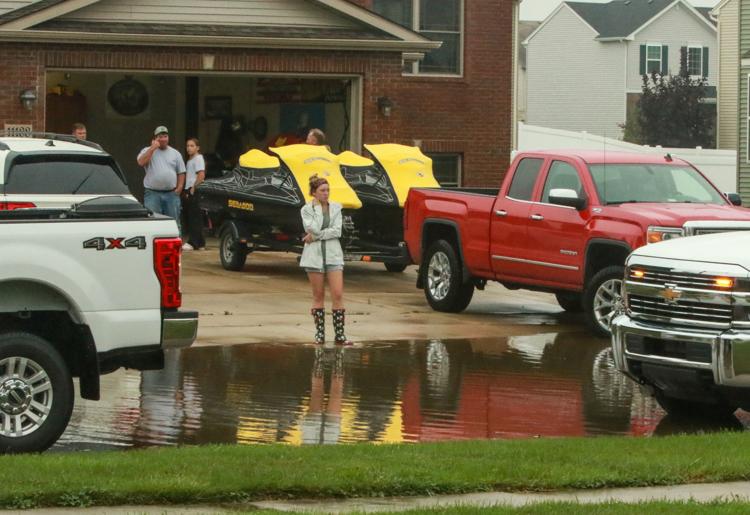 Edgewater subdivision floods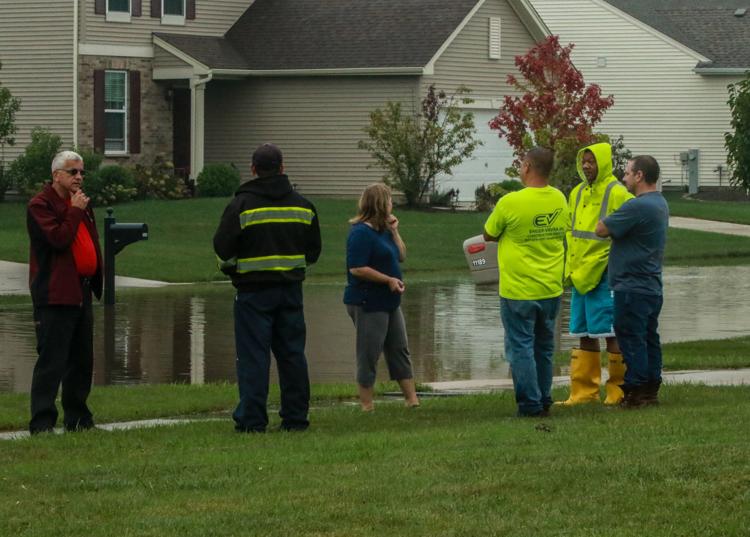 Edgewater subdivision floods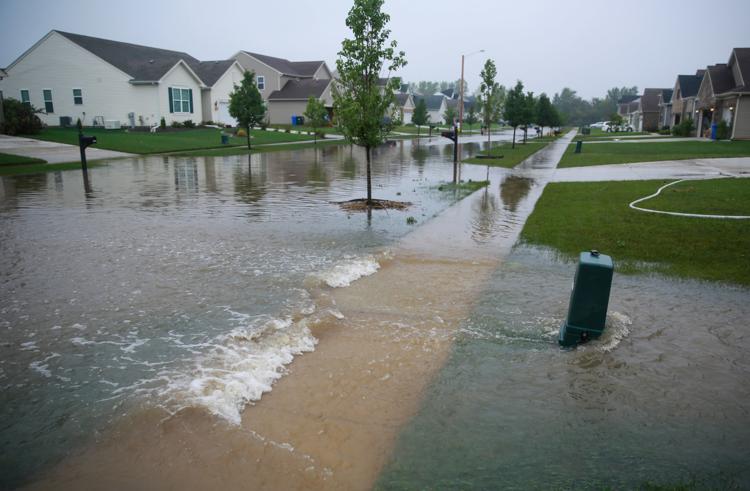 Edgewater subdivision floods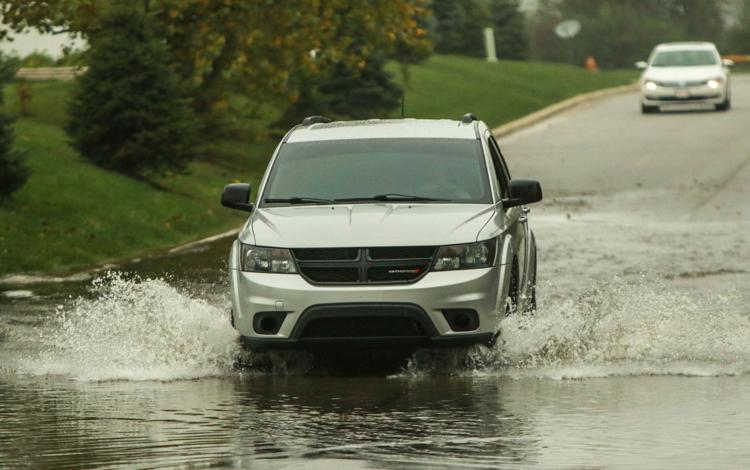 Edgewater subdivision floods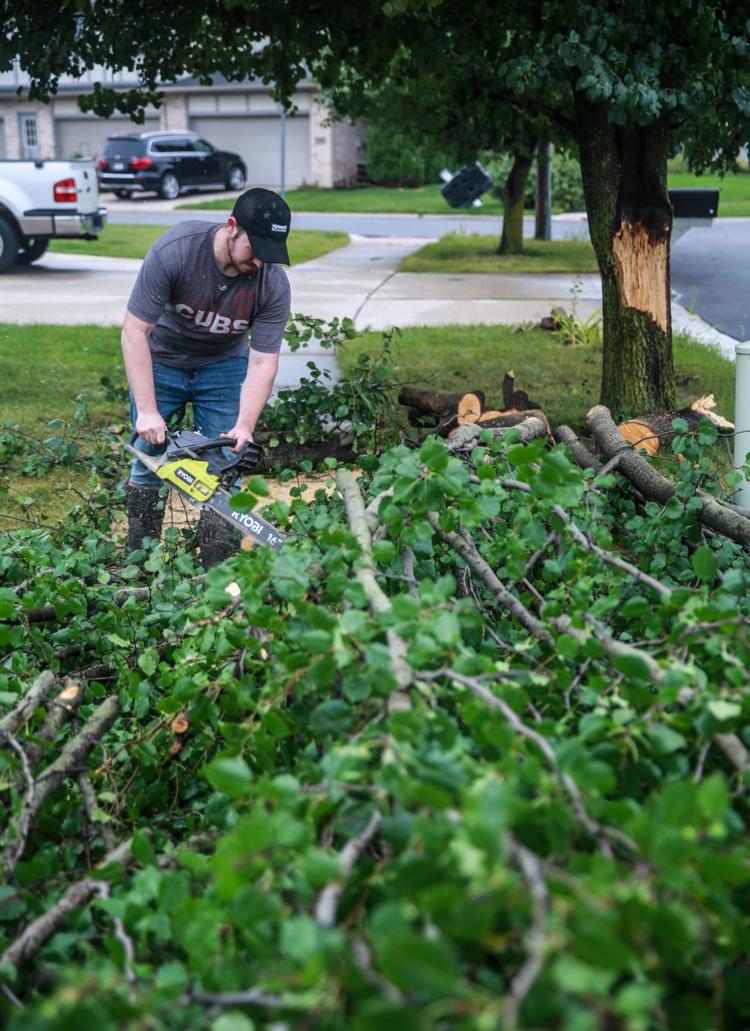 Edgewater subdivision floods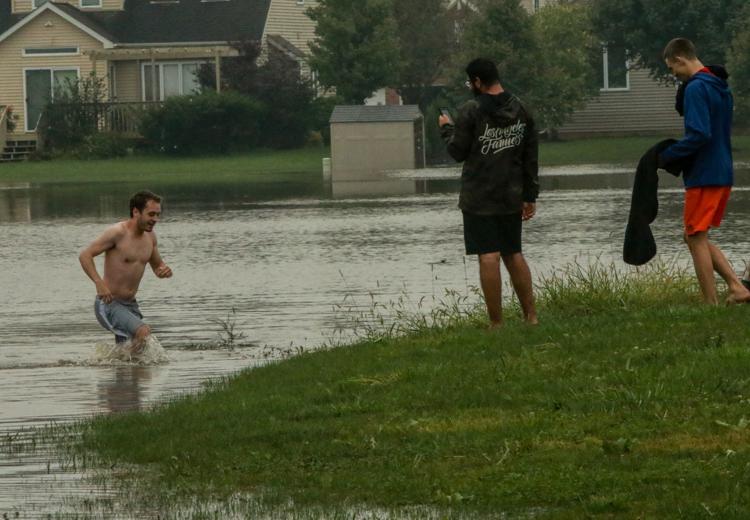 Edgewater subdivision floods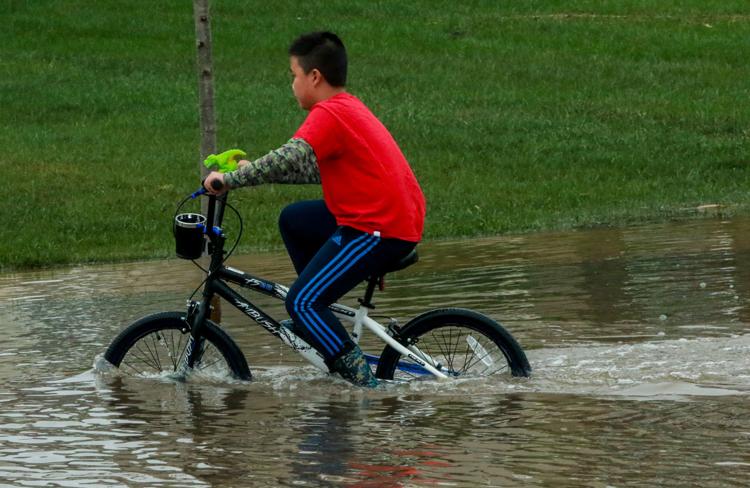 Edgewater subdivision floods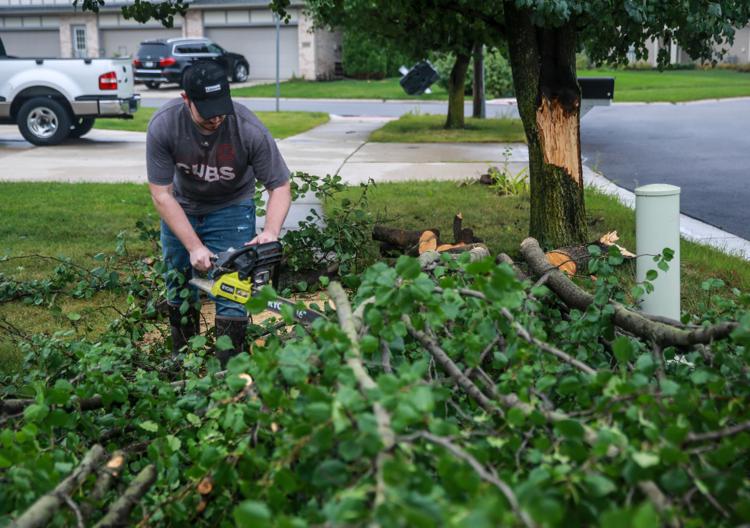 Edgewater subdivision floods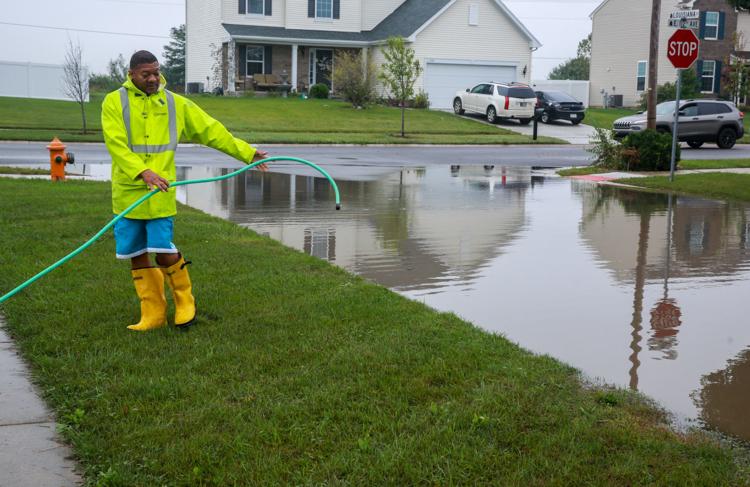 Edgewater subdivision floods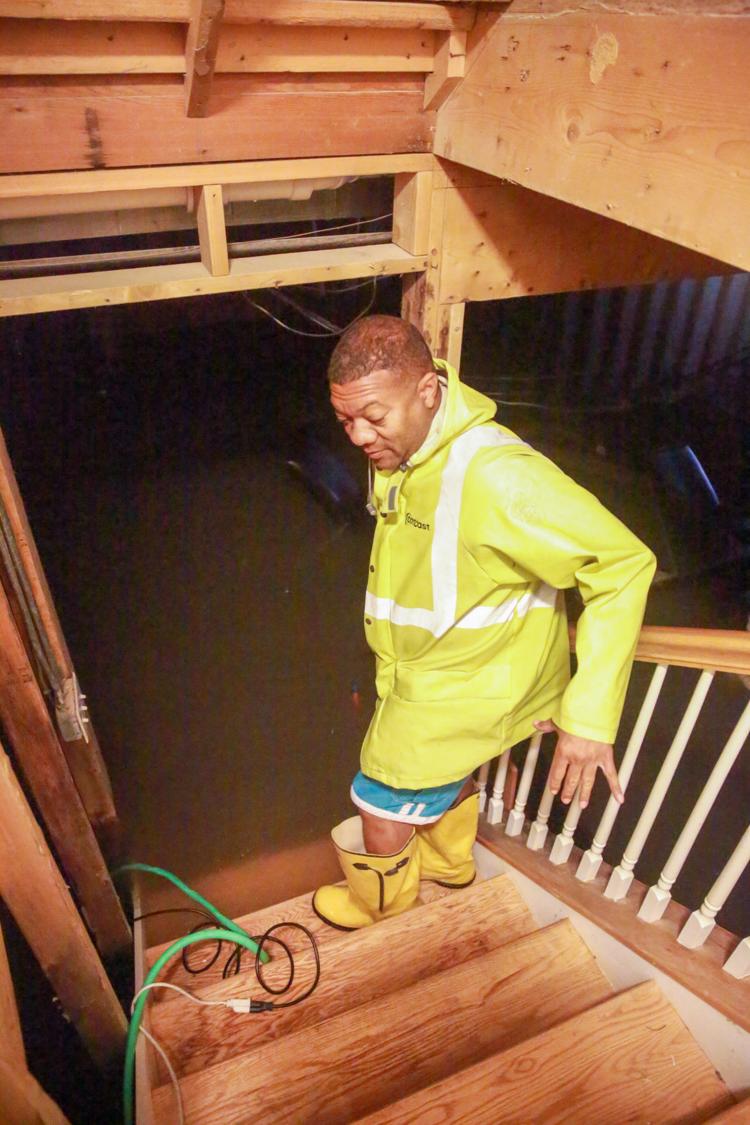 Edgewater subdivision floods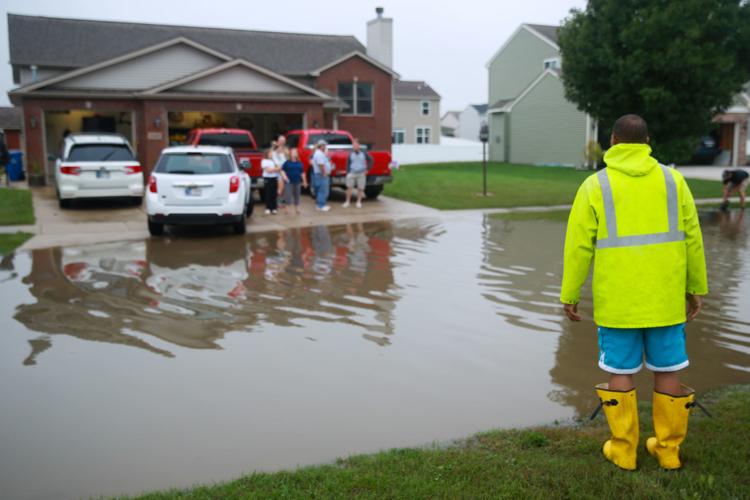 Edgewater subdivision floods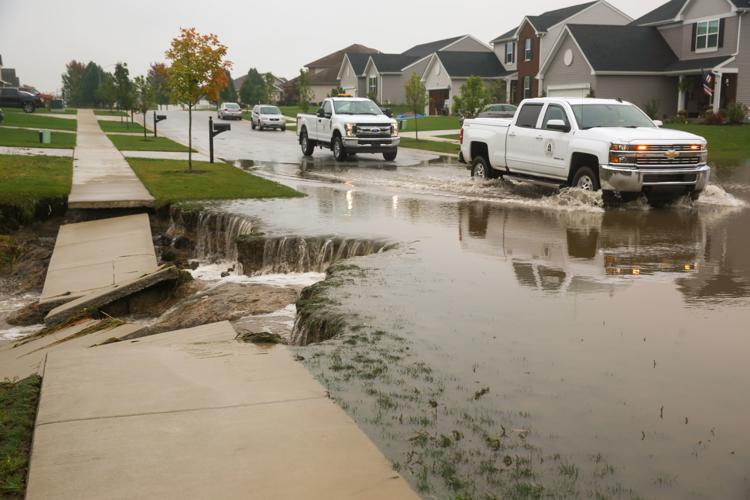 Heavy rains leave flooded roads, storm debris in their wake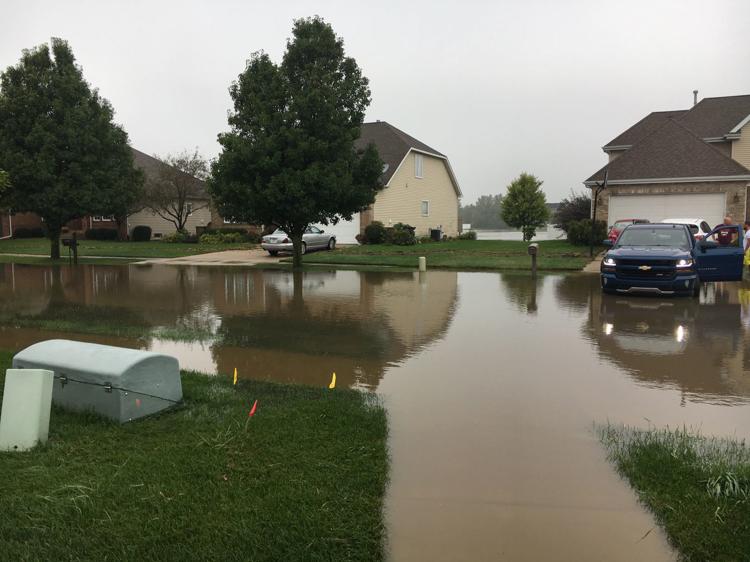 Heavy rains leave flooded roads, storm debris in their wake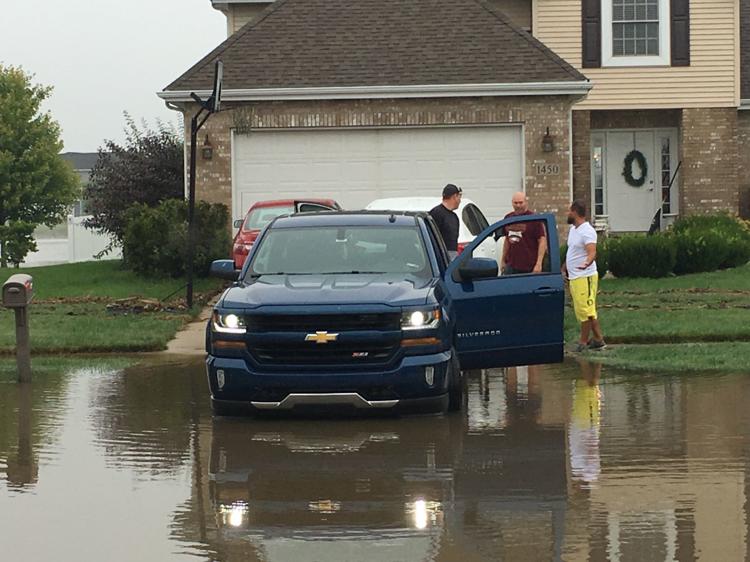 Heavy rains leave flooded roads, storm debris in their wake
Heavy rains leave flooded roads, storm debris in their wake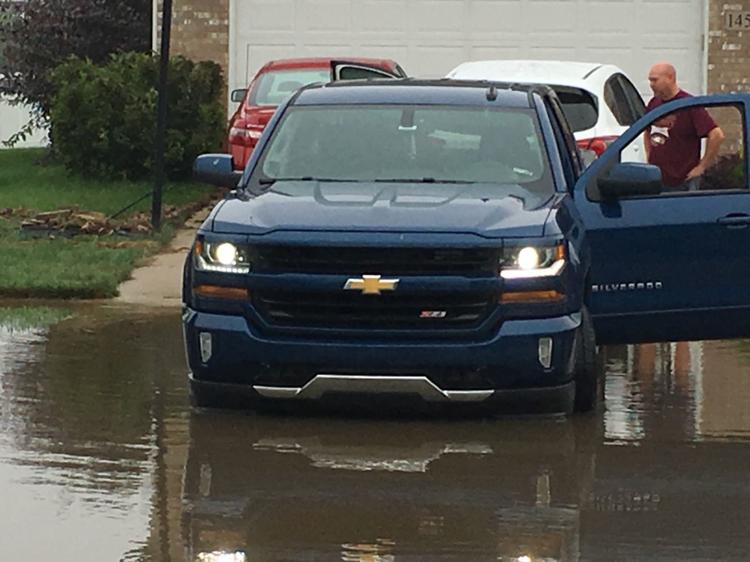 Region under flash flood warning due to heavy rainfall
Storms postpone Crown Point - Valparaiso football game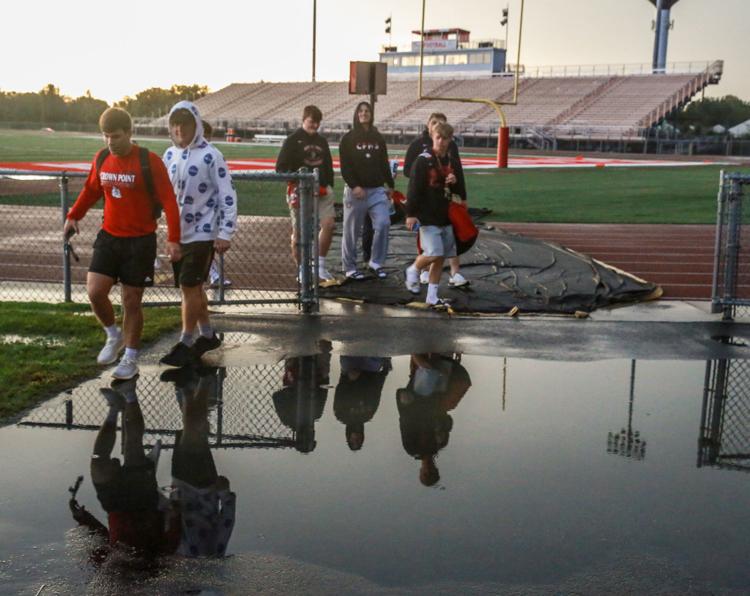 Storms postpone Crown Point - Valparaiso football game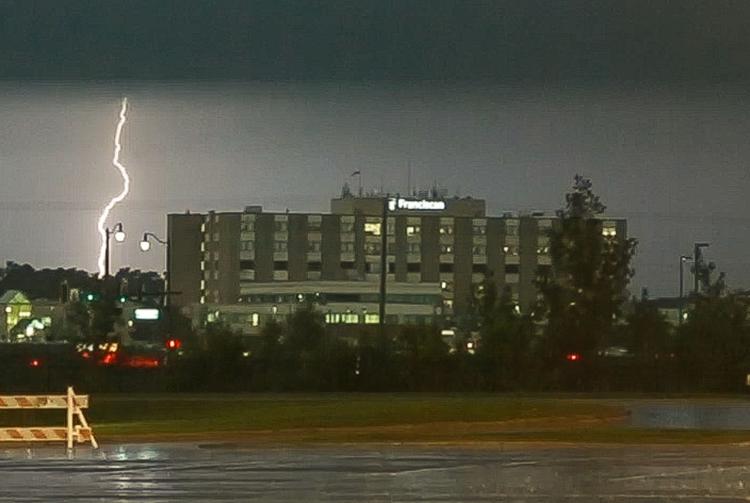 Storms postpone Crown Point - Valparaiso football game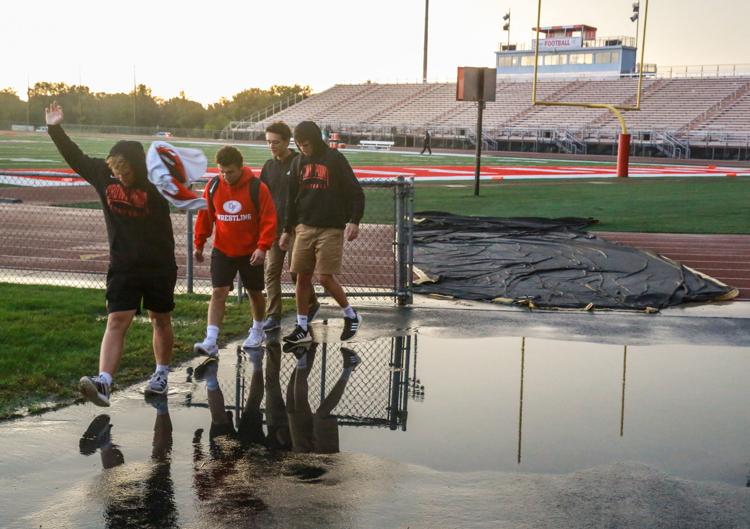 UPDATE: Flood warning issued by National Weather Service for 4 counties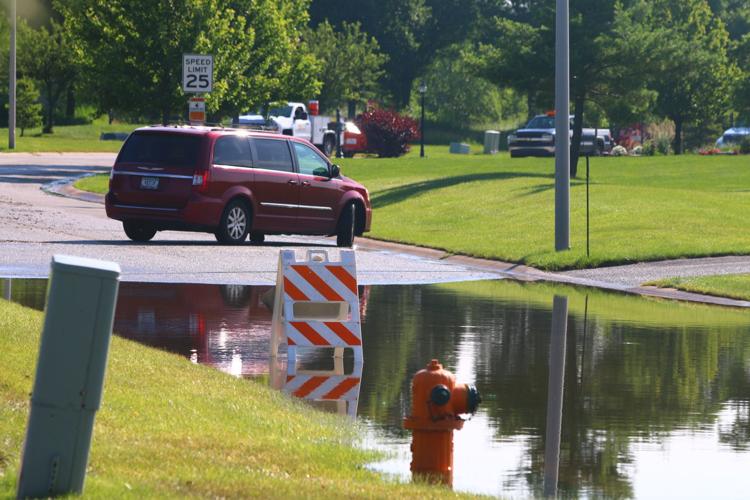 UPDATE: Flood warning issued by National Weather Service for 4 counties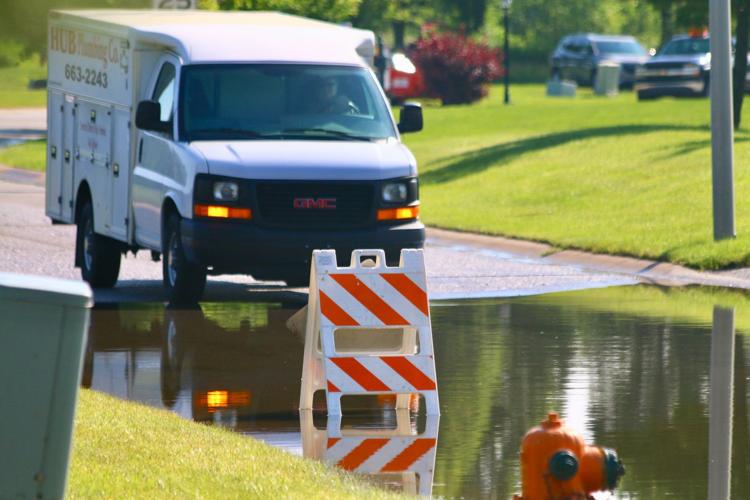 UPDATE: Flood warning issued by National Weather Service for 4 counties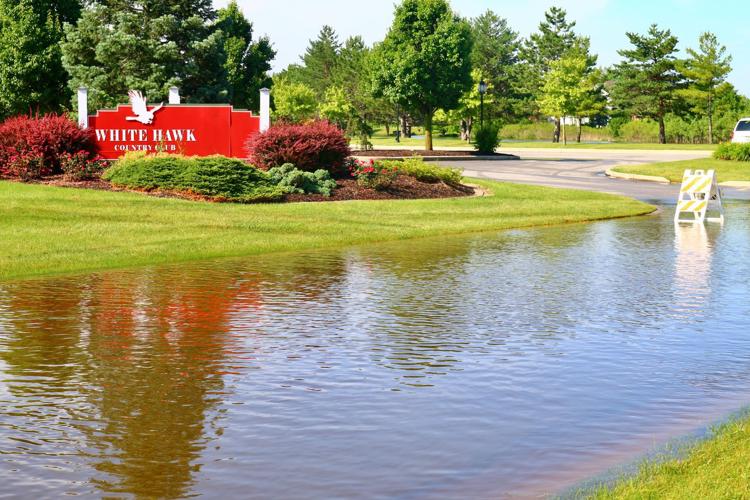 UPDATE: Flood warning issued by National Weather Service for 4 counties
UPDATE: Flood warning issued by National Weather Service for 4 counties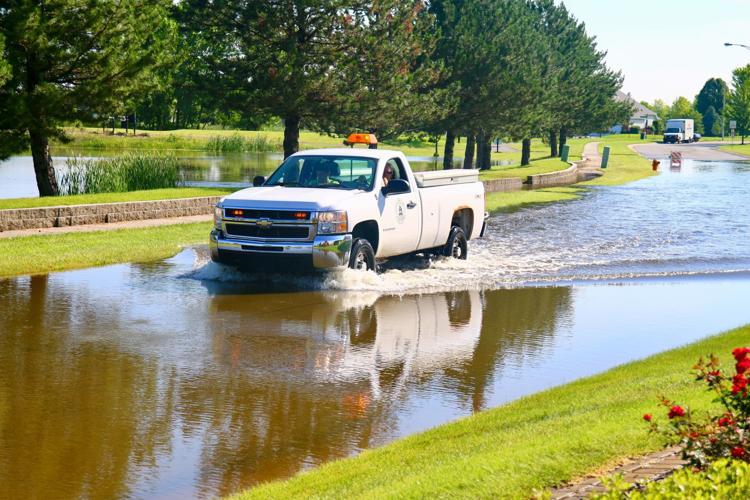 Flood warning issued by National Weather Service for 4 counties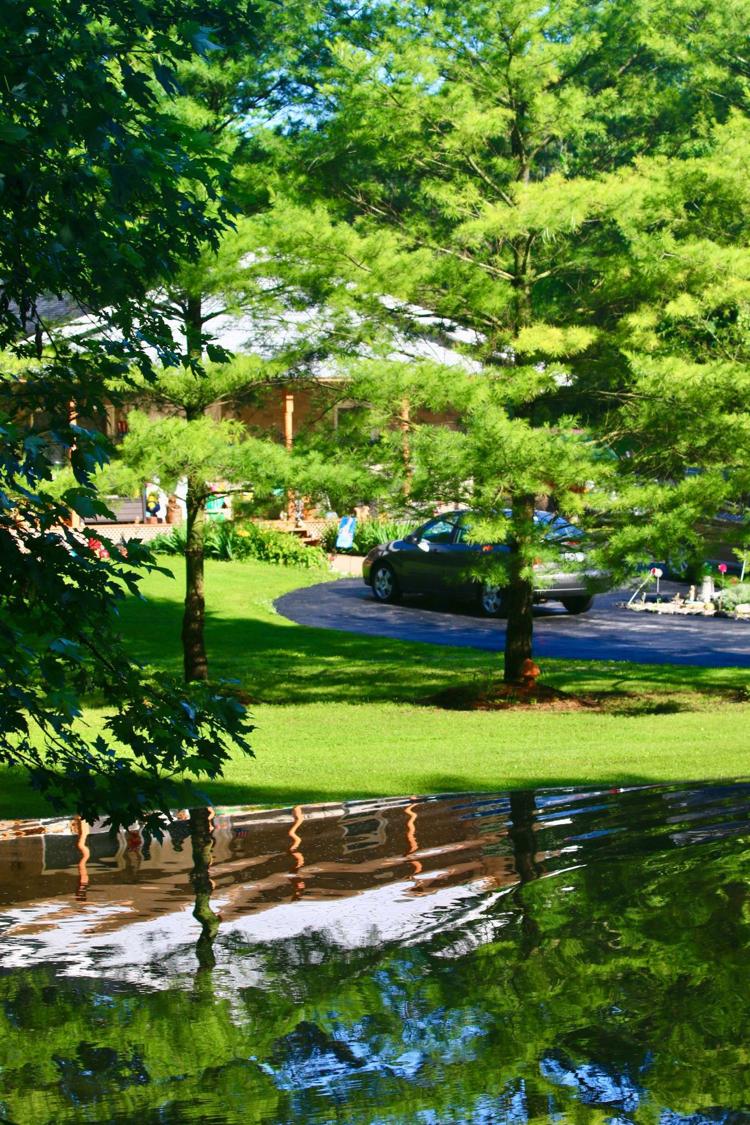 Flood warning issued by National Weather Service for 4 counties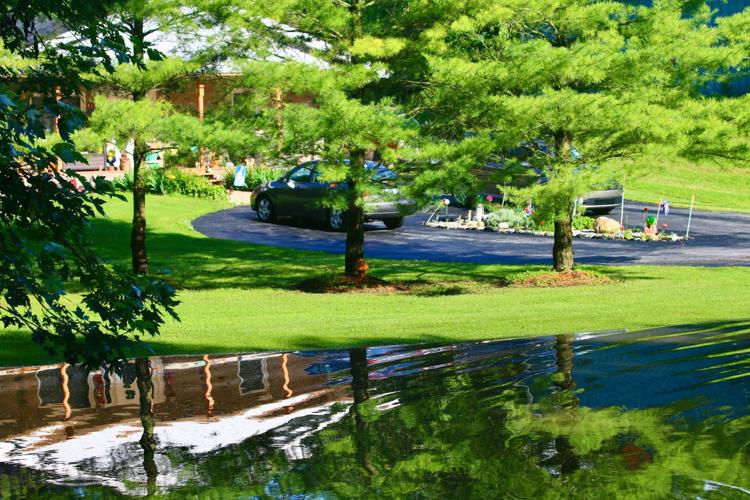 Flood warning issued by National Weather Service for 4 counties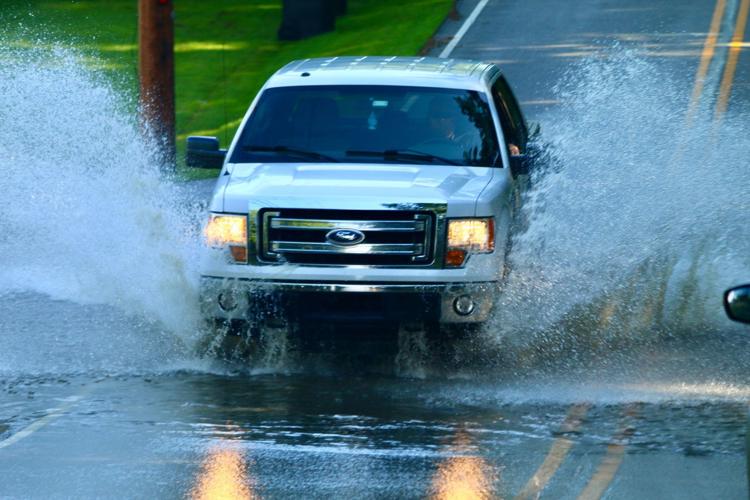 Storms
Storms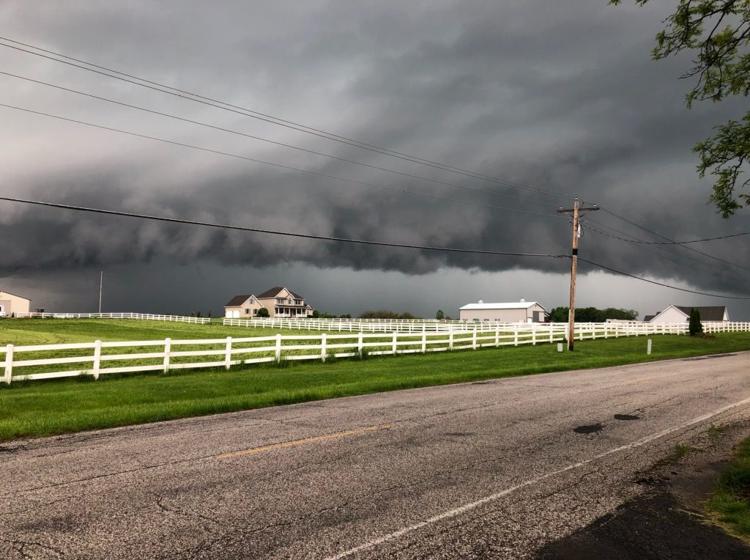 Storms
Storms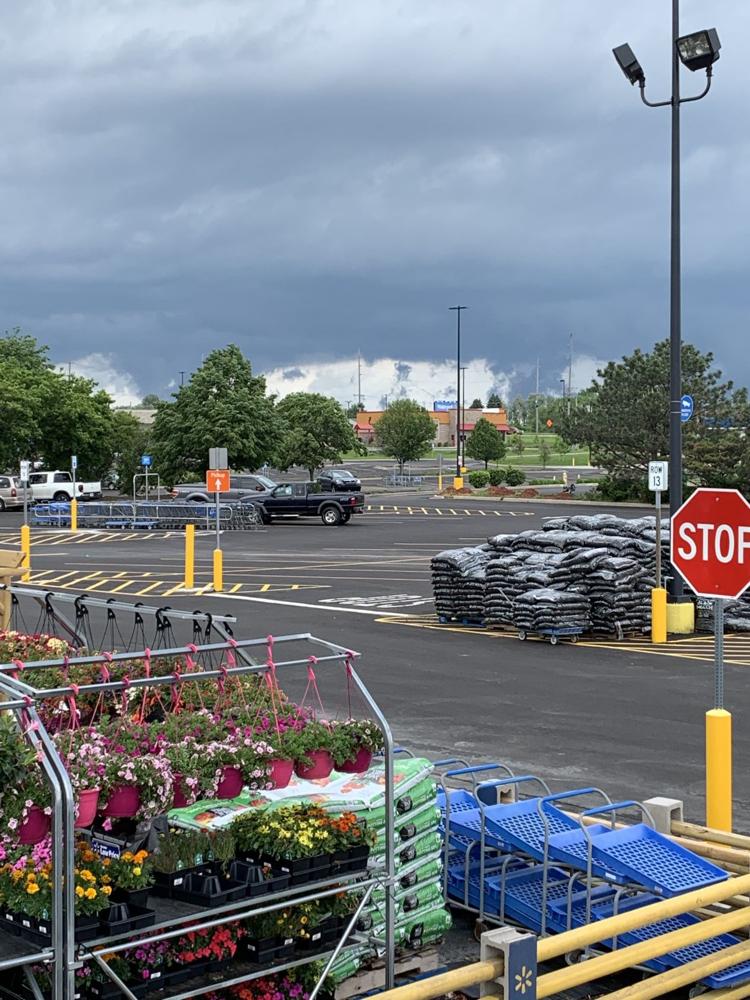 Storms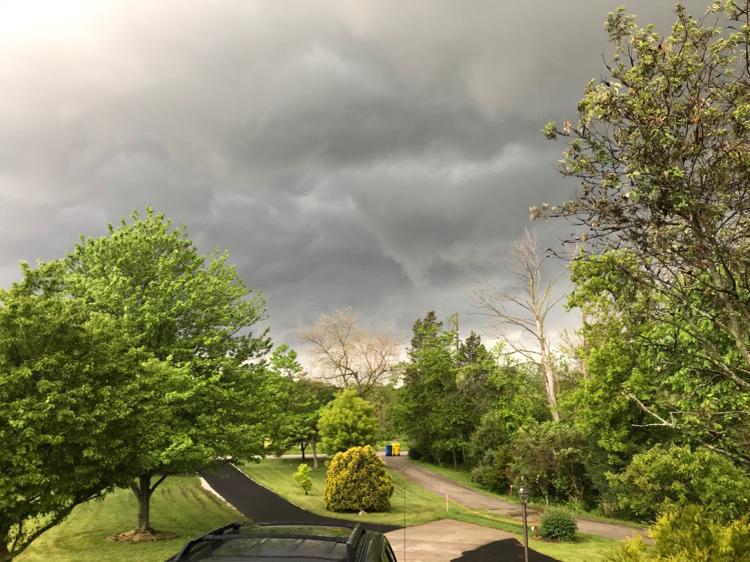 Storms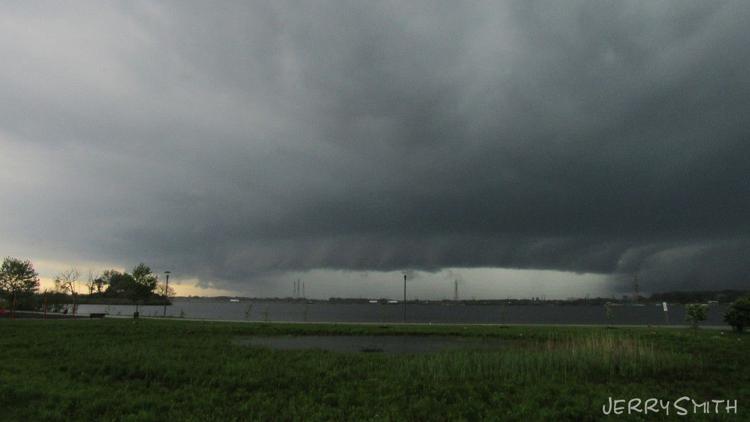 Storms
Storms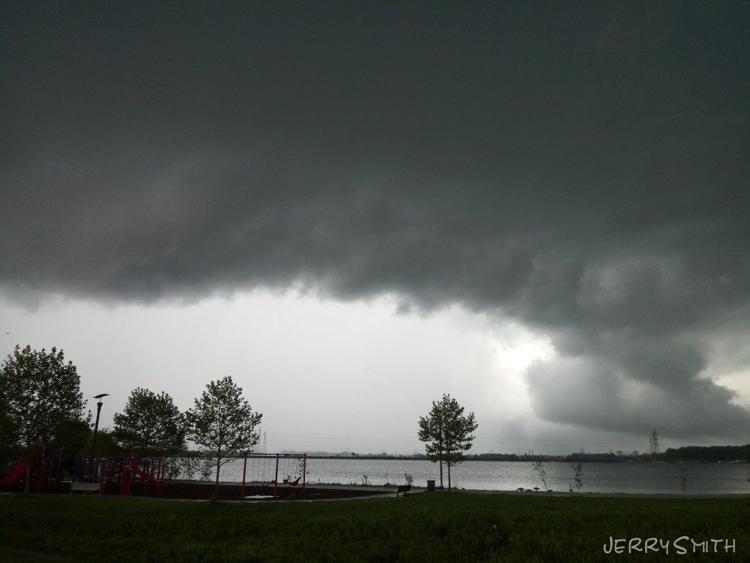 Storms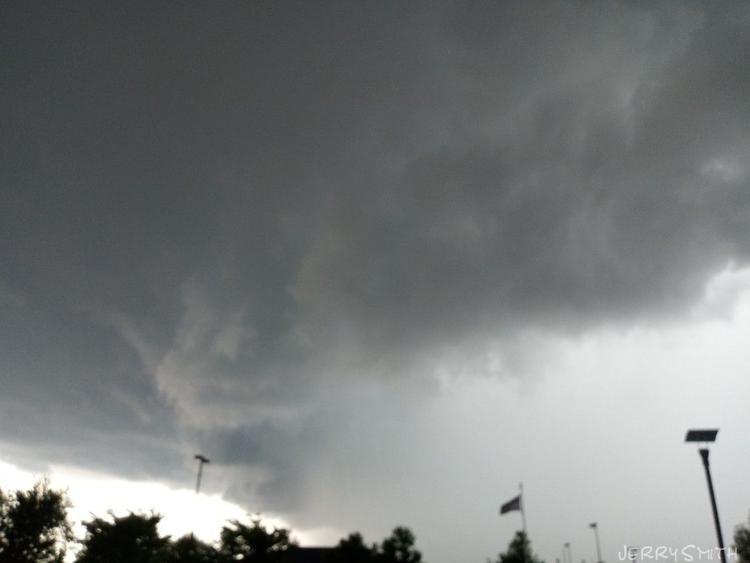 Storms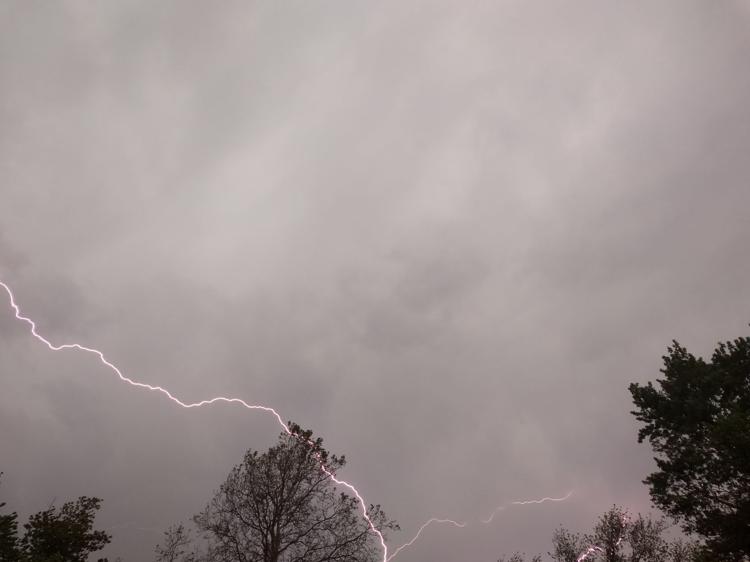 Storms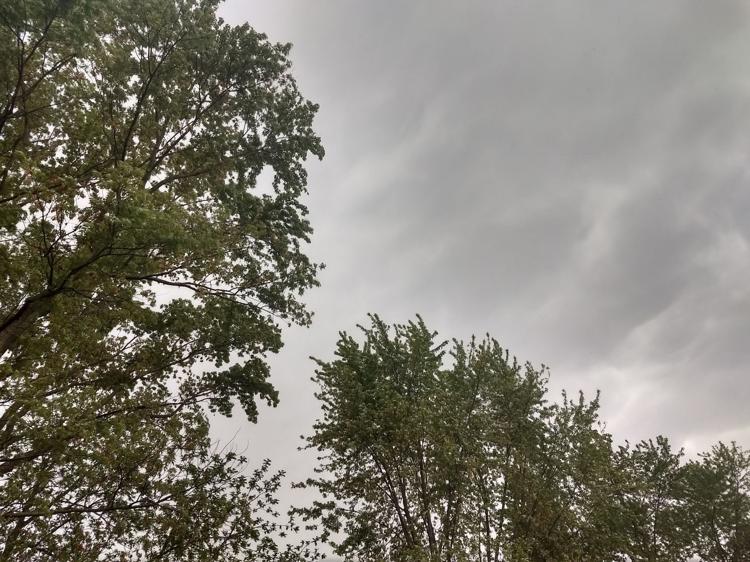 Storms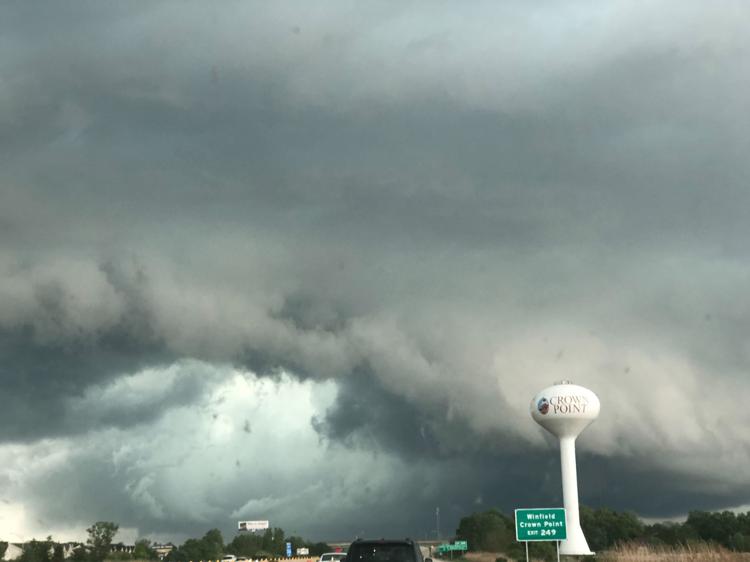 Storms
Storms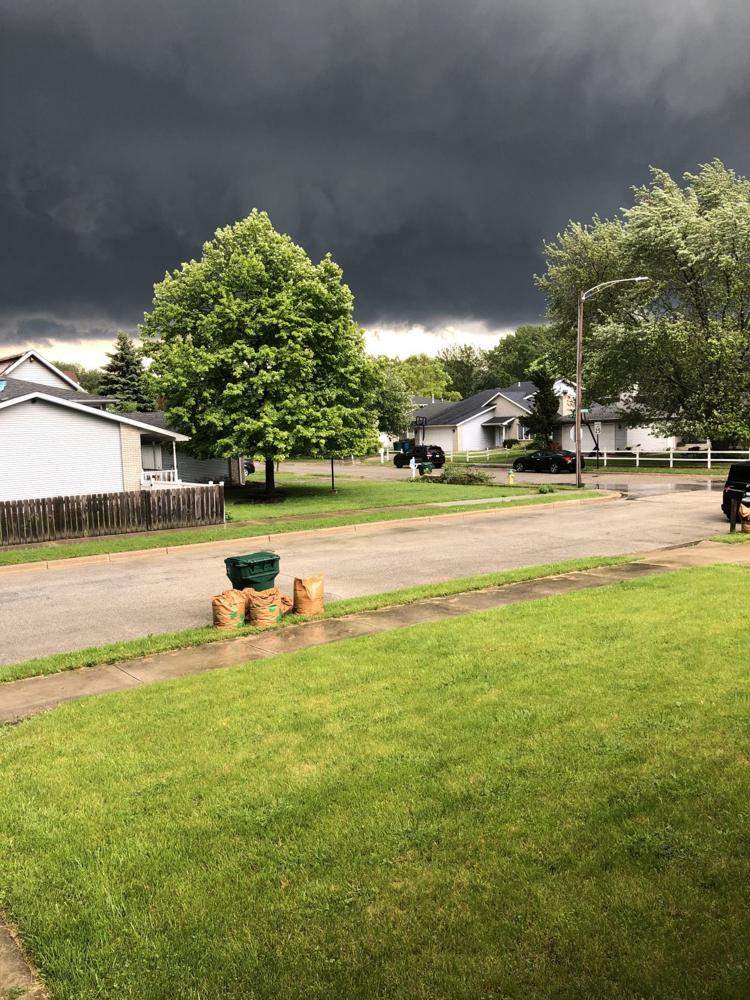 Storms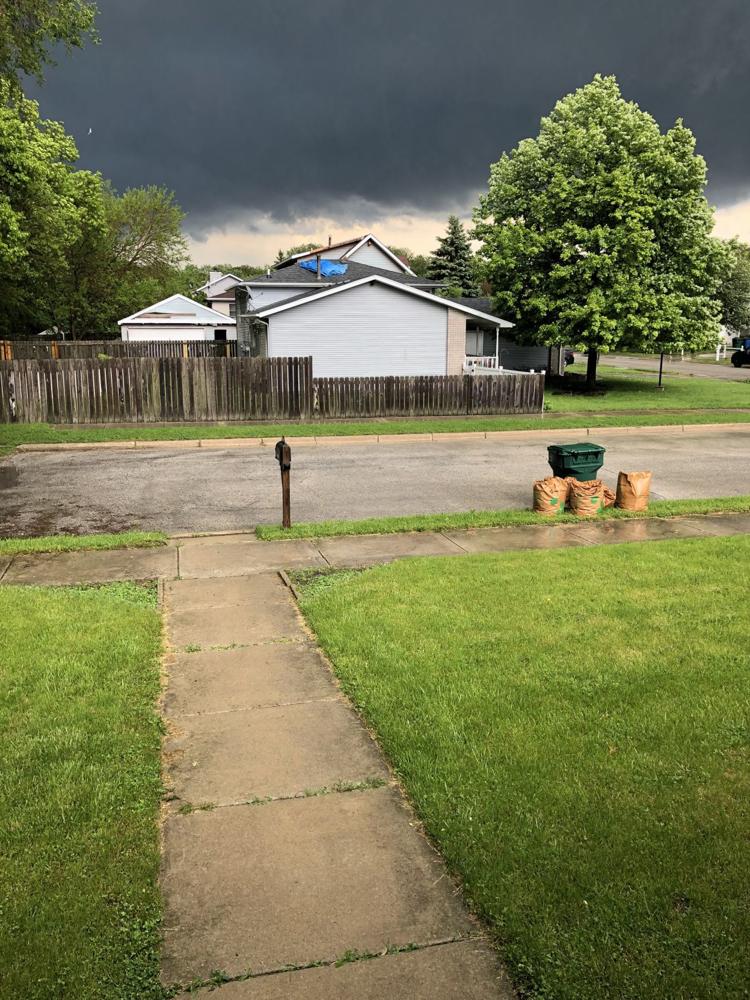 Storms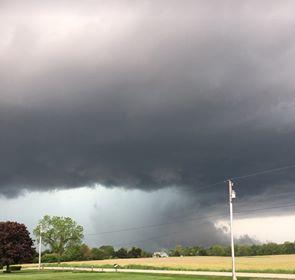 Storms
Storms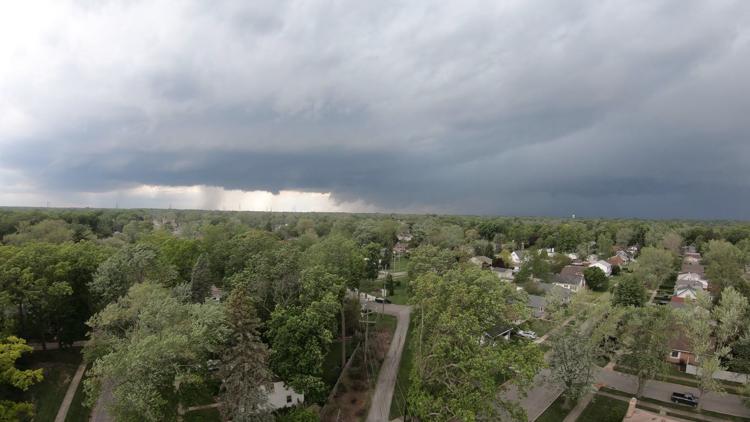 Storms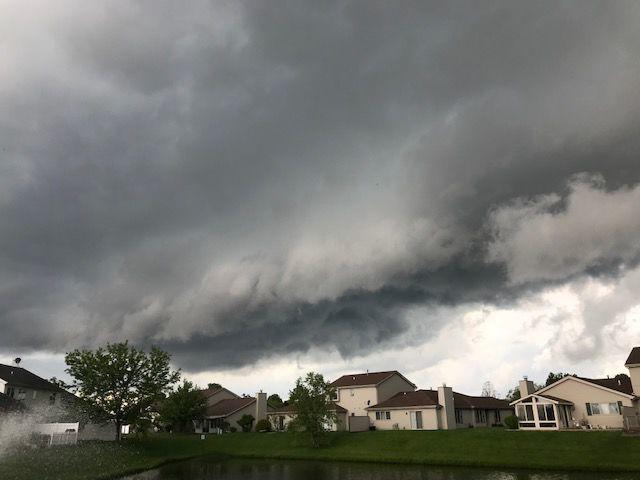 Storms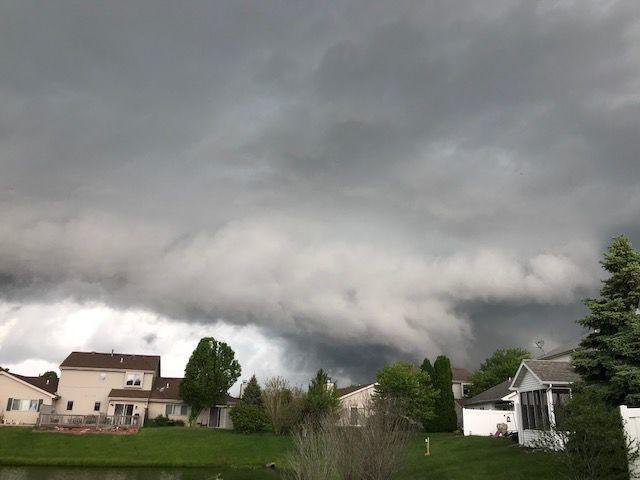 Storms
Storms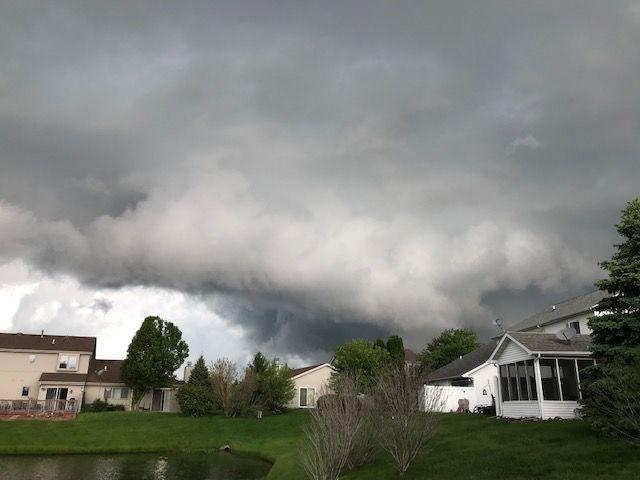 Storms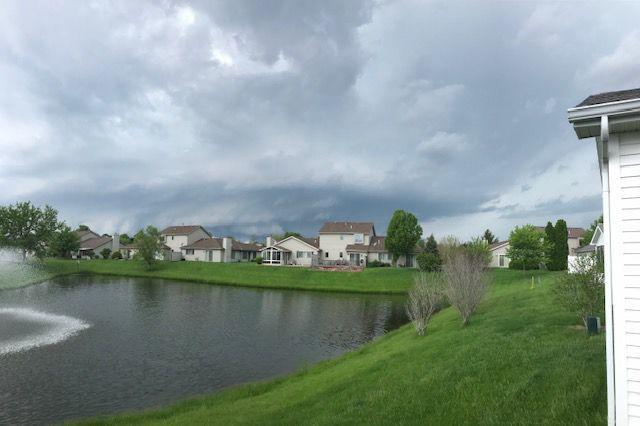 Storms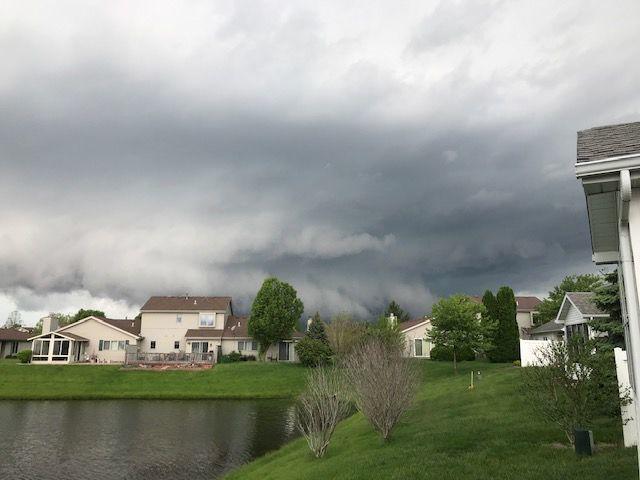 Storms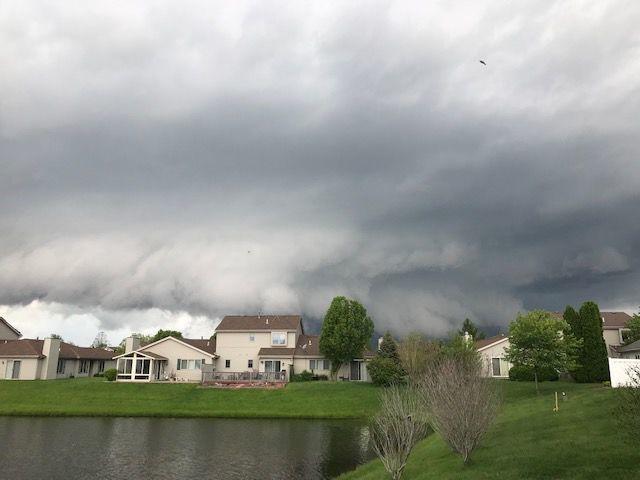 Storms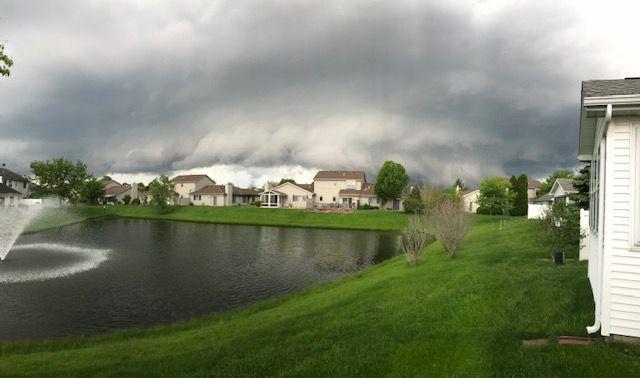 Storms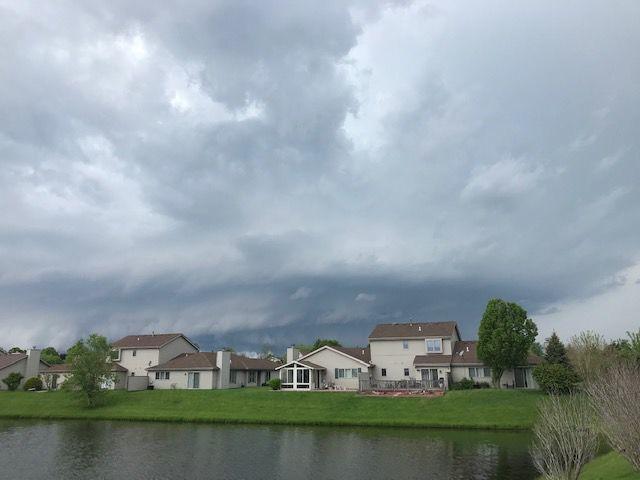 Storms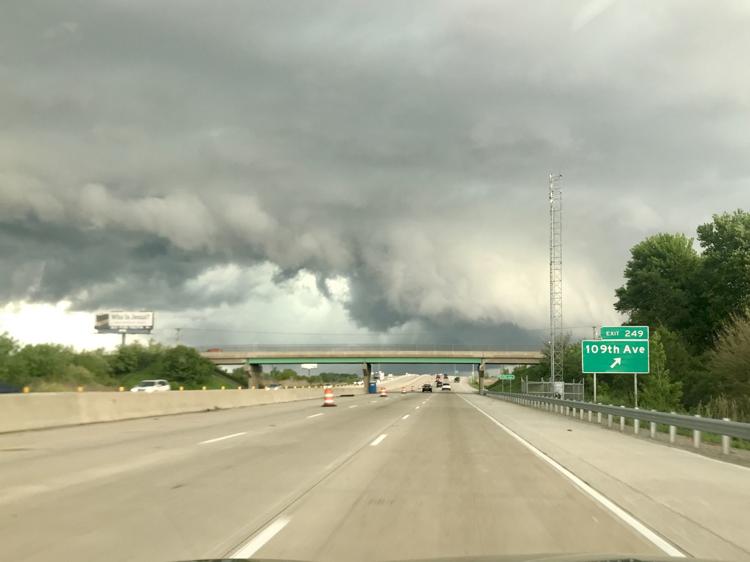 Storms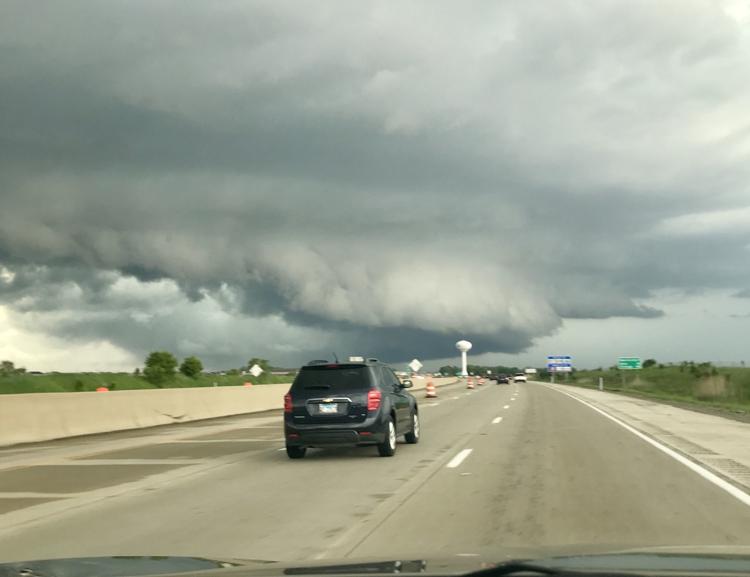 Storms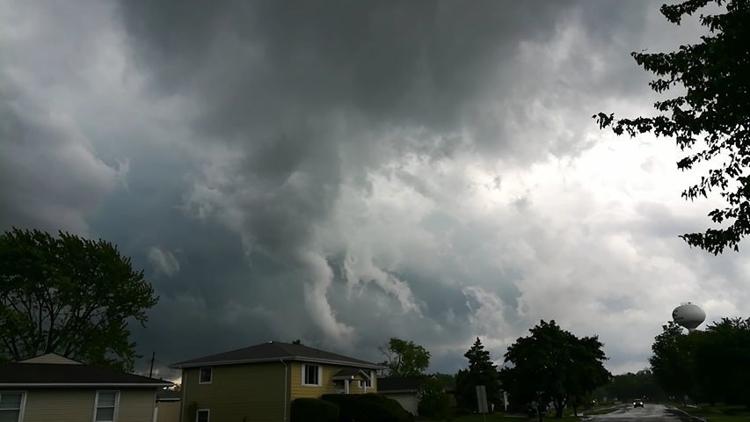 Storms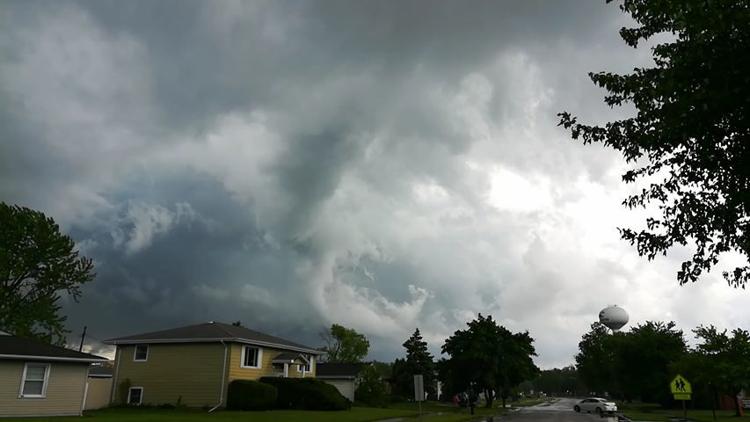 Storms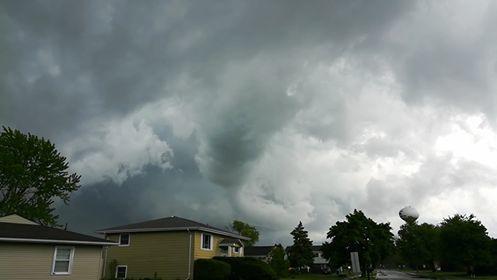 Storms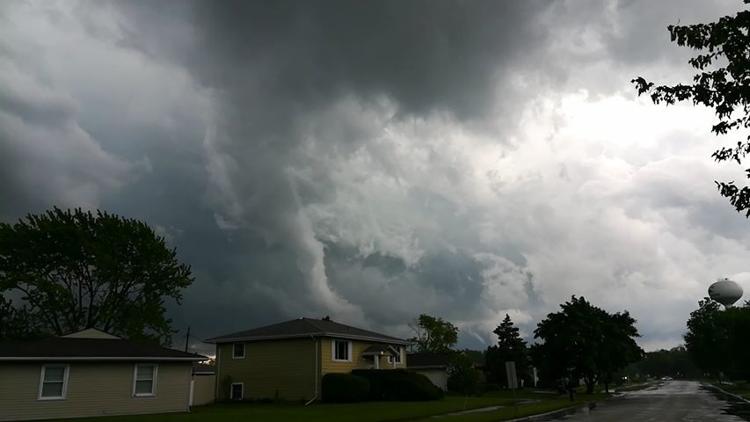 Storms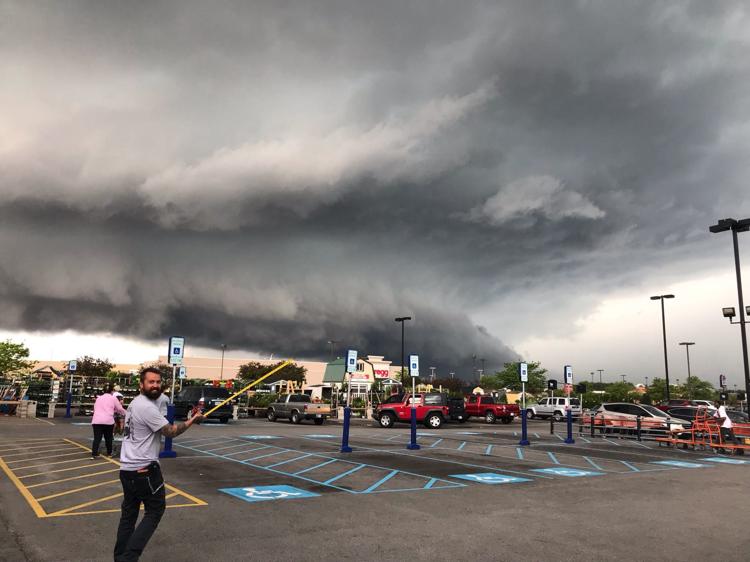 Storms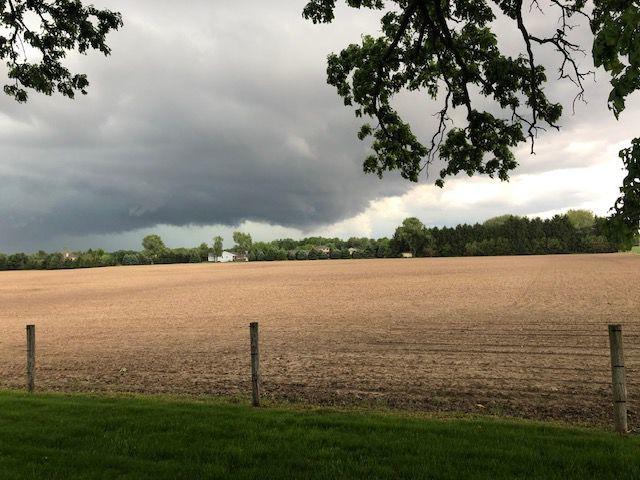 Storms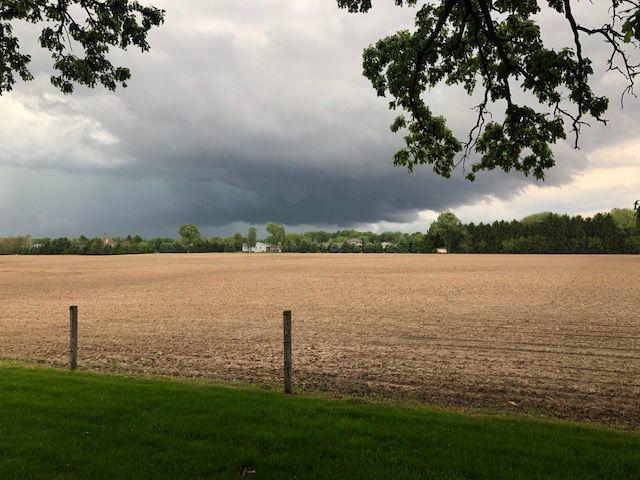 Storms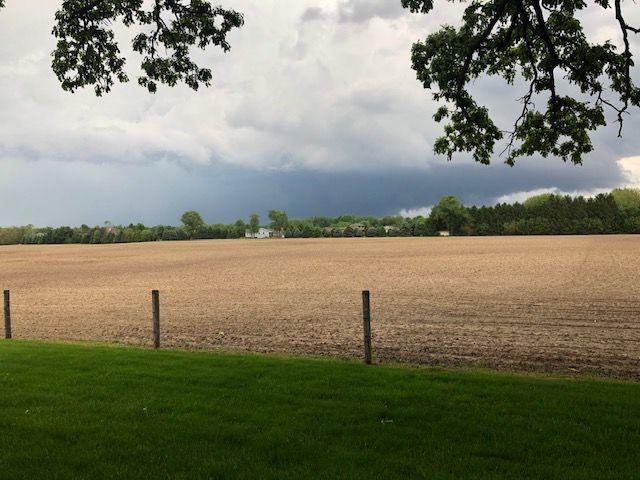 Storms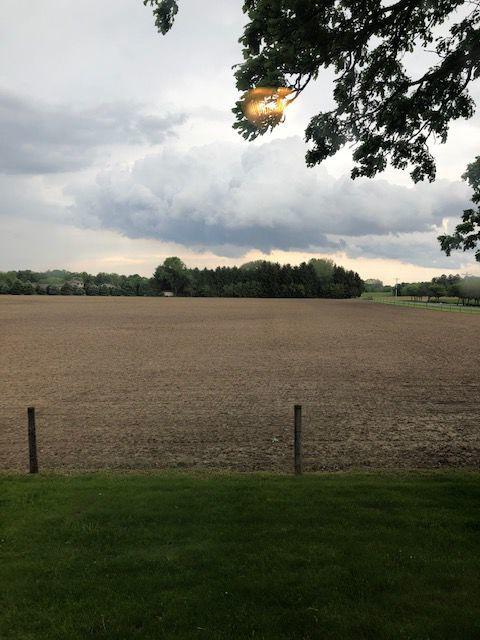 Storms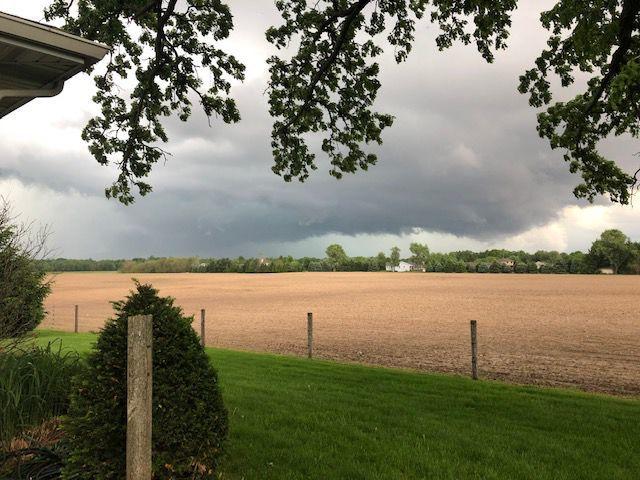 Storms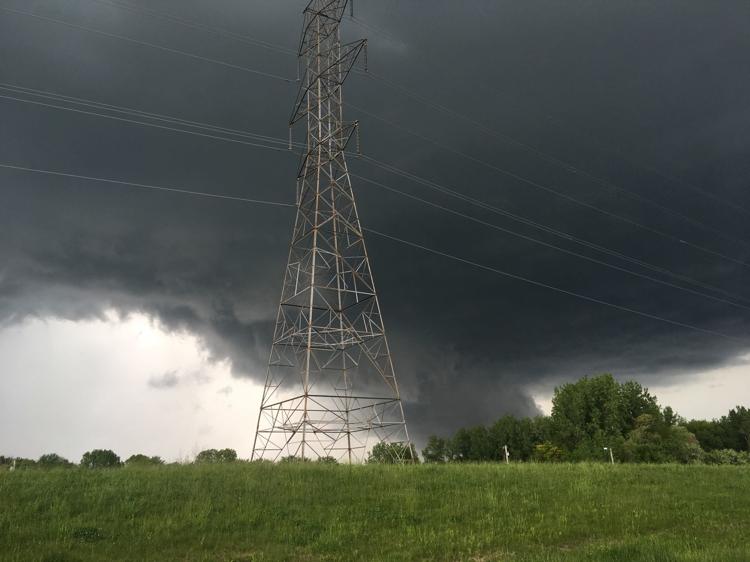 Storms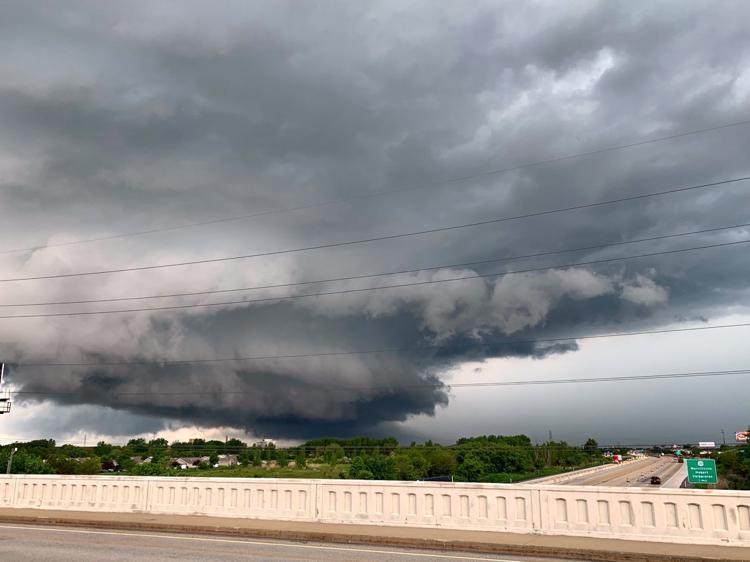 Storms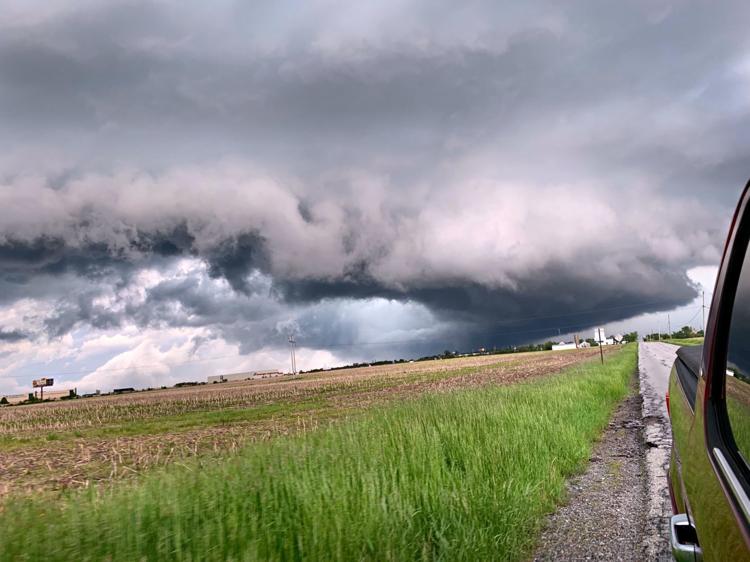 Storms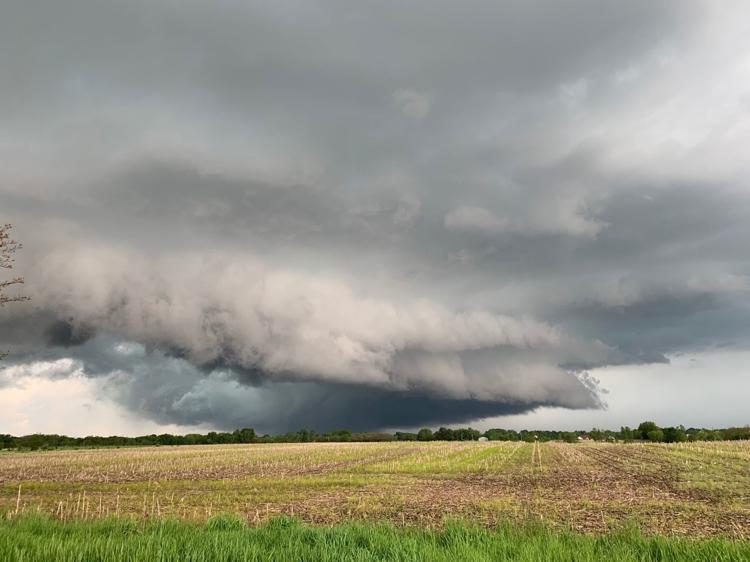 Storms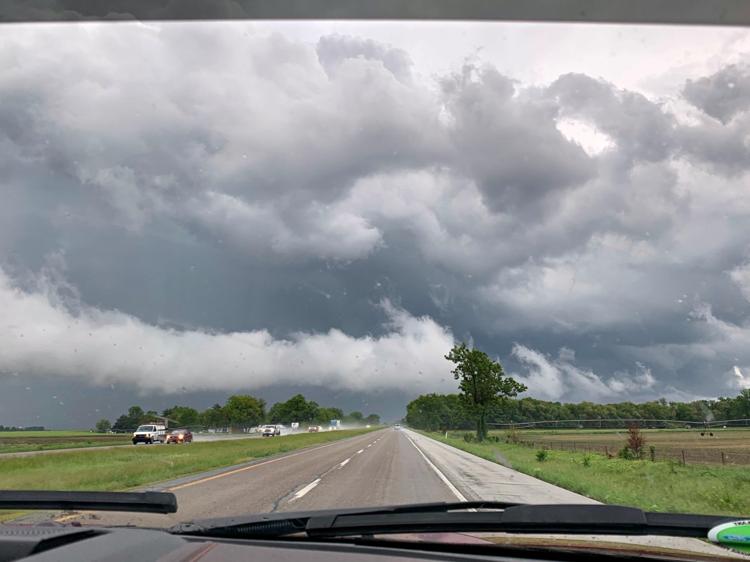 Storms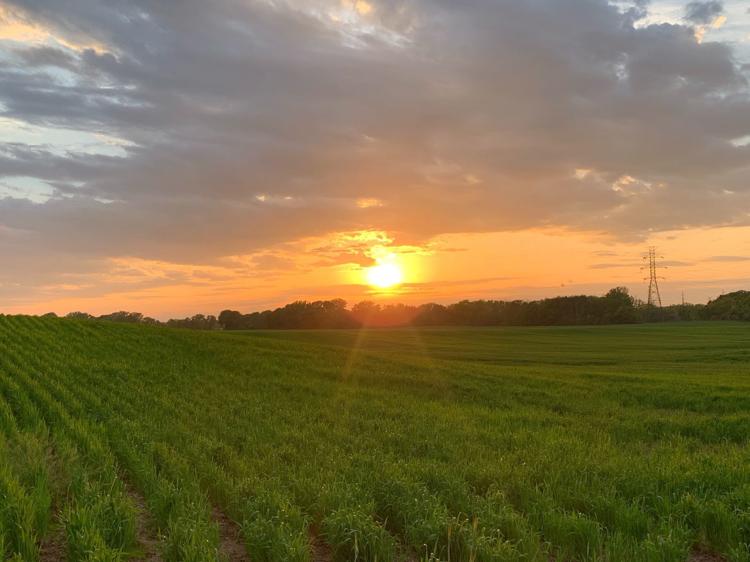 Storms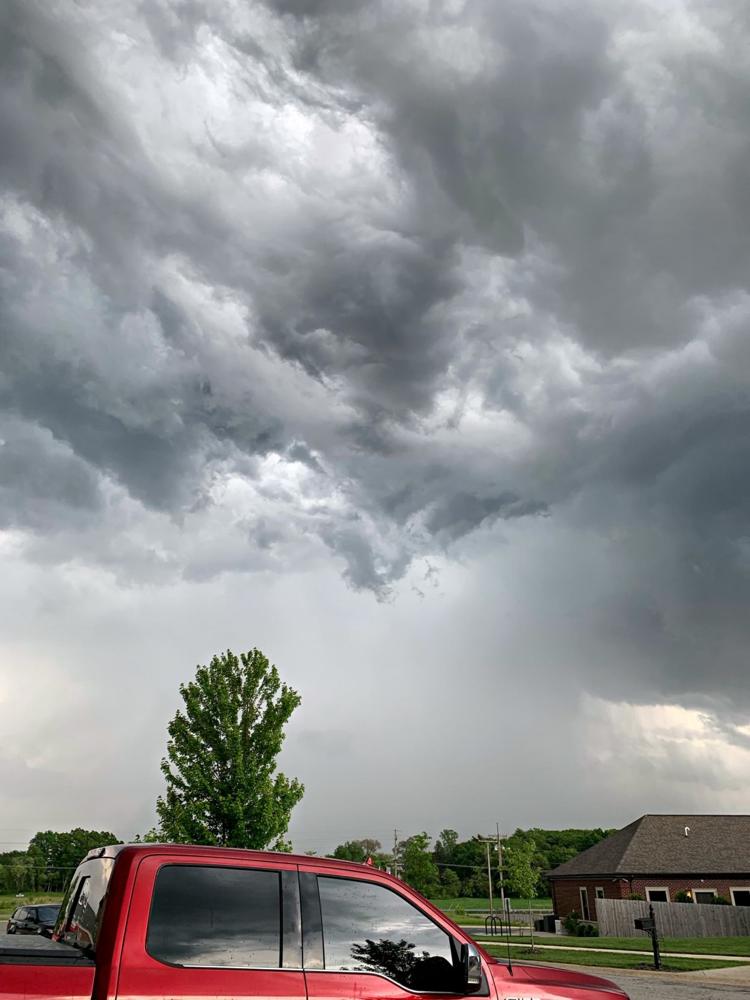 Storms
Storms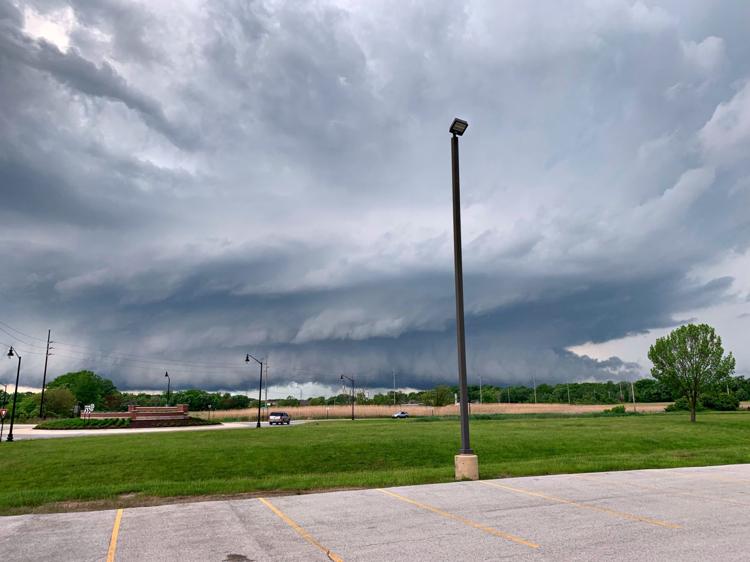 Storms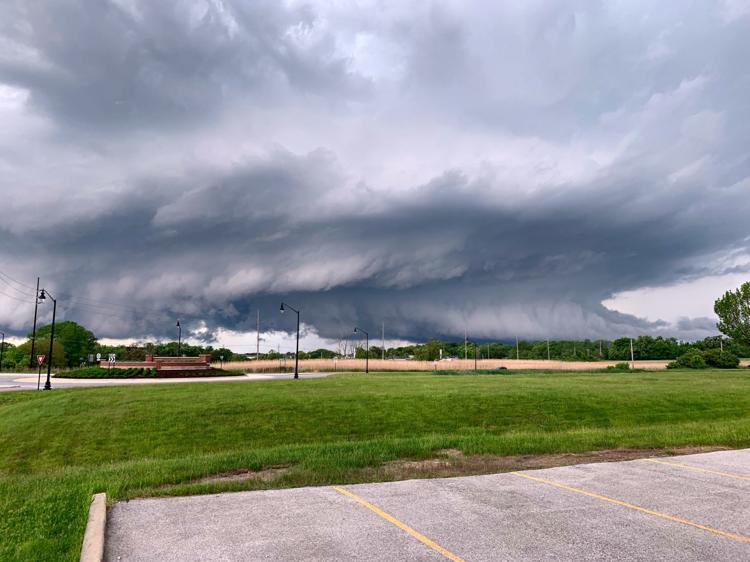 Storms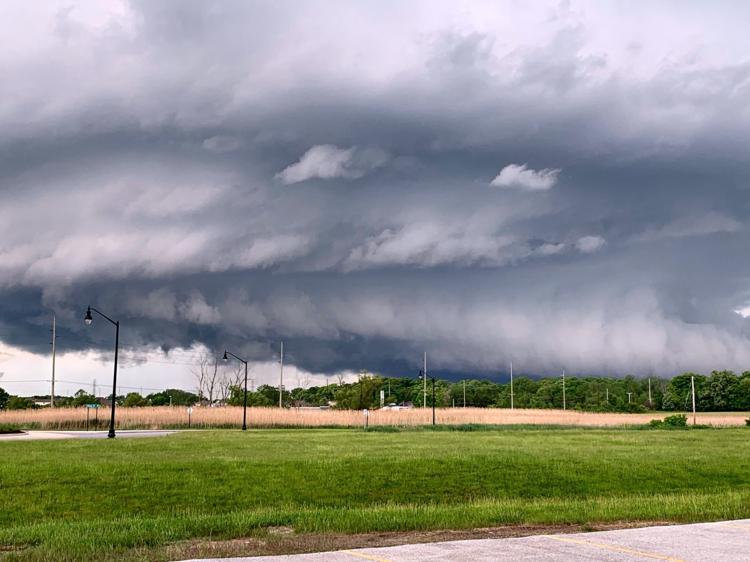 Storms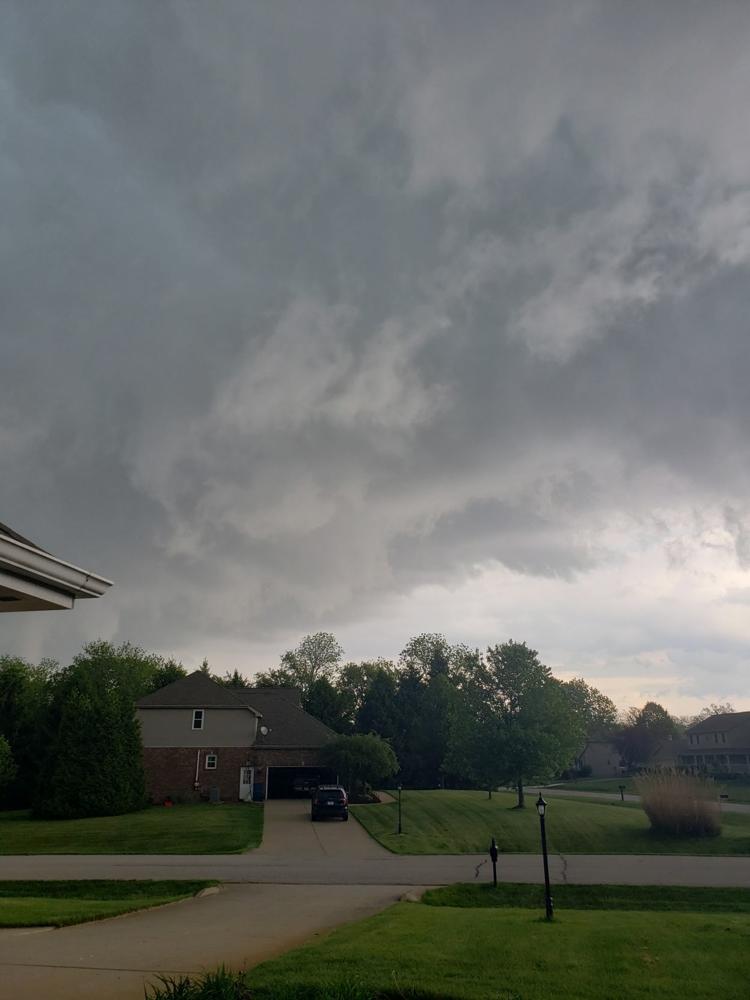 Storms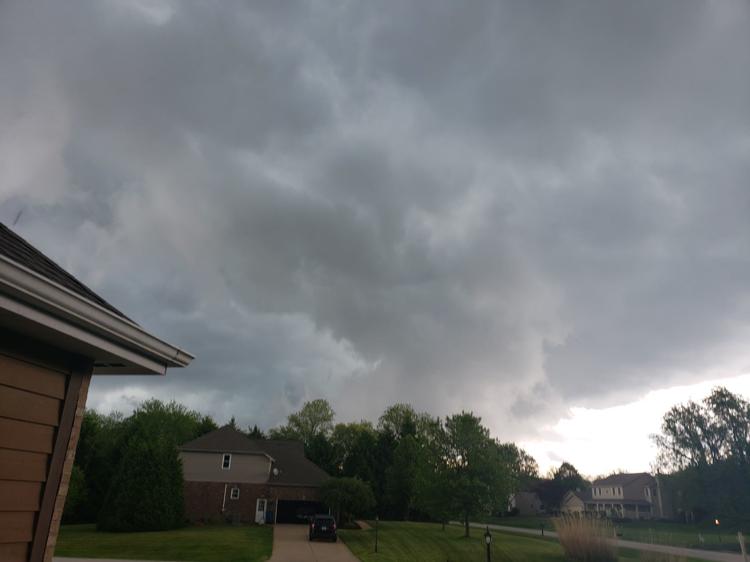 Storms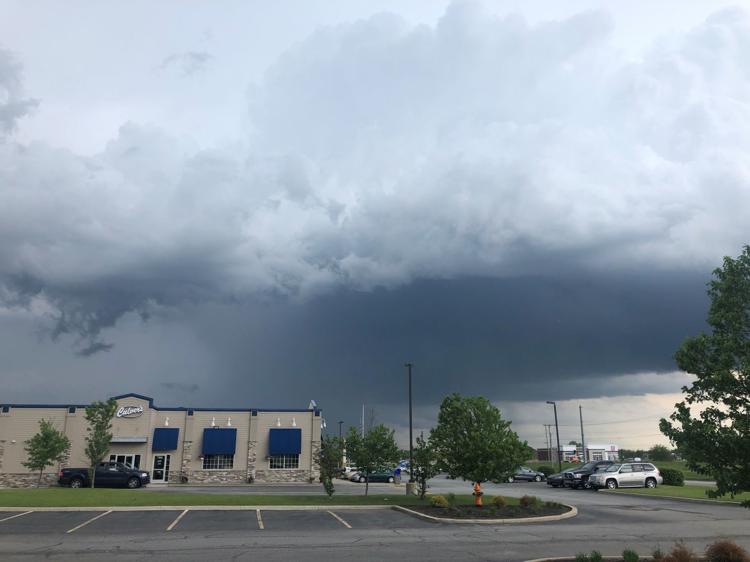 Storm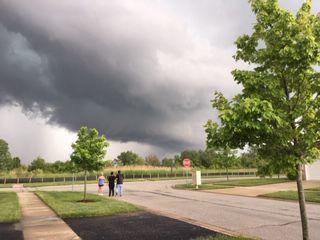 Storm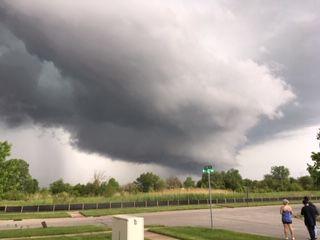 Storms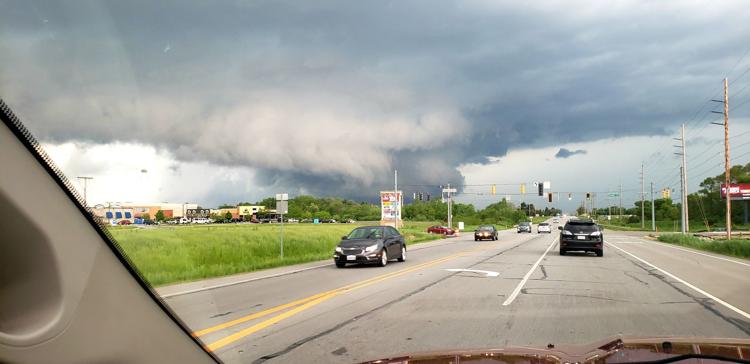 Storms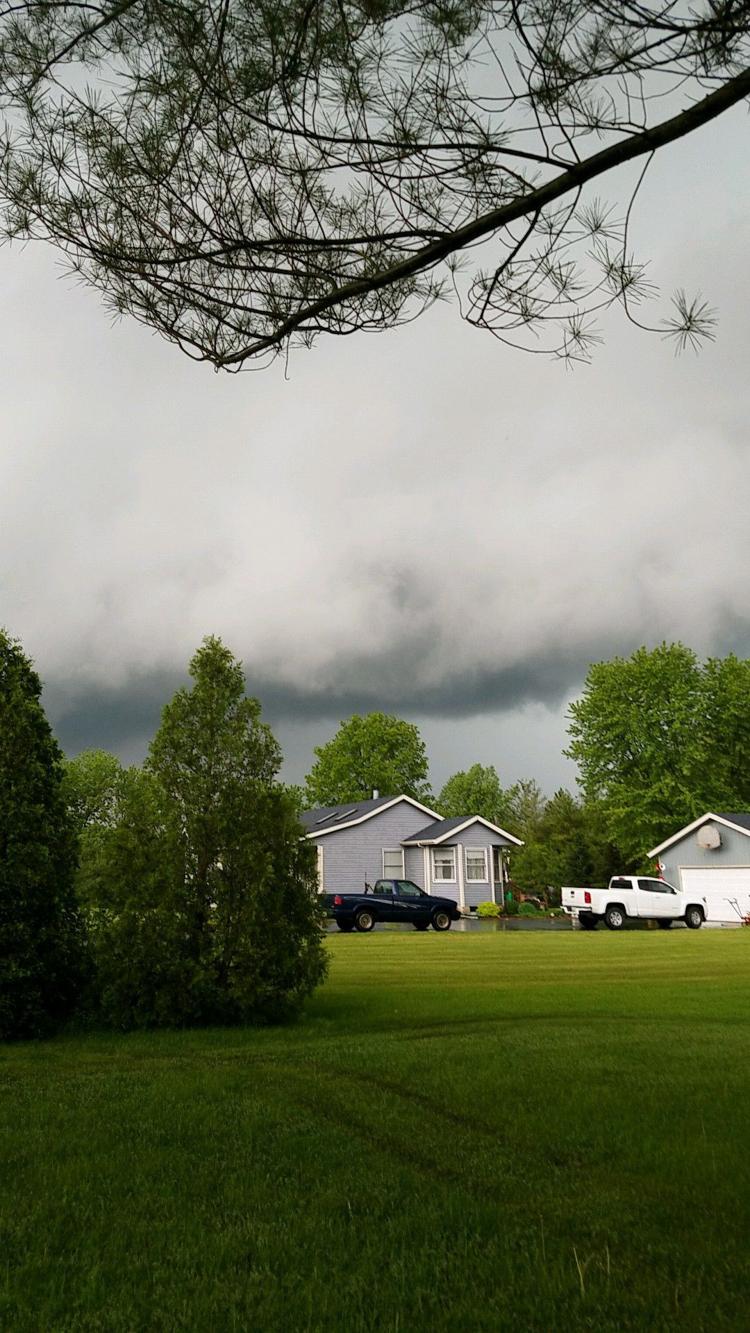 Storms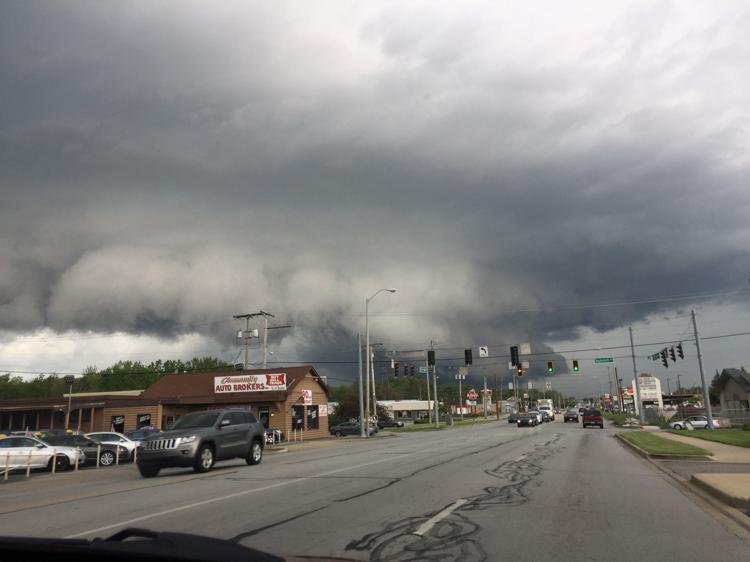 Storms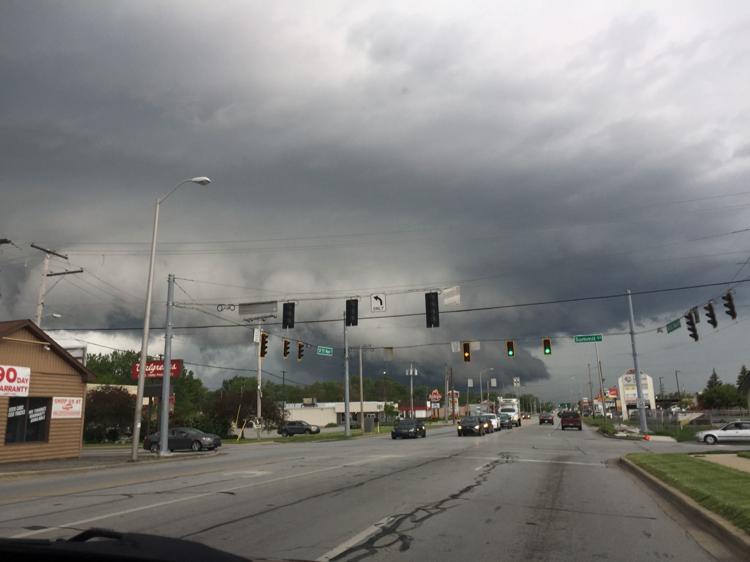 Storms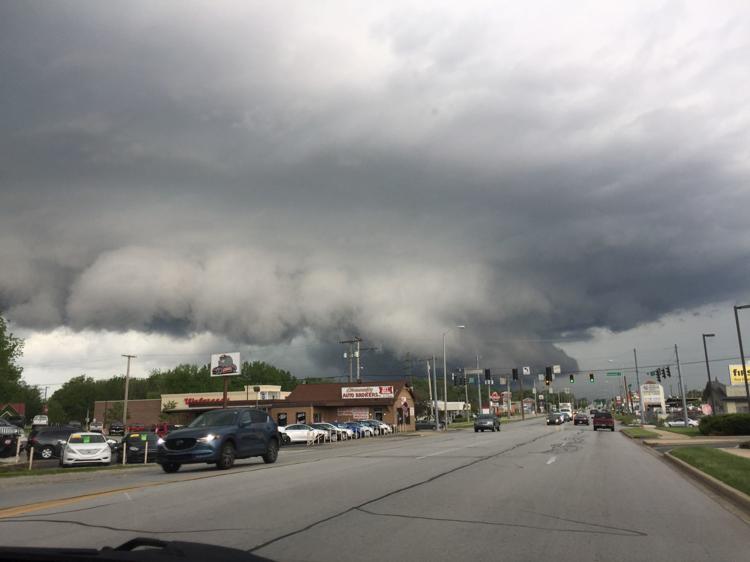 Storms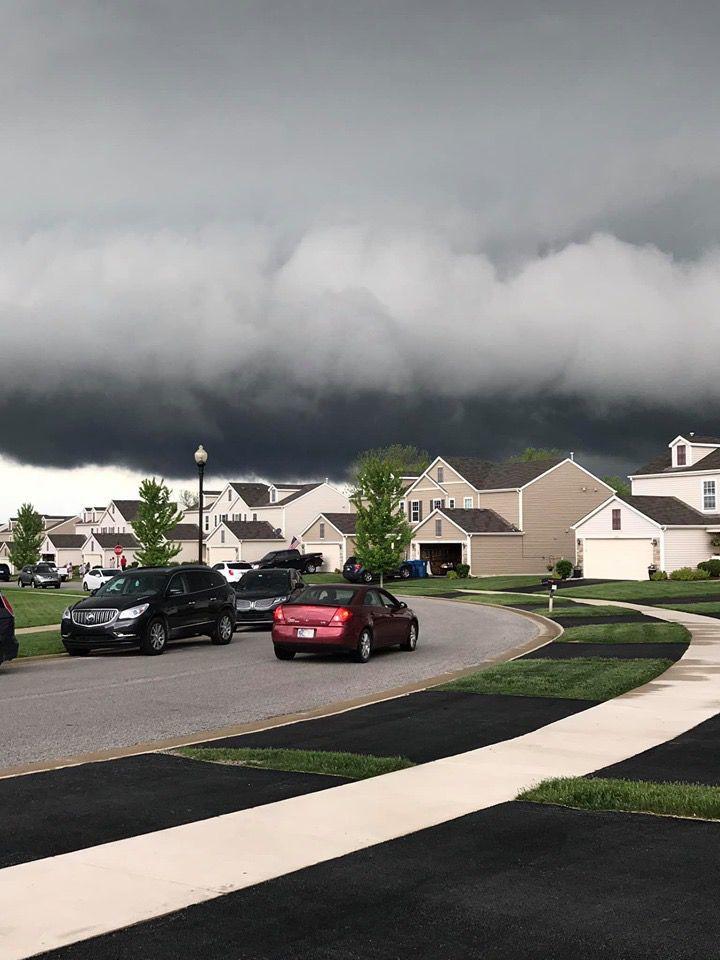 Storms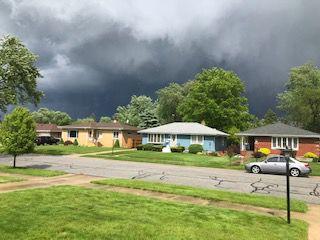 Storms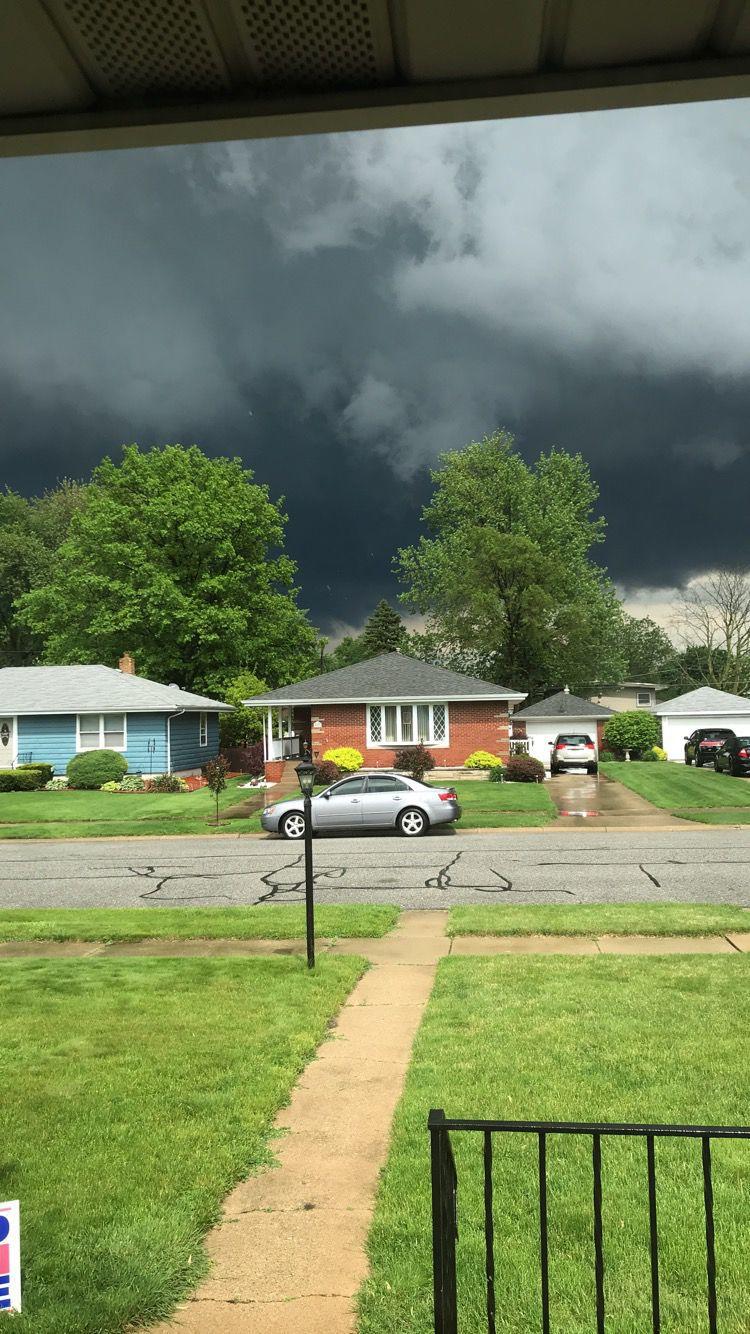 Storms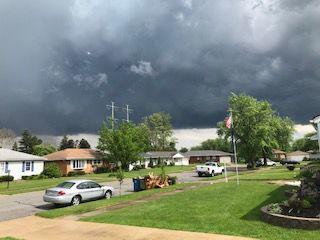 Storms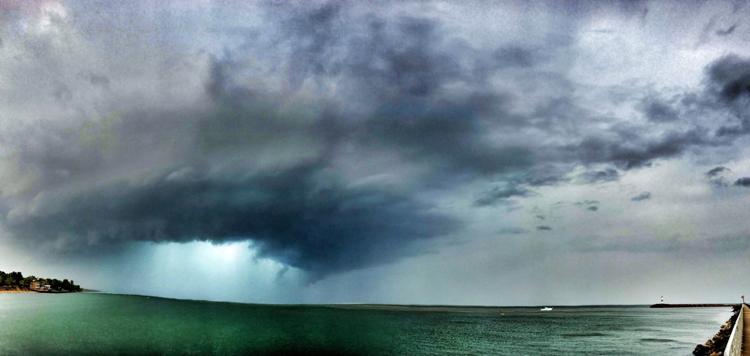 Storms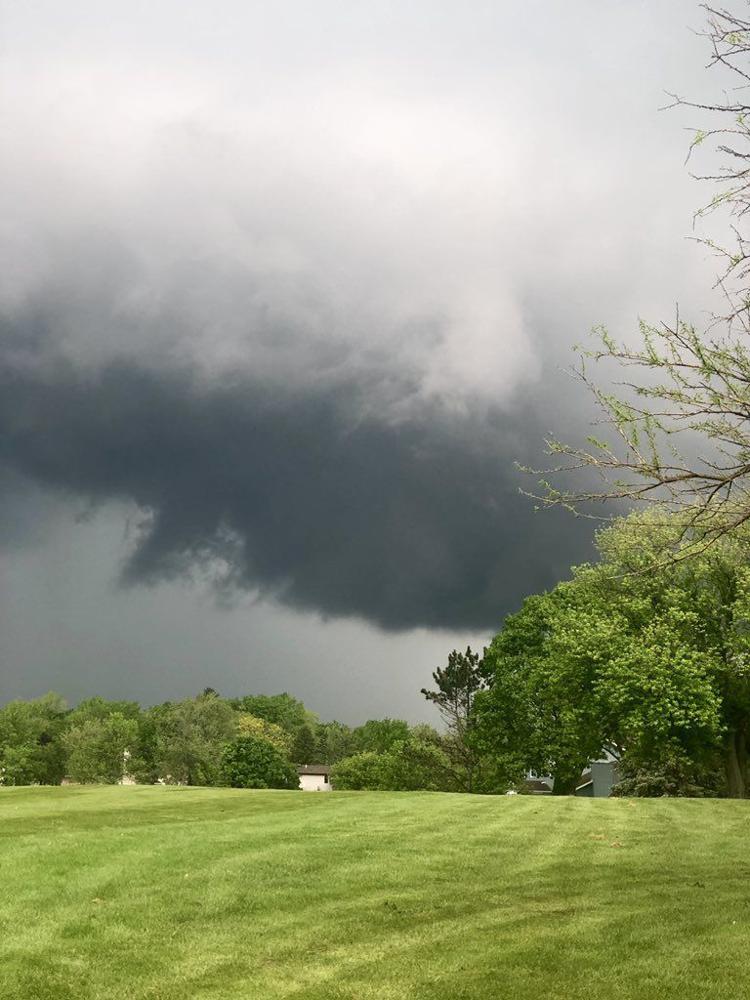 Storms

Storms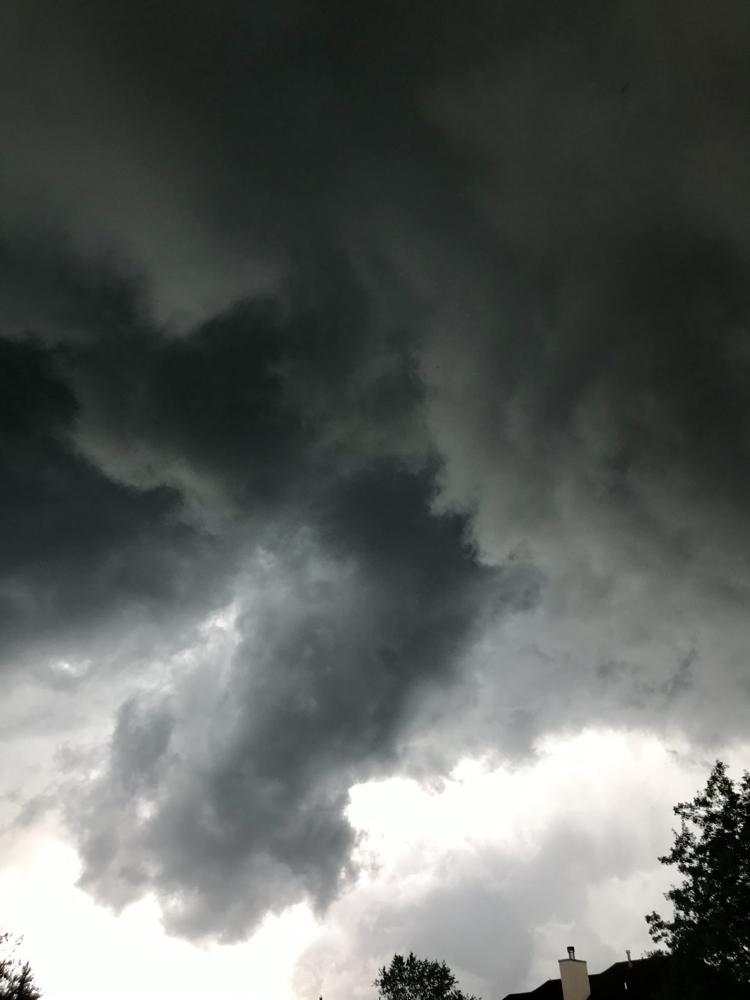 Storms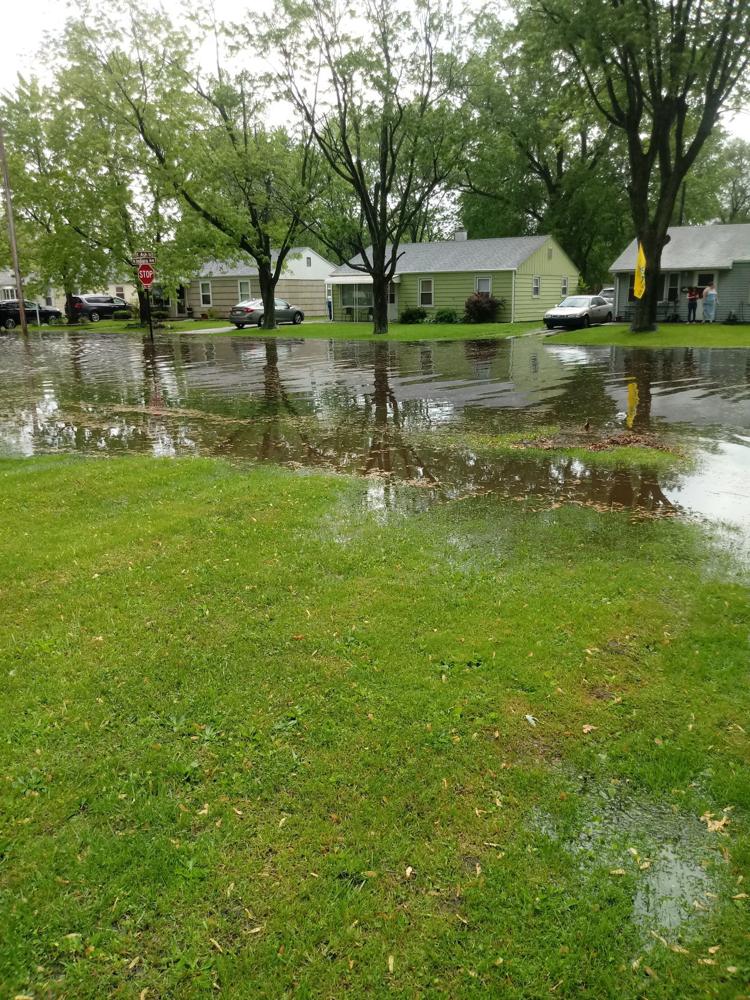 Storms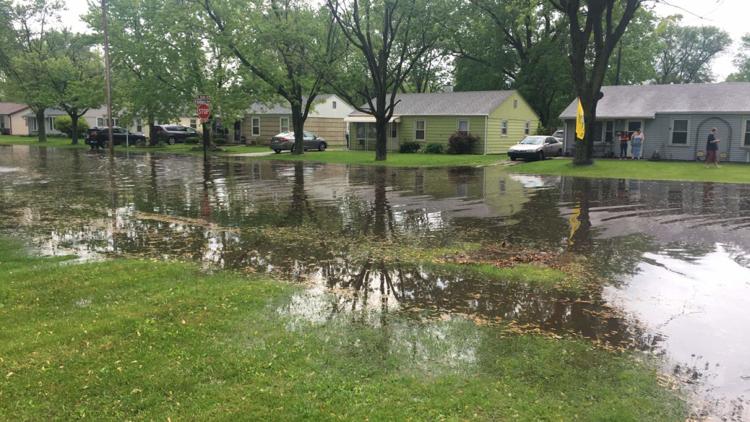 Storms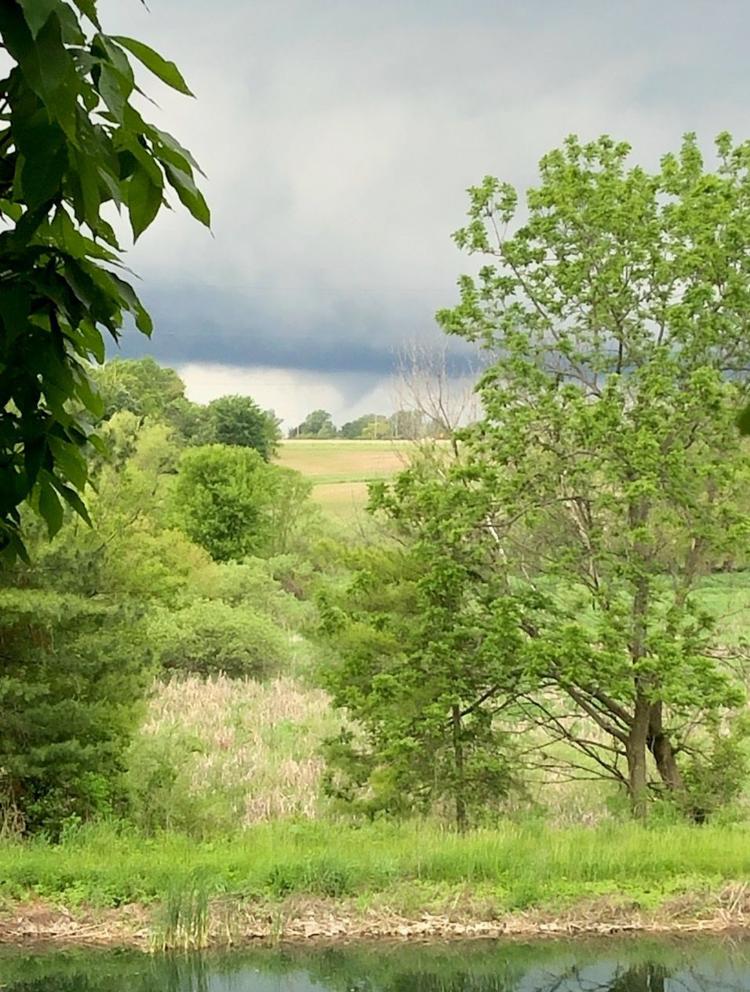 Storms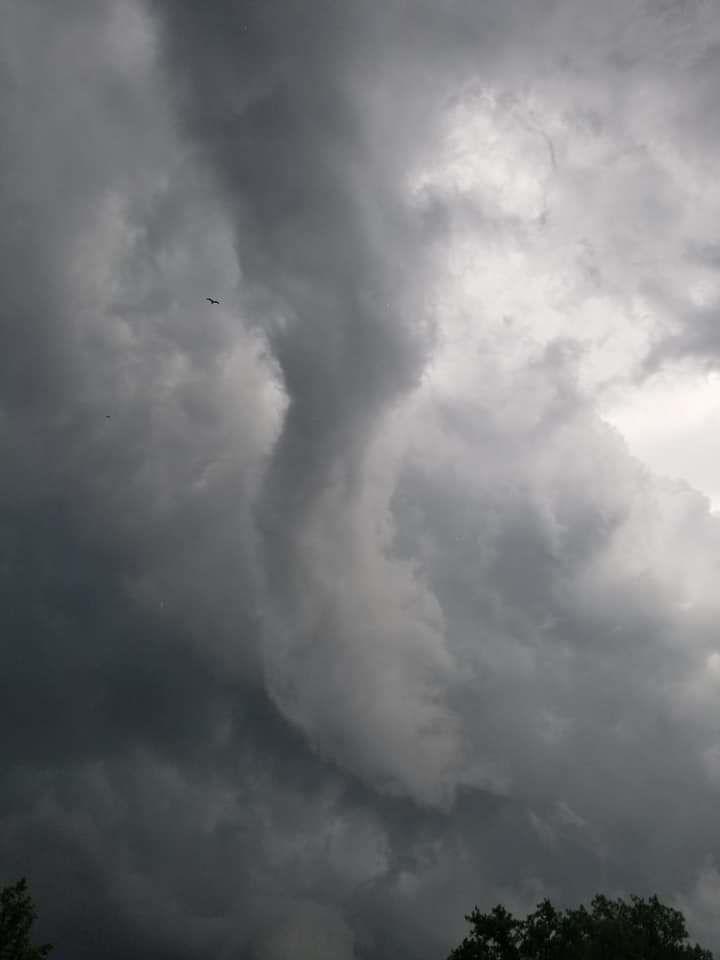 Storms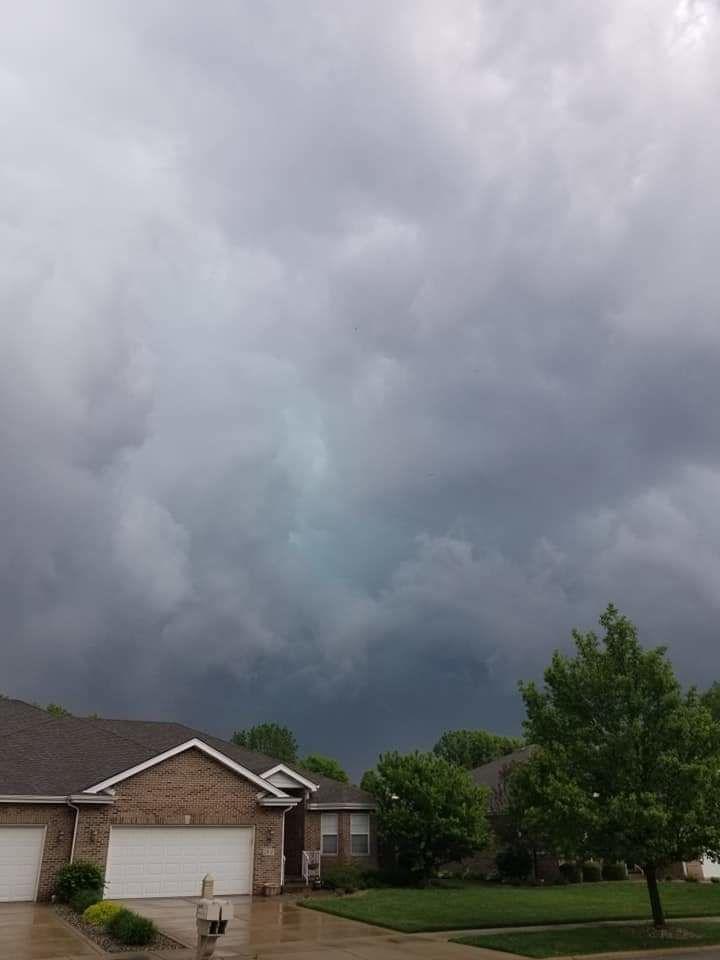 Storms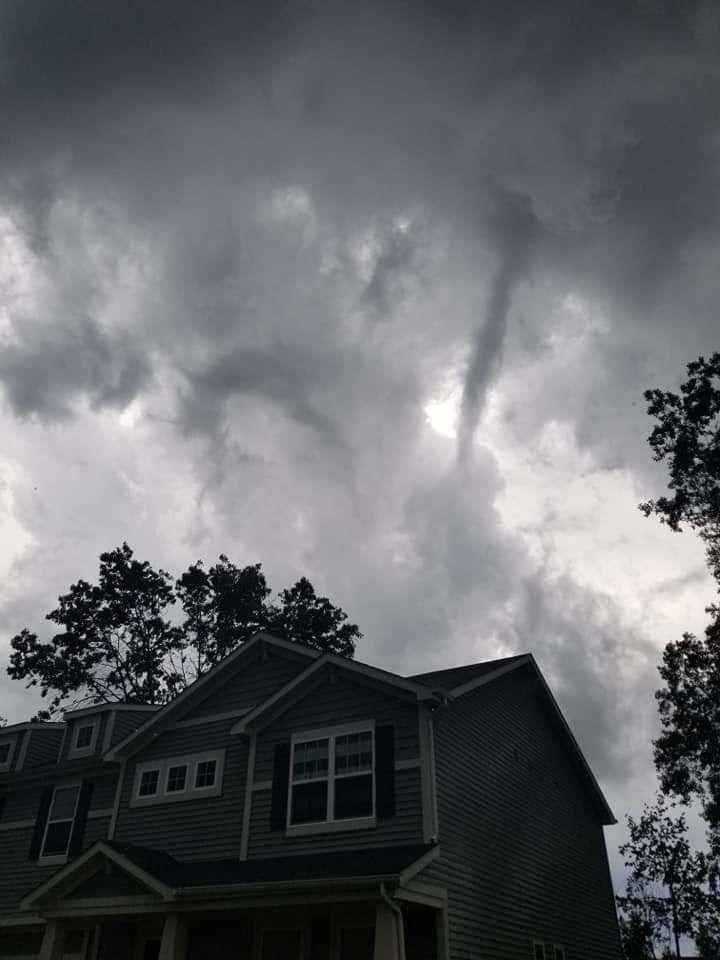 Storms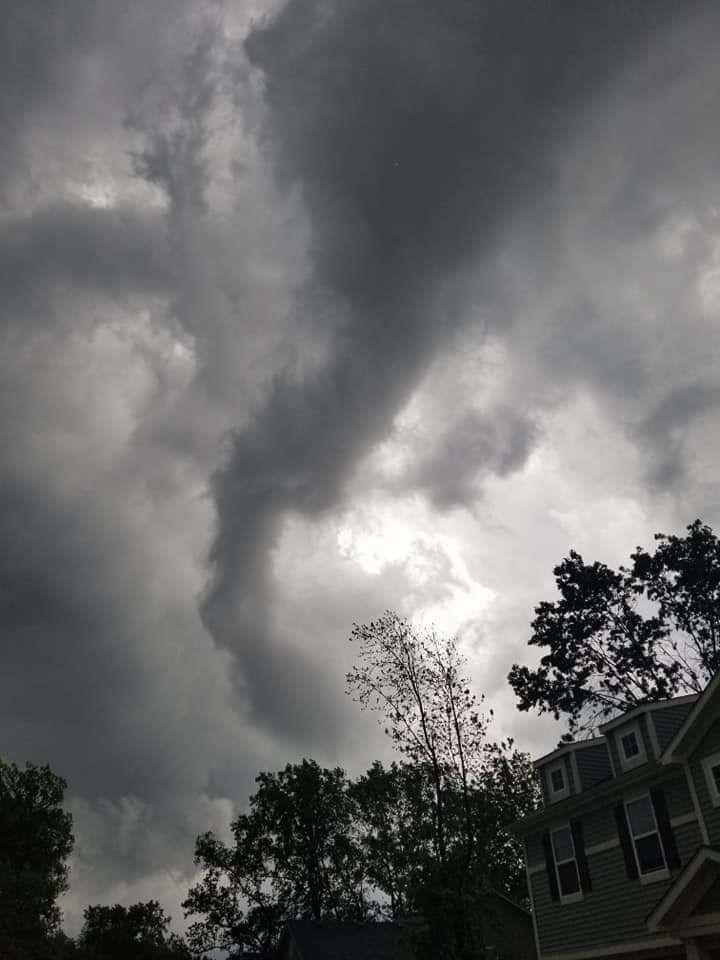 Storms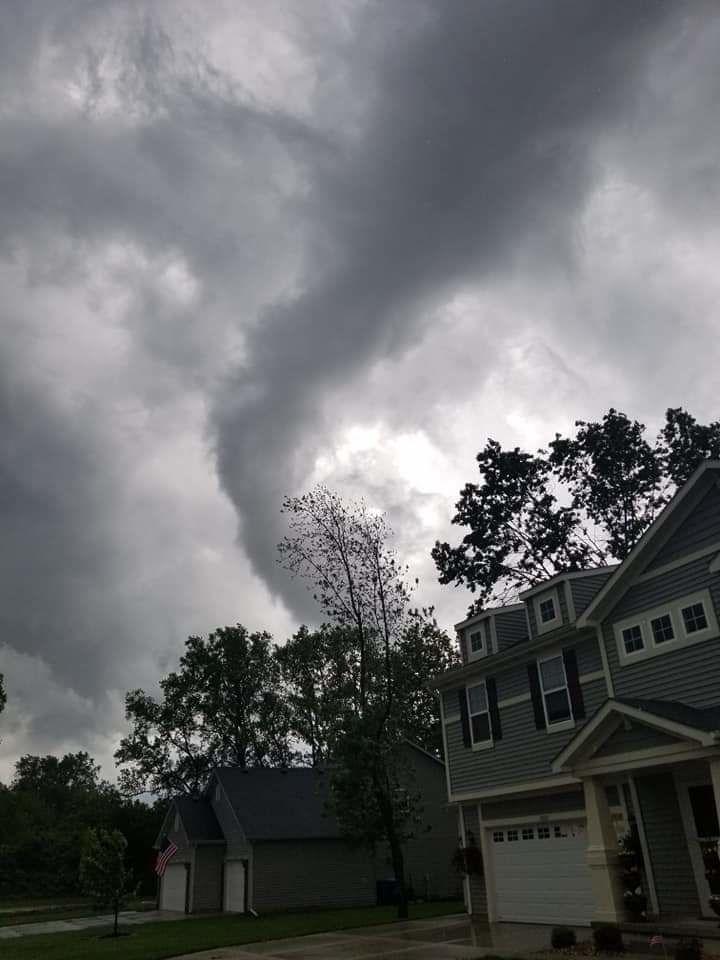 Storms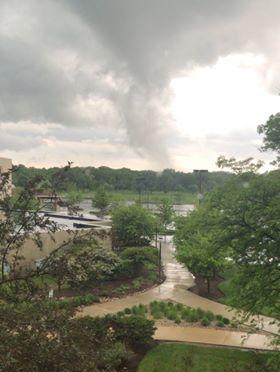 Storms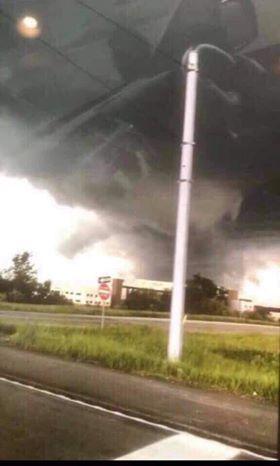 Storms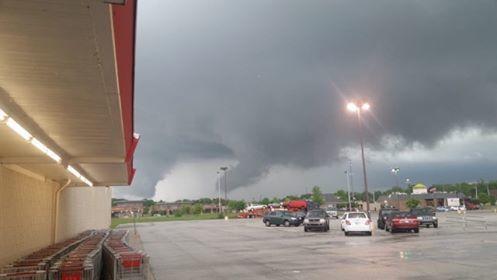 Gallery: Dyer Storm Damage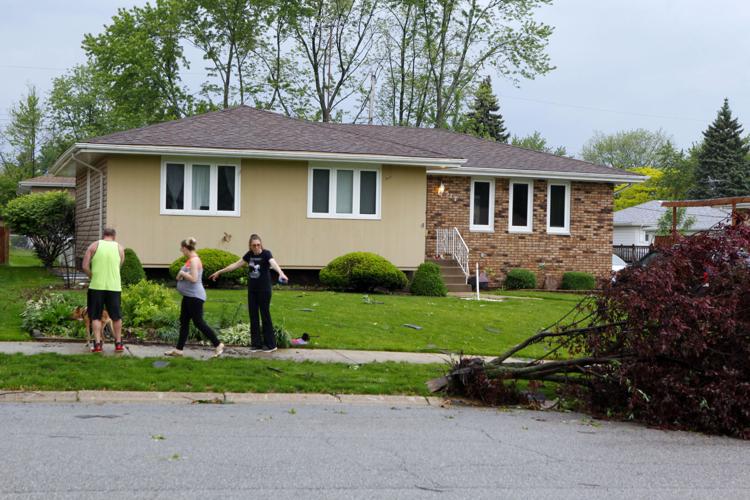 Gallery: Dyer Storm Damage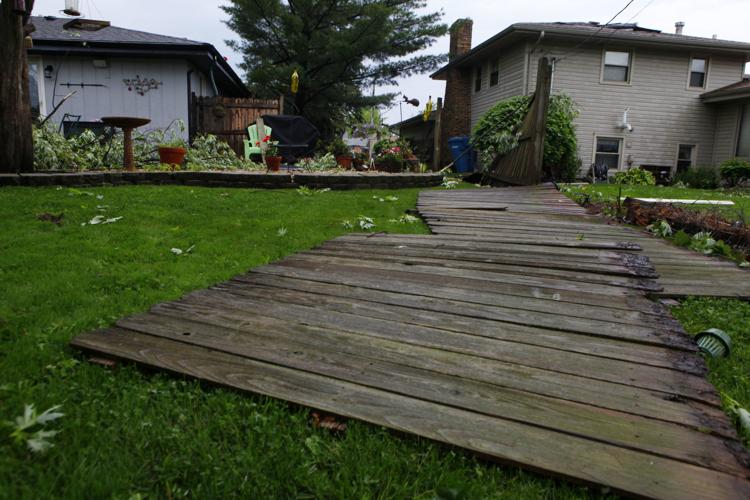 Gallery: Dyer Storm Damage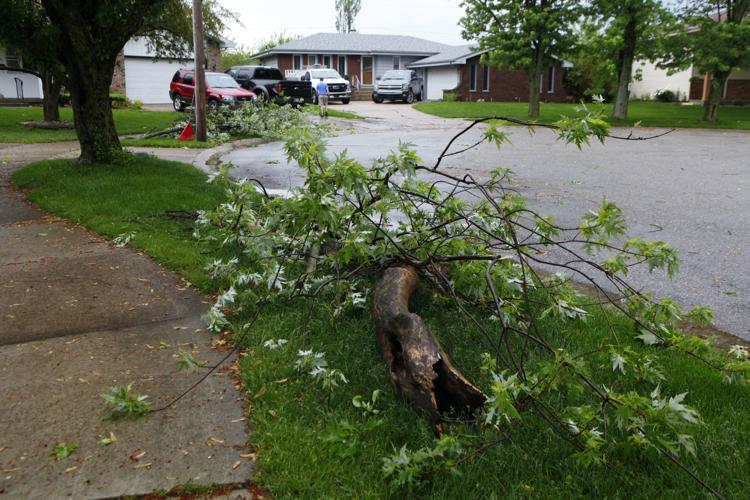 Gallery: Dyer Storm Damage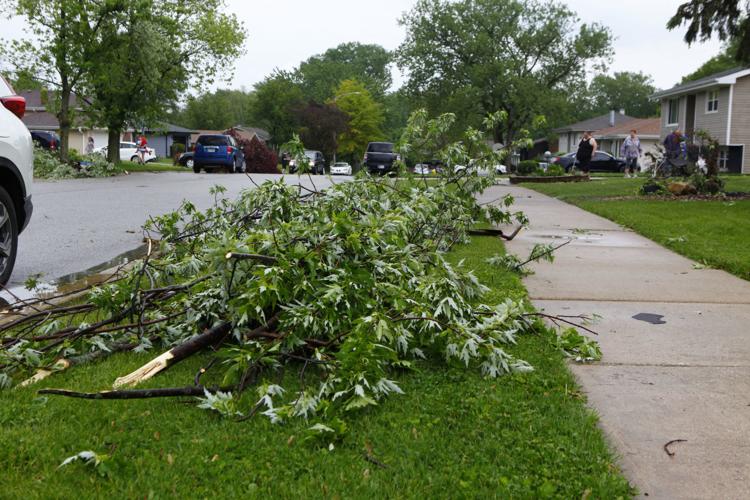 Gallery: Dyer Storm Damage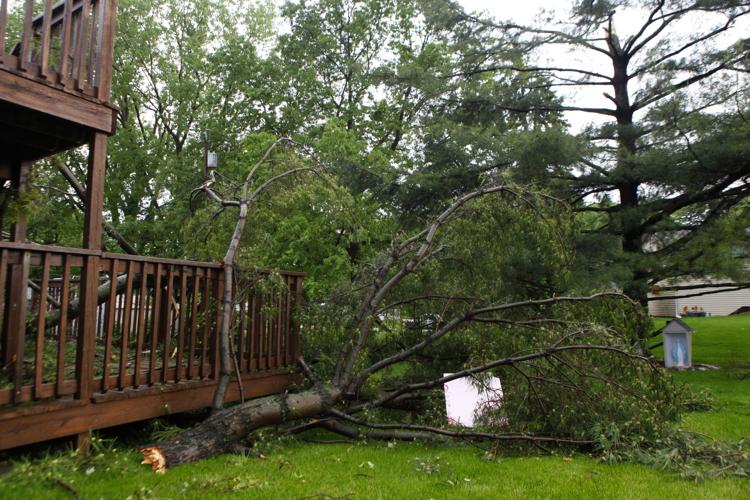 Gallery: Dyer Storm Damage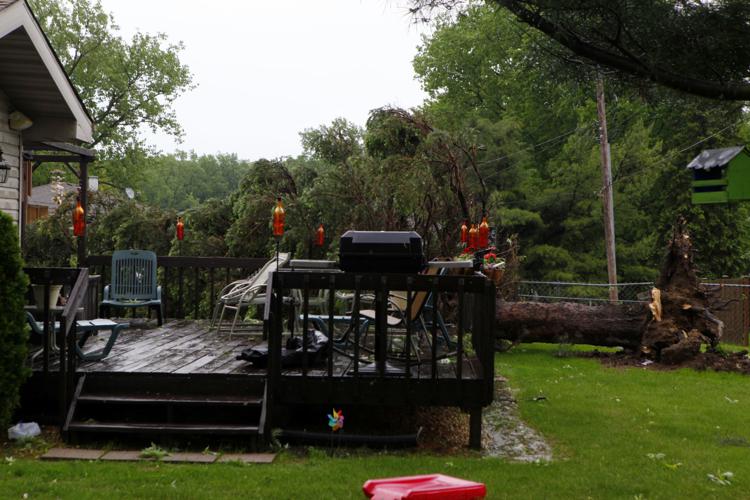 Gallery: Dyer Storm Damage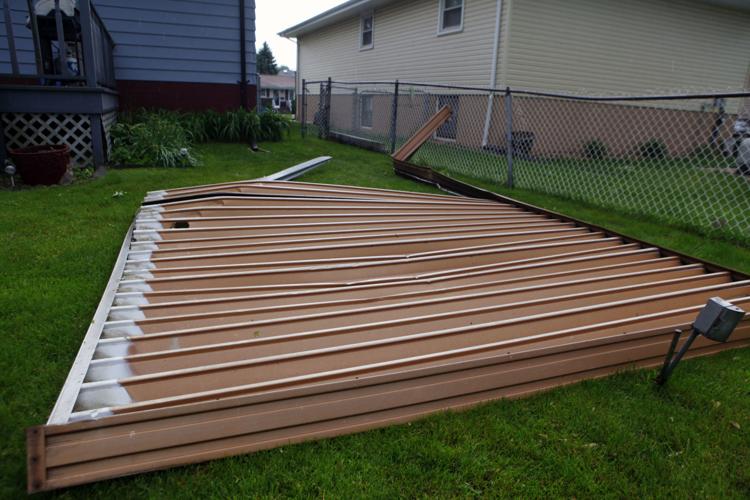 Gallery: Dyer Storm Damage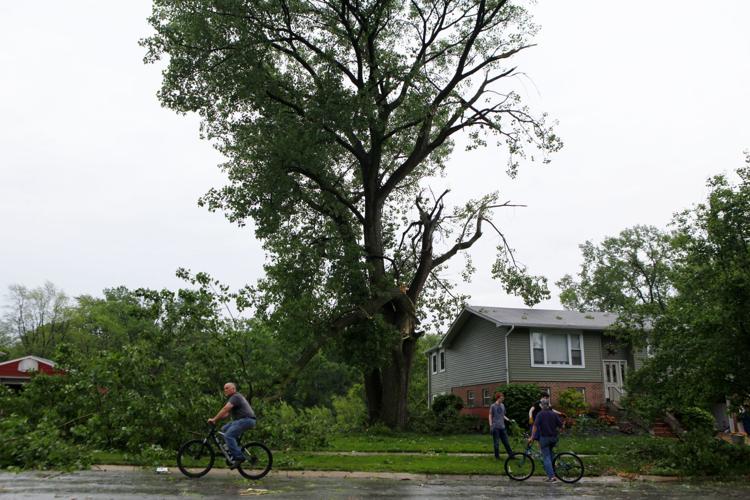 Gallery: Dyer Storm Damage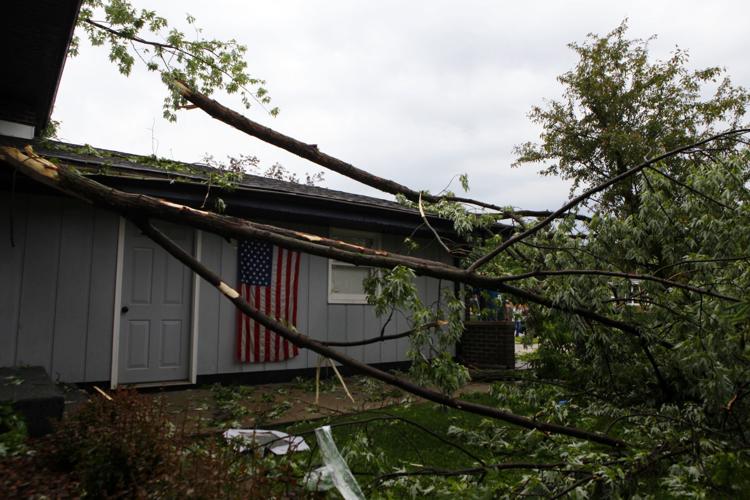 Gallery: Dyer Storm Damage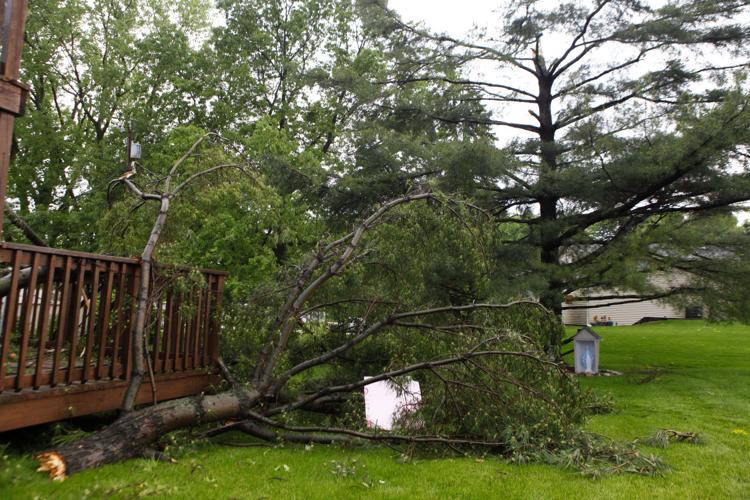 Gallery: Dyer Storm Damage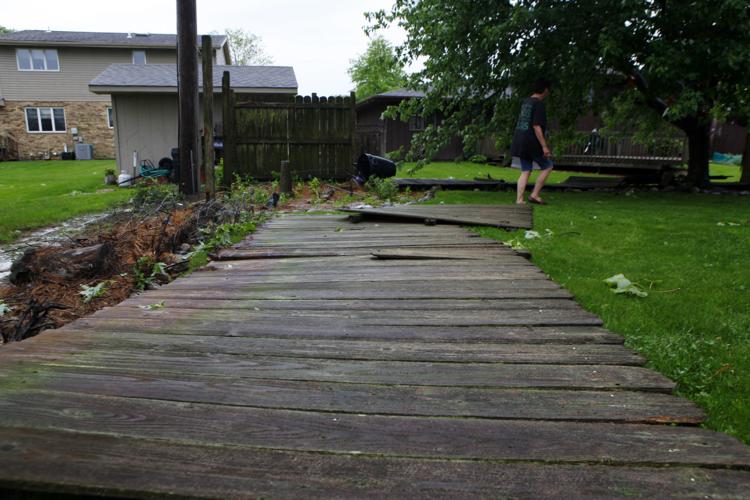 Dyer Storm Damage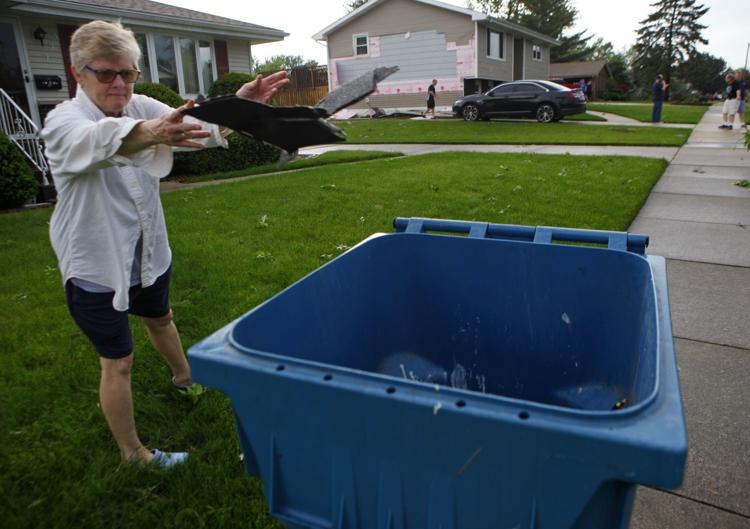 Dyer Storm Damage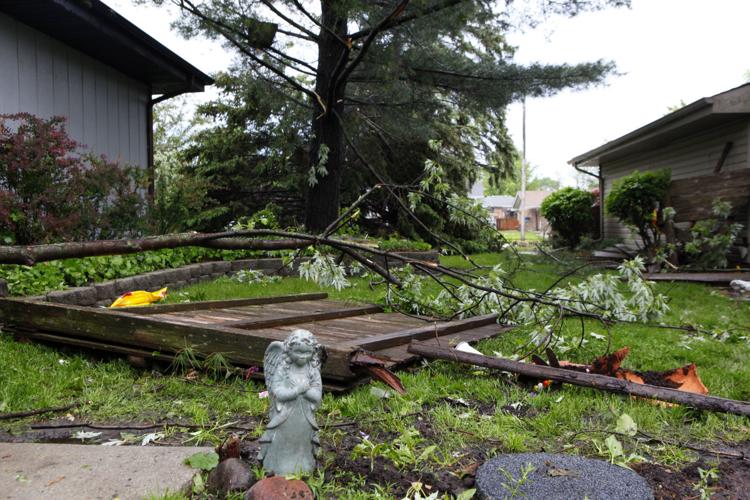 Dyer Storm Damage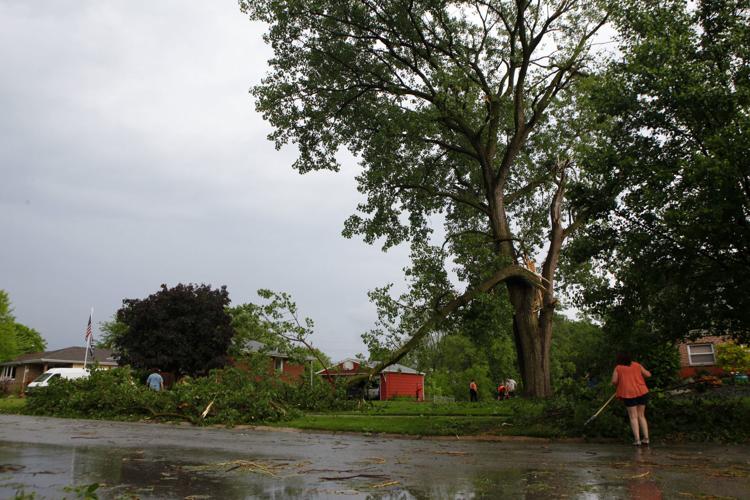 Dyer Storm Damage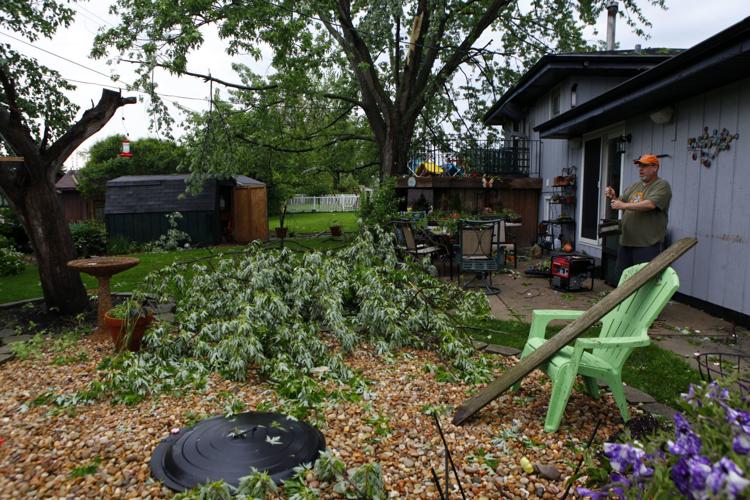 Dyer Storm Damage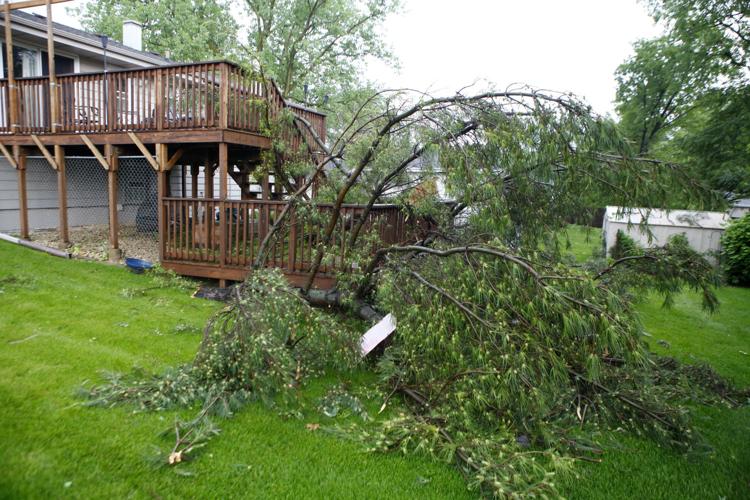 Dyer Storm Damage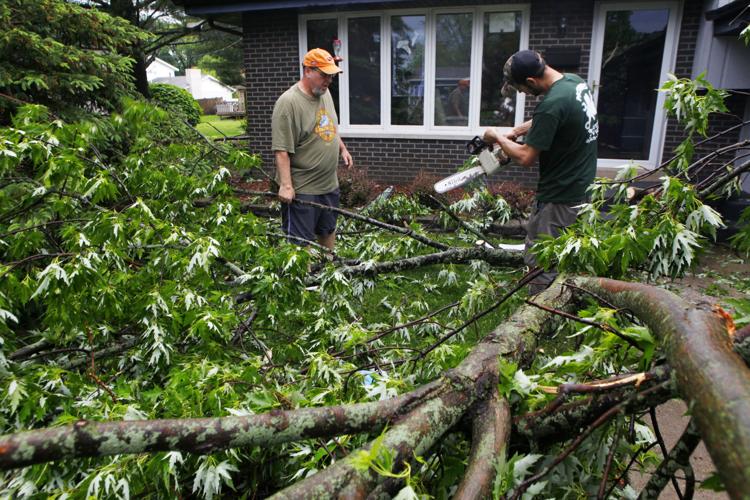 storm damage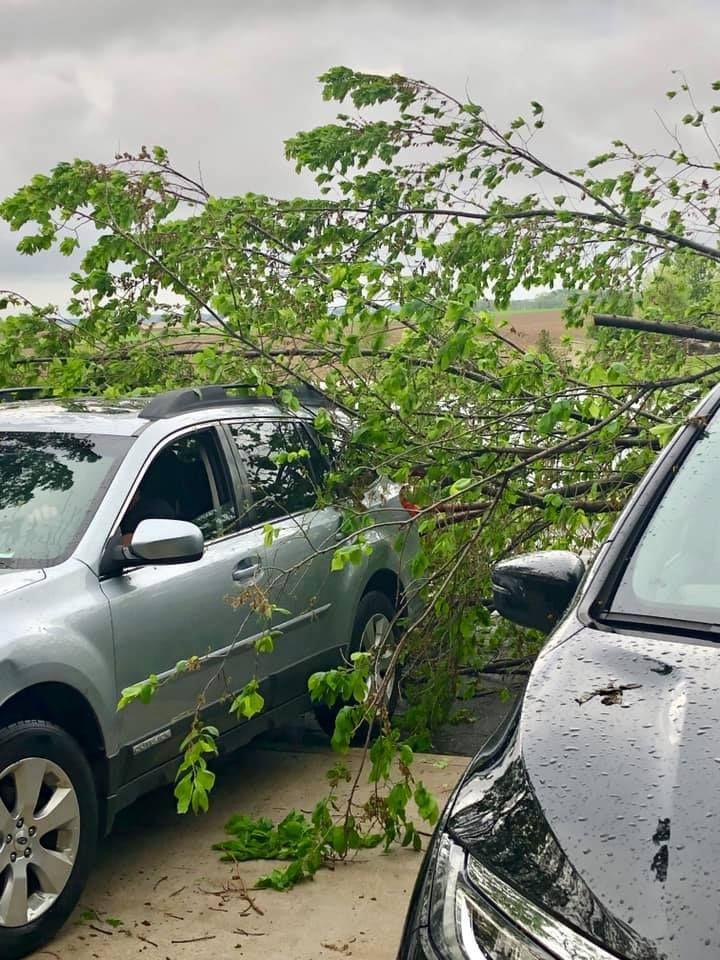 Storm damage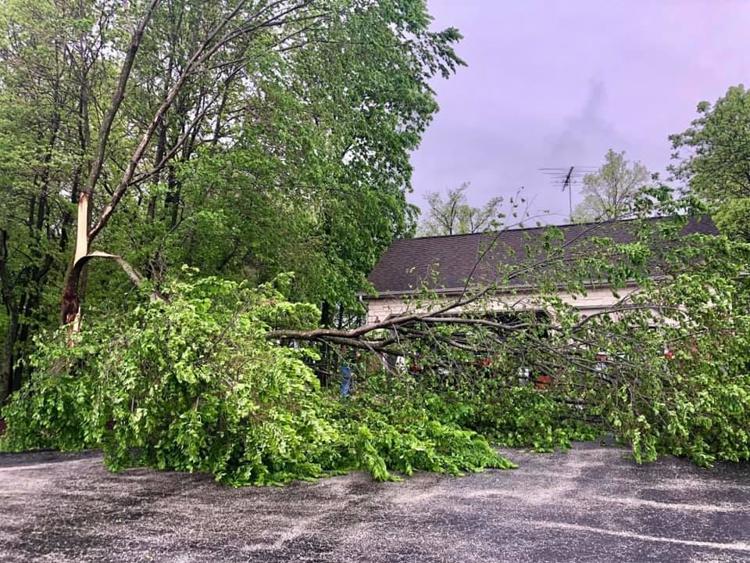 Uprooted tree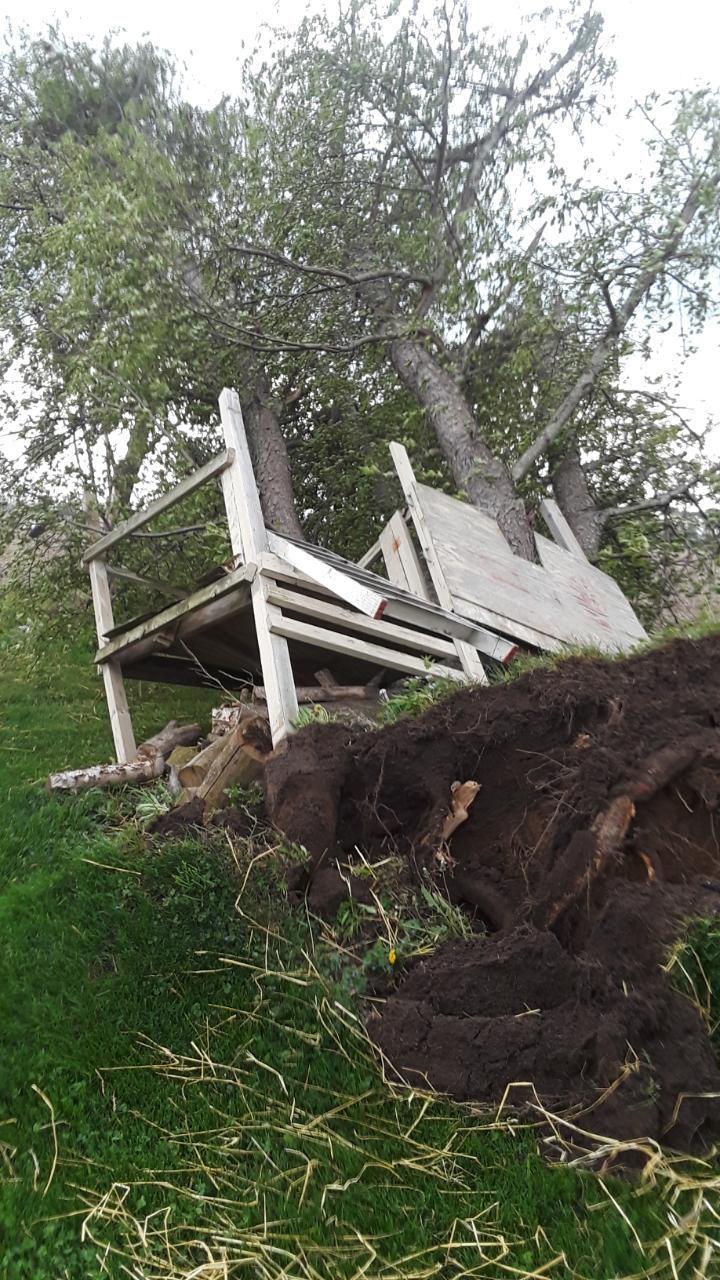 Tree uprooted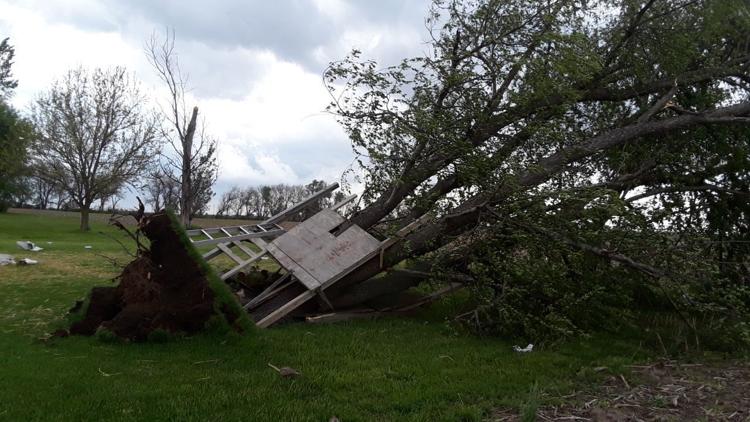 Flooding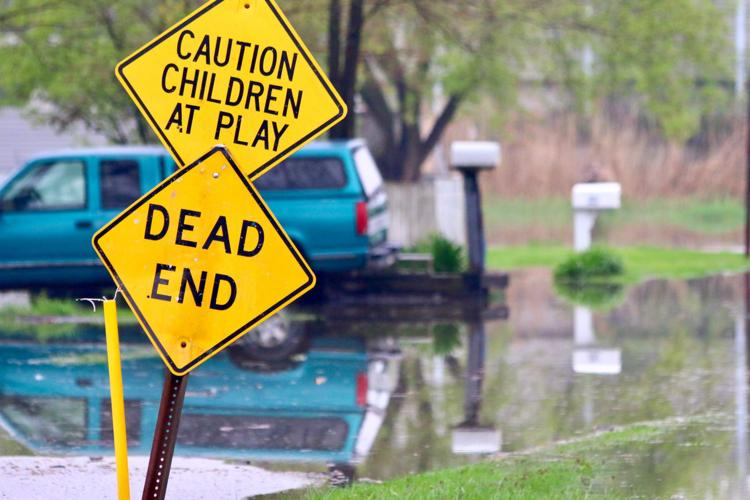 Flooding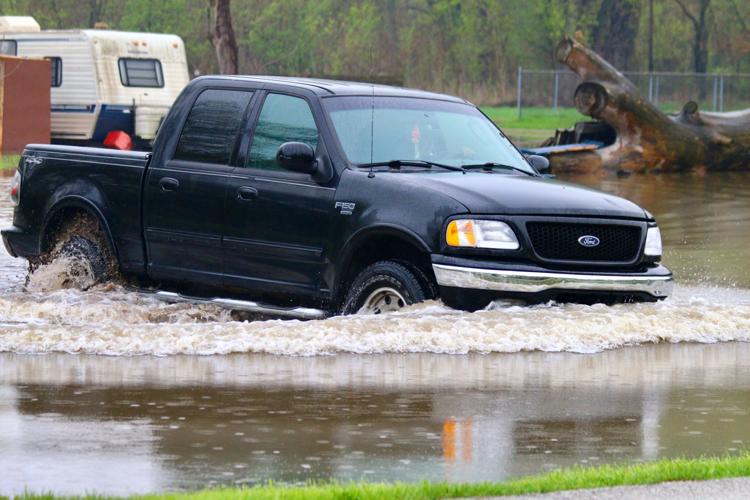 Flooding
Flooding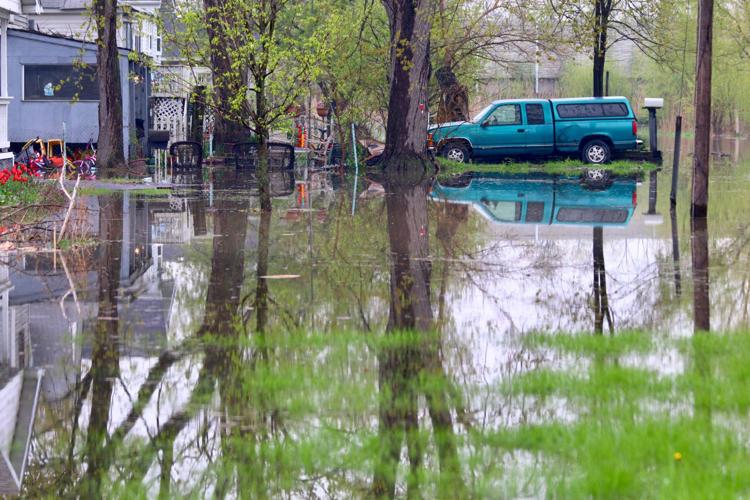 Flooding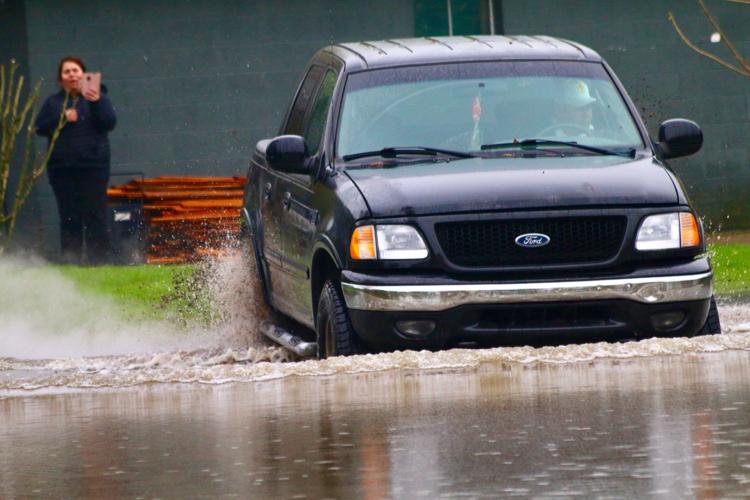 Hobart Flooding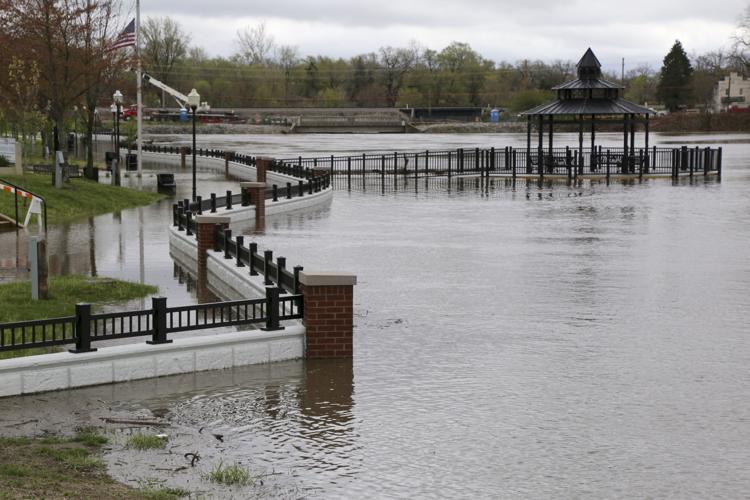 Hobart Flooding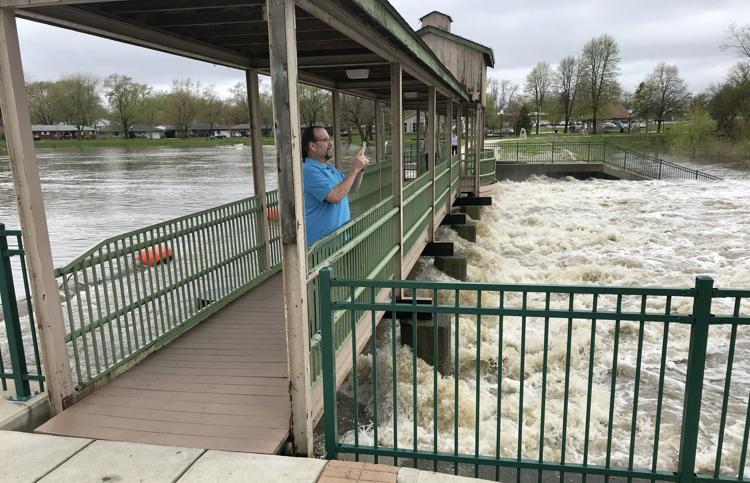 Hobart Flooding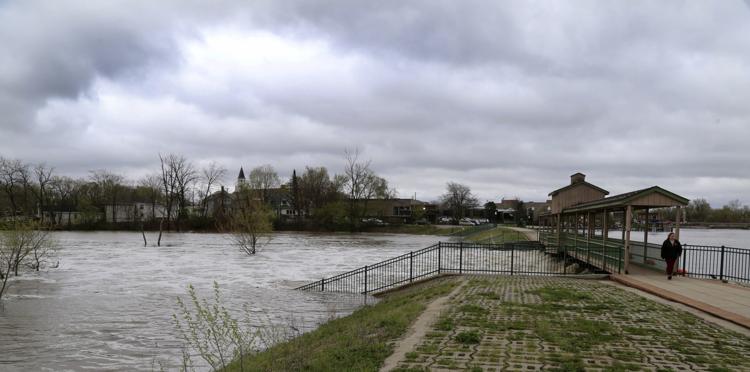 Porter County Flooding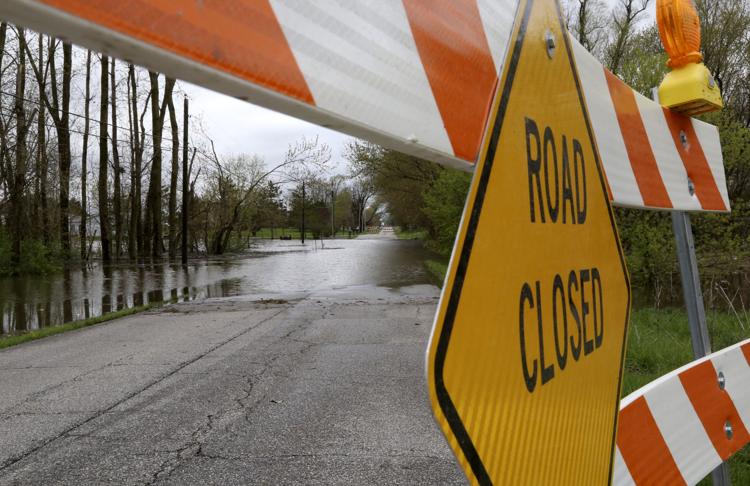 Hobart Flooding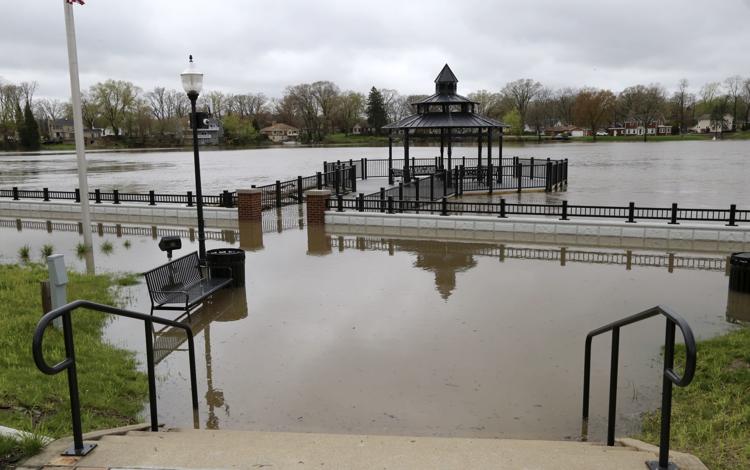 Zao Island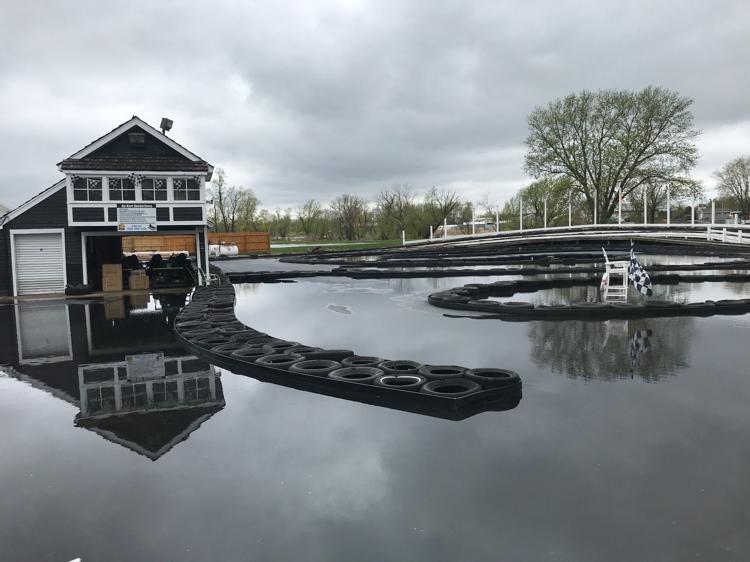 Zao Island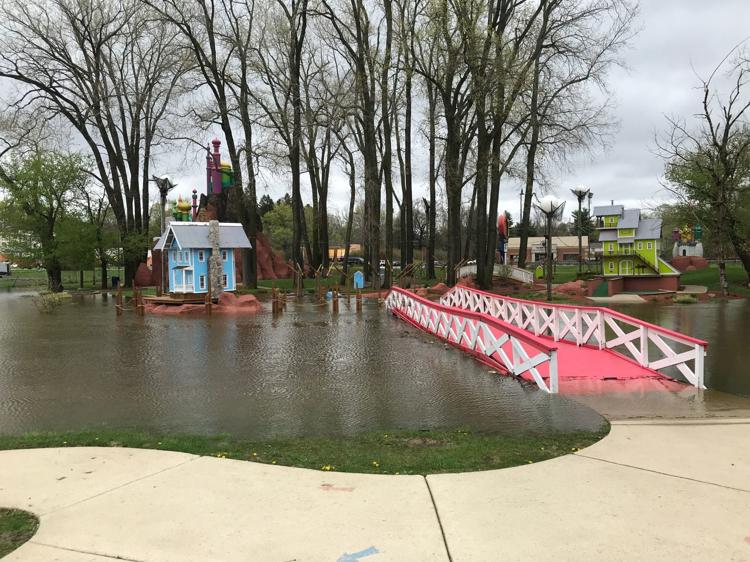 Flooding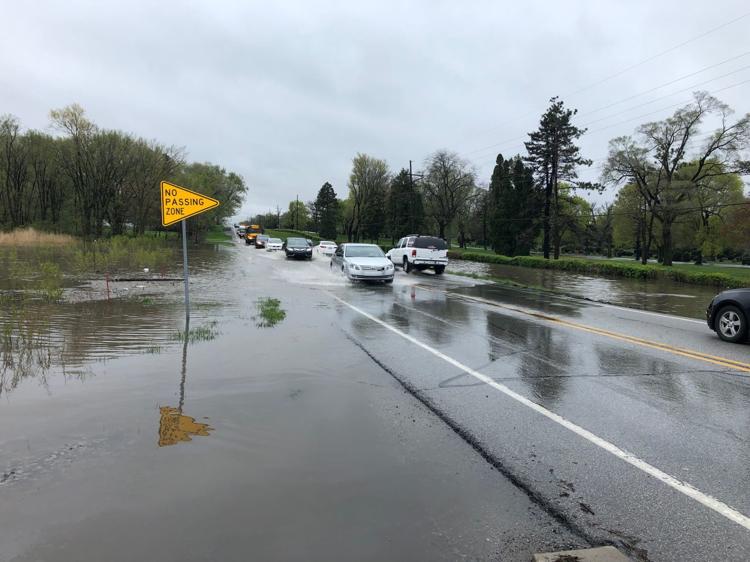 Flooding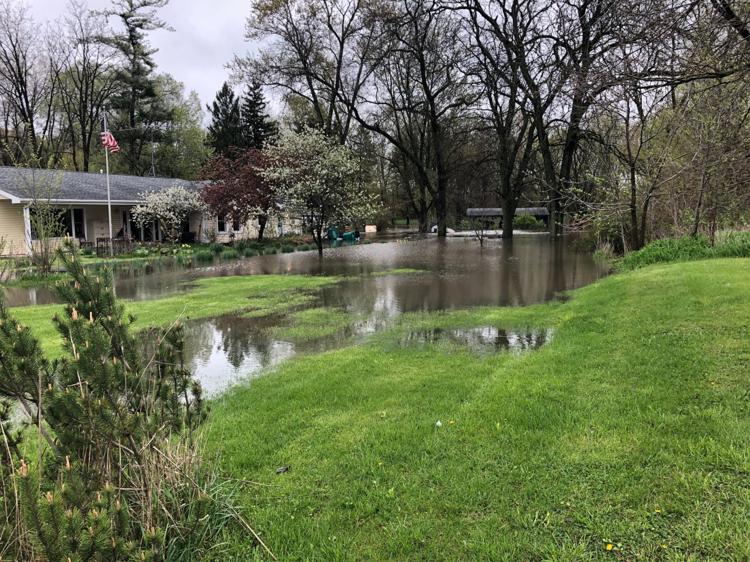 Hobart lakefront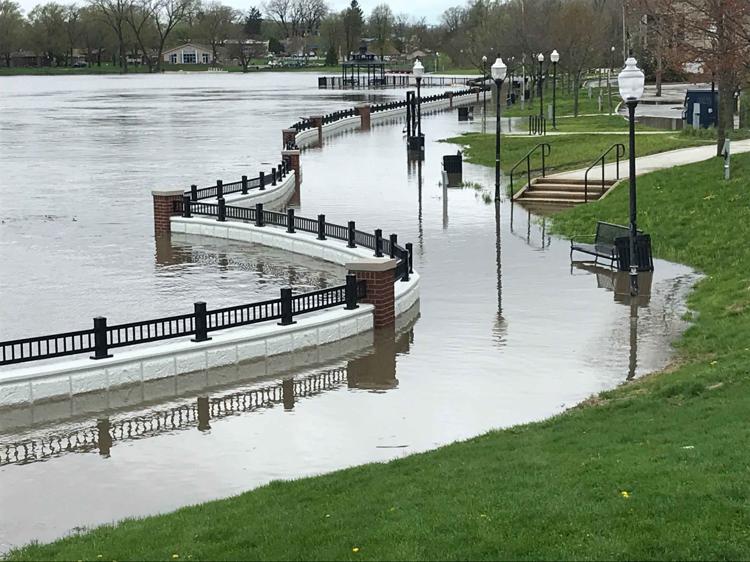 Flooding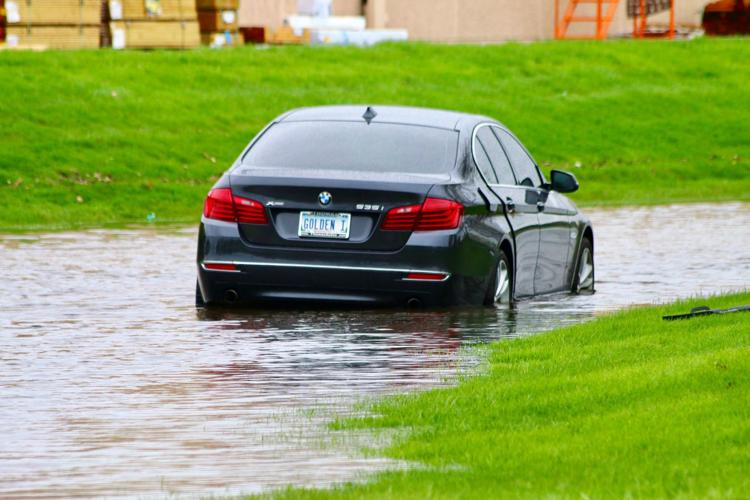 Flooding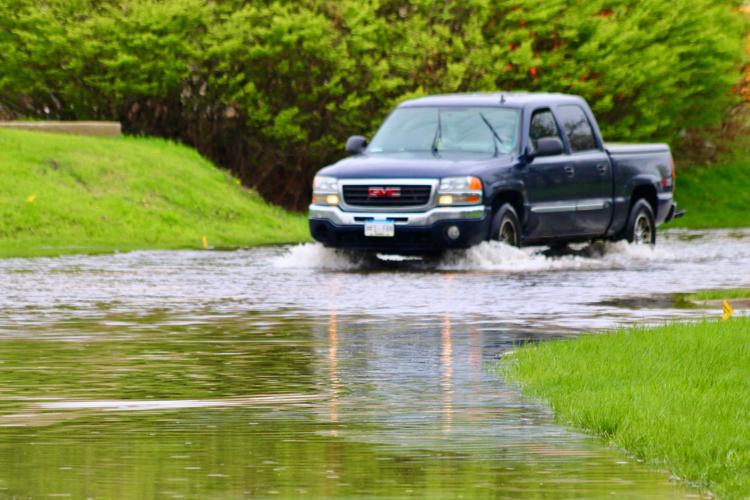 Flooding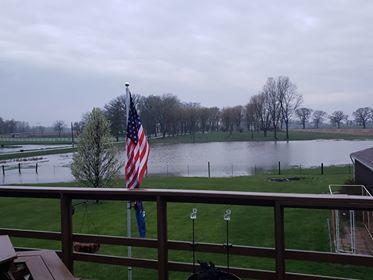 Flooding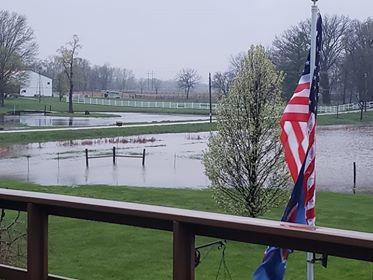 Flooding