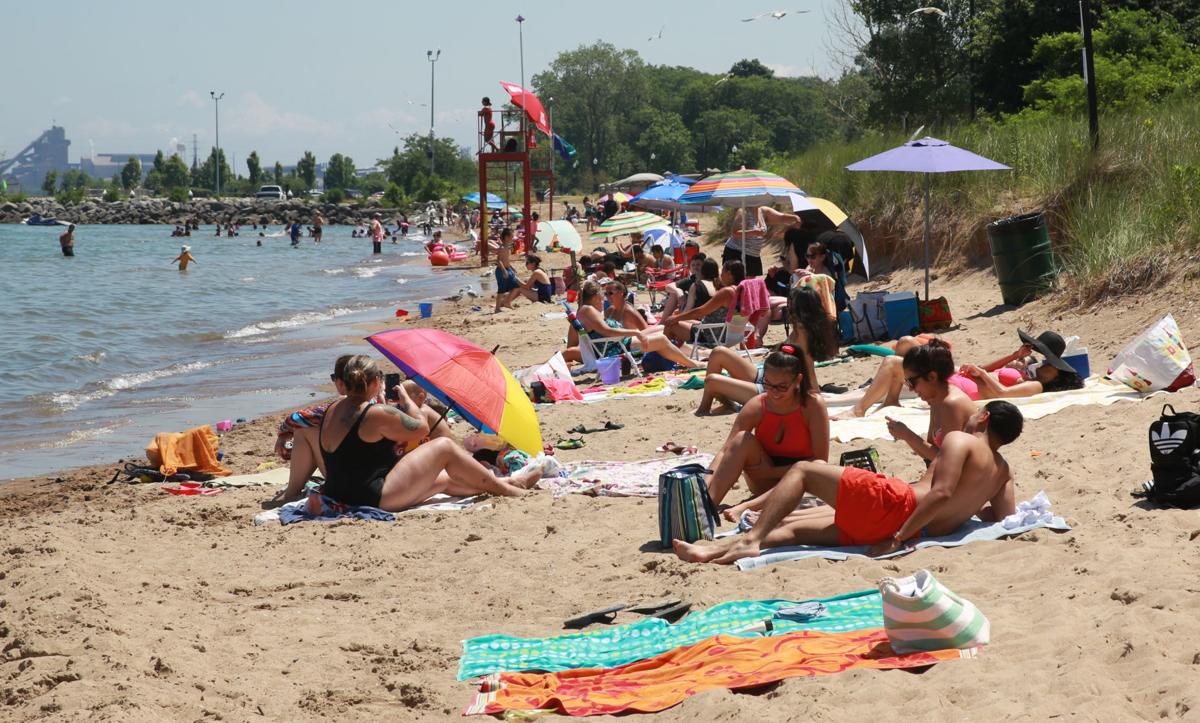 A three-day, excessive heat warning issued Wednesday morning by the National Weather Service is now underway in Northwest Indiana for Thursday through Saturday.
Rain, thunderstorms and hail are in the forecast today. Strong to severe storms are possible, according to NWS officials, with the biggest threats being damaging winds and heavy rainfall with localized flooding.
High temperatures are expected to reach the upper 90s with heat index values between 105 and 110 degrees, which prompted the Region-wide warning that also extends to parts of Northern Illinois, according to NWS officials.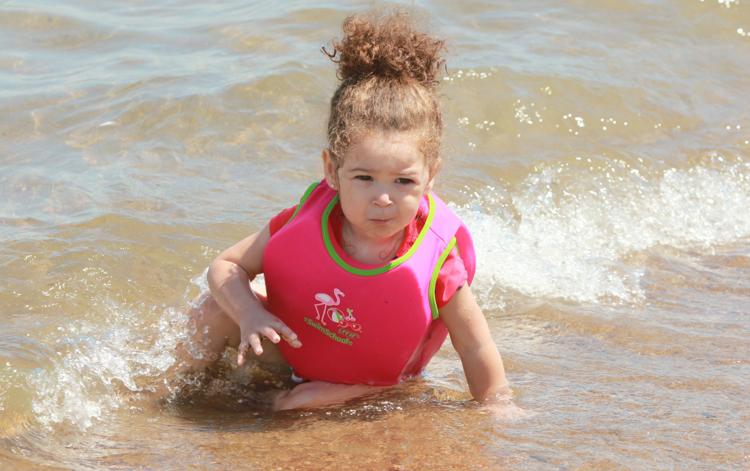 "Have a cool place to shelter from the heat. Avoid outdoor activity, especially strenuous ones, during the peak heating times of the day," officials said. "Drink plenty of fluids, stay in an air-conditioned room, stay out of the sun and check up on relatives and neighbors."
NWS officials said hot weather and high humidity can make for a potentially dangerous combination, especially for the elderly, children, pets and those with pre-existing heath conditions.
Early Thursday, more than 1,800 Schererville residents were without power, according to NIPSCO's website. But the outages were quickly reduced to one person as of 9 a.m.
A NIPSCO spokesperson said it wasn't weather-related and that a squirrel got into a substation, which blew a transformer in the area and prompted the blackout.
Detective Cmdr. Jeffrey Cook said this affected traffic lights on U.S. 30 and U.S. 41 near Indianapolis Boulevard, causing heavy delays in the area. But all lights are "back on functioning as normal now."
About 1,600 people in Gary and 600 people in Hammond were without power as of 9:15 a.m.
Map: Local Cooling Centers
Here's a look at local cooling centers
Communities in the Region may be offering cooling centers due to the hot temperatures. These locations have been used in the past as warming and cooling centers, but be sure to call ahead to verify hours. Are we missing a location? Is a listed location no longer valid? Email our editors at newstips@nwi.com.
Click here for a look at our list of local pools and splash pads.