Warm temperatures and sunny skies gave way to pelting downpours and extensive flooding as the weather took a turn Saturday in Northwest Indiana.
Heavy rain left streets flooded across the Region, prompting responses from emergency crews in some areas. 
In a Facebook post, Winfield police asked residents to stay home and not attempt to drive through streets made impassable by the downpours. "Town officials are busy assessing the flooded areas," the post added.
At 5:21 p.m., the Munster Fire Department responded to 35th Street and Columbia Avenue — in front of Munster High School — to help a stranded motorist. 
Three firemen pushed the driver out of the flooded road and left moments later. 
Munster Fire Chief Dave Pelc told The Times firefighters also helped rescue a motorist at Manor and Broadmoor avenues. They were stuck under the overpass, but everyone made it out of the vehicle, he said. 
"We got what we figure (was) 2 inches of rain in about 15 minutes," Pelc said, adding it was an "enormous amount of water in a short period of time."
Pelc said most streets are flooded north of Ridge Road, where there is standing water that appears to be going down.
The National Weather Service issued a flash flood warning for northern Lake County that was in effect until 10:45 p.m.
Newton County was under a flood warning until 7 p.m. 
In Porter County, homeowners are scrambling to deal with flooded streets, yards and clogged drains.
Jessica Richards, who lives in Pine Estates, said the neighborhood, "just keeps repeatedly flooding" and Saturday was no exception. 
While she spoke with The Times, her husband, Bryan Kubiak, worked to clean drains on the road.
Richards said the flooding has been happening for the last five years she has lived in Pines Estates, adding homeowners have tried to address the "ongoing issue" with the Drainage Board and Valparaiso officials.
"After the river resides, we're left with mud everywhere. It looks like we live in ... a third-world country after it's all said and done," she said. "We're left to clean up the mess every single time. I don't know why I'm paying taxes or property taxes or county taxes if I'm dong the work (and) they won't address it."
Richards said the water is knee-deep in front of her home, while the water down the street looks higher.
"None of us can get out of our neighborhood right now. (We're) all out here as neighbors trying to fix the problem (the city) won't fix," Richards said.
The flooding, she said, has caused erosion, but she said the city has only installed high water signs in the area and once it's "all said and done" the city will clean drains and run a street sweeper.
"The neighbors start congregating feverishly. ... When you have all this water taking any amount of debris running over from the drainage over into people's yards, sticks, leaves, you wouldn't have in the road being pushed up into this pool of water everybody (is) out trying to keep drains clean as fast as they can so the water can try to go somewhere. After water resides, (we're) left with 2-3 inches of silt, sand and mud," Richards said.
A tornado watch was also issued for for Jasper, Lake, Newton and Porter counties, and was in effect until 8 p.m. 
According to the NWS, a tornado watch means weather conditions favor storms able to produce a tornado and people should be prepared.
A tornado warning means a tornado is expected and shelter should be sought. 
Cody Lee Krygoswki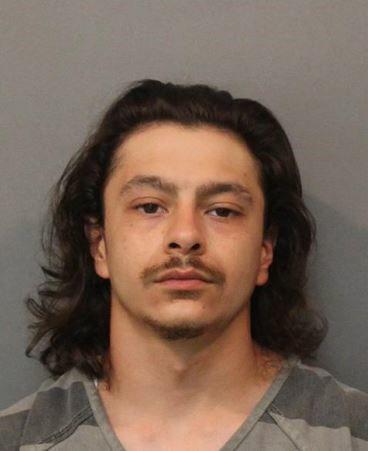 Megan M. Martin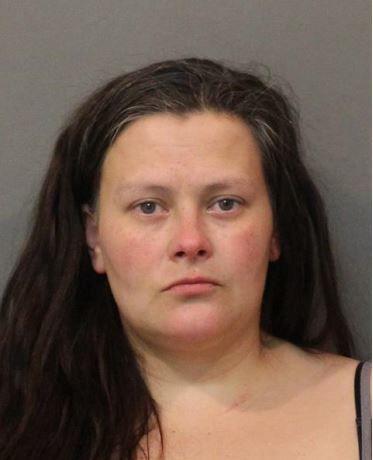 Nicholas Jerrald Oman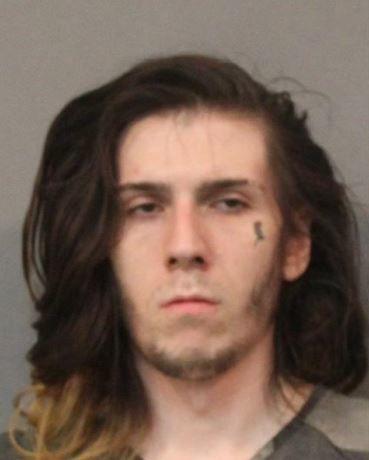 Roger Arnold Niemeyer
Ronald Dewayne Thompson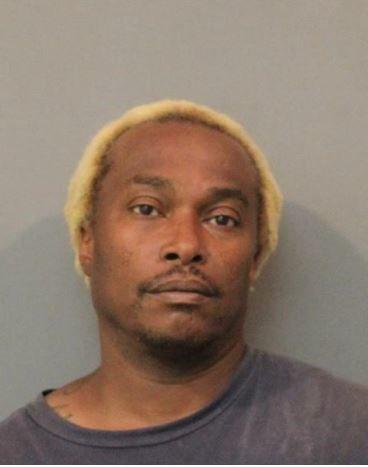 Brandon Alan Klopp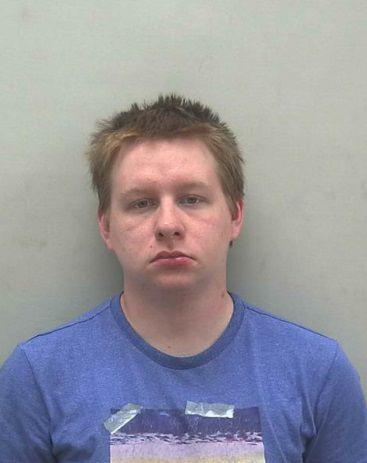 Elijah L. Gray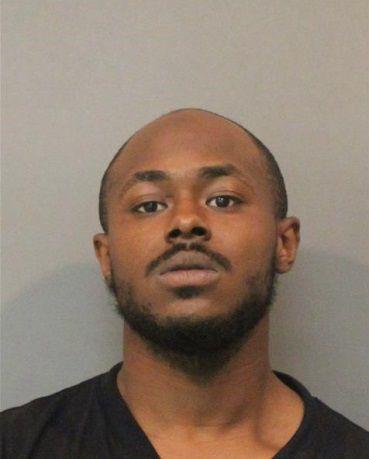 Larry Darnell Buchanan Jr.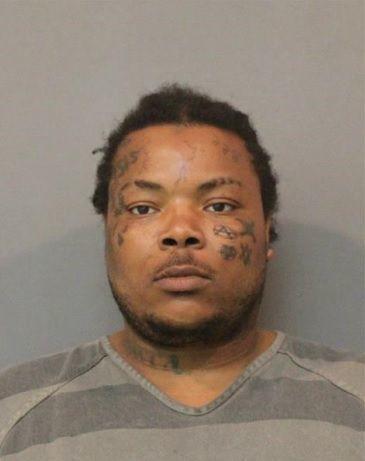 Amy Denise Head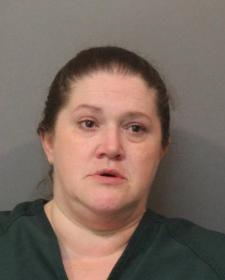 Daniela Karin Nihiser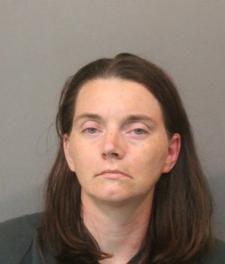 Durell DeWayne Rhymes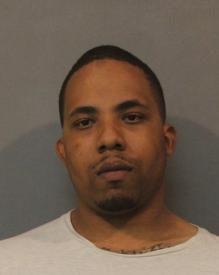 Jose Luis Gonzalez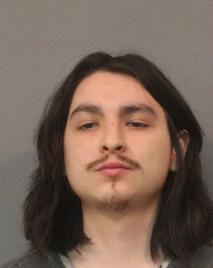 Orlando Luis Berrios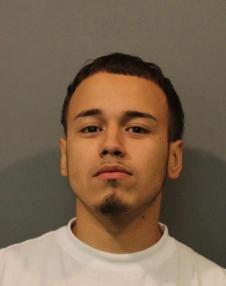 Robert William Anderson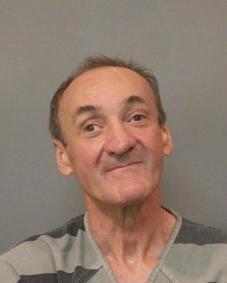 Roderick James Cox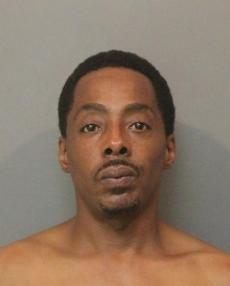 Sarah Rose Dembrowski
Steven Michael Fuller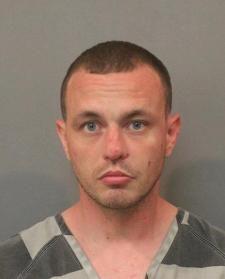 Taylor Spain Flores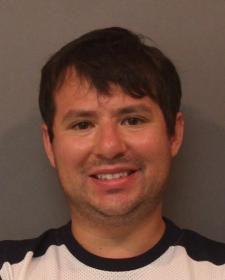 Tonya Dian Stevens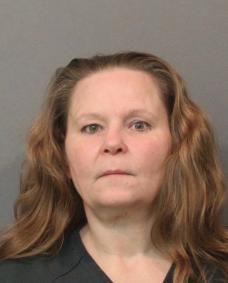 Armando Lagunas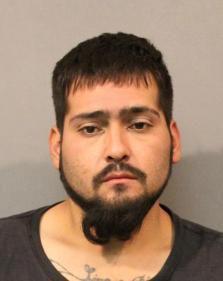 Ashleigh Faith Day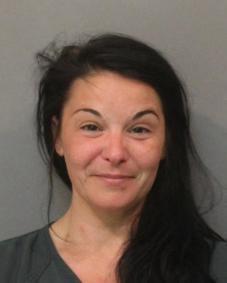 David Raymond Jones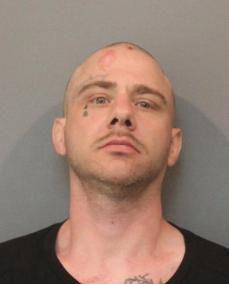 Donovan Lanere Redding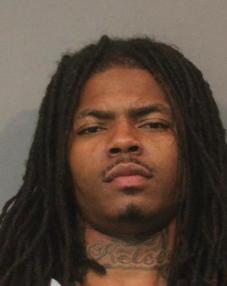 Durk Dione Anderson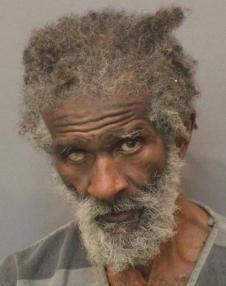 General Robert Redencich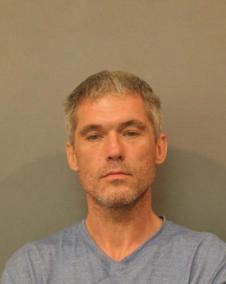 James Thoms Spriggs Jr.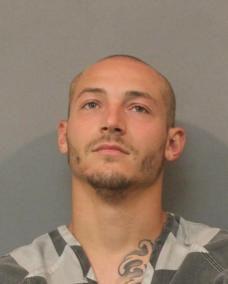 Sarah Lucille Elliott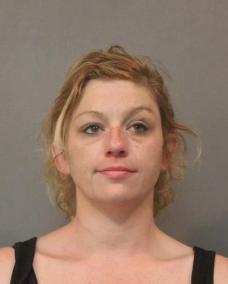 Tricia Rene Wright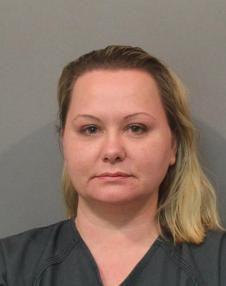 Dawn Marie Wilson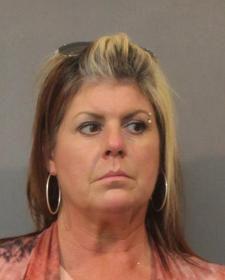 Kyara Shanta Williams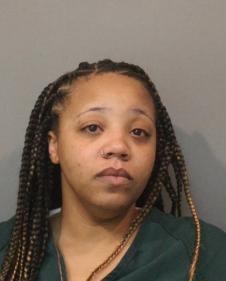 Ricky Allen Scott III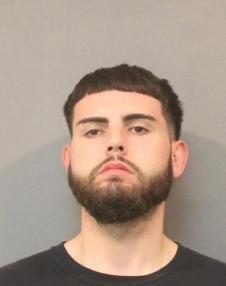 Joel Christian Ridder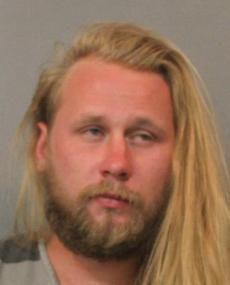 Amanda Lynne Puryear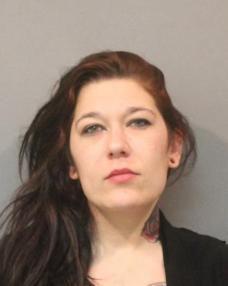 Jeremiah Edward Merritt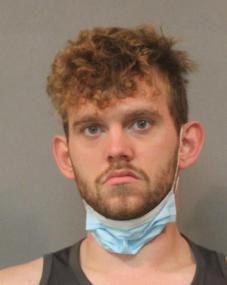 Krystina Marie Mancilla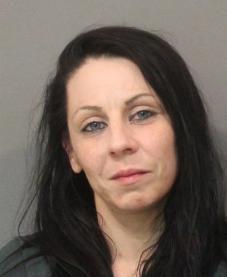 Candi Jean Llamas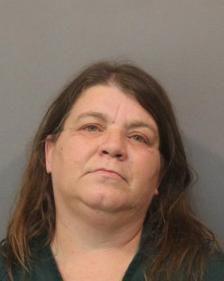 Jenifer Sue Joy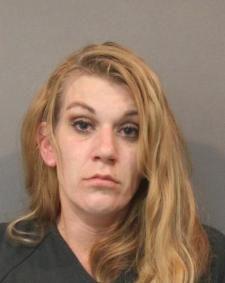 Matthew Edward Jordan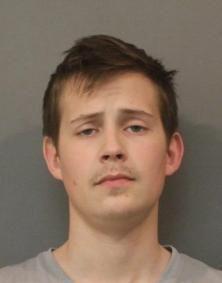 Nicholas B. Henson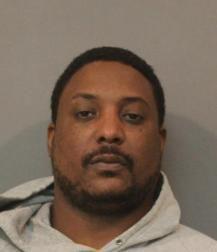 Julio Cesar Gonzalez-Licea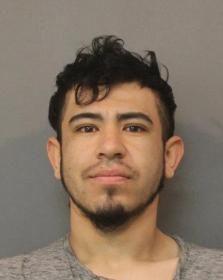 Stephanie Anne Dinino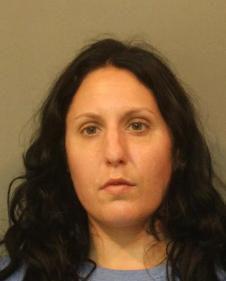 Meagan Marie Chovanec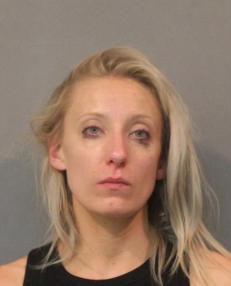 Kati Rose Capps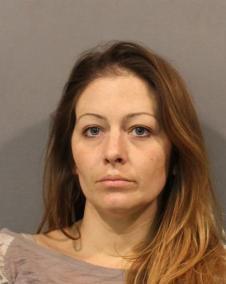 Reimundo Ray Camarillo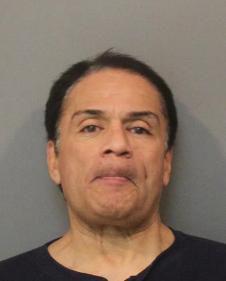 Marlon Ladell Bruce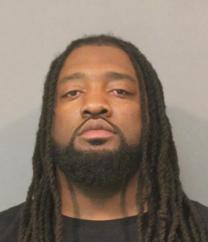 Ricky A. Scott III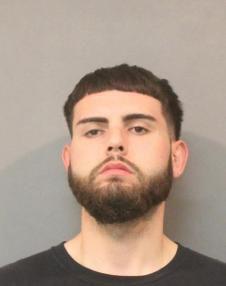 Edward Raymond Cronister
Michael Rae Hammonds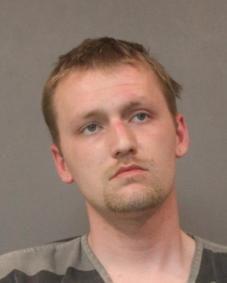 Nicholas Salvardor Treba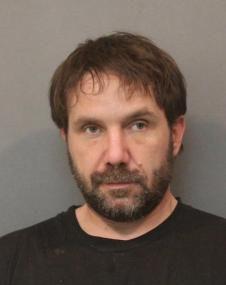 Rodney Woldell Walker Jr.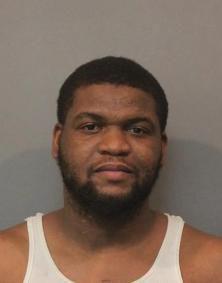 Be the first to know
Get local news delivered to your inbox!