NIPSCO is making progress restoring power to the 35,000 customers who were left in the dark by the strong storms that moved through the area early Thursday, but said it will be Friday before the problems in hardest hit areas are addressed.
The areas were identified by the company as Elkhart, Kosciusko, LaGrange and Newton counties.
Whiting still had 2,218 customers without power as of 1 p.m. Thursday, according to NIPSCO's online outage map.
The path of the outages appear to start to the south of the Region and then head northeast toward Michigan, according to NIPSCO Public Affairs Manager Dana Berkes.
The company blamed the widespread damage and outages on a strong line of winds and storms that moved through the area after 1 a.m. Thursday.
NIPSCO crews and contracted help have restored power to all but just under 20,000 customers by early Thursday afternoon, according to an update from the company. The crews have 580 individual repairs to address, including 60 broken poles, and downed trees and power lines.
"NIPSCO understands that any service outage is an inconvenience and thanks its customers for their patience and understanding during its restoration efforts," the company said.
Jasper County REMC had 1,100 customers out at the peak of the storm, primarily in the DeMotte and Wheatfield areas, said CEO Bryan Washburn.
That number was down under 150 by mid morning, he said.
You have free articles remaining.
Keep reading for FREE!
Enjoy more articles by signing up or logging in. No credit card required.
"It's going to take a little while to get to those," Washburn said.
The outages are primarily the result of trees down on power lines and lightning, he said.
Kankakee Valley REMC had 1,000 customers out at one point south of Knox, in Pulaski County and near North Judson, said spokeswoman Amanda Steeb.
All but 314 customers had power restored by midmorning, she said.
Emergency response officials in Lake and Porter counties were not aware Thursday morning of any significant problems in their areas, according to Martin Stevens, with the Lake County Homeland Security & Emergency Management Agency.
Porter County Commissioner Laura Blaney, D-South, said she woke Thursday morning to find large section of a tree down outside her Porter Township home and lying partially on top of a couple vehicles.
She said she also noticed a large branch torn down off a nearby oak tree and said the county highway department knew of just two trees down that have since been cleared.
Gallery: Flooding in Northwest Indiana
UPDATE: Flood warning issued by National Weather Service for 4 counties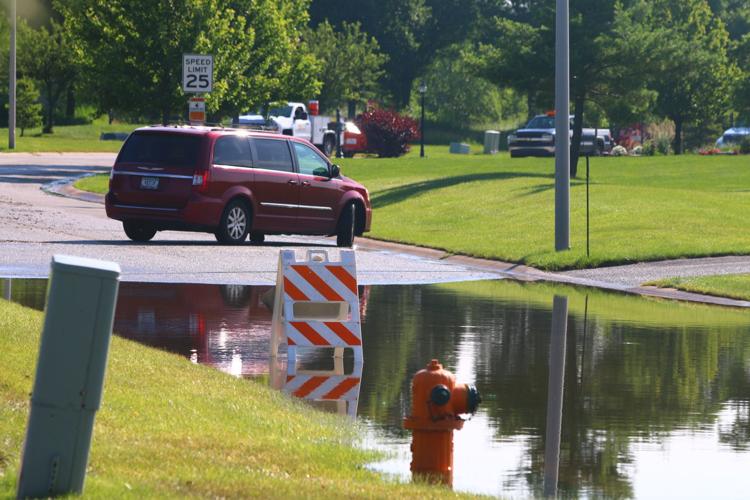 UPDATE: Flood warning issued by National Weather Service for 4 counties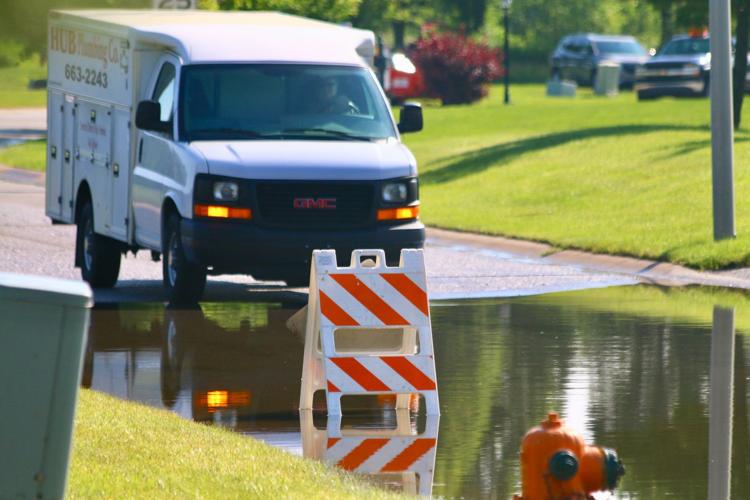 UPDATE: Flood warning issued by National Weather Service for 4 counties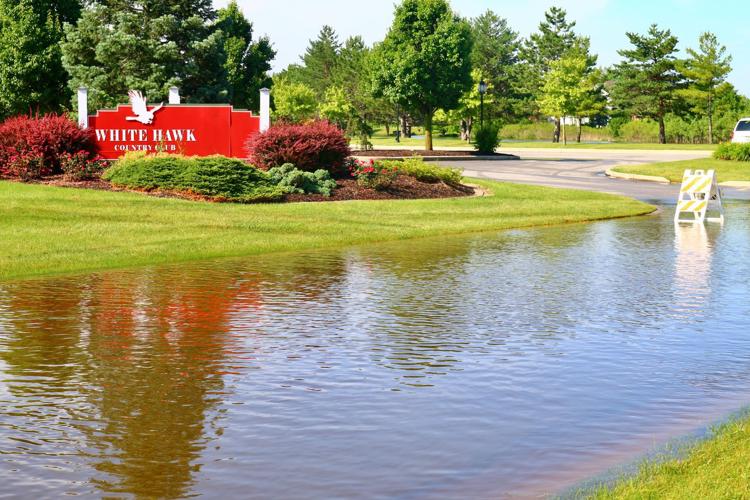 UPDATE: Flood warning issued by National Weather Service for 4 counties
UPDATE: Flood warning issued by National Weather Service for 4 counties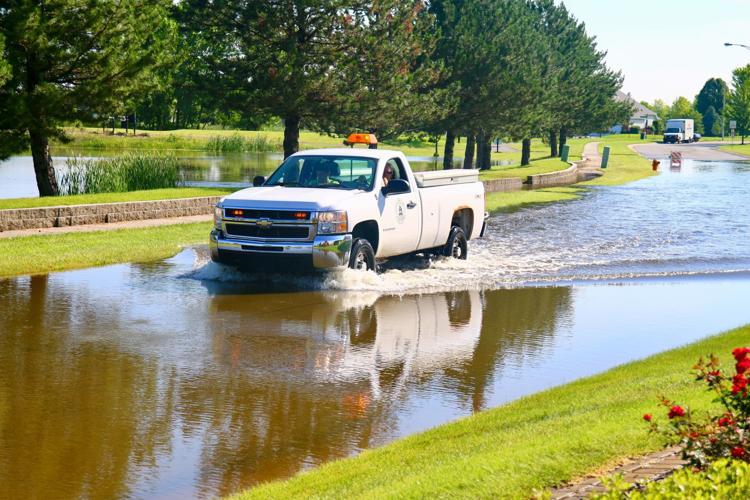 Flood warning issued by National Weather Service for 4 counties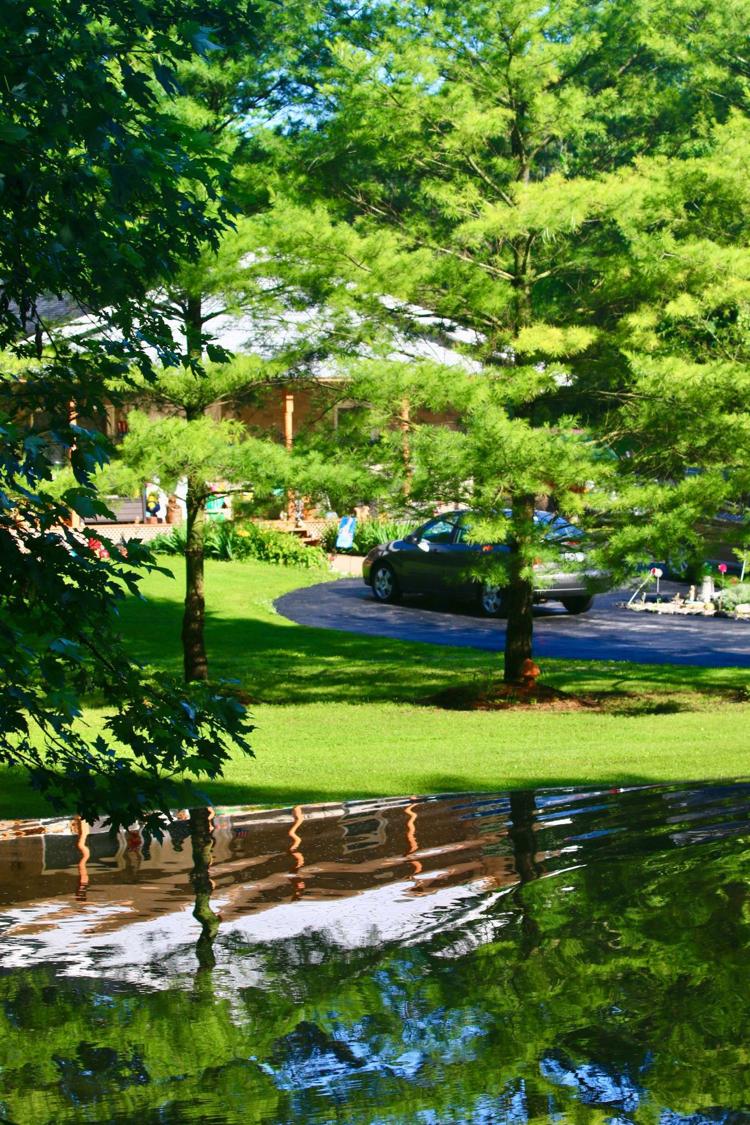 Flood warning issued by National Weather Service for 4 counties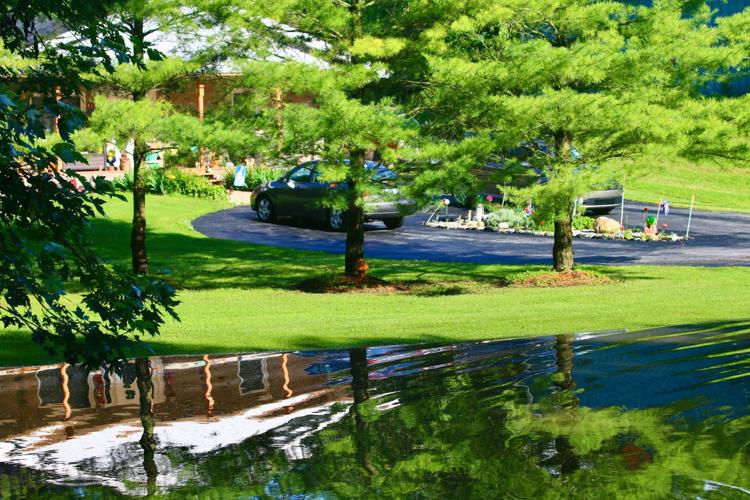 Flood warning issued by National Weather Service for 4 counties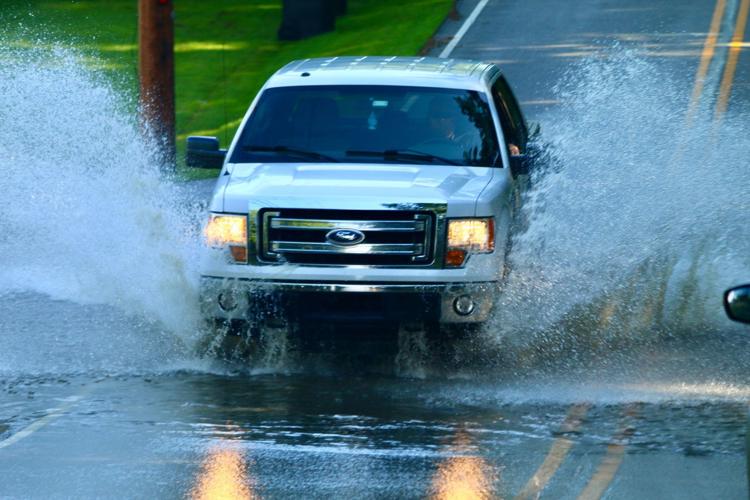 Storms
Storms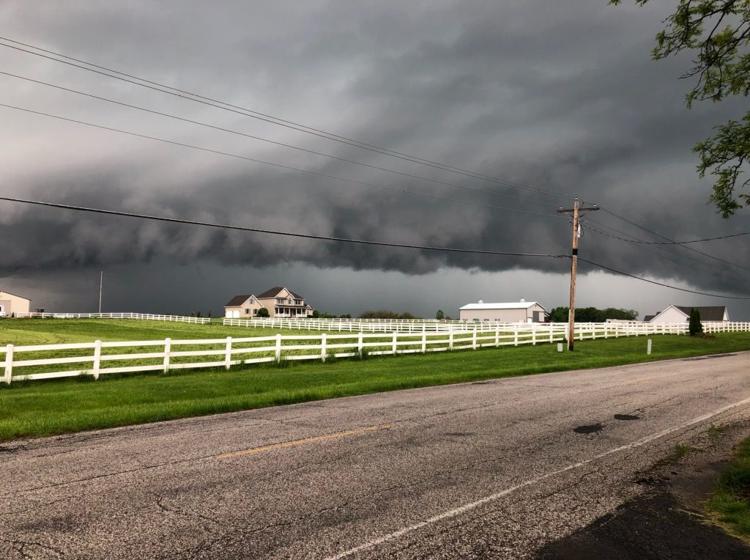 Storms
Storms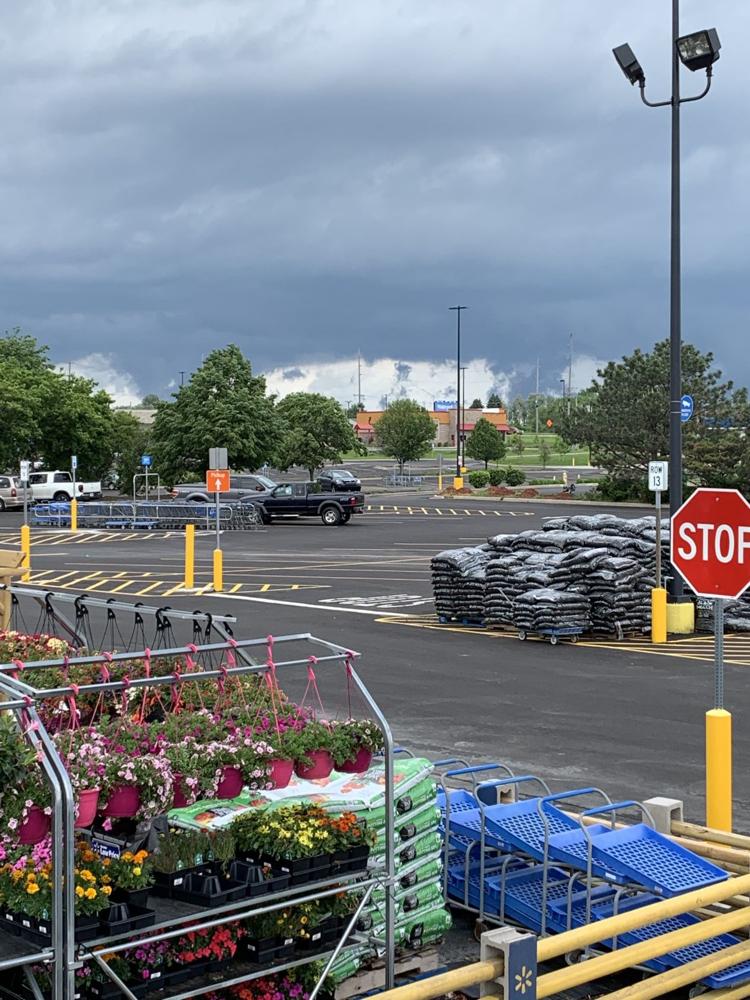 Storms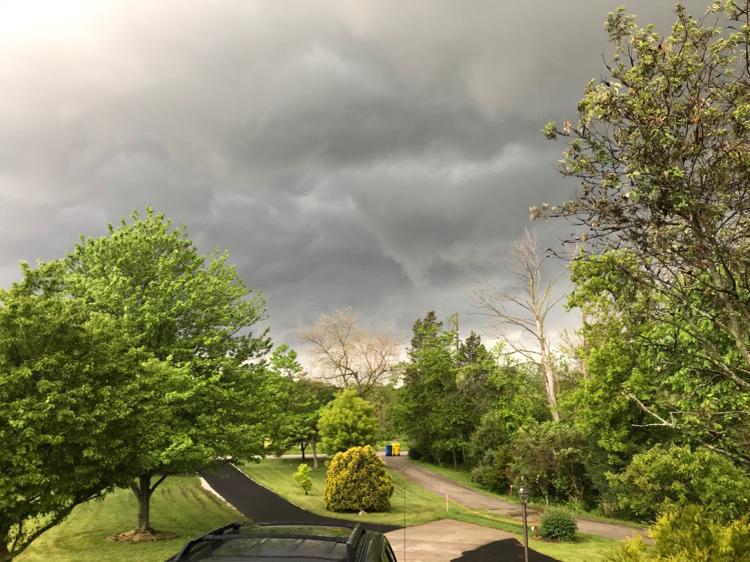 Storms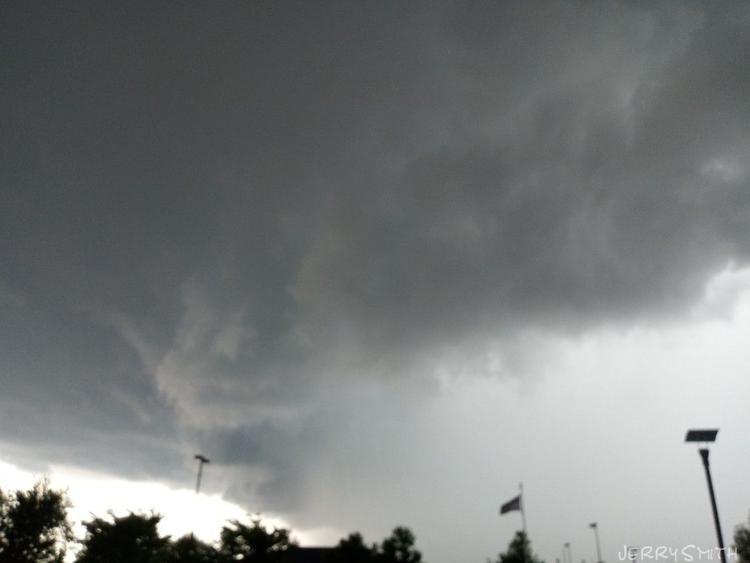 Storms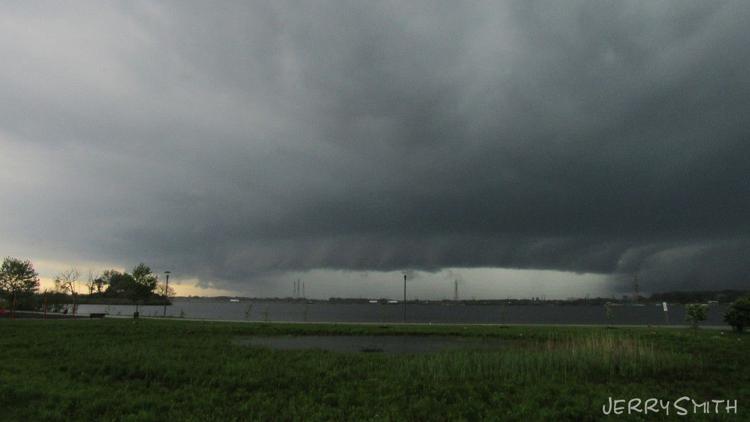 Storms
Storms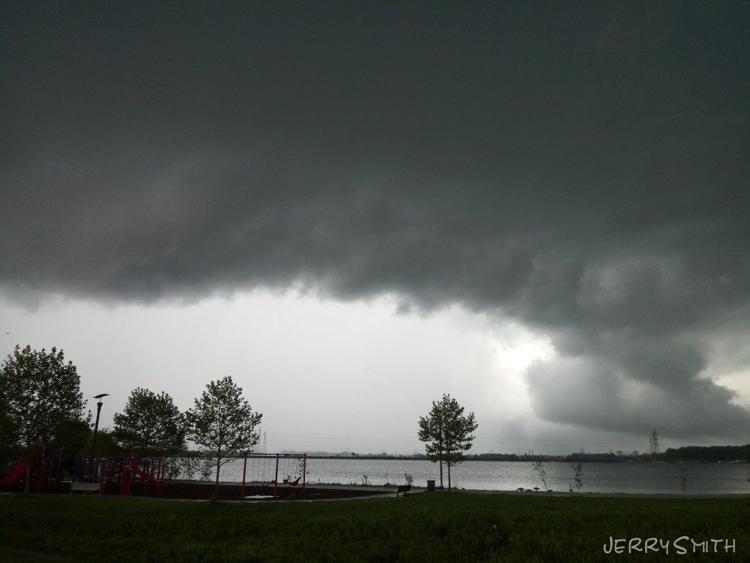 Storms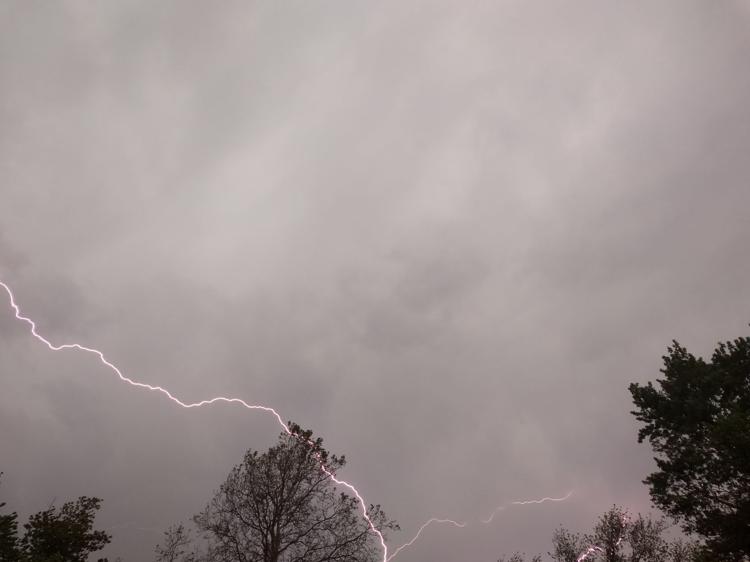 Storms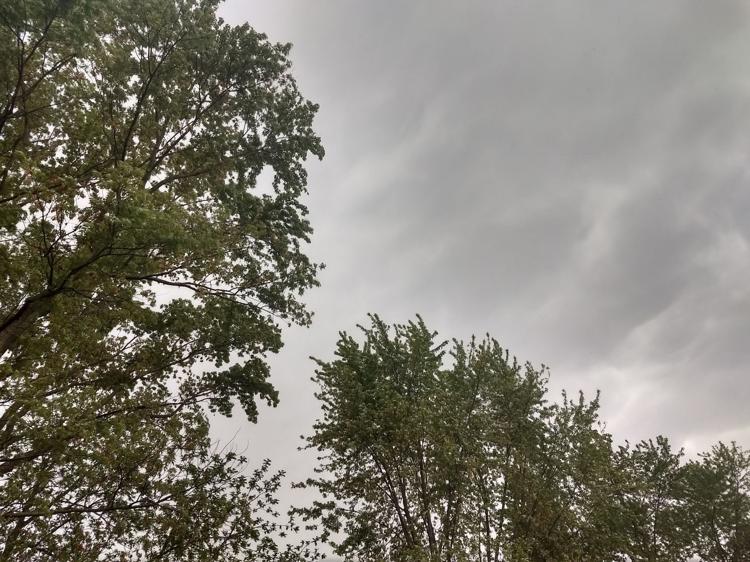 Storms
Storms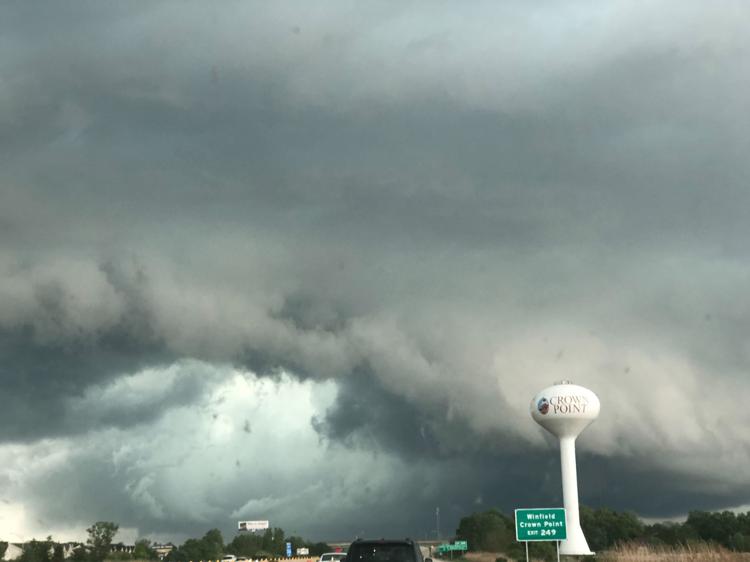 Storms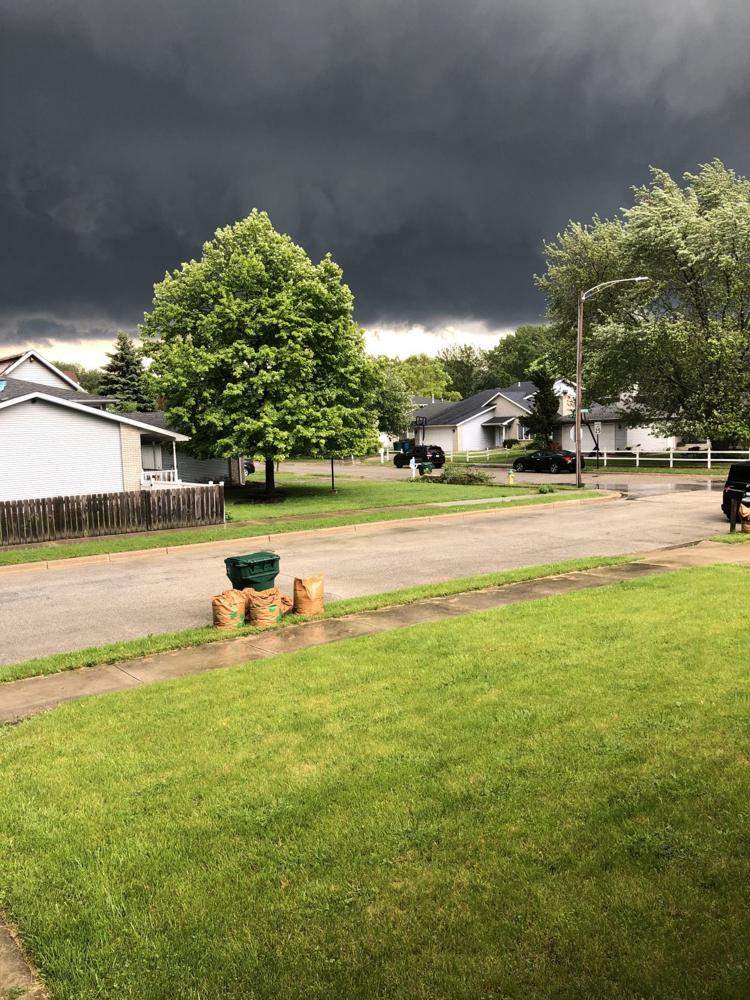 Storms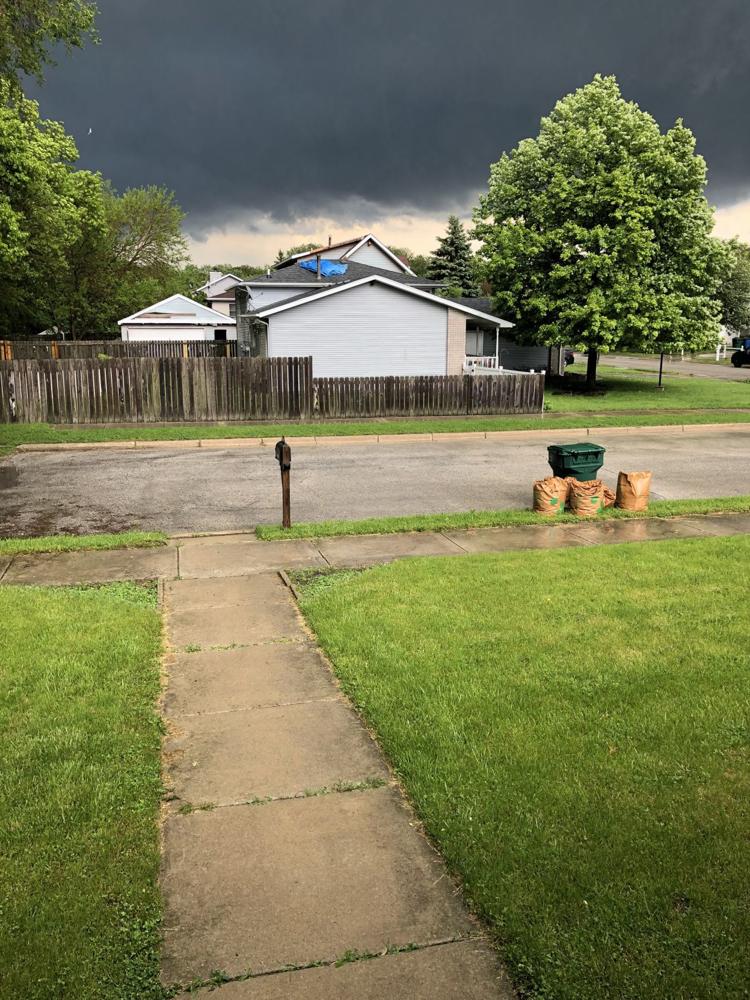 Storms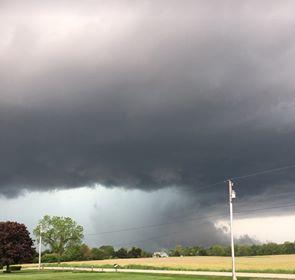 Storms
Storms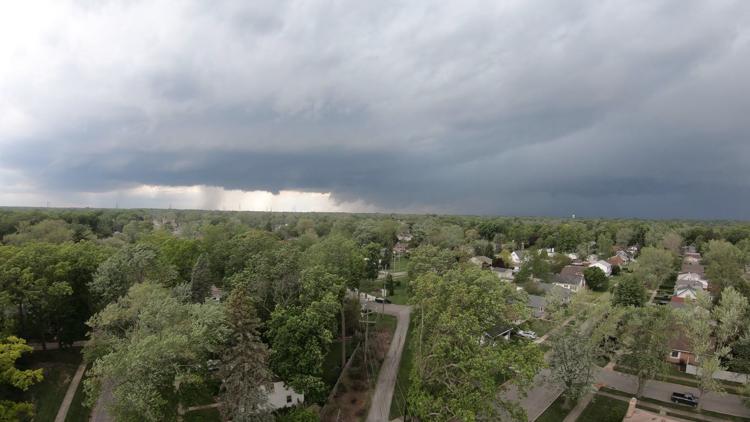 Storms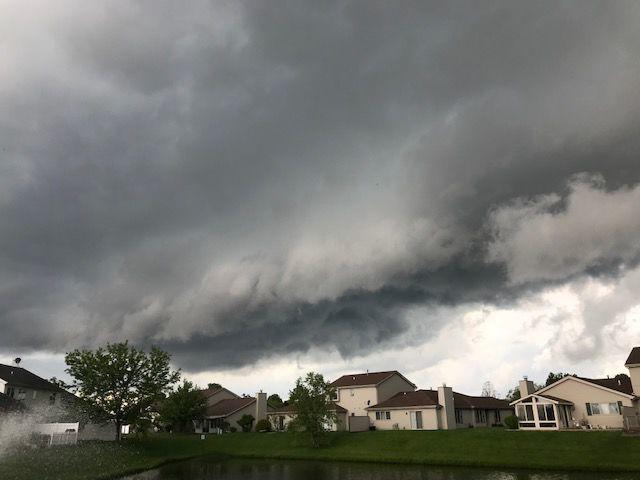 Storms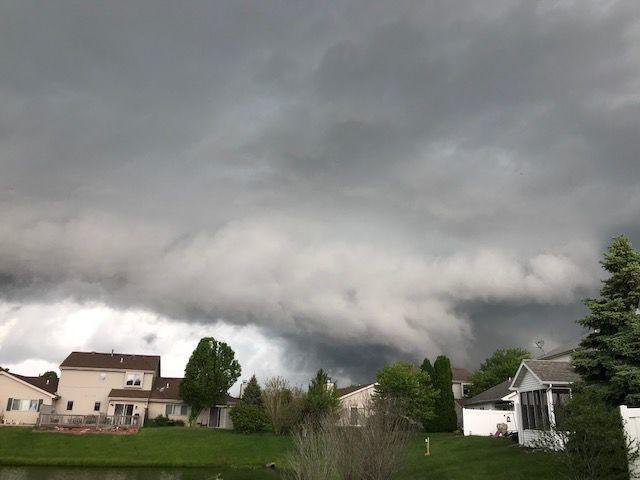 Storms
Storms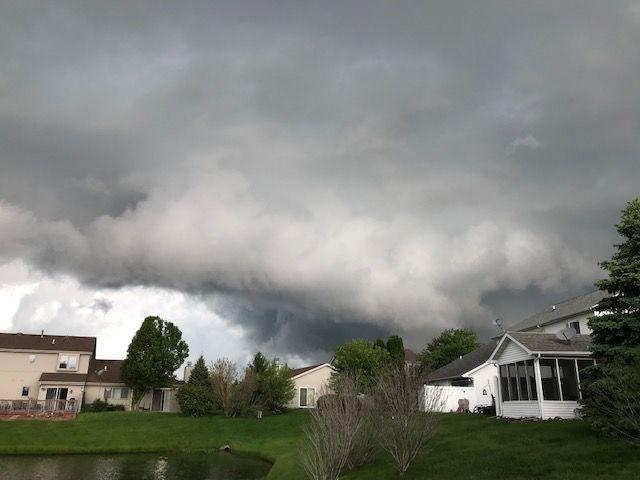 Storms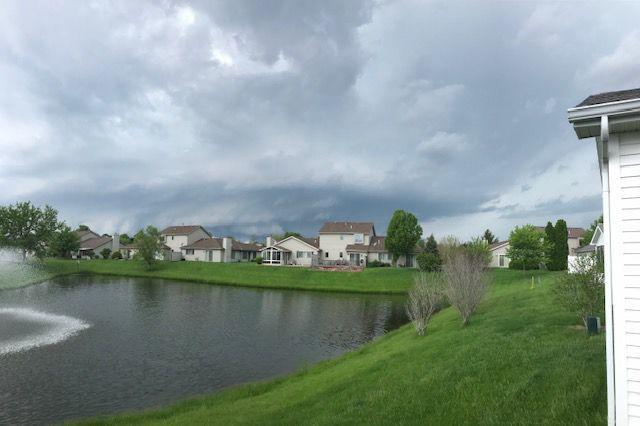 Storms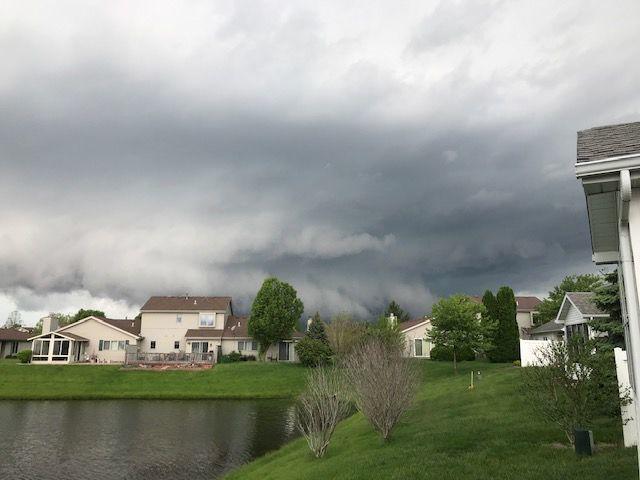 Storms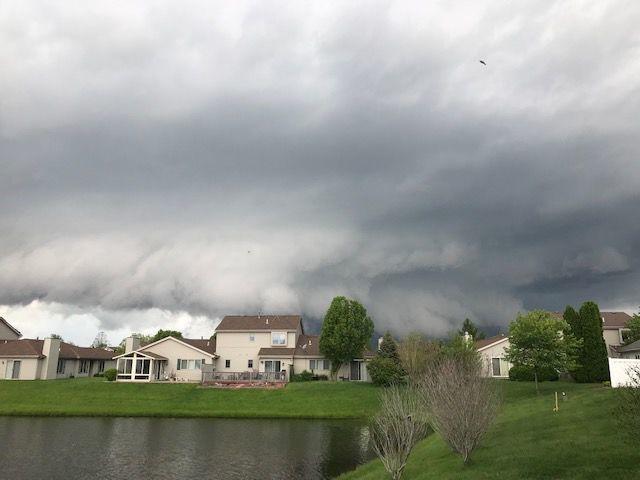 Storms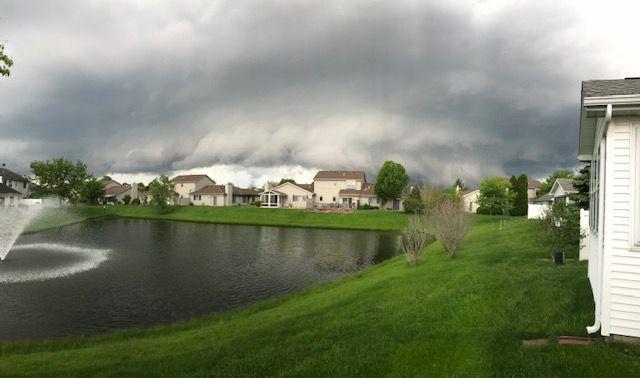 Storms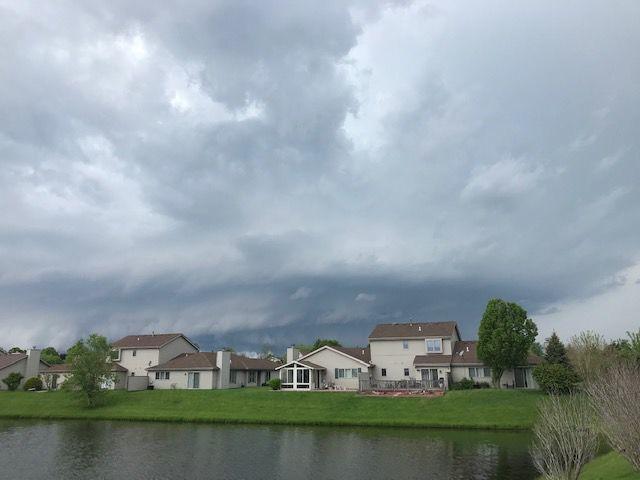 Storms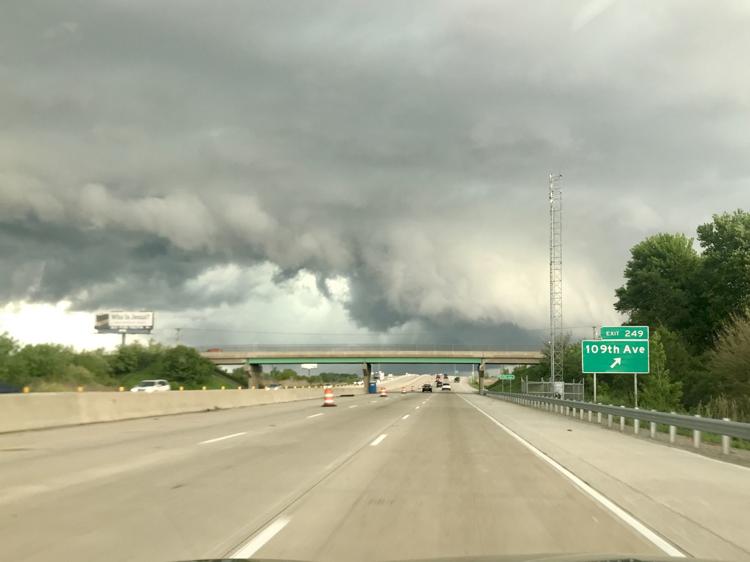 Storms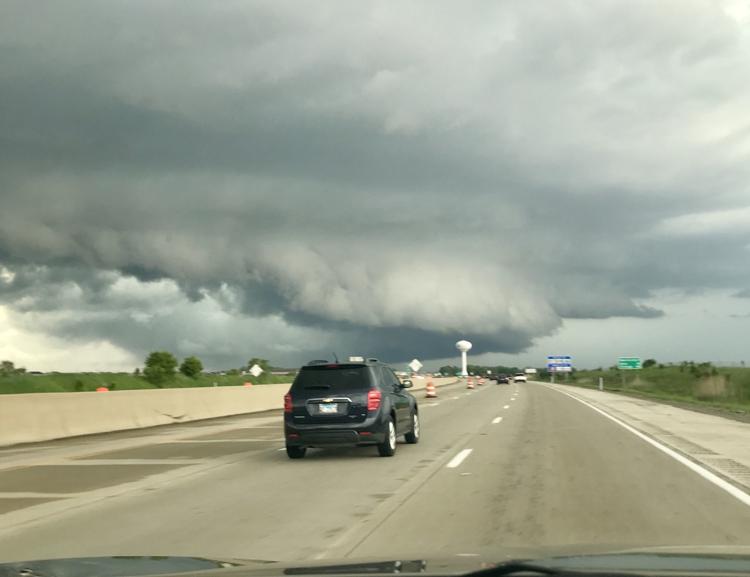 Storms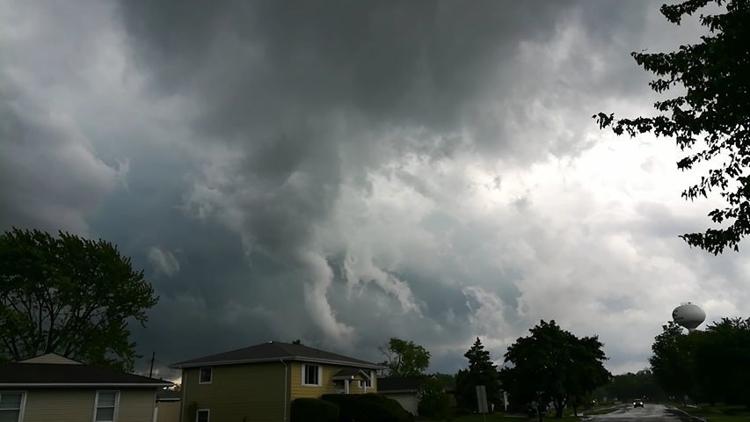 Storms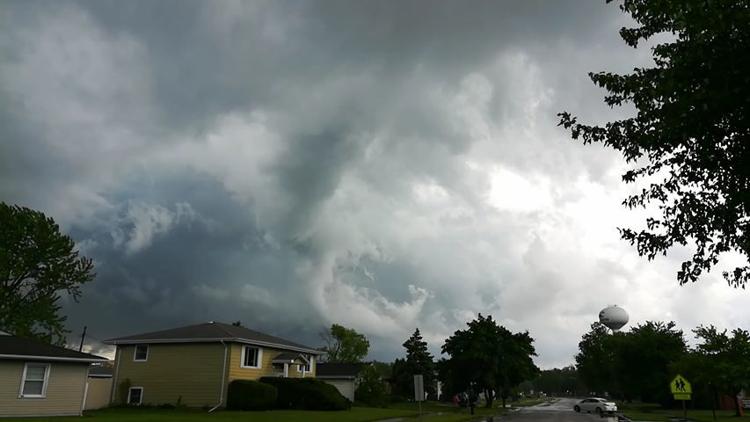 Storms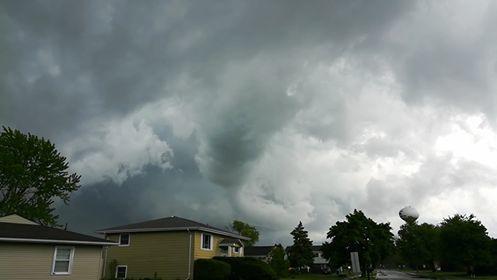 Storms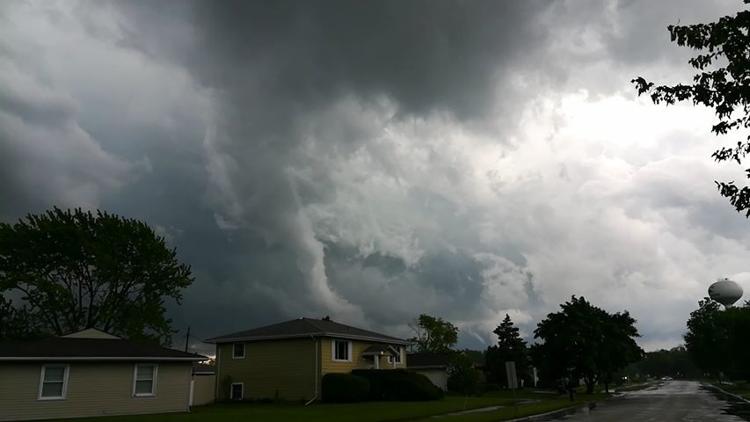 Storms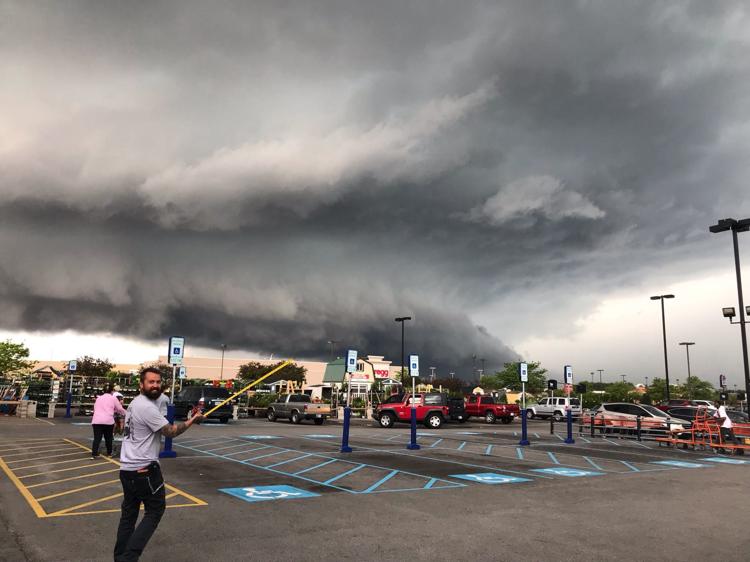 Storms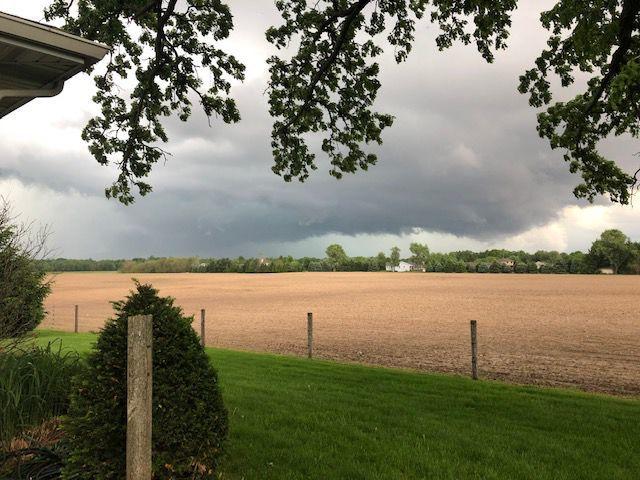 Storms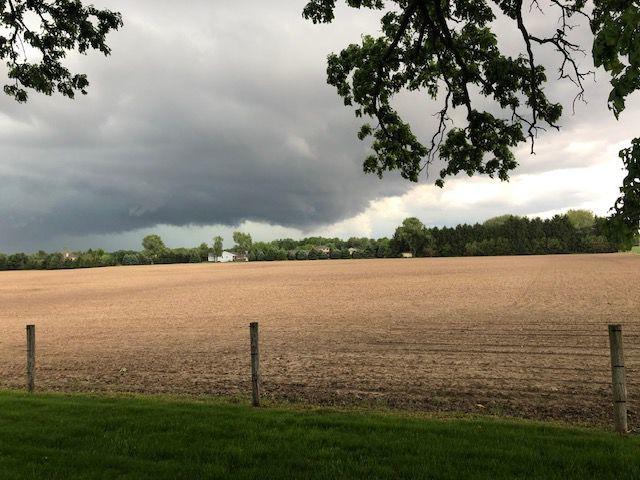 Storms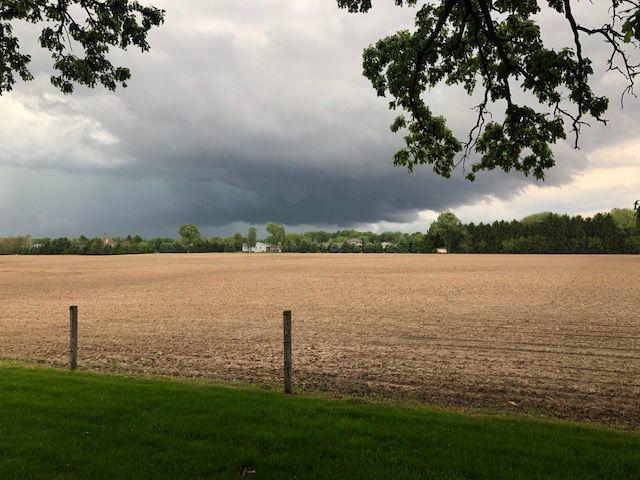 Storms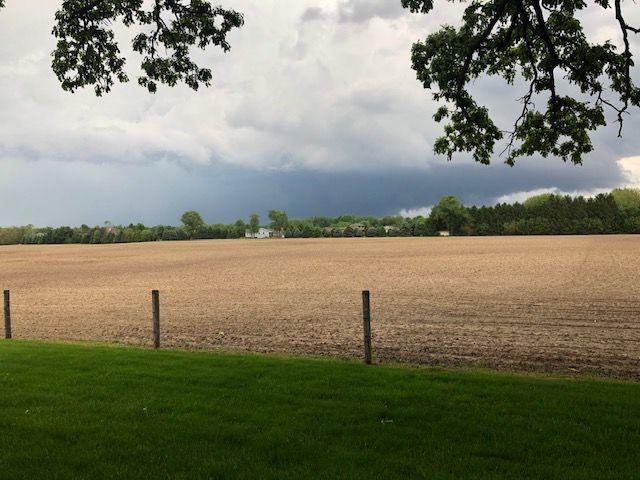 Storms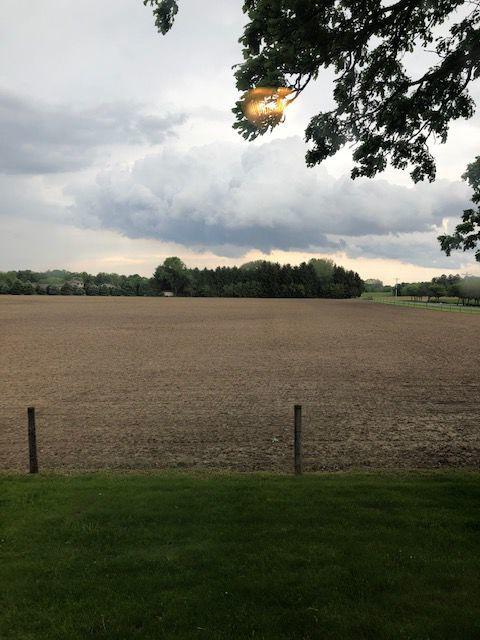 Storms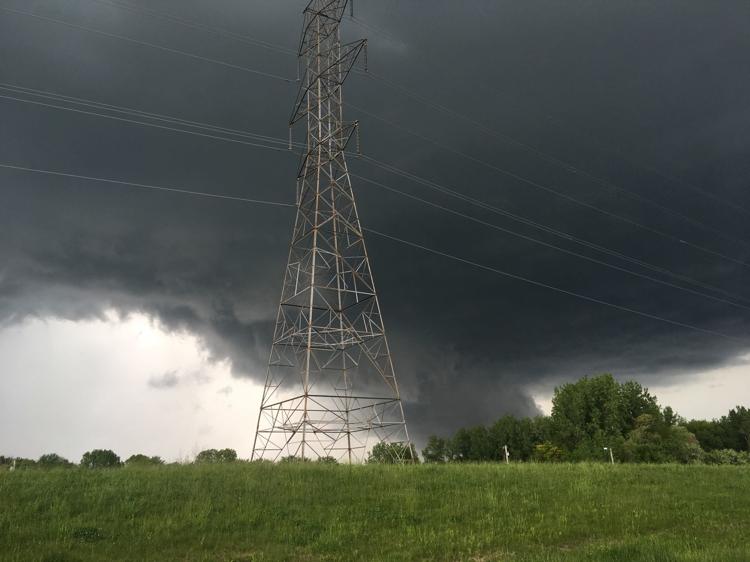 Storms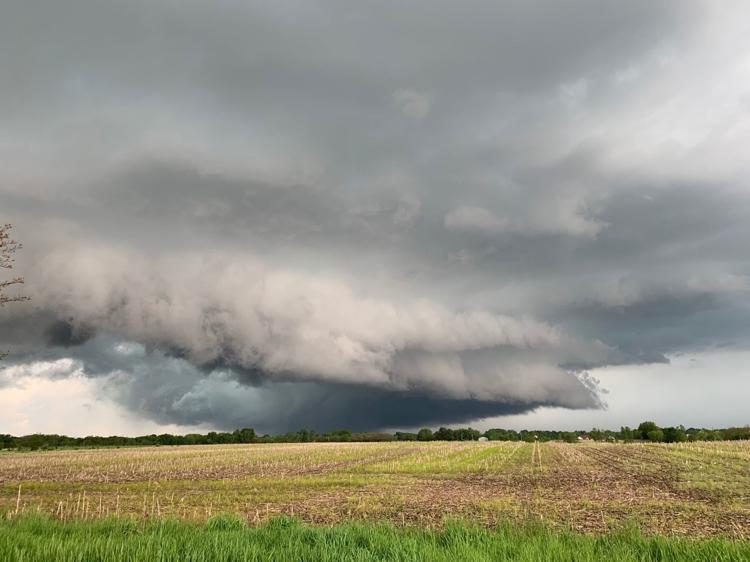 Storms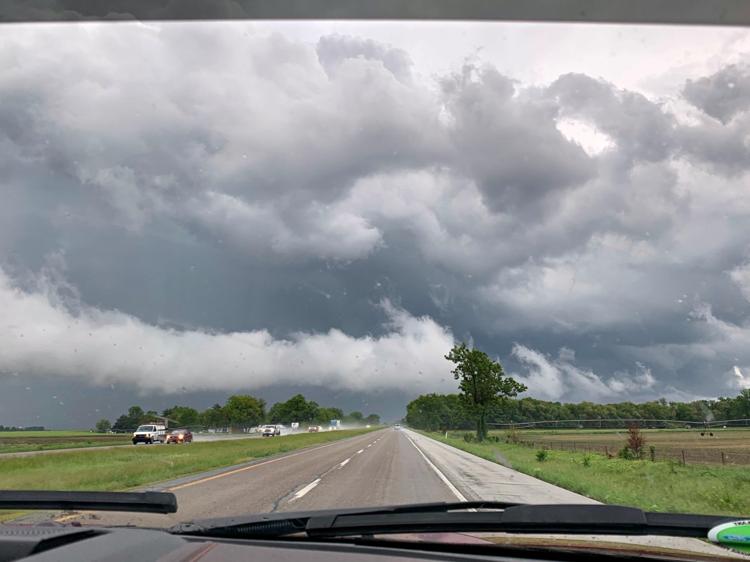 Storms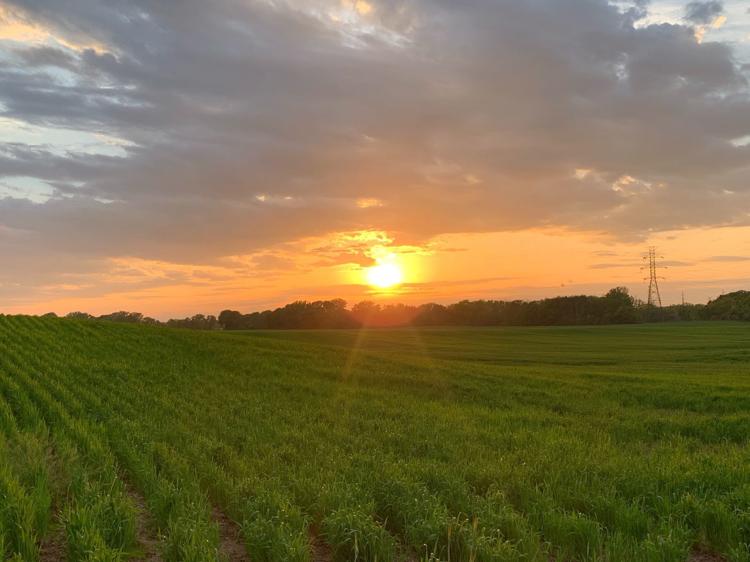 Storms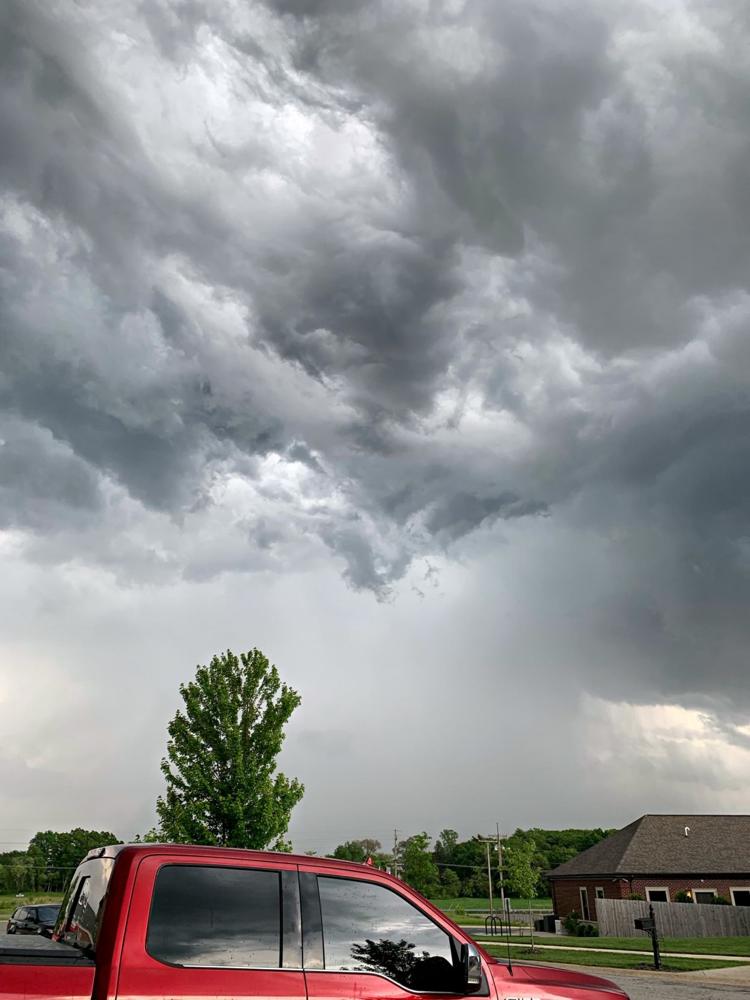 Storms
Storms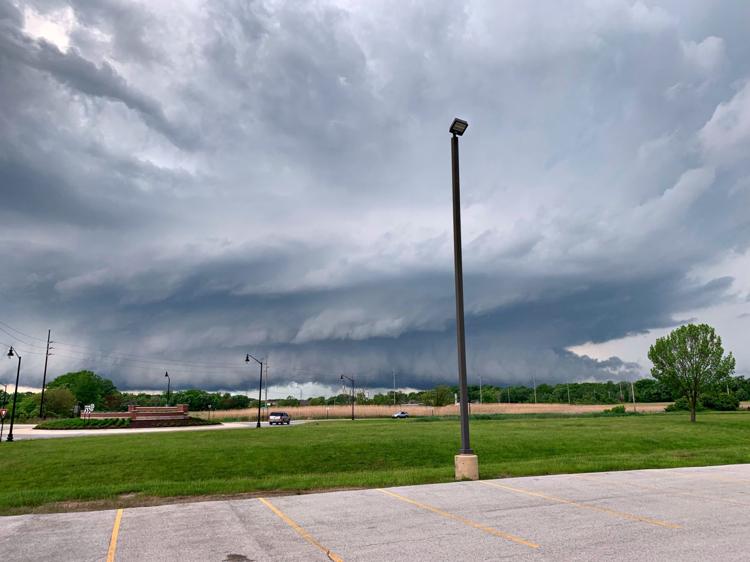 Storms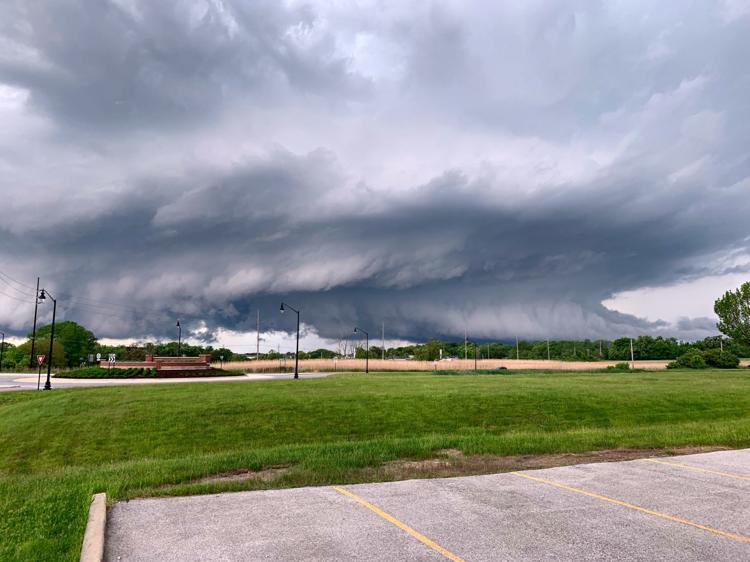 Storms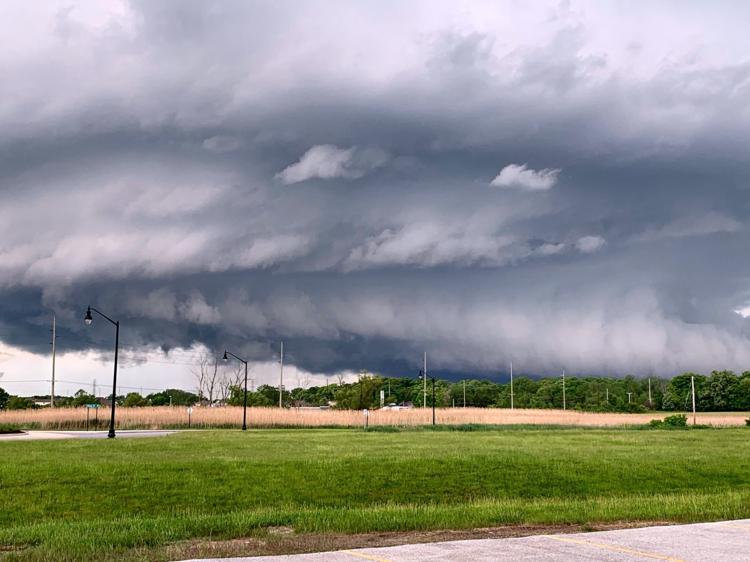 Storms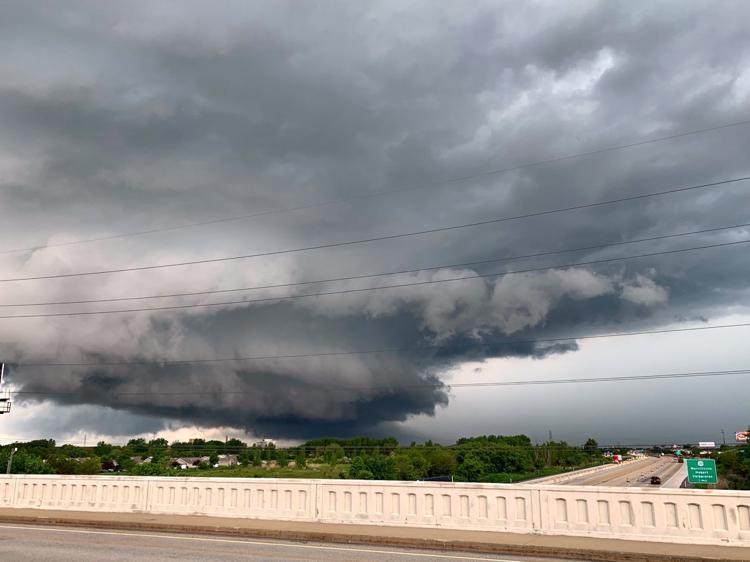 Storms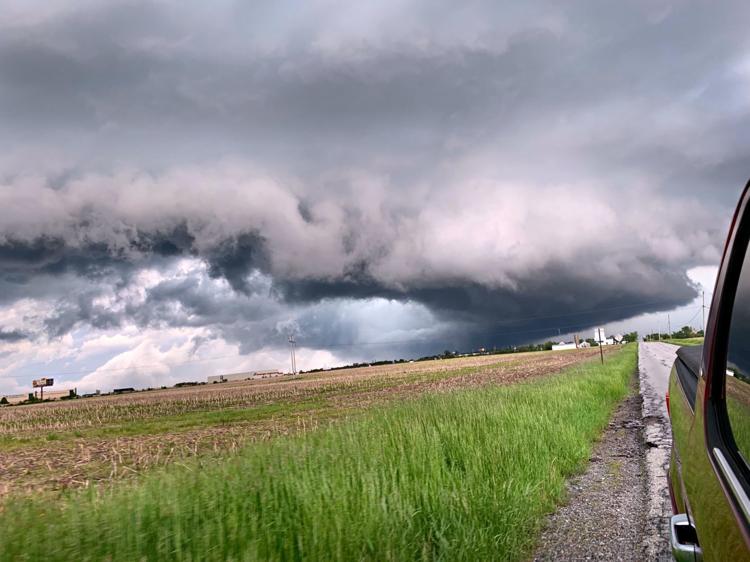 Storms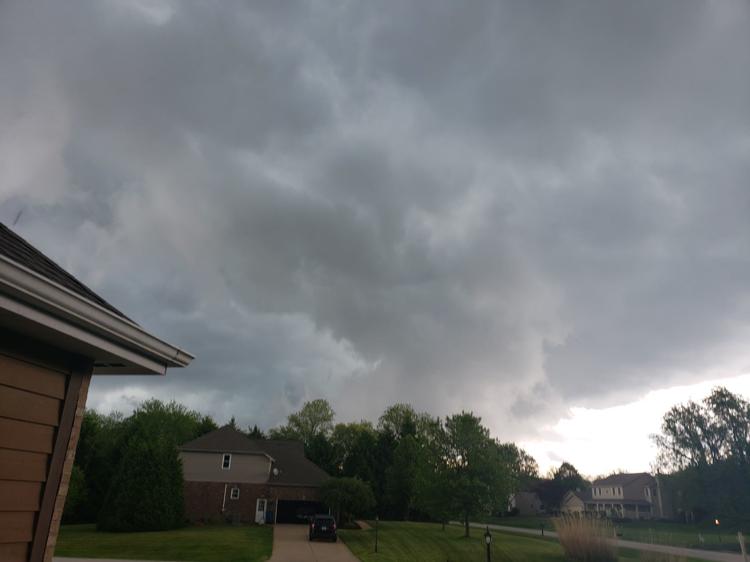 Storms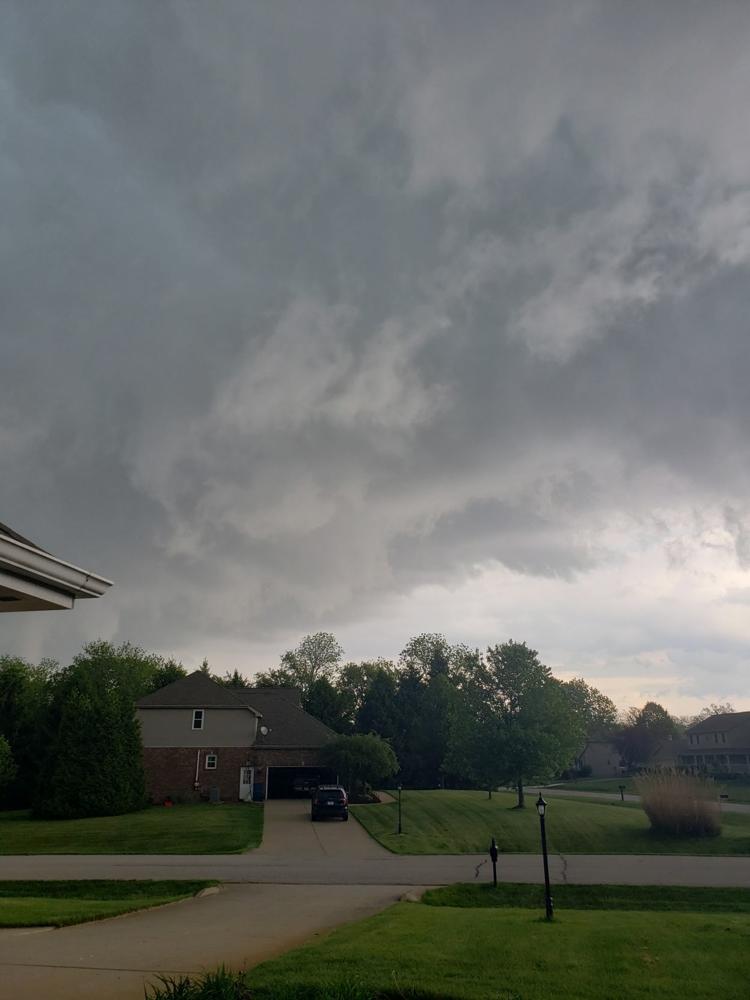 Storms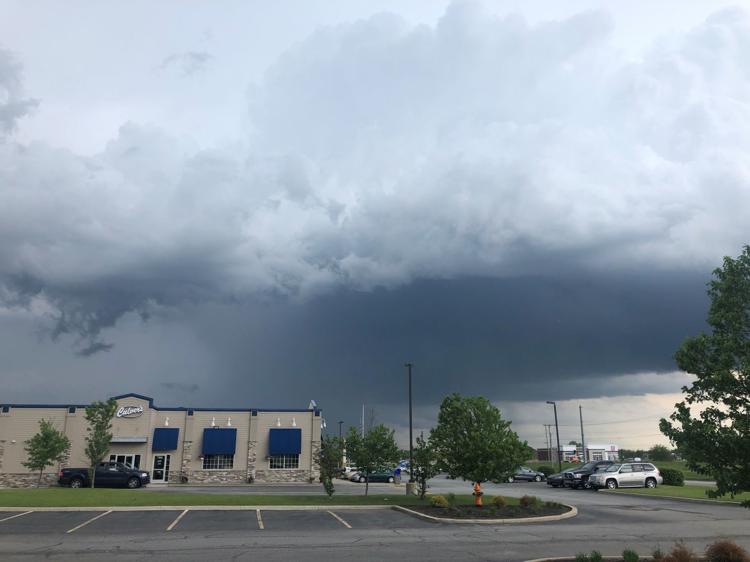 Storm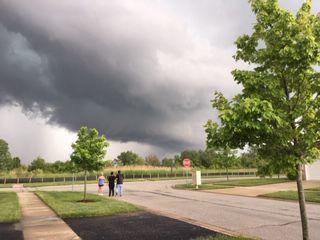 Storm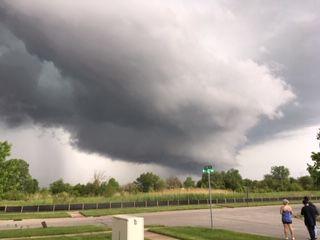 Storms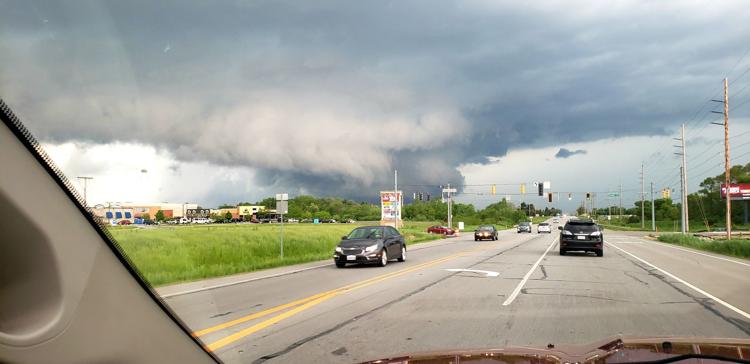 Storms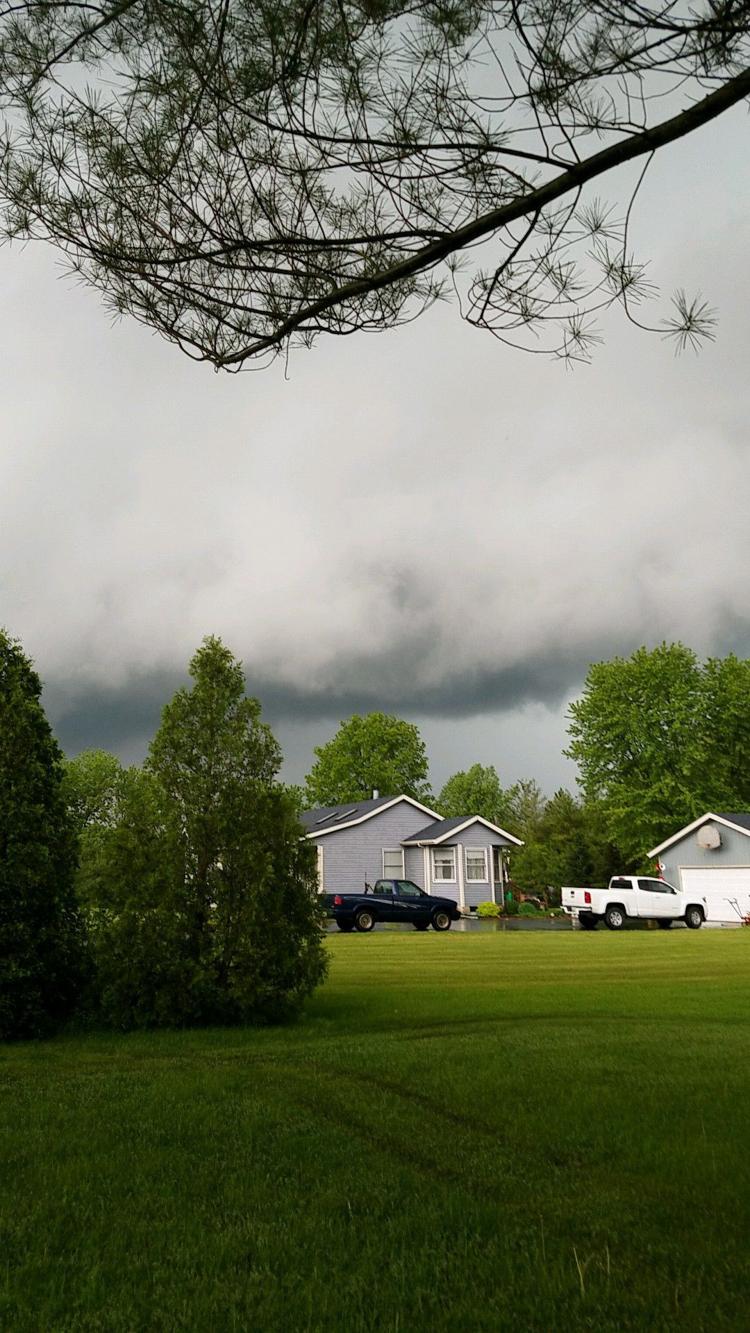 Storms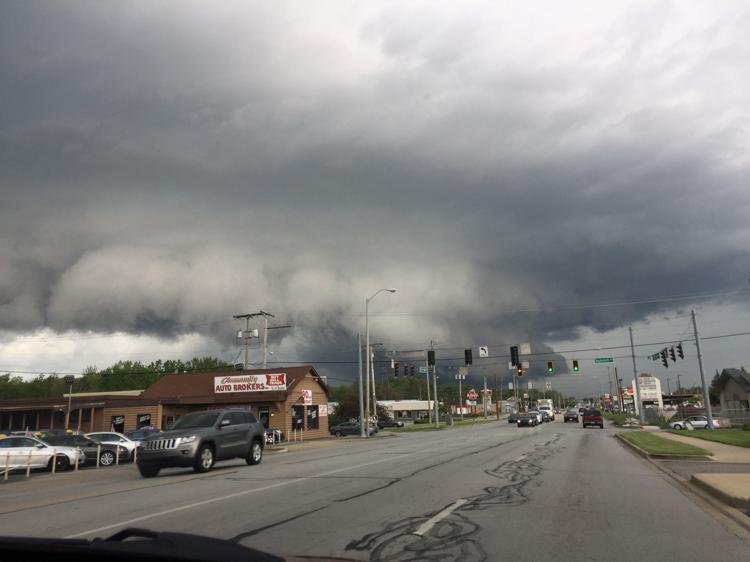 Storms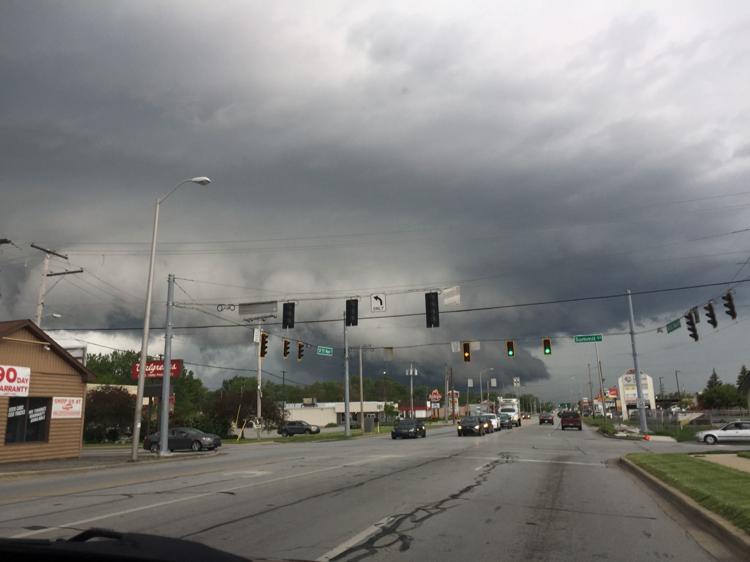 Storms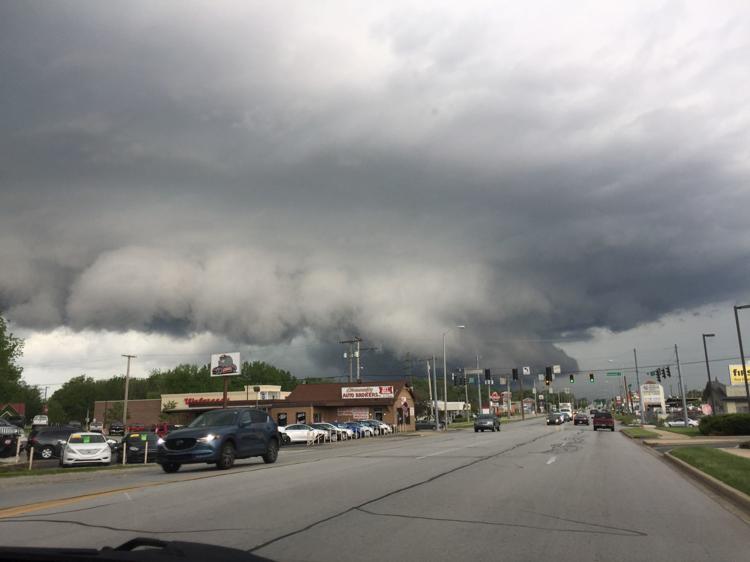 Storms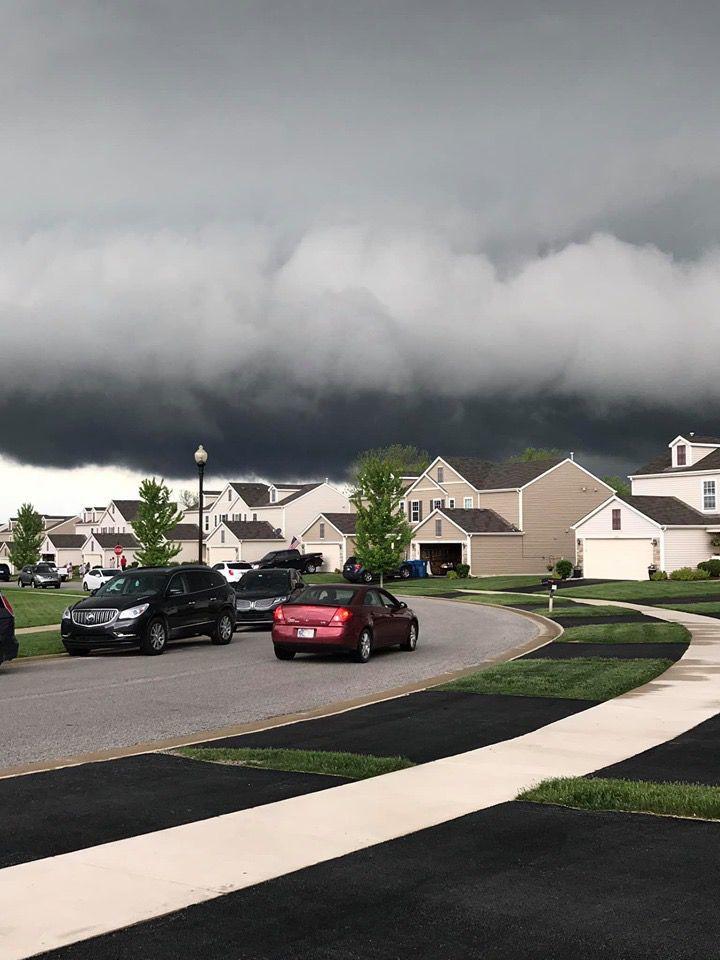 Storms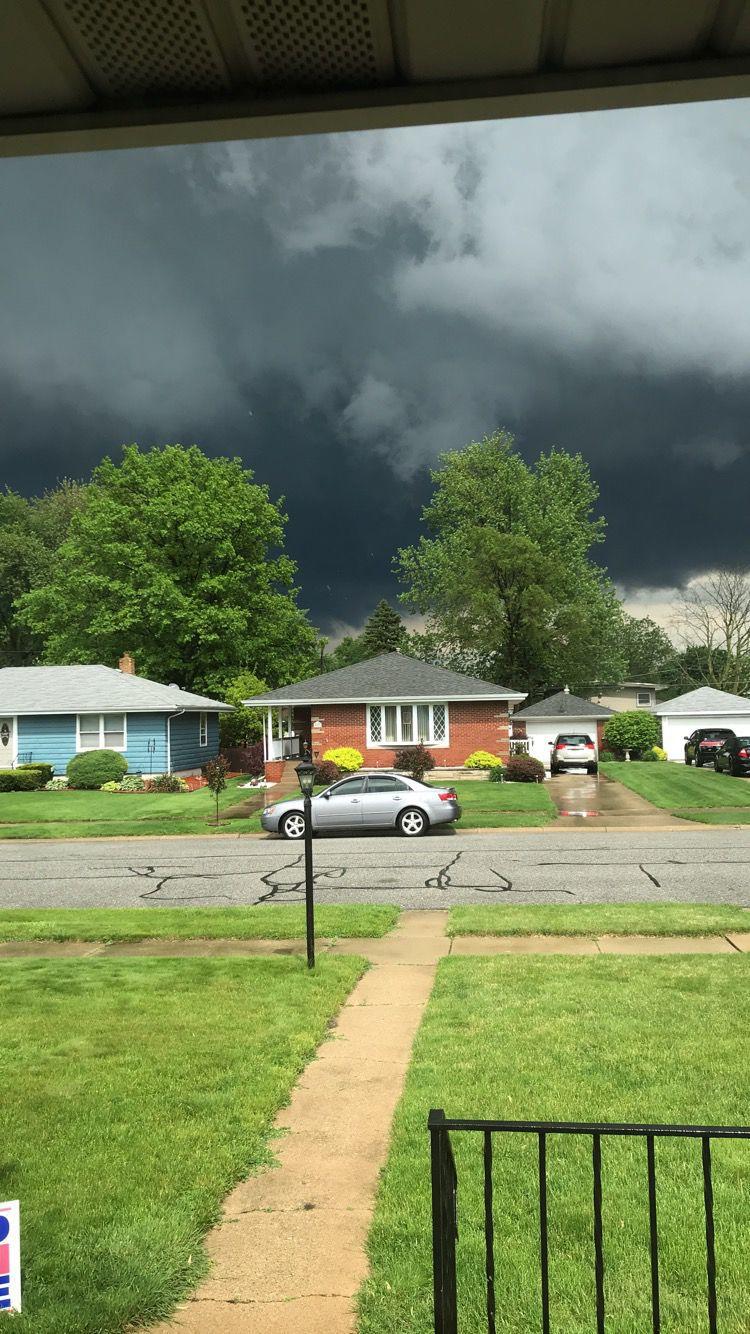 Storms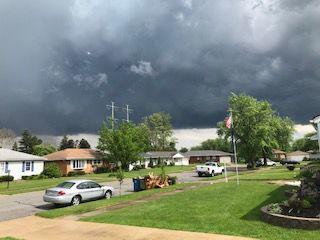 Storms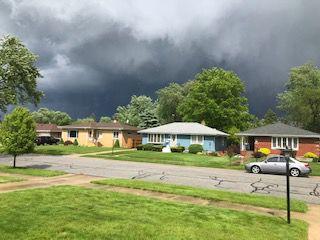 Storms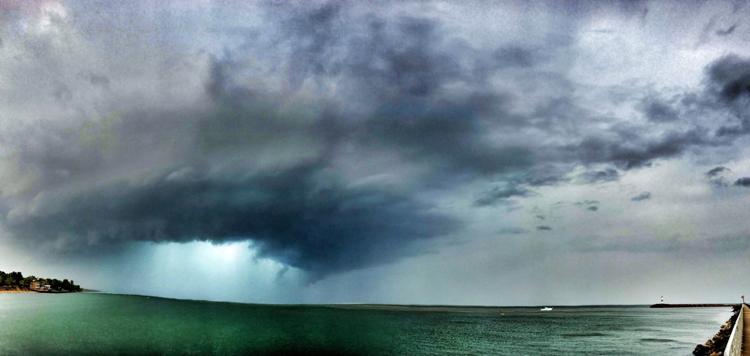 Storms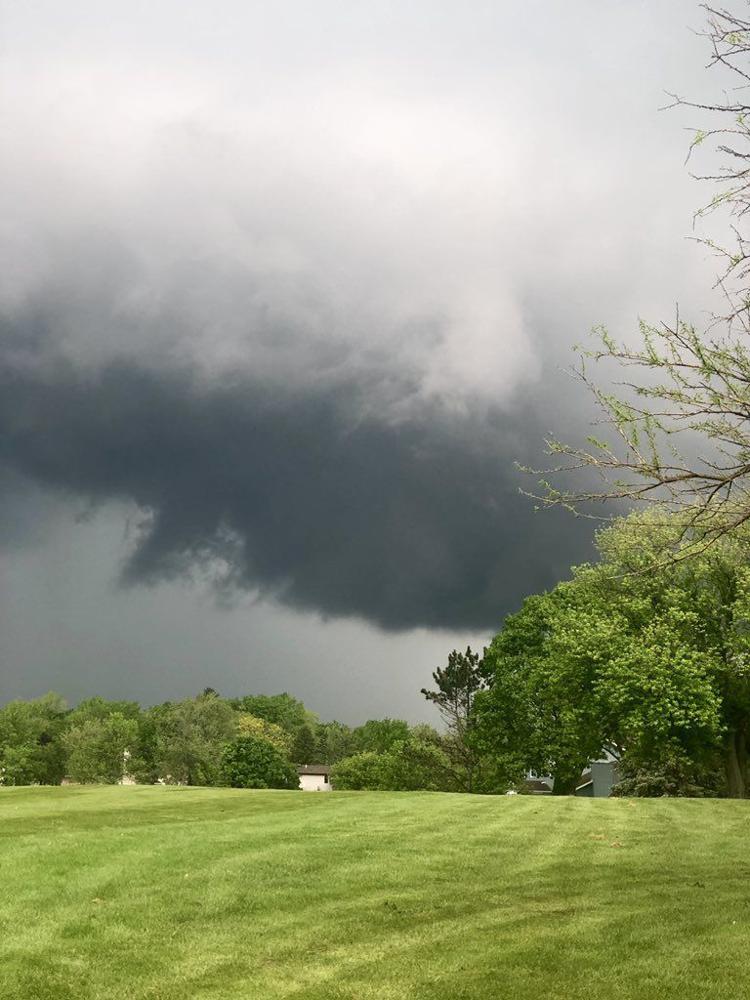 Storms

Storms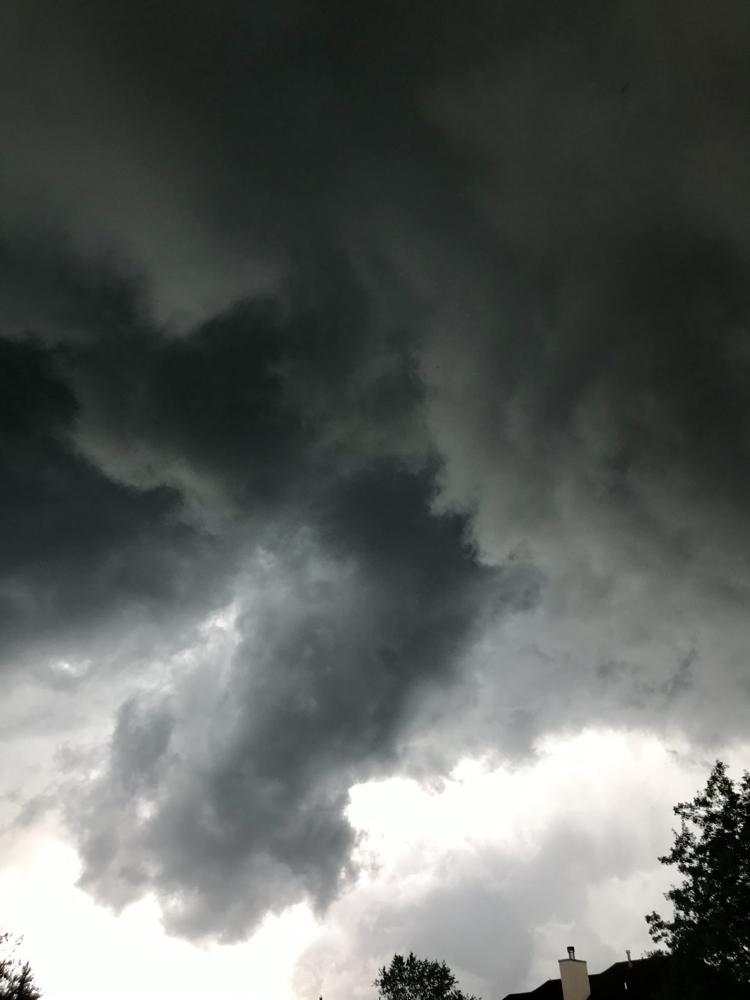 Storms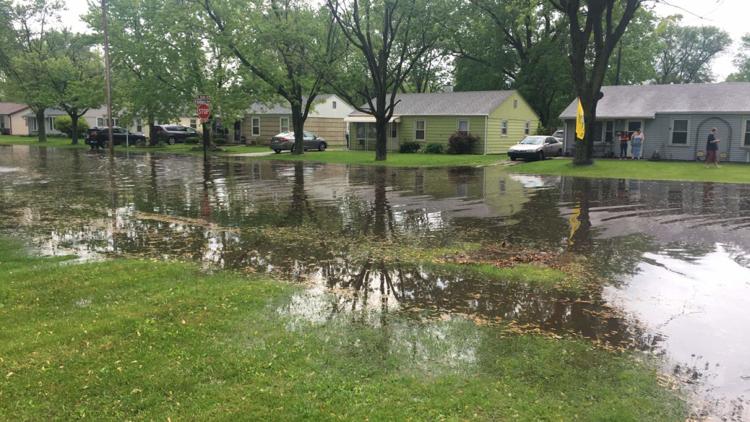 Storms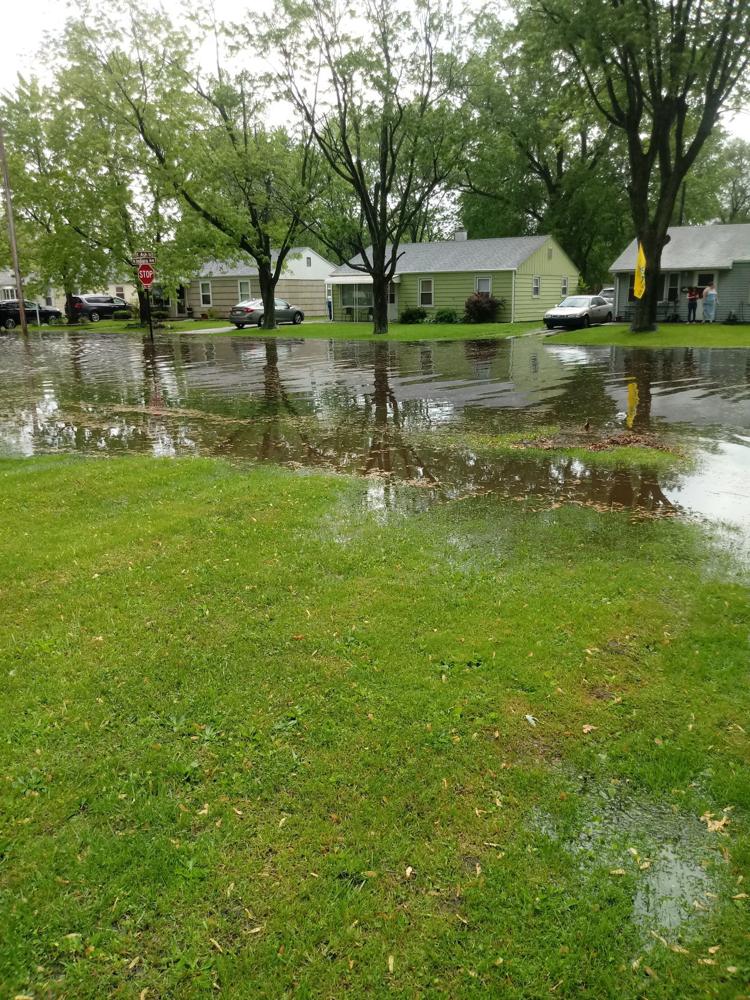 Storms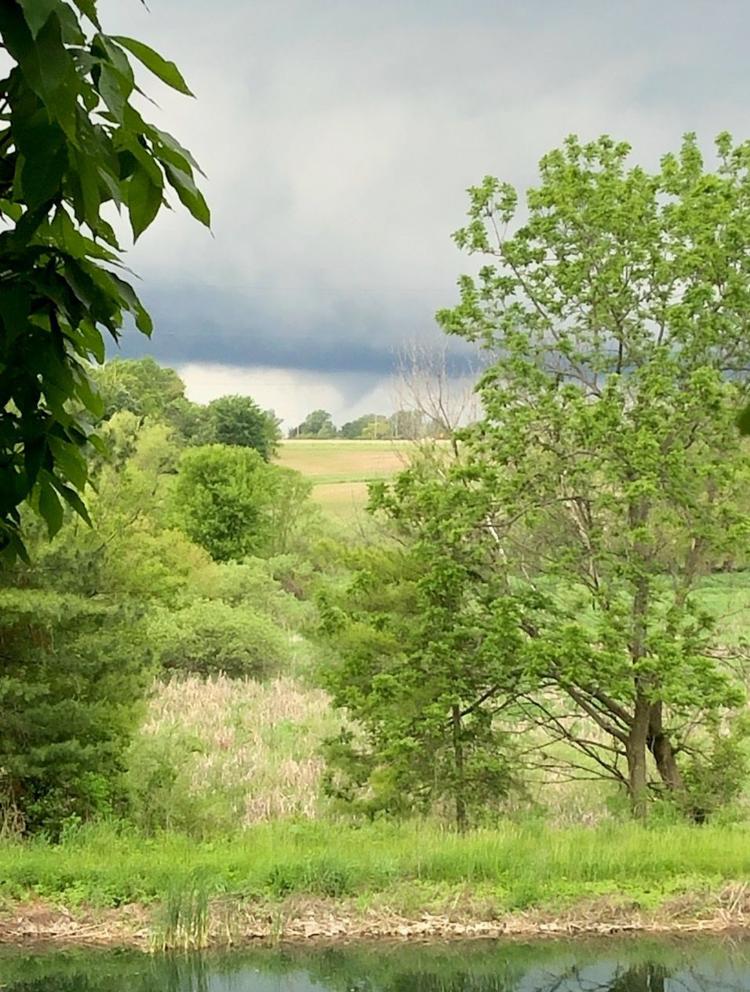 Storms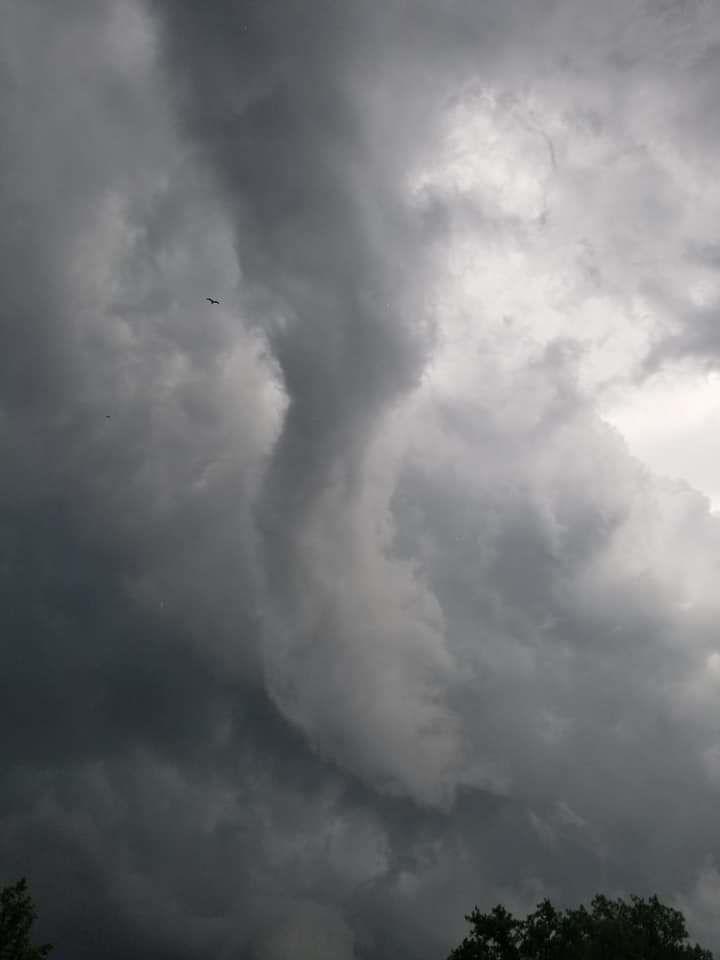 Storms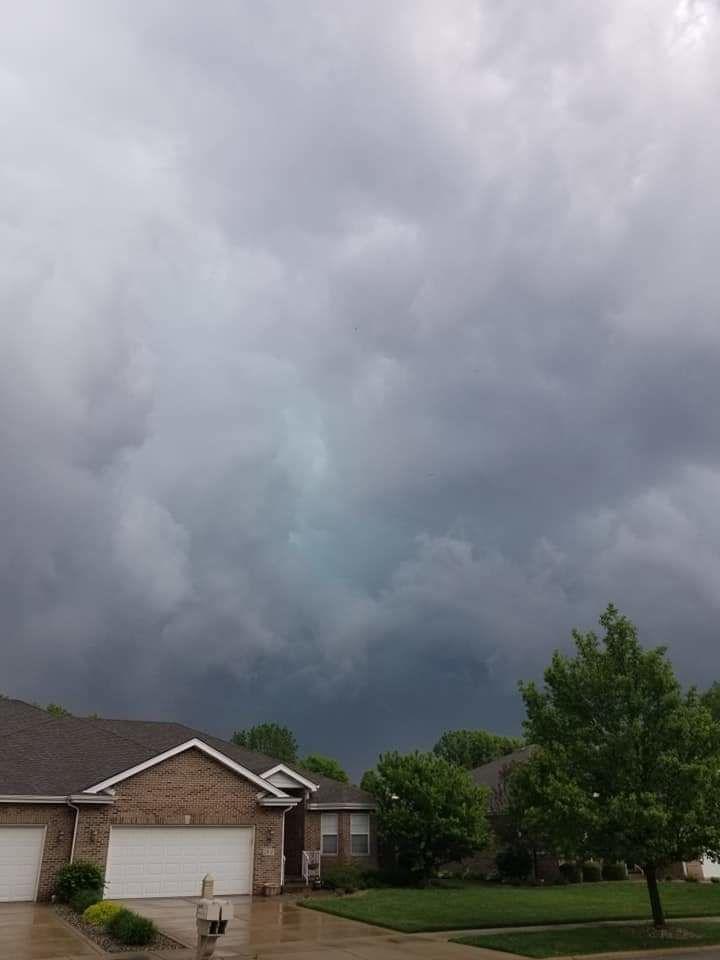 Storms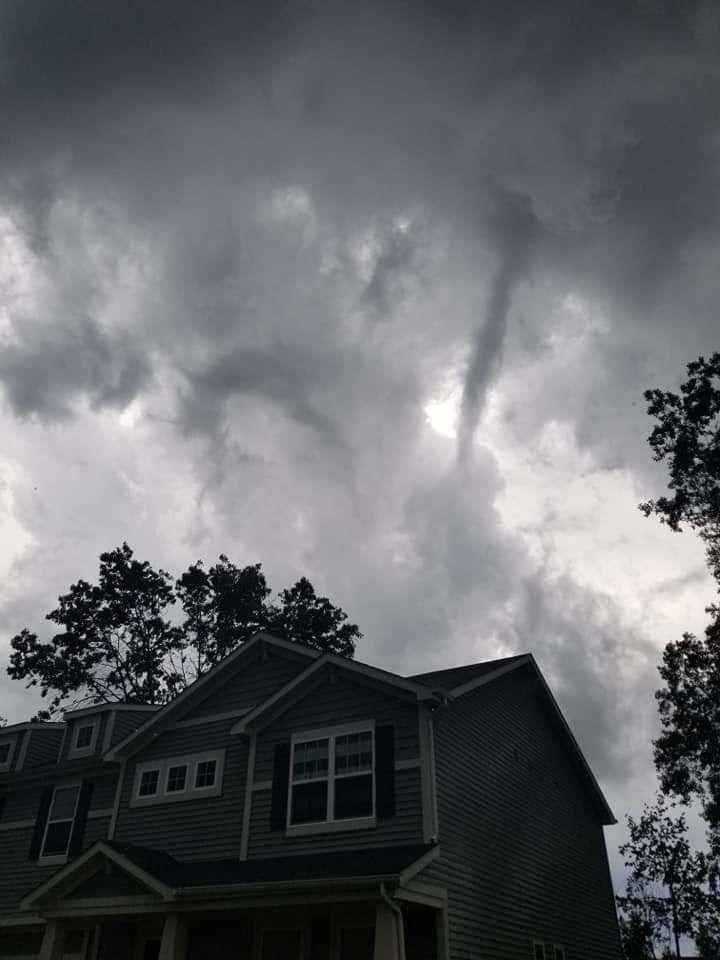 Storms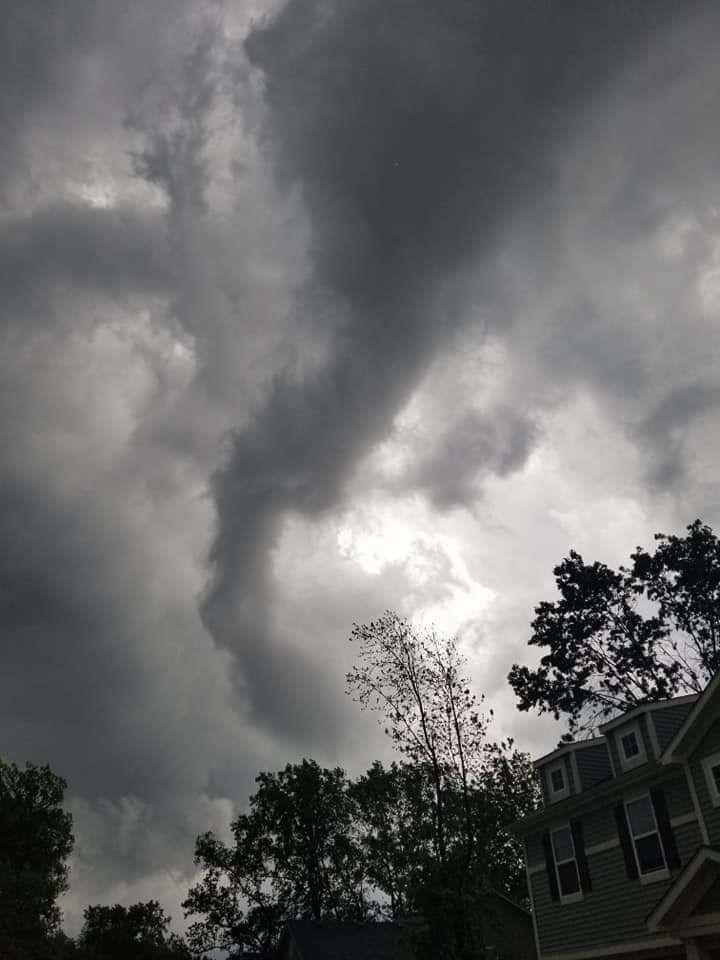 Storms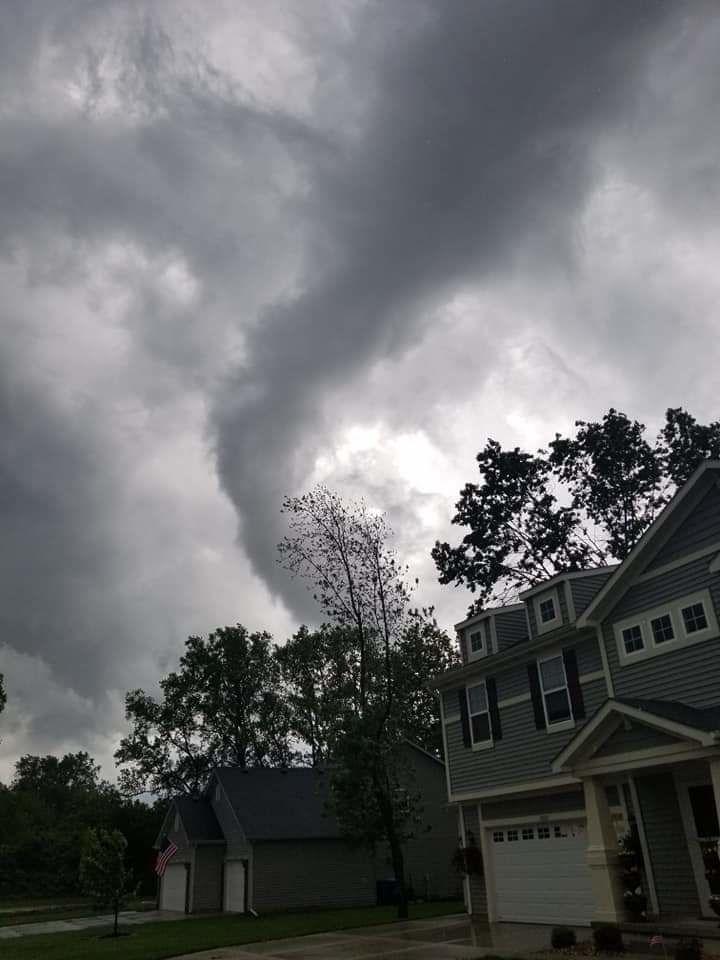 Storms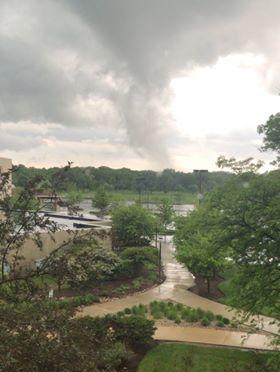 Storms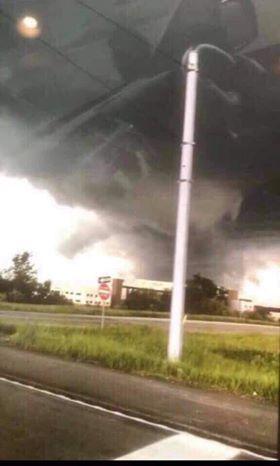 Storms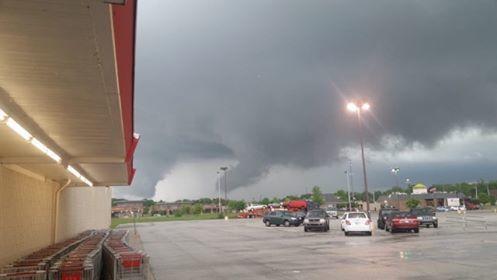 Gallery: Dyer Storm Damage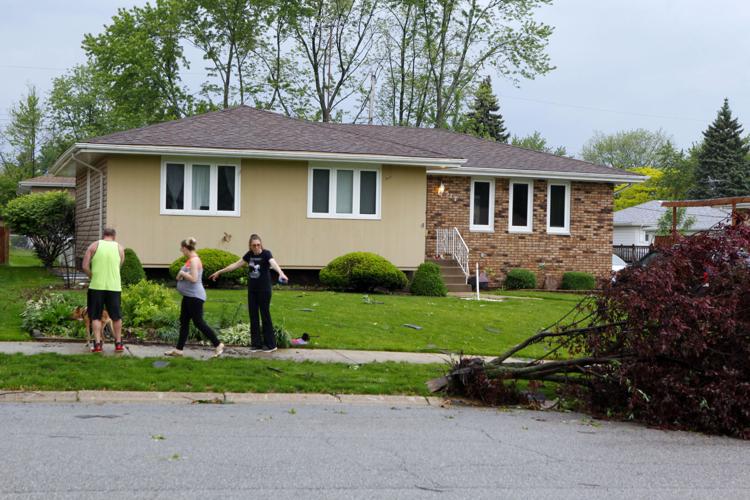 Gallery: Dyer Storm Damage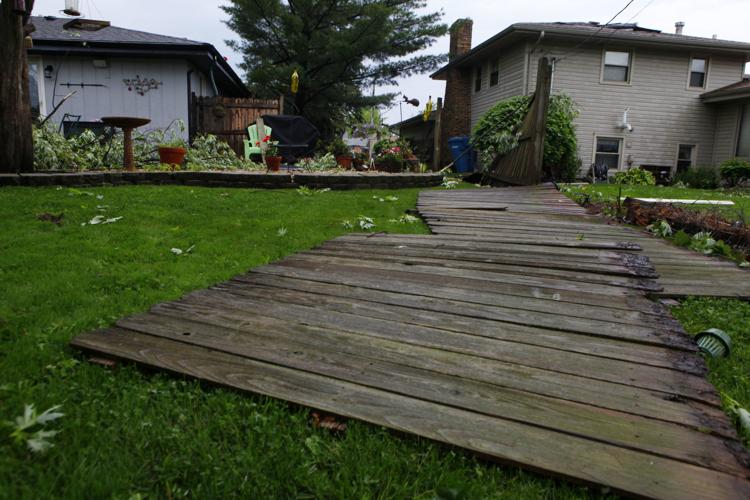 Gallery: Dyer Storm Damage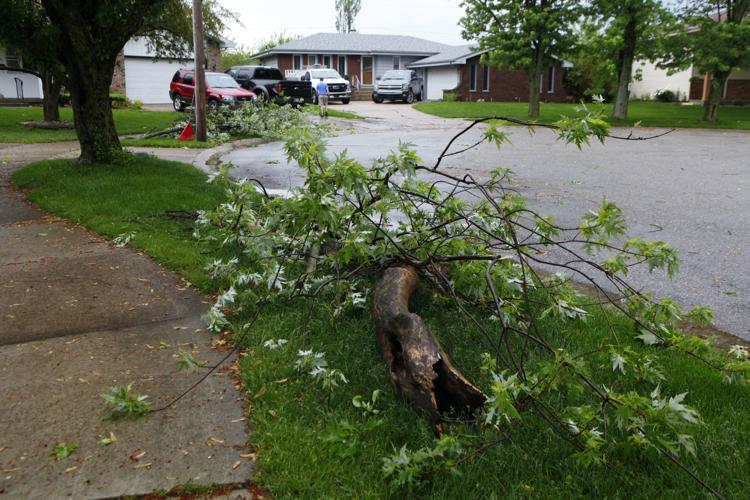 Gallery: Dyer Storm Damage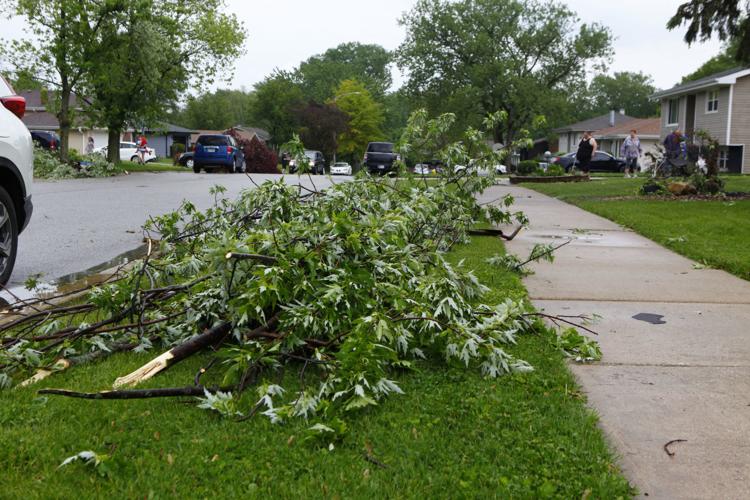 Gallery: Dyer Storm Damage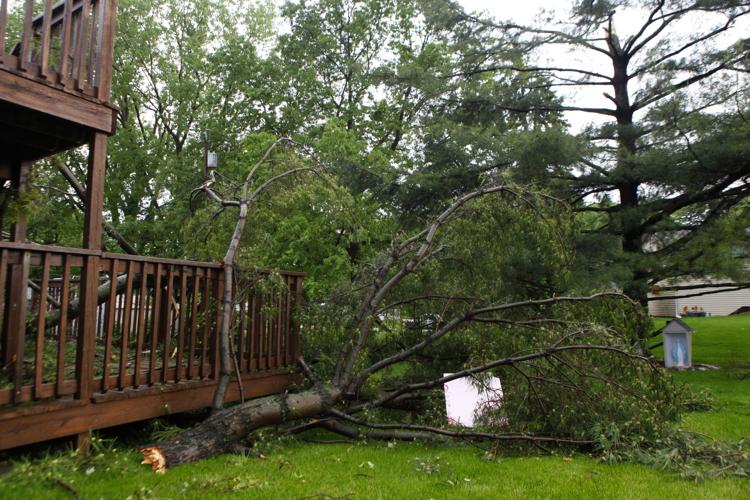 Gallery: Dyer Storm Damage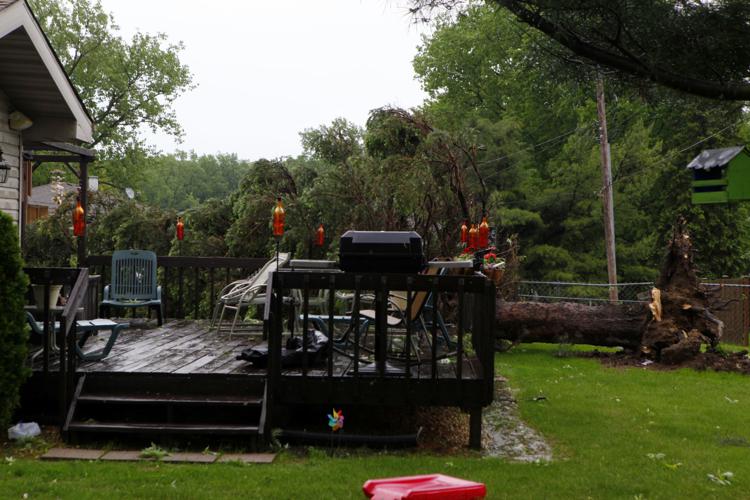 Gallery: Dyer Storm Damage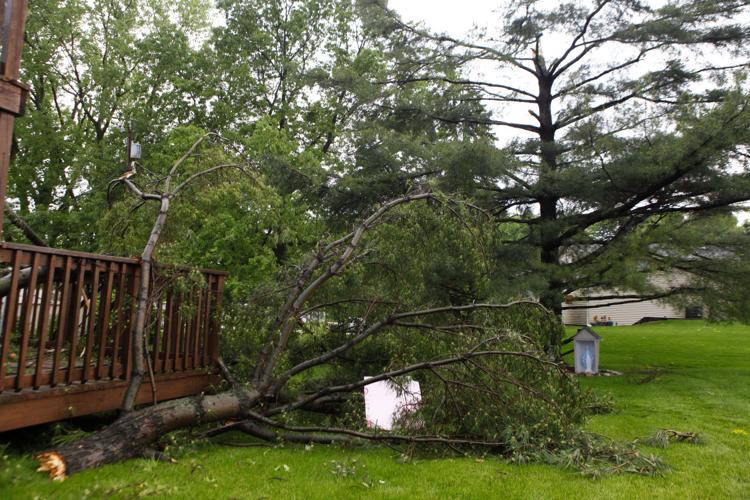 Gallery: Dyer Storm Damage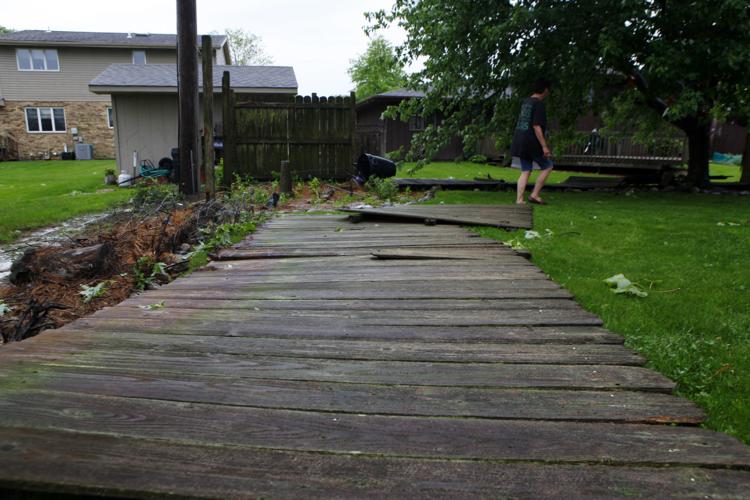 Gallery: Dyer Storm Damage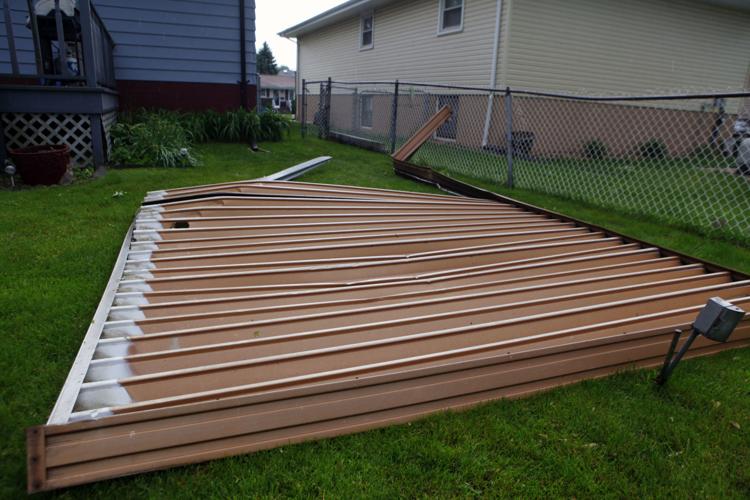 Gallery: Dyer Storm Damage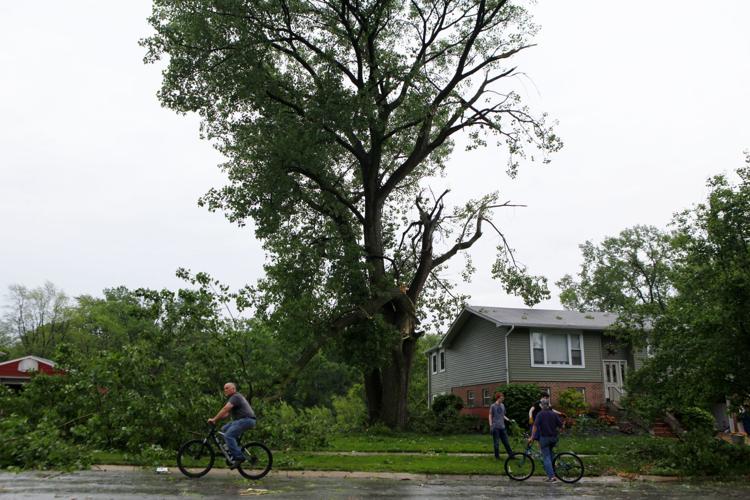 Gallery: Dyer Storm Damage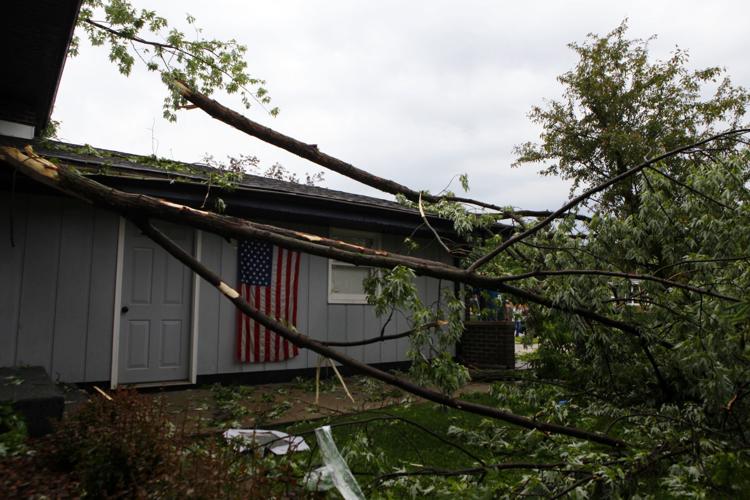 Dyer Storm Damage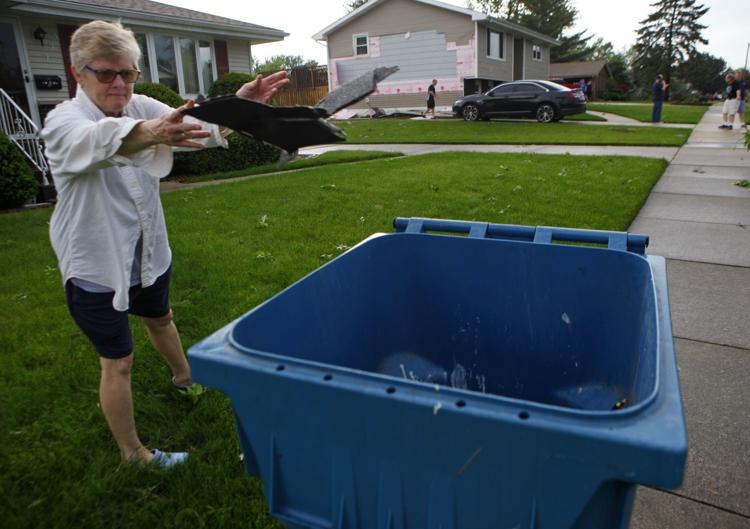 Dyer Storm Damage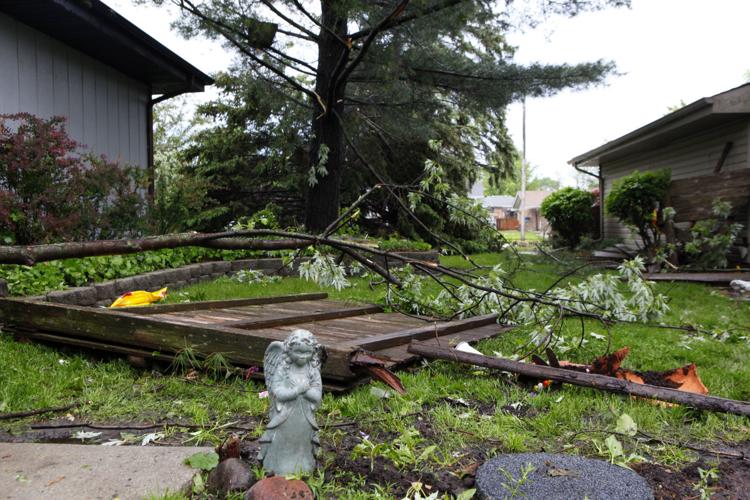 Dyer Storm Damage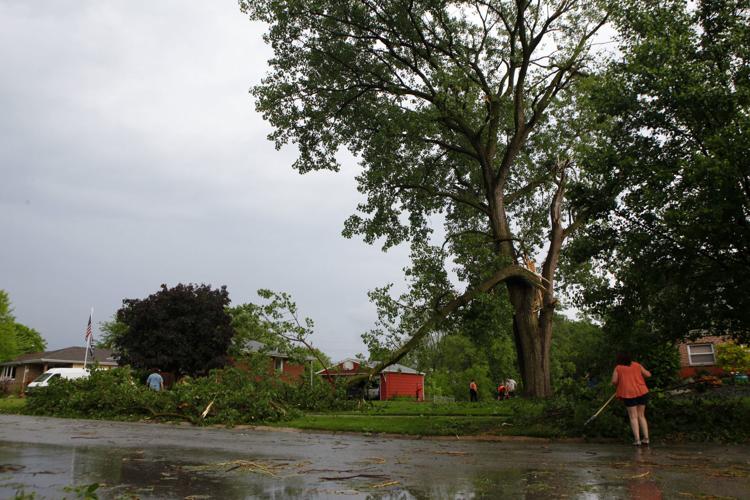 Dyer Storm Damage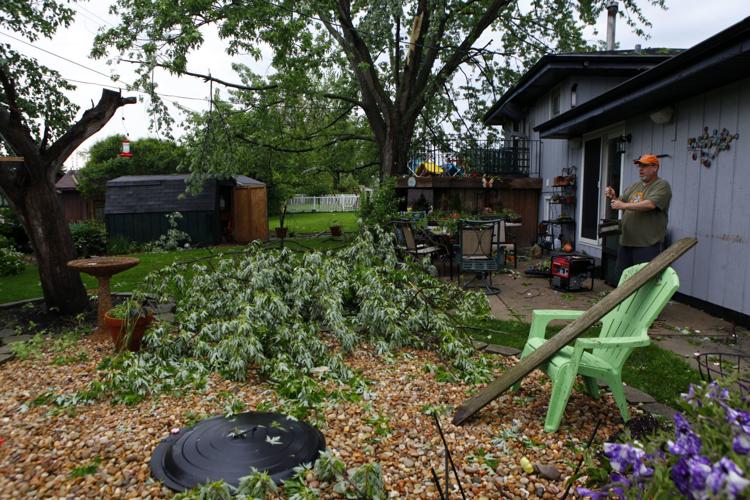 Dyer Storm Damage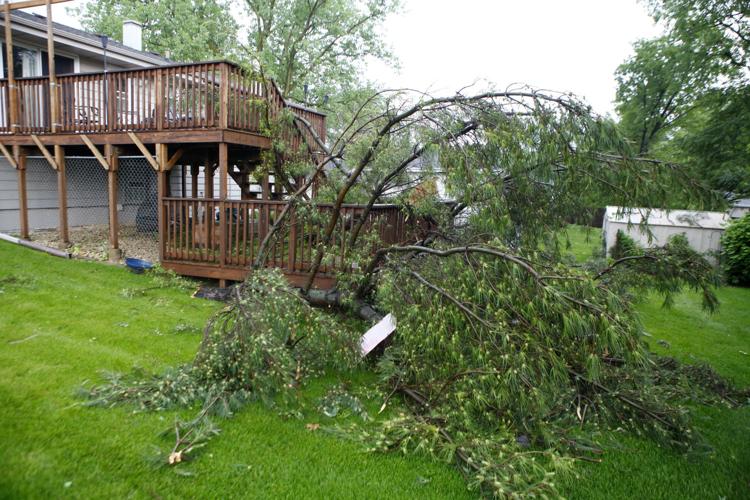 Dyer Storm Damage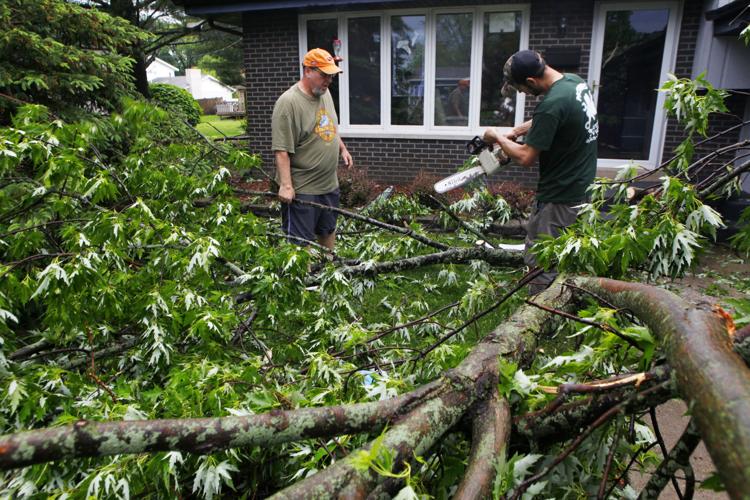 storm damage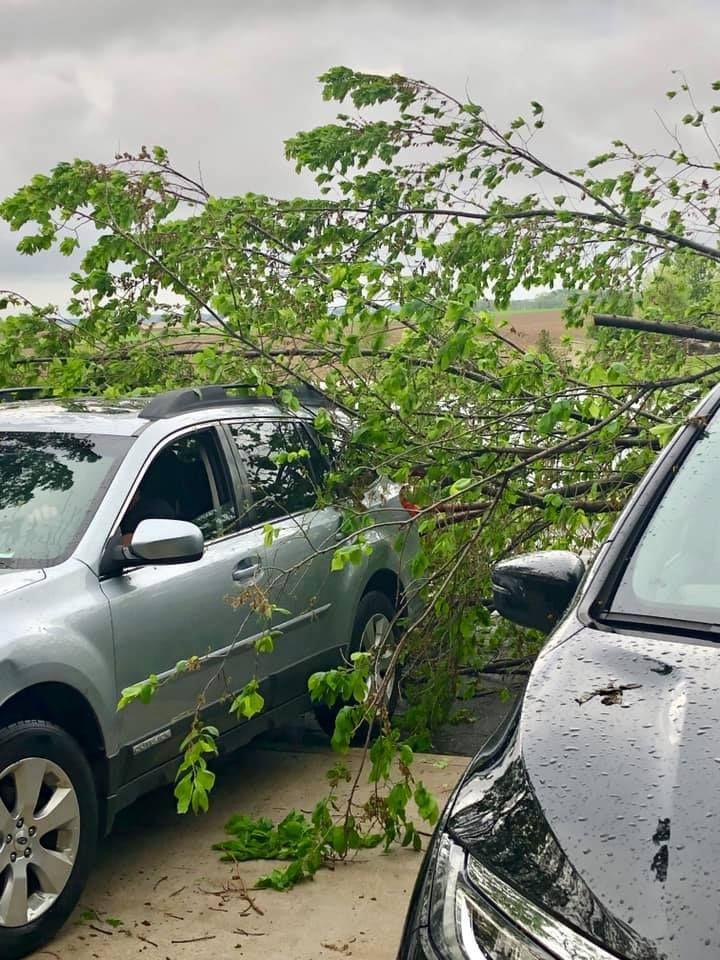 Storm damage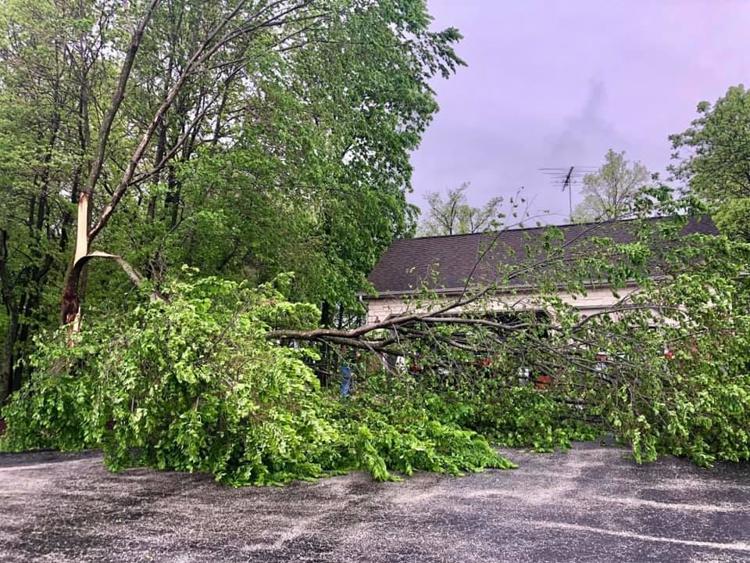 Uprooted tree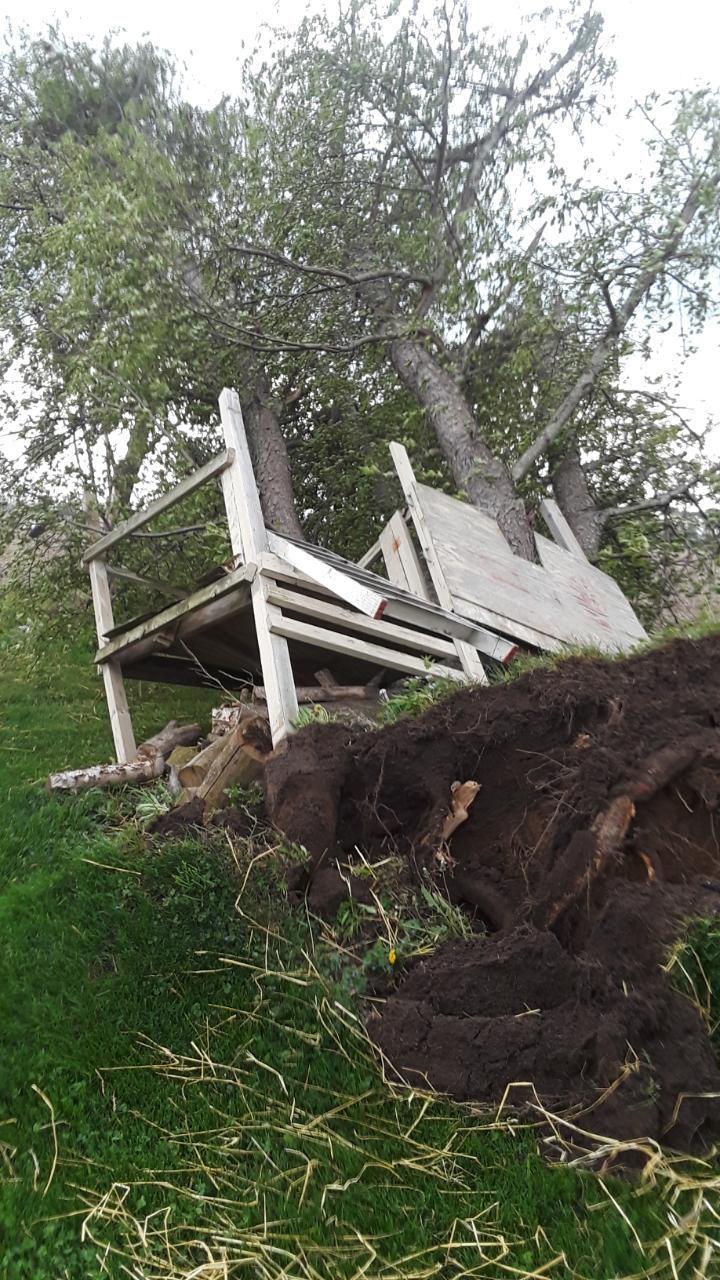 Tree uprooted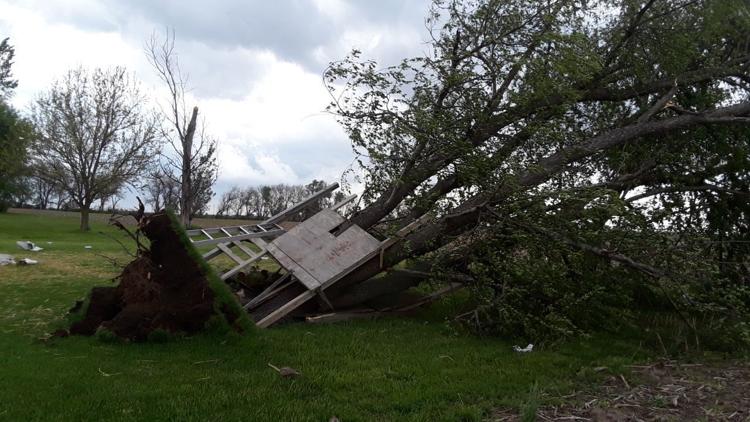 Flooding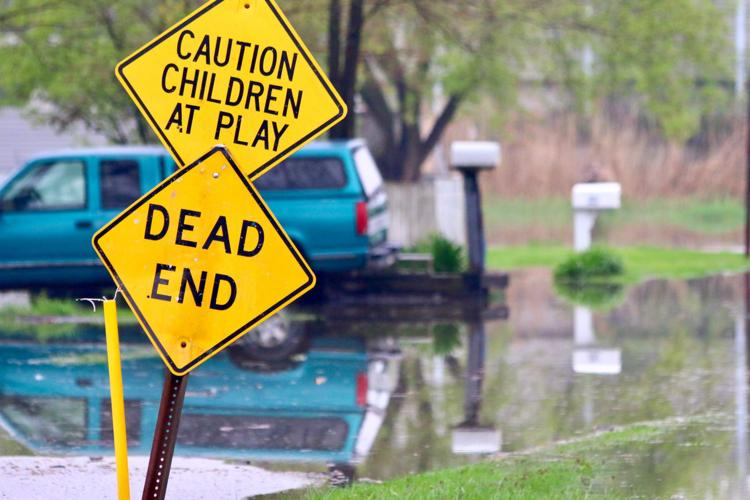 Flooding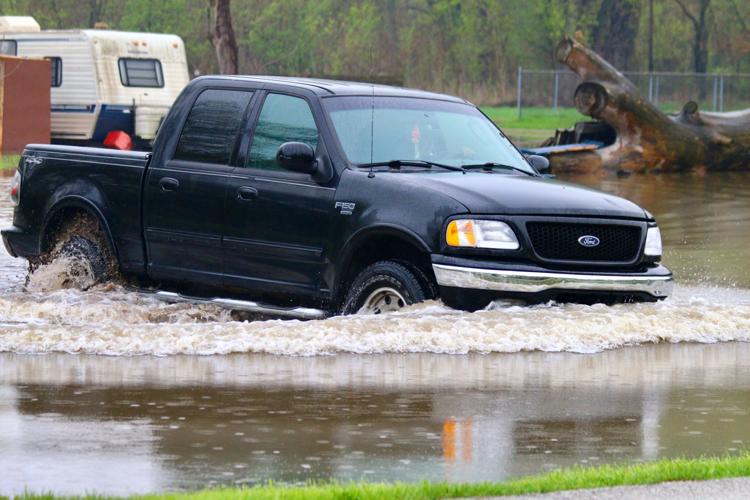 Flooding
Flooding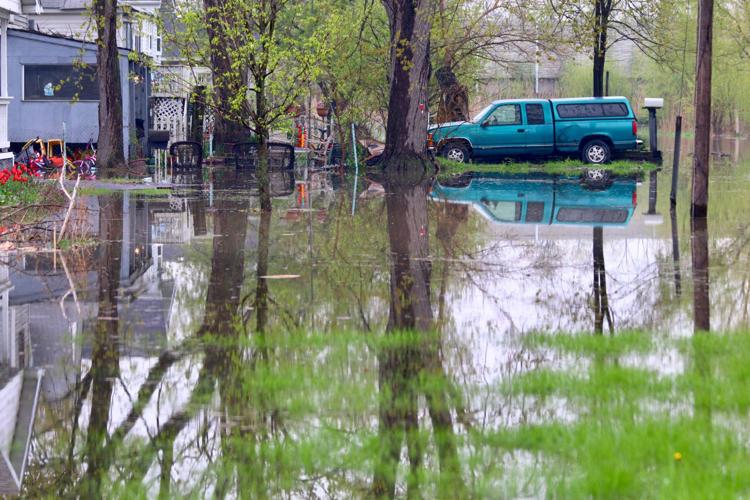 Flooding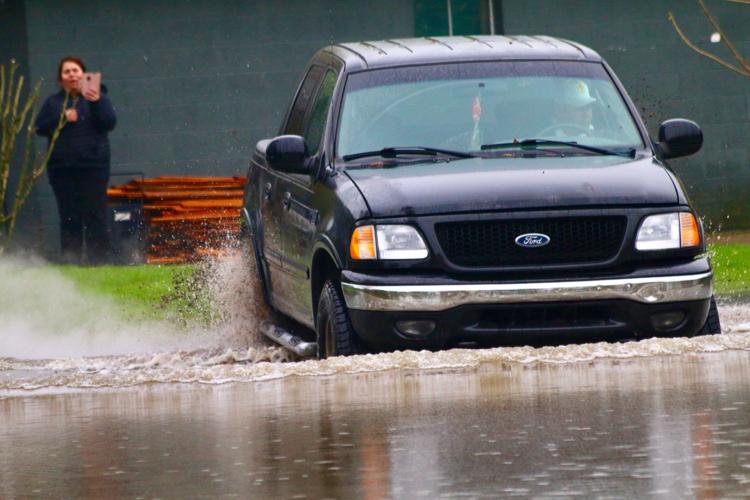 Hobart Flooding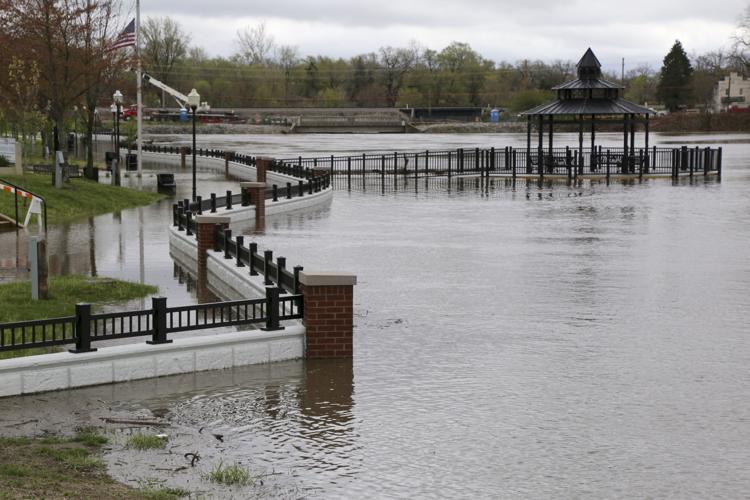 Hobart Flooding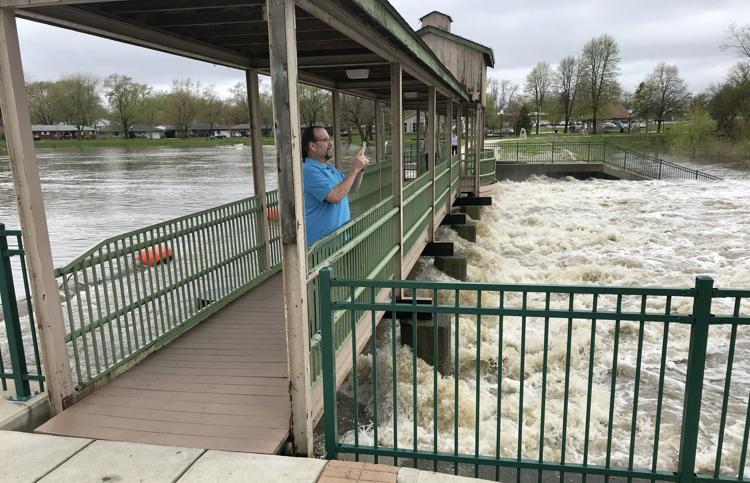 Hobart Flooding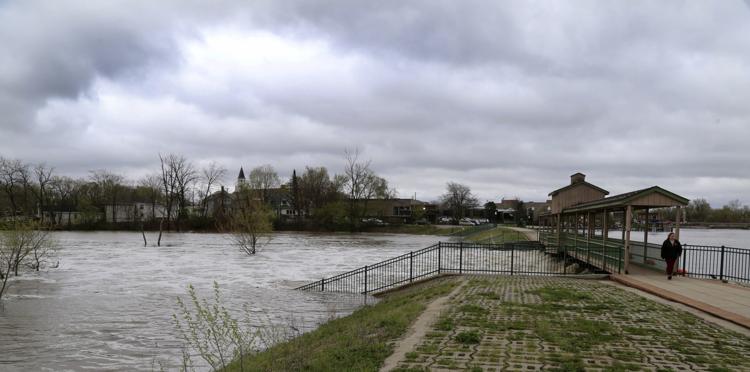 Porter County Flooding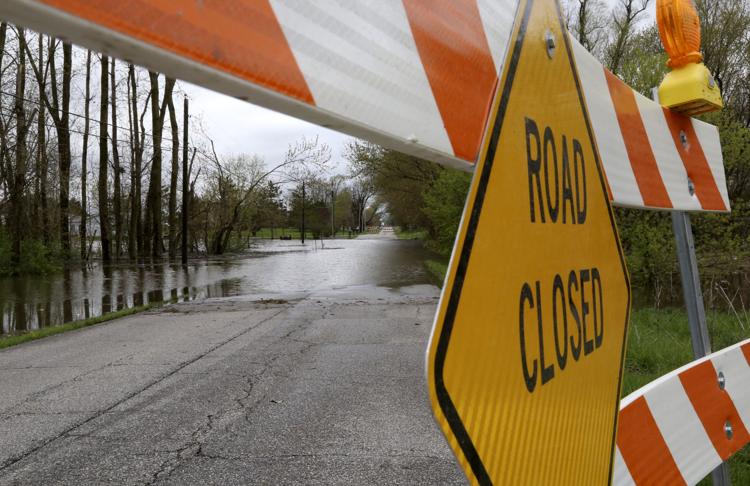 Hobart Flooding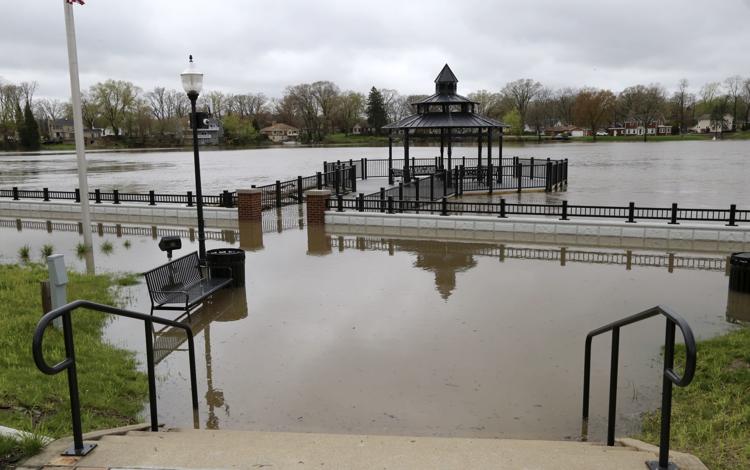 Zao Island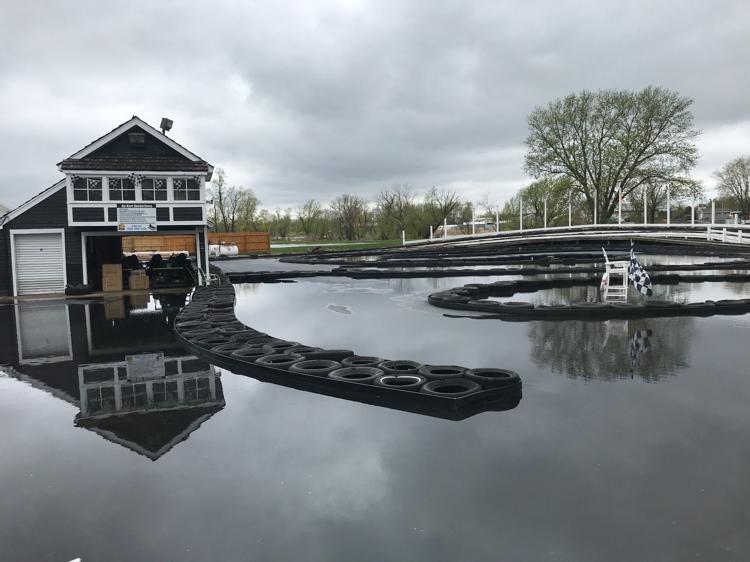 Zao Island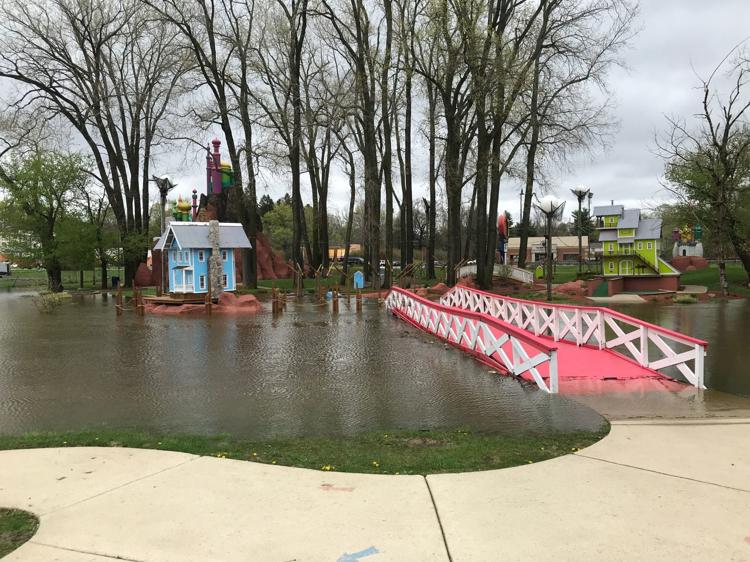 Flooding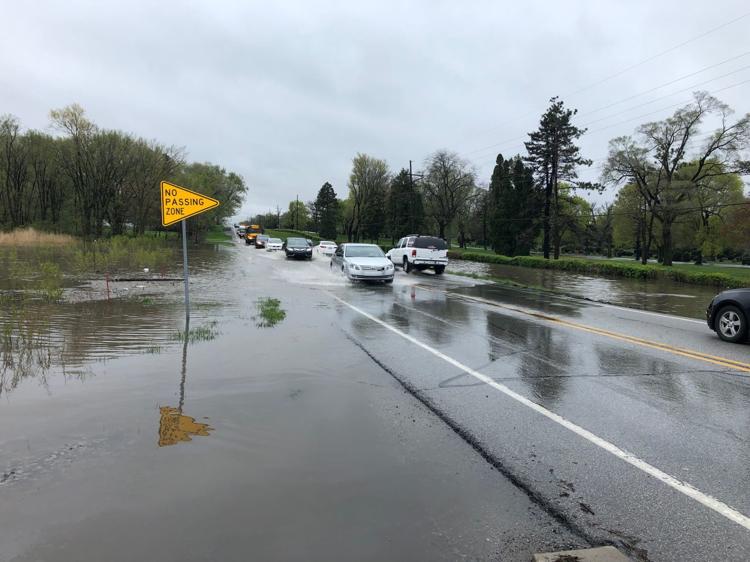 Flooding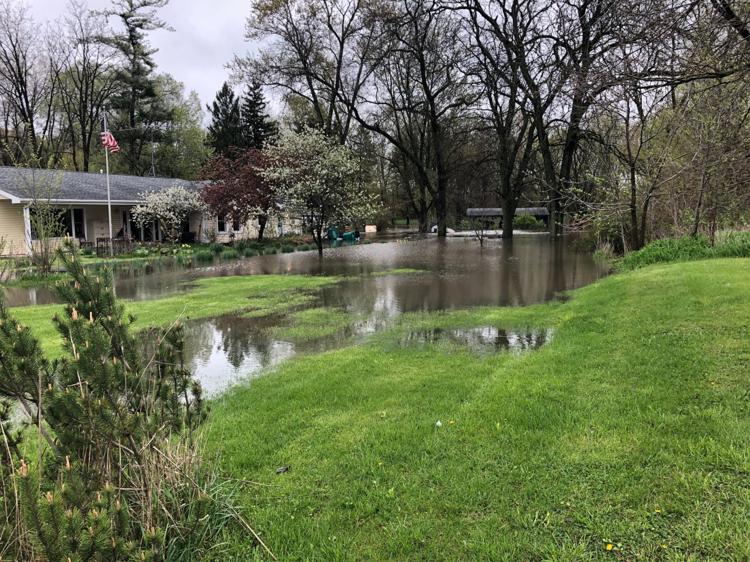 Hobart lakefront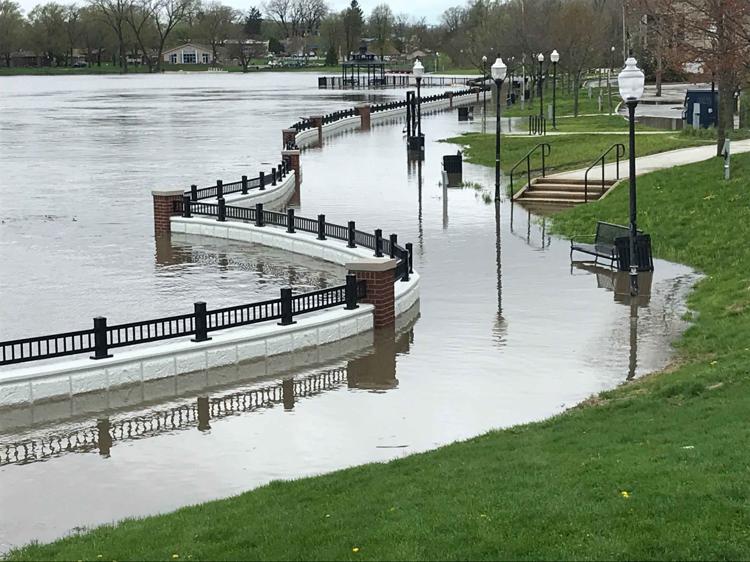 Flooding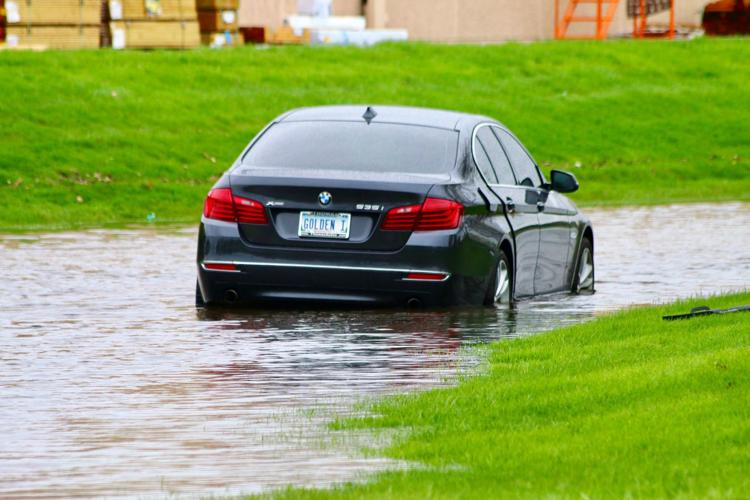 Flooding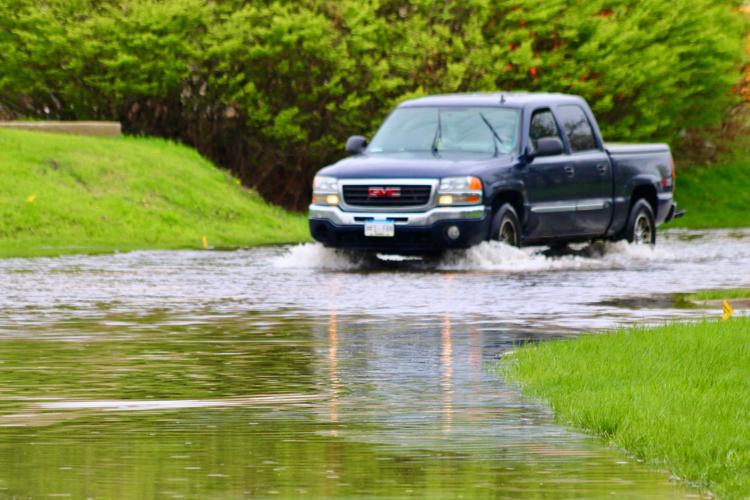 Flooding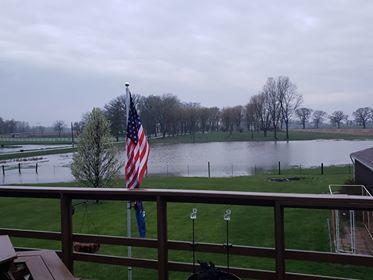 Flooding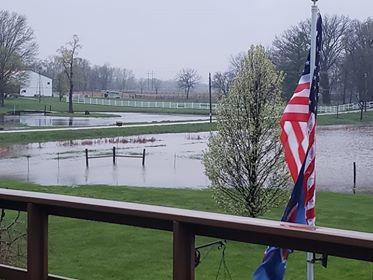 Flooding