HIGHLAND — North Township Trustee Frank Mrvan on Friday withdrew his support for putting a new YMCA in Wicker Memorial Park, citing community opposition.
Mrvan said there was thorough deliberation after the Dean and Barbara White Foundation approached him in October 2019 about putting the facility in the park.
"As a public official, I have a responsibility to listen when any entity approaches the trustee office to express an interest to invest a significant amount of private dollars into our region," Mrvan said. "Particularly when that entity is the Dean and Barbara White Foundation, which has a proven track record with providing incredible services and programs to enhance the quality of life for countless numbers of Northwest Indiana residents.
"While we never progressed beyond the early stages of these conversations, after hearing the concerns of numerous residents and veteran organizations, I believe Wicker Memorial Park serves a vital role in our region and should be preserved and maintained as it is."
Critics of the potential project argued the creation of a YMCA at the park would make Highland's Lincoln Center nearly obsolete. More than half of the revenue stems from user fees, not property taxes, Highland Town Council member Mark Herak previously told The Times. In addition, traffic concerns were brought up regarding the flow of traffic to Ridge Road and U.S. 41.
"I think the council is unified in how we feel," Herak said. "We want to commend Frank Mrvan and the Crossroads YMCA (Chief Operating Officer James) Buckmaster. I am sure it was a difficult decision being presented with a gift horse with money from the Dean and Barbara White Foundation, but this was the best decision."
Herak said many people were opposed to the move and it would have been "an uphill battle" to establish the YMCA at Wicker Memorial Park. He also said the addition would lead to an oversaturation of YMCA and fitness centers and programming in northern Lake County.
During the decision-making process, Mrvan visited the Southlake YMCA in Crown Point, which recently opened using $34 million of private investment from the foundation. The proposed facility would have been similar to size and scale to the Crown Point location and would have been born from private investments, Mrvan said.
Hammond Mayor Thomas McDermott also spoke against the proposal because he was concerned it would detract from attendance at the newly renovated Hammond YMCA. 
After speaking with residents, stakeholders and interest groups about the proposal, Mrvan said it was determined that the park will no longer be a location to consider for a new YMCA.
Mrvan said the park, which includes walking trails, a golf course, playground and recreational courts, provides an important green space for residents and he does not wish to jeopardize the park as a memorial for veterans.
Terry Pierson, Commander of American Legion Post 126, said the veterans' group was in monthly discussions with Mrvan about this proposal and is pleased with the outcome.
"During our recent monthly discussion with Trustee Mrvan, I stated that we are incredibly grateful for the work and funding that Frank has put into the veterans memorial at Wicker Park," Pierson said. "This is a very special place for all of our region's veterans to gather and remember those who came before us, and we want to ensure that every action is taken to preserve this space."
Buckmaster said the YMCA will continue working with the North Township Trustee's Office to search for another location for a fitness facility.
Gallery: Scenes from Joe Biden's visit to Kenosha on Thursday
Gallery: Scenes from Joe Biden's visit to Kenosha on Thursday
Election 2020 Biden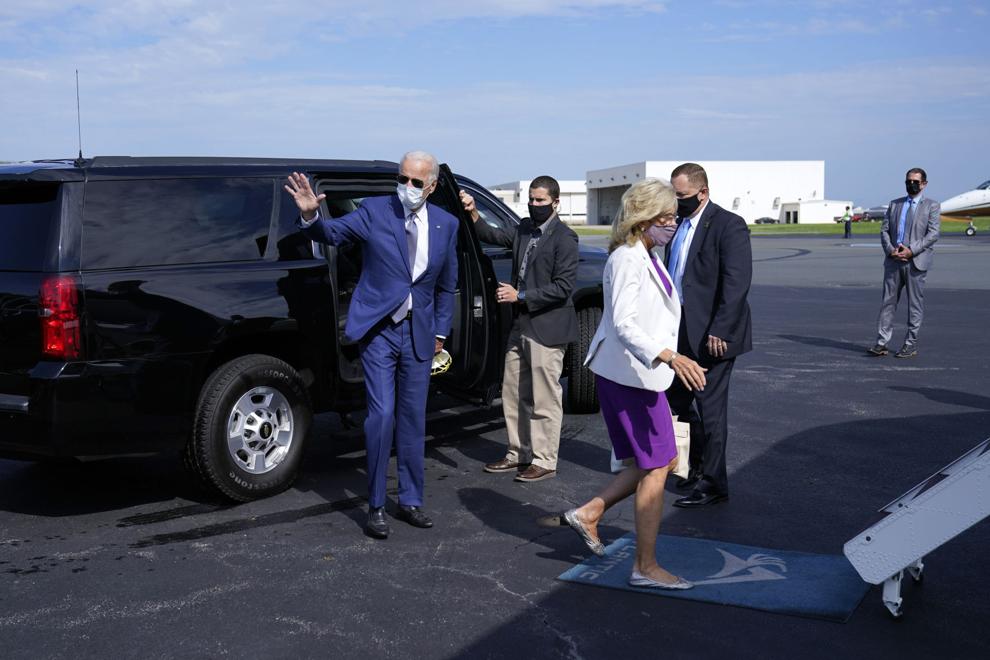 Election 2020 Biden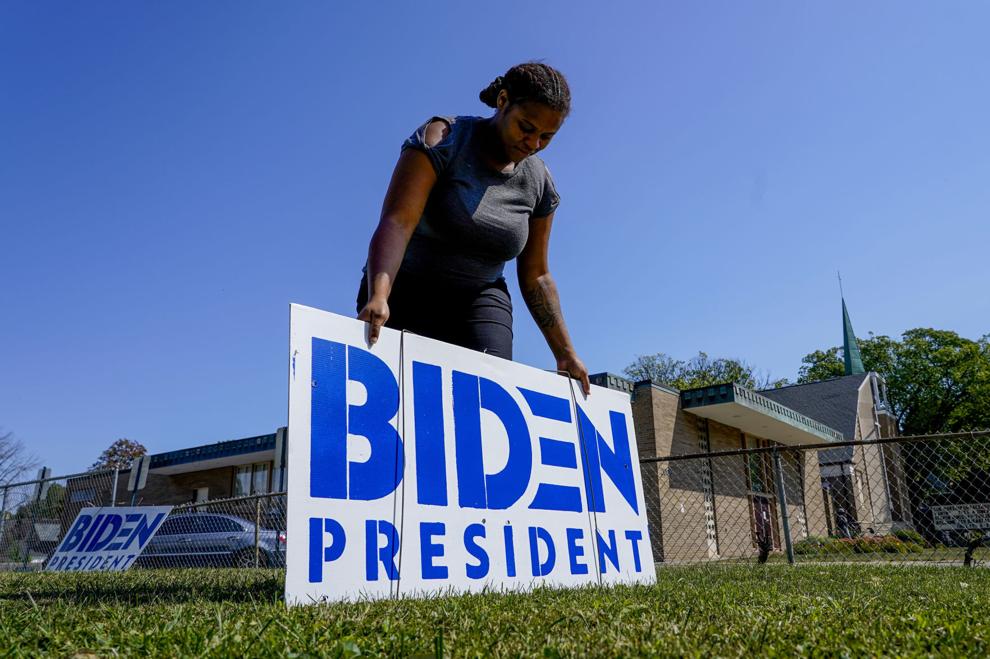 Election 2020 Biden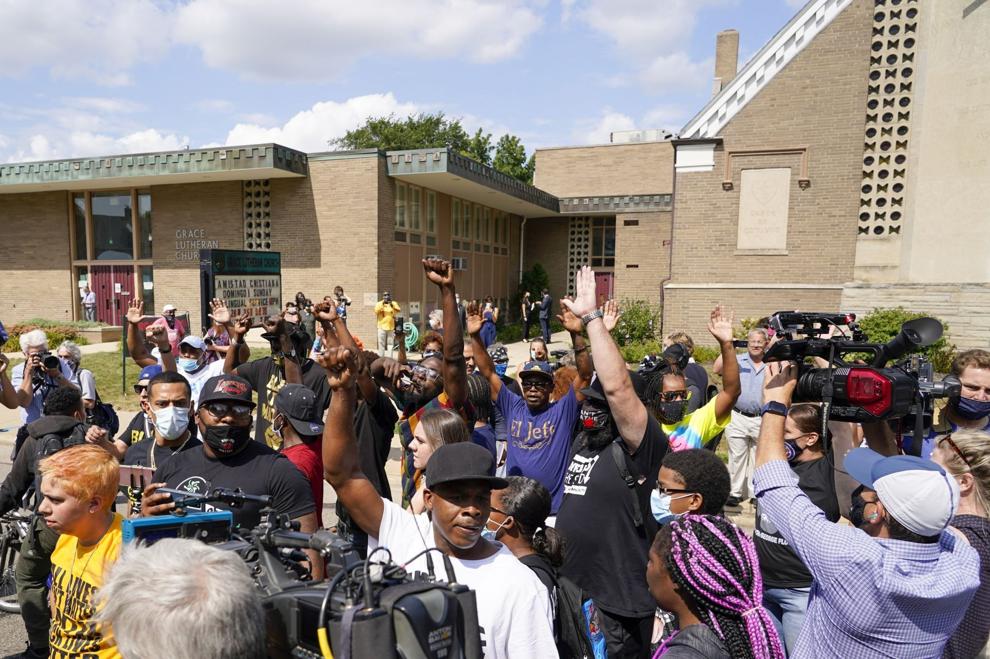 Election 2020 Biden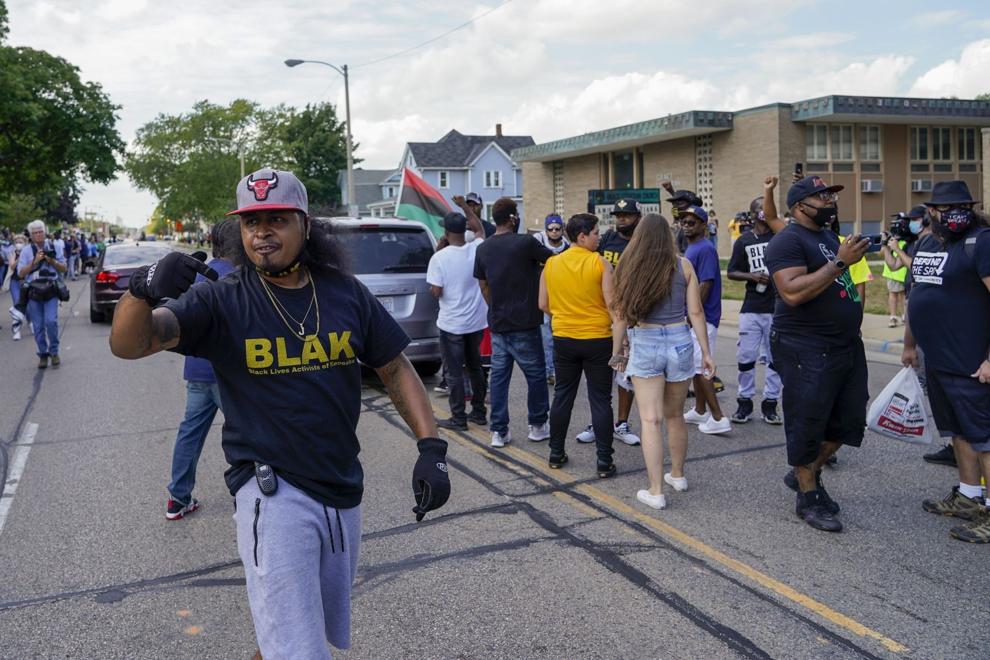 Election 2020 Biden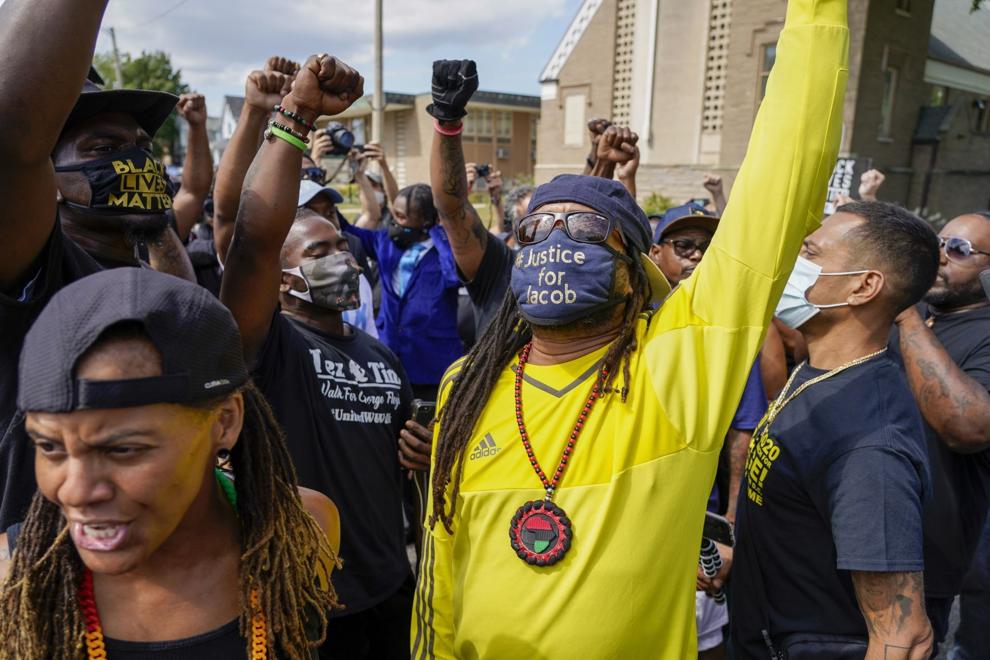 Election 2020 Biden
Election 2020 Biden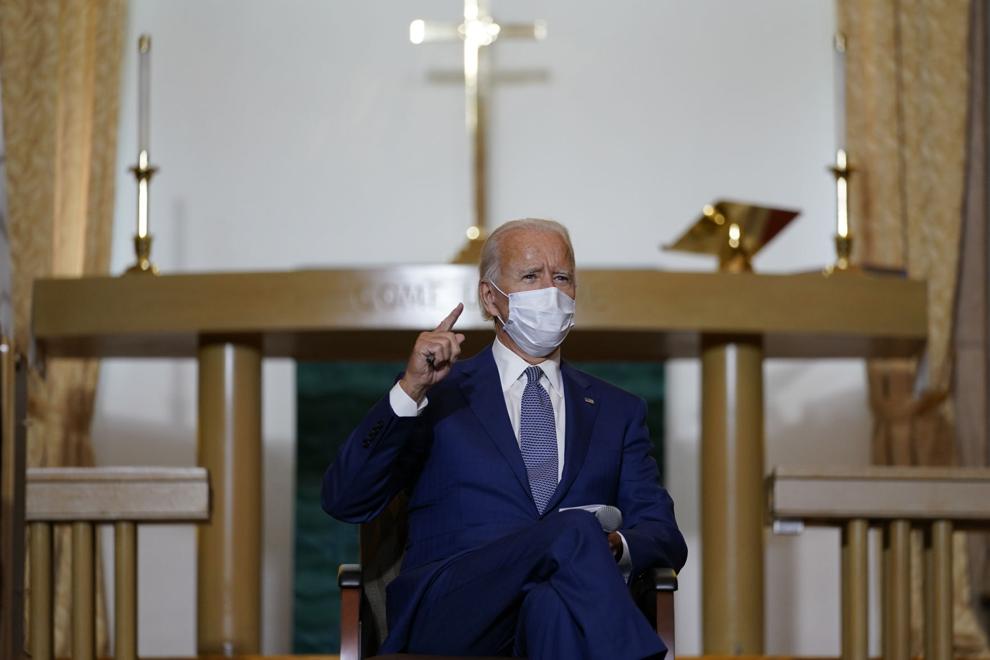 Election 2020 Biden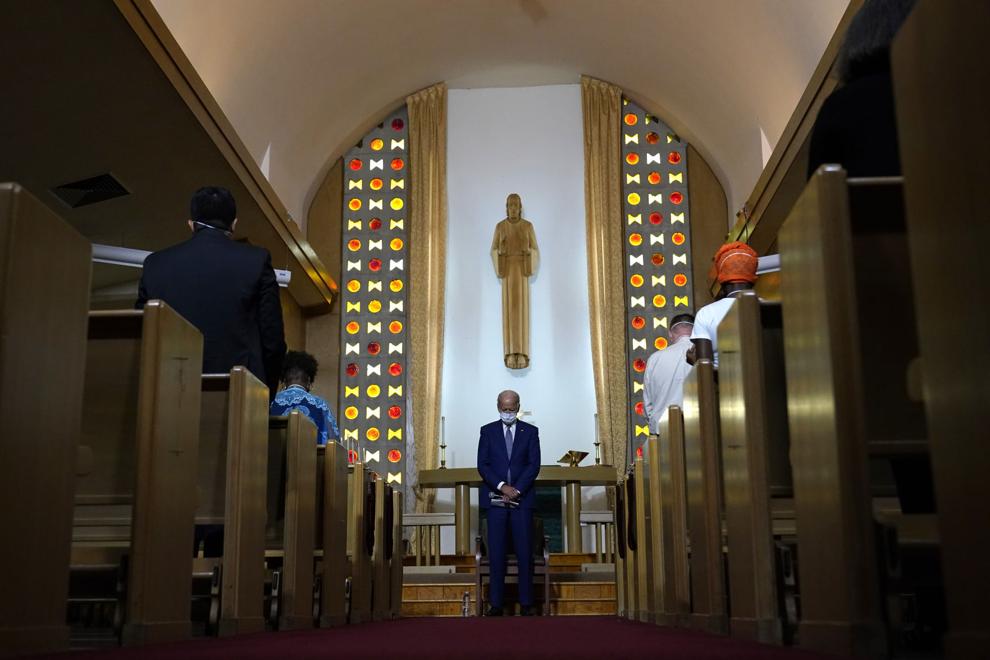 Election 2020 Biden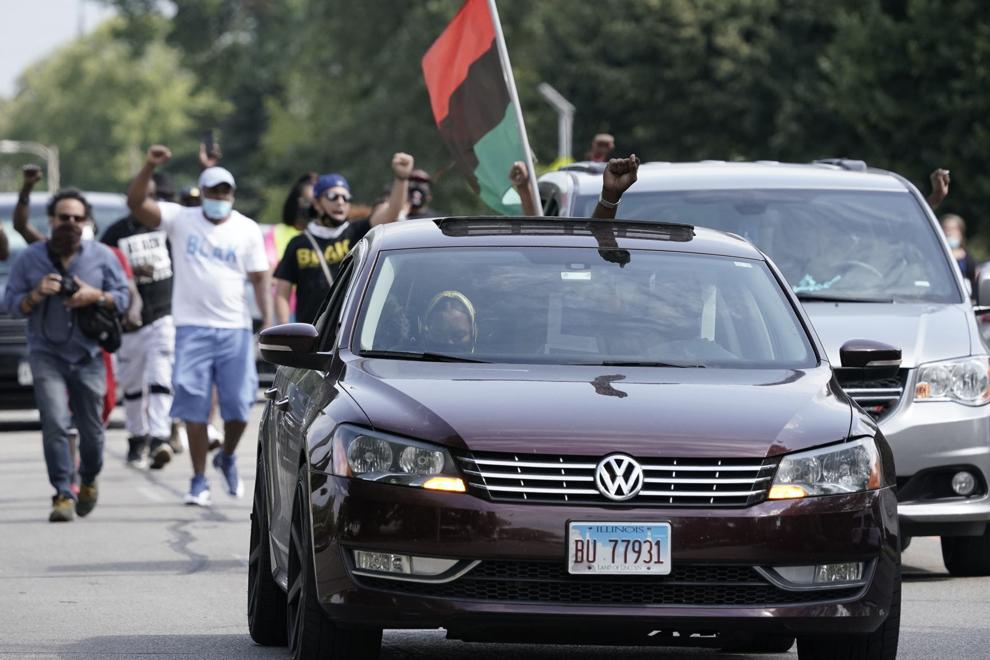 Election 2020 Biden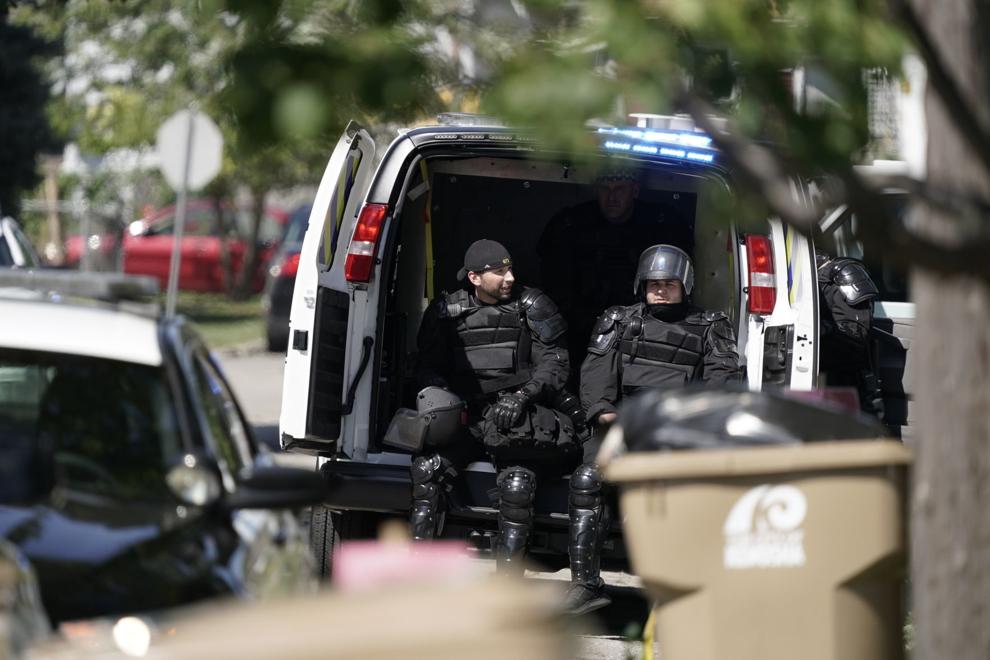 Election 2020 Biden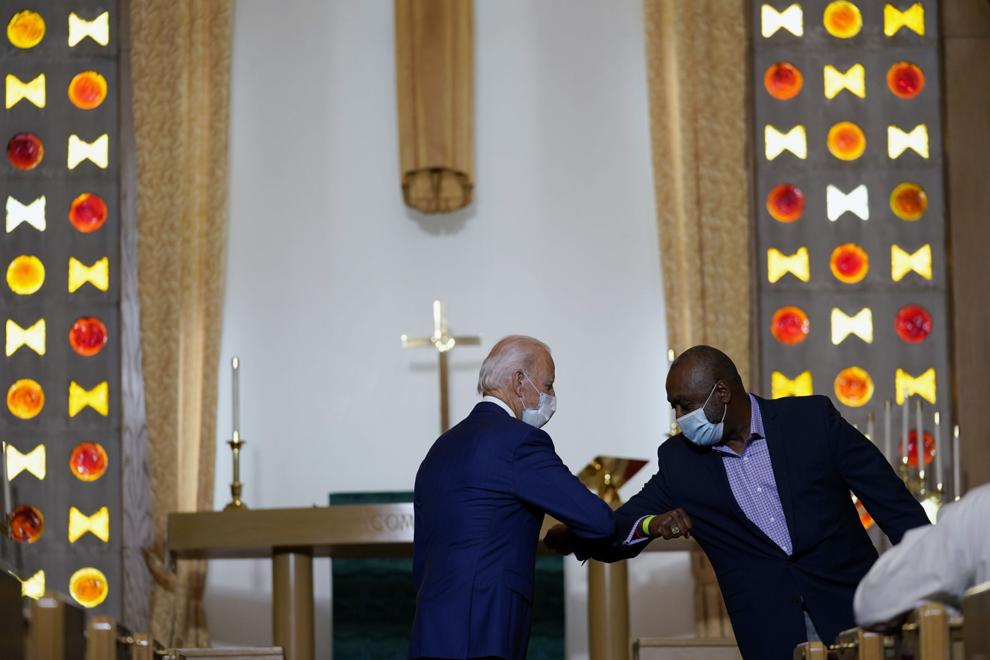 Election 2020 Biden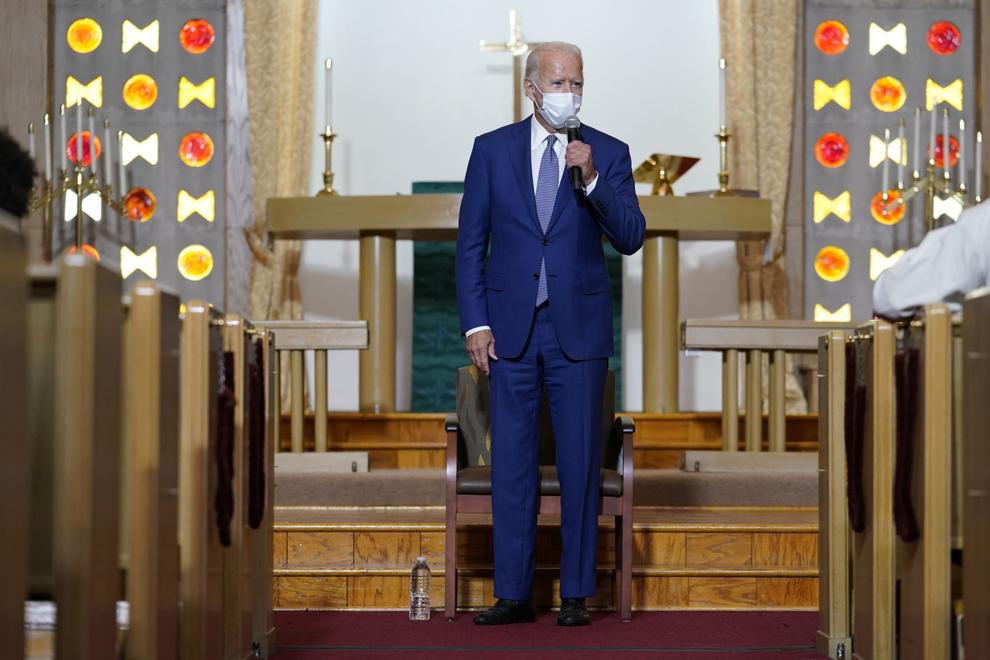 Election 2020 Biden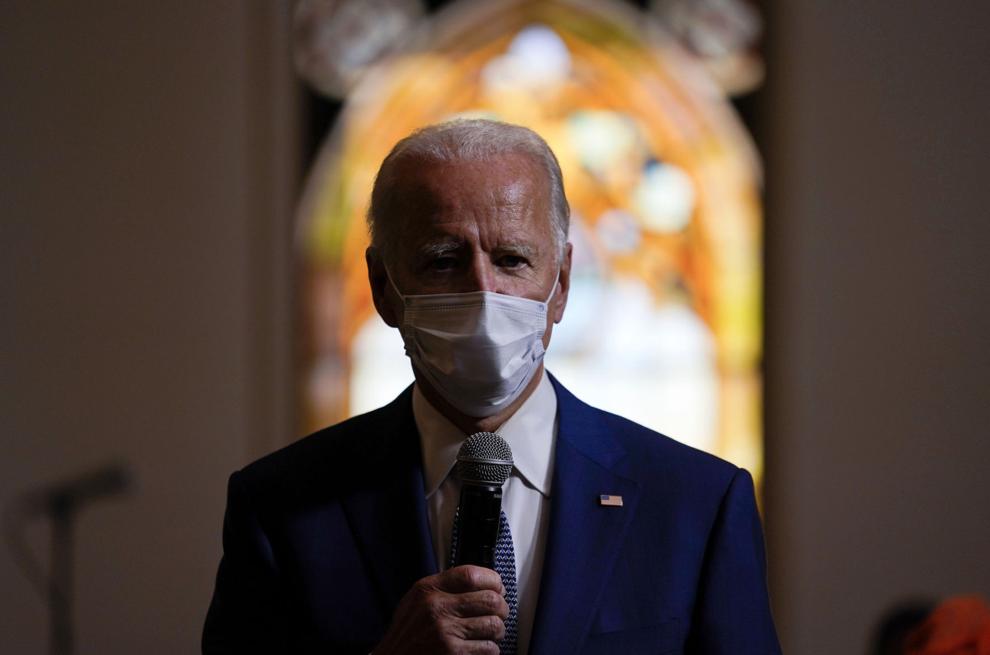 Election 2020 Biden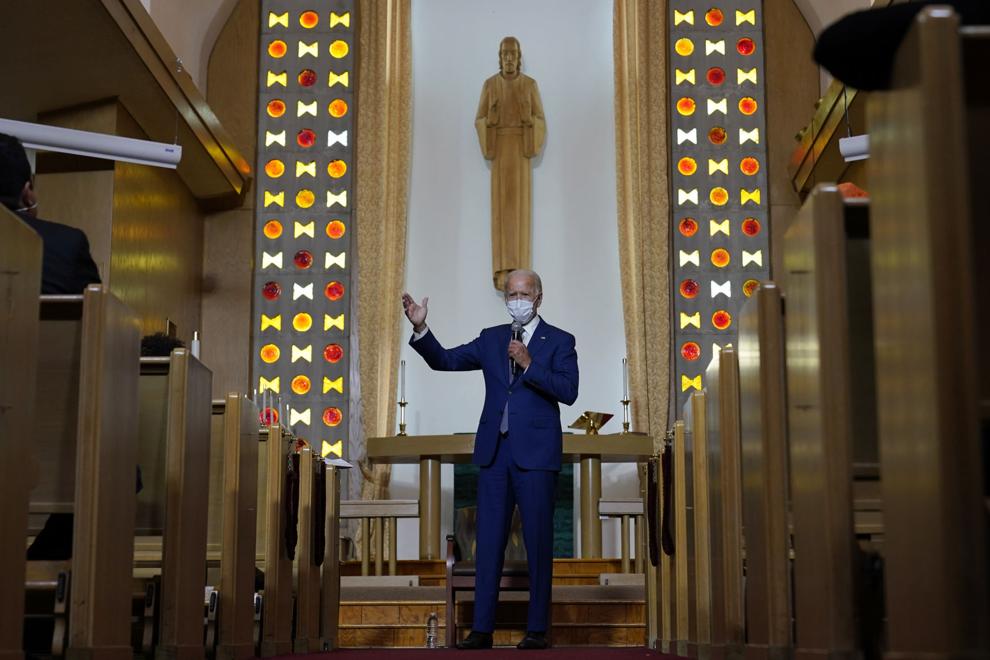 Election 2020 Biden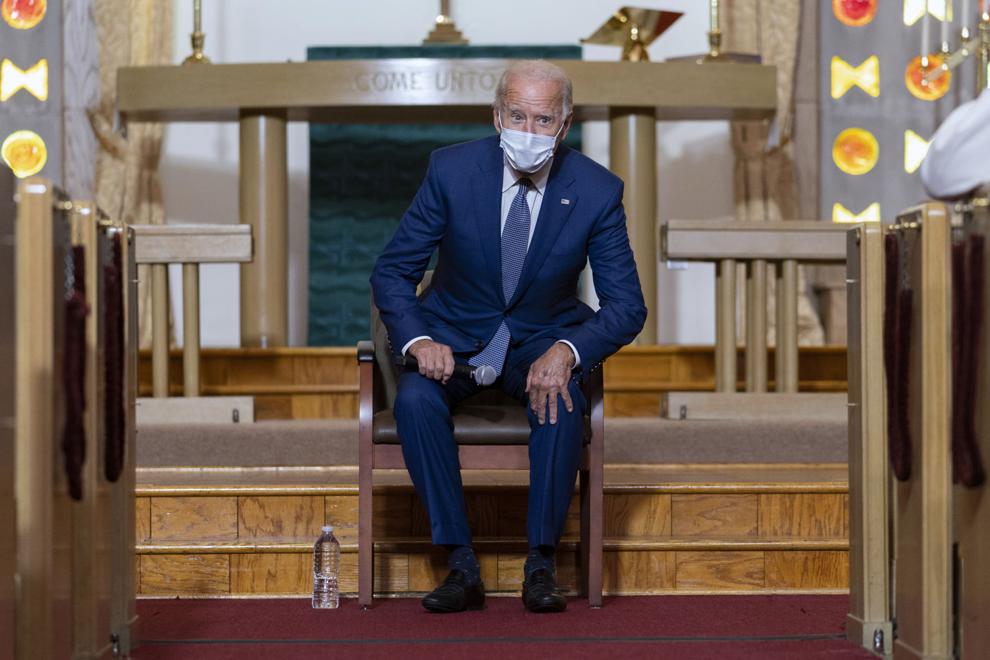 Election 2020 Biden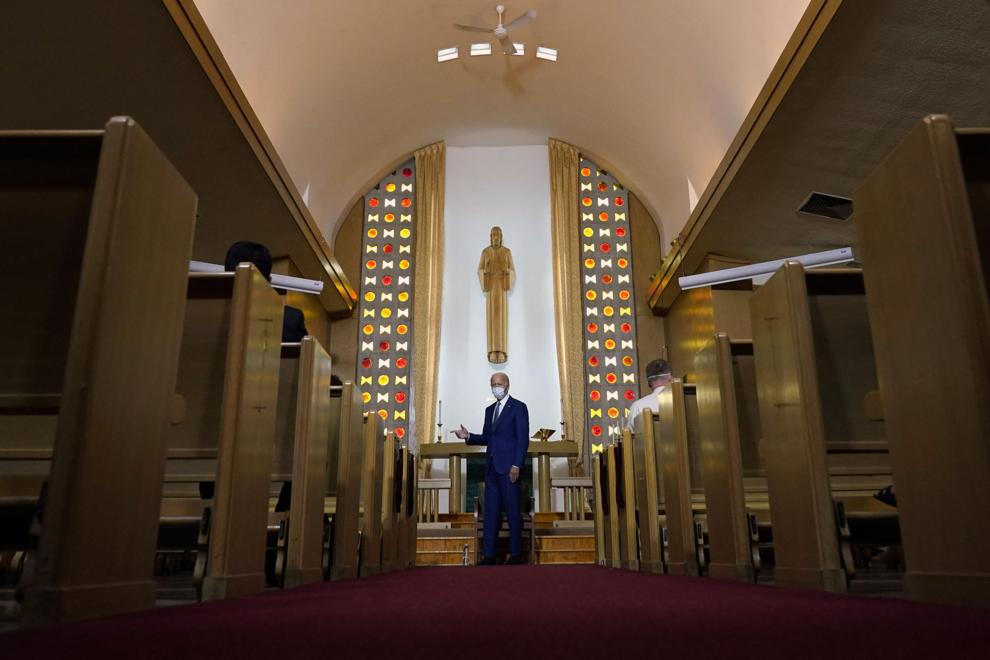 Election 2020 Biden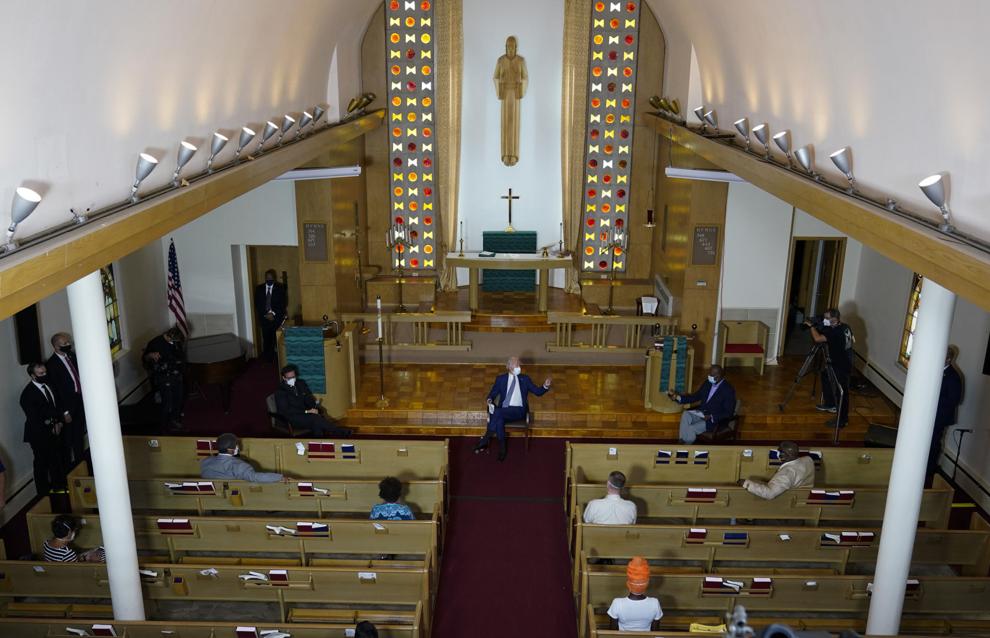 Election 2020 Biden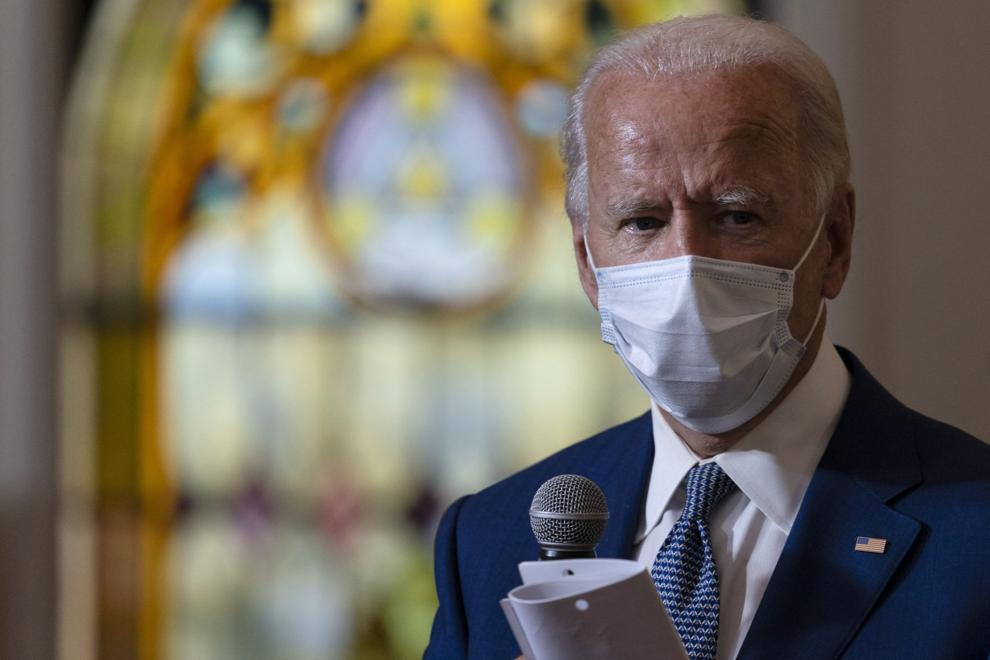 Election 2020 Biden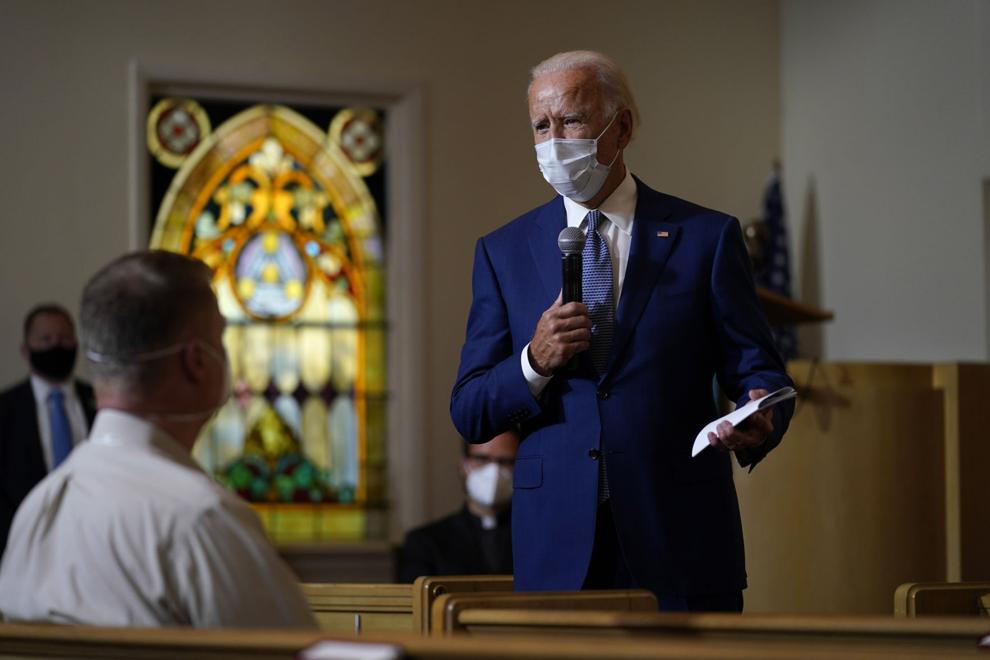 Election 2020 Biden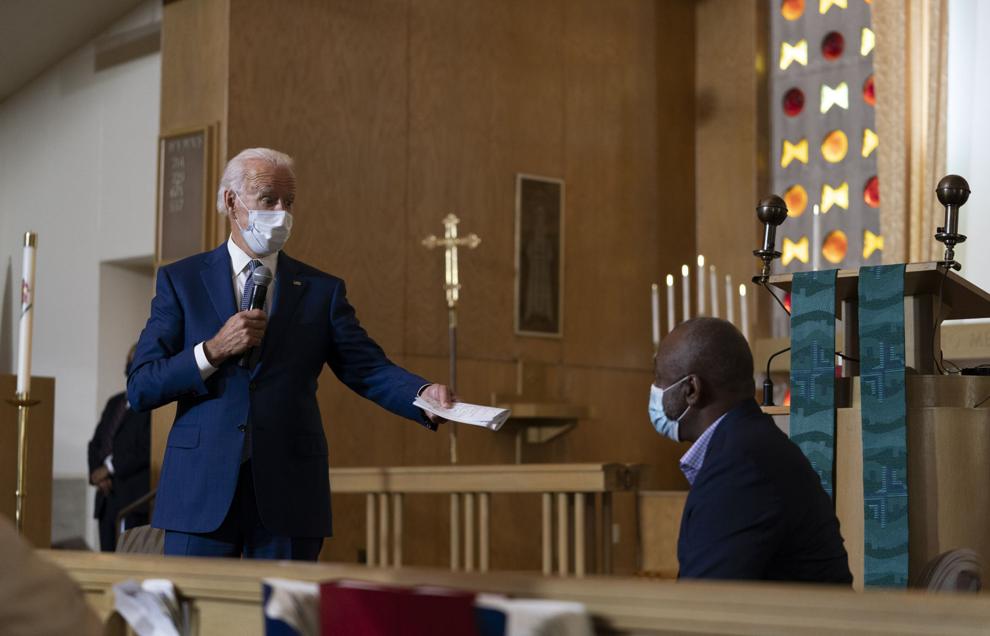 Election 2020 Biden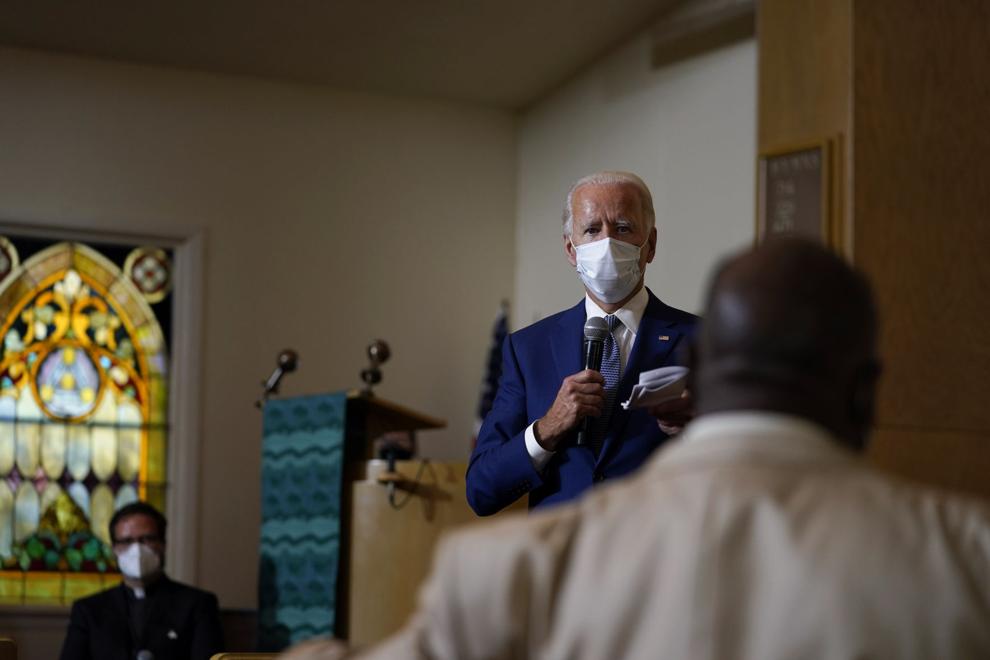 Election 2020 Biden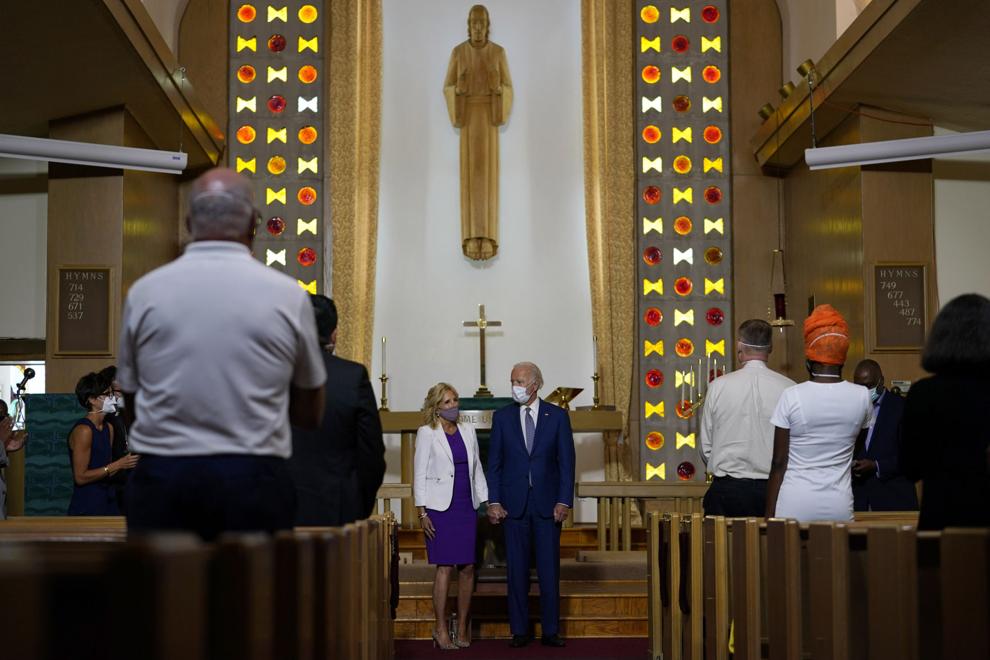 Election 2020 Biden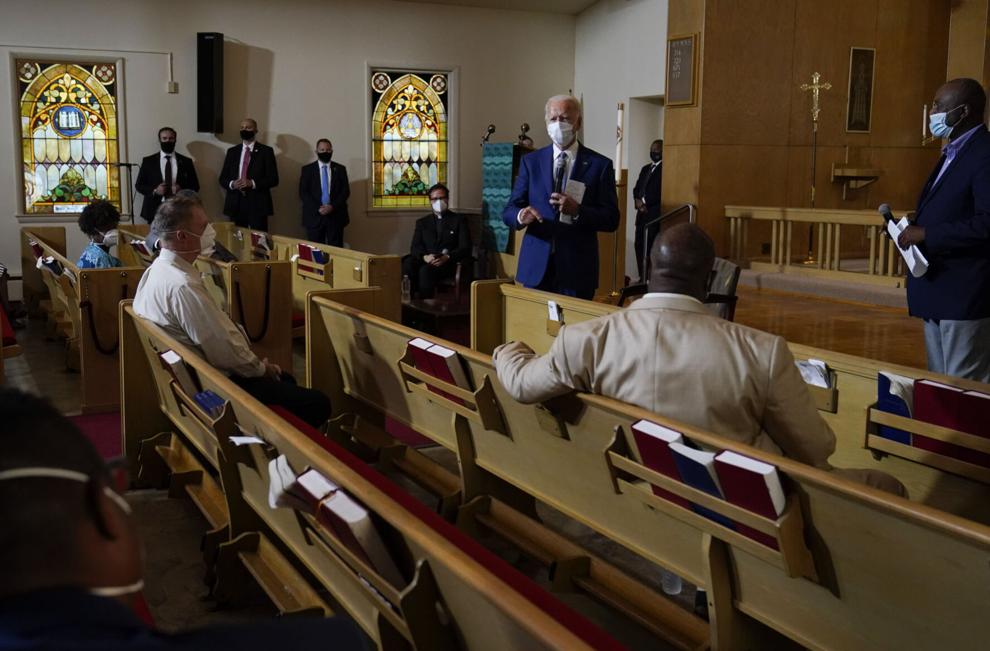 Election 2020 Biden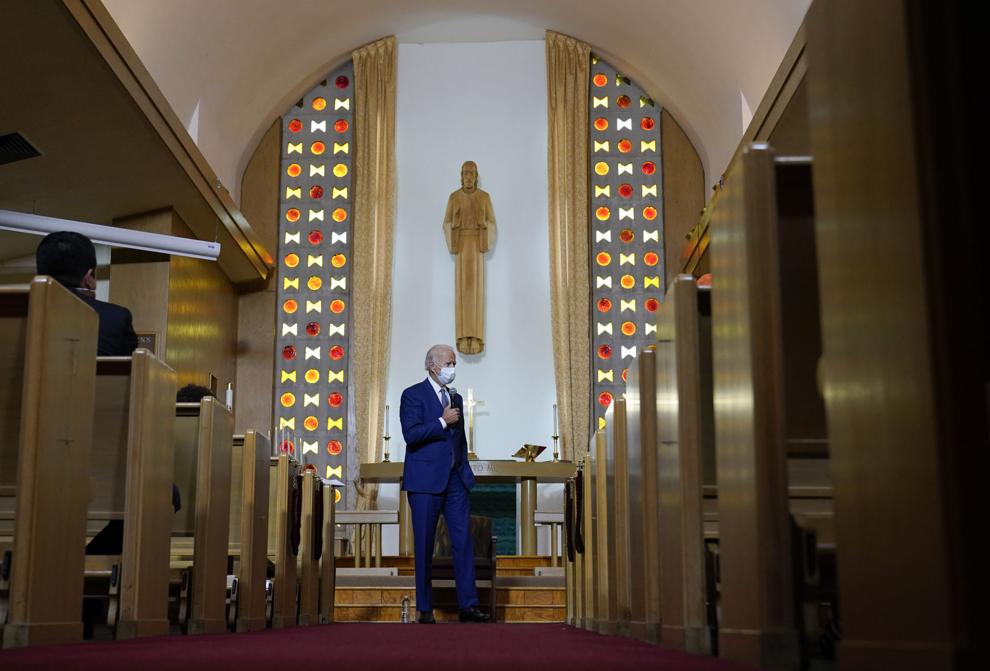 Election 2020 Biden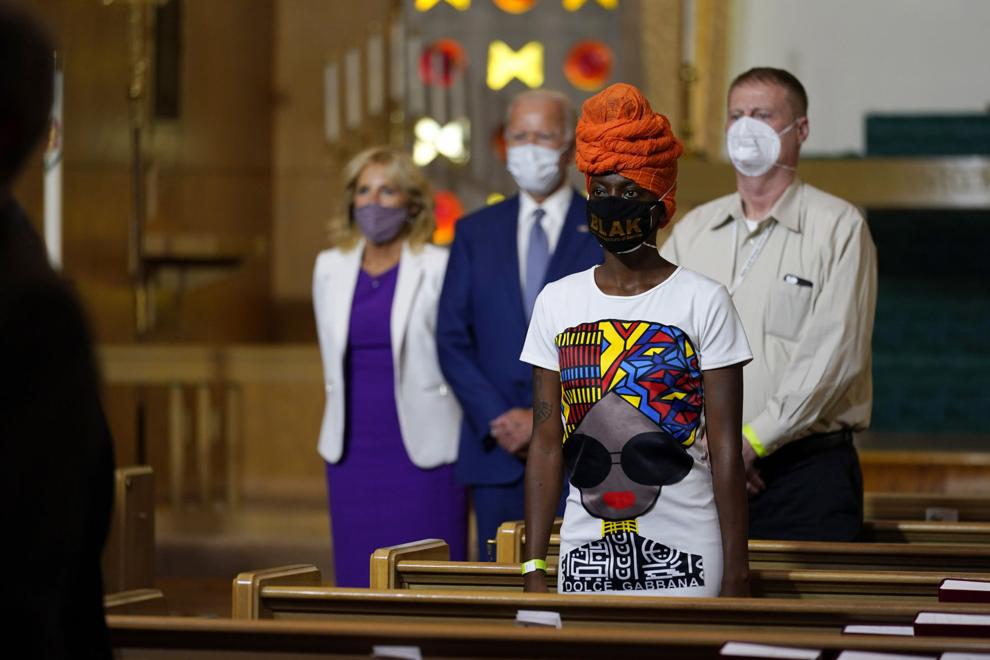 Election 2020 Biden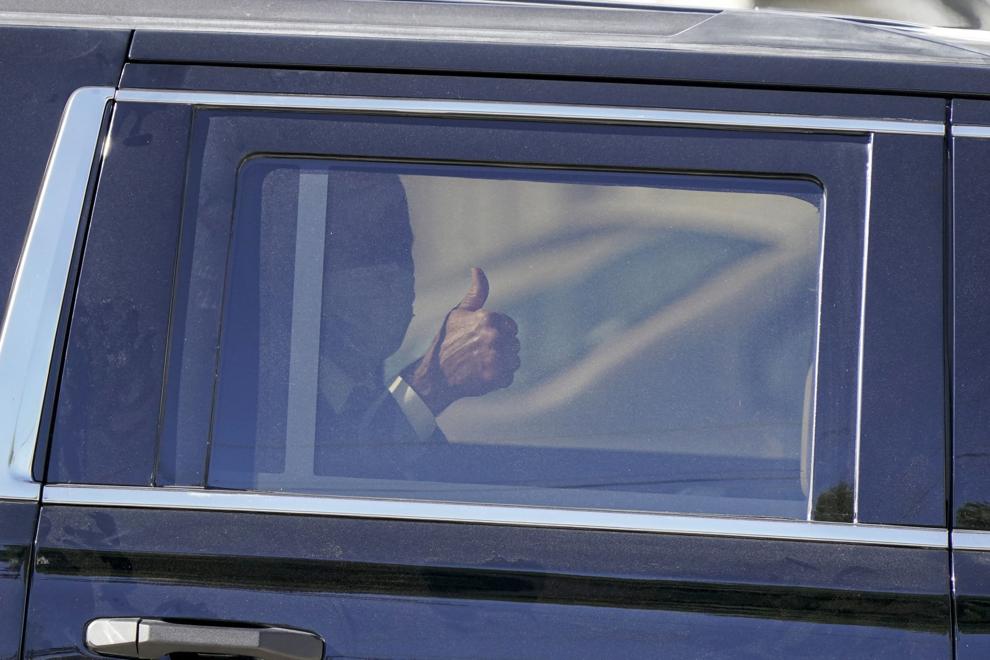 Gallery