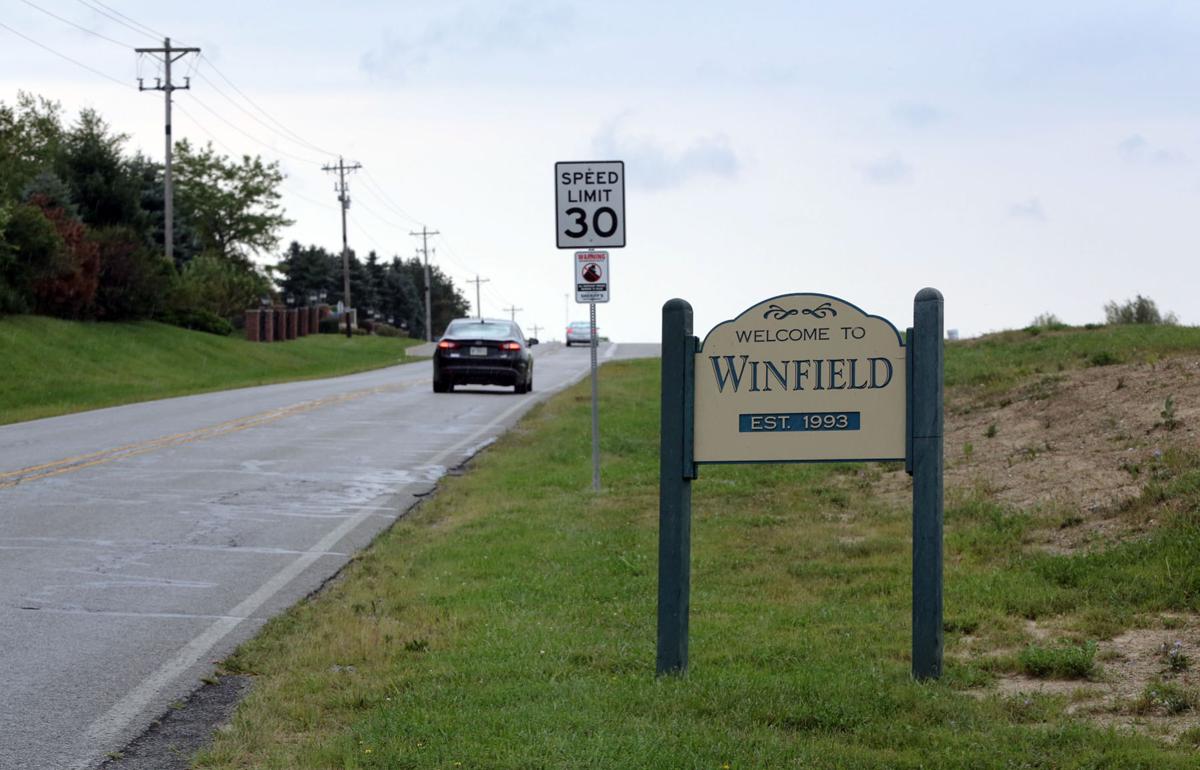 WINFIELD — The town is looking at small tweaks to its 2021 budget before it's solidified. 
During a Tuesday evening Town Council meeting, Clerk-Treasurer Rick Anderson updated council members on the proposed 2021 budget, which was considered on first reading. 
Anderson noted a couple of additions to the new budget, including wage increases for most town employees up to 1.5% — some are more, others are less — and an additional car for town use. 
The town's controlled budget for 2021 is $3.3 million, while the total budget including utilities, rings in at $5.6 million, Anderson said, adding both numbers will be reduced once debt is issued later in 2020. 
The 2021 property tax levy budget is $2.07 million, Anderson said, adding the levy also will be reduced once debt is issued. 
A public hearing for the budget was opened and closed within 15 seconds, as no one offered comments or questions. 
The council then approved Ordinance No. 307, the town's 2021 budget, on first read 4-0. Town Council President Gerald Stiener was absent. 
Council members will again have the 2021 budget on its docket for Oct. 13, with a final adoption expected on Oct. 27. 
New officer welcomed
Also Tuesday, the Winfield Police Department welcomed a new officer to its ranks. 
Deputy Stephen Garpow was sworn in Tuesday evening and joins the department after an officer left to work at the Lake County Sheriff's Department, Town Marshal Dan Ball said. 
Garpow served with the Hebron Police Department for two years previously, Ball said. 
Garpow is the department's fifth active officer, Ball said. 
The council also approved and adopted Ordinance No. 308 4-0, which will establish a handgun license application fee in Winfield. 
The ordinance, Ball said, allows the Winfield Police Department to process handgun applications at the local level before sending it to Indiana State Police.
Ball said the process is limited to Winfield residents and includes a local $50 lifetime fee. The fee will go toward the department's training fund, Ball said. 
Town Councilman Zack Beaver asked whether the department would screen applications for red flags prior to sending them to ISP.
Ball confirmed he would screen the applications himself for red flags, adding ISP has criteria applicants must meet before the application is approved at the local level. 
The department will process applications from 9 a.m. to 1 p.m. Monday through Friday, Ball said.