MUNCIE, Ind. — A Muncie woman pleaded guilty Monday in the death of her 3-month-old daughter who had broken bones and burns and didn't get medical care.
Sarah Styhl of Muncie faces a prison sentence between 20 and 40 years if a Delaware County judge accepts the plea at a July 27 hearing.
Shae Styhl died a year ago. Sarah Styhl pleaded guilty to neglect of a dependent resulting in death, prosecutor Eric Hoffman said.
"Styhl testified that she suffered from 'blackouts' and did not know or remember how the infant sustained multiple broken bones and burns on her skin," Hoffman said.
Styhl admitted that she was aware of the injuries and didn't seek medical care for her daughter, the prosecutor said.
911 fee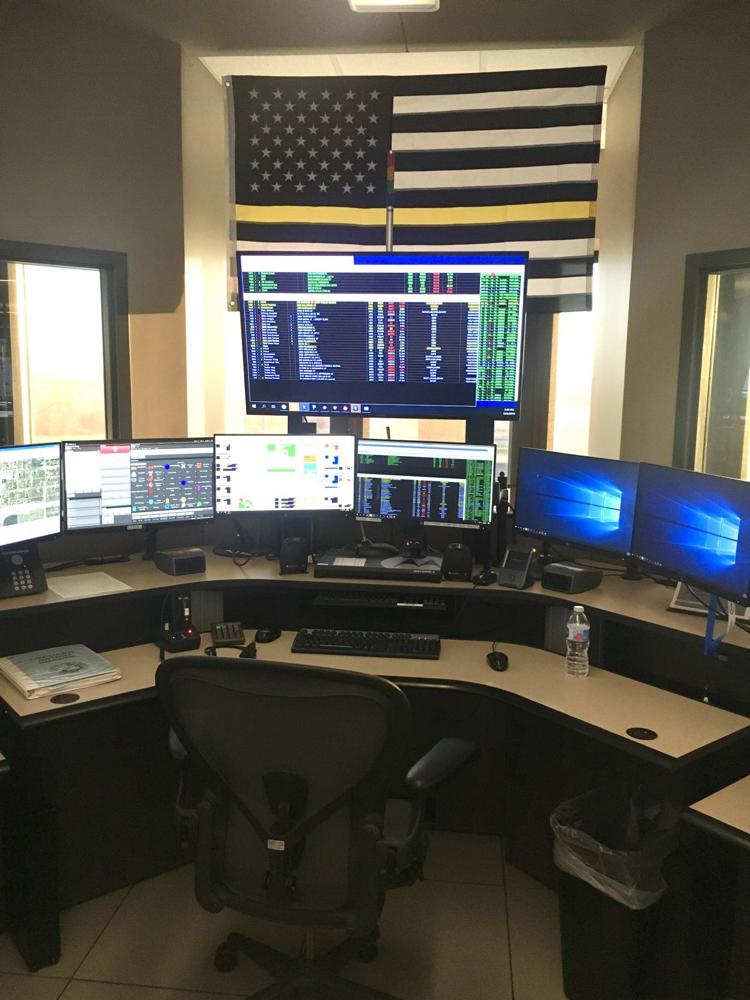 Abortion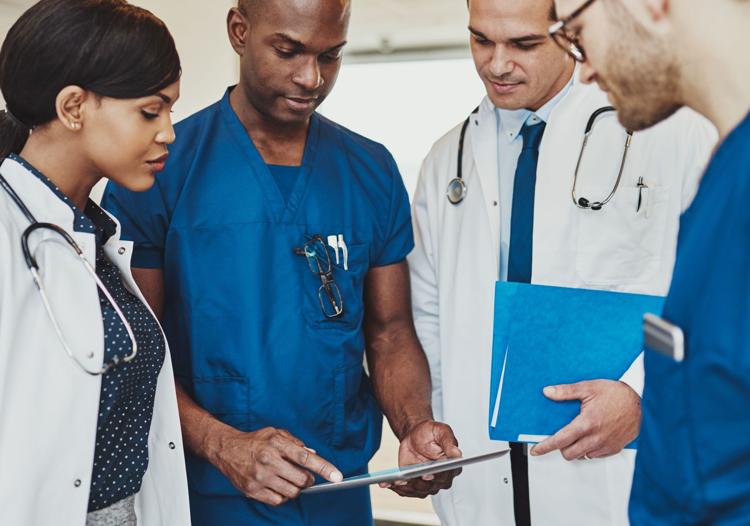 Breast prostheses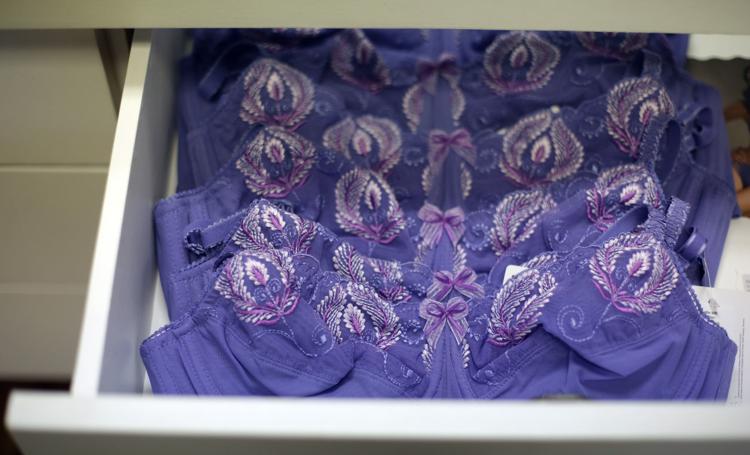 Cancer screening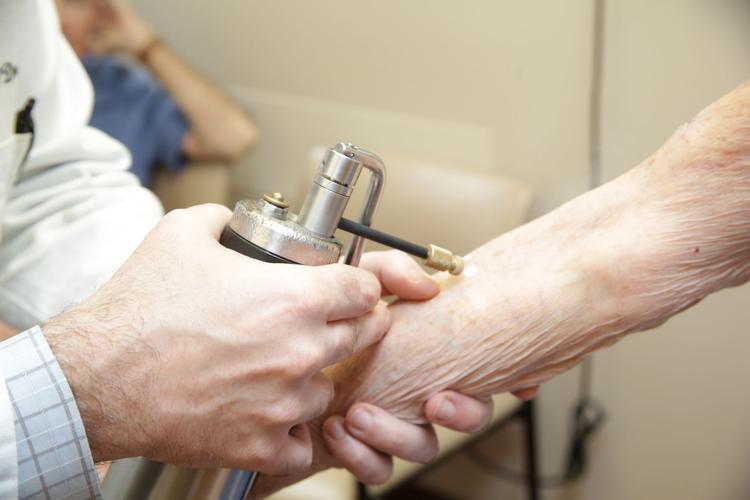 Child sex crimes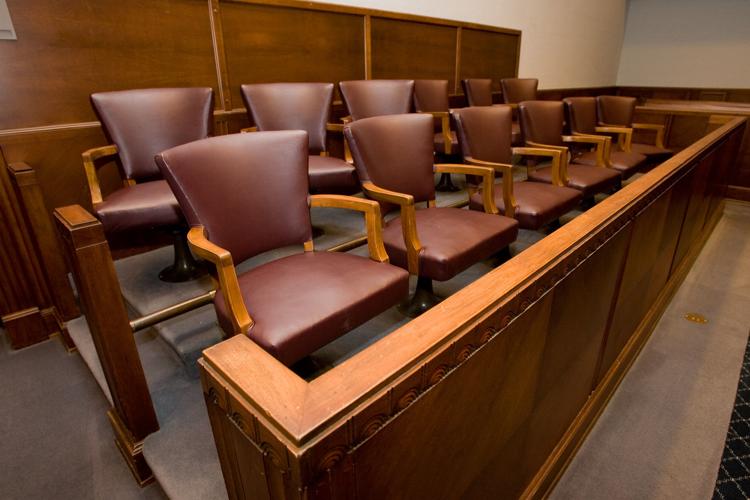 Chinese tech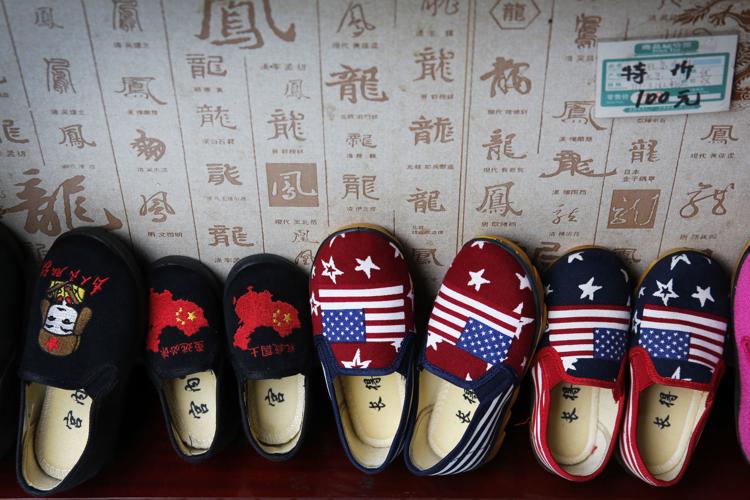 Distracted driving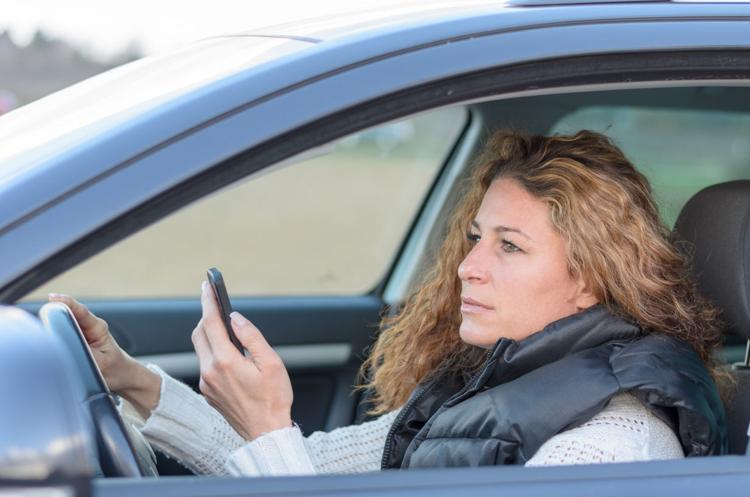 Gary schools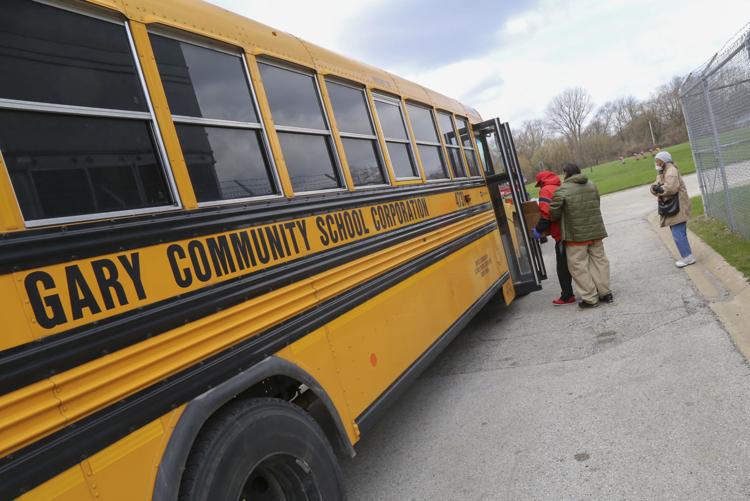 Griffith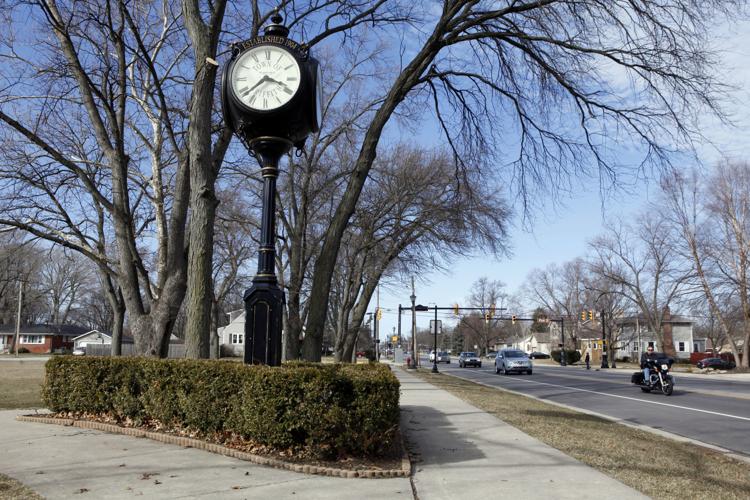 Health pricing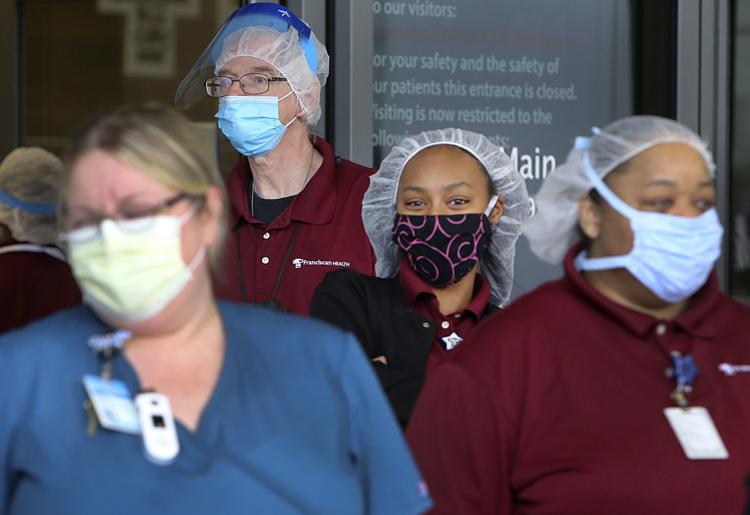 Indigency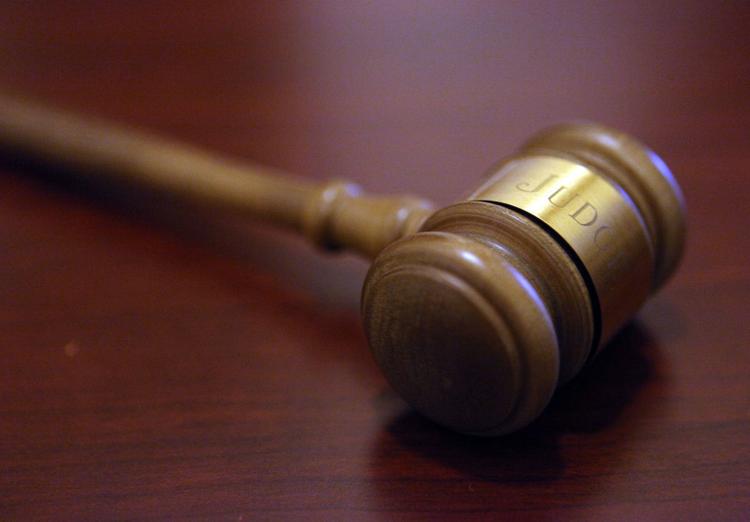 Insulin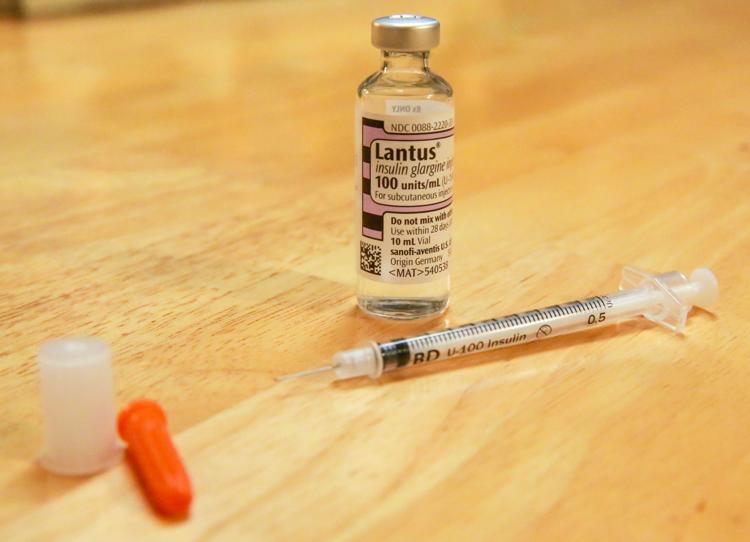 Lake Michigan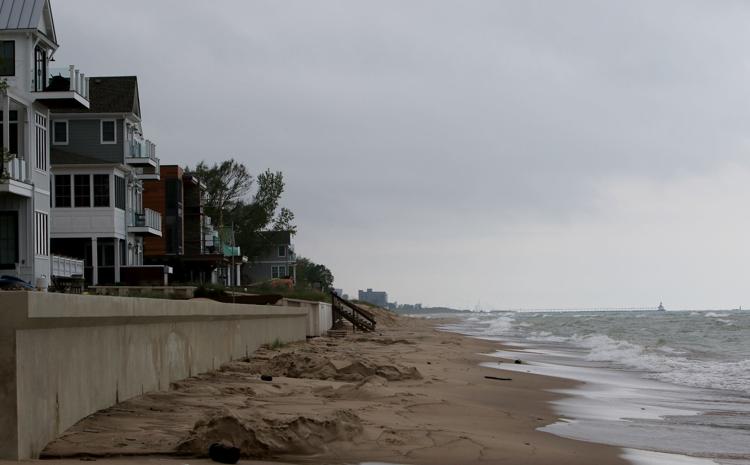 Marriage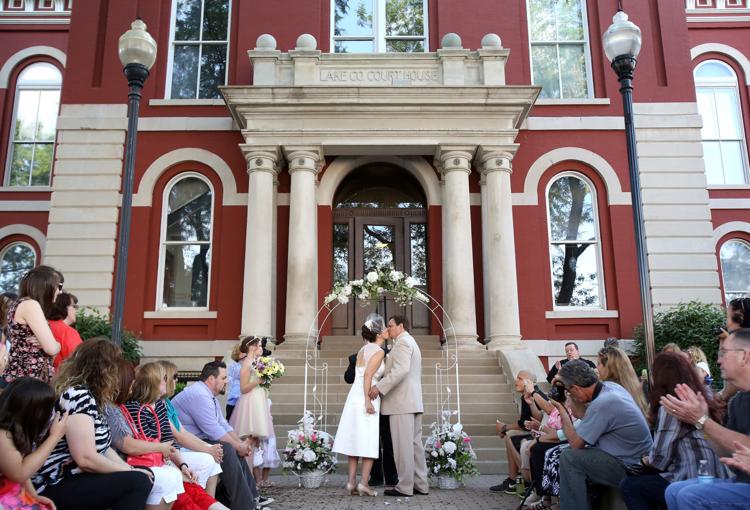 Medical billing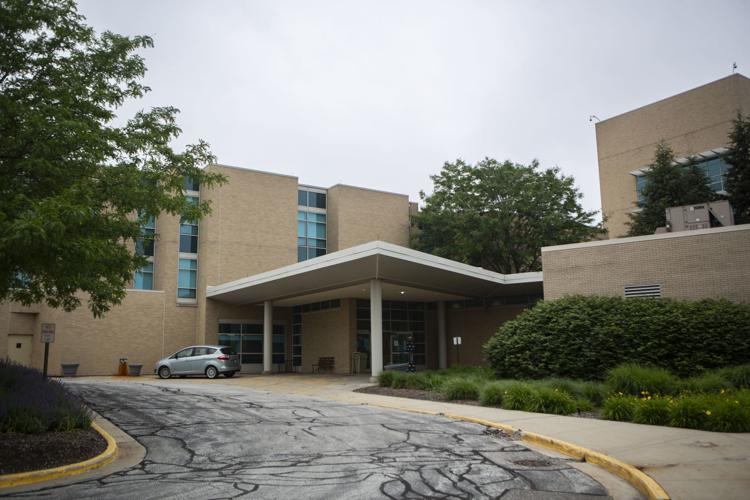 Microchipping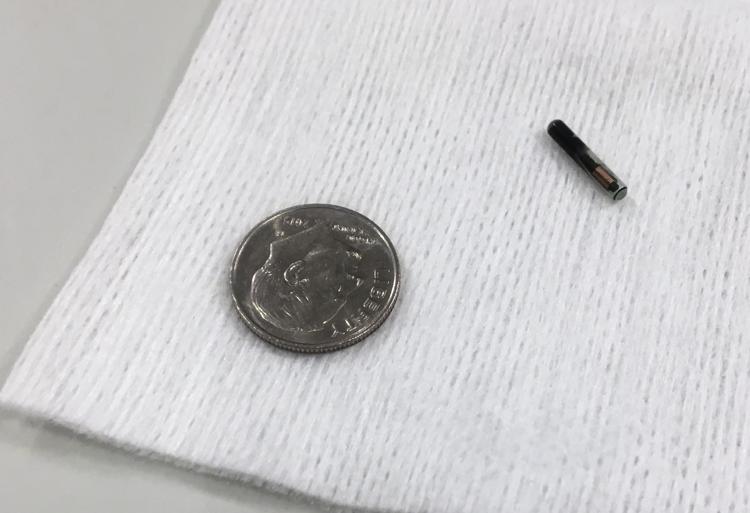 Online eye exam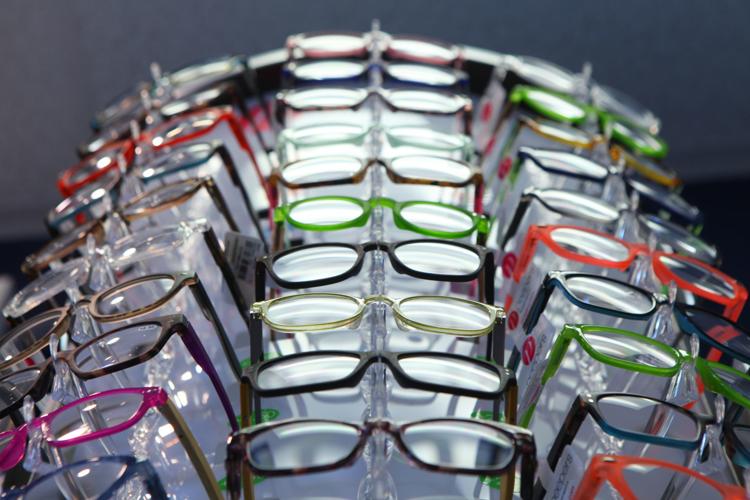 Organ donation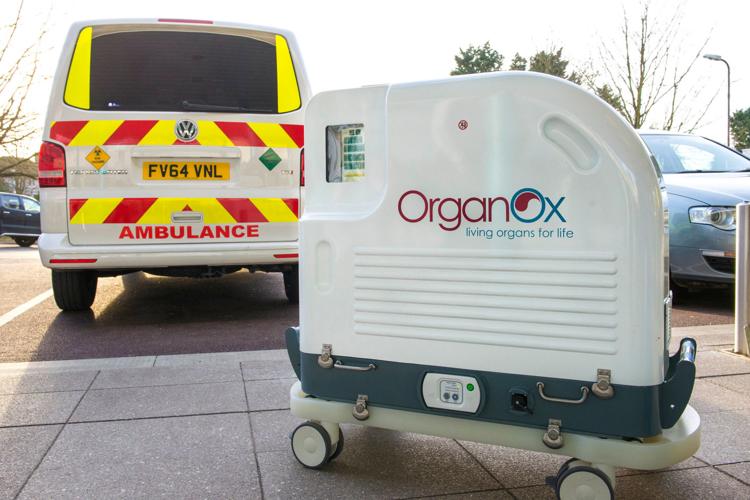 Out-of-state prescriptions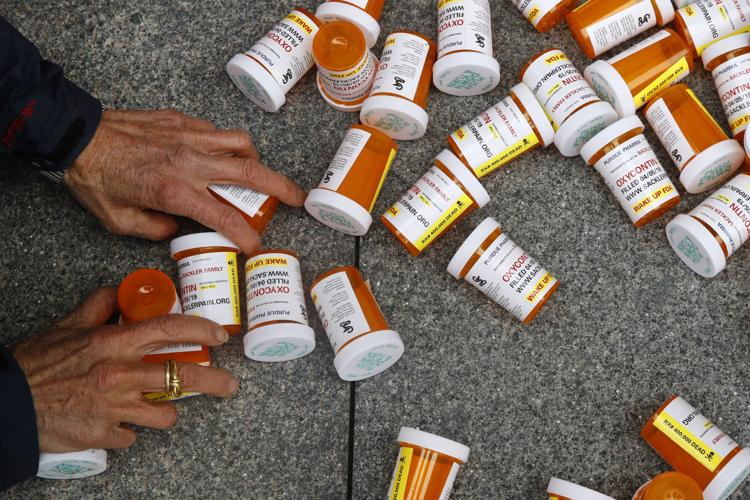 RDA transit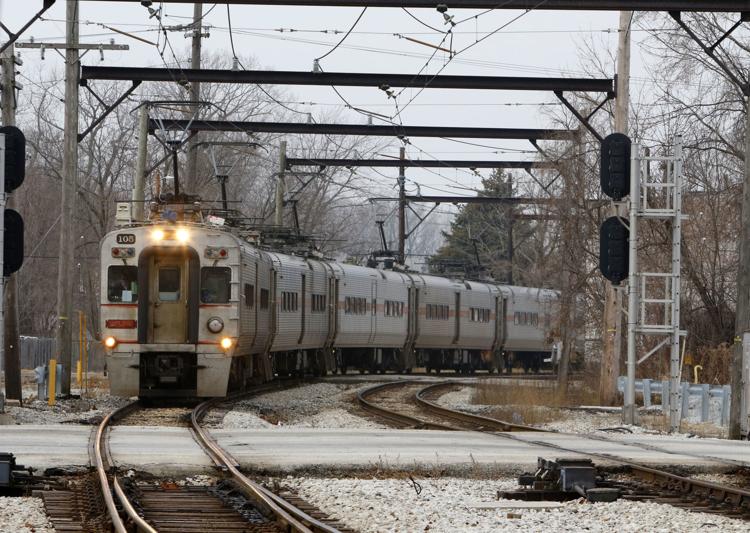 Resource officers
School water
Sex assault victims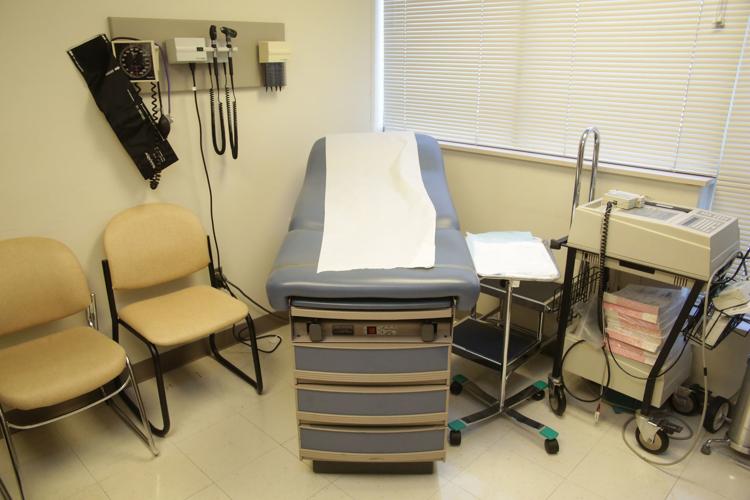 Small claims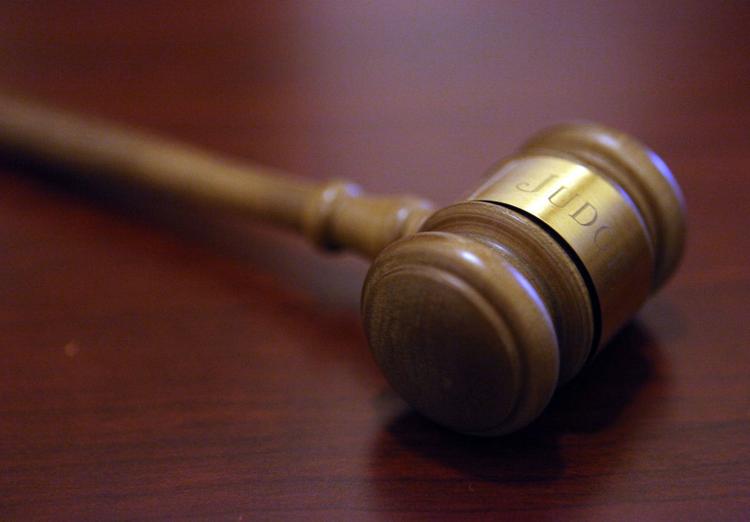 Smoking age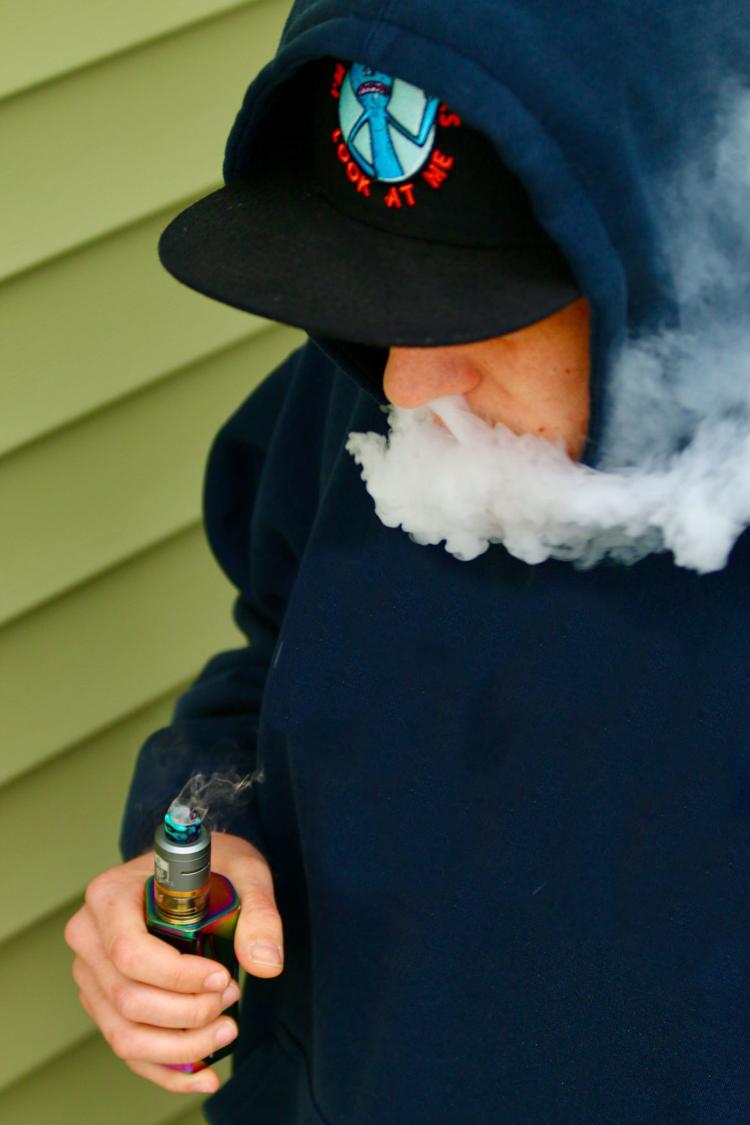 Teacher evaluations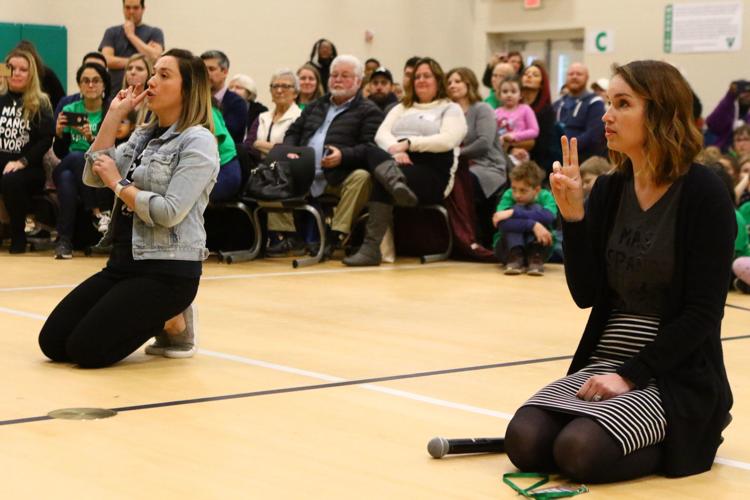 Unemployment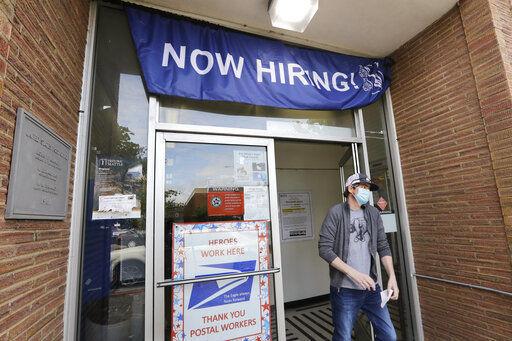 Be the first to know
Get local news delivered to your inbox!