CROWN POINT — In less than two months, 109th Avenue is set to reopen, and motorists can expect to find a transformed road. 
During a Wednesday Board of Works meeting, Robyn Pappenheim, a project manager with DVG Team, Inc., said the current phase of the city's transportation and safety improvement project along 109th Avenue is on budget and on schedule to open by Labor Day.  
The current phase includes installing a roundabout at Mississippi Street and extending Mississippi south to connect to 113th Avenue. 
Pappenheim said the project will soon be switching stages and working on the 113th Avenue road extension, as the new roundabout has been built. 
During its meeting, the Board of Works approved a $647,948.54 invoice from Walsh & Kelly Inc. The invoice also received approval from City Council, pending Board of Works action, at its Monday meeting. 
A 10% retainage has been withheld for the project, Pappenheim added. 
Crown Point Chief of Staff Greg Falkowski said 109th remains closed as the project shifts its focus to extending Mississippi. Access to the Waterside Crossing subdivision will shift from Maine Drive to Mississippi, he said. 
Work on the Iowa Street roundabout is not expected to begin this year, and will pick up in 2021. The roundabout is a Highway Safety Improvement Program (HSIP) and Northwestern Indiana Regional Planning Commission (NIRPC) project, Falkowski said. 
Work at 109th and Broadway, which is a HSIP project, is also moving along on schedule, Falkowski said. 
"Most of the concrete work is completed and the subbase is down. So we should be starting to build up towards surface toward the end of the month," he said. 
The HSIP project includes widening 109th Avenue at Broadway, east of Strack & Van Til, as well as installing concrete medians on both sides of the road. 
"The projects are on time, they're moving along and expected to be opened up at the end of the summer," Falkowski said. 
Falkowski said efforts to widen 109th to Interstate 65 will not begin this year, as a pipeline needs to be relocated first.
The pipeline, which is under the ditch and bridge before Delaware Parkway, is expected to be relocated this year, he said. 
Delaware Parkway is still going to be extended, and 105th and 107th avenues will still be connected to Broadway this year, he said. 
Get to know these new Indiana laws that take effect in 2020
911 fee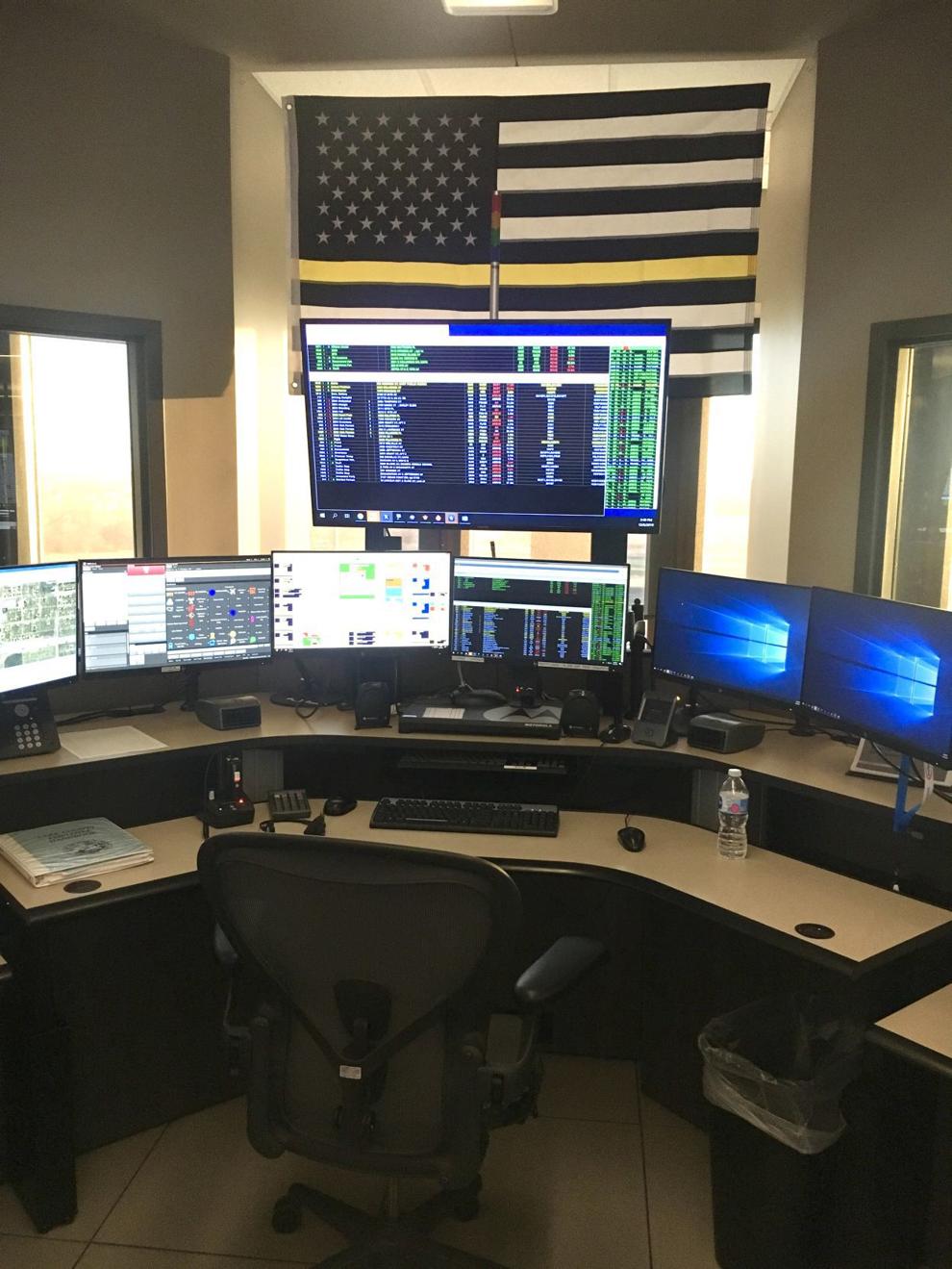 Abortion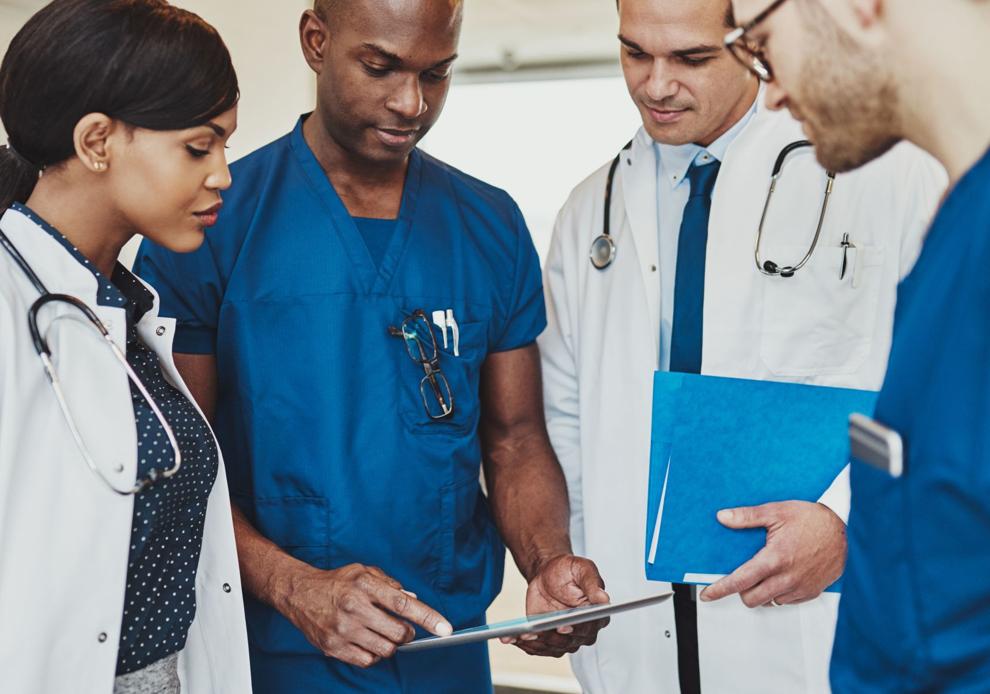 Breast prostheses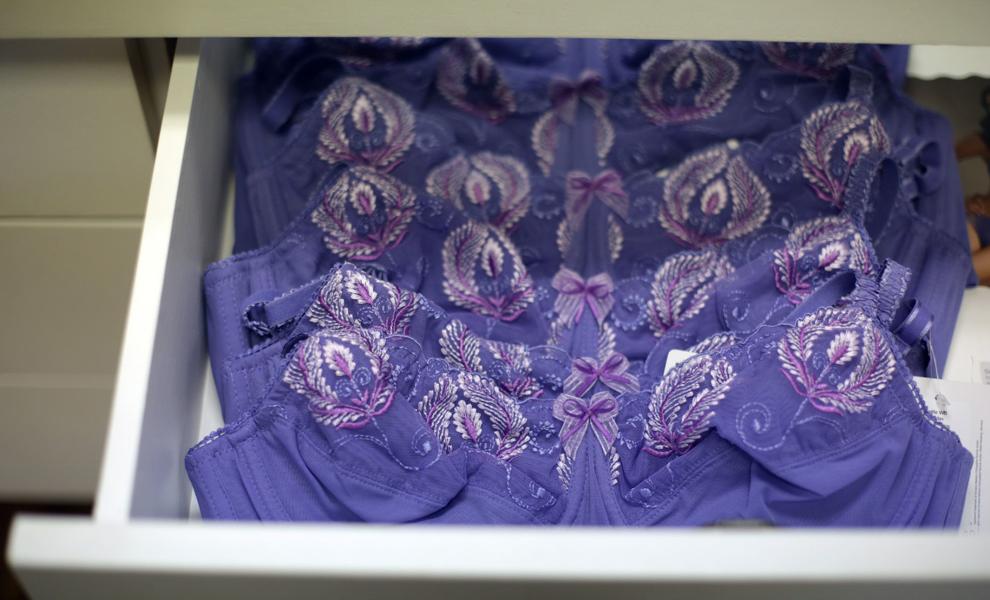 Cancer screening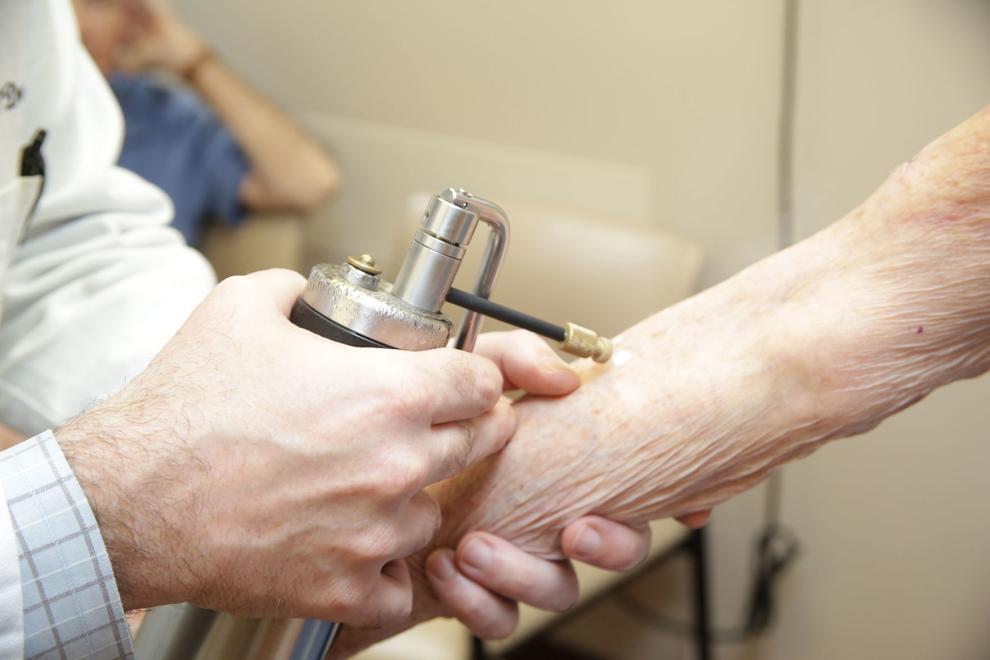 Child sex crimes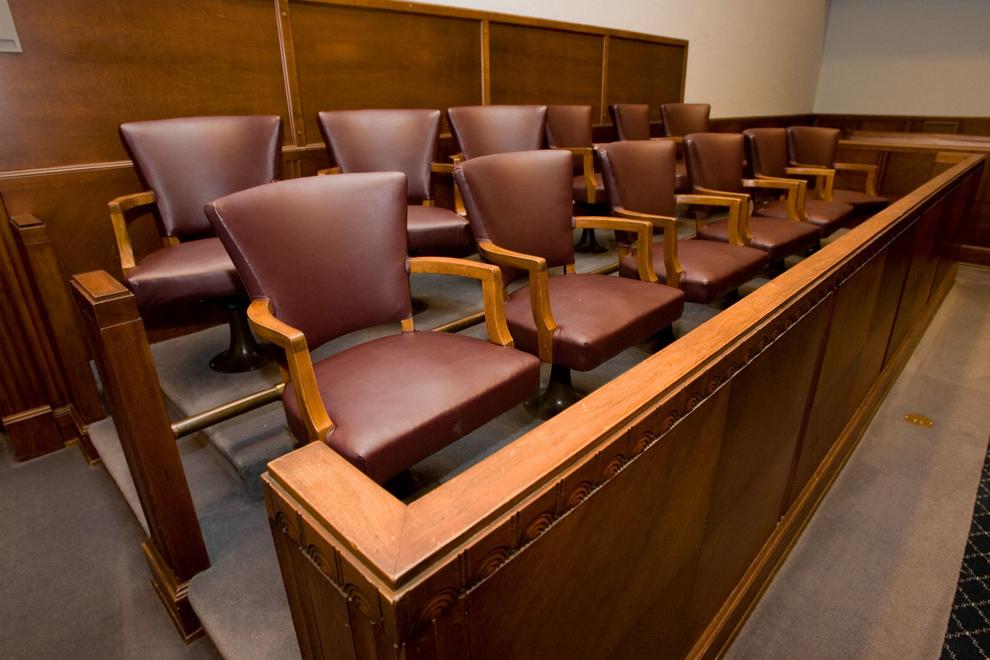 Chinese tech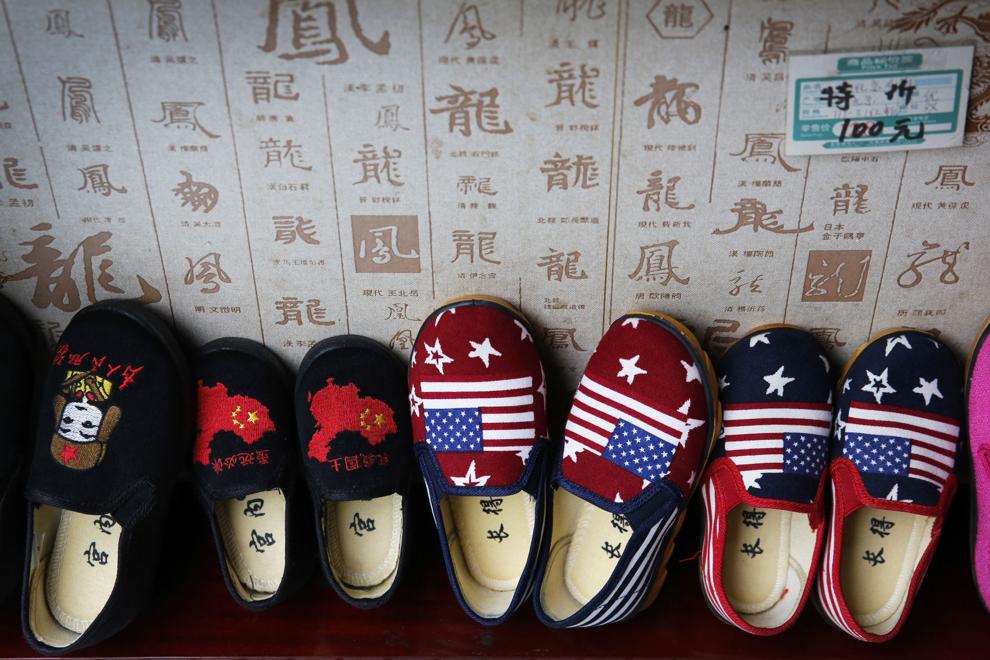 Distracted driving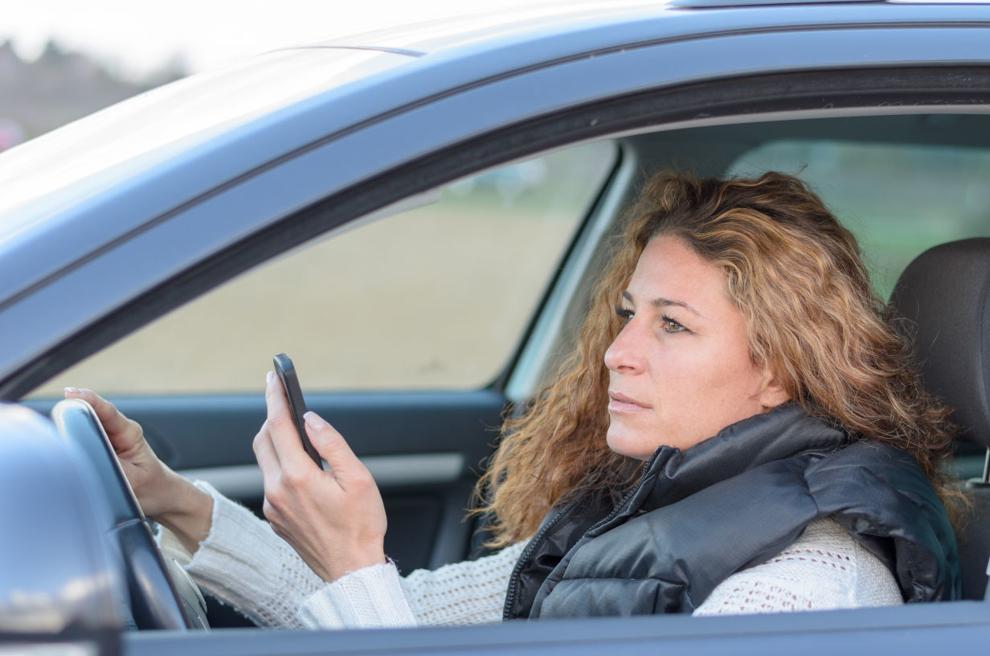 Gary schools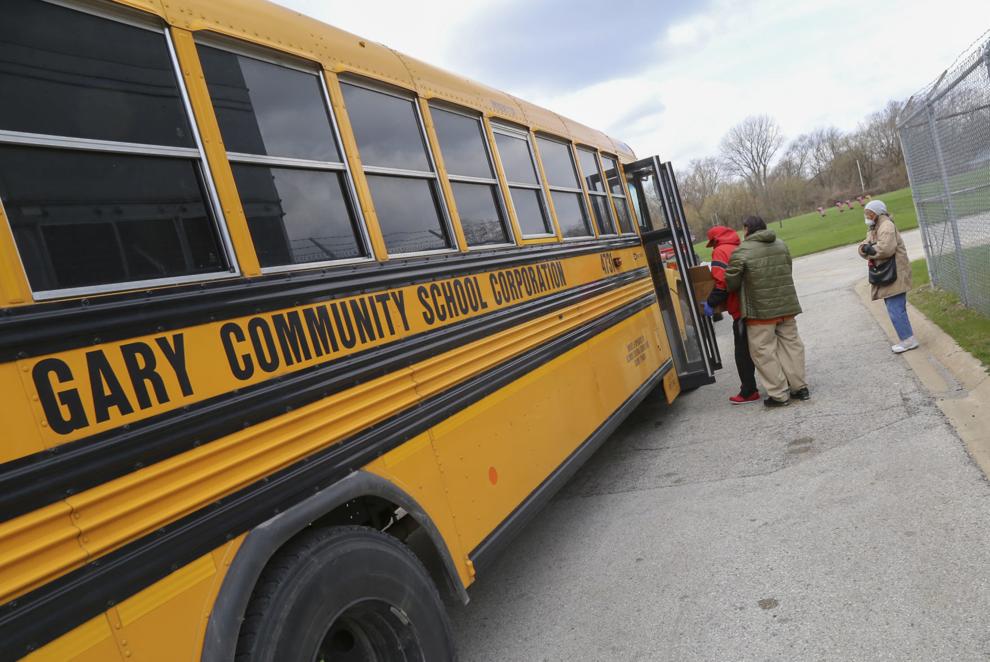 Griffith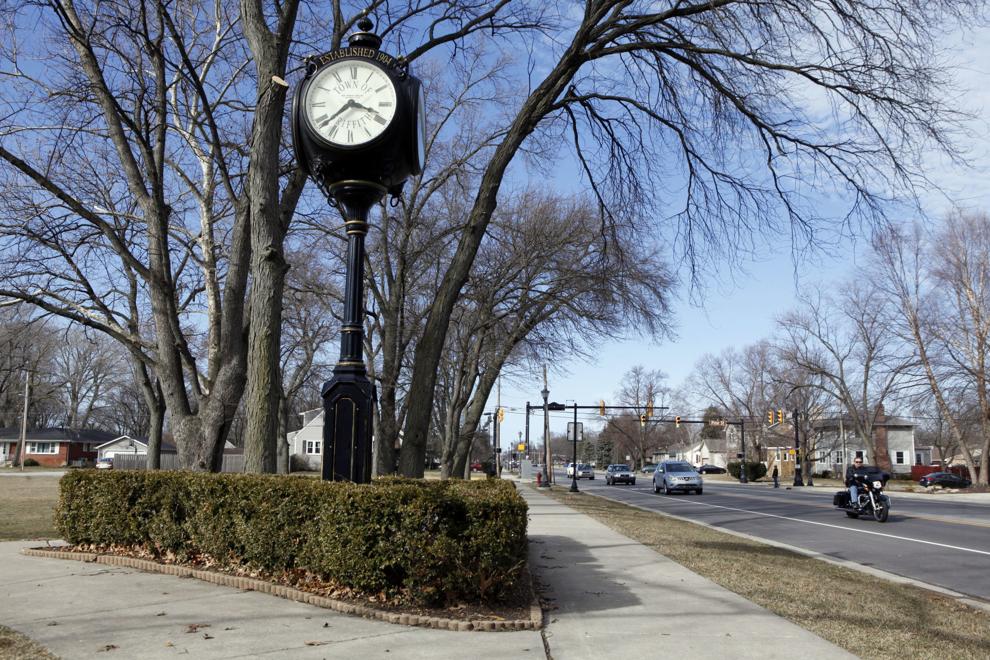 Health pricing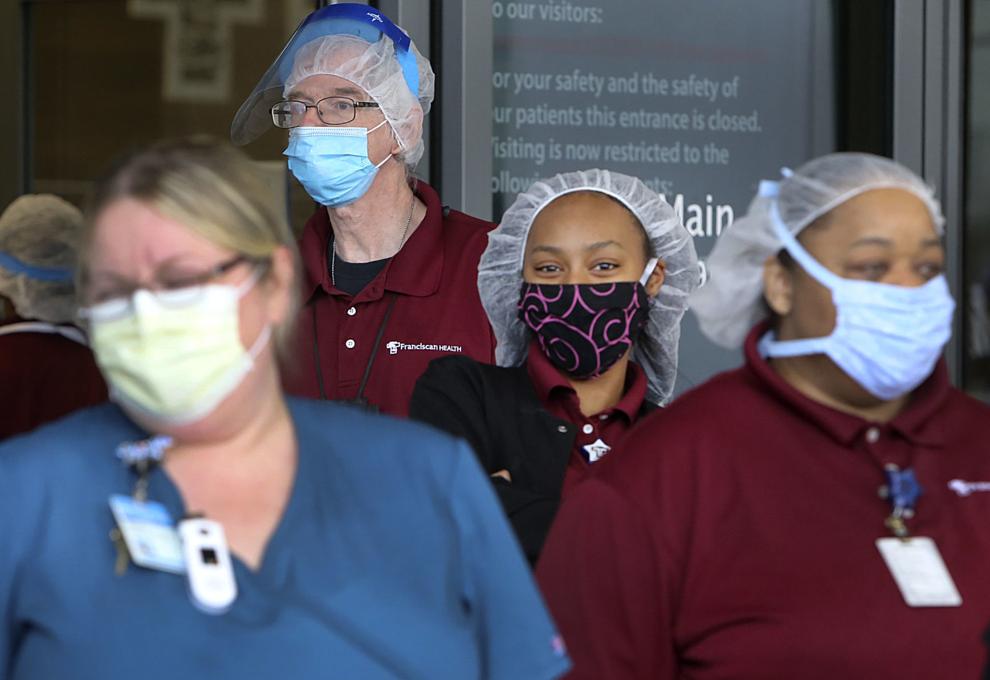 Indigency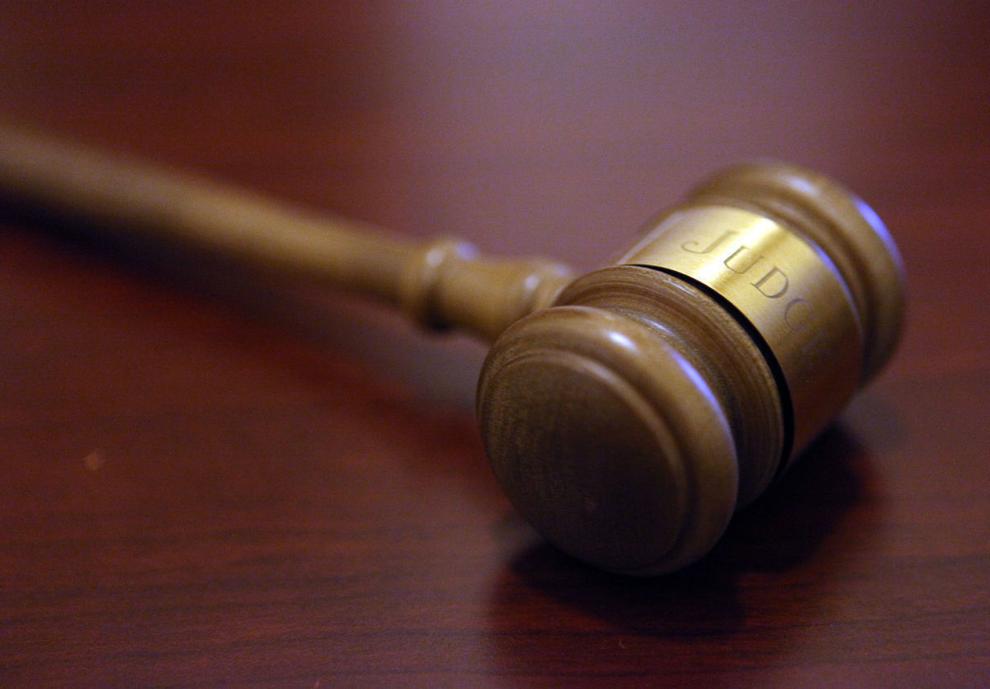 Insulin
Lake Michigan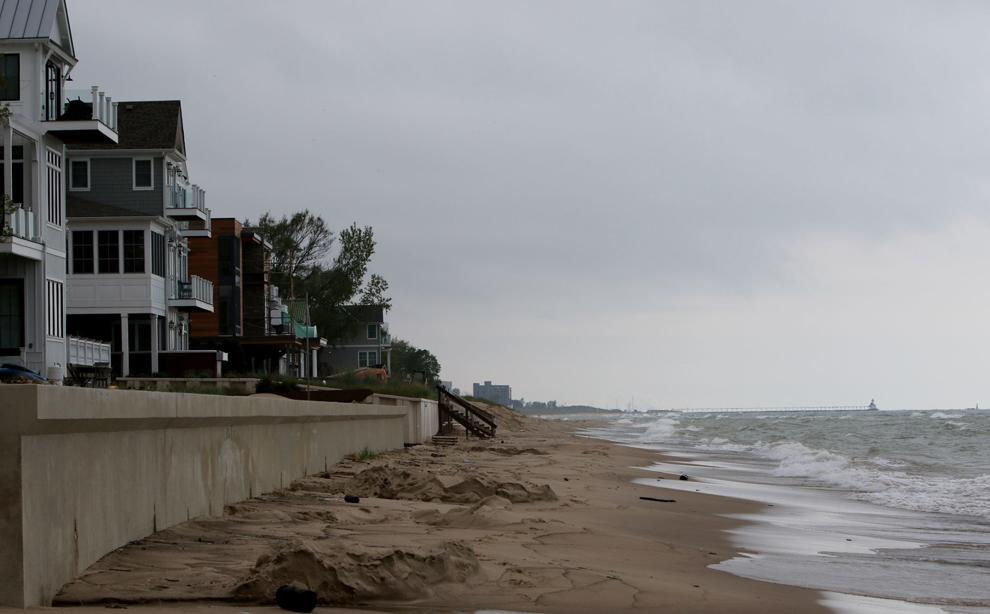 Marriage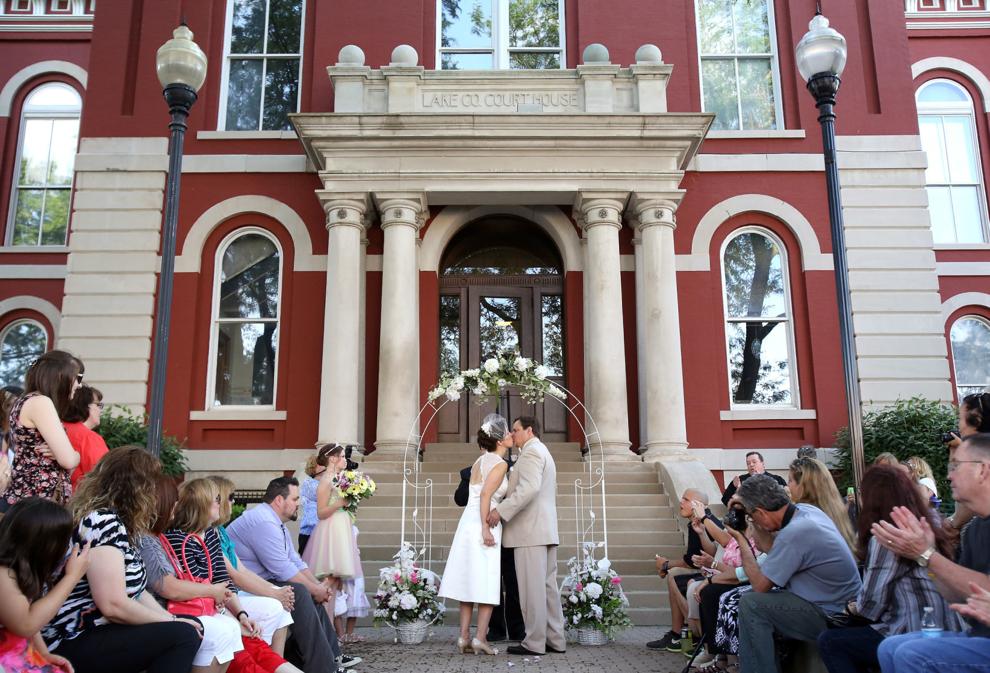 Medical billing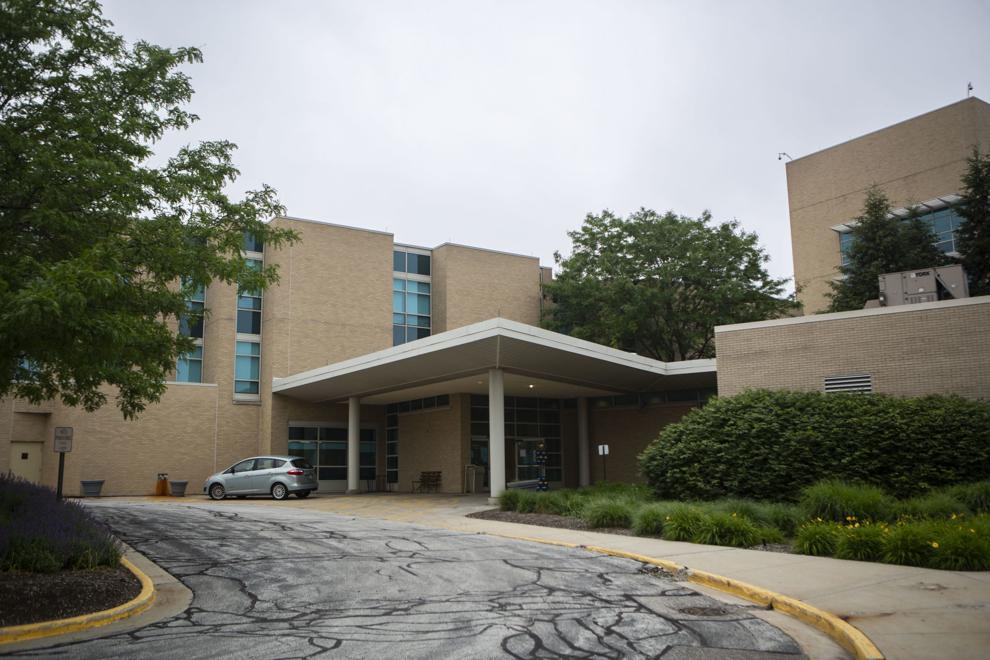 Microchipping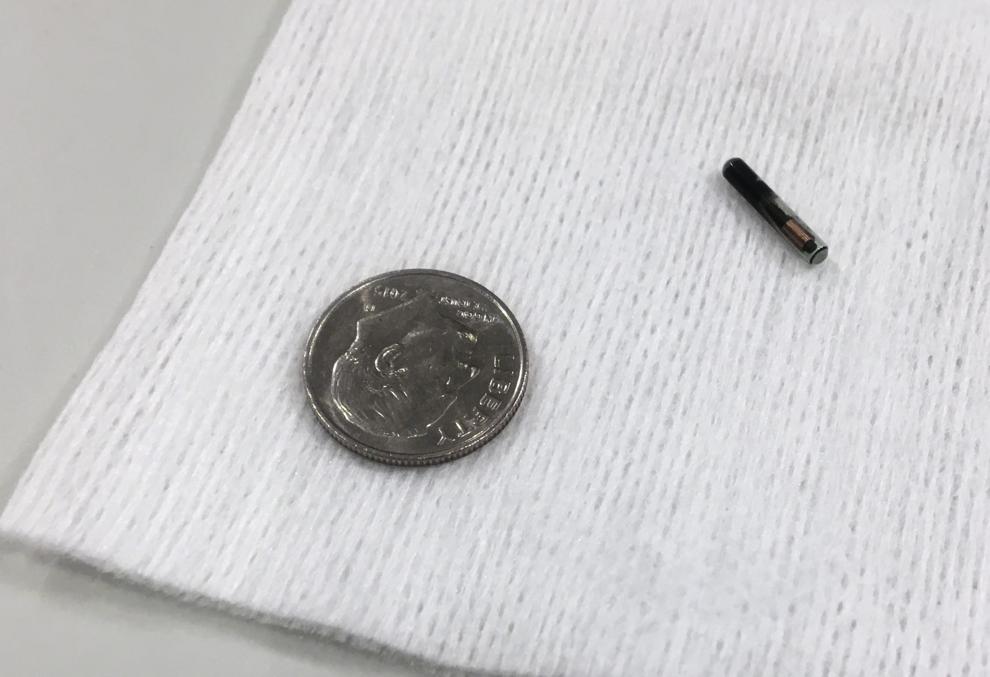 Online eye exam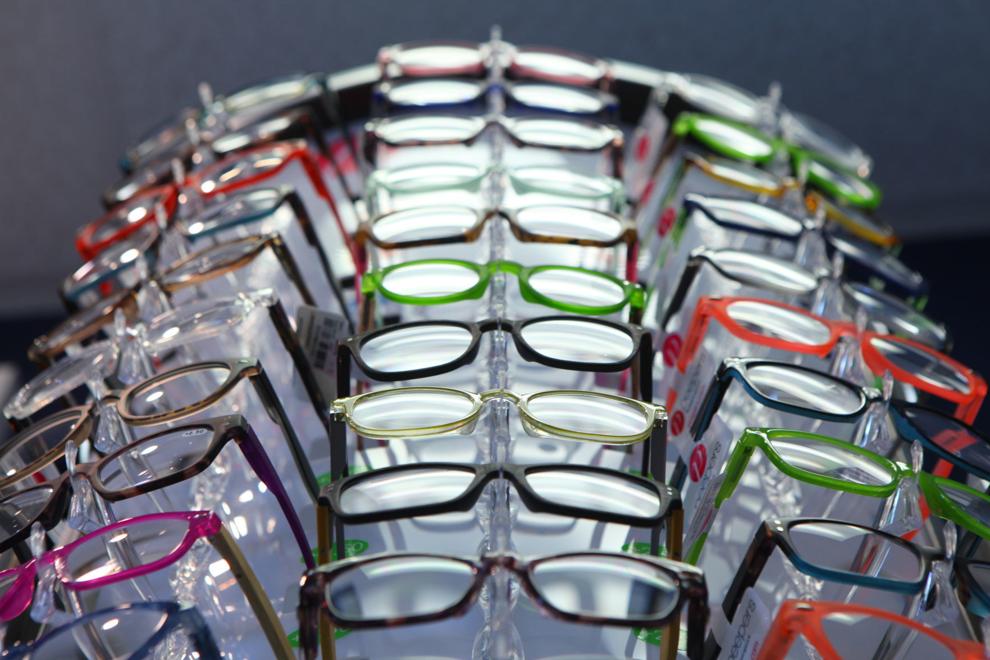 Organ donation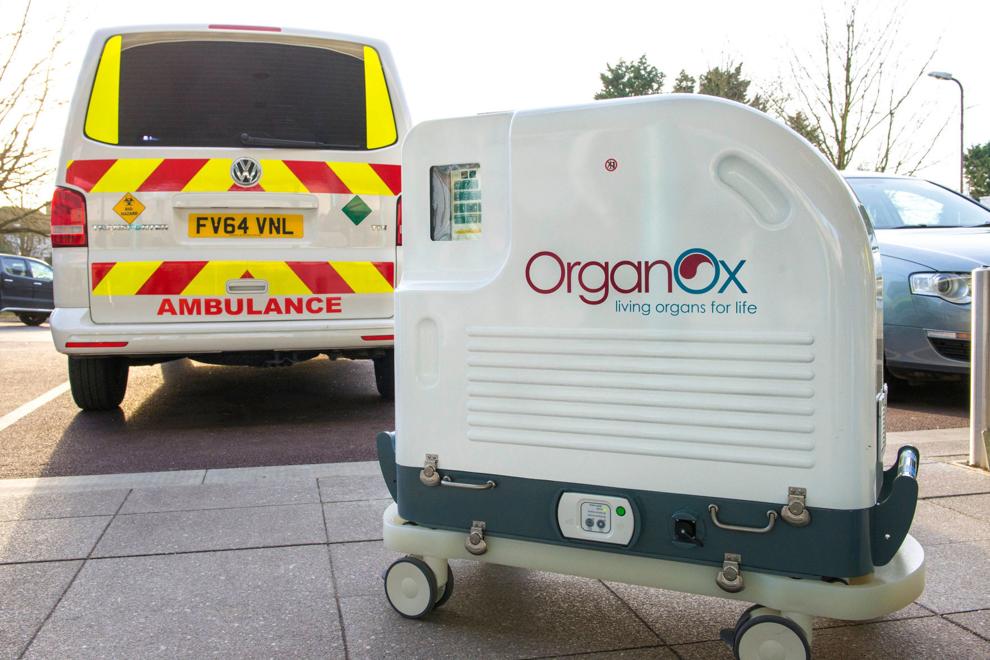 Out-of-state prescriptions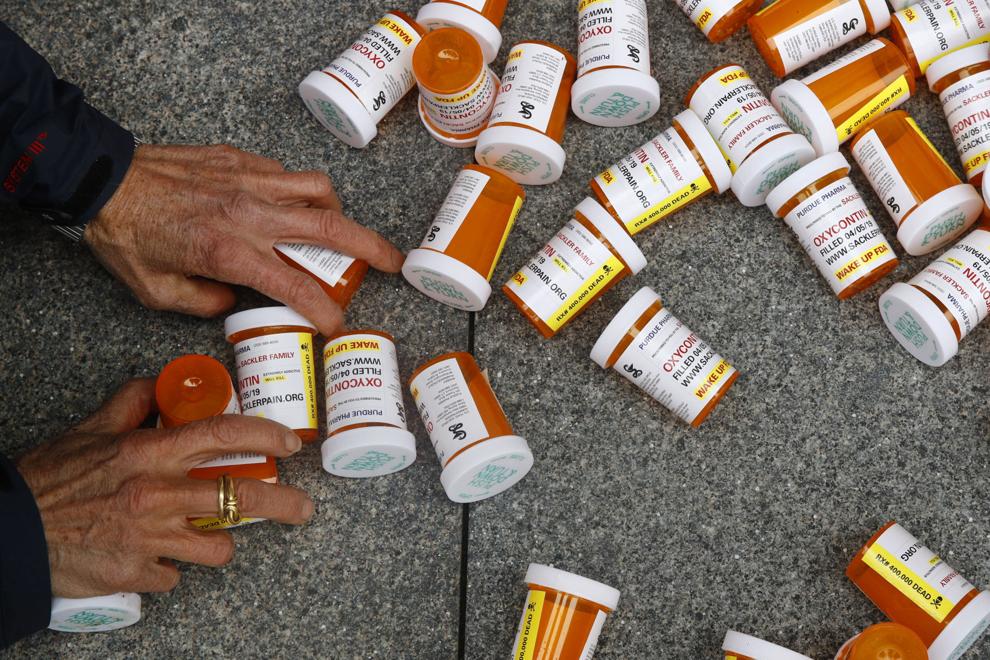 RDA transit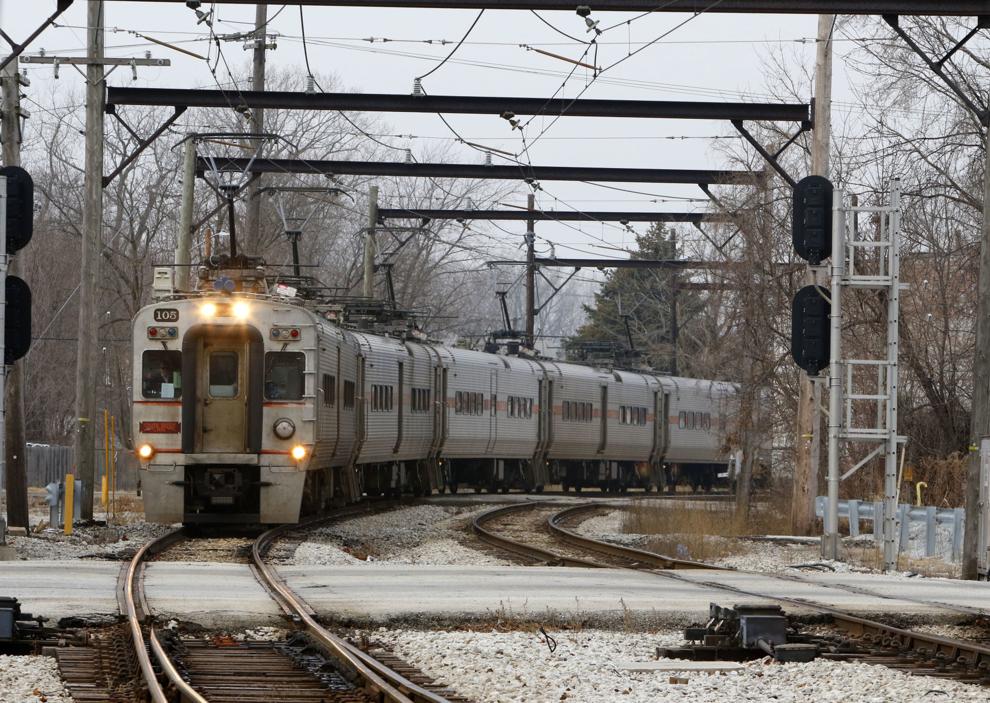 Resource officers
School water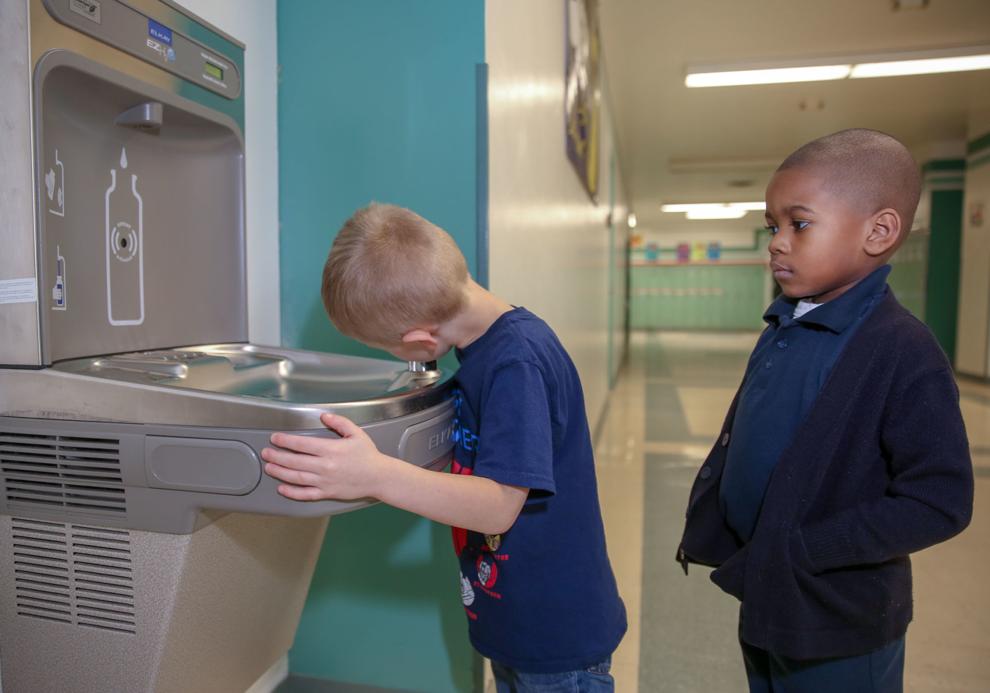 Sex assault victims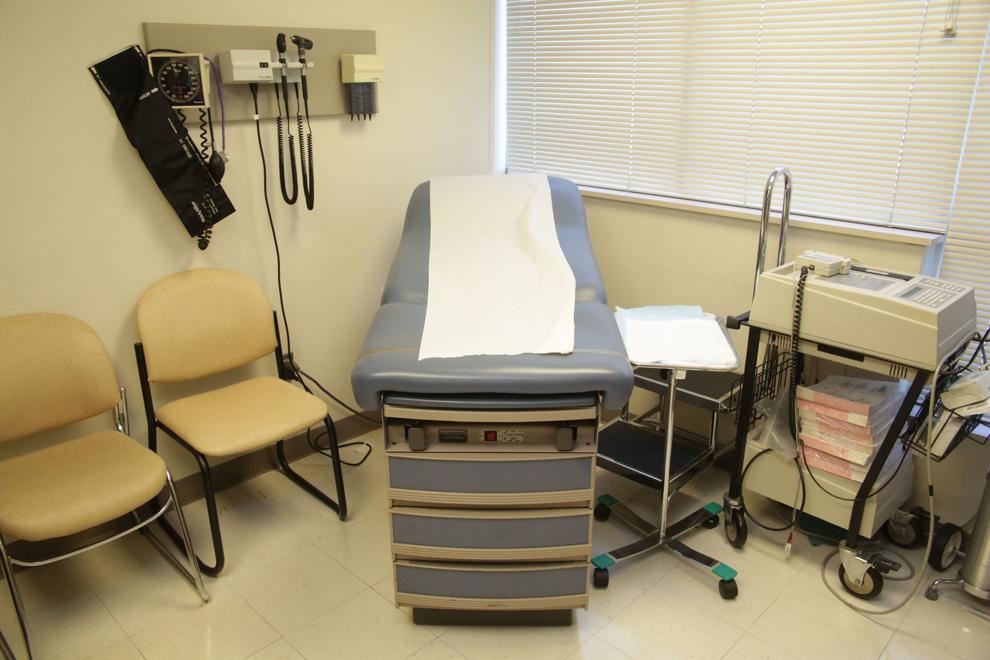 Small claims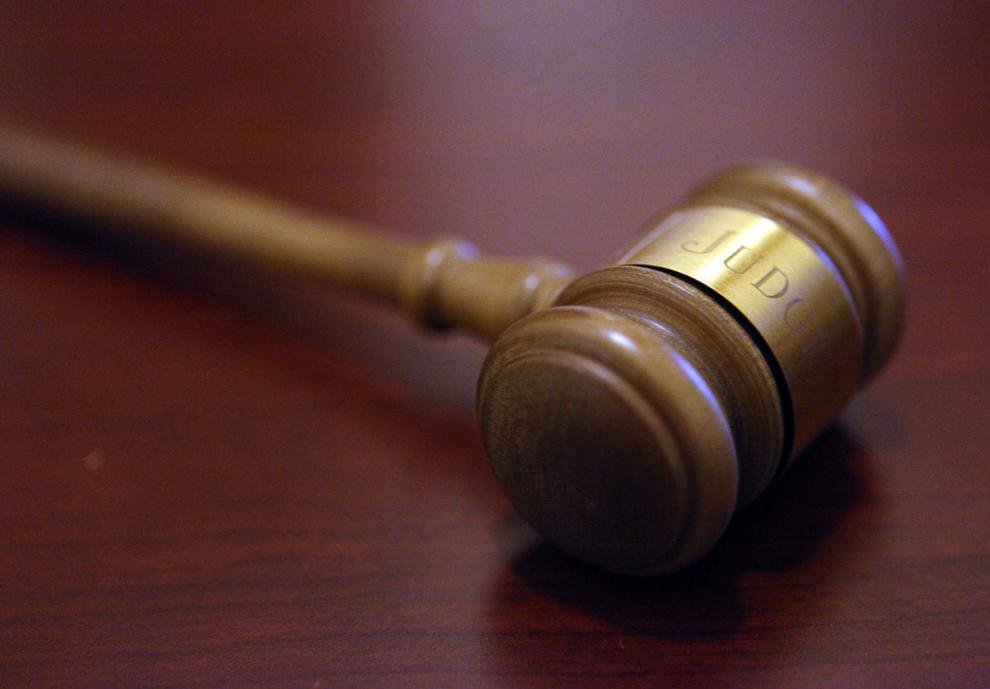 Smoking age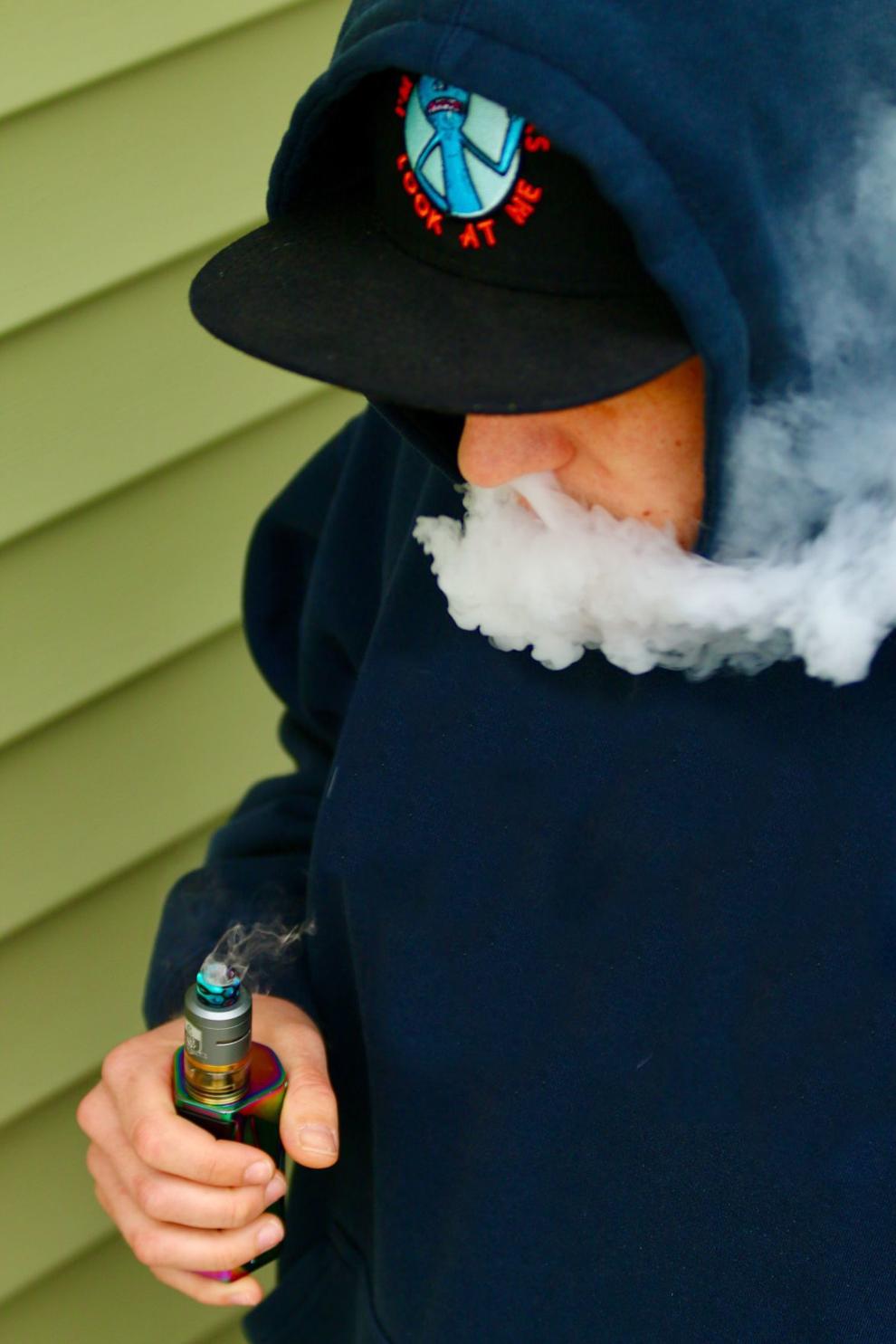 Teacher evaluations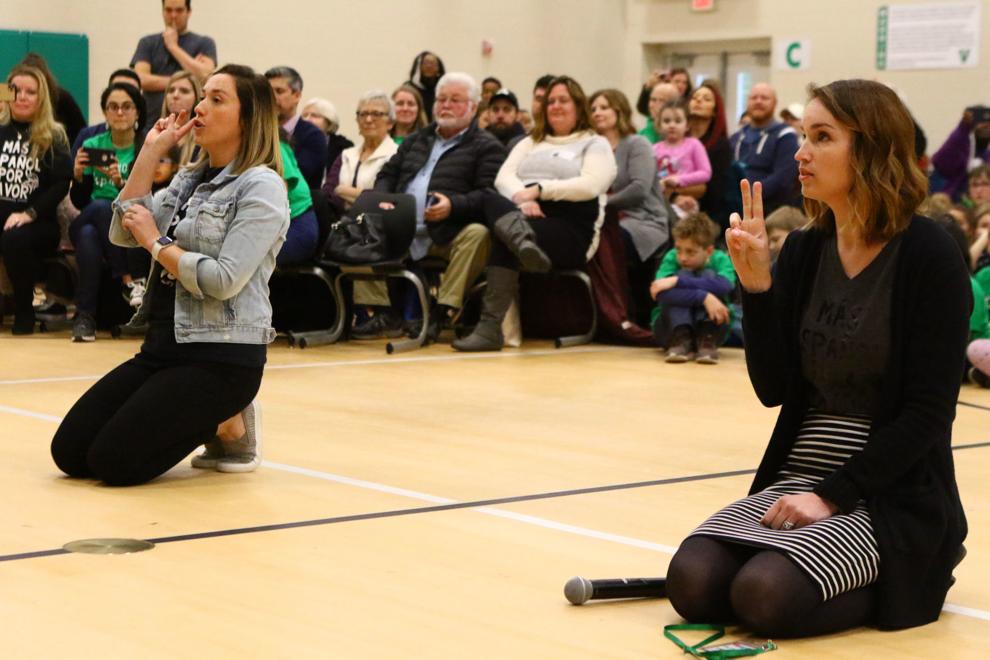 Unemployment