BEIJING (AP) — The new virus accelerated its spread in China with 56 deaths so far, and the U.S. Consulate in the epicenter of the outbreak, t…
TORONTO (AP) — A Toronto hospital said Saturday it has a confirmed case of the deadly virus from China, Canada's first.
MANILA, Philippines (AP) — Philippine authorities on Sunday lowered the alert level at Taal Volcano, two weeks after it began spewing ash, ste…
BEIJING (AP) — The U.S. Consulate in the epidemic-stricken Chinese city of Wuhan will evacuate its personnel and some private citizens aboard …
BEIJING (AP) — US Consulate in epidemic-stricken city of Wuhan chartering flight Tuesday to evacuate personnel, some private citizens.
SEOUL, South Korea (AP) — Four people were killed and five others were injured on Saturday in an explosion at a motel in eastern South Korea.
MEXICO CITY (AP) — Several hundred feminist activists warmed up with chants Saturday next to a monument to murdered Mexican women before filli…
TORONTO (AP) — Former Canadian Cabinet minister Peter MacKay criticized Prime Minister Justin Trudeau on Saturday as he officially announced h…
Locusts by the millions are nibbling their way across a large part of Africa in the worst outbreak some places have seen in 70 years. The locu…
BEIJING (AP) — Death toll from virus outbreak in China rises to 56 with a total of 1,975 cases reported.
DUBAI, United Arab Emirates (AP) — Iran is not ruling out negotiations with the United States even after an American drone strike that killed …
ANKARA, Turkey (AP) — The death toll from a strong earthquake that rocked eastern Turkey climbed to 29 on Saturday night as rescue crews searc…
RIO DE JANEIRO (AP) — Two days of heavy rains caused flooding and landslides in southeast Brazil that have killed at least 30 people, authorit…
BARCELONA, Spain (AP) — Spanish football was marred by a player being racially abused during a league game on Saturday, along with street clas…
BEIJING (AP) — China's leader on Saturday called the accelerating spread of a new virus a grave situation, as cities from the outbreak's epice…
PARIS (AP) — France and a major automaker said Saturday that they are moving to get citizens out of a locked-down Chinese city where a deadly …
GAZA CITY, Gaza Strip (AP) — Israeli aircraft struck several sites for Gaza militants late Saturday in response to incendiary balloons launche…
SAN JUAN, Puerto Rico (AP) — A 5.0 magnitude earthquake hit southern Puerto Rico on Saturday at a shallow depth, raising concerns about unstab…
JERUSALEM (AP) — Israeli Prime Minister Benjamin Netanyahu is calling on the world to take "concrete actions" against the International Crimin…
MADRID (AP) — Juan Guaidó, the man who one year ago launched a bid to oust Venezuelan President Nicolás Maduro, on Saturday paid a visit to Sp…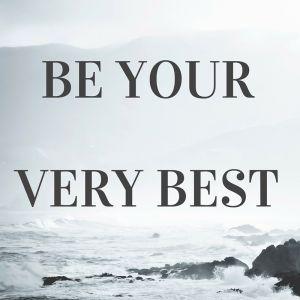 Be Your Very Best by Diana Govert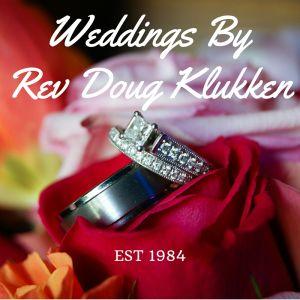 Weddings by Rev. Doug Klukken - NWI Wedding Officiant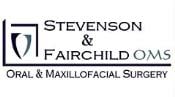 Stevenson and Fairchild OMS
ATHENS, Greece (AP) — Greek police say they seized nearly 1.2 tons of cocaine and arrested 8 alleged members of an international drug traffick…
BAGHDAD (AP) — Iraq cracked down on anti-government protesters who have been occupying key public squares for months, leaving four demonstrato…
READING, England (AP) — Cardiff fans were warned over alleged racist and homophobic chants in an FA Cup fourth-round game on Saturday.
PARIS (AP) — French automaker PSA Group says it will evacuate employees from Wuhan, take them out of China after a quarantine period.
JERUSALEM (AP) — Israeli Prime Minister Benjamin Netanyahu's chief political rival confirmed Saturday he has accepted President Donald Trump's…
BEIRUT (AP) — Hundreds of Lebanese gathered outside Beirut's central government building Saturday to reject the newly formed Cabinet. Proteste…
VATICAN CITY (AP) — A Vatican cardinal at the center of a storm over a book about celibacy and the Catholic priesthood is denouncing the "brut…