MOSCOW — Several people in Russia have been found to be infected with avian flu of the subtype H5N8 in cases of animal-to-human transmission, authorities said on Saturday.
This is the first time this has happened anywhere in the world, Russia's chief public health officer Anna Popova told state television. Seven employees at a poultry farm in the south of the country fell ill in December, she said.
However, she said, those affected were doing well and had recovered. The disease's symptoms had been mild.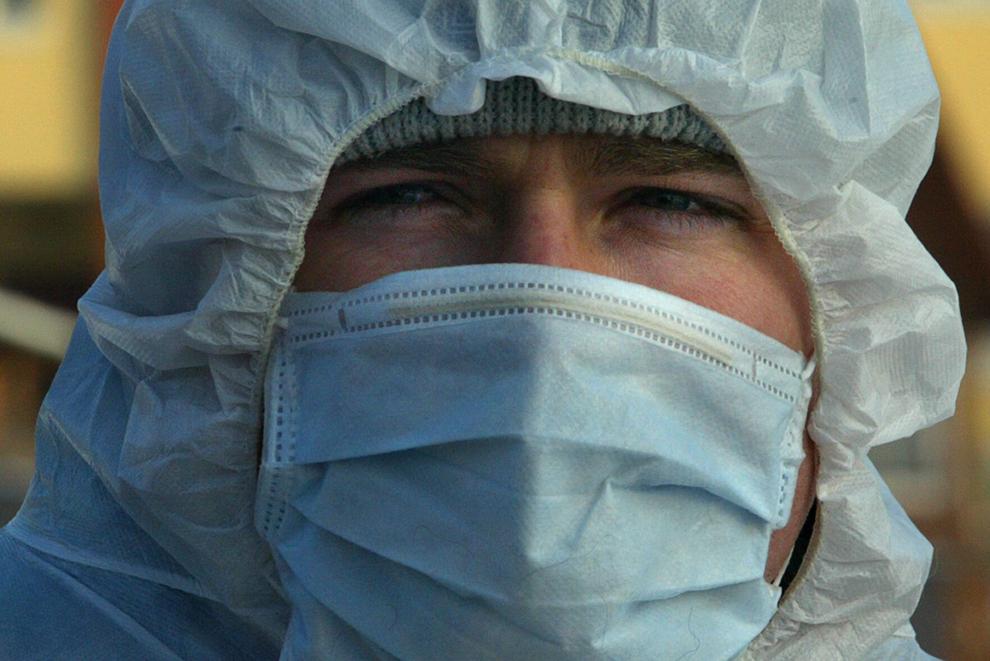 The Vektor research center in the Siberian city of Novosibirsk said it had proven the transmission of the H5N8 virus and had already sent the scientific data to the World Health Organization (WHO), Popova said.
The virus can be transmitted from animals to humans, she said, adding that she was not aware of any cases of human-to-human transmission.
In Germany, several outbreaks of bird flu have been detected in animals, with the highest illness and mortality rates observed in chickens and turkeys.
There are different subtypes of avian influenza, and several have been known to infect humans.
Test your knowledge with this quiz on 1918 flu pandemic
Test your knowledge with this quiz on 1918 flu pandemic
1. At the time of the 1918 pandemic, World War I had been going on for how many years?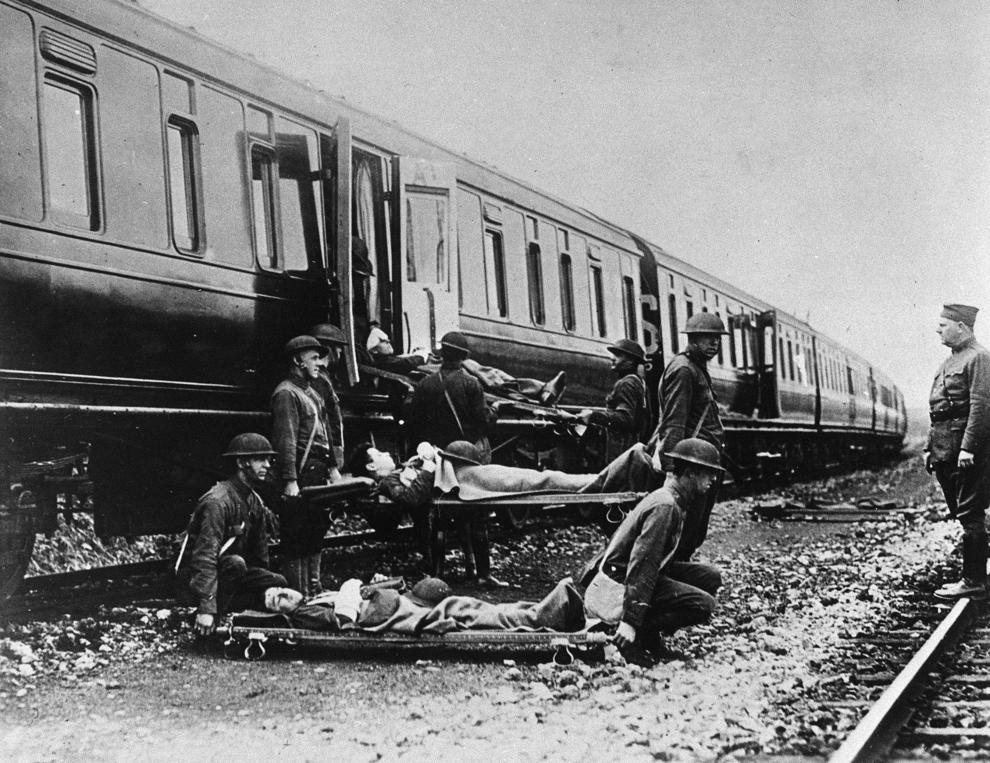 2. When did the United States declare war against Germany and officially enter World War I?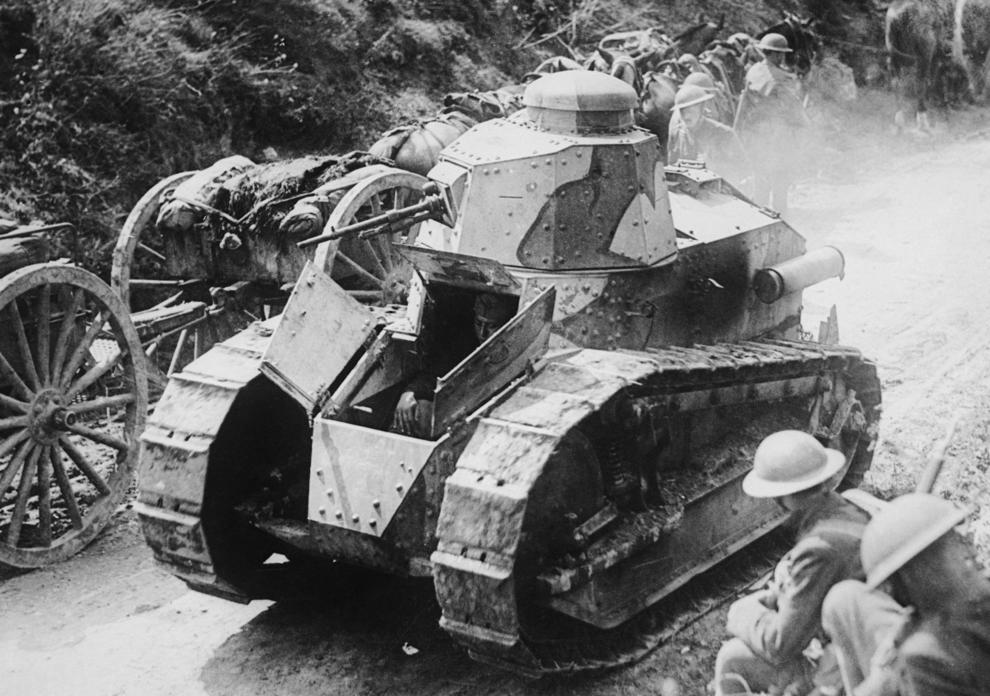 3. Who was president at the time of the pandemic?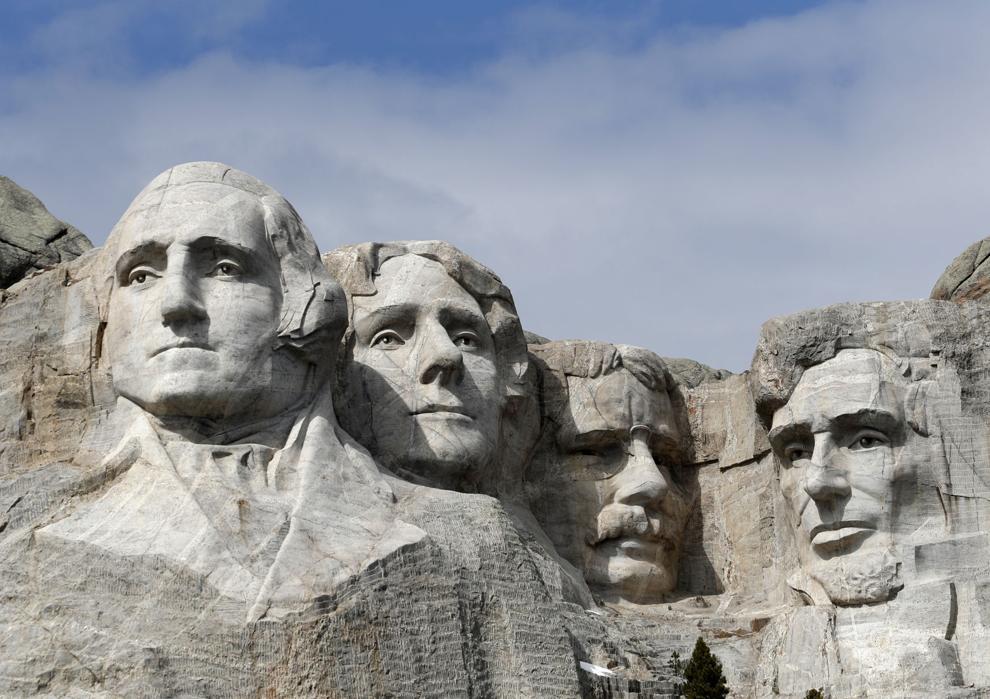 4. The 1918 pandemic was caused by the H1N1 virus. Although the origin of the 1918 influenza is unknown, what was it called?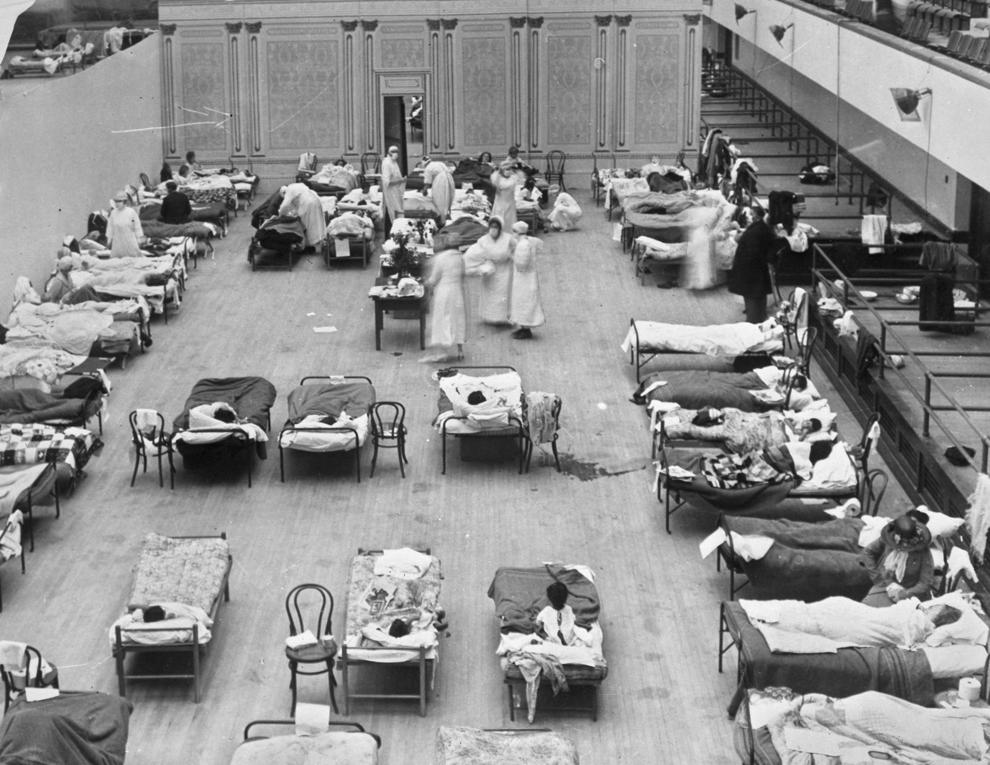 5. The flu was first identified in the U.S. at what military installation?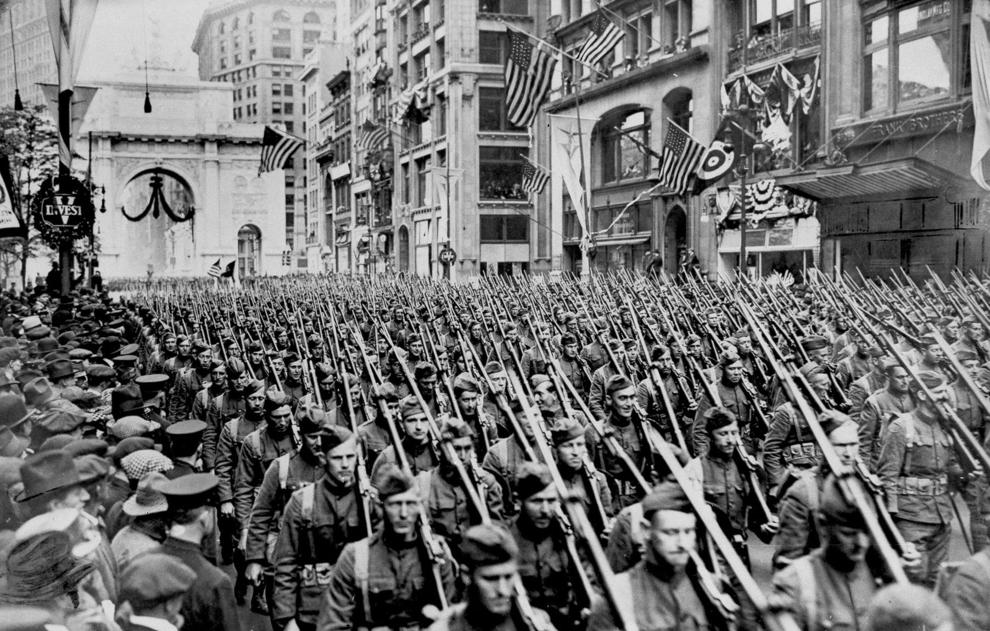 6. Scientists now believe the 1918 flu originated in one of three countries. Which three countries have they narrowed it down to?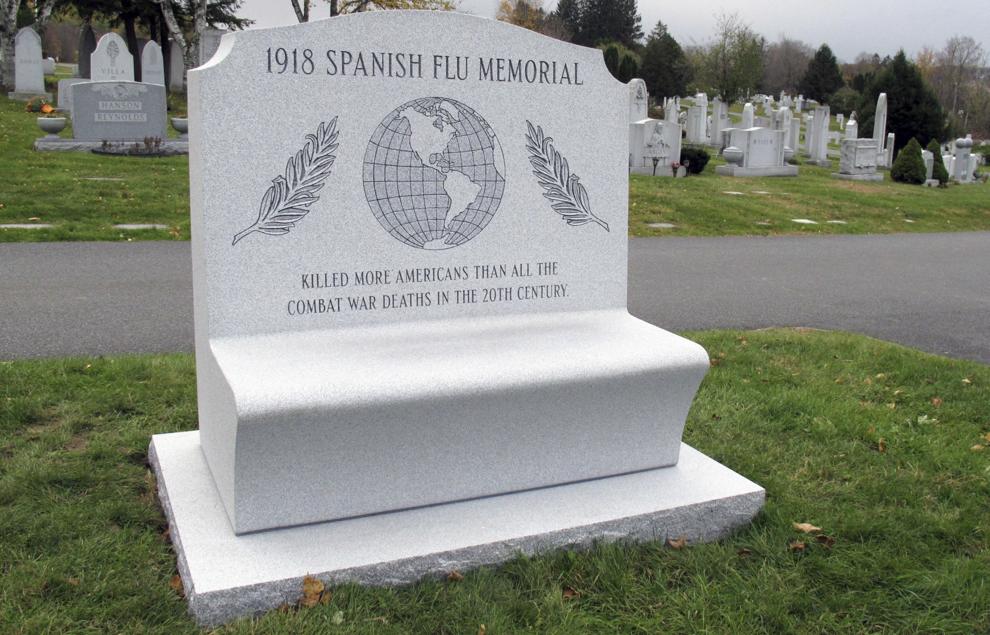 7. What was the average age of those who contracted the flu during the 1918 pandemic?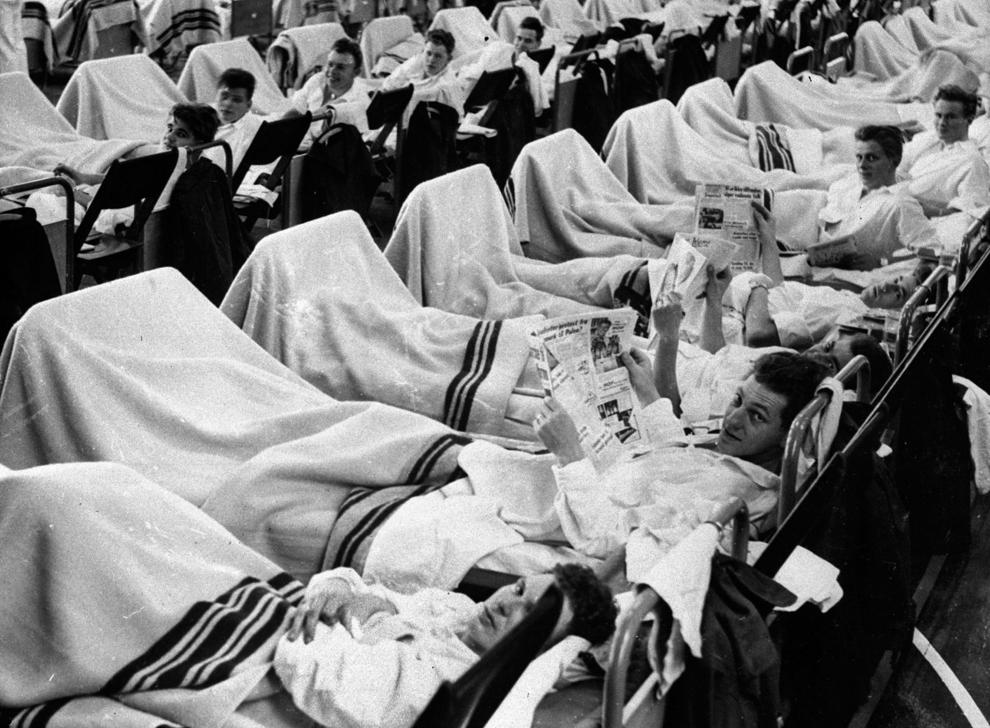 8. A 1918 directive from the federal government to the American public included what advice?
9. The 1918 flu killed many more people than World War I did. How many American service members died in combat in the war?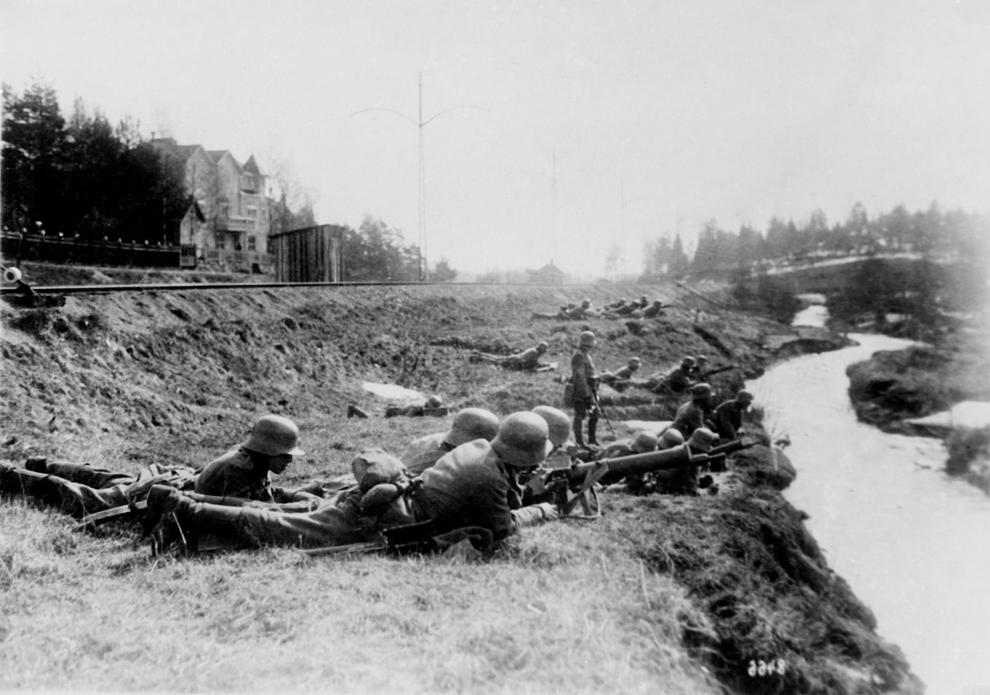 10. Nurses played a major role in the flu pandemic. Who is credited with creating the concept of community nursing at this time and served as chairman of the Committee on Community Nursing of the American Red Cross?