At 53, Janice Wisneski found herself somewhere she didn't want to be.
Pre-diabetic with high blood pressure, joint pain, brain fog and migraines, the former respiratory therapist was exhausted and continuously sick.
"I knew that if I didn't change something, that it would get worse," she said. "I saw my patients getting younger and sicker, and I didn't want that to happen to me as well."
That's when Wisneski made the decision to change her life. She began following a keto lifestyle, walked daily and did some light weight lifting. Despite her body going through menopause, she lost 70 pounds in seven months.
What she didn't realize at the time was that her change in lifestyle also would lead her to a career change.
Now 58, Wisneski often reflects back on that time in her life as she works to help others with their weight-loss journeys. This year, she transitioned from working in what she calls "sick care" to the healthier side of health care as a certified health coach specializing in keto for menopause. Wisneski is also an ACE certified personal trainer and weight management specialist.
The Chesterton resident began her own health coaching business, Health Coach Janice, earlier this year and often works with women who struggle with many of the same issues she had.
"I am every woman I see," she said. "I am exactly where they were. I thought that if I just ate right and exercised, I would lose the weight. I thought there was something wrong with me because I could never lose it. I thought it was my fault. I gave up on myself."
Like many of the clients she works with, Wisneski says she tried several types of weight-loss strategies and diets. Yet she found despite eating smaller amounts of food, she still didn't feel well.
"The grains, the hidden sugar — even when I thought I was doing well, I was slowly creating a storm of inflammation," she said.
At first, Wisneski didn't want to try keto because of some negativity surrounding the diet due to its high-fat plan. Also known as ketogenic, this type of diet focuses on high fat, adequate protein and low carbohydrates as a way for the body to burn fats instead of carbs.
Once she got on board with it, she says the results were overwhelming.
"I lost 70 pounds during menopause, went from a size 18 to a 7, and have maintained that for five years," Wisneski said.
What's most important to her, however, is that she is no longer considered pre-diabetic, her blood pressure is down, and she no longer has joint pain, migraines or chronic sinus issues.
"I think clearer, have a ton of energy, and my vision even got better, which totally shocked my optometrist," she said.
Wisneski says she focuses on eating healthy fats, and tells her clients that they don't need to buy expensive cuts of meat or special products in order to be successful.
"I don't promote any of that — just food you buy in a regular grocery store," she says. "It takes a little to get through everything we were taught about how to eat, but the results don't lie."
Wisneski says while she is grateful she took a chance on this lifestyle change, she also is moved when she can help other women achieve their goals.
In addition to featuring recipes, a blog, checklists and other materials on her website, healthcoachjanice.com, Wisneski says she is in the process of launching courses that can help women better understand keto and how to live a healthier lifestyle. Other plans include launching a group coaching program on Zoom and an online self-paced program.
"I always say, the health benefits I have received are why I eat the way I do," she said. "The weight loss is just a side benefit."
Gallery: Chesterton takes on Valparaiso
Chesterton meets Valparaiso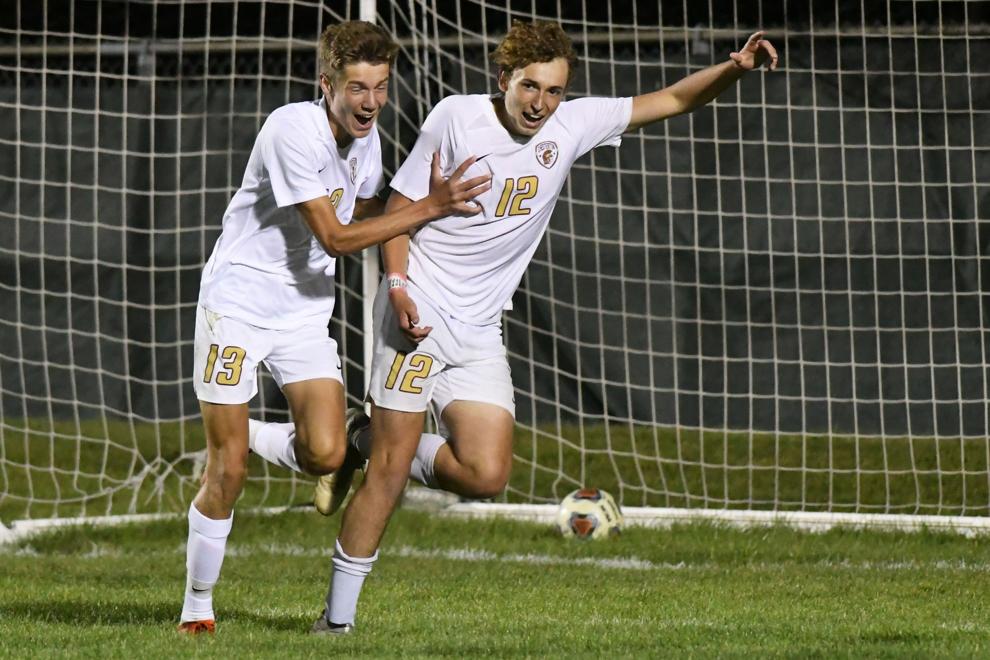 Chesterton meets Valparaiso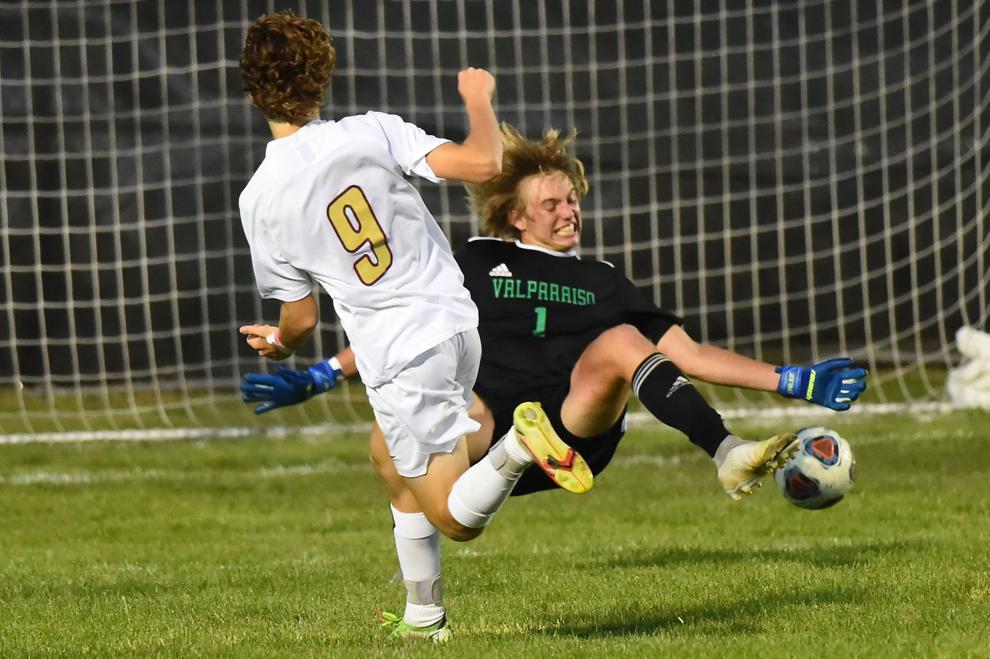 Chesterton meets Valparaiso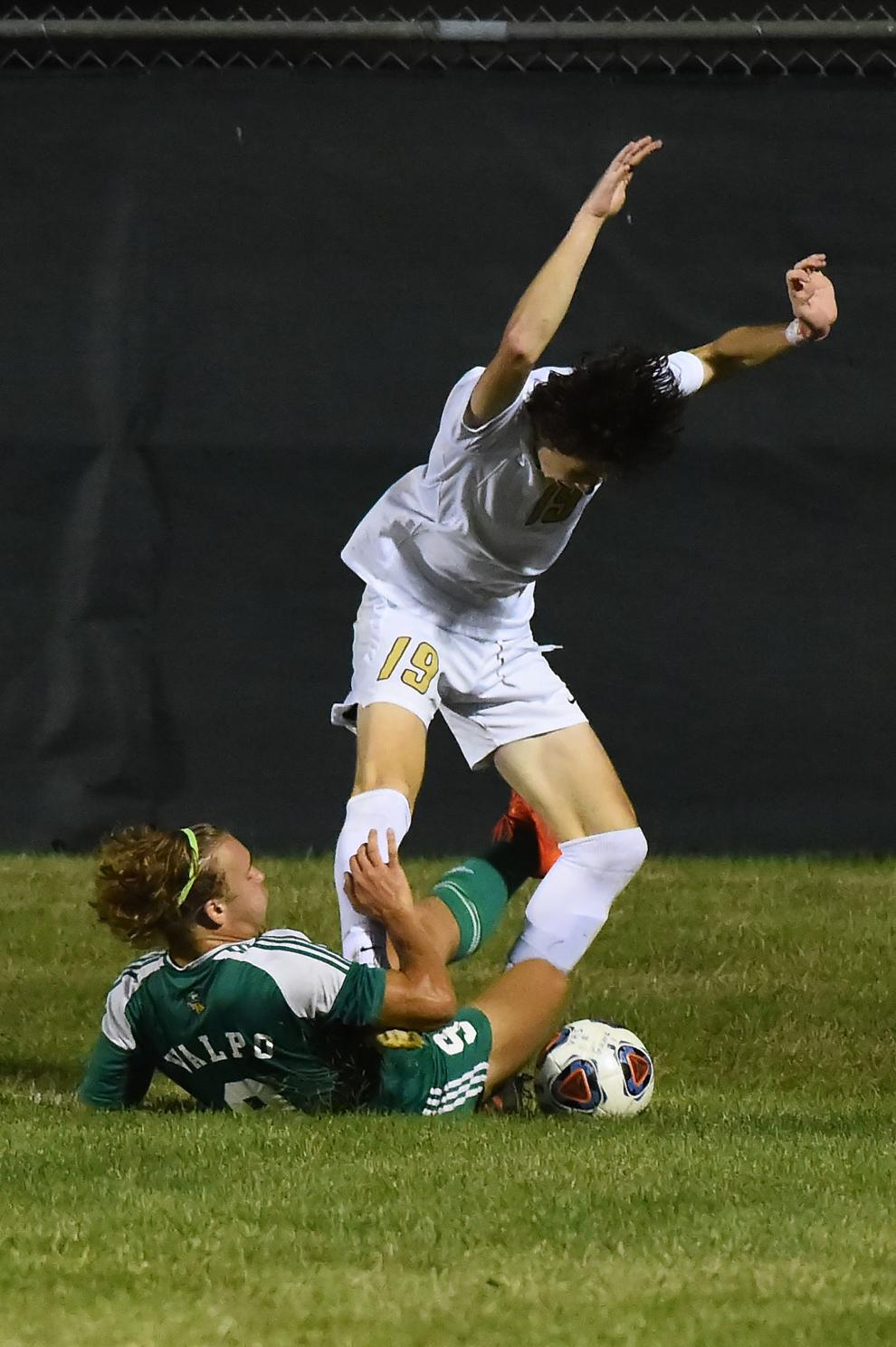 Chesterton meets Valparaiso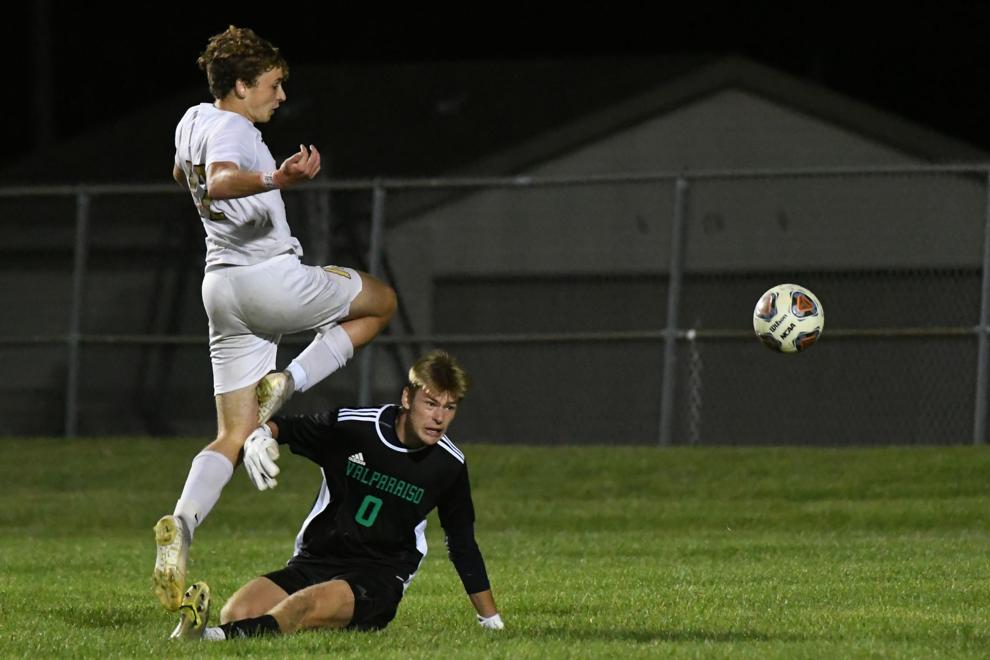 Chesterton meets Valparaiso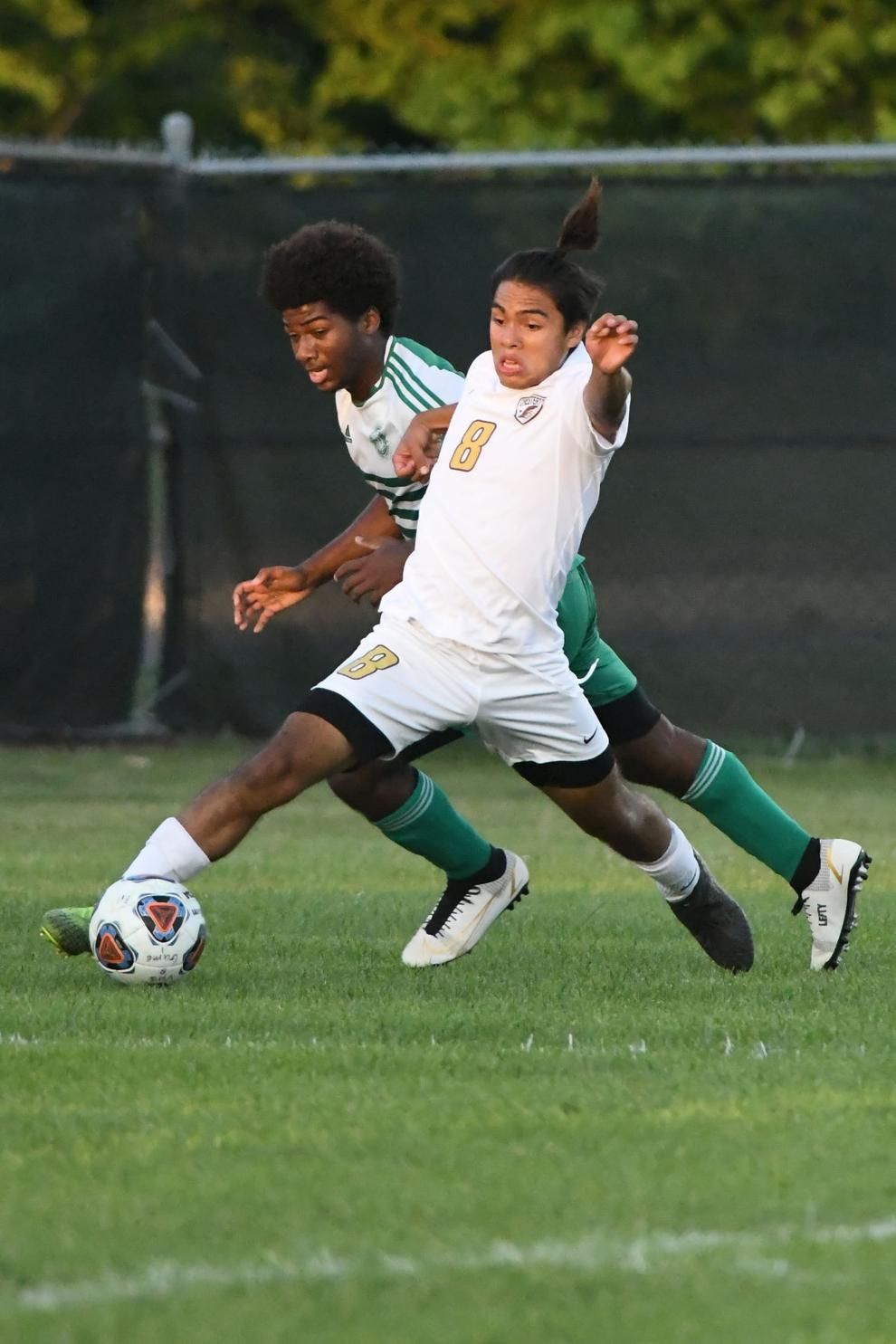 Chesterton meets Valparaiso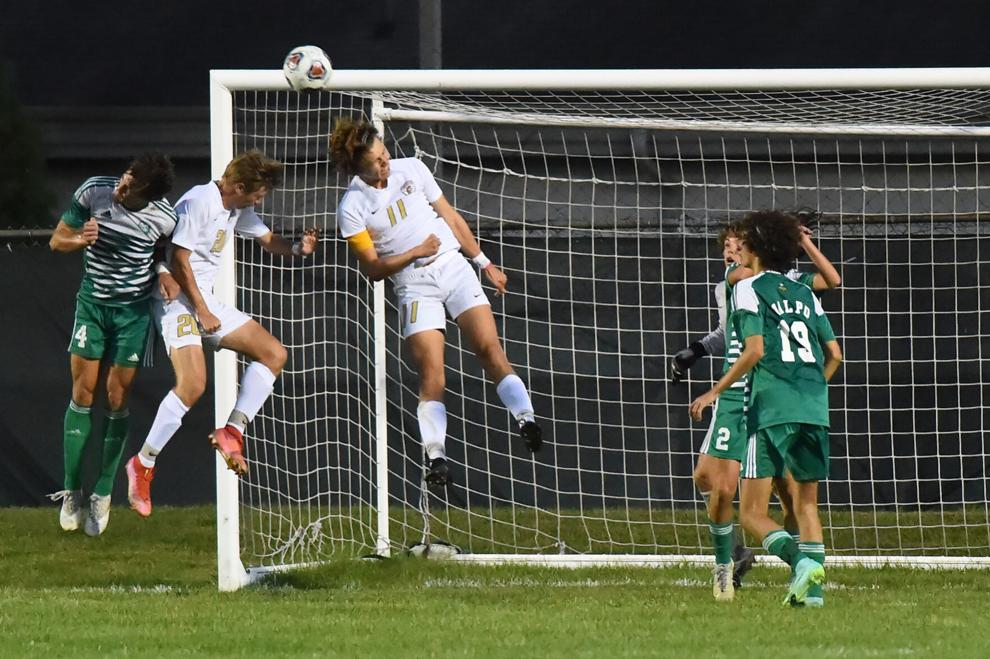 Chesterton meets Valparaiso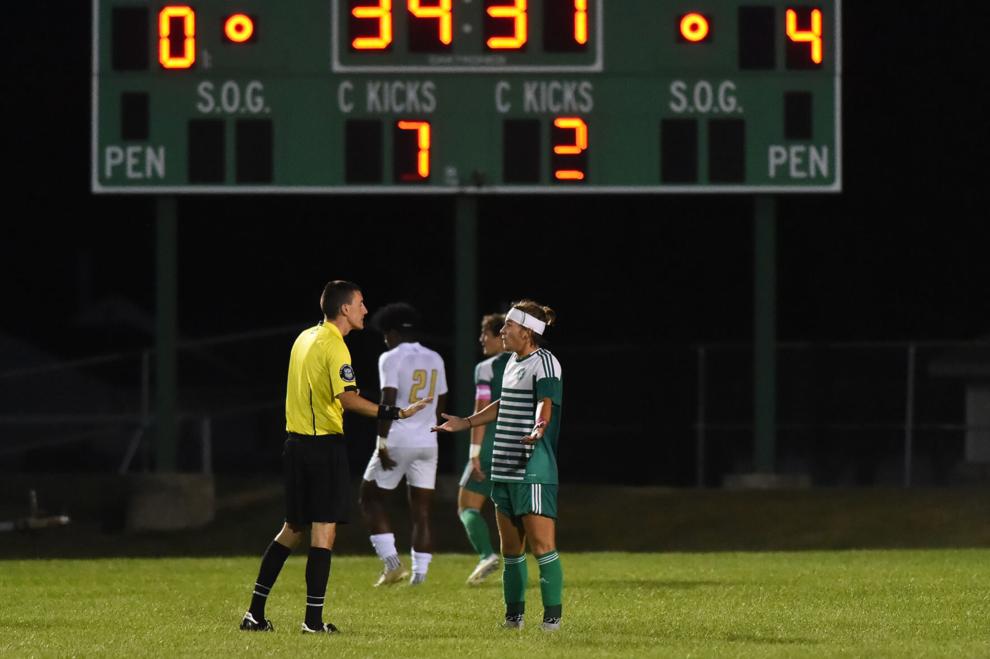 Chesterton meets Valparaiso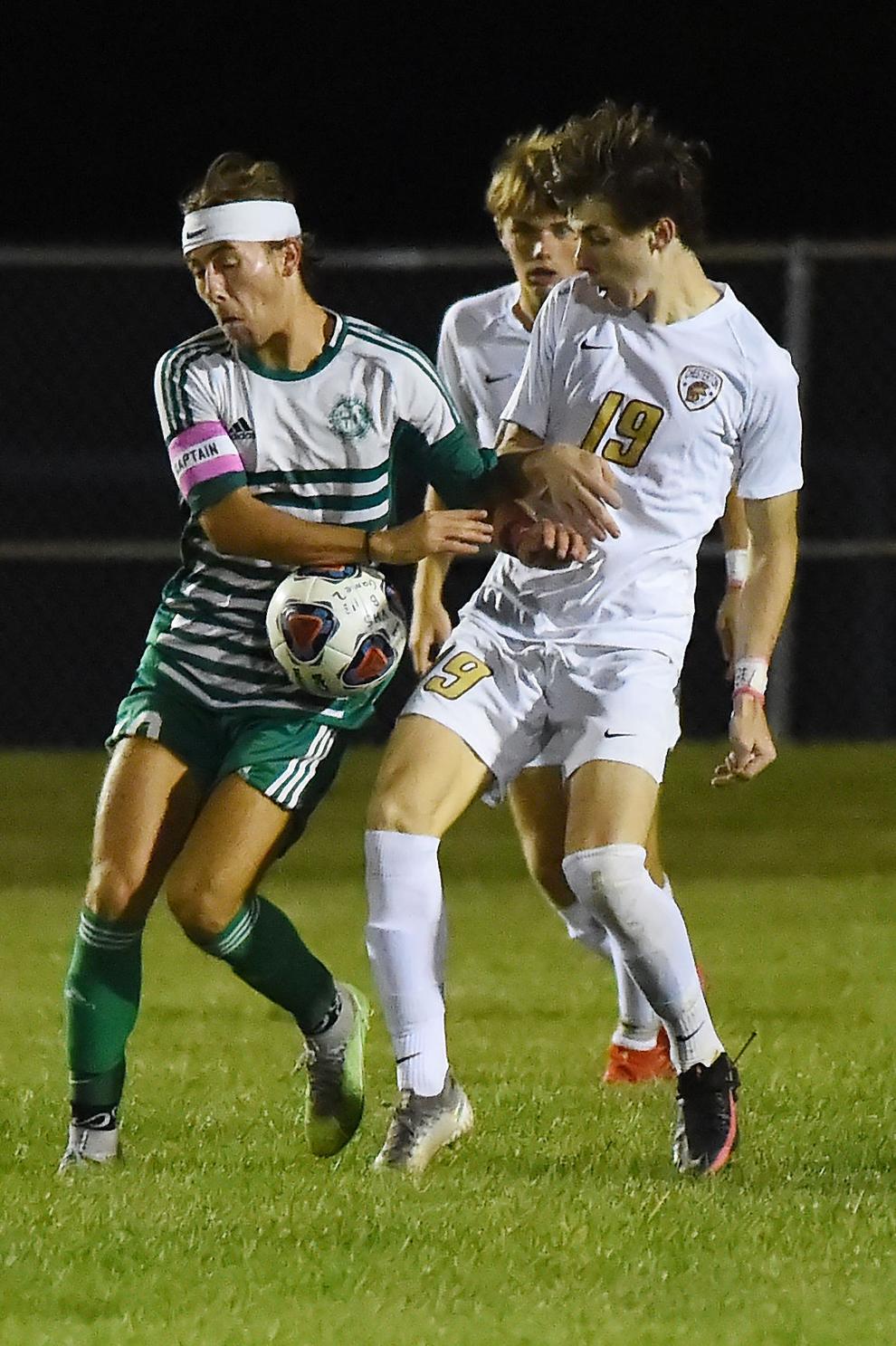 Chesterton meets Valparaiso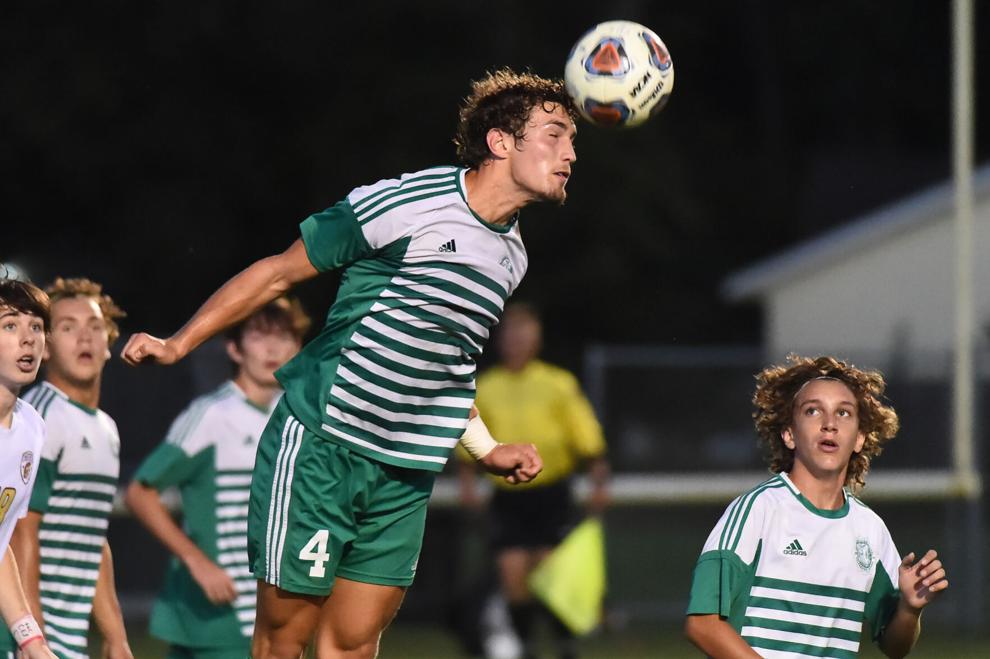 Chesterton meets Valparaiso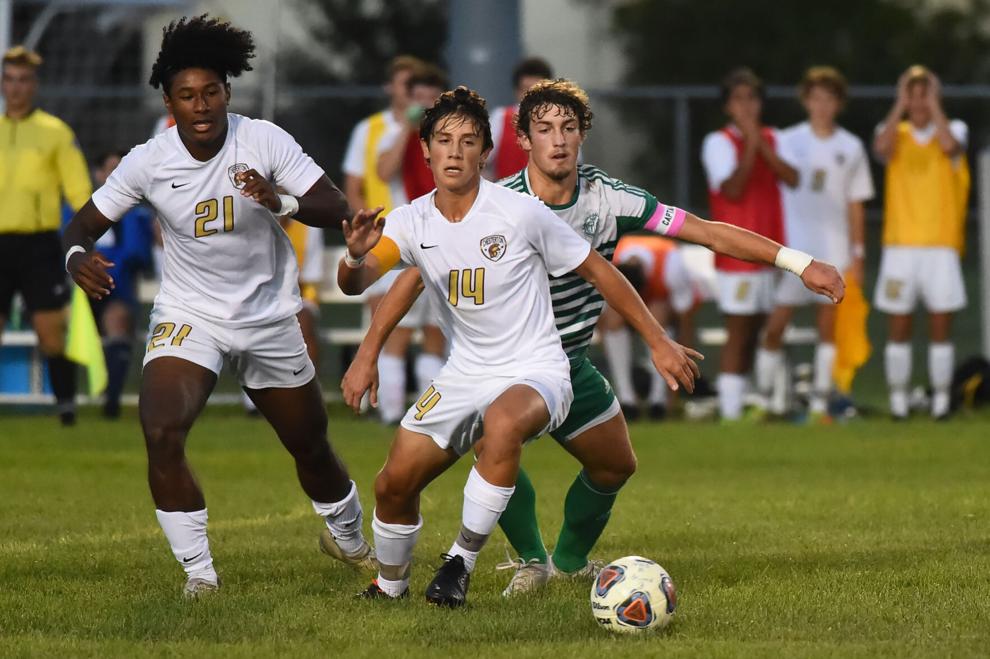 Chesterton meets Valparaiso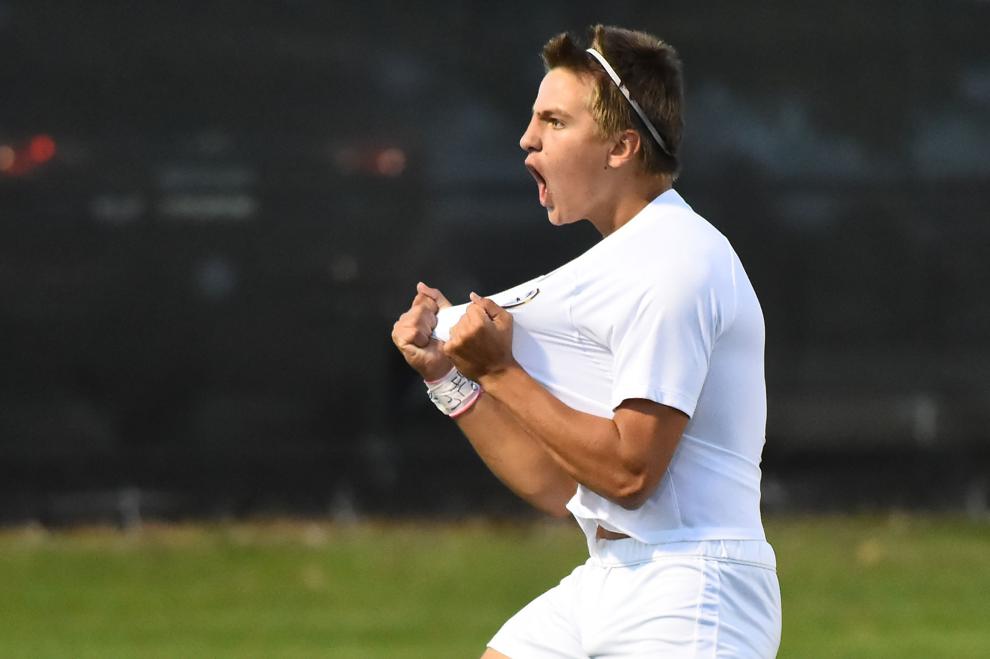 Chesterton meets Valparaiso