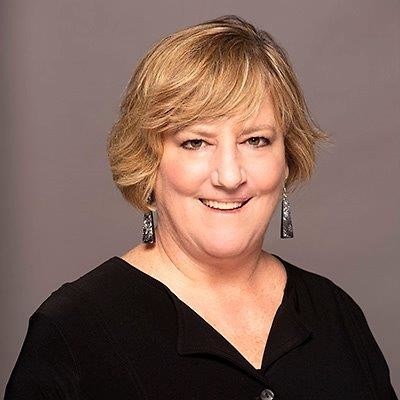 By 2030, more than 70 million people will be 65 and older, and approximately 85-90% of them will be licensed to drive, according to the American Automobile Association. AAA further estimates that seniors are outliving their ability to drive safely by an average of 7-10 years, and though they may be among the safest drivers on the road, they are also more likely to be injured or killed in a crash due to age-related fragility.
The driving decision, of course, is not unlike other conversations that need to take place as people get older and their physical and cognitive abilities decline. But because operating a vehicle involves the risk of injuring oneself or others, the importance of the decision is magnified. And because driving represents freedom and mobility for many, it's a discussion that tends to elicit very strong feelings.
While slower reaction times and greater difficulty physically operating the car's controls are typical age-related driving issues, one of the most common driving impairments for seniors tends to be declining vision. This is why vision tests are required more often for license renewals as drivers age and why elderly drivers need to consider adjusting their driving habits when they begin to notice a downturn in their vision.
"Mature drivers have an increased need of light, and we recommend that they drive during the day as at night they may have trouble seeing traffic signs," says Molly Hart, the public relations spokeswoman for AAA of Illinois and Northern Indiana. "Driving when the sun is setting is hard for everyone, so we encourage mature drivers to refrain from being on the road during this time."
One of the upshots of vision figuring into so many senior driving discussions is that family members can enlist an impartial third-party physician to help get their point across without the facts-versus-opinions debates and emotional tugs-of-war that often arise in these situations.
Family members also can sit down with elderly relatives to review the online tools and materials targeted to senior drivers, including AAA's RoadWise Driver course and driving ability evaluation (exchange.aaa.com/safety/senior-driver-safety-mobility/) and AARP's senior-focused driving safety resources (www.aarp.org/auto/driver-safety/).
Hart also recommends starting the dialog about potential transportation alternatives early to show that easing out from behind the wheel doesn't have to mean giving up treasured mobility.
"We encourage mature drivers to seek other modes of transportation such as public transportation prior to needing them," she says. "This allows them to familiarize themselves with routes and stops to get to their destination, be it their doctor's office, grocery store or pharmacy."
Sometimes the key is just to get the discussion started — even if it's one that nobody really wants to have.