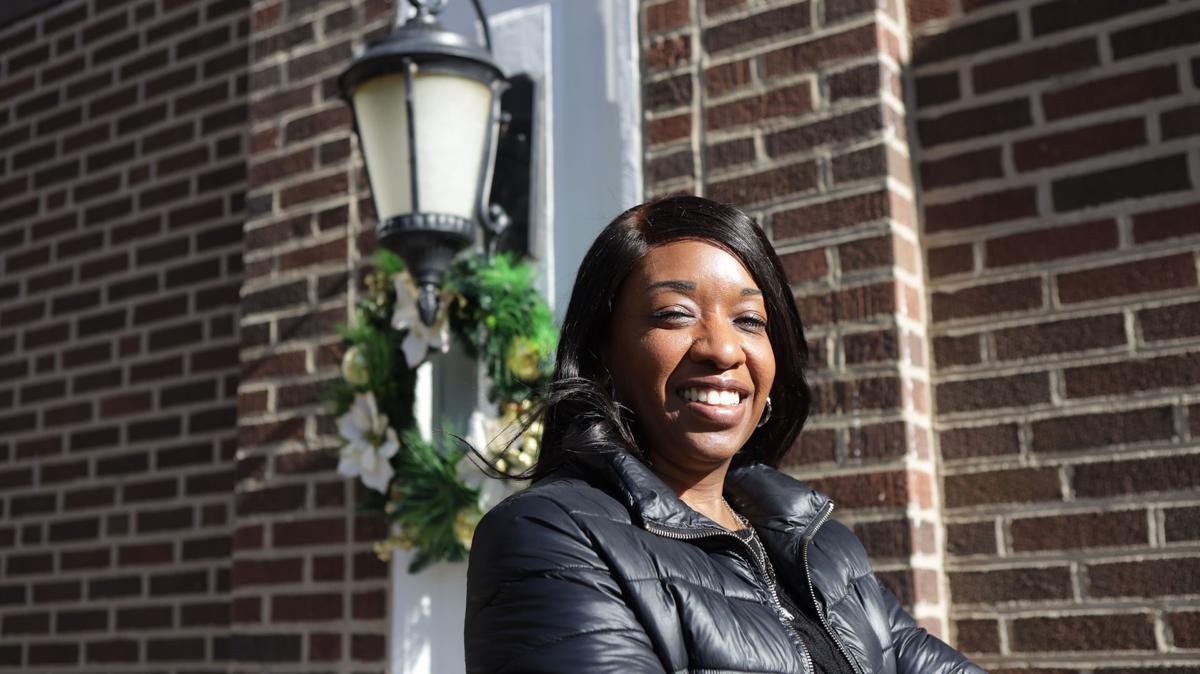 For those fortunate enough to have never experienced them, the "holiday blues" are something of a mystery.
Outside of battling the crowds at the mall or suffering through the same 10 yuletide tunes in an endless rotation on the radio, the holiday season is meant to be a time of happiness and joy. But it is this very expectation of warm feelings and good times that can depress people who don't end up experiencing such things. In other words, in a season in which people are expected to be happy, anything short of that becomes more obvious and alarming to the person who isn't feeling it.
"The holidays are a joyous time for many people, but for others, this season can bring an array of challenges," explains Chandra Lyles, a manager of psychiatric social services for Community Healthcare System. "Family stress is one of the top contributors to holiday blues, with unhealthy boundaries, financial struggles and substance misuse increasing the potential for family conflict. Grief and loss present additional factors that can weigh heavily at this time of year."
Besides those experiencing family conflicts or loss, people who have no close contacts and are prone to isolation may be particularly vulnerable to the holiday blues. Other factors, including mental health issues (such as anxiety or depression) and even the cold weather and limited daylight, can contribute to the blues at this time of year.
But as challenging as the holiday blues can be during a typical year, 2020 presents a new and significant wrinkle in the form of the ongoing coronavirus pandemic. Already a factor in increased mental strain among a shuttered and isolated population, the depressive effects of COVID-19 figure to get worse as winter again bears down and traditional holiday gatherings are widely upended.
"We have already been seeing an increase of mental health ailments, especially depression, and I think we'll continue to see this carry over to the holidays," says Aneece Alicia, a therapist at New Leaf Resources in Crown Point. "Many families are postponing celebrations or scaling down their gathering sizes for the holidays, which means many meaningful traditions will be different this year. Couple that with the potential for increased financial woes and you may see an increase in depression."
Lyles and Alicia believe the best way for those trying to cope is to come to grips with the reality that things will be different and try to build new traditions and memories.
Lyles recommends activities such as a virtual baking competition among friends or relatives or a contest to see who can make the best decorations out of non-conventional items. She also says those with extra time and/or money may want to look for ways to bring cheer to those who are less fortunate.
Alicia says many people this year will likely rely on video conferencing to connect with those they love or will scale their gatherings way down in accordance with Centers for Disease Control and Prevention, state and local guidelines.
"Try to see the silver lining in this and take the good in the situation," Alicia notes. "Focus on what you can do instead of what you can't do. This year may, in the end, bring us a much-needed break from the typical hustle and bustle."
Lyles adds that it may help to keep telling oneself that this situation is temporary.  Once we get through the pandemic, we'll be able to look back and see that the true spirit of the holidays can live on — even during a most unusual year.
"Some events may be missing, but love is not," Lyles says. "By trying to focus on ways to show love and have fun with the people we care about, rather than allowing ourselves to focus on things that are missing, we can teach our brain to look at things from a healthier perspective."