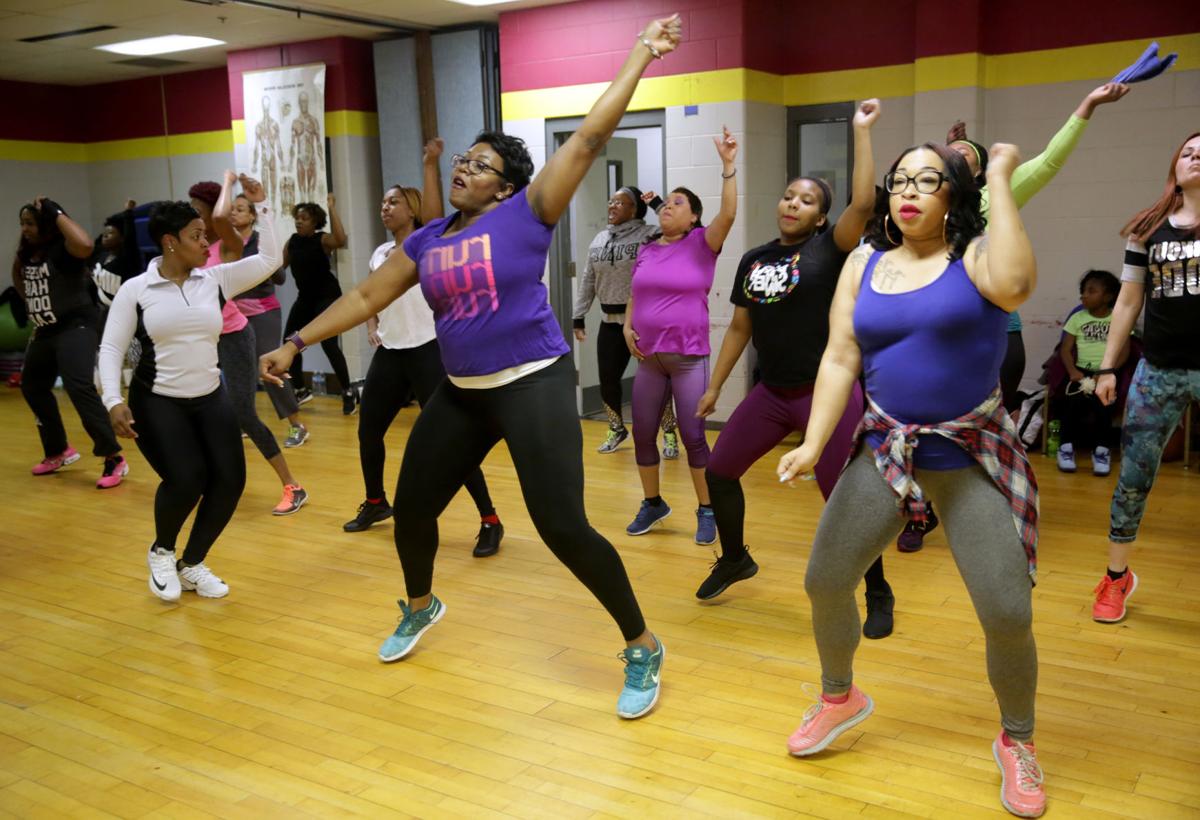 Indiana has moved up a spot in the state health rankings though still ranks in the bottom third of states.
The report found that Indiana's strengths included its low percentage of children in poverty, low incidence of salmonella and high rate of meningococcal immunization among adolescents. The state's weaknesses included a high prevalence of smoking, low number of dentists and high levels of air pollution.
"Hoosiers have significant area of opportunity to improve personal behavior," said Dr. Julie Daftari, medical director of UnitedHealthcare of Indiana. "There's still a relatively high rate of physical inactivity and obesity, which contribute to chronic health conditions like diabetes. In proportion to the population, there's a real shortage of primary care providers, which probably contributes to the high rate of preventable hospitalizations."
She said these deficits are also factors in the state's high rate of premature deaths and cancer deaths.
According to the report, in the past year, drug deaths increased by 7 percent and premature deaths increased by 3 percent, while in the past two years children in poverty decreased 40 percent and excessive drinking increased 18 percent. In addition, fine particle air pollution has decreased by 27 percent over the past eight years.
"One of the greatest needs in Northwest Indiana and, I think, Indiana as a whole is we have so many food deserts that are still out there," said Terri Saltzman, a wellness coordinator for Purdue Extension Lake County. "And if we can just get a coordinated food system put together, that would take care of a big part of the problem."
That kind of system would include the government, nonprofits and local farmers working together to get fresh, healthy food into low-income communities, she said.
Saltzman said Purdue Extension has been doing its part in Gary by bringing pop-up farmers markets downtown, a food pantry to the west side and a community garden to the Blind Social Center. 
Dr. Janet Seabrook, executive director of Gary-based Community Healthnet, said Indiana's ranking isn't going to improve unless the state addresses its health disparities: increasing the number of grocery stores and safe walking/bike paths in urban communities, improving public education.
"Until that is addressed that number will continue to be on the low end, that number will always be in the bottom half," she said. "You can't look at those numbers in a silo. You can't look at who's smoking, who's drinking, who's doing drugs without looking at education, opportunities for jobs."
Pat Bankston, associate dean of the medical school campus at Indiana University Northwest in Gary, said increasing the number of health care providers will help improve the health of the state. He said his school has been trying to do that by expanding class sizes, majors and graduate medical education.
He said medical schools can also improve the state's health by the way they train providers.
"There's more of a concentration in our education on a more holistic view of the patient, a more preventative kind of medicine, closer follow-up of patients who might be noncompliant," he said. "That's the key to better health care is the follow-up and helping patients comply with what's good for their health."