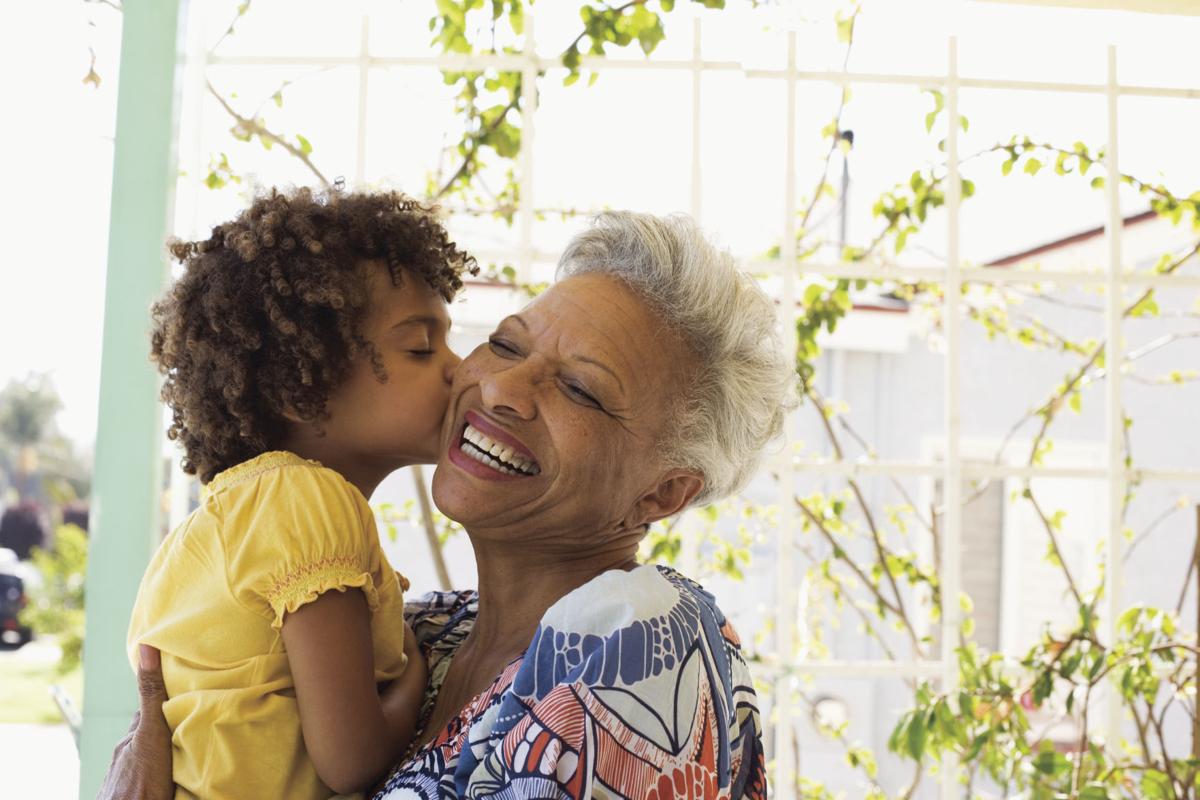 Most people dread growing older, but others would argue that it's exciting to age. Constance Sheets, assistant professor of nursing at Valparaiso University, says humans actually get better with age. "It really has to do with the years and life experiences we develop over a lifetime," she says.
Sheets lists six ways life improves as we get older:
1. Happiness flourishes. As you age, your sense of humor increases and there is less negativity in your life because there is less to worry about. Rates of depression, anxiety and stress levels have all been shown to decrease as well, while patience tends to increase.
2. Wisdom grows. Only through living do people learn better judgment and develop decision-making skills. Problem solving, common sense, awareness and confidence in your decisions are known to improve as well.
3. Relationships strengthen. Marriages are more likely to remain successful in the later years of life, and friendships become stronger with time. Meanwhile, the bonds between you and your family members can also grow tighter.
4. Creativity peaks. People have been found to become creative as they grow older. Studies have shown that from age 75 on creativity is at its peak and vocabulary levels are high from a lifetime of learning words.
5. Well-being increases. With aging comes fewer sleep disturbances and less daytime fatigue. In addition, as you age you become less neurotic and shift toward a more stable and emotionally balanced state.
6. Experiences deepen. Your life stories grow deeper and deeper with age. As appreciation for life swells, you also become more in tune with your mind and body.