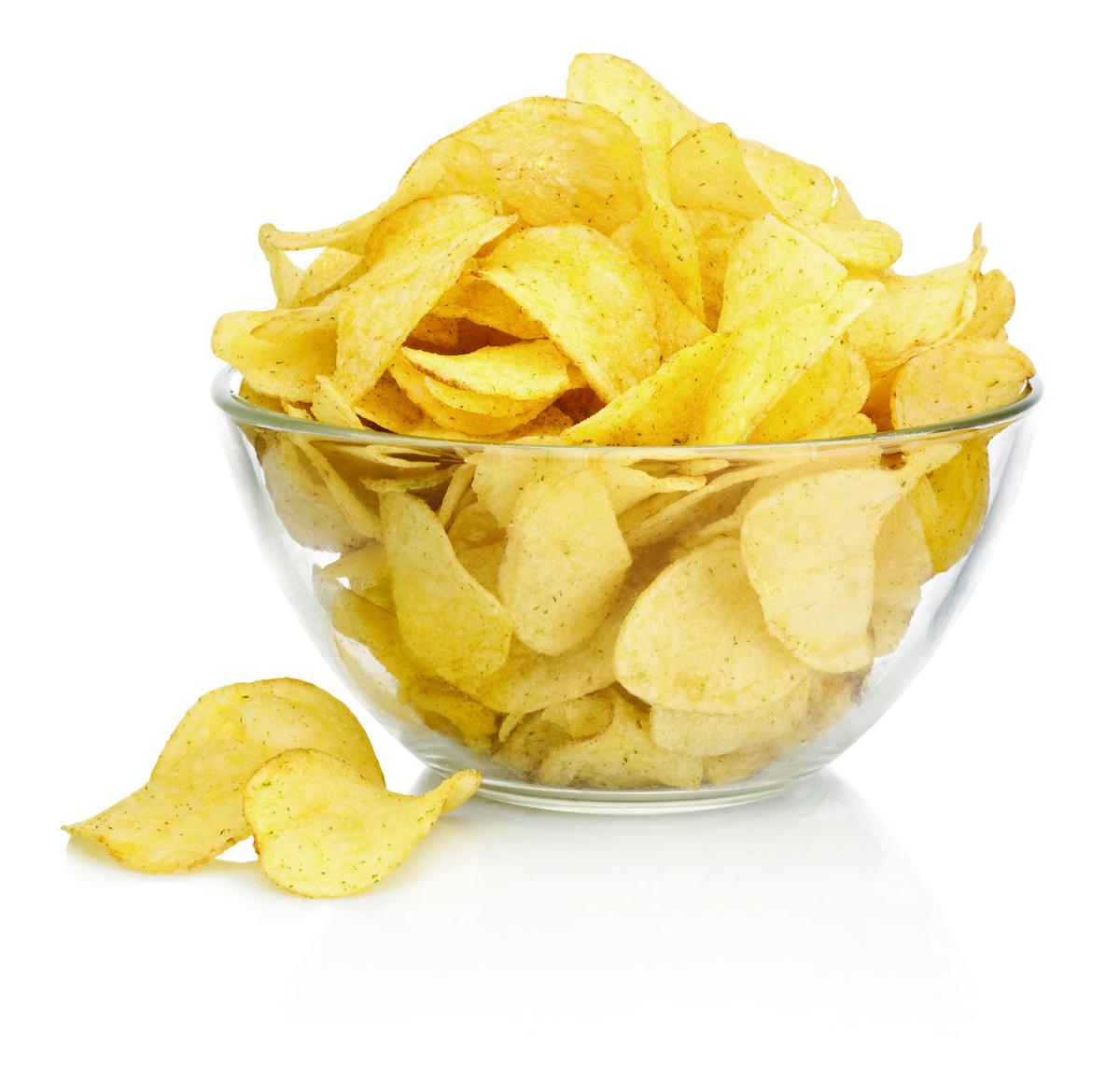 We've all done it — reached for that bowl of chips, favorite chocolate bar or carton of ice cream to soothe our bad day. It's called emotional eating, and while it may provide some comfort, experts say it's often not good for the body.
"People are usually drawn to food because it is a way to self-soothe and often brings a sense of comfort," says Angie Cerniglia, a therapist with New Leaf Resources, which has locations in Crown Point, Winfield and Lansing. "Food can also be a way to distract from our problems. It can be easier to soothe our feelings with food than face what is really happening inside of us."
Though sometimes people find solace in healthy choices, most comfort foods tend to be unhealthy, such as sweets, fried foods and foods high in starch, she says. Weight gain and other health issues can result from connecting food with emotions rather than feeding the body, Cerniglia says.
Dr. Rushia Butler, a family medicine physician on staff at Advocate South Suburban Hospital in Hazel Crest, Ill., says people often lack healthy coping mechanisms. "There's no shame in seeking the help of a licensed clinical psychologist to help pinpoint the origin of one's anxiety," Butler says.
One of the best ways to overcome anxiety is to allow yourself to be imperfect, to have anxieties and to learn healthy ways to handle those issues, she says.
Though it's often thought that emotional eating stems from a negative experience in life, it can occur when someone is in a positive mood as well.
"The basis of emotional eating is eating based on feelings rather than hunger, so it is very possible to emotionally eat when in a good mood," Cerniglia says. "We often do this when we celebrate holidays or other special events, when we are in a great mood or feeling positive, and usually eat way more than our body needs."
To avoid emotional eating, try replacing coping mechanisms with healthier behaviors, Butler says. "Feeling stressed about an upcoming job interview? Instead of indulging in a bowl of ice cream or a few glasses of wine, meet a friend for a power walk through the park, or call someone to join you for a roller skating or biking excursion," she says.
Cerniglia also suggests first figuring out what triggers you to emotionally eat, and then confiding in a friend, family member or therapist to discuss those issues. Deep breathing exercises, meditation, yoga, and finding a peaceful place to relax also can help, she says.