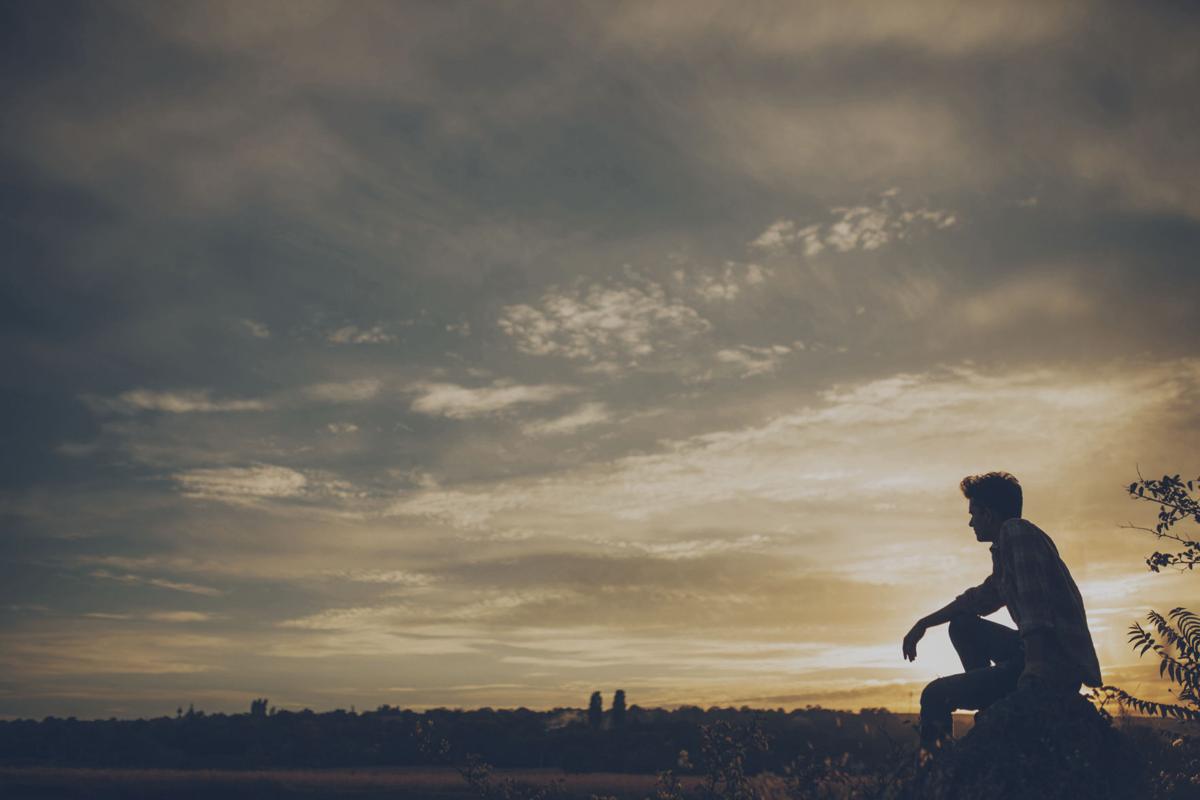 It's starting to get darker earlier and for people who suffer from depression, the changing light in the fall can add to depressive symptoms. It's more than just the blues, say mental health experts.
Signs your depression is worsening due to the change in seasons include:
Lack of energy
Sleeping more and for longer than is customary
Irritability and difficulty getting along with other people
Increased desire for food with lots of carbohydrates
Weight gain
Reduced desire and interest in activities you normally enjoy
Feelings of sadness and hopelessness
Fall isn't the only time of year to be vigilant about exacerbated symptoms, according to Anissa Rivers, a psychologist at Merrillville-based Regional Mental Health Center. "Although most people have more difficulty with seasonal depression at the onset of winter, there is also a small percentage of people that become more anxious, irritable, have difficulty with sleeping, less appetite, and have some weight changes in the spring or summertime," she says.
Various treatments can alleviate symptoms. "Psychotherapy, light therapy and medications are possible treatments depending on the type and severity of the symptoms the person is experiencing," Rivers says. "Consulting a physician or a mental health professional is the first step."
If you're already on medication, an adjustment might be necessary. Professionals can also recommend a variety of treatments, like those mentioned above, as well as spending time outdoors, increased sunlight and exercise, all of which can help ease symptoms. Therapy lights, which are readily available online, mimic sunlight to improve mood and come in a variety of shapes and sizes from desk lamps to floor lamps.
When someone you care about exhibits depressive symptoms, it's important to stay supportive and objective. Depression is more than a seasonal funk to power through. "Withdrawal from others and irritability are two very common symptoms," River says, "so realizing this is part of a pattern of symptoms instead of interpersonal argument might help decrease the conflict that can sometimes happen when a loved one doesn't understand what is happening."
Patience and compassion are your best tools. If possible, Rivers advises, encourage those with symptoms to seek professional help. You can also suggest more sun or additional light in their daily routine—the earlier in the day the better. Taking walks (in- or outdoors), making rooms brighter and spending time outside can really make a difference. "If light and outdoor activities are hard to manage due to circumstances, exercise helps as well and is always better with a friend, so offer to join in!" Rivers adds.