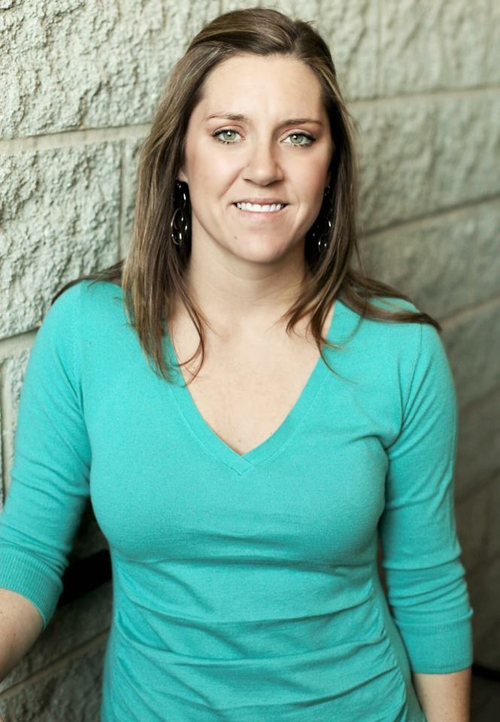 According to the American Heart Association, color matter when consuming your eight servings of fruit and vegetables a day. Creating a colorful culinary canvas 
incorporates more vitamins, minerals and fiber into your diet as well as contributing to weight loss and lower blood pressure, according to the AHA.
"Red and pink foods such as tomatoes, pink grapefruit, watermelon, cherries, strawberries, radishes, contain lycopene, an antioxidant that helps to decrease the risk of heart disease, stroke and some cancers," said ," said Deborah Grandys, registered dietitian with Franciscan Health Crown Point. "Purple and blue foods such as eggplant, blueberries and blackberries, purple cabbage, plums, beets and grapes contain anthocyanins, also an antioxidant that reduces inflammation and is beneficial for brain health and boosting memory."
Orange foods such as sweet potatoes, carrots, pumpkin, cantaloupe, apricots contain carotenoids (a beta-carotene) that help the immune system fight inflammation and support eye health and vision, she continued. 'Yellow foods such as yellow bell peppers, lemons, mango, pineapple and pears have flavonoids, which improve skin quality, especially against sun damage, and also improve immune function."
Besides color, it's important to pick fruits and veggies that are nutrient dense, or superfoods. 
Registered dietitian Kelly Devine Rickert, of Devine Nutrition, suggested some of these colorful superfoods. "In the blue group — blueberries; orange — sweet potatoes; green — spinach; and red — tomatoes and berries," she noted.
If eating four cups of these a day sounds daunting, Devine Rickert offers tips for sneaking them into meals and snacks. "Add them to omelets, oatmeal, yogurt or as a topping for sandwiches and wraps," said Devine Rickert. "Spruce up a salad with berries or Mandarin orange slices. And add them to one-pot dishes."
Grandys said that one of the easiest ways to get extra vegetables and fruits into your diet is smoothies. "Have a green smoothie for breakfast each morning that has at least three servings — two fruits and one leafy green. Adding a scoop of protein powder or nut butter will keep one full until lunch," she said.
"Serving a green salad with lunch and dinner and fruit at the end of each meal is an easy way to get at least five servings in," Grandys continued, adding that swapping fruits and vegetables for sweet and salty snacks also will boost your energy, said Grandys.
"Some great snack ideas are apple with cheese, celery and carrots with peanut butter, fresh-cut veggies with dip, fresh fruit and yogurt parfait," she said. "Choosing whole fruits like oranges, grapes, apples is preferred over juice because it adds fiber and keeps one full longer throughout the day."
Besides aiding in weight loss, eating a diet loaded with the nutrient-rich foods can help prevent diseases, including diabetes, heart disease and some cancers, said Devine Rickert.
"Fresh is always best to get maximum taste and nutrient benefit" said Grandys., but frozen fruit or vegetables retain their flavor and nutritional value if they are frozen soon after being picked.
Though eating these food raw provides the biggest health benefit, Devine Rickert said, steaming fruits and veggies preserves nutrients better than boiling. "Cut veggies into larger chunks to reduce nutrient loss," she said. "And root veggies should be boiled first and then peeled to retain nutrients."
Grandys also suggested sautéing, grilling or roasting in the oven or air fryer. "Fruit, such as peaches and pineapple, can be placed on the grill as well," she said.
Grandys said there's nothing wrong with canned fruit and vegetables, which can be more convenient and cost effective, but she recommends those without added sugar or salt.
Be the first to know
Get local news delivered to your inbox!