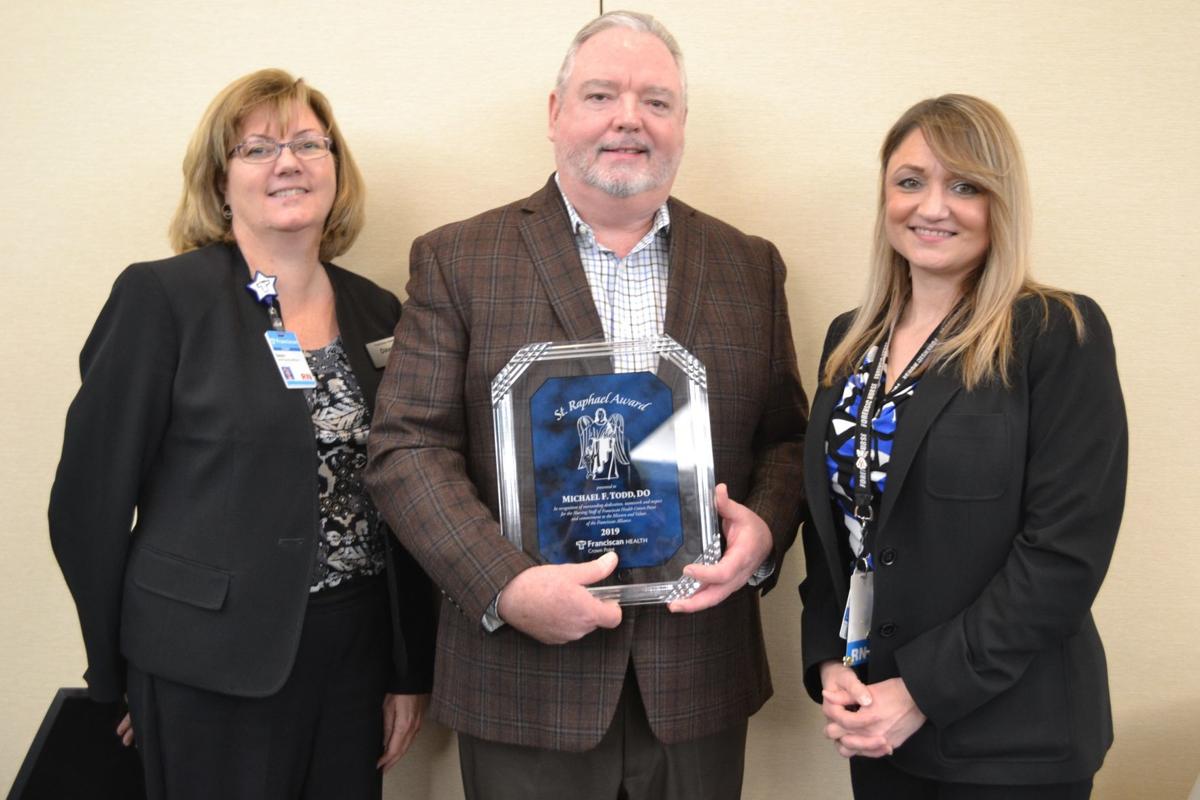 Emergency physician Michael Todd, MD, at Franciscan Health Crown Point was honored by his colleagues with a St. Raphael Award for his compassionate work with trauma patients.
He received the award "in recognition of outstanding dedication, teamwork and respect for the nursing staff and commitment to the mission and values of Franciscan Alliance."
Michelle Resendez, RN, SANE-A coordinator for Franciscan Health, said Todd had shown compassion and sensitivity when treating patients who have experienced trauma like sexual assault, domestic abuse and child abuse.
"He's patient while he's listening to them, listening to their histories and their disclosures as far as the violence and the acts that they've experienced," Resendez said. "He makes them feel like what happens to them matters."
Todd has worked at the hospital in Crown Point for nearly 20 years. He's married to a nurse, has a daughter graduating from nursing school and another daughter who has been accepted into nursing school, which he touted as proof he "could collaborate with nurses."
"Nurses are fabulous," he said. "They have a professionalism and a commitment to the patients here that I have never seen before. I want to recognize them because they mean everything to me."
Meet Your NWI Health Care Professionals: Bill Perry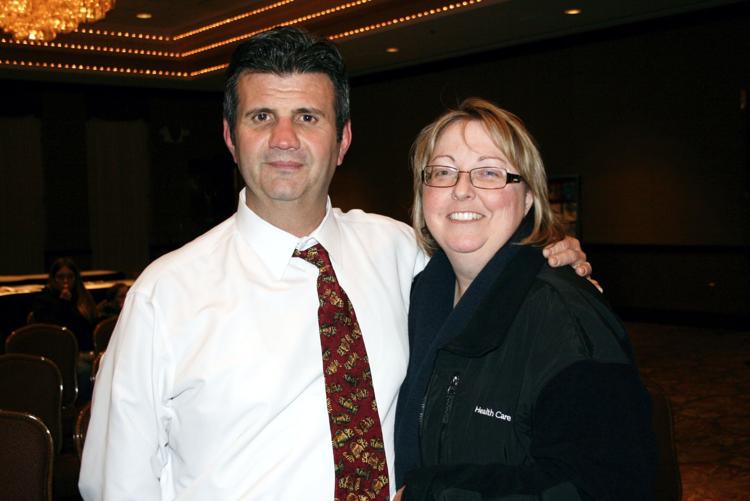 Bill Perry has seen both sides of the medical field.
Thirty-one years ago, he got his first job in health care. He now works as a registered nurse in the cardiac cath lab at Community Hospital in Munster.
Twenty-one years ago, he was diagnosed with keratoconus, a condition where the cornea is misshapen and bulges outward. Three days later, he had a cornea transplant.
"At the time, I was getting married in a few months and did not know how this would impact my future," he said. "I was very scared not knowing if I was going to lose my vision, how would I work, how would I provide for my family, how would I be able to function in life. At that time, I was not able to work or do the things I loved: like running, working out and biking. This truly had impacted my whole life.
He now sees fine, and is extremely grateful for the person who donated the cornea. He was never able to find the family of that individual, but if he did he would thank them.
"I don't know what my life would be like today had I not received my cornea," he said. "Organ donation is giving a gift of life and hope. I don't take this for granted. Just one person can make an immense difference in so many others lives. I can tell you from a medical and personal perspective how important the gift of life is."
Personally, he witnessed his late brother-in-law gain more years after having kidney transplants. Professionally, he cares for many people who may need new organs to survive.
At the hospital, Perry treats critically ill patients, many of whom have just had a heart attack. He said the job can be stressful but he couldn't imagine doing anything else.
"I highly recommend the healthcare field as a profession," he said. "I find it is very rewarding to know that I have made an impact in not only my patients' lives, but in their families' lives as well."
Perry, 51, lives in Schererville with his wife and has twin daughters. When he's not working, he likes to ride his bike and listen to music.
Meet Your NWI Health Care Professionals: Dr. Eric Woo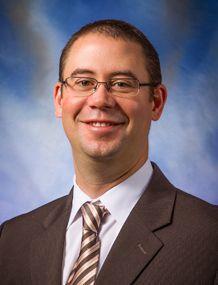 From the time he was a kid, Dr. Eric Woo knew he wanted to be a doctor.
He's glad he followed through on his dream, because the profession is so rewarding.
"The ability to affect people in their vulnerable times and give them support and hopefully an answer to what's going on and a solution to that problem, the ability to do that is quite a privilege," he said.
Woo has been a general surgeon on staff at Franciscan Health hospital in Crown Point for the past six years. He is the medical director of the trauma program at the hospital. He is also part of surgical group, Indiana Surgical Associates.
In his personal practice, he does surgeries, both robotic and traditional, on breasts, gallbladders, hernias and colons. Many of the procedures are to remove cancerous growths. In the trauma unit, he treats motor vehicle accident, gunshot and stabbing victims.
"My favorite part is being able to use newer and newer technologies to improve the things we do and see the end result of that in the patient outcomes," he said. "Patient recovery is much quicker, and they have much less pain."
Woo, 43, lives in St. John with his wife and two children. He spends much of his free time with his family, with the occasional round of golf thrown in.
He says he is able to do the important work he does with an assist from his colleagues.
"What I do on a day-to-day basis, I can't do without a lot of support," he said. "From the anesthesiologists to techs to nurses, it's a tremendous team effort.
"It takes so many people to take care of one individual, and the reason we're successful at it in this region is we have some really good facilities and really good staff members and support to do that."
If you are a health care professional who would like to be profiled, or you know of one, email reporter Giles Bruce at giles.bruce@nwi.com.
Be the first to know
Get local news delivered to your inbox!