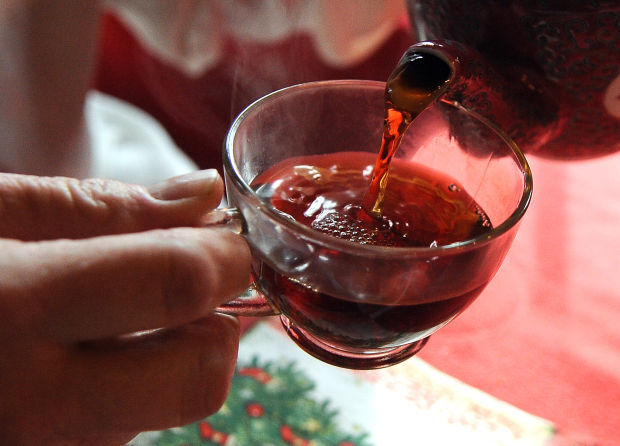 Fitness enthusiasts know that protein can help promote muscle growth, but does it matter what time of day you consume the protein?
Yes, a new study out of Waseda University in Tokyo says.
The study, which included research in mice and humans, found that protein consumed in the morning promotes better muscle growth than protein eaten for dinner. In the human group, all of the female participants had the same levels of activity, height, BMI, fat mass, physical function and dietary intake. Of those who ate their protein later in the day, a higher muscle mass, skeletal muscle mass index and grip strength were reported.
Source: Cell Reports journal
Americans fiber challenged 
If you don't eat enough fiber, you aren't alone.
An analysis published in the U.S. National Institutes of Health's National Library of Medicine showed nearly 95% of adults and children aren't getting enough fiber each day.
Adequate levels of fiber are associated with reduced health risks, such as heart disease, stroke and hypertension.
So how much fiber should you get each day? The U.S. Department of Agriculture recommends at least 14 grams of fiber per 1,000 calories you eat. According to the study, most Americans consume only 16 to 19 grams total per day.
Source: American Society of Nutrition
While running offers many health benefits, how you run may reduce its value.
A new study by researchers at the University of Colorado found that the angle at which a person leans while running can affect risk of injury.
That's because as people run, they tend to lean forward. This puts extra stress on the hips, knees, legs and feet that can lead to overuse problems.
The study, which appeared in Human Movement Science, recommends that runners try different postures to determine which posture feels most efficient.
Source: University of Colorado
If you're a heart patient who enjoys an occasional alcoholic beverage, there's good news.
A new study has found that light to moderate drinking could have some health benefits.
The study by researchers at University College London found that those who drank 6 grams of alcohol each day on average had an associated 50% risk reduction of heart attack, stroke and death. Those who averaged 8 grams of alcohol saw a 27% reduction in death risk when compared to those who didn't drink.
The study's authors said that the findings suggest those who have cardiovascular disease may not need to quit drinking to prevent heart attacks, but instead may want to consider lowering their alcohol intake.
Source: BMC Medicine journal
If you like your morning tea hot, American Cancer Society researchers suggest cooling it. 
A 2019 study found that study participants who drank 23.7 ounces of tea — two large cups — a day at 140 degrees or more had a 90% greater risk of developing esophageal cancer than  those who drank it warm or cold.
Researchers say the same can be applied to coffee as well.
They advise waiting a few minutes before enjoying your cup of tea or coffee to reduce your risk.
Source: International Journal of Cancer