Soon after Pam Kinley gave her 1-year-old daughter, Jill, a peanut butter and jelly sandwich, she knew something was terribly wrong.
"Within a few minutes, she started developing hives on her face," the Highland resident said. "As time continued, her nose started running, and her ears, eyes and nose became puffy and red, almost like she had been crying for a long time."
They went to the emergency room, where medical staff treated Jill with epinephrine and referred her to an allergist.
"He ran allergy testing, which led to her peanut (allergy) diagnosis," Kinley said. "So at age 1, we were reading every label and avoiding all peanut and tree nut products in case of cross-contamination."
Now 15, Jill takes every precaution to avoid contact with nuts. It can be difficult though, she said, knowing for certain what each food product contains.
"It's hard to know what has peanuts or may come in contact with peanuts," she said. "I have to read labels on everything, even if someone tells me there's no peanuts. If there aren't labels, I just don't eat the food."
Jill isn't alone. Peanut allergies affect approximately 1 million children in the United States, and only 1 in 5 will outgrow this allergy.
"Because there is no cure, allergic patients have few options but strict avoidance of peanuts to prevent severe and potentially life-threatening reactions," said Dr. Sanjay Patel with Allergy & Asthma Specialists in Highland. "Even with strict avoidance, inadvertent exposures can and do happen."
An FDA-approved treatment option for patients ages 4 to 17 with nut allergies is giving Jill and her family hope, however.
Palforzia, a type of oral immunotherapy, can help reduce the risk of allergic reactions in children with peanut allergies through desensitization, Patel said.
"Oral immunotherapy refers to a medically supervised office visit where our allergic patients are given an increasing amount of an allergen with the goal of increasing the threshold that triggers a reaction in our office," he said.
Peanut desensitization occurs over the course of several stages.
"The process involves allergy patients ingesting very small, increasing amounts of peanuts over a six-month period under close supervision," Patel said. "The first day is a longer visit of approximately five hours where a baseline of peanut tolerance is established with increasing administration of Palforzia."
If tolerated, the patient then self-administers that amount daily at home for the next two weeks, he said. The patient then returns to the office for an update visit where a slightly higher dose is administered and the patient is monitored for one hour, he said.
Medical staff will give a total of 11 increasing doses two weeks apart.
"Over time, the goal is that the patient's immune system becomes desensitized to peanut allergens, and therefore the patient will be able to tolerate accidental exposure to peanuts without having anaphylaxis," Patel said.
Before treatment begins, a patient may undergo blood tests as well as an allergy food skin test and oral food challenge to rule out any other conditions that may cause the patient's symptoms.
"Once it has been determined that a patient is truly allergic to peanuts, we do a thorough consultation to explain the goals and process and to ensure the patient has the support system and dedication, as it is absolutely essential that a patient and his or her family is committed to the treatment in order to make it successful," he said.
The results of randomized clinical trials across the United States, Europe and Canada have been promising, Patel said, with 67% of patients able to tolerate 600mg of peanut protein with no more than a mild reaction after six months of treatment.
"Over my 20-plus years in this field, we have heard time and time again from families who are understandably very anxious and concerned about their loved ones accidentally ingesting a peanut and the life-threatening consequences it can have," Patel said. "As a result, we knew we wanted to help protect these patients."
In October, Jill began the oral immunotherapy treatment with Patel at Allergy & Asthma Specialists. For Pam Kinley, knowing that they may be able to rest a little easier has offered them hope.
"Having Jill participate in this program is life-changing," she said. "If she can continue to the maintenance dose, we won't live in fear of accidental exposure for the rest of her life."
NWI Business Ins and Outs: Candy store, menswear store, Big Daddy's BBQ and Culver's opening; Benedict closes
Open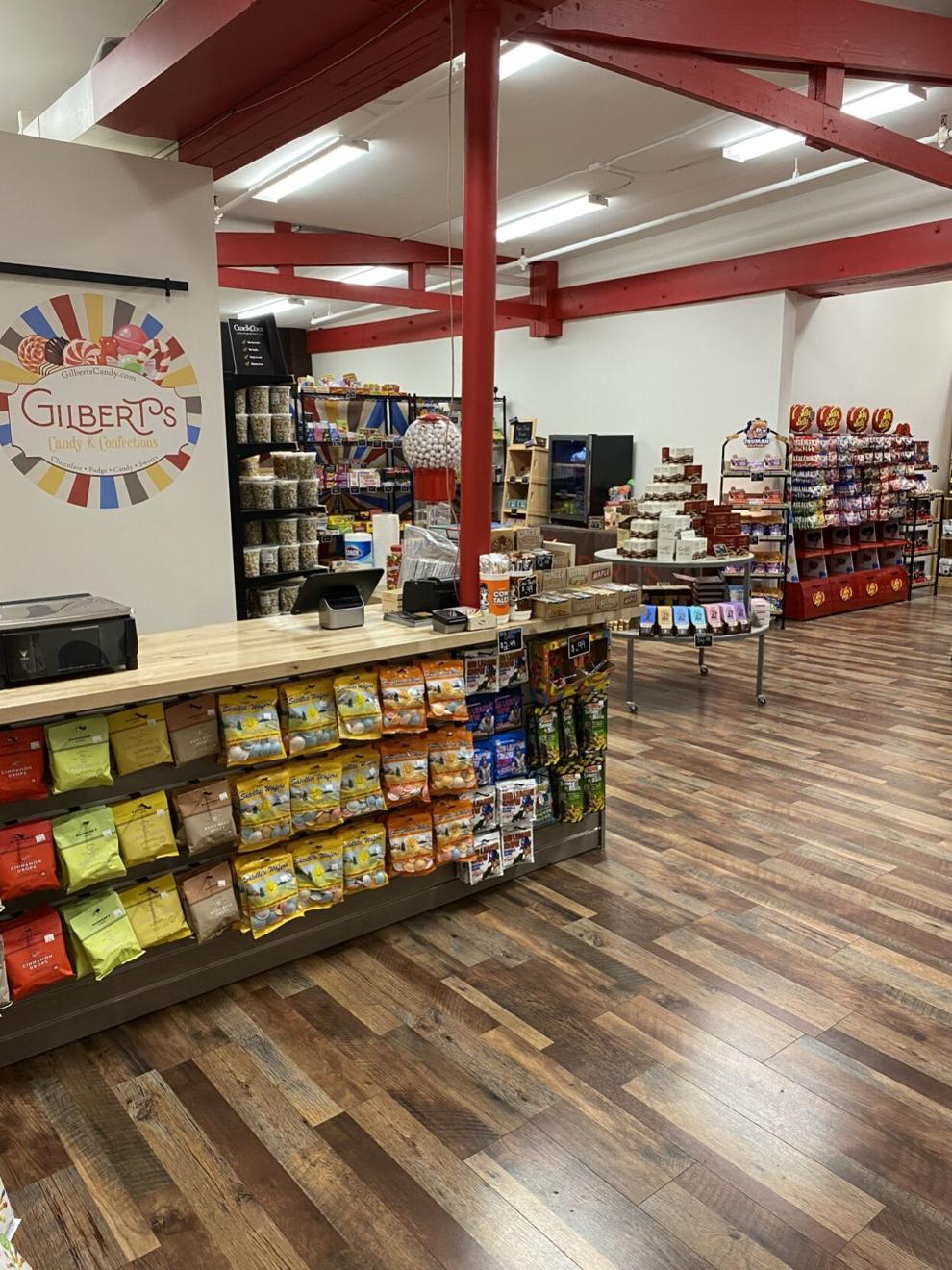 'A place for families and kids'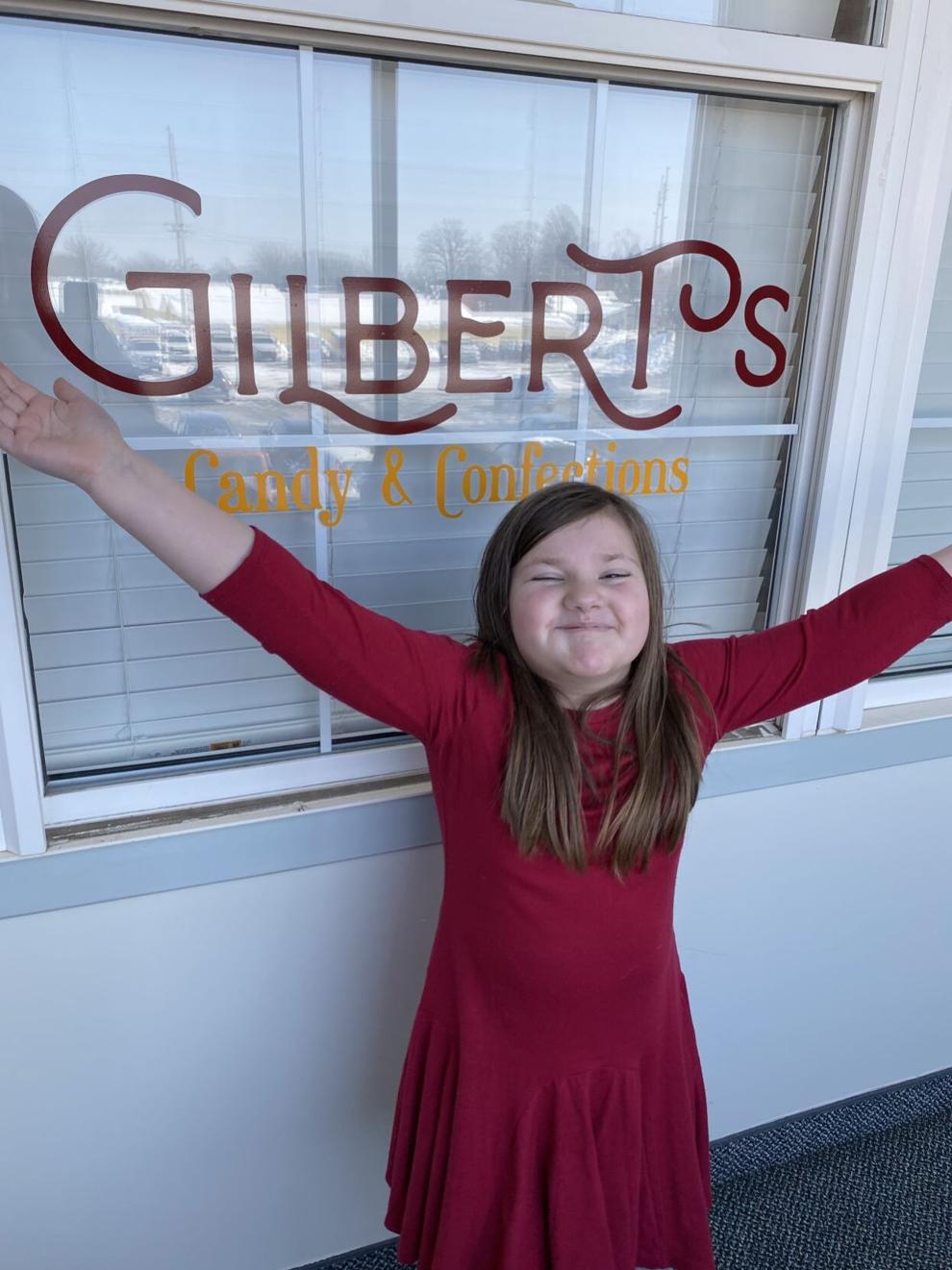 'Kid-approved'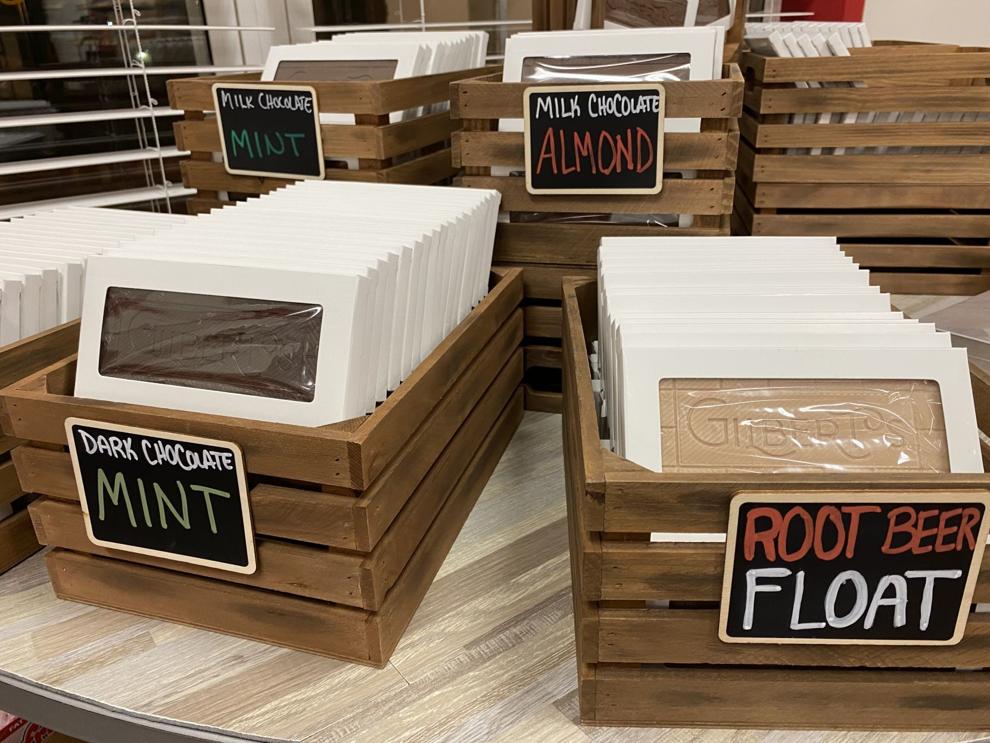 Open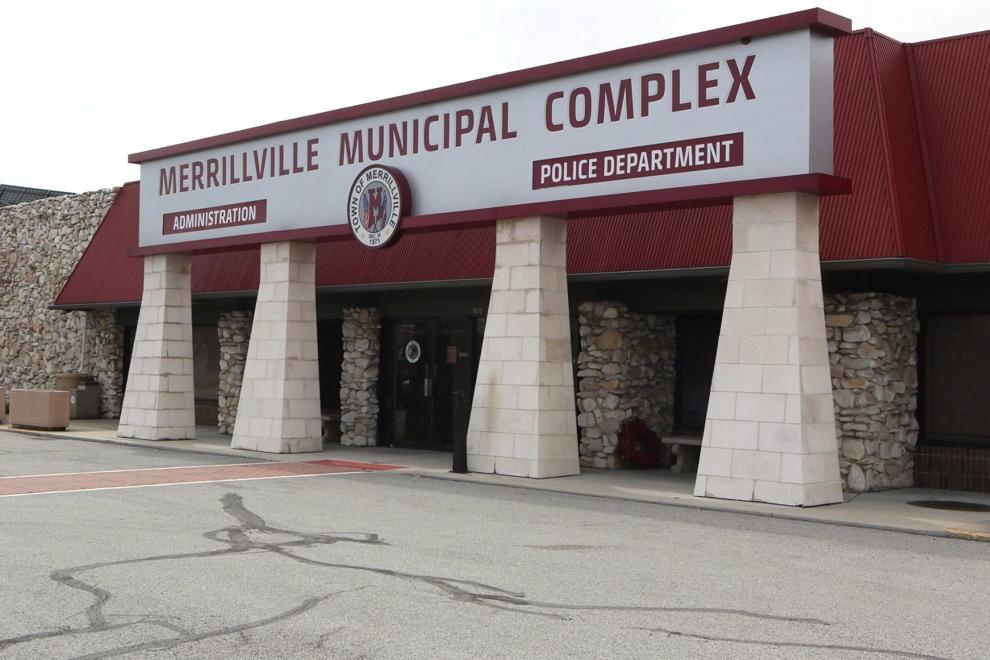 Closed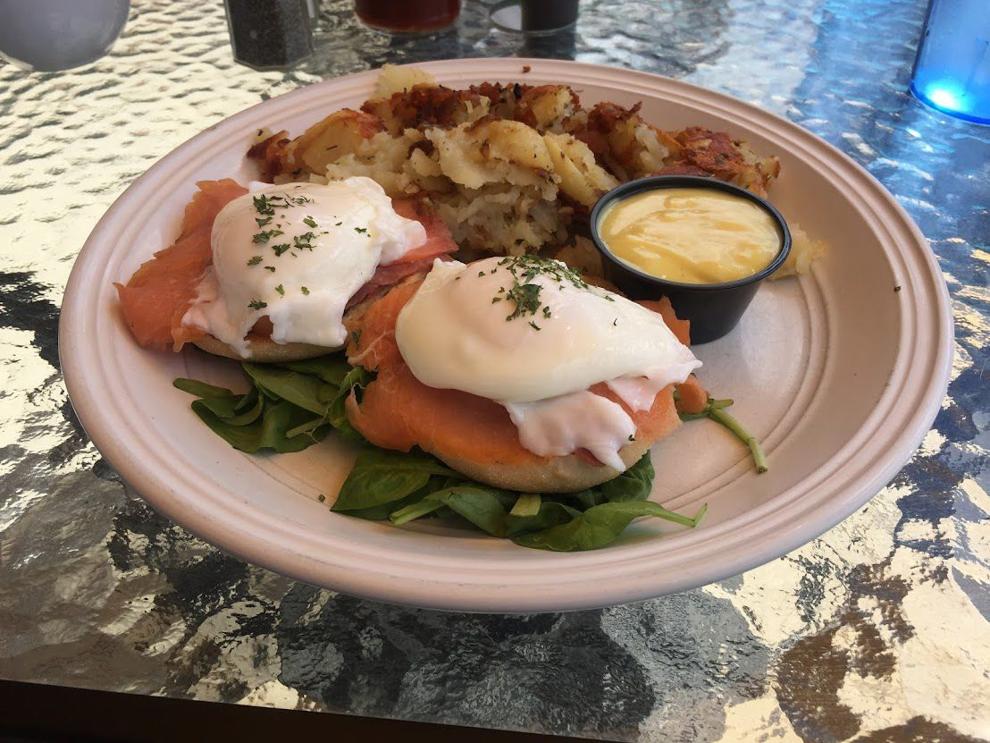 Reopen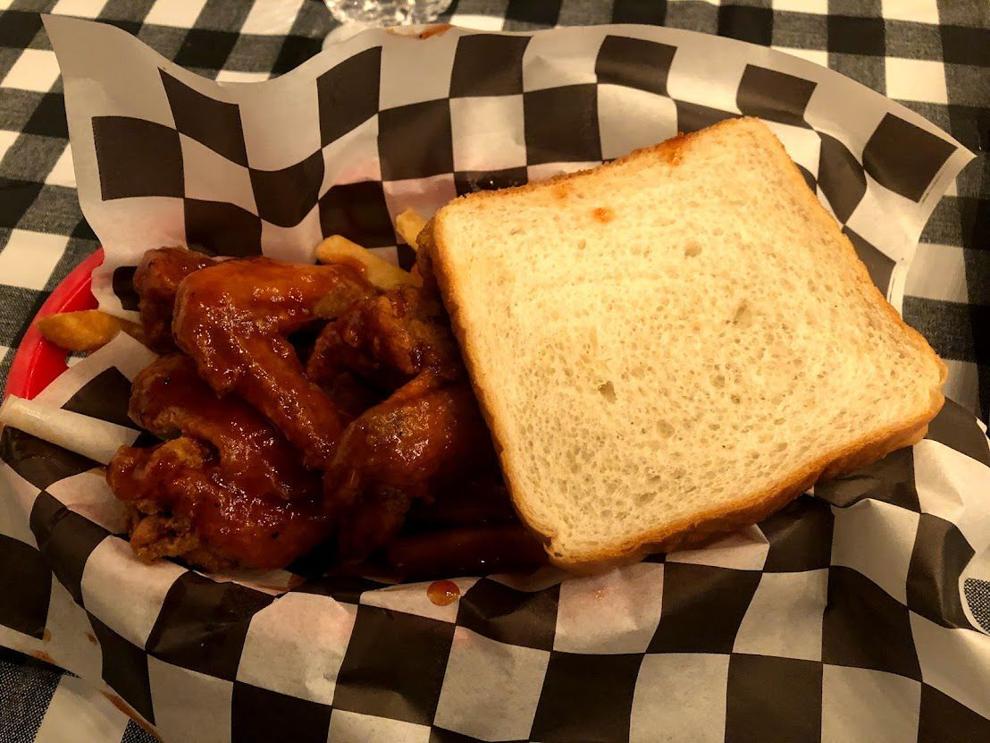 Open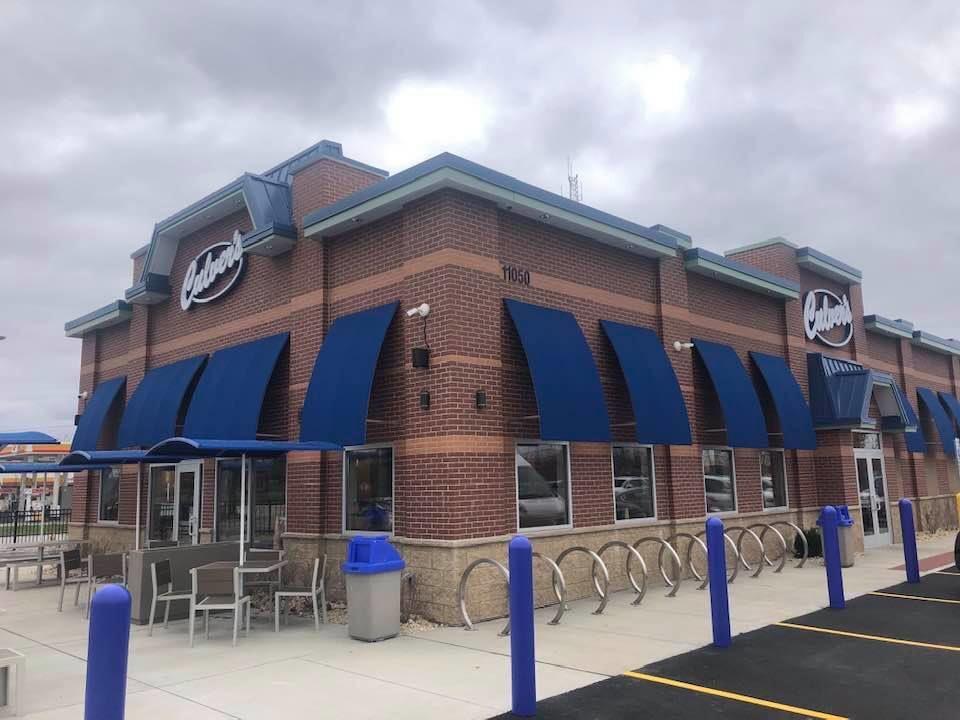 #Blessed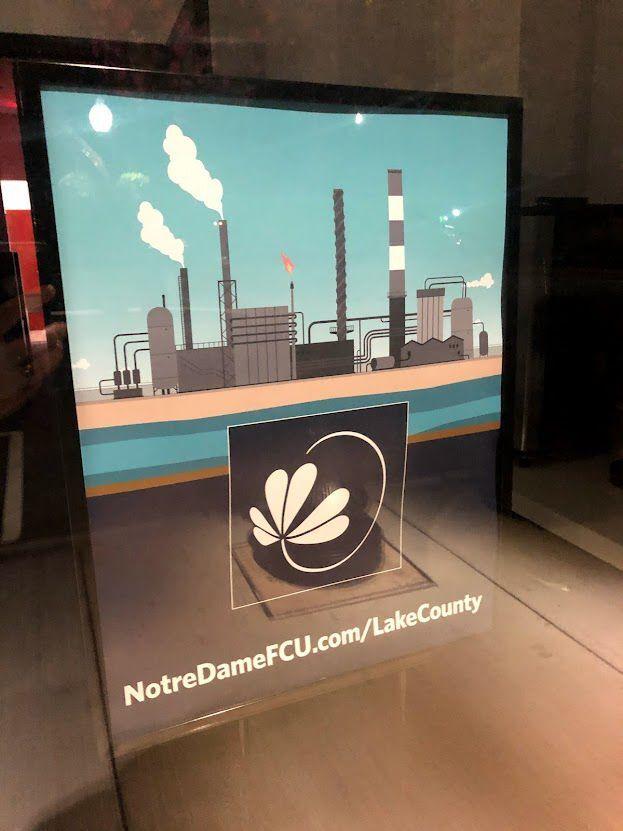 WATCH NOW: Riding Shotgun with NWI Cops — Patrolling Lowell with Cpl. Aaron Crawford
Skechers, Taste of Jamaica, Dickey's Barbecue Pit and Code Ninja opening; Parcel Port under new ownership