When Judy Monks' husband unexpectedly died, she suddenly found herself living alone in the large home they shared in Dyer.
In addition to the grief she experienced, she felt overwhelmed by the prospect of maintaining the home by herself.
"I didn't want to do the snow removal, the lawn maintenance," she said. "It took all my time, and it wasn't fun after a short while."
Nestled in a cul-de-sac, her home often felt isolated during the winter months, Monks, 75, said.
"There was isolation in the colder months because many people left for warmer climates or stayed holed up in their houses, not really interacting," she said.
Even preparing meals each day felt different.
"I no longer enjoyed cooking, especially for just one person," she said.
Monks spent much of the first year after her husband's death weighing whether she wanted to stay in her home, move to a townhouse or consider other possibilities.
"I began looking daily for a new place," she said. "I was tired of Lean Cuisines, so I was looking for a place that maybe provided a meal a day."
After visiting Hartsfield Village, a continuing care retirement community in Munster that includes independent living apartments, Monks knew she had found her next home.
"I have a very spacious apartment, two bedrooms, and I face a lovely courtyard with landscaping that I don't have to maintain," she said.
Monks said she comes and goes to visit family or run errands, but now doesn't have to worry about cooking for one. Rather than spending her free time on lawn maintenance or keeping up a large home, she can choose from a variety of activities like Wii bowling or Bingo that keep her active and social.
"I have more friends here than I ever imagined having, as well as my old neighbors who I go out for brunch with," she said.
While many aging Americans prefer independently living in their homes, for some, it can feel isolating.
A study published in JAMA Internal Medicine showed that almost 2 million individuals over age 65 rarely or never leave their homes. The study also found that being homebound without opportunities for socialization or assistance can lead to a decline in physical and mental health in older people.
After moving into her apartment, Monks said she immediately noticed a difference in how she felt.
"It was within a year of my husband dying, and I was still missing him," she said. "But there really was a total lift of spirit because I had been very lonely. It was a really dreadful winter, and the house maintenance was getting to me."
Beverly Sanborn, vice president of program development at Chicago-area Belmont Village Senior Living, said depression also can be an issue for those who live alone.
"Living at home can be an isolating experience when one's friends decline or pass away," she said. "Community living is a group environment with an abundance of social life and opportunities for meaningful and purposeful endeavors."
Sanborn points to an example of a retired police chief living at Belmont Village Senior Living as evidence of this. Twice widowed, the man was depressed living at home, she said.
"Since moving into a community of his peers at Belmont Village Senior Living, he is now immersed in the community and is the resident expert on crime prevention, and will be teaching a class for other residents on a famous robbery that he worked on years ago," Sanborn said.
When residents have more opportunities to be active, they also experience a more positive attitude and have improved cognition, mobility and physical stamina, said Nanette Mata, recreation director at Hartsfield Village.
Living in a community also offers more opportunities for residents to support and encourage one another, she said. That's why even during the COVID-19 pandemic, staff members worked to find ways to keep residents engaged with one another.
"During several months of the pandemic, we took many of our activities and brought them directly to the residents' doors," Mata said. "We would play music in the halls. Residents would open up their doors at a designated time and would wave to each other and greet their neighbors."
Over time, with the addition of safety guidelines, residents were able to gather once again for activities like fitness sessions, group crafts, poetry and story sharing, and music appreciation activities and programs.
Participating in physical activities also can keep mental decline at bay, Sanborn said.
"Research demonstrates that regular exercise is the single most important factor in maintaining mental, as well as physical, fitness, and being in a group environment is the real motivator," she said.
For those who don't live in senior communities but are looking for ways to connect with others, Jill Schaffenberger said joining a community center or senior center can help forge relationships.
Schaffenberger, marketing director at Crossroads YMCA, said active older adult programs like those offered at the YMCA provide an opportunity to develop organic friendships through regular engagement. Developing these friendships often leads to additional activities, like lunch dates, day trips and potlucks.
"This community provides one another support, understanding, laughter and camaraderie," she said.
WATCH NOW: The Times photos of the week
WATCH NOW: Photos of the week
ValpoFest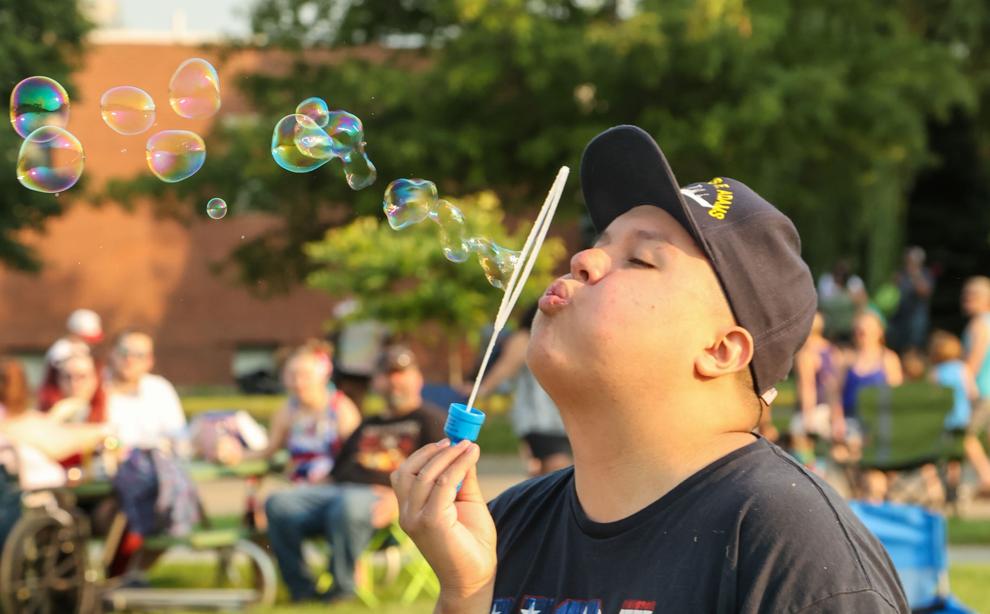 ValpoFest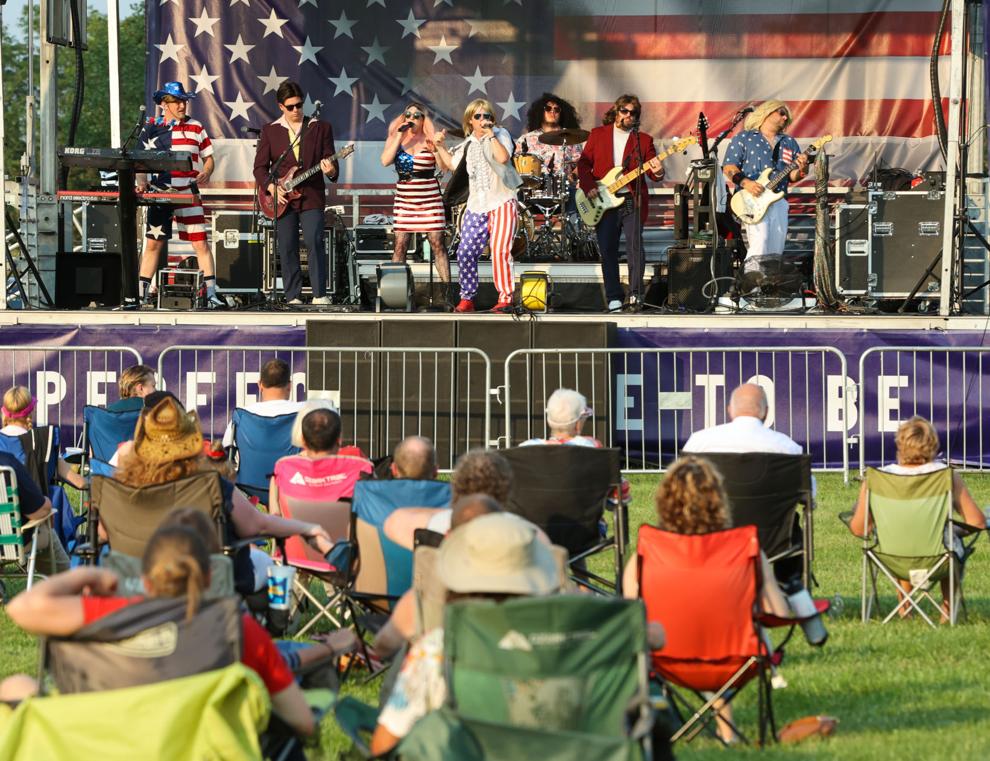 ValpoFest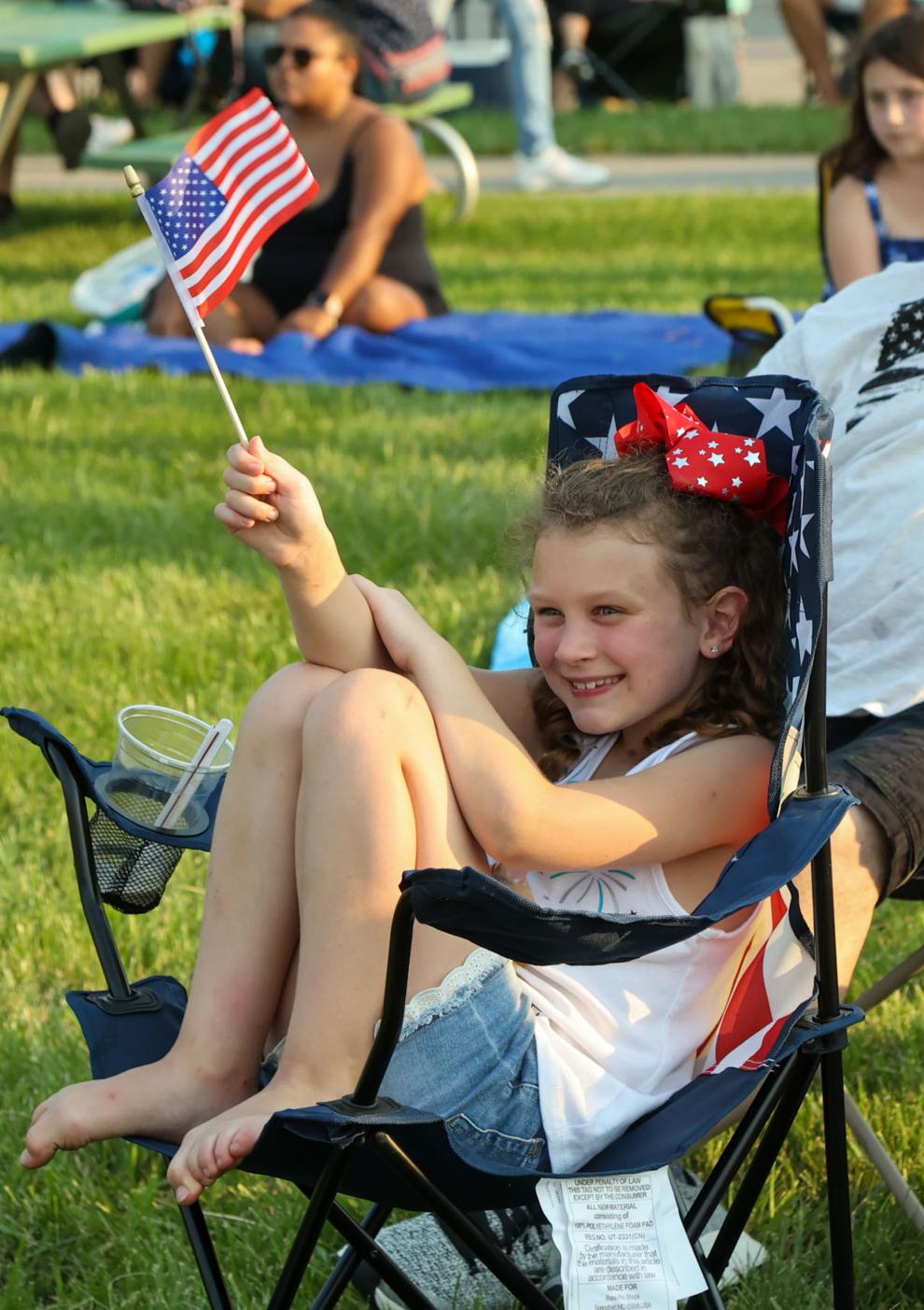 ValpoFest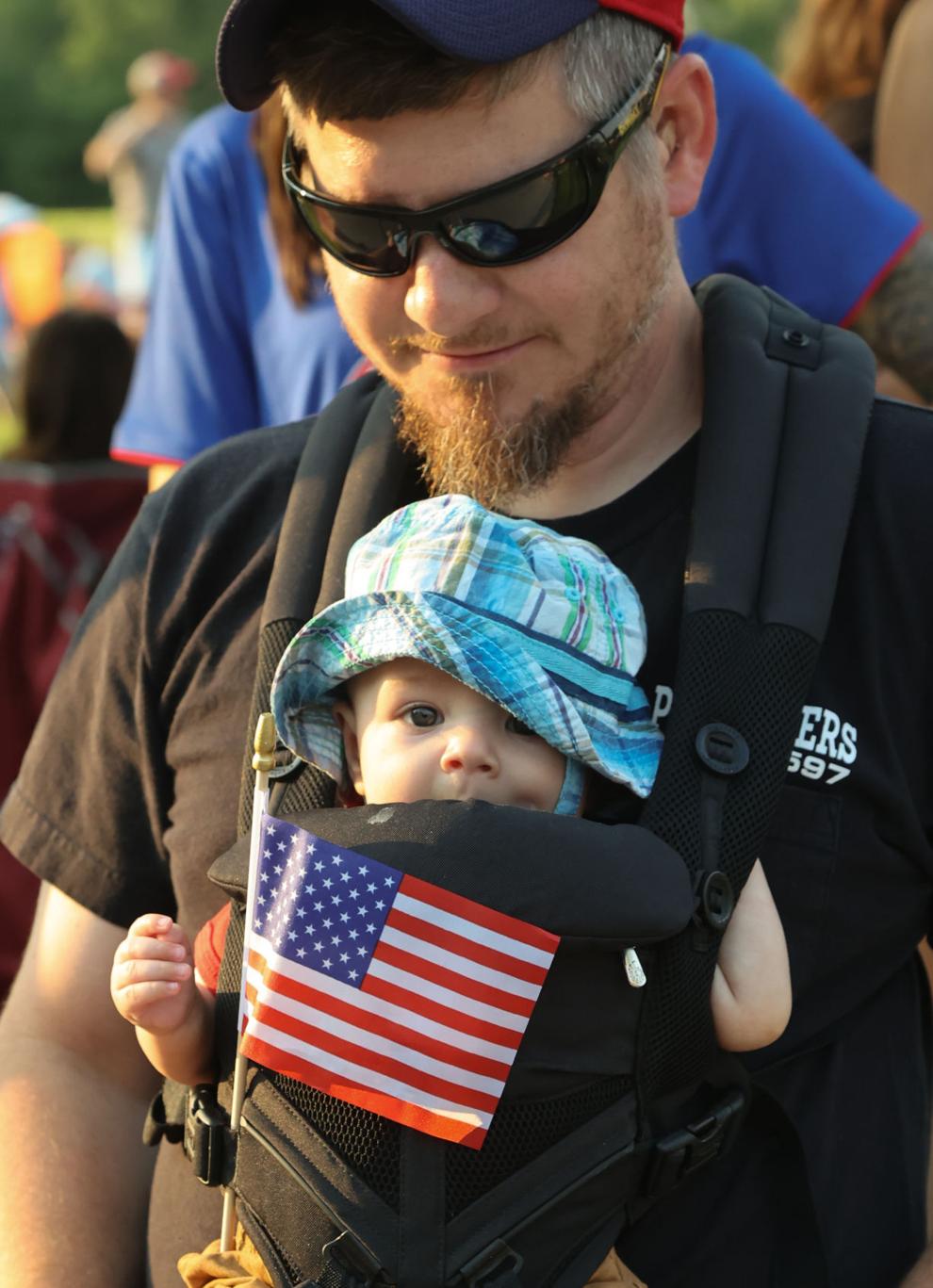 Crown Point Fourth of July parade
Crown Point Fourth of July parade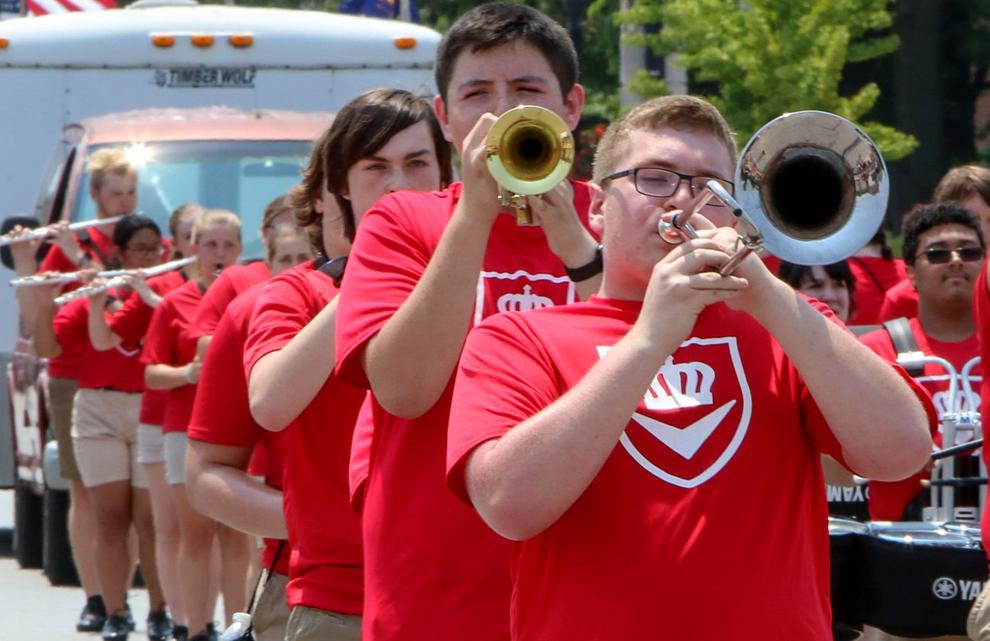 Crown Point Fourth of July parade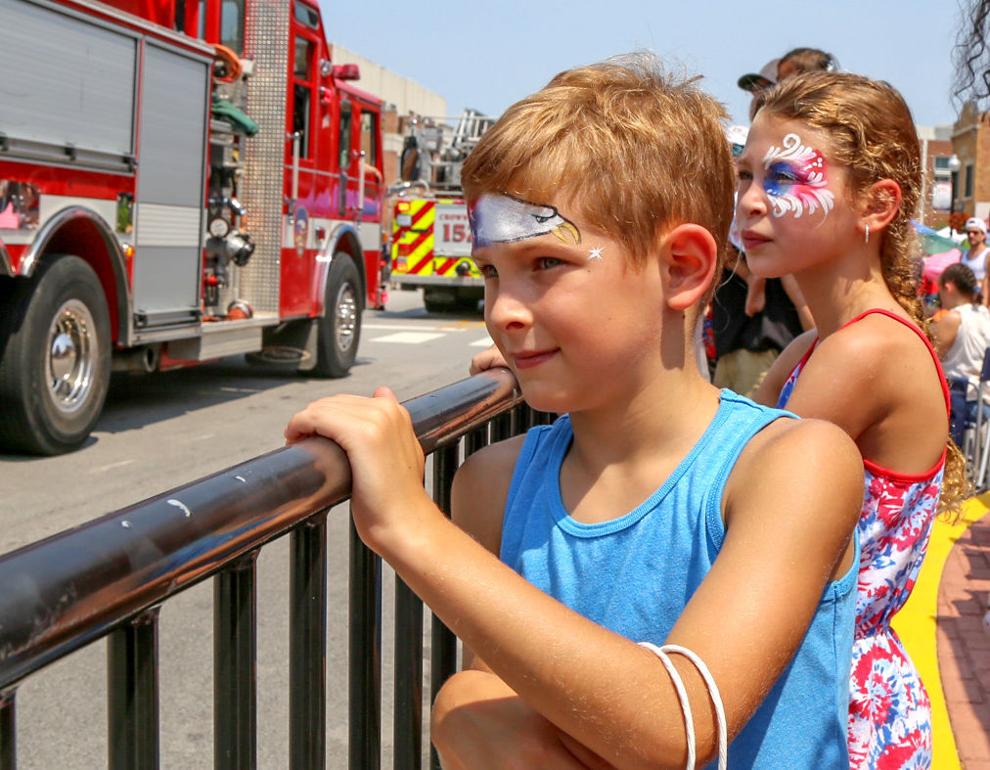 Crown Point Fourth of July parade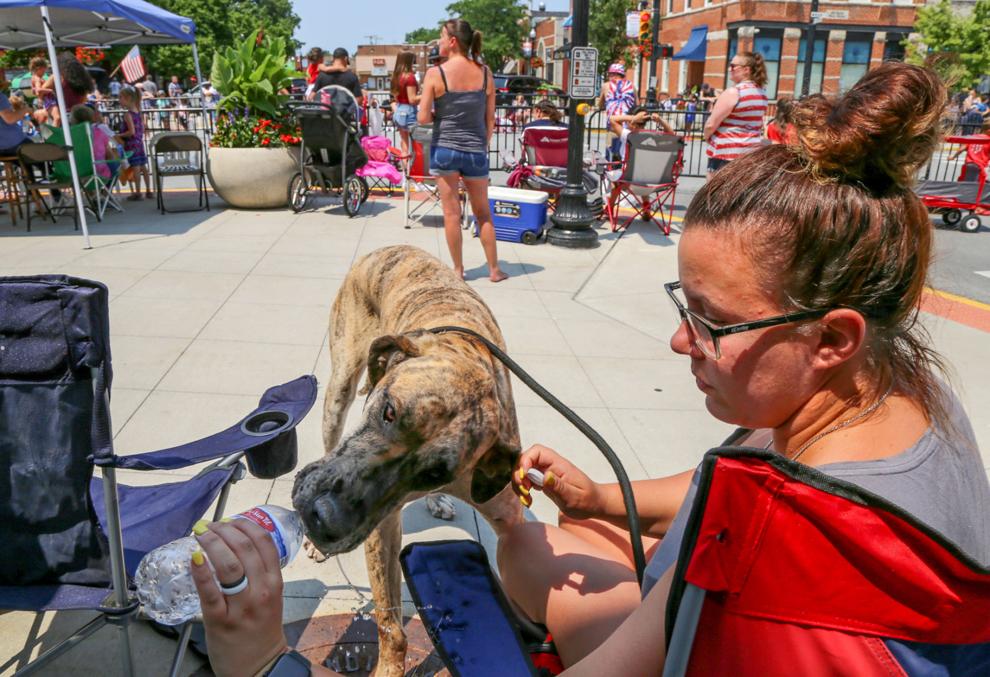 Gary leaders, officials break ground on multi-million sewer improvement projects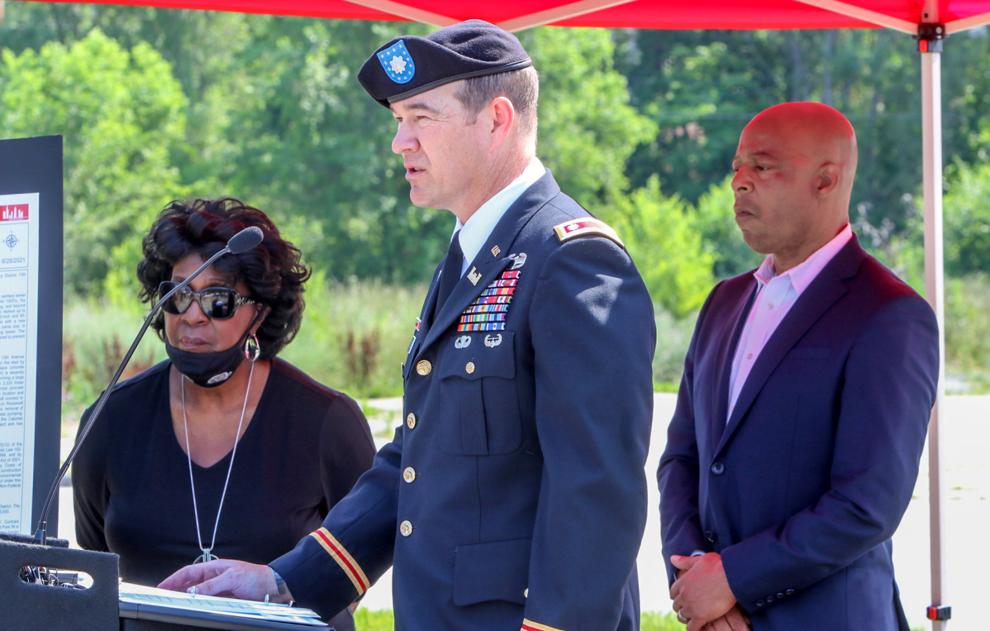 Gary leaders, officials break ground on multi-million sewer improvement projects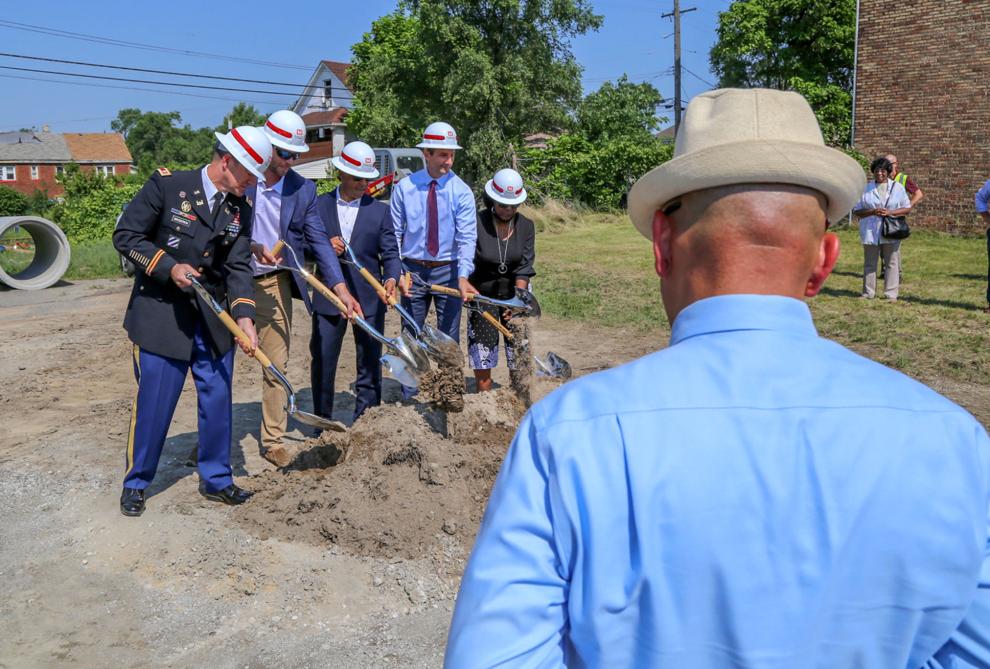 Gary leaders, officials break ground on multi-million sewer improvement projects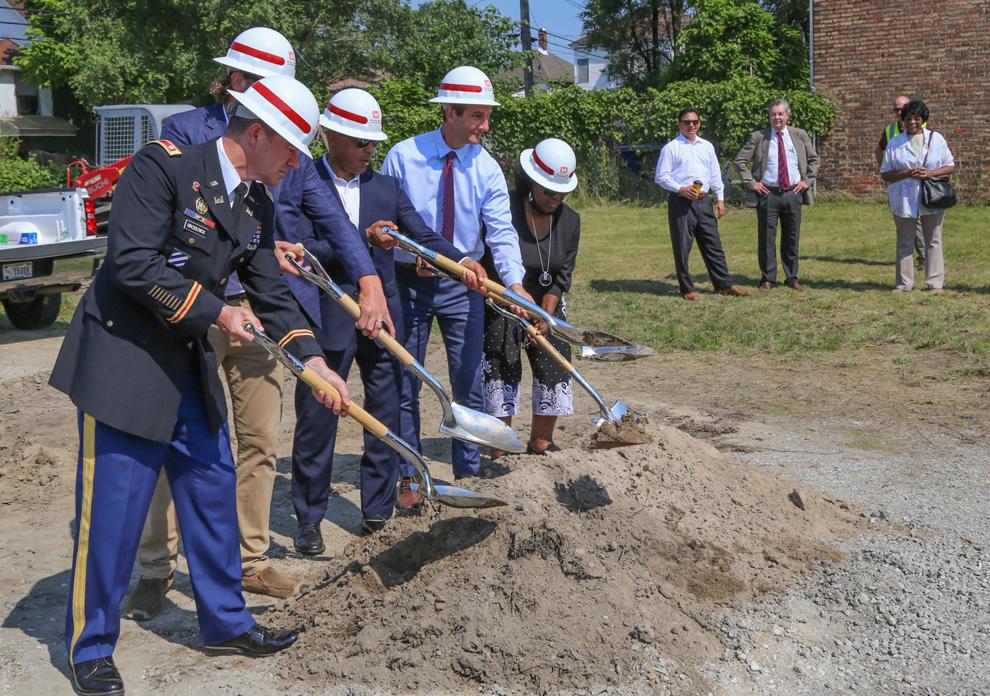 Gary's Wallace Broadnax Amendment Unveiled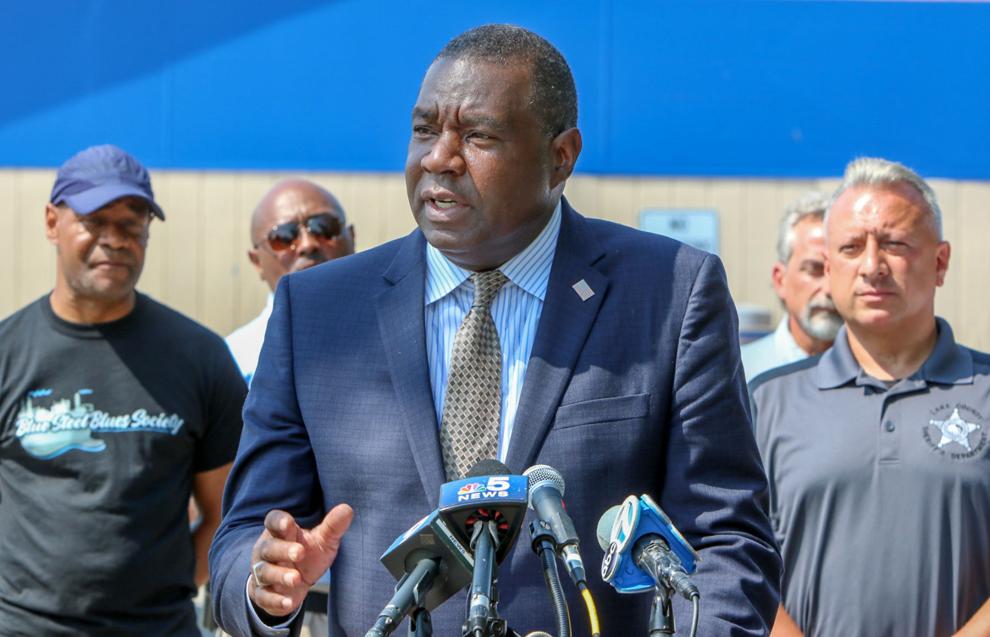 Gary's Wallace Broadnax Amendment Unveiled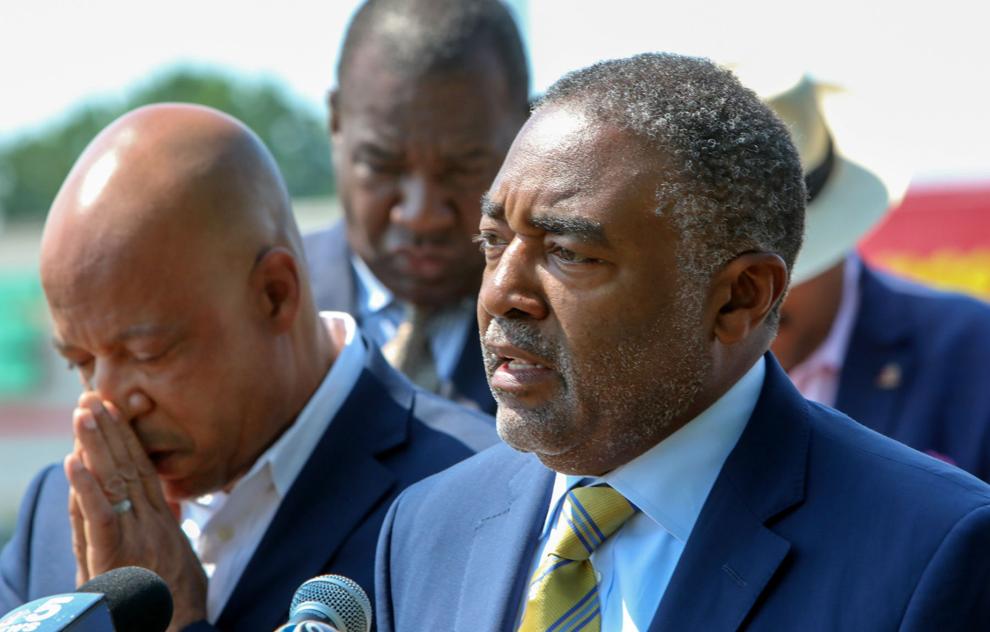 Gary's Wallace Broadnax Amendment Unveiled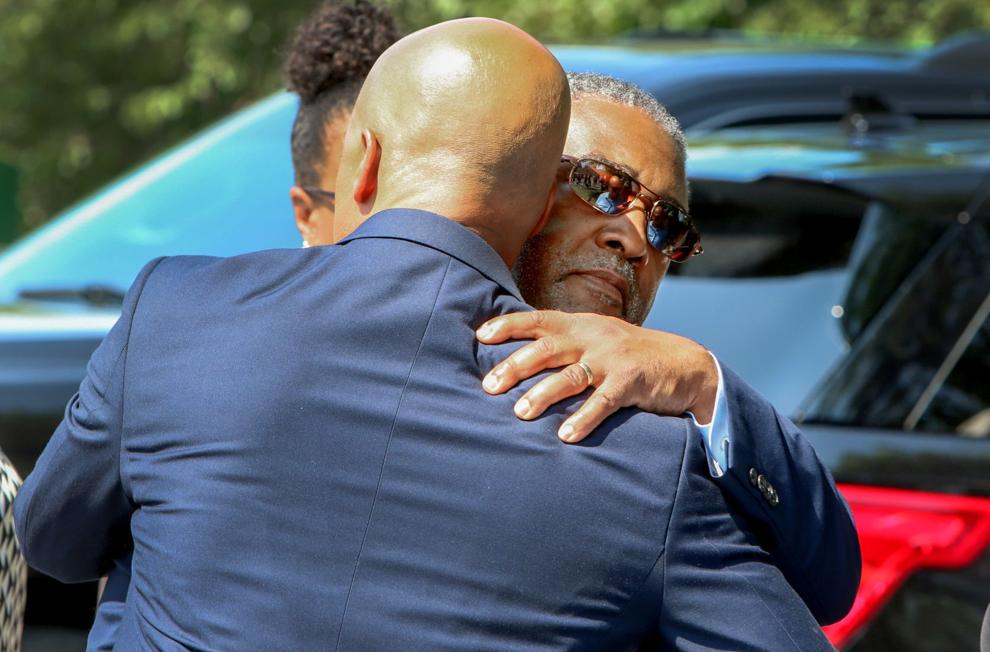 LaPorte County Fair Prep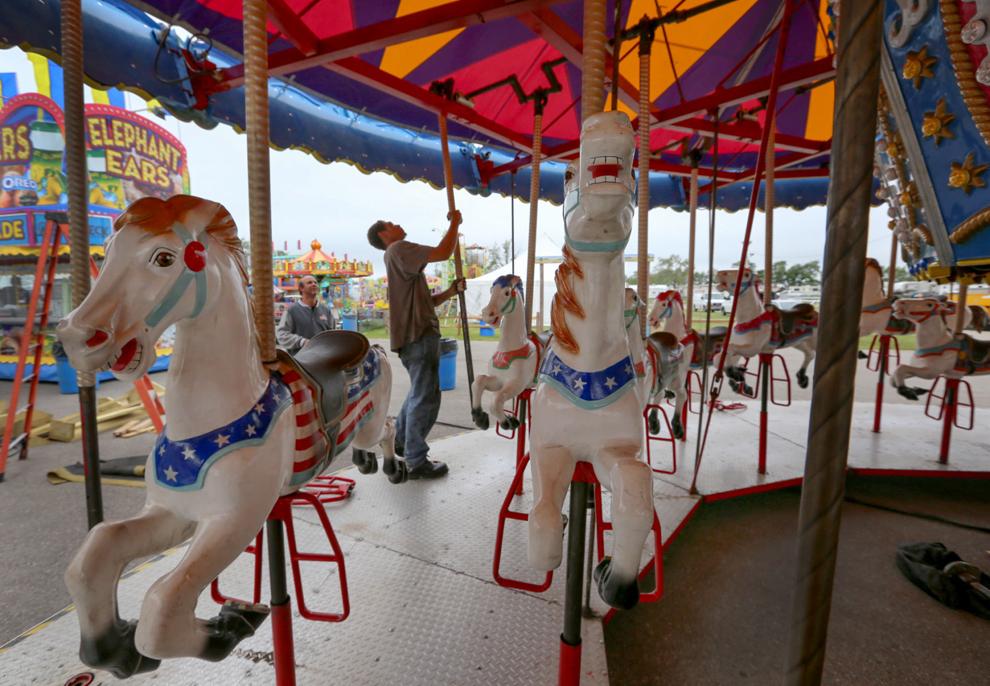 LaPorte County Fair Prep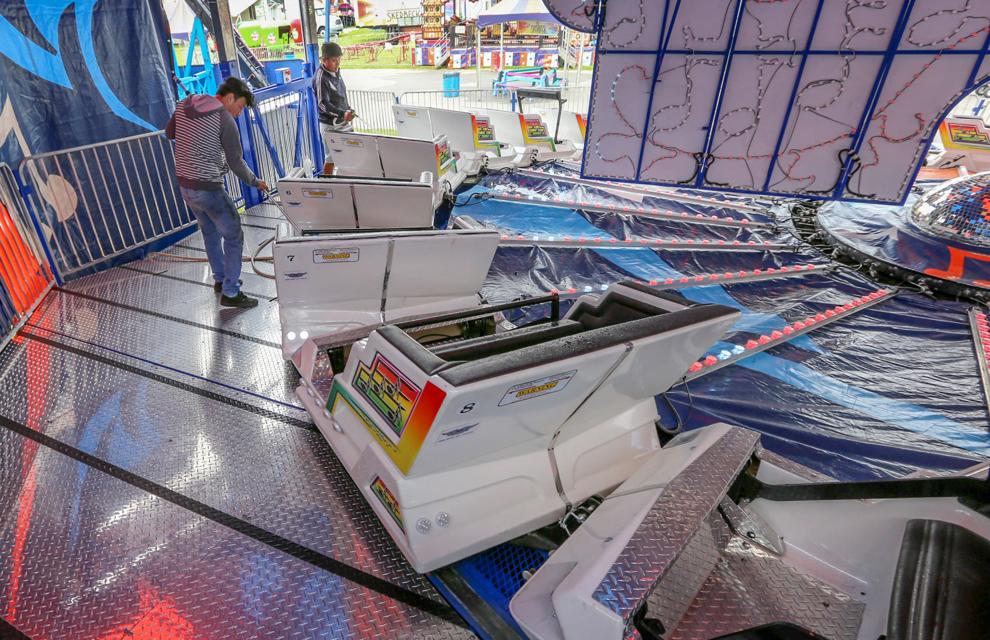 LaPorte County Fair Prep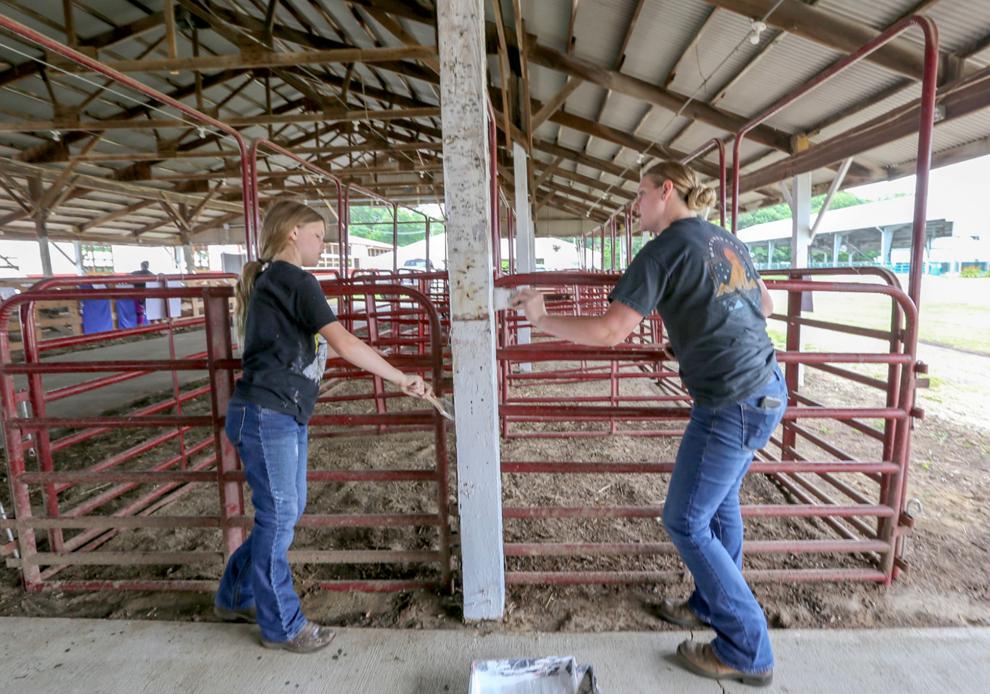 LaPorte County Fair Prep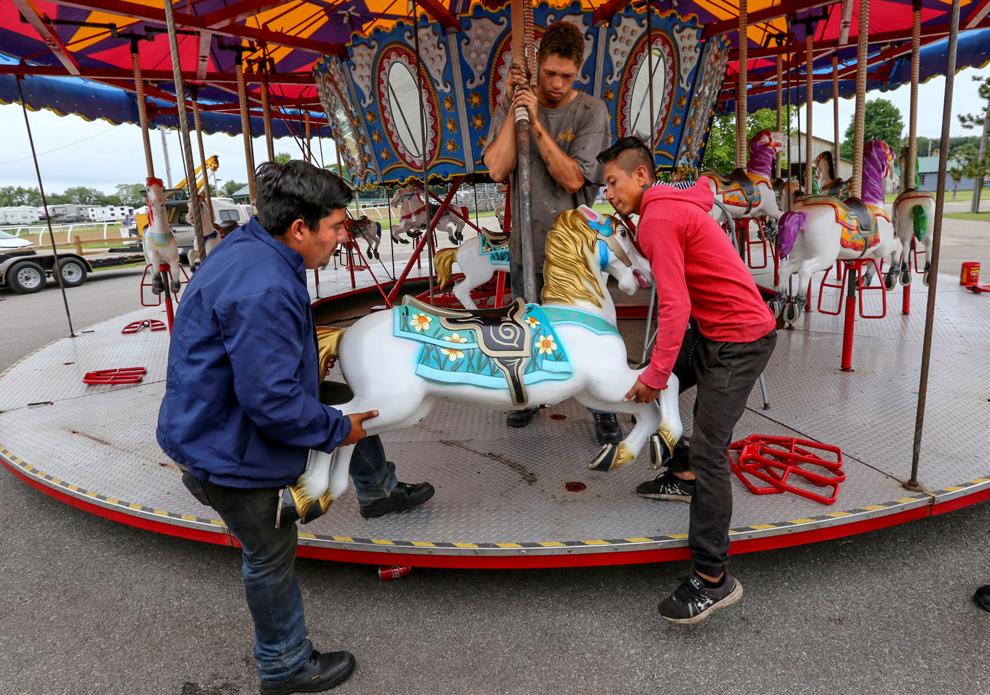 070921-nws-hamstate 3.jpg
070921-nws-hamstate 4.jpg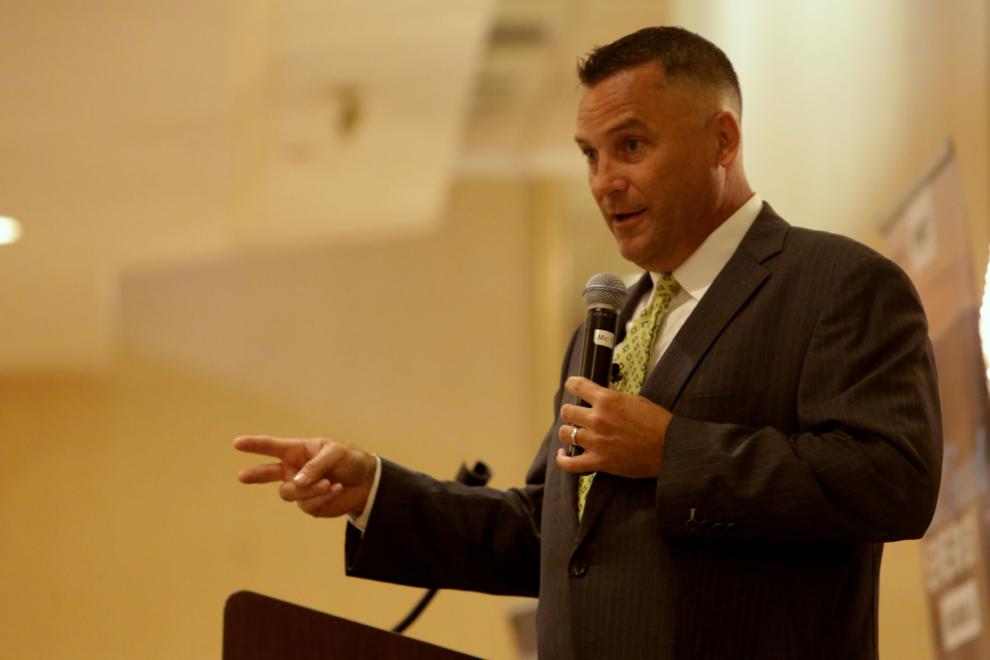 070921-nws-hamstate 5.jpg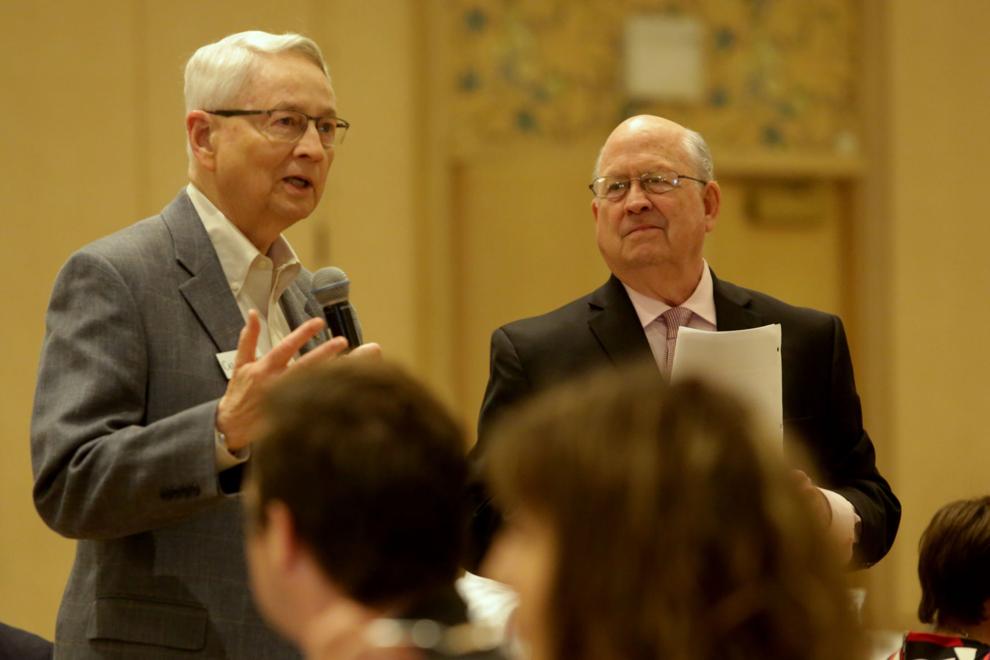 World Civility Day banquet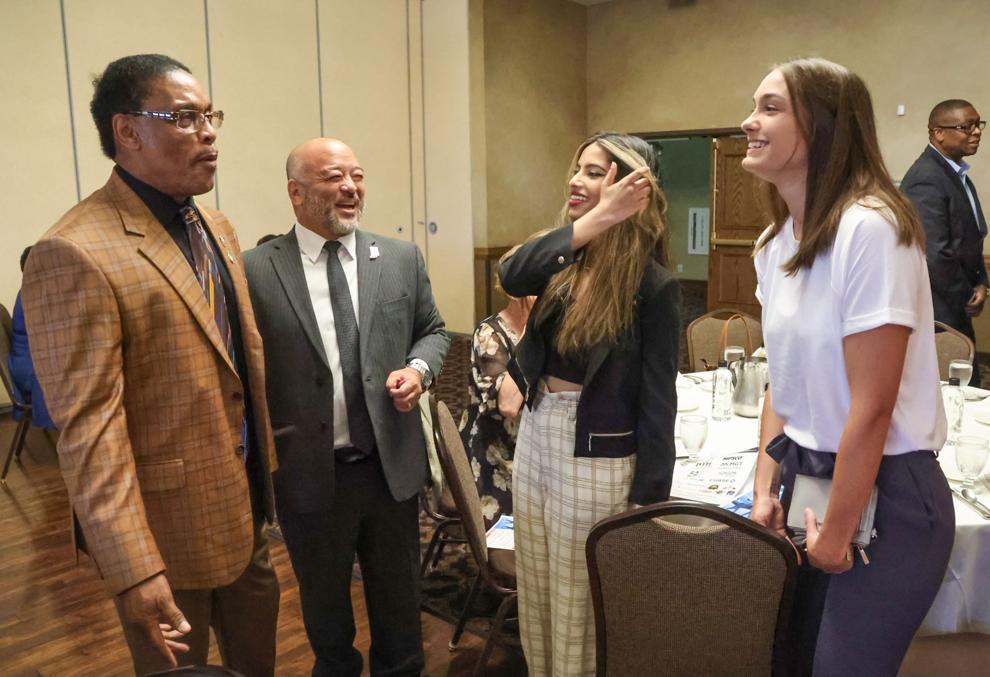 World Civility Day banquet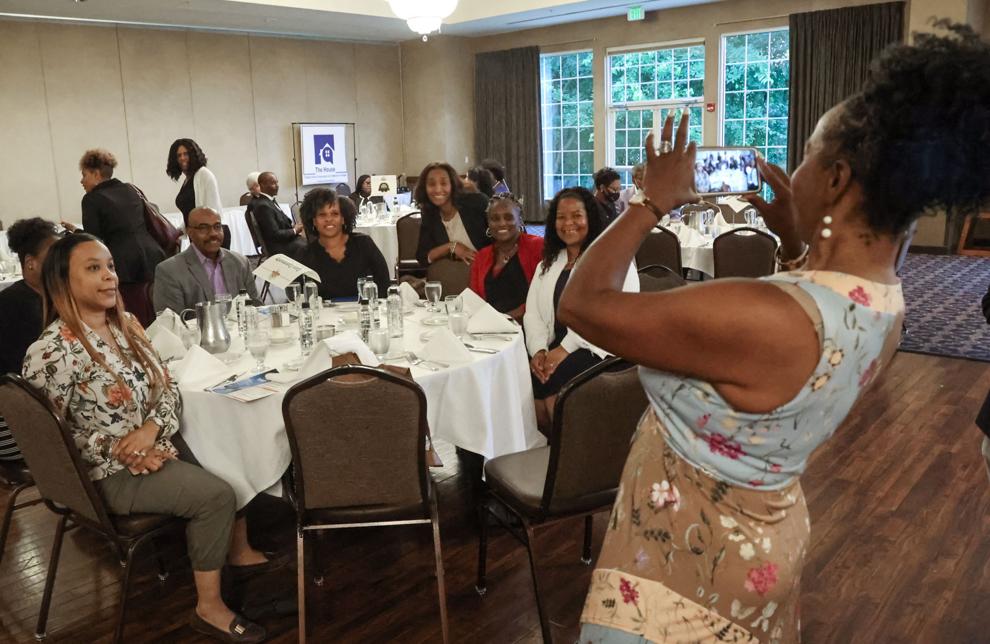 World Civility Day banquet
World Civility Day banquet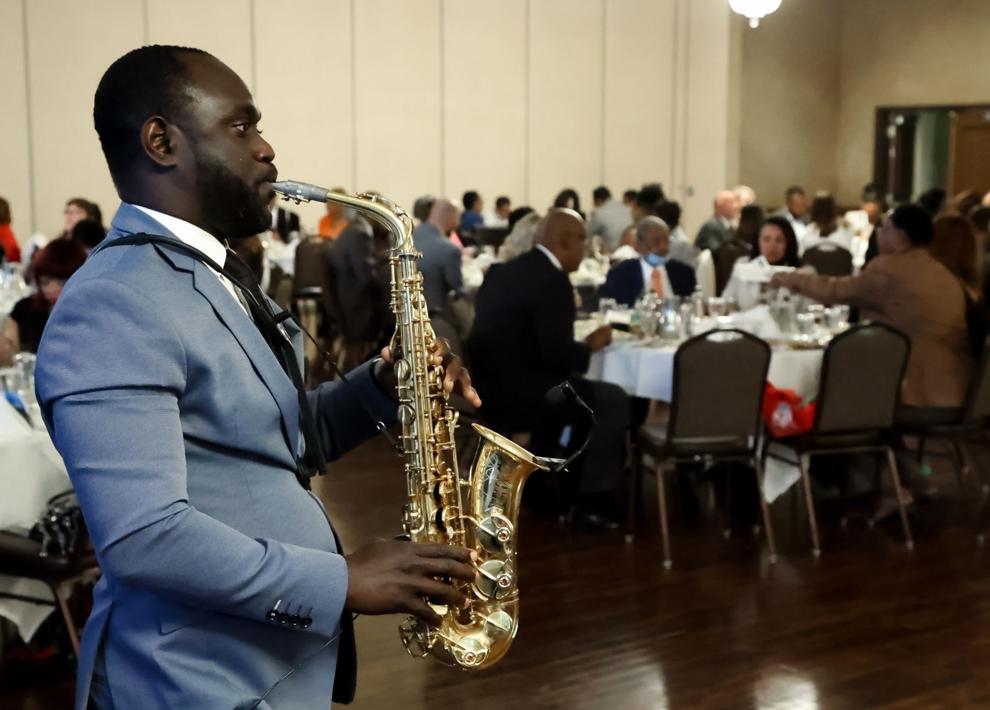 Alcott sworn in as new Dyer police chief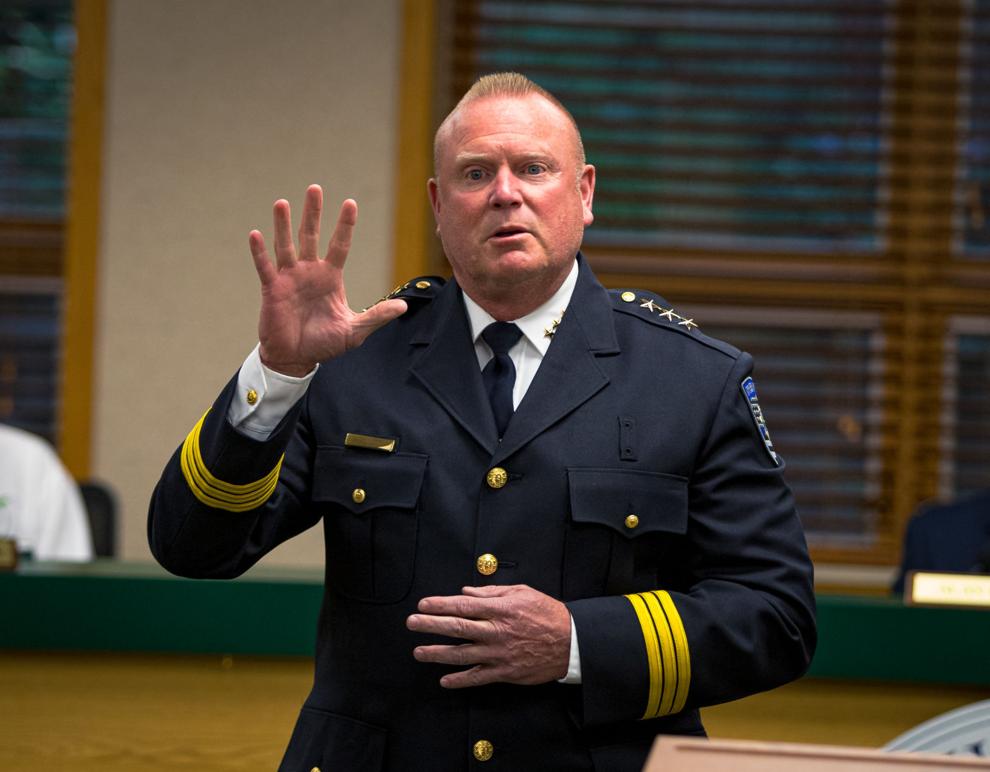 Alcott sworn in as new Dyer police chief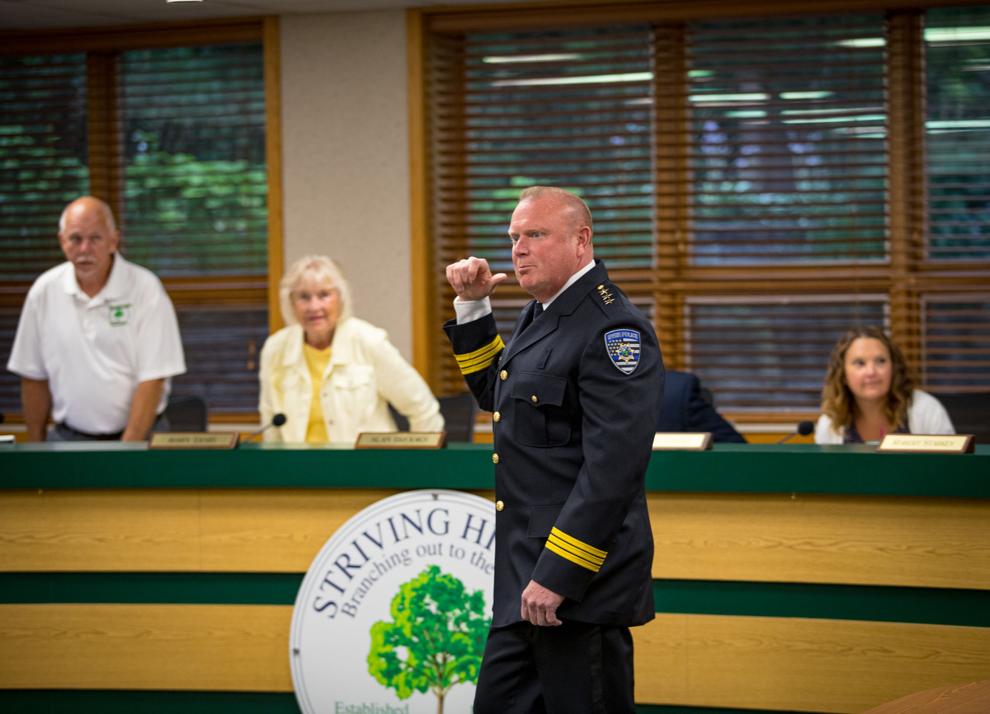 Alverno labs doing coronavirus tests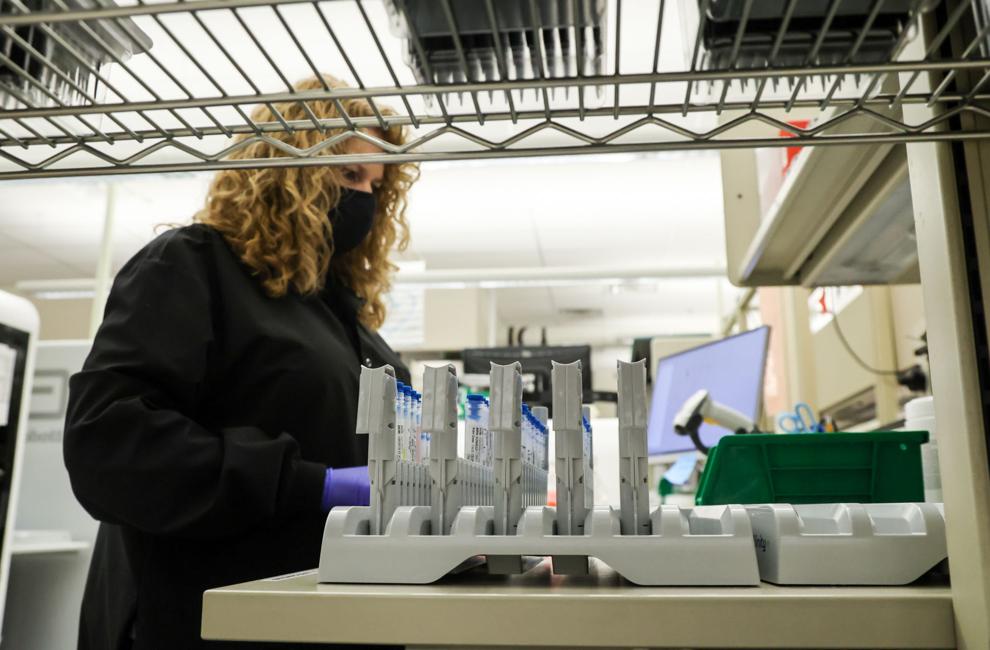 Alverno labs doing coronavirus tests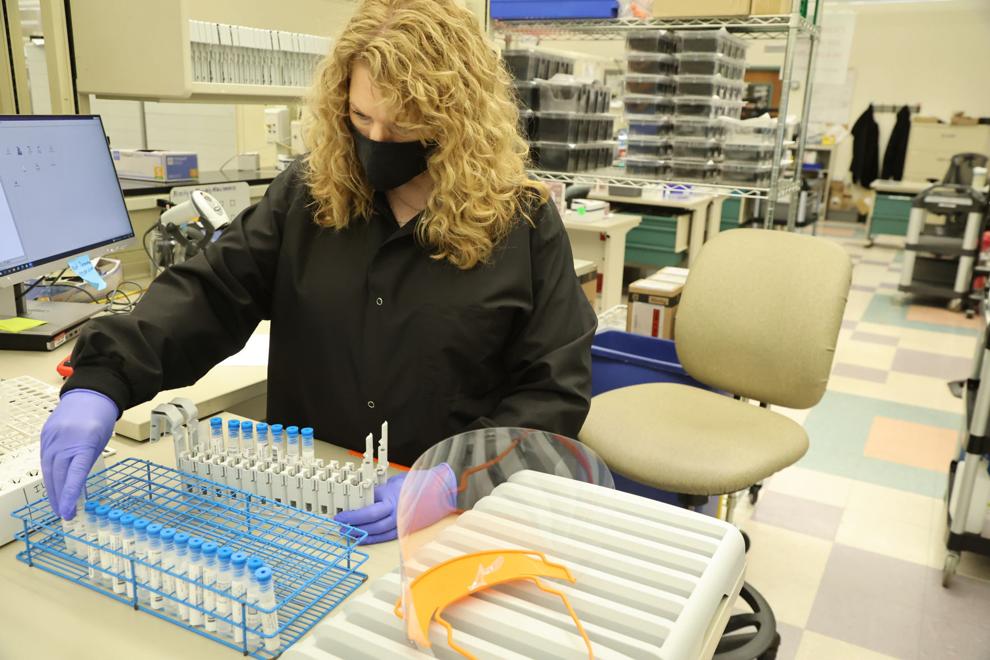 Alverno labs doing coronavirus tests
Alverno labs doing coronavirus tests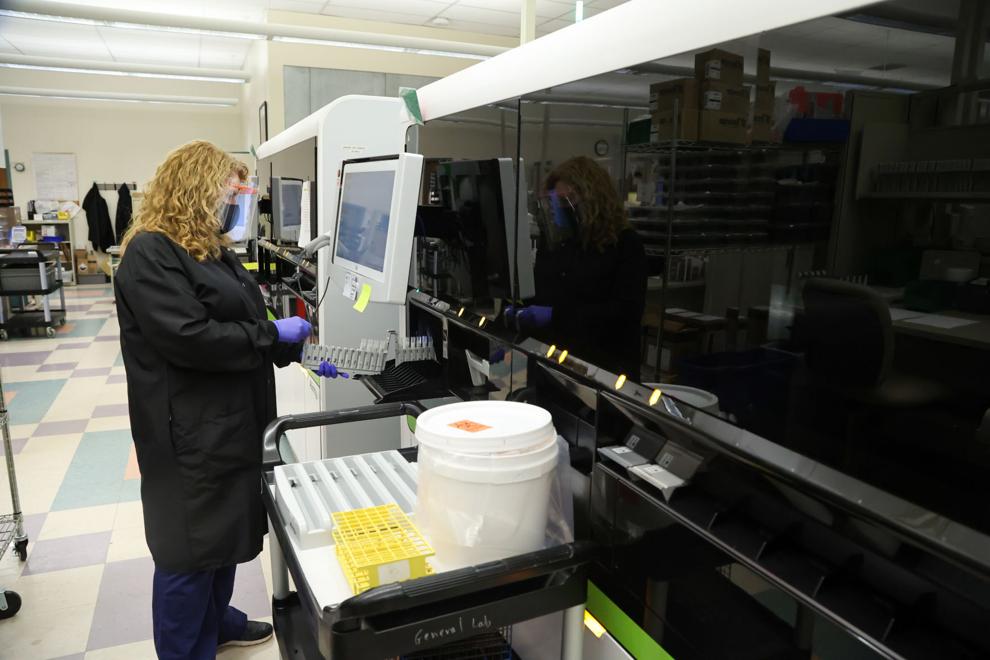 071121-nws-clydesdales_4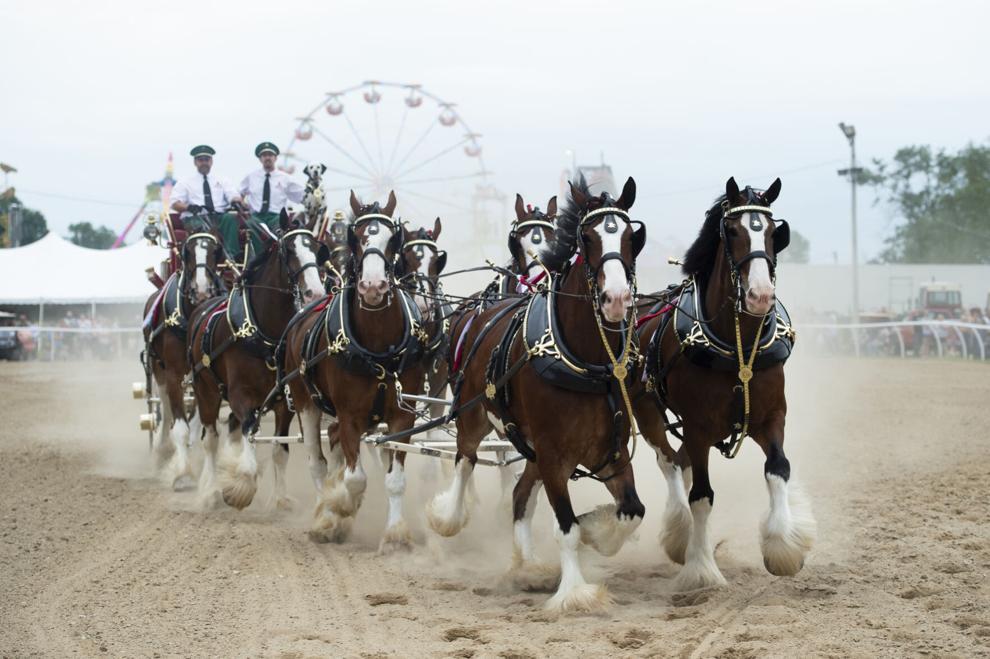 071121-nws-clydesdales_3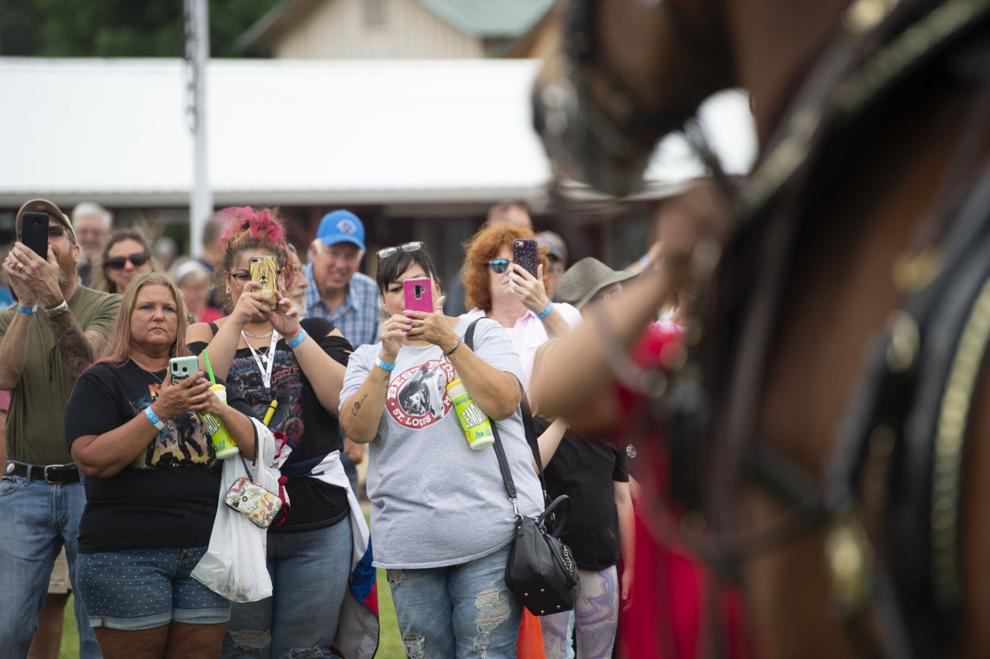 071121-nws-clydesdales_7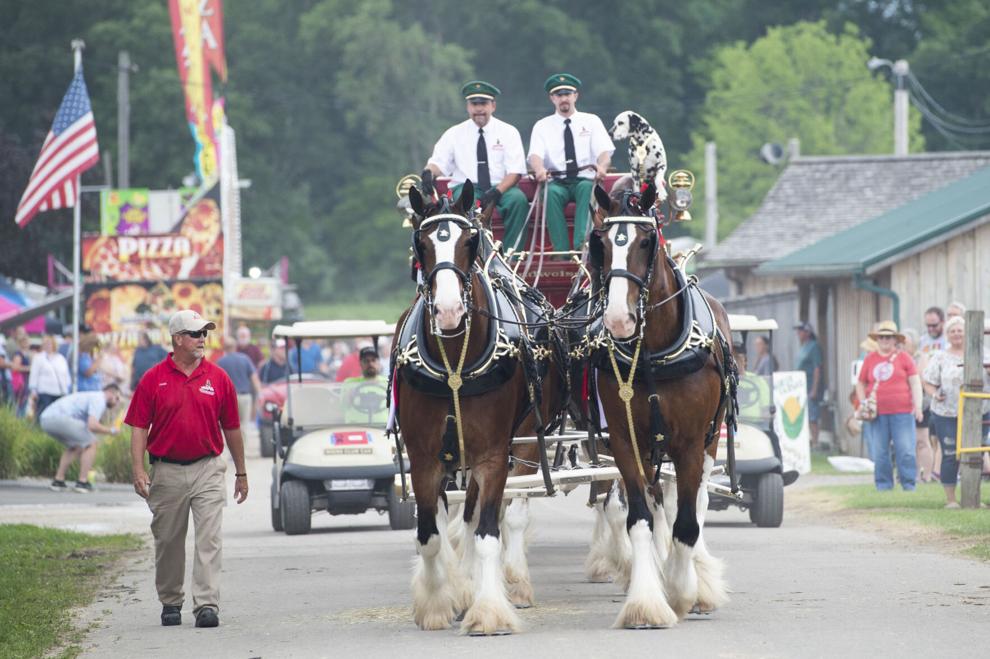 071121-nws-clydesdales_8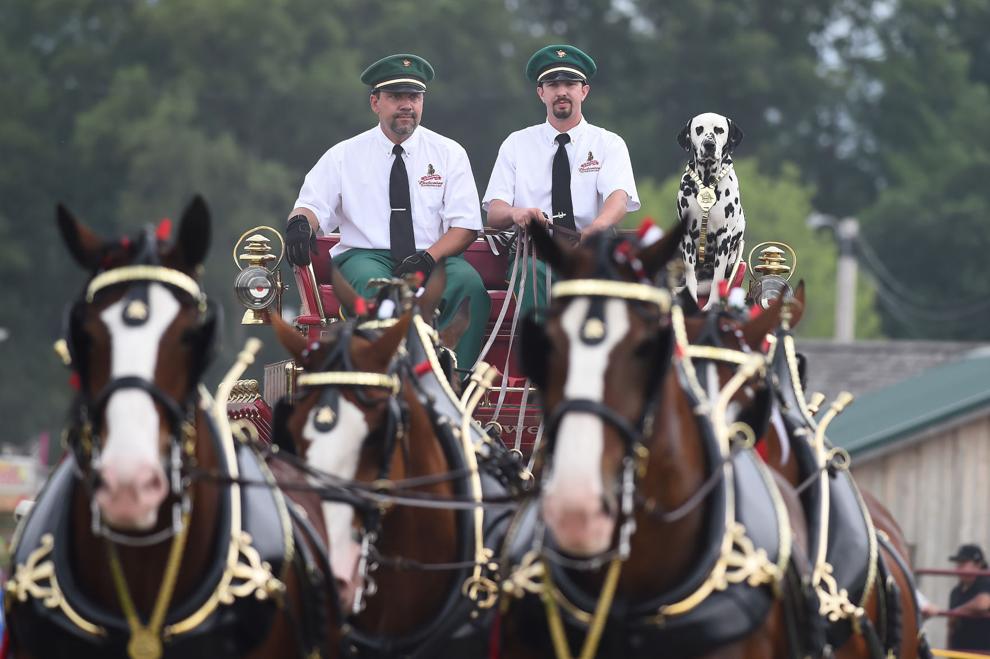 Venetian Night, Hammond Marina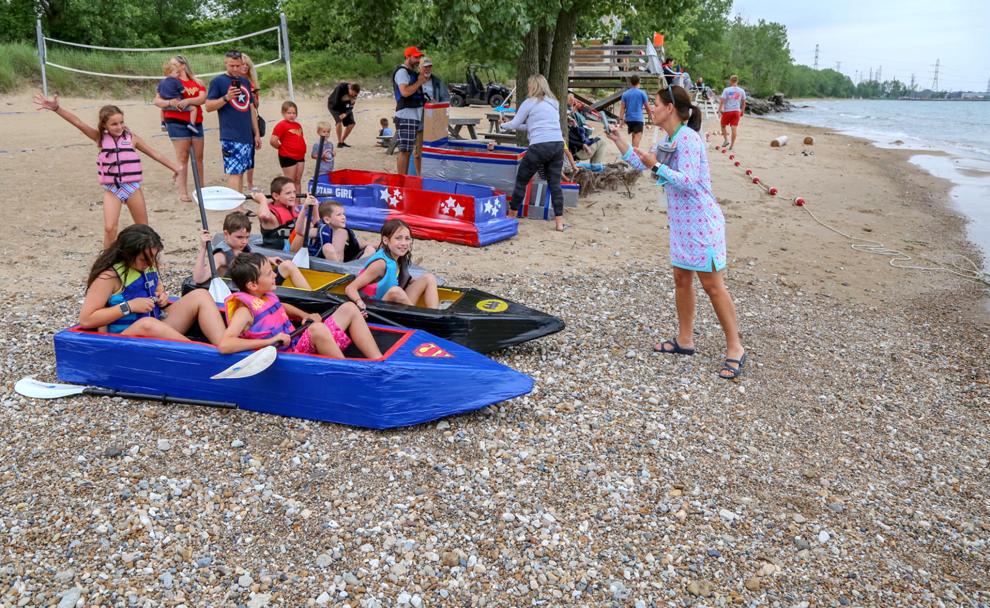 Venetian Night, Hammond Marina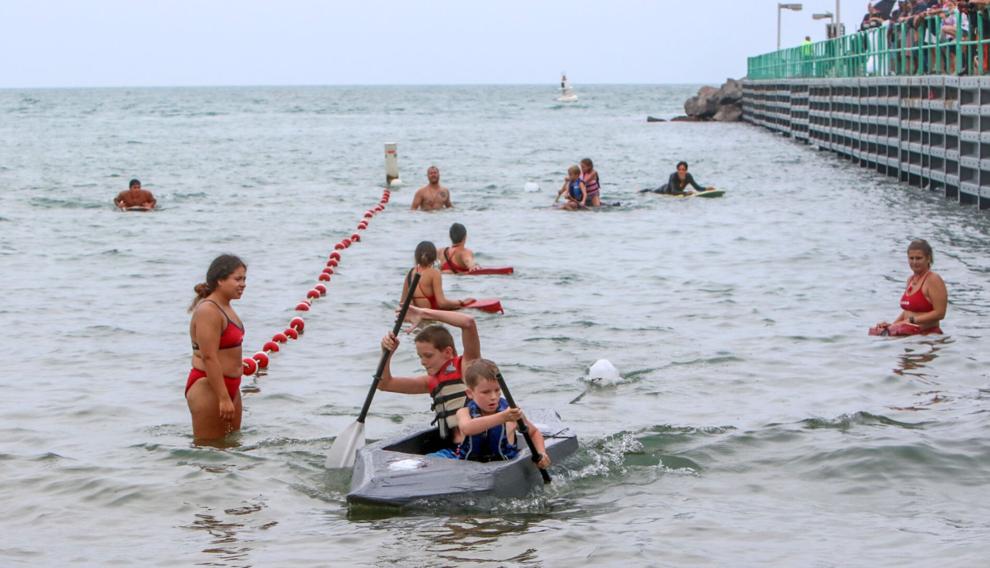 Venetian Night, Hammond Marina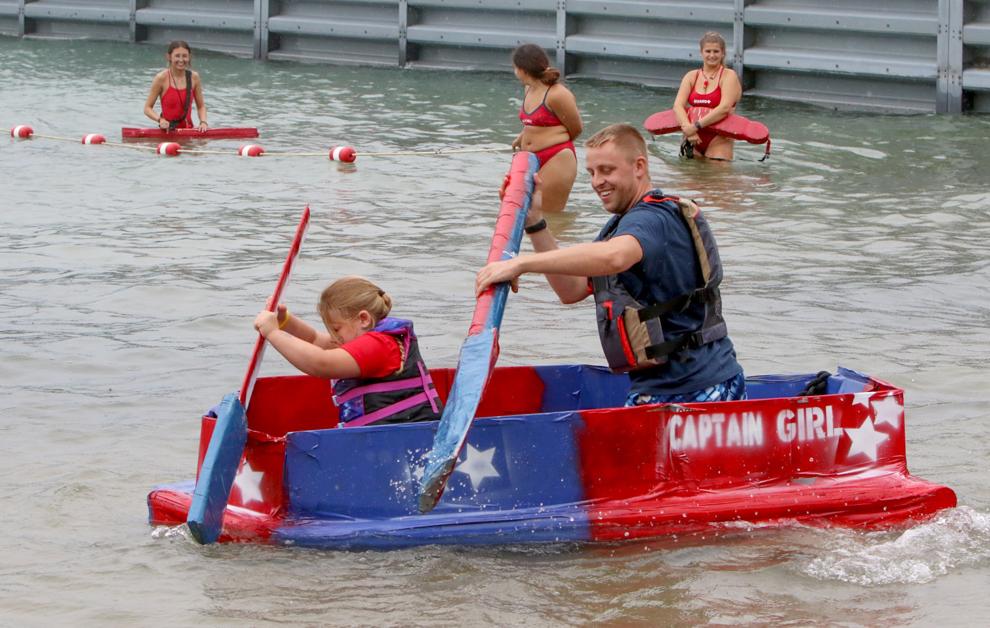 Venetian Night, Hammond Marina