If you've been to a gym recently or simply looked into starting a fitness routine, you might have heard the term "resistance training." And if you've even thought about working out, chances are you've heard the phrase "weight training."
It turns out, they are very similar and very beneficial to your health.
"Weight training involves lifting weights, while resistance training is a type of training where you work against some force that resists your movement," says Amy Becker, fitness supervisor at Franciscan Health Fitness Centers, Chesterton. "The difference between them is that weight training focuses on lifting weighted objects to build muscle, while resistance training focuses on exercises that cause your muscles to work against external resistance like body weight or resistance bands."
So, resistance training can cover a wide variety of physical activity, such as  high-intensity interval training (HIIT), plyometrics, Pilates and yoga.
"The only thing that really isn't resistance training is cardiovascular training," says Sindel Keister, certified personal trainer at the Southlake YMCA.
Weight training is a type of resistance training, one whose resistance is provided by the weight of an object such as a dumbbell, barbell or even a medicine ball.
Alex Turner, certified personal trainer and fitness coach at Anytime Fitness in Winfield, says weight training is a subset of resistance training in which you have a strength goal.
"I would define weight training as using some form of weighted motion to activate the muscle you are targeting," Turner says. This activation of the muscle will help increase its strength and help you achieve fitness goals from simple balance to athletic performance.
Becker also notes the benefits of a specific weight lifting routine or any resistance program. "Both are important for increasing and maintaining bone density, which reduces your risk of osteoporosis," says Becker. "They also help strengthen joints, burn fat and help lower blood sugar levels, as well as increasing your overall strength."
According to Keister, resistance training can bring health benefits to people of all ages, but particularly for seniors. "You want to be sure you are fighting muscle loss as you age," she says.
To show the distinction between weight and resistance training, Keister offers the example of the squats done with just body weight or with a kettlebell, a  free weight that has a round piece of iron with a handle attached.
Turner also recommends squats, as well as bench pressing, to clients starting weight or resistance training. He says clients typically start with 6-10  repetitions, depending on muscle soreness. "Anywhere from two to three times a week would be good, with a beginner at two times and someone more advanced at three."
He says this exercise can help to increase strength, mobility and flexibility in the shoulder and chest.
Whether you're considering a weight-based or resistance workout, Becker recommends a cautious yet persistent. "You want to make sure to do a light warm-up that uses the muscles you are going to be targeting. Start out with lower weights or resistance and work your way up over time," she says. "You don't want to overdo it and injure yourself."
Turner agrees. "I always suggest taking it slow," he says. "Start with what is comfortable and try to learn from someone who knows the workouts." You can then slowly increase your repetitions and weight amounts, keeping careful watch over how you feel. "You must learn to listen to your body," says Turner.
Keister suggests taking advantage of resistance training's simplicity for fitness benefits without overexerting yourself and increased injury risk. "A big part of its appeal is its simplicity. You don't need a lot of exercises," she says, "two to three exercises per muscle group are good."
Just make sure to alternate the muscle groups you work on to give each enough rest.
Common ways of splitting these exercises up are upper versus lower body, working each on different days, four or five days a week, with two or three days of rest. "Make sure to take breaks for each muscle group so they can repair and grow," says Becker.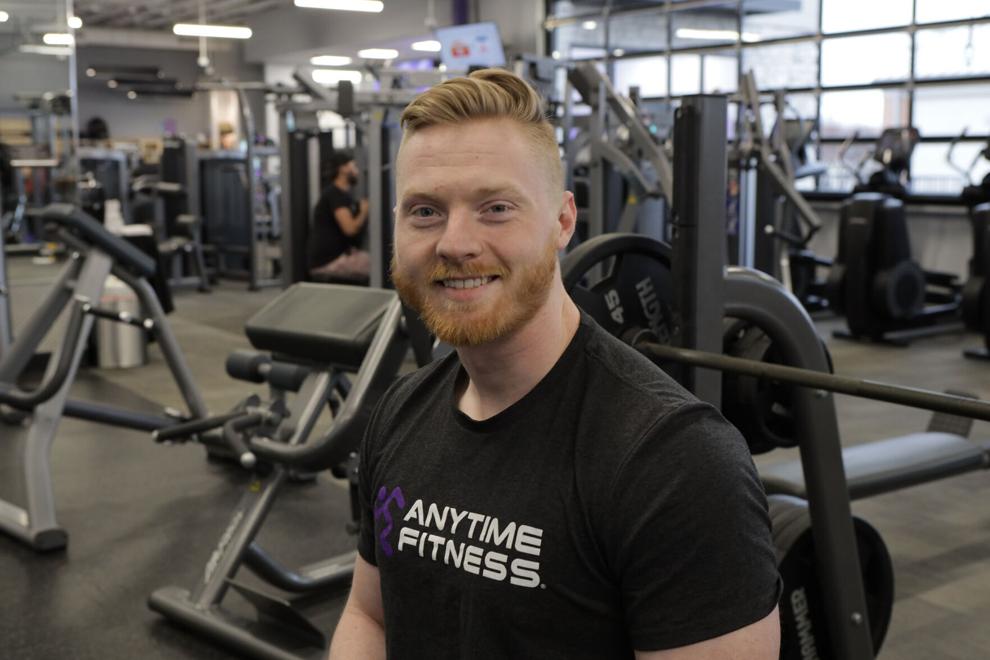 The more experience you have with resistance training, the more specific you may want to get, but Turner says the most important thing is to start with a strong, safe foundation based on "proper exercise form and consistent regularity."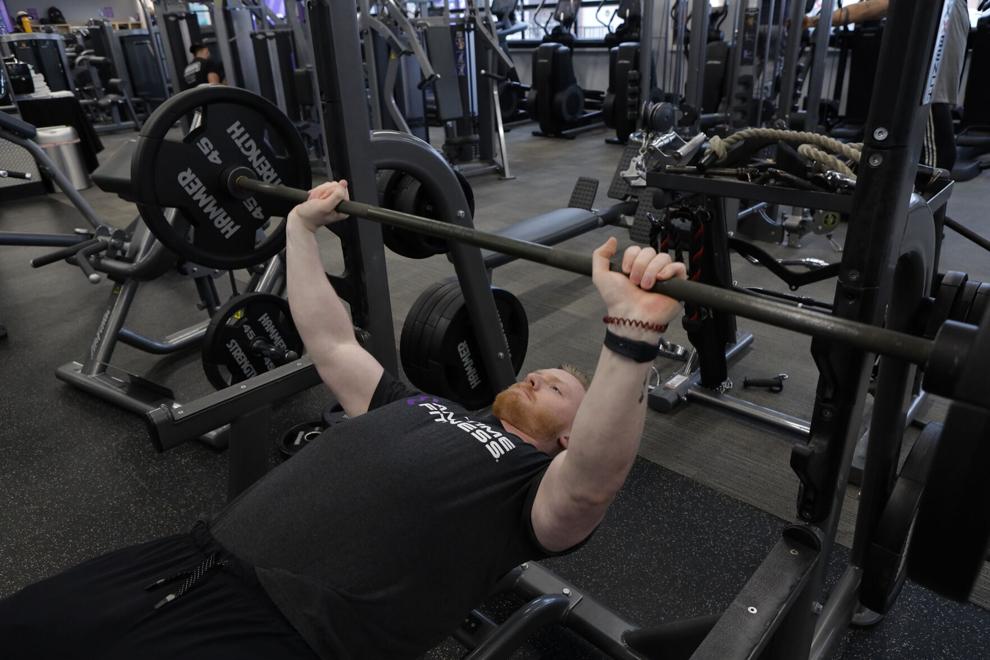 "Once you master form you will be able to move more smoothly through the exercises and increase weight/resistance," Becker says. "Find out where you are weakest and focus on those areas."