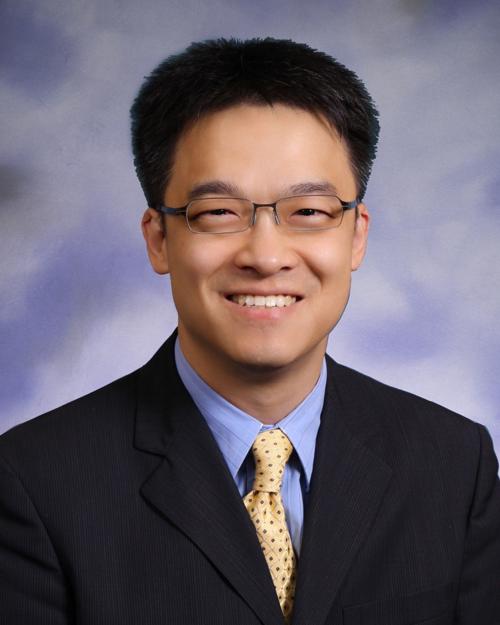 As cold and flu season approaches, waking up with the sniffles or a scratchy throat may leave people wondering whether their allergies are flaring up or  it's something more serious.
Allergies, a cold, flu and COVID-19 have overlapping symptoms, making it confusing to tell them apart.
In many Regions across the United States, RSV, or respiratory syncytial virus, is spreading among children who often experience cold-like symptoms.
The good news is doctors say there are some ways to tell each of these apart.
Dr. Suk Chul Kim, an infectious disease specialist with Franciscan Health, says that while all conditions can come with fatigue, cough, a runny nose or sore throat, itching typically occurs only in allergies.
"There are some key differences, such as that allergies do not cause fever, as it is caused by an immune system response to an allergen," he said. "On the other hand, COVID, cold and flu can cause a fever as they are caused by viruses."
Someone with COVID may also experience a unique skin condition called "COVID toe or finger," Kim said.
This condition results in the purplish discoloration of an extremity.
"Symptoms of COVID and cold tend to occur gradually, and flu and allergies usually occur more abruptly," he said.
While some symptoms overlap, a person may not experience all of the most common ones, making it difficult to self-diagnose.
"It is always best to talk to your physician if you present any of the symptoms, especially immunocompromised patients or those patients with multiple comorbidities," Kim said.
Seeking early advice can help in other ways as well, says Dr. Allison Bartlett, a pediatric infectious diseases specialist with UChicago Medicine.
"The thing that's going to be tricky this year is we're already seeing RSV, and we're going to be seeing the flu again," she said. "That changes the importance of getting tested early on, because if you have the flu, there's medications you can take to shorten the length of illness."
And relying on the typical timing of season viruses won't work this year, she said.
While RSV usually becomes prevalent from November through March, Bartlett says that this year, doctors are seeing it earlier and more frequently. 
"With all of the things that helped prevent the spread of COVID, they also helped prevent the spread of all respiratory viruses," she said. "Starting in April when more kids were back in school, we started seeing more RSV. Then in July and August, it picked up significantly. We're seeing higher numbers of kids sick and hospitalized similar to any other winter season."
Bartlett says the only way to know what illness a person is dealing with is to see a physician and to get tested, to identify it or at least rule things out. 
"If I have a sick child, what should be my first step is to think about whether your child is sick enough and requires emergency care," she said. "That comes down to whether the child is super sleepy, is unable to drink, isn't making wet diapers or is breathing fast."
If a child doesn't require immediate care, the next step is to keep the kids comfortable.
"Then figure out the most efficient way to get them tested," she said. "Many places are hopefully switching to checking for both COVID and flu as we enter the winter."
Kim also recommends getting vaccinations as soon as they are available.
"Flu vaccines are available starting in September, but should be offered throughout flu season," he said. "Early vaccination is recommended, especially in children as well as pregnant patients."