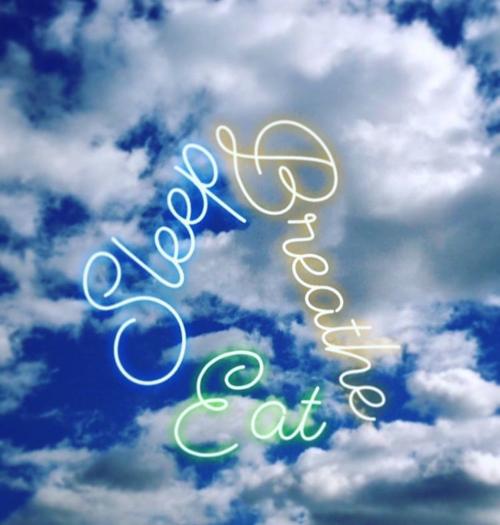 In Harmony Orthodontics specializes in caring for children who need treatment for irregularities with their teeth, but we offer more than traditional orthodontics. I help children achieve harmony with the jaws, tongue posture and overall well being through innovative methods. My practice is based on correcting the bad bite by addressing the underlying cause in addition to straightening the smile.
My philosophy is to treat the whole child and deliver the treatment plan and solution that is the ideal fit for each individual.
The term holistic refers to treating the whole person. We do more than straighten teeth. Our focus is on how the crooked teeth are a symptom of overall health concerns. We ask the questions that mom or the primary caregiver has been up at 3 a.m. wondering about such as.
We want to hear about the concerns you've had but haven't received any answers to yet.
My patients' teeth reveal important health stories that need to be shared with me. A patient's teeth and bite give clues to the underlying overall health concerns that exist. For instance, if a child has a vaulted or high-arched palate (roof of the mouth), that's a sign the tongue isn't in the correct posture.
This poor rest oral posture can cause mouth breathing and sleep difficulties. It also means speech issues may develop. Once a thorough health history is shared, we can provide an individualized treatment plan which will always consider the underlying cause and involve other healthcare providers.
Amy Linzer, the mother of one of my patients, explained it this way:
"I would love to tell other moms that if your child is breathing through his or her mouth consistently during the day and night while sleeping, this is a red flag. There is something going on. This is absolutely not normal. I wish someone would have asked me about my son's breathing, specifically asking about his open mouth posture. Because he didn't snore, his open mouth went unaddressed. It's had such a terrible effect on how his teeth, palate and jaws are growing. Dr. Murphy understands the domino effect of undiagnosed airway problems. She is instrumental along with other practitioners in helping my son."
There is a connection between a crooked smile and improper breathing, poor sleep, poor attention, poor digestion, and in general, an unhappy child who may not know how to express his or her discomfort.
A compelling video was created to share one mom's story of her son's struggle.
It is titled, "Finding Conner Deegan – AAPMD." In this video about a child who constantly misbehaved and was terribly unhappy, the author suggests parents of children struggling with concerns at school get asked, "Has a dentist checked the growth and development of your child's mouth?"
If your child has problems, and you aren't getting answers or results, a visit to a dentist who is knowledgeable about airway can be life-changing.
My focus is treating children and adolescents. However, since a thorough health history is needed, the discussion of nursing is a typical part of the intake exam.
This often leads to mom understanding for the first time how their baby's oral rest posture affected the ability to nurse and/or bottle feed. Tongue tie and/or lip tie are classified as tethered oral tissues (TOTs), which may negatively affect the baby's ability to nurse effectively and/or efficiently. TOTs may also affect bottle feeding as well. Common symptoms of TOTs include:
• difficulty with breastfeeding
• a clicking sound when nursing
If the TOTs were not addressed, the baby may have had poor weight gain, or mother may have experienced pain when nursing.
Unfortunately, the problem didn't just go away with age; the child unknowingly compensated. The child only knows his or her own version of normal health, not ideal or optimum health.
Another example of the holistic care I provide is orthotropic therapy. Orthotropics (ortho – straight or correct, tropic – growth) is facial growth guidance, aiming to correct the pattern of the patient's facial growth. The goal of this treatment is to establish an environment for the tongue that is compatible with proper rest oral posture and develop the jaws forward.
This therapy is being taught through an intensive mini-residency course lead by Dr. Bill Hang, www.facefocused.com. Dr. Hang has developed this course and appliance to train airway focused/airway centric dentists and orthodontists to help correct their patients' improper oral posture and thus improve the facial balance.
Without proper oral rest posture, straight teeth will not stay in place and the child may have unfavorable facial changes later in life. This has become so common in industrial societies that it's being accepted as inevitable. However, common doesn't mean normal. This therapy is the latest innovation to the practice and the only one of its kind in Northwest Indiana.
If you have questions about your child's oral health, let's have a conversation. Call 219-924-4031 to schedule a free consultation.