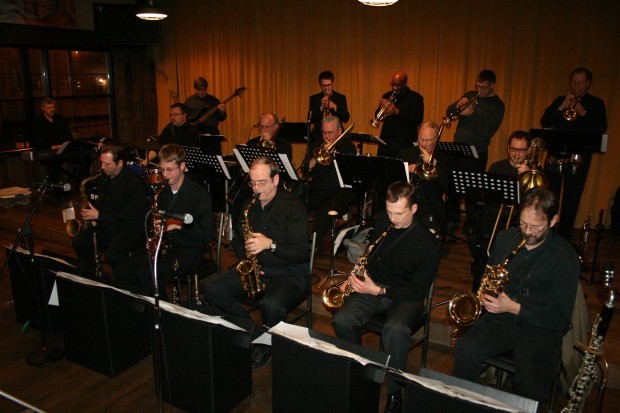 Whatever their size, genre or inclination, music festivals like to lean on their histories. With a quick "XXth Annual" tacked in front of their names, they instantly exude historical credibility and a track record of past success that can be helpful in drawing new attendees who prefer some guarantee of a good time to be had.
But how does one go about drawing fans to a new event on an already packed summer schedule without any history to back it up? A few ideas: find a convenient and attractive location, choose artists with local ties and make the whole thing free. This at least appears to be the formula in play for this month's inaugural GRandJazzFest, a downtown celebration of summer and sound at Rosa Parks Circle in the heart of Grand Rapids.
While hitching one's wagon to the culturally dim star of jazz music in this day and age seems just a tad quixotic, it's hard to argue with following one's passion. That certainly seems to be the case for lifelong jazz lover and budding impresario Audrey Sundstrom, who simply decided that there was no reason that Grand Rapids couldn't play host to a great jazz festival like those that she and her husband Greg had attended elsewhere over the years.
So on August 18, GRandJazzFest will roll out its first lineup of Michigan-based artists, including Grand Rapids natives Steve Hilger and Walt Gutkowski, the Afro-Cuban ensemble Grupo Aye, Lansing saxophonist Phil Denny and renowned contemporary guitarist Tim Bowman from Detroit. Organizers hope that with plenty of support from the community for their first time out—and maybe a little help from Mother Nature—they'll be able to start planning for the 2nd Annual GRandJazzFest a year from now.