The start of new school year can bring with it a mix of emotions from both parents and children. There can be eagerness and excitement at seeing friends and teachers again and learning new things, and there also can be nervous feelings, especially if your child is starting at a new school or entering school for the first time.
Some local educators offer tips for easing your kids back into the school routine and helping them get off to a good start this school year, as well helping ease any fears or hesitations.
From Julie Pearson, principal of Nathan Hale Elementary School in Whiting:
Have a great attitude about school and your child will, too! Teachers and staff all share the same goal as mom and dad, which is to make it a great school year for each child and to help him or her learn, grow and enjoy school. Reach out to teachers or the principal if you have a question or a concern.
Communicate with the school to let it know if your child has anxiety about something or is dealing with something difficult, like a divorce or death in the family. We're here to not just teach them but to help them and want to make sure we are providing the resources they need and supporting them whether it's academically, behaviorally or social emotionally.
Get into a good morning routine, starting a week before school starts so kids can get used to getting up at a certain time, checking backpacks and getting organized to make sure they have everything for the day, and sending them off on a positive note. When you're rushed and stressed and running out the door, students often feel unprepared and worried to start the day.
It's always hard for kids of any age to transition to a new school, especially if they haven't met any students who also attend the school. I would suggest finding out about any after-school activities or clubs, like Girls on the Run or Science Olympiad, that the student might be interested in. Most schools have a variety of activities for different interests and joining a sport or club is a great way to meet new kids and spark friendships. Also, talk to other parents at registration, back-to-school night and during arrival and dismissal to get to know other families in the community, who will also be able to make suggestions for clubs, intramurals and other fun activities to do with kids around the area.
For children starting school for the first time, it can be hard leaving mom or dad, and they often have anxiety centered around being in a new place without familiar faces and worry about mom or dad not returning. If your child's school offers a back-to-school night prior to school starting, I would definitely encourage families to attend. We hold ours the night before school starts and make it a fun event where students and parents can come in and meet the teacher ahead of time, see their classroom, meet some of their new classmates and bring in all those supplies they are usually bogged down with the first day. We have a photo booth to celebrate the start of school and to help students get excited about the upcoming year.
If there isn't an event prior to the start of school, take a trip to the school ahead of time and stop in the office if you haven't already to meet the office staff and help make your child comfortable with his or her new school. Many schools offer a free summer lunch program, so that is a great opportunity to pop in and see the cafeteria and where they will be eating each day. Just visiting the school and having positive conversations about the start of the school year will help to set the tone and ease some of those first-day jitters.
From Katie Larson, third-grade teacher at Oak Glen Elementary School in Lansing:
Keep reading for FREE!
Enjoy more articles by signing up or logging in. No credit card required.
When getting ready to go back to school, mindset is huge. Talk to your child about the power of "Yet." (You may not be able to do something yet, but it doesn't mean you won't learn.)
Communicate with your child to see if they are nervous about anything and help them get in the right frame of mind.
Start good back-to-school habits even in the summer.
Get a good night's sleep, go to bed earlier and wake up earlier.
Make lunches the night before.
Pick out clothing the night before.
Go on your own field trips before school begins again. Give your child experiences they can share at school like visiting the zoo or a farm or going to festivals, picnics or a baseball game.
Make play dates for your child with kids from school. Get them excited.
Read a great novel together and watch the movie. (My favorite is "Harry Potter!")
From Tom Ruiz, principal of St. Mary Catholic Community School in Crown Point:
Start getting your kids into a decent sleep pattern the week before school starts.
Make sure you purchase every school supply item your teacher requires so the first day goes well.
Plan a week's worth of breakfasts for the first week.
Be sure to attend "Back to School Night" or similar activities to meet the teacher.
Set long-term and short-term goals for the academic year.
Parents should plan on volunteering and being active members of their child's education.
Take lots of pictures on the first day of school. You'll really appreciate it when your children graduate!
Here's a look at when school starts in the Region
21st Century Charter School of Gary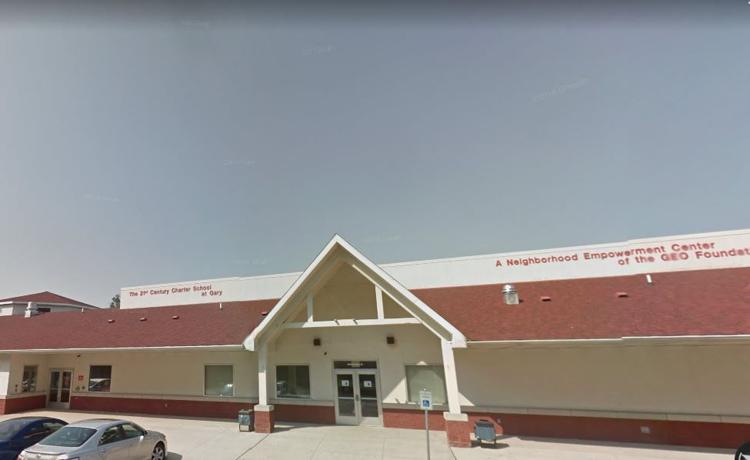 Andrean High School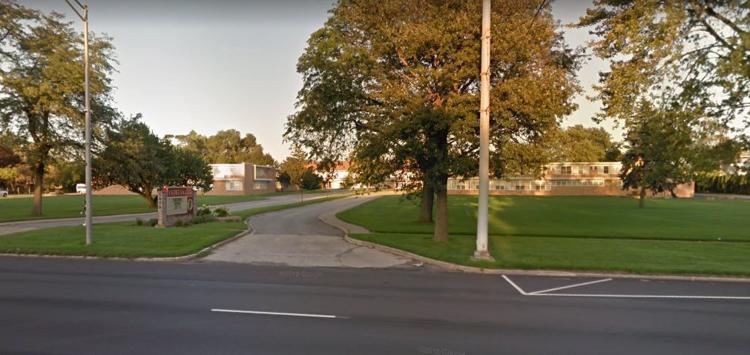 Aspire Charter Academy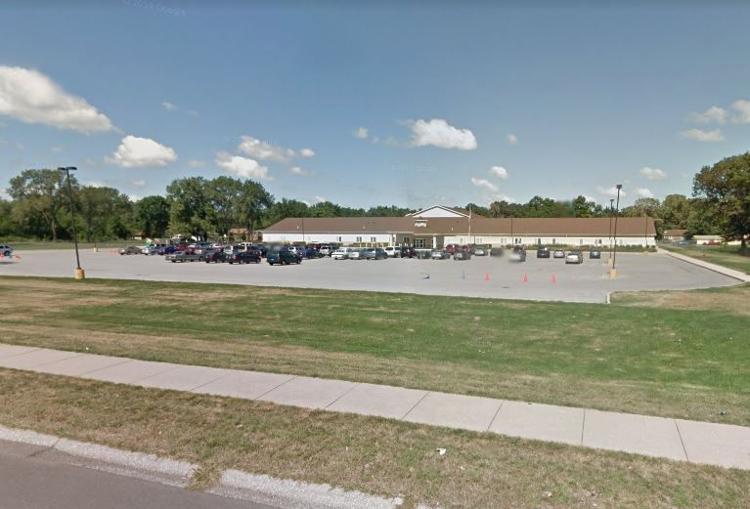 Bishop Noll Institute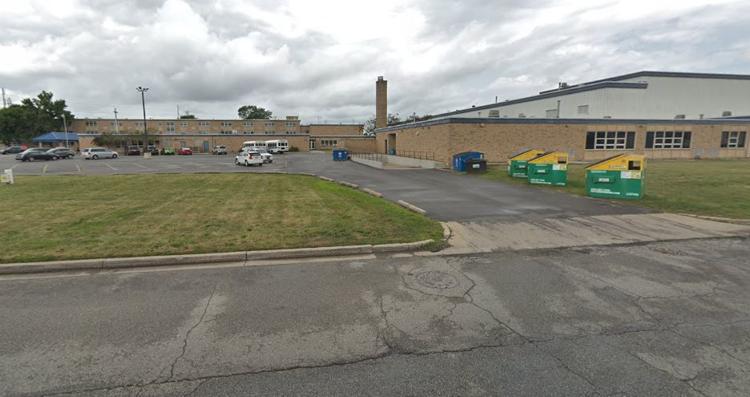 Charter School of the Dunes
Crown Point Community School Corp.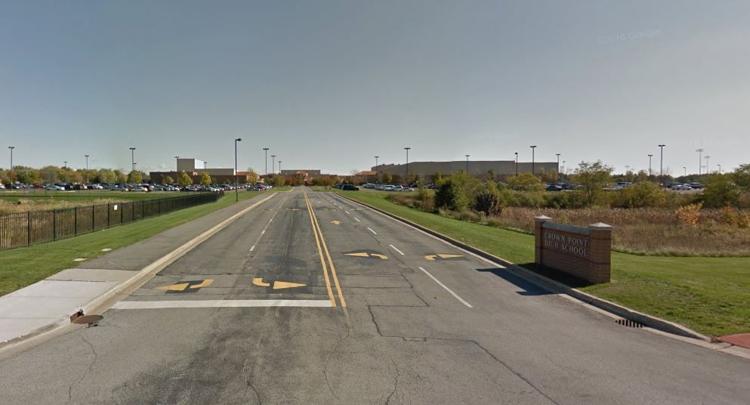 Discovery Charter School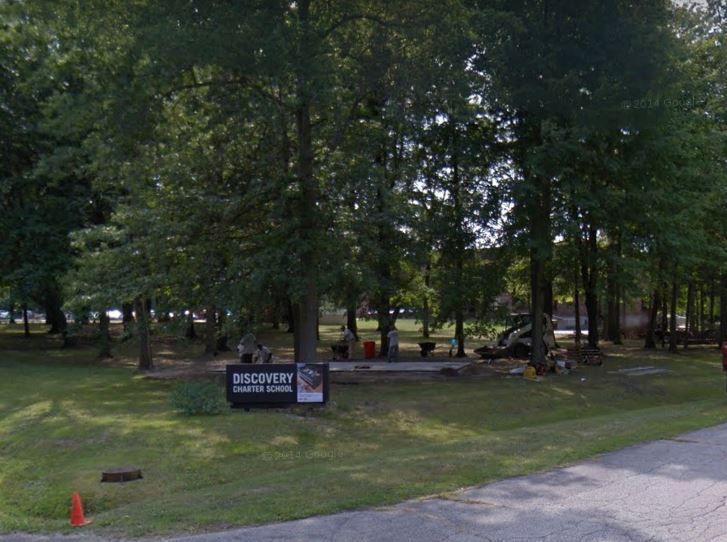 Duneland School Corp.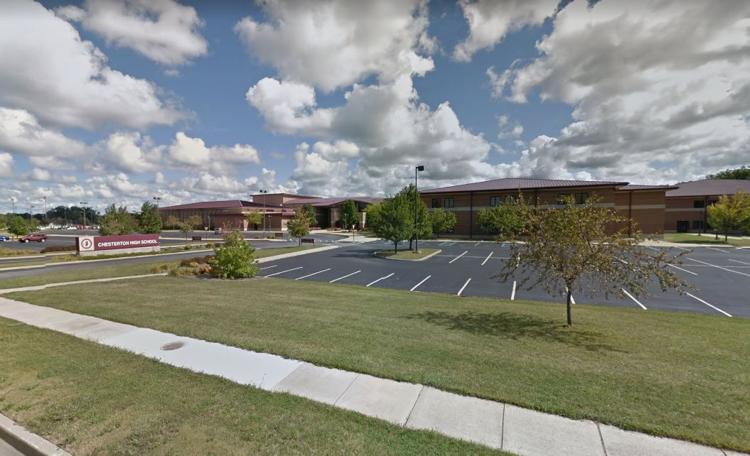 East Chicago Urban Enterprise Academy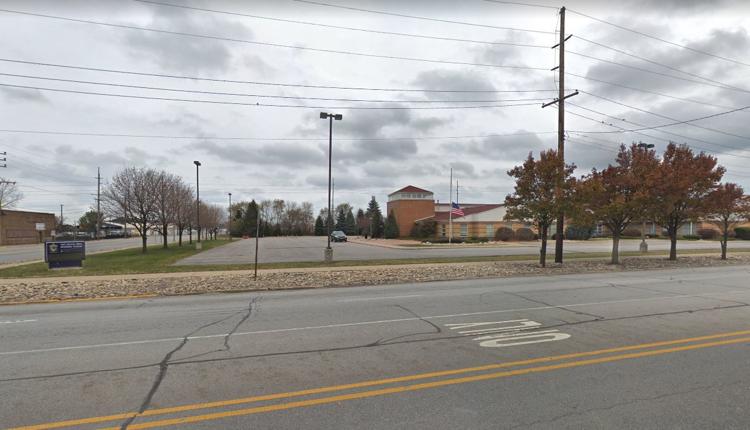 East Porter County School Corp.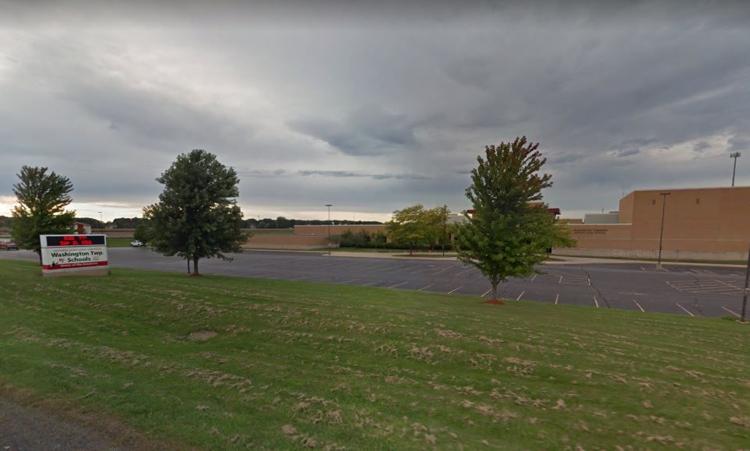 Gary Community School Corp.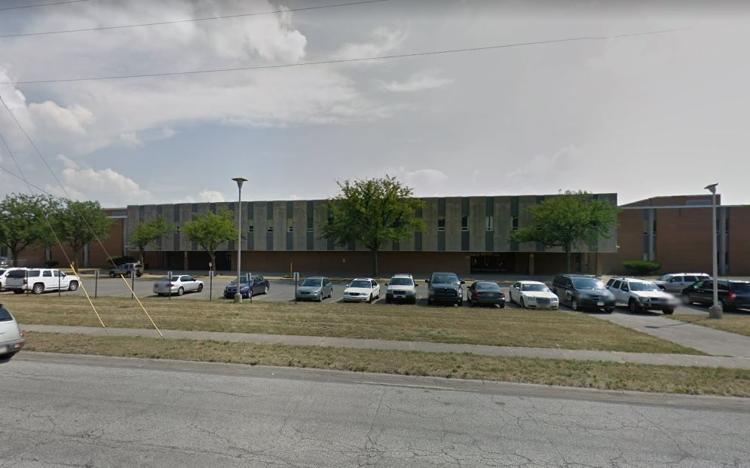 Gary Middle College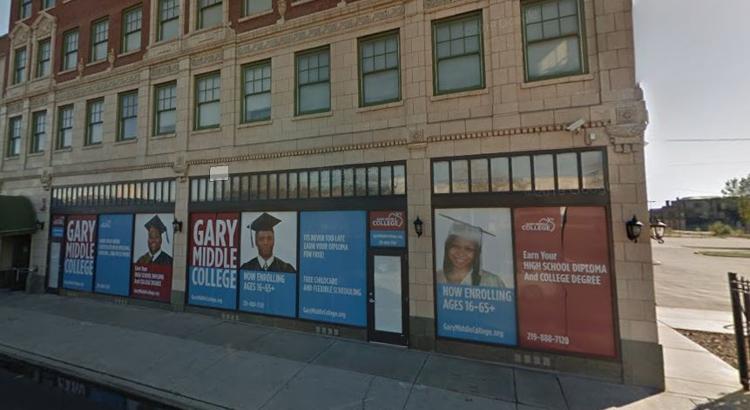 Griffith Public Schools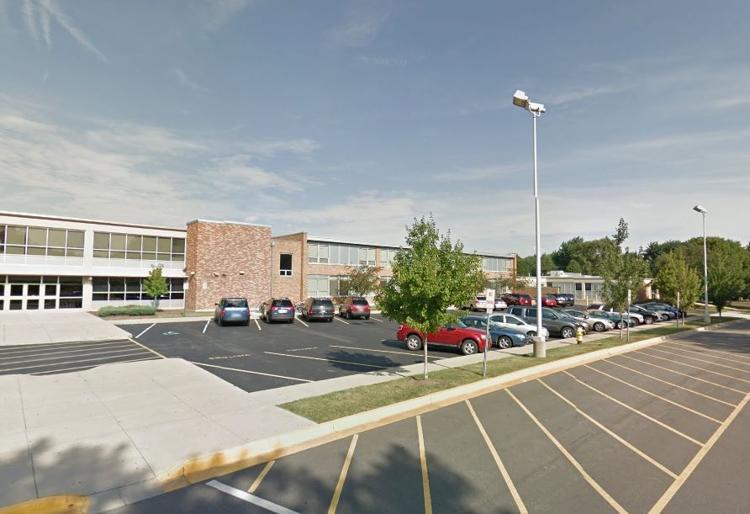 Hanover Community School Corp.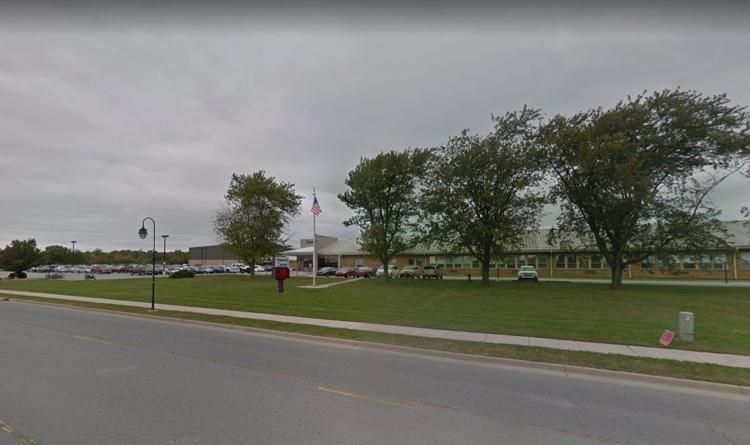 Illinois schools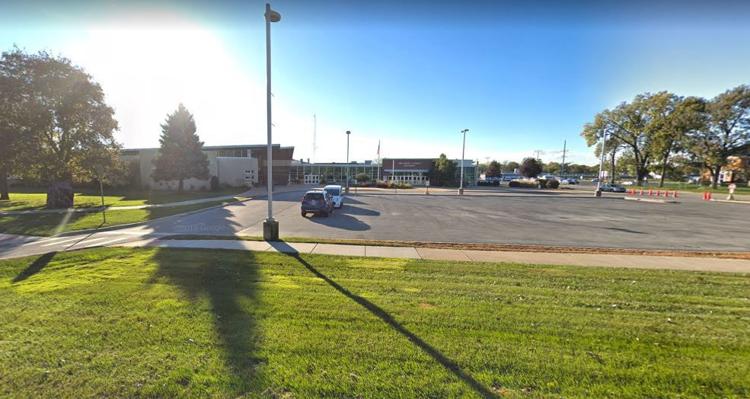 Kankakee Valley School Corp.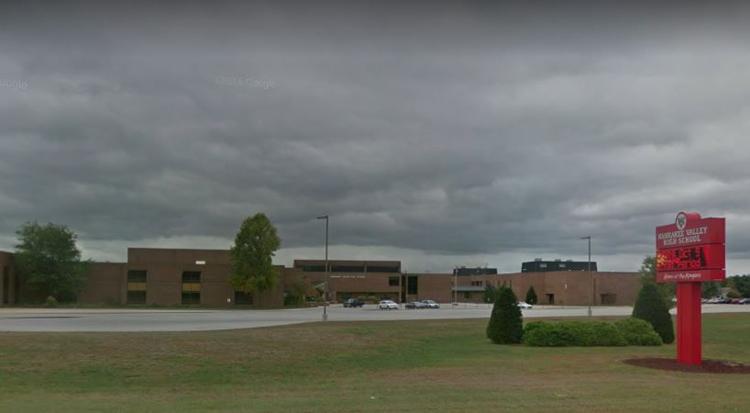 Lake Central School Corp.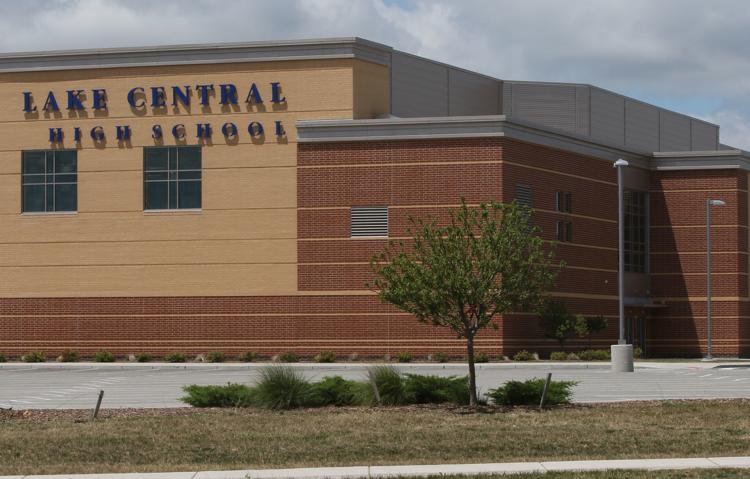 Lake Ridge New Tech Schools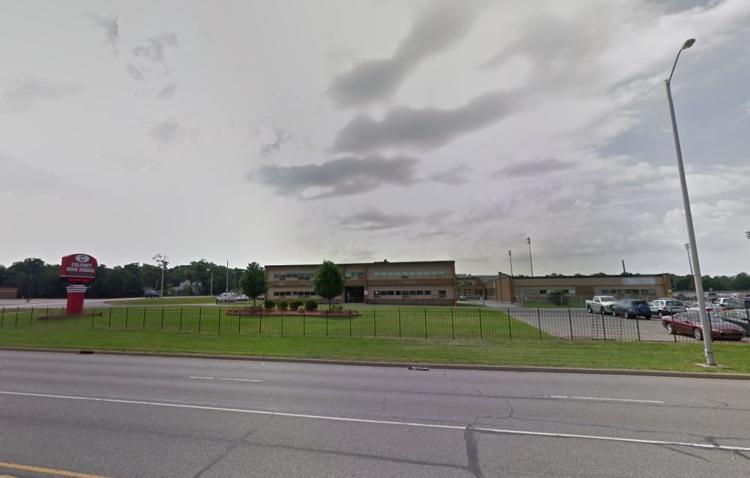 Lake Station Community Schools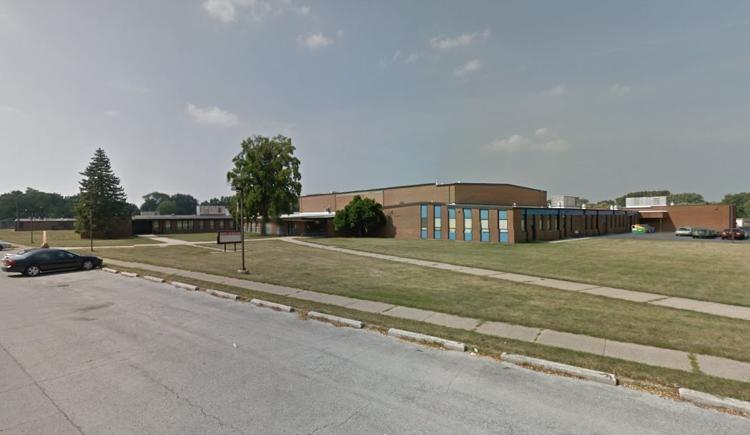 LaPorte Community School Corp.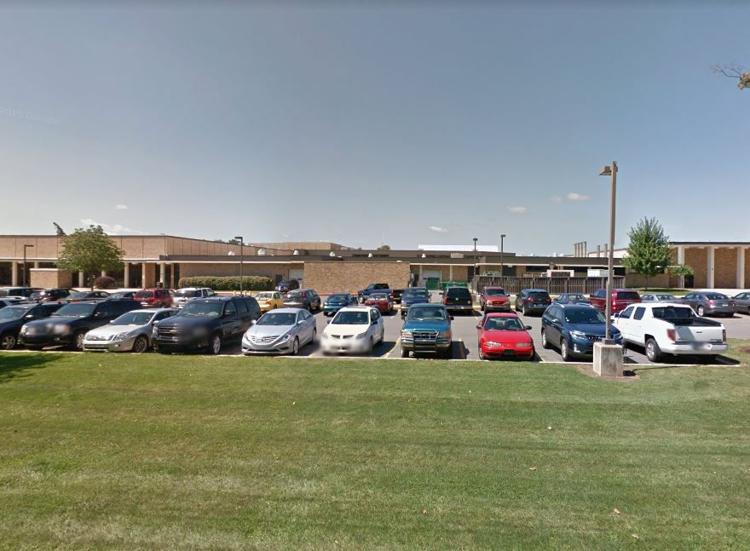 Lighthouse Academies, Gary and East Chicago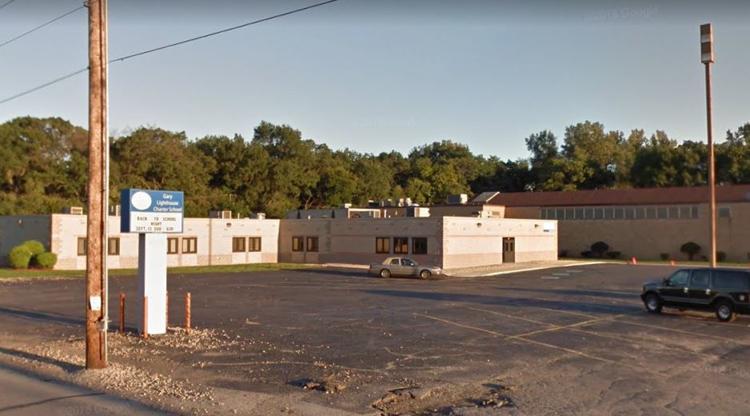 Marquette Catholic High School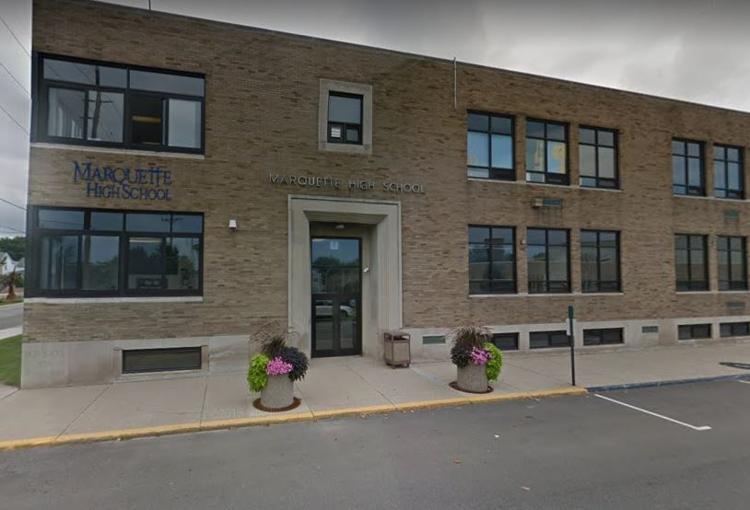 Merrillville Community School Corp.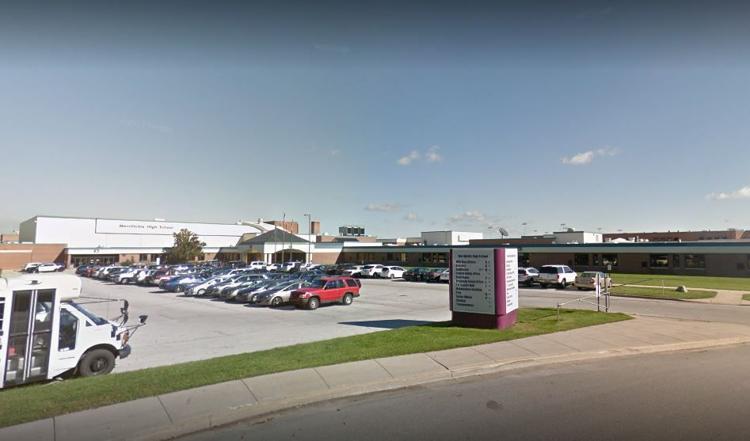 Metropolitan School District Boone Township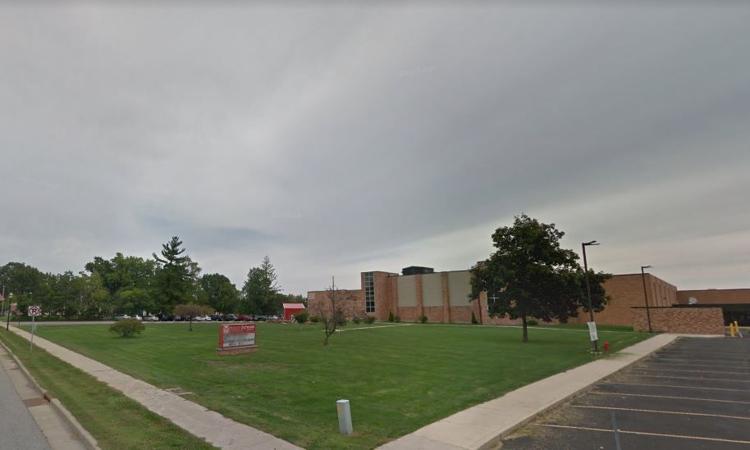 Metropolitan School District of New Durham Township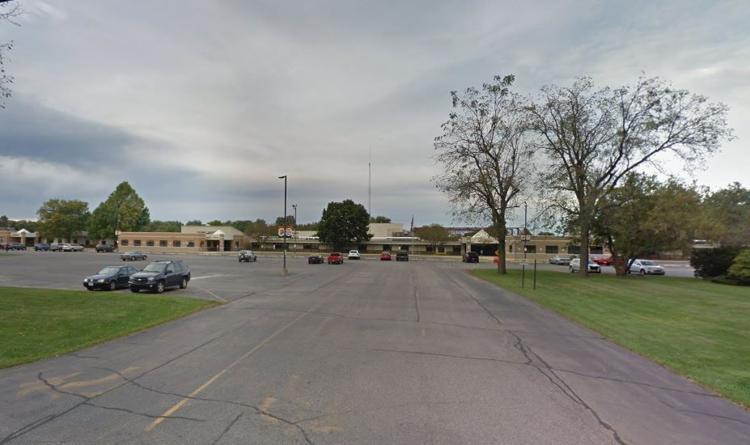 Michigan City Area Schools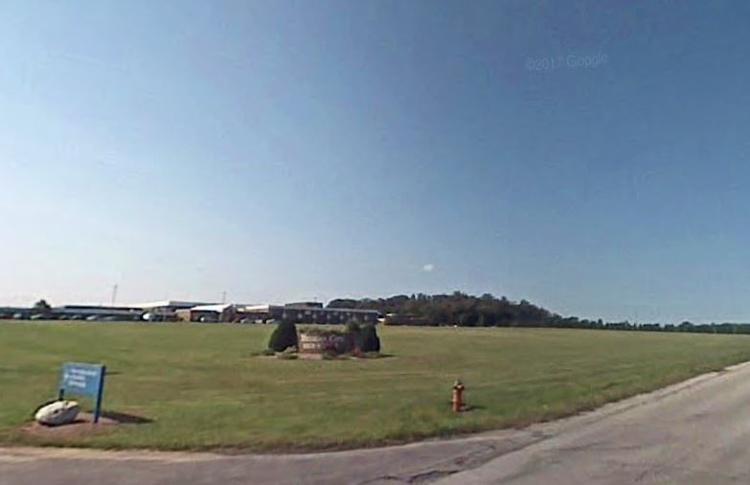 New Prairie United School Corp.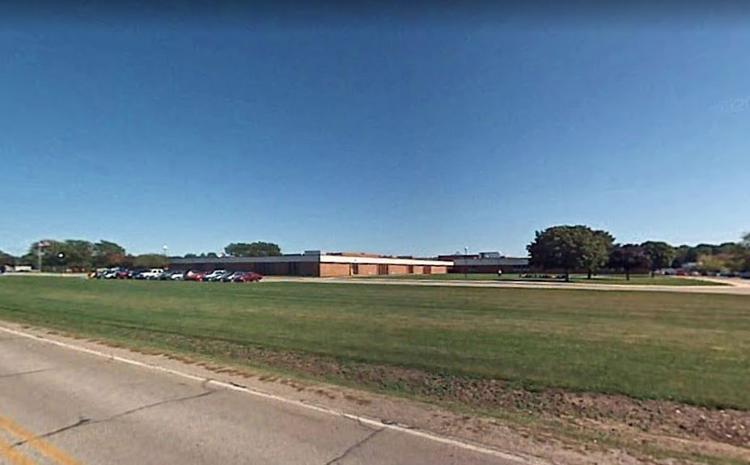 North Newton School Corp.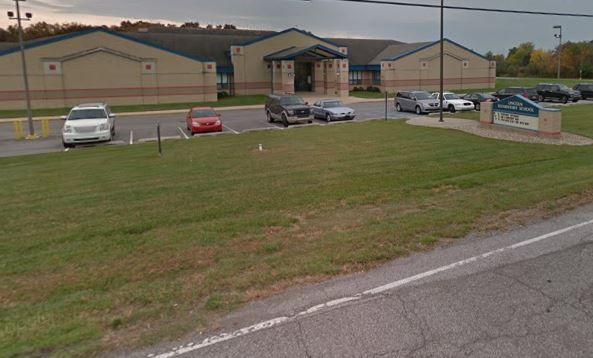 Portage Township Schools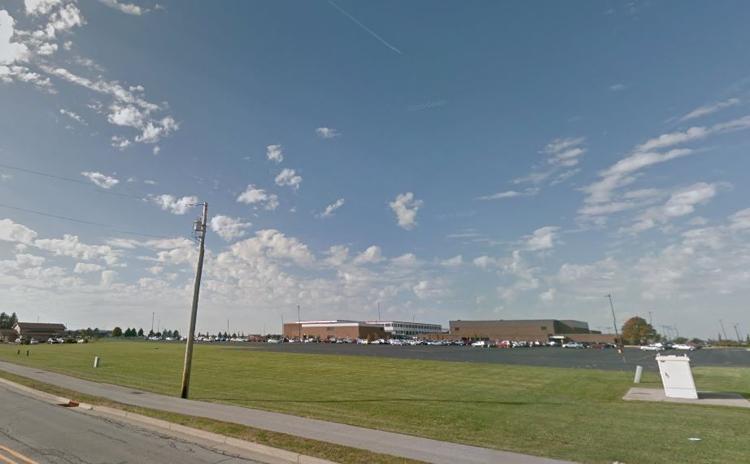 Porter Township School Corp.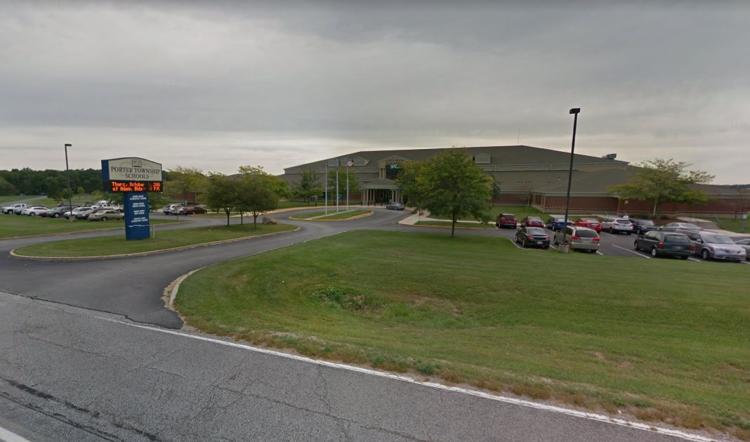 Rensselaer Central School Corp.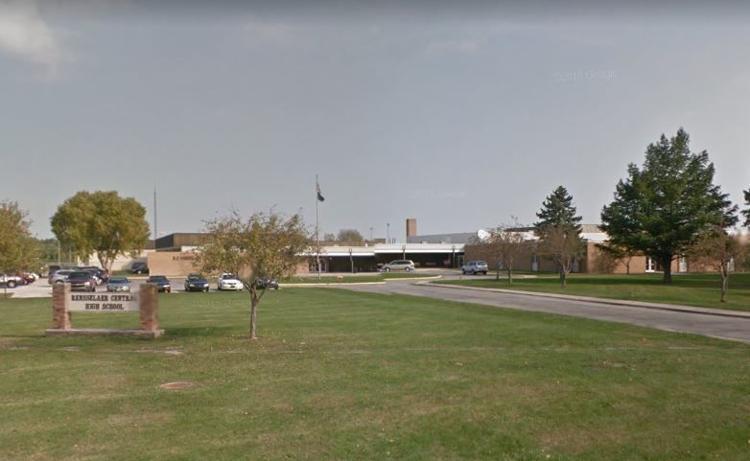 River Forest Community School Corp.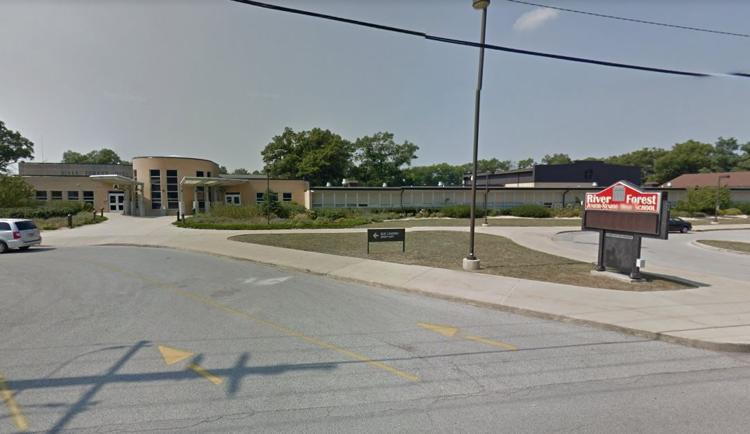 School City of East Chicago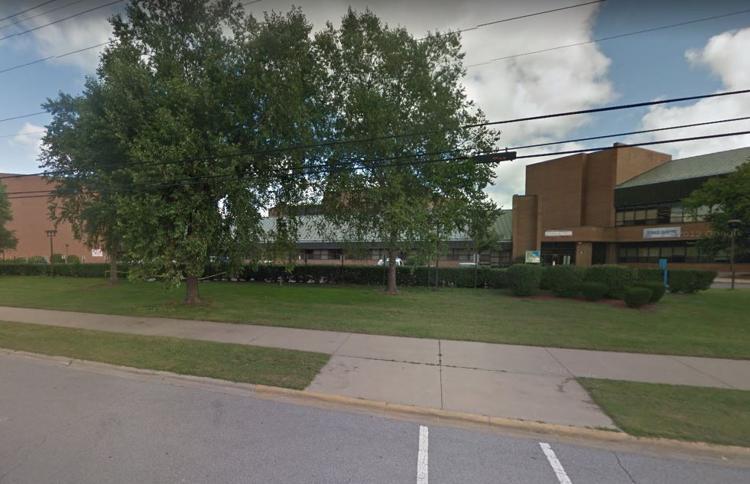 School City of Hammond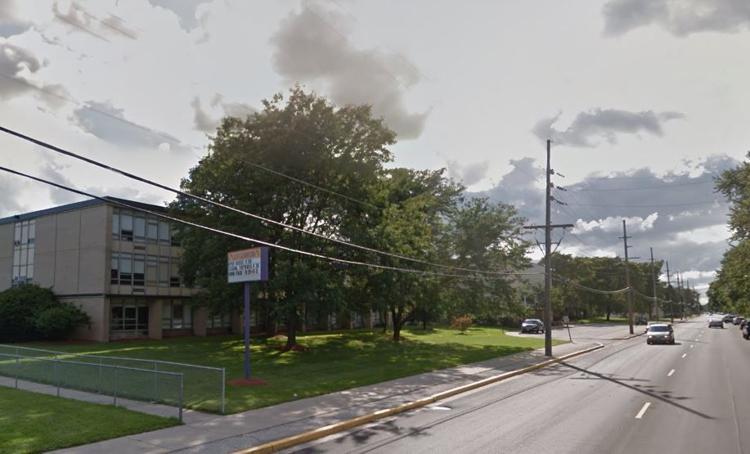 School City of Hobart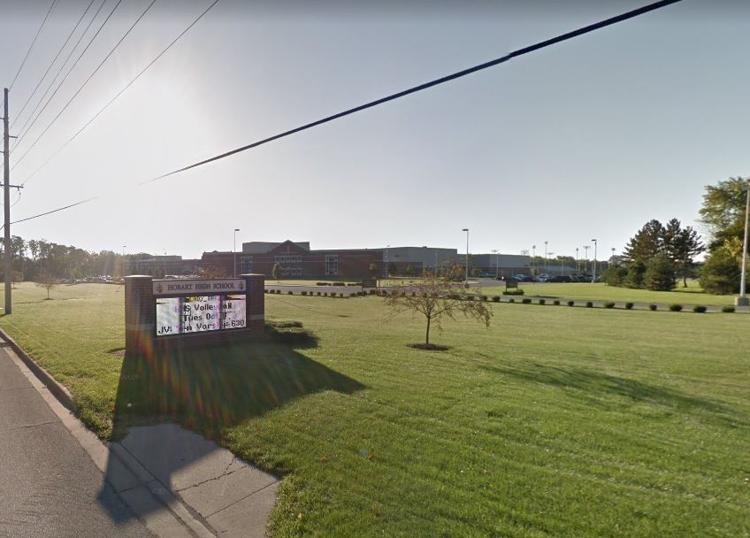 School City of Whiting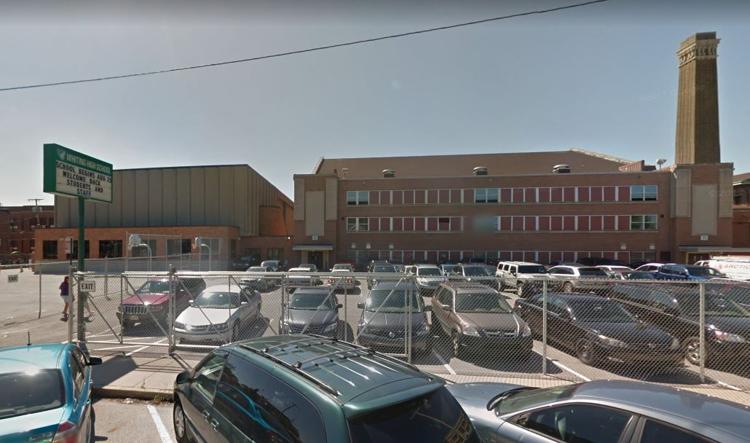 School Town of Highland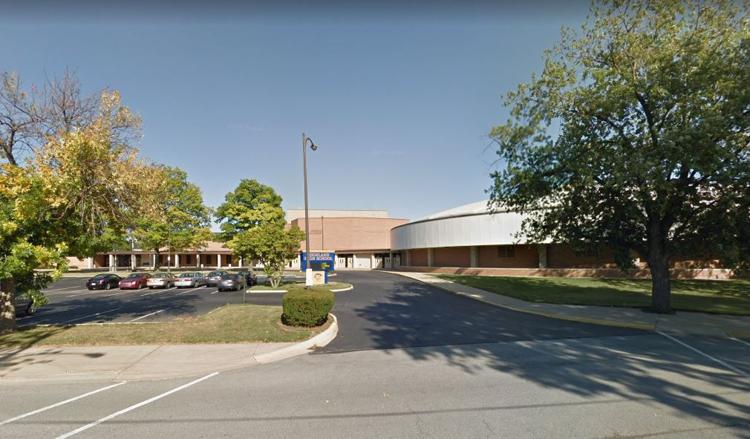 School Town of Munster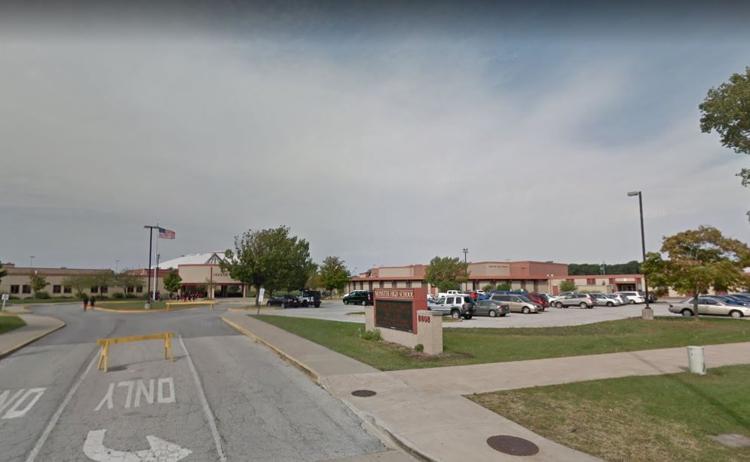 South Central Community School Corp.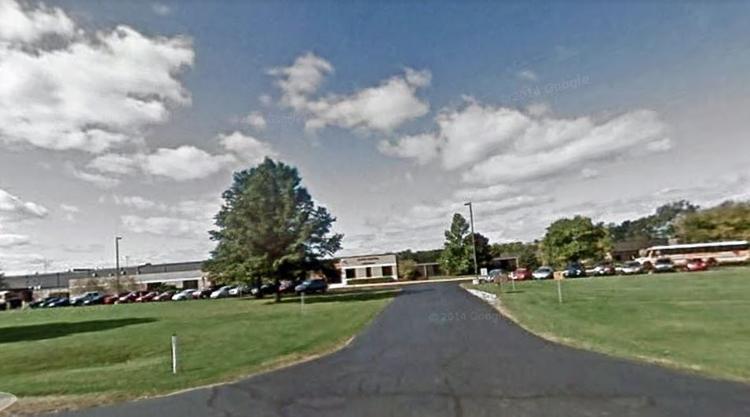 South Newton School Corp.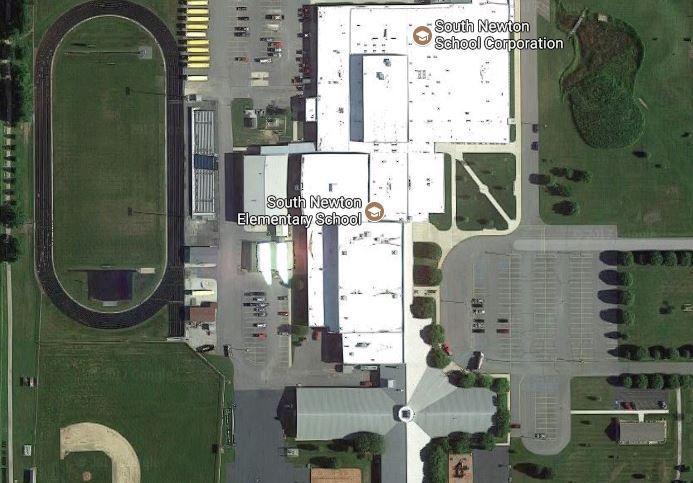 St. Mary's Catholic Community School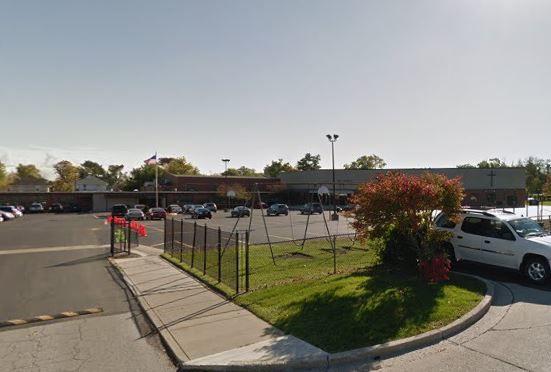 Thea Bowman Leadership Academy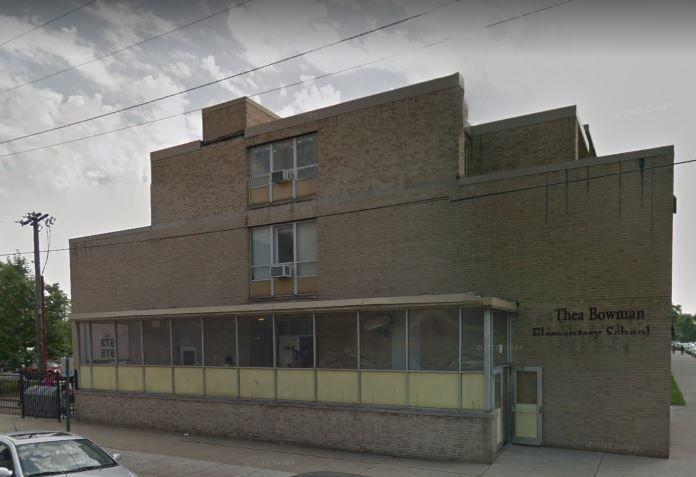 Theodore Roosevelt College and Career Academy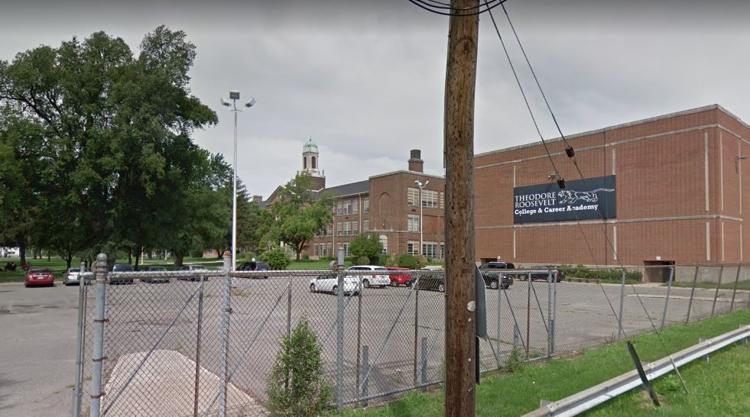 Tri-Creek School Corp.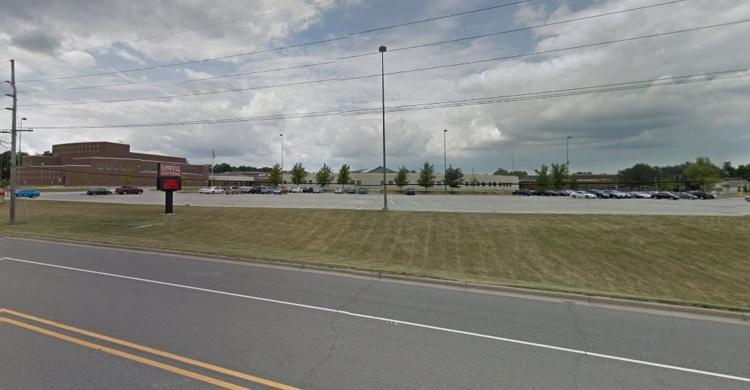 Tri-Township Consolidated School Corp.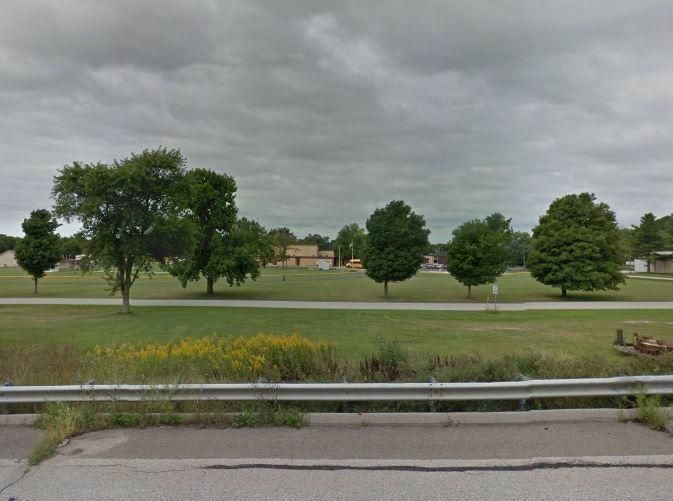 Union Township School Corp.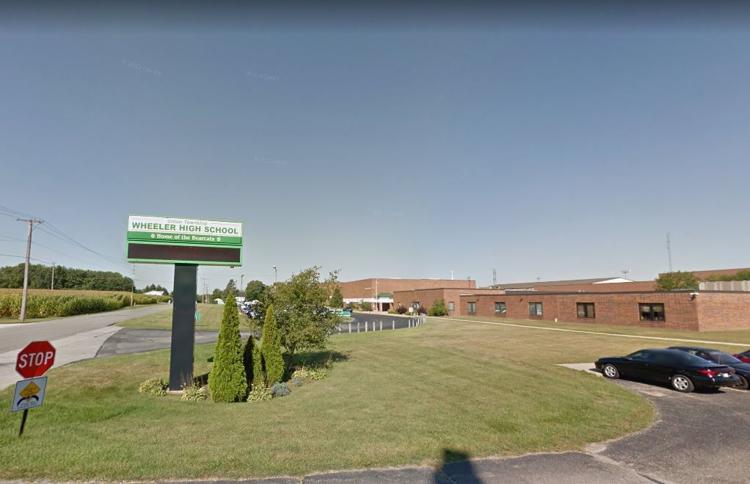 Valparaiso Community Schools