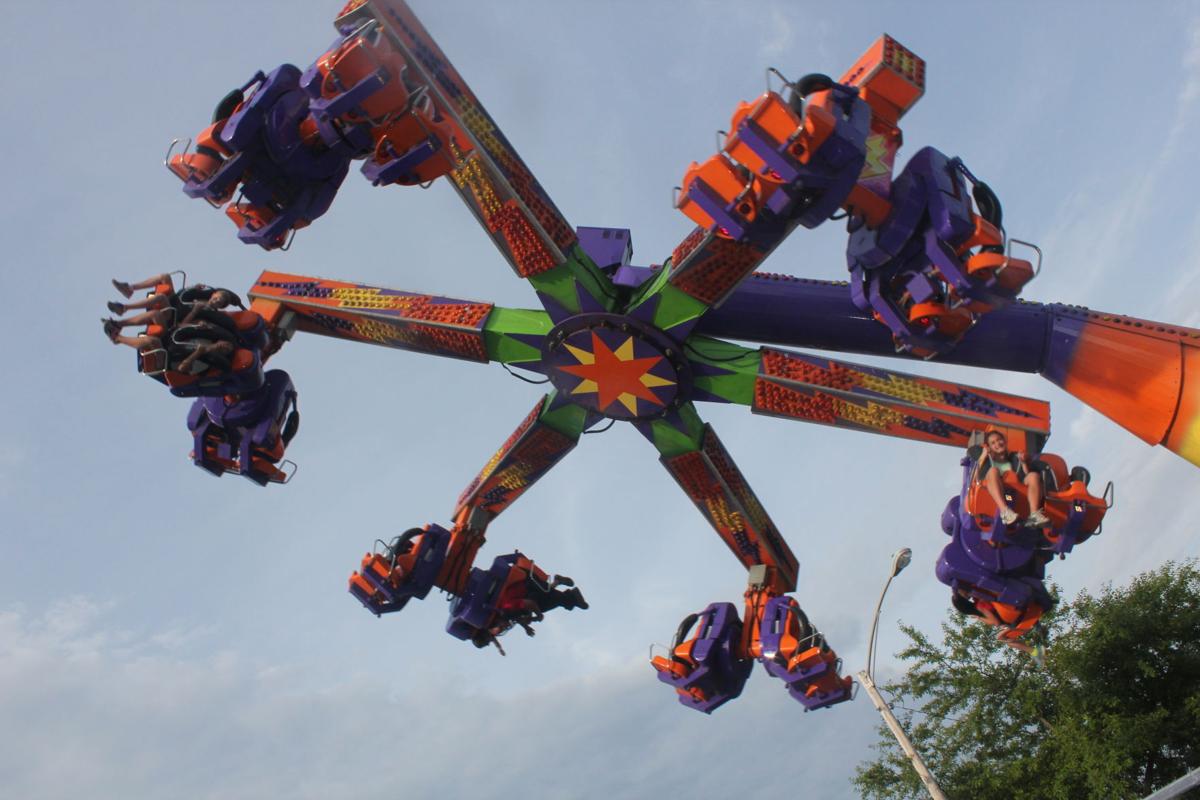 Ahh … parents can breathe a sigh of relief now that the school year has come to a close. It's likely been the most challenging of school years with e-learning, masks, social distancing, no field trips and more. Now it's time to savor some days with the kiddos and make the most of the pleasant weather and sunshine.
There are plenty of outdoor attractions, activities and events in the Region to enjoy — and even some indoor fun to be had on rainy days. Get out that calendar and start filling it up!
JUNE 9, 9:30-11 a.m. Lemon Lake County Park, 6322 W. 133rd Ave., Crown Point. 219.844.3188. lakecountyparks.com. This program is for ages 3 and older and will introduce them to things that live underwater in a pond besides fish. Wear shoes/clothes that you don't mind getting dirty. Program is free, but there is a gate fee.
Schererville Festival 2021
JUNE 9-13. Redar Park, 217 Gregory St., Schererville. 219.322.2211. schererville.org. This fun summer festival is back, and you can get unlimited ride wristbands for the kids and let them ride all day. Enjoy entertainment, bingo, fest food and more.
ONGOING. Gary SouthShore RailCats Steel Yard, One Stadium Plaza, Gary. 219.882.2255. railcatsbaseball.com. What defines summer more than a baseball game? Northwest Indiana's own Gary RailCats provide an afternoon or evening of family fun at a fraction of the cost of attending a game at a Major League ballpark. Check out the promotional schedule for discounts and special offers.
Hobart Summer Market on the Lake
ONGOING, 4-9 p.m. Thursdays. Festival Park, 111. E. Old Ridge Road, Hobart. The summer farmers markets are back for the season, including the Hobart Summer Market on the Lake, which you can stop at on any Thursday through Aug. 26. There's a children's craft area, live entertainment, beer garden and lots of booths offering baked goods, fresh produce, gourmet foods, jewelry, hand-crafted items and more.
ONGOING, 10-11 a.m., Fridays. SkyZone Indoor Trampoline Park, 1035 Eagle Ridge Drive, Schererville. Keep this one in your back pocket for when the weather isn't cooperating, but you need to get the kids out of the house and wear them out for nap time. This time slot is for ages 6 and younger only.
Canoe Rentals at Wolf Lake
ONGOING, 10 a.m.-5 p.m. daily starting June 7. Wolf Lake Aquatic Center/Splash Pad, 2100 Calumet Ave., Hammond. 219.655.5212. hammondportauthority.com. At Wolf Lake, you can visit all season (weather permitting) to spend time on the water in a canoe or kayak. There are even stand-up paddle boards for the very adventurous. Rental is $10 an hour and includes life's vest and oars. Children 18 and younger must be accompanied by an adult. Call Wolf Lake Security for availability at 219.655.5212.
Embrace the outdoors as summer arrives