As a way of disconnecting from screens and encouraging spending quality time with kids, Family Game Nights have been promoted big time in recent years from numerous sources — from school officials to bloggers to board game companies.
It's not really a new concept. What do you think people did for fun back before cable and Playstation? I have fond memories of sitting on the sidelines of lively family gatherings at my home that were full of food and laughter and serious rounds of Scrabble, Boggle, Password and Racko. I was elated when I got old enough to join in and play along — and even beat the grownups, which was quite satisfying. I cherish those times and most kids do as well. Playing family games helps to create some of those small, everyday memories that provide comfort when you look back years later.
With a set date and time each week to drop everything else and play games, it brings the whole family into the same space together to compete and connect and laugh. Want to start a weekly Family Game Night together, but not sure what's out there beyond the traditional family games like Candy Land and Monopoly? Here are a few board games, card games and apps that can put a fresh jolt of fun into game time.
This television game show debuted in 2010 with Guy Fieri as the original host. Contestants were given a number of odd challenges to complete in less than 60 seconds usually using items you'd find around your house. Make your own "Minute to Win It" competition. If you need some inspiration, look up a few old episodes. Some examples: Balance an Oreo on your forehead and get it into your mouth without touching it. Balance six dice stacked on a Popsicle stick held between your teeth stacking them one at a time and using only one hand. Tape two teabags hanging from a baseball hat brim and try to bounce them both up on top of the hat brim without knocking the other off. Empty a box of Kleenex with only one hand. Some are harder than they sound. Others are easier than they seem. The possibilities are endless.
Tapple is a fast-moving board game that Carrie McPherson, of Schererville, plays with her kids, ages 10 and 15, and recommends as a great Family Game Night selection. She described it as "kind of a version of the concentration game" where you get a topic and have a game board with the letters of the alphabet on it. "Before the timer goes off, you have to choose a word that fits the topic and press that letter." As the letters get pressed down your options decrease. It is labeled as being for ages 8 and older.
This one dates back a bit and was originally released in the 1950s, so it may be a favorite of parents and grandparents, but it's a simple matching game that is suitable for kids as young as age 4. Keep any eye out for this one when visiting garage sales and thrift stores or find it online. The name translates into "Do you remember?" in Danish. With a wheel that changes the images on the board to one of 18 different configurations, the game isn't too easy to where kids simply memorize all the images.
This one is a card game rather than a board game and it was described on CNN as "like UNO, except there are goats, magical enchiladas and kittens that can kill you." It was created as a collaboration between a webcomic and a couple of video gamers and is marketed as a game for those ages 7 and older.
Dana Almazan, of Highland, recommends this for all ages and said that she'd played it for a game night with her adult kids, ages 20 and 23. It was chosen over the wildly popular but not-so-kid-appropriate Cards Against Humanity at Christmas.
"We ended up playing Exploding Kittens all night long and it was so much fun," she said. "It reminds me a bit of UNO with its simplicity, however, it's even better. Instructions are on each card to tell you what the move is. For instance, you can 'alter the future,' where you can change the top 3 cards in the deck to try and explode an opponent or help yourself for your next move. And it's a card game, so it's great to travel with."
Valparaiso native Mary Couzin is CEO and founder of Chicago Toy & Game Week, which takes place each year in November. Her top suggestion is Soggy Doggy, a game that won top honors for its inventors at last year's TAGIEs Toy & Game Innovation Awards. "It's great for messy fun," Couzin said.
The game is recommended for ages 4 and older and for two to four players. As you move your piece around the game board, you take turns washing Soggy Doggy, but you don't know when he's going to shake to dry off. Object is to be the first one around the board and back to the doggy basket. Creators Don Ullman and Steve Calhoun earned Game Innovator of the Year for this board game.
This board game series has sold more than 6 million games worldwide. It's labeled for ages 8 and older and isn't as fast moving as some of the previous games on the list. You can expect for a game to last 30 to 60 minutes. Besides the U.S. game board, you can purchase game packs for Germany, Nordic Countries, Asia, India, Africa and other countries and continents.
If you can recruit enough willing participants, Bean Boozled can be loads of fun. It comes with a supply of Jelly Belly jelly beans in various flavors — some are classic yummy flavors and some fall into their "weird and wild" category. In the box are identical looking beans that are completely different flavors. A spinner directs you on what to reach for. You might grab a white one and have to eat it, not knowing if it's going to taste like coconut or spoiled milk. There are several different sets available and refill packs are also available.
Go to the App store to find this fun version of an old favorite with a technological twist. On the Charades App, you can choose from several categories, among them Music, Movies, Animal Kingdom and TV Shows. You pull up the app on your phone and hold it against your forehead with the screen facing outward. The other player(s) then give clues of the word or phrase on the screen and some pretty hilarious hints can lead to some entertaining rounds.
Other similar apps are Heads Up!, Charades! Kids and Guess Word! Some are free and some have a minimal cost.
Julie Macewicz, of Hammond, enjoys playing the card game called Dutch Blitz with her kids, ages 8, 11, 14 and 15. "It's fast-moving and each player is playing the whole time, not waiting for someone else to take a turn," she said. "It's good old-fashioned family fun. I like it better than Go Fish and UNO. The goal is to be the first to get rid of you blitz pile and there's three ways to do that, so it can get intense."
It can be played with two to eight players and has some similarities to Solitaire.
McPherson said she was introduced to this at a friend's house and it combines the Telephone game with Pictionary.
"The first person draws a picture of the word on their card and they pass it to the next person, who writes what they think the picture is. That gets passed to the next person and he or she draws the word," she explained. "It continues until the first person gets his/her original picture back. Like the game of Telephone, the end picture is usually very different from the original."
This game is good for a larger group — and probably more fun with more people (up to 8). No art skills are required — and the lack of skills just adds to the fun.
Boredom busters: February family fun — 12 events for all ages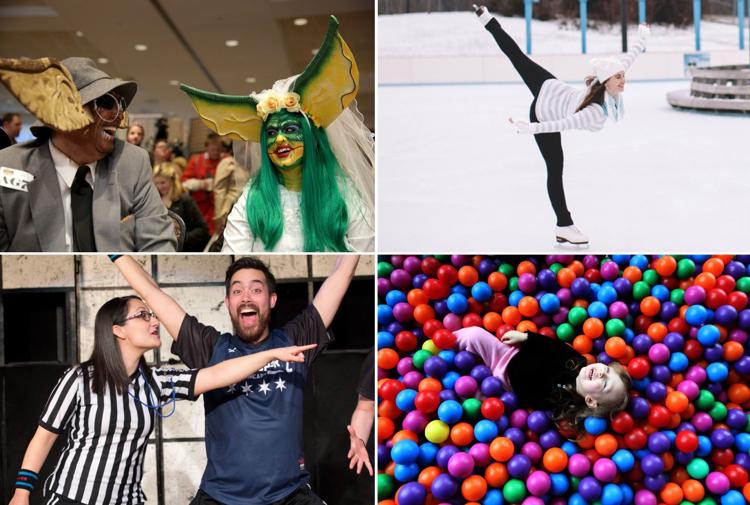 Open Skate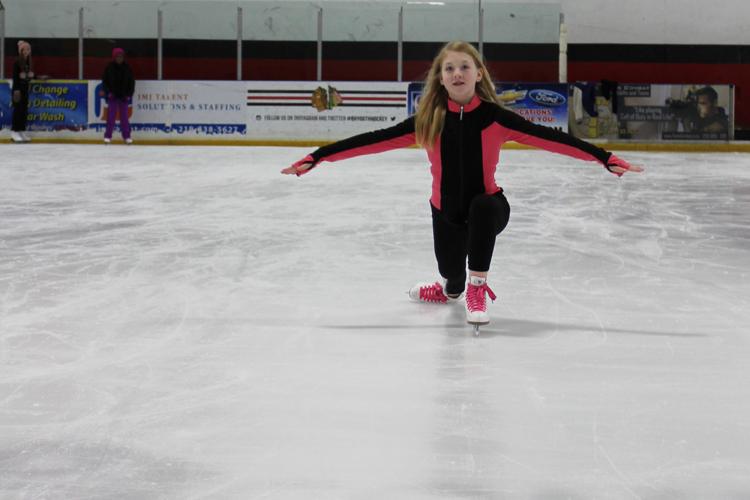 Ice Plaza at Deep River Waterpark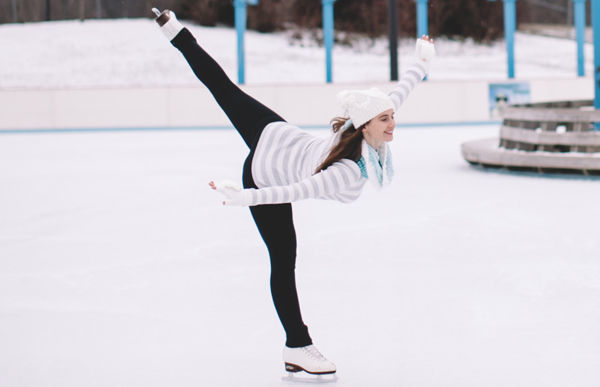 Open Skate and Open Hockey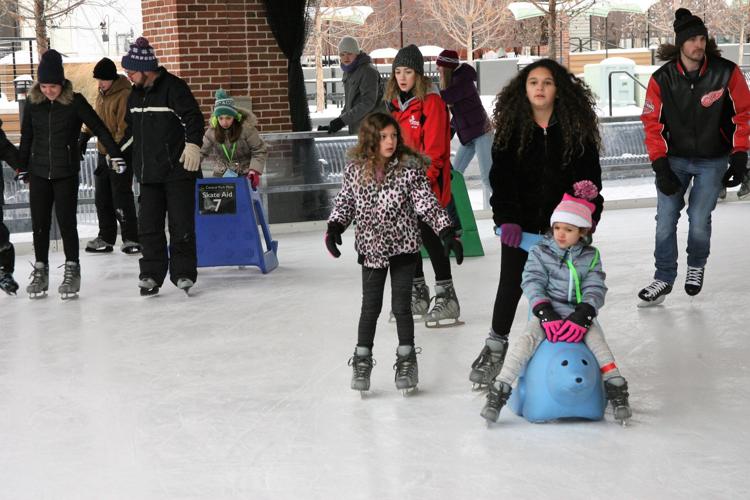 Tuesday Open Gym Soccer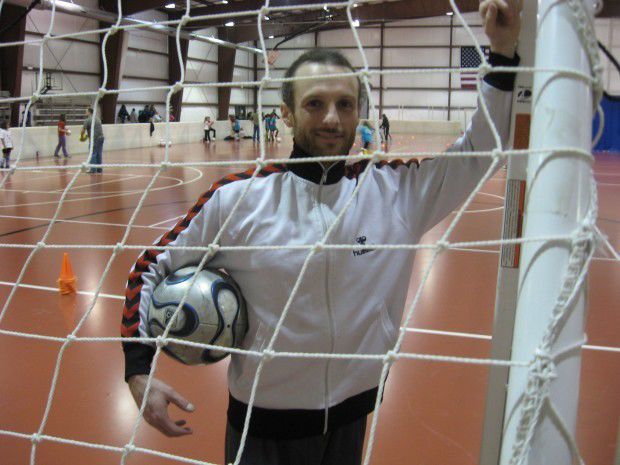 ComedySportz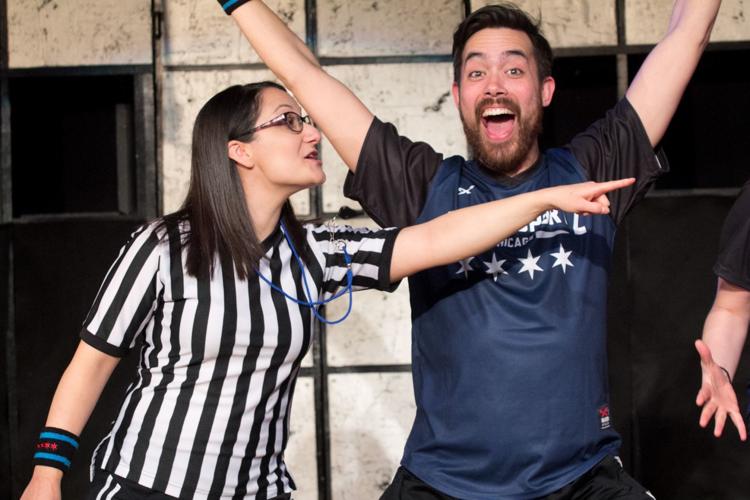 Heart-y Party Valentine's Celebration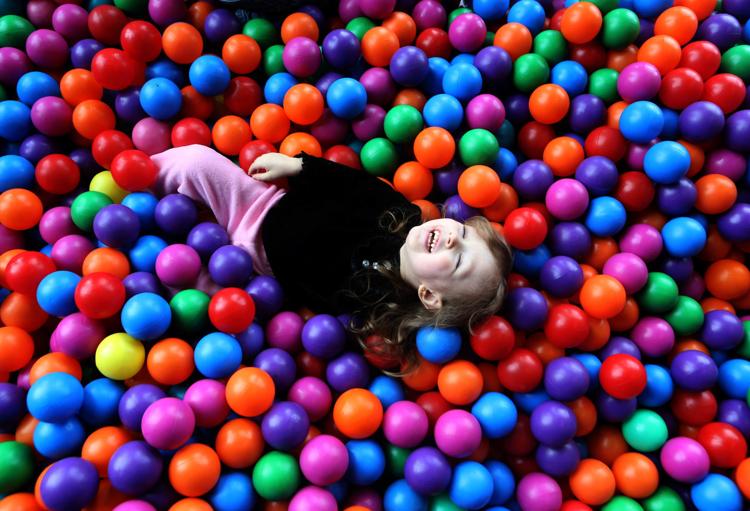 Teen Anti-Valentine's Day Party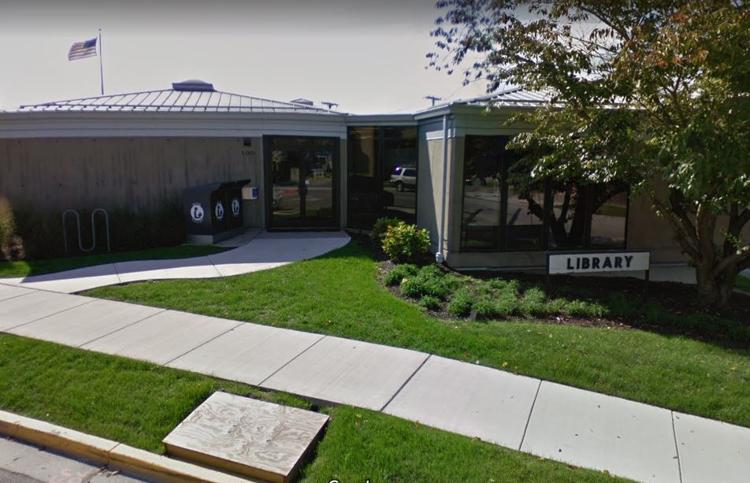 Valentine's Day Cooking Class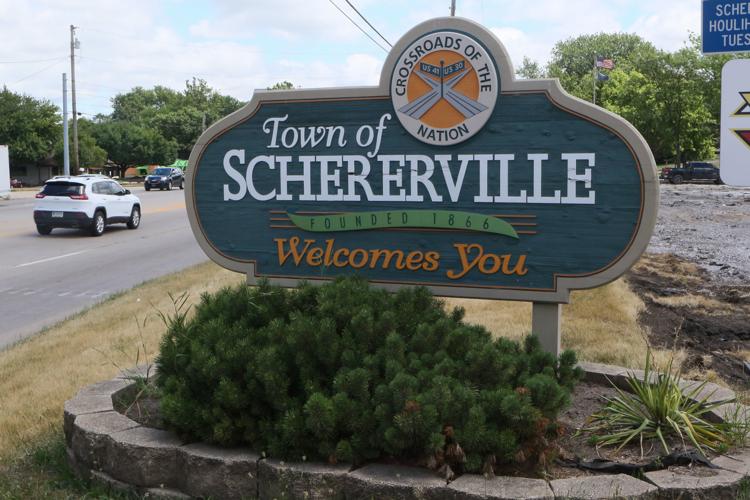 Abraham Lincoln — A New Birth of Freedom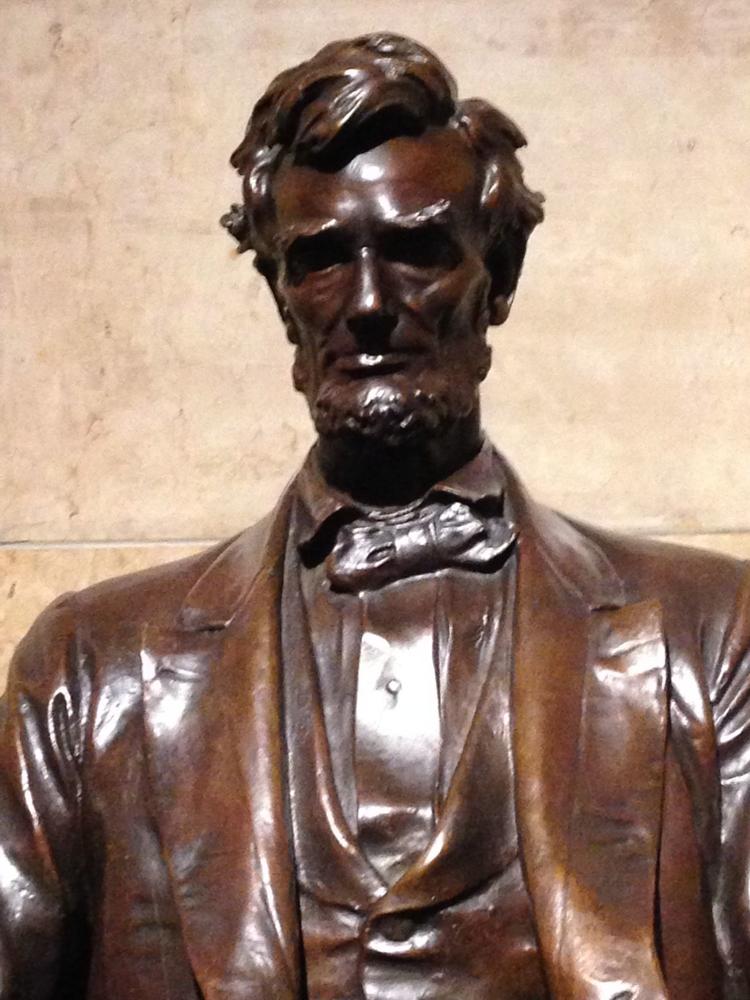 Winter Ecology Family Overnight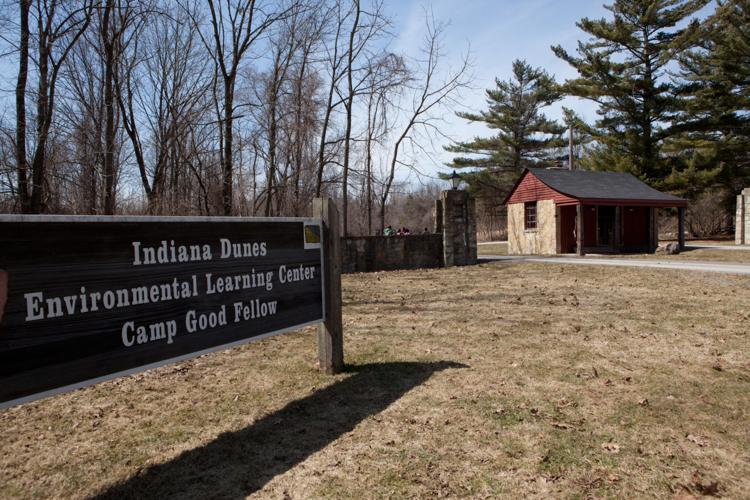 Color Yourself Happy!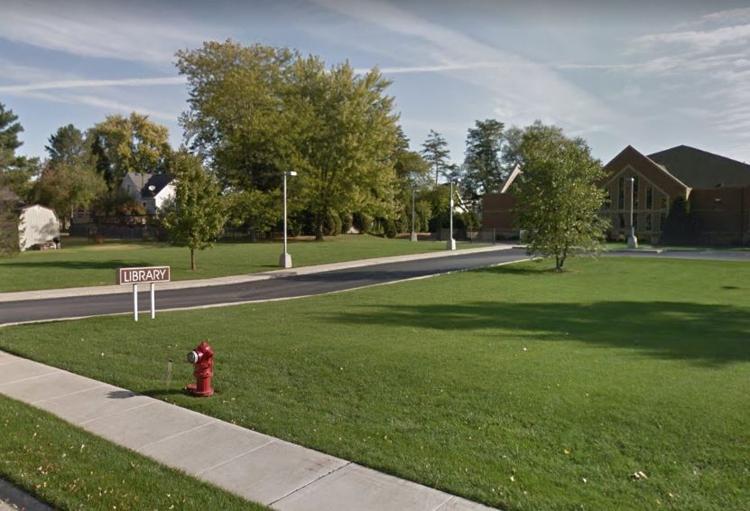 NWI Comic-Con