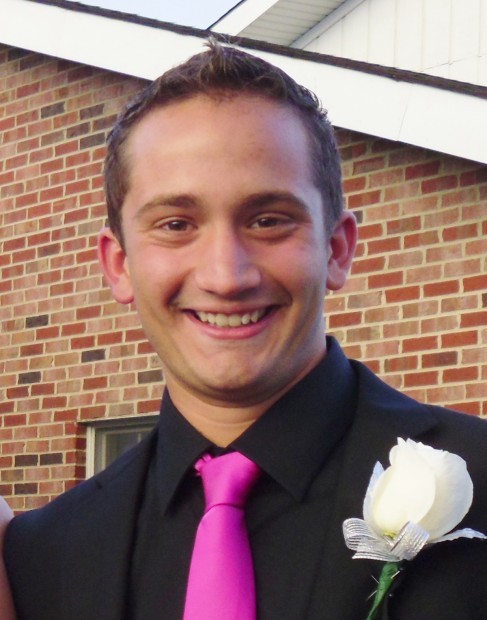 Matthew Keilman has found that being a member of the Senior Leadership Class at Mount Carmel High School is a lot more challenging than he expected. But it turns out that helping other clubs and groups throughout the school with their fundraising and organizing activities has come as something of a natural extension of his personality.
"The Leadership Class has been a lot of work, but it's been great," Keilman says. "Helping out with open houses and tours especially has allowed me to share my experiences with incoming students."
The Dyer teen's leadership skills also serve him well on the soccer field, where he has earned the honors of both captain and defensive player of the year for the Mount Carmel squad. Keilman has been playing since he was five years old, and has stuck with it despite watching many friends gravitate to more "popular" sports.
"I like the challenge of soccer and the skills involved," he explains. "But I also think I like it because it's just a little bit outside of the usual sports, and I've always kind of liked being different."
Soccer, in fact, may carry Keilman all the way to college, as he's currently talking with four different schools about possible athletic scholarships. But even if that angle doesn't work out, his 4-year honor roll placements in school should prove more than enough to help him toward the business and law degrees that he hopes will ultimately lead him to a career as a sports agent. However it works out, he'll continue to adhere to the philosophy that has gotten him this far in a busy life.