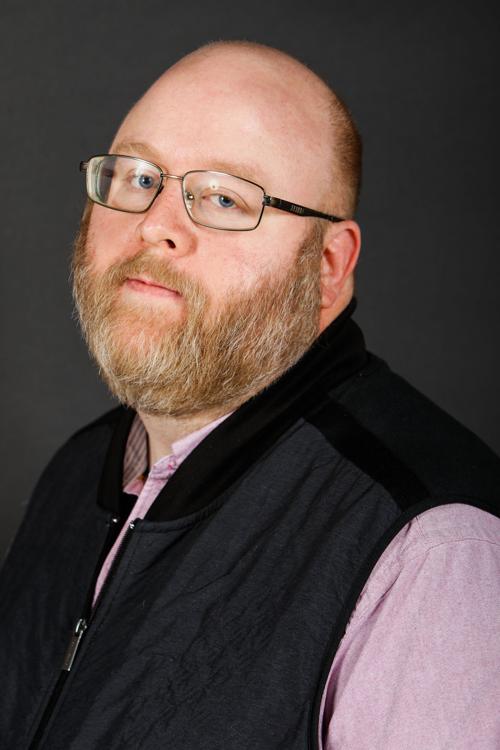 Has it really been 20 years? In some ways, it feels like a lifetime ago. In others, it feels like it was just yesterday.
I may never fully understand the events of Sept. 11, 2001. 
How do you process so much hate and carnage? 
I'll never understand what could have been going through the minds of those trapped in the World Trade Center or on those hijacked planes. 
Thousands died that day. Countless others have died as a direct result of that day. 
If civilization and this country were on one path, the events of 9/11 forever changed that trajectory. 
My memories of that day are fairly clear though I realize sometimes our memories can fail us. 
I was 20 years old at the time. I was going to school and working part-time at Blockbuster Video (a sign of a much different time). 
I remember being confused, distraught, scared and angry all at the same time. 
That swirl of emotions would last for days and weeks after the attacks. 
With the gift of time and perspective I can look back at that time with, I hope, more clarity. 
People often talk about how we came together as a country after the attacks. And while I know memories can be fallible this rings true with me. 
We came together in our grief, angry and resolve. 
It was all anyone could talk about. We grieved and mourned with family, friends and even strangers. It was hard to encounter someone and not talk about 9/11.
That solidarity faded over time as we returned to being divided over politics, faith and so many other things. 
Perhaps it was foolish to think we could be that united forever. 
But as we mark 20 years since those terrorist attacks, I wonder if we can come together again. 
For many of us, we never really properly processed Sept. 11 and its aftermath. 
To say things drastically changed forever would be a severe understatement. 
Living in a post-9/11 world felt disempowering and scary. 
A threat constantly loomed. 
As time passed we found a new normal. But life as we knew it would never return. 
I think it's important we acknowledge that. It's important we realize that so much was lost that day. 
And it's OK, to this day, to be angry, scared and sad about it. 
There has been, and will be, scores of articles, TV shows and movies as we mark this grim 20-year anniversary. 
For some, time will be spent going through as much information as possible whether it be by reading stories, watching old footage or consuming new documentaries. 
For others, unplugging will be necessary. 
There is no wrong way to grieve. There is no wrong way to remember that day. 
The hope is that we spend some time, in whatever way we choose, contemplating how that day affected each and every one of us. 
We can't go back. We can't change the past. But hopefully we can process the loss. The loss of life, the loss of a way of life. Hopefully, in our pain and sorrow, we can grow and learn. Even in tragedy. 
That's my hope for all of us. 
NWI Business Ins and Outs: Spice & Tea Exchange, Gloria Jean's Coffee, Jamba Juice and Chop Shop open; The Pink Sheep Boutique plans expansion
Open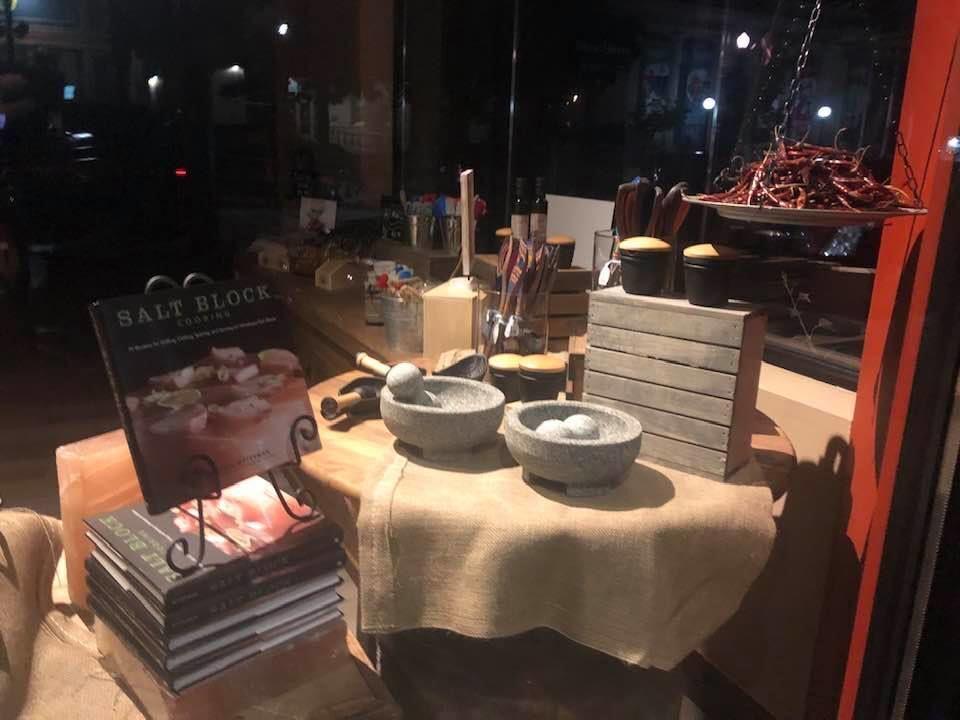 'Love to cook'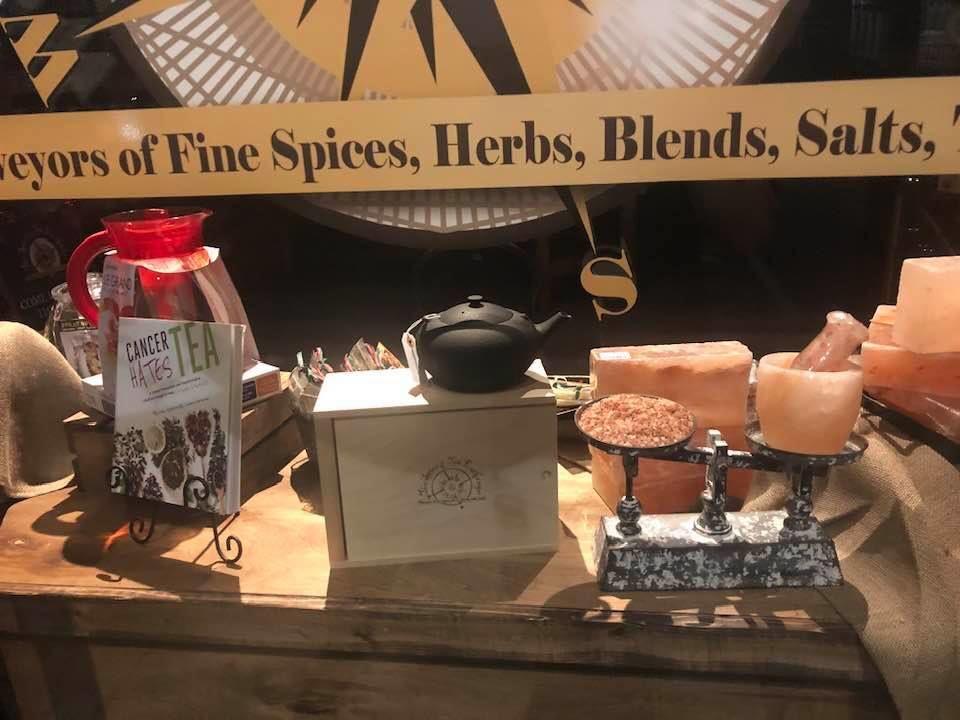 'Now I'm a business owner too'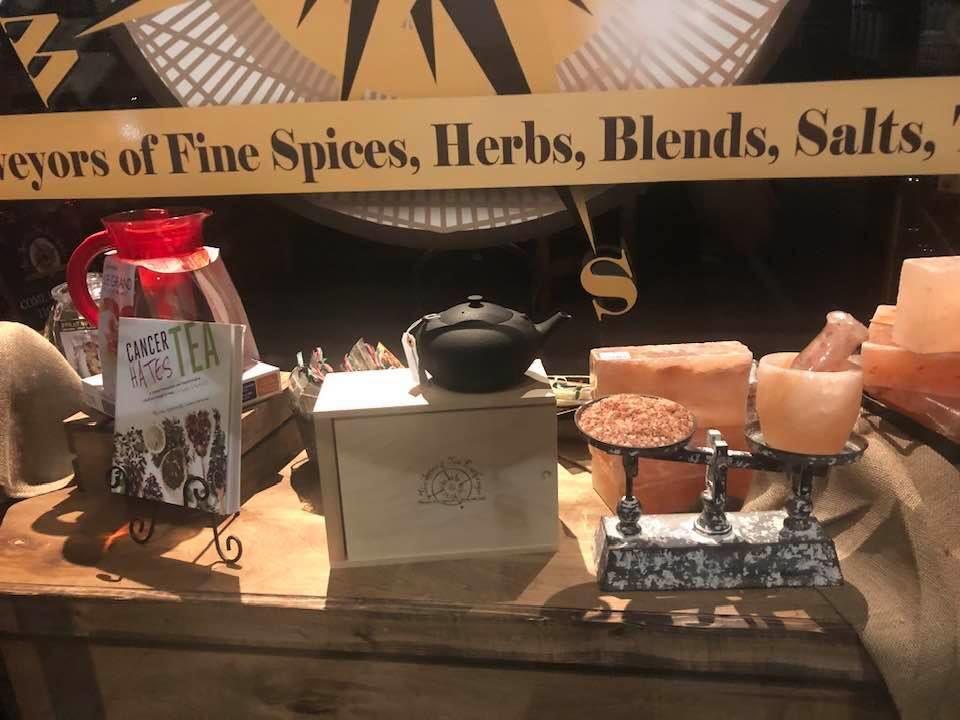 Open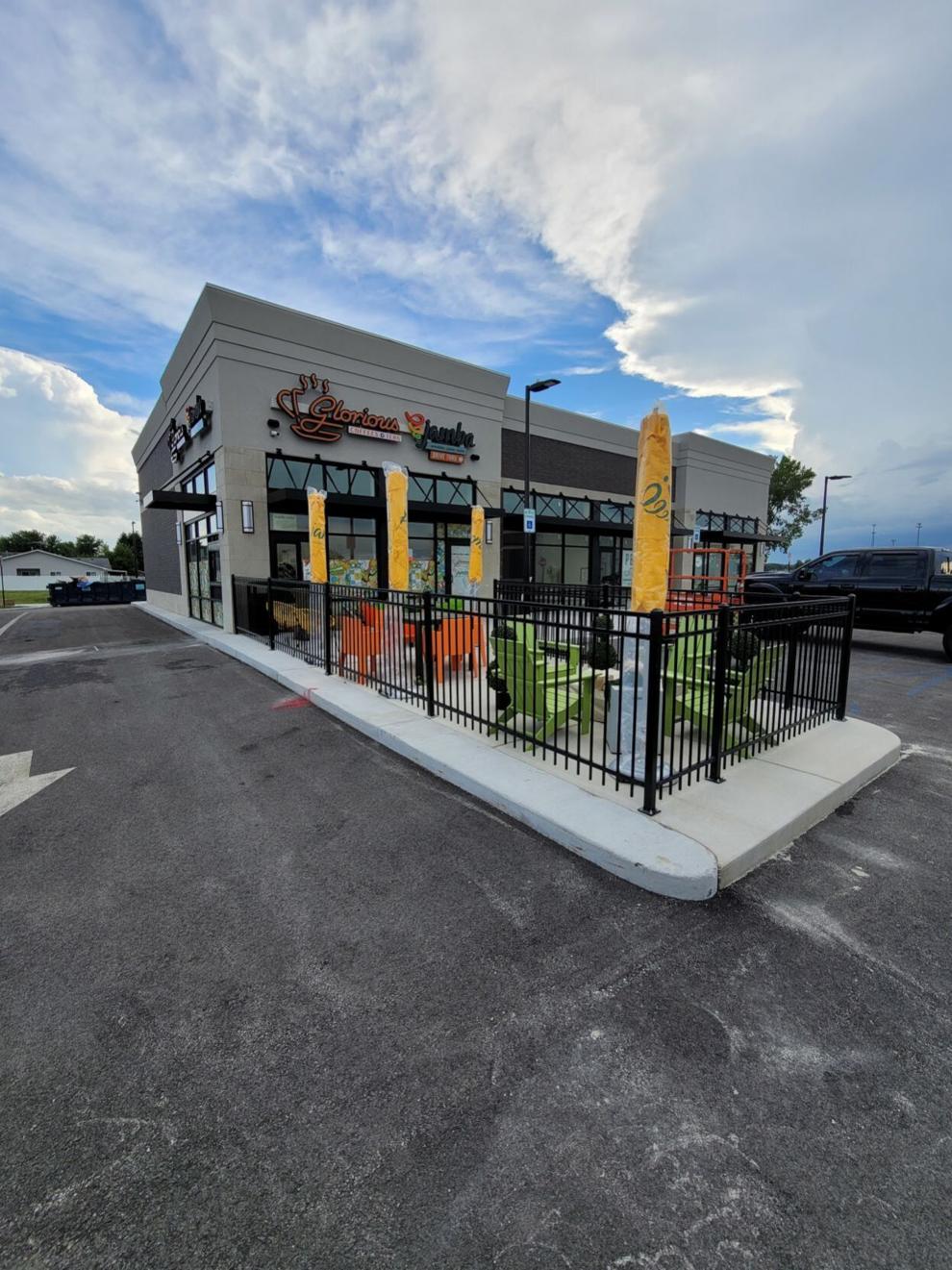 Open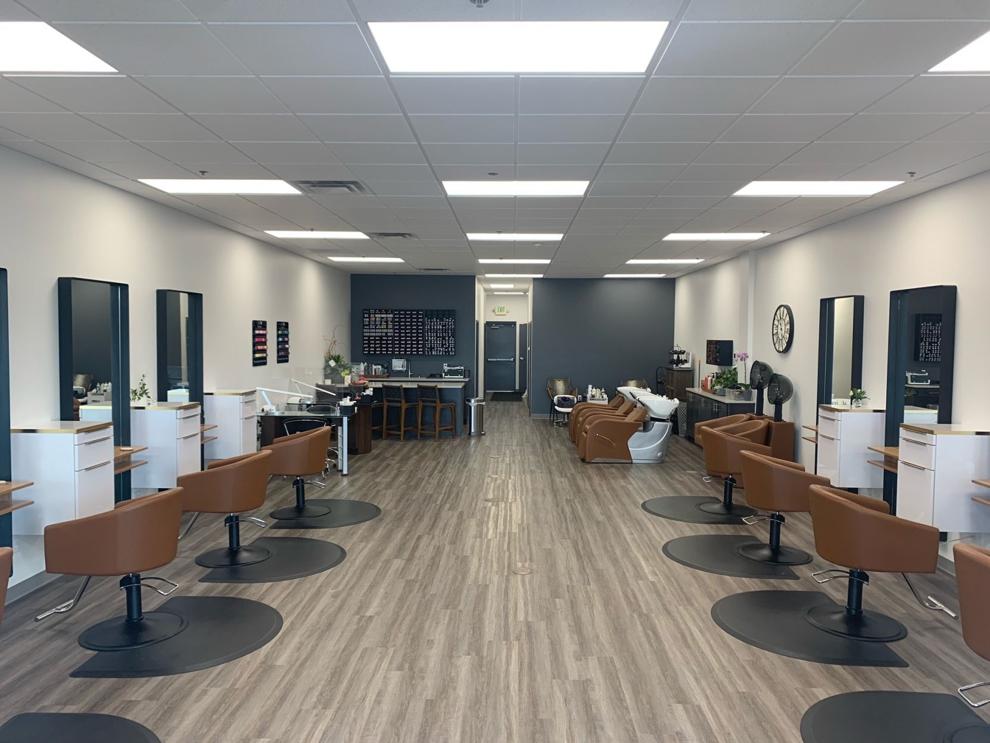 Open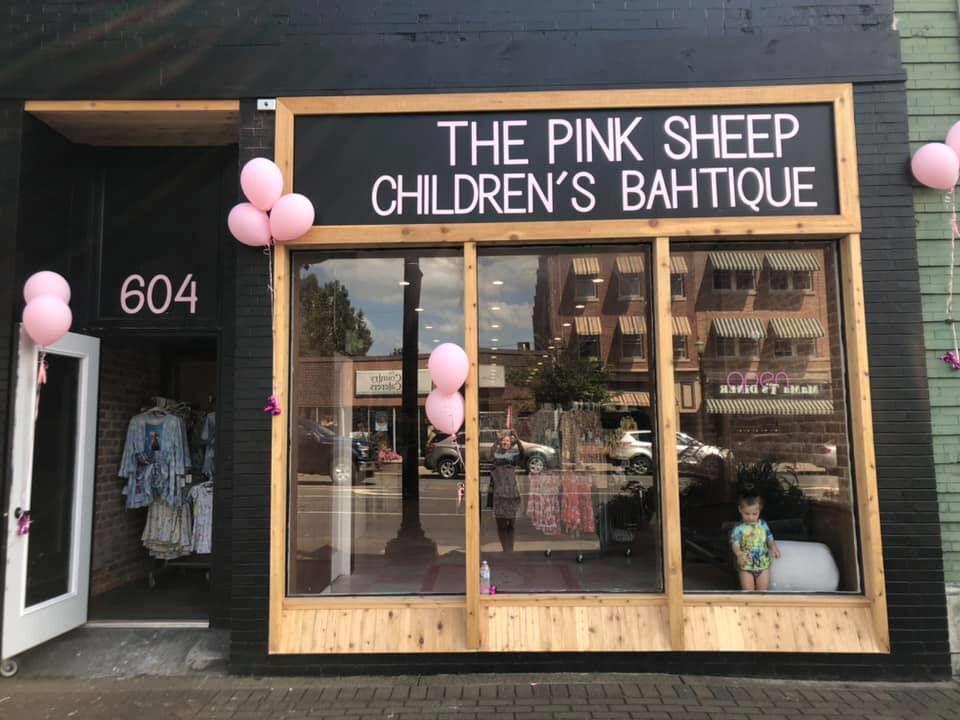 'Drawn to downtowns'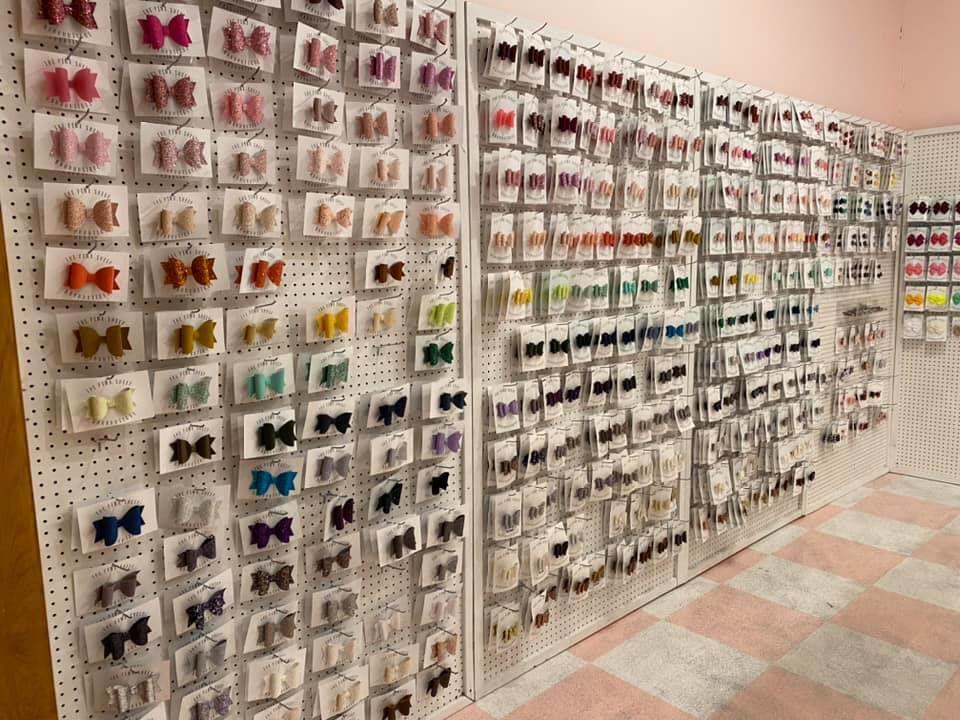 WATCH NOW: Riding Shotgun with NWI Cops — Patrolling Lowell with Cpl. Aaron Crawford
NWI Business Ins and Outs: Islamorada Fish Company closes; Southlake Mall toy store, Evvy's Coffeehouse, fish and chicken restaurant and vinta…
Daniel Riordan is an assistant editor with The Times of Northwest Indiana.