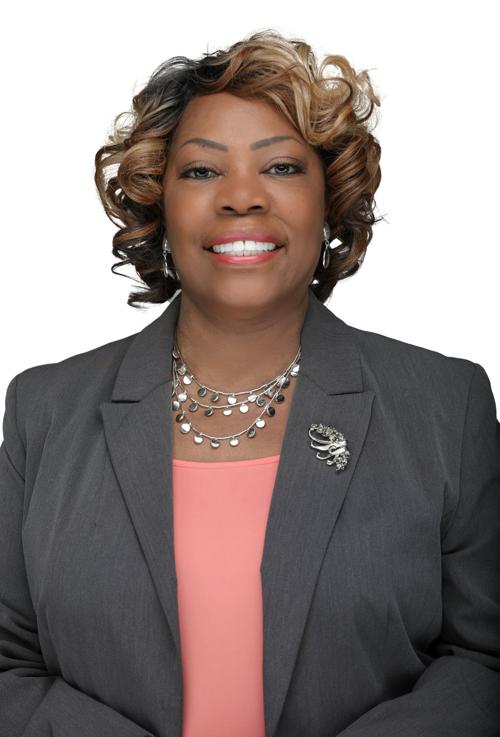 Let's begin the conversations toward understanding and reconciliation.
The recent killing of George Floyd has brought our nation to points of extraordinary stress and sorrow, not just for Mr. Floyd and his family, but for the ongoing number of fatalities that have occurred to our black brothers and sisters throughout the United States.
The combination of many oppressive actions, and years of inaction, heighten this tragedy even further. In addition, the state of the economy brings to light the fact that those who have been hurt the most by unemployment and economic depression are the lowest paid in our country.
The statistics are clear. While the economic inequalities are pervasive in the United States, people of color are severely disadvantaged. The main point of this note is to suggest options to begin an open dialogue in our community. We at the Urban League of Northwest Indiana would like to be a catalyst for advancing this conversation.
We know that being born into a household that is poor or working poor is a disadvantage that our political and economic system makes difficult to overcome. It is true, too, that people of color are often born into these households while their white brothers and sisters frequently start with advantages.
Whites educationally advantaged
Being born into a household with parents who attended college not only holds an economic advantage, it also holds many others, such as a broader and richer vocabulary. This simple fact contributes greatly to growth and success in schooling, and completion of a child's education.
To facilitate a much-needed conversation about these issues, the Urban League has joined The Times and Lisa Daugherty, president of the Lake Area United Way, in seeking dialogue with Northwest Indiana stakeholders on ways we can continue the conversation on Race, Equity and Inclusion.
The Times has agreed to set aside editorial segments — today and in future editions — that encourage the discussion with diverse voices from across the Region.
I hope you will support these efforts by contributing your thoughts in writing.
General themes for a guest column contributor can include any of the below topics:
• Being more aware of past barriers created by bias and barriers to dealing with bias.
• Being more aware of the concept of privilege and what that truly means to different people.
• Realizing we all have inherent bias; it's all about how we recognize it, manage it and grow beyond it.
• Realizing there is systemic and implicit bias in various layers of society — and being willing to admit, talk about and address it.
• Entire populations are hurting and feel ignored. And the problem won't get better by not talking about it.
• Changing behaviors and communication styles can go a long way to better understanding.
Please reach out to Times Executive Editor Marc Chase at marc.chase@nwi.com now or anytime during the month of July 2020 if you're a community leader interested in submitting a guest column.
Vanessa Allen McCloud is president and chief executive officer of the Urban League of Northwest Indiana. The opinions are the writer's.
Catch the latest in Opinion
Get opinion pieces, letters and editorials sent directly to your inbox weekly!