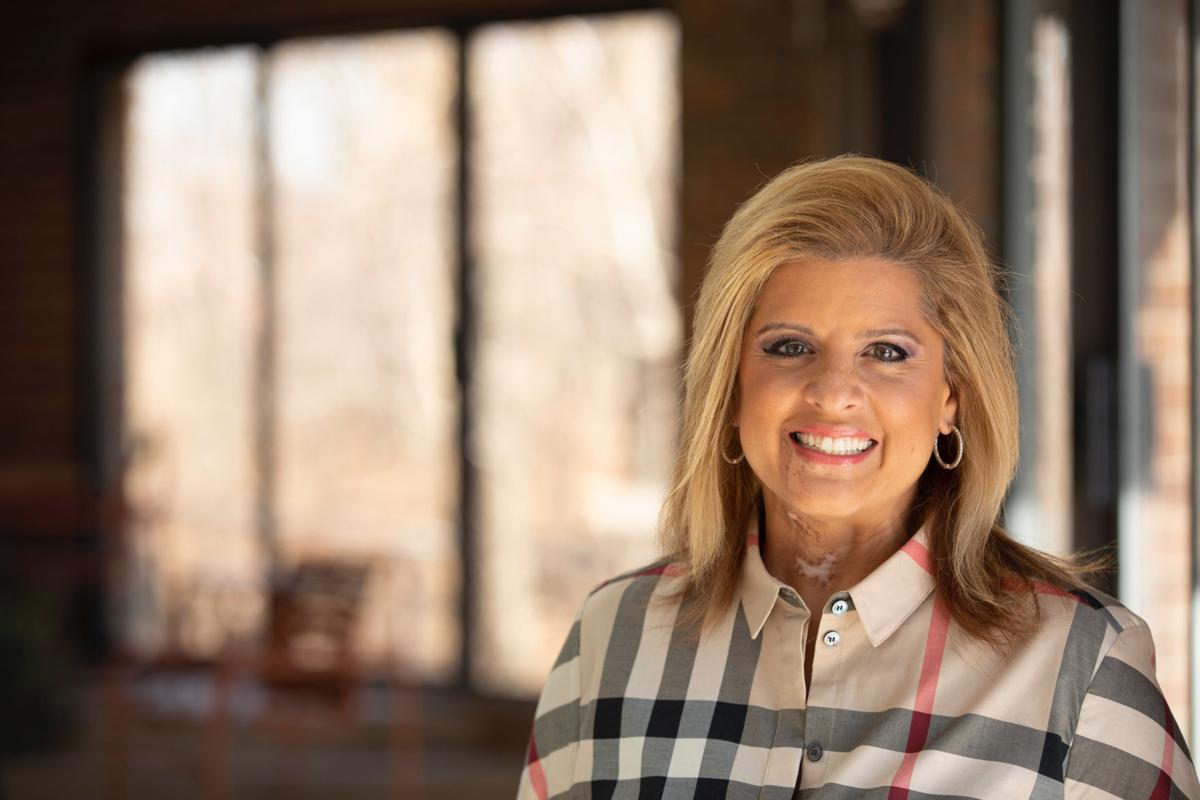 My fellow Hoosiers, whom I have served gratefully for the last 12 years, and especially my neighbors from Indiana House District 12: thank you. Thank you for allowing me the privilege to serve you and live the rewarding life granted by service to community.
As my chapter at the Indiana General Assembly comes to a close, I am overcome with a mix of emotions.
In 2006, I was the first Latina elected to the Indiana House of Representatives and in 2018 I was the first Latina elected to a leadership role as the House Democratic Caucus chair — a caucus comprised for the first time in state history of a majority of female members.
Over my time serving in the Indiana State Legislature, I have come to understand what those historic elections meant. They meant that our Latino community that has been in Indiana since the early 1900s had a voice in state government.
I believe strongly that our government should reflect the people that it represents. During my time in the Indiana House of Representatives, I have served on the Ways and Means, Education, Environmental Affairs, Government and Regulatory Reform, and Small Business and Economic Development committees, specializing in budget and fiscal issues.
Most recently, I have served as the ranking minority member of the Statutory Committee on Interstate and International Cooperation and a member of the Roads and Transportation Committee and Utilities, Energy and Telecommunication. I also now serve as the chair of the National Association of Latino Elected and Appointed Officials Education Fund Board (NALEO) a national nonpartisan organization dedicated to full Latino participation in the American political process.
This work allowed me to make a real difference in the quality of life for the residents of the 12th District and across the state. When our community was devastated by flooding in 2008, and over 6,000 households and businesses were displaced, it was my position on the Ways and Means Committee that helped secure the $14 million appropriation and long-term maintenance funding needed to complete the levee system that now protects those homes and businesses.
I worked in a bipartisan manner to ensure that elected officials could not vote on their own budgets or salaries and addressed nepotism statewide. I fought for public school funding and spoke out strongly against the expansion of vouchers that have decimated our traditional public schools. I worked on bills that addressed bullying, distracted driving, raising the age of marriage, and end-of-life options because these were the issues that impacted our community. I left the state in protest to fight for union labor and rights of workers in Indiana.
I am proud of my legislative record and did what I set out to do when I first ran: leave the state better for the next generation.
One of the accomplishments of which I am proudest is the founding of the Latino Fellows Program. This is an initiative designed to expose Latino high school students to their state government.
Every year, we host students from across Indiana for a full day of programming. These students participate in financial aid workshops, meet and hear directly from Indiana state officials, lobbyists, the governor, and get a tour of the Capitol so that they can gain a real understanding of government and how they can play a role as they begin to choose a career path. To date, we have hosted over 2,000 young people — many of whom were visiting the Statehouse for the first time.
It fills me with such joy, seeing the faces of these kids when I tell them that they are my bosses. That is how public service is supposed to work. We work for you. It has been an honor to work for you. While I will no longer be the state representative of the 12th District, I will always work for the betterment of our shared community. Thank you for allowing me to serve you.
Democrat Mara Candelaria Reardon represents District 12 in the Indiana House of Representatives. The opinions are the writer's.
Catch the latest in Opinion
Get opinion pieces, letters and editorials sent directly to your inbox weekly!