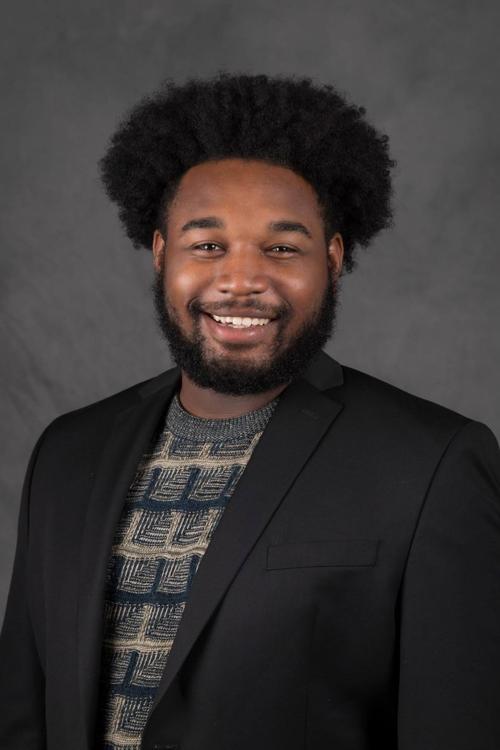 As I prepare to graduate with my master's degree in urban affairs from Loyola University, I ponder on the thoughts shared by founder and visionary leader of The Walt Disney Co., Walter Elias Disney, "Progress is impossible without change."
A native of the great Steel City, from a very young age I watched women like my grandmother, Dorothy King, and my great uncle, the late Pastor Solomon Dye, work tirelessly in the community to fight for progress and the advancement of our beloved home.
Whether it was as a precinct committeewoman for my grandmother or an advocate and investor in youth development and programming for my uncle, I understood the value of youth engagement and community development.
I firmly believe Gary can become a gem of the Midwest reviving its corridors to provide exceptional, affordable and quality homeownership opportunities; developing commerce and retail opportunities that diversify the community's offerings for the residents and visitors; and completely revamp and strategize the identity and performance abilities of our education system.
However, I believe for this to happen, the current administration and community leaders must be warmly welcoming to the next generations of leaders who are going out to gain a new perspective and hoping to return to offer what they can bring to the table.
Over and over, each election cycle is filled with promises of a new day, a new course, and new leadership, but what comes of it is no more than what preceded it.
Shed old ways
Gary must harness the fresh ideas and passionate hearts of men and women who have gone to gain more to come and give back. Imagine having a completely fresh group of individuals, detached from the old way, untainted by the previous operations, driven by passion and commitment to a vision and values that place the people first.
Progress does not take place when change is not made possible. What would it look like to have someone new to process handling and experimenting with workforce development and diversification? What would it look like for the Youth Services Bureau to be guided by someone interested in helping youths identify and realize their potential?
What would it mean for someone to manage and direct community redevelopment and neighborhood revitalization on the basis of placing the vision of the people at the center, identifying the necessary partners and resources, and allocating resources, not to our own desires, but the desires of the people?
I will tell you exactly what it looks like: the Gary of Tomorrow.
A city completely driven on the passion and commitment to new ideas, strong values, and an unwavering vision is what Gary can become when we open the door to the possibilities of allowing new faces and fresh ideas to enter the arena. This is what happens when we welcome in the next generation to lead in the innovation, strategizing, and development of what can be a gem of the Midwest.
Gary deserves a breath of fresh air. Our city deserves to have a fighting chance where we can adequately preserve our history to tell our story, handle the issues of the present to recover and rebuild and begin to craft the story of our future to provide for those to come after us a better place to live, work and play.
David L. Collier King has a bachelor's in political science from Alabama State University and is a master's in urban affairs candidate at Loyola University in Chicago. He is a former 2020 City of Chicago Mayoral Fellow and is director of community engagement at The Hope Center. The opinions are the writer's.