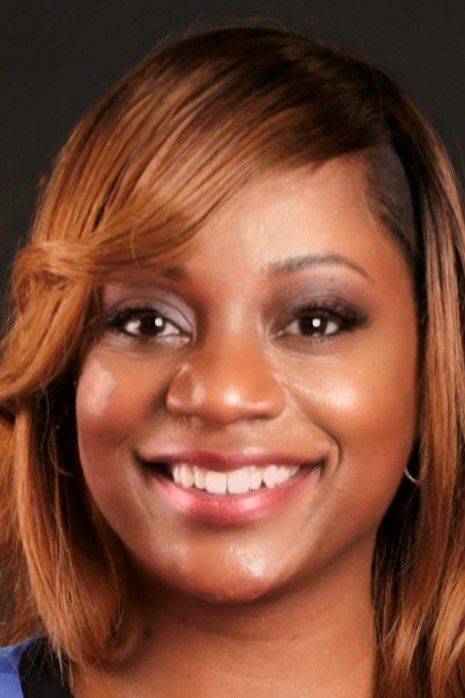 If I were one with power or influence, I would push an agenda that reflected the community's needs. If I were one whose calls get answered, I would voice my concerns about how small businesses need assistance to stay in Gary.
The parks are a tremendous underutilized asset, and youths are neglected, which puts their futures in a precarious state. So, let's imagine that I have a degree of influence (which also means that when I reach out, I get a response).
Here is what I would share with those in positions of power who can positively impact the lives of our future and most significant resource, our youth. We have recently, as a community, found ourselves the recipients of the American Rescue Plan monies. While we are not yet in receipt of these monies, we should be proactive and responsible fiscally by preparing to address the gaps the pandemic exacerbated (because we are all aware that financial gaps had existed).
COVID 19 caused isolation, loneliness, anxiety and depression. If you are like me and already dealt with depression and anxiety, COVID just made those conditions worse.
Now, imagine you are an adolescent, filled with all of the uncertainty that stage of life and growth brings, and then add the pandemic to that. While you are adding to this dynamic, do not forget the limited possibilities for out-of-school time activities in the city of Gary.
Once that is complete, you now have a more accurate picture of Gary's youth dealing with the pandemic. But, there is hope! We are poised to usher in a plan to engage our children and youth through programming in the arts, parks, and recreation, and STREAM (Science, Technology, Reading, Engineering, the Arts and Mathematics) after-school programs.
Invest in the Youth Master Plan, which would be the chance to rally all of the youth-serving agencies and community stakeholders to design a comprehensive strategy on addressing the needs of children and young people socially, emotionally, culturally and educationally through relevant and culturally component programming.
Perhaps, the plan could become a Youth Committee where the city administration could relegate monies (from the rescue plan) to ensure that quality enrichment programming occurs after school from Monday through Saturday at low to no cost to families.
Engaging children and young people in enrichment activities like STEM, the arts, and recreation is essential, especially now because of how the pandemic impacted their mental health. Money is no longer the roadblock because of the rescue monies, so why not invest in children and youth programming?
Small business initiatives
Small businesses are the backbone of America and indeed comprise the makeup of our local economy. Without the strip malls that house corner stores, telecommunications, beauty salons and restaurants, we would be at a loss for daily living necessities.
While Gary is without large corporate companies (compared to other municipalities in the Region), we have fledgling, small businesses who have taken significant blows to their financial bottom lines. With our newfound monies, the city could launch small business initiatives designed to attract new businesses, assist existing ones with their cash flow issues and provide programming to sustain financial longevity and security.
The city could offer financial incentives to businesses that keep their business clean and inviting to customers. Business owners would be encouraged to become members of the Chamber of Commerce and agree to include social responsibility in their respective business practice (either through business mentorship to youth, in-kind hours, to community clean-up projects). Businesses need to invest in the communities they serve in more ways than money.
Parks are perhaps Gary's second most prized assets. There are 32 fully functioning parks in the city (but there are a total of 56). Gary has (6) councilmanic districts, and each neighborhood has a worthwhile park.
I have been and walked each park in Gary's city and even discovered one that trees and determined weeds had overtaken. It remains my passion project, and that is Diamond Park. Gary is a green city is a tremendous asset that can be utilized to benefit the citizenry and the financial bottom line for the city. It just needs some investment (in the areas of economic, innovation and energy).
Here are few suggestions: There are opportunities to build more picnic shelters in parks that have more acreage (to increase rentals). Pavilions can be community resource centers where recreation can happen in addition to the yearly food program the city co-sponsors through its Youth Services Bureau. The pools at Roosevelt and Tolleston could charge $1 all-day passes to generate some income, splash pads remaining free (to give people options who may not have the resources). Environmental tours would highlight the plants germain to this Region, unique waterways and fauna. These are just a couple of ideas of how the monies could be spent to address the immediate needs of the citizens of Gary.
McKenya Dilworth is the director of the Lake Street Theatre. The opinions are the writer's.