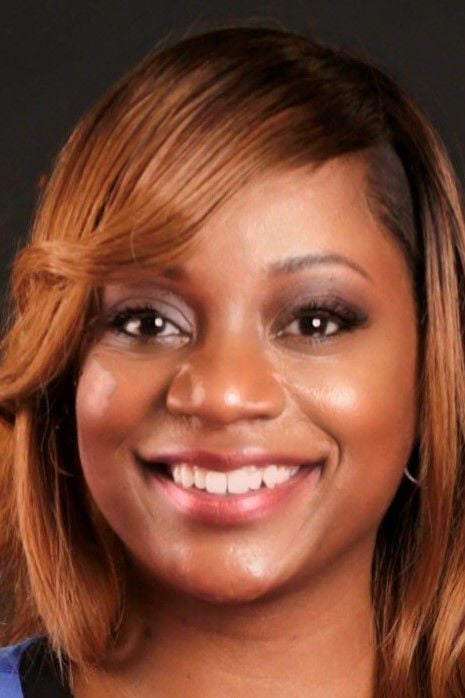 I am a great observer of the implicit messages encoded in body language. I am intrigued by what is meant rather than what makes its way into our conversations.
In today's world, nothing is filtered, so in part, I have received much of what I desired—ever heard of being thankful for unanswered prayers? In this case, I wish we had more filtration when it came to our communication. We would probably have a chance at restoring civility (as we once knew it). But, COVID once again has forced us to push the "reset" button and re-examine norms and cultural attitudes.
One such cultural attitude that no Constitution-loving American wants to admit to is classism because, after all, we were founded on tenets that excluded the class system. But, the Germans say, "papier ist geduldig" and that roughly translates to "paper is patience." Upon those papers lie the theories that work, but perhaps do not neatly translate into reality.
Attitudes about online learning and education come to mind when musing about class and education. I have named it educational elitism. We love to engage in it when we tout the brand, I mean, the school we attended.
I was OK with it all because I had the grades, scores and whatever else needed to go to my school of choice, even the top-shelf ones, if desired. But, at that time in my life, I was determined to travel and spend most of my days frolicking around and between the continents of Europe and Africa (where I eventually finished the more significant portion of my 20s and 30s). Yes, I was OK with the acceptable elitist attitudes toward higher education until I noticed that I was on the receiving end of downward nose disapproval.
Allow me to explain. I am a recovering overachiever. I finished high school in the 11th grade and what was supposed to be my senior year was as a Rotary Exchange Student in Bremen, Germany.
I had planned on staying in Germany to pursue my studies but returned home after much persuading on the part of my parents (plus my father had been diagnosed with prostate cancer). He beat it, and I went to school in Iowa (the University of Northern Iowa and Simpson College, respectively), graduating with honors with double majors in theater and German and received a full ride to Bowling Green State University (Ohio). Still, my first year was abroad in Salzburg, Austria (University of Austria).
In Austria, I met my academic match with writing graduate-level papers in German and teaching beginning German as a graduate assistant. I admit it; I struggled and ended up finishing the year successfully but opting not to return to the program. I took a 13-year hiatus from graduate school. I was a working professional, experiencing absolute upward mobility in the workplace, but competed with colleagues who had completed their graduate degree programs. So, I started to look around and research programs that would assist me with my professional goals.
Authenticity doubted
Online education seemed to fit perfectly into my schedule, but I had some reservations about an online degree which I now know were rooted in my educational snobbery. I had heard colleagues snicker before interviews with candidates who had online degrees. I read the comments on social media platforms debating the authenticity of online degrees and even had conversations with mentors about online education.
In the end, I decided to get my master's of education degree with an emphasis on adult learning. After completing the program, I pursued my doctoral journey (which I am still on) at the same online university. Learning online was one of the most demanding academic challenges (besides writing research papers in German).
I was quick with a response for any negative quip from online haters. I took it personally now because I had worked hard to fulfill the laborious requirements of online education.
There was no doubt in my mind that I was getting and had received a first-rate educational experience and preparation. This revelation illustrates what COVID has done for online education that its alumni have not necessarily been able to do satisfactorily, which is secure legitimacy.
COVID forced people to take a long, hard look at online education as a viable learning delivery methodology. For the first time, there was no other choice. People were seeing how difficult it can be to convince your instructors that you are engaging in class discussions, that you are engaging your peers with substantive responses (of 50-75 words), and that you have accessed the readings and assignments, accordingly. Hmmm, not so easy, peasy …
Now, online degrees can be looked at as they should have been, as valid testaments of work, time and academic equity invested and earned.
McKenya Dilworth is the director of the Lake Street Theatre. The opinions are the writer's.