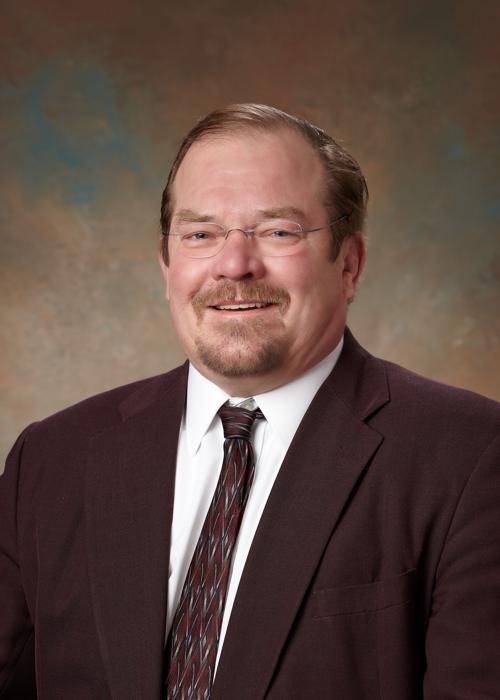 We proudly claim high school Career and Technical Education is rigorous, cutting-edge technical instruction. CTE is where students discover the relevance of their general education.
We help students prepare for life after high school. Our programs are a collaboration among eight school corporation partners that expands each school's curriculum with many additional career options. Our programs help students decide on a career and their future after high school.
Many things are new in Porter County Career and Technical Education. Our enrollment is high, and we are always working to expand our capacity. Next year, we will have a new program in firefighting. The new program will be hosted at the MAAC (Multi-Agency Academic Cooperative). This is a brand new state-of-the-art professional training facility for first responders.
Our students will be studying fire science alongside professional first responders.
Facility expansion at the Career and Tech Center is scheduled to be completed by the start of the 2018-19 school year. Improvements will include a new and larger precision machining lab that will allow us to double our student enrollment.
We will also have new, improved facilities for our electronics, video productions, marketing and CAD programs. Additionally, improved building security, parking lot and traffic flow improvements will be finished.
Another change for next year includes opening our own cosmetology school in the renovated 1912 Grand Trunk train station, making the class more convenient for students and less expensive for parents.
Our students earned 4,457 college credits (saving parents half a million dollars in tuition money) and multiple state and national level certifications. All of the students completing our program earned a diploma, and 100 percent are employed, in college or in the military after high school.
Our Career and Technical Education program has grown to be one of the largest vocational programs in the state. We boast about having the best CTE faculty in Indiana.
CTE programs are good for all kids. It helps them learn about and decide upon a career before running up against the high expense of college tuition.
The best college students are the ones who have well-developed career goals. For other students, the ability to go to work at a competitive technical salary is very attractive.
Jon Groth is director of Porter County Career & Technical Education and principal at Porter County Career and Technical Center. The opinions are the writer's.