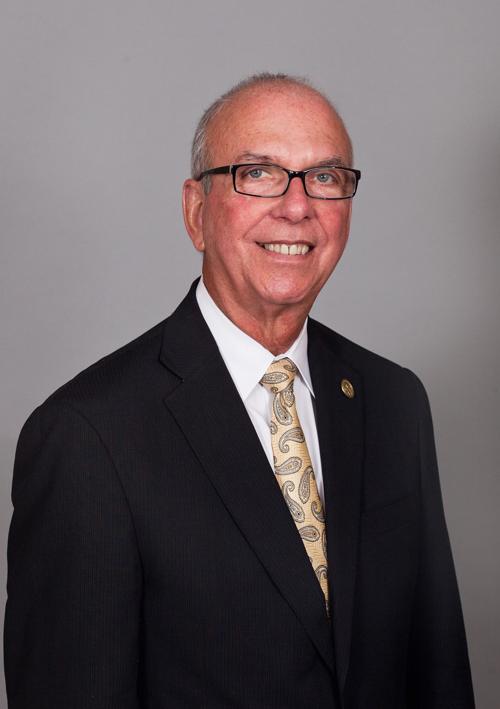 We are all living in the midst of uncertainty because of the turbulent times that surround us. We live daily with fears about COVID-19 and economic uncertainty, as well as with many unknowns. We face continued separation from our families, friends and co-workers to avoid further spread of the virus.
In addition, we face a long dark winter where we must shelter in place to avoid the further spread of the virus and which may bring a further economic downturn with rising unemployment. But these turbulent times may also provide us with an opportunity to learn how to adapt to chaotic situations and how to be innovative.
Moving through uncertainty is very much like walking through your house in the dark when the power has failed at night. At first, we panic. But then, we reach for things that are familiar to us in our immediate surroundings — maybe the countertop, table and chairs, or bedside table. If we are truly lucky a full moon may give us a ray of light to help guide us.
It takes us a while to adjust to this darkness or new reality, but for most of us there is an immediate need to find a way through the darkness. At first, we may foolishly reach for a lamp, only to realize that it does not work without electricity. Then we remember the flashlight or the candle in the bottom drawer.
All of this takes time as we move frantically to bring light to the situation. Once we have some light, it is time to plan. We know the candle will not burn all night, for example, or the batteries in the flashlight will eventually run out. Attempting to solve the dilemma, we move in our own direction, relying on our past experiences and knowledge. In other words, we adapt to the changing environment by being innovative.
The lesson learned is that it is difficult to plan under uncertainty. However, one can take the time to examine the environment and find resources to guide our actions. Note that the immediate action is to remedy the problem quickly. The immediate reaction may not, however, be the long-term solution even if it solves the problem. Alternatives may be sought, information gathered from within and from the outside, and we can be creative in our thinking.
As I told our recent Purdue Northwest graduates (in a virtual address), they are in a very unique situation in that they have had to adapt and change significantly during this turbulent period of time. Some now have a big advantage over others because they have learned to adapt, they have had to change, and many of them have come up with very strong, innovative ways to make the end of their college careers successful.
These skills will serve them well in their careers. Their ability to change and innovate will create new and exciting things for all of us in Northwest Indiana. While none of us likely would have chosen the challenges we face in these turbulent times, it is clear that we can come through this very unique time in history with some positive outcomes for the future.
Thomas Keon is the chancellor of Purdue University Northwest. The opinions are the writer's.