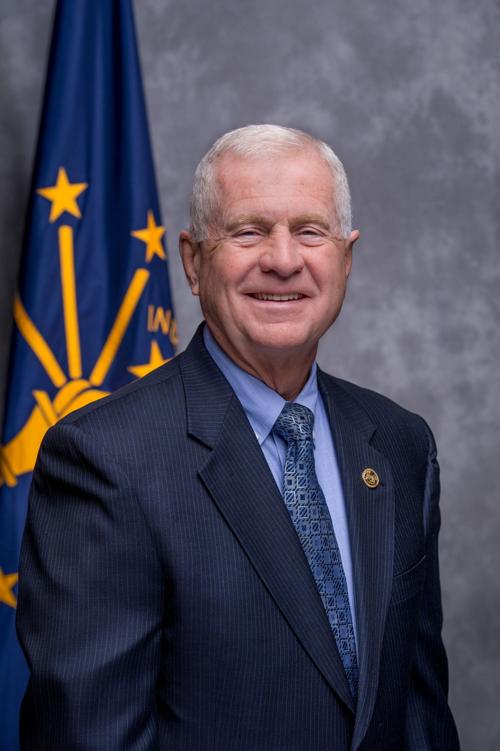 A healthy population is key to our state's success.
Conversely, an unhealthy population is a drain on our economy and inevitably leads to a greater dependency on government services. Unfortunately, in 2019, CNBC ranked Indiana as one of the lowest states for overall health, at 41st out of the 50 states. With all this in mind, the Indiana General Assembly made major investments aimed at improving the health of Hoosiers during the 2021 session, including funding increases for both physical and mental health.
House Enrolled Act 1007 requires the Indiana Department of Health (IDOH) and the Family and Social Services Administration (FSSA) to create a plan to prevent or reduce the prevalence of critical health issues in our state by July 1, 2022.
Examples of some of these issues include, but are not limited to, tobacco/nicotine use and its pulmonary and cardiac effects, adverse behavior and mental health outcomes, obesity, diabetes and cancer.
HEA 1007 also establishes the Health Issues and Challenges Grant Program, which provides $50 million of federal stimulus funds to entities to address severe health issues for Hoosiers. Recipients of this grant will receive part of their award right away, and part of their award after completing the outcomes that were included in their proposal.
We also demonstrated our commitment to improving health care for Hoosiers and supporting mental health initiatives.
Along with HEA 1007, the budget includes $100 million to provide mental health grants, a $1.4 million increase for food banks across the state, and pay increases for health care workers in home-based care and assisted living programs.
The budget also maintains funding for the severely mentally ill, Recovery Works and CHOICE In-Home Services programs.
It is important to ensure our communities receive sufficient funding in order to provide access to quality, affordable health care for those who need it.
The funding included in this budget will go a long way toward improving the overall health of Hoosiers, and I hope to see it positively affect the life of every Hoosier across the state.
The opinions are the writer's.