The leaders of a struggling urban core city as embattled as Gary should have one single focus: making the municipality less embattled.At least…
New Year's resolutions often are the most fragile promises we concoct as humans, and that's saying something. These should be unbreakable bond…
Amanda and Matthew Bell are spending silent nights this holiday season, mourning the loss of their baby in the wake of an allegedly unlicensed…
More than once in my career as a newspaper columnist, I've been accused of being heartless — of employing merciless criticism in my viewpoints.
Revering teachers and the work they do isn't just important to me.
It's a seemingly heartbreaking backstory that could destroy so many of us.
Most intelligent humans know being black doesn't make one a "gang banger."
On a scale of one to 10, Elizabeth Cordoba's fear of heights ranks a heart-racing, palm-sweating 11.
Be afraid, deadbeat public officials. Be very afraid.
"Dad, you look like you've been cut in half."
John Kmetz stole from special needs children whose families already lacked the resources for the often-expensive services associated with Cere…
I stared deeply into her eyes, the sweat beginning to bead on my brow.
Nothing lays bare the shortcomings of a 40-something white guy like the tangled, corkscrewing terror of a little African-American girl's hair …
No one wants to fork over cash for services not rendered.
It doesn't take much work for most of us to imagine what it's like to teeter over or near a financial cliff.
We all know the havoc subprime lending can wreak on the core of our economy and the fabric of our society.
The thrust of a switchblade knife robbed Kevin Huseman of his oldest son, Brandon, and would have been enough to cut the heart and soul from a…
We all expect to see accused criminals in courtrooms.
Never underestimate the ability of the youth among us to impact society and stir our emotions for good.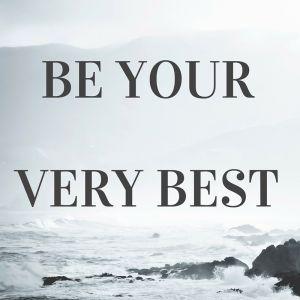 Be Your Very Best by Diana Govert

Stevenson and Fairchild OMS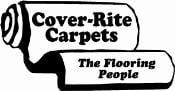 Cover-Rite Carpet & Design Center
An awakening of epic proportions occurred in Hammond's 3rd District last week, and it couldn't have come at a better time.
It's small wonder Gary's already challenged finances continue sliding further into the depths of squalor and scandal.
How many more times will the hard-working residents of Hammond's 3rd District allow their councilman to put his worst foot forward at their expense?
It had all the earmarks of a loud and vitriolic squabble erupting among child siblings at a nice restaurant.
When innocent people — especially children — suffer injustice, a community is supposed to work together to make it right.
He's a walking, talking reference book of the Region's most celebrated and darkest hours.